Business gifts or Corporate gifts are those items that you give to your employees, work colleagues, clients, or sales prospects.
However, they aren't swag gifts as you would give at a tradeshow.
Instead, business gifts or corporate gifts tend to be more customized and given to people you have an established working relationship with.
The holiday season will soon be upon us, and do you know what that means? Business gifts will soon be flowing! However, it can be tempting to wonder exactly what qualifies as a gift, who you should give them to, and how it can help your company.
Our favorite custom business gift ideas include:
An inexpensive business gift idea for clients and employees.
This custom luggage tag allows your employees and clients to travel in style and never again wonder, "Is that my bag?"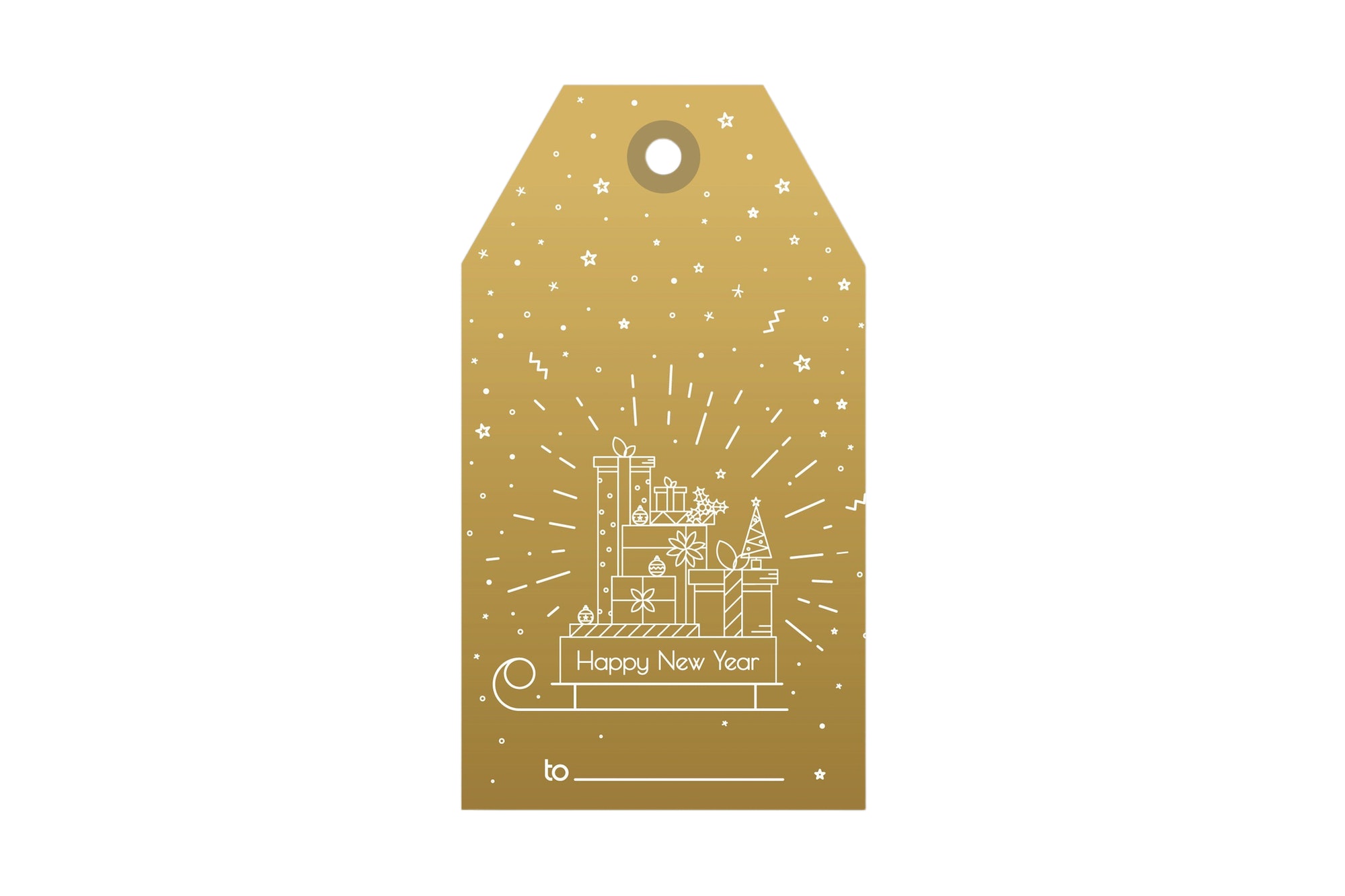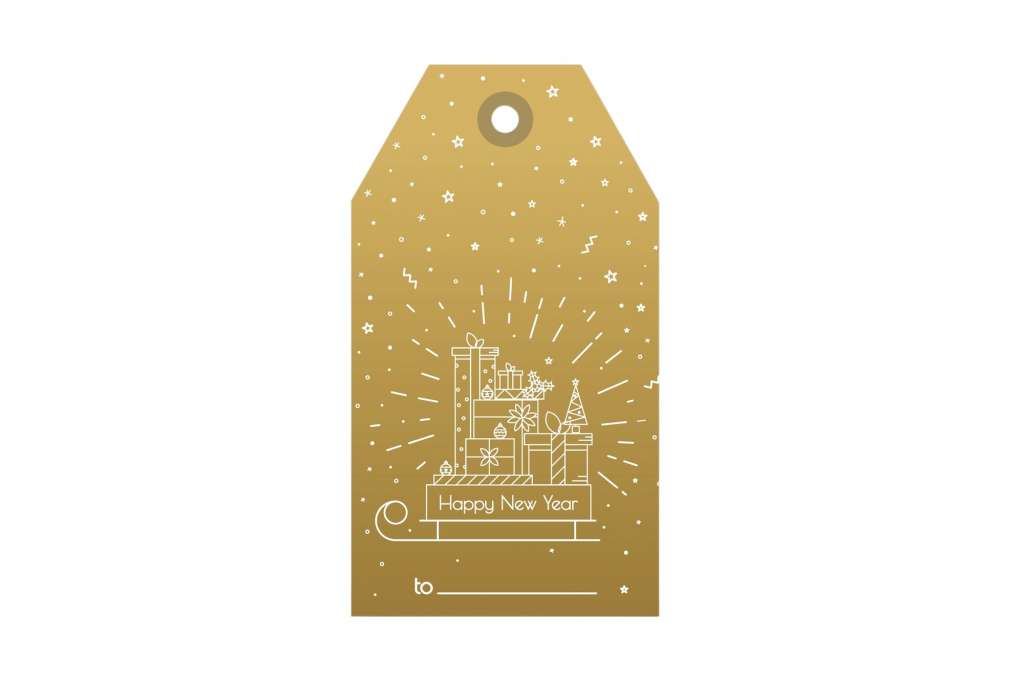 A professional business gift idea for employees.
This custom business card holder is perfect for those who need cards on their desk. Rather than relying on the boring ones we're all used to seeing, their name is right on the holder.
This a unique business gift idea for everyone.
A custom pop-grip allows you to put your branding on anyone's smartphone, meaning they'll think of you whenever they use it!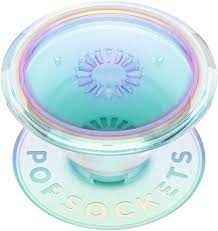 Most loved business gift idea for office staff.
Company workstations can feel boring, but you'll never have to worry about that again with this customizable mouse pad. Cushioned for adequate support and rolling, this pad will quickly become a favorite office accessory.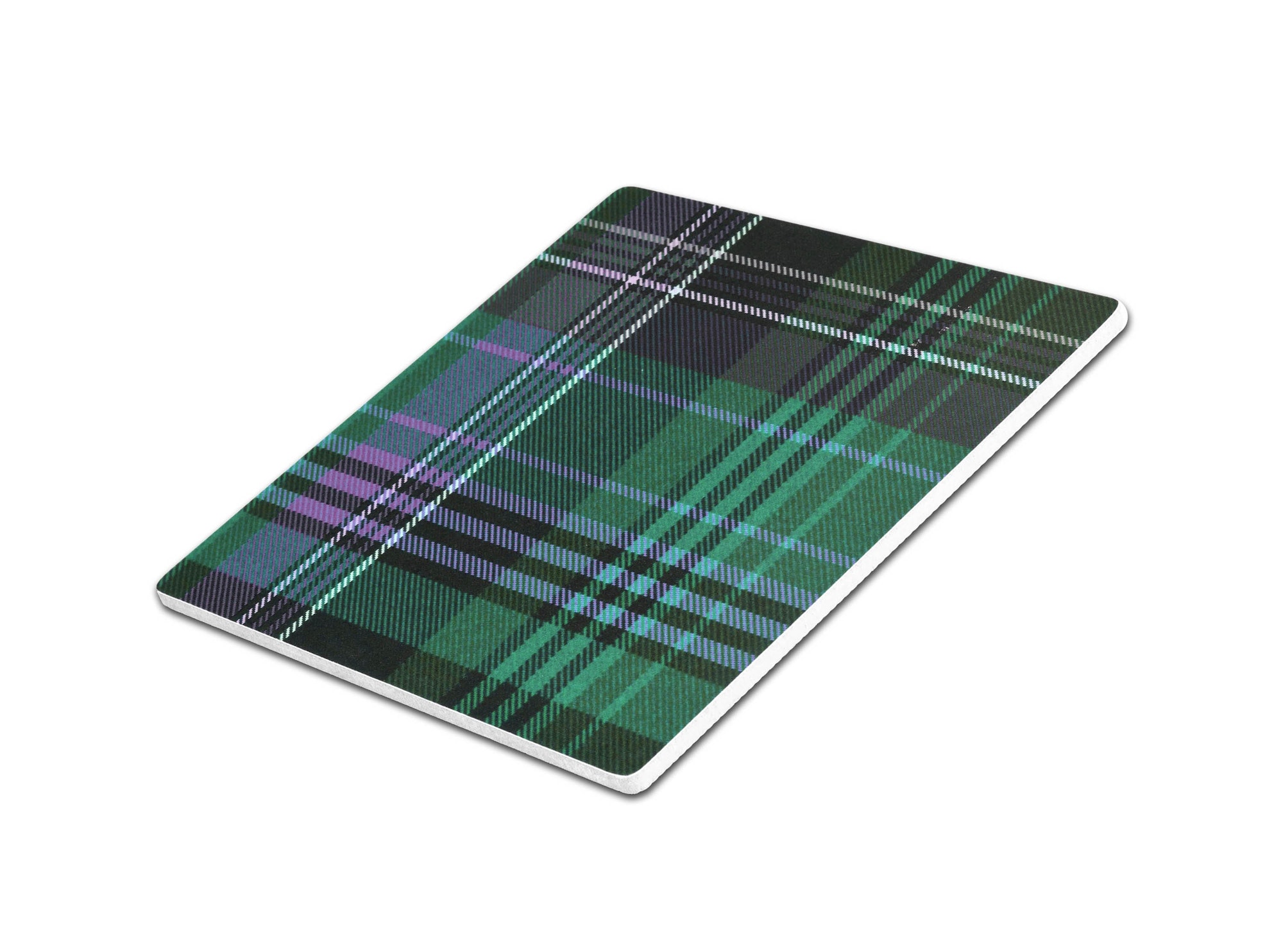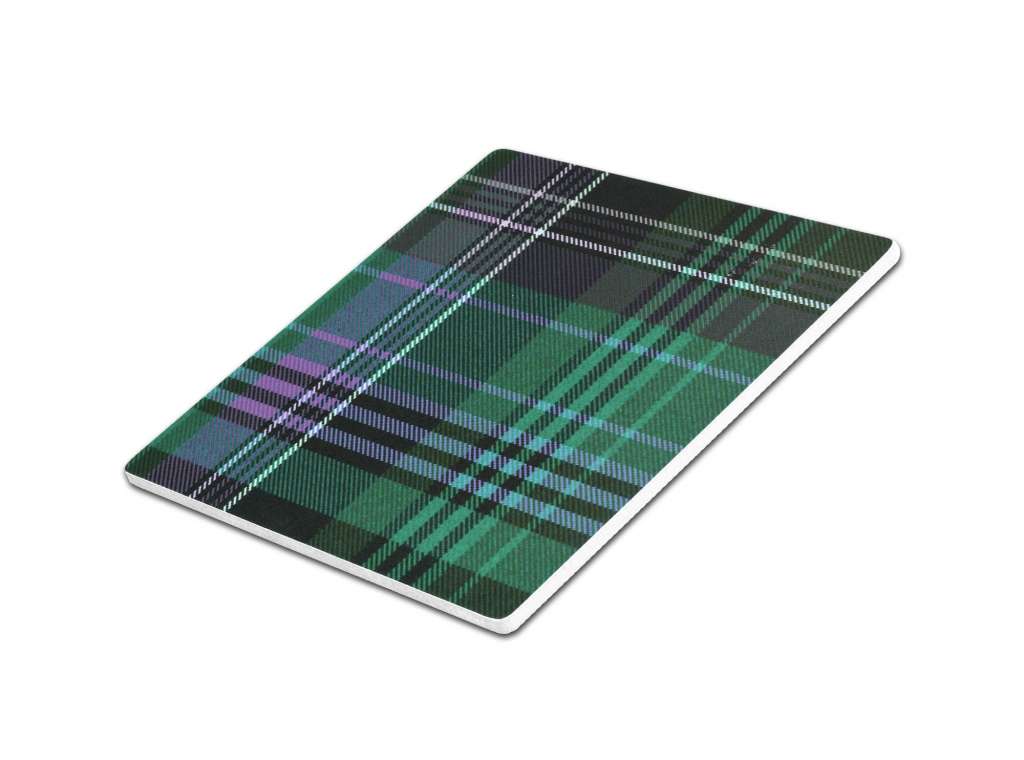 A unique corporate gift for both employees and clients.
Coloring books have taken the world by storm, and this custom coloring book is perfect to encourage employees and clients alike to decompress with both coloring and journaling.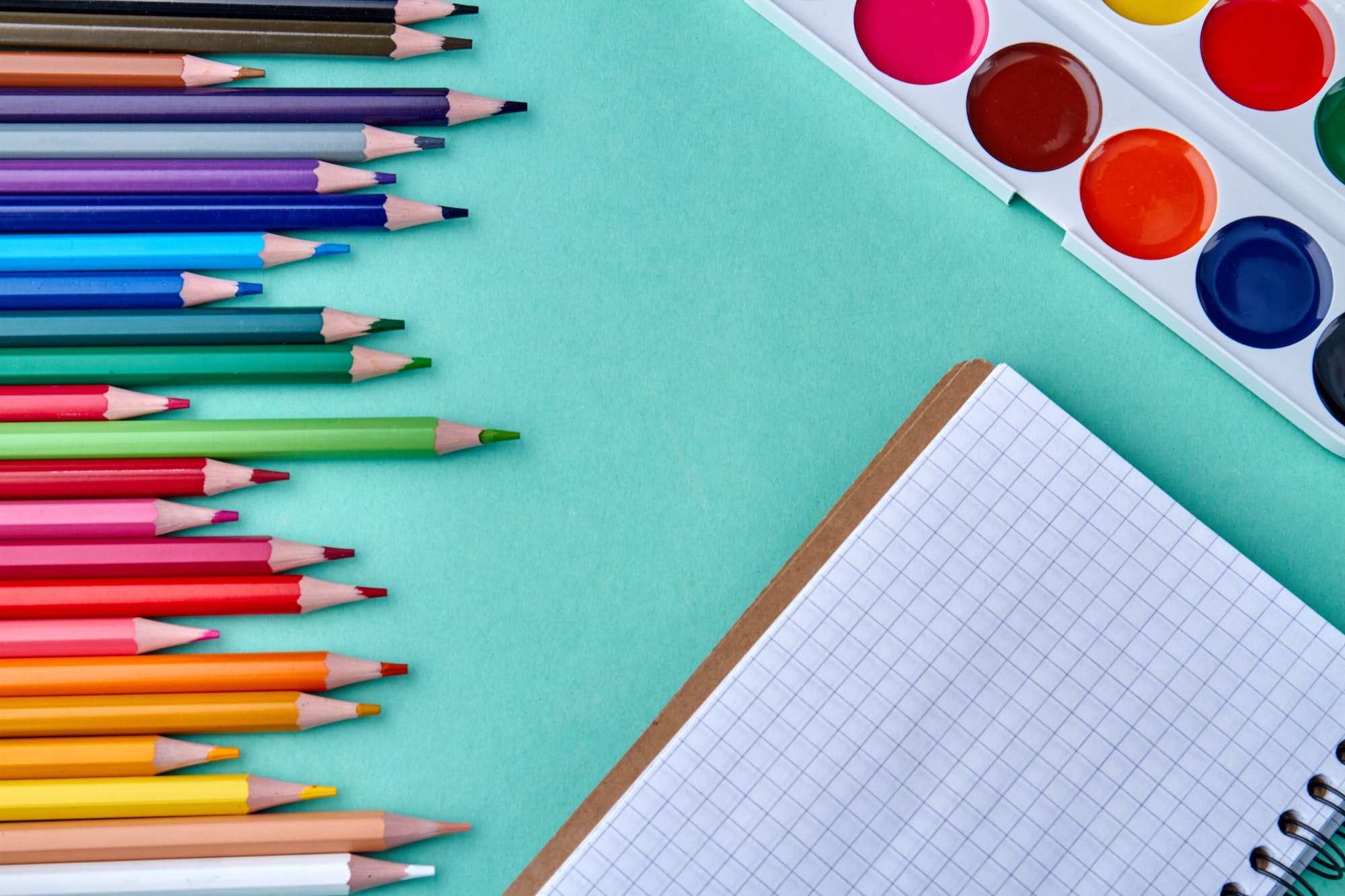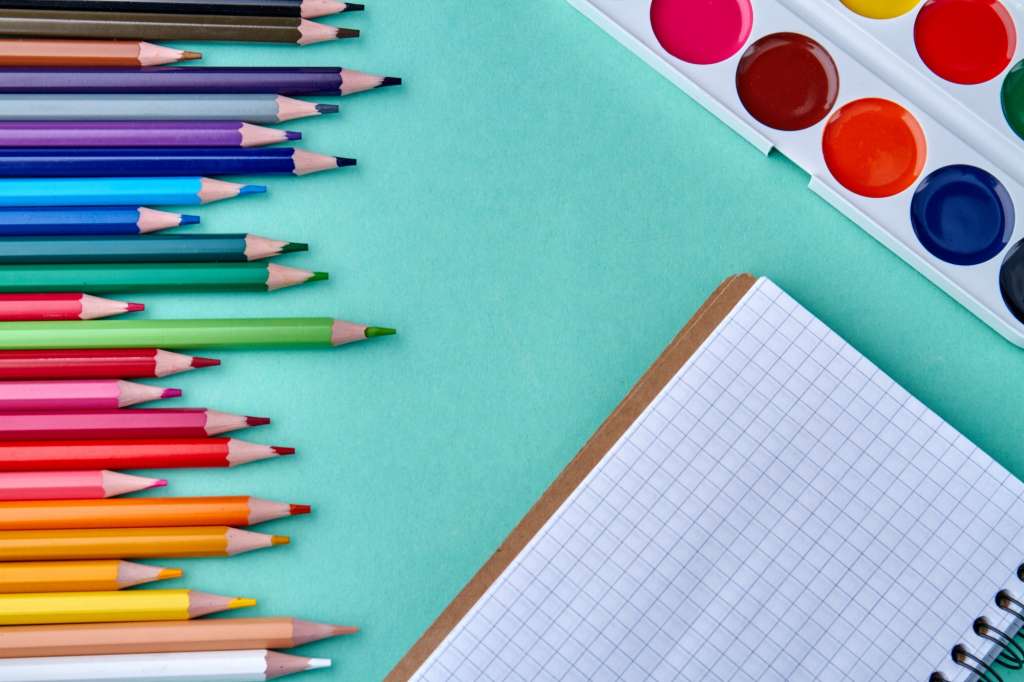 The best business gift idea for office staff.
If you have a client or employee who likes to spend their summers on the beach, you can't go wrong with these customizable flip-flops. Featuring a rubber sole that's lined with an ultra-soft fabric, these flip-flops will quickly become a fashion staple.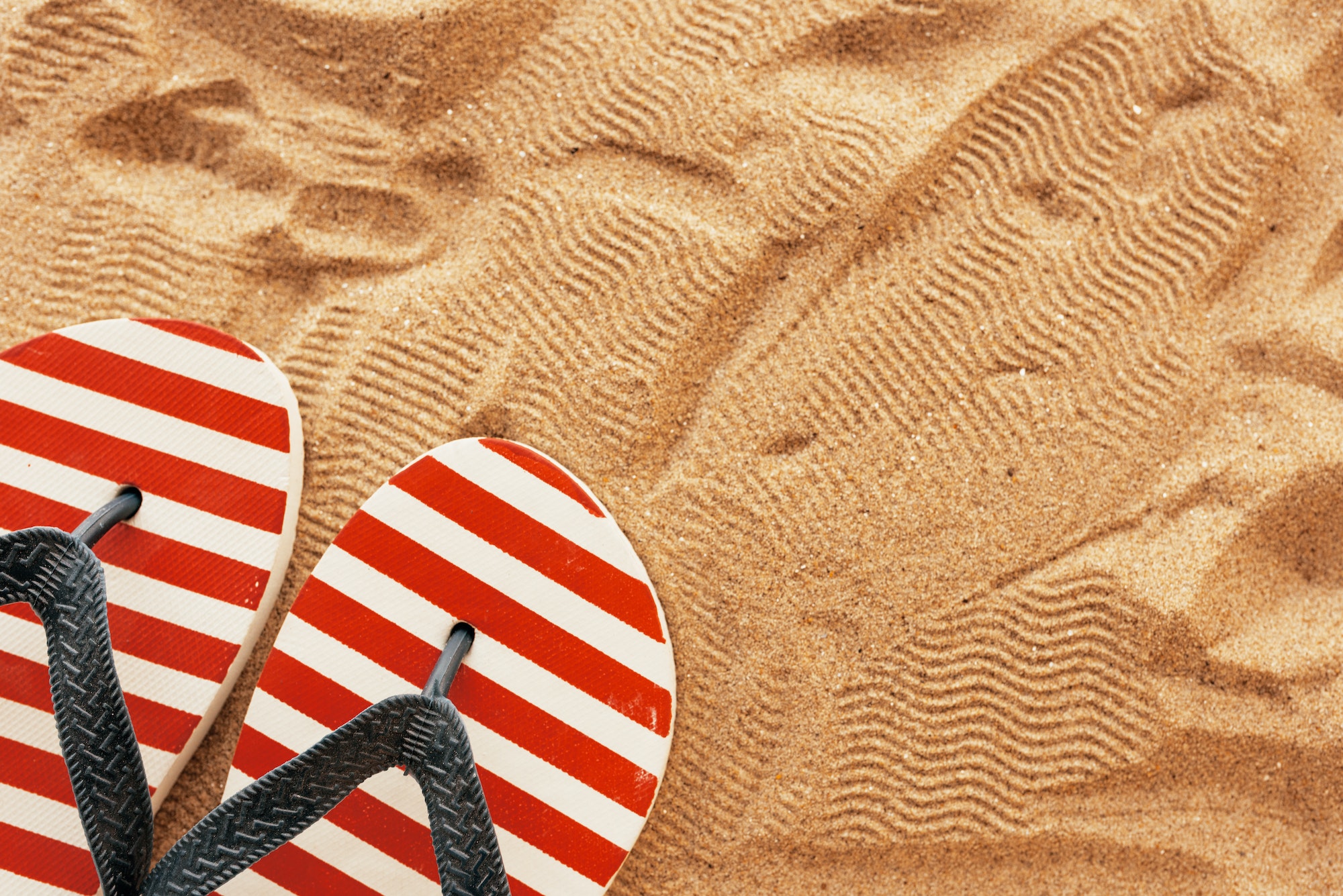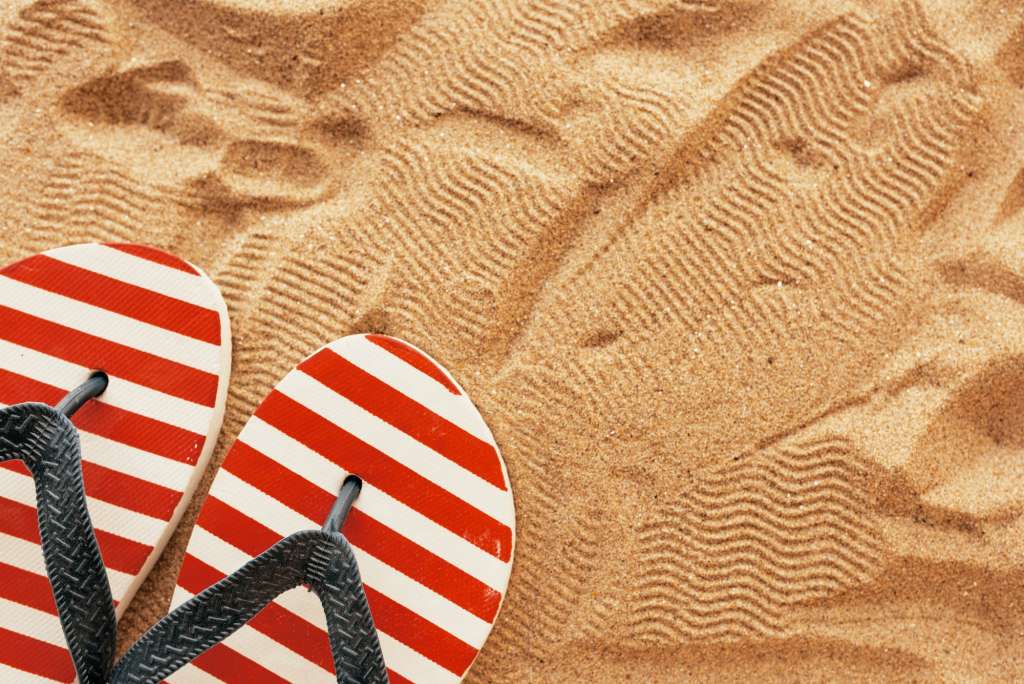 Perfect business gift idea for those who do Work From Home ie for remote employees.

There's nothing comfier than a soft throw blanket, and this one is great for employees who want to relax during their off-hours. Perfect for snuggling against fire or covering up during warm summer nights, this throw blanket will become a favorite.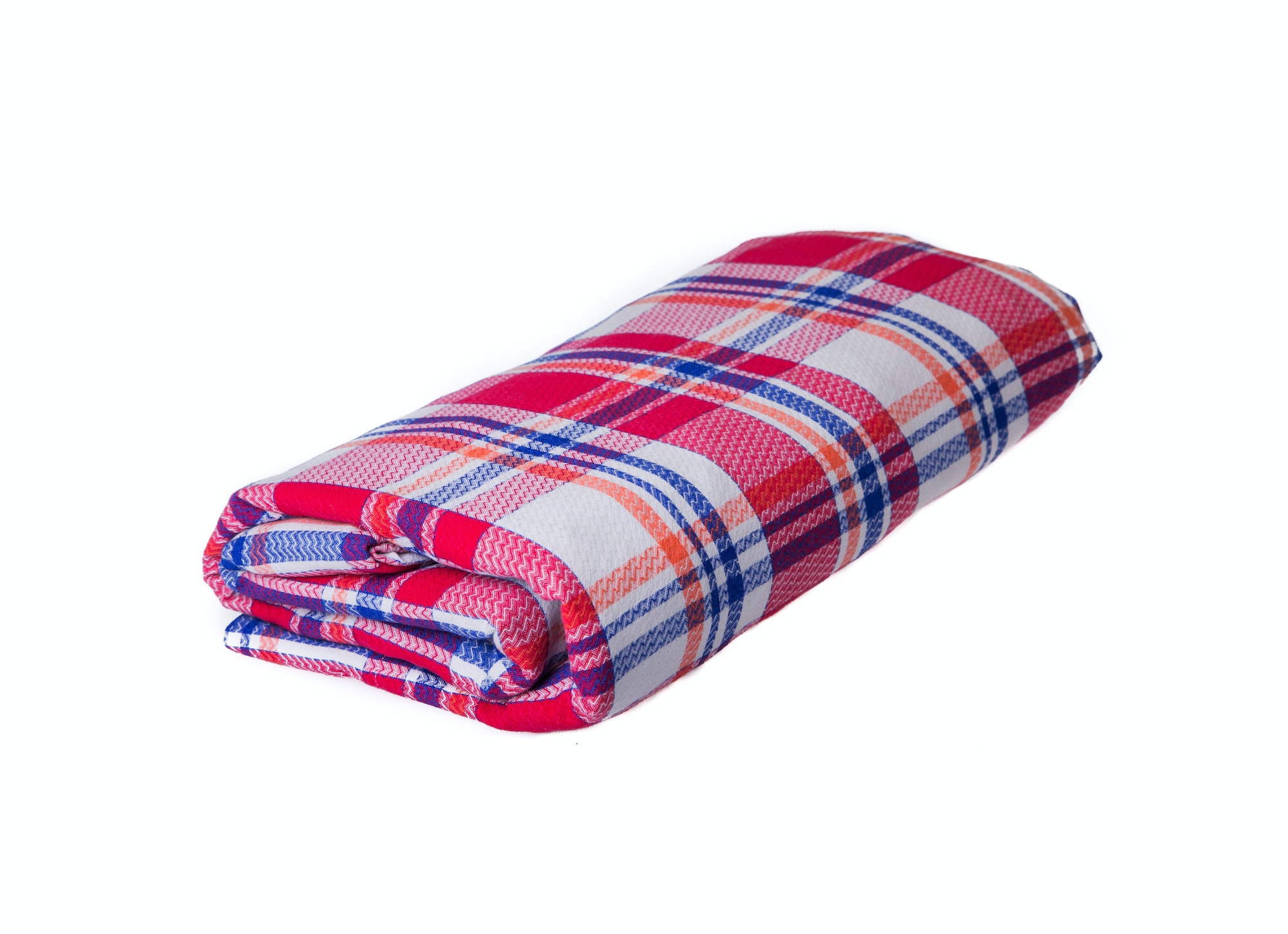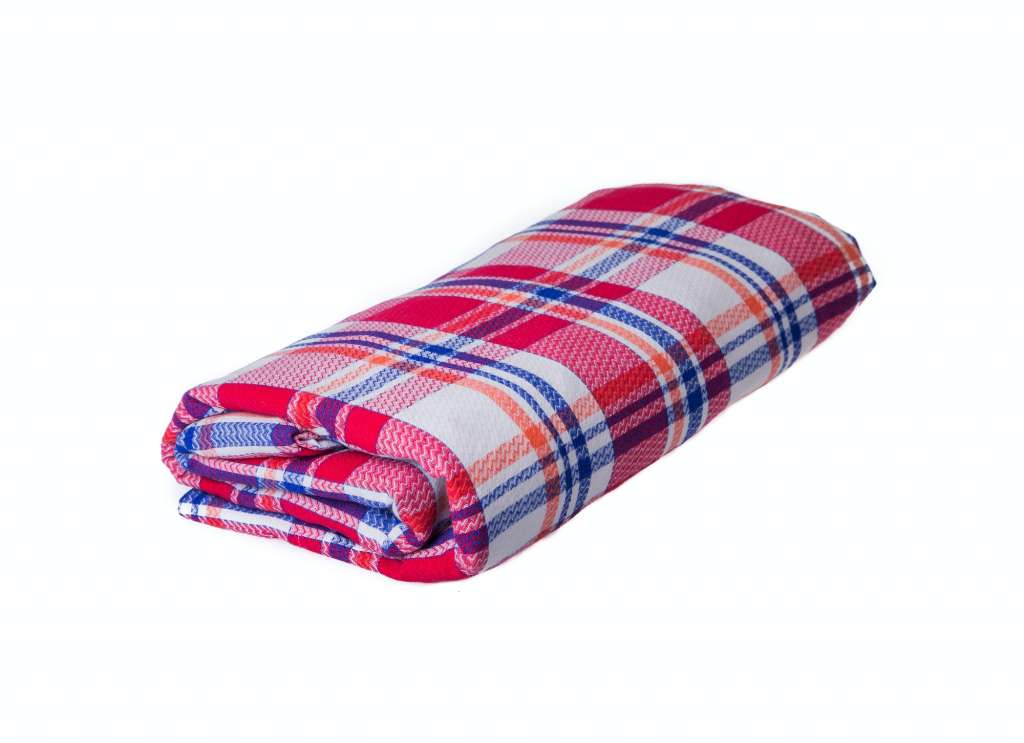 Luxury business gift for clients.
Do you have a client or employee who is obsessed with selfies? Then you can't go wrong with getting them this customized selfie drone that allows them to take all the photos they want!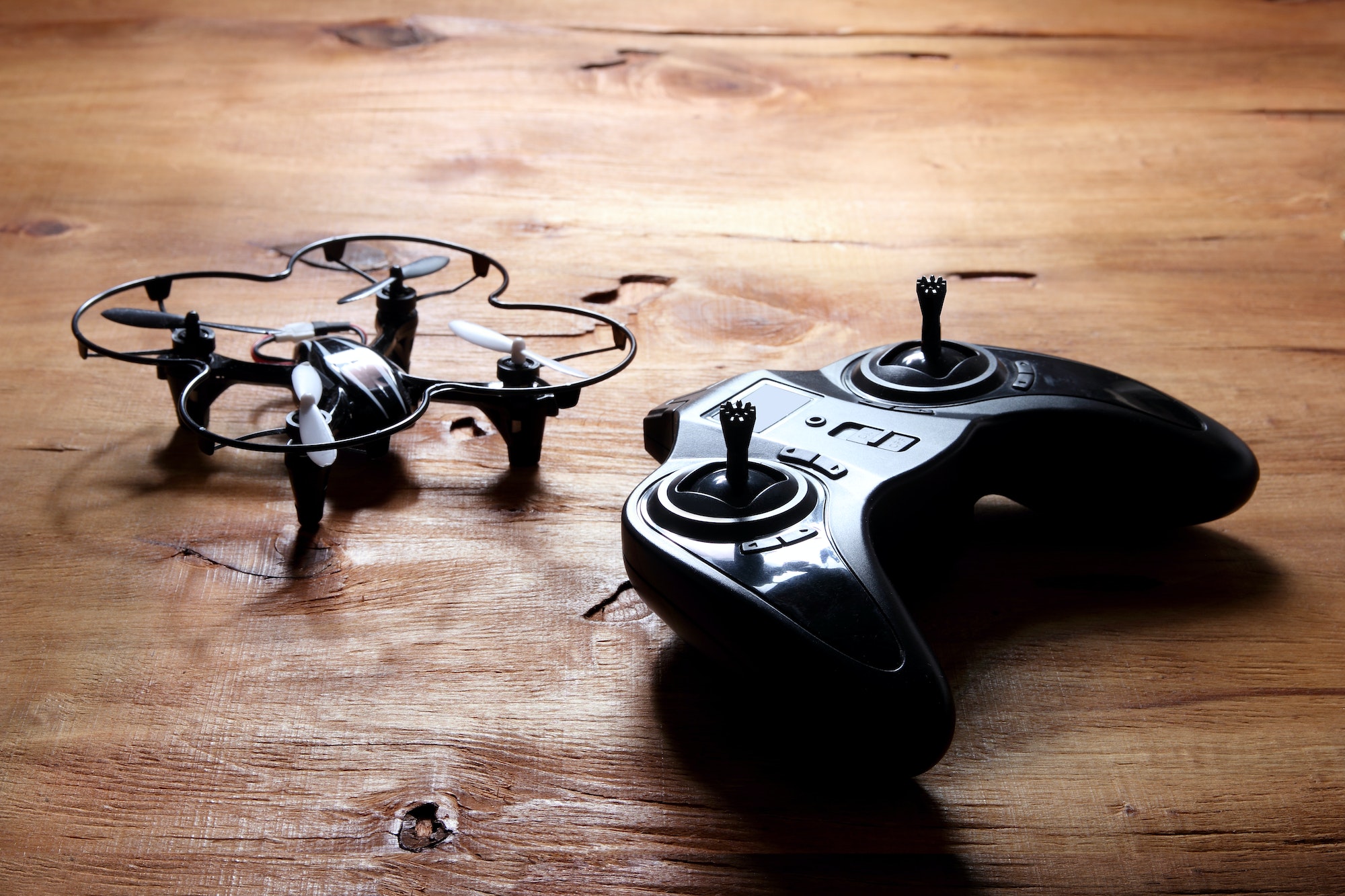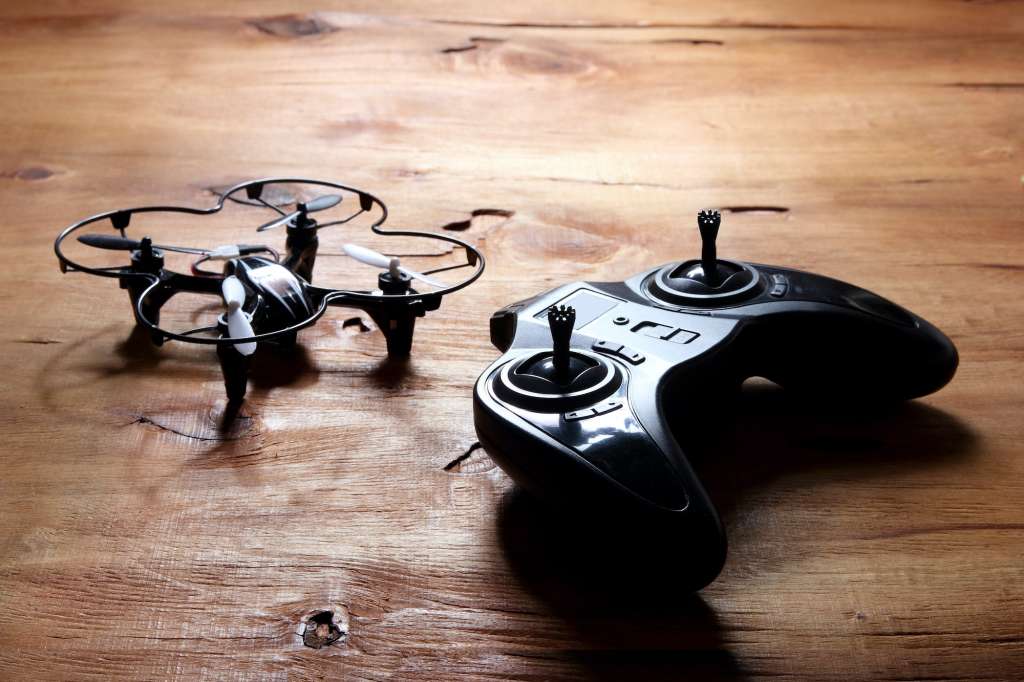 Bulk corporate gift for employees.
If you want a fun and light-hearted gift for employees and clients alike, consider getting them these comfortable socks. Your receiver will love to wear them and you'll be with them at all times.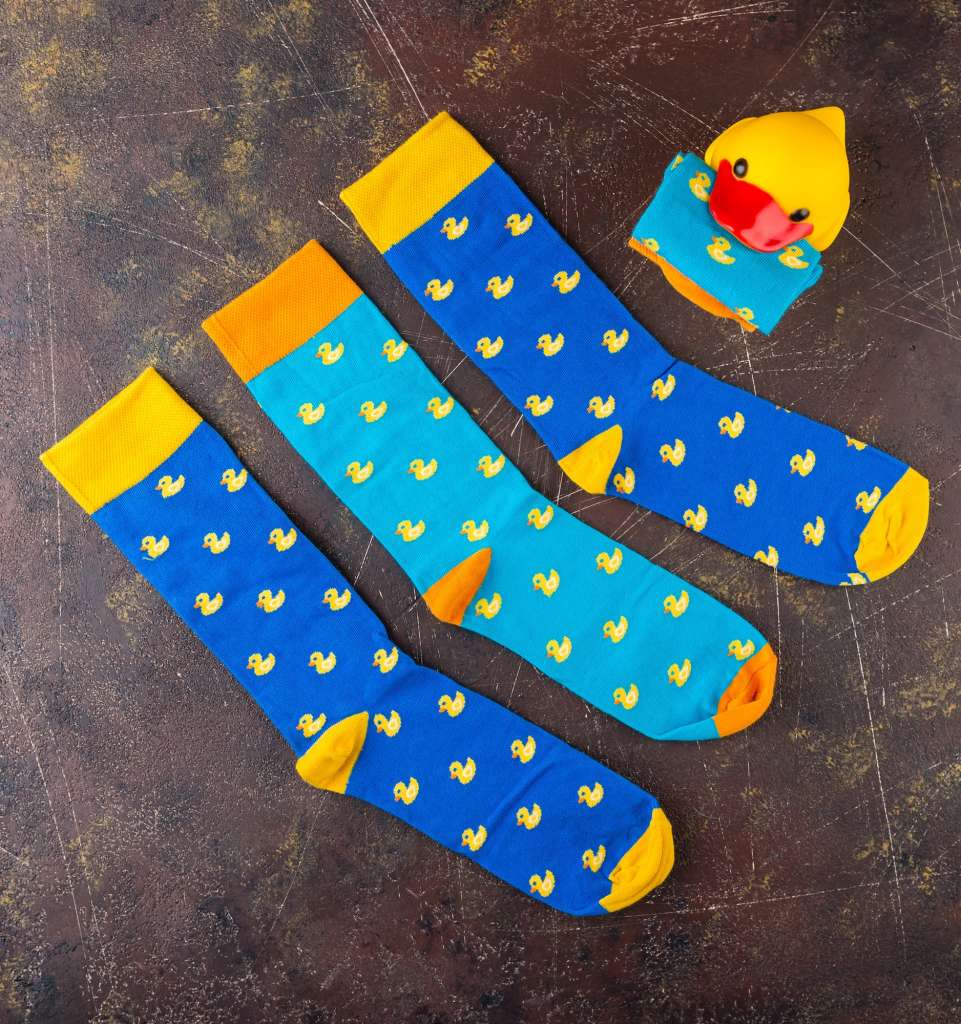 When to give business gifts?
There are several events that commonly feature the exchanging of gifts in working relationships, including:
Holidays
Christmas is the most popular holiday, but some employers also give gifts during Diwali (an Indian holiday), Thanksgiving, or generally the end of the year gifting. These gifts tend to be the biggest of the year and are company-wide giving days.
Birthdays
Everyone likes a little recognition on their birthday, and business gifts are the perfect time to recognize treasured employees and clients alike.
Employee Appreciation
Employee Appreciation day that happens every March is becoming more and more popular with each passing year. Giving to your employees on this holiday shows that you care about them and value their contributions to the office.
Work Anniversaries
Just like Employee Appreciation Day, more and more employers are choosing to recognize employment anniversaries with customized, creative gifts that reflect their employees' interests.
Retirement
When an employee leaves, there's nothing more important than showing them how valued they were. Retirement gifts tend to be some of the priciest a company will give, but they're an excellent way to say "Thank You."
Incentive Rewards
If you're trying to motivate your employees into reaching ambitious quarterly goals, offer incentive rewards. Little gifts that your employees can win as they achieve goals are an excellent way to keep them going.
Achievements
Do you have an employee who recently went above and beyond? Did they just land a big client, or complete a great campaign? An achievement gift is an excellent tool to recognize their accomplishment.
How business gifts can be helpful in a corporate environment?
There are a few reasons that gifts can help you and your employees, including:
Motivation
Employees who receive gifts are more likely to feel motivated to take on new projects than their gift-less peers. Take the time to regularly reward your employees for a job well done and enjoy benefits like an increased will to take on new projects.
Morale
Work can often feel monotonous and can easily decrease employee morale. By giving them a fun reward or perk to working towards, can make them care about your company and lower your retention rates.
Productivity
Motivated employees with high morale are more likely to be productive than their unmotivated counterparts. By showing you care, they're more likely to be productive in their work.
Customized Corporate Gifts vs General Corporate Gifts
This is an old debate, but let us weigh in. We are big proponents of customized gifts for a few reasons, including:
Reflect the employee's interests – You can customize each item for the employee, allowing them to have a great item that they'll actually use.
Memorable – When you create customized items with your logo and company name, you are creating an item that your employees and clients will always associate with you and your company for as long as they own the product.
Original – No one else is going to have your items. One-of-a-kind gifts are easy to create and allow your company to show off an original piece.
Automate your Business Swag Gifting
Gifting to employees and clients is an excellent way to bond, and customizable gifts make those gifts even more special.
If you want to allow your employees and clients to get a custom gift they actually want that's well within your budget, consider setting up a SwagMagic swag store.
Your clients and employees will be able to get exactly what they want and you'll know you gave them the right gift every time. Consider your end-of-year holiday gifting has taken care of, now you can relax and enjoy your well-deserved time off before next year!