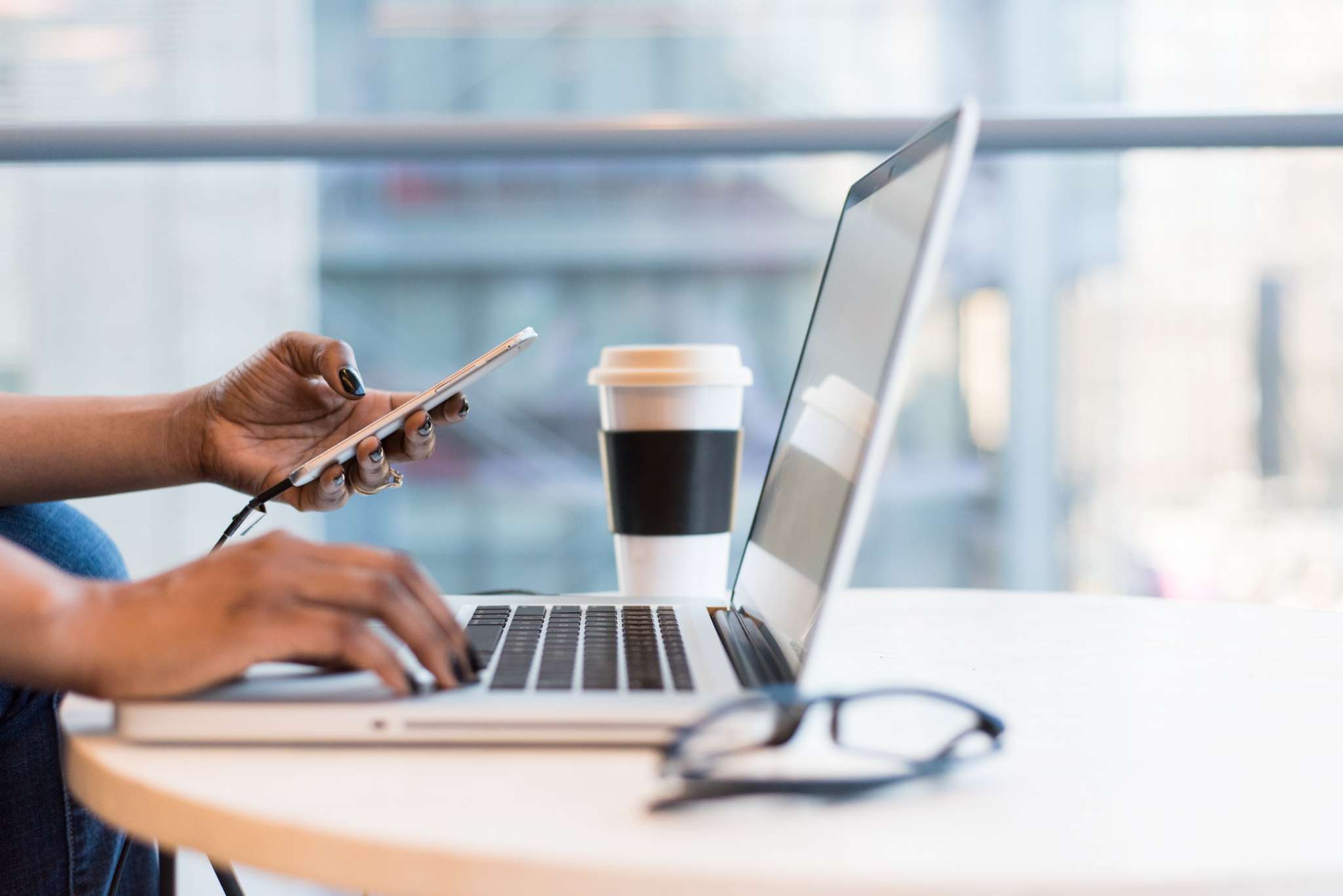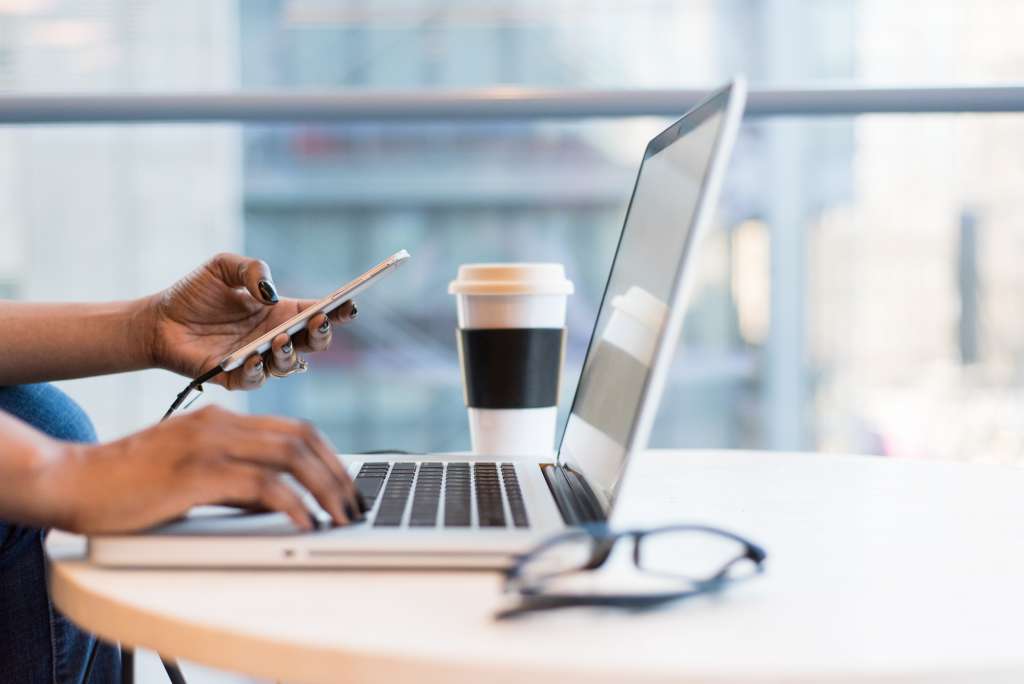 I work for an international company that has been fully remote since the start of the 2020 COVID pandemic. We have employees that work everywhere around the world, which is pretty cool if you ask me. From South Africa to California, there's nothing like it. The flexibility to work wherever as long as we have access to wifi and a computer, helps us foster self-determination. 
However, it can be hard to stay connected as a team when we're all in different time zones. To help us strengthen our communication, our company created a recognition program to help us stay engaged. Studies suggest that a well throughout recognition program can help increase employee engagement by 11.1%. So, now we have a pen pal system and started looking for international gift basket ideas. 
Sending gifts to different team members is the perfect touch because gifts in the workplace can influence your team to work harder for your company and help us strengthen our connection in the process. Every month, we have a small budget dedicated to sending international gifts online to ship to our coworkers. With this budget, we get to shop with an international gift store online that has the best international gift delivery.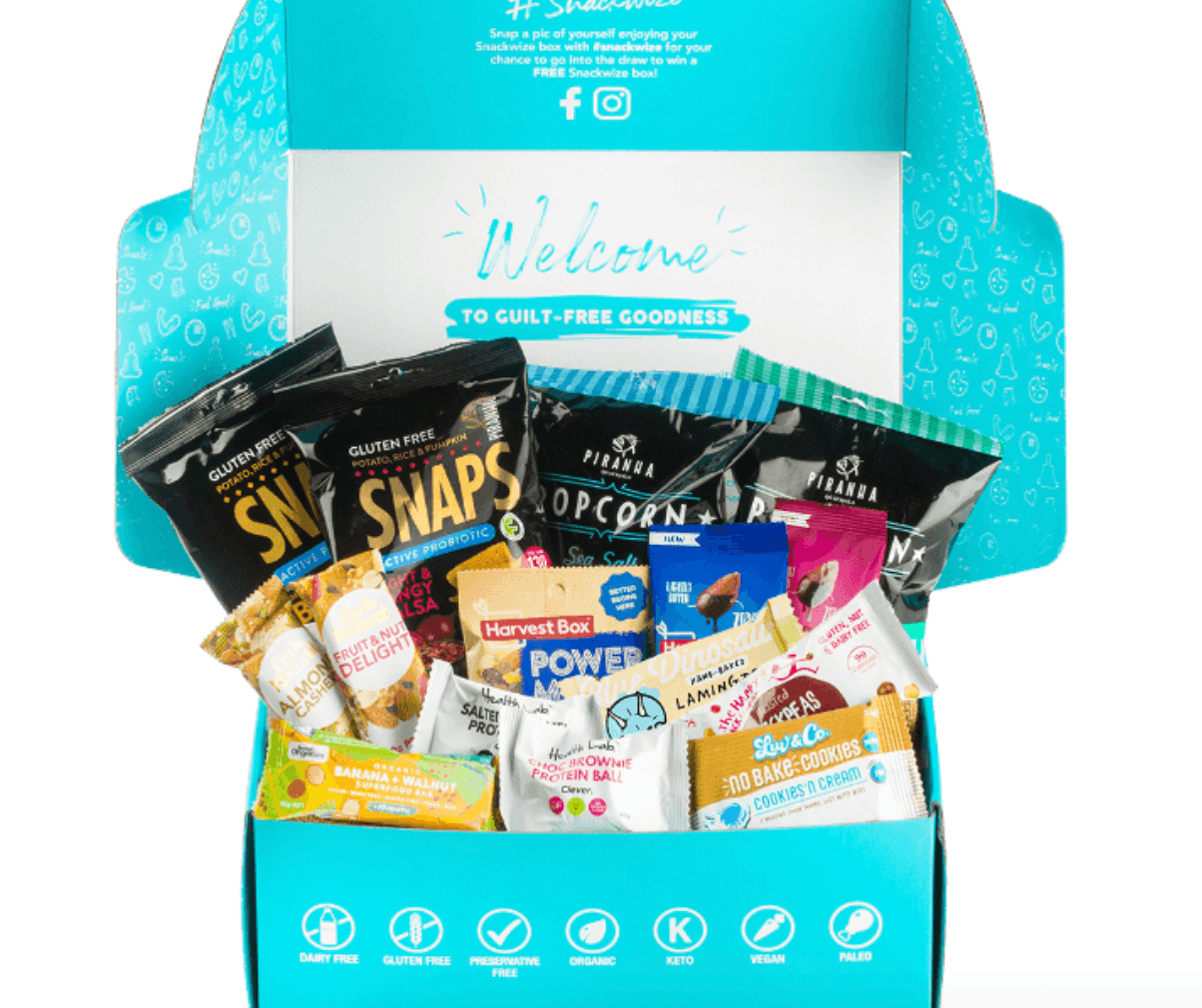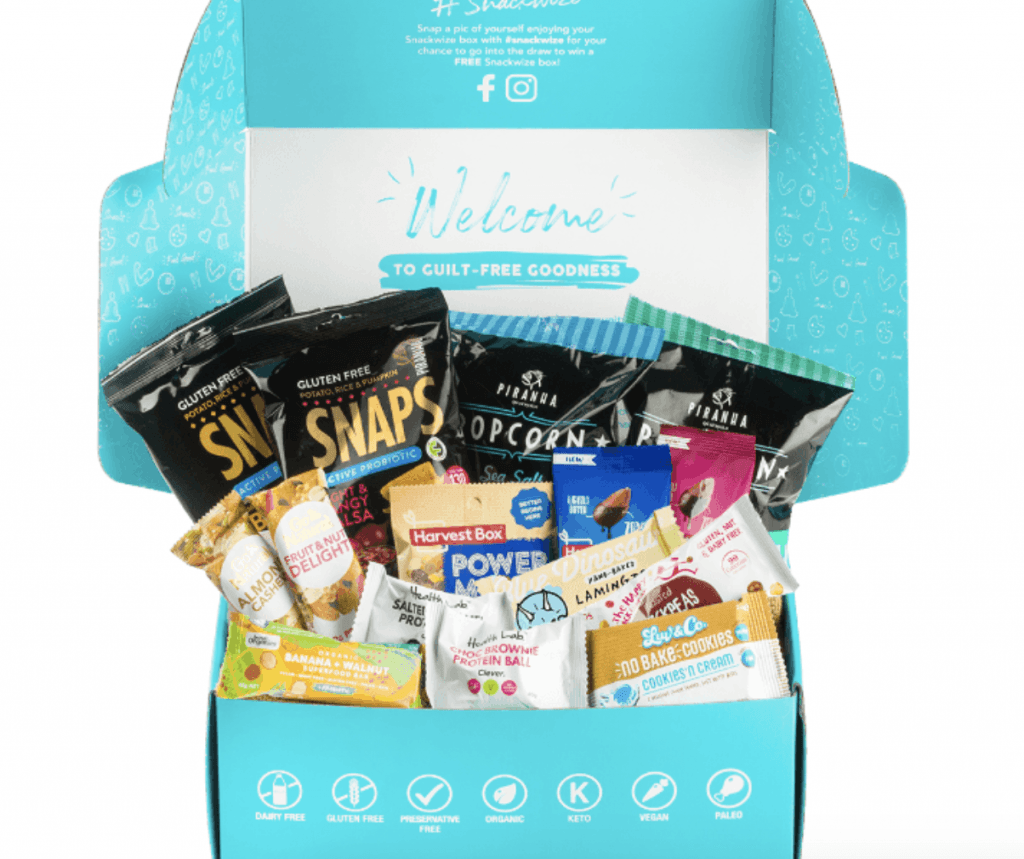 I always look forward to getting my gift from a coworker. You never know who will send the present or what you'll get, which is the best part of the experience. However, it's hard to always come to the table with new international gift basket ideas that my team members will like. It's hard to know what they'd like to get from me. Since we all work in different places, it can be challenging to strengthen our connection outside of 9-5.
So, here's how our international gift exchange works!
International Gift Ideas
This month, it's Valentine's Day gifts, so all of our international gift ideas are based on love (coworker love that is!) Everyone starts searching for international gift basket delivery ahead of time to ensure everyone gets their international gift boxes on or before Valentine's Day.
For this month, I got my coworker Sarah. She works in Accounting and is based in London. She's a joy to work with, so I want to ensure her international gift baskets are perfect. I started shopping in our company's swag store with SwagMagic. With their options, I get to choose from many branded apparel and products that I know Sarah will love and appreciate for Valentine's Day.
Corporate International Gifts
Of course, I wanted to find unique corporate international gifts. I can't just send Sarah a run-of-the-mill t-shirt or branded journal. It needed to be better than that. So I shopped for unique travel gifts and looked for the best international gift baskets that I could find that fit into my budget. 
With SwagMagic, I had a variety of corporate gifts international shipping items to choose from. Whether it was a custom jacket, water bottle, or branded headphones, I could easily send her almost anything I could think of. They even have priority international shipping, so I could get the peace of mind I needed to ensure my gift will arrive at her house before Valentine's Day.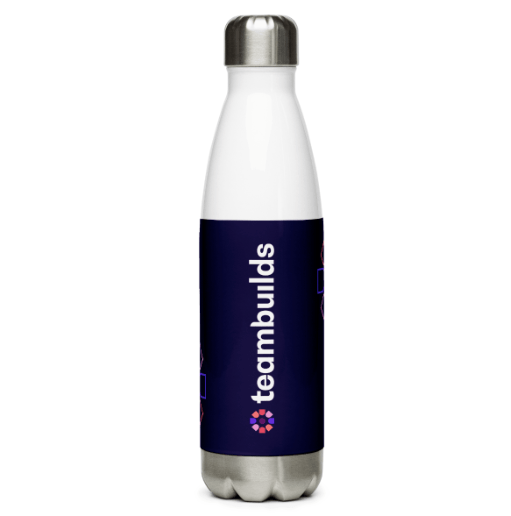 International Gifts For Employees
What I love about working for my company is the access to international gifts for employees. Many companies would only bother providing access to online gift delivery in USA, not internationally. But with our company store, everyone can feel included, even when looking for gifts for someone traveling abroad.
The last time I used SwagMagic to place an order, I ordered a birthday gift delivery USA. I sent my manager a branded jacket for her birthday, and she loved it. It was a high-quality jacket that arrived on the day of her birthday – which was perfect! The option to order with international gift delivery USA for almost any occasion helps me strengthen my connection with my coworkers and show year-round appreciation for my team.
So, I sent Sarah a few items from the company store. Everything arrived just in time for Valentine's Day, and she loved all the international gift basket ideas I used. I sent her a custom wireless speaker and a tote bag with our logo. It was a perfect surprise, and I'll be using the company store for all my other international gift basket ideas throughout the year!
According to Glassdoor, 53% of employees would stay at their current job if they feel appreciated. With a fun recognition program, you can improve collaboration and communication in the workplace. When companies go the extra mile to create programs like this for their employees, they can reduce employee turnover by 50%. Our small international gift exchange is one small way to show you recognize and appreciate your team's contributions.