Looking for artist gifts for that creative someone in your life? Whether you're looking for the perfect artist gift basket or ideas for creative art supplies, this guide will help you pick out the best gift for an artist.
Our boss is always giving out fun gifts to the employees at our office. She'd read somewhere that regular employee appreciation is one of the best ways to improve employee retention and overall employee happiness. So ever since then, she's always found little excuses to give out gifts to employees to show appreciation.
We've got some ideas for art gifts for adults as well as a story about picking out the perfect artist gifts…
Personalized Gifts for Artists
Personalized Sketchbook
Art Mug
Art Desk Organizer
Customized Art Portfolio
She also makes sure to personalize the gifts, because she knows that Jerry from accounting, who's been here for 20 years, probably doesn't have the same interests as Sarah from marketing, a recent college graduate.
So for that reason, our boss is always going out of her way to pick out unique gifts for each of us individually. But with her current workload, taking the time to find the perfect gift for each and every employee can get overwhelming…
So, because of this, our boss asked someone to volunteer to be the official gift coordinator for the office. Tom from HR decided to volunteer for the job. Our boss promised whoever took on the extra work a raise, which is probably why Tom volunteered. We don't think he has a passion for picking out gifts.
But if Tom wanted to earn that raise, he'd have to really wow everyone with the gifts he picked out. And his first assignment was going to be a tough one – the graphic designer in our office.
Our company's graphic designer, Jen, is a recent college graduate, and she's a real artist. Like we're talking about an extremely talented artist. So obviously Tom wanted to pick out a creative gift. The only problem? Tom knows nothing about art…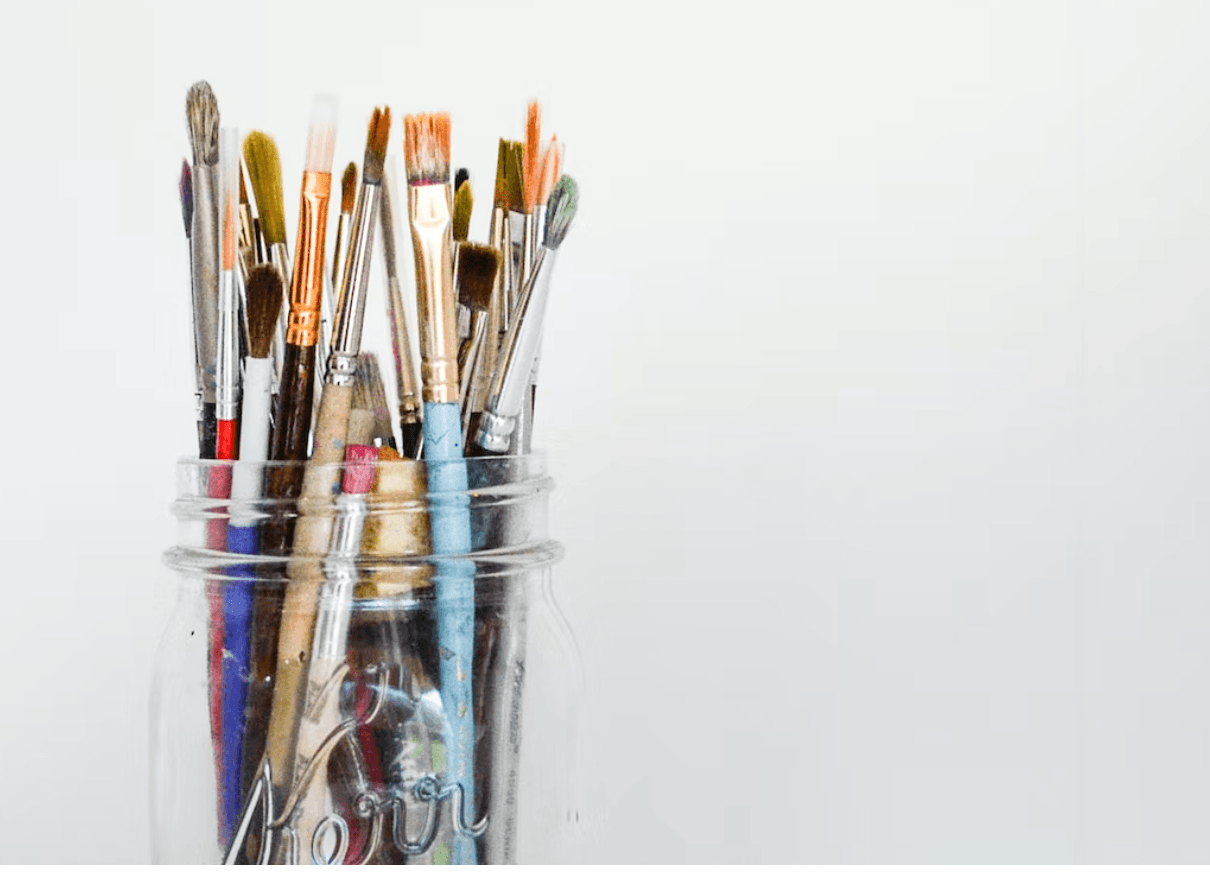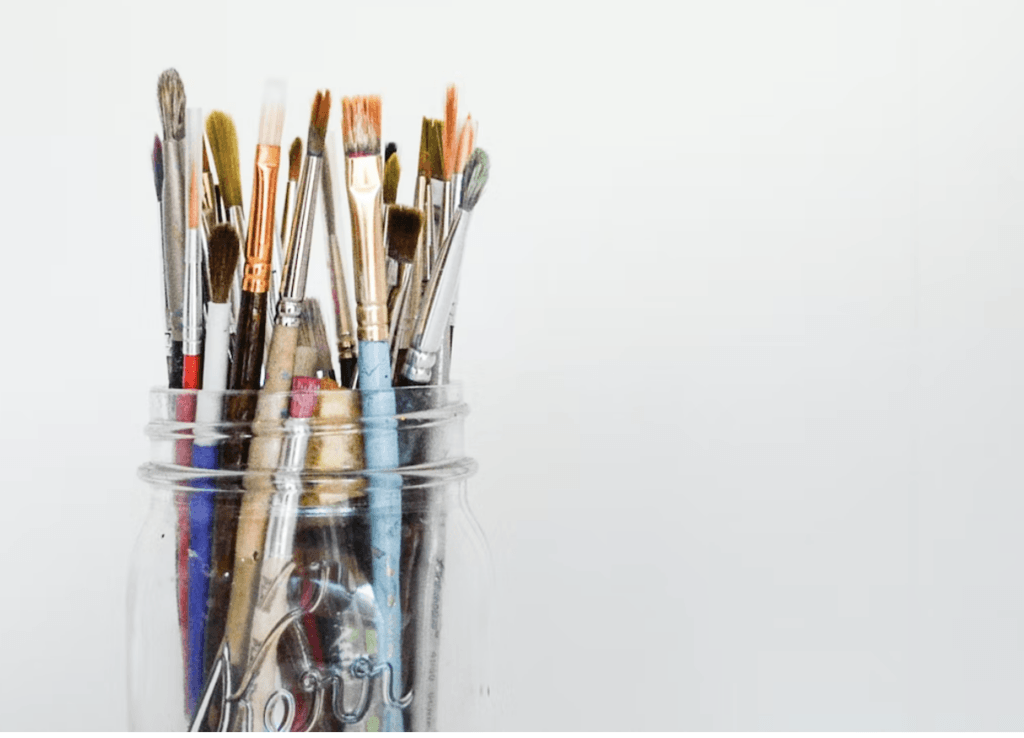 Gifts For Young Artists
So Tom started looking for artistic gifts for her. Jen's birthday was coming up soon, so he had to start looking for birthday gifts for art lovers right away. His first idea was to buy her a painting that she could display, but as the rest of us pointed out, since she's an artist she'd probably prefer to make her own painting.
So while Tom was on his search for the perfect artist gift, here are some ideas that he came across:
Gift basket with art supplies
Sketchbook
Art supply organizer
Gifts for Art Students
Paint set
Paint brush set
Colored pencils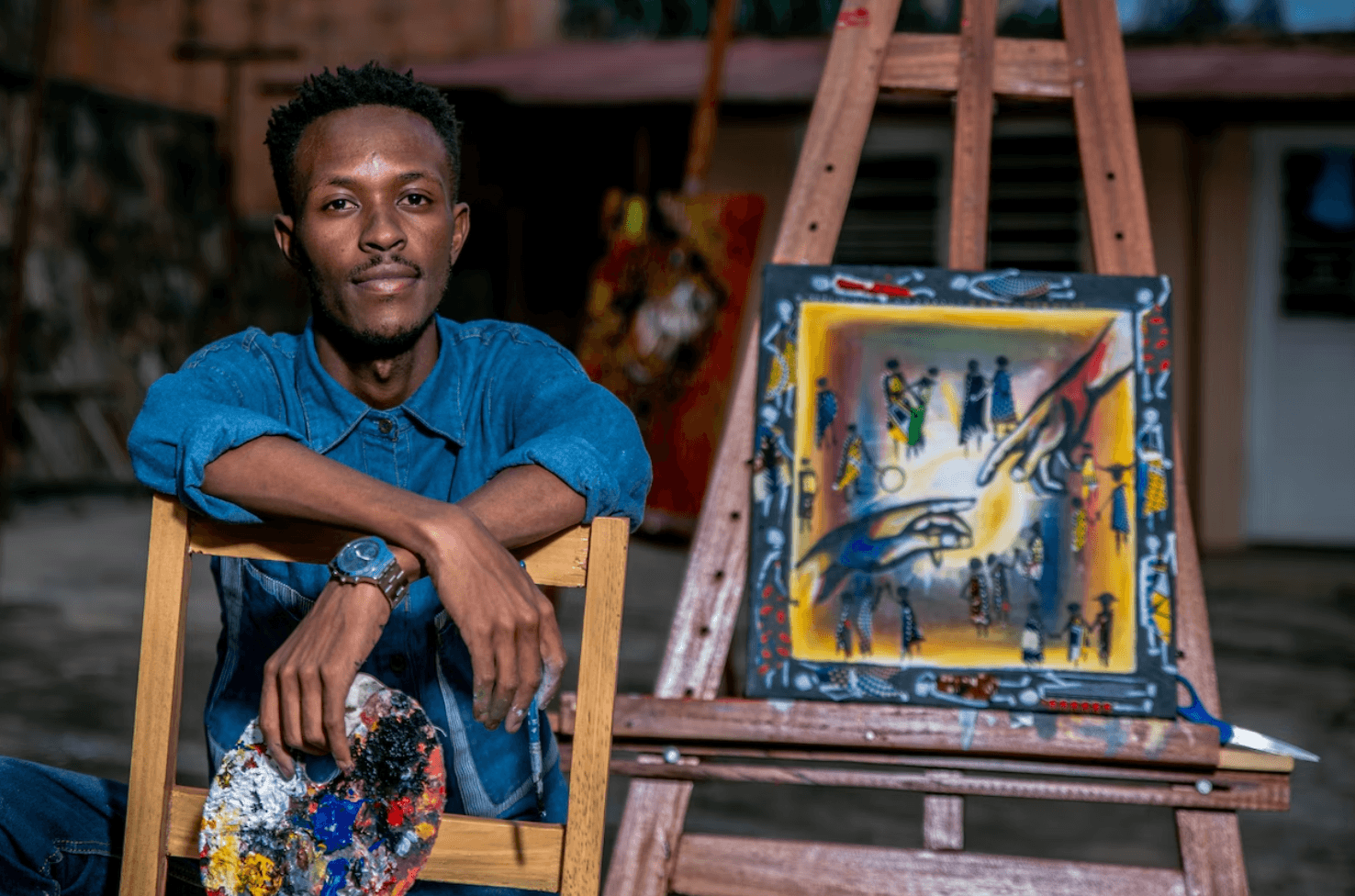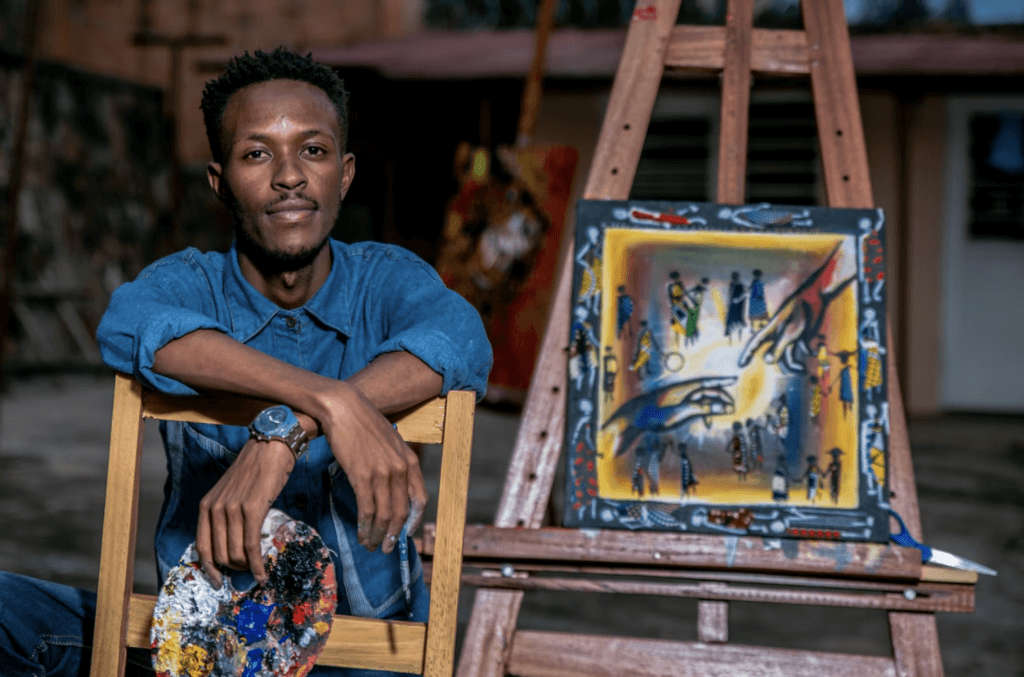 Gifts For Artists Who Paint
If you're looking for gifts for artists who paint, consider gifting them painting supplies. Find out what your artist's medium of choice is and give them supplies based on their favorite medium.
So, if they prefer oil, get them…
Oil paint set
Oil paint brushes
Oil canvas
Liquid Clear
If they prefer acrylic, get them…
Acrylic paint
Acrylic paint brushes
Acrylic paint organizer
Finish gloss for acrylic paint
And if they prefer watercolor, get them…
Watercolor paint set
Watercolor palette
Watercolor paint brushes
Watercolor paper
Any of these above ideas would also make an excellent gift for artists at the gallery opening. For an artist, at a gallery opening, you could also give them a celebratory gift box!
Gifts For Artists Who Draw
Drawing Stationary
Drawing Mannequins
Portable Lightbox
Desk Lamps
So while Tom was doing his research for the perfect gift for Jen, he found out that Jen loves to draw. So he began his search for gifts for artists who draw.
While searching for drawing gifts for adults and gifts for young artists who draw, he came across notepads and drawing supplies. While he thought that this would be a good gift, it might not live up to our boss's standards – and he wanted a raise. So he needed to get the best gift for drawing artists…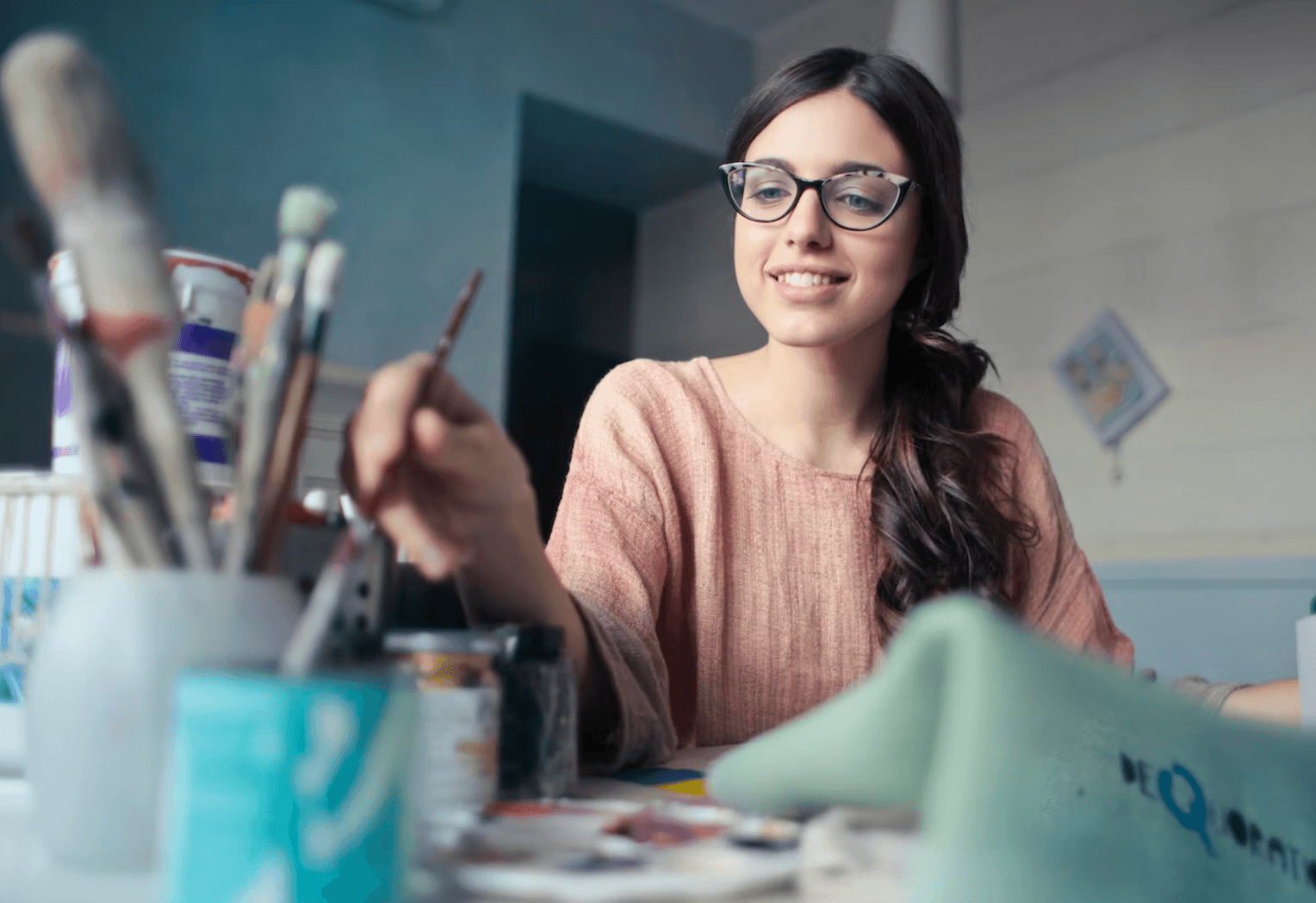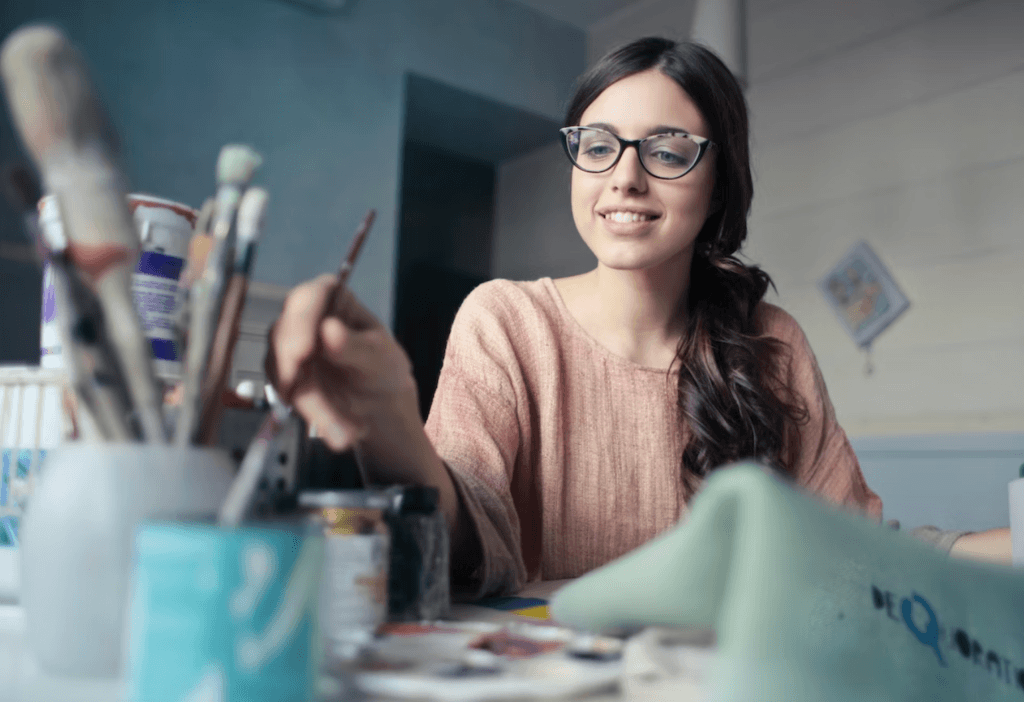 Luxury Gifts For Artists
Art Studio Space
Museum Membership
Art Travel Experience
That's when Tom came across unique luxury gifts for artists. He decided that luxury art supplies would make a great gift because they'd probably stand out against the art supplies that Jen already owned.
So Tom ordered his luxury gifts for art lovers…personalized drawing supplies. He picked out personalized pens, pencils, and notebooks for drawing. He was able to customize them with our company's name, something that he knew our boss would think is a nice touch.
Tom ordered these personalized branded gifts from swagmagic.com!
Gifts For Digital Artists
Drawing Tablet
Digital Stylus
Drawing Software
So whether you're looking for gifts for digital artists or gifts for art history lovers, our best advice is to go with something personal and unique. If you buy artist gadgets or art supplies for an artist, add a unique touch such as personalization to stand out.
The good news is that Jen ended up loving her gift. The bad news is that our boss discovered that SwagMagic allowed us to create our own SwagStore, where employees can pick out their own custom gifts in a store pre-curated by our boss. So while that made things easier for everything, Tom was no longer needed as a gift coordinator, so he missed out on the salary raise.
To make it up to him, our boss gifted Tom with a ton of credits to use in the SwagStore. He used them to buy an entirely new wardrobe.