Are you purchasing a gift for a mom about to go on maternity leave? Maybe you need a little pick-me-up for a mom who works part-time inside the home or full-time outside the home. It's never a bad idea to shower plenty of gifts on the full-time stay-at-home mom as well.
Giving valuable gifts to a working mom will depend on the situational circumstances. For example, moms-to-be might want something relaxing, while moms on maternity leave may appreciate baby-related items. The full-time working mom might like a healthy snack basket, while the full-time stay-at-home mom needs a day off.
Swag ideas for working moms are essential, and we believe they should be given regularly, without limitation to special occasions. 
When it comes to the best gifts for working moms, it's critical to consider what type of working mom she is, though every mom is technically a "working" mom. Great gifts for working moms fit appropriately into the life situation.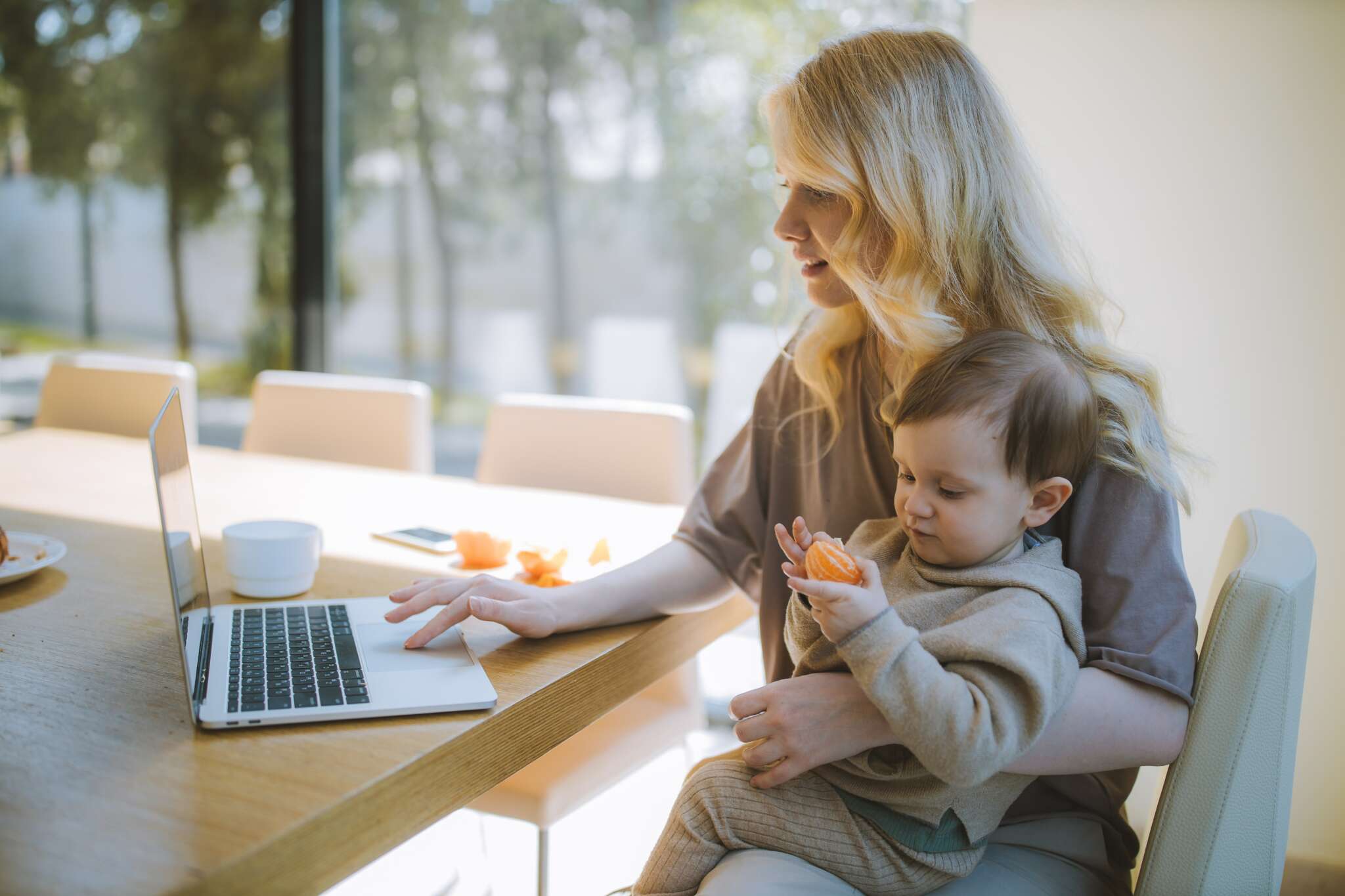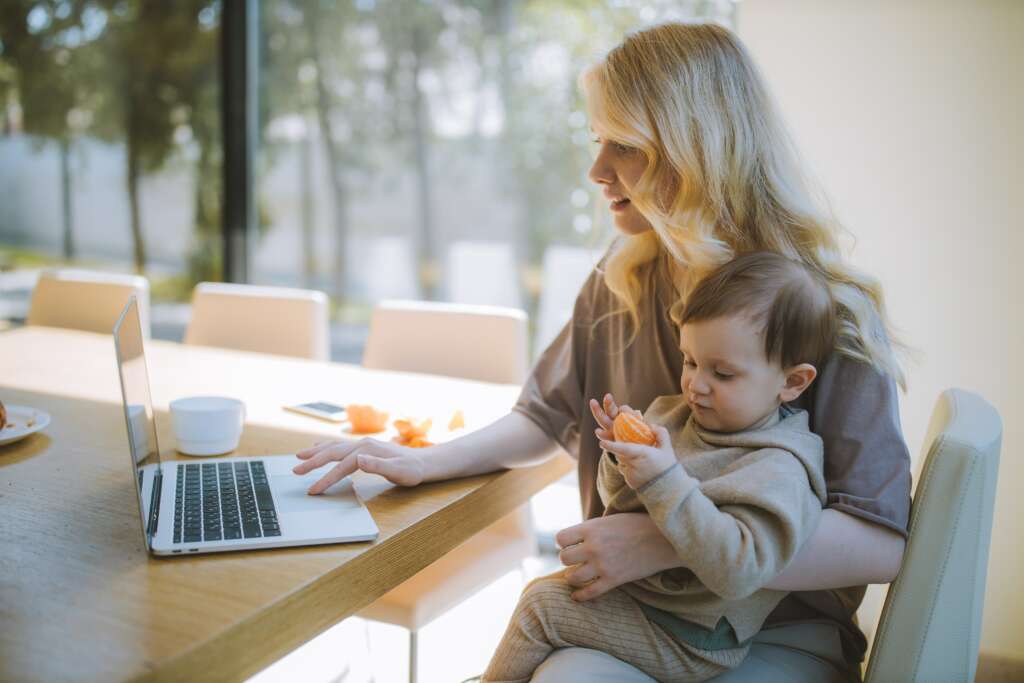 If you're looking for the perfect gift for a working mom, the following could make fantastic options:
Time-Out Snack Bundle from SnackMagic is the best gift for overworked moms who do not get more relaxing (or snack-friendly) than this adorable gift box.
This snack bundle includes lemon lavender green tea, de-stress aromatherapy balm, a lemon granola bar, and blood orange-hibiscus sparkling water. It's the perfect pick-me-up!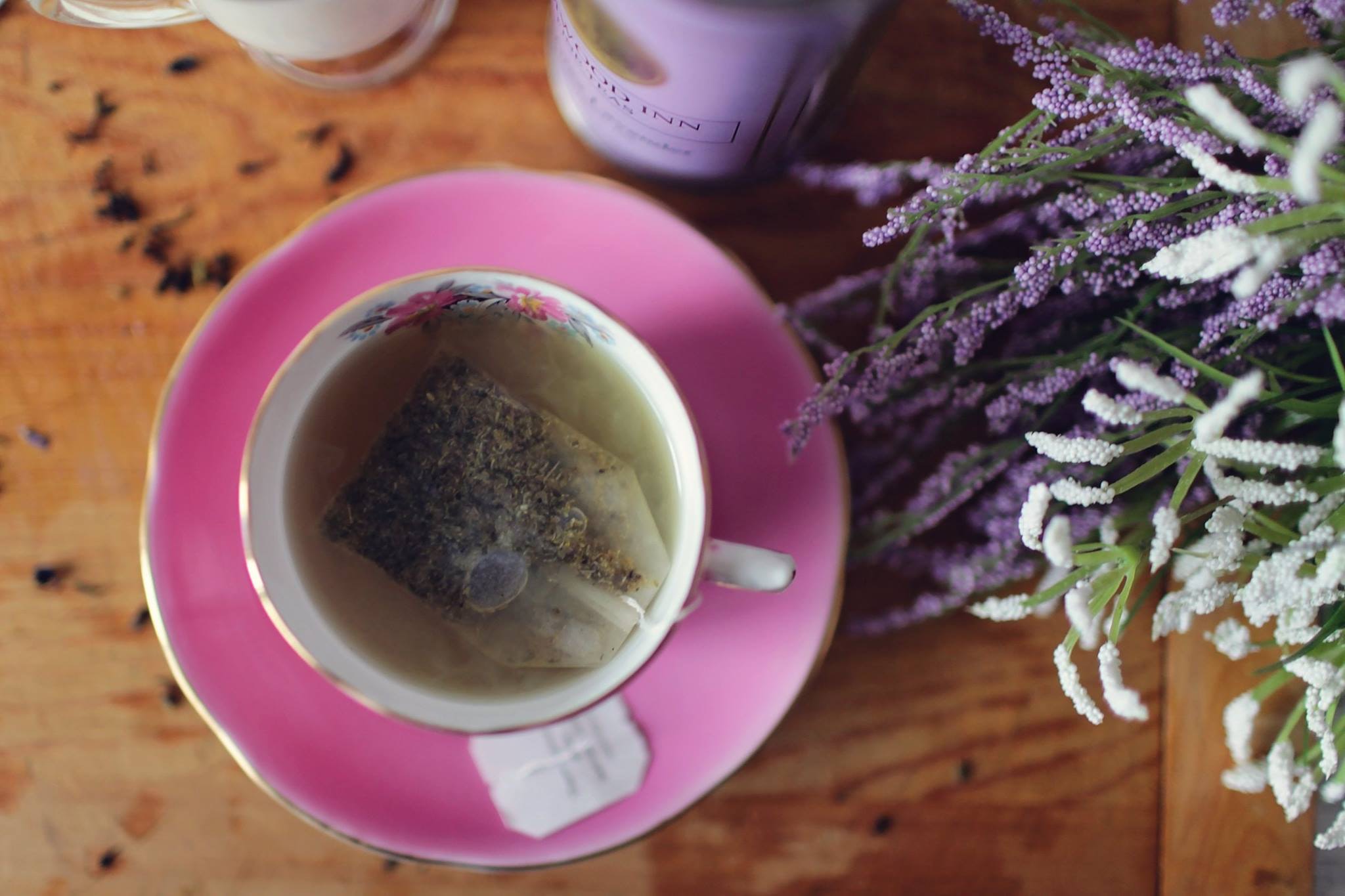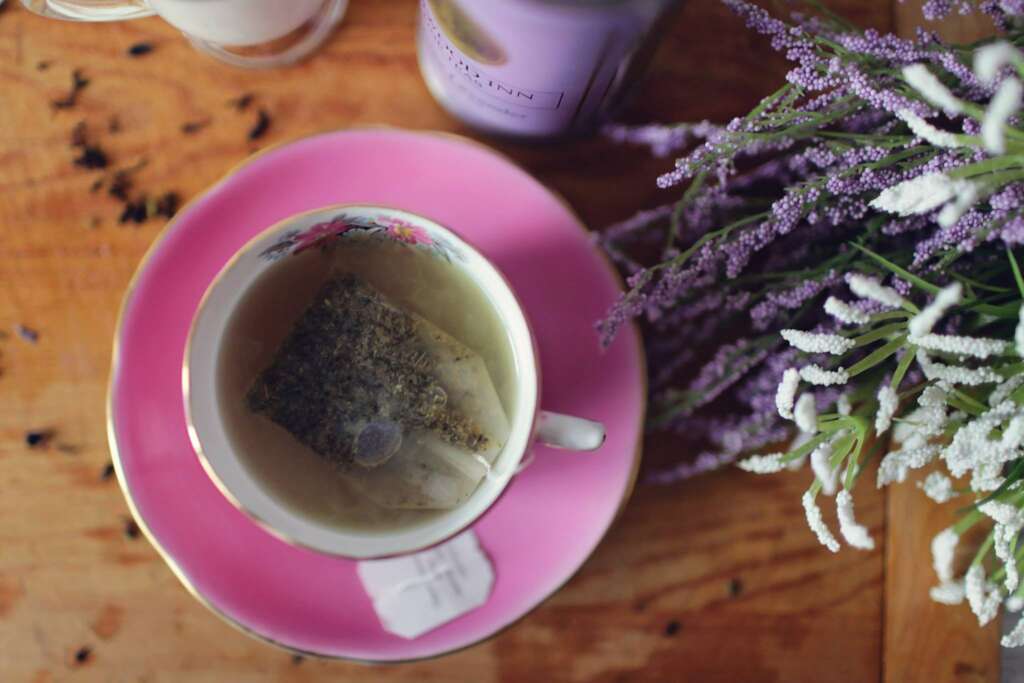 Inexpensive gift ideas for busy working moms can fall under many categories, including air travel. We often overlook the moms that travel for their job, struggling to find the perfect balance between work and home.
By giving the busy mom in your life this thoughtful Airplane Bundle, they'll be able to cross a few things off their packing list. This useful bundle includes a lemon poppyseed energy bar, honey and propolis lozenges, six electrolyte hydration powder sticks, and a convenient eye mask for easy rest. 
While working out doesn't sound relaxing, it's important to note that exercise is fantastic for your health, so it falls under the scope of self-care. This incredible Workout Bundle features a foam yoga block and strap set and a travel-friendly set of resistance bands, so busy working moms can work out at home or while they're traveling without adhering to nap or hotel gym hours. 
Finding the perfect gift that will prove valuable and relaxing to the working mom is not easy, but this is an ideal place to start! 
Choosing the perfect set of maternity leave gifts for working moms such as a custom swag kit from SwagMagic can be fun and rewarding.
From maternity leave gifts for coworkers to thoughtful presents for your closest mama-to-be, here are a few exceptional items that make an excellent gift for maternity leave. 
You may have many employees leave for extended leave to care for their new baby, so why not create a new baby kit that includes snacks, and branded swag? Curated swag kits are great since you just have to create them once and order them whenever you need them. 
Finding the right gift for mamas on maternity leave is integral to showing them how much they mean to you or your company. These suggestions are always well-received, and the giftee will be thrilled! 
You can customize this awesome pack from SwagMagic, and it's roomy enough to fit plenty of baby items. While maternity leave is very much about staying home and relaxing, there will be times when new moms and babies have to venture out and about, and this bag makes the perfect companion. It would be ideal as a corporate maternity-leave gift!
A bulk order from SnackMagic is a fantastic way to keep the kitchen pantry stocked at home, and it's perfect for new moms that don't have the time or energy to make it to the store. A bulk order is fantastic for stocking healthy snacks before the baby officially comes home. An abundance of snacks might seem over the top, but anyone with a new baby knows just how awesome it can be.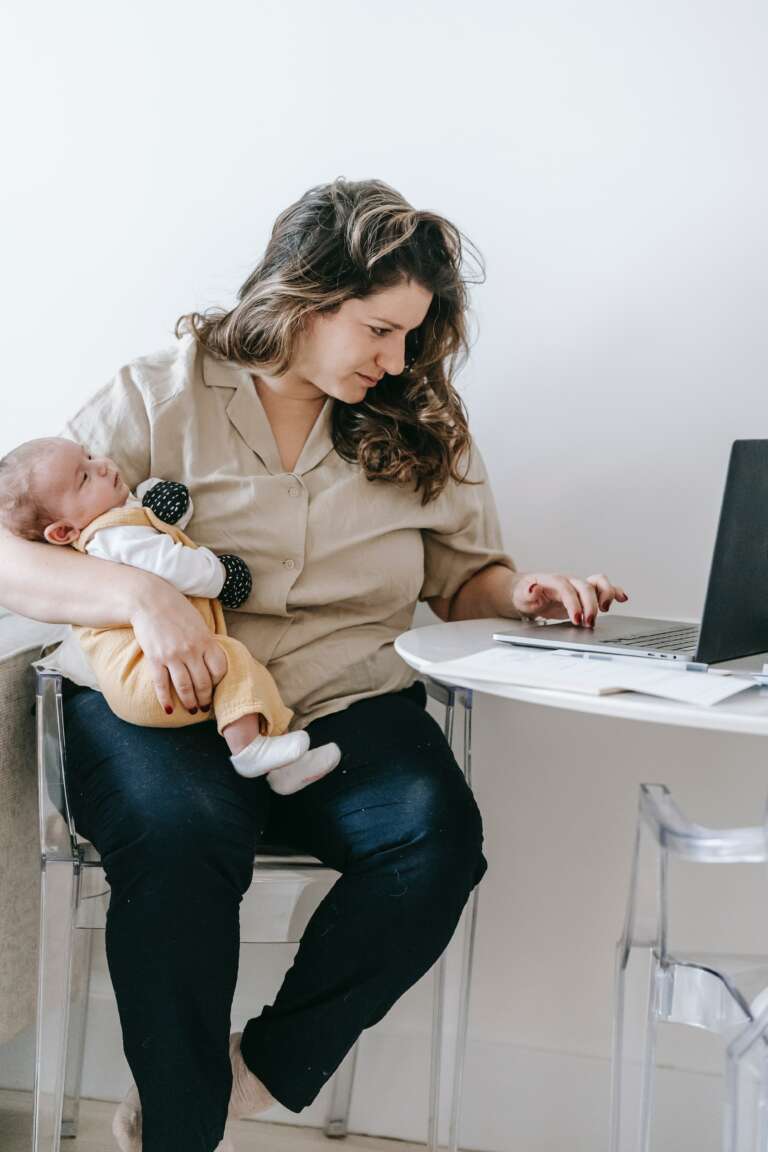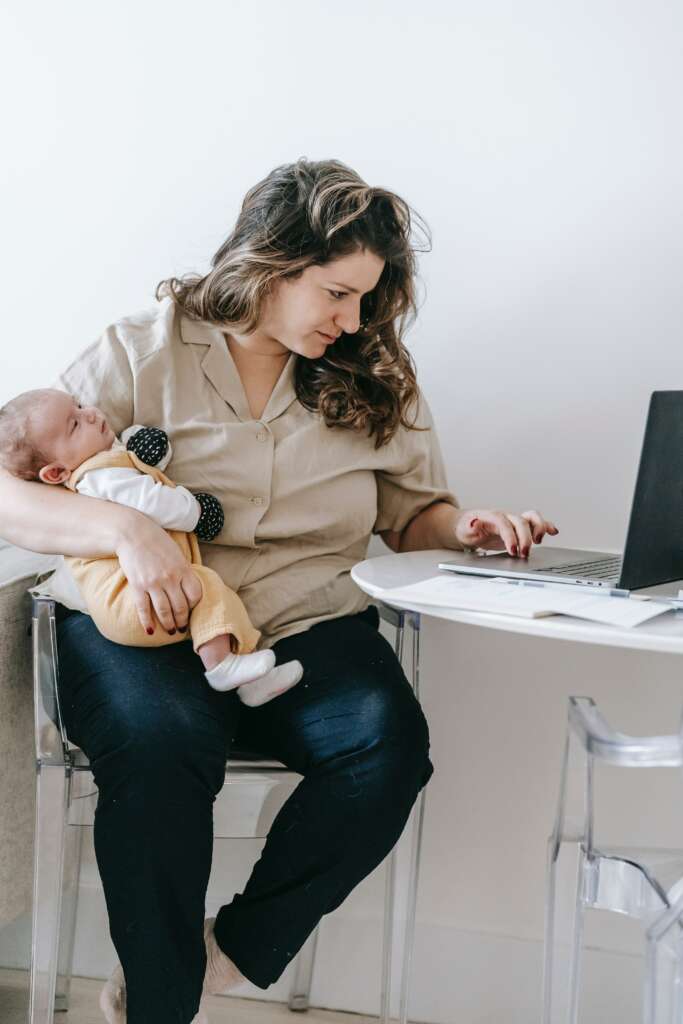 All moms work hard, and it's challenging to find the perfect balance between work, life, and time for themselves. A thoughtful gift can make all the difference between a good day and a bad, so never hesitate to give a gift to the working moms in your life whenever you get the chance!