Corporate gifting is an ideal way to build business relationships and enhance company culture. The best swag items are a massive component of corporate gifting. Thus, learning about the swag trends that 2023 has to offer will give you a leg up in your gifting strategy.
You'd be amazed at how effective swag gifting can be for your company. A timely, memorable company swag idea like a swag bag is a marketing and advertising tool for your brand, products, and services. At the same time, these offerings establish goodwill and loyalty among employees and consumers.
So, let's take a look at the best swag items you can purchase this year:
Apparels
Bags
Drinkware
Tech Products
Office Items
Personalized Gifts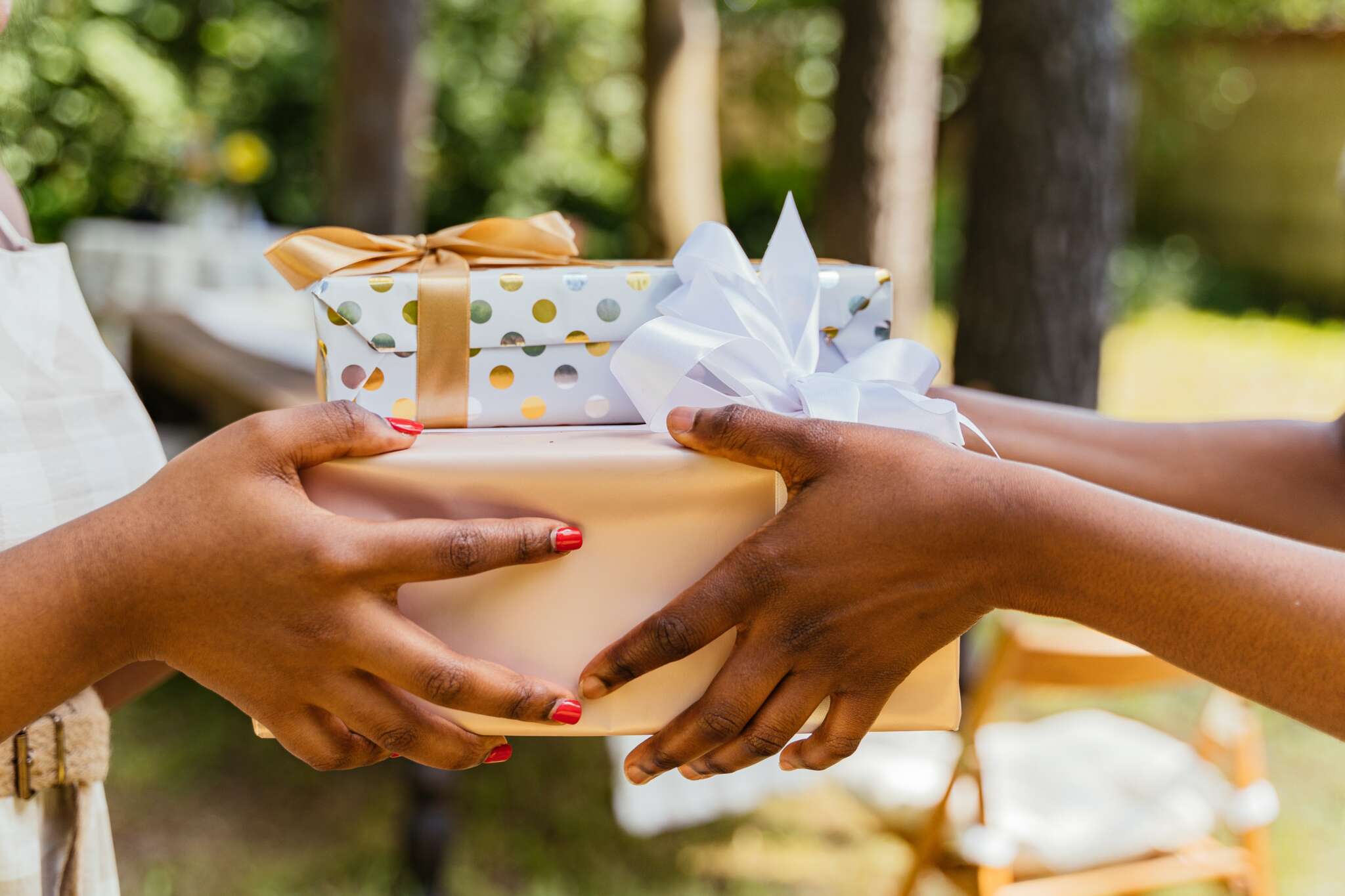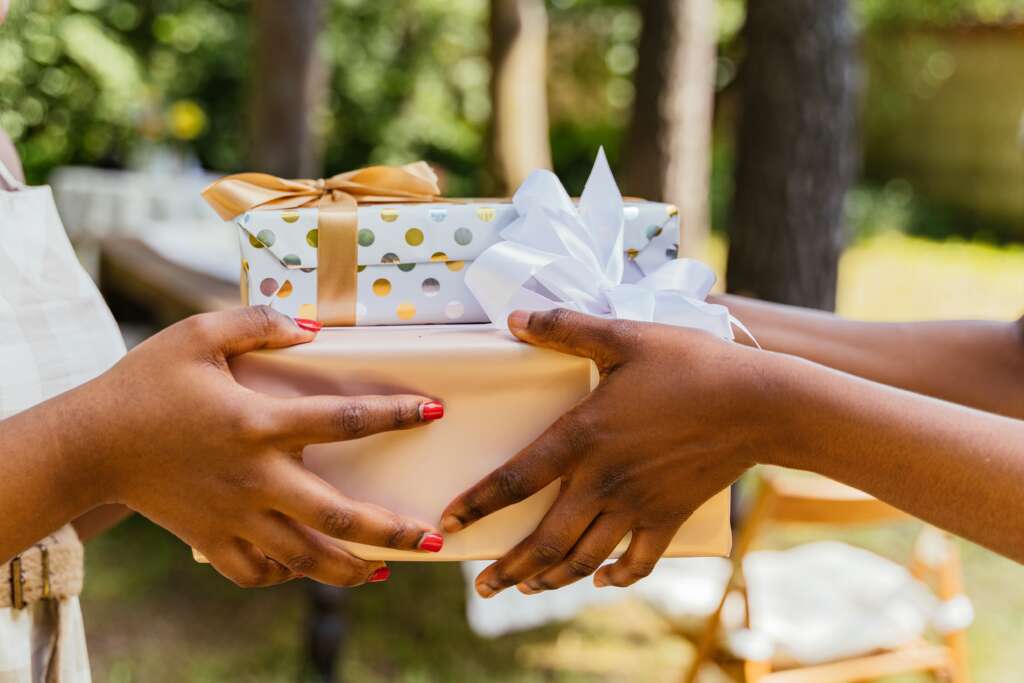 Swag Items For Office Environments
Branded swag items for office culture are something you should consider for any time of the year.
Wireless Speaker Light
You can help spruce up an employee's desk with this wireless speaker and light in one, affectionately called the Egg Drop. This aesthetically pleasing and levitating light also allows your employees to broadcast their Zoom calls in a fun way – meetings will never be the same.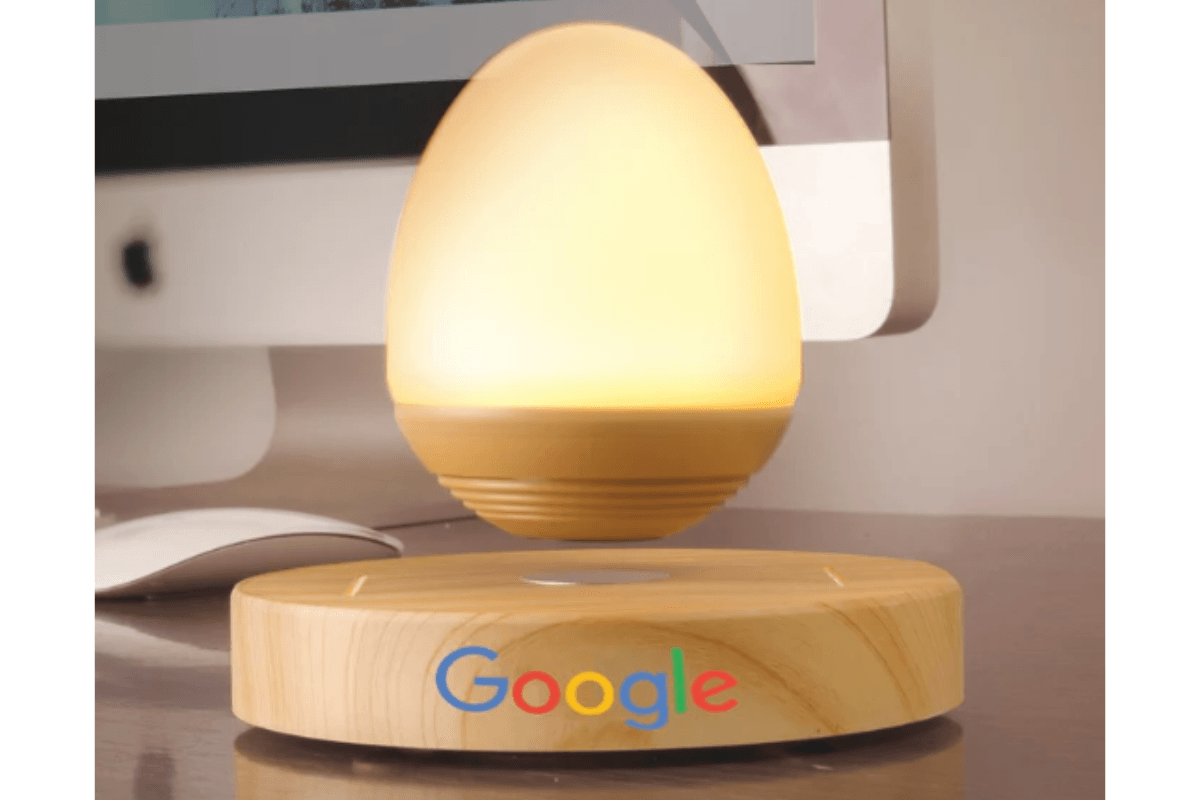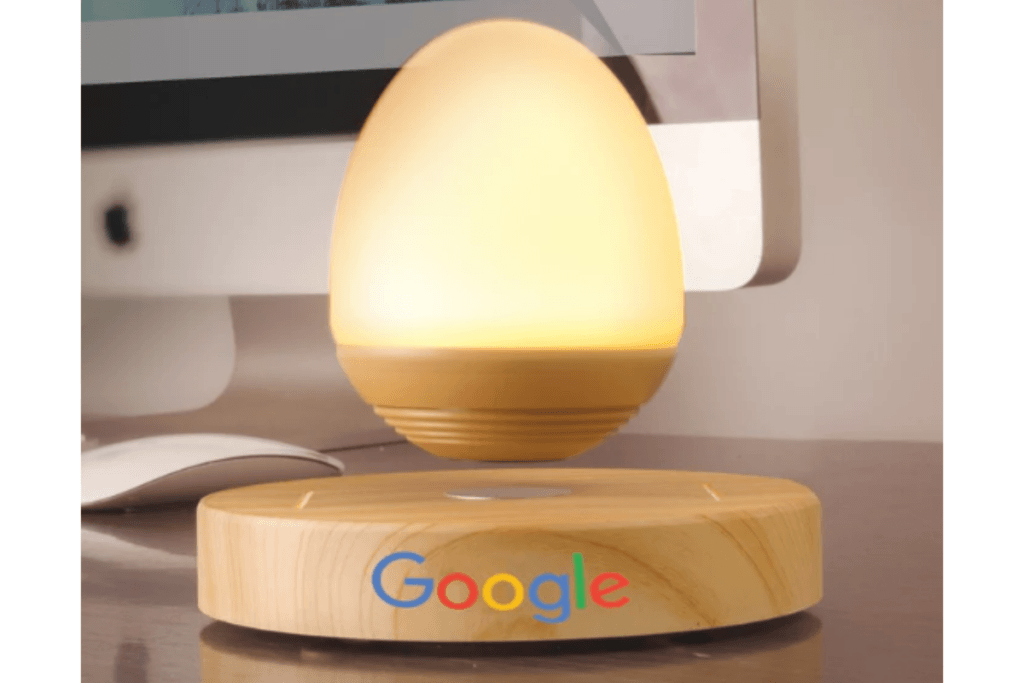 WebCam Cover
As far as the "swag items for office" category goes, another excellent choice is a webcam cover.
Moreover, a webcam cover is especially relevant regarding the topic of "swag trends 2023."
We live in a day and age where virtual meetings are increasingly becoming the norm. So, a webcam cover ensures your team members have additional privacy. After all, nobody wants to become a central part of an embarrassing webcam story.
Swag Items For Employees And New Hires
Baseball caps must be part of the discussion when talking about cool swag items for employees and what's trending in 2023.
Ball caps offer a timeless style that–utilizing SwagMagic's many customization features–can be galvanizing swag items for employees and new joining team members.
Baseball Hats
Specifically, we're referring to SwagMagic's blank hat made of 100% chino cotton. The price is right to purchase in bulk. Then, you can design the cap with your company's colors, logo, or other interesting designs.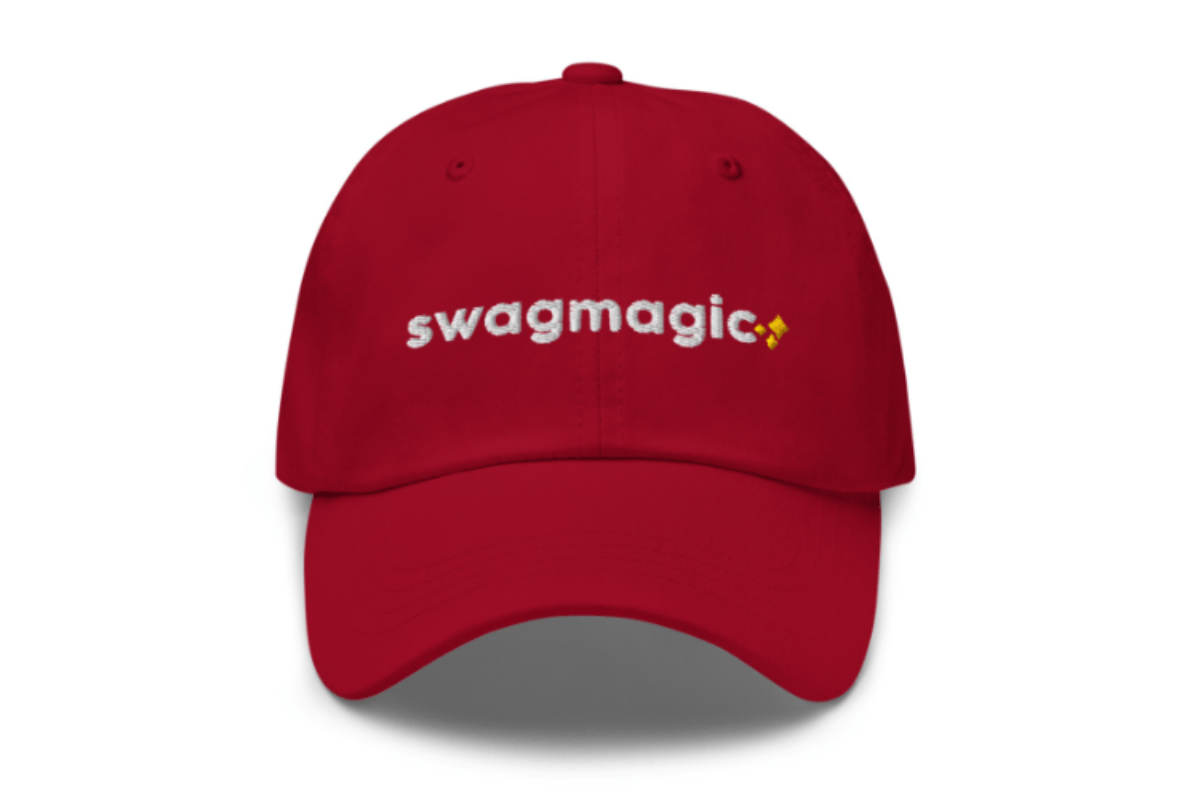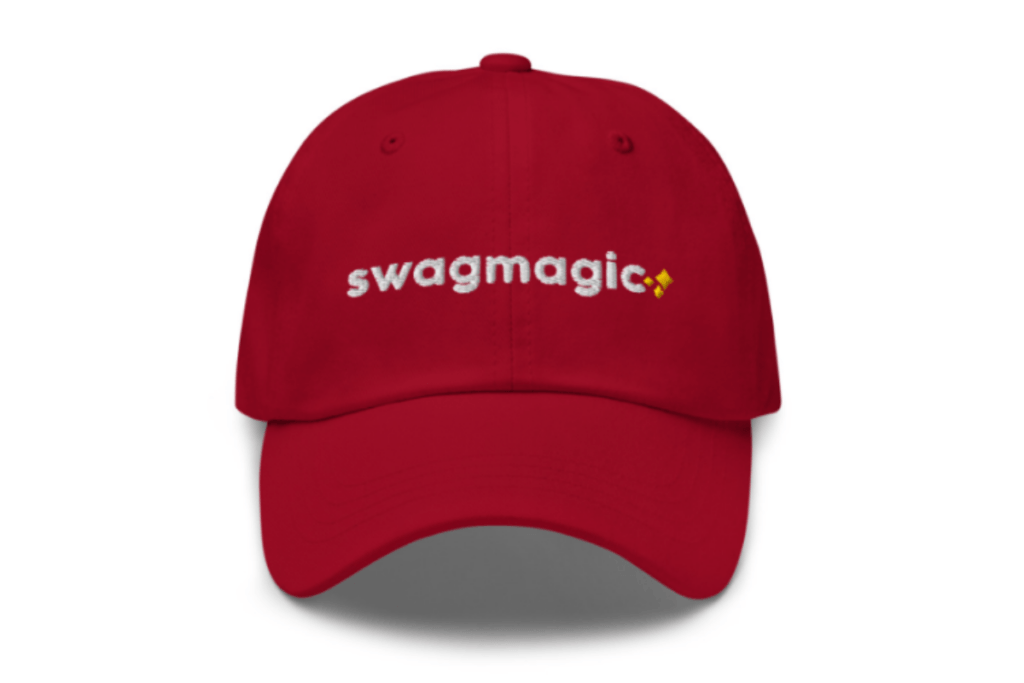 Rain Jacket
Do you want to make a lasting and positive impression with new employees? We suggest bolstering the onboarding process with a meaningful swag item. So, instead of something cliche like a t-shirt, why not give your new team member a branded DryVent™ Rain Jacket from the North Face?
This high-quality investment tells new hires you're invested in their long-term success.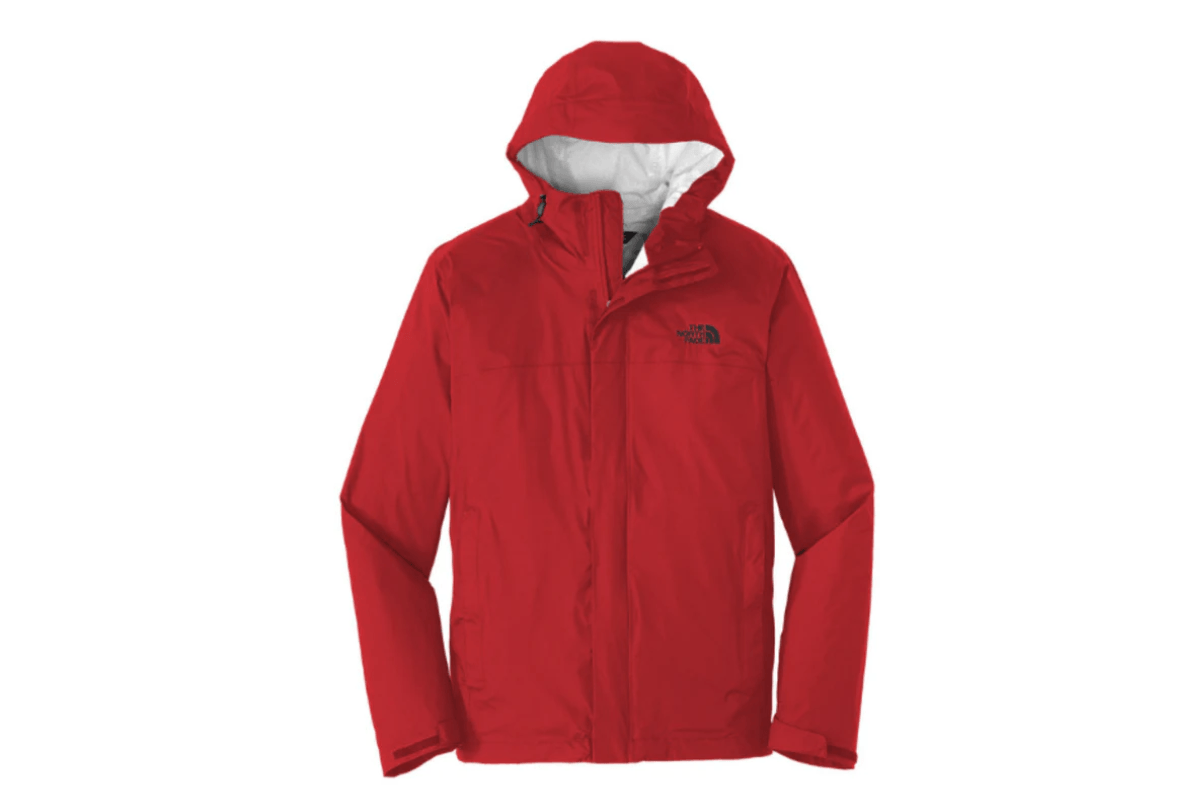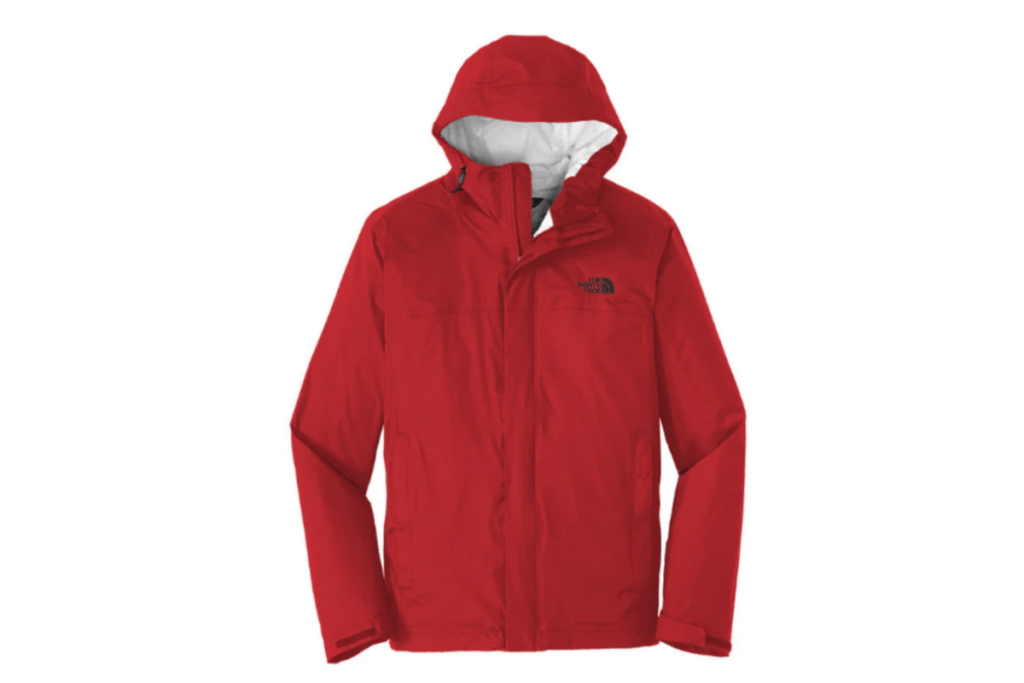 With these swag items for employees and new joining team members, you're bound to bolster your workplace culture and job satisfaction among staff.
Swag Items For Business Events And Conferences
What are the best swag ideas for events and conferences?
You first need to consider that these swag item ideas are for people who are often on the move, going from event to event. You also want something compact enough so that they can take it with them in their luggage when they leave.
Wireless Speaker
Thus, your best bet is to revolve your swag item ideas around an on-the-go lifestyle with something like the Bumpster wireless speaker. It has features such as:
360-degree omnidirectional sound which is sure to impress.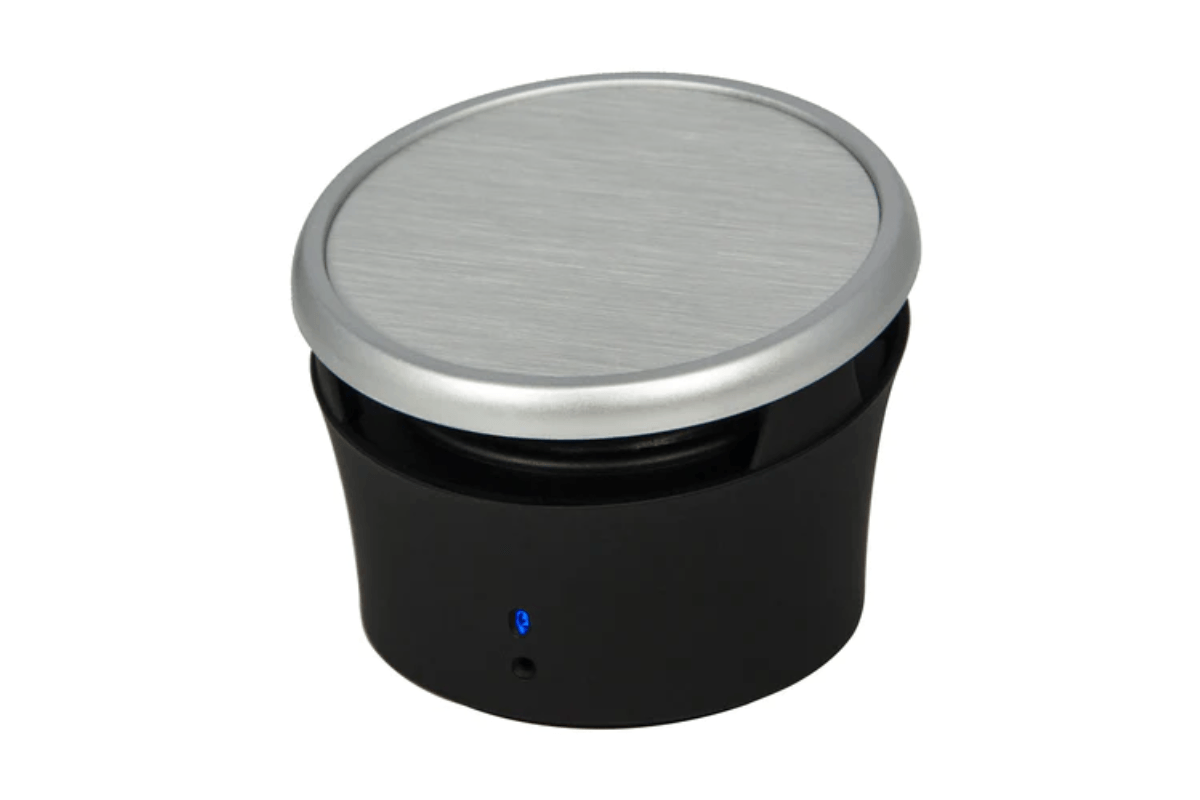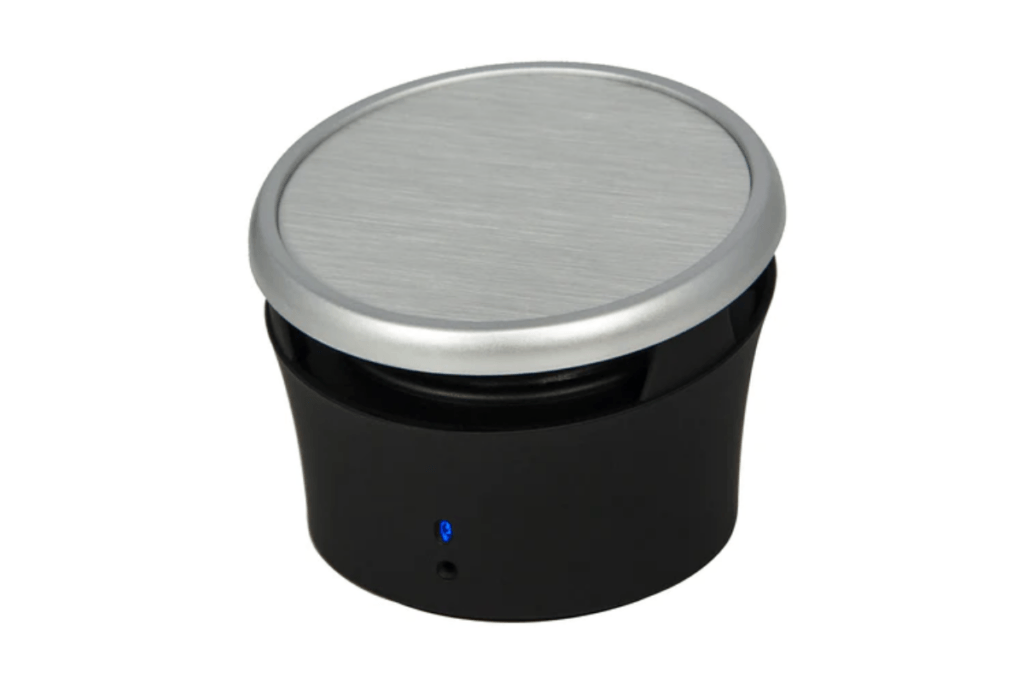 Snack Baskets
Another way you'll win the hearts of event or conference attendees is by gifting snacks. The best part is, you can offer it during their registration confirmation, know before you go email, or as a thank you for attending. They can build their box via the redemption link and choose to get it shipped to their home – no need to lug it around the conference!
Swag Items For Retirement
Gifting swag items for retirement is crucial for an employer who wants to prove the value of long-term loyalty and hard work in their organization. You need to bring out all the bells and whistles for a retiree. The momentousness of the occasion calls for it.
Superior Dishes
You could mark this celebratory occasion with selections from the Superior Dishes Happiest Hour menu, featuring a plethora of delicious cocktail ingredients. This way, your retiree will have the necessary components to party at work, after work, and during the first weeks or months into retirement.
Best Swag Item for End of Year Gifting
How can you set your company apart with swag items for corporate gifting for Christmas and New Year?
Stick with the classics. Because those tried and true gifting items will always be trending.
Custom Branded Ugly Socks
For instance, what about holiday-themed socks with your company's branding? SwagMagic offers you this opportunity with our customizable socks. It's a fun, festive idea that will get everyone in the holiday spirit and put smiles on their faces.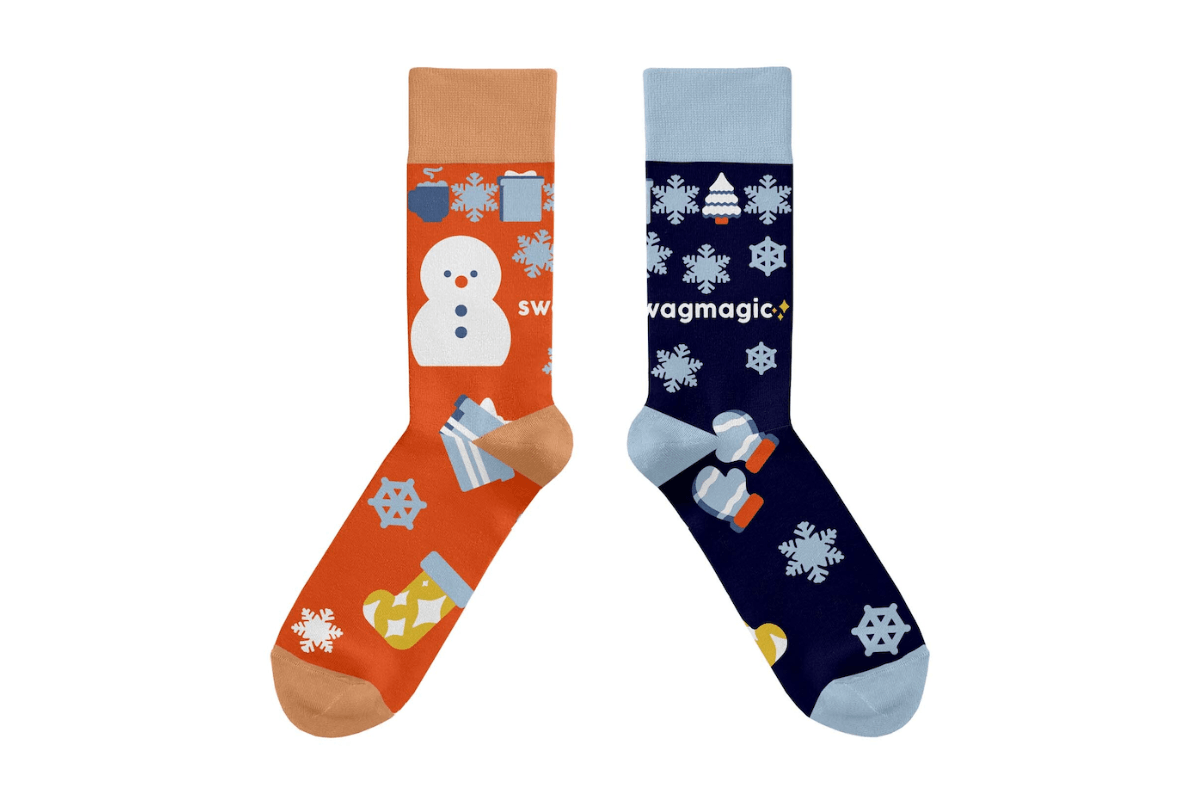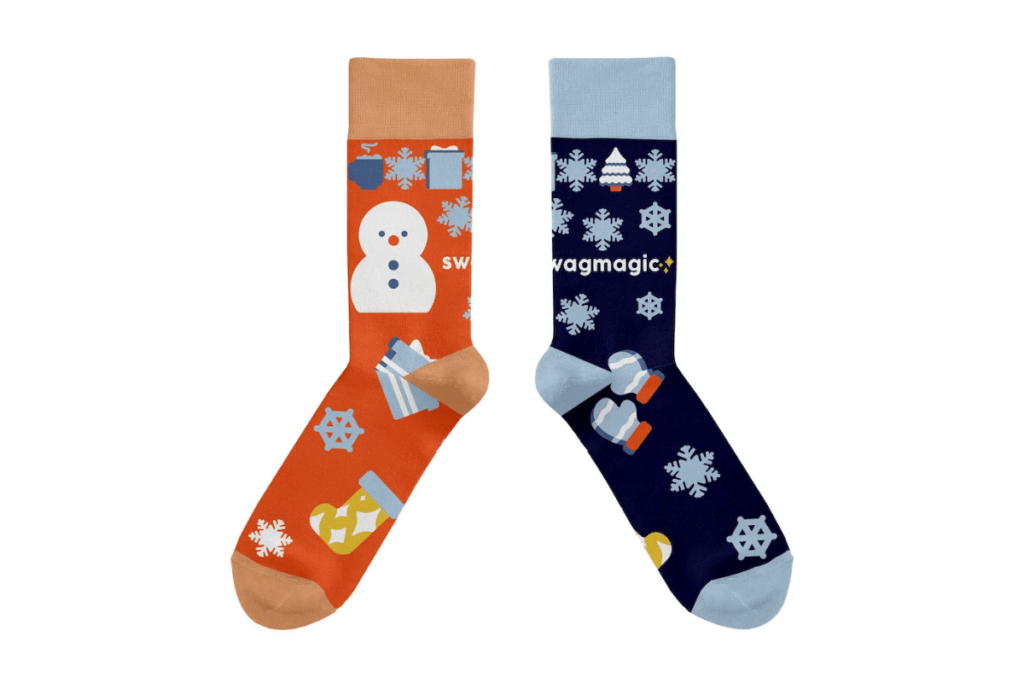 Swag Items For Corporate Gifting and Swag Items For Promotions
Swag items for corporate gifting and swag items for promotions are focused on marketing your brand. These offerings aim to win the hearts of current clients and prospective customers.
This promotional strategy doesn't mean you're handing over billboards in gift form. Instead, businesses must give their clients something of value–that betters their life–free of charge. Ideally, after receiving the swag gift, the client or lead will wish to reciprocate by investing in your company.
Wireless Earbuds
So, in 2023, Kronies wireless earbuds customized with your branding are ideal for corporate gifting and promotional swag. Even if someone has earbuds, everybody can use backups–especially high-quality ones like the Kronies. What's more–your recipients will think of your brand whenever they listen to their favorite tunes or podcast.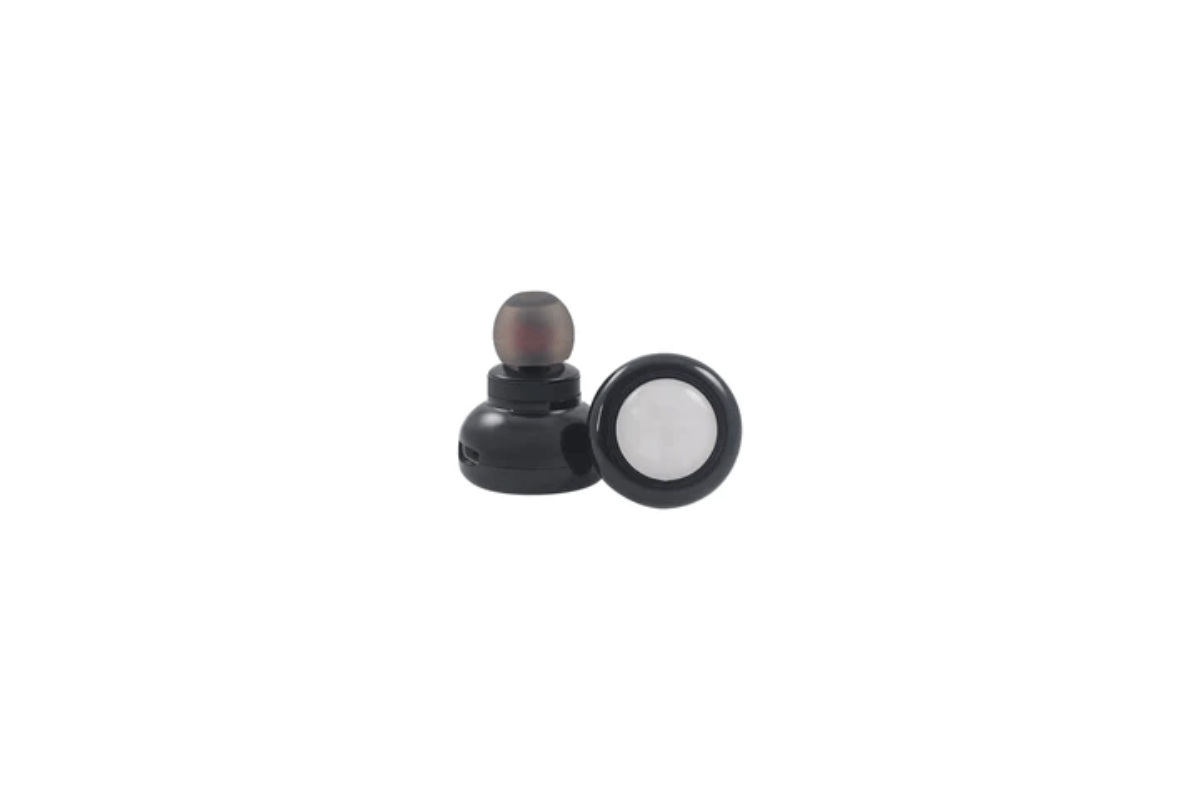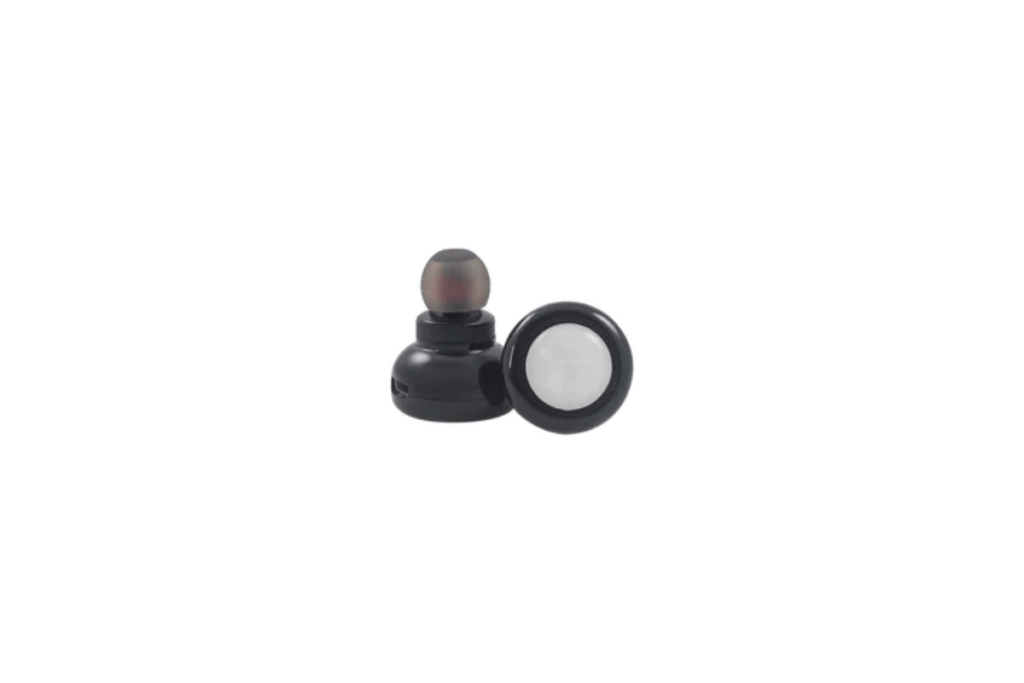 Engraved Pet ID
An Engraved Pet ID Tag will prove valuable to your pet-owning recipients – (doesn't everyone have a pet post-COVID?) They'll have your company to thank when their furry friend is returned to them after running away. That's the type of positive sentiment you want to be associated with your organization.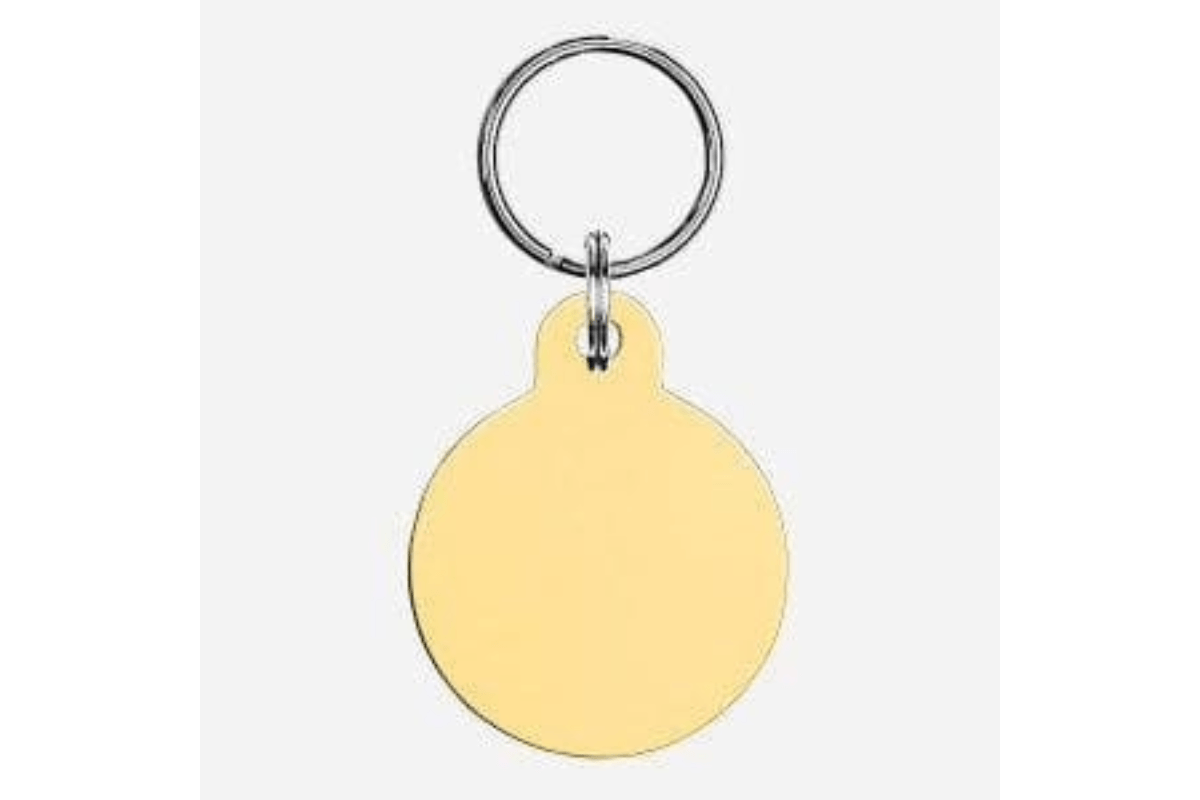 Stay On-Trend With SwagMagic In 2023
We're truly your one-stop shop for swag, meaning we know what's trending year-to-year. Moreover, we know what's timeless–the swag gifts that'll never lead you astray.
On top of our thorough swag-based knowledge, we offer all the necessary bells and whistles–like our comprehensive swag features–ensuring your gifting success.
Partnering with us means you'll have an expert ambassador to guide you through the swag-purchasing experience. We'll align with your business goals and ensure you get the best return on your corporate gifting investment. Learn more by booking a demo with us today!