Starting a new business is no small feat. It involves hard work, sleepless nights, and countless cups of coffee. During this challenging journey, a small token of appreciation can go a long way in boosting morale and cementing relationships. If you are a young startup looking to express gratitude, a thoughtful gift can speak volumes.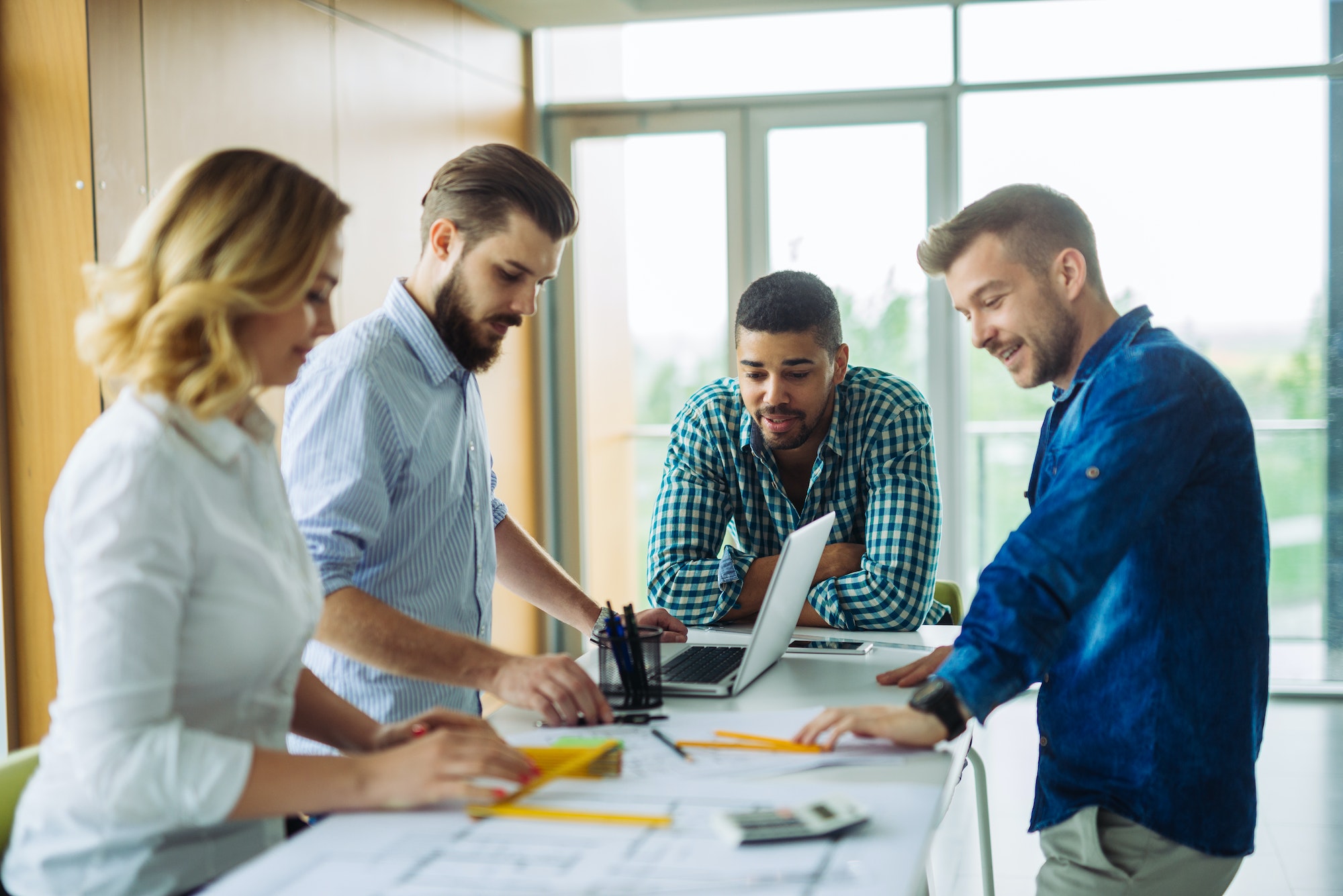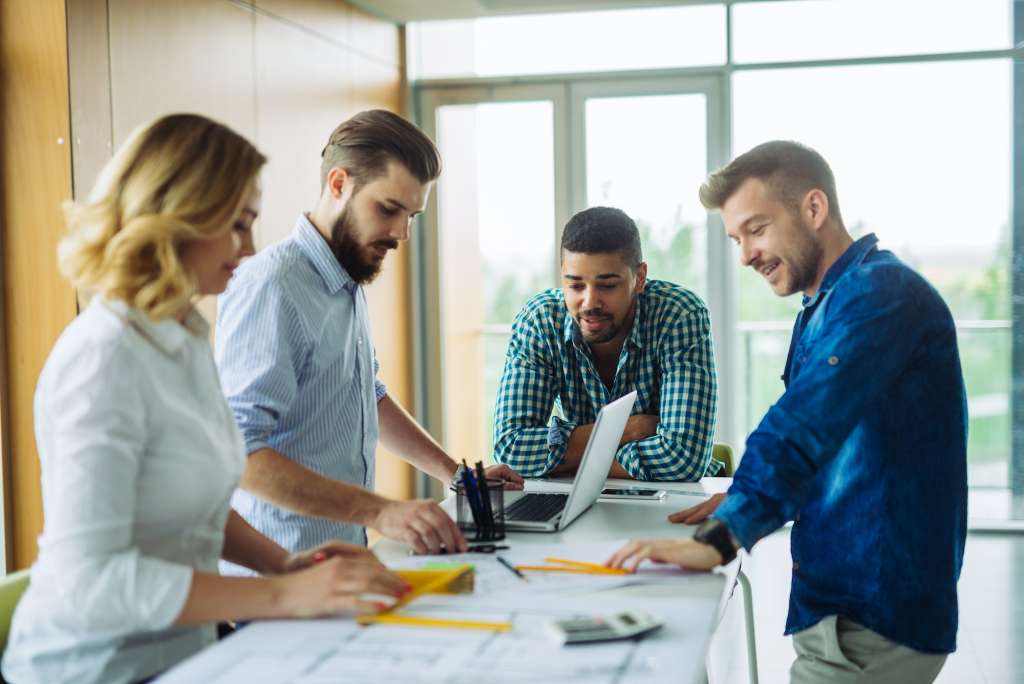 Top 'Thank-You' Gift Ideas for Startups and New Businesses
Customized Stationery: A classic choice, personalized stationery like notepads, pens, and diaries with the company logo showcases a blend of utility and personal touch. It's something every business will use and appreciate.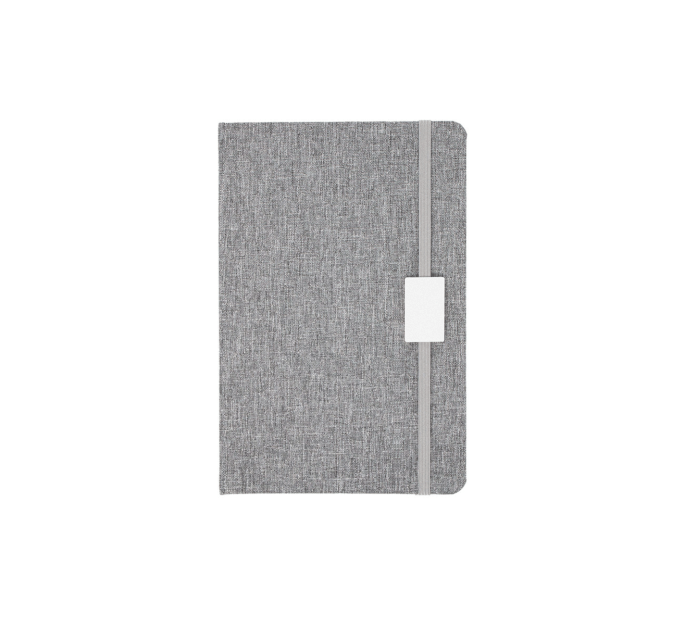 Tech Gadgets: Startups are often tech-oriented. Consider gadgets like USB drives, wireless chargers, or high-quality headphones. They are practical and always welcomed by the tech-savvy crowd.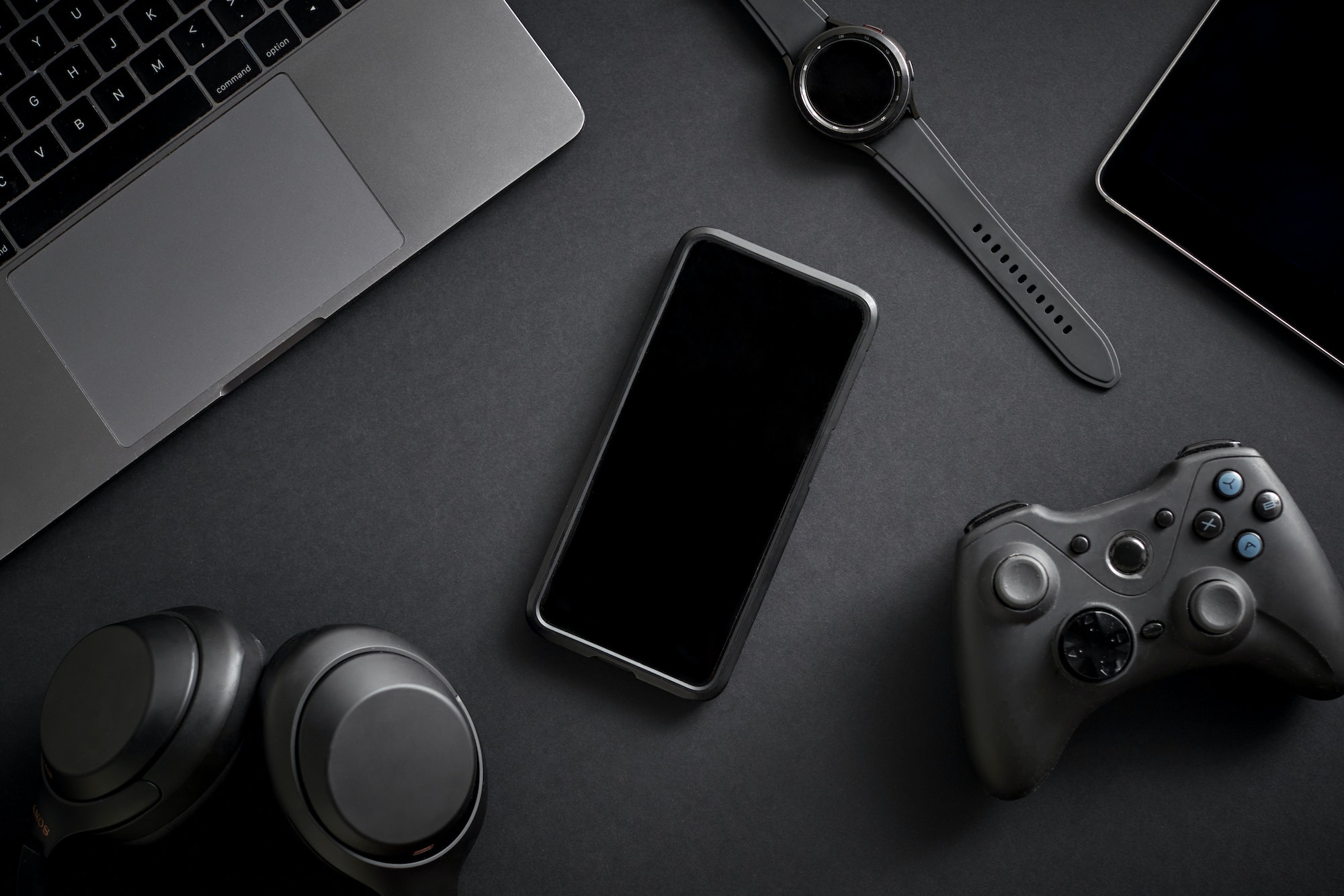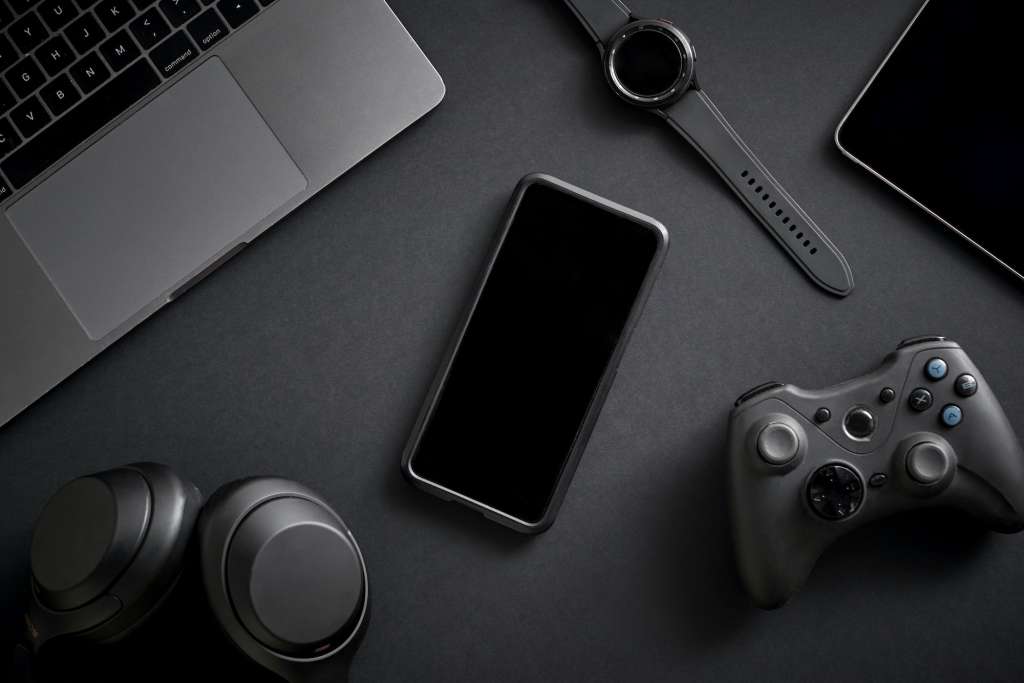 Subscription Boxes: Whether it's a monthly gourmet coffee subscription or a box filled with productivity tools, subscription boxes are the gifts that keep on giving.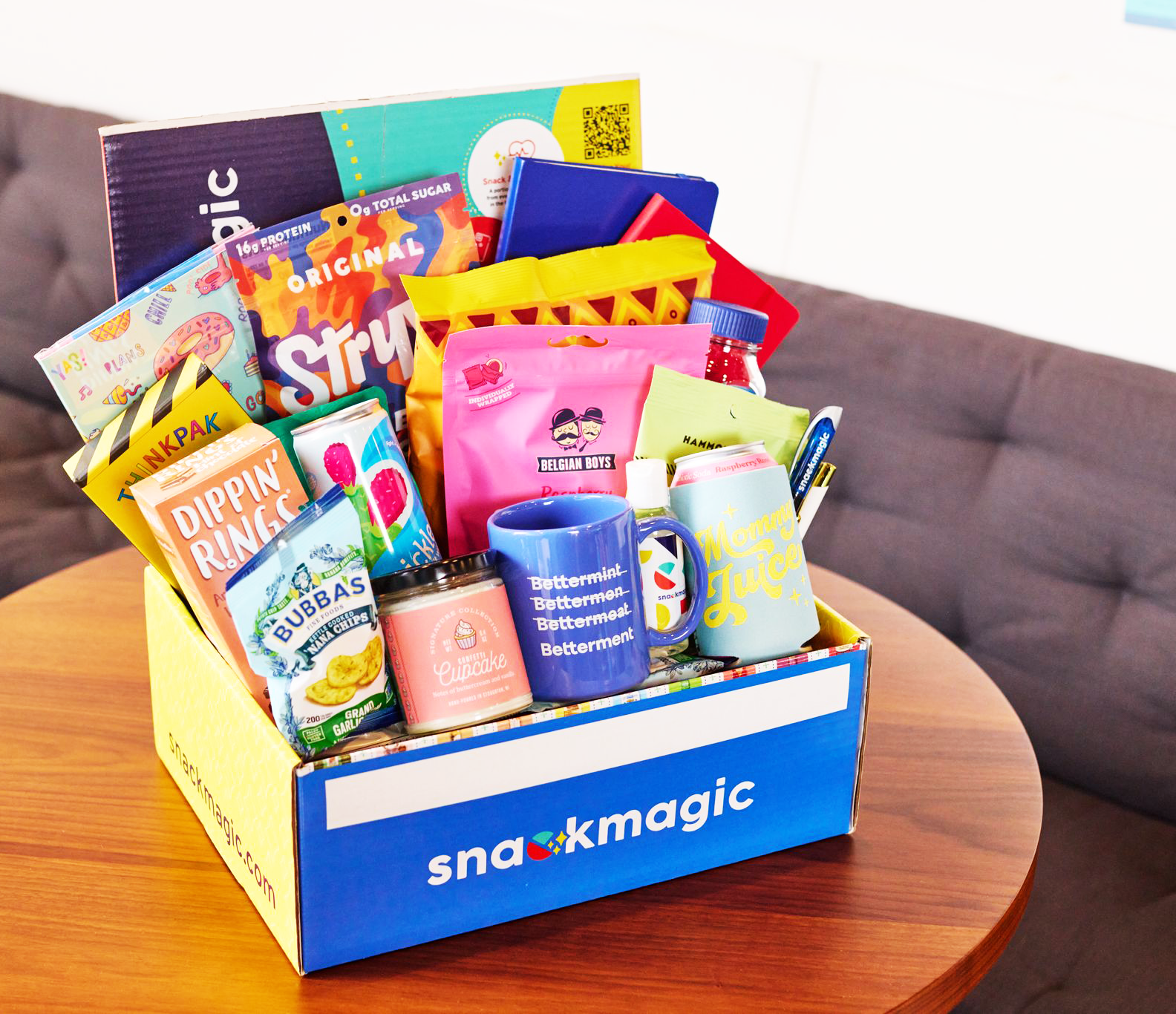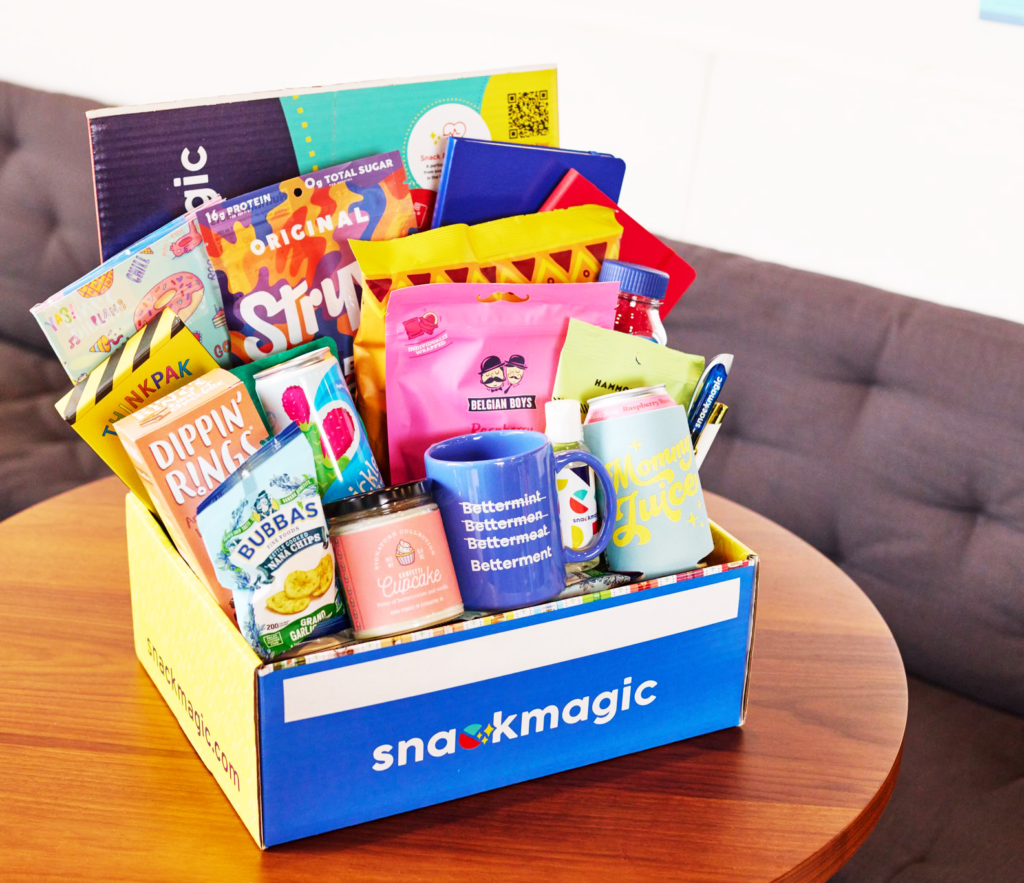 Books: Knowledge is a startup's best asset. Books on entrepreneurship, innovation, or industry-specific topics can provide invaluable insights.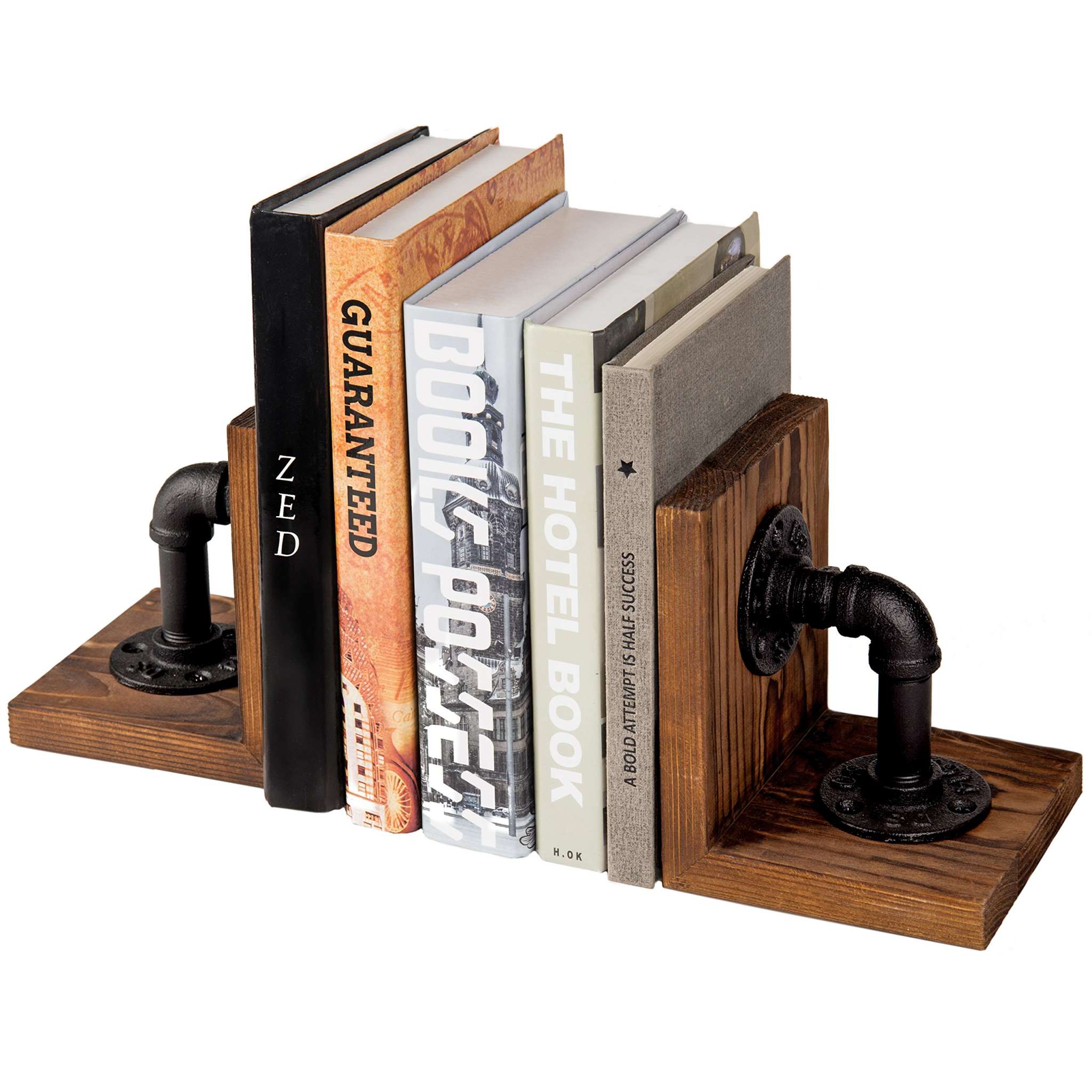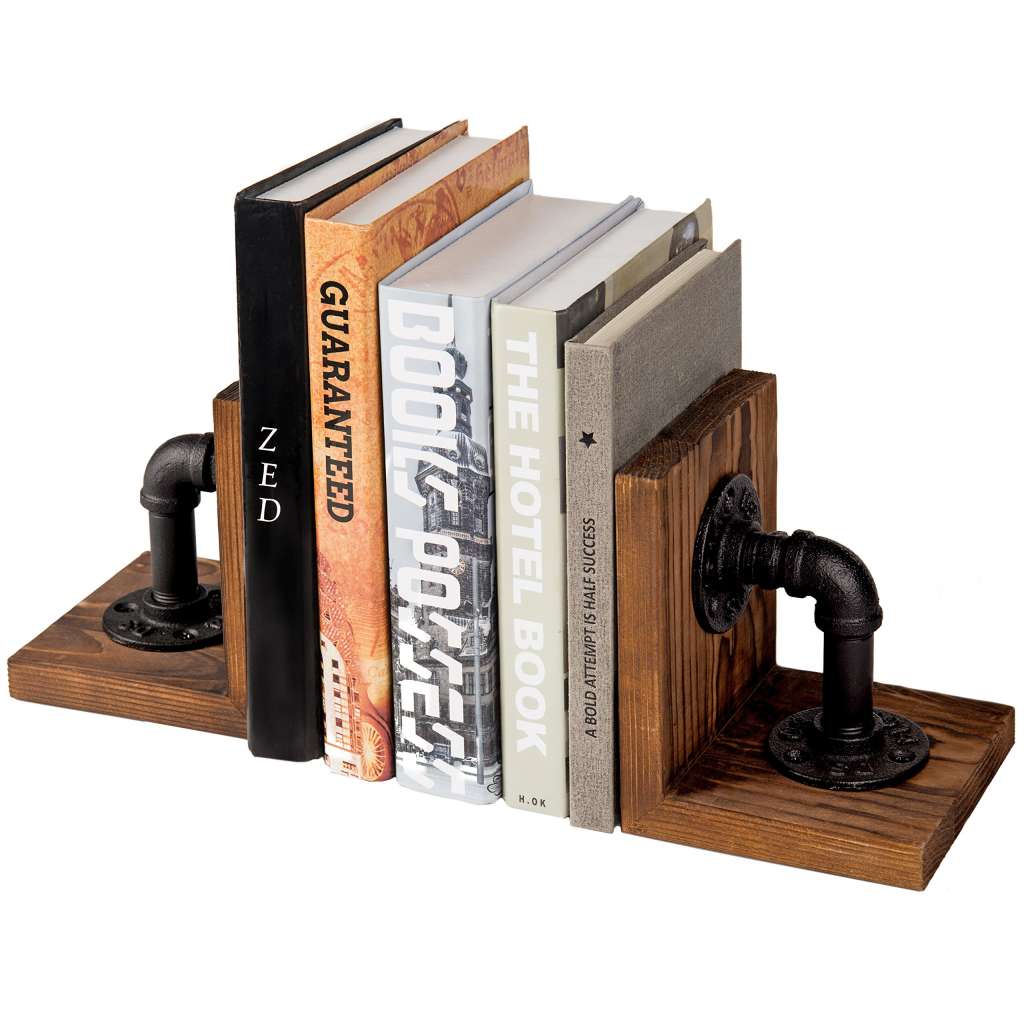 Desk Plants: A little green can brighten up any workspace. Plants like succulents or snake plants not only enhance aesthetics but also improve air quality.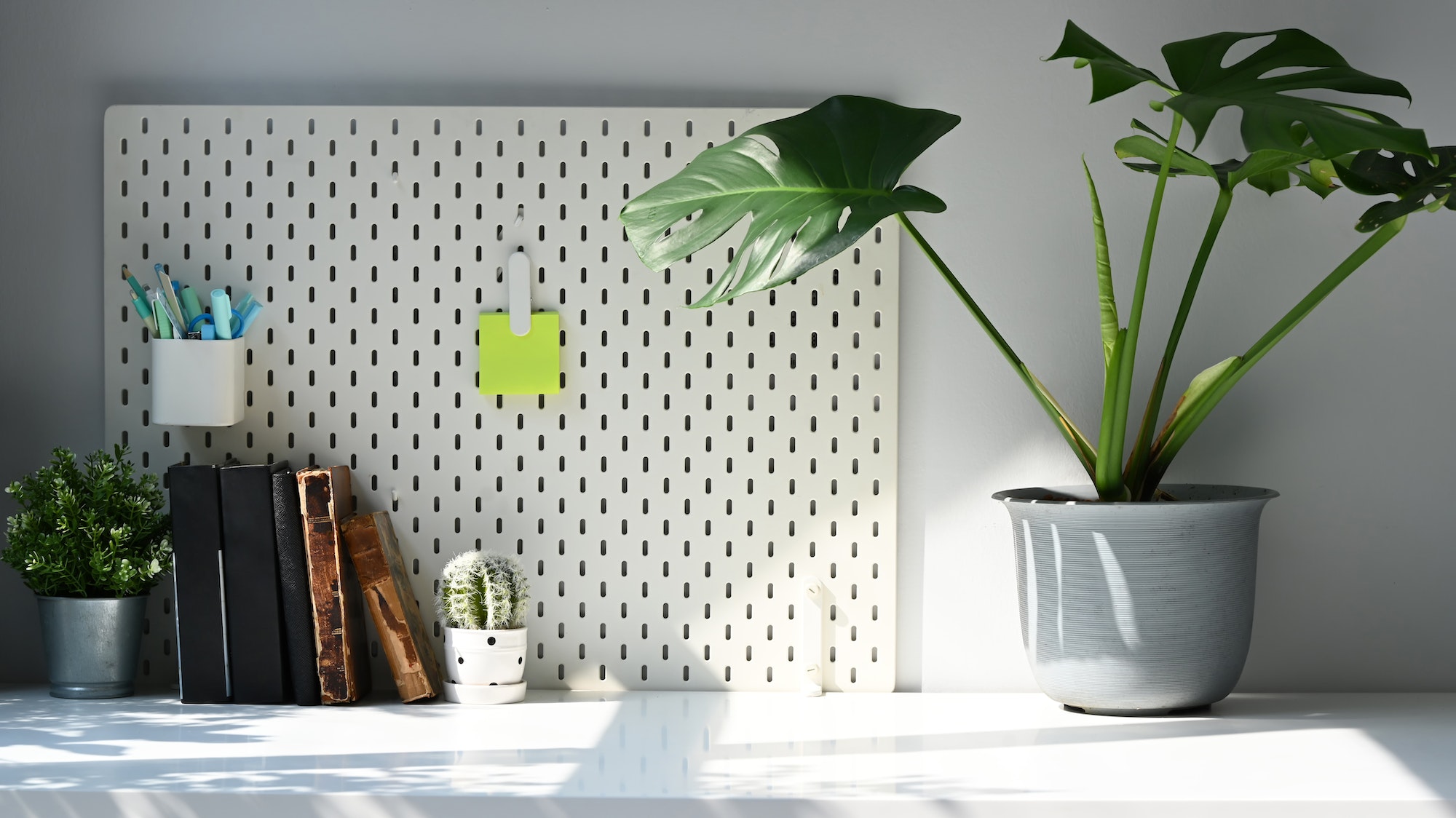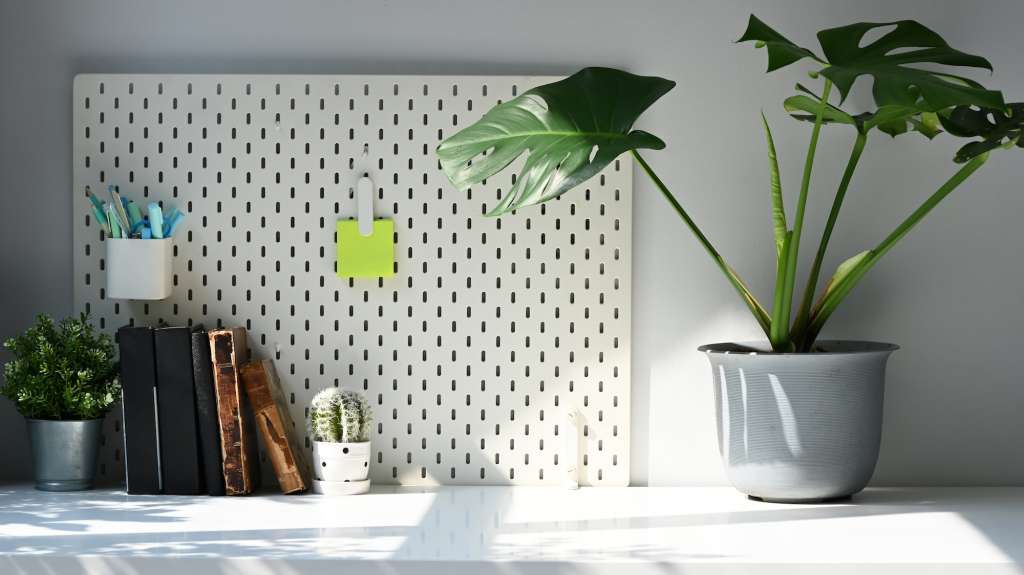 Gift Cards: Sometimes, letting recipients choose their own gift is the best option. Gift cards to popular online stores, local restaurants, or co-working spaces can be a hit.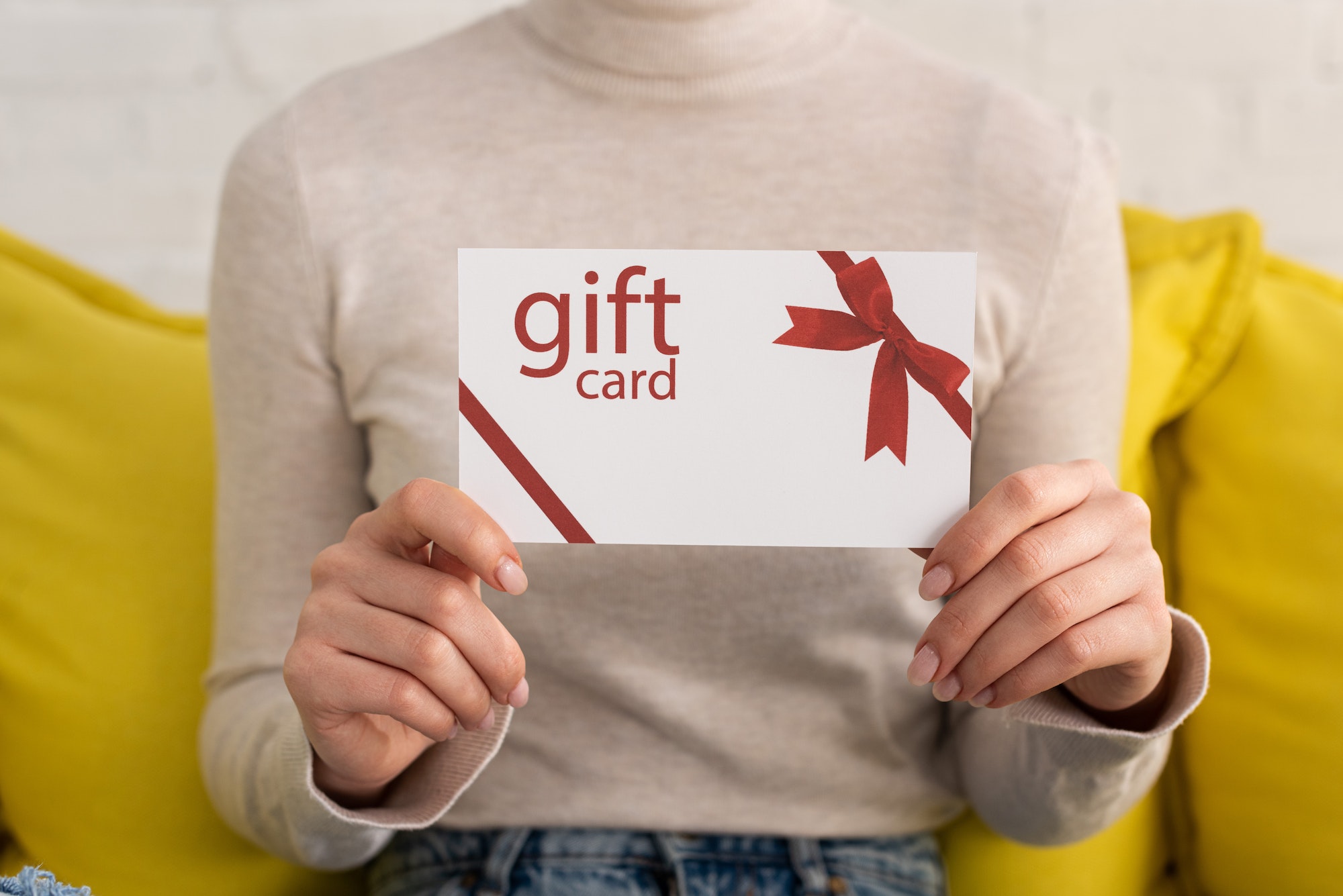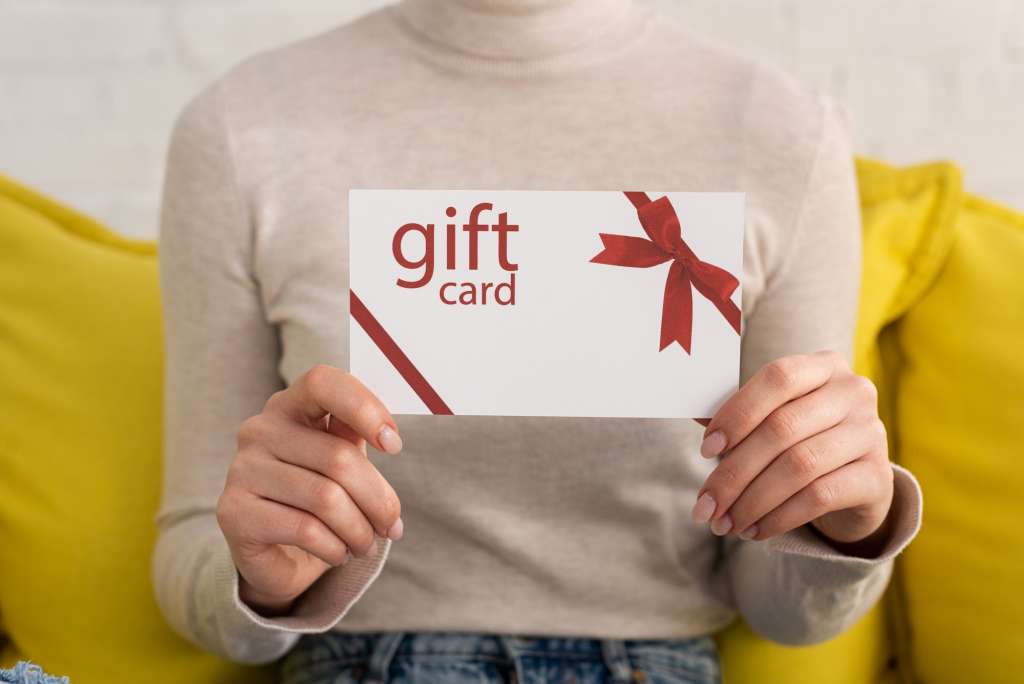 Relaxation Kits: Running a startup can be stressful. A relaxation kit with essential oils, candles, and a massage voucher can offer a much-needed break.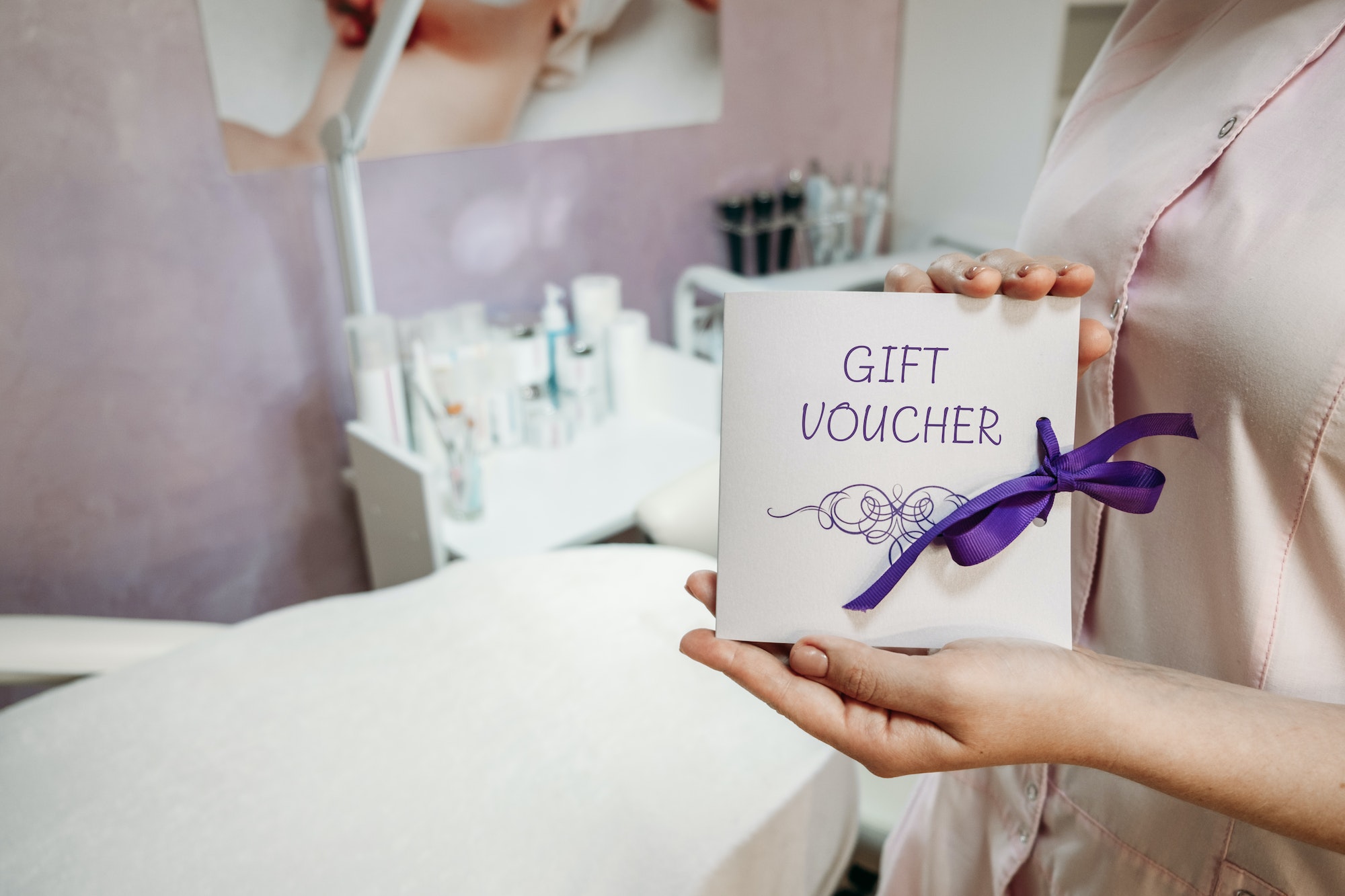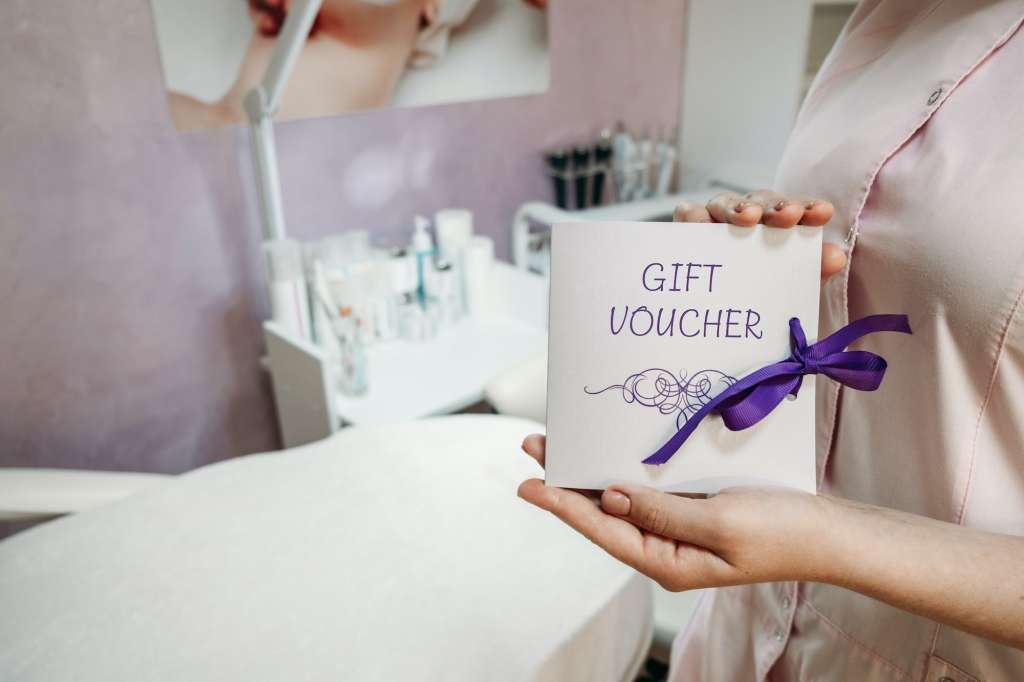 Professional Courses or Webinars: Investing in someone's personal growth is perhaps the most thoughtful gift. Consider gifting courses from platforms like Coursera, Udemy, or LinkedIn Learning.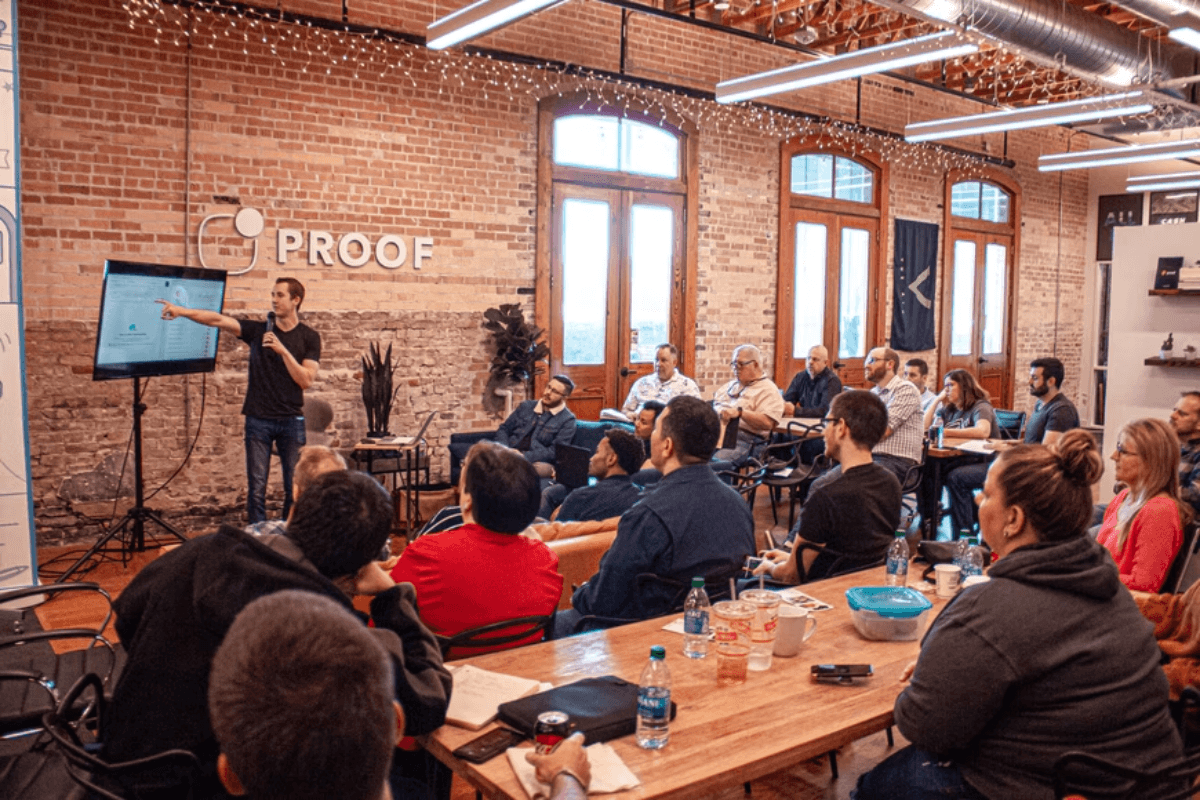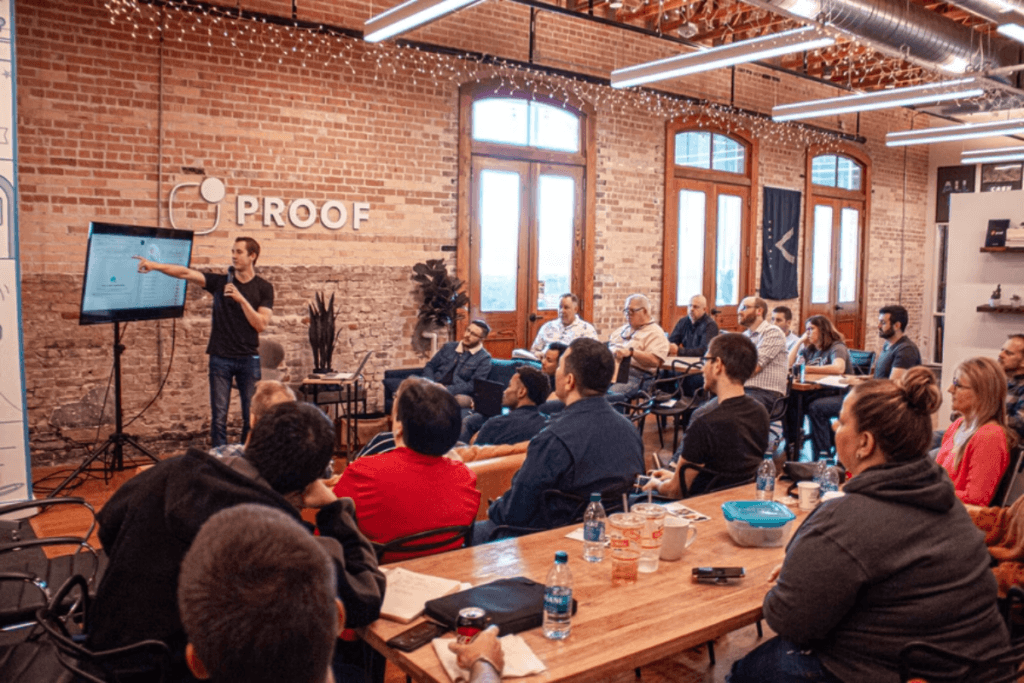 Handwritten Notes: Sometimes, it's not about monetary value. A heartfelt handwritten note expressing gratitude can have a profound impact.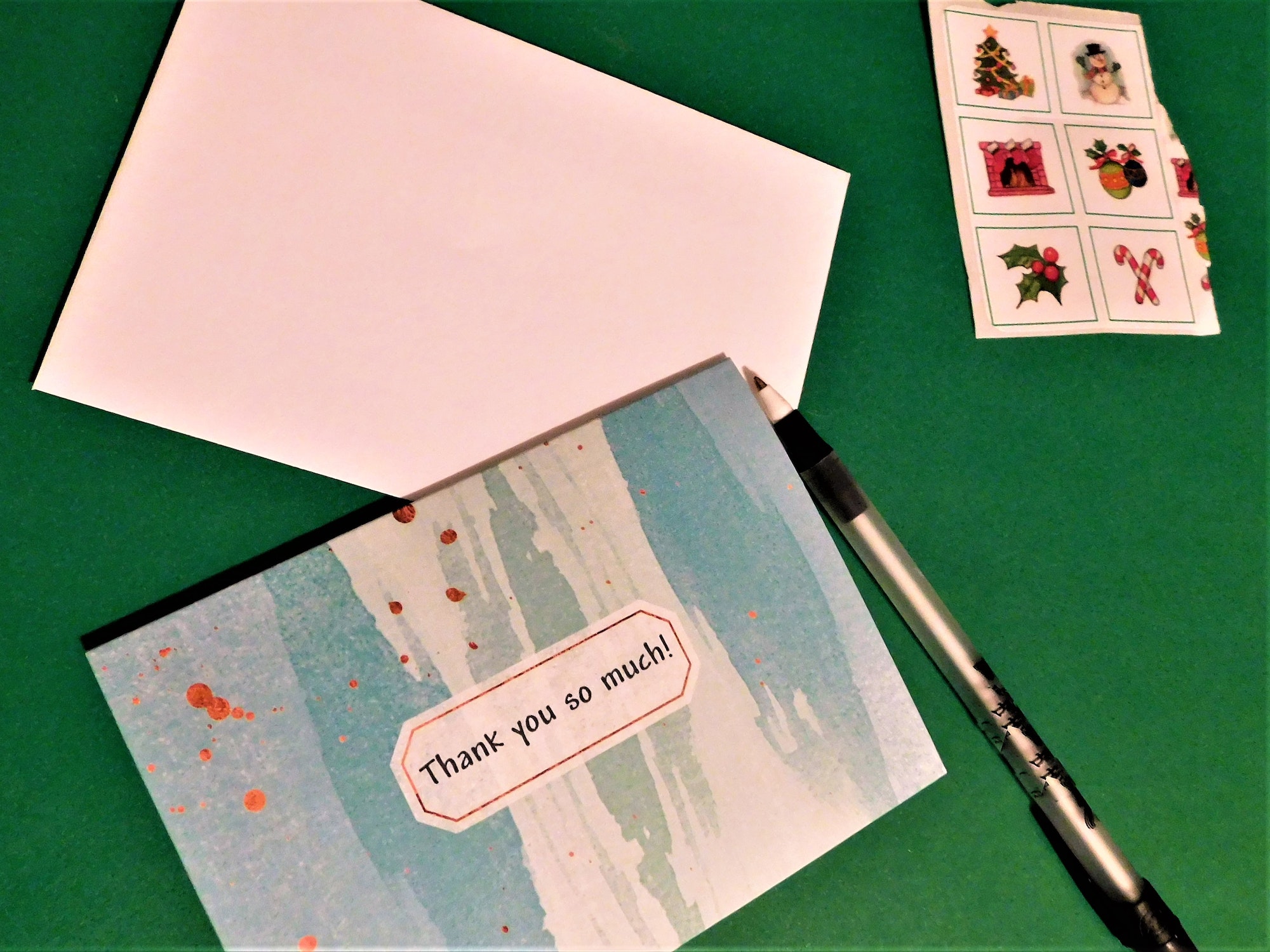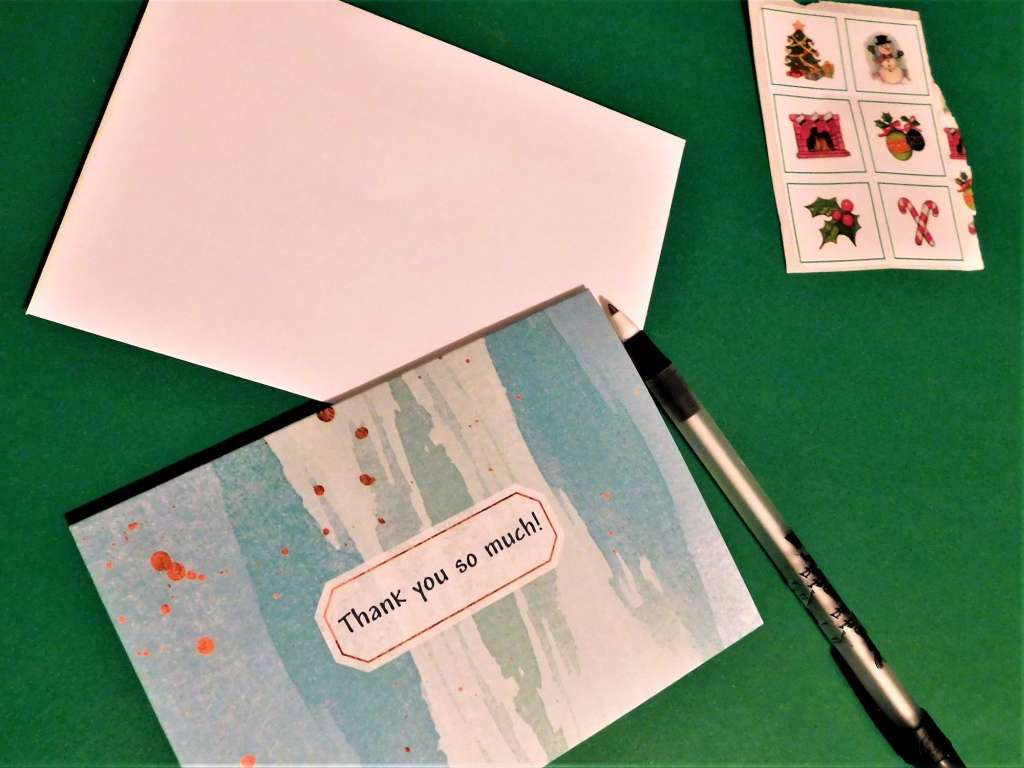 Company Merchandise: T-shirts, mugs, or caps with the company's logo or motto can be a great way for startups to showcase their brand and make recipients feel part of the journey.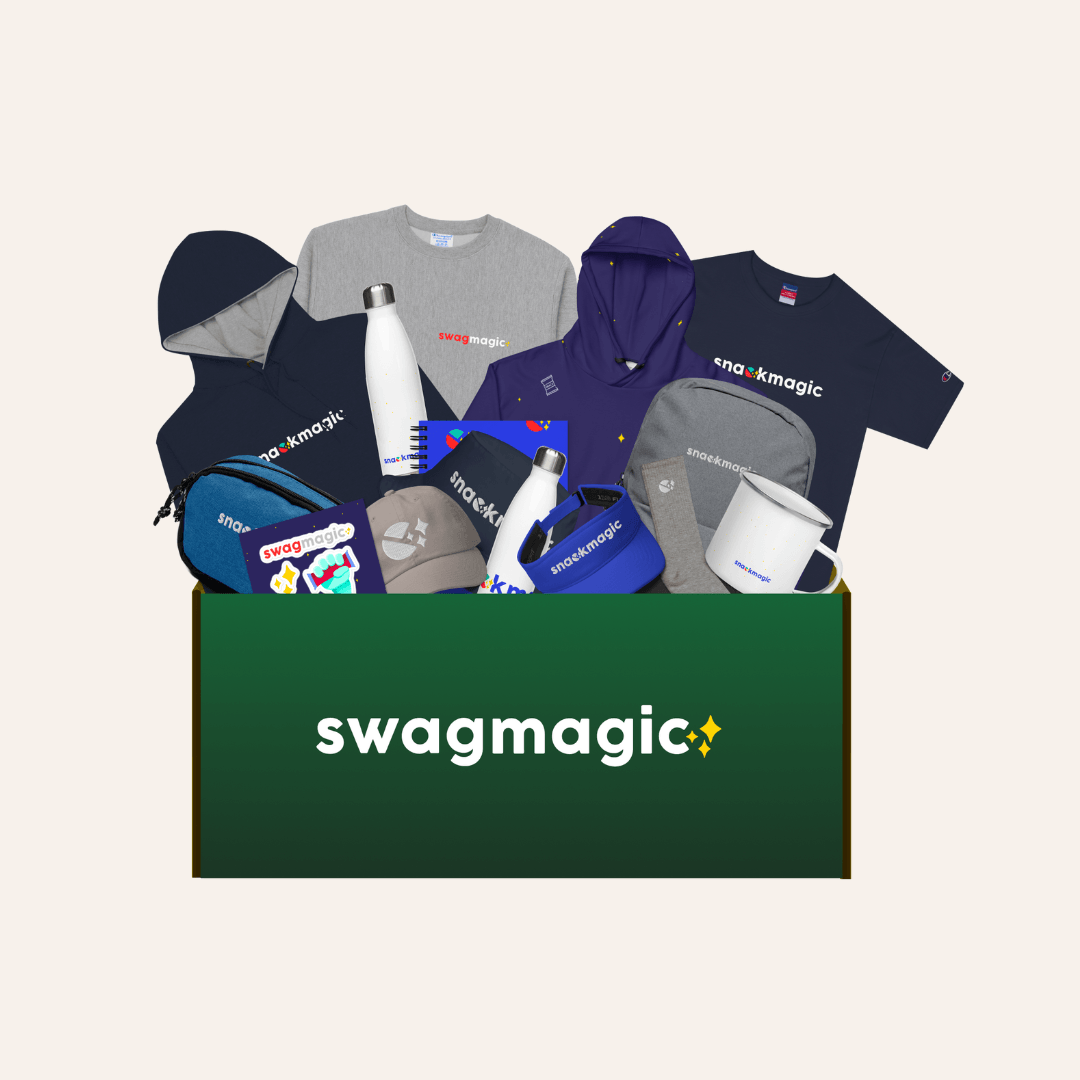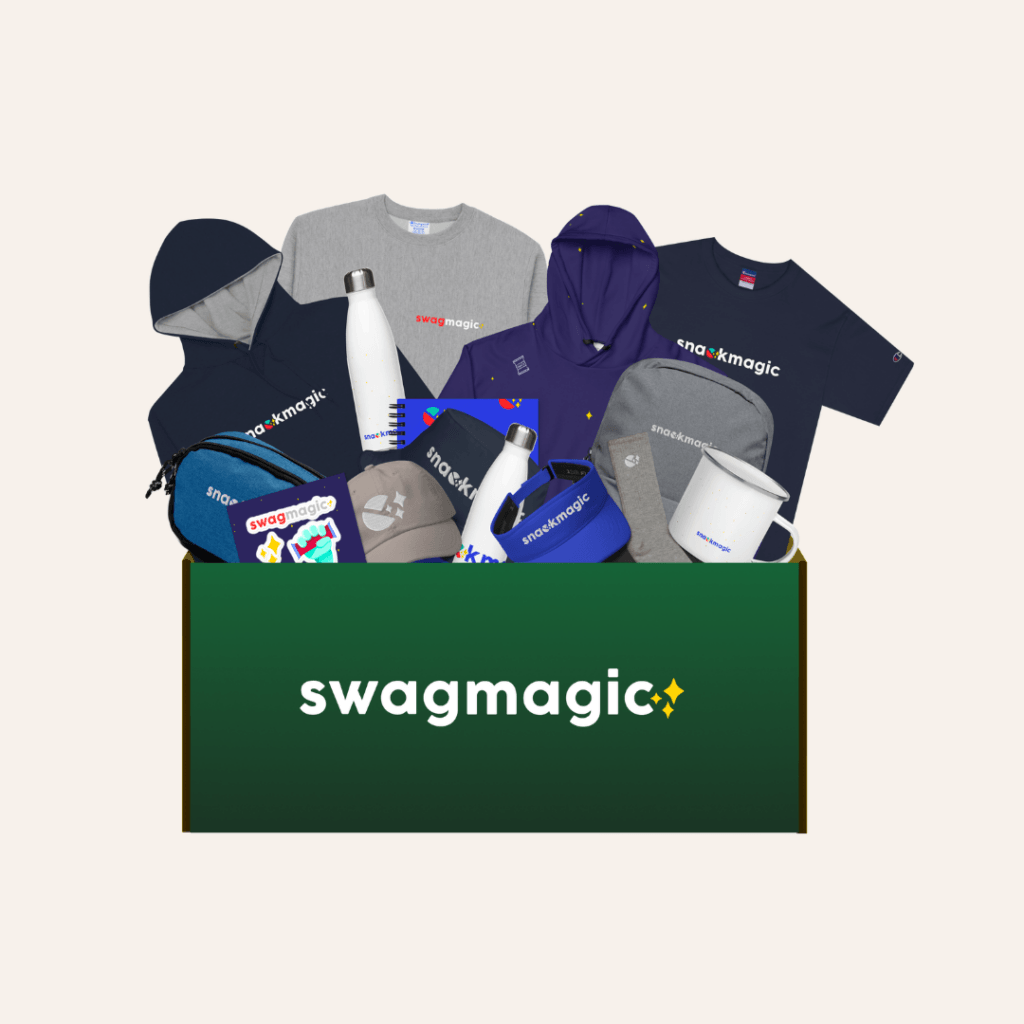 Gifting is an age-old tradition to express gratitude, and in the world of startups and new businesses, it can serve as a potent tool to nurture relationships and foster goodwill. Whether you're a stakeholder, a client, or just someone who wants to say 'Thank You,' picking the right gift can leave a lasting impression.

SwagMagic: Crafting Memorable Impressions for Startups on the Rise
At the heart of Manhattan, a startup named TechFlow was on the brink of its product launch. The excitement was palpable, but there was one challenge – they needed to make a significant impression, not just with their product, but in the way they presented themselves. Enter SwagMagic, known for its captivating corporate gifting solutions.
Rebecca, the Head of Marketing for TechFlow, approached SwagMagic with her dilemma. Within days, SwagMagic presented a personalized range of swag — sleek, branded wireless chargers, custom-designed T-shirts with TechFlow's logo shimmering under city lights, and elegant notepads for their press kits. But what took the cake was the creation of TechFlow's very own swag store, a virtual treasure trove of curated items along with snacks that guests could redeem.
On launch day, as journalists and influencers walked away with their personalized swag, the buzz was undeniable. The product was revolutionary, but the way TechFlow marketed itself, with SwagMagic's help, was the talk of the town.
In the realm of corporate gifting, SwagMagic didn't just provide gifts; they crafted stories, ensuring that businesses left an indelible mark on everyone they touched.
FAQs
Why Are Thank You Gifts Important for Startups and New Businesses?
Creates Positive Vibes: Startups thrive on positive energy. A thank-you gift can not only make the recipient feel valued but also foster an atmosphere of goodwill and positivity.
Strengthens Relationships: Whether it's a vendor, an employee, or an investor, expressing gratitude helps in nurturing and strengthening business relationships.
Reflects Professionalism: Taking the time to choose and give a gift reflects a high degree of professionalism and attention to detail, qualities highly respected in the business world.
What are important tips for choosing the perfect Thank-You gifts for startups and new corporate entities?
Understand the Recipient: Before selecting a gift, try to understand the recipient's preferences, needs, and company culture.
Quality Over Quantity: It's better to give one high-quality gift than multiple low-quality ones. It reflects thoughtfulness and appreciation.
Packaging Matters: How you present your gift is as important as the gift itself. Opt for eco-friendly packaging and add a personal touch with a note or card.
Keep it Professional: Remember, this is a business gift. Steer clear of overly personal items. Stick to things that can be used in a professional context.