Regardless of the occasion, we've all struggled at some point to find unique gift ideas for our team members at work. After all, there are only so many branded pens and water bottles you can give to someone.
Putting in the effort to seek out unique team gifts will demonstrate the appreciation you have for your fellow employees and make the gesture a memorable one.
Best Professional Team Gifts at Work
When it comes to finding unique team gifts for work, the key lies in selecting practical items that your coworkers will be happy to receive. The following work gifts ideas not only meet the standards of practicality, but they will also show that you put in the effort to reward your employees in a thoughtful way.
A practical work gift idea for the office team.
Encourage your team to enjoy a meal in the great outdoors with this collapsible picnic basket. As an ideal solution for smaller groups, this picnic basket comes equipped with a heat-sealed PEVA liner and double zippers for quick access to drinks and snacks—not to mention a built-in bottle opener!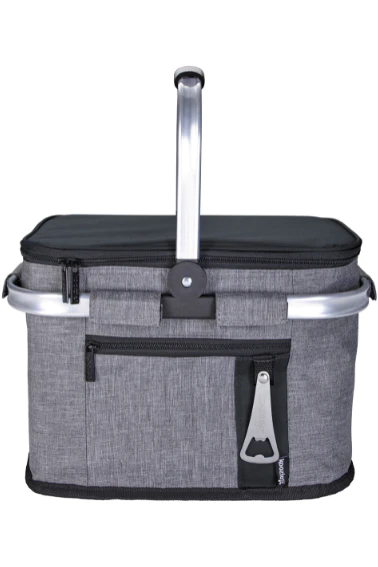 A perfect office gift for a remote team.
Make working from home a breeze with this work-from-home essentials kit. Included in the kit are a screen cleaning set, a Private Eye/Ear Combo for privacy protection, a MouseMat, a USB2theC adapter, and a charging disk. There's nothing like working from home made easy.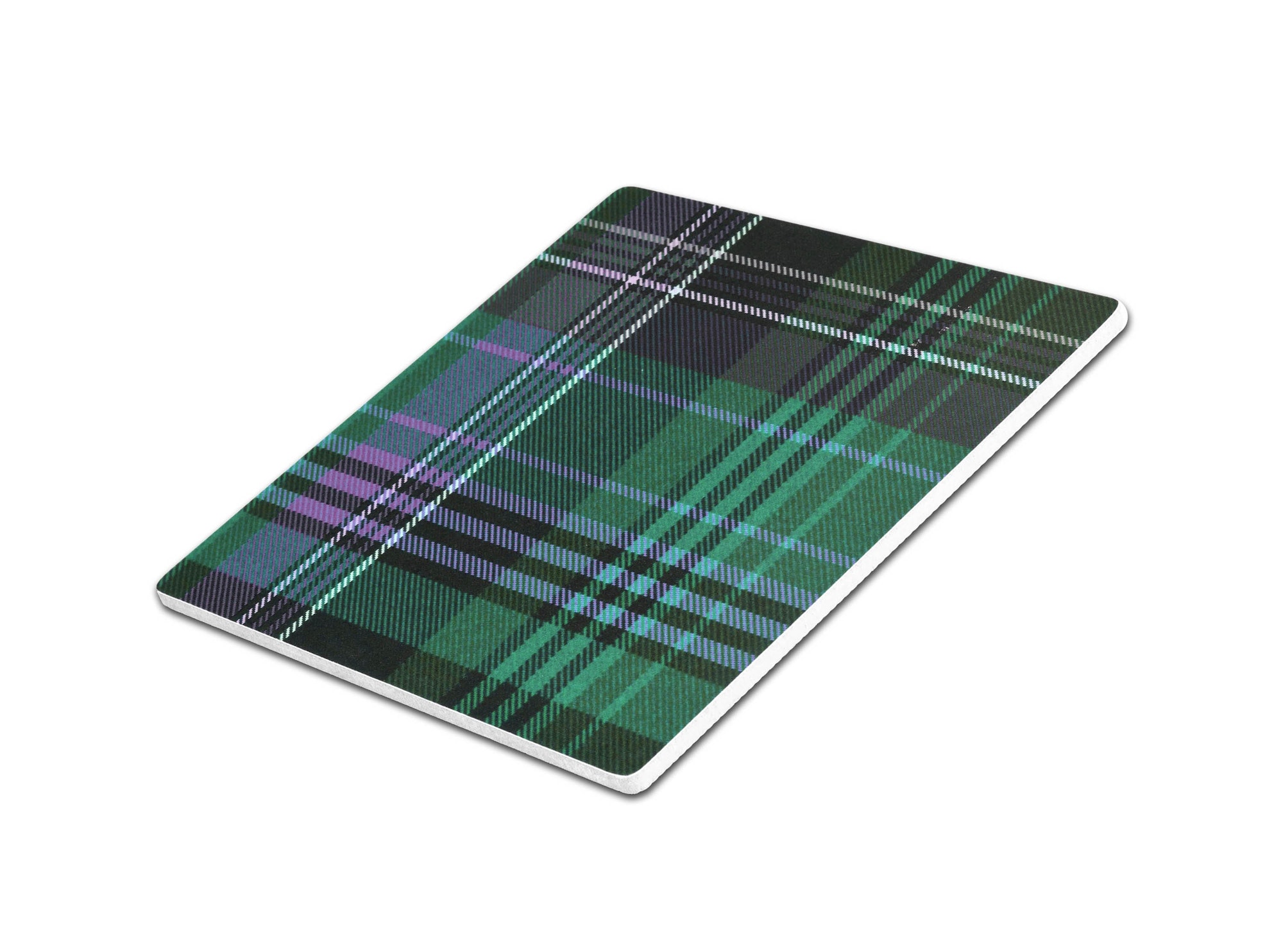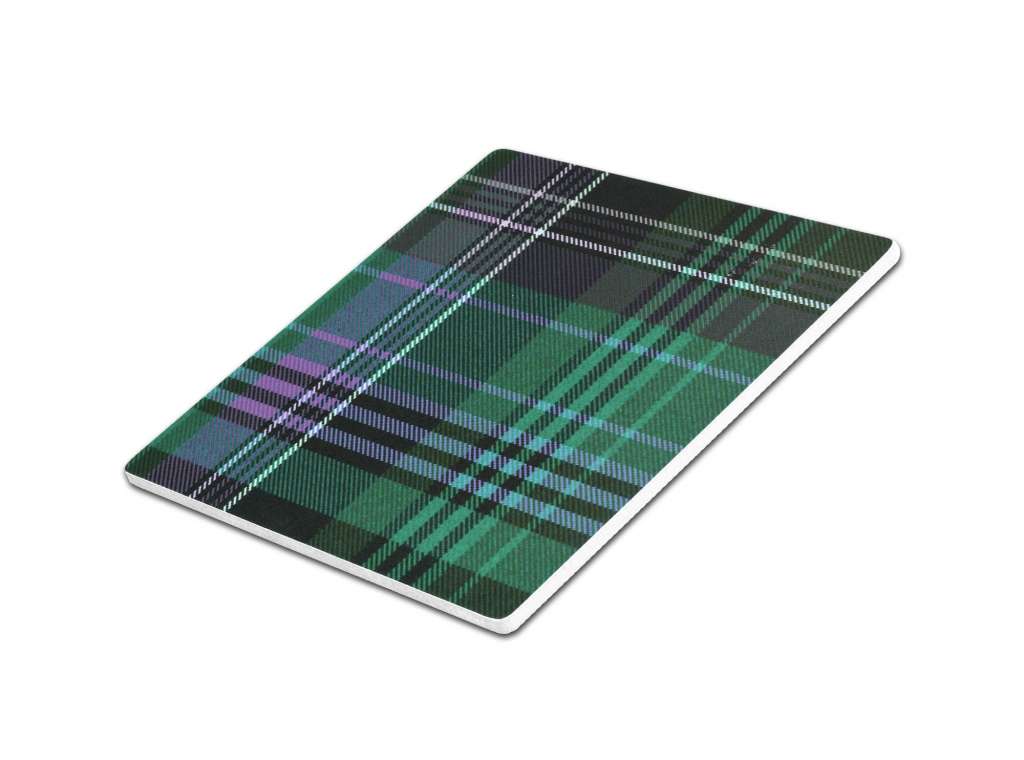 Prep your team for those happy hour evenings over Zoom with this practical essentials kit. The kit includes a pint glass, shot glass, Stacia, four zinos, a dripsy set, and a message card. Everything is even in a small personal-sized cooler!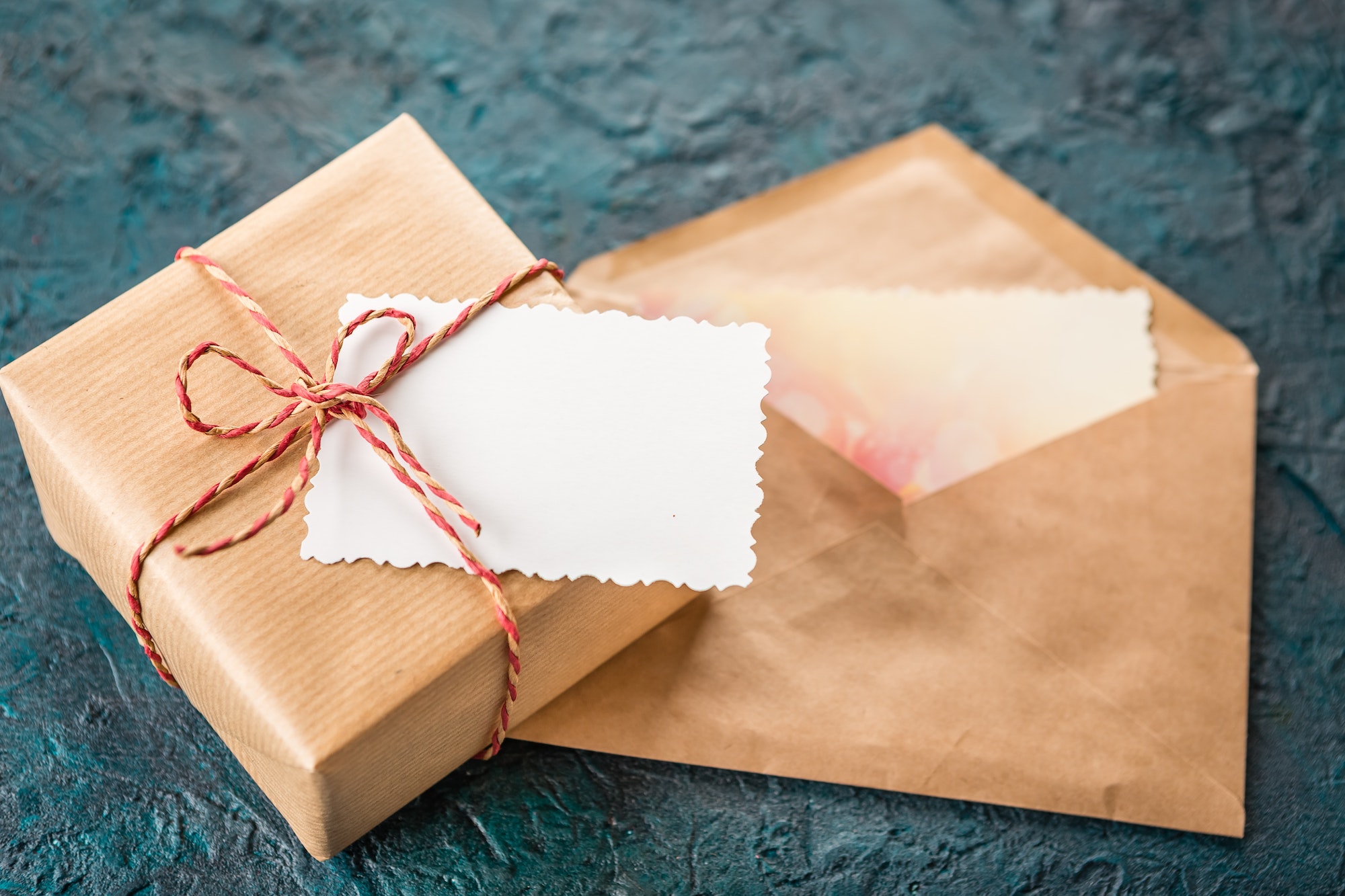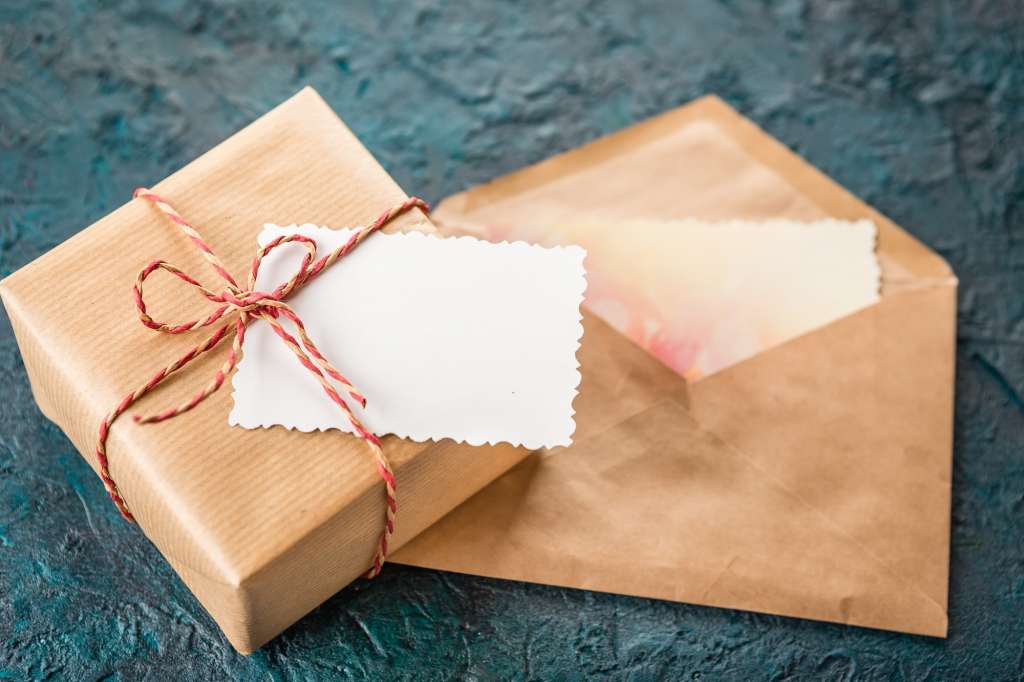 A luxury team gift.
There's no better way to celebrate a special occasion than by gifting your team with a gourmet lunch of lobster rolls and clam chowder.
An array of hearty, flavorful ingredients come together for Hancock Gourmet Lobster Company's famous clam chowder accompanied by their iconic Down East Lobster Rolls.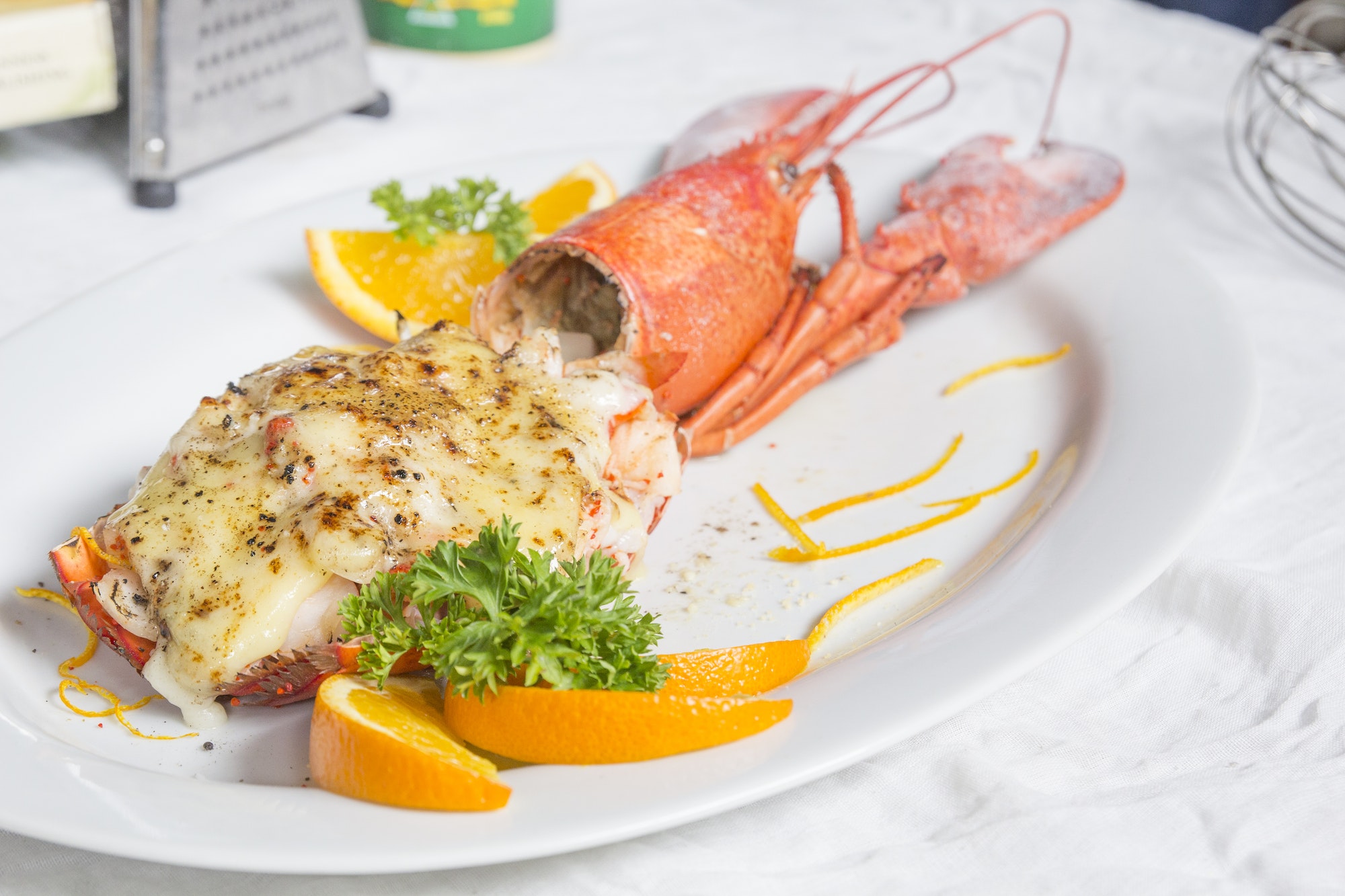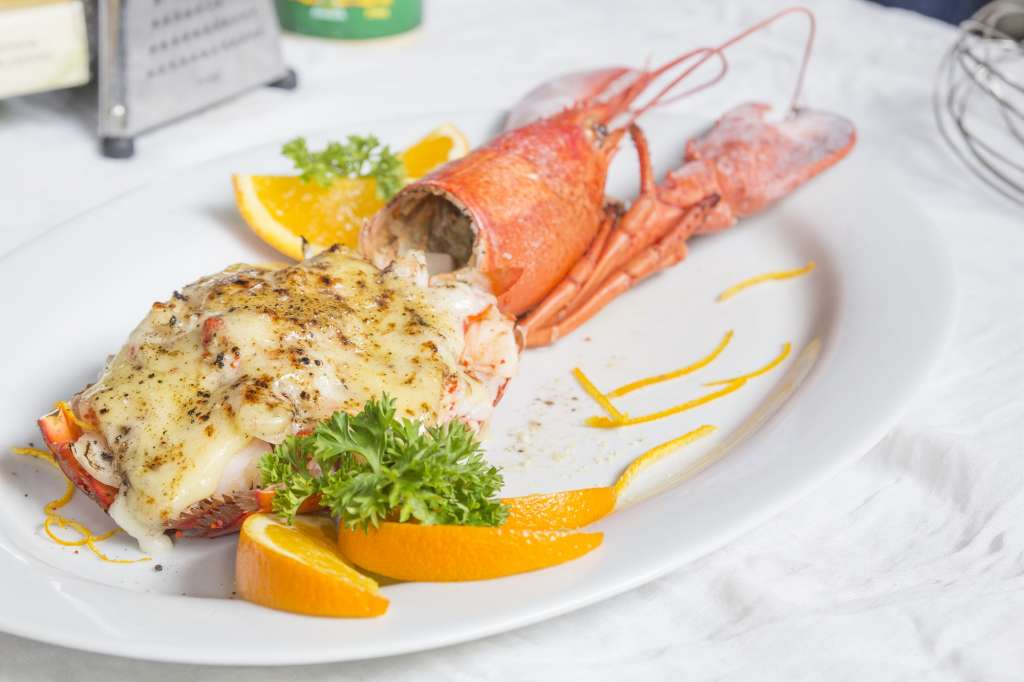 Ideal for personalized gifting, this camping essentials kit is perfect for outdoor enthusiasts on the team. This kit includes a stowaway, campfire mug, penny key ring, notebook, and jotter pen. All are packaged in a soft-touch gift box with magnetic closure. Outdoor team-building adventure, anyone?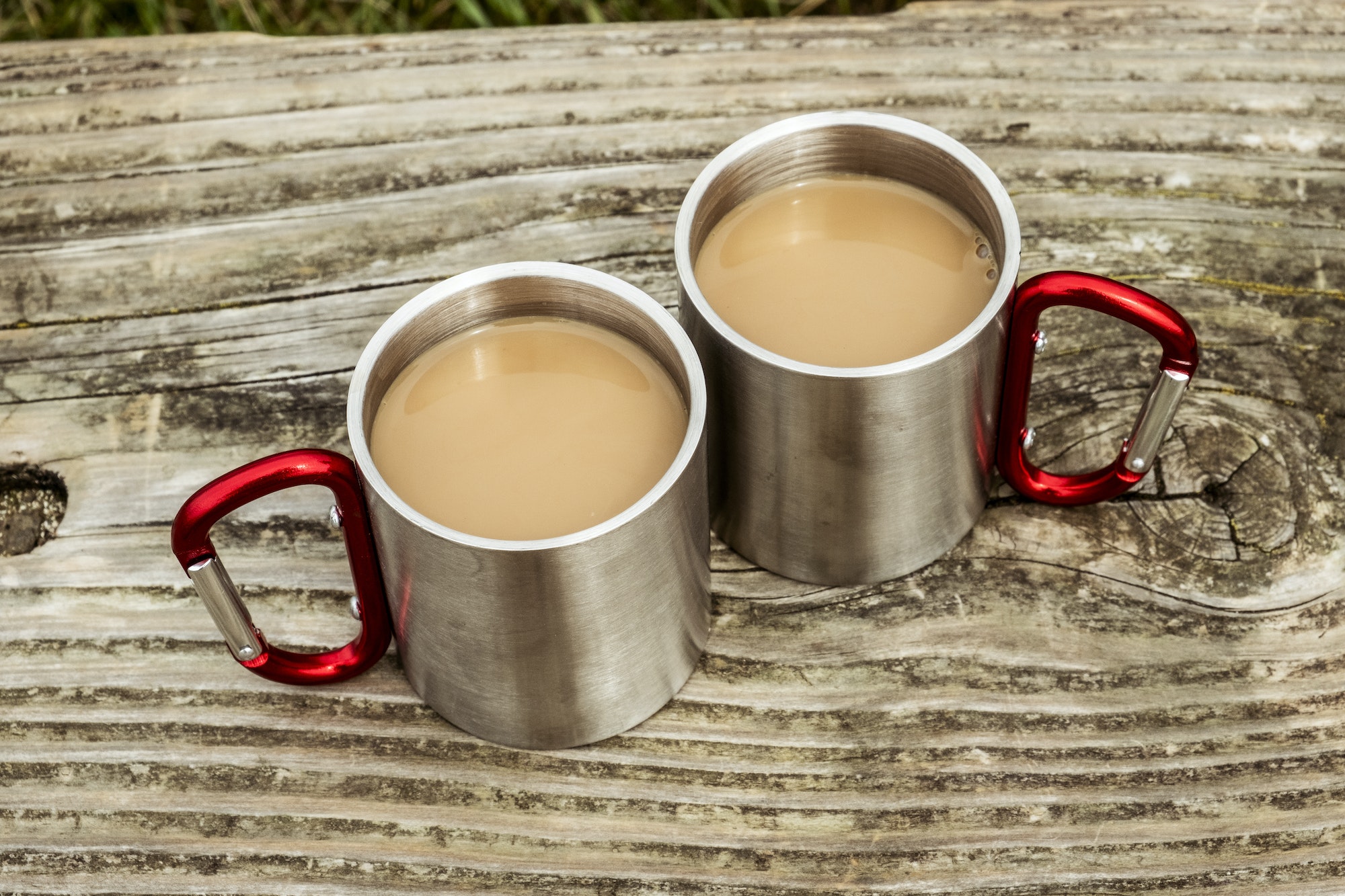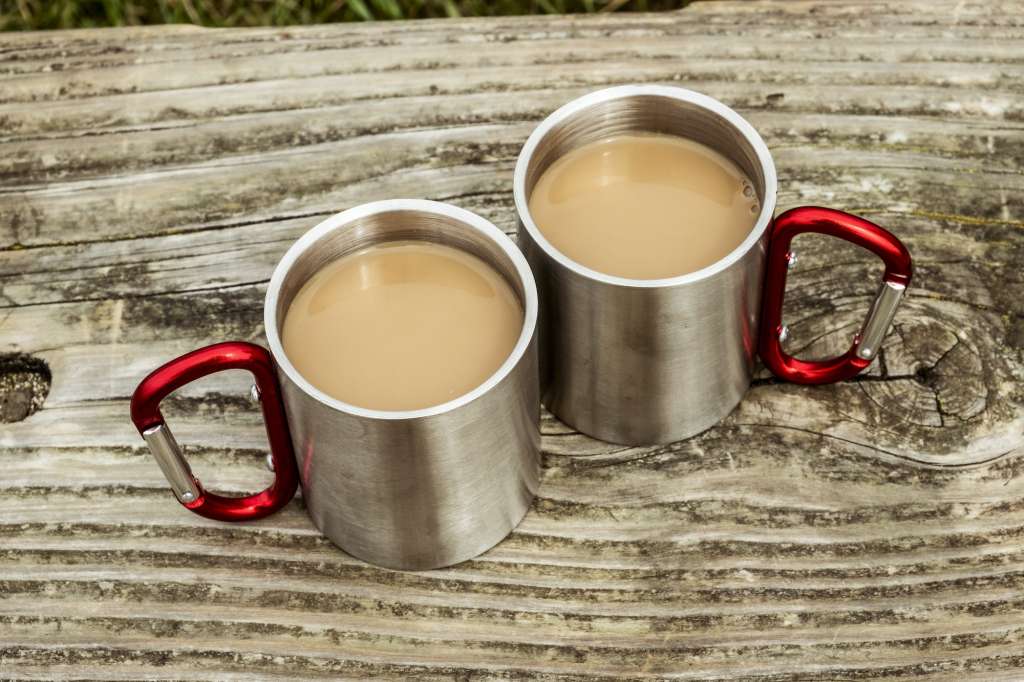 A bulk and inexpensive office team gift.
Team gifts for work can be comfy too, so what better way to do this than with a good pair of socks (or more)! These high-quality, US-made embroidered socks perfectly combine comfort with tasteful style. A brand logo can be customized on the cushioned soles for added team spirit.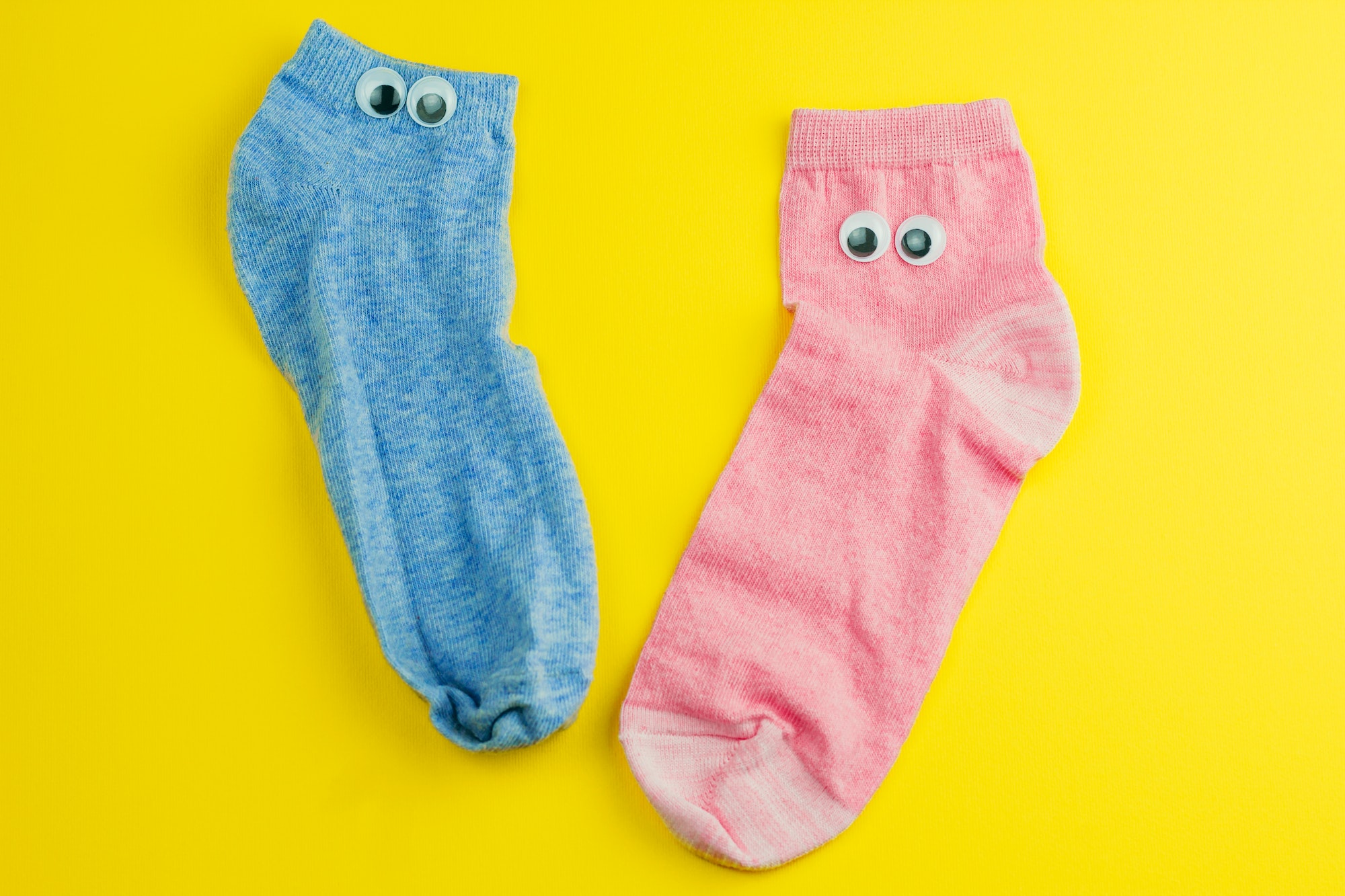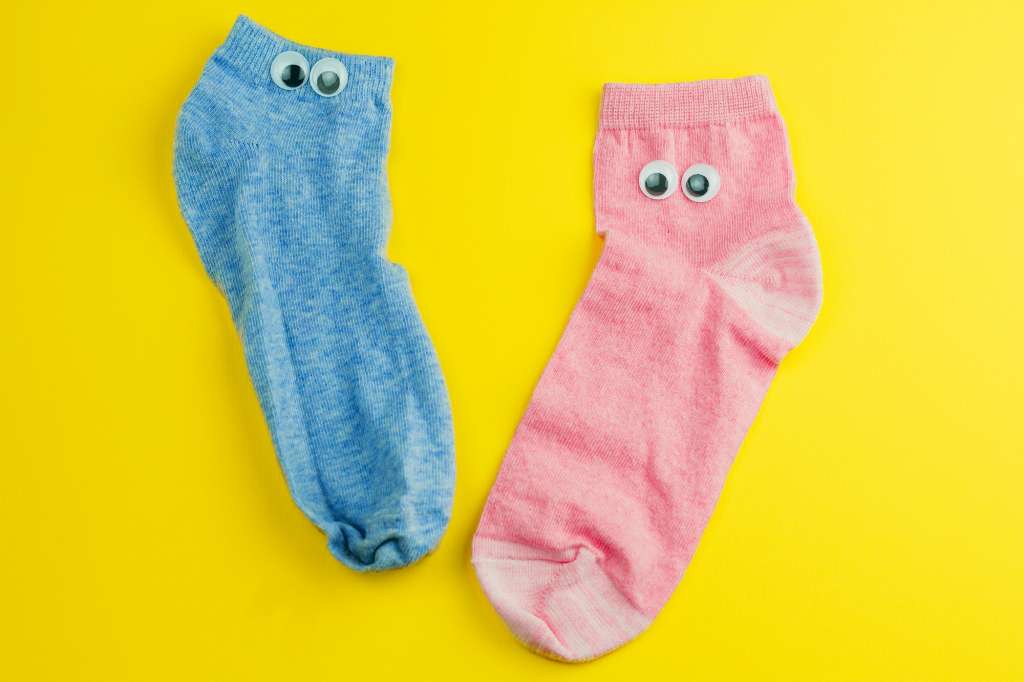 Make any picnic an occasion with this Campster Field & Co. picnic blanket. This blanket features comfortable polar fleece with foam padding and PEVA backing as well as a front pocket ideal for storing mobile devices or other picnic necessities like utensils.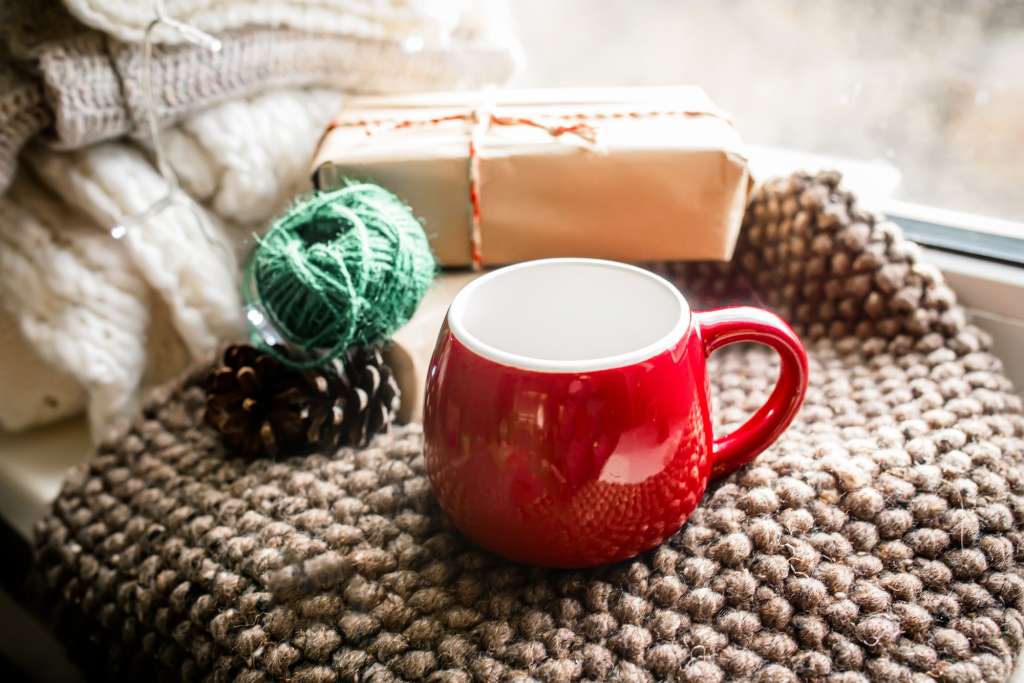 If you're looking for unique gifts for team members look no further than this design-forward design. This portable, battery-powered spray bottle converts table salt and regular tap water into a natural, renewable cleaning solution—like bleach but without toxins. Perfect for cleaning desks, door handles, grocery carts and more.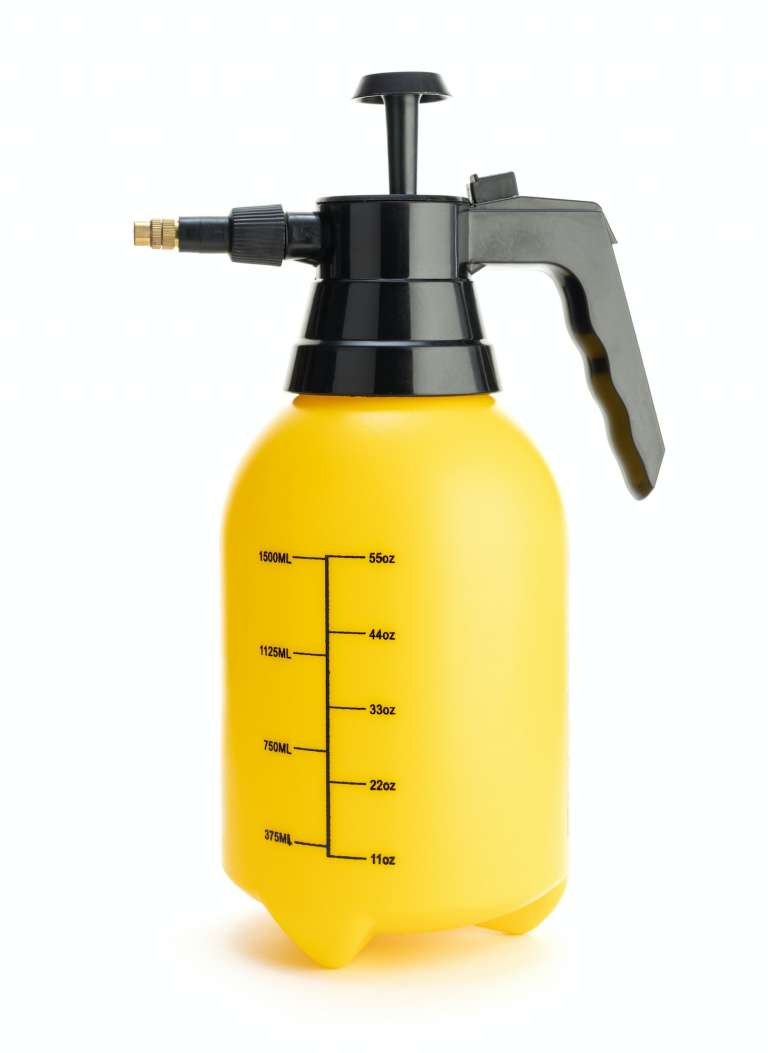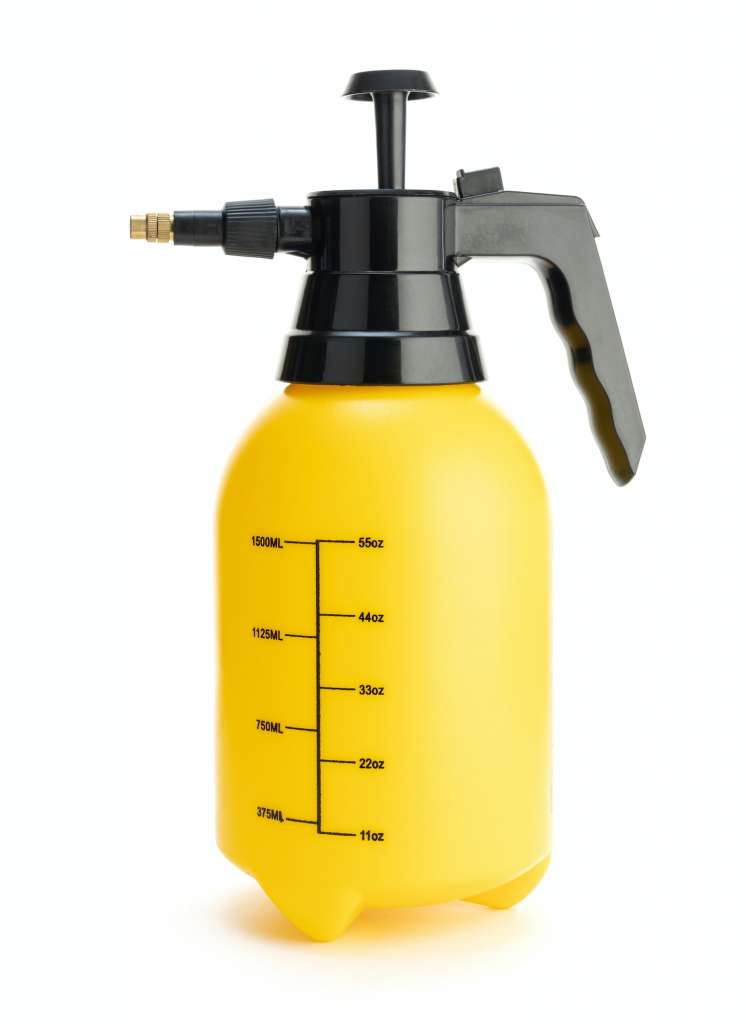 A health and wellness office team gift.
Reimagine the conventional water bottle gift with this sleek pill organizer available in ten different color options. Giving you easy access to water and medication, this smart water bottle is equipped with a seven-compartment built-in pill organizer for team members on the go.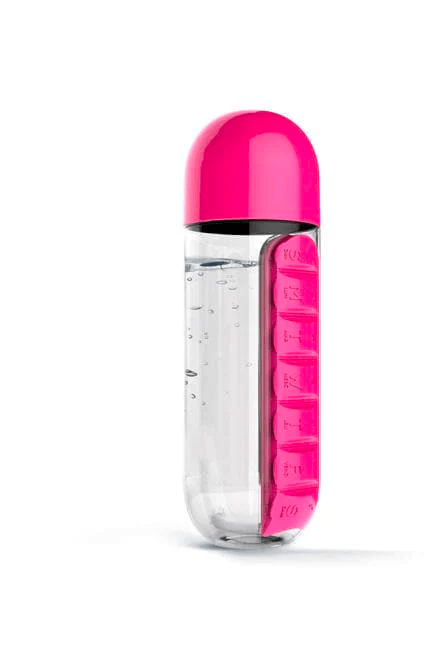 Looking for a fuzz-free, fun way to show team appreciation? These New York City rainbow bagels will be the talk of the party! Hand-rolled and shaped to perfection, these rainbow bagels add a bit more with dried cranberries, raisins, and cherries baked right in. Plus, they feature delightful crunches of flavor and plenty of colors!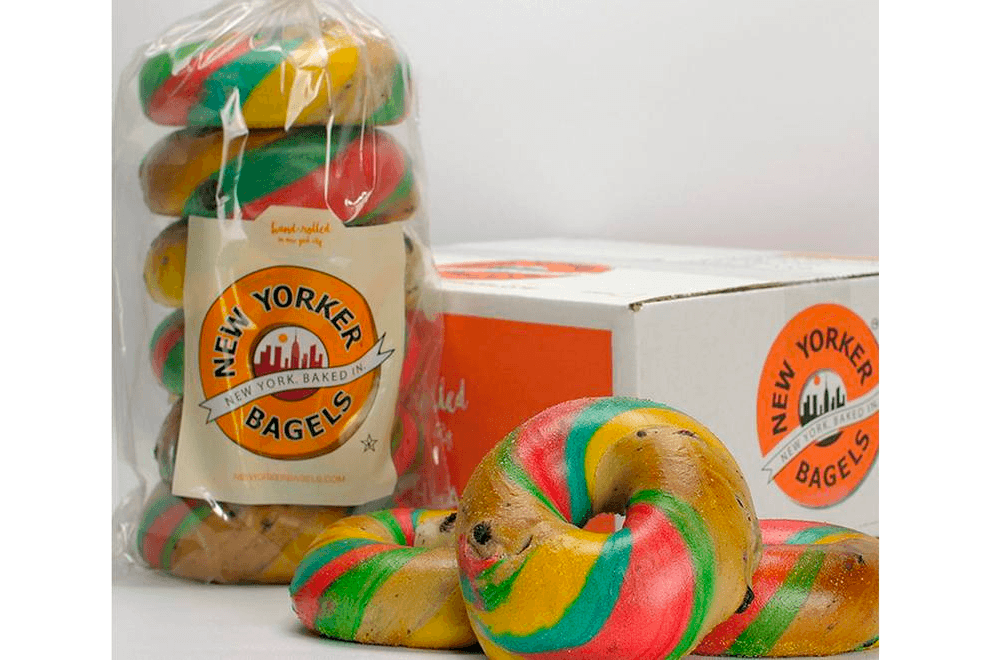 Conclusion
SwagMagic is a global corporate swag platform that allows organizations to create their own branded swag store or choose from over 2000 customizable swag items.
In addition, swag kits can be customized and sent as curated boxes for a more personalized gifting experience with premium products in most categories.
An enhanced swag-treat experience for employees, teams, event attendees, and venture partners is available with great features including global gifting, treat dashboard, open-link ordering, treat schedule, and snack sharing.
Visit swagmagic.com for more!

Also read: Gift ideas for someone who has everything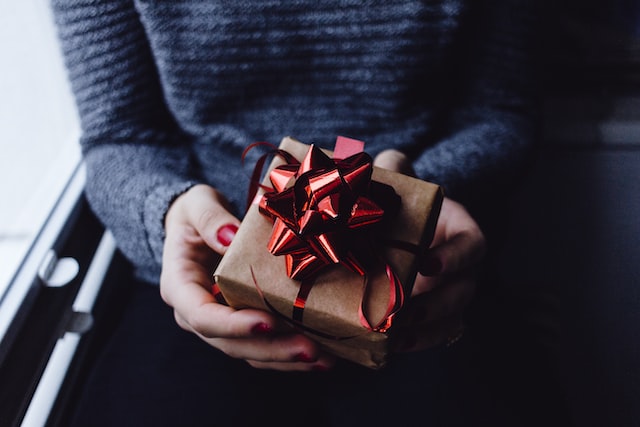 FAQs
Why Should You Give Gifts to Team Members at Work?

The gesture of giving gifts to your team members at work demonstrates gratitude for their hard work and can promote an environment of collaboration and mutual appreciation.

Prior to your search, consider the event or occasion: is it a birthday? The company's annual Christmas party? A major milestone celebration? Gifts for team members can also be categorized by gender, interests, and any themes involved.