Workplaces are no longer synonyms to stress and obligations. In fact, modern-day employers are trying their best to make workplaces a fun, healthy, and wholesome place for their staff members. They are doing this by providing additional benefits by creating perks at work.
Corporate perks at work make a job more enjoyable. They are a reason for the employees to look forward to their tasks, thereby increasing their productivity and engagement. From paid vacation days and flexible hours to free lunches and gym memberships, there are a large variety of benefits that employers can offer to their staff members.
With that said, let's first understand what perks at work actually are and why they have become so important today. Read on!
What Are Perks at Work?
Perks at work are unique benefits or privileges given to employees in addition to their regular salary and benefits package. They can be anything from free or discounted products and services to flexible work schedules and enhanced retirement plans or employee anniversary gift.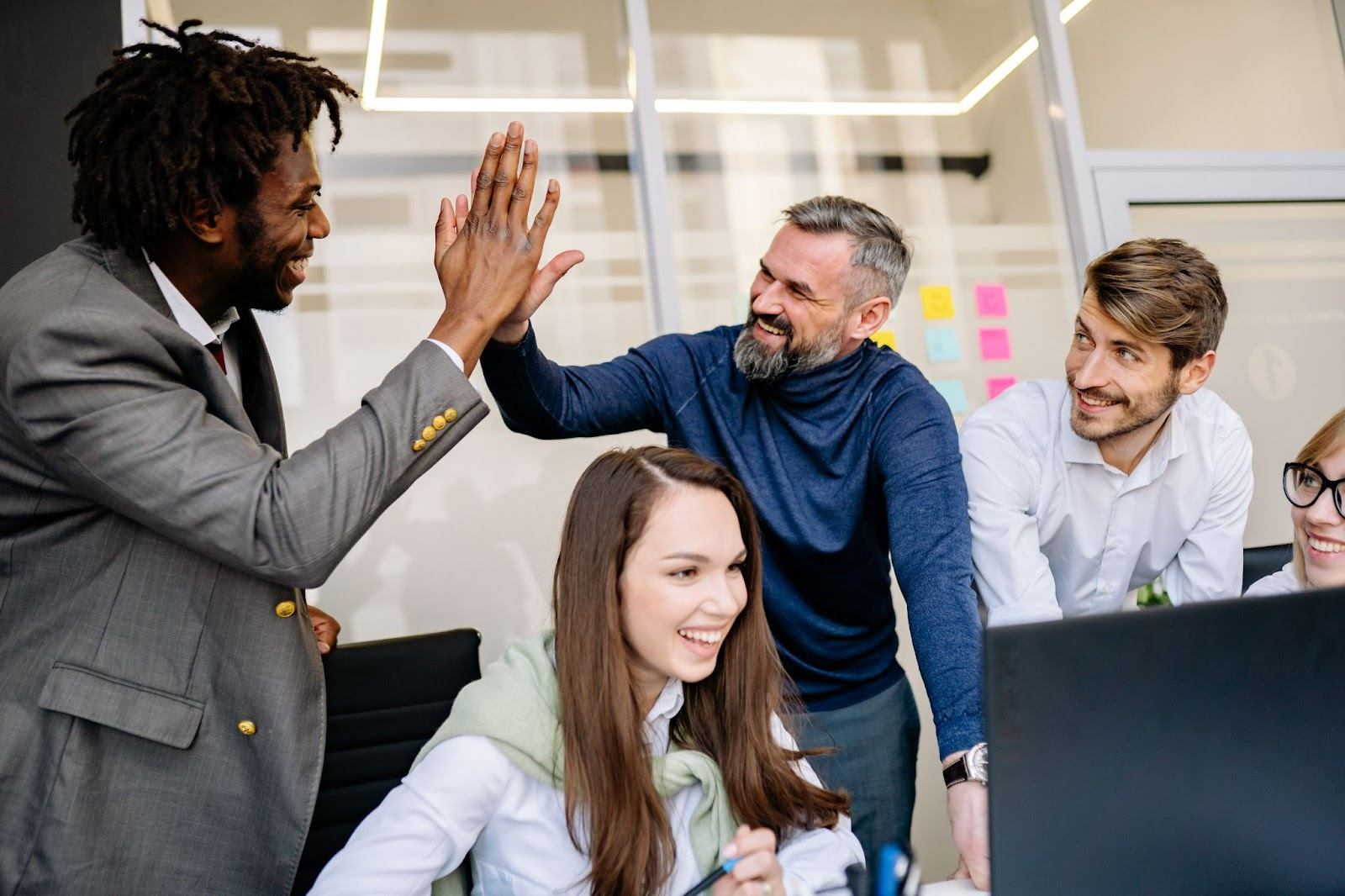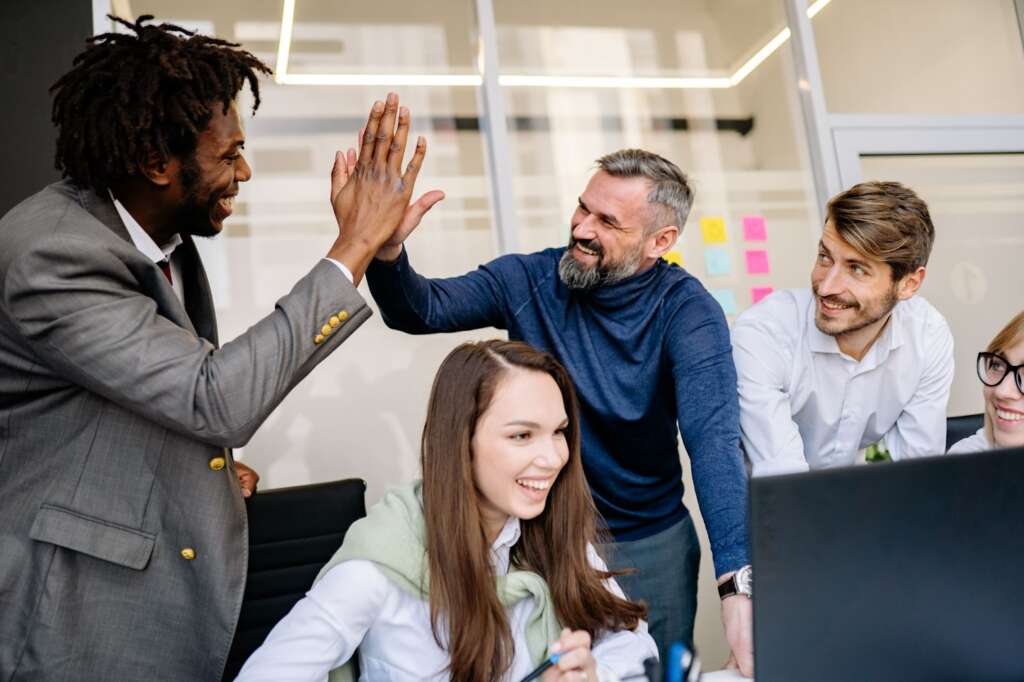 Other perks include on-site child care, fitness center memberships, and paid time off for volunteering. In other words, perks are designed to make working life more enjoyable and to help employees feel appreciated.
In today's competitive job market, perks can play an essential role in attracting and retaining top talent. So if you're looking for a job, don't forget to ask about the perks.
What Are the Key Benefits of Perks at Work?
Did you know happy employees are 12% more productive on the job? What makes employees happy? According to TINYPulse, one of the top three things employees want is recognition. Nearly 69% of respondents said they would work harder if their efforts were recognized and appreciated.
Here's a list of reasons why perks at work are so crucial to offer to employees.
Perks Can Boost Morale and Productivity
In an organization, when employees feel appreciated by others, they are likely to be more engaged and motivated to do their best work. When workers are happier, they tend to be more productive. For example, a study by the University of Warwick found that happiness leads to a 12% increase in productivity.
Perks Can Help You Attract and Retain Top Talent
With the rise of the future of work, employees have become very picky about where they work. ,. To attract and retain the best workers, you need to offer a competitive benefits package to attract and retain the best workers. It may include perks like flexible hours, working remotely and monthly snack deliveries.
Perks Can Improve Your Bottom Line
Offering perks can save you money in the long run. For example, offering employees flexible hours can help reduce absenteeism and turnover. While, providing on-site child care can help working mothers feel more supported, leading to increased productivity and satisfaction.
Perks Can Make Your Workplace More Enjoyable
When you offer perks at work, you're not just benefiting your employees and making your workplace more enjoyable for everyone. By offering amenities like free food or gym memberships, you can create a more positive work environment that employees will enjoy coming to more often.
How Perks at Work Help Work Culture
Apart from making work more enjoyable and boosting employee retention, work perks can also go a long way in improving your company's work culture. When you offer several lucrative perks to your employees like gifting welcome kit when they joins, flexible hours, remote working arrangements or free snacks, it creates a positive impact on the minds of your employees. It makes them feel valued and looked after.
When employees feel that they are a valued part of your organization, they don't hesitate in going the extra mile to get important tasks done. They don't just work for the paycheck. Instead, they strive to achieve common business goals that can make an actual difference to the organization. Isn't this what healthy work culture is all about?
A strong work culture boosts employees' morale, promotes teamwork, and ensures that each member of the company is satisfied with their job. Extraordinary things can happen in an organization when each employee shows complete dedication towards their job and do complete their tasks diligently,
Additionally, corporate perks at work also go a long way in helping the company attract new employees. Today, most job-seekers are looking for a company that offers an outstanding work-life balance, has a positive work culture, and offers recognition and appreciation to their staff's hardwork and dedication. And this is exactly what corporate perks at work help employers to achieve.
Top 5 Ideas to Provide Perks at Work to Your Employees
Here's a list of the most popular perks at work ideas:
1) Perks at Work for Foodies
For the majority of us who enjoy food, there are a few key perks that can make all the difference. First, consider offering a generous food allowance. This can include offering Ubereats gift cards, SnackMagic snack boxes or Superior Dishes gifts.)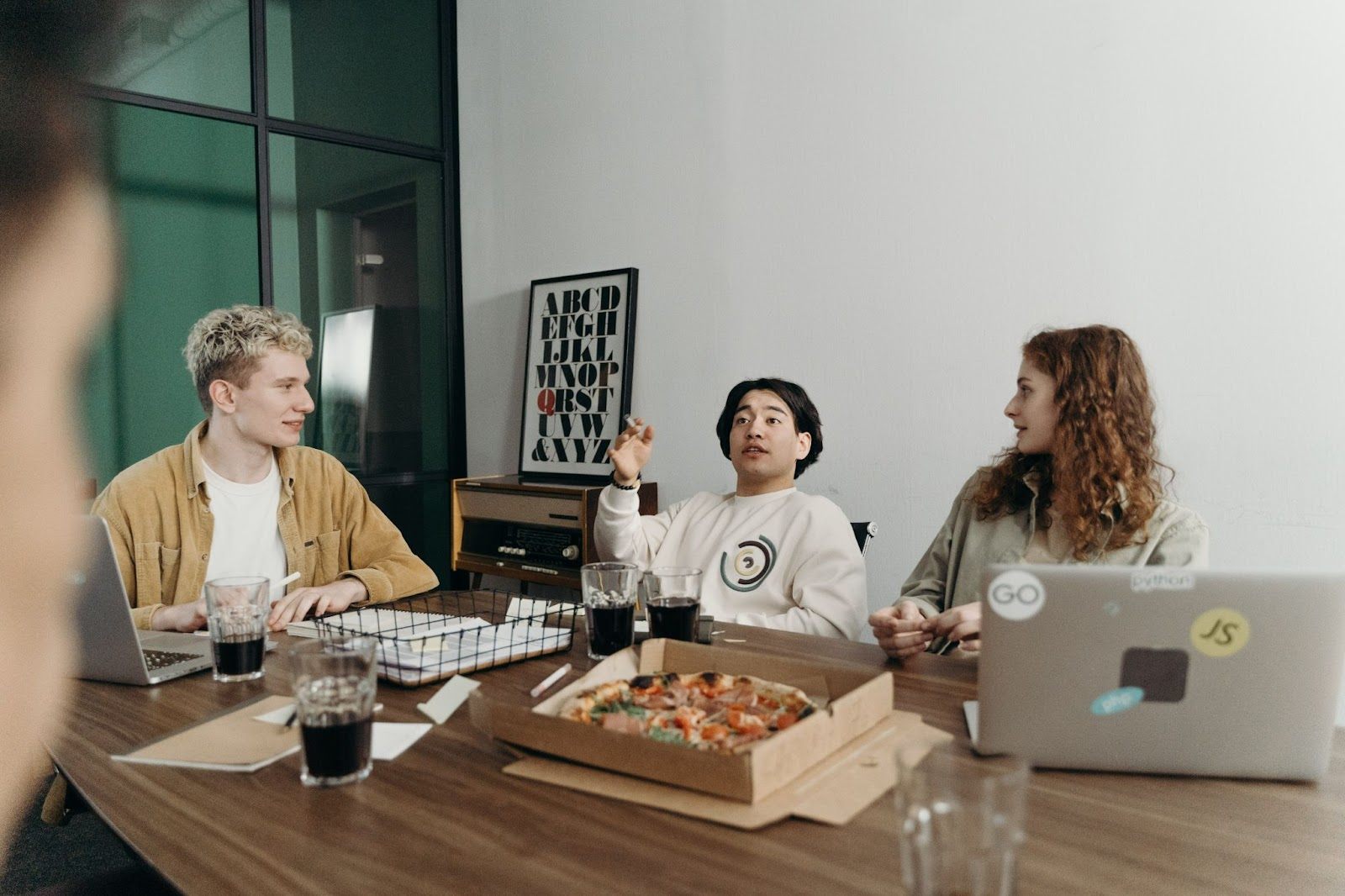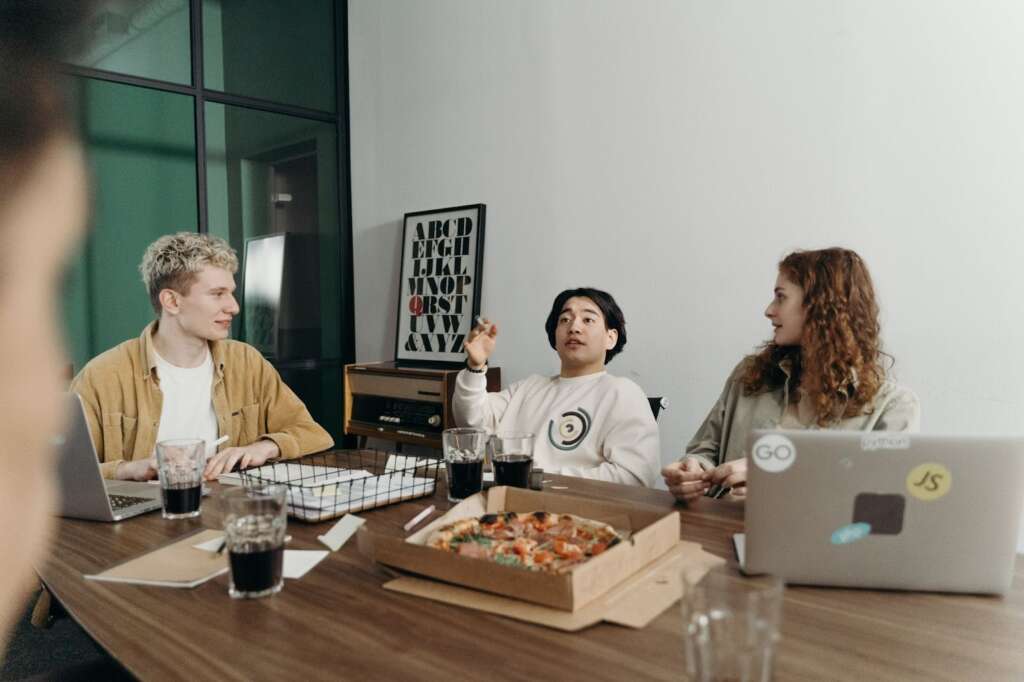 You can also offer free coffee or quick bites to your employees. Taking your employees on team lunches once or twice a month can also be a fantastic corporate perk. It can also be a fun teamwork event where team members will get a chance to get to know each other better and strengthen their bond while enjoying great food and drinks.
2) Lifestyle Perks at Work
Another key perks at work can be lifestyle-related benefits. Many people spend most of their waking hours at work, so it's essential to have a job supporting a healthy lifestyle. Fortunately, more and more employers are offering employees perks that help them stay active and make healthier choices.
For instance, some companies offer on-site fitness centers or discounts at local gyms. Others provide standing desks or have standing meetings to encourage employees to move around throughout the day. Employers can help employees stay healthy and productive by providing these lifestyle perks.
3) Fun Perks at Work
While a good salary and benefits package are essential factors in choosing a job, other factors can make a big difference in how enjoyable and fulfilling a job is. One of these factors is the availability of fun perks at work. While not all jobs offer bonuses, many employers are beginning to realize that providing their employees with a few extras can increase productivity and employee satisfaction.
Some standard fun corporate perks at work include paid time off for volunteering. pet-friendly policies, weekly events, and 4 day weeks in the summer.
4) Company Events/ Social Perks at Work
Social events and office parties are one of the most loved key perks at work. Hosting occasional events, festival parties, or any other kind of fun and social activities can give a chance to relax and socialize with their peers.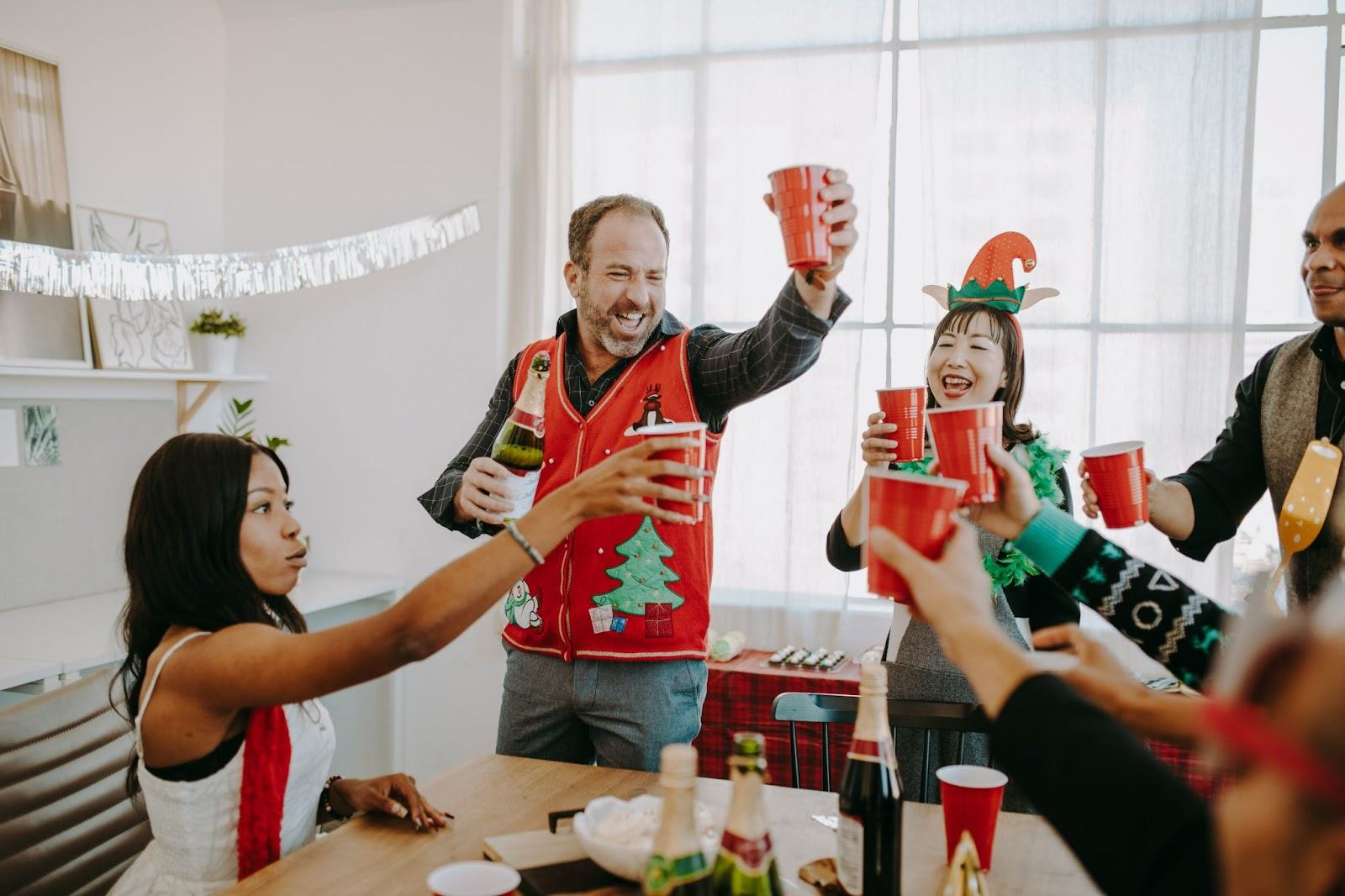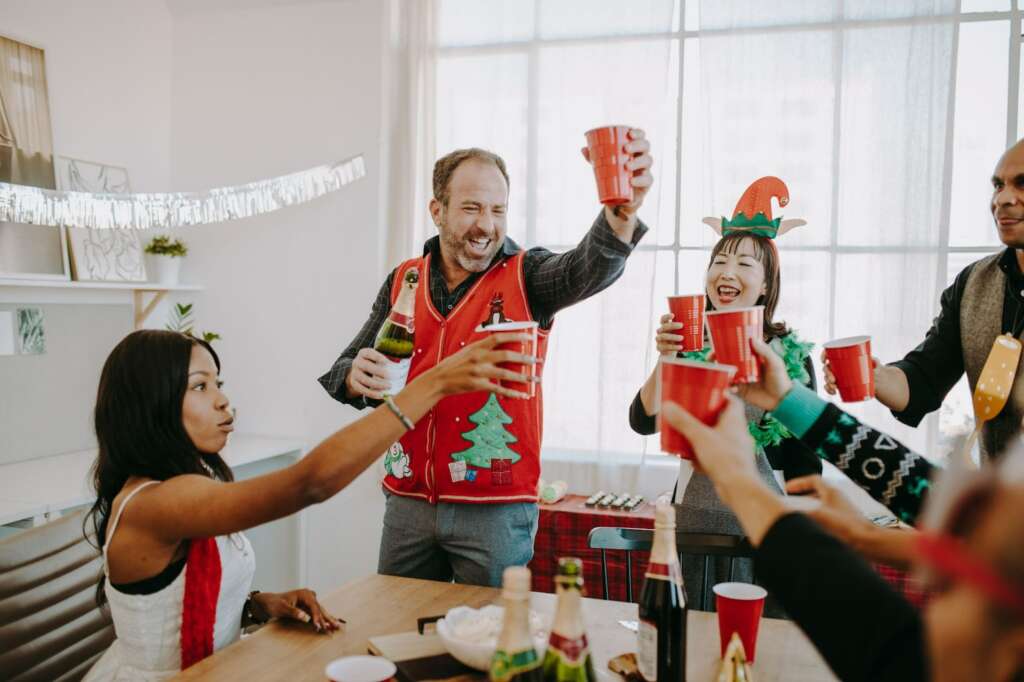 Some excellent company events include game nights, virtual get-togethers, dance parties, company picnics and wellness retreats. Such activities boosts their morale, takes the stress of the job away, and gives them something fun to do.
5) Employee Engagement Perks at Work
Engaging employees is critical to the success of any organization. An engaged employee is enthusiastic and committed to their work and company. Engaged employees are likely to stay with an organization and be productive team members.
Here are some ideas for employee engagement perks that you can implement at your workplace:
Allowing employees to have a say in when they start and end their workday can go a long way in terms of engagement. In addition, this perk gives employees a sense of control over their work-life balance, which can make them feel happier and more productive.
Free Snacks and Beverages
Everyone loves free food, so this is an easy perk to implement. Keeping the break room stocked with snacks and drinks will give employees something to look forward to during their break.
While stocking your break room, make sure to choose healthy snack options like nuts, fresh fruits, oatmeal cookies, and more.
Employees who have the opportunity to take paid time off are more likely to be engaged at work. In addition, this perk allows employees to take a break when they need it without having to worry about using up their vacation days. It is also a great way to take care of your employees mental health and prevent burnouts. Offering paid time-off will make your employees feel that you care about their health and wellbeing.
Recognizing employee achievements is a great way to show that you appreciate their hard work. Whether a simple "thank you" or a more formal recognition program, this perk will let employees know their efforts are valued.
The most thoughtful and impressive way to show appreciation for employees, teams, or event attendees is by offering branded swag.
Branded company swag are a great way to gift something useful to your employees while also creating a "buzz" about your organization. It also builds unity and makes your employees feel like they are an integral part of your company.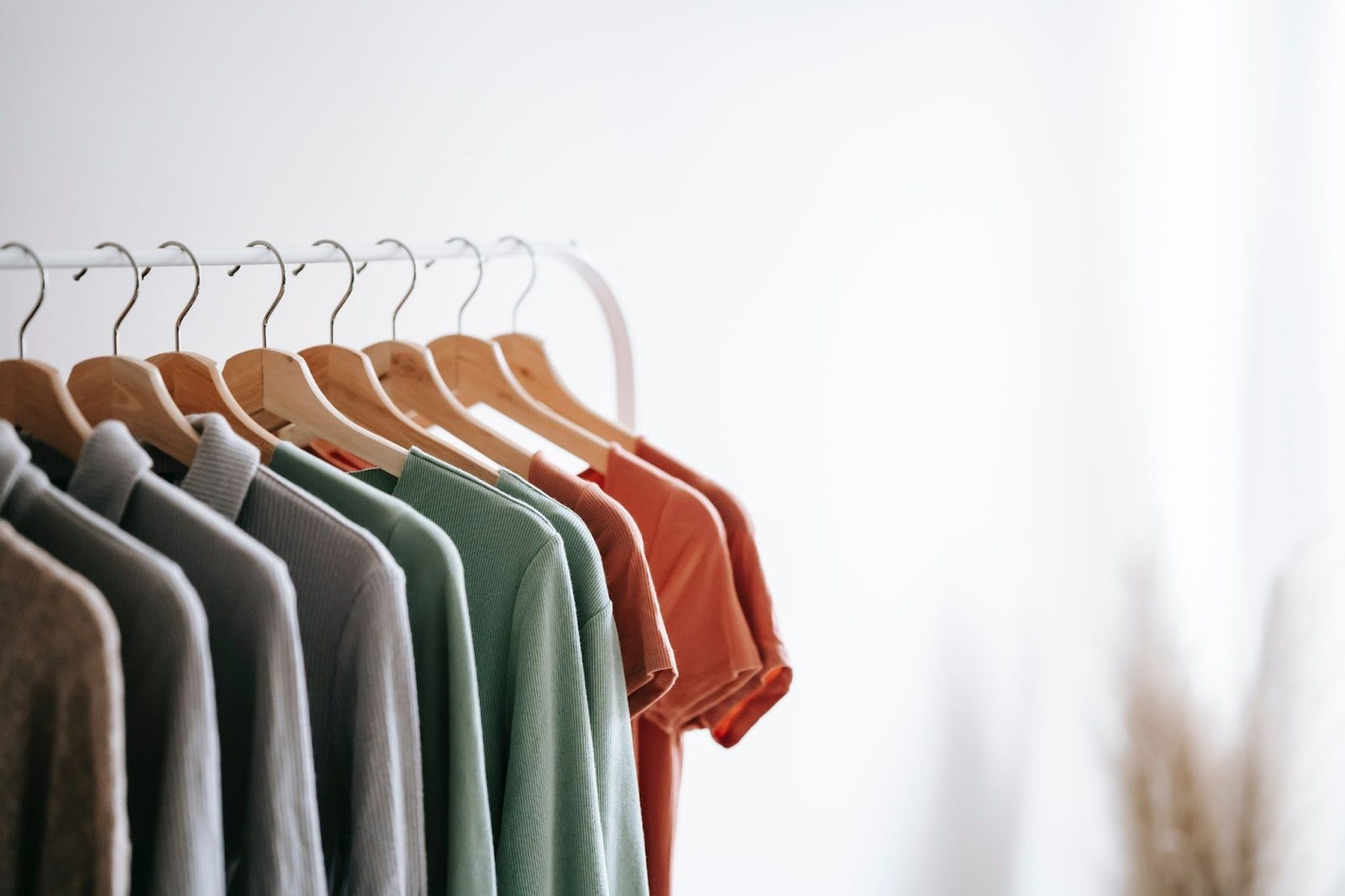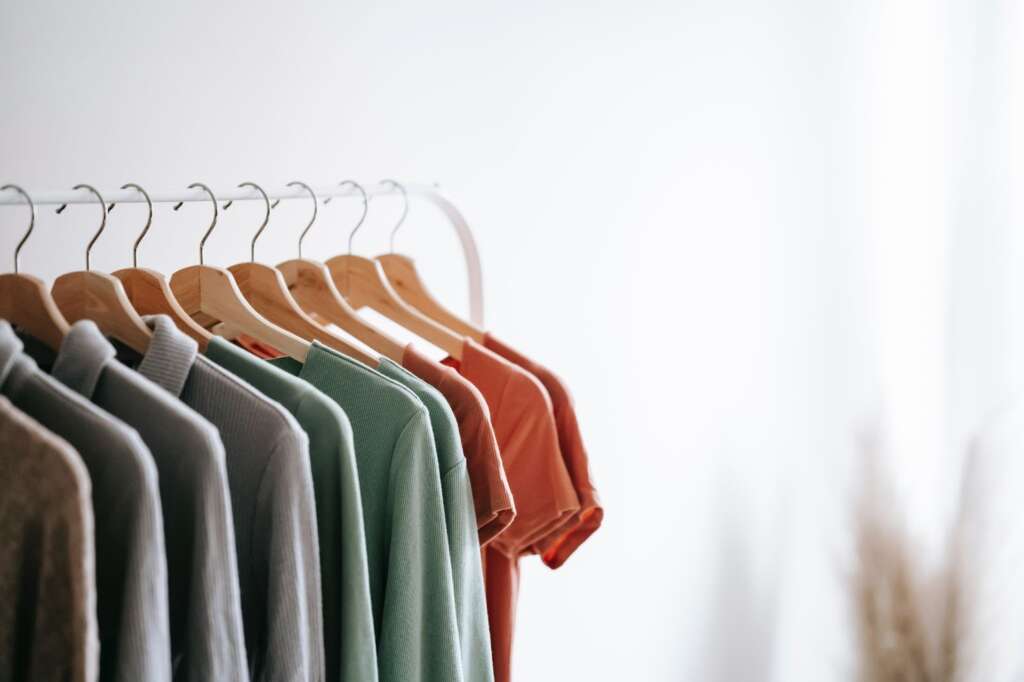 With SwagMagic, you can allow employees to choose their own branded swag from your swag store. Items can include t-shirts, hoodies, hats, mugs, notebooks and much more.
Also you can make special team gifts like human resource team gifts or gifts for teacher with your brand to build a healthy culture and kind of competitive also.
How Setting up a Swag Store with SwagMagic Can be an Excellent Perk for Your Employees
Everyone loves company swags. Gifting something useful like a company t-shirt or mug can help employers in two ways. First and most obvious, company swag makes for excellent gifts that your employees can wear (like a t-shirt or a cool hat) or use in their homes (like mugs, bottles, laptop sleeves). And secondly, swag helps make your employees feel like an integral part of the organization. It also allows them to show pride and build team spirit.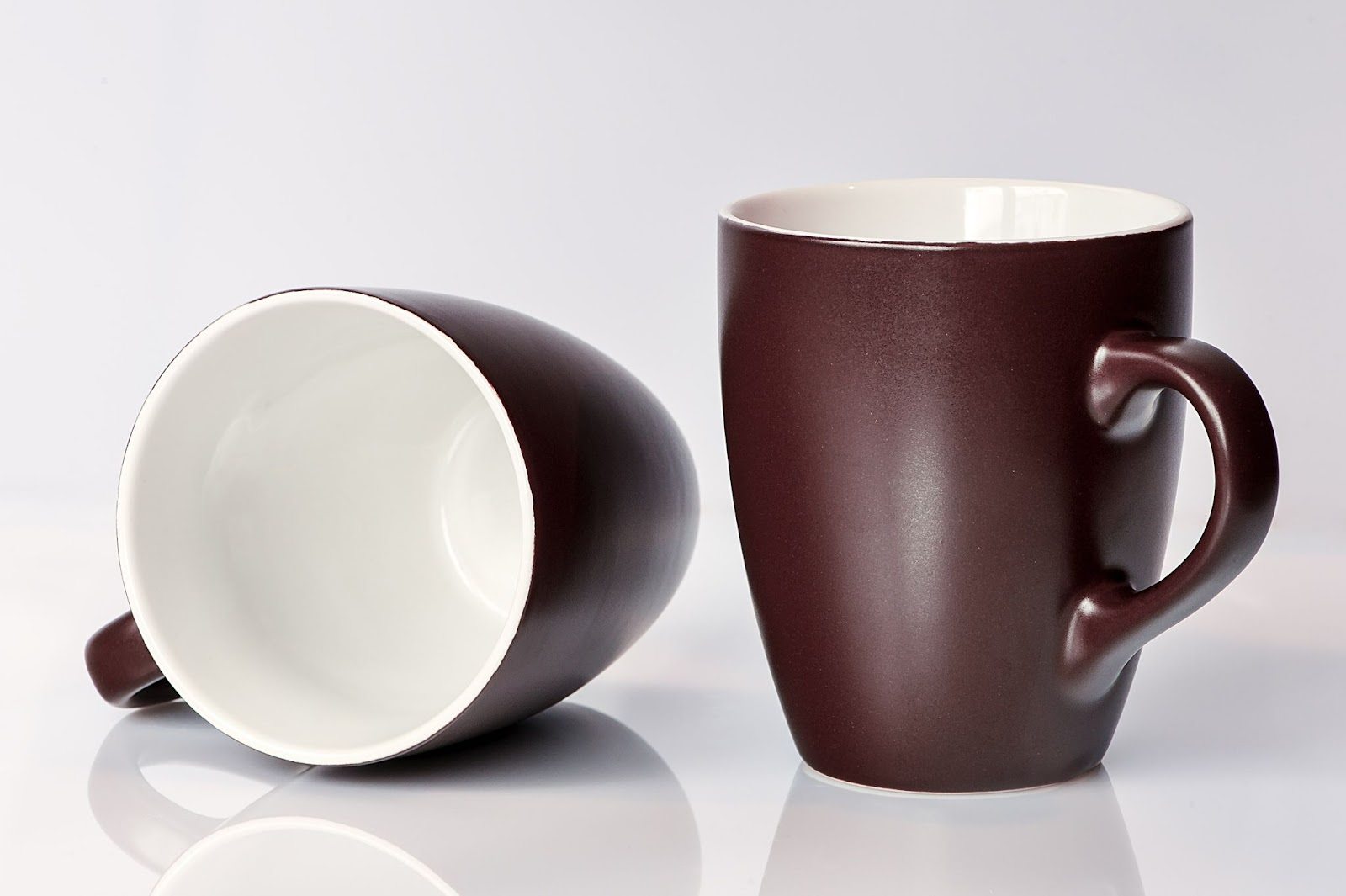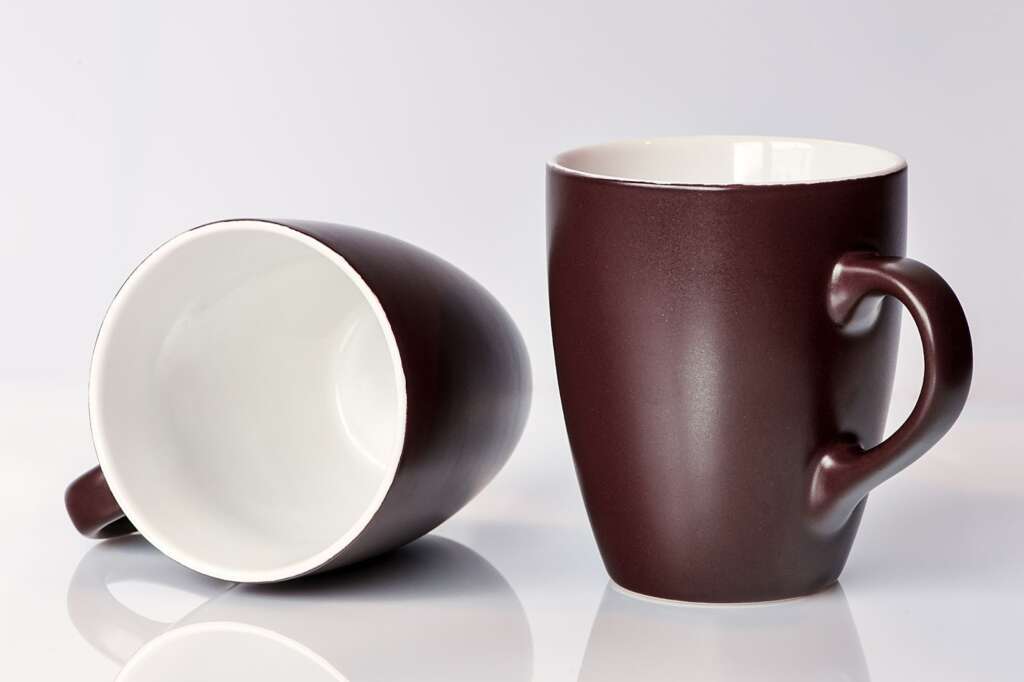 Setting up a swag store with SwagMagic can be one of the most excellent perks at work ideas. There are many reasons why a swag store can be a great perk for your employees. It shows that you care about their branding and want to ensure they have high-quality promotional materials. With the help of your swag store, you can allow your employees to choose cool and branded company products that they can wear or use to make a statement.
You can set up your own company swag store with the help of SwagMagic. In this way, you will be able to allow your employees to choose the products they like and actually want to use. It will make them feel appreciated and takes a lot of guesswork out of the process.
With SwagMagic, setting up your own swag store for employees is super simple. All you need to do is create an account on www.swagmagic.com and follow some simple steps. Your swag store will be up and running in just 24 hours!
While providing various benefits that appeal to employees is crucial, employers should also consider implementing creative and unique perks. Doing so can create an enjoyable work environment that employees will love coming to each day. What are the unique or exciting perks your company offers? Share your experience with us via comments.