💸 Holiday orders: early orders get 10% CASH BACK with code 'HOLIDAY' (terms and conditions apply). Click here to learn more
💸 Holiday orders: early orders get 10% CASH BACK with code 'HOLIDAY' (terms and conditions apply). Click here to learn more
source - design - pack - store - distribute globally -source - design - pack - store - distribute
A convenient way to manage your swag
Our swag locker is a space for you to store and keep track of all the items you purchase, making gifting hassle-free



Send us your items to store or store items that you purchase from us.
Virtually access your Swag Locker online with the Dashboard on your account.
Access recipients' details
View active orders
Track shipments
Track live inventory
Easy reordering
Your locker, our responsibility
Low Quantity Notifications
Never go out of stock as we notify whenever you're running low on any item.
Reorder an item with just a click because we saved your customizations.
1 Swag Locker, 3 Ways to Gift
Purchase your swag and choose your gifting experience.
Ship your swag to our warehouse
Send to:
Attn: Swag for <name or order number>
42-38 13th Street, Long Island City, NY 11101
Swag so good, you'll
want to stock up!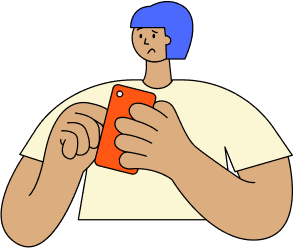 Not knowing what and how to gift
Figuring out the logistics
Constantly running out of stock
Losing track of inventory
Packaging & shipping complications
Unforeseen expenses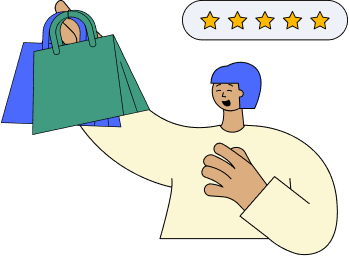 Swag consultations
Gifting options to choose from
Design, packaging, and shipping taken care of
Exclusive lockers and live inventory tracking
Hassle-free execution
No hidden charges
Storage Fee (up to 100 items)
Storage Fee (up to 100 items)
Storage Fee (up to 500 items)
Storage Fee (up to 500 items)
Storage Fee (up to 1000 items)
Storage Fee (up to 1000 items)
Storage Fee (up to 1000+ items)
Storage Fee (up to 1000+ items)
Small items (Pens, Stickers, etc)
Small items (Pens, Stickers, etc)

GOT A QUESTION? CHECK OUT OUR
Frequently Asked Questions