No matter how long you spend looking for the perfect present, you just can't seem to find the best gift ideas for someone who has everything. Then this guide will help you discover new and unique gift ideas.
Intangible gifts like tickets to a show or a voucher for a day of spa treatment or a gift basket are most loved by everyone.
At the end of the day, it's important to consider what type of gift will resonate most with the person you're buying for and to choose something that you know they will appreciate and treasure. And things get more interesting when your modern scenario of work from home gets into the picture and the additional options of virtual gifts kick in.
Check out this list of the 12 best gift ideas for someone who has everything:
1. Curated Snack Box
For the foodie in your life who loves to try new things, a curated snack box is the perfect gift.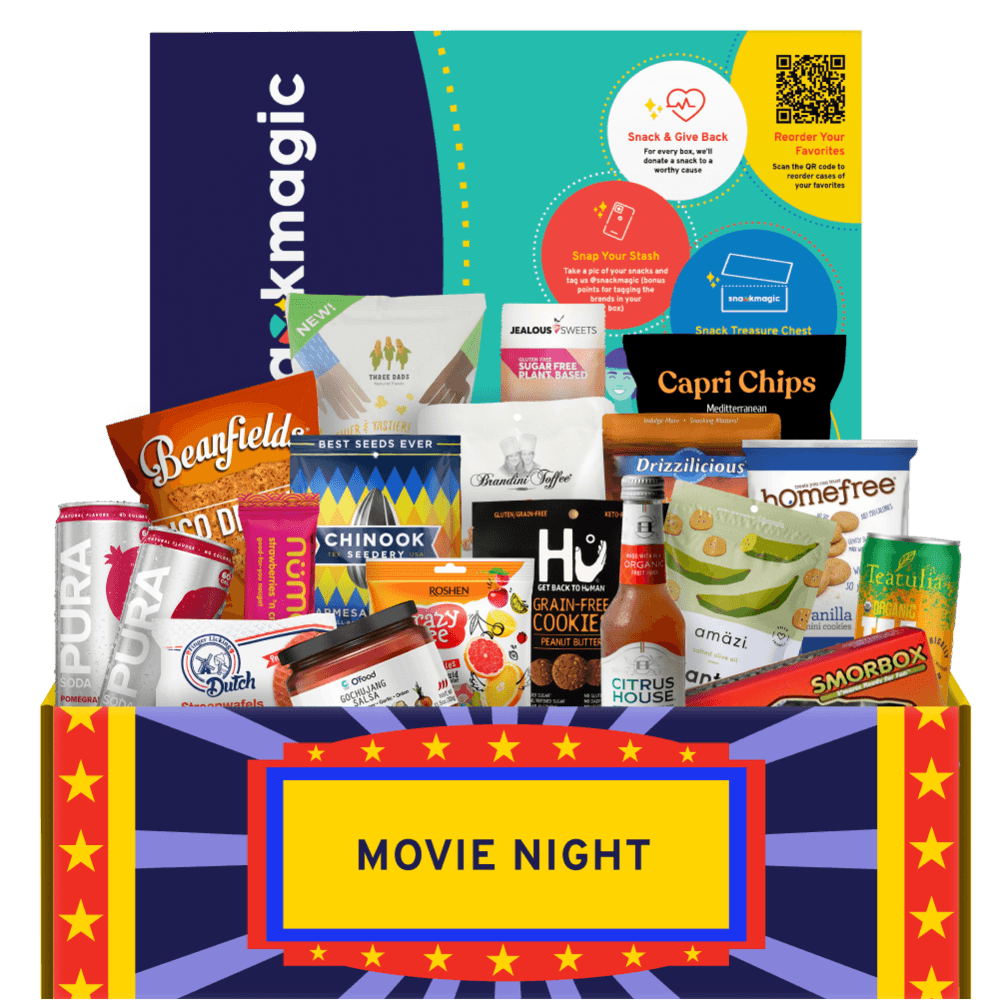 SnackMagic lets you hand-pick a selection of gourmet snacks from around the world and have them delivered right to your recipient's door.
2. Custom Magnets
These custom magnets from SwagMagic are a fun and unique way to show your loved ones that you're thinking of them. With the ability to use your own designs and photos, you can create a one-of-a-kind gift that is sure to put a smile on your face
3. Apron
Does your gift recipient love to cook? Then get them an item they'll always find handy like this embroidered apron. With a large neck loop and adjustable long ties, it's perfect for both men and women. Plus, aprons are super practical – who doesn't need one in the kitchen?
4. Backpack
"I know you have everything so I got you this to put it all in". Funny, but also very practical. This backpack from SwagMagic is perfect for everyday use or travel and comes in three colors – Black, Heather Grey and River Blue Navy.
5. Movie-Night-In-A-Box
Is there someone in your life who loves movies but never has the time to go out and see them? This movie-night-in-a-box gift set is the perfect solution. It includes everything they need for a cozy night in front of the screen, from popcorn and candy to thirst-quenching drinks.
6. Pet Accessory Bag
Perfect for long walks, visits to the park, and beach trips, this pet accessory bag is something any pet owner could appreciate. It comes with a water bowl, waste bag dispenser, and an adjustable shoulder strap for hands-free carrying.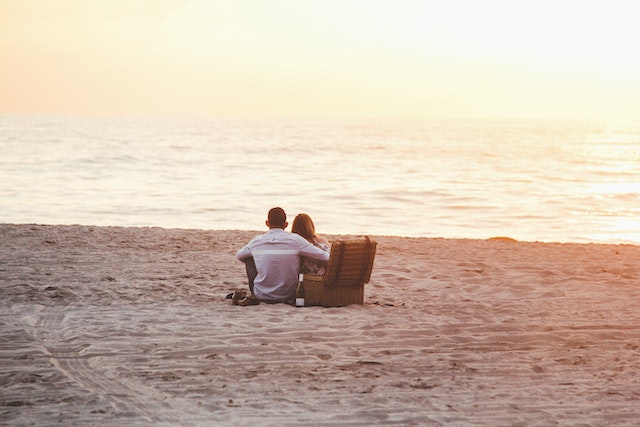 7. Campster Picnic Blanket
This gift is excellent for situations where you want to give your recipient a physical item and an opportunity for an experience in tandem. The Campster Picnic Blanket comes in Charcoal and Light Grey and with a built-in Velcro system and handle, is super easy to fold and carry
8. Oasis Handheld Massage Roller Ball
The Oasis Massage Roller Ball is perfect for those who appreciate a good self-care routine. With an ergonomic design and convenient hand-held size, giving it is like giving the gift of relaxation itself.
9. New Reading Material
This is a super safe gift idea for those who seem to have everything. Monthly book subscription boxes are updated regularly with new titles, so your recipient can never run out of reading material. Bonus points if you include a cozy bookmark and mug!
10. Smart Light Bulbs
If your gift recipient is into tech gadgets, they'll love these Philips Hue Smart Light Bulbs. With the ability to change the color and intensity of the light, they can create the perfect ambiance for any mood or occasion.
11. Dog DNA Test
A dog DNA test is a unique gift for any dog lover in your life. With this kit, they can find out their pup's ancestry, health predispositions, and more. It's a fun way to learn more about their furry friend, and can also be super helpful in terms of knowing which health problems to watch out for.
12. Digital Photo Frame
This is a great gift for grandparents or other relatives who love seeing photos of their loved ones but may not be very tech-savvy.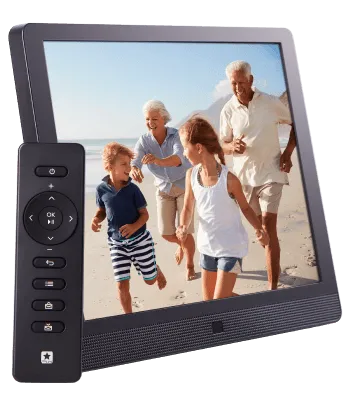 A digital photo frame makes it super easy to keep up with new photos, and can even be set to play a slideshow.
How SwagMagic Offers The Best Gifting Experience
Still in search of the best gift item for someone who has everything? SwagMagic has got you covered. With over 2,000 unique and practical items, we can help you find the right gift for anyone on your list – no matter their age, interests, or budget.
Although some people are hard to shop for, getting them a good gift is possible with a little creativity and thoughtfulness. Hopefully, this guide gave you some inspiration!