In today's world, everyone is trying to leave a longer-lasting impression. This is where corporate gifting comes into play. With so many gift options available it can be difficult selecting just one. Please see below for perfect gift box ideas that employees, clients or customers will be sure to love for any occasion!
What is corporate gifting?
Building connections, creating lasting impressions, and showing gratitude and appreciation are just some of the desired goals behind corporate gifting. In today's competitive world, companies and brands are going the extra mile to ensure they are noticed.
Sending a physical gift elaborately and elegantly packaged to create the 'wow' factor is now almost the norm, and luxury corporate gifting is a fantastic way to elevate a company's brand.
What is a Swag Box?
A Swag Box is a gift box idea that is made up of numerous company-branded items and promotional products. However, there is nothing menial about these boxes.  Gone are the days of coffee mugs, pens, and bumper stickers. Now, more upscale and personalized items are making up these boxes like for specially for working moms or realtors etc.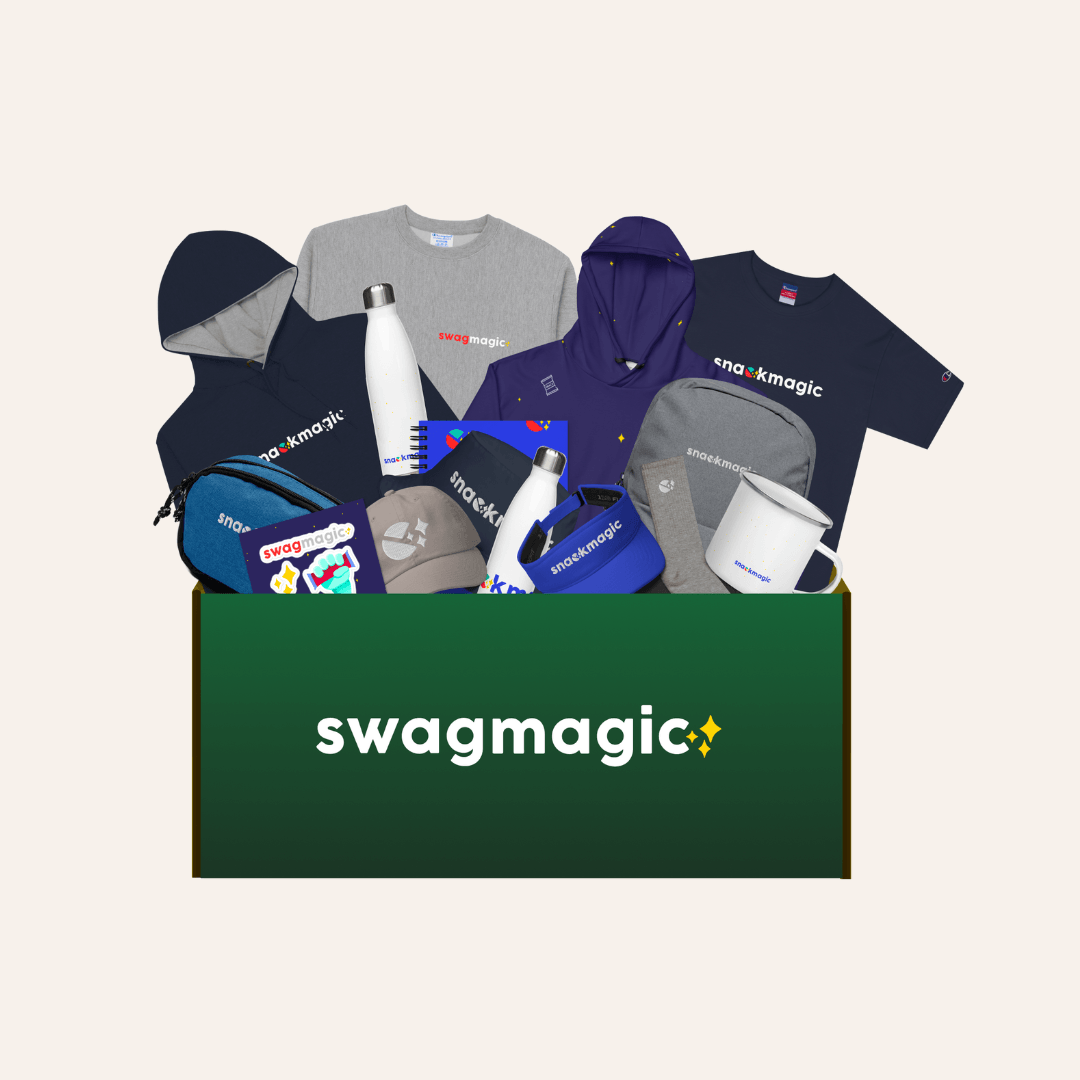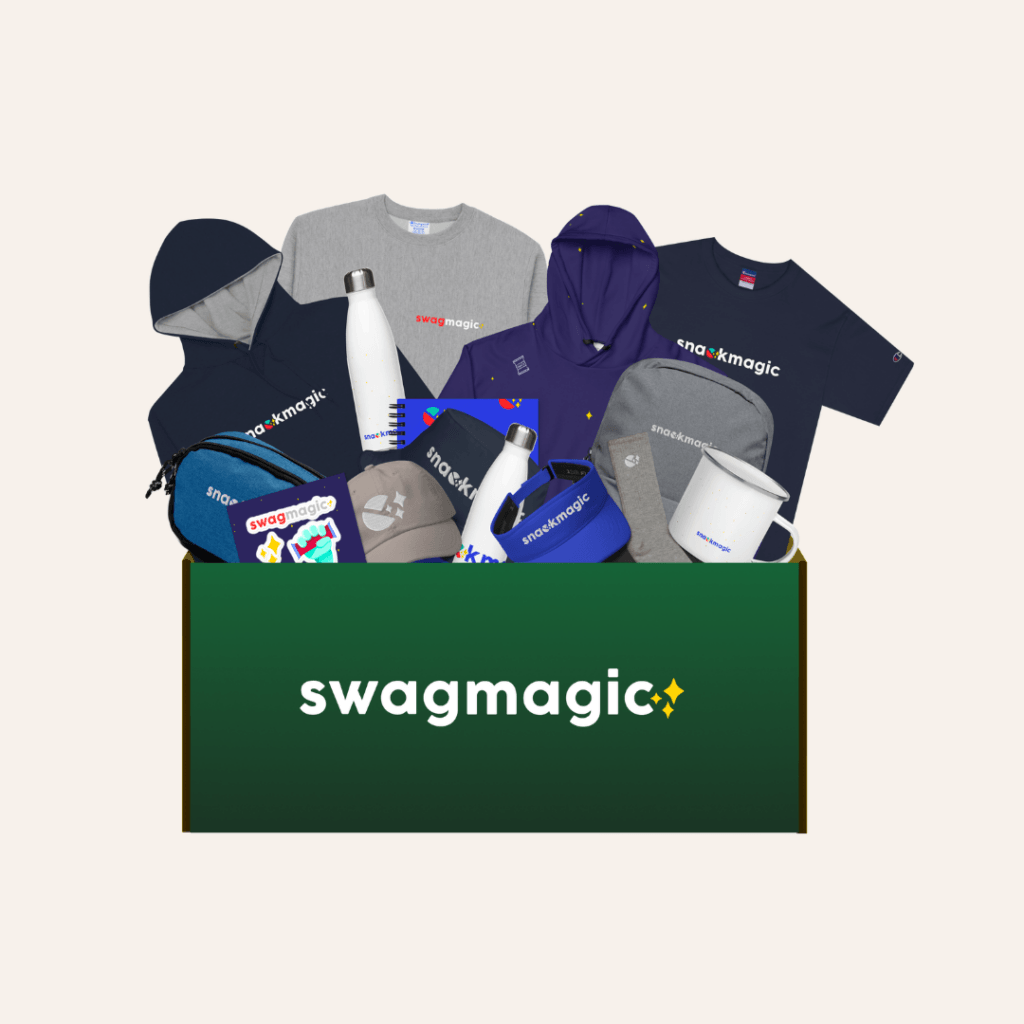 Swag boxes have taken on a whole new purpose and customizing is being taken to the next level. With such a trend coming into play over the last few years, it's not only startups that are trying to get ahead of the pack, but also major corporations.
Products as well as branding ability have reached a new level of creativity that just wasn't seen a few years ago. There really isn't much of a limit as to what a company's brand or logo can be displayed upon.
Office gifts are now being 'tailor-made' for employees with the aim being that they feel seen. Not only this, gifts are customized on the basis of profession like gifts for nurses or gifts for engineers. The stock standard gifts with little thought behind them will often do more harm than good. Useful, creative gifts, unlike that generic pair of branded socks, will more likely create positive atmosphere and a greater sense of appreciation.
What items can be included in Swag Boxes?
The options really are endless when it comes to selecting the most fitting items to make up Swag Boxes. Selecting items that are relevant to the intended recipient can speak volumes.
With technology becoming somewhat of an extension of ourselves, anything in this area is always a good idea. Drinkware, apparel, bags, office supply items, and more recently, self-care items, are just a few that can be added to the list. The best swag items are those deemed not only useful but fun.
Unique Corporate Gift Box Ideas and Swag Boxes
Whether it is to show your extreme appreciation for someone or to make a bold statement and stand out amongst the pack, here are 10 corporate gift box and swag box ideas to get you started.
Home Office Essentials Gift Box
During the last few years, we have seen working from home become the norm for so many. Thus aiming for a corporate swag box to entail work-enhancing gadgets, office décor, and other items aiding in the overall productivity of working from home. Such a box can also be perfect for new starters joining a team. If you're looking for the perfect home office essentials box, check out SwagMagic.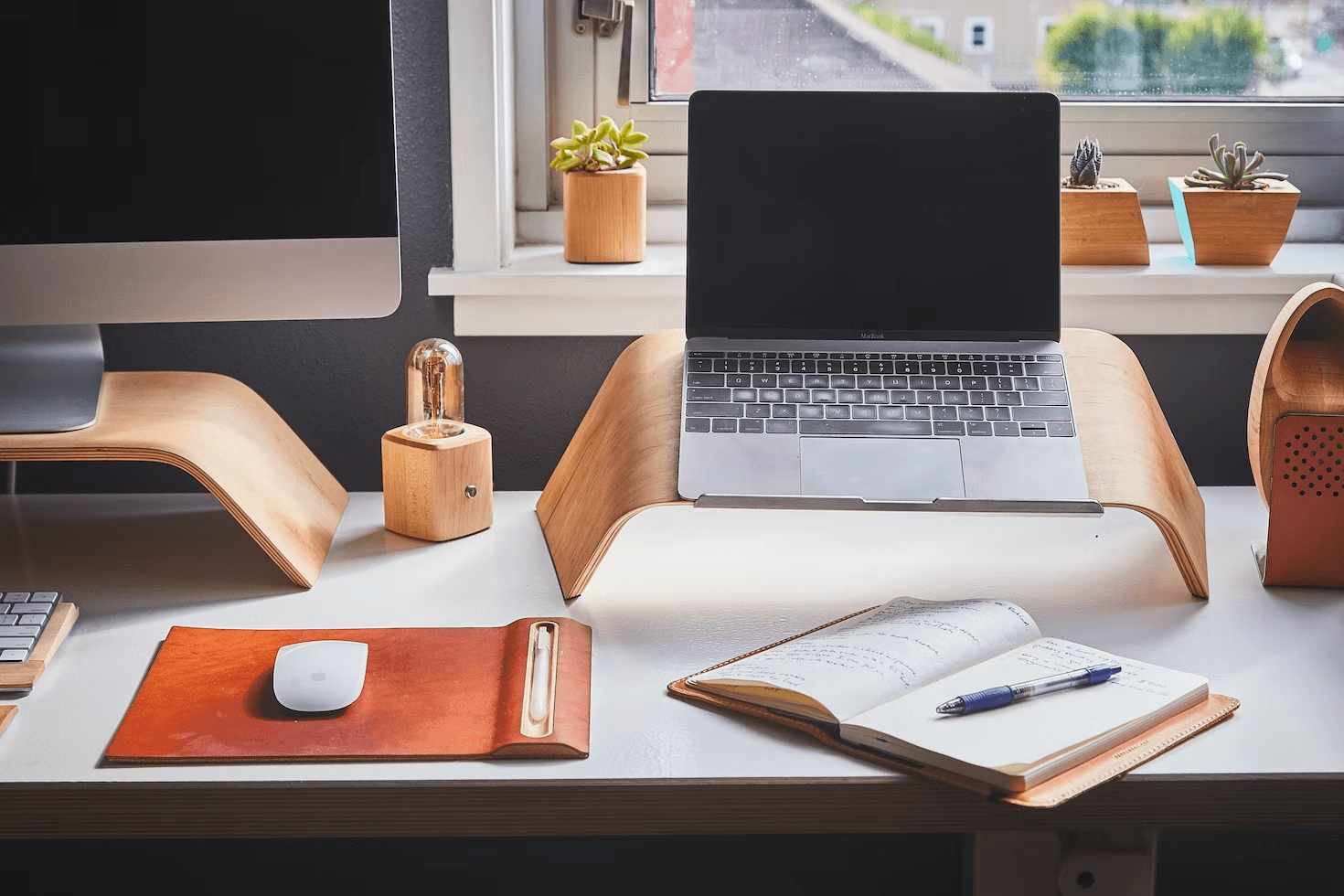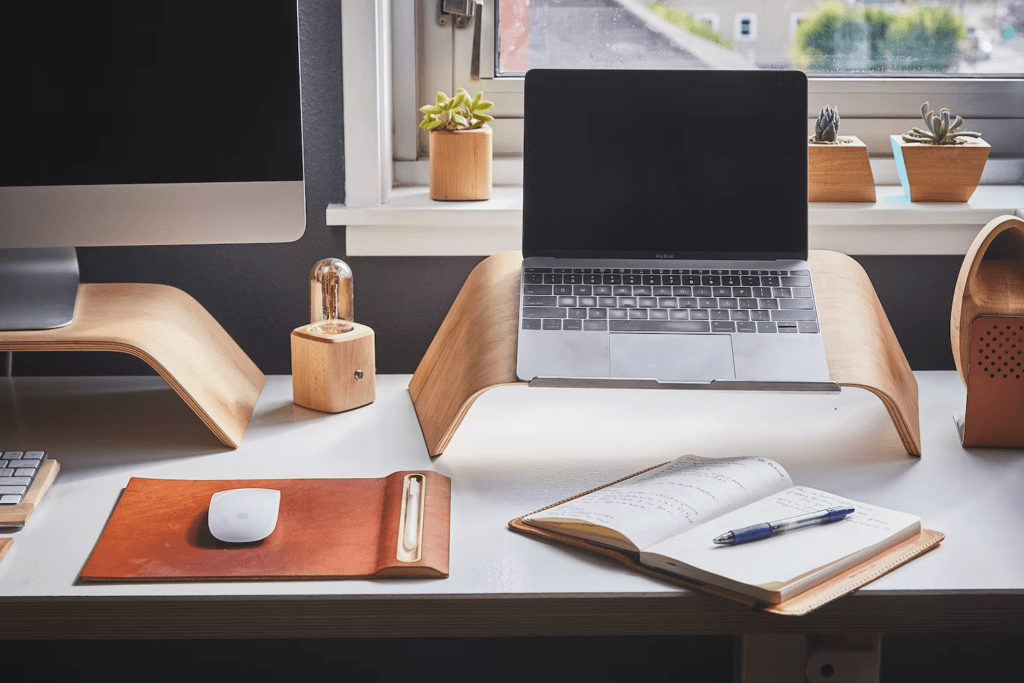 Relaxation and Self-Care Gift Box
What better way to show your team that you see and value their hard work than by sending them a gift box at self-care and relaxation? Packed full of feel-good products from plush cozy blankets, herbal teas, and face masks to some serious spoils to the likes of spa vouchers.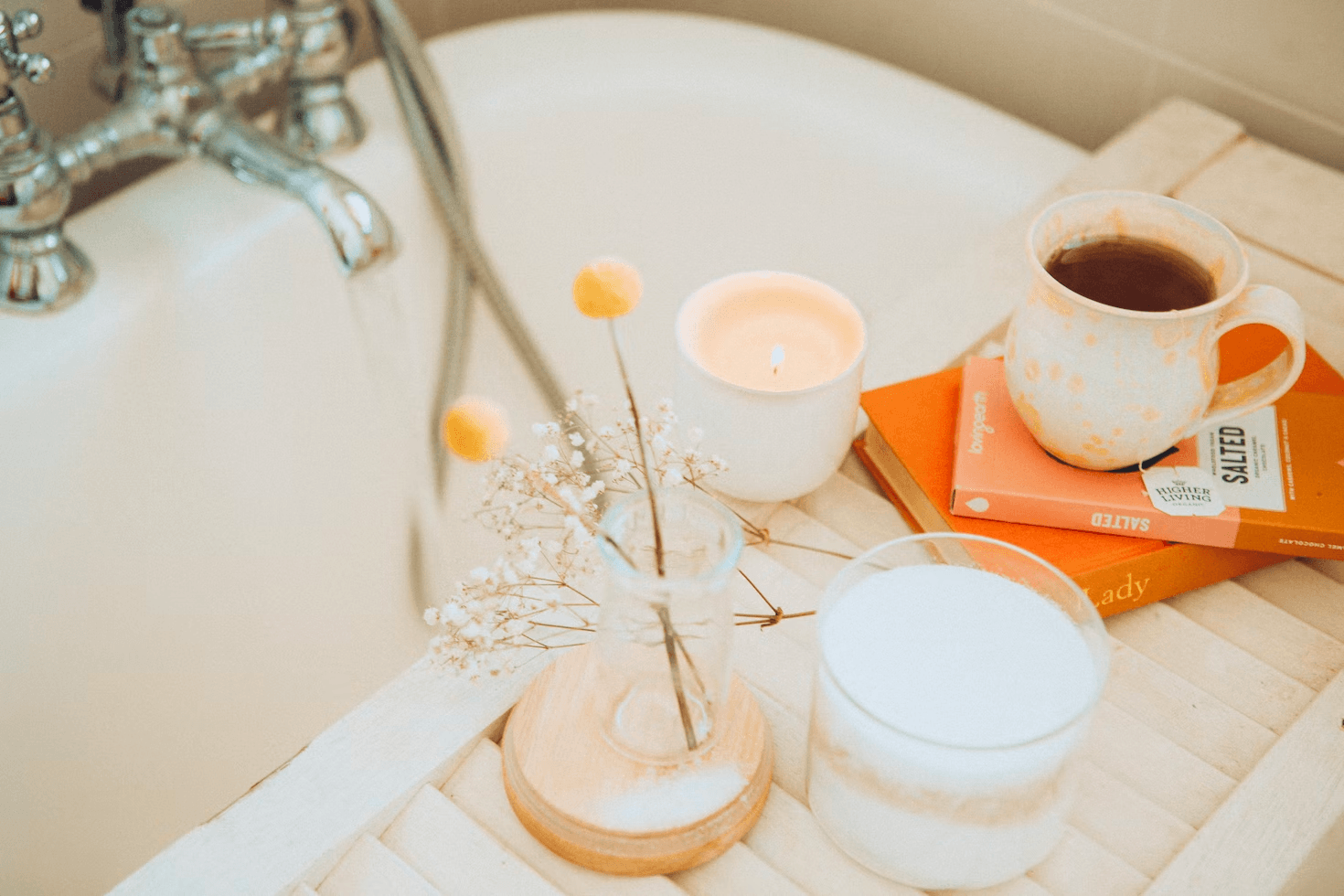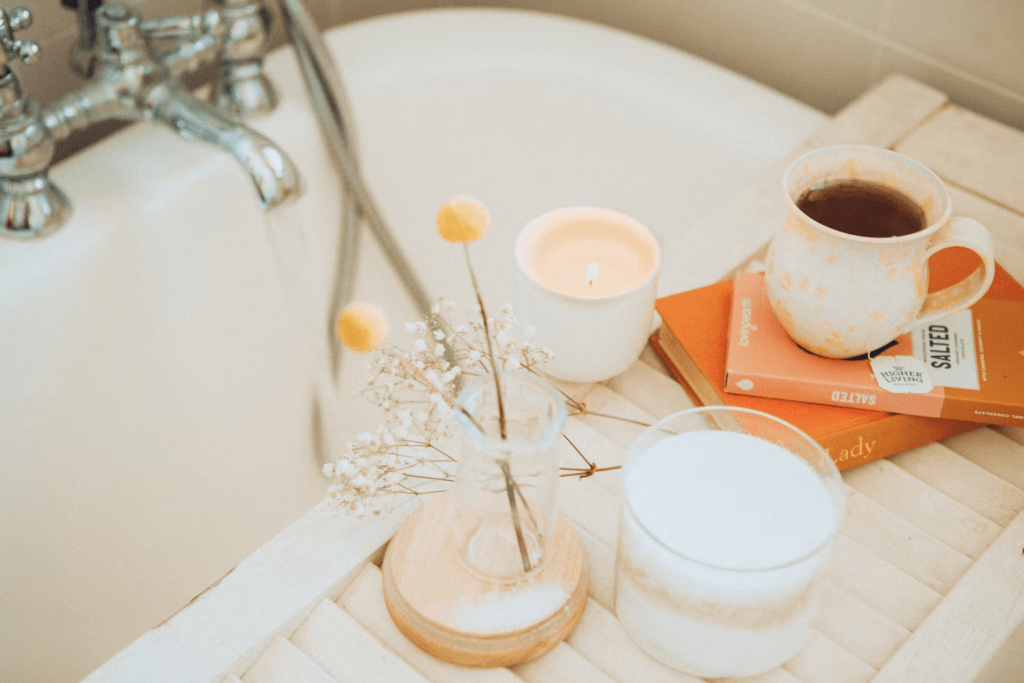 Rise and Grind Gift Boxes
Starting the day on the right note could be made so much easier with the next gift box ideas that are full of the morning essentials. Be it a bag of the finest quality Matcha Tea, a portable smoothie maker, or a subscription to a mindfulness app, knowing what could leave a lasting impression on your team with such personalized gestures could benefit all involved.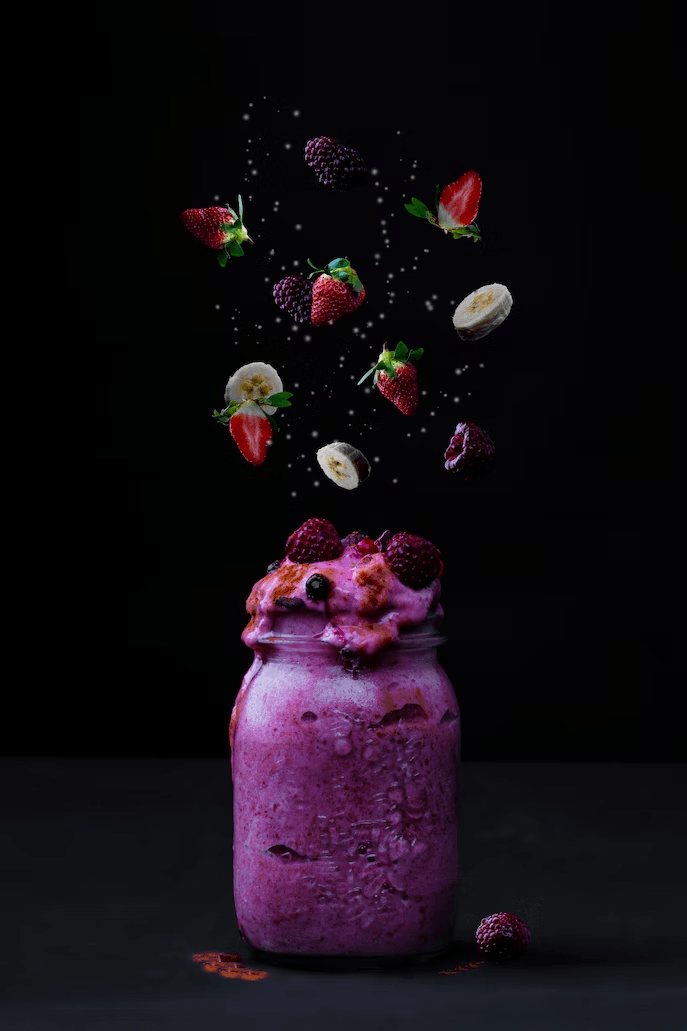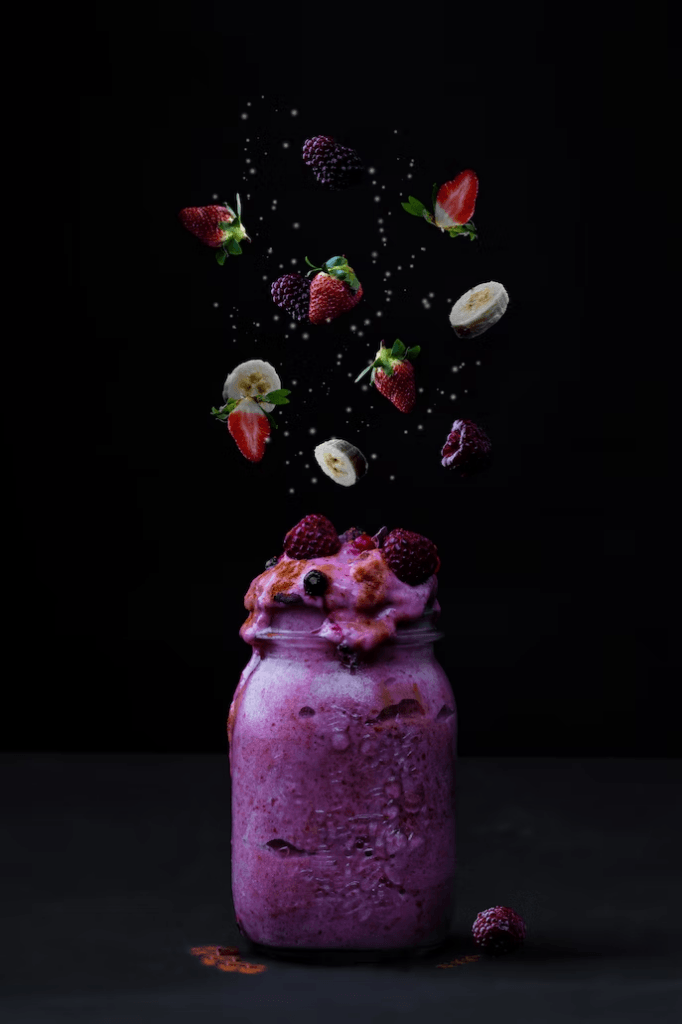 Eco-friendly Gift Box
Preserving our environment is at the forefront of most of our minds, so why not incorporate this into your next swag box from our list of unique gift ideas and going eco-friendly? Sustainable and responsibly sourced items are abundant in today's climate. From bamboo lunch boxes to laptop bags made from recycled plastic bottle felt. Create a gift box idea you can feel good about gifting and in turn one that encompasses items that the receiver feels good about using.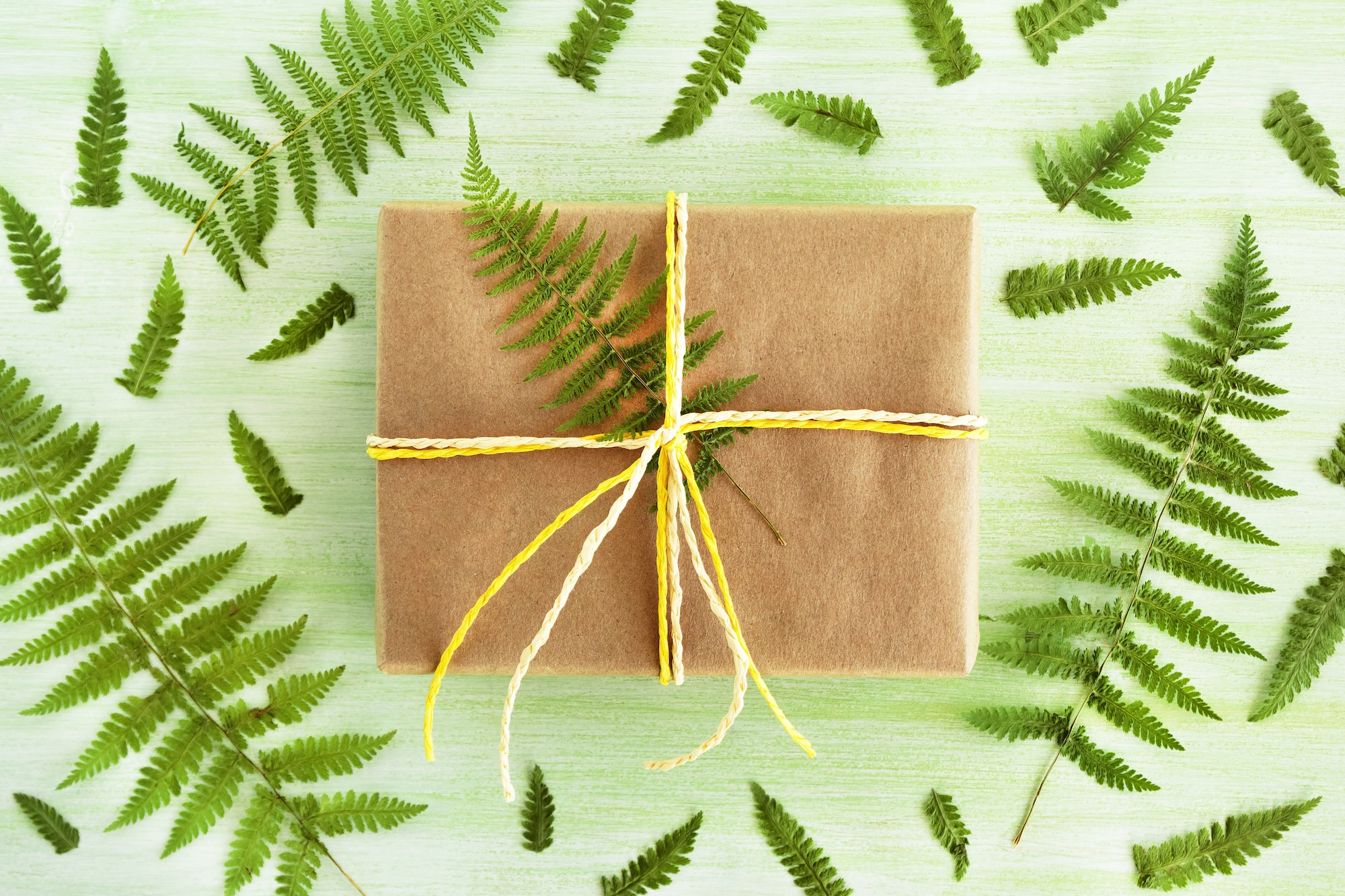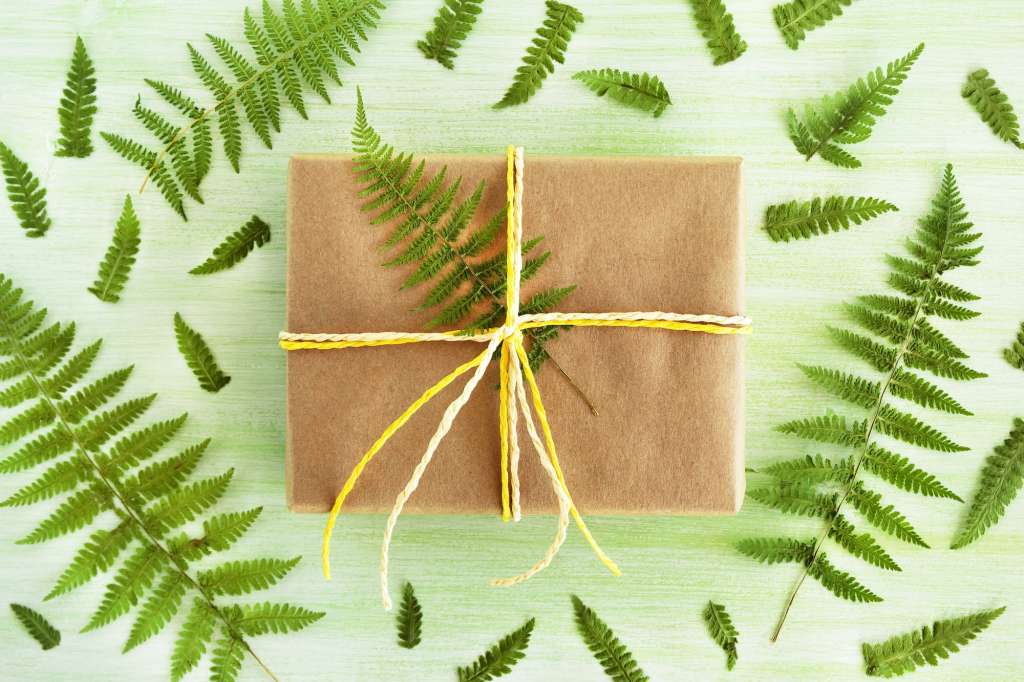 Gourmet Food Hamper
Who doesn't like a good snack box? But why not take things to the next level and really spoil your clients or employees with a gourmet food hamper? Packed full of an assortment of top-of-the-range items that would never usually fill your pantry, from decadent chocolates and honey-glazed nuts to limited-edition wines and a selection of cheeses.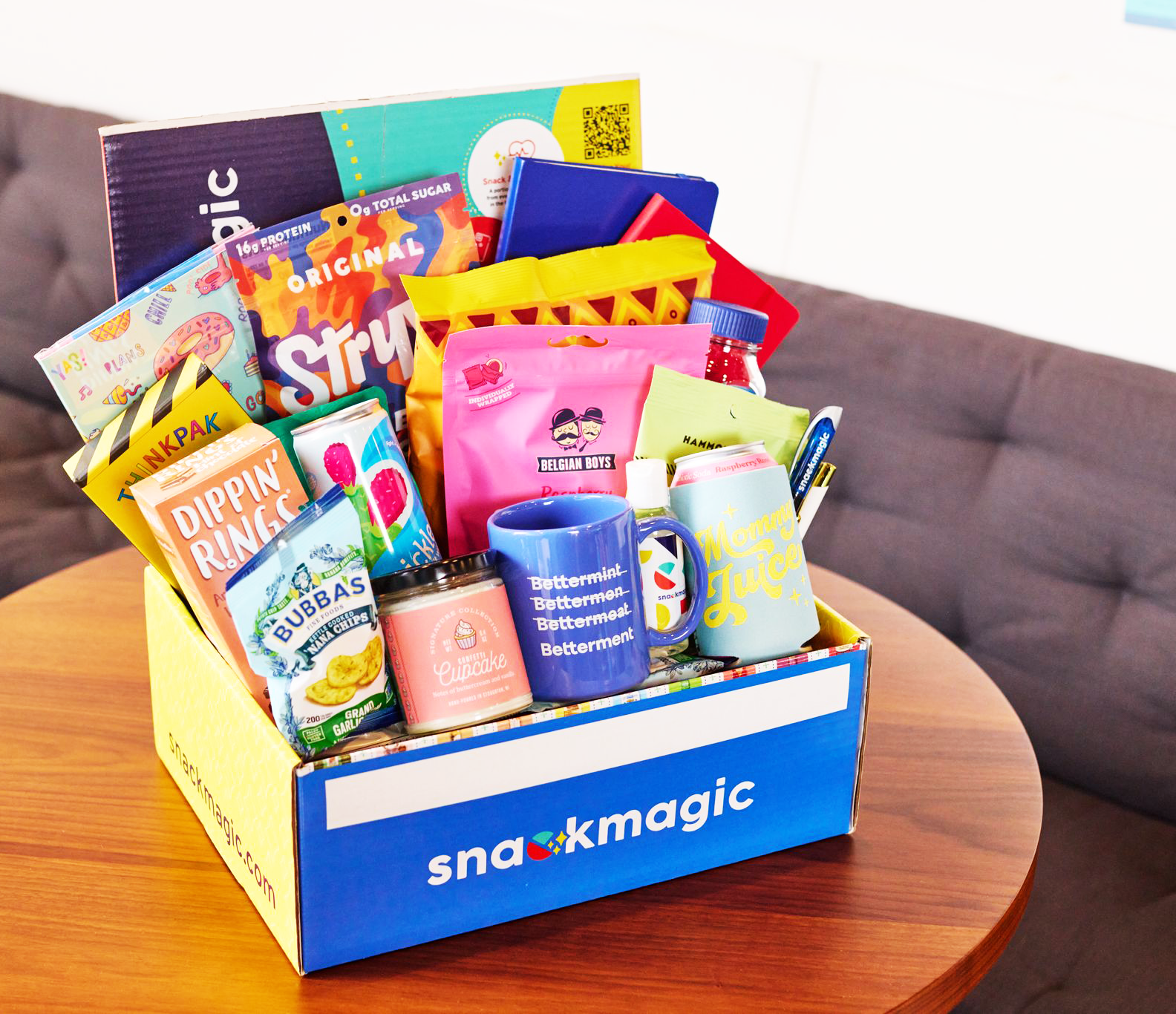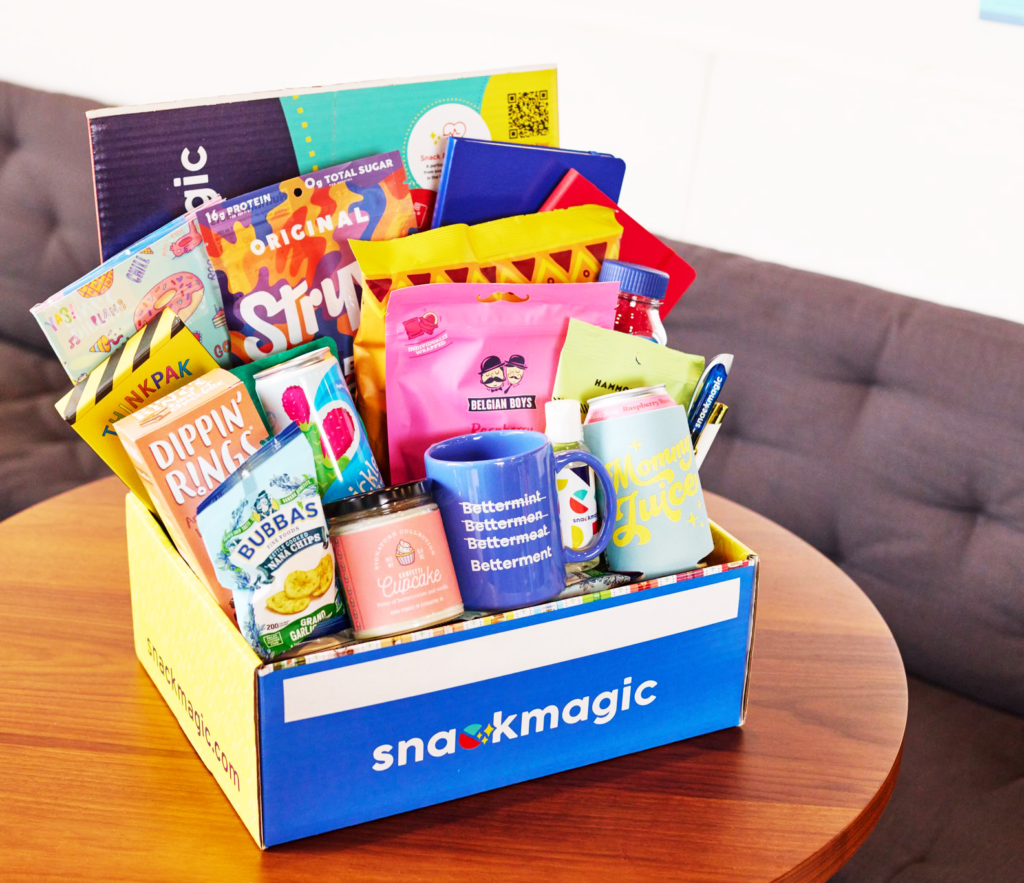 Custom Fitness Swag
Strong mental and physical health is directly linked to regular exercise. It too can result in a happier and more effective employee which in turn can create a positive and pleasant work environment for everyone. So why not show support and encourage your team members in this area with company fitness swag? Branded Yoga mats and dumbbells are a great start, but fitness trackers and heart rate monitors can really give them that extra push.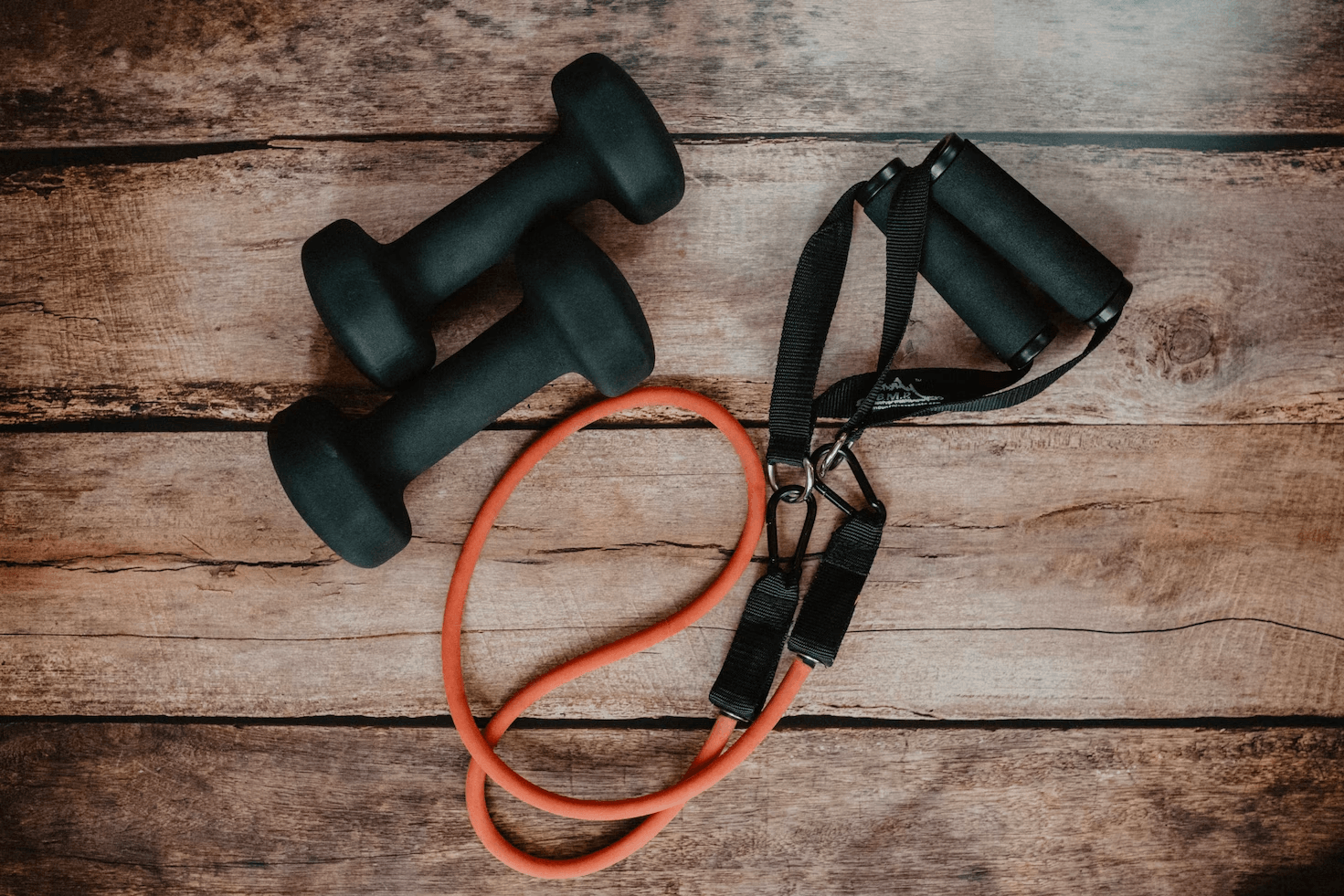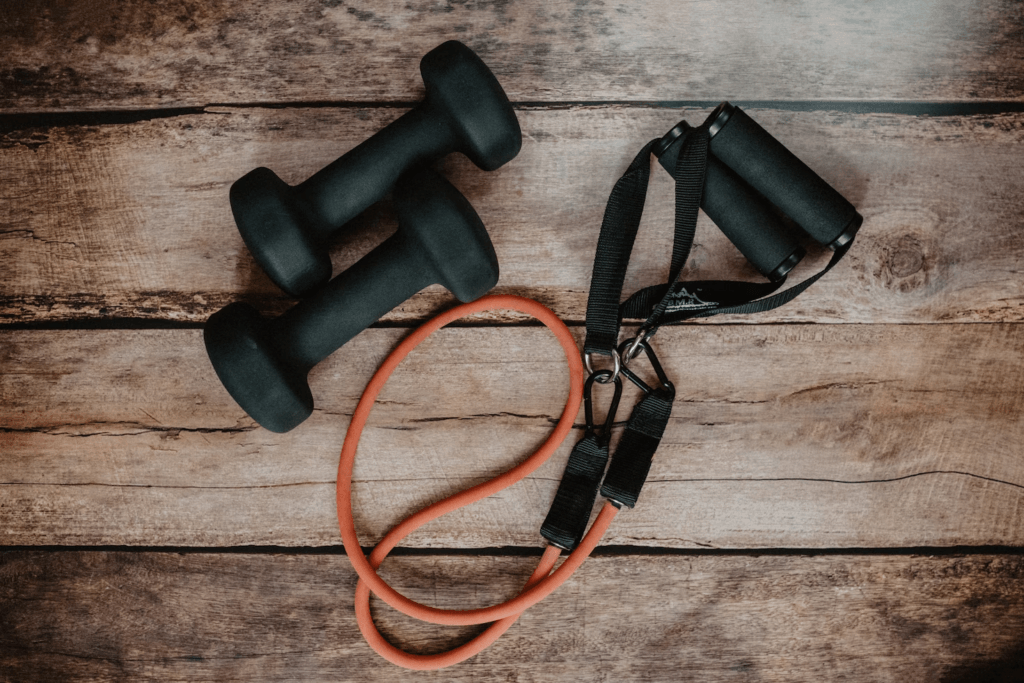 Holiday Care Package
End the year off right with some holiday gift box with festive goodies. Create a memorable impression with quality and luxury items that can be enjoyed by anyone on a cold winter morning or sitting around the dinner table with your loved ones. Fine wine or decadent chocolates that might not have fitted into your holiday budget will be appreciated just that much more. If you are looking for a chocolate swag box, you'll find a wide variety of items on SnackMagic.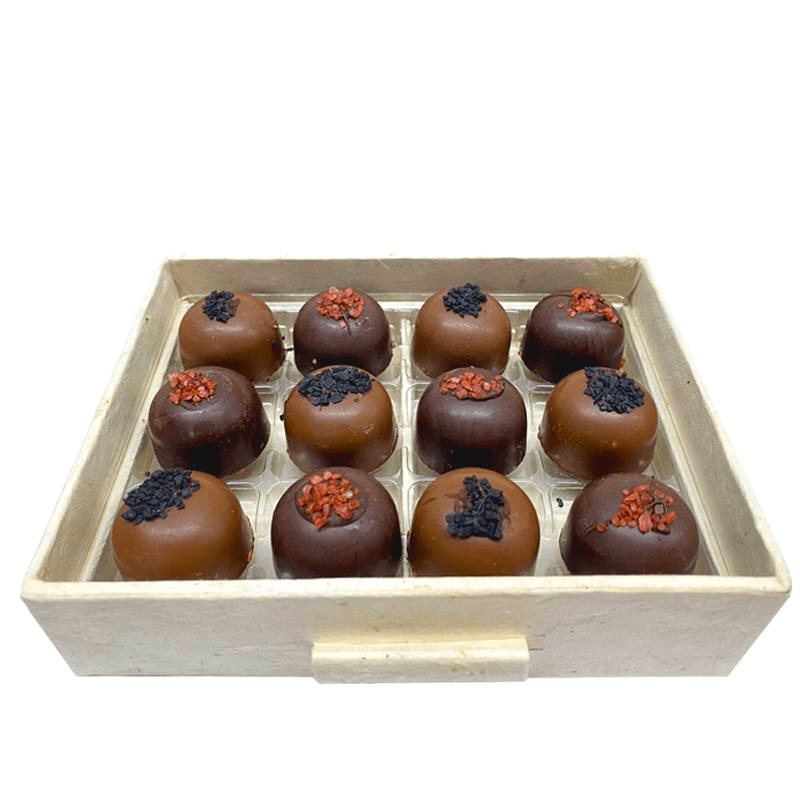 The Tech Box
No one can ever have enough tech goodies! Create a box that will suit absolutely anyone with items they might not have even known they needed in the first place. Being the new owner of a Bluetooth tracker or durable power bank will not only prove to be a convenient gift but one that brings about peace of mind.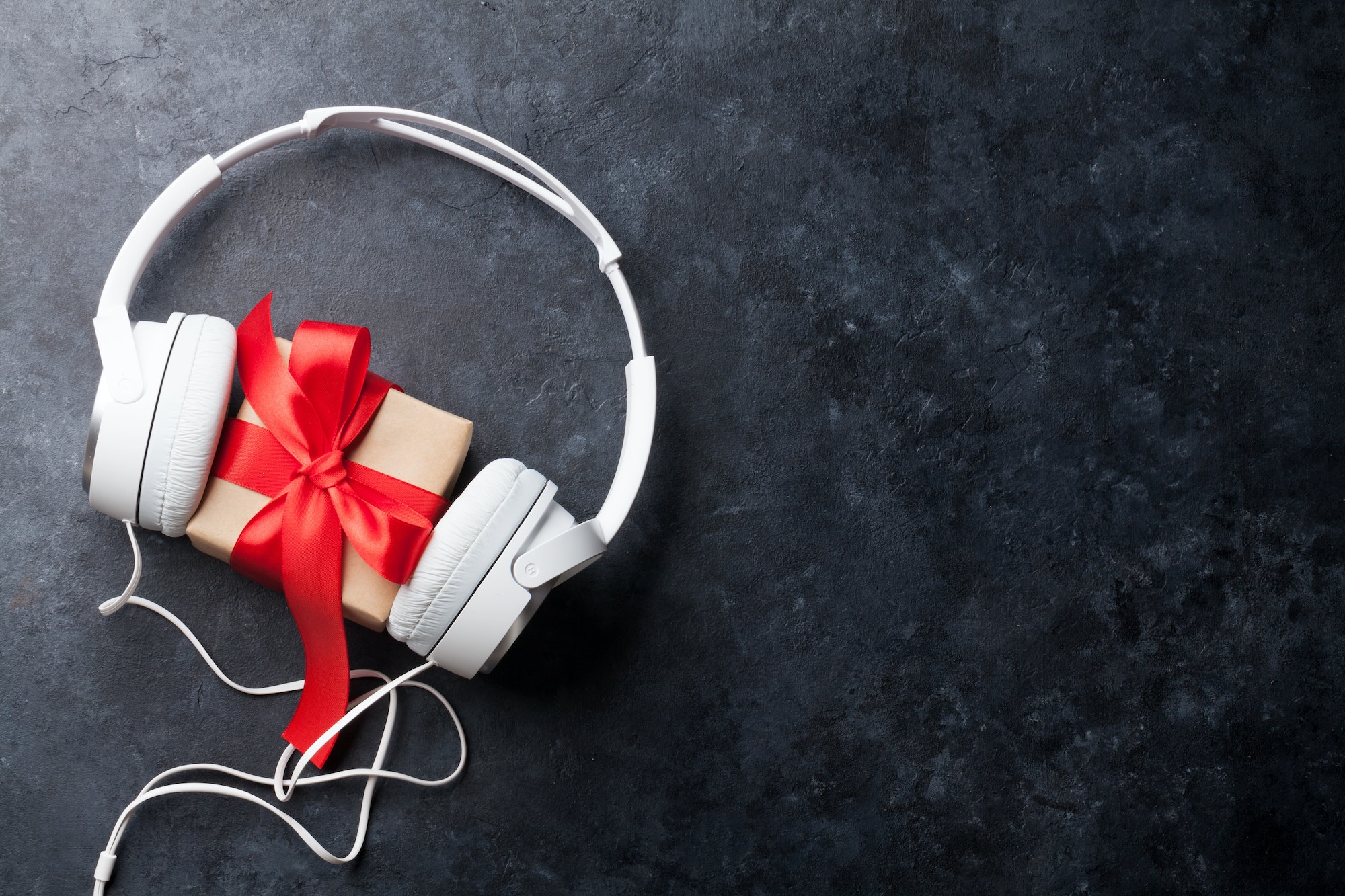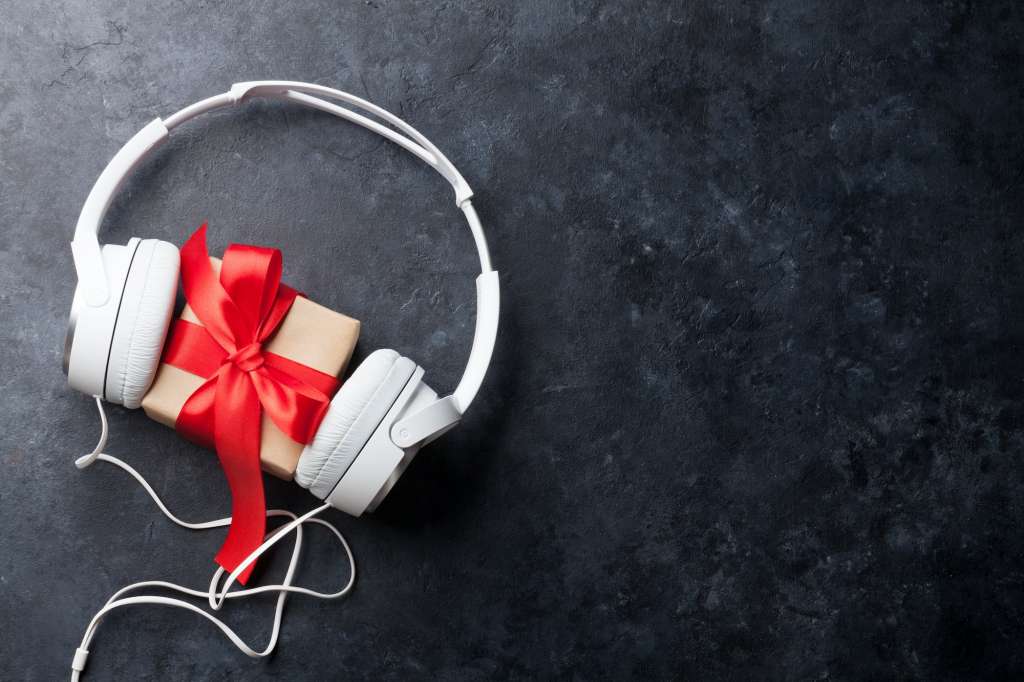 The Commuter Box
Help the daily commuters in your team by creating the ultimate gift box that will help their journeys be as pleasant and enjoyable as possible. Wireless headphones to listen to their podcast of choice, an online subscription to their favorite magazine, or a healthy assortment of snacks to start their day off just right.
The Coffee Swag
We all need a little more energy these days, so what better way to give your employees that extra boost than with the gift of caffeine? Fill that crisp branded box to the brim with high-quality coffee and the latest coffee accessories to ensure they get through the endless Zoom meetings throughout their day.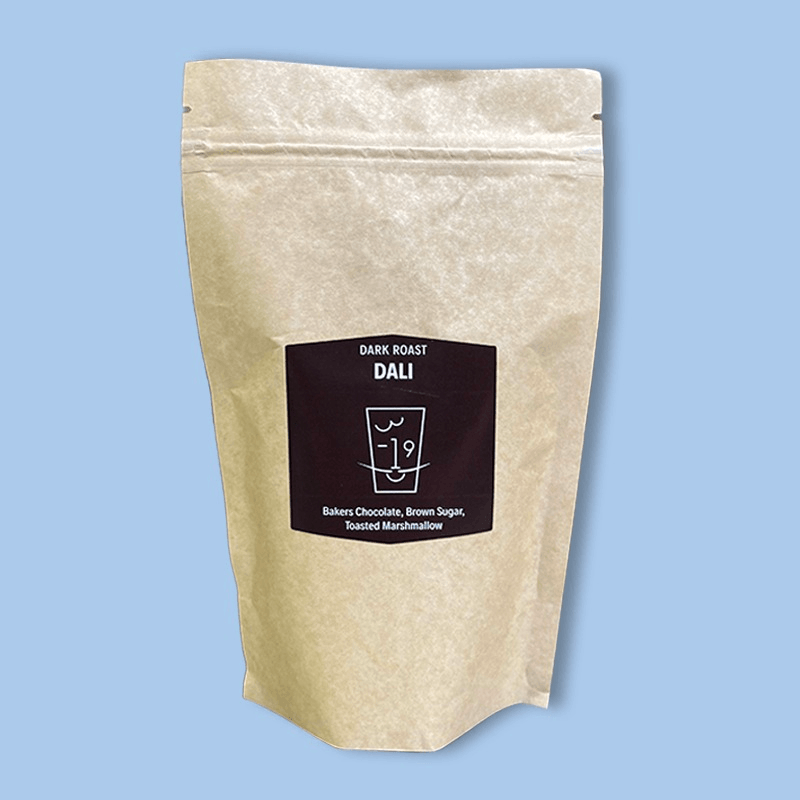 Conclusion
Whatever gift box idea you do decide to give your employees, make sure it is carefully thought out and truly relevant to them as individuals.
If you are looking to send some swag, look no further than SwagMagic. With SwagMagic, we bring a scalable gift box model to corporate swag. We make buying and customization branded items for your company super easy. Even the distribution becomes a cinch!