Looking for art gift ideas for the artist in your life? Whether you're searching for the perfect artist gift basket or art supplies that'll wow them, we've got you covered with ideas for unique gifts for artists.
Here are 23 unique art gifts for everyone:
Luxury gift set of colored pencils or markers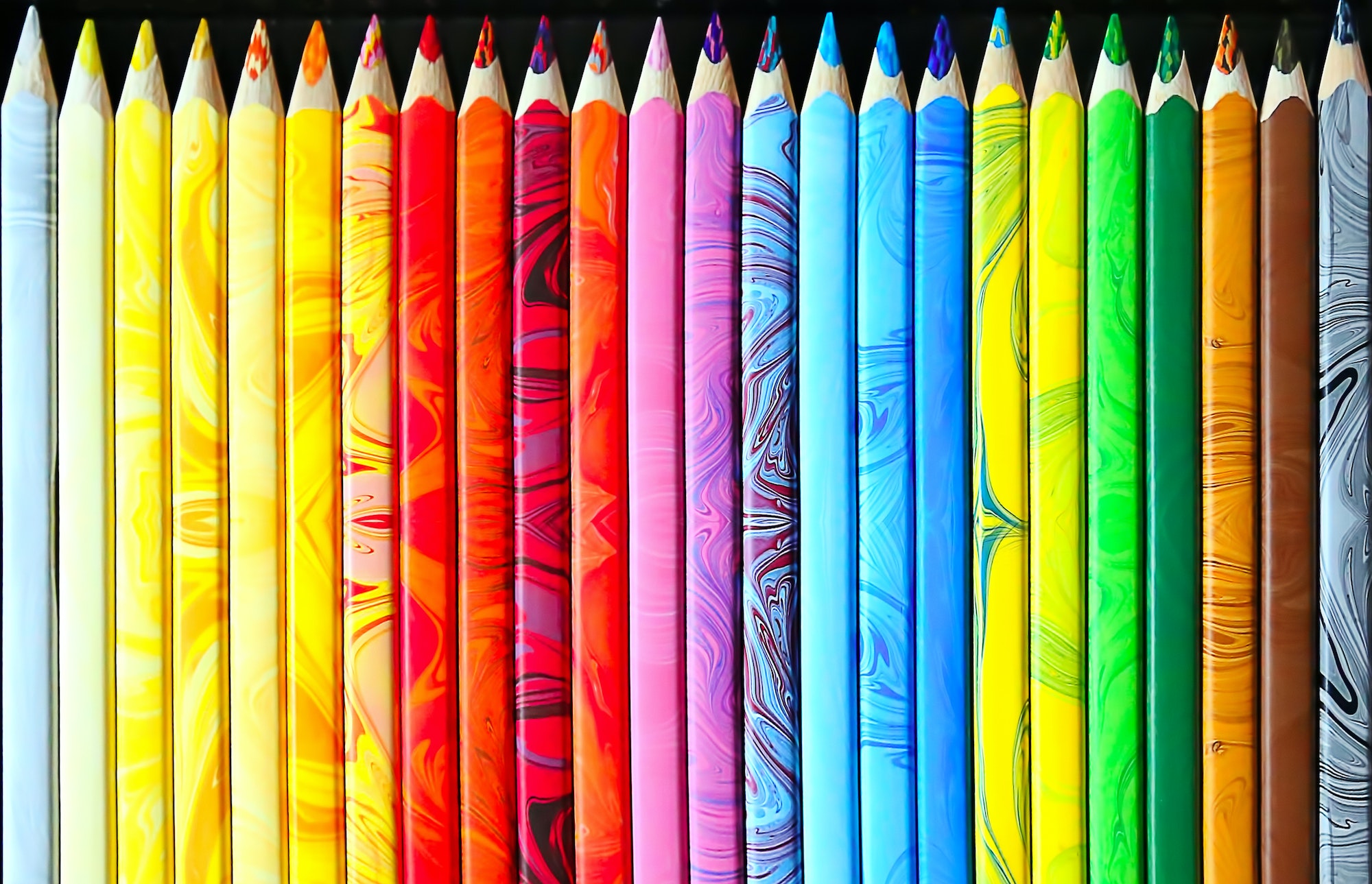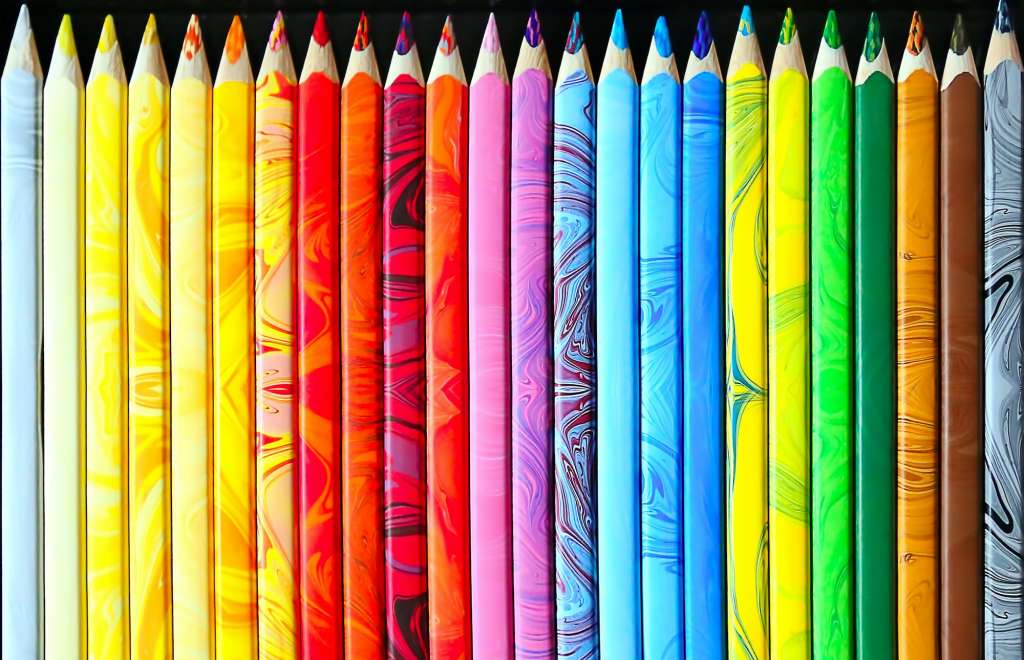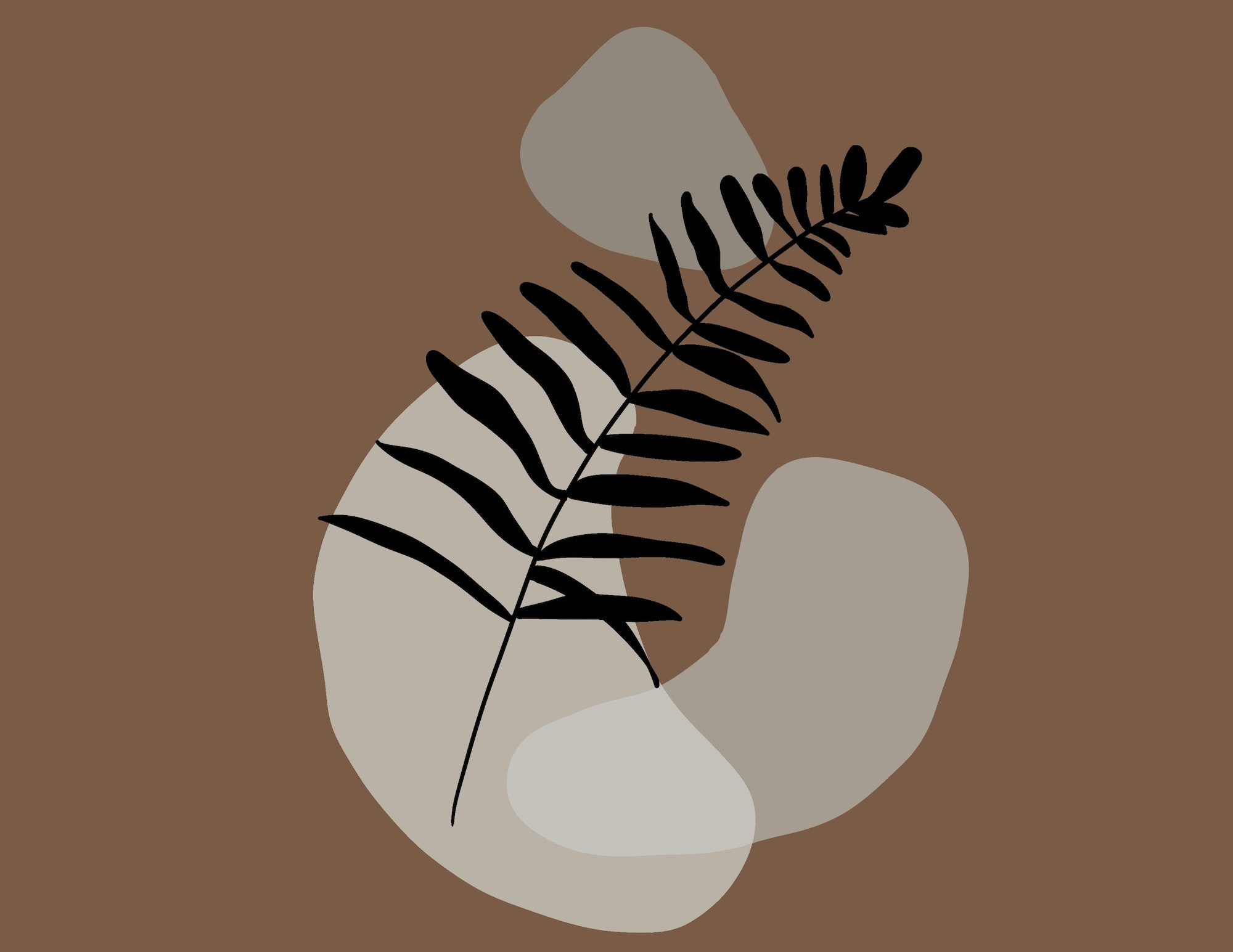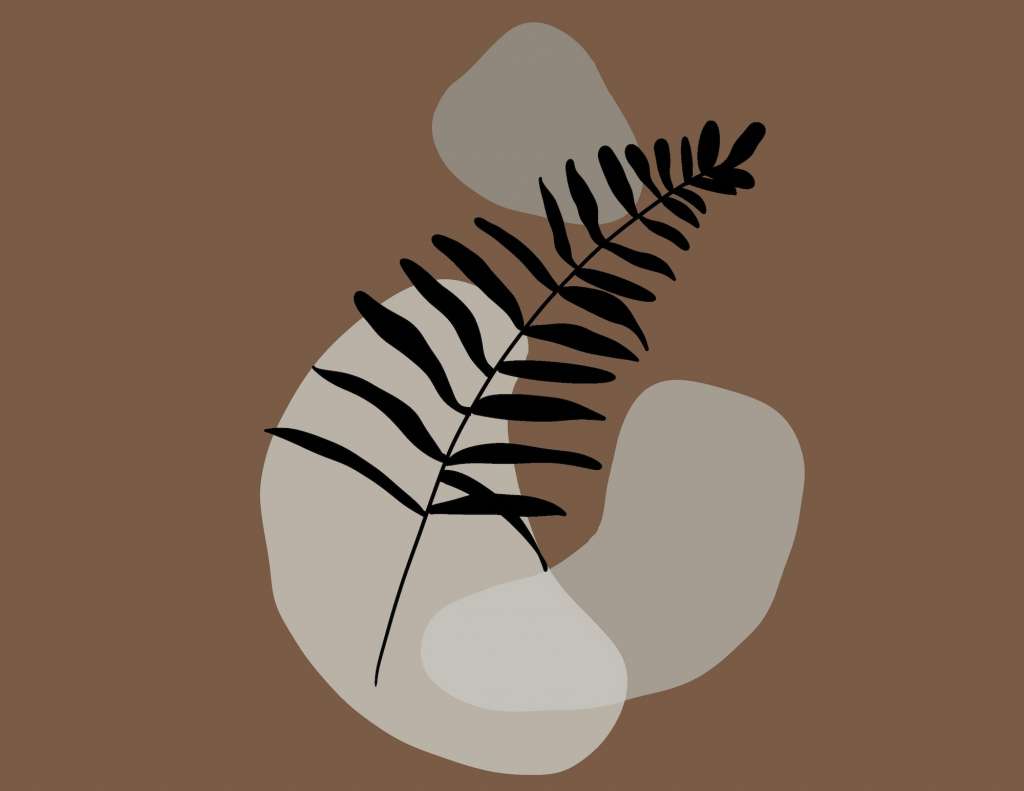 Set of high-quality paint brushes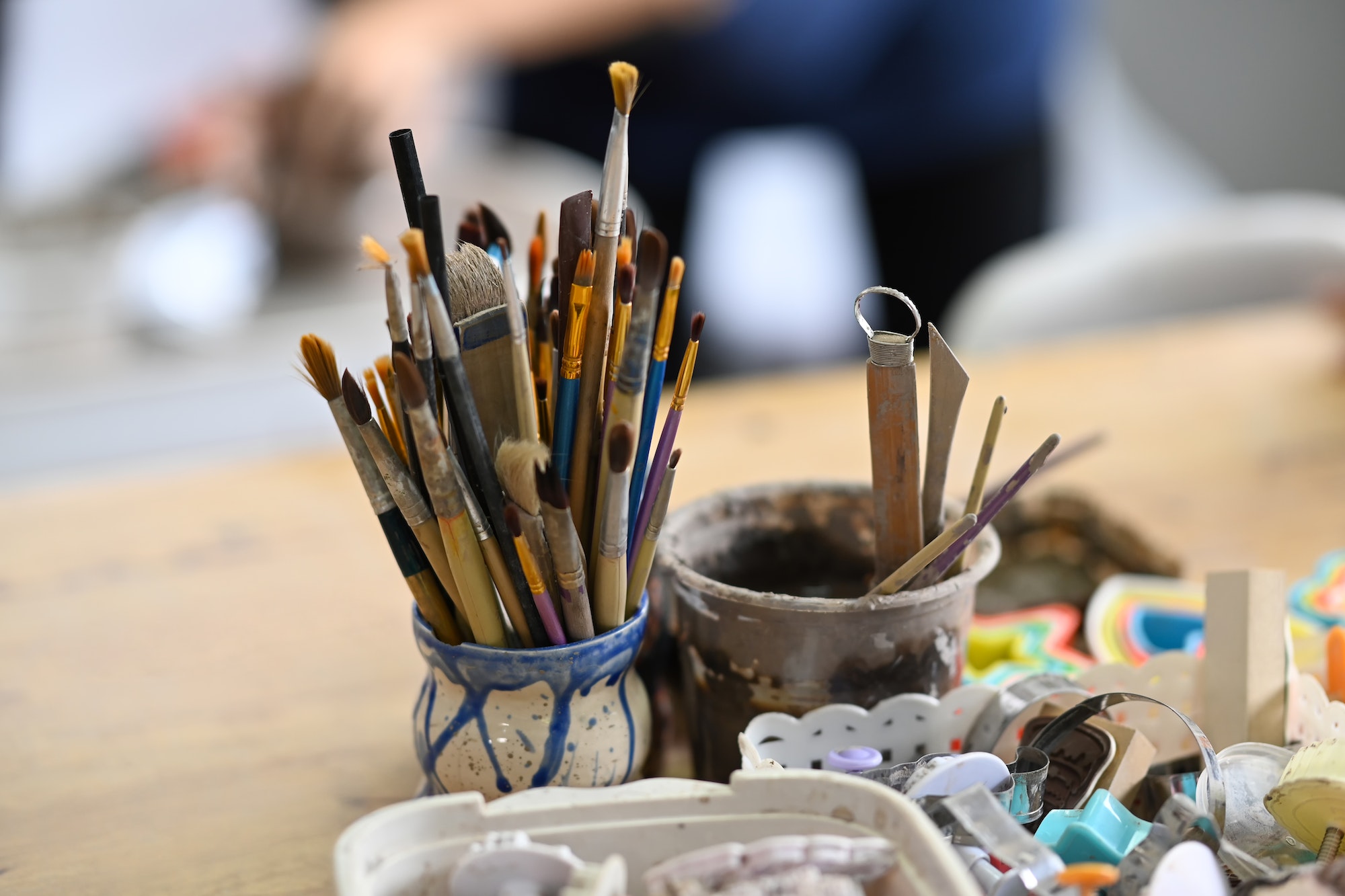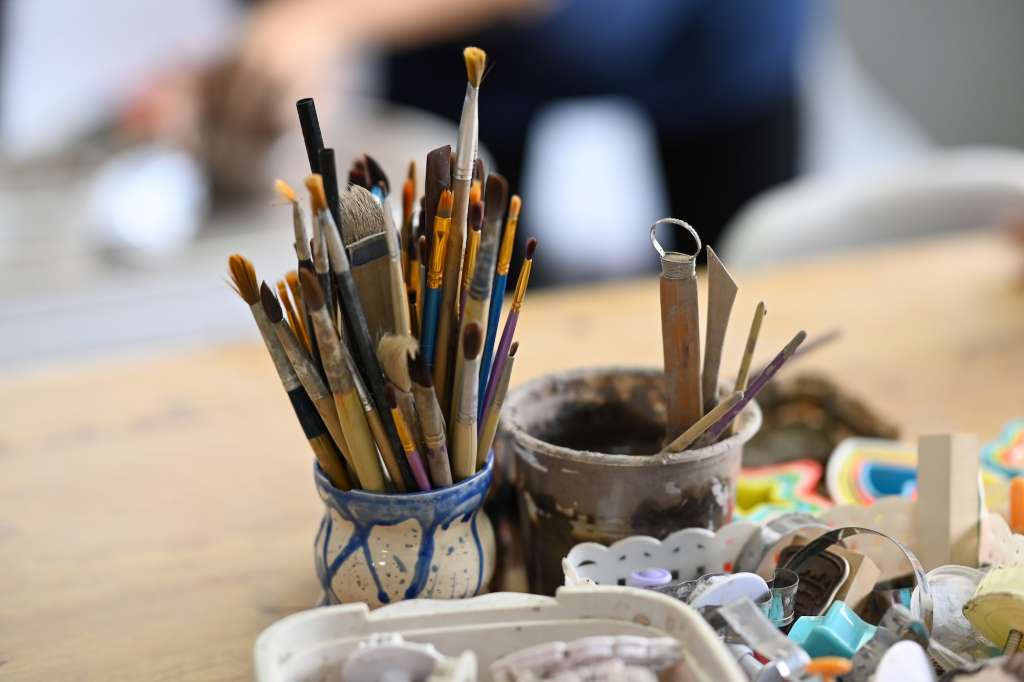 Sketchbook or drawing pad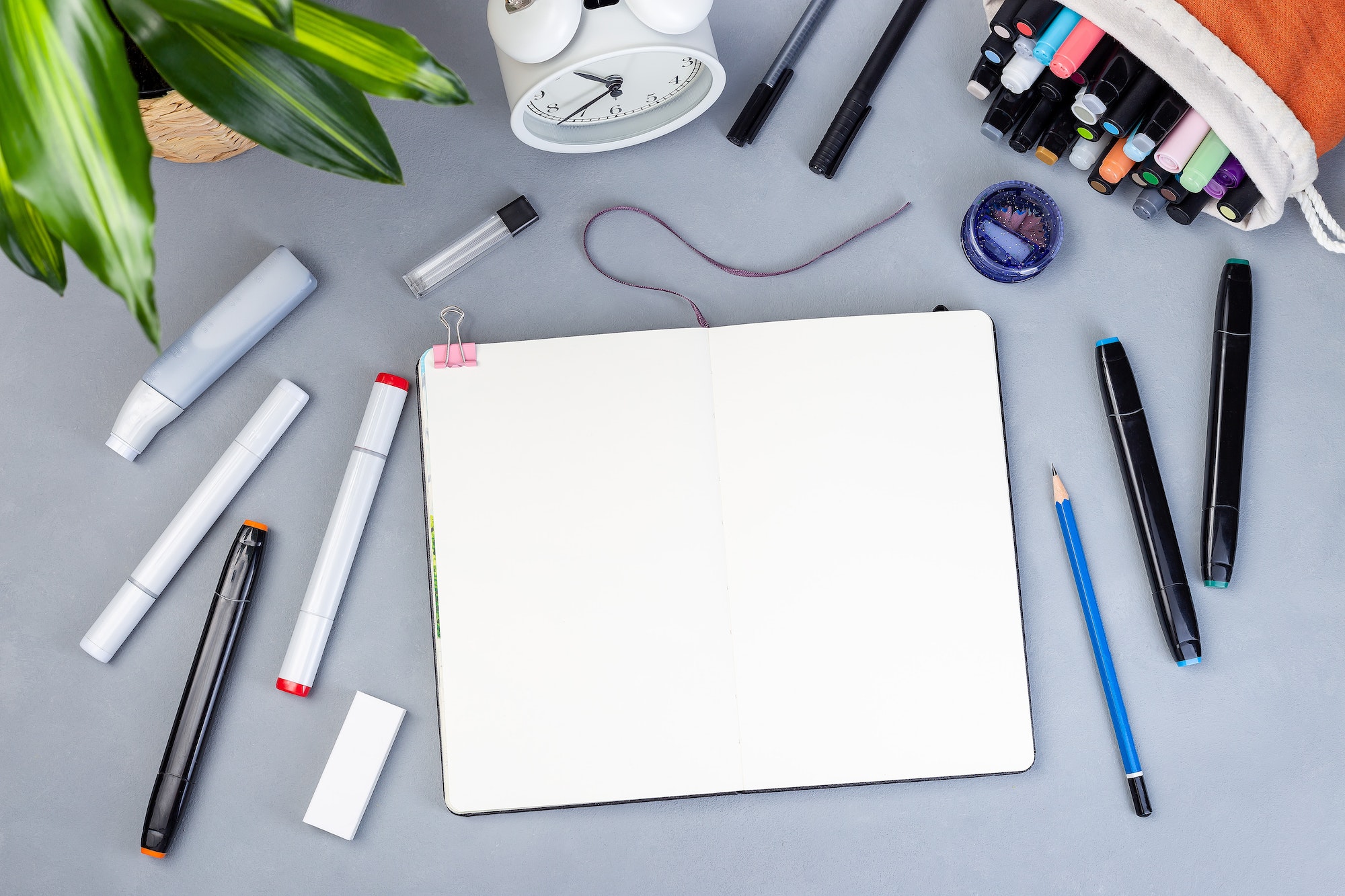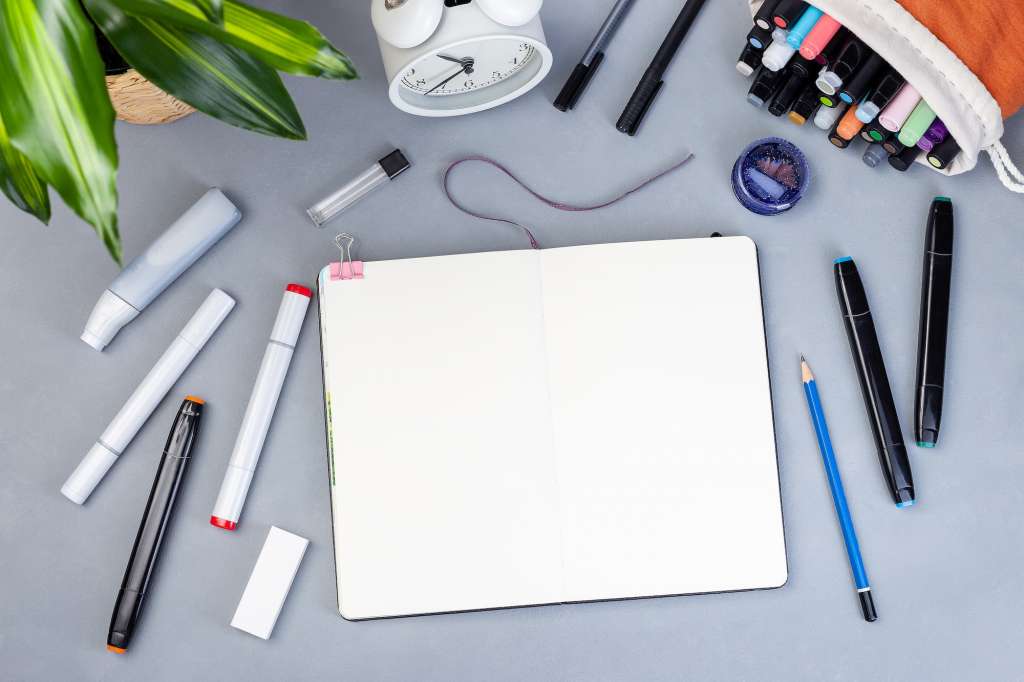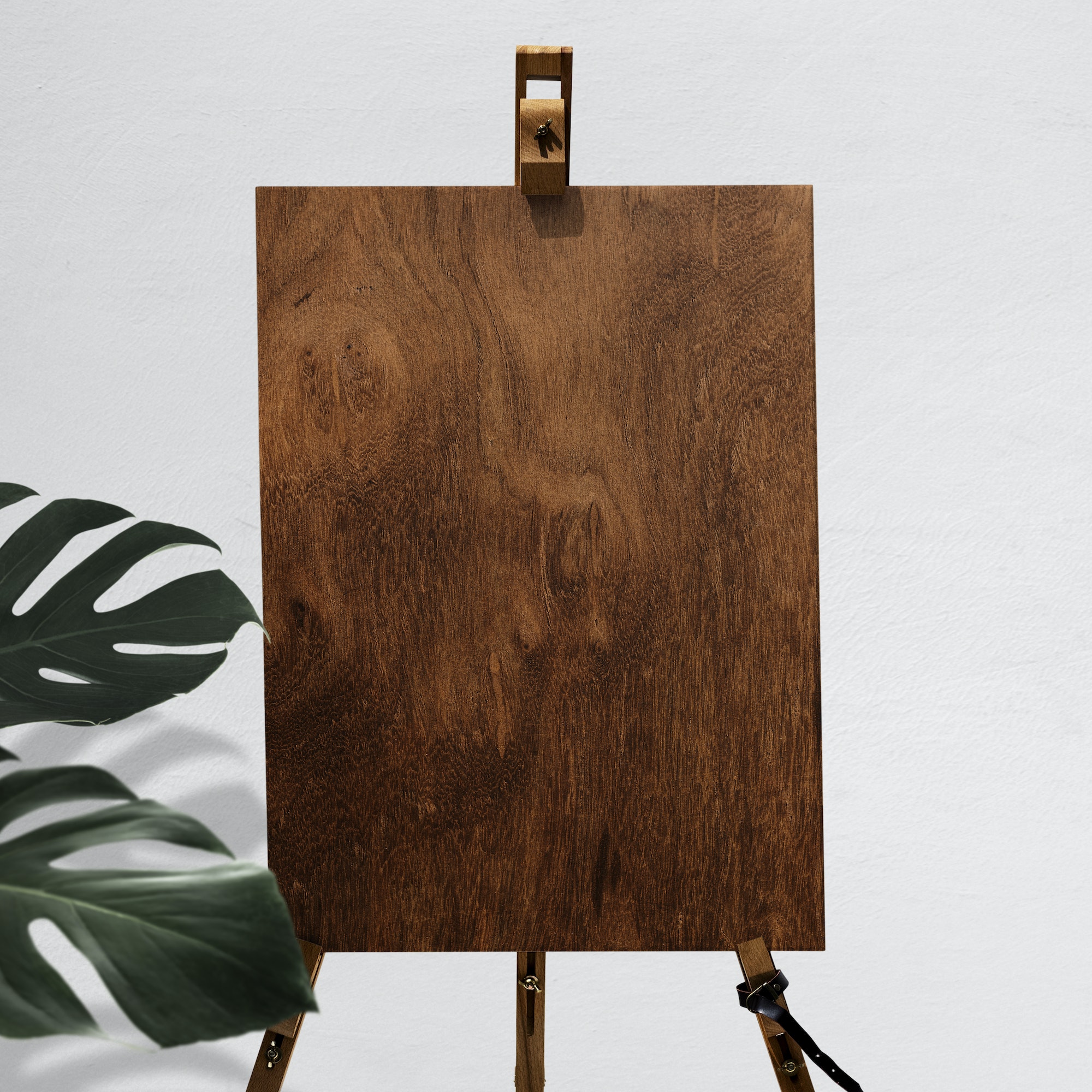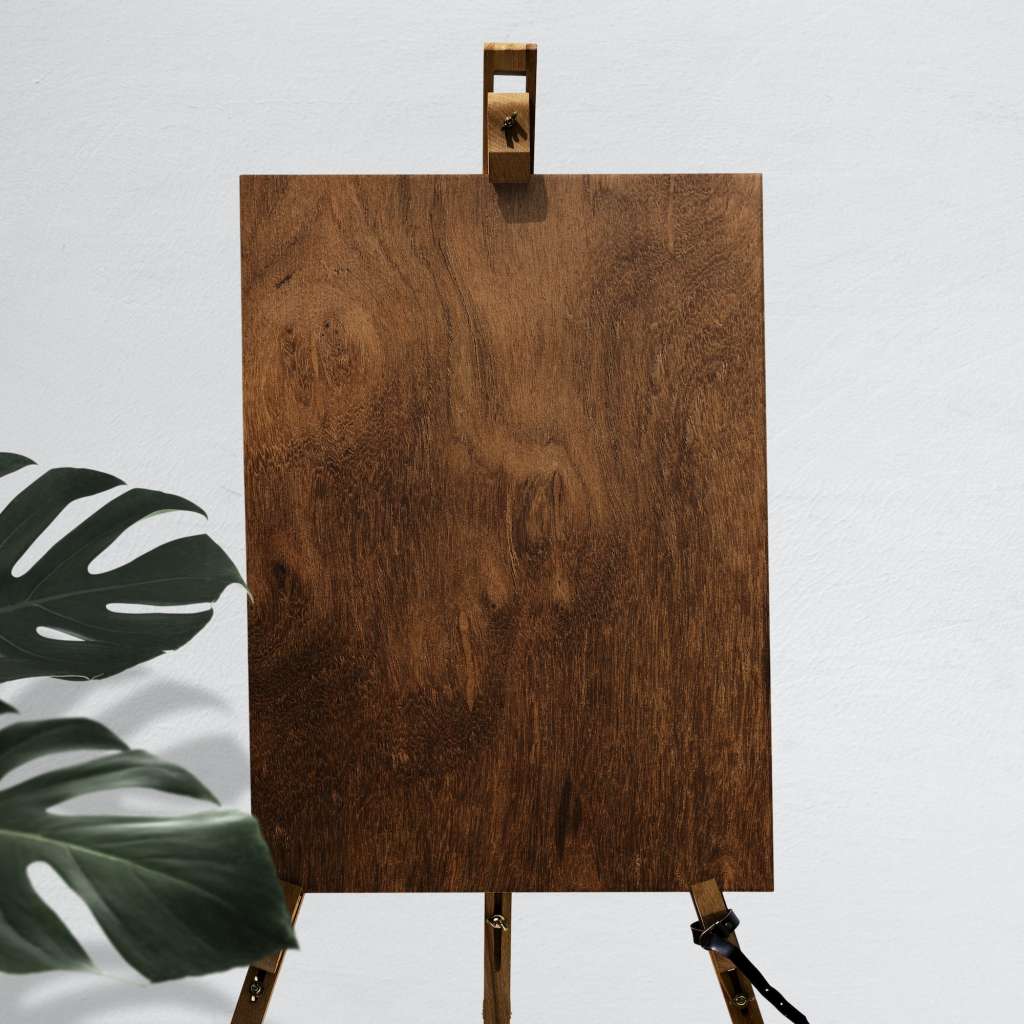 Professional-grade camera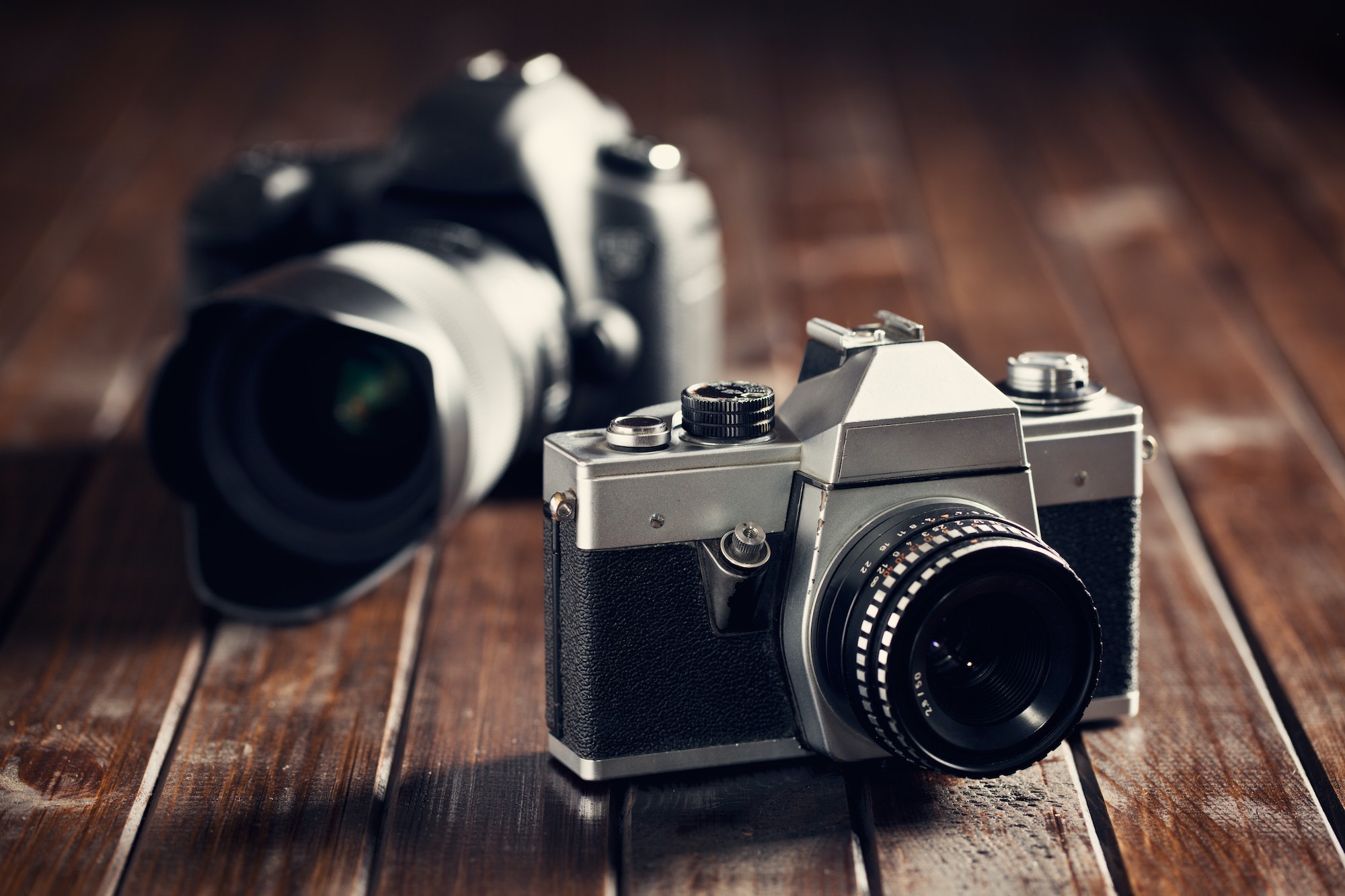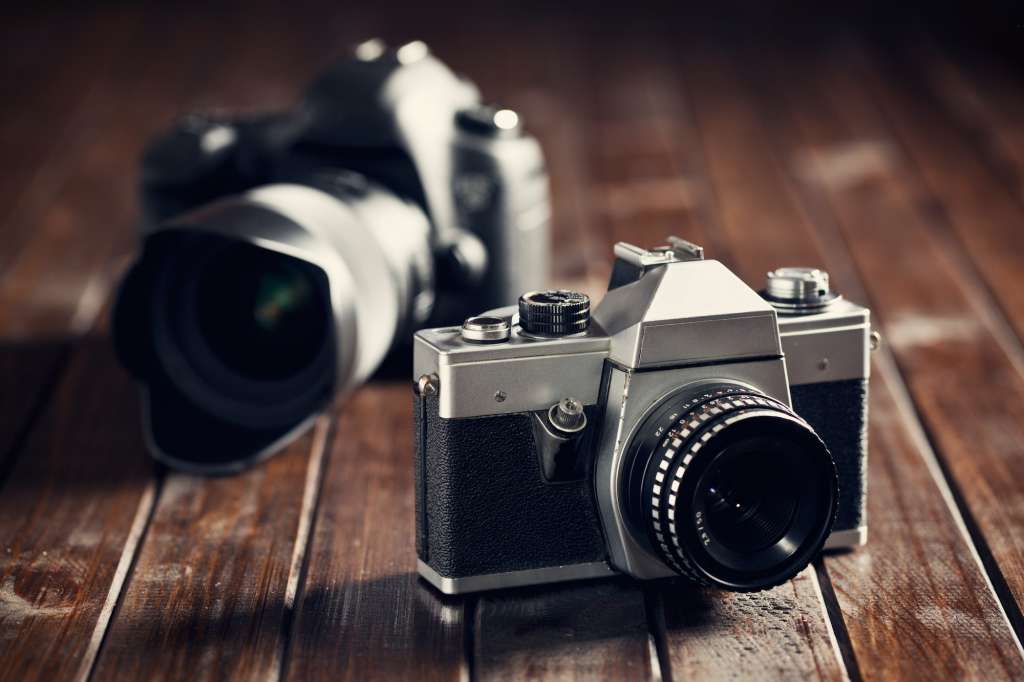 A book on the history of art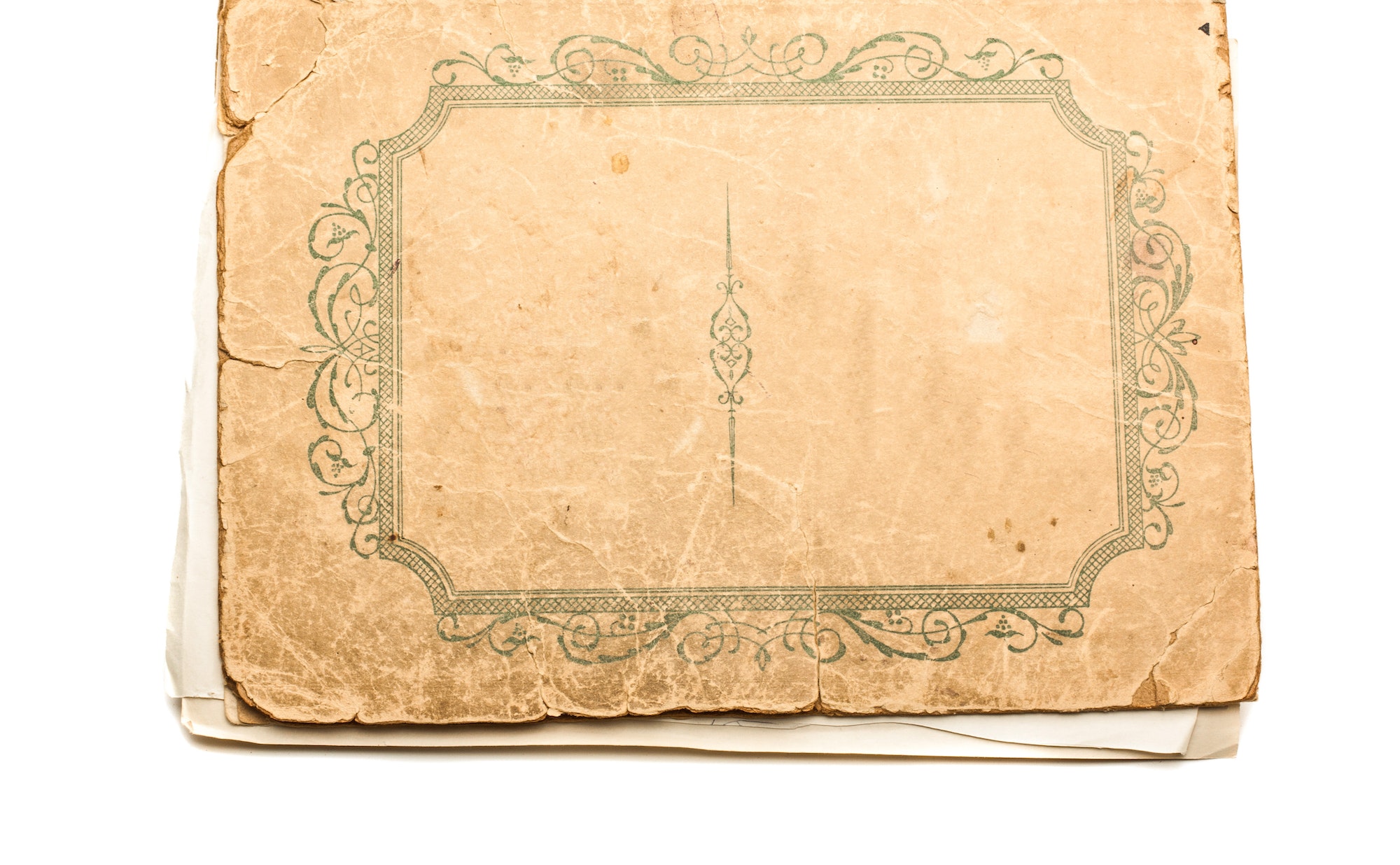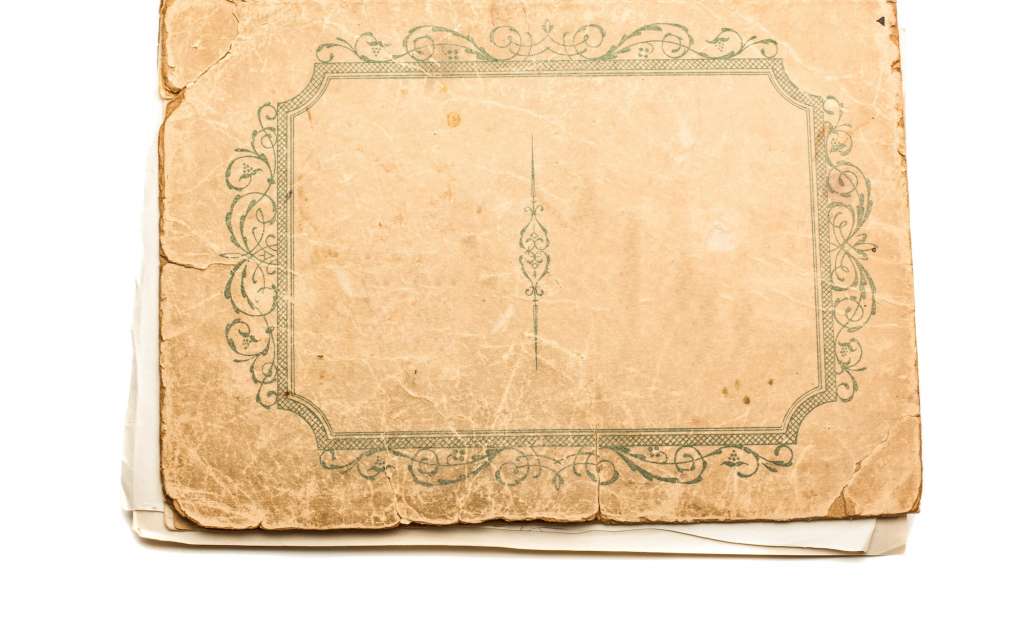 Sculpting tools for the sculptor
Art box supplies
Art instructional DVDs
Art books
Set of pastels
Digital drawing tablet for the digital artist.
Calligraphy pens
Watercolor paints
Creative exercise book
Custom-made art apron
Carving tools
Art markers
Artwork photo frame
Art prints
Canvas
Gift Box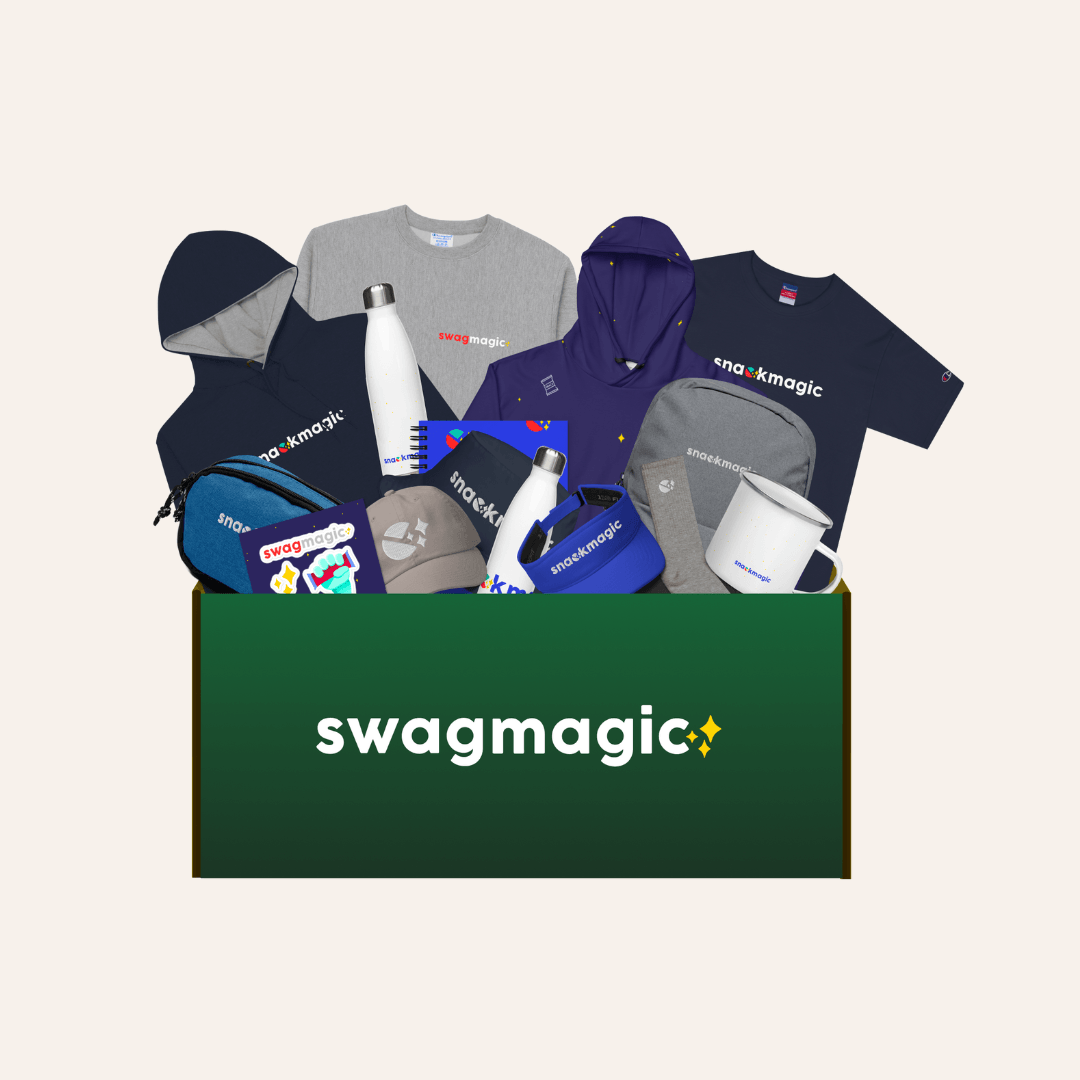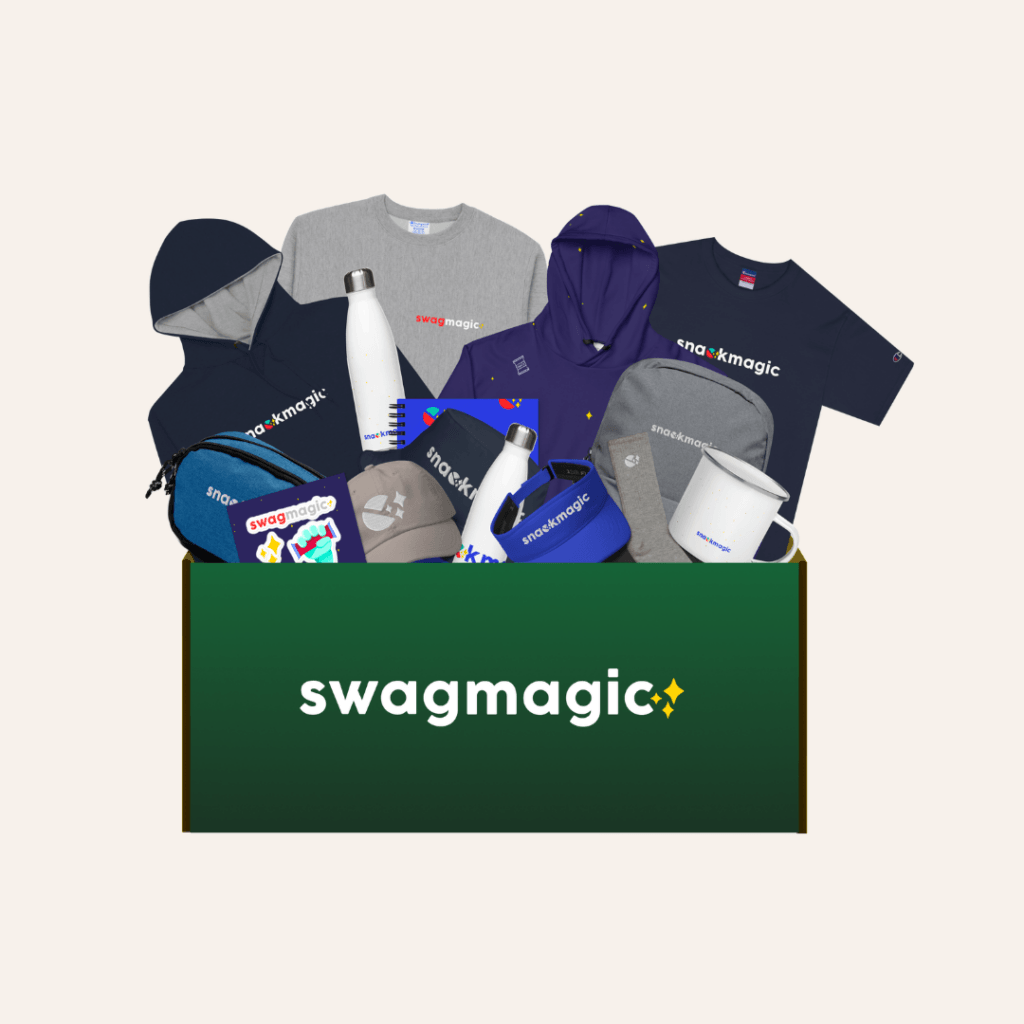 But first, we want to share a little story about the artists at our office. Because this story ends with our boss buying them some of the best artist gifts. And the reason why is a little wild.
So the art and graphic design team that does all of our company's art and design kept putting in order requests for more tablets. They do pretty much all of their design work on tablets, so it makes sense that they'd need them. But the orders just kept coming. And we kept signing off on them because we figured they'd only order them if they needed them. We could only imagine what all of those tablets were for. We pictured them in the design room with the entire drafting table covered from one end to another in tablets. Pretty sure we ended up ordering 30 tablets all in all…for a team of 5!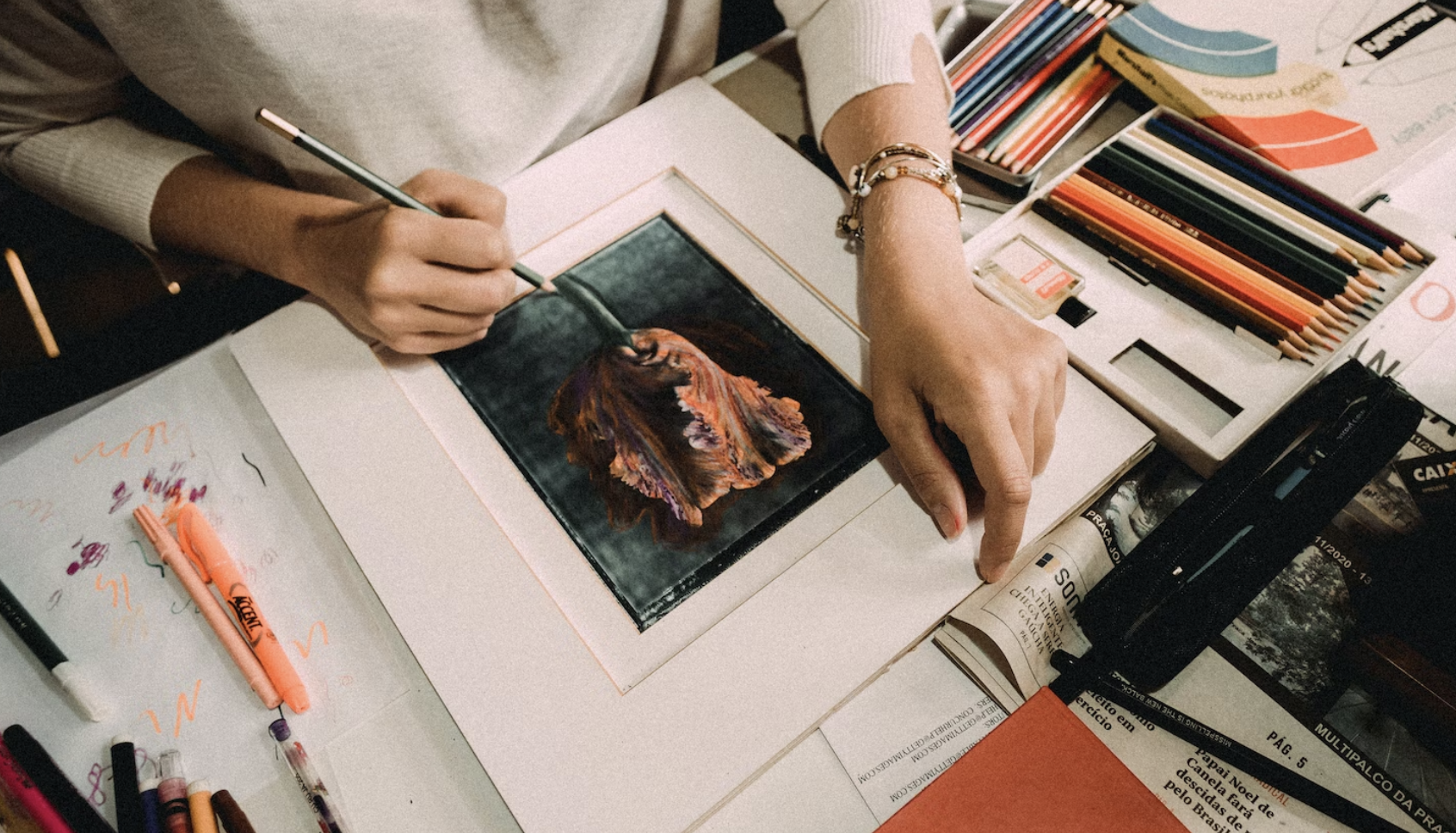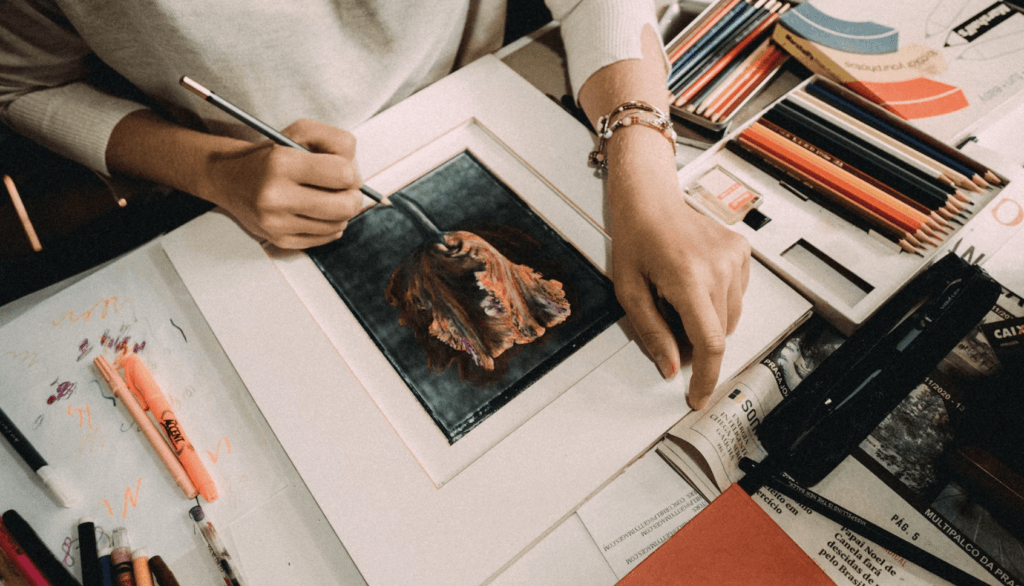 Gifts For Artists
Back to our list of gifts for artists. Here are gift ideas for artists who draw as well as some ideas for gifts for artists who paint:
For artists who paint, get them a gift related to their favorite type of paint. Some artists like to paint with oil paints, while others paint with watercolors. If they like to paint, be sure to find out what type of paint they use before buying them a paint-related gift.
So, if they prefer oil, get them…
Oil paint brushes
Oil canvas
Liquid Clear
If they prefer acrylic, get them…
Acrylic paint brushes
Acrylic paint organizer
Finish gloss for acrylic paint
And if they prefer watercolor, get them…
Watercolor palette
Watercolor paint brushes
Watercolor paper
If you're looking for gifts for artists who draw, get them…
Sketchpad
Drawing utensils
Drawing board
Organizer for drawing supplies
And if you really want to wow them, gift the artist in your life with personalized drawing supplies. Create custom-branded pens, pencils, and notebooks for drawing. You can order these personalized branded art gifts from swagmagic.com!
Gift For Art Lover
Maybe you're not shopping for an artist, but an art lover. If you're looking for a gift for an art lover we would recommend unique, one-of-a-kind art or artist gadgets.
If you want gifts for art history lovers, but don't have major connections and can't get your hands on a historical art piece, consider getting a replica of a famous art piece that you love. You could also get them a one-of-a-kind art piece that is painted or crafted in a style that reflects a historic era of art.
Any of these above ideas make great birthday gifts for art lovers.
Back to the story – so one day, Cody from accounting decided he needed a reason – why did they need all these extra tablets? Well when asked, the art and design team said that it increased their work output and that using multiple tablets at once helped them reduce burnout. I guess this reason made Cody even more suspicious and he decided to report it to the boss. Much to Cody's dismay, the boss loves it and rewards everyone on the team for their forward-thinking.
Our boss sent everyone on the art and design team art gift baskets and personalized art supplies as a reward for their forward thinking. The more work they put out, the more they were rewarded with artist gifts. The gift just kept coming!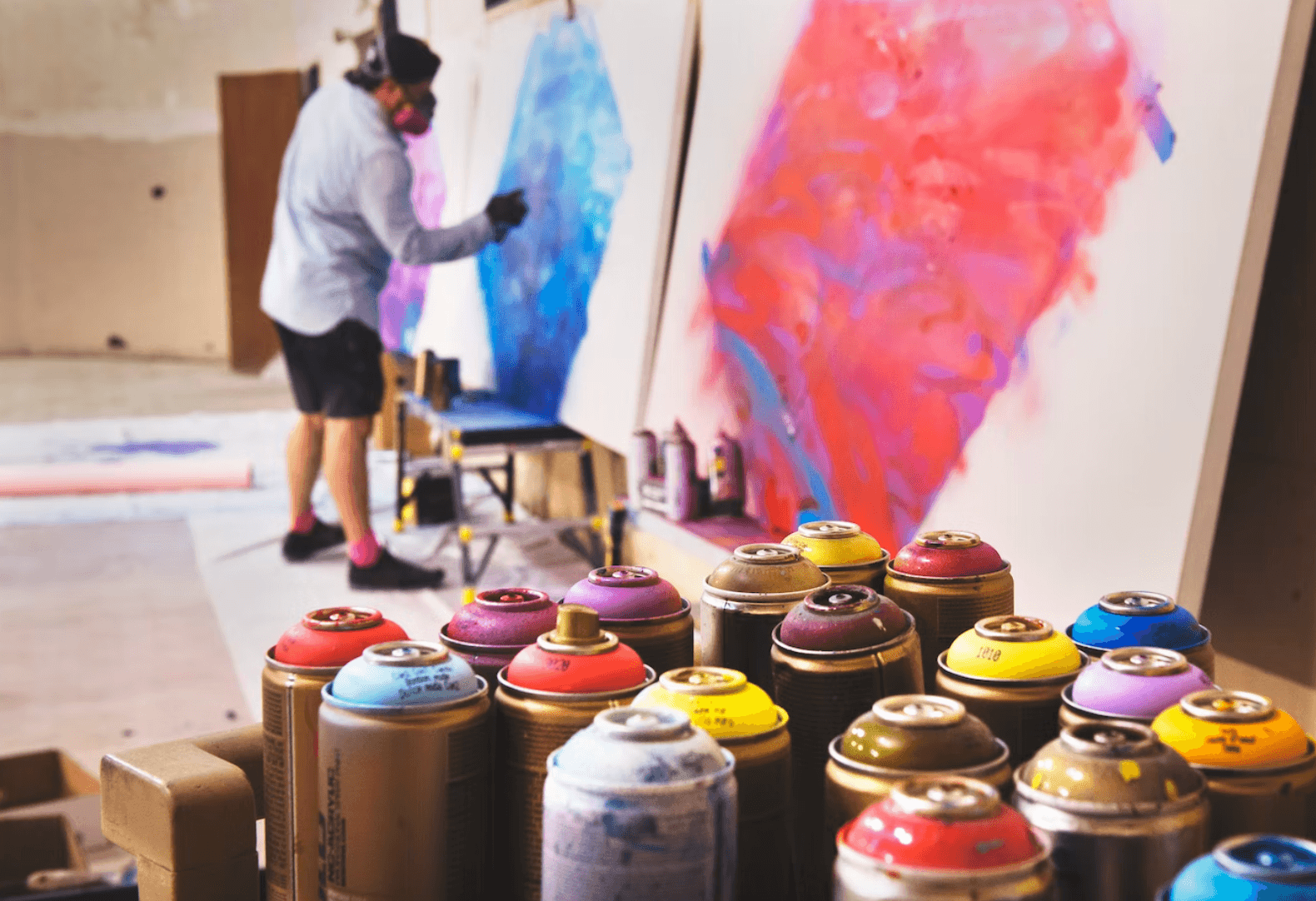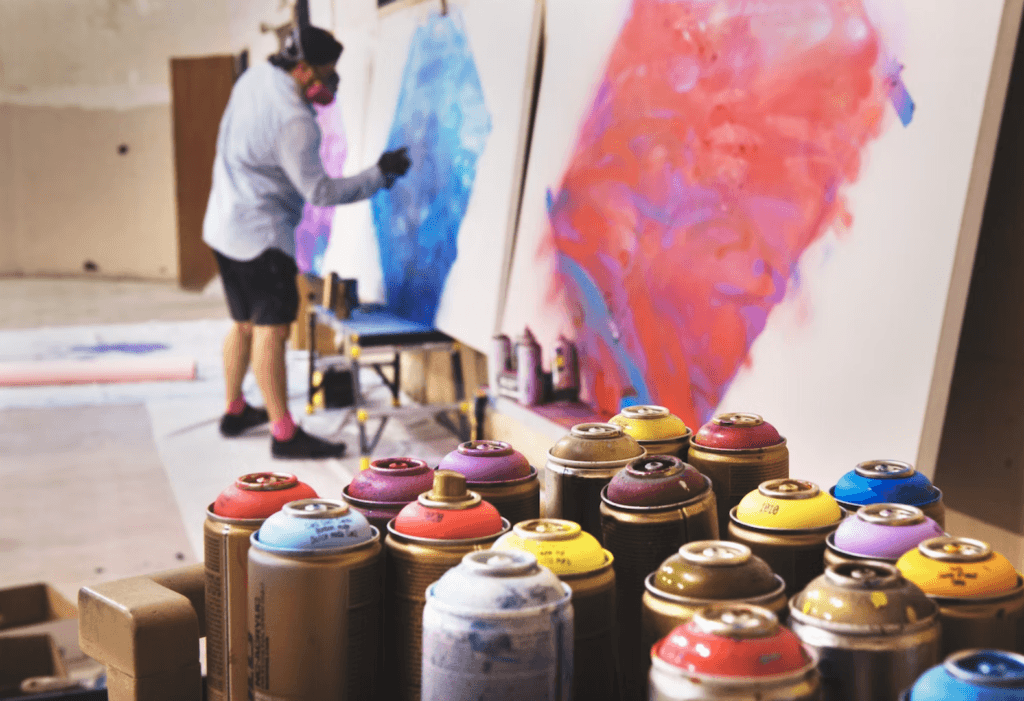 Luxury Gifts for Artists
If you're looking for luxury gifts for artists, we would definitely recommend checking out personalized art supplies. This is a great way to gift art supplies that'll stand out from the supplies that the artist already owns. Personalization is a simple way to turn ordinary art supplies into luxury art supplies.
Other artist must-haves for the luxury art lover in your life include:
Contemporary (or other styles) art mug
Contemporary art blanket
Contemporary art rug
Other decor that embodies a style of art that the artist appreciates and enjoys
Gifts for Young Artists
These above ideas make great gifts for young artists or gifts for art students. When shopping for young artists, you may also want to consider getting them a starter kit of art supplies. A starter kit of colored pencils or pens would make great gifts for young artists who draw as well.
These were the kind of gifts that the art and design team was getting. And it was making everyone else super jealous…
So much so that teams started ordering their own surplus of supplies hoping that it would get the boss's attention. It didn't.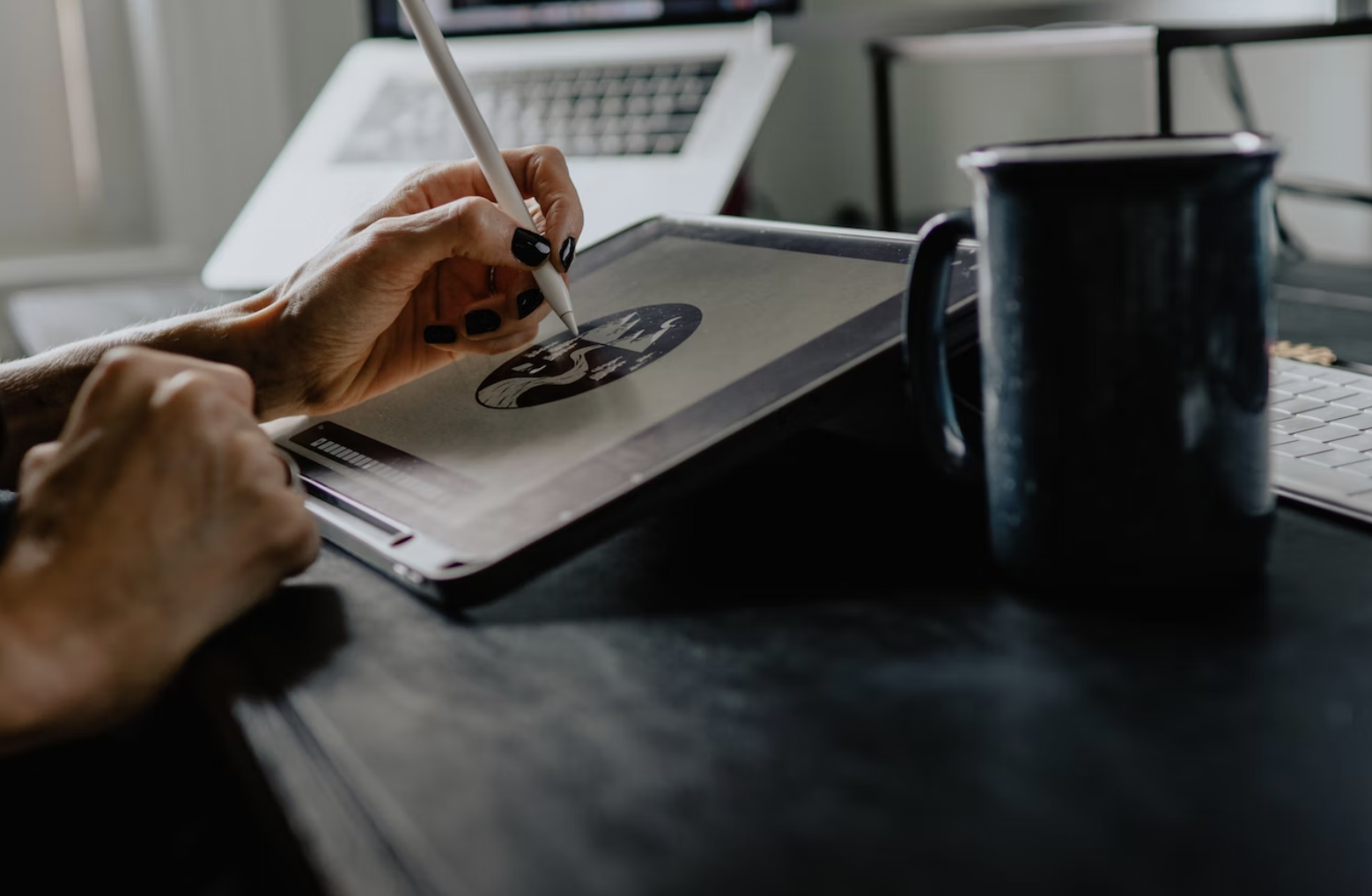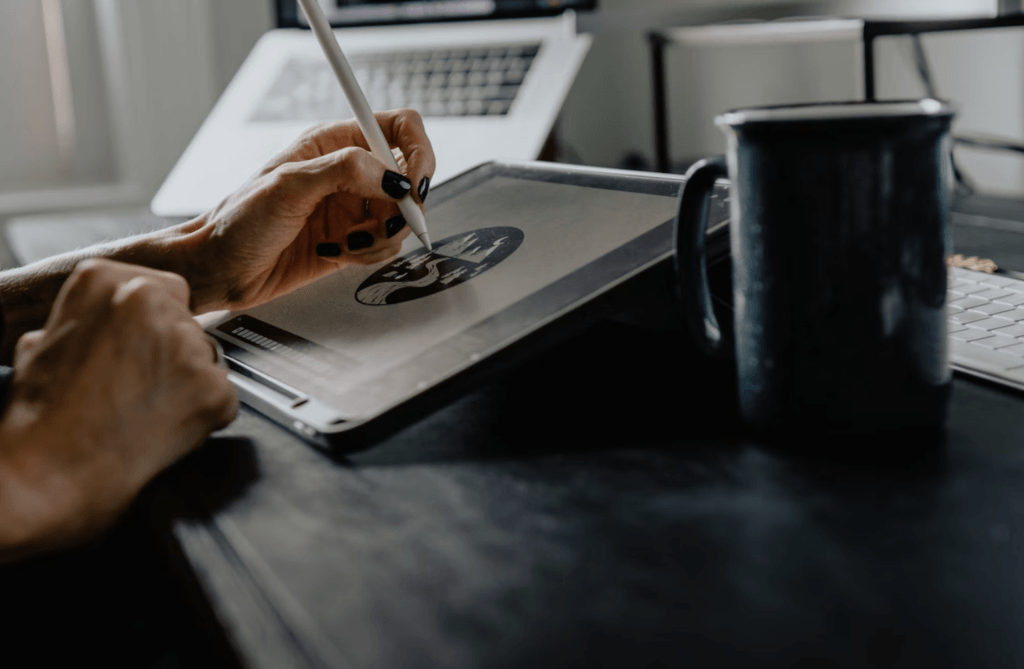 Art Gifts for Adults
All of these above gifts listed also make great art gifts for adults. And if you're looking for the best gift for drawing artist or gift for artist friend, we definitely recommend getting personalized art supplies. Personalized pens and sketch pads make excellent drawing gifts for adults!
To wrap the story up, we all ended up having to return the extra supplies we'd ordered. The boss felt really bad of course and ended up buying personalized swag for everyone in the office as a way to boost morale after the whole incident.