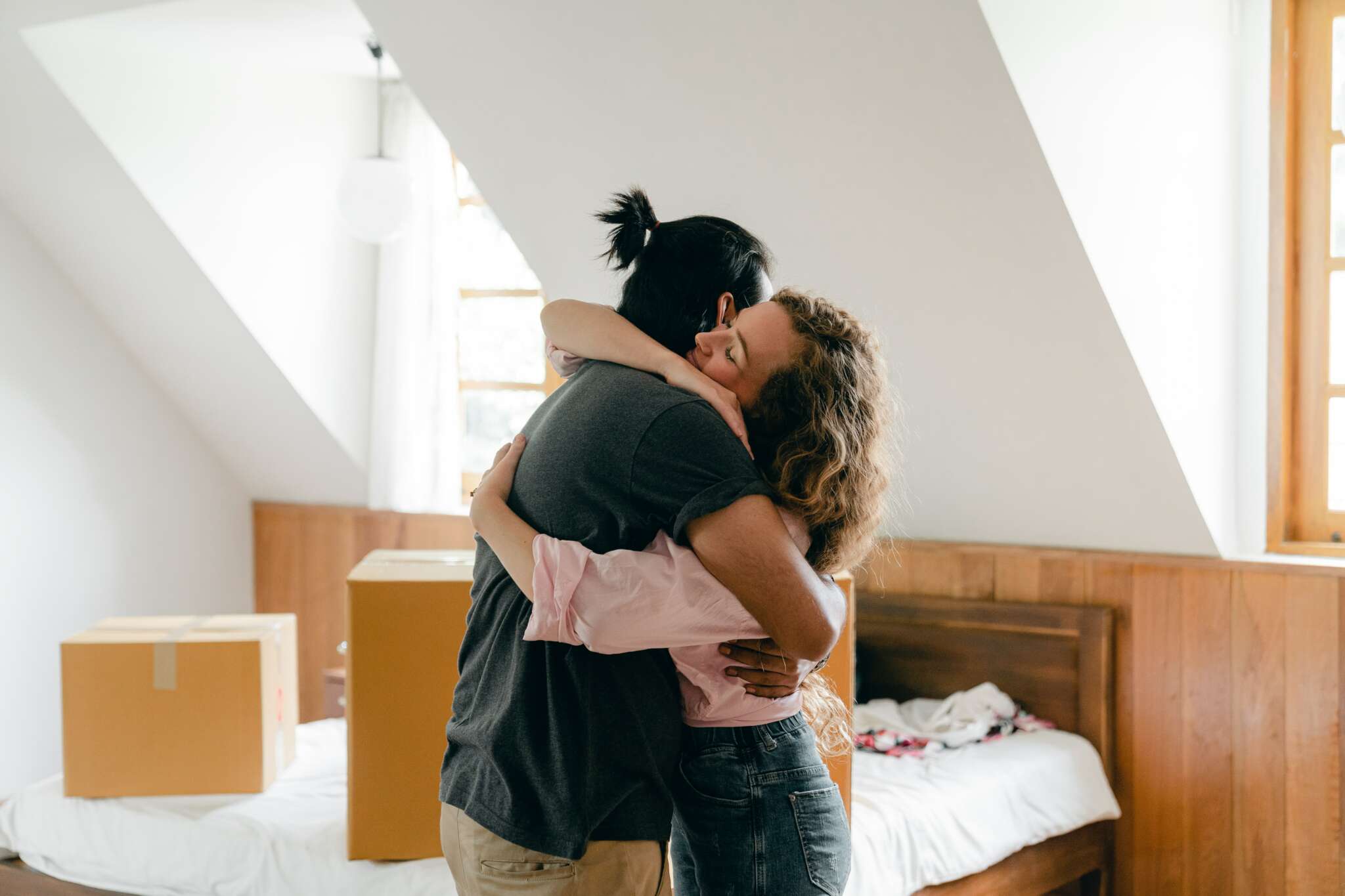 Real estate agents purchasing closing gifts for buyers is one of the unspoken traditions of the real estate world. If you've ever purchased a house, you're likely familiar with this gifting ecosystem.
Many agents will search high and low for the perfect closing gift, choosing items that suit the buyer and helping them celebrate and transition into their new home.
Closing gifts are a fantastic way to build positive relationships and thank buyers for their business. Most agents deliver luxury closing gifts, falling well beyond the scope of a bottle of wine. Unless, of course, it's a very pricey bottle of wine.
Agents and buyers typically spend a lot of time together, so giving a gift at the end of the journey is only natural. Plus, closing gifts are essential to maintaining an already-established relationship and accruing future business referrals.
Brainstorming closing gift ideas can be a frustrating process. A real estate closing gift basket should reflect the buyers' interests and provide them with items they can use.
Best Closing Gift Ideas for Buyers
Home Manager is the gift that keeps giving. One of the best closing gifts from realtors, Home Manager will help buyers stay on top of tasks they need to complete around their new home, from painting the guest bathroom to finishing the crown molding. An application subscription is unique and useful; they'll think of you whenever they open it!
A gift certificate for a landscaping consultation is the perfect addition to closing gift baskets for buyers. Not only will it help them give their home a touch of their personalities, but it can take a significant load off of their shoulders, primarily if the landscaping needs work.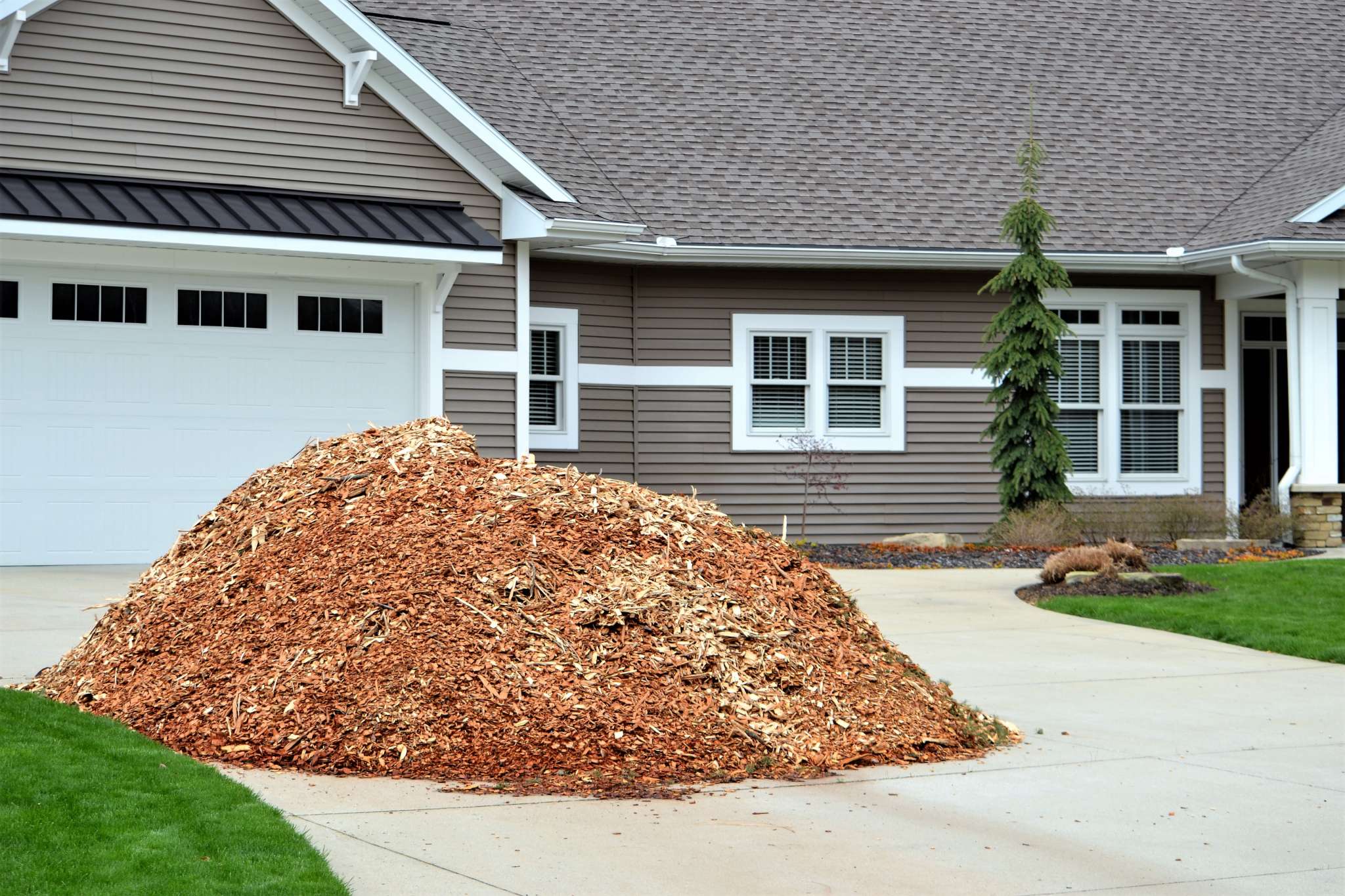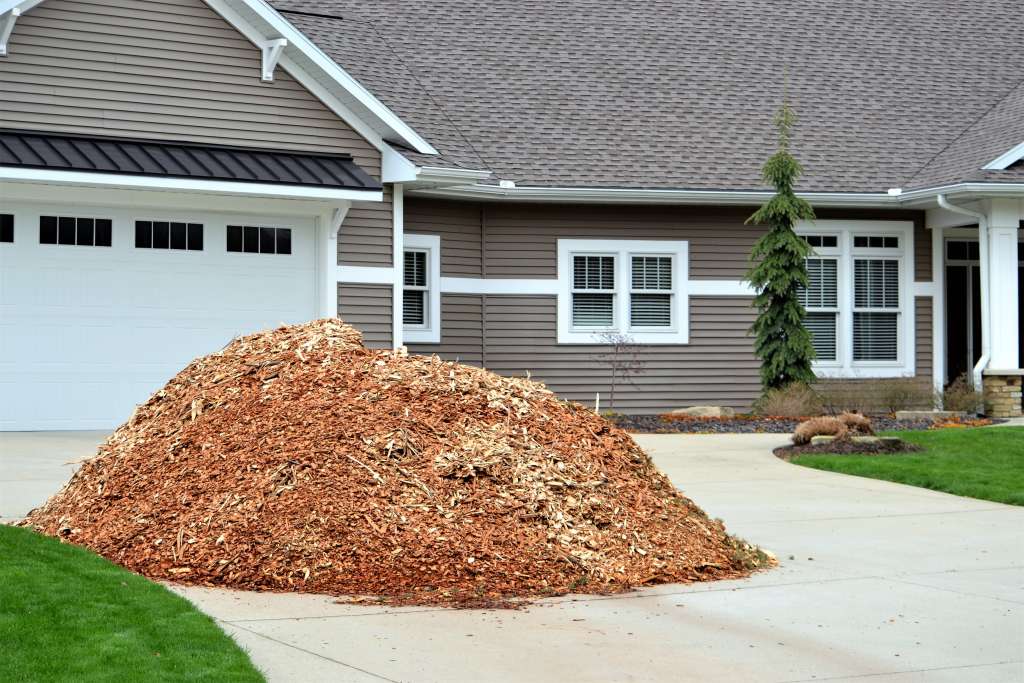 Almost everyone has a daily commute. Even those who work remotely travel to local cafes, libraries, or co-working spaces to ensure focus and leave behind the distractions of home. The Daily Commute Backpack from SwagMagic can be easily emblazoned with your realtor logo, creating one of the most practical and unique closing gifts for buyers.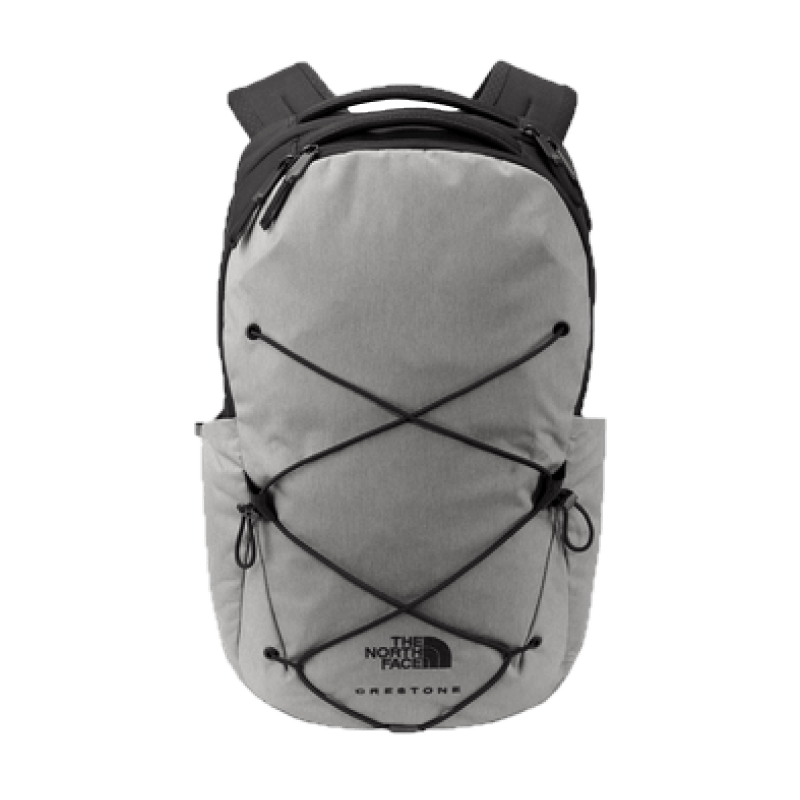 Moving is a complex process, emotionally and physically. It's a significant life change, and it can be challenging for people to get back into their typical daily routines. One of the best real estate client gifts is a meal subscription kit. Even if you only do a month or two, your clients will have peace of mind knowing their dinners are taken care of for a few nights every week. You provide the subscription information, and they can choose their meals!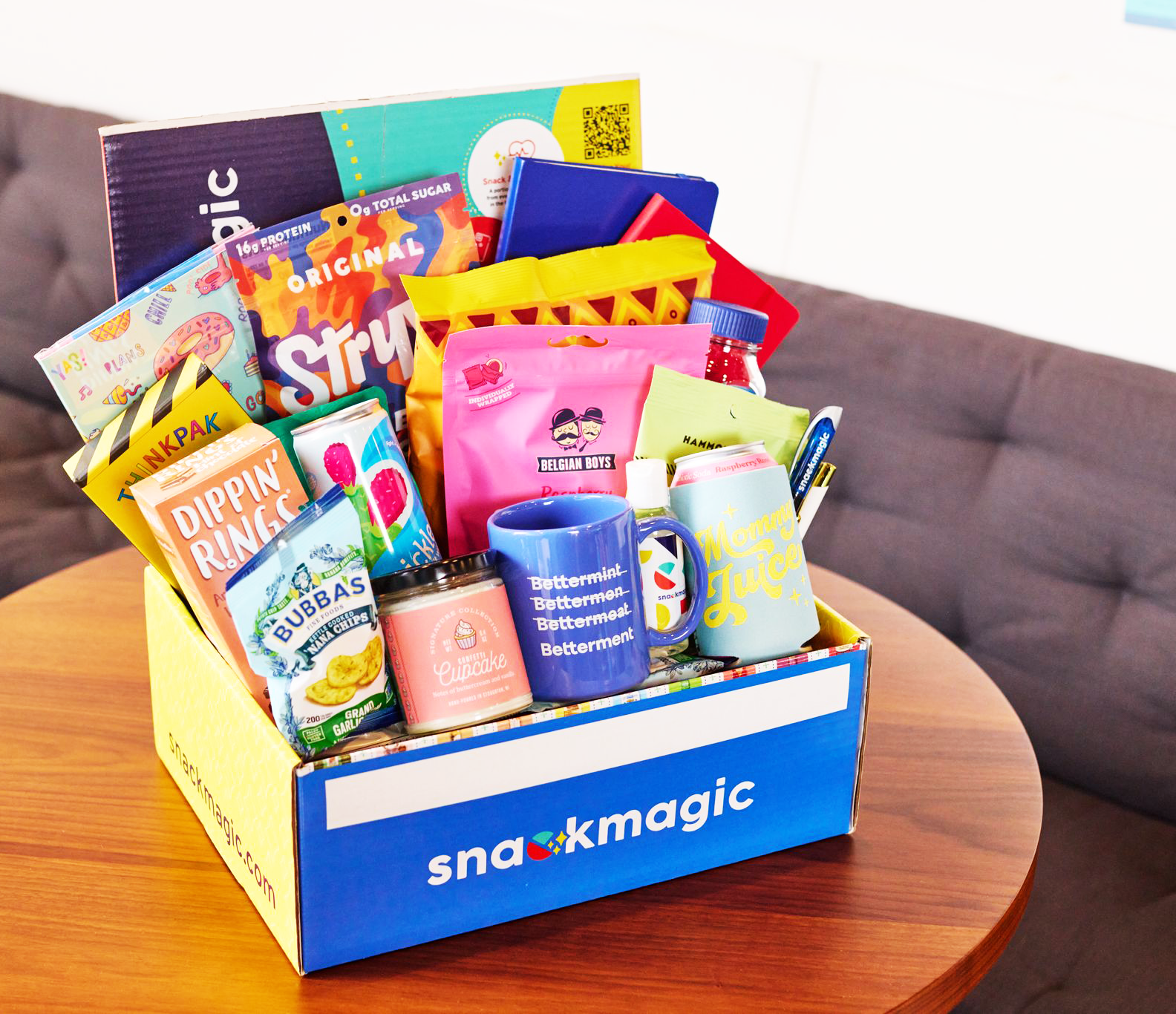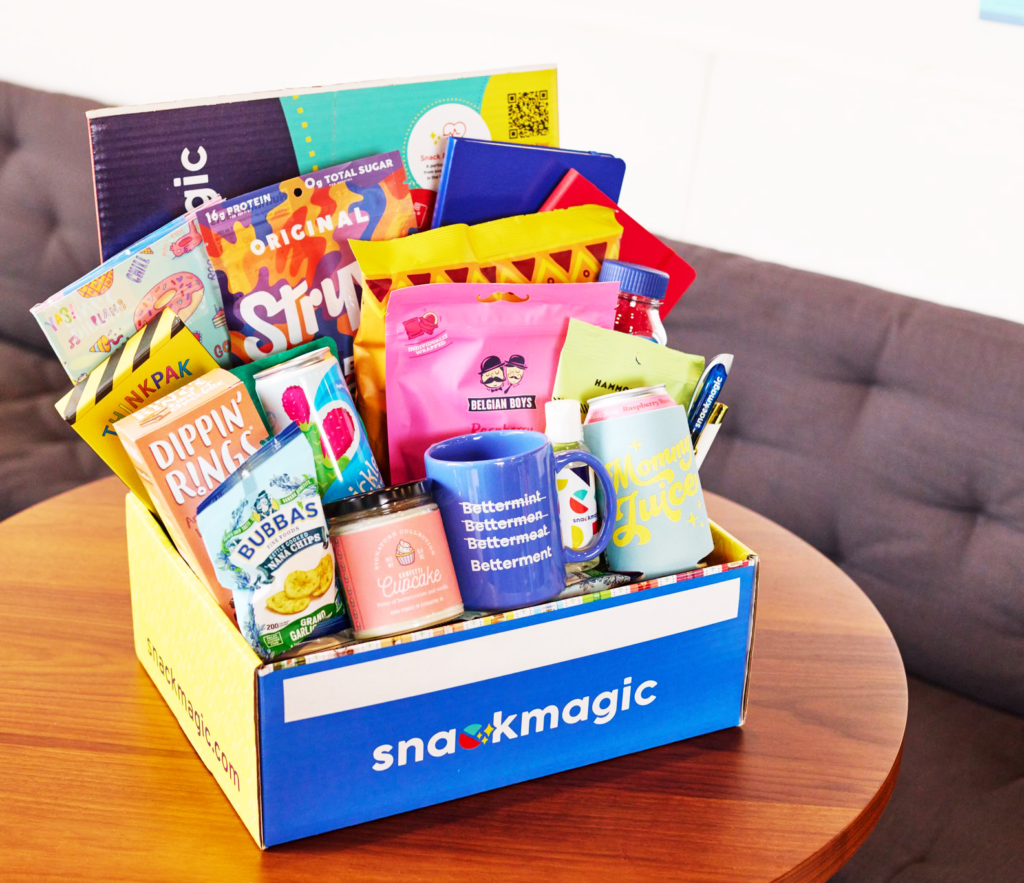 While we love the Netties Craft Brownie boxes, almost anything from Superior Dishes will do! Delicious and custom-made, you can't beat providing your buyers with the perfect tasty treat to make the unpacking process enjoyable. Superior Dishes also delivers holiday-themed boxes, providing festive, mouthwatering closing gifts loved by all.


Closing gift ideas can be tricky, but there are many gift options available that will make your basket memorable. Gather as much information about your buyers during the purchasing process as possible, and you're sure to come up with a closing gift that won't disappoint.
Gifts For Your Realtor At Closing
A real estate closing gift basket isn't exclusive to buyers. In fact, it's common for home buyers to thank realtors at the end of the home-buying process. If you're looking for gifts for your realtor at closing, there are a few items you could consider.
Keurig coffee maker for their office;
Easy-care plant for their office or home;
Gift card for their favorite bar or restaurant;
Foot massager, as they spend so much time on their feet;
Laptop/work bag for easy travel;
Personal thank you note.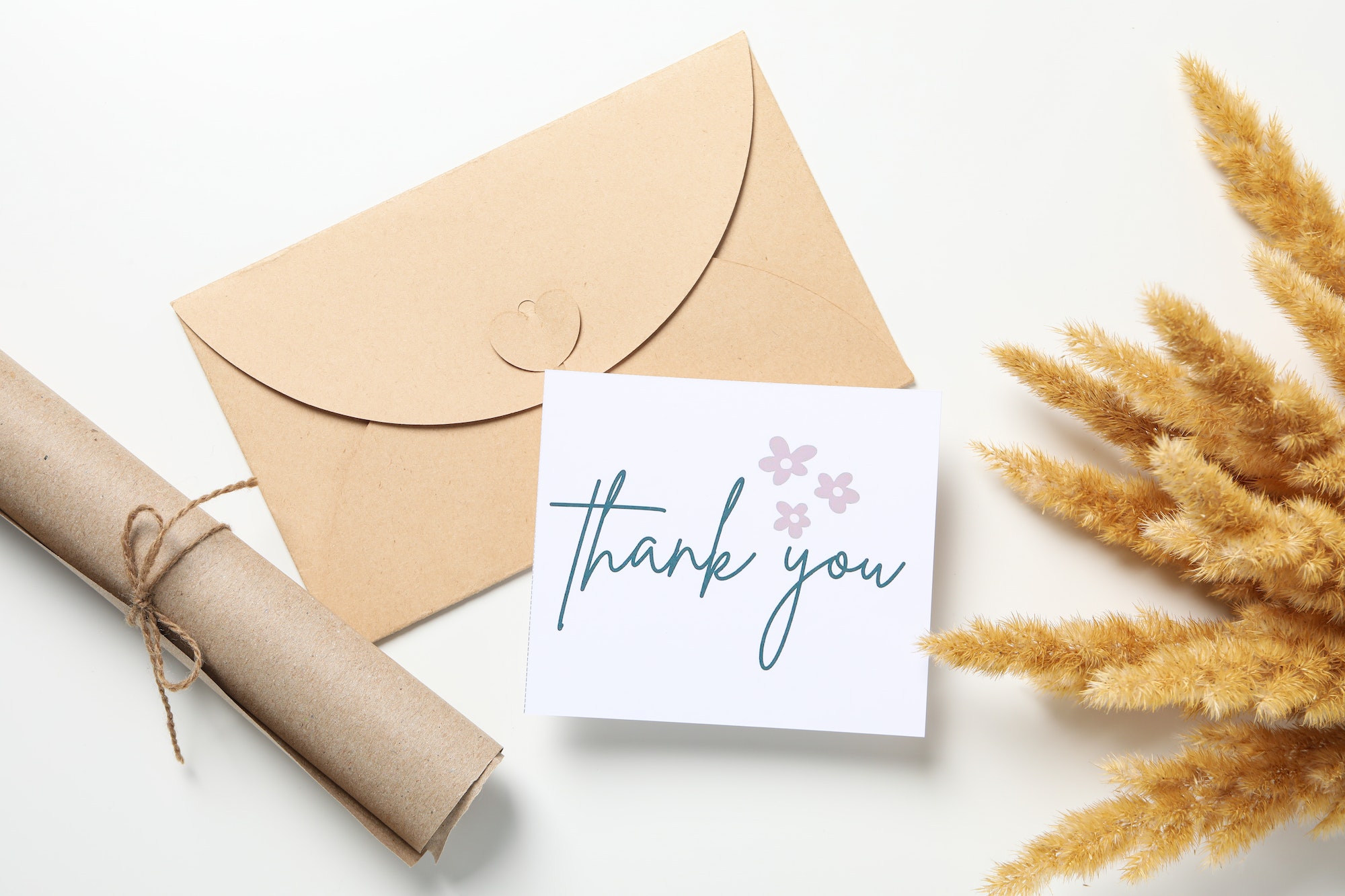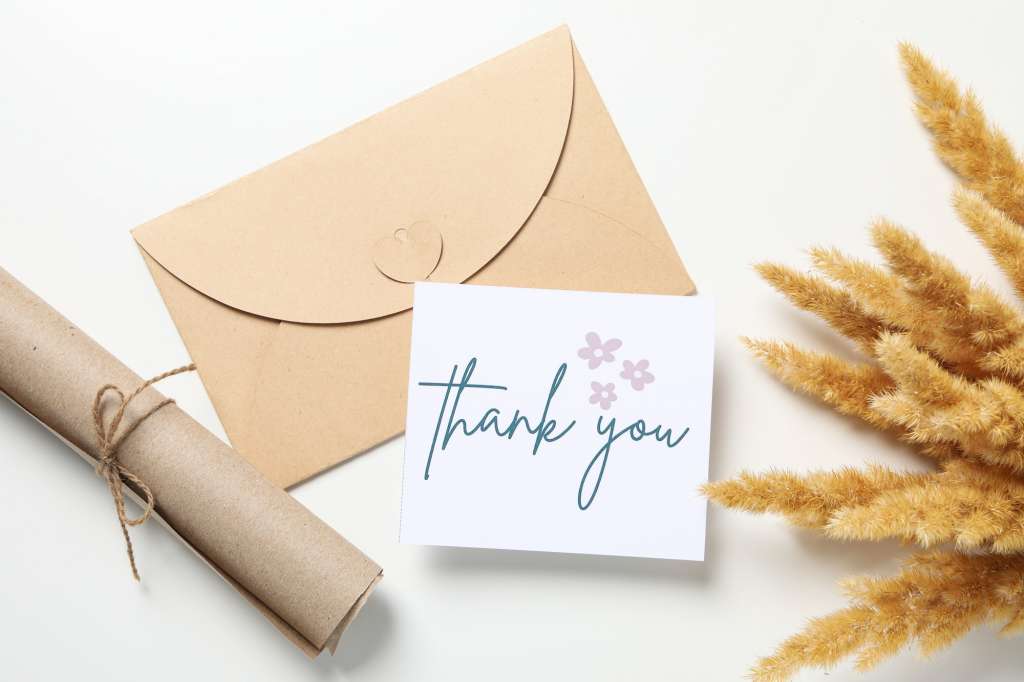 Gifts for realtors don't have to be extravagant or over the top. Gifts for realtors from buyers should have a personal touch, as you've spent a while working together, and they've helped you achieve a significant life goal. Personalized gifts for realtors are one of the best options, from an embroidered work bag to an engraved keychain.
While realtors tend not to expect anything from their buyers, it's nice to reach out and show them how grateful you are for their time. You can also celebrate on closing day, inviting them out to dinner or to your new home for a glass of champagne.
However, you decide to say thank you, make sure it's memorable!