Hey there! Let's talk about gift kits. You know, those neatly packaged boxes filled with delightful goodies. But guess what? They're not just for birthdays and holidays anymore. Gift kits have become a corporate trend that's making waves in the business world. In this blog, we'll unpack the magic of these kits and why they're the new best friend of HR managers, business heads, and admin professionals.
The Rise of Corporate Gift Kits
Things have changed a lot in the corporate sector over the years. The stiff, formal environments are giving way to more personal and friendly atmospheres. And gift kits are playing a huge part in that transformation. These cleverly curated boxes can do wonders for employee morale and client relationships. They're an engaging way to express appreciation, motivate your team, and keep your clients coming back for more. It's like saying, "We value you!" in a box.
Different Types of Gift Kits
Gift kits come in all shapes and sizes. They can be themed, personalized, or targeted towards specific events. Here's a rundown:
Virtual Gift Kits: Perfect for remote workers. Includes e-gift cards, online subscriptions, or even virtual masterclasses.
Corporate Gift Kits: These are for your stakeholders, partners, and valued clients. They usually contain branded items that promote your company.
Gift Kits for Employees: Think self-care packages, gourmet food baskets, or tech gadgets to make their workplace more comfortable.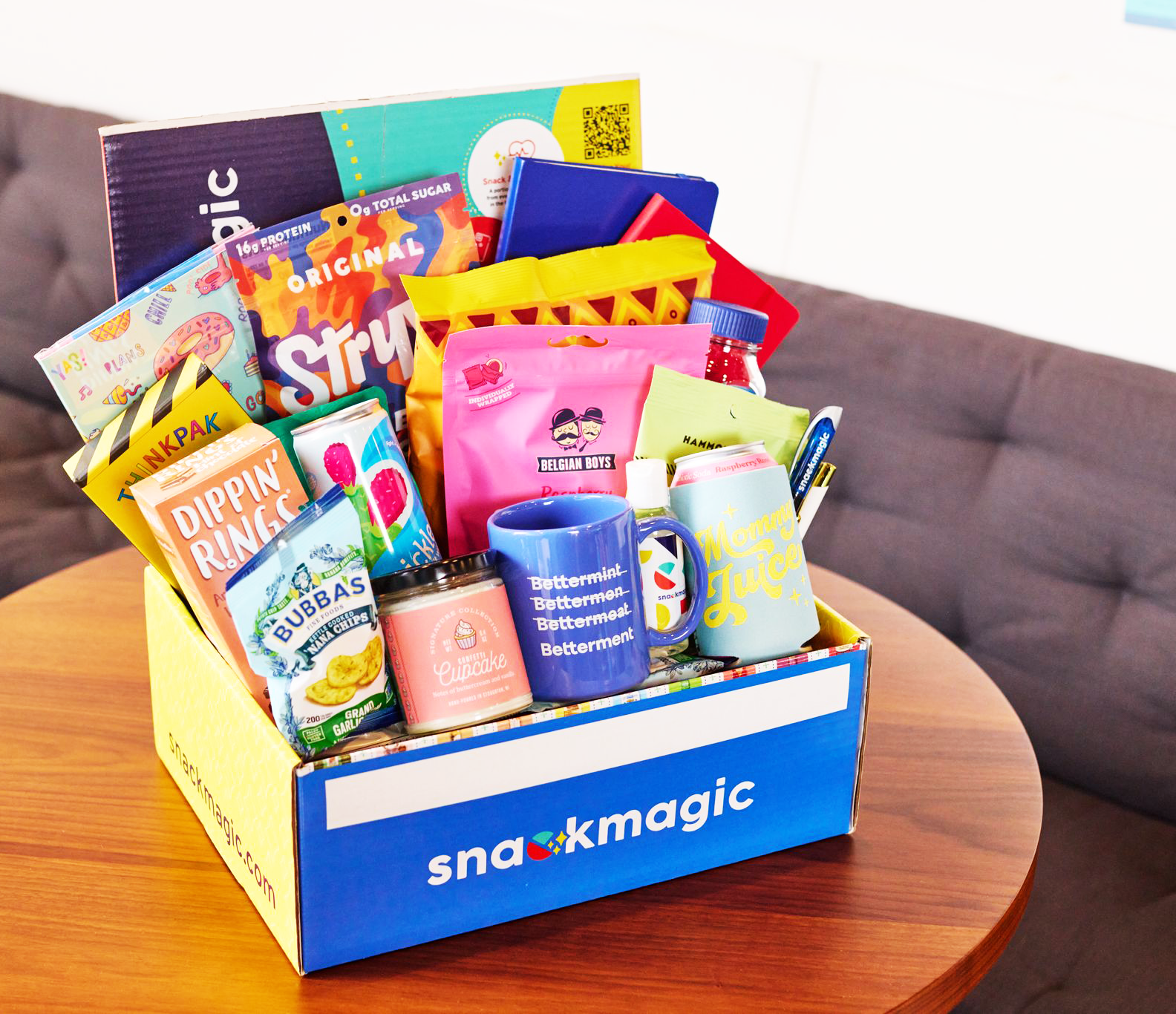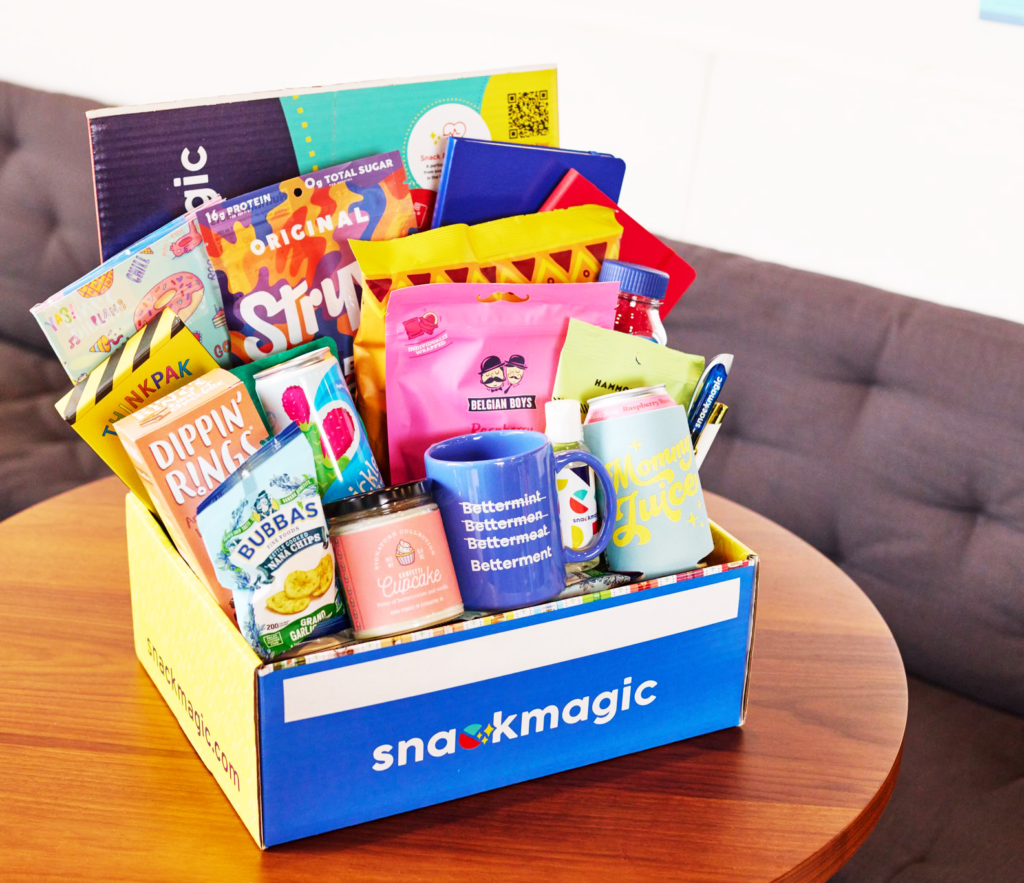 Gift Kits for Clients: These can include customized goodies that align with your client's interests or needs.
Gift Kits for Conferences: Attendees love them! They usually contain relevant promotional items, snacks, and useful gadgets.
Gift Kits for Events: Mark any special corporate event with a themed gift kit to make it memorable for everyone involved.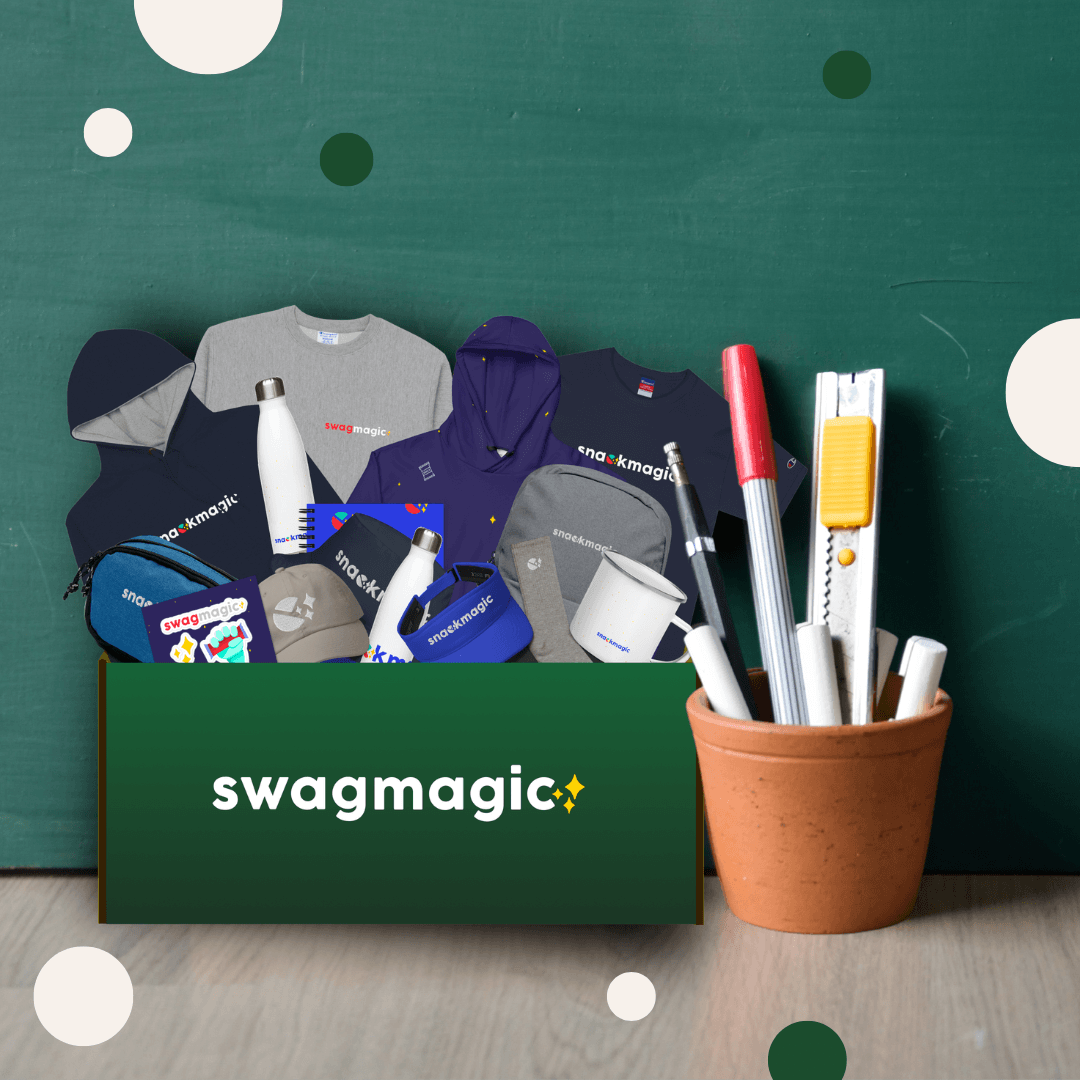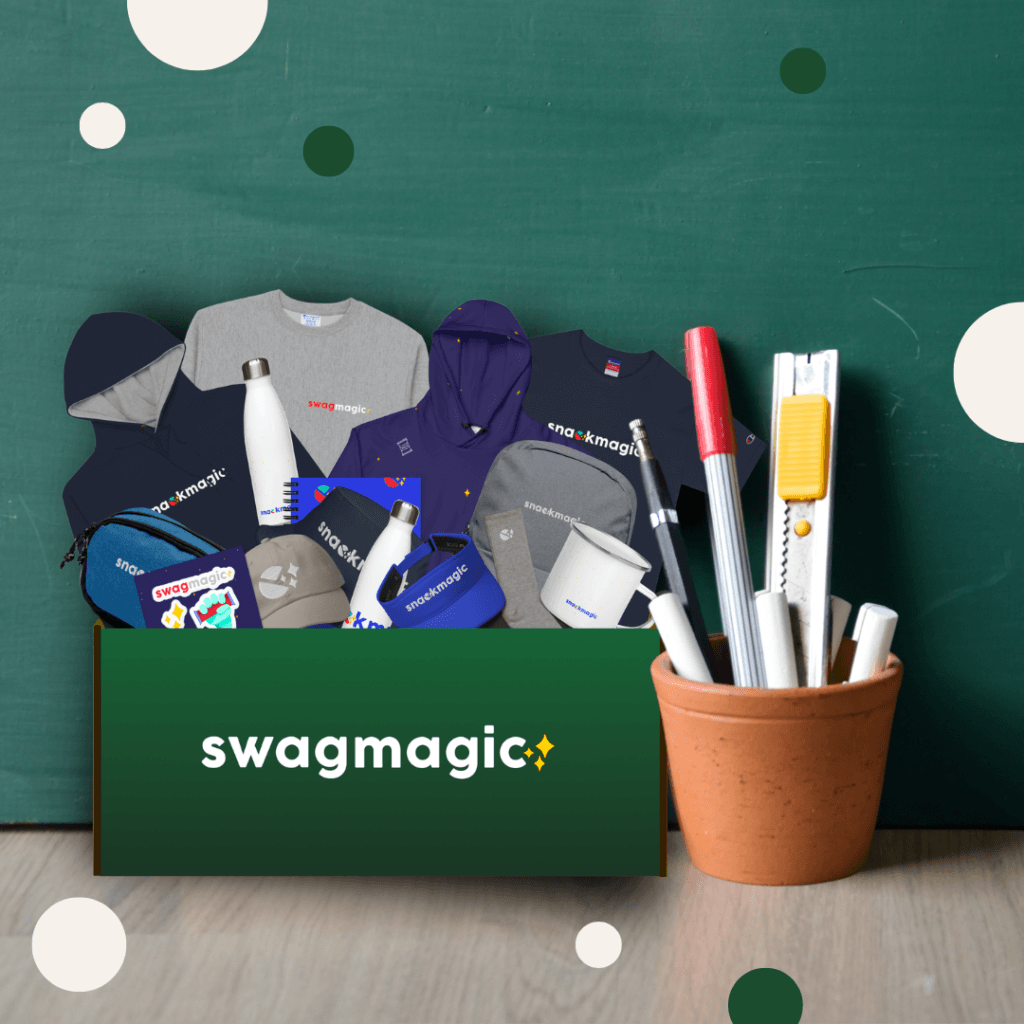 When choosing the type of gift kit to give, consider the occasion, the recipient, and the message you want to convey. For example, if you're hosting a virtual conference, a virtual gift kit with digital resources, online courses, and branded merchandise can create a positive and memorable experience for your attendees.
How to Choose the Right Gift Kit
Choosing the right gift kit isn't rocket science, but it does require a bit of thought. Start by considering the recipient's tastes, the occasion, and your budget. And don't forget to add a personal touch. After all, it's the thought that counts!
If you're not sure what kind of gift kit to choose, here are a few tips:
Know Your Recipient: Consider their preferences, hobbies, and interests. Are they tech-savvy? Do they appreciate gourmet food? Tailor the gift kit accordingly.
Consider the Occasion: Is it a holiday, a work anniversary, or a milestone celebration? Choose a gift kit that reflects the significance of the event.
Set a Budget: Determine how much you're willing to spend on each gift kit. This will help you narrow down your options and ensure you stay within budget.
Add a Personal Touch: Include a handwritten note or a personalized item to make the gift kit extra special. It shows that you've put thought and effort into selecting the perfect gift.
By selecting the right gift kit, you can make a lasting impression on your employees, clients, and event attendees.
Top 10 Innovative Corporate Gift Kit Ideas
Now for the fun part! Here are some awesome gift kit ideas that will wow your corporate recipients:
Wellness Kit: Stress balls, herbal teas, scented candles, and a mindfulness journal. This kit promotes relaxation and self-care, perfect for busy professionals.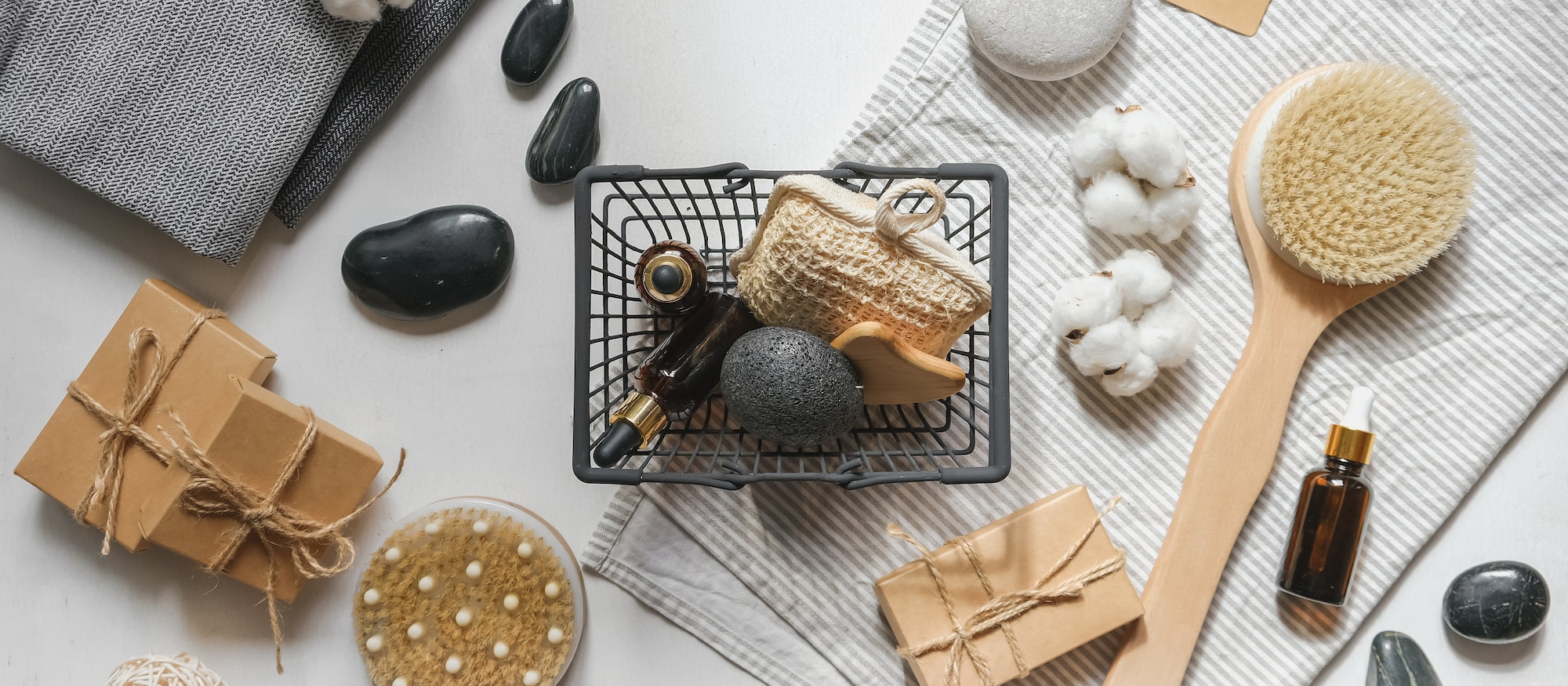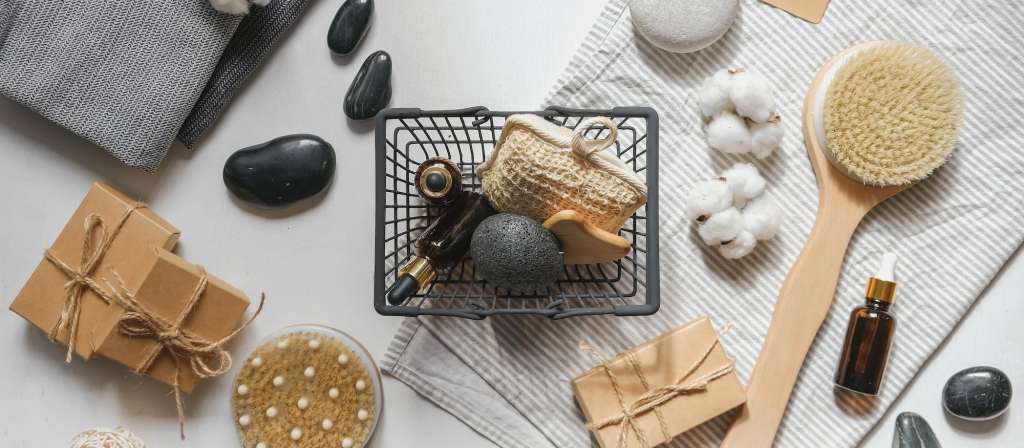 Tech Kit: Portable charger, Bluetooth speaker, USB flash drive, and a phone holder. Ideal for tech-savvy individuals who are always on the go.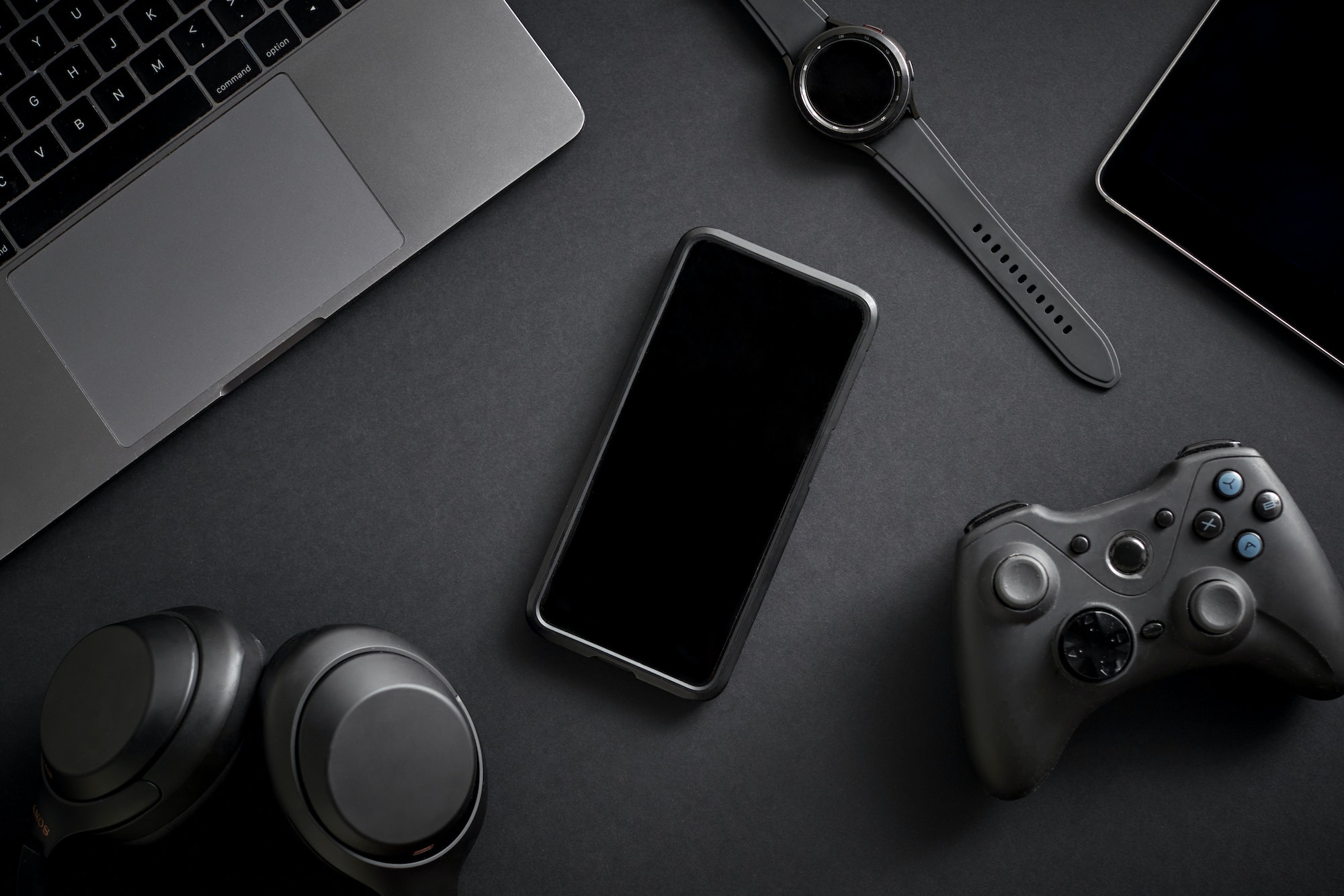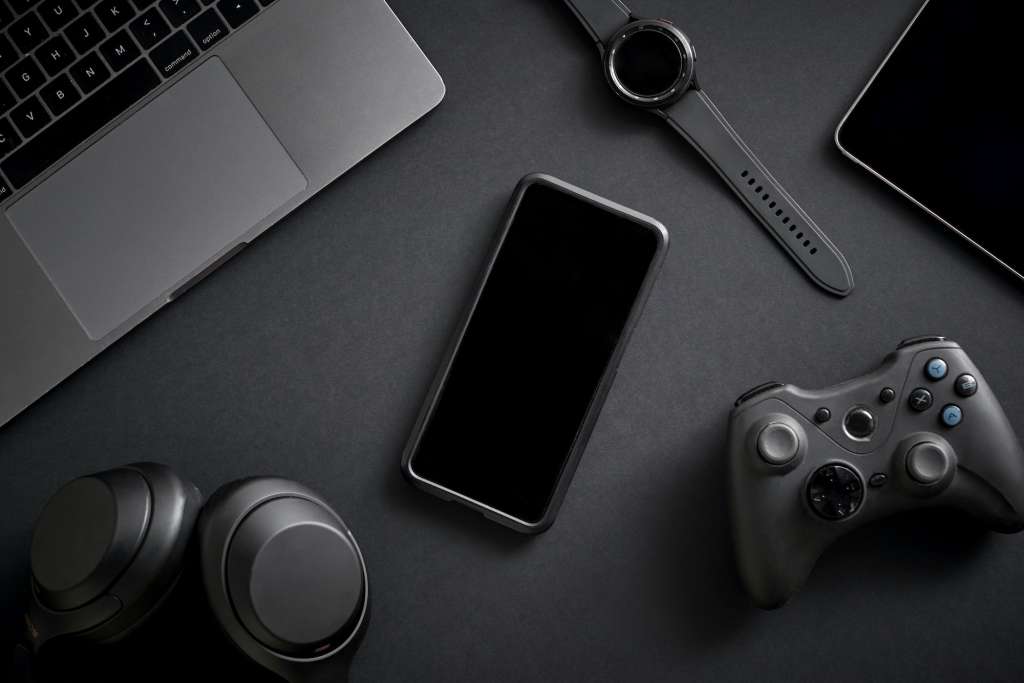 Gourmet Food Kit: Chocolates, nuts, gourmet coffee, and a selection of cheeses. A delightful treat for food lovers.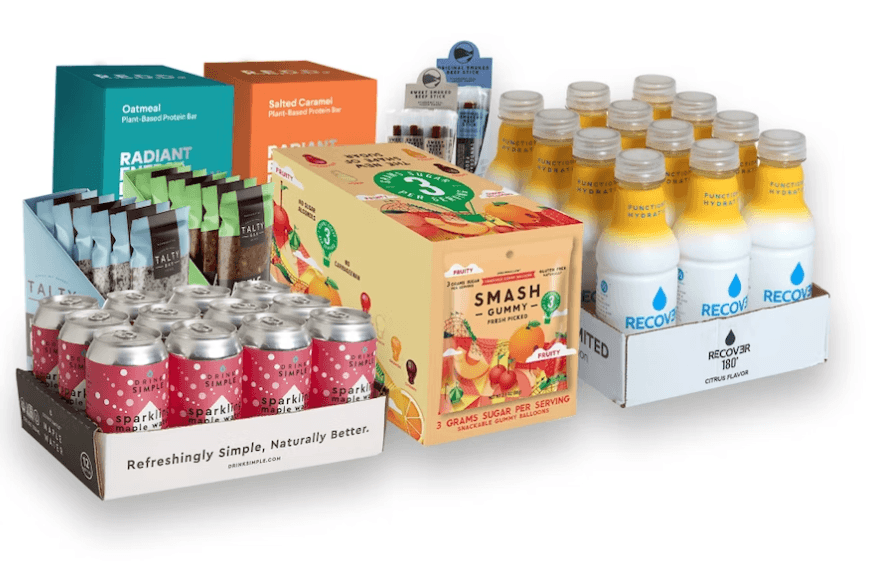 Eco-Friendly Kit: Reusable water bottle, beeswax wraps, bamboo cutlery, and a tote bag. Show your commitment to sustainability and environmental consciousness.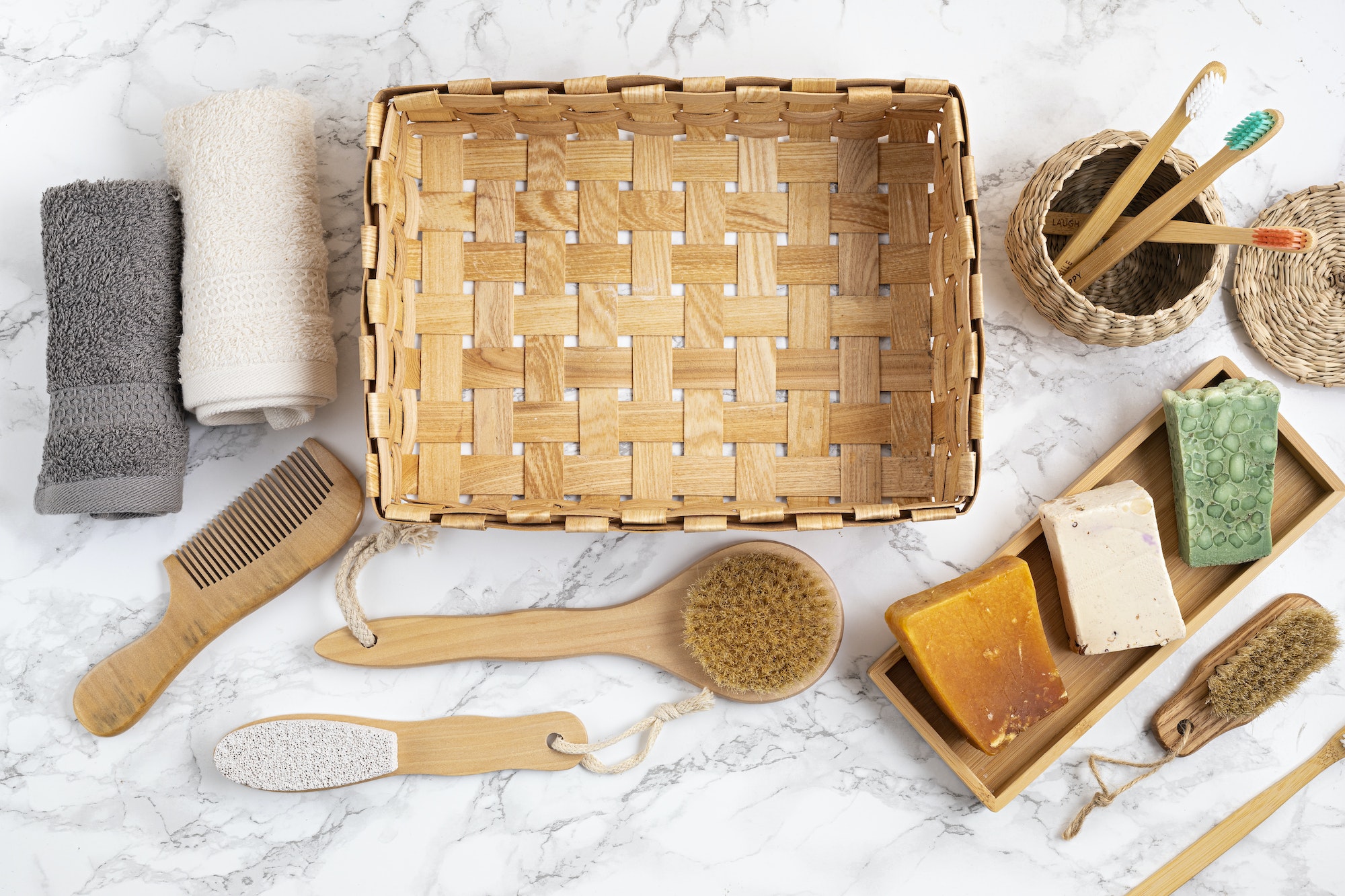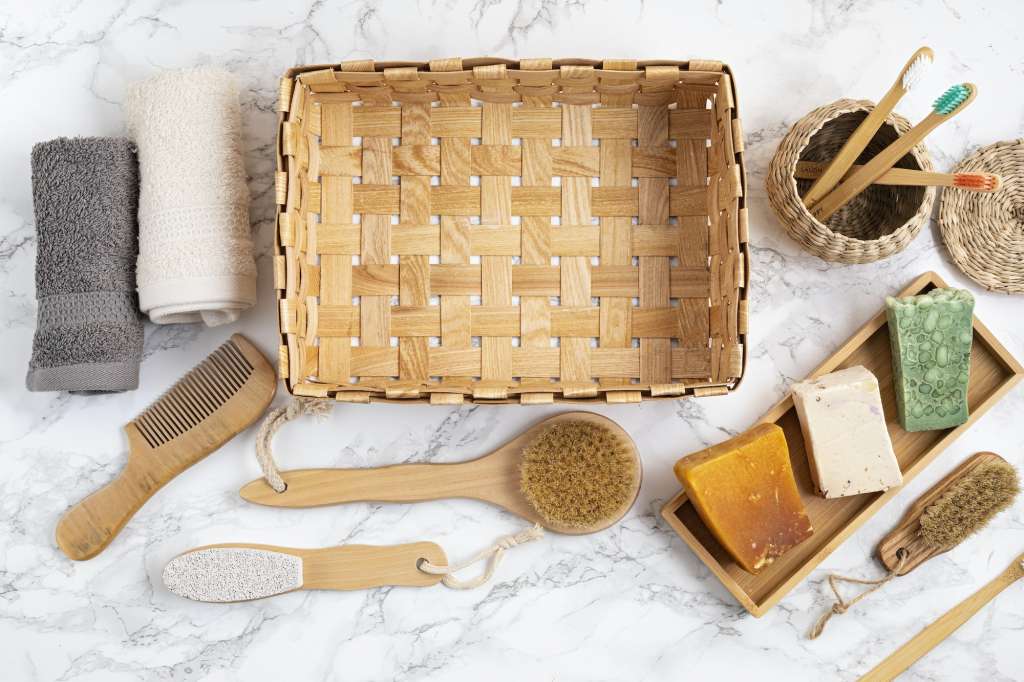 Fitness Kit: Resistance bands, a yoga mat, a water bottle, and a health journal. Encourage a healthy lifestyle and promote well-being.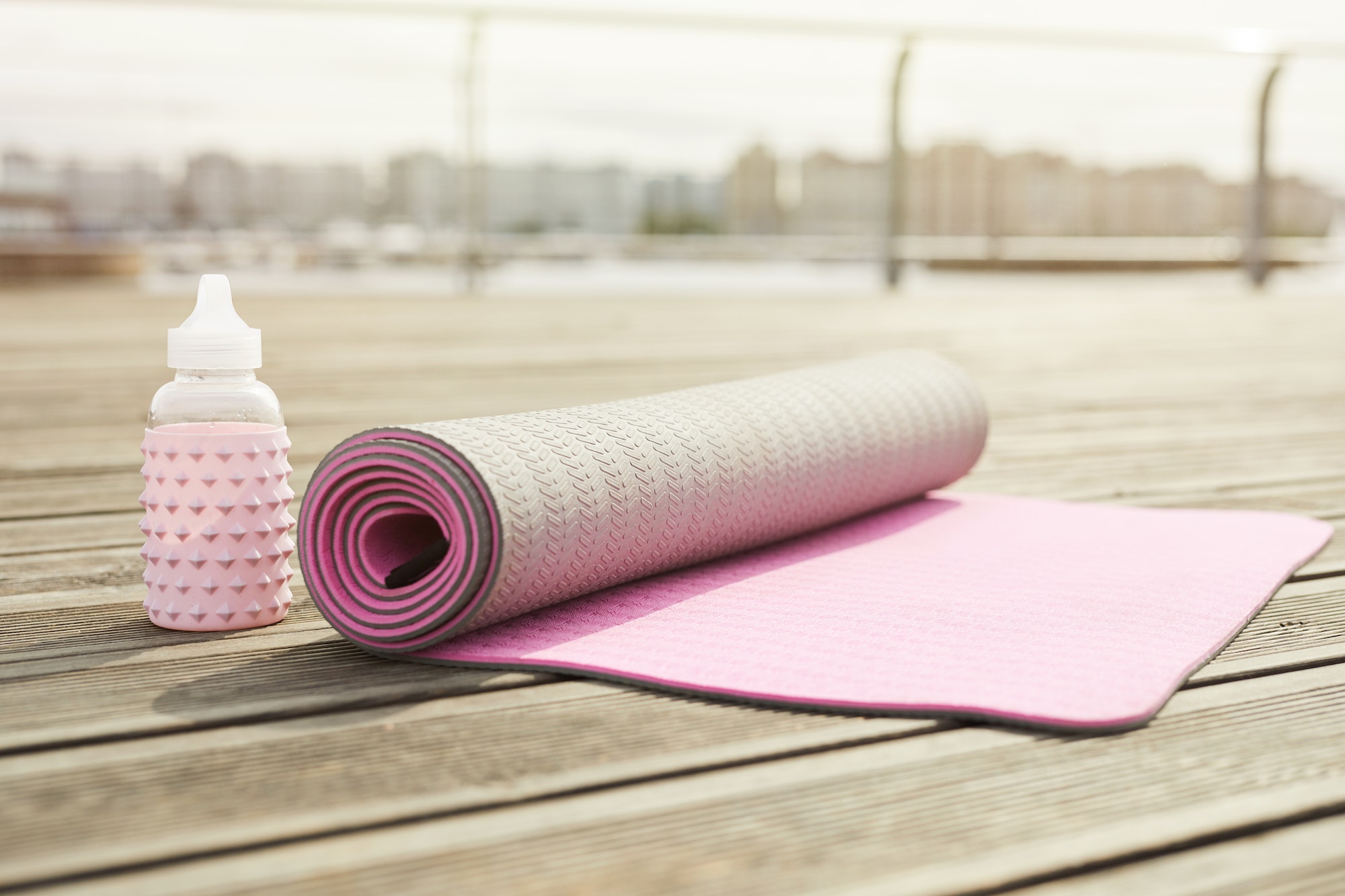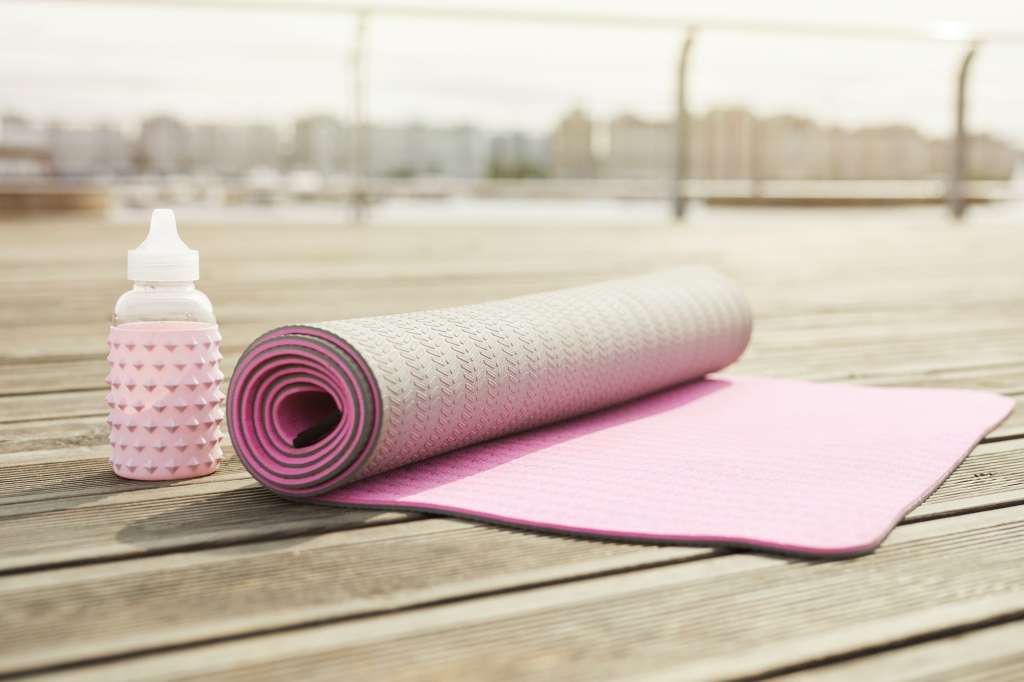 Work from Home Kit: Ergonomic mouse pad, coffee mug, snack bars, and a planner. Perfect for remote workers who want to stay productive and comfortable.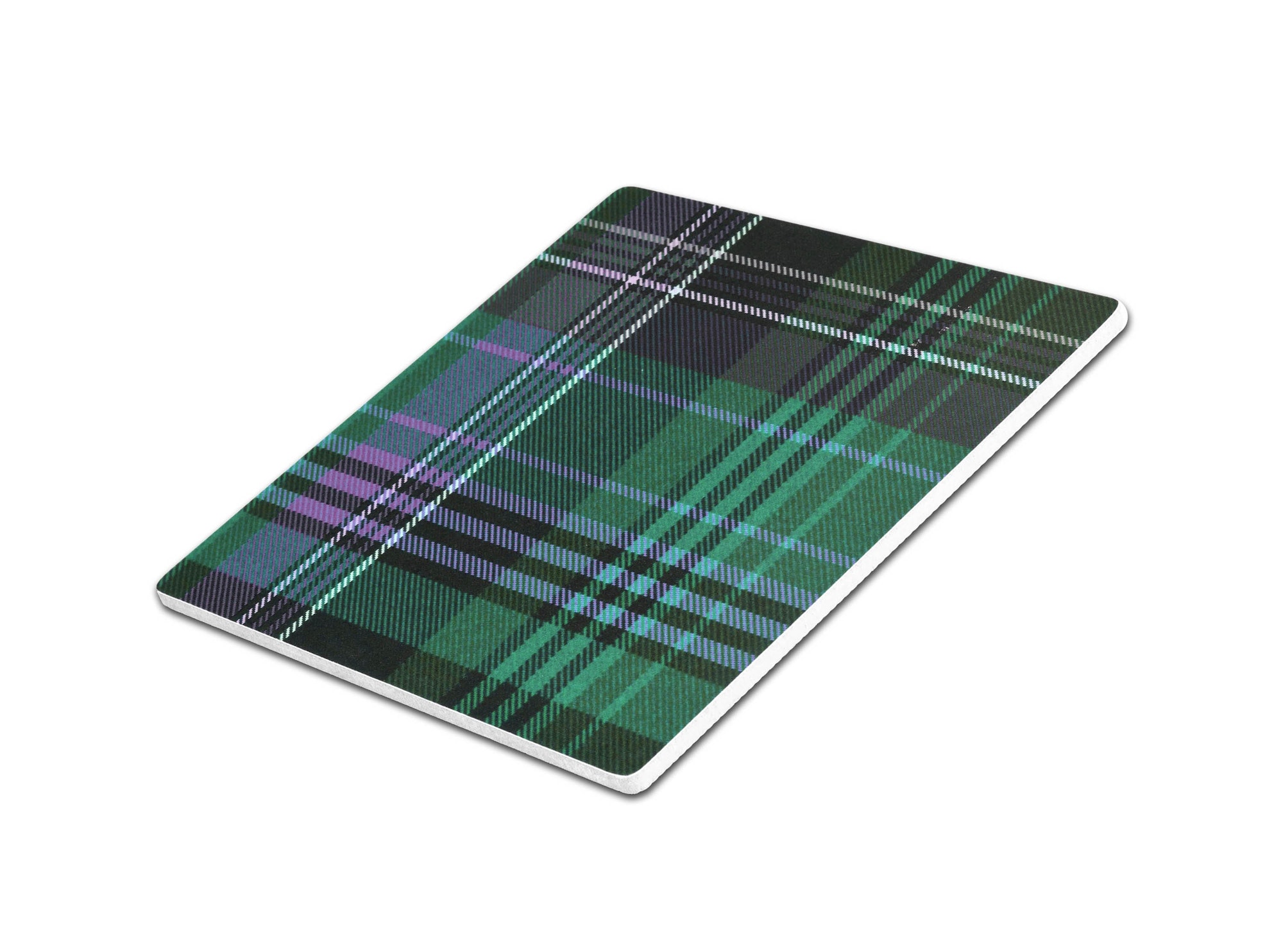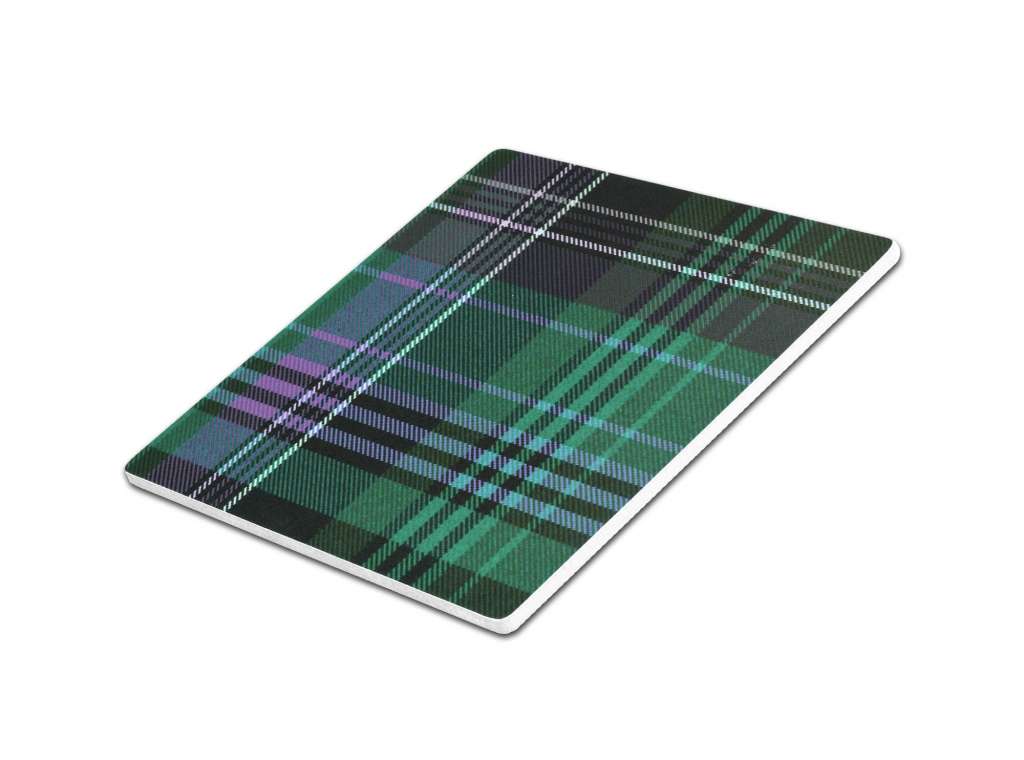 Luxury Kit: Premium chocolates, a bottle of wine, a custom pen, and a leather-bound notebook. A sophisticated gift for clients or executives.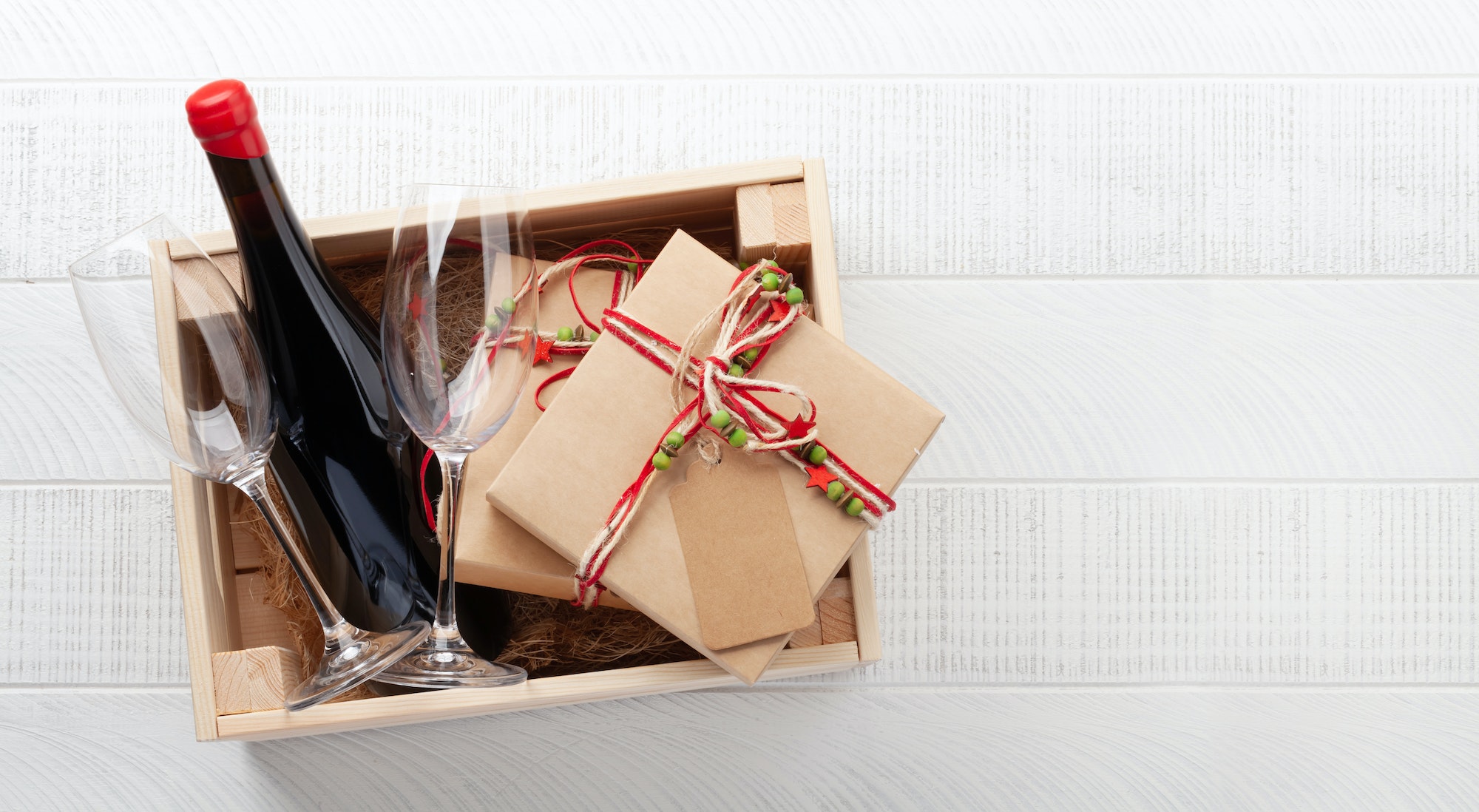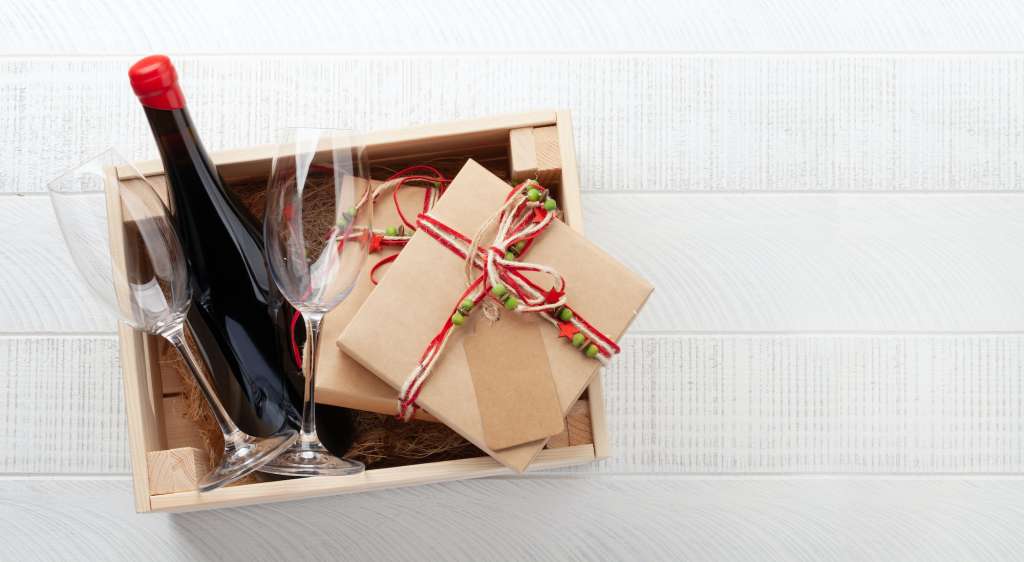 Travel Kit: Neck pillow, travel guide, passport holder, and a mini toiletry set. Ideal for frequent travelers or those with wanderlust.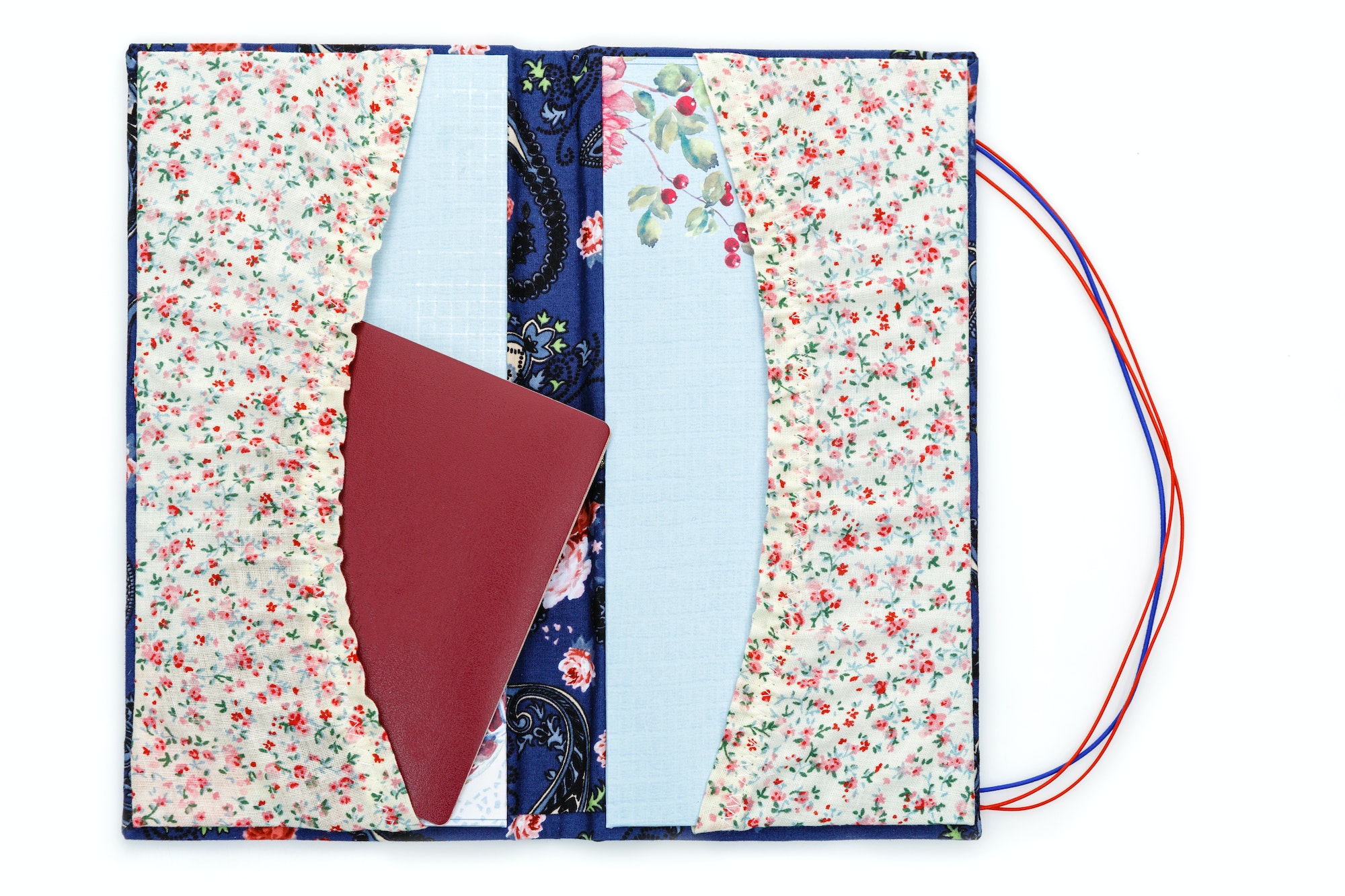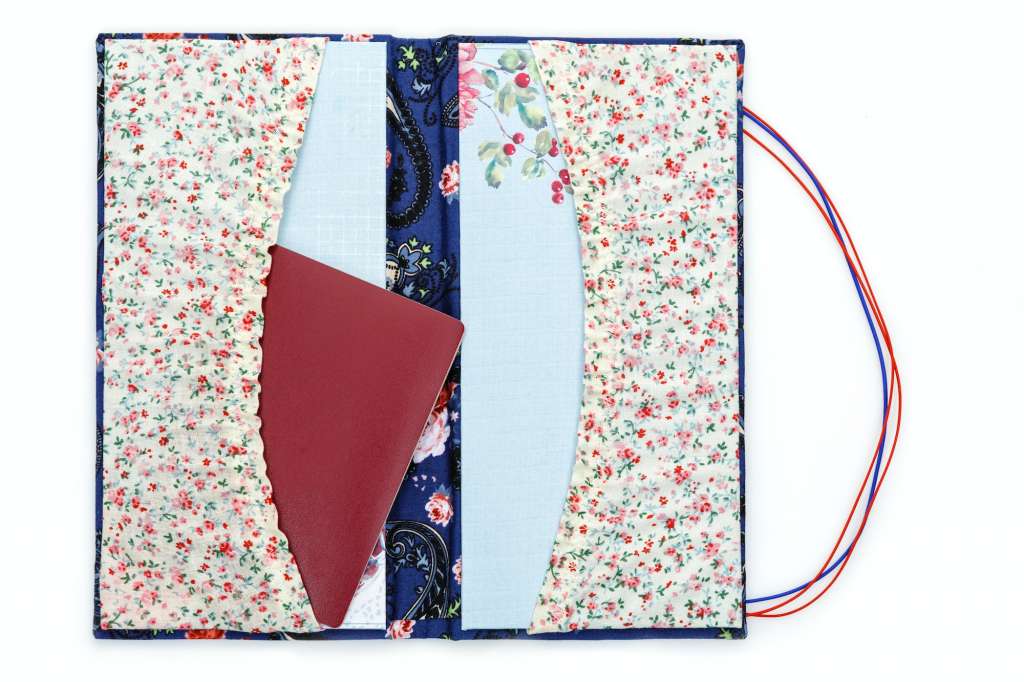 Creativity Kit: Adult coloring book, sketch pad, high-quality colored pencils, and a mini easel. Spark creativity and provide an outlet for artistic expression.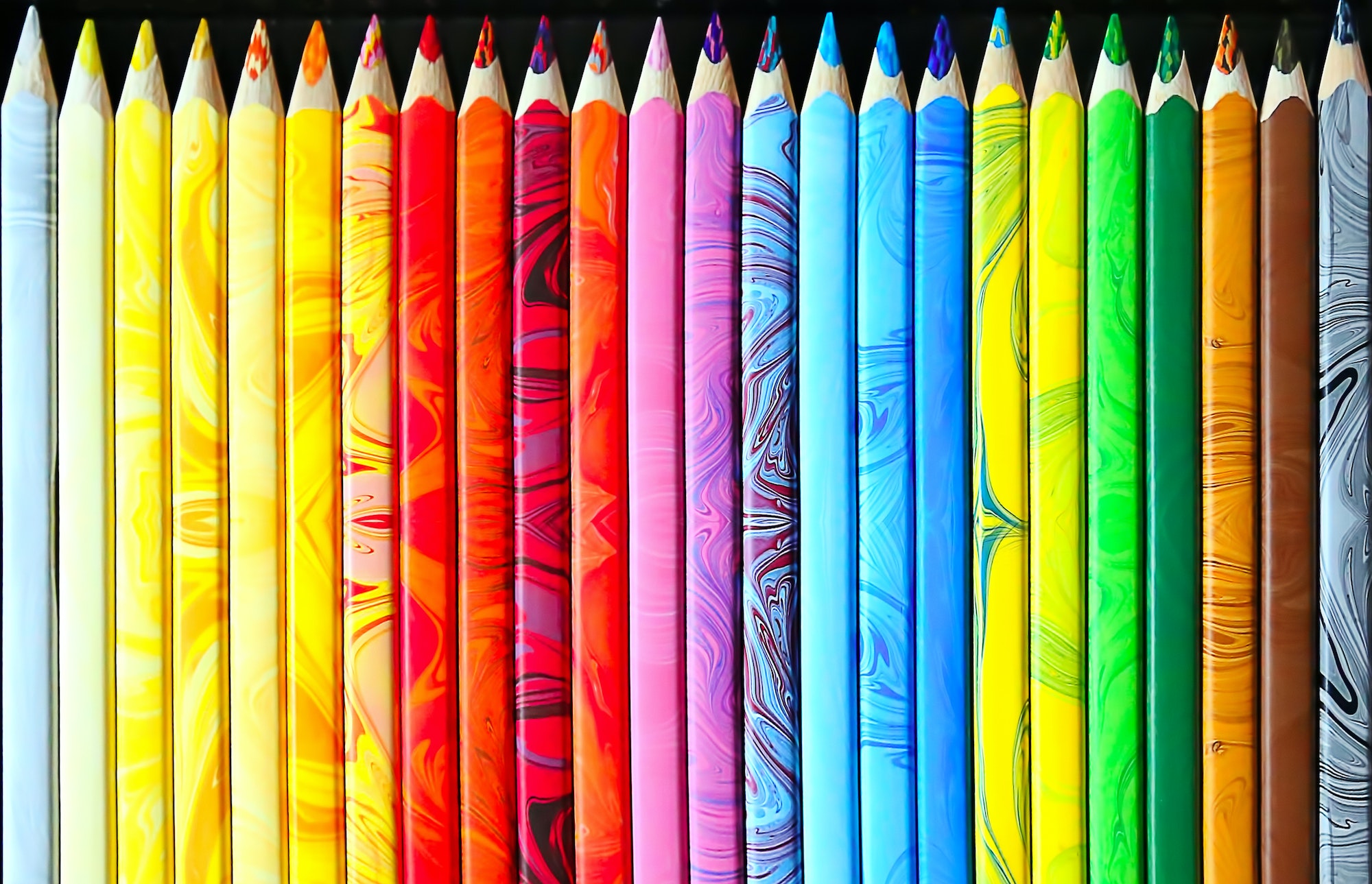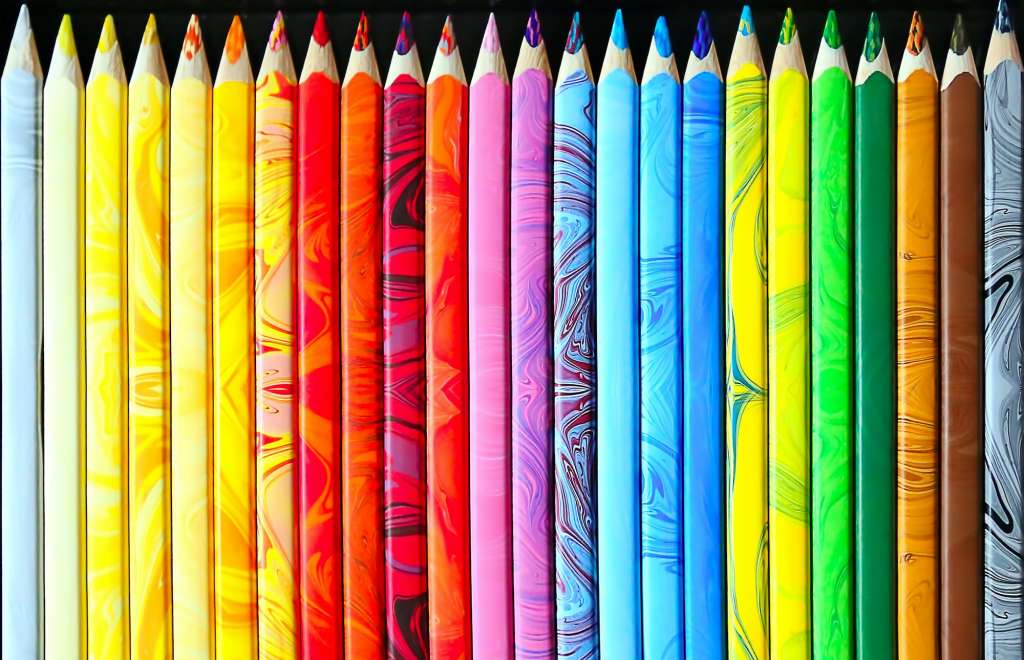 Personal Care Kit: Hand creams, lip balm, facial masks, and a mini perfume. A pampering gift to make your recipients feel special.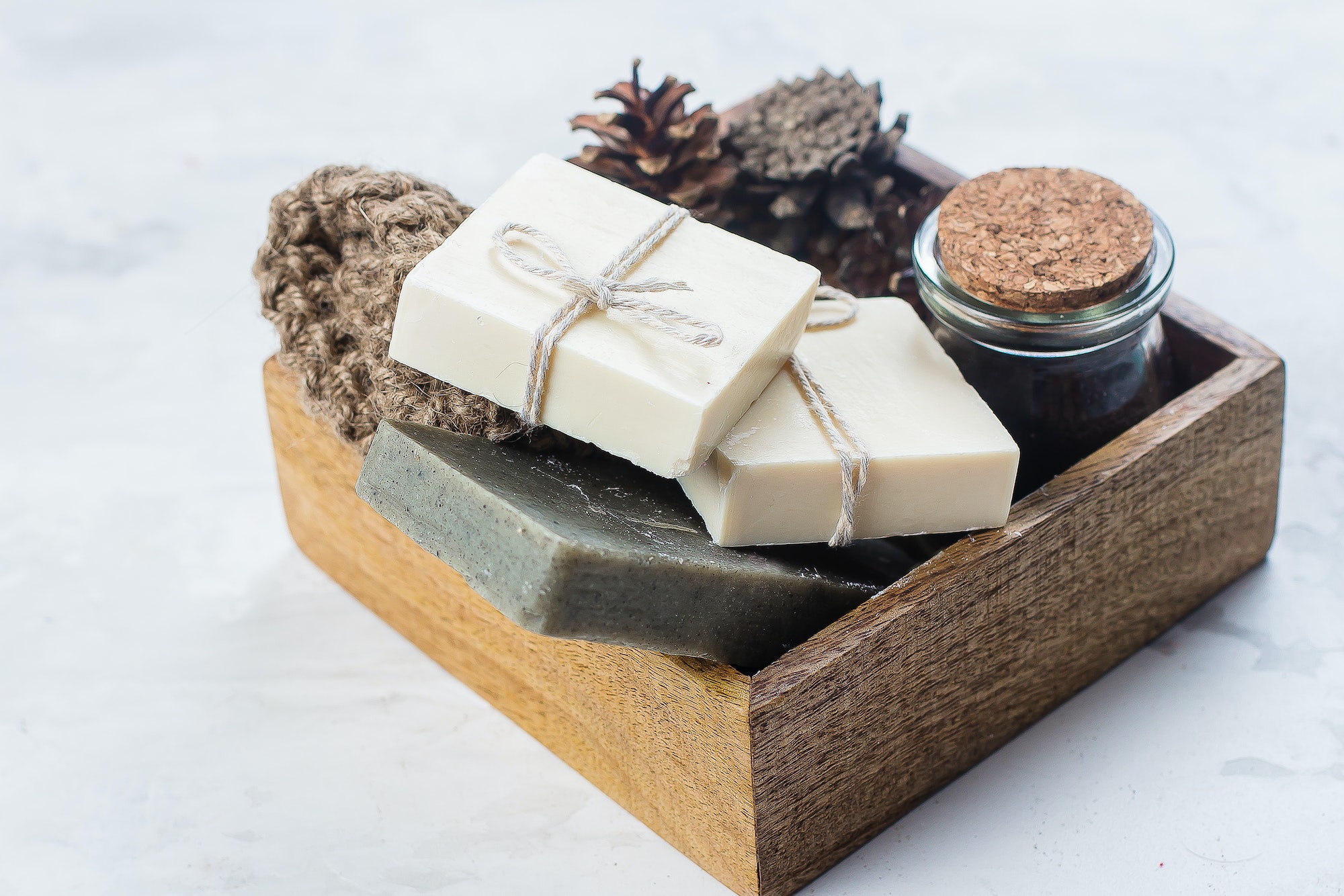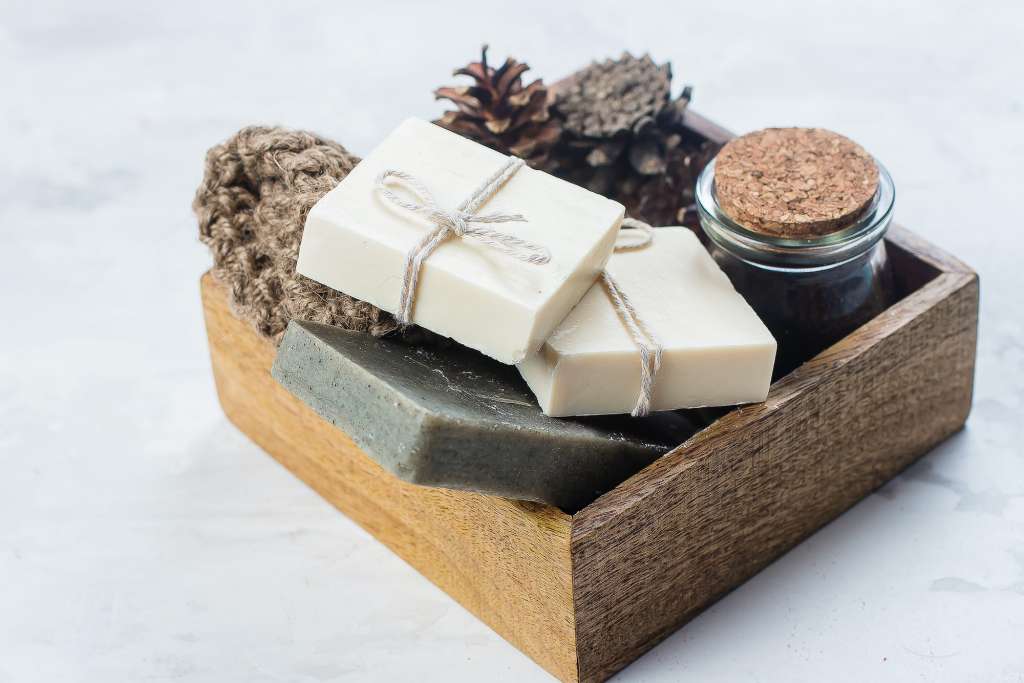 These are just a few ideas to get you started. The possibilities are endless, and you can mix and match items to create a truly unique gift kit tailored to your recipients' preferences.
The Benefits of Using Gift Kits in Your Business
Gift kits can bring a heap of benefits to your business:
Boosting Employee Satisfaction: A well-timed gift can make employees feel valued and appreciated, which, in turn, boosts productivity and loyalty. It shows that you recognize their hard work and contributions to the company.
Strengthening Client Relationships: Sending a thoughtful gift kit to your clients demonstrates your appreciation for their partnership. It helps build trust, loyalty, and a positive image of your brand.
Enhancing Your Company's Image: When your stakeholders receive a beautifully curated gift kit, it reflects positively on your company. It shows that you pay attention to detail and are committed to delivering quality experiences.
Gift kits can be a powerful tool in your overall employee engagement and customer retention strategies. They create a lasting impression and foster a sense of connection between your company and its recipients.
How to Implement Gift Kits in Your Corporate Strategy
Ready to incorporate gift kits into your corporate strategy? Here are some steps to follow:
Identify Your Recipients: Determine who will receive the gift kits. Are they employees, clients, or event attendees? This will help you tailor the contents of the kits accordingly.
Set a Budget: Determine how much you're willing to spend on each kit. This will help you narrow down your options and ensure you stay within budget.
Choose the Contents: Select items that align with the preferences and interests of your recipients. Consider the occasion, the message you want to convey, and your company's branding.
Packaging: Pay attention to the presentation of your gift kits. Opt for attractive packaging that reflects your company's style and values. First impressions matter!
Distribution: Plan for a smooth and timely distribution of the gift kits. Consider the logistics, such as shipping addresses, delivery dates, and tracking information.
By following these steps, you can ensure that your gift kits make a positive impact and leave a lasting impression on your recipients.
Case Study: Companies That Excelled with Gift Kits
Many companies have effectively used gift kits to their advantage. Let's take a look at a few examples:
Google: Google often sends out high-quality gift kits to their clients during festive seasons. These kits include branded items like Google Home Mini, custom-made chocolates, and a personalized note. The result? Enhanced client relationships and a boost in brand visibility.
Salesforce: Salesforce, a leading CRM platform, creates personalized gift kits for their employees. These kits include company-branded merchandise, handwritten notes from executives, and useful gadgets. It fosters a sense of pride and appreciation among their workforce.
These case studies highlight the power of thoughtful gift kits in strengthening relationships, promoting brand loyalty, and creating a positive image for the company.
Future of Gift Kits
With remote work becoming the new norm and virtual events more common, the future of gift kits is bright. We predict an increase in virtual gift kits and a greater focus on personalization. Businesses that adapt to these trends will surely reap the benefits!
Virtual gift kits can include e-gift cards, online subscriptions, or even interactive virtual experiences. Personalization can be achieved through customized items, handwritten notes, or tailored content that resonates with the recipient.
No matter what the future holds, one thing is clear: gift kits will continue to evolve and play a significant role in corporate culture and relationship-building.
Conclusion
Gift kits are a fantastic way to show appreciation and strengthen relationships in the corporate world. By integrating them into your corporate strategy, you're creating a unique company culture that values its people. So, why not start planning your gift kits today?
FAQs
What is a Gift Kit?
A gift kit is a curated box of goodies that's given as a present. They can be themed, personalized, and targeted towards specific events or recipients.
What are some popular Gift Kit Ideas for employees?
Wellness kits, tech kits, work from home kits, and personal care kits are quite popular.
How can I customize a Corporate Gift Kit?
Consider the recipient's preferences, include items that represent your brand, and add a personal note.
How can Gift Kits enhance my business relationships?
Gift kits can show appreciation, boost morale, and build long-lasting relationships with clients and employees.
What are some cost-effective Gift Kit options for small businesses?
Eco-friendly kits, creativity kits, and gourmet food kits can be cost-effective
How can I incorporate Gift Kits in my virtual events or conferences?
Send out virtual gift kits like e-gift cards, online subscriptions, or even virtual masterclasses.
How can I ensure that my Gift Kit is appropriate and well-received?
Consider the tastes and preferences of the recipient, and the occasion, and add a personal touch.
Are there any companies that specialize in creating corporate Gift Kits?
Yes, several companies specialize in creating customized gift kits for corporate needs.
How can Gift Kits contribute to my company's branding efforts?
Branded items in your gift kits can increase brand visibility and create a positive impression.
What are the upcoming trends in corporate Gift Kits?
Virtual gift kits and personalized gift kits are expected to trend in the coming years.