Why Promotional Gifts?
Promotional gifts go vastly beyond your typical marketing flyers and other similar business promotion ideas.
When consumers receive flyers or a piece of written direct mail, what upfront value does it really offer them? The information might be valuable indirectly, but it's not tangible or upfront in what it brings to the table.
Even television commercials, billboards, and print ads–while effective in their own ways–have their limits. You're not giving your target consumer anything but words or images.
Conversely, with business promotional items, you're offering up value-based items and leave-behinds. These are branded items beyond your company's product range (e.g., swag, tumblers, water bottles, apparel, stationery, small tech gadgets).
There's a reason American businesses spend $20 million on promotional gifts per year: they're decidedly effective.
Eight Benefits Of Promotional Gifting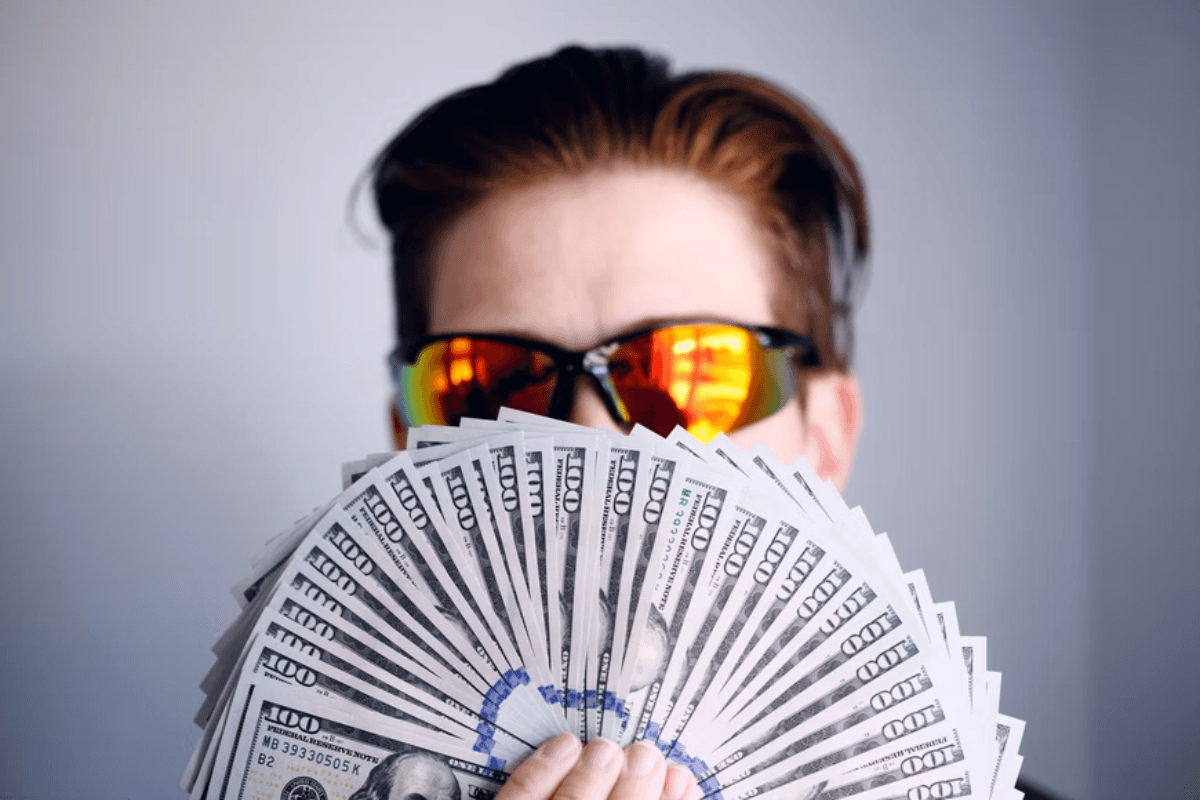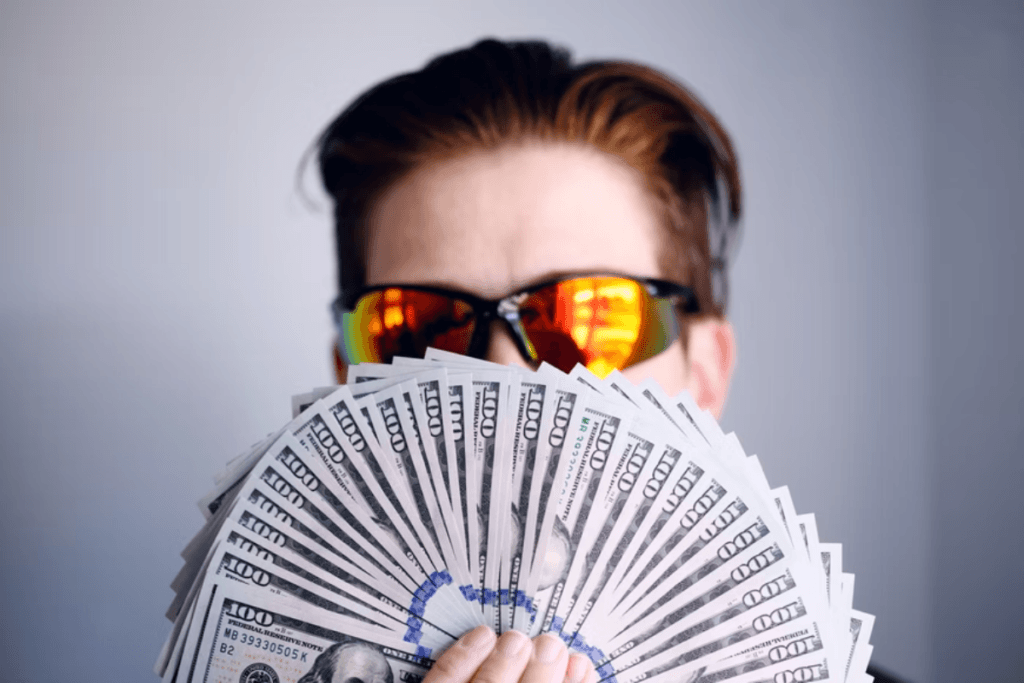 Bolstering Brand Awareness
Nearly 72% of promotional gift recipients at a tradeshow said they remembered the brand that gave them the item. This number speaks to the brand awareness you raise with promotional merchandise and gifts. 
The concept is straightforward. You're giving away something valuable for free. Thus, customers remember you, putting your name out there in a manner conducive to growth.
Cost Efficiency
Create a swag store with SwagMagic, and you'll quickly discover how affordable promotional gifts can be.
You can get more extravagant with your offerings with something like designer apparel, for instance. But you can make bulk purchases at discount prices. Also, since recipients can choose their own swag, you'll never have to pay for swag you don't use. Furthermore, even splurging on promotional gifts will cost less than a billboard ad or television spot in the long run.
Boosting your Brand Image
You're giving potential (or current) customers something of value, free of charge. It's only natural that recipients will view your brand more positively, a notion supported by market research.
With those positive associations comes better word-of-mouth and a heightened chance that your brand is the gift recipient's go-to source for your product/service/types.
Lead Generation
Your branded items in a viable target consumer's home mean they're automatically a lead. They're interacting with your messaging, logo, and colors continually, keeping your organization top of mind.
No matter what that means–at least on a subliminal level–your gift recipient is perpetually thinking about doing business with you. By definition, that makes your recipient of giveaway idea a lead. Alternatively, you can always exchange your swag piece for contact information or an email address!
Giving Sales a Healthy Nudge Forward
Promotional gifts are proven sales fuel. A PPAI survey shows that 52% of respondents did business with an advertiser after receiving a promotional item.
Your promotional gifts are catalysts for reciprocity. In other words, recipients want to give back to your business because of your gesture. From there, you have a chance to develop a lifelong business-client relationship.
Drive Customer Loyalty
Your business shouldn't only send promotional gifts to prospects or leads. It should also send them to your current customers to thank them for their support. This gesture tells customers how much you value their business. And it proves they aren't merely a dollar sign (especially if you attach a personal note to the gift in question).
Such offerings turn one-time customers into repeat, go-to clients who make your brand part of their daily life.
Encourage Word of Mouth Marketing
According to one study, there was a 500% greater response rate to a letter with a promotional gift asking for referrals than a letter without promotional items.
Word-of-mouth is one of the most effective forms of marketing and should be harnessed wherever possible.
The difference-maker with promotional gifts and referrals is that your free branded offerings give consumers something to talk about. Creating that level of buzz with a standard ad that merely offers information is far less likely and far more expensive.
Improve Internal Marketing
Marketing doesn't strictly apply to your customers. It also applies to your employees and potential employees.
Gifting your employees promotional items like swag and gadgets generates goodwill and establishes loyalty. That notion rings doubly true if you customize the gift with something like a Celebrity Video Message.
These efforts enhance workplace culture, making your organization the place to be for top talent.
Does Promotional Gifting Make Your Brand More Visible?
Let's do a little bit of math.
Suppose your company has a billboard or a television ad. In these cases, you're limited to the audience driving by the billboard or watching tv when your ad plays.
Promotional gifts can be dispensed to your specific audience in bulk. You have the potential to reach a larger audience that is relevant to your business.
On top of that, promotional gift ideas for business marketing like apparel, drinkware, and travel bags get displayed like billboards. People wear them or bring them to work or have them lying around the house so other people see your logo and messaging.
Promotional gifts can also get handed down to other people since they are items of value. They're products people want instead of trinkets they'll toss out when they're received. So, it makes sense that they'd get passed around, person to person, especially as you get more creative with giveaways like trade show giveaways, social media giveaway or other promotional giveaways.
Instead of putting all your eggs in one basket like traditional campaigns, promotional gifts spread your branded love, making it more visible.
Do Promotional Gift Ideas For Business Guarantee Success?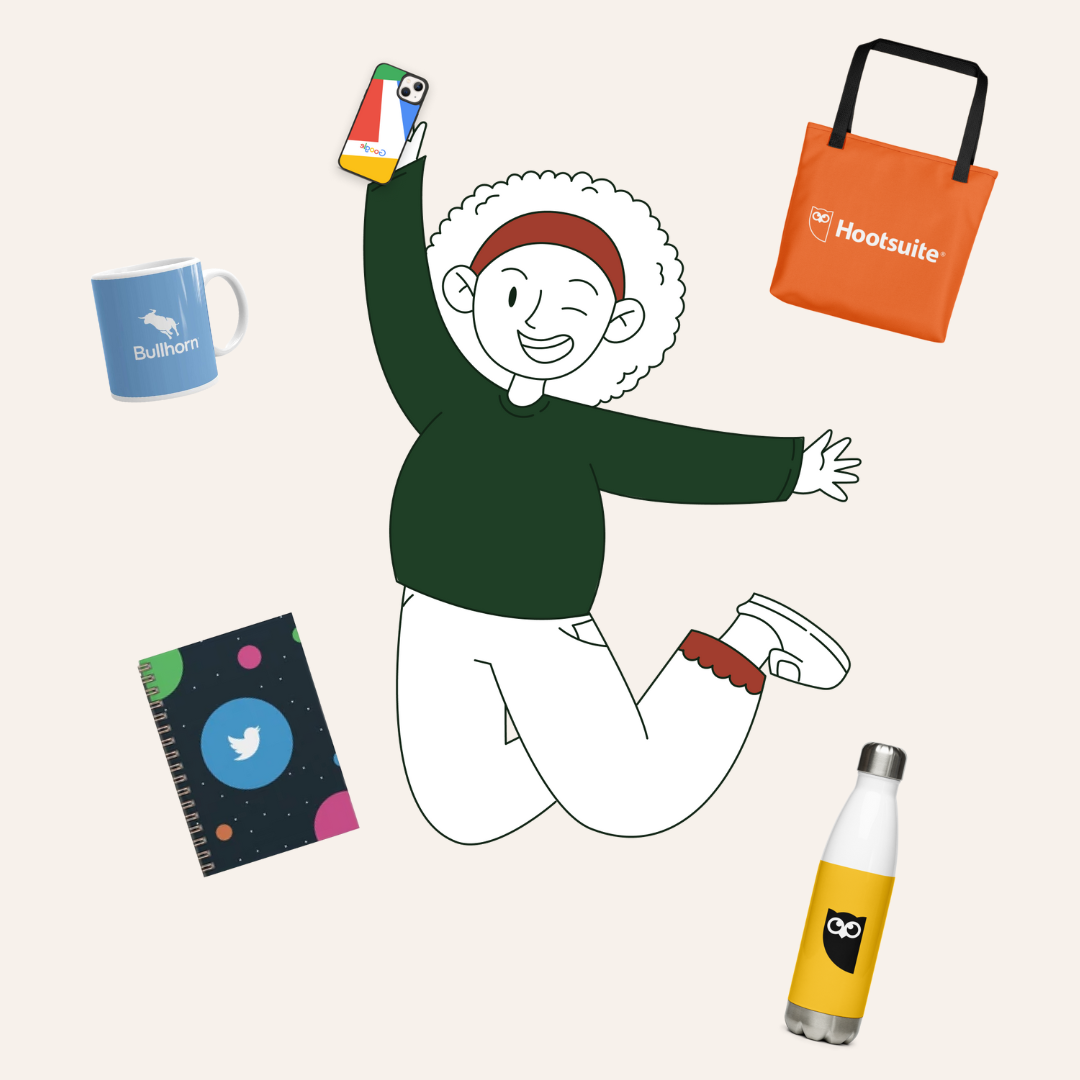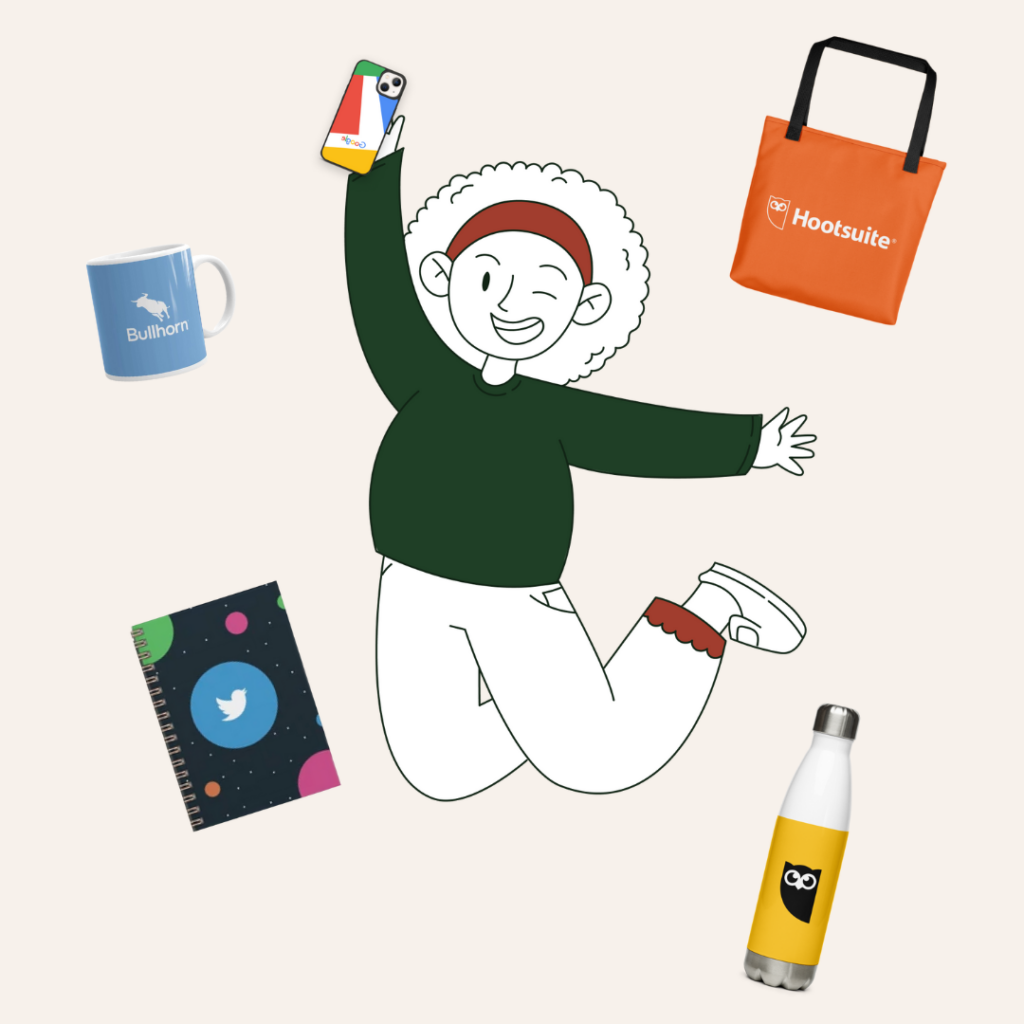 Success is never a guarantee in life. Regardless of how tried and tested a method is, it comes down to your execution.
Also, it comes down to your strategy.
Trying to dole out promotional gifts on your own can be a fool's errand. After all, you're busy running a business with its own products and services. Investing too much time working on branded swag campaigns can distract you.
Alternatively, working with a company like SwagMagic, which provides turnkey promotional giveaway services, is the closest you'll get to a guarantee of success for your campaign. Learn more by requesting a demo!