Stakeholder relationships, like employee relations, relations with your executives, and relations with clients or customers, can be nurtured in various ways. One of these is sending high-utility and unique marketing gifts to your stakeholders. That's why every stakeholder management program should include marketing gift ideas in its strategy. Stakeholder management involves. Identifying who the key stakeholders are, satisfying their needs and expectations, and implementing various strategies to engage with them regularly.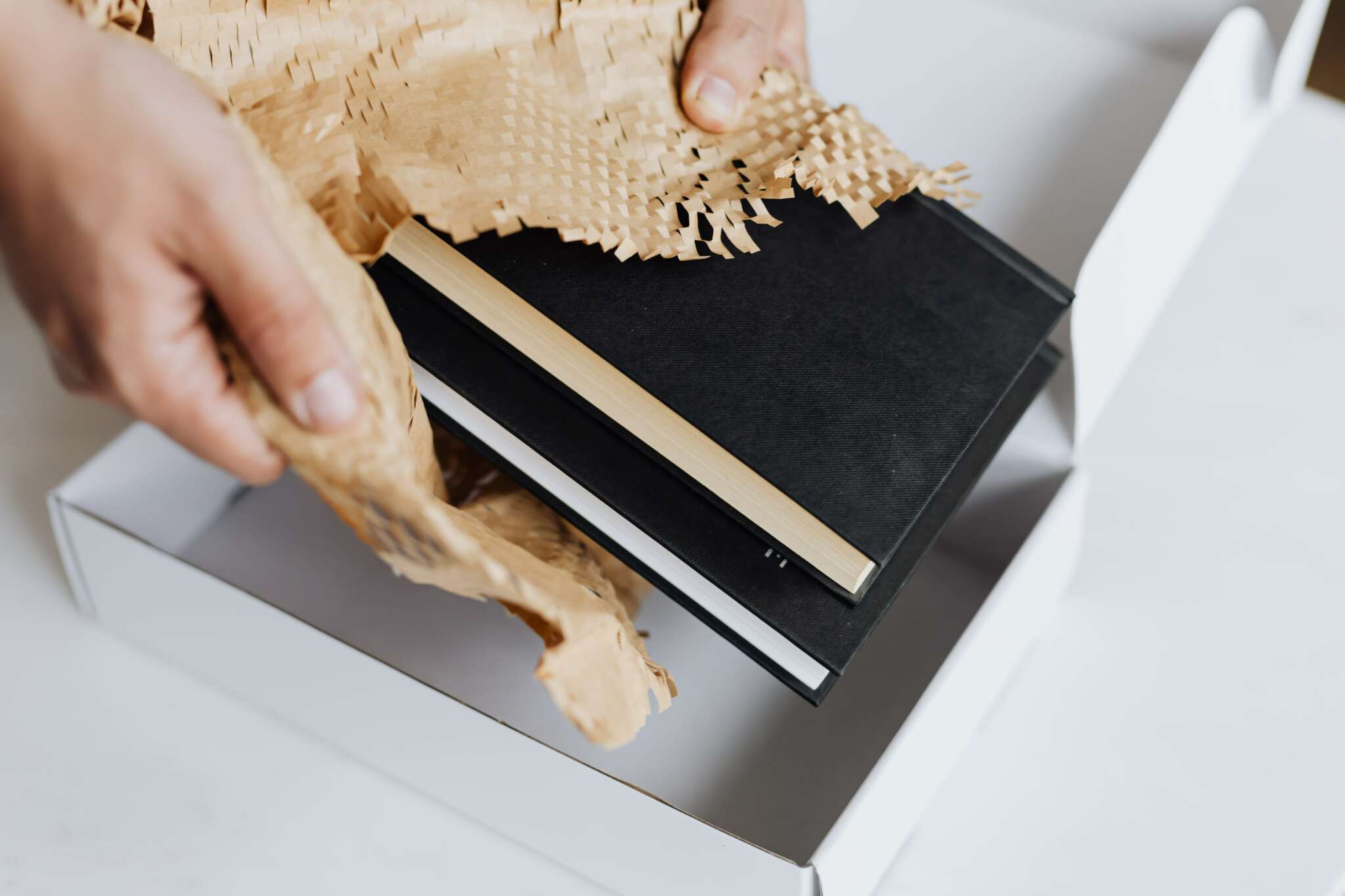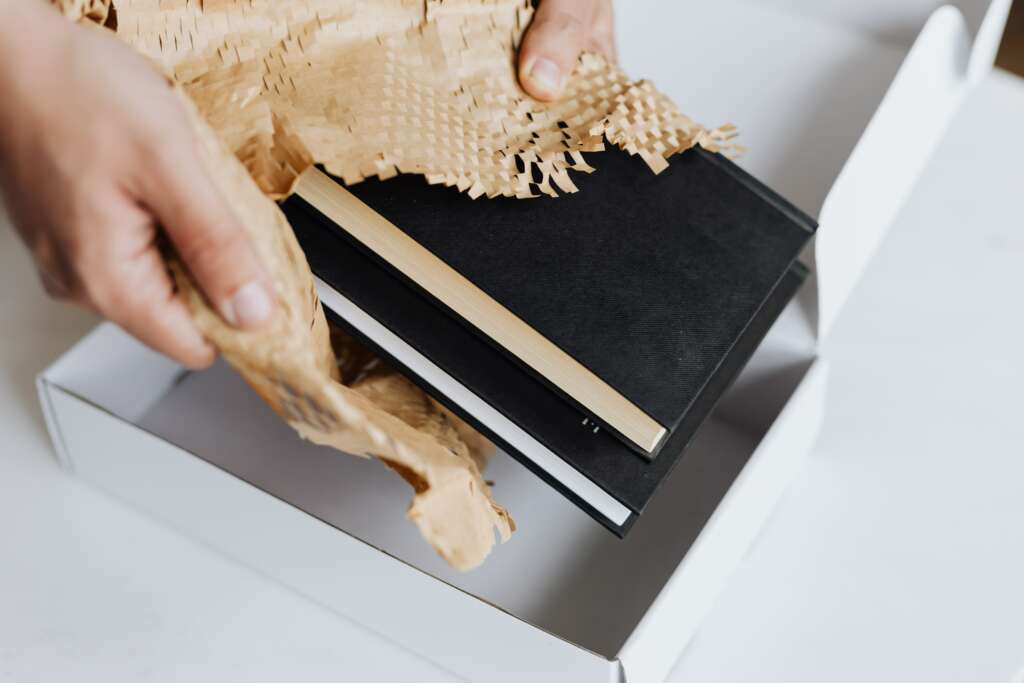 When you're choosing a marketing gift for your stakeholders, you might want to consider various categories. For example, you may need marketing gifts for clients or marketing gifts for small businesses. Then at times, you may even need inexpensive marketing gifts for a certain category of stakeholders. Depending on your need and budget, you can choose appropriate marketing gift ideas for your stakeholders.
1. Mugs
Office life is incomplete without coffee breaks and so a coffee mug makes an amazing marketing gift. Coffee mugs are especially great marketing gifts for clients. You don't have to be over the top to promote your company nor do you have to be the underdog. A coffee mug with your brand's name on it or even a relevant quote or slogan will leave a lasting impression on the receiver and be of great use to them!
From the classic Bistro to the stylish Verona and Bedford, SwagMagic has an amazing collection of coffee mugs to impress all your stakeholders.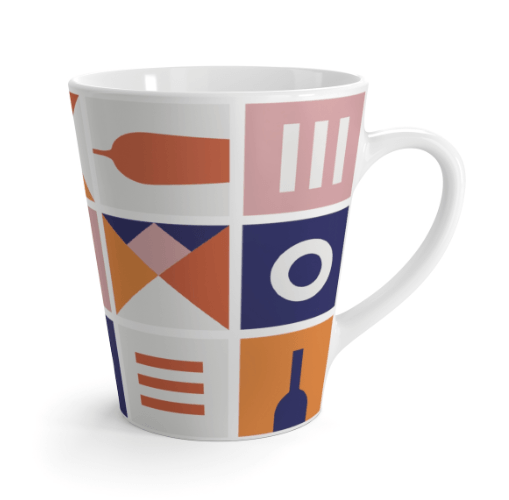 2. Journals
Another important office utility item is journals. A journal can be used for a meeting, a presentation, or simply for making notes for oneself. It does its job of being useful in everyday situations and keeps your company's presence constant in front of your client's eyes! When thinking of marketing gifts for small business setups, journals can be your best bet. They have a great price range, so they can be inexpensive marketing gifts that remind the user of your brand.
Moreover, you can print the recipients' names to personalize the journals. That will surely add a nice touch to your marketing gift. You can choose SwagMagic's customization feature to send journals to your various stakeholders.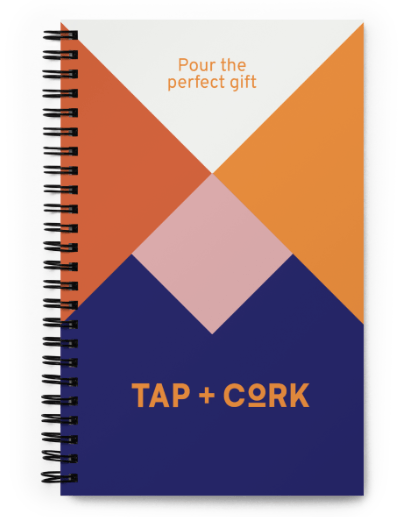 3. Pen Sets
A journal gift is not complete without a set of pens. It's also a great option for promoting your brand subtly without going over the top, making it one of the best inexpensive marketing gifts. That's because pens are exceptionally pocket-friendly gifts, and it's something your stakeholder can use daily. Pens are perfect tradeshow giveaways since they are typically less than a dollar a piece and are easy to ship.
SwagMagic's collection of pens has a wide range and you can choose a suitable gift based on who the recipient is.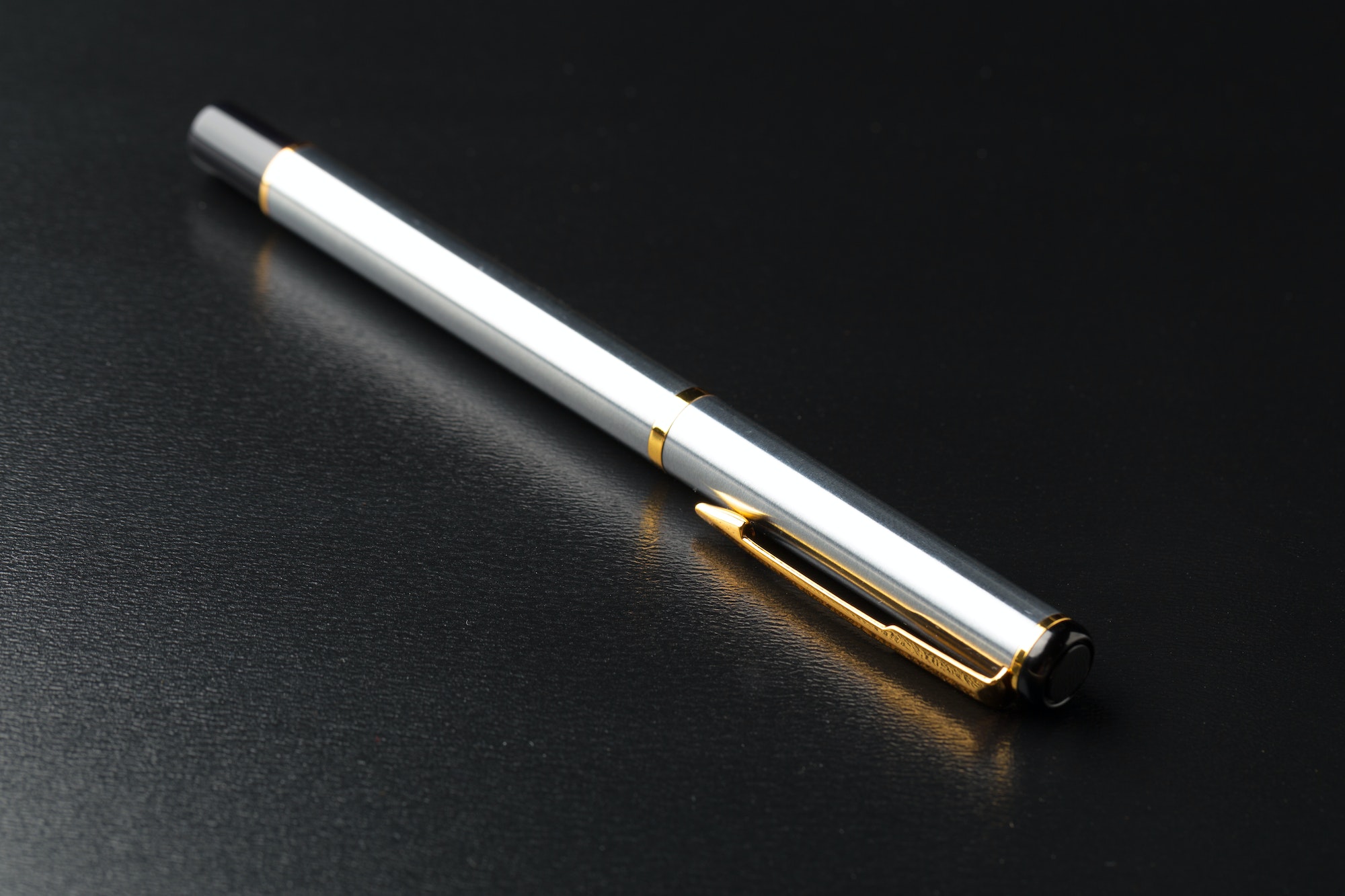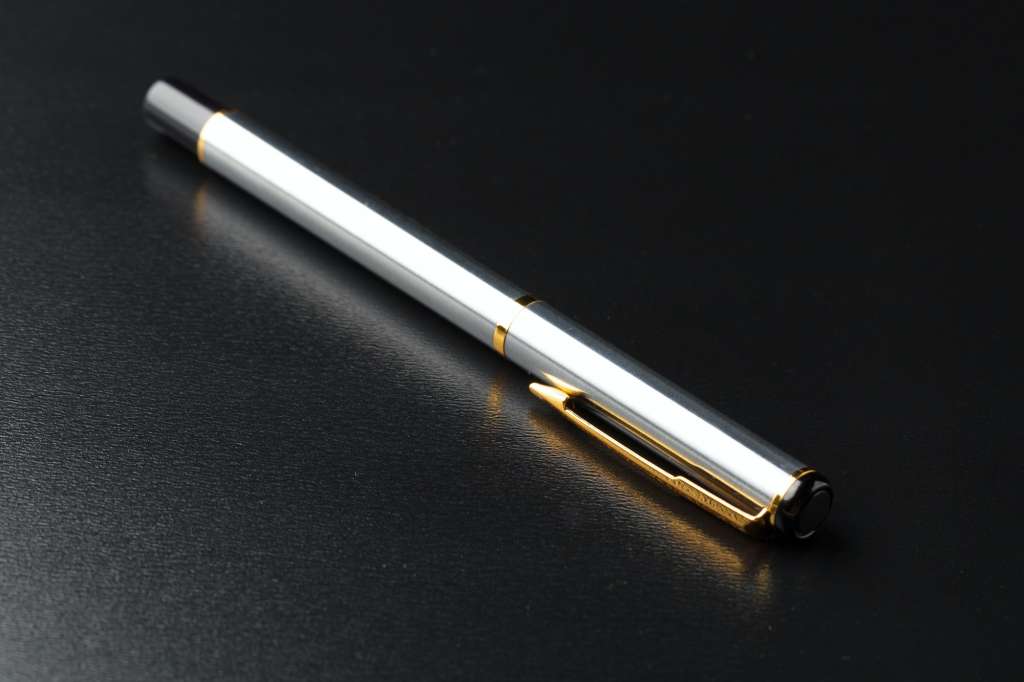 4. Backpacks
Who doesn't want a good backpack? Even if one already has a few of them, an additional one will still be a welcome addition. Especially with the modern backpack designs that are not just trendy, but also quite high on utility value.
A subtle branding on the backpack might be well-appreciated rather than something bold and upfront. SwagMagic has a vast variety of backpack designs and utility purposes. Right from a traveler's backpack to a computer backpack to a cooler backpack that keeps the contents warm or cold for long periods, you can find it all on SwagMagic.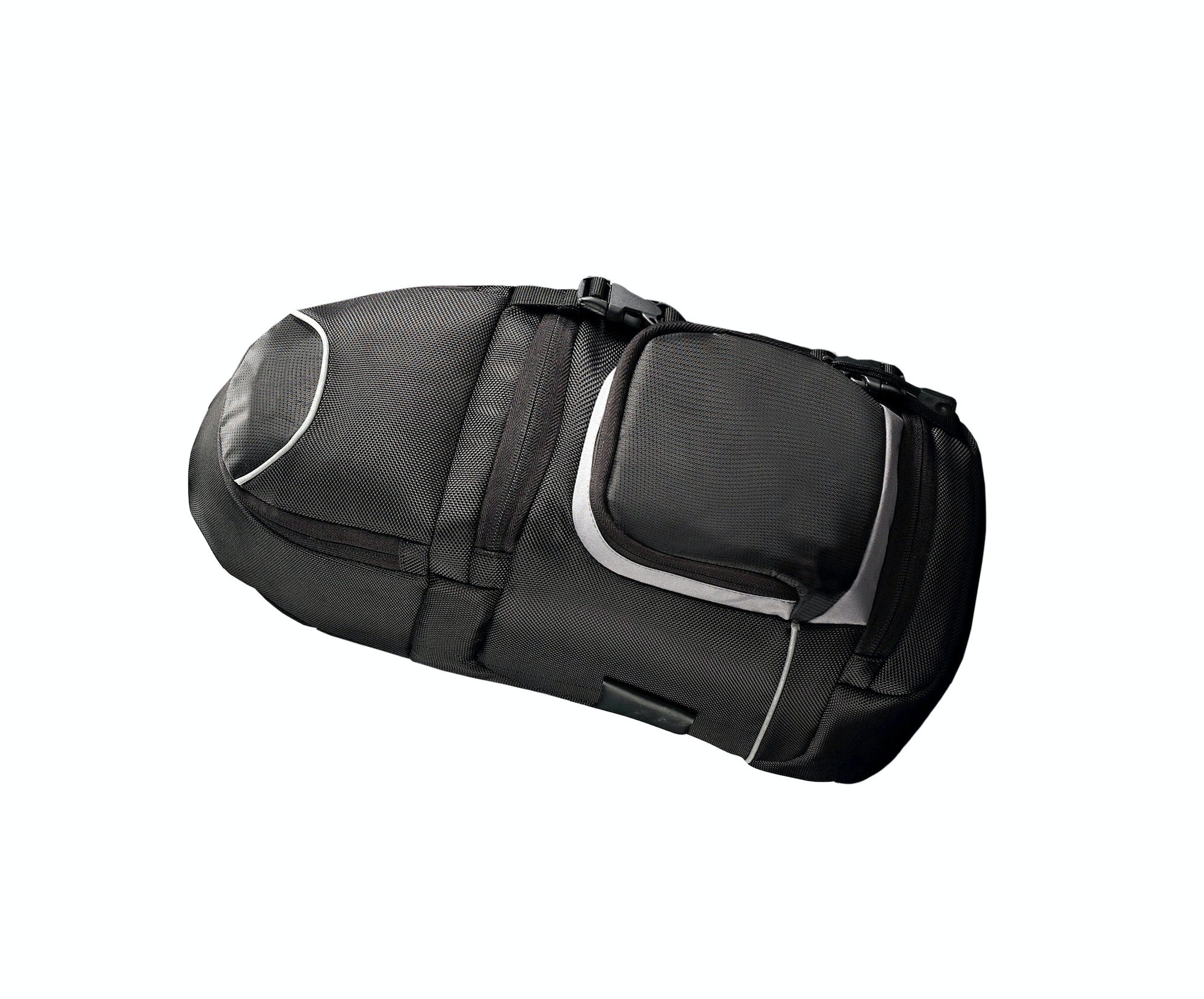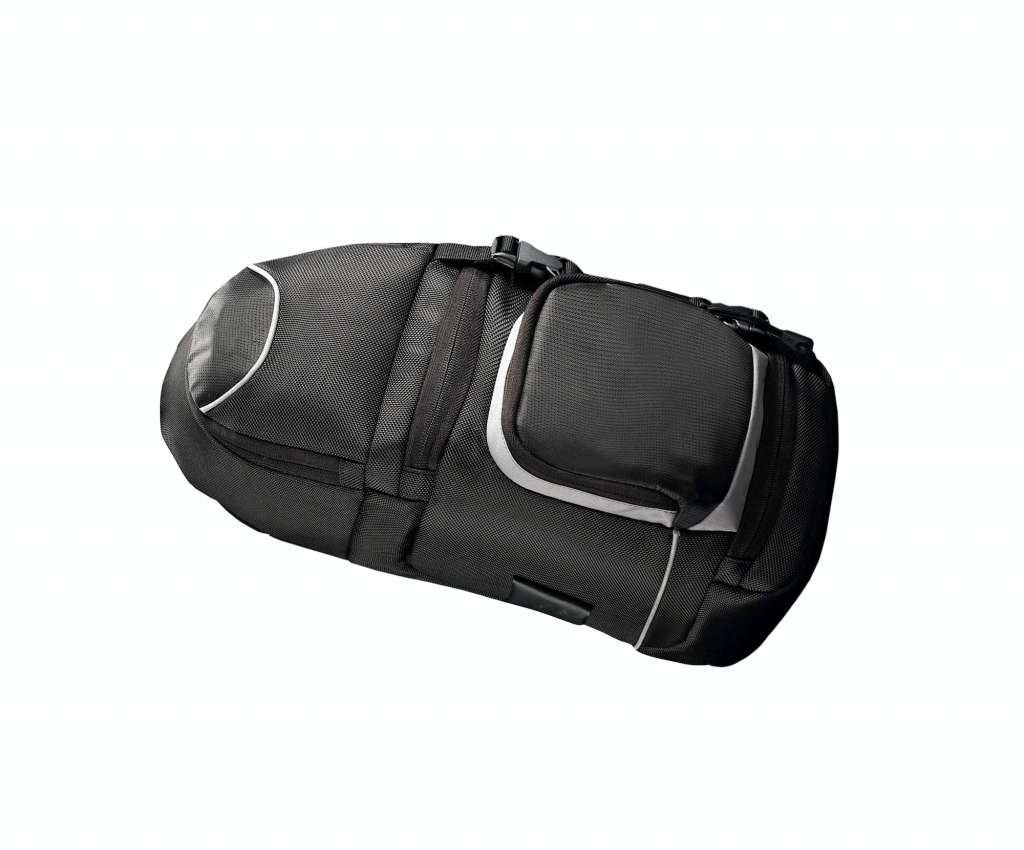 5. Tote Bags
Nowadays, totes are available in so many designs. They are not only stylish and trendy but also quite useful and versatile. So, a tote bag can prove to be one of the most unique marketing gifts for your clients or small business owners. Depending on your budget, you can choose a simple tote bag with basic branding or an expensive cooler tote bag that keeps your food and beverages warm or cold. Undoubtedly, totes are among the best marketing gift ideas for anyone.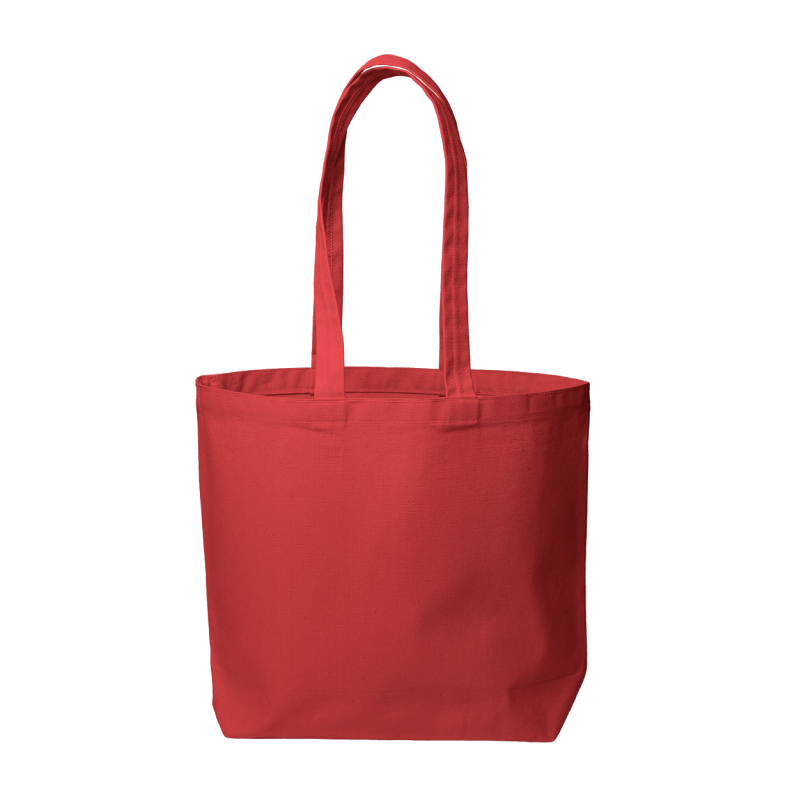 6. Bluetooth Speakers
Bluetooth speakers can be used anywhere without requiring any special arrangements and thus make a great marketing gift. But remember, tech gadgets are usually expensive and you might want to send these as marketing gifts for clients who are special to your company, or just your company's top management.
To add that extra touch to your marketing gifts, a personal note or a video can be added with these gifts. SwagMagic can provide such customizations based on your requirement and budget to create unique marketing gifts for your stakeholders.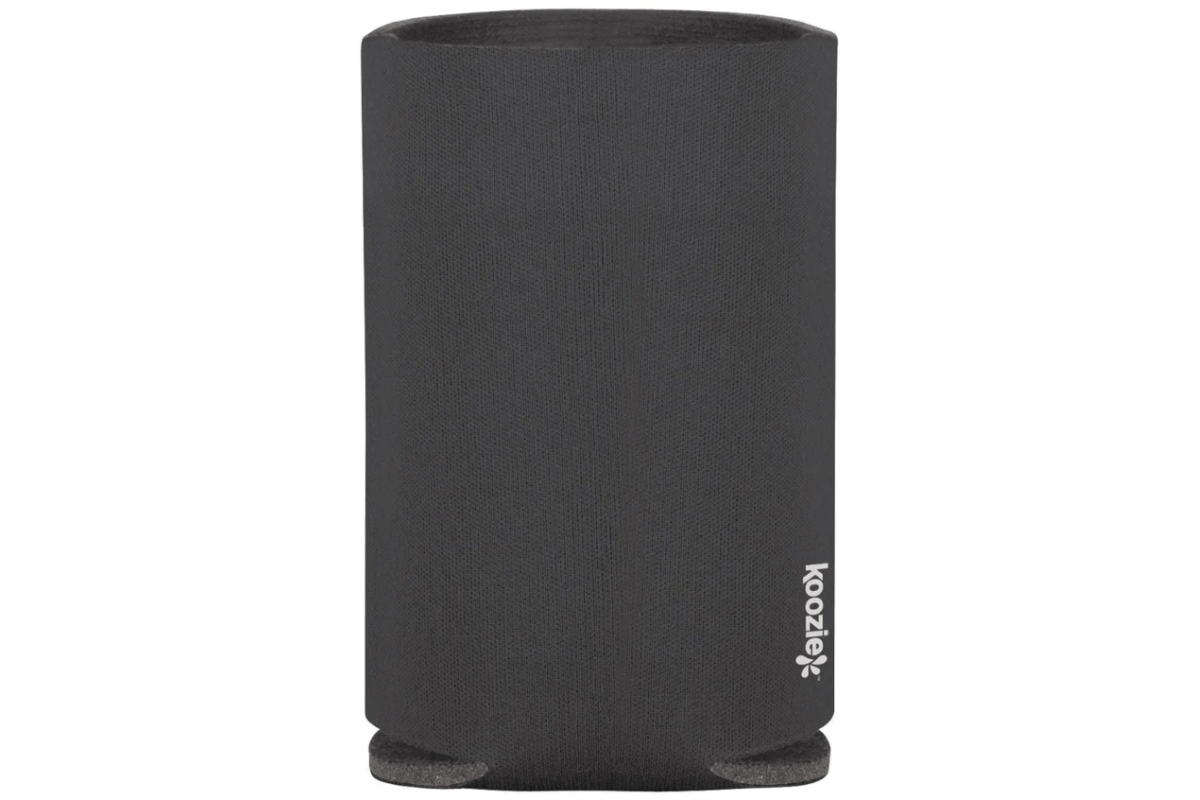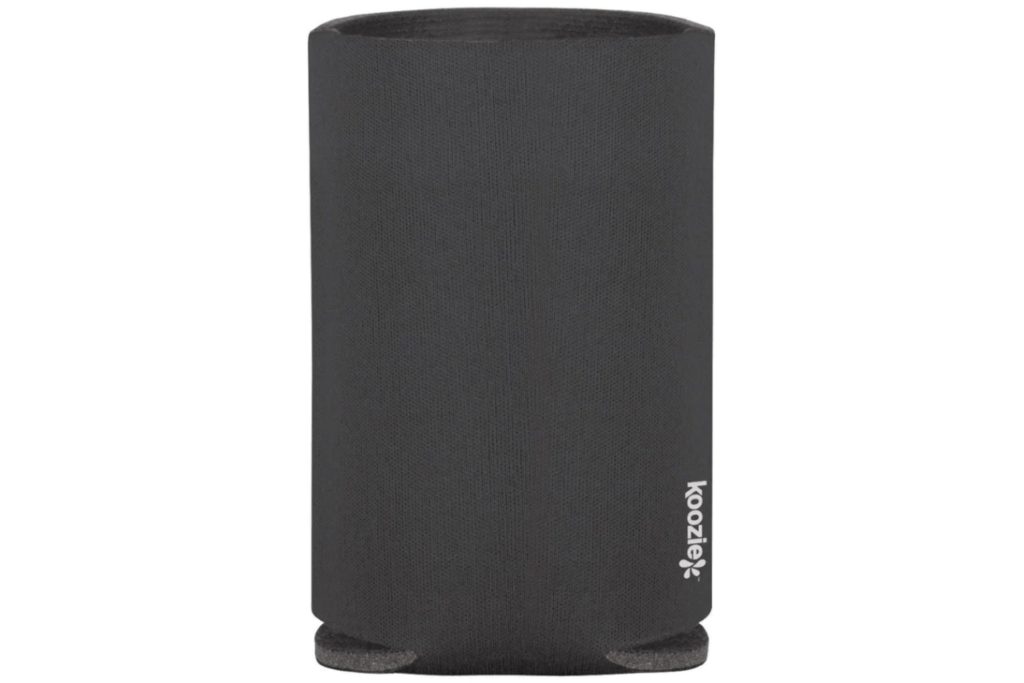 7. Wireless Speakers
Wireless speakers are also inseparable companions on holidays, walks, chores, and many such activities. These are portable and have a long shelf life. So, it's one of the best and most unique marketing gifts.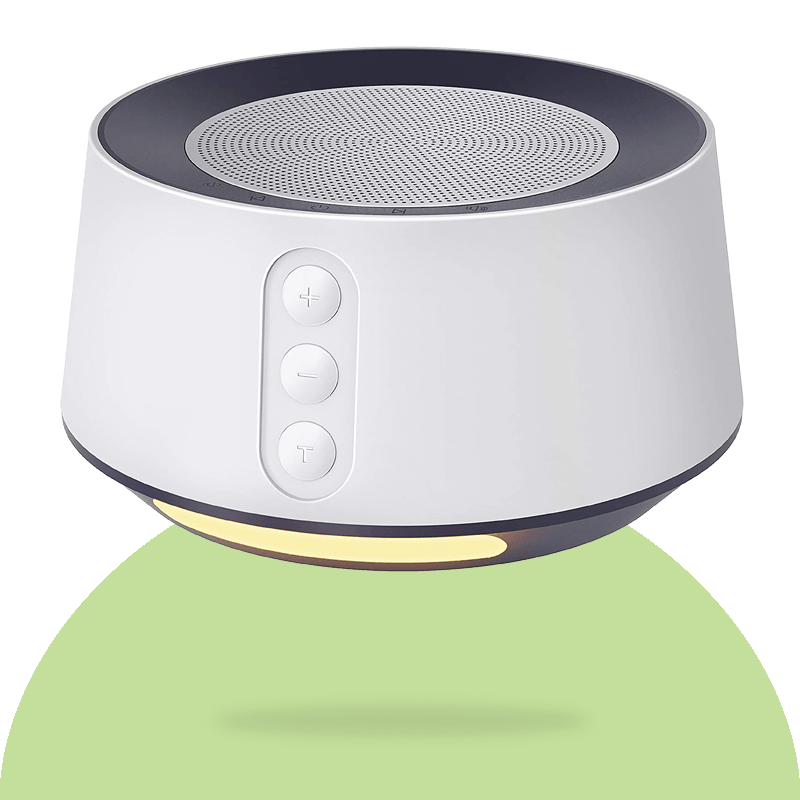 8. Water Bottles
Water bottles with your company's logo on them make a great marketing gift too. Moreover, it imbibes the habit of drinking water in your clients, thus sending a good message! Plus, water bottles are available in a wide price range, making it one of the most inexpensive marketing gifts. You can use water bottles as marketing gifts for small business setups and even your own company employees.
SwagMagic has a great collection of water bottles at amazing prices. The chic designs and convenient makes in varied materials are perfect for office, gym, travel, and many other occasions.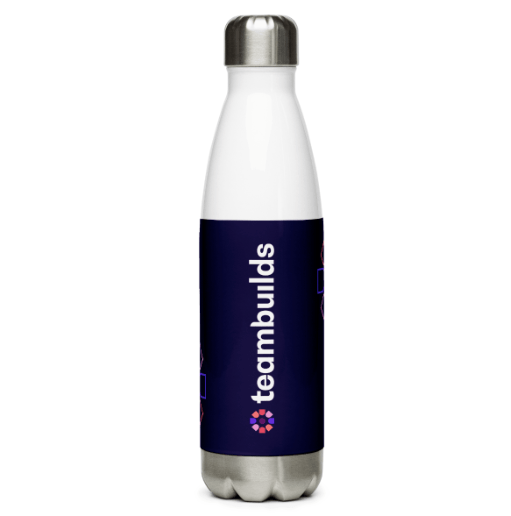 9. Tumblers
Another item that's carried widely in offices is tumblers. They keep your beverages hot or cold for a long time and accompany you wherever your work takes you. Their constant presence on the desk or easy portability makes them an unforgettable marketing gift.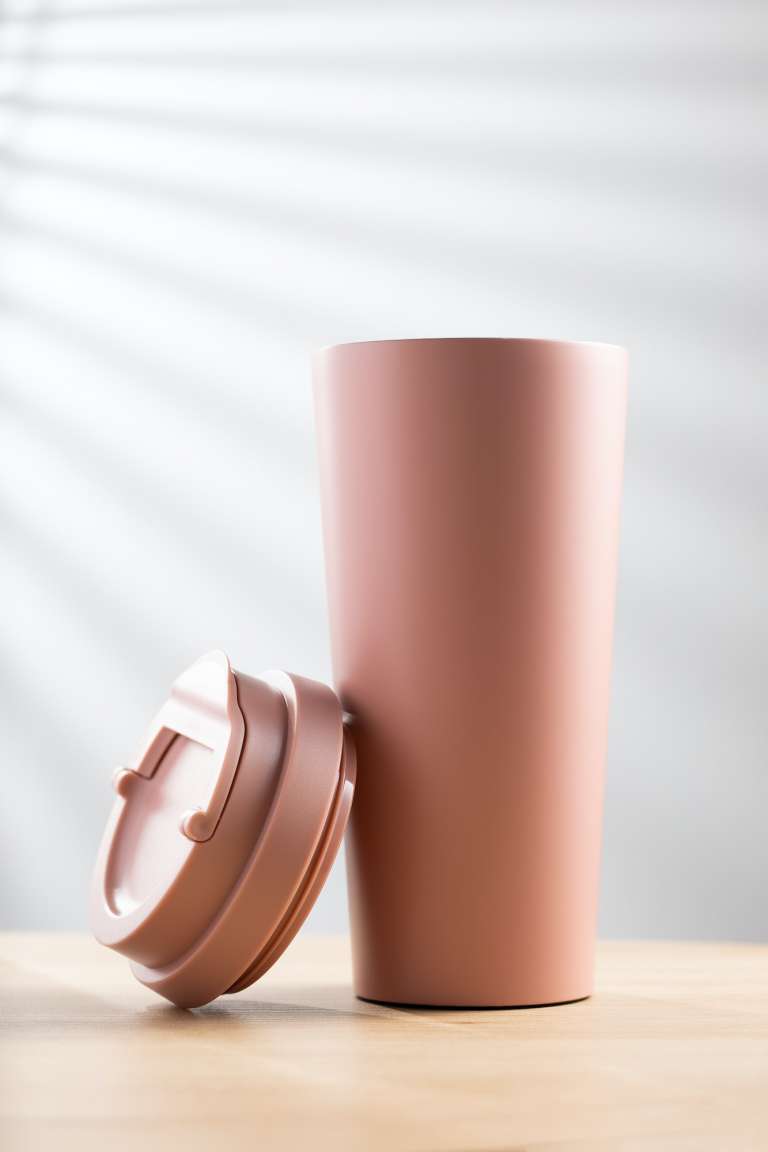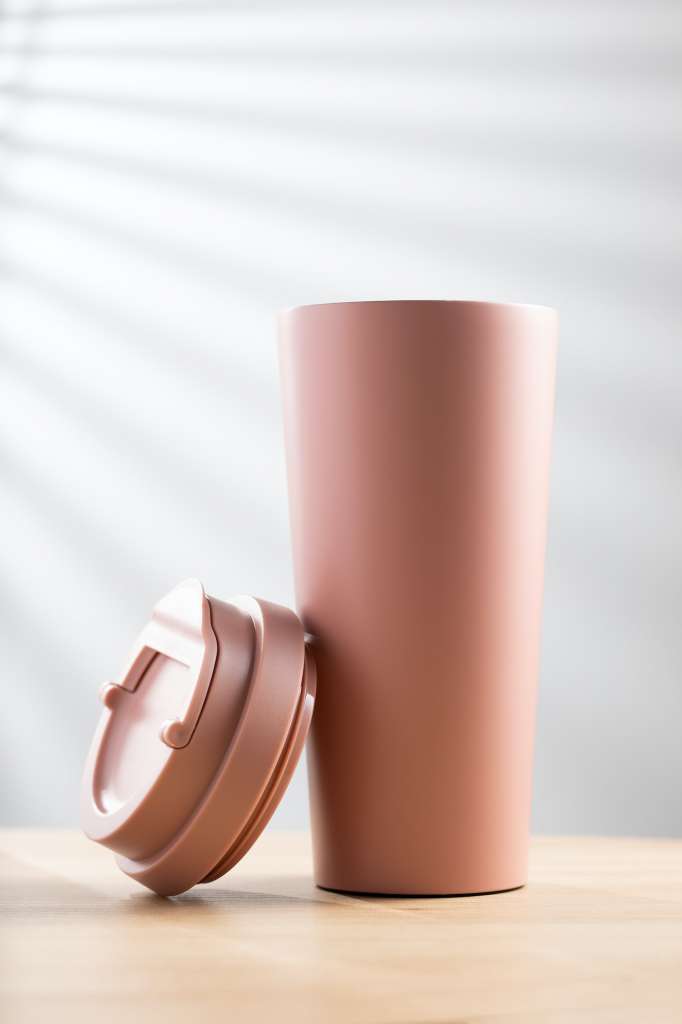 10. Reusable Straws
Reusable straws make a great marketing gift. That's mainly because of the high utility quotient and the quality of reusability. It also avoids unnecessary wastage of resources. So, it's a great gift to show what values your company stands for. Add them along with a tumbler to make it a gift set, or send them separately as bulk gifts. Reusable straws can be among the best inexpensive marketing gifts, especially when you're choosing marketing gifts for small businesses. If your employees are part of your stakeholders, then you can send it to them on suitable occasions too.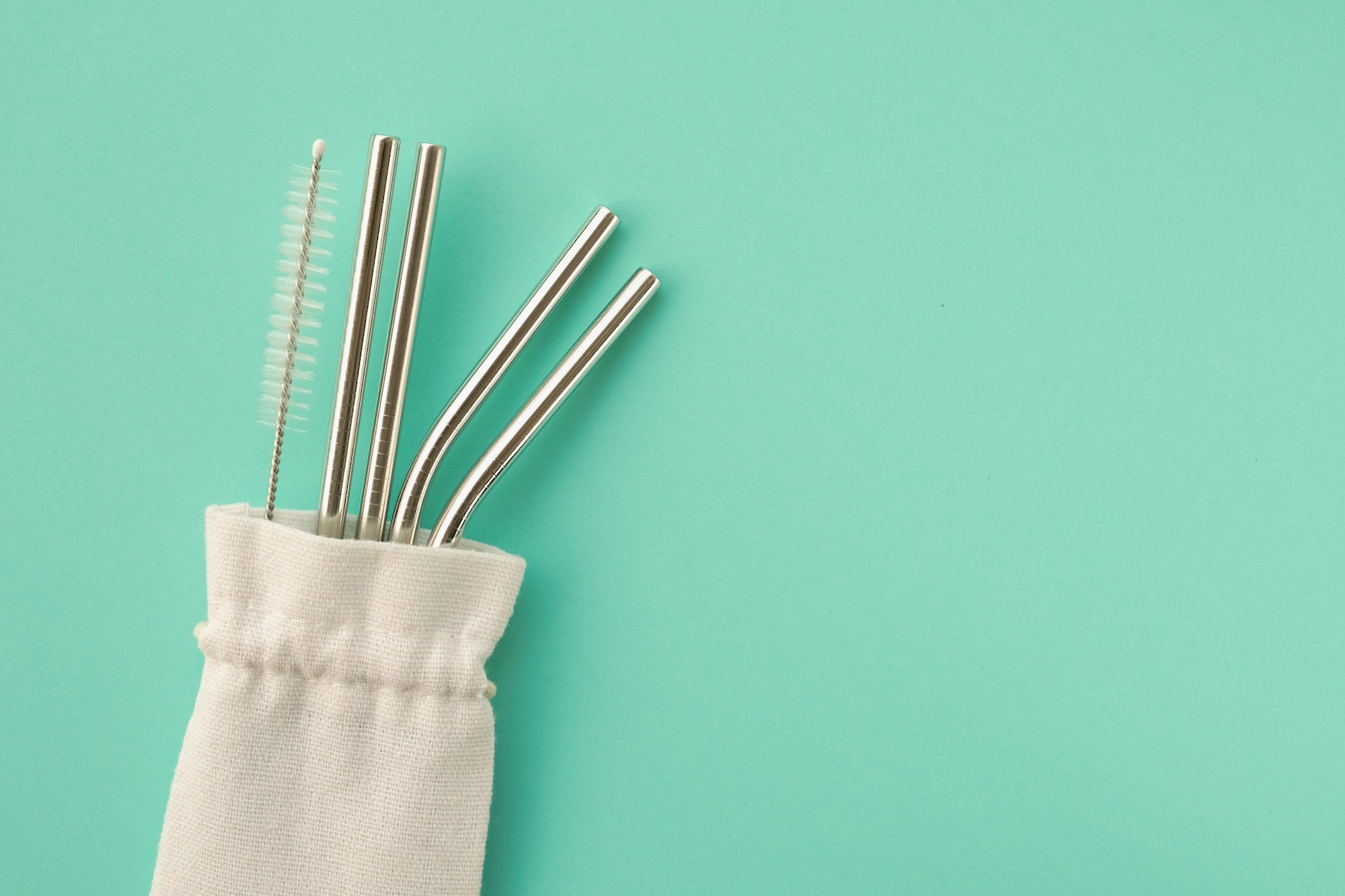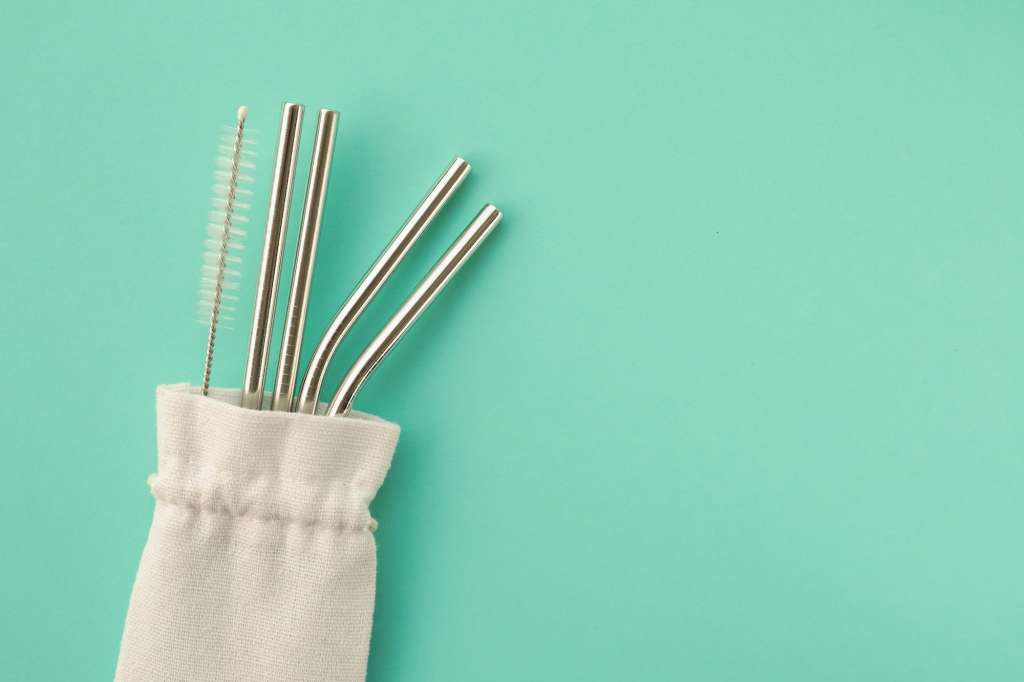 11. T-shirts
Who doesn't love cool t-shirts? Especially when they are gifted? T-shirts make a long-lasting gift and they will never go out of fashion. You can put your company logo over the T-shirt, which makes your company's name visible and unforgettable. Get bulk t-shirts printed whether you're thinking of marketing gifts for clients or marketing gifts for small businesses. T-shirts are also fairly inexpensive marketing gifts.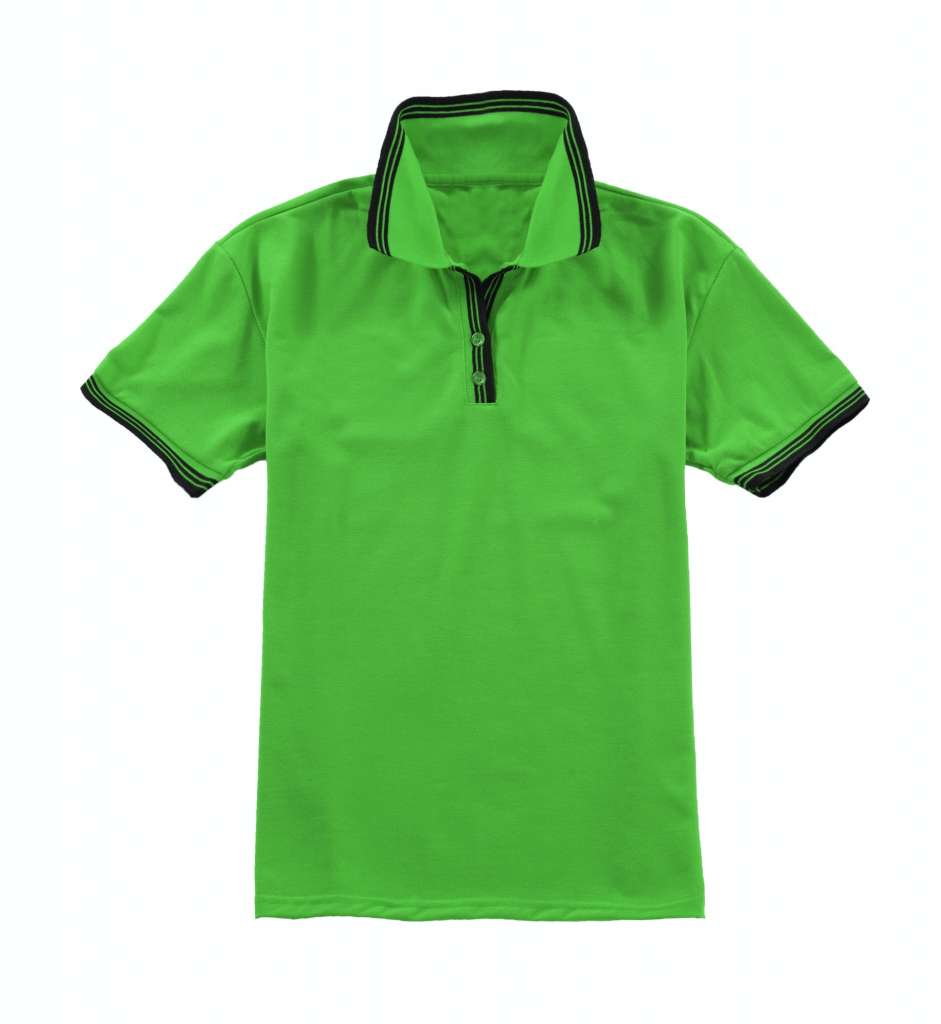 12. Hoodies
Hoodies, like T-shirts, are used by all and can never go out of style. Hoodies also have a long shelf life which will make the stakeholders use them for a longer time and keep your company's brand on top of their minds!
SwagMagic has a variety of t-shirts, hoodies, and other apparel for both men and women. Pick some pretty colors that your stakeholders might appreciate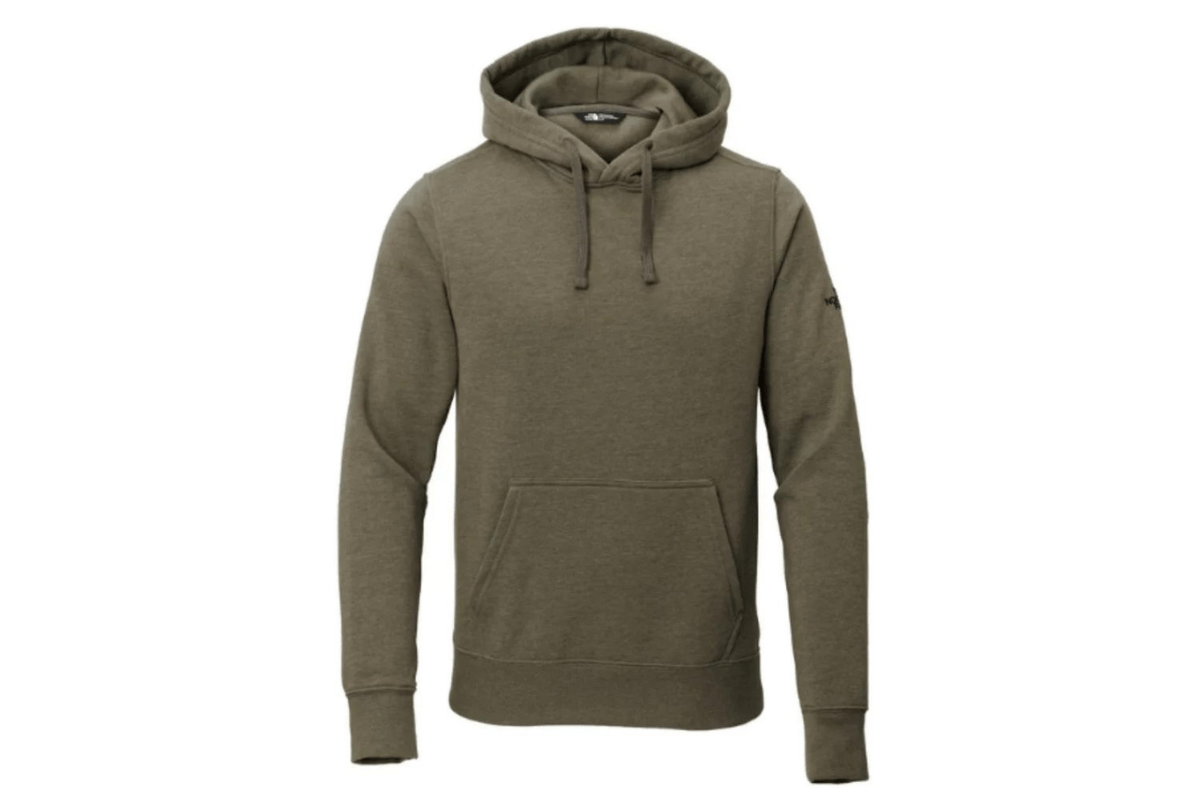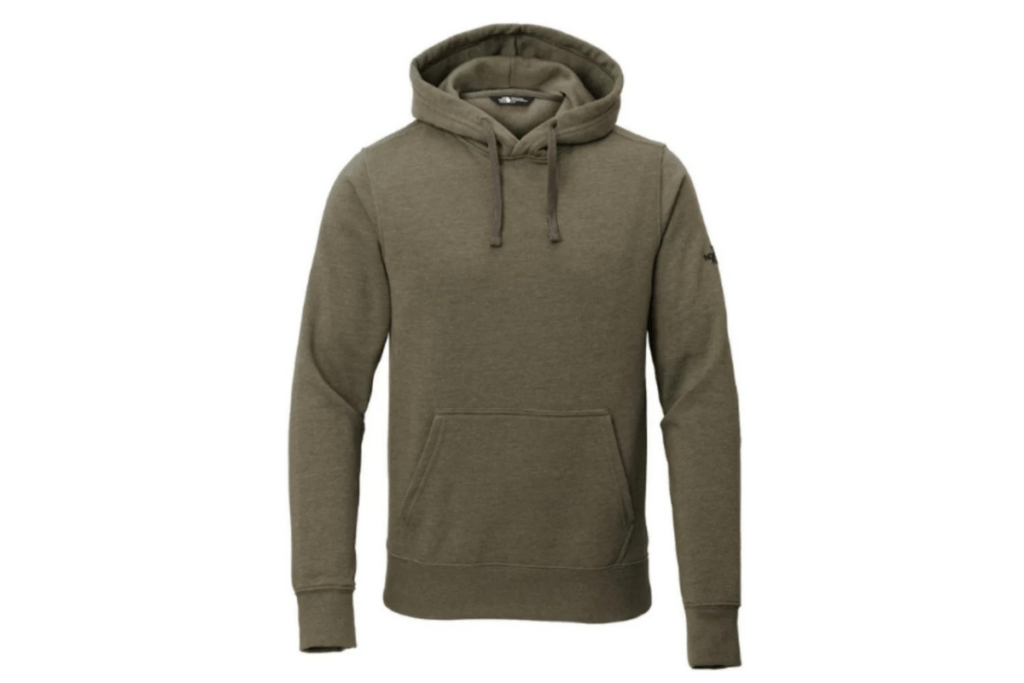 13. Aura
Aura helps you with lighting when you have to take selfies, videos or attend video conferences. It will make a great marketing gift for clients, especially in the ever-growing virtual world where video conferencing and meetings have become the norm. It has various features that allow you to reduce shadows, illuminate the eyes and provide additional security and privacy.
14. Can Insulators
With the temperature rising every year, having a cold drinking can is a necessity. SwagMagic has a slim can insulator, which can help you preserve your cold drinks in the can even on the hottest of days. Its special features keep your hands dry and make it easier for you to carry it around! This is one of the thoughtful and unique marketing gifts for your stakeholders.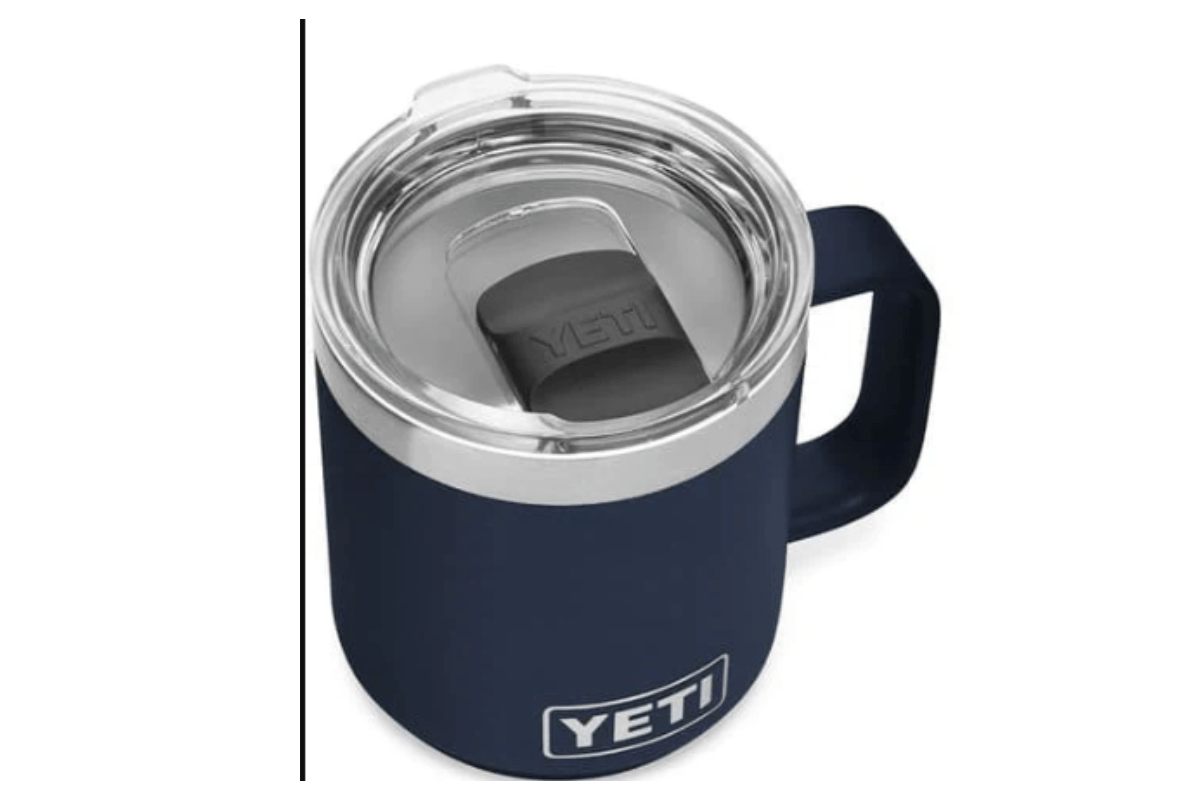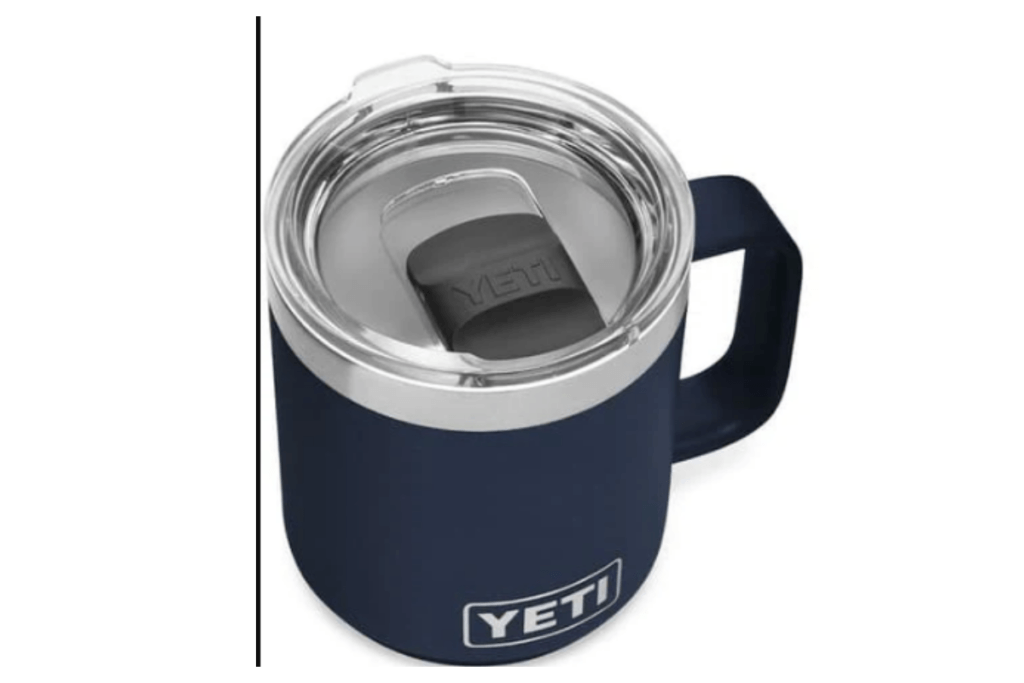 15. Pop-grip
Pop-grip ensures your phone never slips out of your hands no matter how carefree you are. Give your stakeholders this carefree experience by gifting them a pop-grip from SwagMagic. This grip, if extended, can also be used as a phone stand to watch movies or web series without worrying about having an actual phone stand.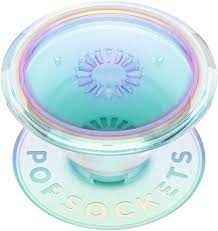 16. Tracker
Beagle Scout is a perfect traveling companion with a luggage tag and a Bluetooth tracker for your bags. So, next time when your stakeholder goes out on a business trip, they don't have to worry about their luggage getting lost. The app will tell them when their bag is on site and increase the signal as it gets closer. You will leave a great impression on your stakeholders because a Bluetooth tracker like Beagle Scout from SwagMagic will make a great marketing gift!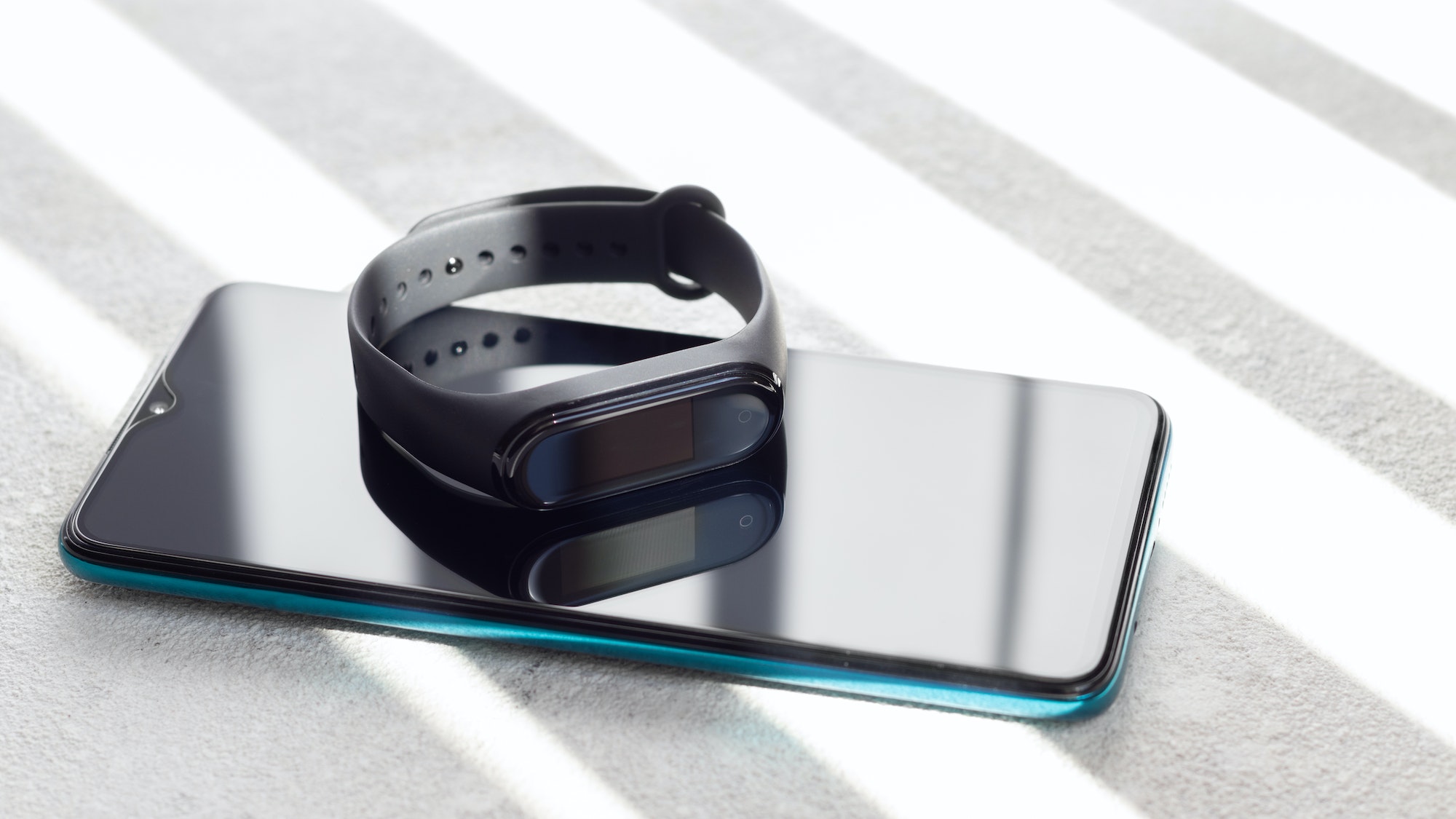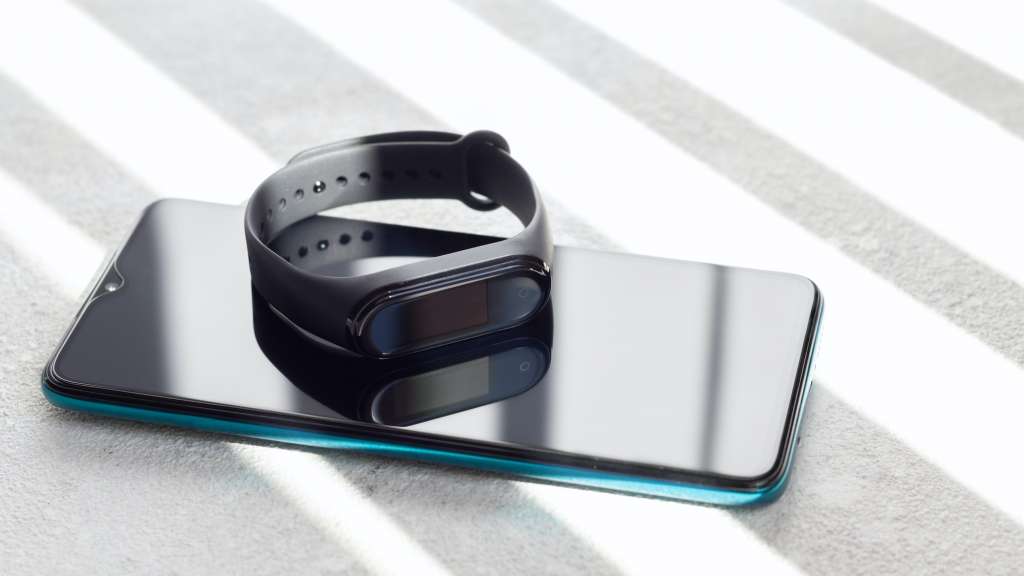 17. Loop
A loop is a USB-to-USB connector that can be easily attached to your key chain. If you keep a loop attached to your key chain, you will never be without a cable! This, again, is a very thoughtful gift that will leave your stakeholders totally impressed. Moreover, when your stakeholders use it daily, they will never forget your company and you will be successful in establishing a good bond with them via this small yet very useful gift.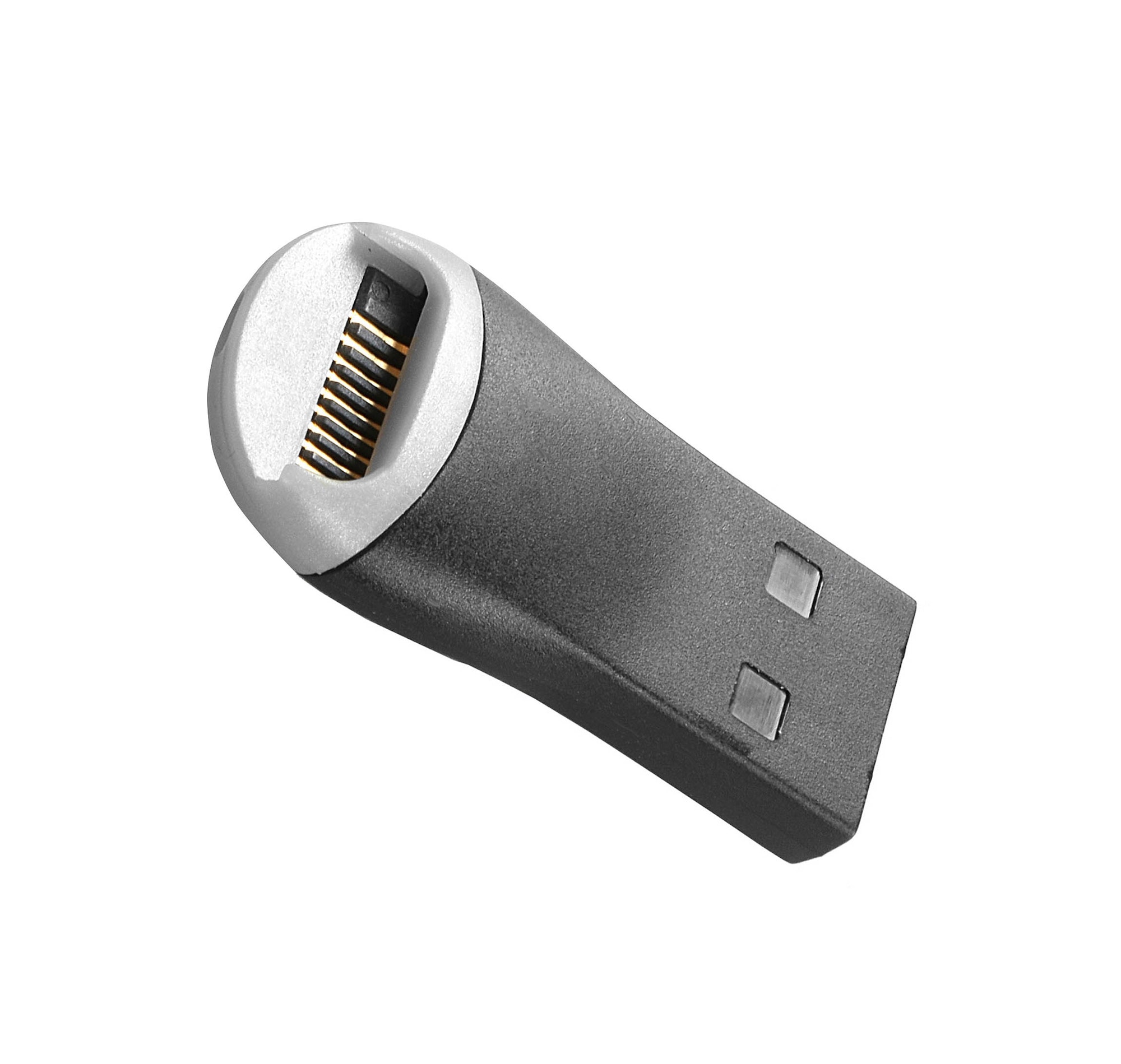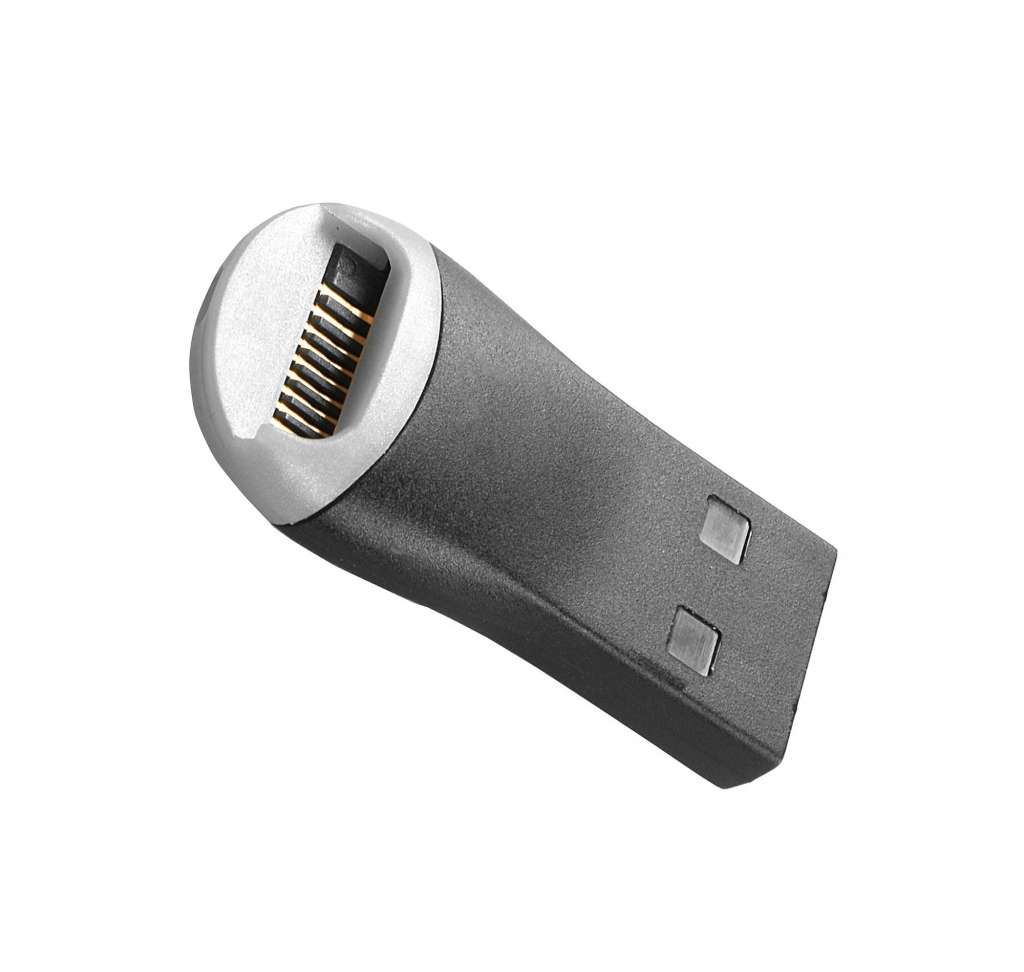 18. Magnets
Fridge magnets are daily reminders of our to-do lists. They serve as a great gift, especially if they remind you of a particular place or occasion. At SwagMagic, you can check different magnets of people, places, and things. Last, but not least, they are among the most inexpensive marketing gifts, thanks to the price range they're available in.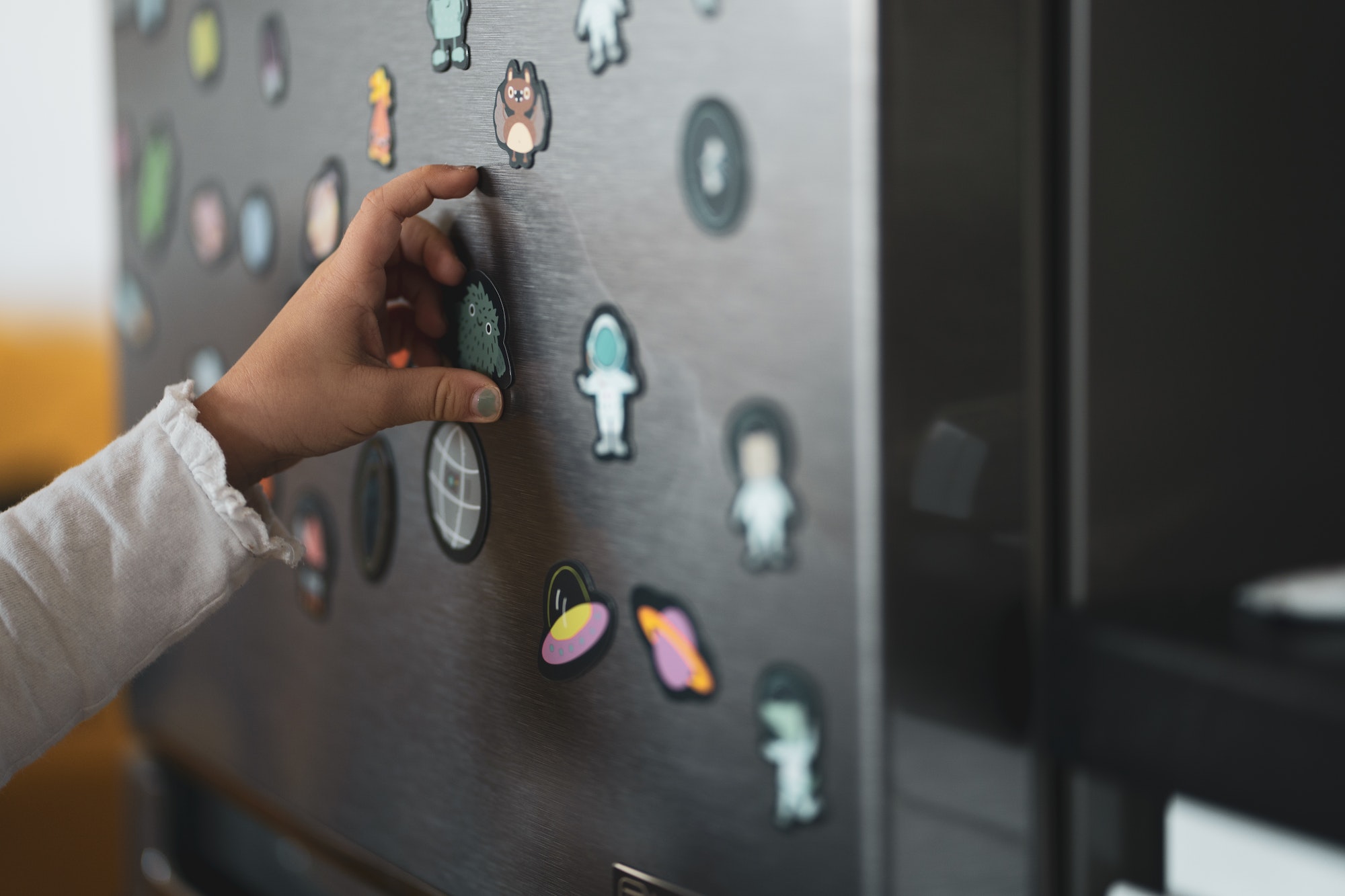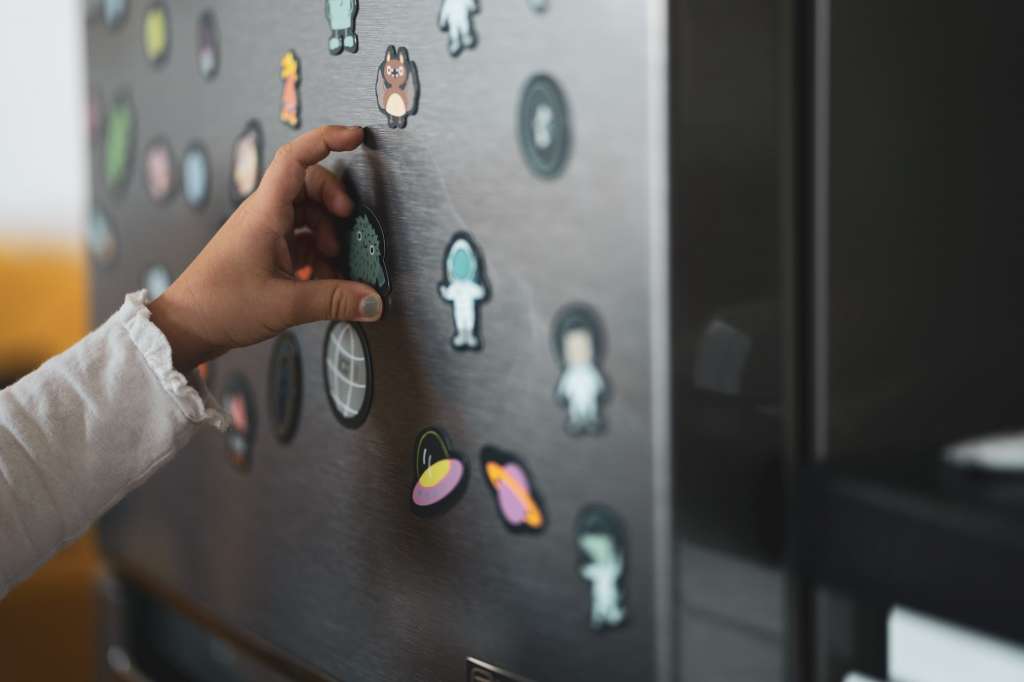 19. Stickers
A great inexpensive and easy way to get your brand across to stakeholders is through branded stickers. You can choose to design them as laptop stickers or wall stickers based on your budget and utility. It may not be for everyone, but can always be a good alternative to a more high-priced item like a sweater.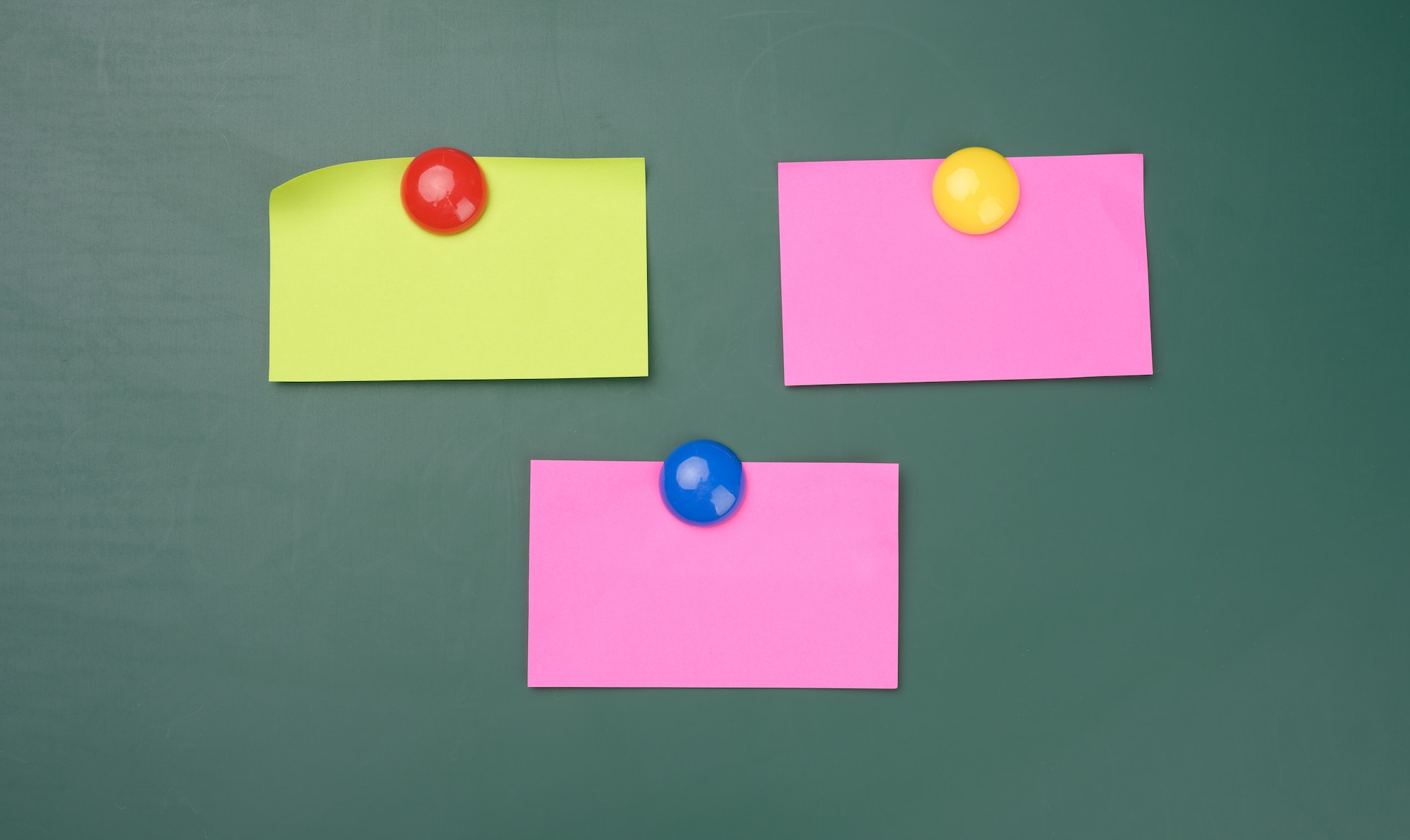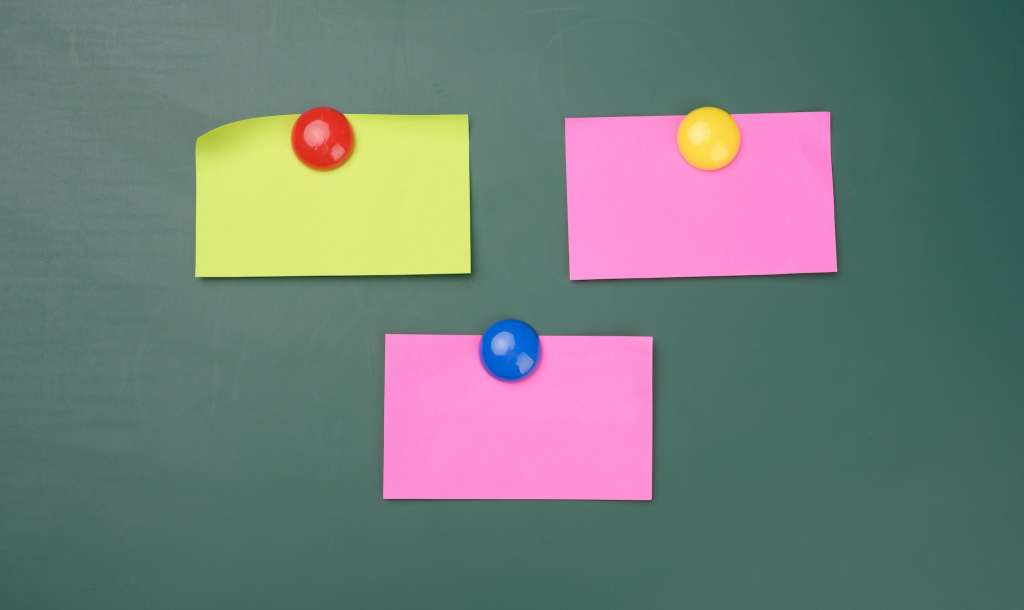 20. Wallet
Who doesn't like a wallet full of money? Well, if you can't gift money to your clients, you surely can gift them a wallet. It is a great way of reminding them of your company and your relationship with them.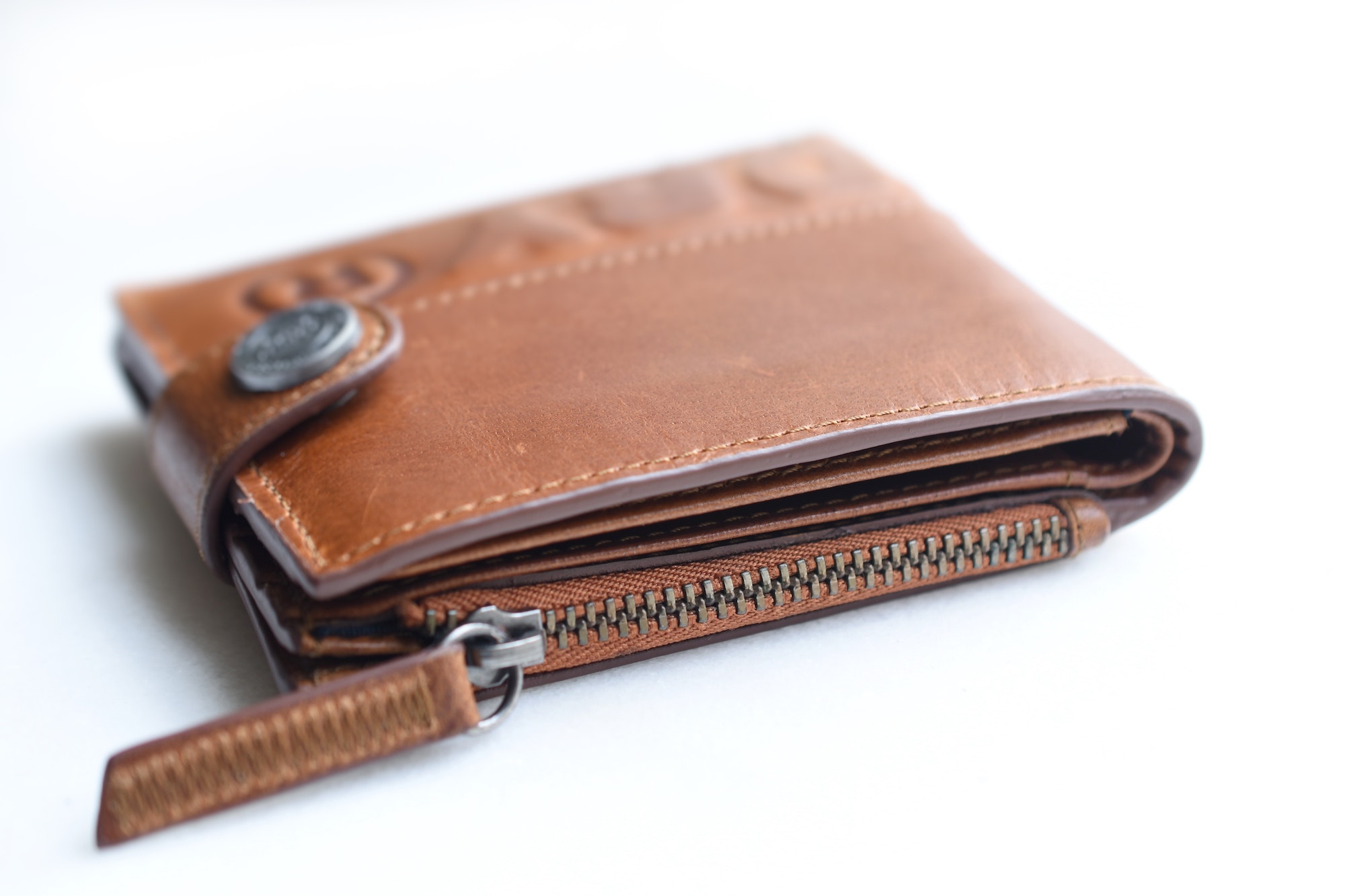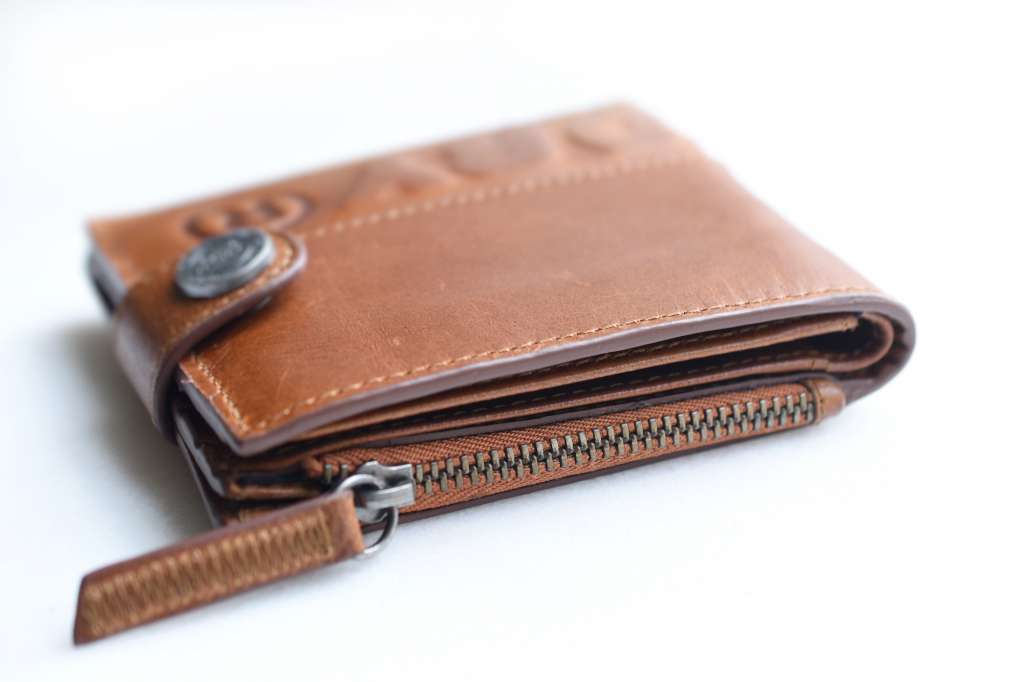 21. Sunglasses
Everyone needs a pair of sunglasses. You can send them as bulk gifts to your clients, and employees or even distribute them at conferences or outdoor events as conference gifts. They are among the inexpensive marketing gifts and perfect for bulk gifting.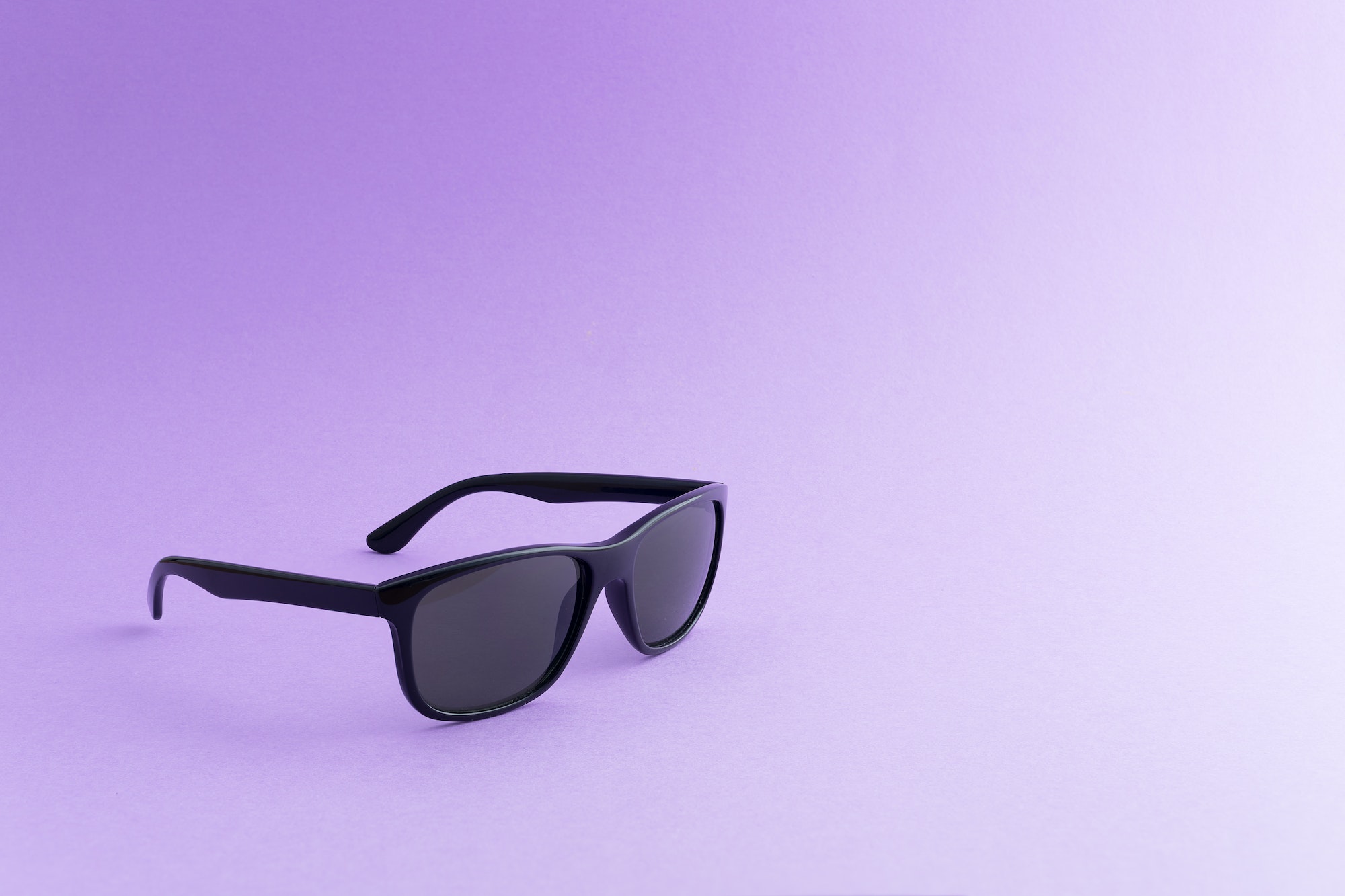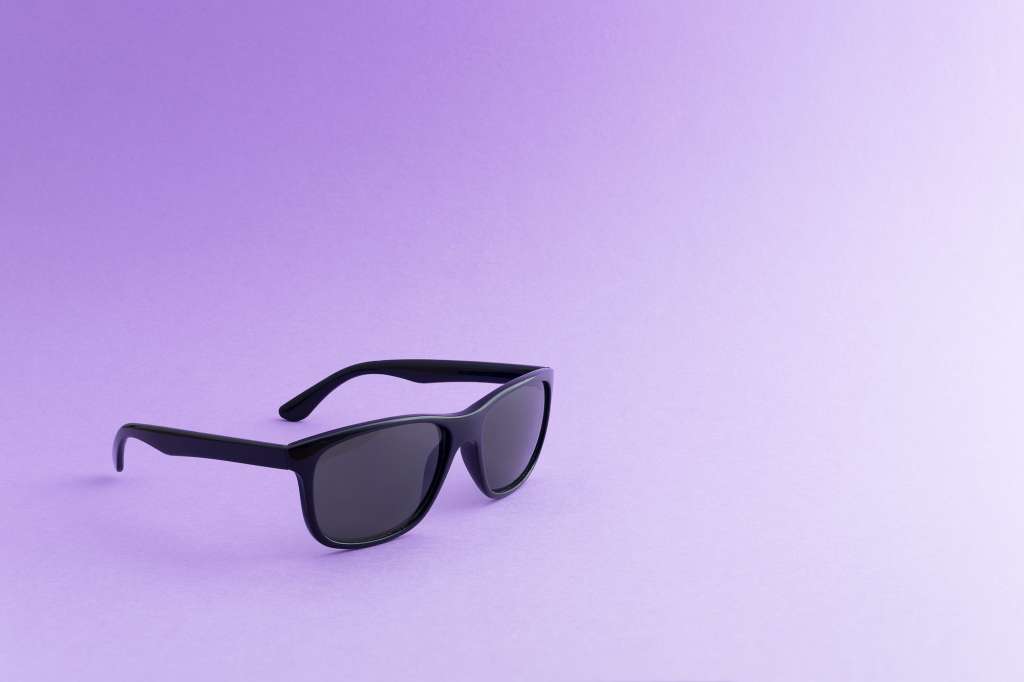 22. Flashlights
A flashlight can be useful in so many ways apart from professional use. Your clients or stakeholders can keep them as an essential in their toolkit. Or even carry them on outdoor events or personal trips.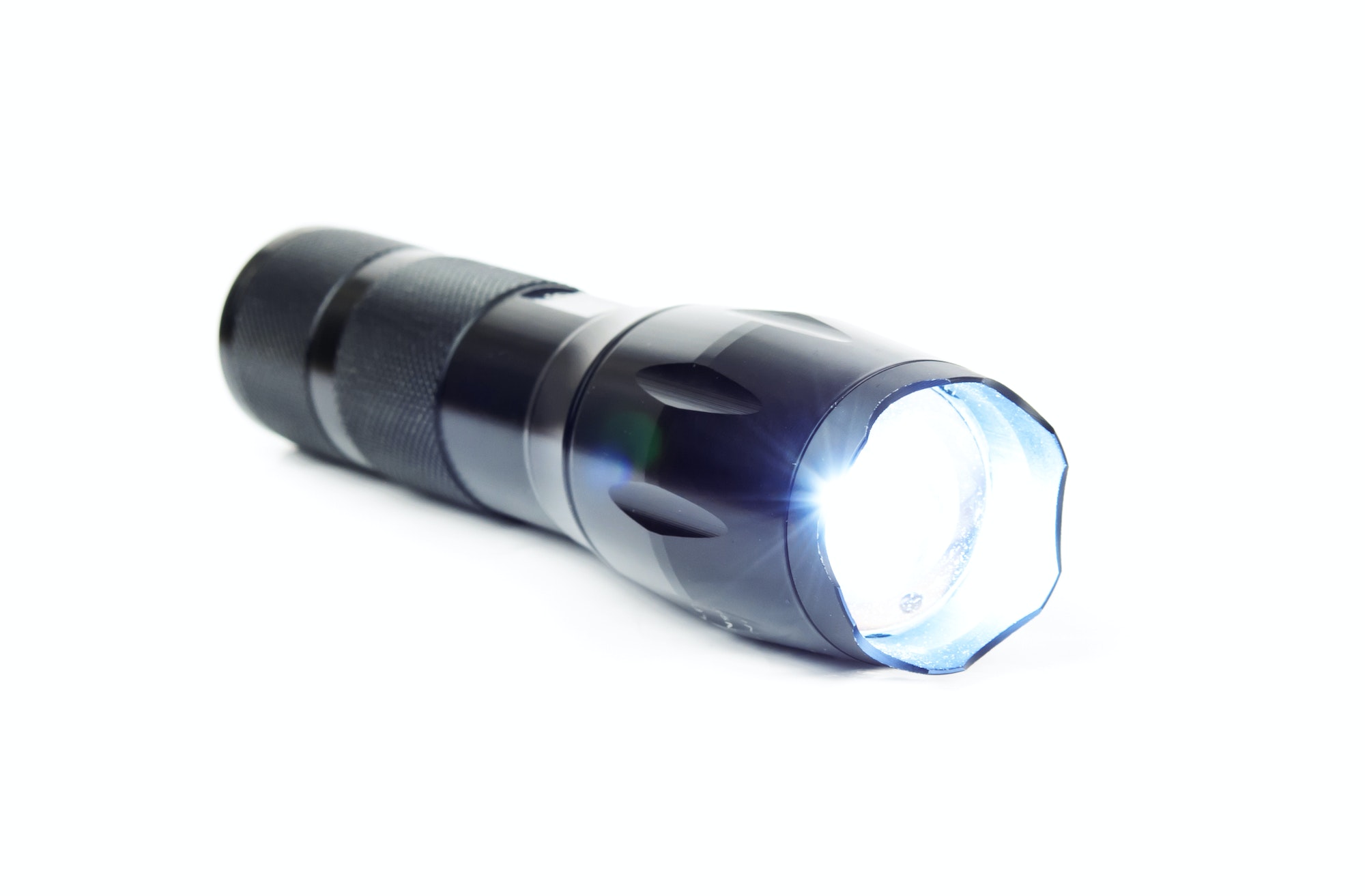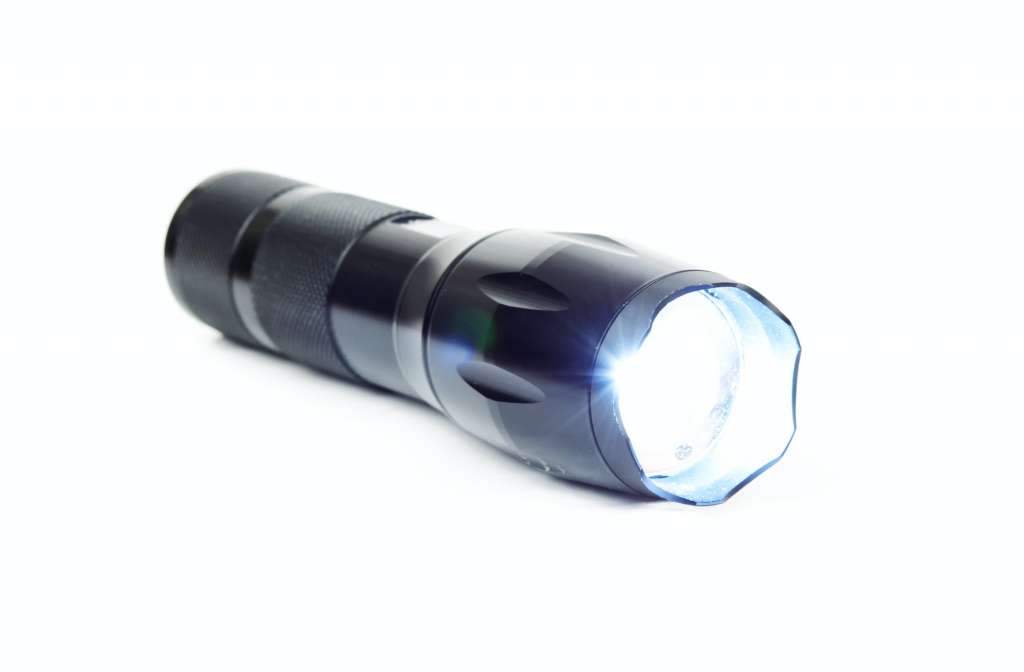 23. Games
Desk accessories like a wooden puzzle are wonderful marketing gift ideas for stakeholders. Its constant presence on the working desk will keep your company's name on top of their minds and help you promote yourselves and keep good relations with them.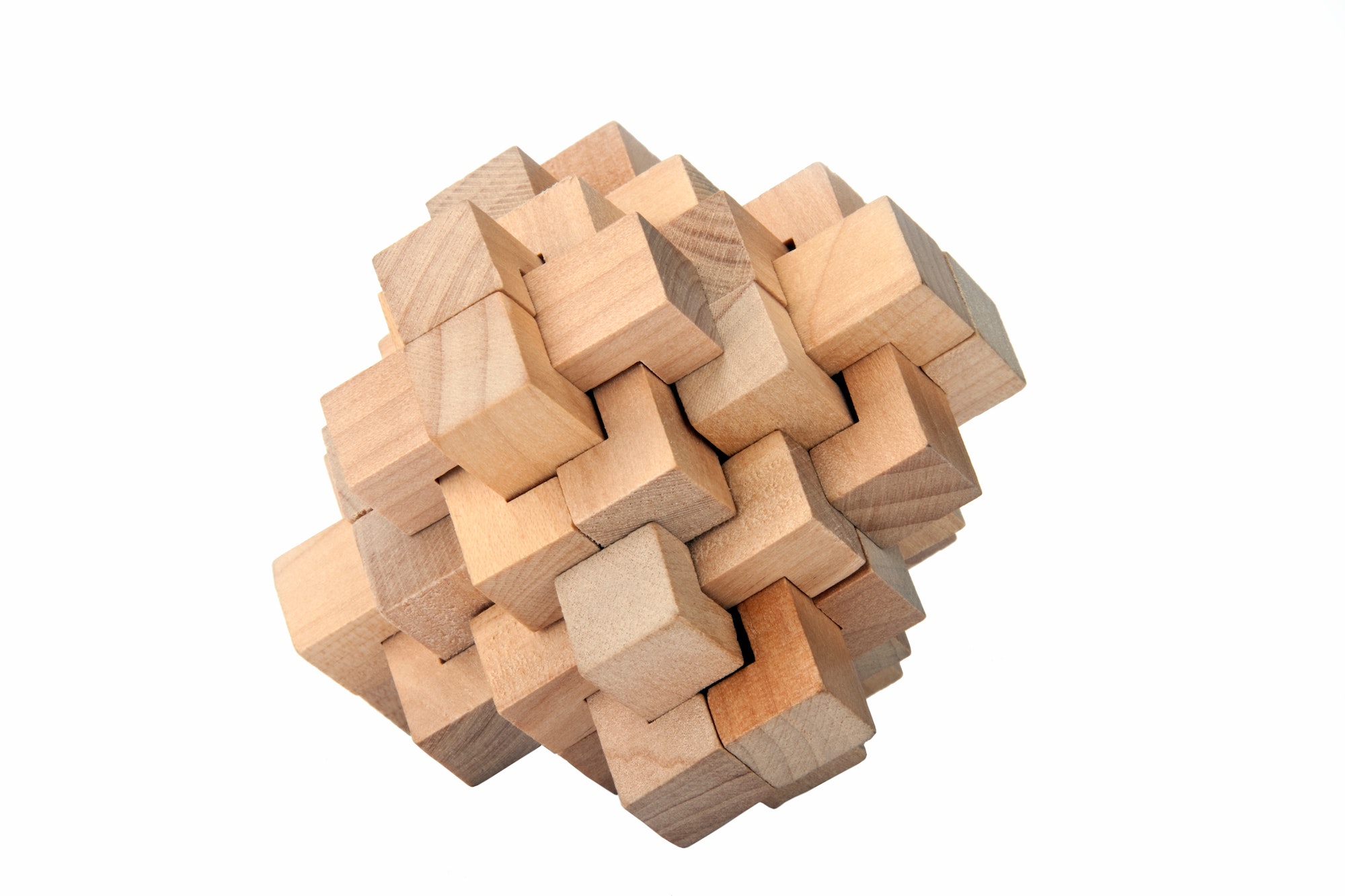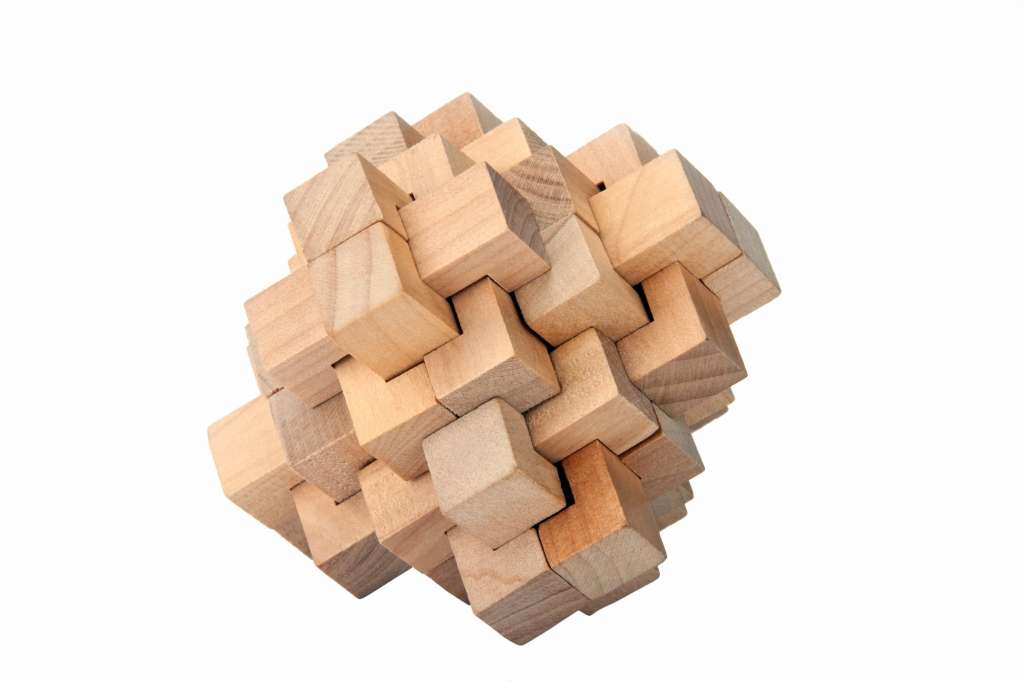 24. Cookies
Tea and coffee are the best drinks while socializing and none of them can go without cookies. A cookie jar is the best gift for someone to keep reminding them of your brand, especially in social settings. Moreover, your jar of cookies will spread the word about your organization to a wide community without actually going there. A beautifully packed jar will surely make it look more attractive while gifting. And the cherry on top is when you can customize the cookies too! Head to SnackMagic to learn about customized cookies.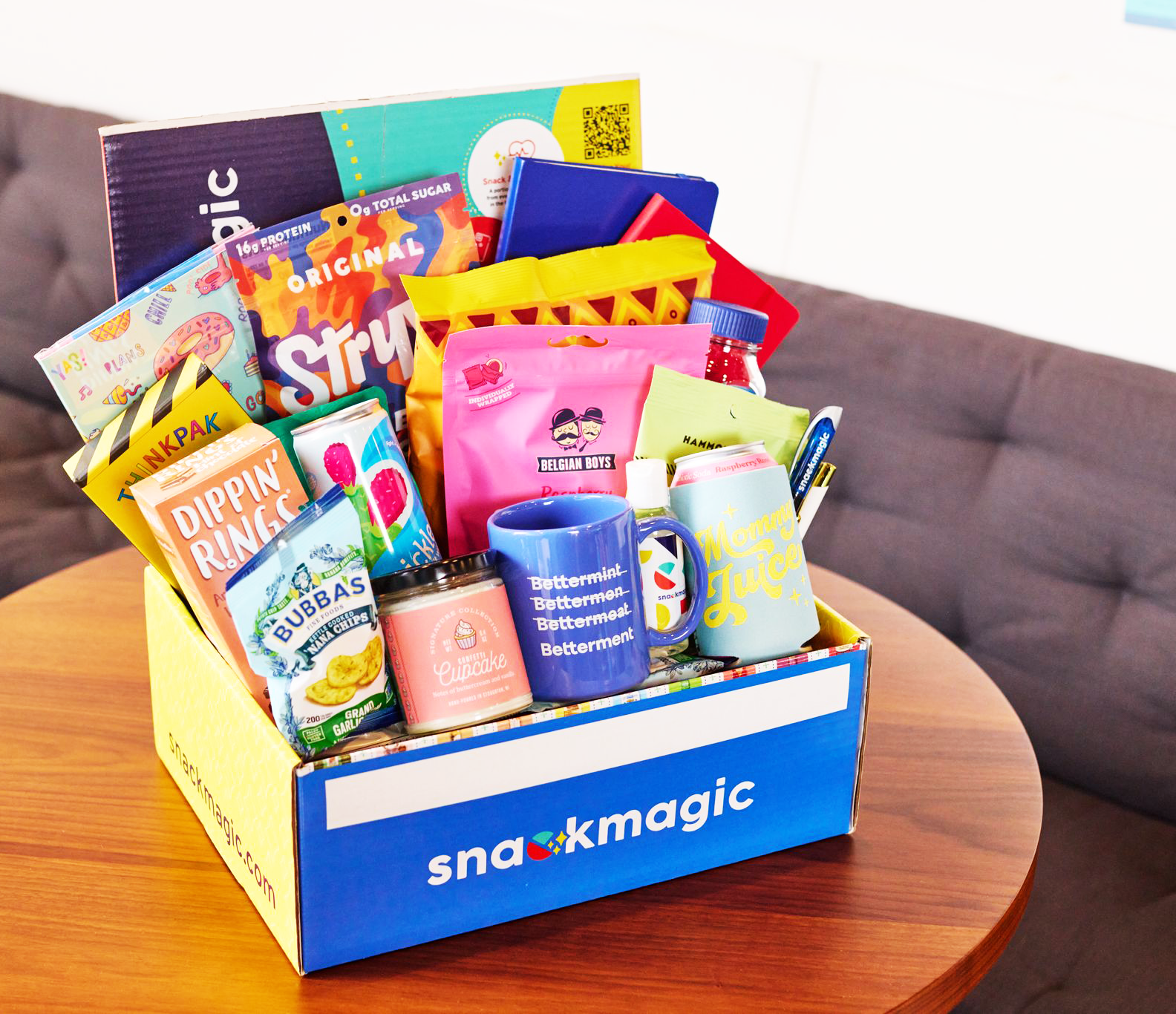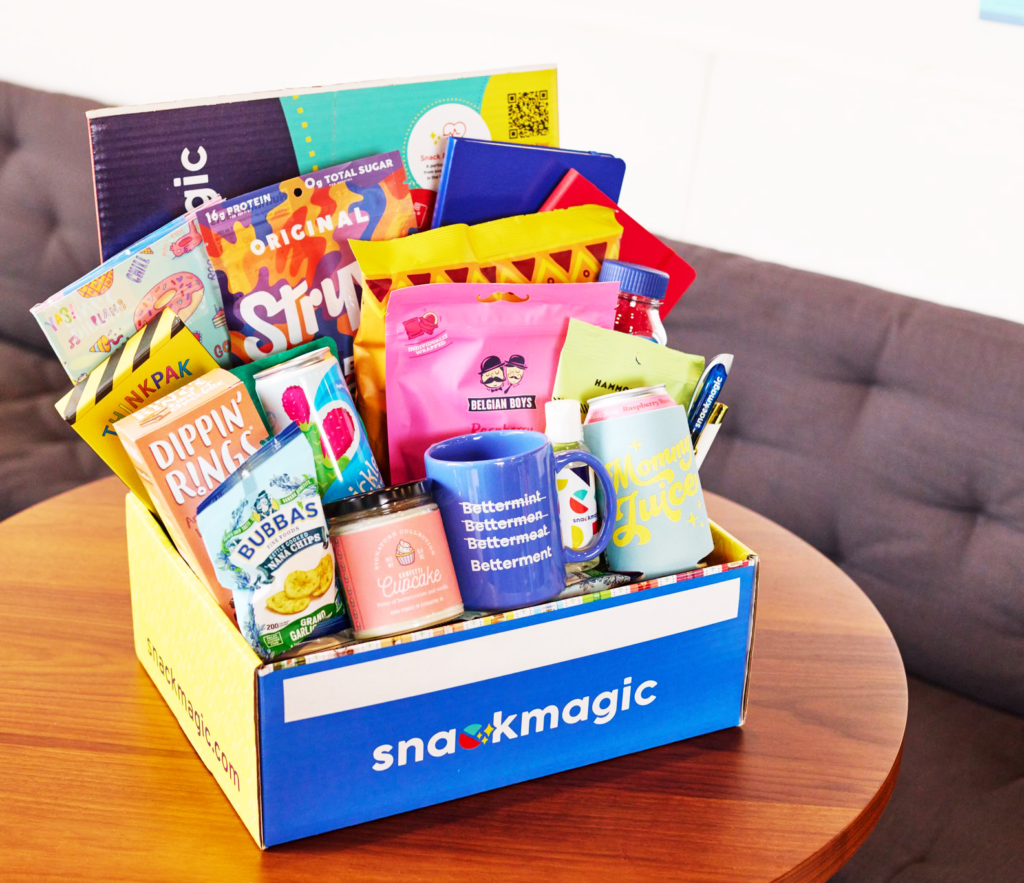 25. SnackMagic Snack Stash
A snack stash with chocolates, sweets, cookies, and candles is everyone's favorite. SnackMagic has curated a special festive snack stash for all occasions and would make an amazing marketing gift!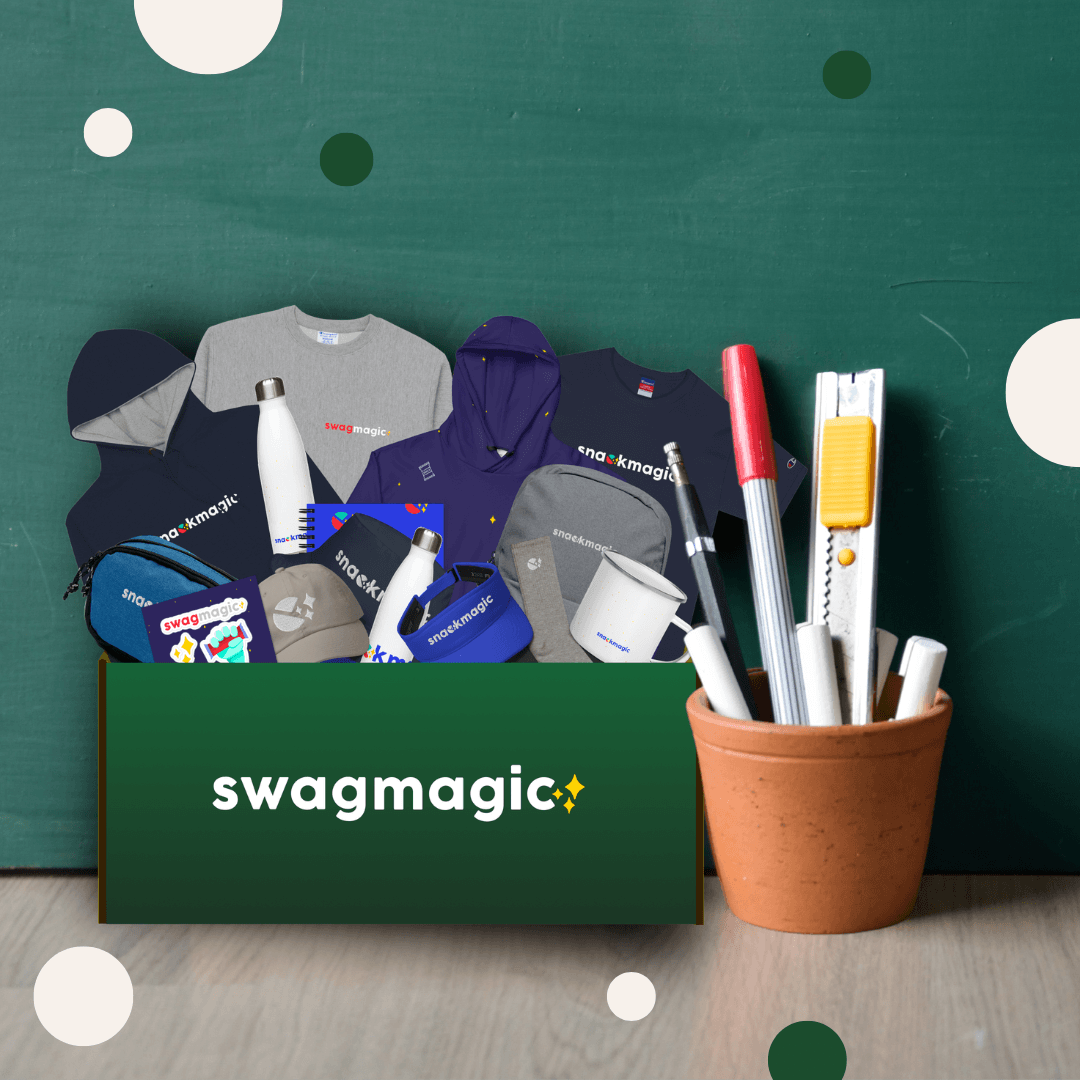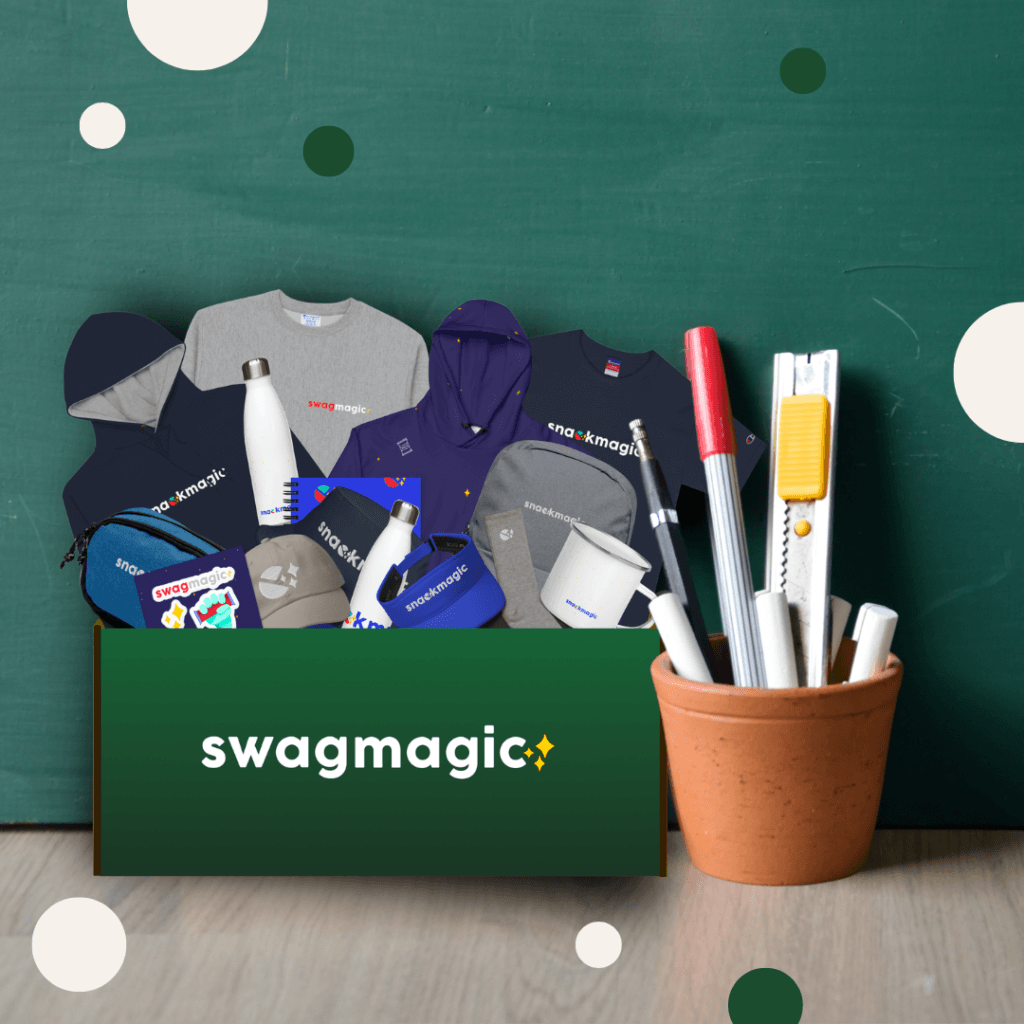 Why are marketing gift ideas your best bet to improve stakeholder relationships?
When you build an emotional connection with your stakeholders, they truly become champions of your organization. To thank them for their support and trust in your company's values, it's important to reach out to them to acknowledge their efforts. One of the many ways to show them your appreciation is through unique marketing gifts.
Apart from solidifying your stakeholder relationships, branded gifts also create the perfect brand recall for your company. A good marketing gift has a high utility quotient and is unique to your brand. That way, your stakeholders not only use the gift regularly but may even recommend you to others.
So, what kind of marketing gift ideas are appropriate to build rapport with stakeholders? We've created a list of 25 expensive and inexpensive marketing gifts to help you improve your stakeholder relationships and turn them into lifetime collaborators. Whether you're a small business or a big company, we've covered the most pocket-friendly as well as exclusive corporate gift items. Go ahead and pick depending on your choice and budget!
How SwagMagic's features help this process
Listing marketing gift ideas are just the tip of the iceberg. But curating and customizing them carefully for stakeholders remains a very tedious, yet important part of the job. Swagmagic can make all these processes easier and stress-free for you. SwagMagic keeps track of your orders and money spent, all on one dashboard. Secondly, a unique link to your branded store is generated so you can share it with anyone. You can also schedule and rush-ship your swag with SwagMagic.
Appreciating someone will always result in better communication. And better communication will help you establish long-lasting relationships and bonds with your clients. The above list of gifts with special features from SwagMagic will surely help you give some amazing things to your stakeholders, and maintain good rapport with them to boost your business!
Check out SwagMagic for exciting swag that can be personalized for your employees.
You can even check out SnackMagic or Superior Dishes for tasty and scrumptious snack gifting.
For exciting team-building activities, head to Team Builds.