Our Office Manager, Amayah, meticulous and efficient, took pride in keeping her workplace organized and renowned for the generous distribution of promotional swag items. We were consistently working to develop promotional swag ideas.
Our CEO, Mr. Anderson, had an insatiable appetite for swag.Amayah's office was overflowing with an assortment of promotional swag products, each begging for a purpose.
Amayah began to desperately search for solutions that would appease Mr. Anderson's preference for ordering new promotional swag without overflowing her office space.
After an exhaustive search, she stumbled upon SwagMagic, a comprehensive platform dedicated to storing and managing promotional merchandise. Intrigued, she read through their website and discovered that they offered the ability to store swag online without a minimum ordering limit.
Promotional swag is a proven method to increase brand visibility and foster customer loyalty.
Top 05 Promotional Swag Ideas, Items and Merchandise
Custom Branded Apparel There's nothing quite like branded clothing to create a walking advertisement for your brand. From stylish t-shirts and hoodies to hats and even socks, putting your logo on wearable items ensures your brand is seen everywhere your customers go. Plus, it adds a personal touch that consumers love.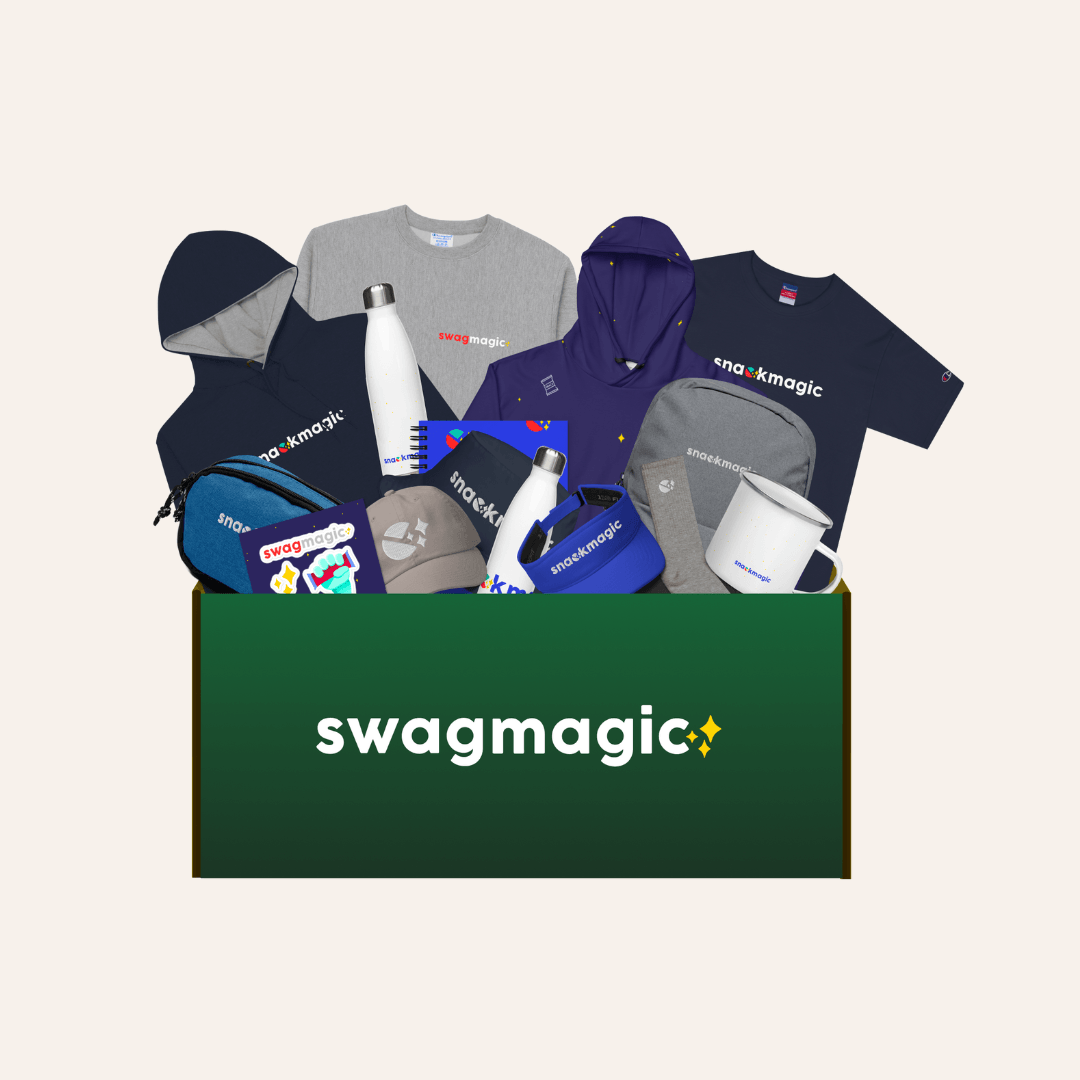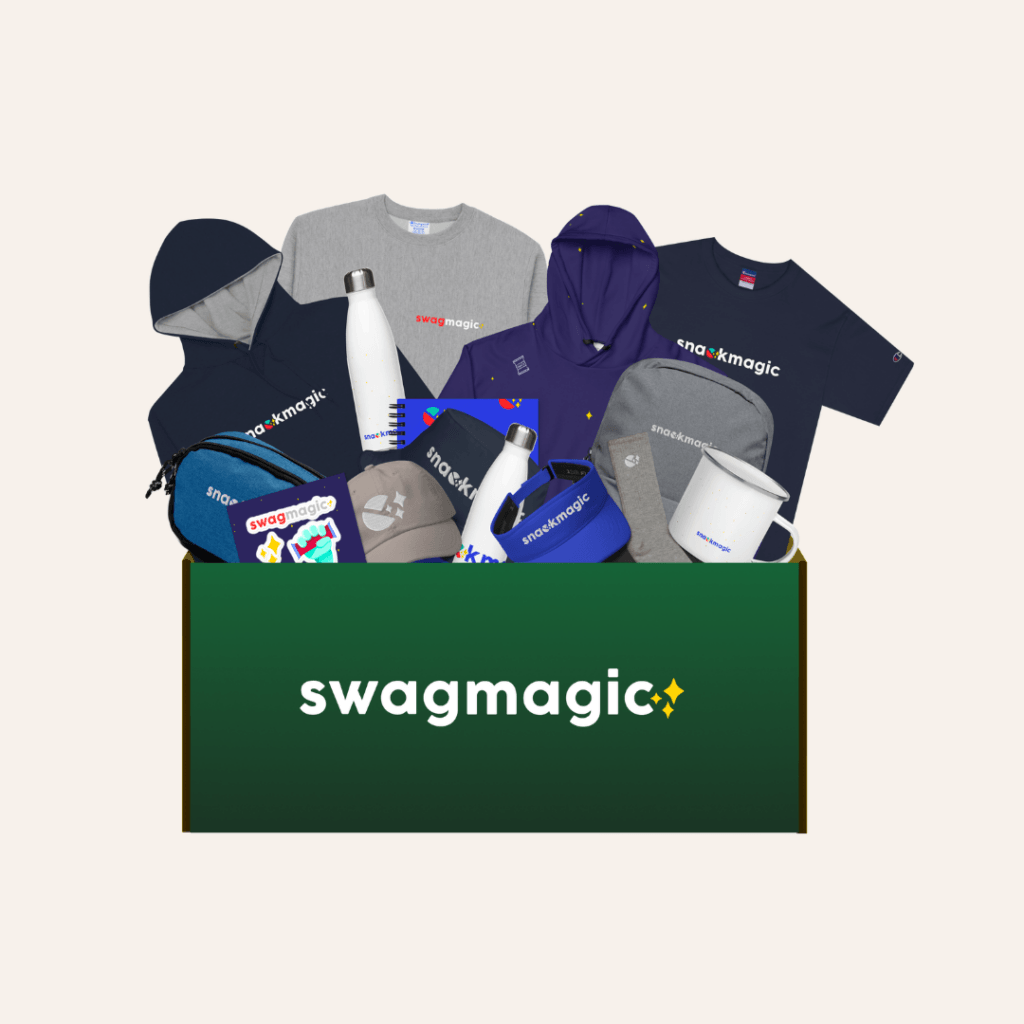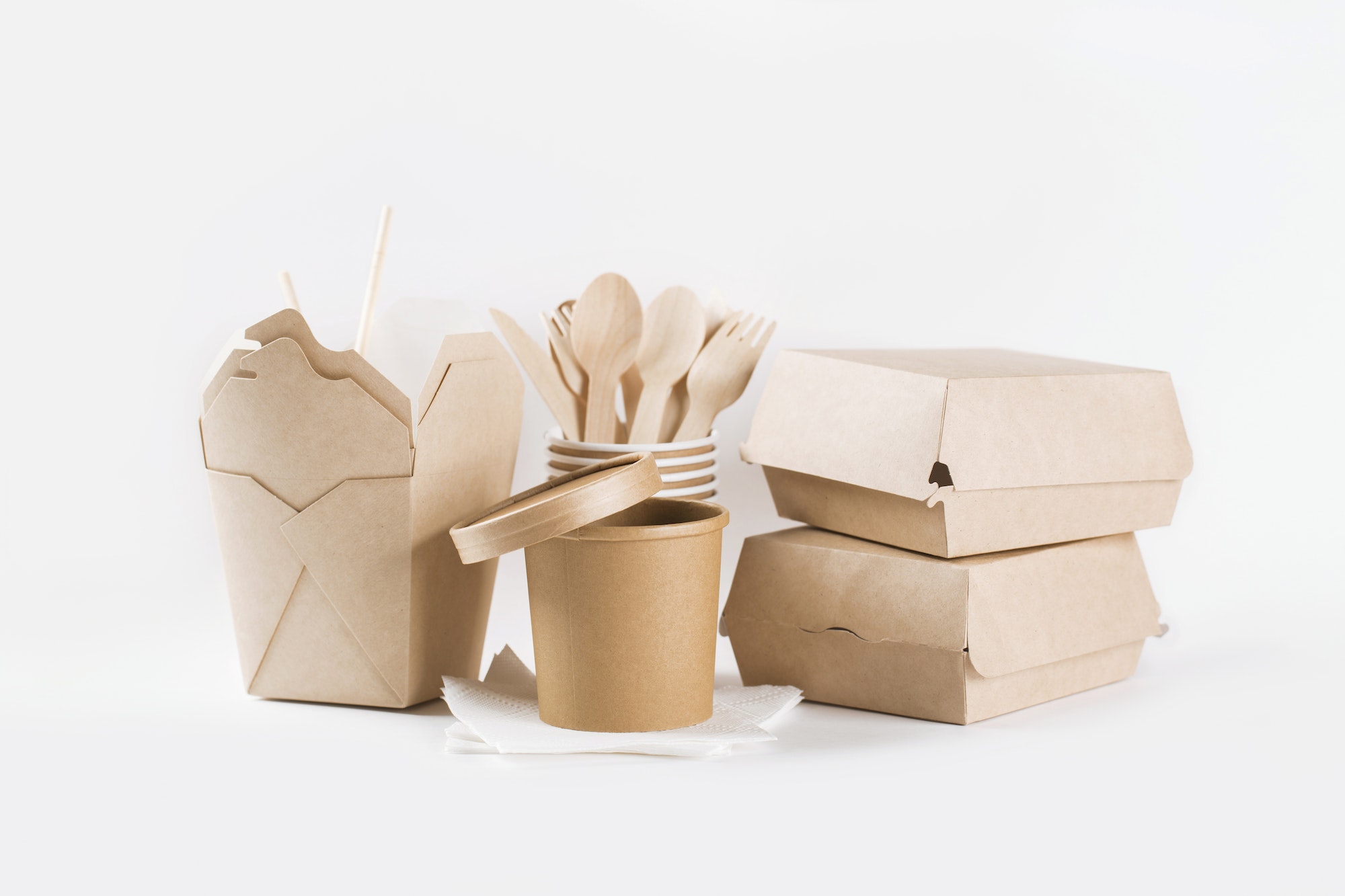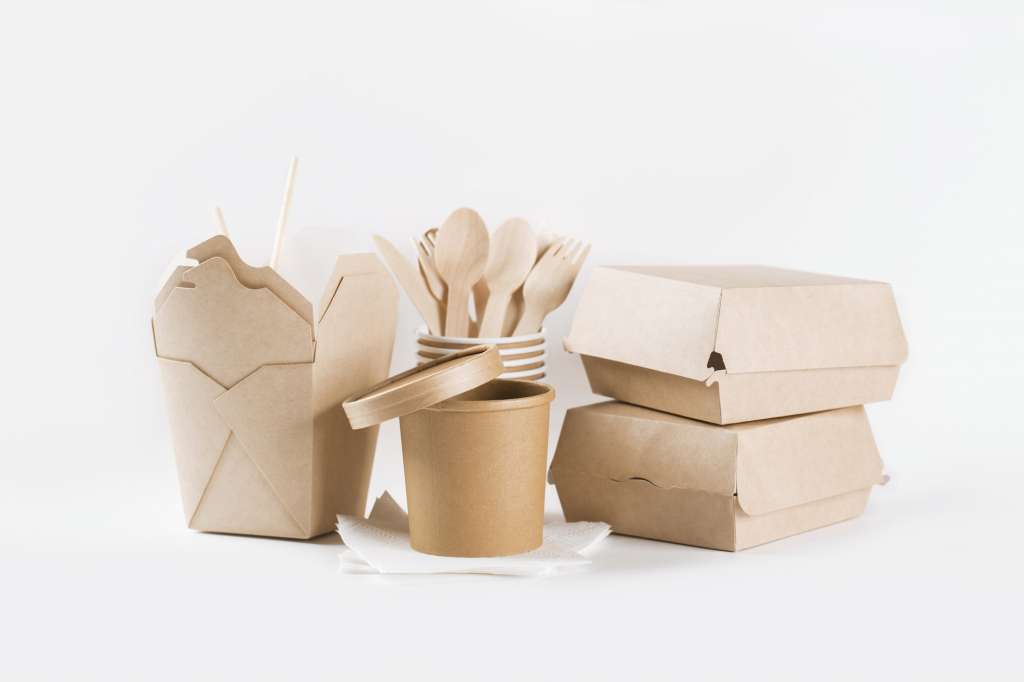 Tech Gadgets Tech gadgets are always well-received, and by choosing tech-themed swag, you position your brand as modern and innovative. Think branded power banks, USB drives, or even smartphone stands. These items are not only functional but have a high retention rate, keeping your brand top-of-mind with your customers.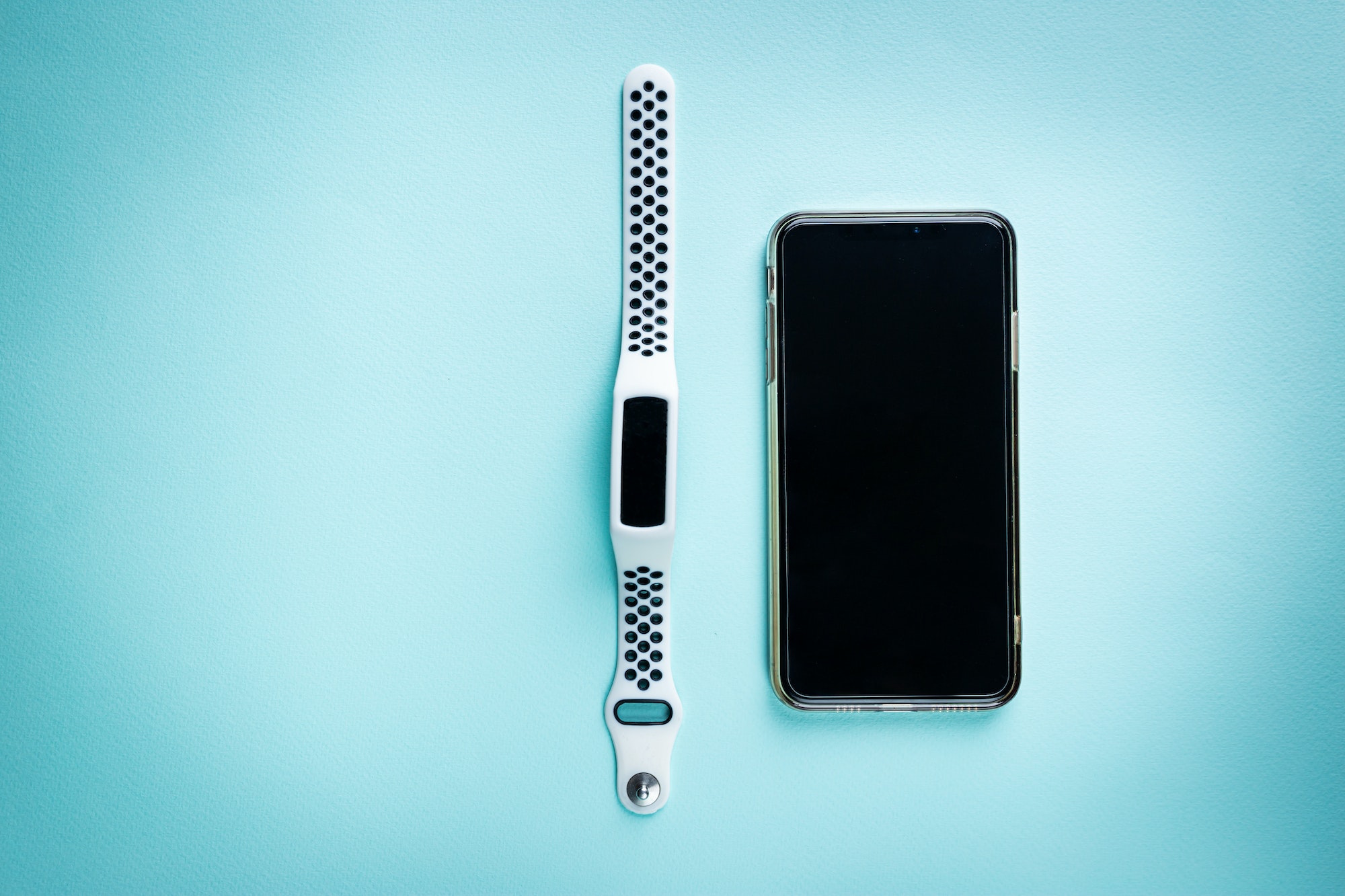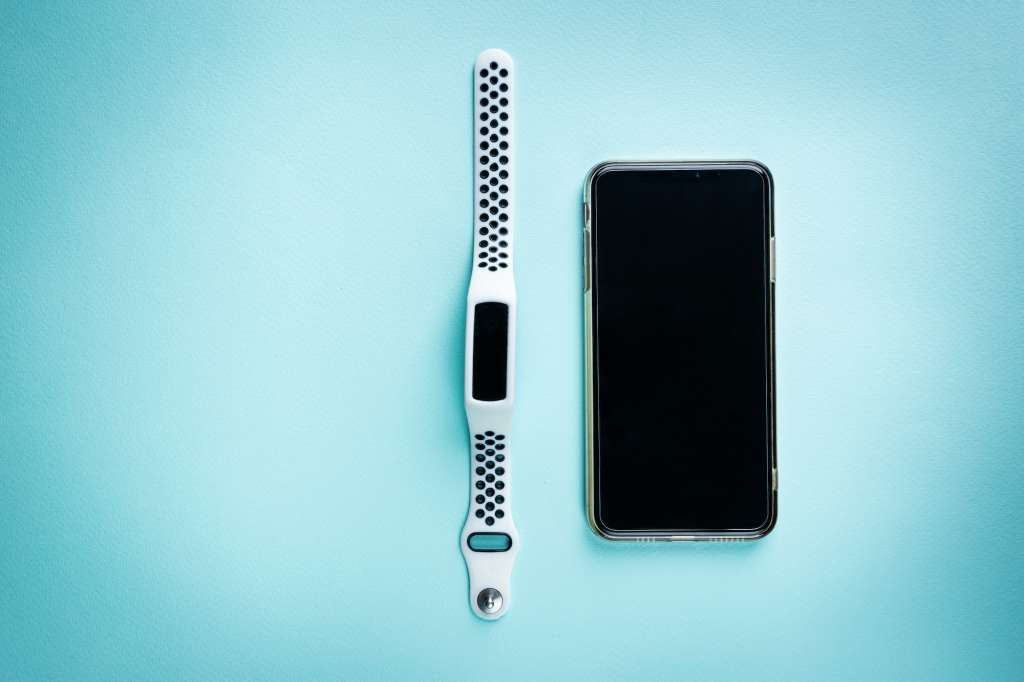 Custom-Printed Notebooks and Pens While the digital world is expanding, traditional promotional items like notebooks and pens never go out of style. They're used daily, offering continuous exposure for your brand. Opt for quality materials to ensure these items stand the test of time.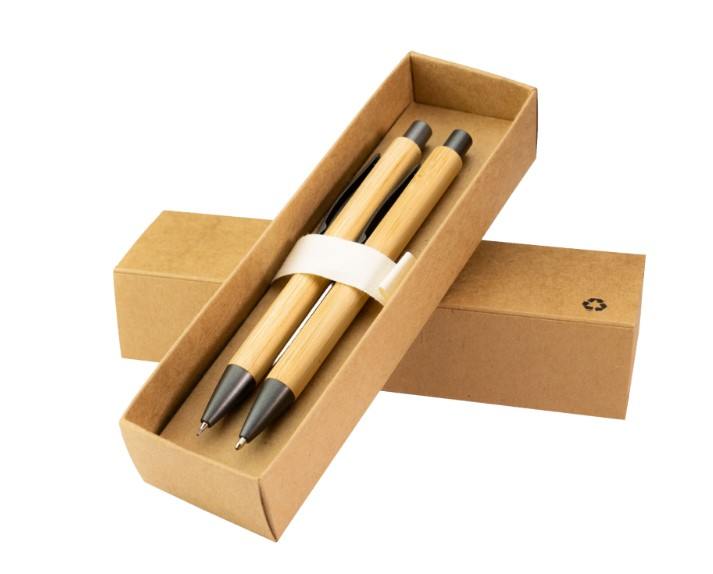 Branded Drinkware Custom mugs, water bottles, or tumblers are great promotional items because of their usability. Branded drinkware is not just limited to the office or home. People bring their favourite drinkware to meetings, on their commute, or to the gym, increasing the reach of your brand.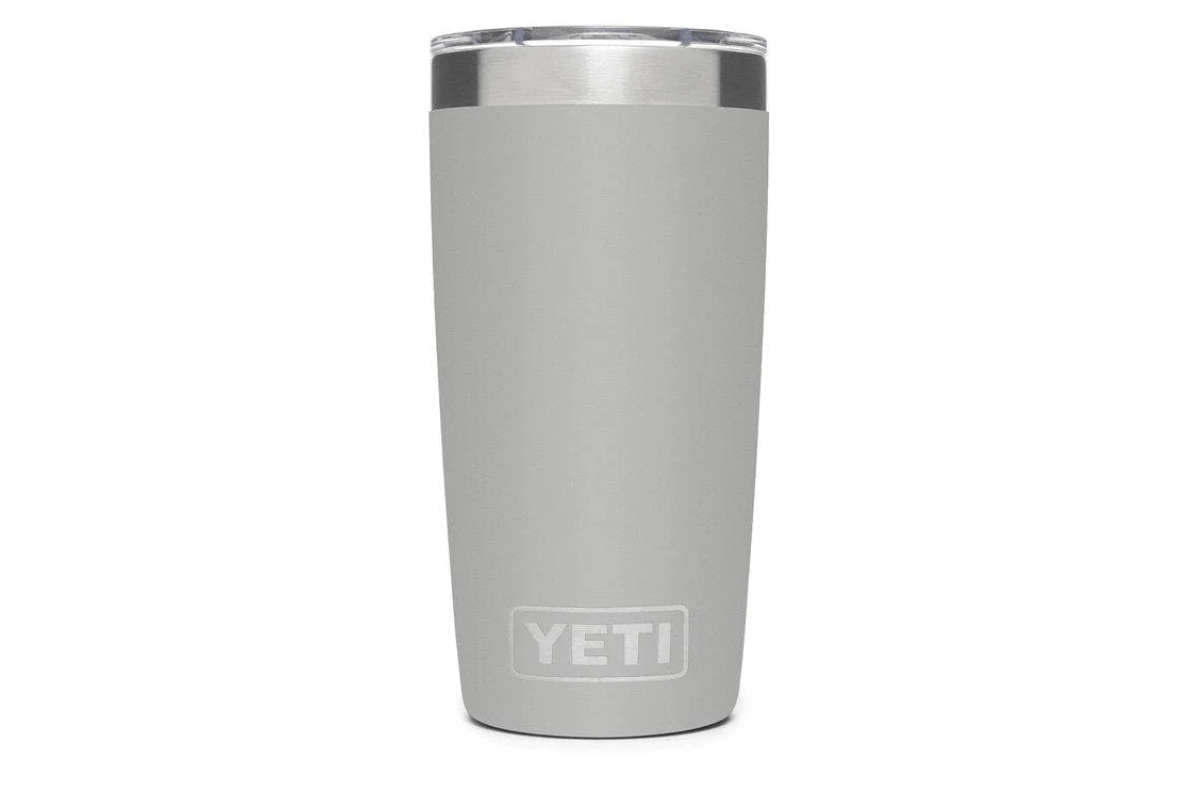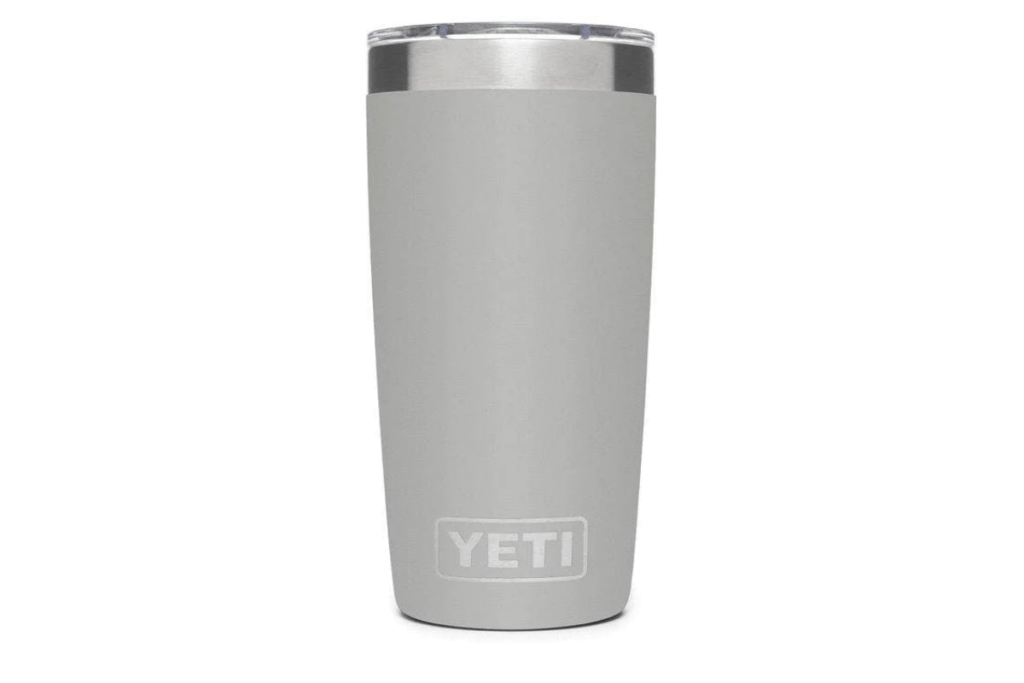 These promotional swag ideas are more than just cool giveaways; they're strategic marketing tools that can drastically improve your brand visibility. Make sure to align your promotional items with your brand identity, ensuring they resonate with your target audience. This way, you'll get the most out of your investment.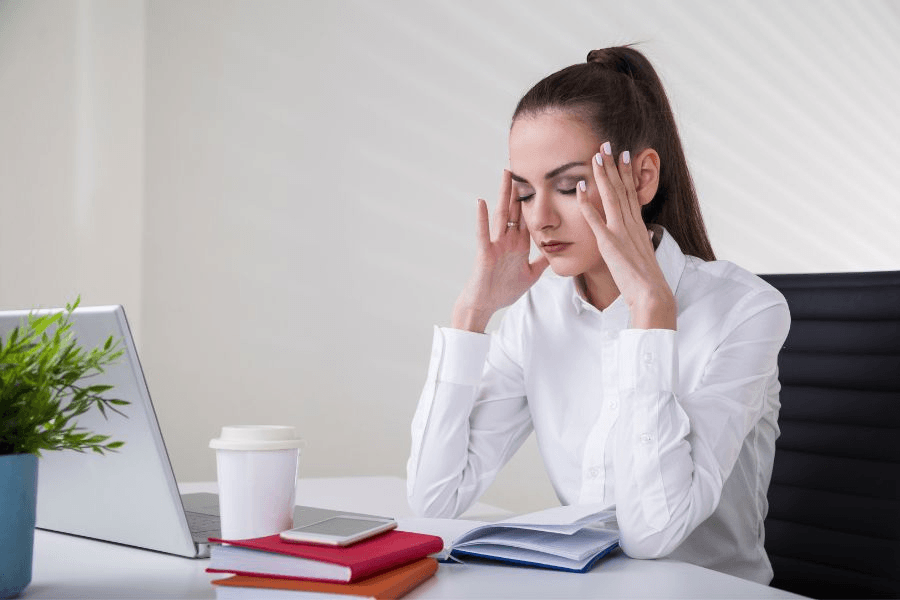 Thinking Outside the Promotional Swag Box
Amayah couldn't contain her curiosity, so she contacted SwagMagic and scheduled a phone meeting with their representative. A few days later, Amayah spoke with a SwagMagic customer service member, discovering a whole new swag world where she could catalog and track all the office swag items.
The team member explained how SwagMagic's storage solution would eliminate the need for physical space, ensuring that the office remained clutter-free. The idea enthralled Amayah, and she readily agreed to give it a try.
With the assistance of the SwagMagic team, Amayah waved her managerial wand, transforming the chaotic sea of promotional products into a seamlessly organized digital inventory. The online platform allowed her to track item quantities, manage employee requests, and even set up automated reminders for reorder points.
Gone were the days of desperately searching for a particular pen or rummaging through piles of t-shirts. Everything was at Amayah's fingertips, neatly arranged in the virtual realm of SwagMagic. She reveled in the newfound ease and efficiency of managing the office swag.
Though the brand-new digital platform was incredible, Amayah was still buried in existing office swag. It was time to discuss the never-ending swag with Mr. Anderson and show him the newest office option. 
Taking Office Promotional Items to New Heights
Amayah's innovative solution soon caught the attention of her colleagues, and they admired her ability to fulfill their swag requests promptly and effortlessly, especially the department heads. The word spread throughout the company, and Mr. Anderson had no choice but to take notice. He scheduled a meeting with Amayah, and she put together a brief presentation regarding the new swag program.
Mr. Anderson was impressed, and after her presentation, his eyes brimmed with gratitude. He admitted that his obsession with collecting swag had gotten out of hand. He commended Amayah for finding a solution that brought order to the chaos and saved the company money.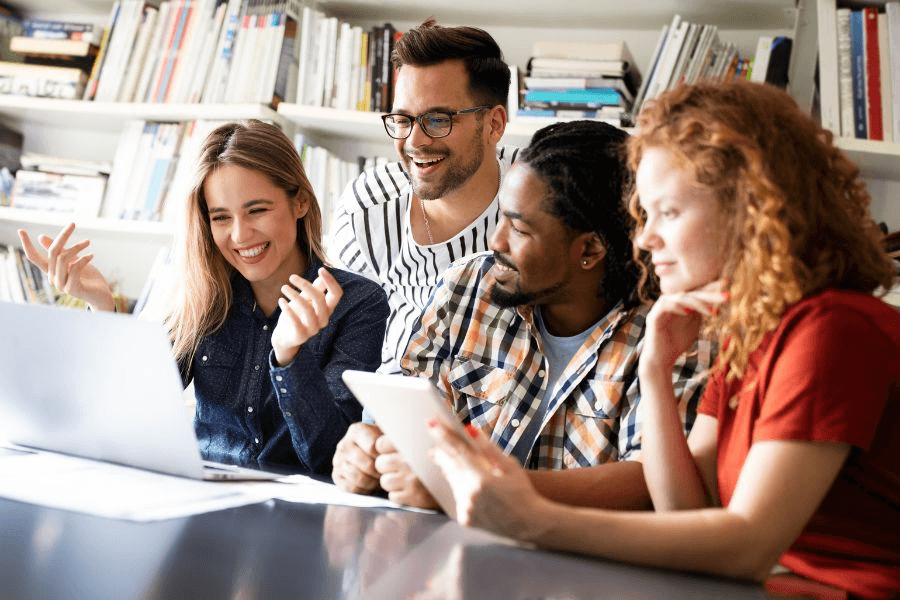 The SwagMagic Solution
From that day forward, Amayah's ability to tame the ever-growing collection of promotional items through the power of SwagMagic made her an invaluable asset to the company. She managed the office swag gracefully and precisely. Bringing a sense of order to a world previously overrun by pens, mugs, and t-shirts.
Amayah also put together a marketing idea to unload the existing amount of swag in her office. She got together with the marketing department. They worked to execute social media giveaways for our clients, using our boxes of promotional items as motivation to engage with our posts and share them with friends and family.
Promotional Swag Giveaways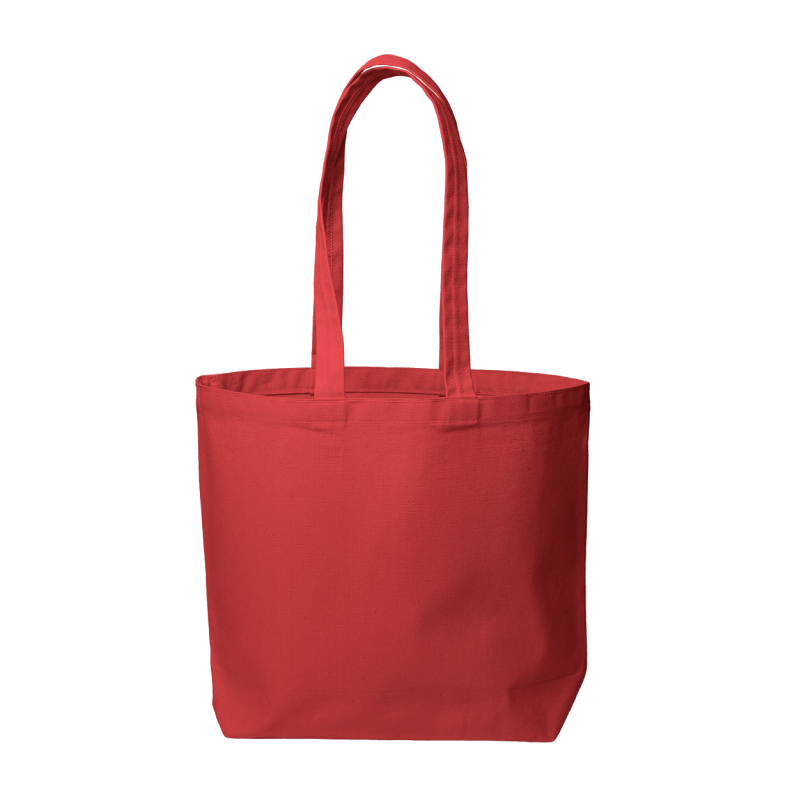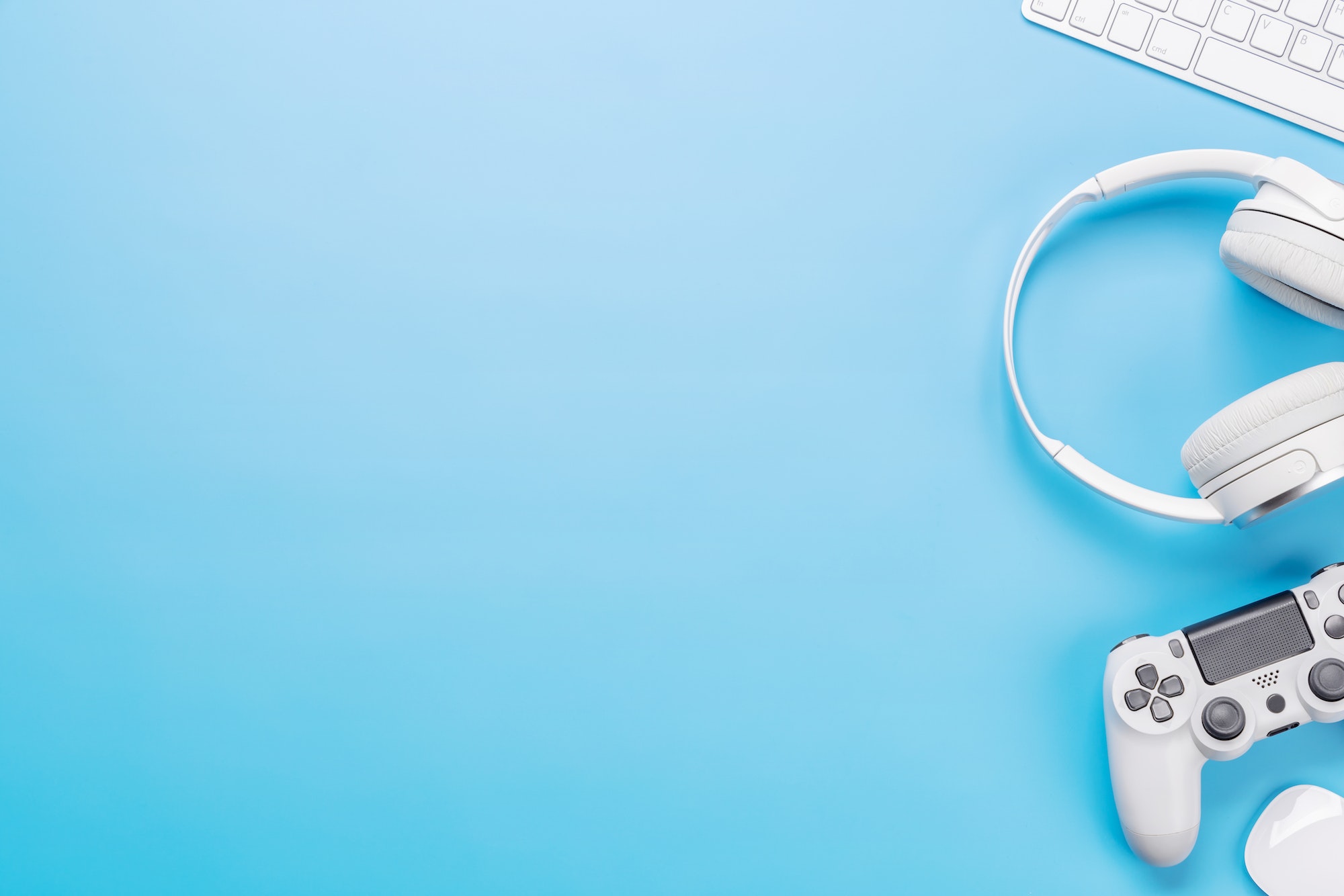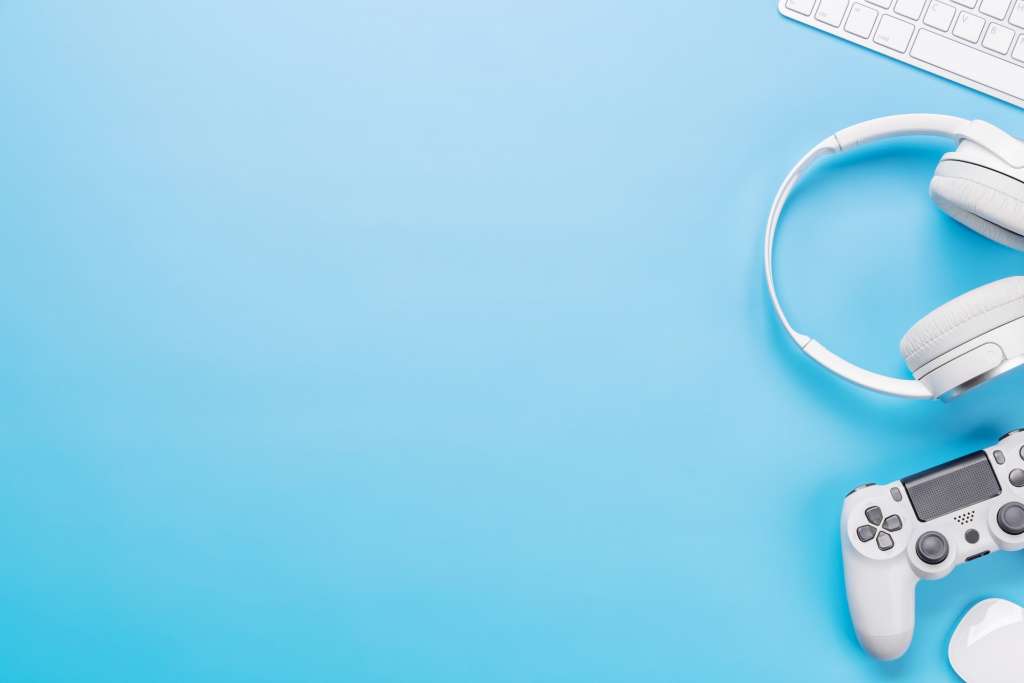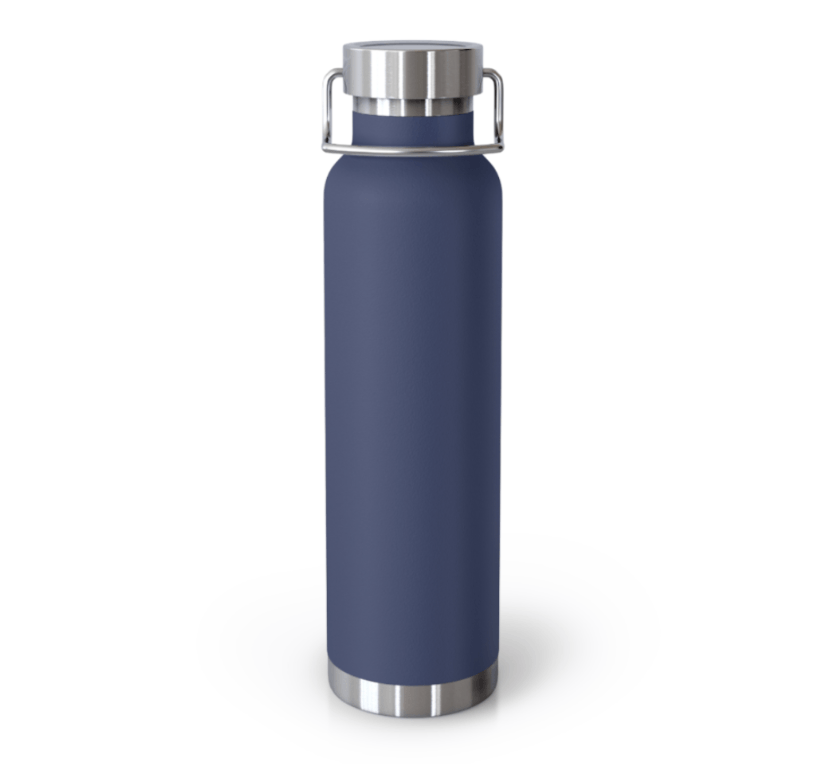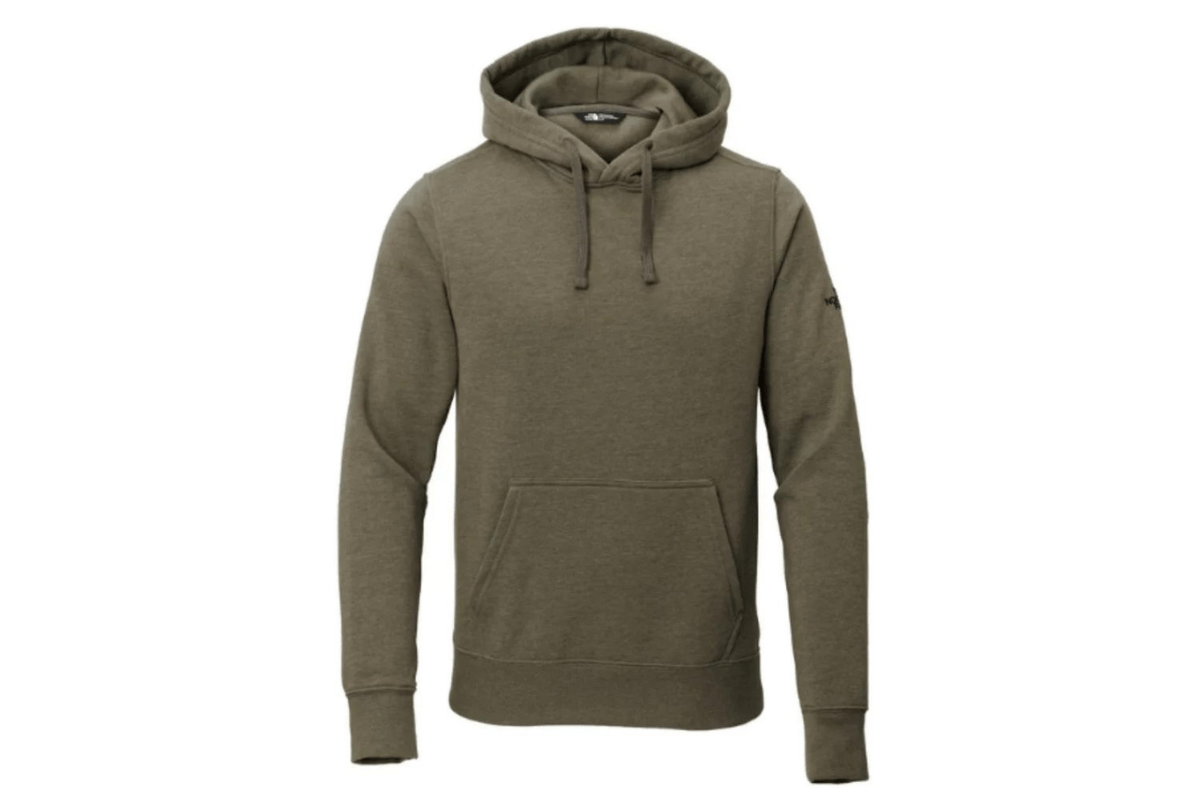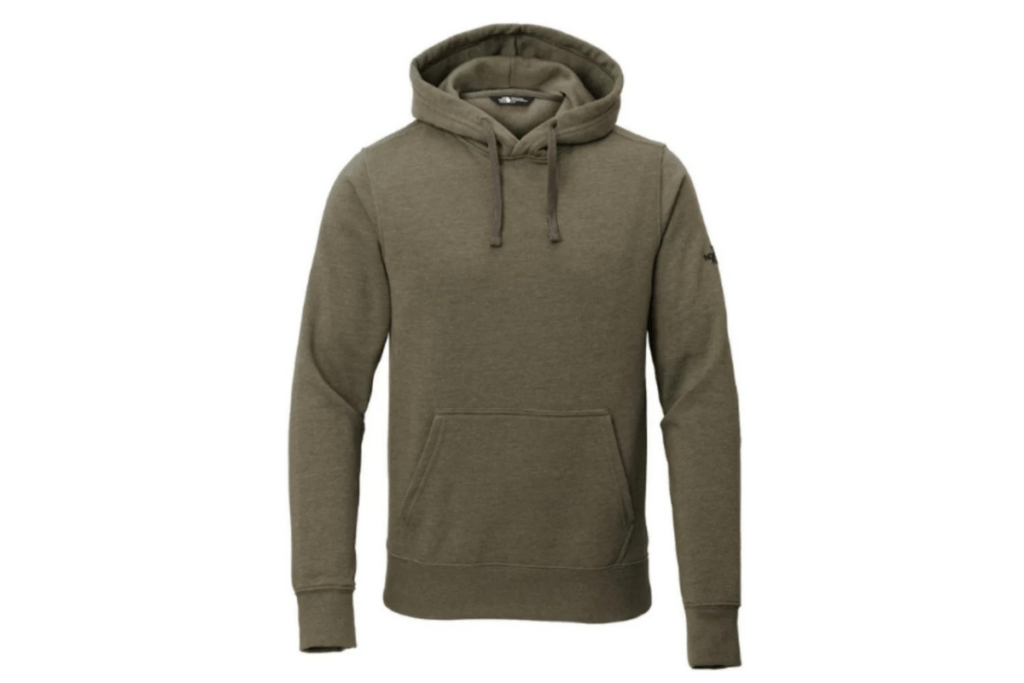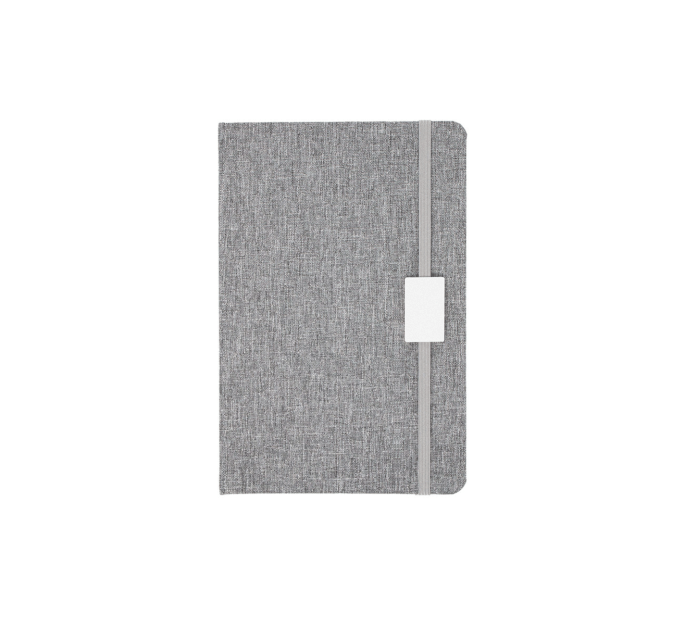 It worked! Amayah and the head of our marketing department were successful in attracting new customers and bringing in orders from existing and past consumers. We got rid of almost every box of stored swag, and Amayah got her office back.
There was no denying that we couldn't have done it without SwagMagic. We were thrilled to have consistent access to specifically branded swag whenever we needed it. The SwagMagic quality was unparalleled. Under the suggestion of Amayah, we began to use SwagMagic and SnackMagic for all of our in-office events!
So, the story of uncontrolled office swag ended happily. We now recommend SwagMagic to every colleague (even our competitors) that we meet. They've been so helpful in providing us with merchandise when we need it, without ever sending too much! Amayah is thriving in the workplace. Her organizational skills are still on point, but she gets to channel them toward more productive areas of her career.