Promotional Giveaway campaigns are a popular way to connect with customers, but many business promotional items seem stale. The like and follow or comment to win strategies are full of entrants just looking to win something, meaning they're not likely to make a purchase from you in the long run. However, the free item reward is popular amongst customers. If you're looking to give away a large package, think a vacation for a travel agency or a new tablet for an electronics store, this way you'll get even more entrants who want the grand prize. You need to connect with customers—and studies show that rewards and giveaways do create loyalty— but how?
We're huge proponents of the Golden Ticket method. This methodology requires you to send your customers free business promotional items (continue reading for ideas on what you can send them) with an order. That's their Golden Ticket! Not every customer will get one, which can lead to more sales in the hopes of winning, but those who do will then have a chance to win a big prize if they follow some simple steps!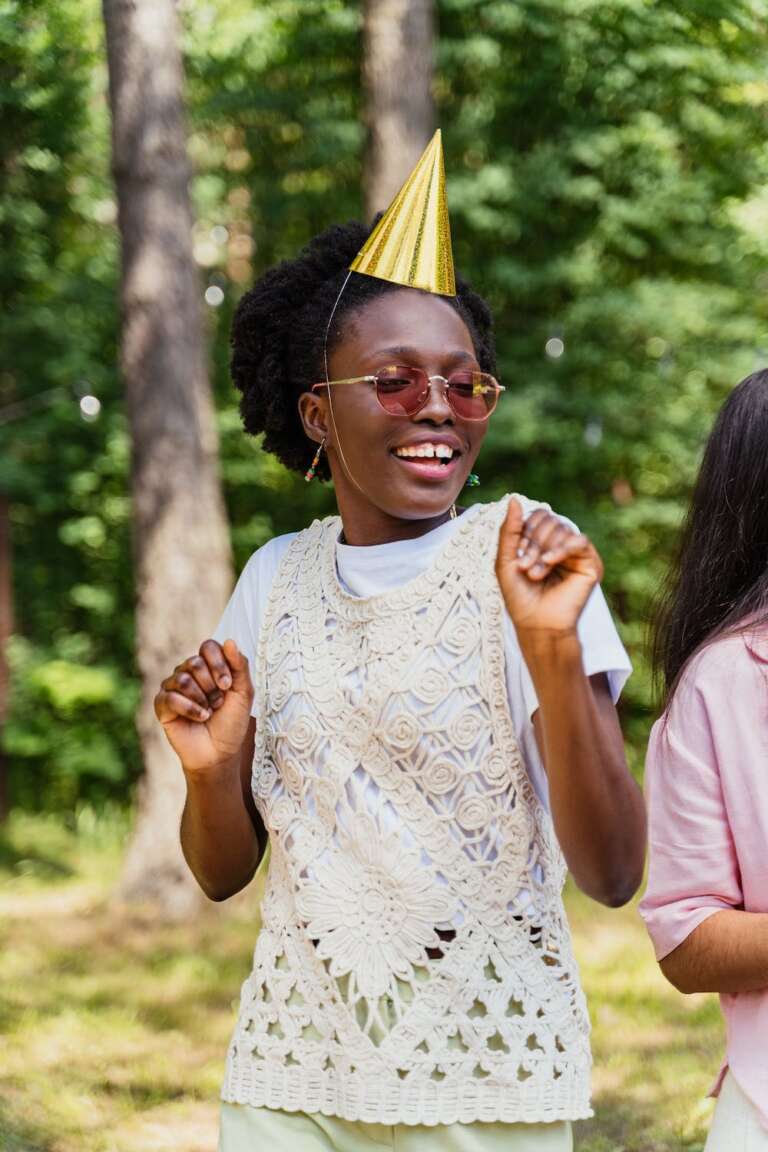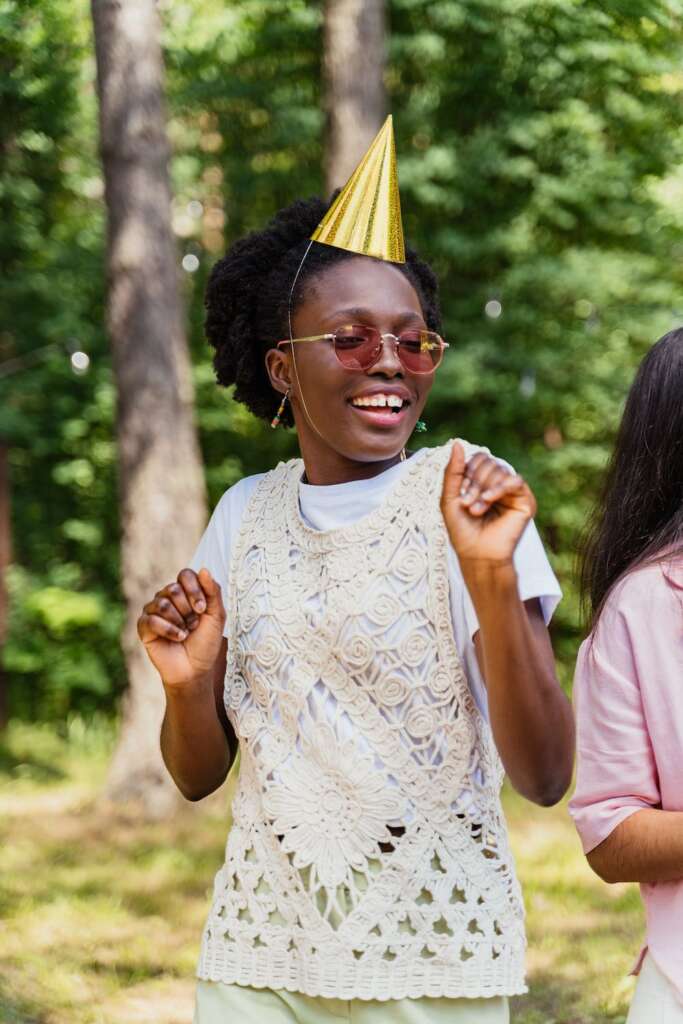 In order to win, customers must take a picture of their item. This can range from them using the item to posting photos of it in a fun way to show how the item helps them and why the grand prize would change their life. The options are endless and should reflect your brand's personality.
Next, share this content and let your followers decide. Who has the best photo? Who has the best story connected to the business promotional items? How you have your followers decide on the winner is up to you, but by including everyone in the selection process, you can expect a fun and exciting contest your customers will want to participate in.
Read on to learn about selecting promotional items, see some examples and get more information on how SwagMagic can push your giveaway ideas to the next level with the golden ticket strategy.
3 things to keep in mind when selecting promotional products
Before we state the list, it's important to know that not all of the below items may suit your business. The selection of promotional products depends on:
Your Niche: A health-focused brand has an audience that's more health-savvy than the average person. Promoting a product that's more in line with their brand ethos is important as doing otherwise will promote a confusing brand image.
Your Budget: Of course, you don't want to overspend the budget you allocate for brand promotion. If budget is a restraint, you want to avoid promotional gifts that are expensive. Goes without saying, you can always pull off great promotions on smaller budgets too. All you need is a definite understanding of what your audience would be excited to receive.
Contest Rules: Ensure your Golden Ticket giveaway includes proper rules, terms, and conditions so that everyone is aware of what is required to enter and also saves your form any legalities. There are specific social media conditions you must follow for each giveaway based on your state – so be mindful of those rules.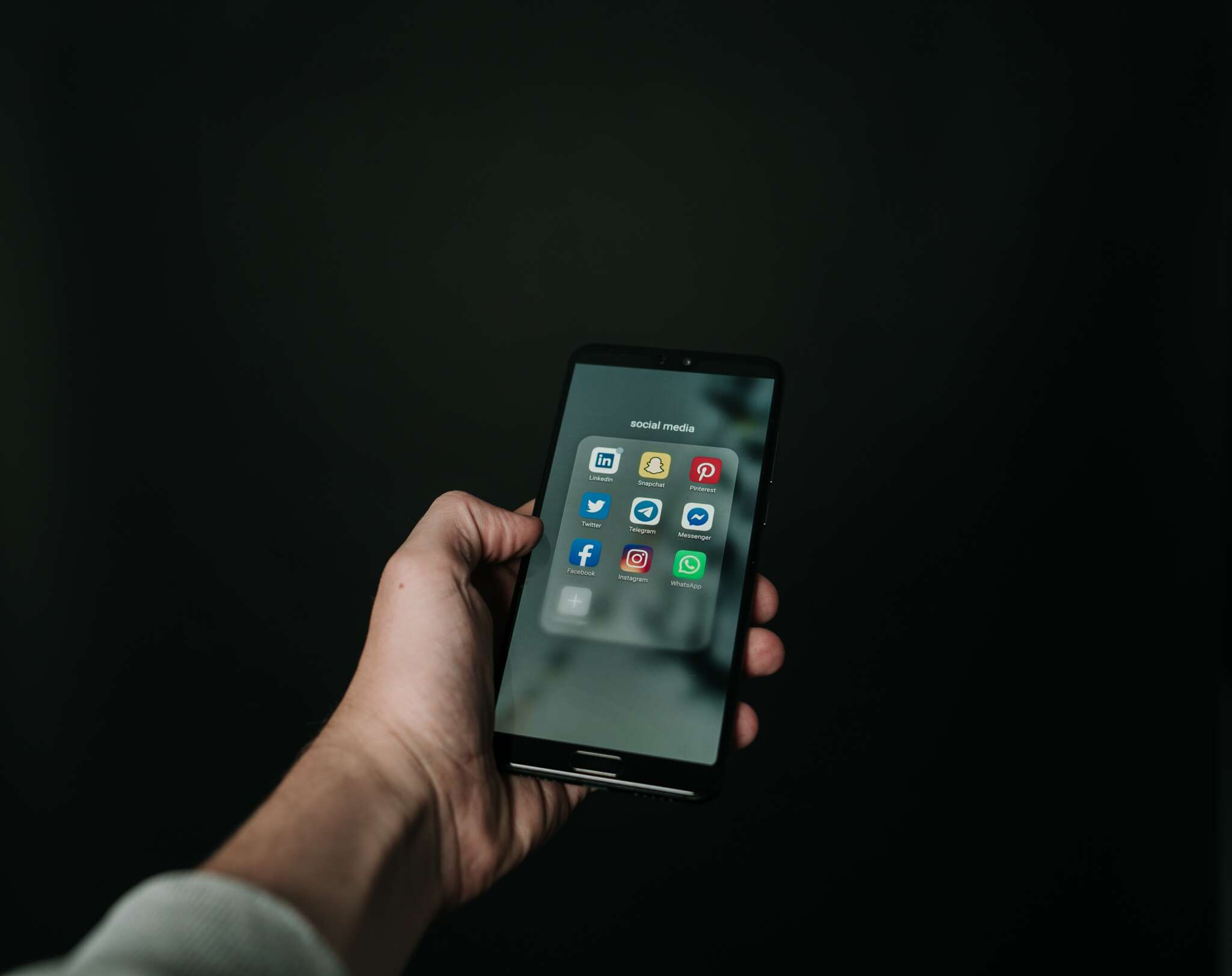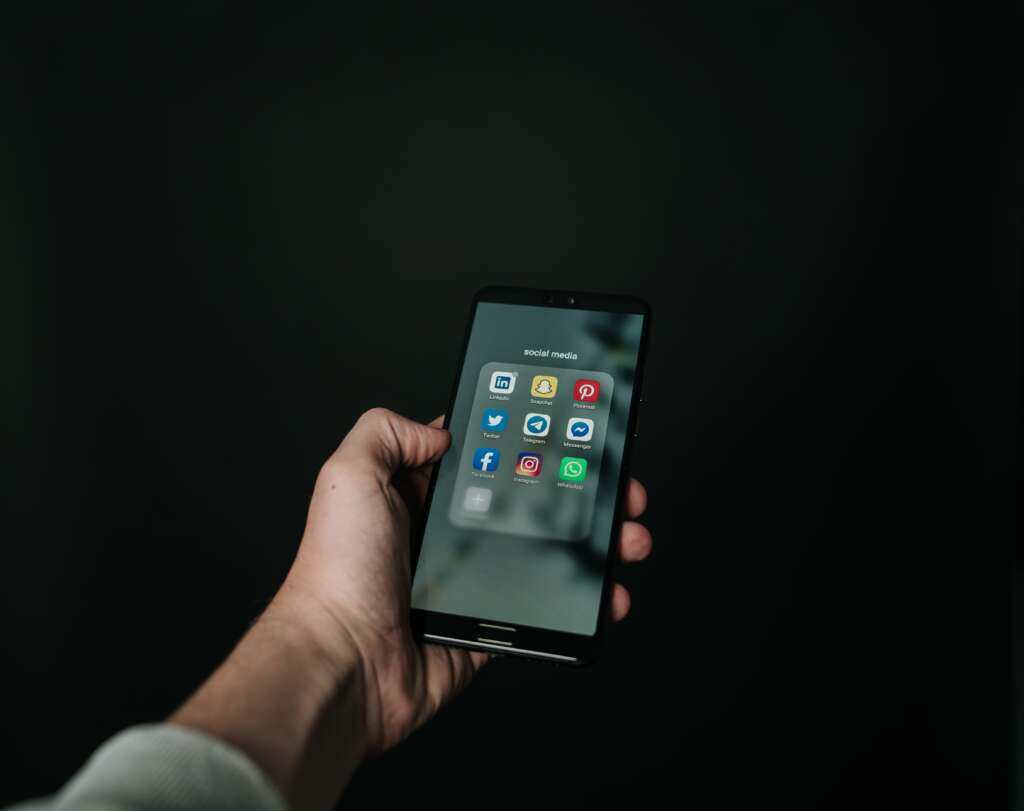 9 Promotional Items Ideas for Your Marketing Campaign
The items you select for your golden tickets need to reflect your brand's values while also being something that's easy for you to obtain and ship. The following lists will show you great promotional items for businesses that will make your customers rush to go take their photos.
Custom Promotional Products with Company Logos
If your company is all about the outdoors and sports, why not utilize a frisbee with your logo on it as a golden ticket item? Your customers will advertise your business every time they play with it while you'll be contributing to hours of fun for them.
If you are in the alcohol or restaurant business, it can be difficult when looking for giveaway items. Far too often, items in your field are either breakable (e.g., stemware) or perishable (e.g., food). This wine Koozie will allow you to put your company logo on it while still being easy to ship without worrying about damage to the item.
If your business is in the tech field, or even requires customers to make a purchase with a computer, this mouse pad is an excellent giveaway item. You can design it to reflect your brand and it easily fits in most boxes as a special surprise.
Promotional items in bulk
If you are going to have multiple giveaways, or if you are going to give away a lot of "golden ticket" promotional items, these stylish buttons are an excellent option. They're easily customizable and sturdy, making them perfect for any business. A great way to use these is to have your entrants wear them in a specific place.
If you are in a luxury business, this bracelet is perfect as a golden ticket item. You'll be able to ship these out to clients and customers who will more than love wearing this bracelet for a chance to win the grand prize.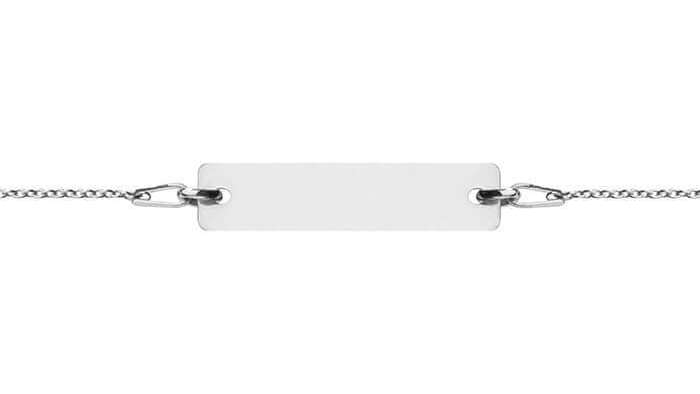 Do you sell the promise of a specific lifestyle to people? Many people consider traveling around the world a bucket list item, and this bag tag will fit right in with your company mission. A completely custom promotional product, this works well with asking people to go on vacation with their tag!
Promotional Items for a Small Business
A lot of people are interested in taking their lunch to work making this square food container an excellent giveaway item. Whether your grand prize is food or you're looking to sell organizational items, this food container is perfect.
If you're in the health and wellness industry, you understand the power of a good stretching session. This customizable promotional yoga mat will work wonders for your clients and customers. As a promotional idea, ask them to do their favorite yoga poses in locations around town.
If you're in the healthcare field, you know the importance of a face mask. This customizable face mask will allow you to show your clients you care while also making for a stylish Golden Ticket item.
How you can automate the process with setting up your own store?
A Golden Ticket giveaway is an excellent method to keep your customers coming back for years to come. Rather than getting people who just want something for free, you'll be giving back directly to the customers who already love your brand. What's better than that?
There's nothing more fun than setting up a promotion. Especially when you're looking to use some custom promotional products as the grand prize as well. However, sourcing these items can be difficult.
SwagMagic is an easy-to-use swag shop that allows you to create custom items that your customers select. Simply create your shop, share your links, and never overspend on merchandise again. Your employees and customers will be able to select exactly what they want. Learn more here.