You might be asking, what does employee onboarding have to do with a new employee welcome gift? 
After all, onboarding is a comprehensive process that lasts for many months. Sometimes it takes up to a year, depending on the position. At that point, we're no longer talking about a new hire.
Still, a new hire welcome gift and the onboarding process have a symbiotic relationship. Going the extra mile and providing this work perk of a new employee welcome kit ensures the onboarding process starts on the right foot. 
So, what goes into the most successful new employee welcome gift idea to help ensure successful onboarding? Read below to find out:
What Is A Welcome Gift For New Employees?
A new hire welcome gift can be a new hire welcome kit, a package, or a box where employers compile a collection of gifts to convey to a new employee that you're excited to have them as part of the team.
You can offer just one gift. However, this hypothetical singular present will have to knock it out of the park if you want to make a lasting impression. That's a tall order since you don't know your new team member well.
On the other hand, putting multiple presents into a kit filled with value-oriented items heightens the chances of an impactful new-hire welcome gift. 
We'll note that you don't need to wait until your new hire's first day to send them their kit or package. Instead, you can have it delivered to their home before they start.
For instance, you can schedule your new hire's gift with SwagMagic to arrive days prior to their first day on the job. They'll then begin their role with the ice already broken. They'll already feel like a member of the team. That's onboarding 101 right there.
Furthermore, the delivery feature is ideal for remote employee gift ideas. SwagMagic can help make a new remote hire feel just as involved as your most experienced in-office staffer.
New Hire Employee Welcome Gift Ideas
Stylish Sweaters
It's one thing to give a new hire a blank piece of clothing they may use as pajamas or when they're cleaning the bathroom.
It's a different story to include stylish apparel in a welcome kit that your new hire will want to show off to all their friends and family. For instance, giving a new hire a North Face Pullover Hoodie tells them your company focuses on quality and wants to provide them with only the best.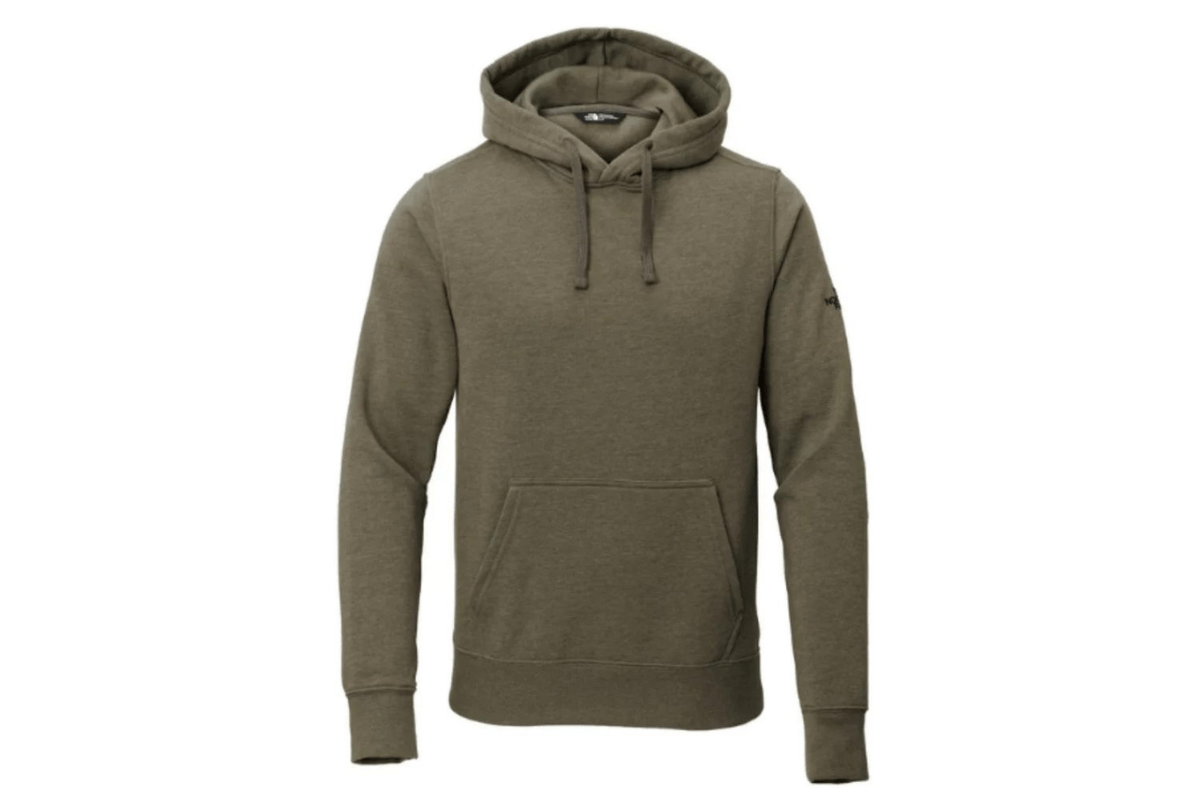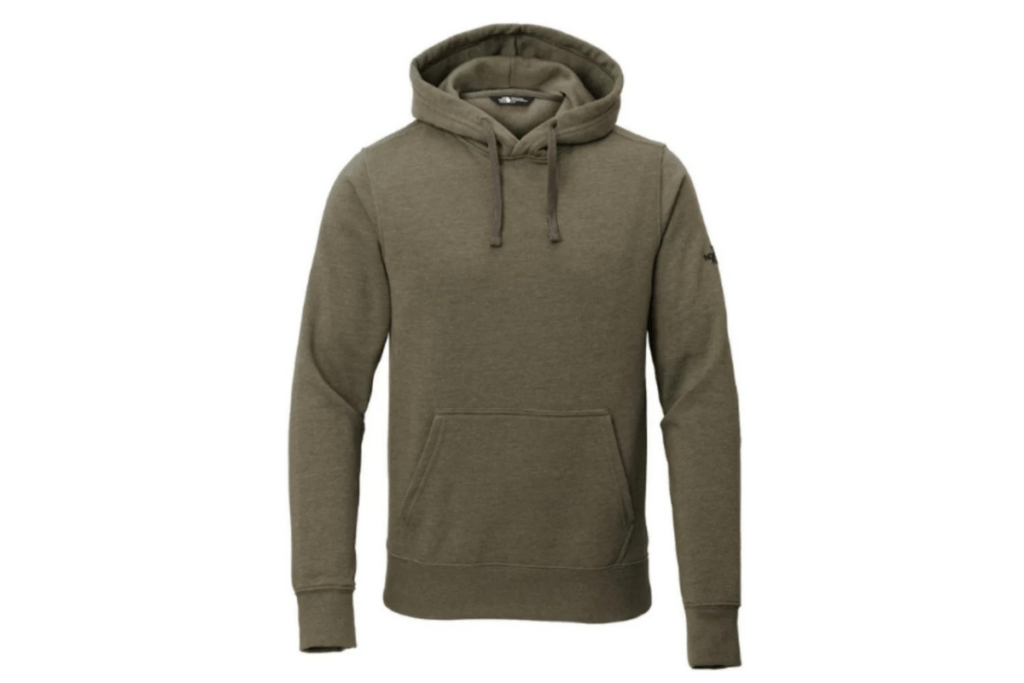 With SwagMagic, you can customize apparel with your branding and messaging. Not only are you offering high-end fashion, but you're also adding a touch of personalization. Plus, as your new hire models their snazzy branded hoodie everywhere they go, they'll be a walking billboard for your business. 
 Journals And Pens For On-The-Job Notetaking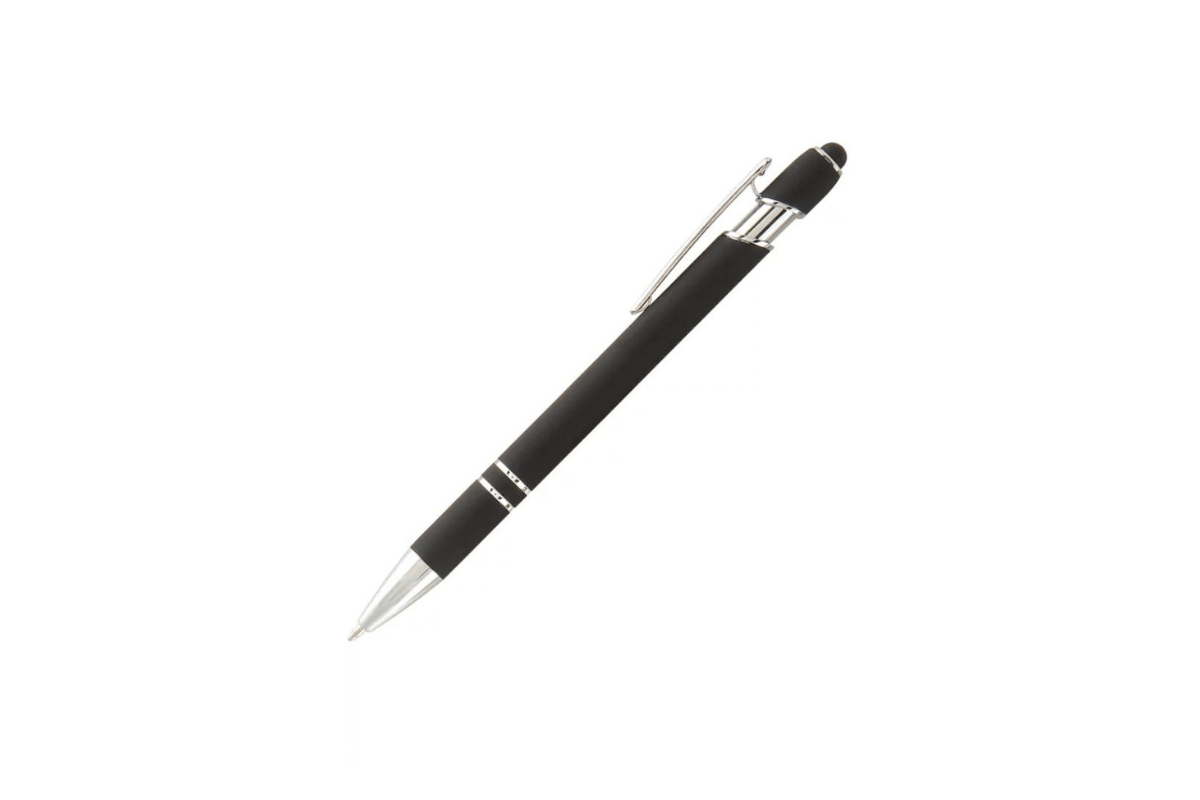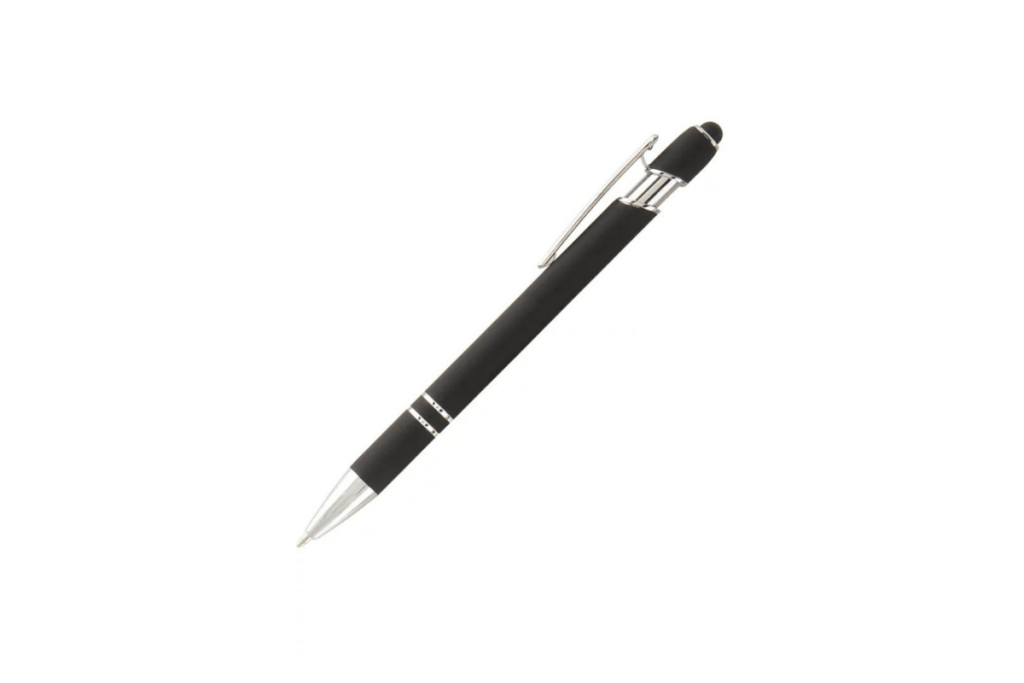 Taking notes is how most new hires accumulate the necessary knowledge to perform their roles.  
So, why not give your new hire a journal with your branding and their name etched into it? Then, while you're at it, gift them a customized pen too. They'll need something to write with, after all. 
Caffeine Rush Can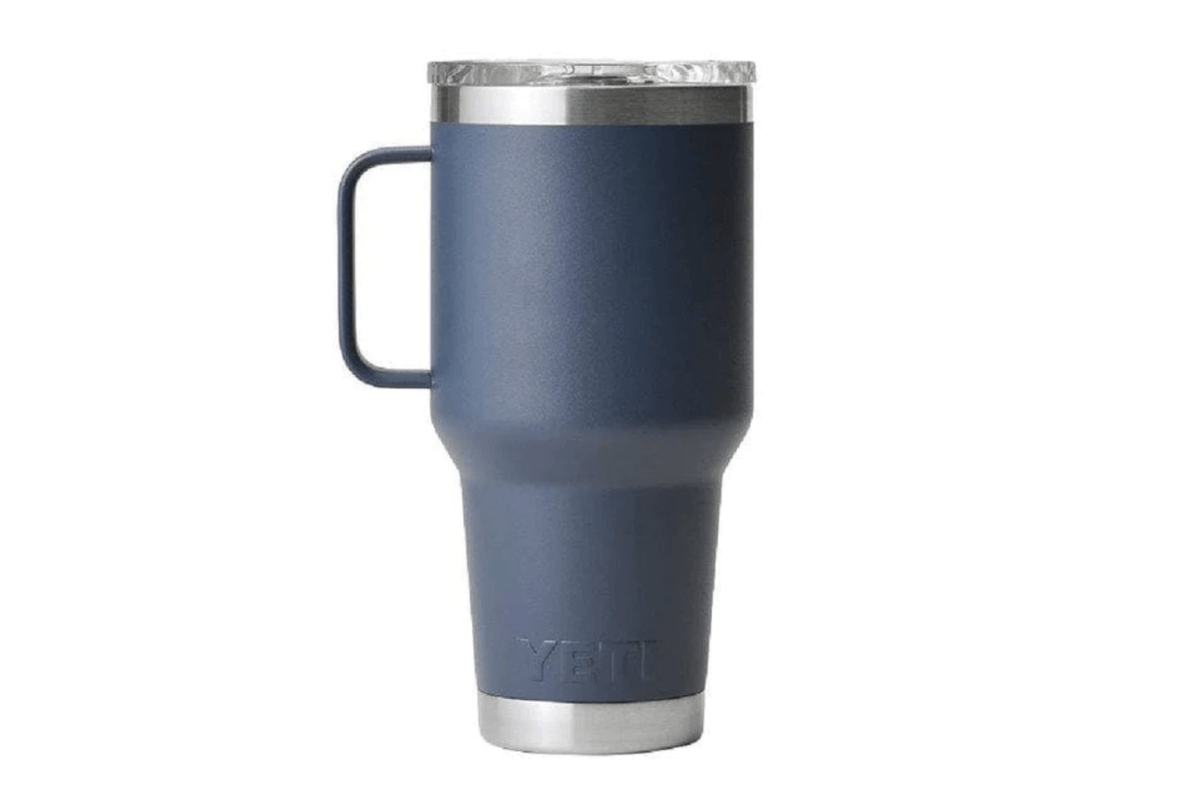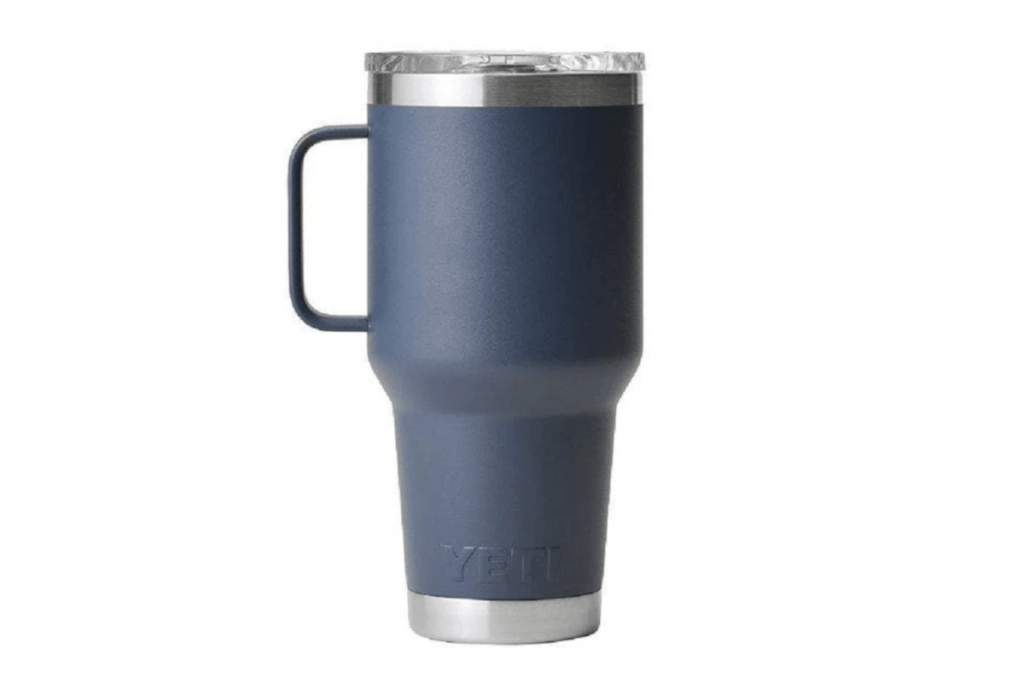 Your new team member will need extra morning caffeine to keep up with their rigorous onboarding tasks. 
Make that process convenient for them with Rambler 30 OZ Travel Mug. No pothole or quick turn will cause any spillage, ensuring your new hire is fueled at the beginning of every day.
With a box full of branded swag and snacks, all that's left is to equip them with the necessary tools to do their job – whether that be a brand new laptop or tech accessories, we can include those with snacks and any branded swag for an all-encompassing new hire welcome kit you can check off your list without even lifting a finger.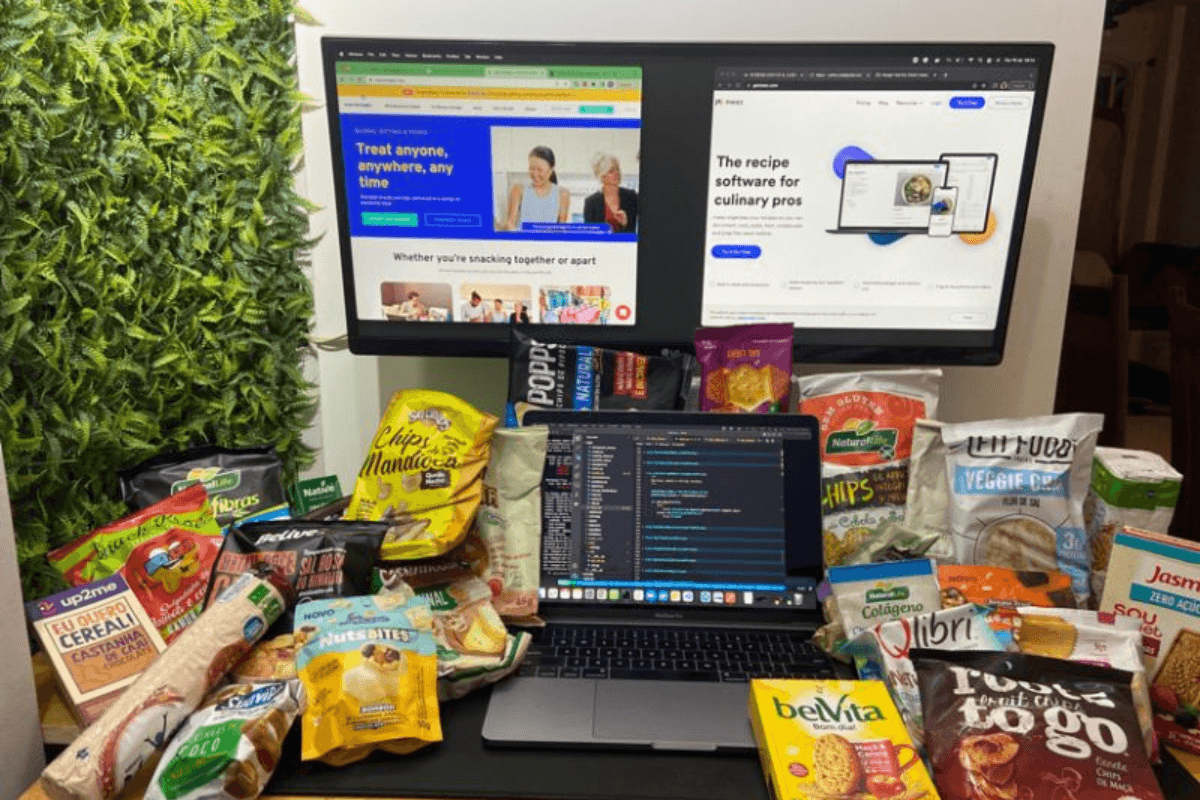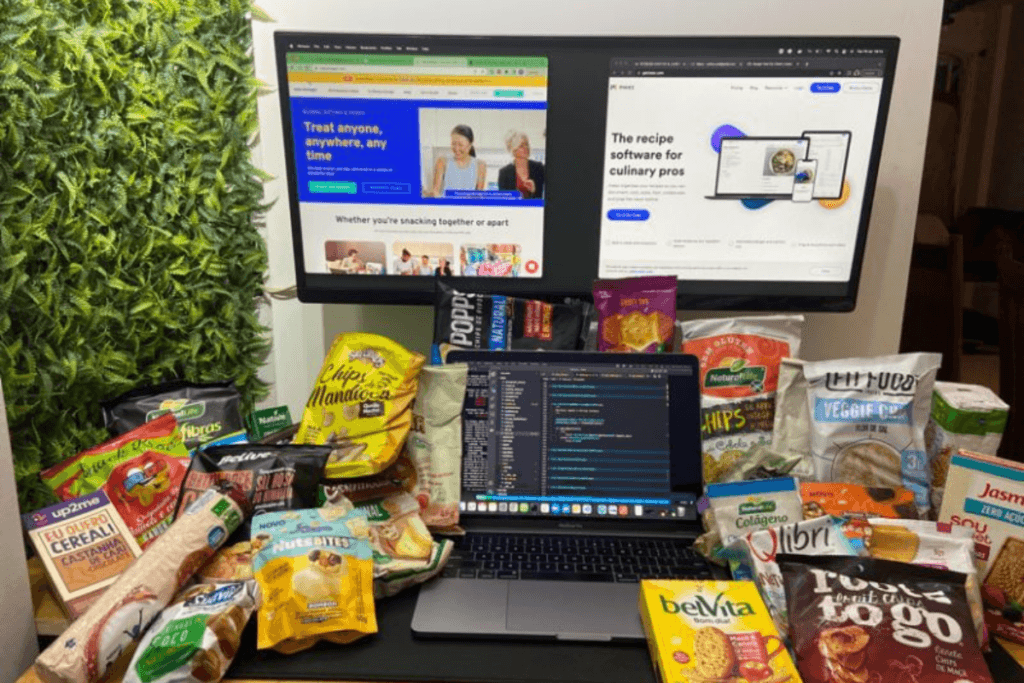 Why Should You Prioritize New Employee Welcome Gifts?
New hire gifts are integral to onboarding. Considering how 1/5th of employee turnover happens in the first 45 days, getting off to a very good to excellent start should be your top priority. 
Forbes includes gifting, combined with a personalized note, as one of the 15 best ways leaders make their new team members feel like they belong.
Let's then examine the human element of new hire gifting. Starting a new role is daunting for even the most experienced professionals. Anxiety levels run high, and those first few months can be a demanding, exhausting adjustment period.
Doing everything you can as a leader to mitigate those challenges and quell anxieties can foster loyalty and inspire your new hire to perform at a high level. They'll know you've invested in their success, so they'll double down on their investment in your organization's success.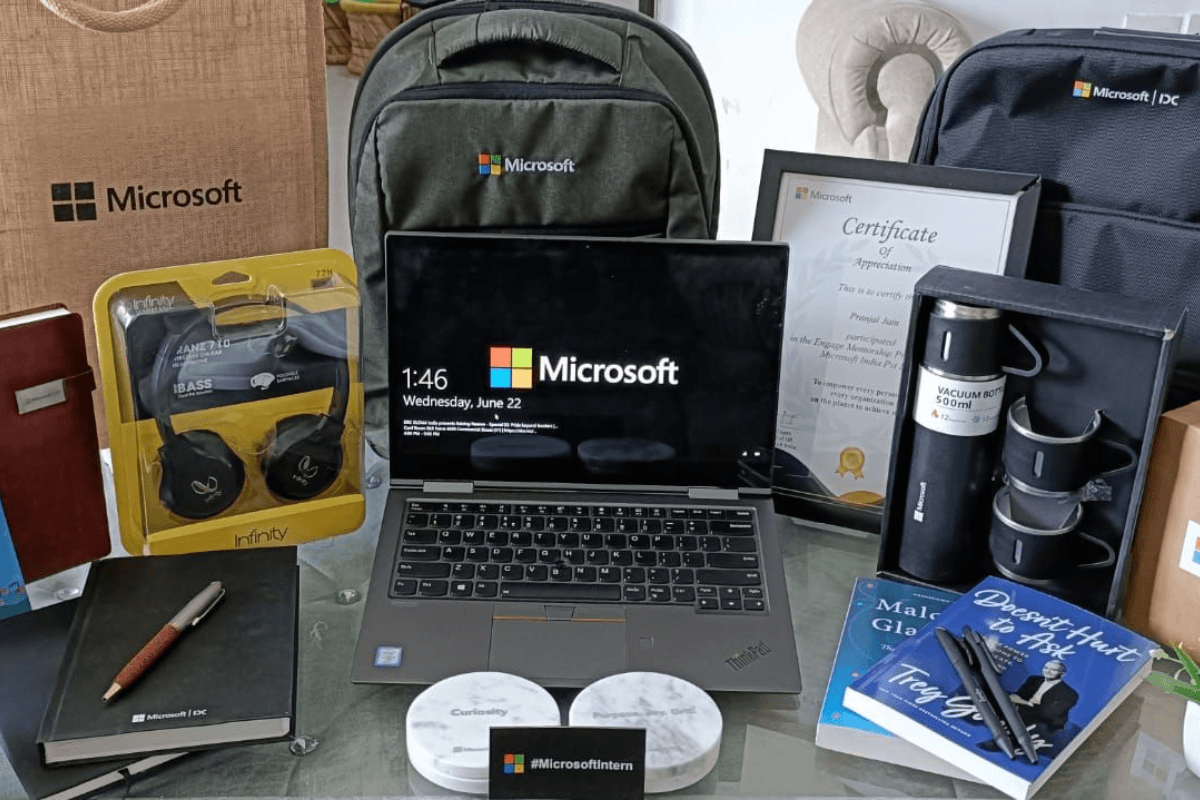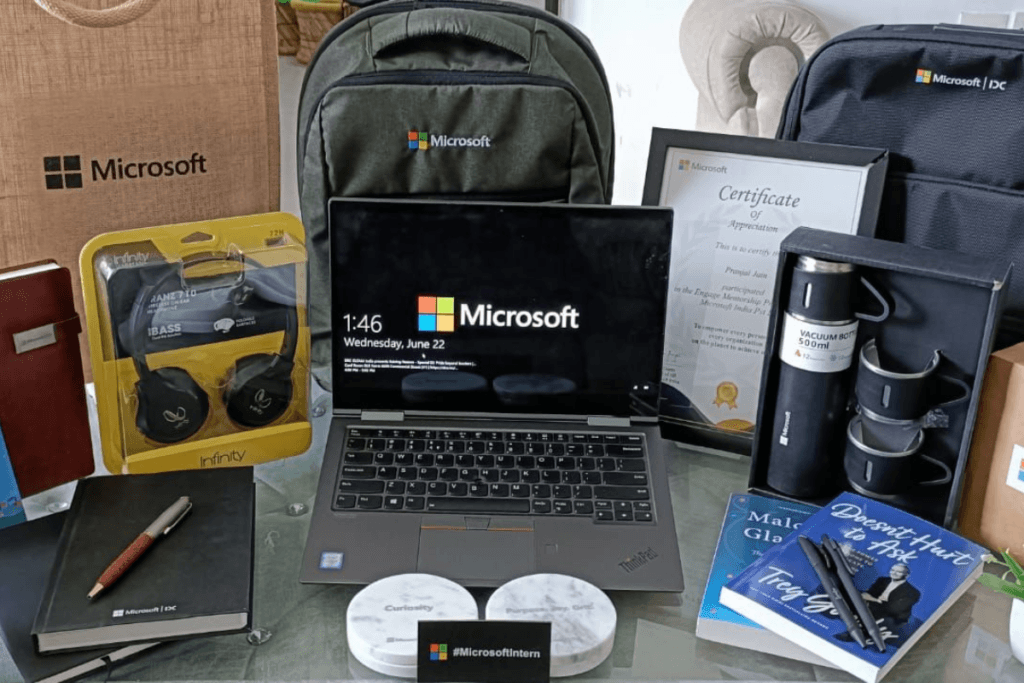 What Should You Include In An Employee Welcome Gift Kit?
While you can't go wrong with delicious snacks as part of any new hire welcome kit, tasty eats should only make up a portion of the package.
So, what's next after you've loaded the package with snacks?
First and foremost, you don't want to be too cheesy or over the top. That'll make your new hire feel awkward and have the opposite effect of what was intended.
At the same time, you don't want to deliver a lame, boring welcome kit to your new hire. We're talking cheap, ugly clothing or useless trinkets nobody will use.
It won't be the end of the world if the welcome package is chock full of mediocre gifts, but it won't resonate either. You'll have much more of an uphill struggle with the remainder of the onboarding process.
Therefore, your best option is custom-branded, high-quality swag that immediately immerses your new team member in your thriving company culture.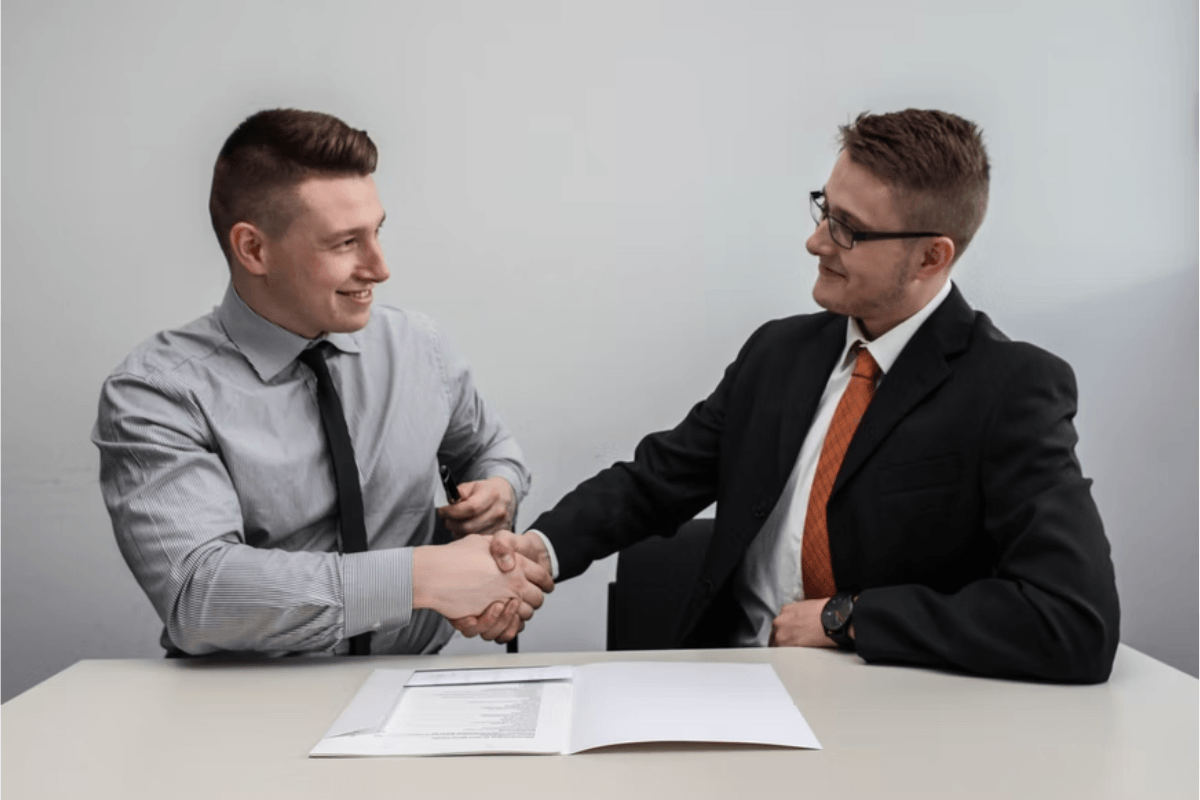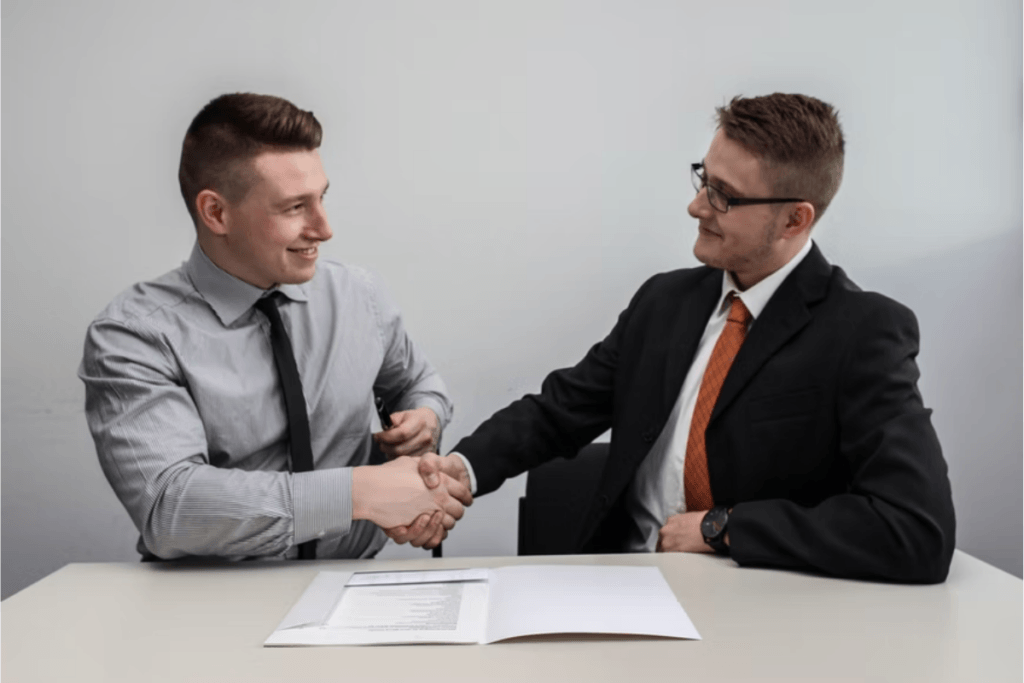 Leave It To The Experts
You might not have time to compile the perfect new hire welcome kit. It's understandable. You've got a lot going on. 
Don't worry, though. SwagMagic can curate your new hire gift package on your behalf.
At $25 per giftee, we'll pick, pack, and store new hire kits, including branded swag,  so you can focus on your more pressing job-related responsibilities. 
Request a demo with SwagMagic if you want to learn more about how we can bolster your onboarding process.
Further reading: human resource team gift