In the cutthroat world of modern business, building solid connections with clients, team members, and business associates has never been more vital. Utilizing promotional gifts and curated promotional kits with a strategic mindset is a proven way to nurture and maintain these invaluable relationships.
So, how can you make sure your promotional gifts are not just memorable but also convey real gratitude?

Step 1: Read below about thoughtfully shortlisted gifts for promotions.
Step 2: Explore promotional gift catalog and customize them as per your need.
Step 3: Book a call with gifting expert to curate your gift items.
Promotional Kits for Clients and Employees: Unique Items and Ideas
Swag Kit

Branded T-shirt or Polo
Customized Travel Mug
Branded Keychain
PopSocket for Phones
A small selection of your company's products (if applicable)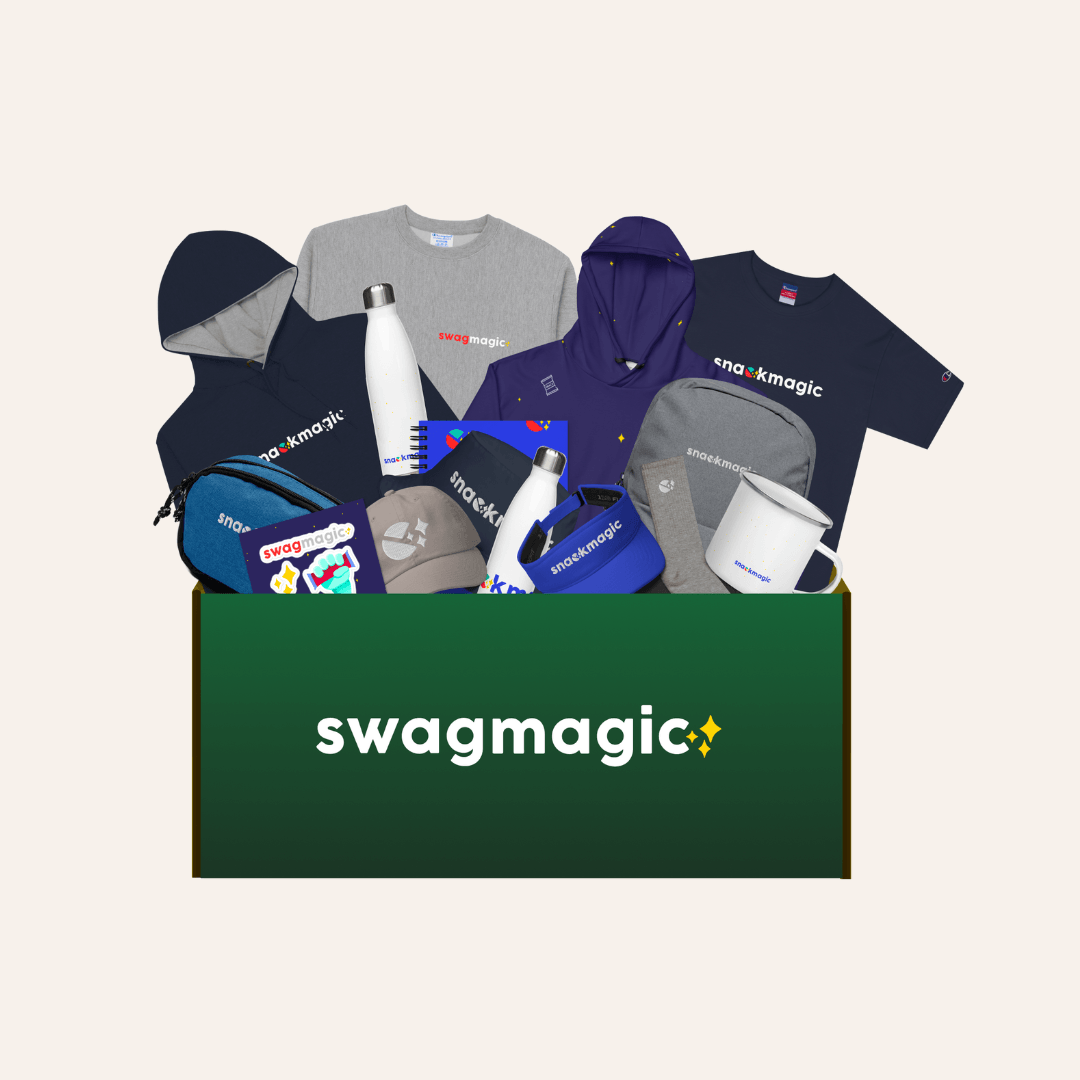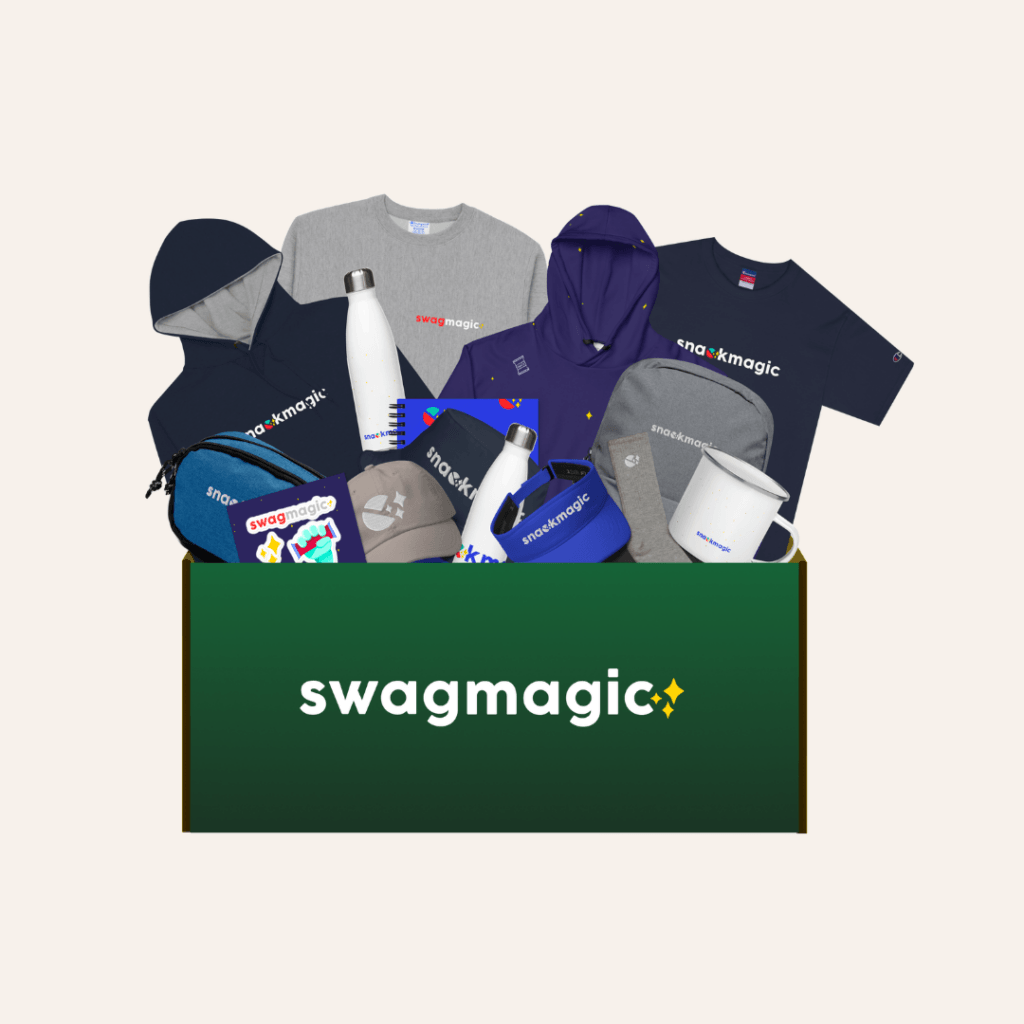 The Essentials Kit

Customized Notebook
Branded Pen
Business Card Holder
Miniature Desk Plant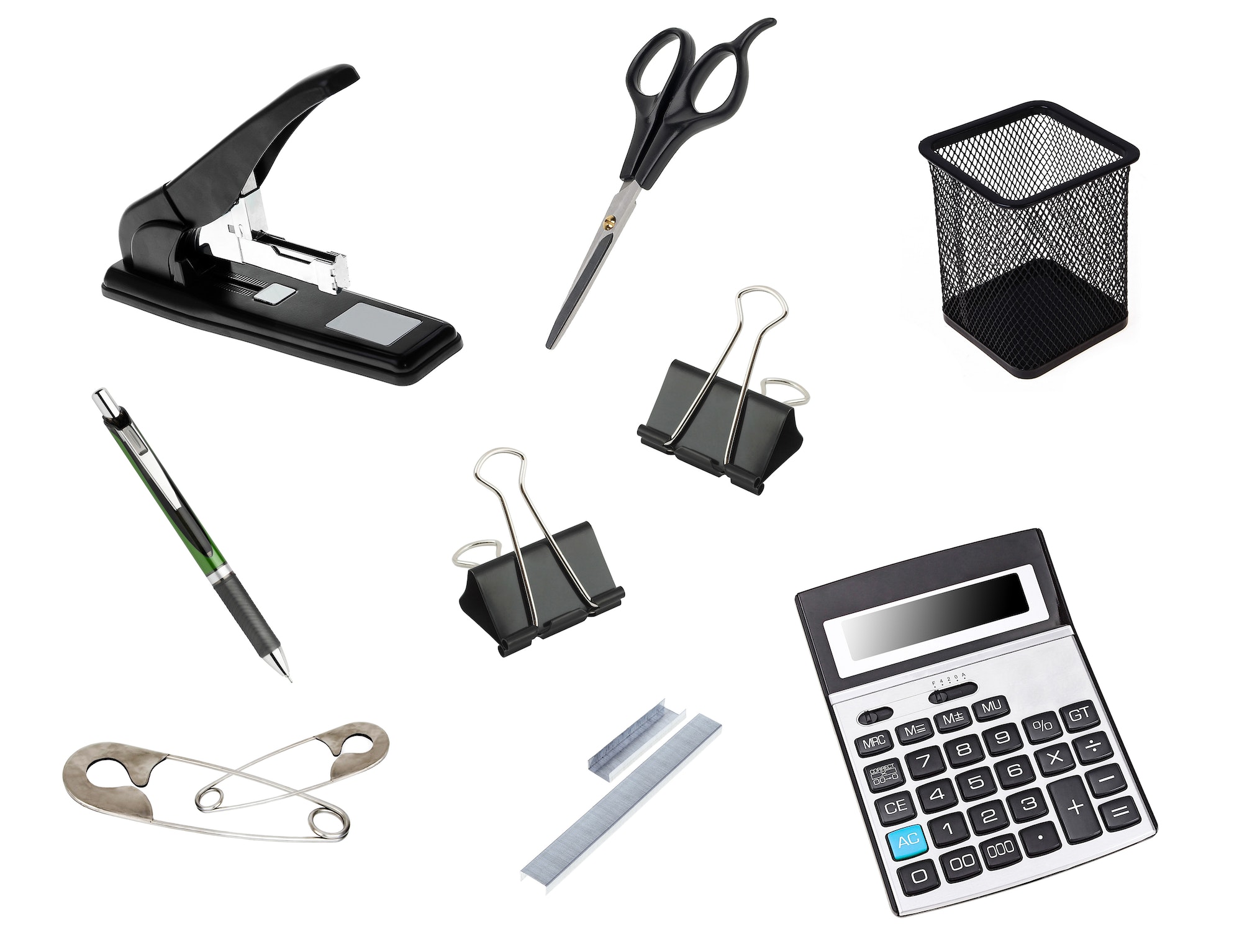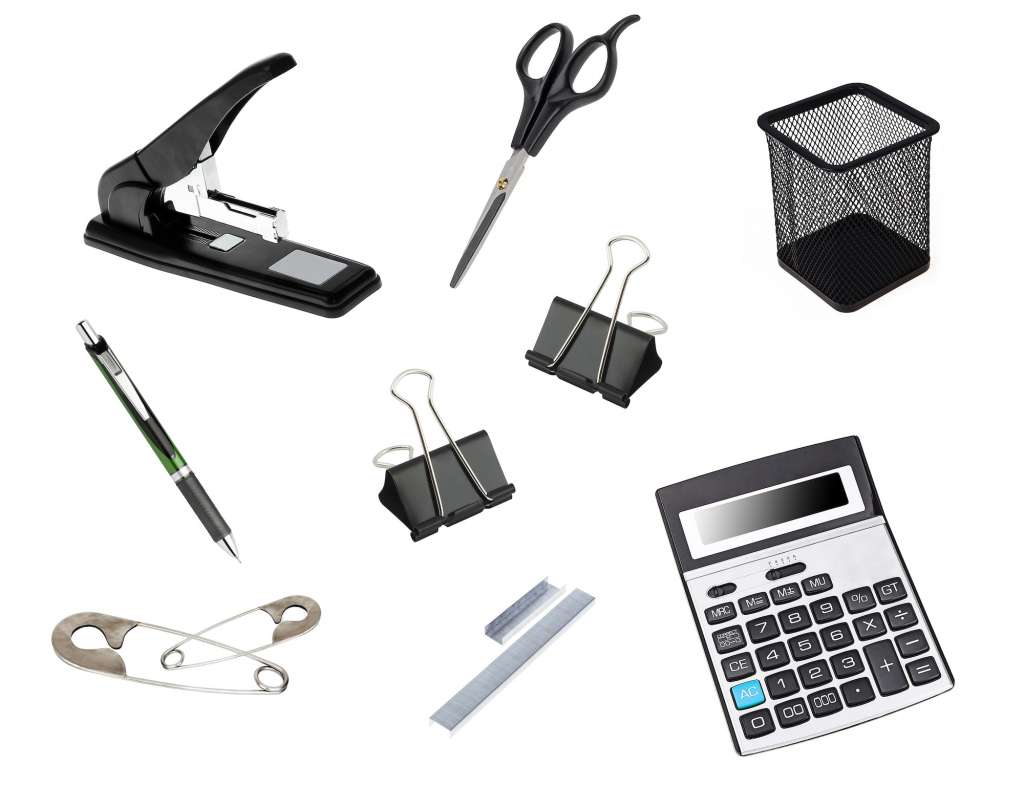 Tech-Savvy Kit

Branded USB Drive
Phone Charger
Wireless Mouse
Screen Cleaner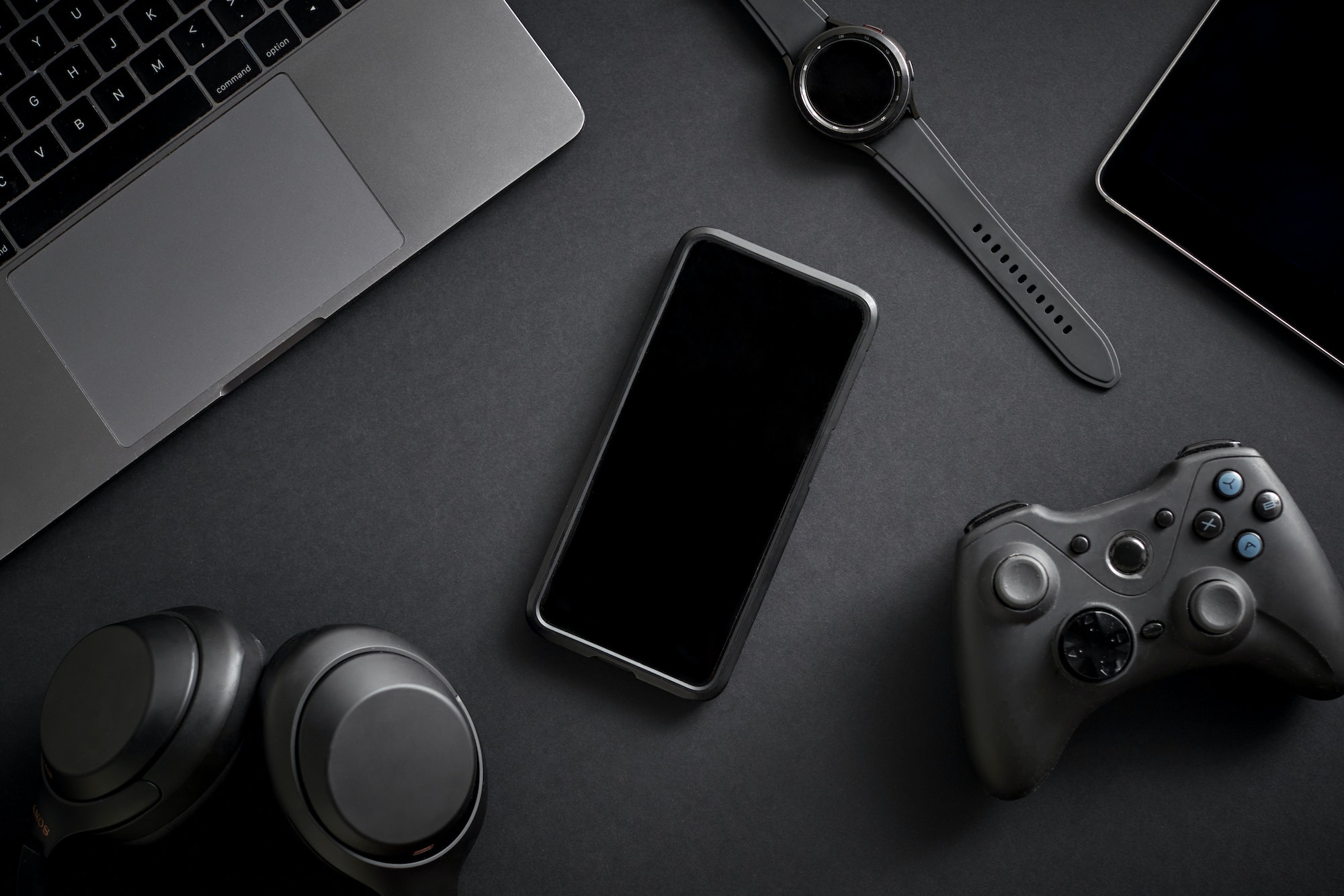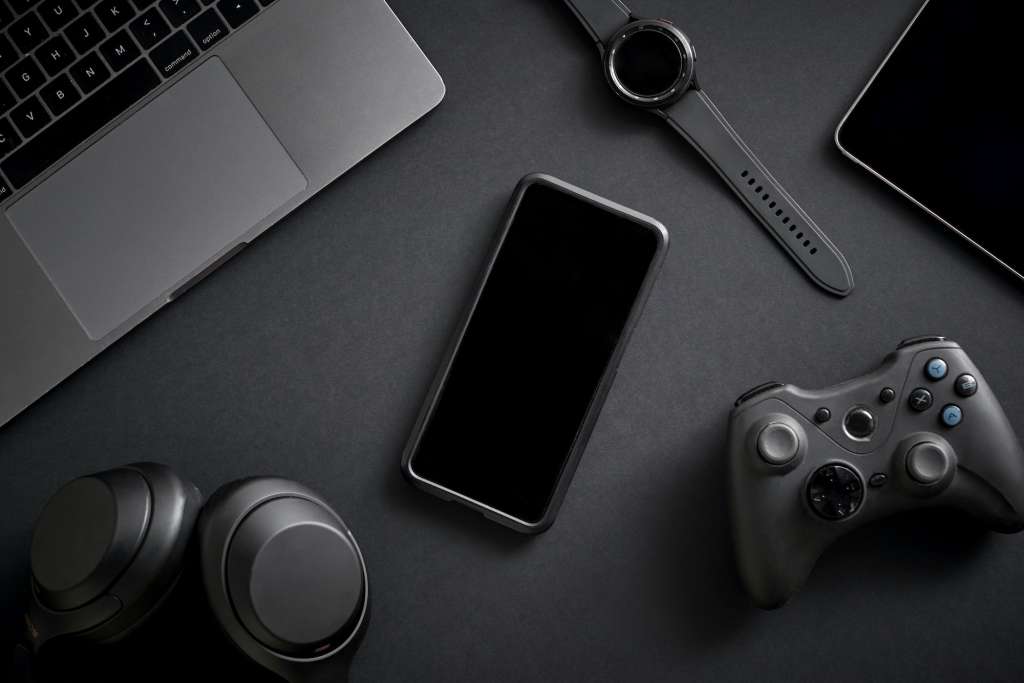 Traveler's Kit

Travel Pillow
Luggage Tag
Portable Water Bottle
Noise-Cancelling Earplugs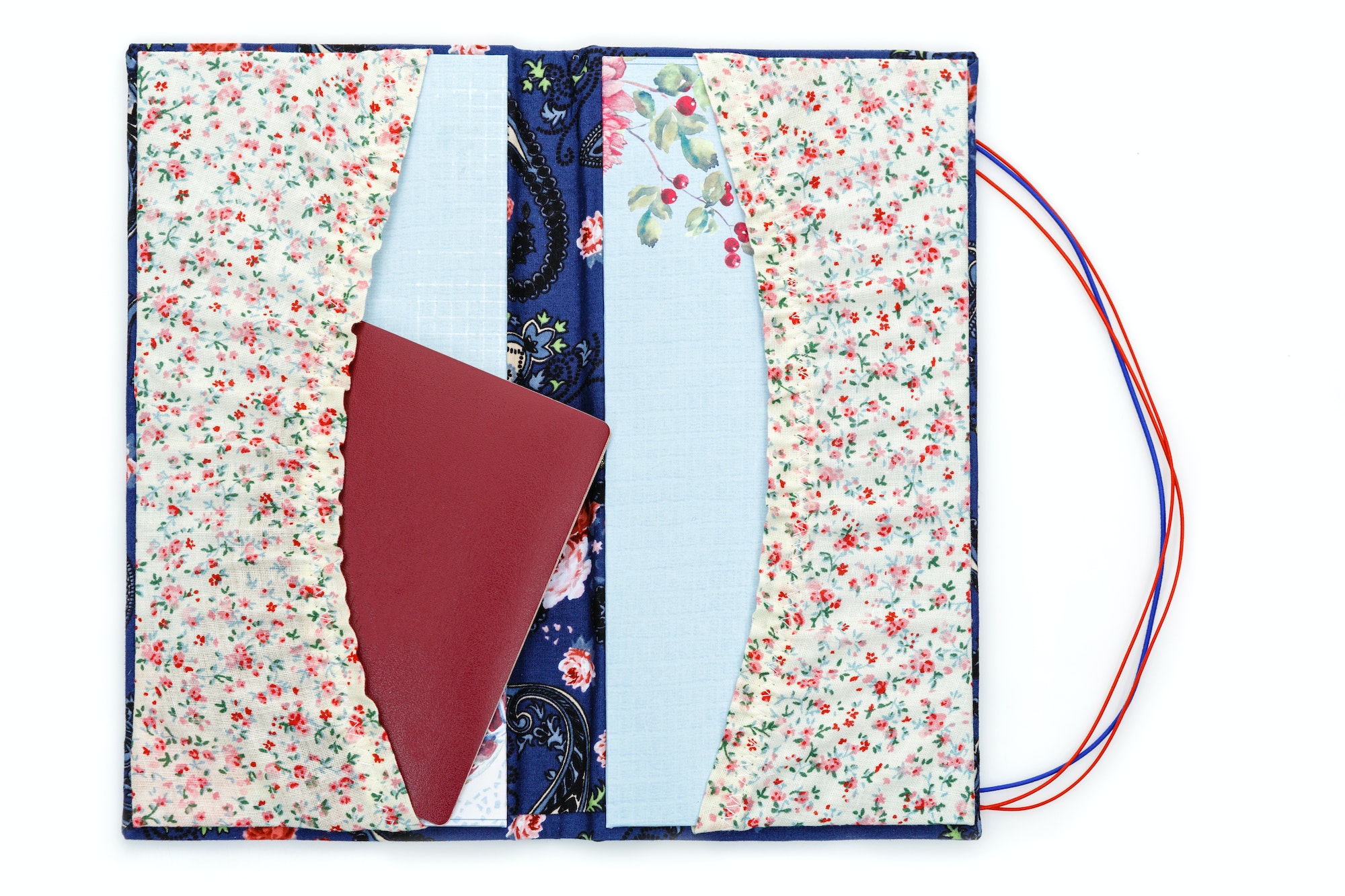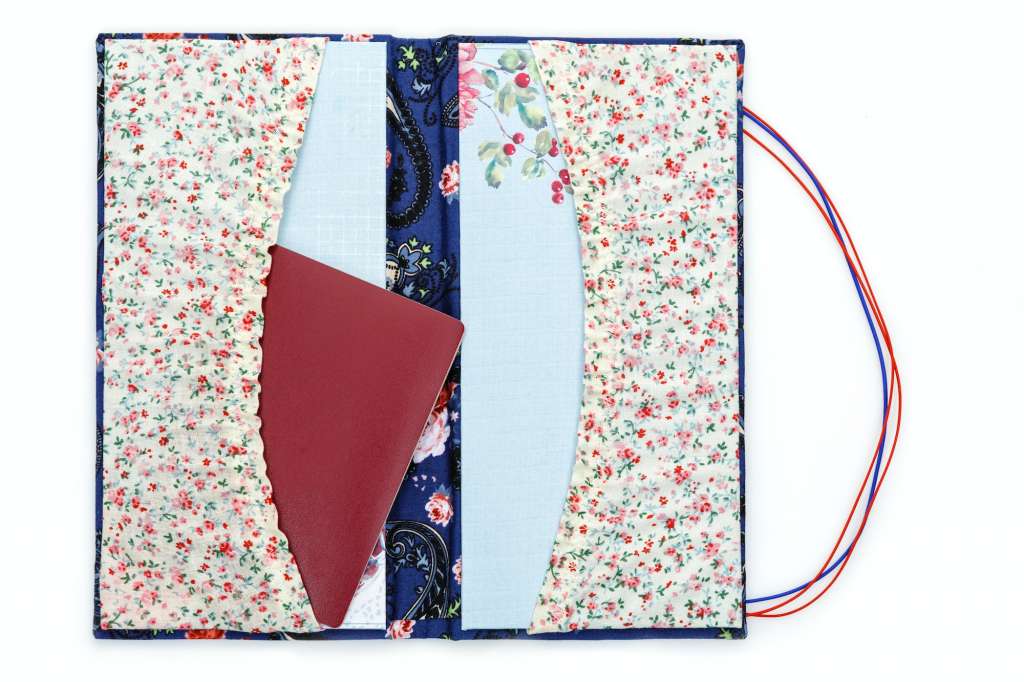 The Luxury Kit

High-Quality Leather Wallet
Gourmet Chocolate Box
Bottle of Fine Wine or Champagne
A Gift Voucher for a Fine Dining Experience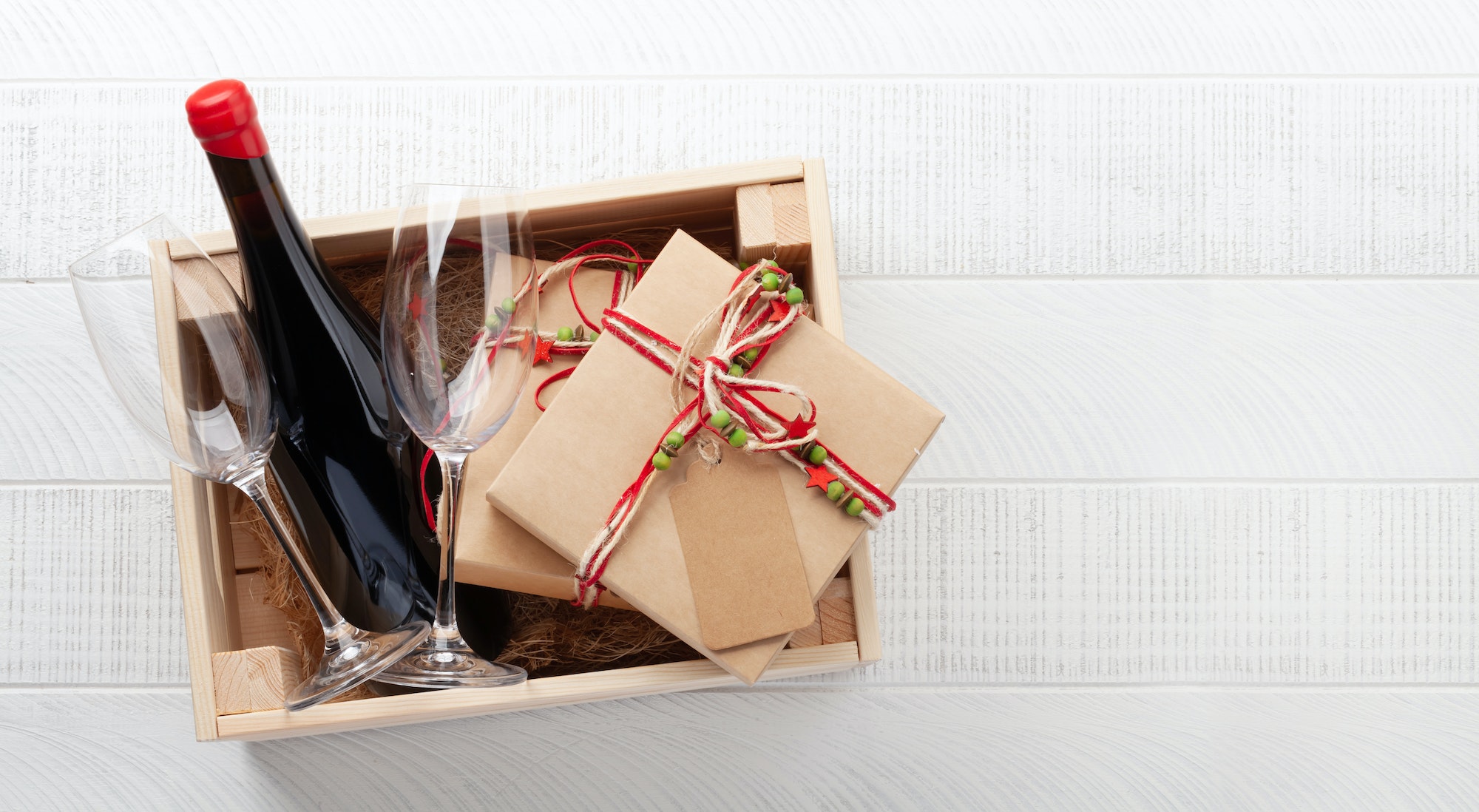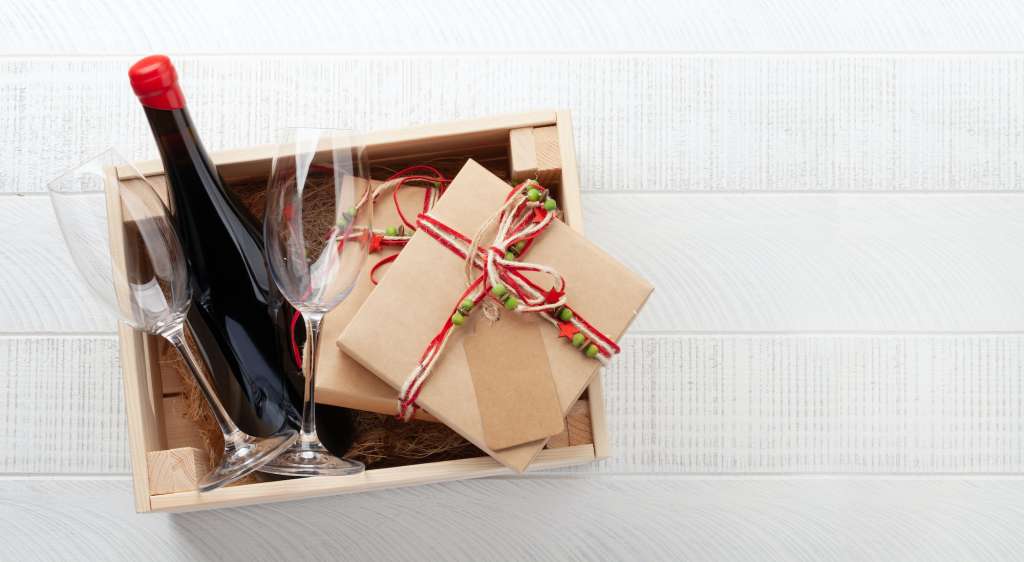 Local Goodies Kit

Local Artisanal Cheese
Handmade Soaps
Locally Sourced Coffee or Tea
Tourist Map of Local Attractions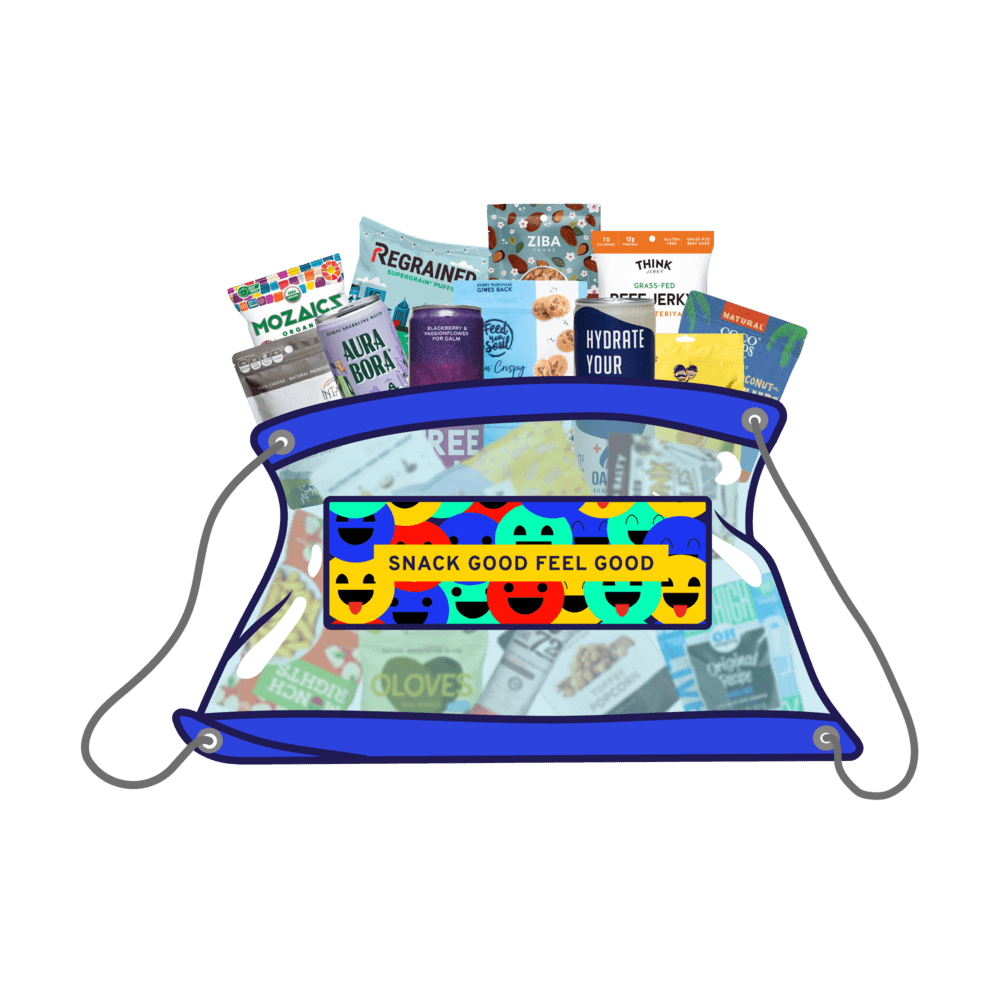 Wellness Kit

Yoga Mat
Resistance Bands
Herbal Teas
Sleep Mask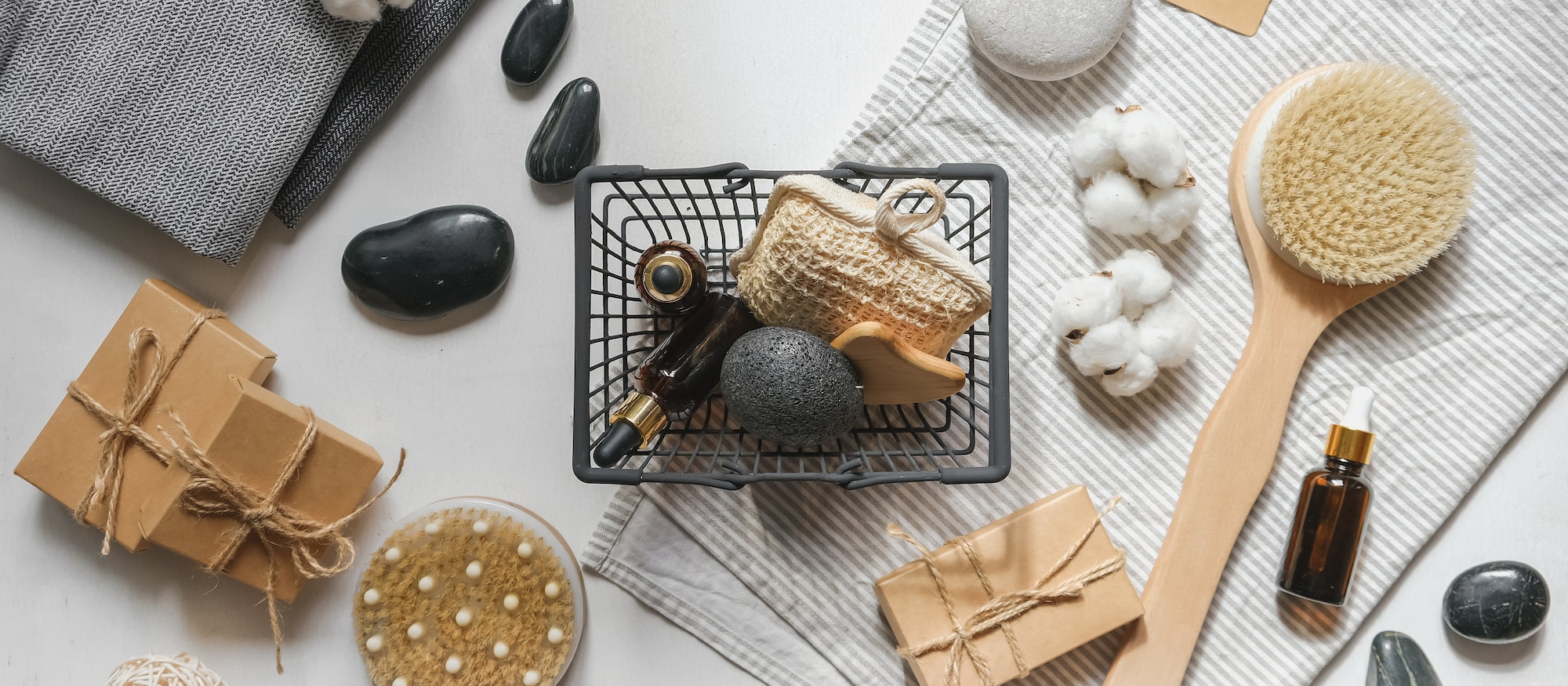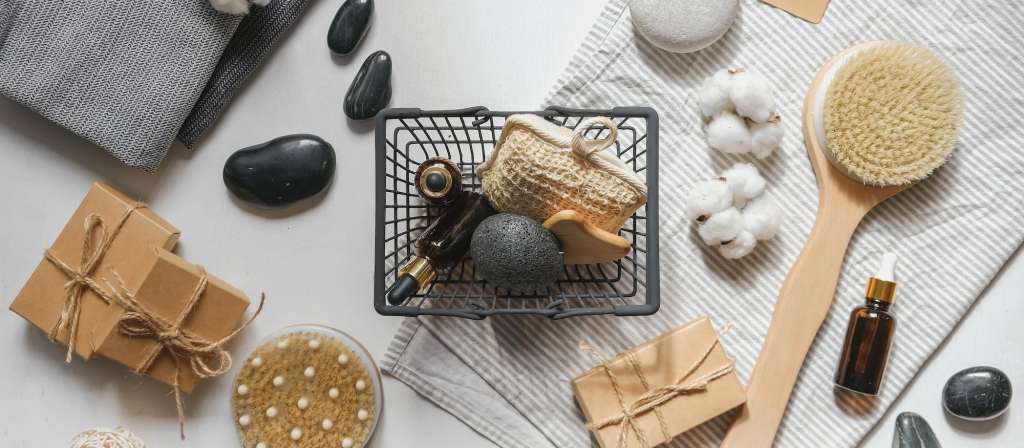 Snack Kit

Assortment of Healthy Snacks (granola bars, dried fruits, nuts)
Soda or Flavored Water
Reusable Lunch Box
Instant Coffee or Tea Packs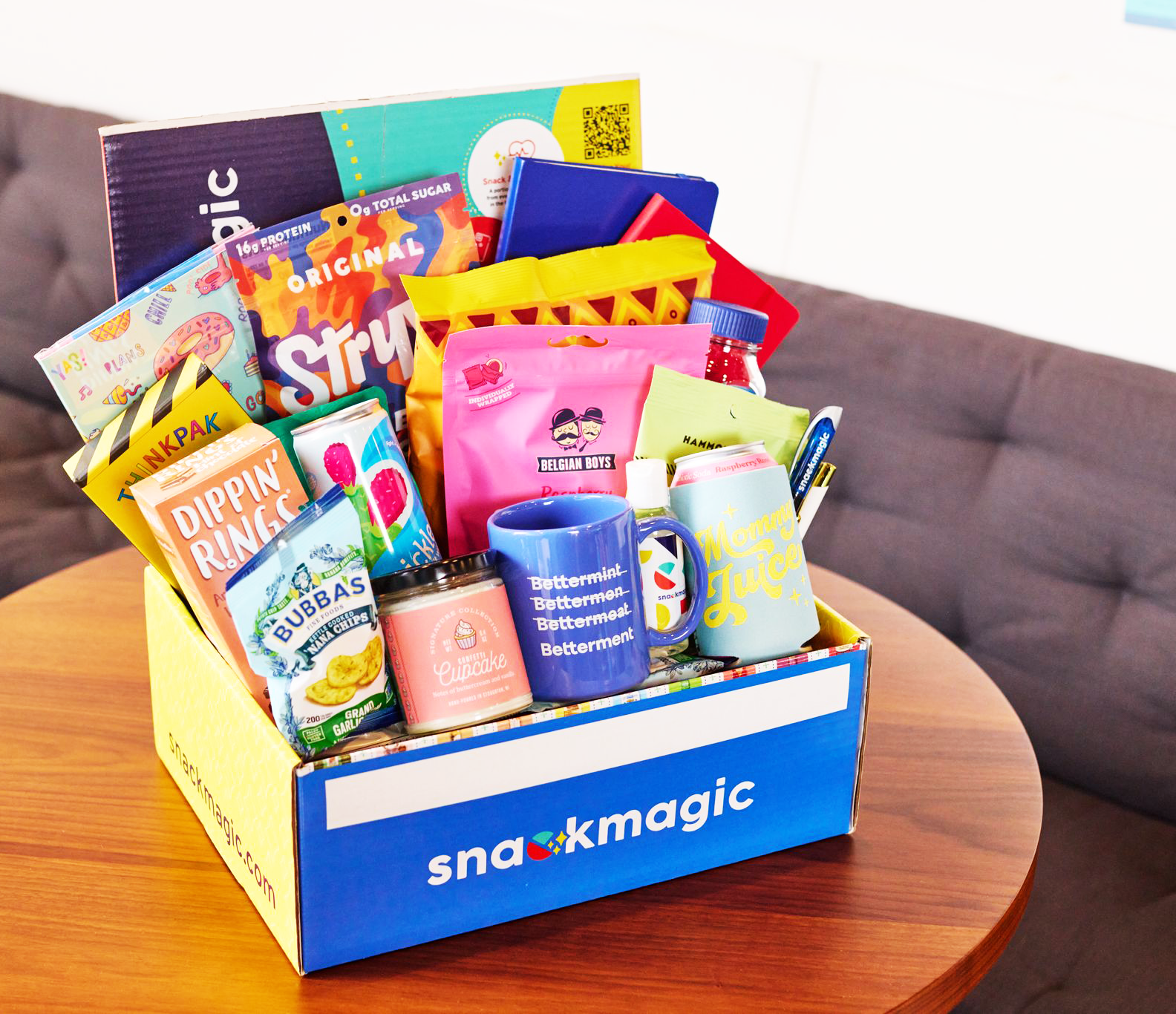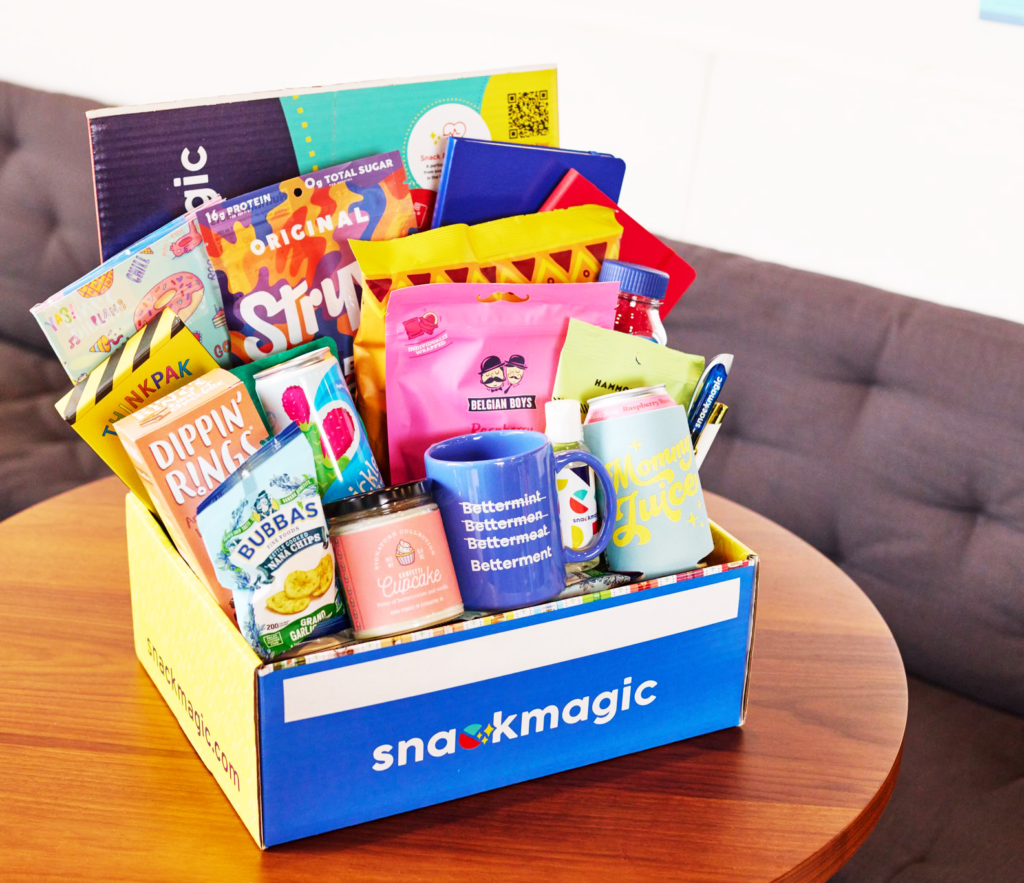 Promotional Gifts for Clients – Thankful Ideas
Personalized Wine or Whiskey Set: A high-quality bottle along with customized glasses can impress clients who enjoy fine beverages.
Leather Portfolio: A premium leather portfolio with your logo discreetly embossed can provide a touch of luxury and practicality.
Wireless Charging Desk Organizer: An organizer that also serves as a wireless charger can declutter their desk and keep their devices charged.
Monogrammed Golf Balls and Tees: For clients who love golf, personalized balls and tees can make their next round even more enjoyable.
Bluetooth Earbuds: High-quality earbuds in a case branded with your logo can make conference calls or travel more pleasant.
Artisanal Food Basket: Curate a basket with local or exotic gourmet foods that can provide a memorable culinary experience.
High-End Pen: A beautifully crafted, refillable pen can be both a status symbol and a useful tool.
Personalized Travel Mug: A durable, high-quality travel mug with the client's name and logo can keep their drinks at the perfect temperature.
Desk Globe or Art Piece: A beautiful decorative item can add sophistication to their office setting.
Personalized Power Bank: A sleek power bank with a high charging capacity can keep their devices running during busy days.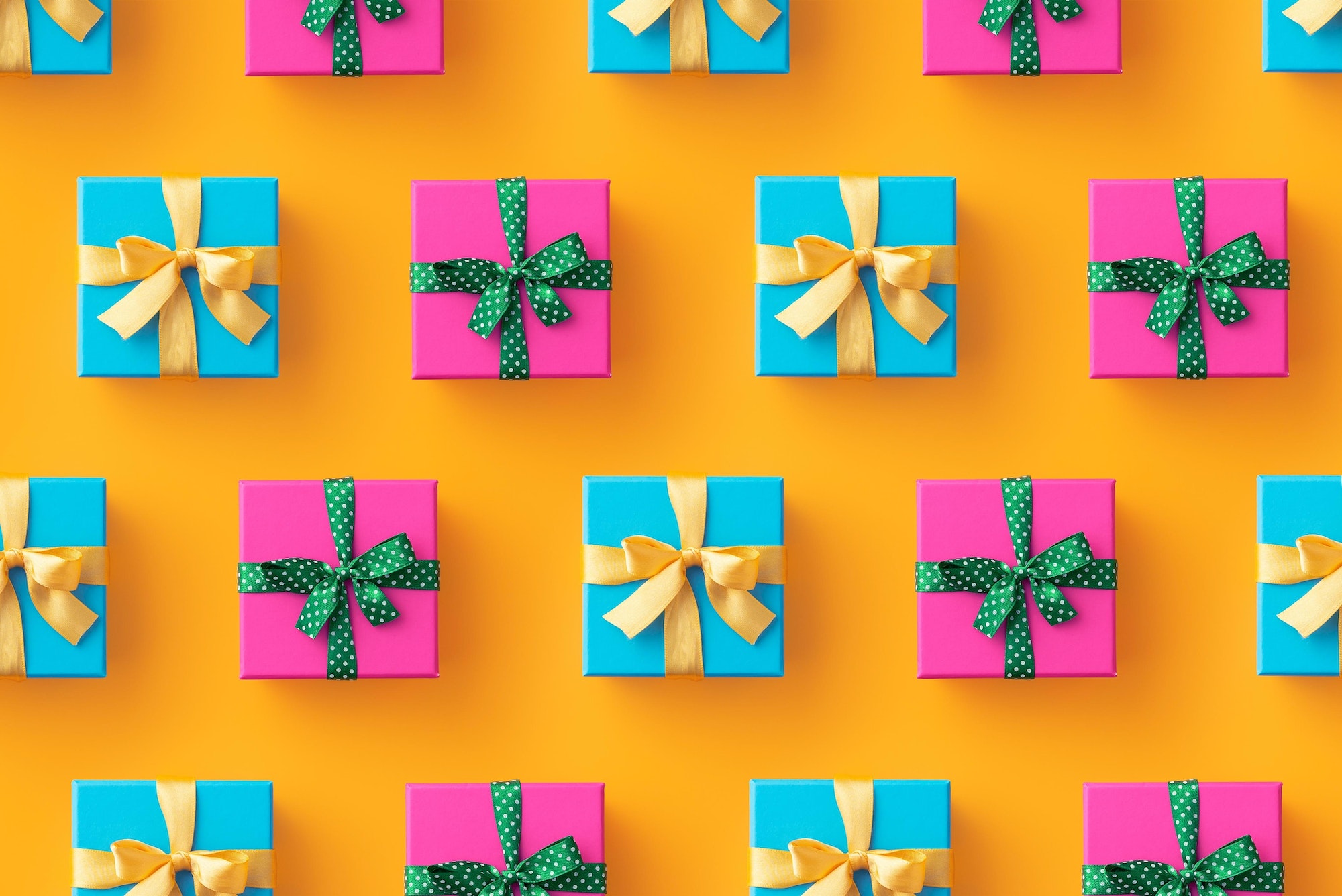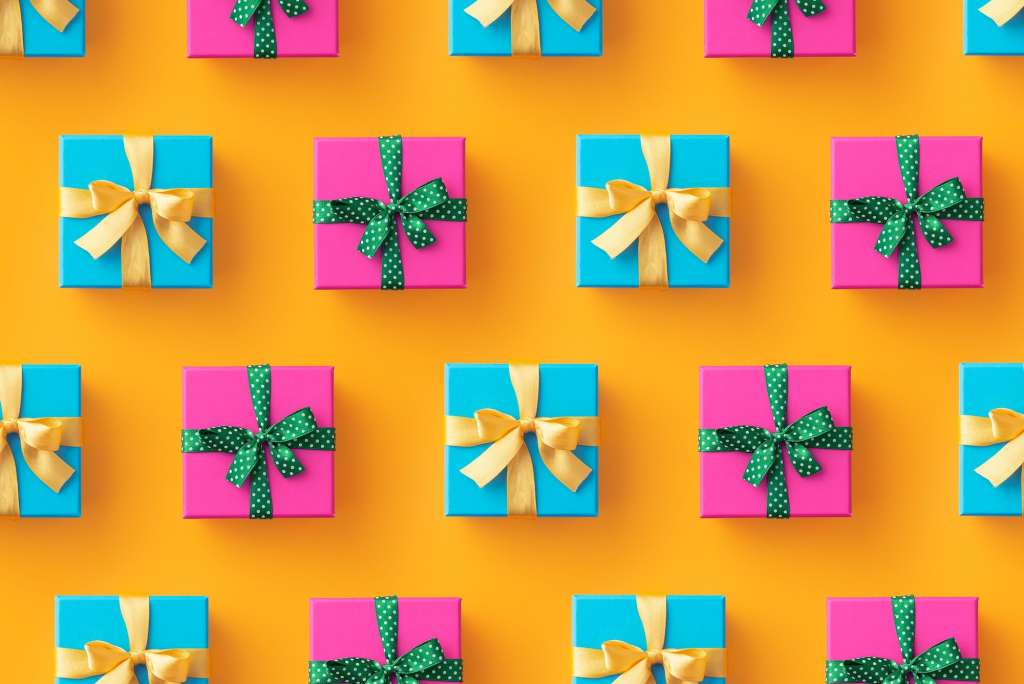 Promotional Gifts for Employees – Appreciation Ideas
Noise-Canceling Headphones: These can make focusing easier in busy or noisy work environments.
Ergonomic Office Supplies: Think about footrests, laptop stands, or ergonomic mousepads to make their workspace more comfortable.
Custom Illustration: Hire an artist to create a custom illustration or caricature of the employee or their family.
Monthly Magazine Subscription: Choose a magazine that aligns with their professional or personal interests.
Reusable Lunch Set: An eco-friendly lunchbox, complete with reusable utensils and a cloth napkin, can make mealtime more enjoyable.
Personalized Water Bottle: A high-quality, insulated water bottle with their name on it can keep drinks hot or cold for hours.
Planner or Bullet Journal: A high-quality planner can help them stay organized both professionally and personally.
Indoor Mini Garden Kit: A small herb or flower-growing kit can add some life to their workspace or home.
Pet Accessories: Custom-branded items like pet bowls or leashes for employees who are pet owners.
Fitness Gear: A set of resistance bands, small dumbbells, or a yoga mat to encourage a healthy lifestyle.
The key to a great promotional gift is its alignment with the recipient's interests and needs, as well as its quality and usefulness. With thoughtful selection and personalization, these gifts can leave a lasting impression.

Tips and Suggestions for Promotional Gifting
What are Promotional Gifts?
Promotional gifts are items like wearables – hoodies, goodie bags, mugs, and drinkware items that are branded with a logo or slogan and distributed for free or at a low cost to promote a brand, corporate identity, or event.
Who are the target recipients of Promotional Gifts?
Promotional gifts can be given to current customers, potential customers, employees, or even business partners. Knowing your audience will help you select the most appropriate gifts.
What should I consider when choosing a gift item for promotions?
Key considerations include knowing your target audience, staying within your budget, aligning the gift with your brand, determining the quantity needed, and understanding the distribution channel.
Are Promotional Gifts cost-effective?
Yes, promotional gifts are generally a cost-effective marketing strategy. They offer a better cost-per-impression compared to some other forms of advertising.
How do Promotional Gifts enhance brand awareness?
By having your logo or slogan on a commonly-used item, your brand stays top-of-mind for the recipient. This increased brand recognition can lead to higher customer retention and loyalty.
Can Promotional Gifts be customized?
Yes, the essence of a promotional gift is that it is branded with your logo or slogan, so customization is usually part of the process.
How are promotional gifts distributed?
Distribution channels can vary depending on your campaign goals. They can be given away at events, sent through direct mail, or included as a free gift with a purchase.
How can I measure the effectiveness of promotional gifts?
Measuring effectiveness can be done through various means like customer surveys, tracking codes, or assessing the increase in sales or customer engagement after the distribution of promotional gifts.
How often should I give out promotional gifts?
The frequency can vary based on occasion and budget. However, significant milestones, holidays, and customer or employee anniversaries are good times.
Where can I buy custom Promotional Gifts and who are the trusted vendors?
You can buy promotional gifts from specialized vendors, both online and offline, that offer custom services like logo branding, global delivery, theme-based personalization etc.

Even you can set up your own promotional gift shop.

Trusted vendors like SwagMagic, SnackMagic and Stadium offer a wide variety of quality promotional gifts, ranging from apparel to tech gadgets, ensuring you find the perfect item to represent your brand.