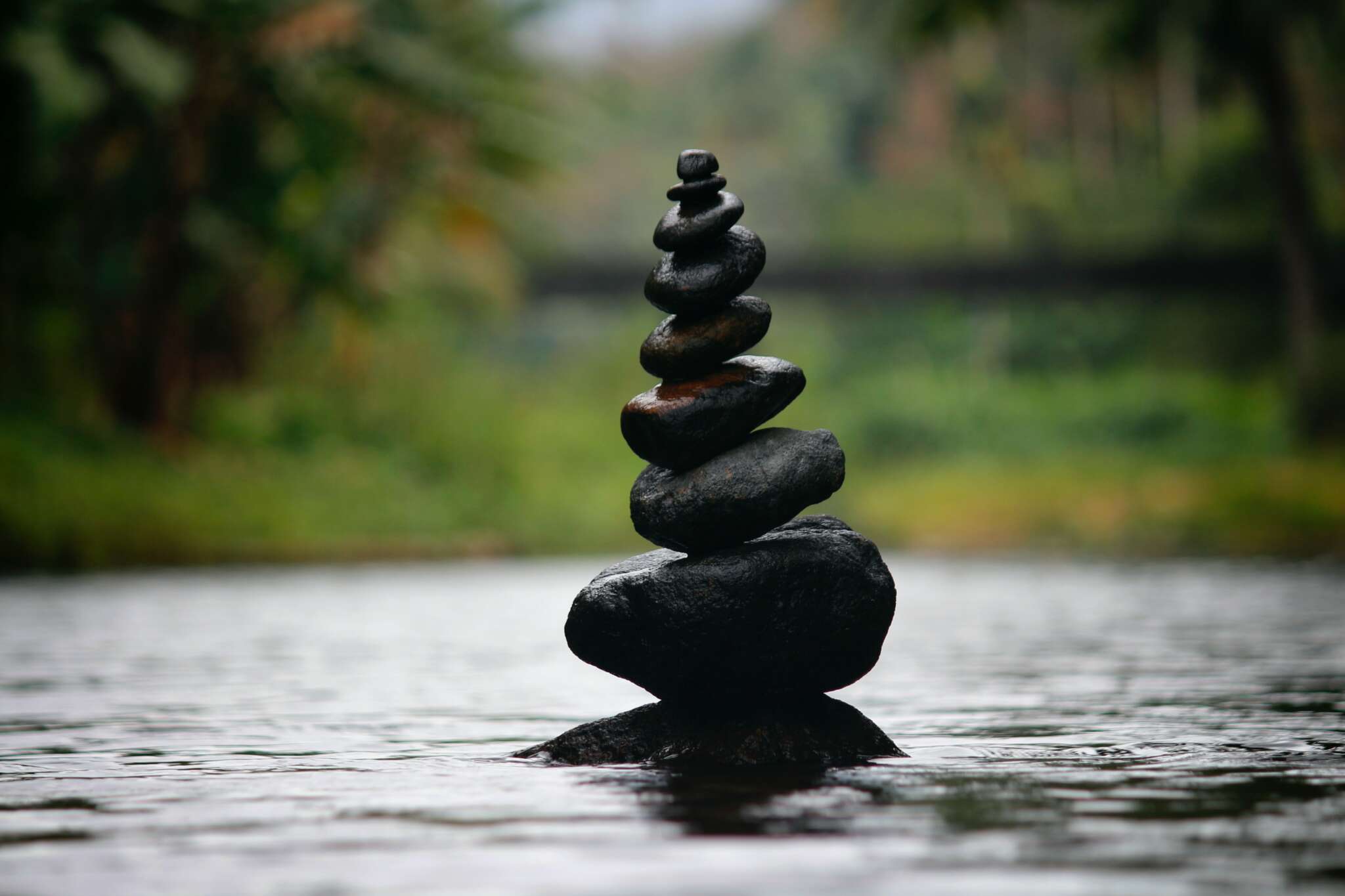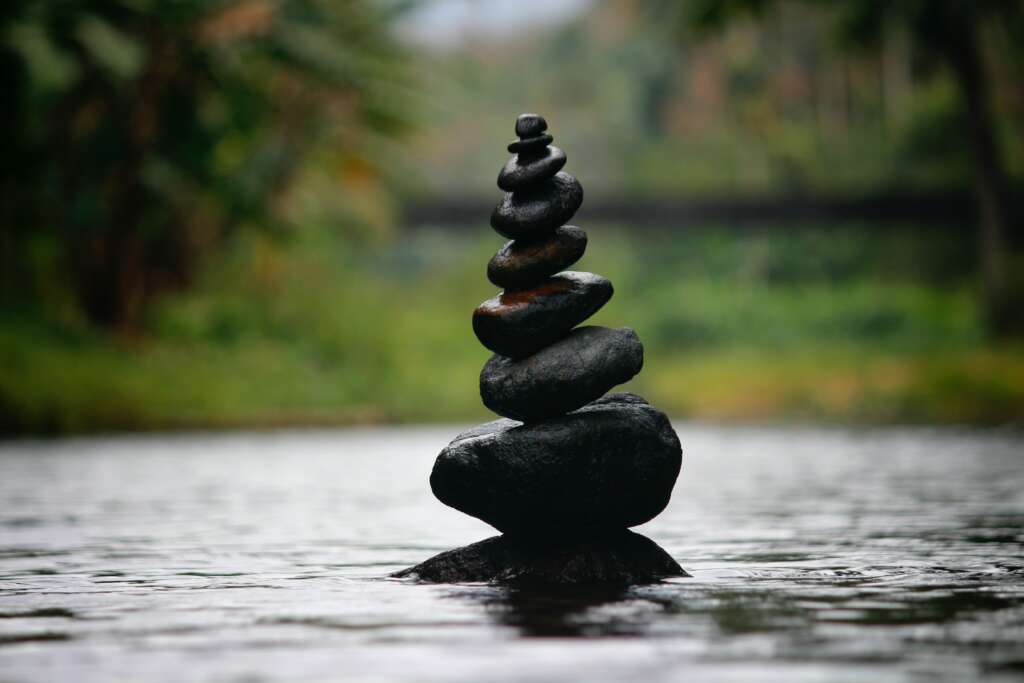 There comes a time in life, both work and personal, when relaxation gifts become necessary. Our office had a history of giving out incredible gifts for their employees. Still, a stress relief care package really didn't come into play until our new employee experience manager started.
Don't get us wrong, our new member of leadership had only the best intentions regarding both remote and in-person staff. In fact, he'd done an excellent job of getting more remote employees to show themselves on camera. Coming off of that win prepared him to celebrate, and we were unprepared for what came next.
He joyfully announced that we would celebrate all holidays in the office. And we're not just talking about only the major ones, like Christmas, Halloween, or Thanksgiving. From here on out, we will officially celebrate everything, from Employee Appreciation Day (reasonable) to National Chocolate Chip Day (questionable).
The addition of celebrations put more stress on human resources and party planning. Making it only a short time before the situation became stressful for everyone. After all, finding a way to participate in National Ice Cream Day was challenging from a remote location.
Because of this, HR decided to invest in the best stress relief gifts the office money could buy. As employees experienced the stress of consistent office celebrations and work disruption, relaxing gifts gave them something to look forward to. Finding a stress relief gift basket on your desk or doorstep made it possible to get through any day. Even a day of everyone introducing their cats on camera or the sheer chaos of dogs, birds, and geckos entering the office on National Pet Day.
Our employee experience manager seemed to be the only one thrilled with the results. While we all love pets as much as the next office, it was all becoming too much.
Stress Relief Gifts for Employees
We reached a point within our office walls where the constant holiday celebrations were exhausting. Remote employees were showing up to work, and we could sense the lack of enthusiasm through the screen. Not only was our employee experience manager spending way too much money on random presents that nobody wanted.
For example, our HR team had bags of teddy bears for National Hug Day. While a few people took them home for their kids, there were piles of unused teddy bears on the break room table weeks later. It wasn't long before people started to research stress relief gifts for coworkers. We were all so anxious about upcoming holidays we wanted to help one another relax.
It sounds off to need relaxing gift ideas for the overworked when the people in question are simply being asked to celebrate an abundance of holidays. But we were all so over it that stress relief gifts for employees became completely necessary.
It wasn't long before our CEO had to step in. They had to put an end to the madness, though it seemed to drag on for years.
Relaxing Gifts for Her
Once we eliminated mandatory participation in random holidays, the HR team sent out stress relief gifts for her and relaxing gifts for her. They were dedicated to all the office women who had to plan endless parties. From cozy socks to comfortable, branded sweatpants, we were able to show appreciation while putting together stress relief gift basket ideas for her.
As the stress relief gifts arrived, employee morale went up a bit. Comfortable sweatshirts and gorgeous water bottles to encourage self-care were a favorite of every receiver. HR did a fantastic job smoothing over the damage done by employee experience.
Relaxing Gifts for Men
The office women weren't the only ones subject to holiday celebration torture, which means HR had to research gifts for men. This Included funny stress relief gifts and mental health gifts for him. On top of exercise equipment that encouraged people to get up and move on their lunch breaks, the relaxing gifts for him included outerwear to get outside and long shorts for the ultimate comfort workwear.
The relaxing gifts for men we gave out weren't too different from the women's. We were all about offering people complete comfort items that work for work and time off. Yoga mats were a huge hit!
Relaxing Gifts for Mom
Of course, many of the women working in our office are mothers, so we also spent time investigating relaxing gifts for mom. After all of those office celebrations, gifts for stressed moms were at the top of the list, as well as choosing relaxing gifts for mom that would help them get their minds off of work.
It wasn't easy, but after a while, the stress-free gifts began to ease the burden and anxiety of constant parties. It turns out there really can be too much of a good thing, and our office was living proof of that!
Gift for a Stressed Friend
It was important for HR to go about this stress-relief task of finding relaxation gifts for him and stress-relief gifts for him by thinking of shopping for a gift for stressed friend. We wanted to lift employee spirits and apologize for how much pressure was put on them to show up to work and celebrate a new holiday daily.
It took far too much away from daily activities, and before we made everyone catch up on work and meetings, we needed them to calm down and de-stress. Gifts from SwagMagic were the perfect option!
Celebrating Celebrations Appropriately
In the end, HR ended up using SwagMagic and SnackMagic, to celebrate significant holidays only with employees. This created a less stressful and more appropriate work environment. People started to get excited about returning to work, knowing they wouldn't be forced to take home a teddy bear or a t-shirt that said, "I survived National Hot Dog Day at My Office."
Everyone was much happier. Don't worry; our new employee experience manager didn't lose his job. However he did have to revise his plans moving forward. Instead of food and pets, we held trivia nights and were much happier that way!