Impactful talks and insightful presentations are surely some great takeaways from any event. But there is a more tangible takeaway: the coveted and highly sought-after swag bag. This amazing company swag ideas can be what most attendees truly remember. So, what kind of swag bag gift ideas will work?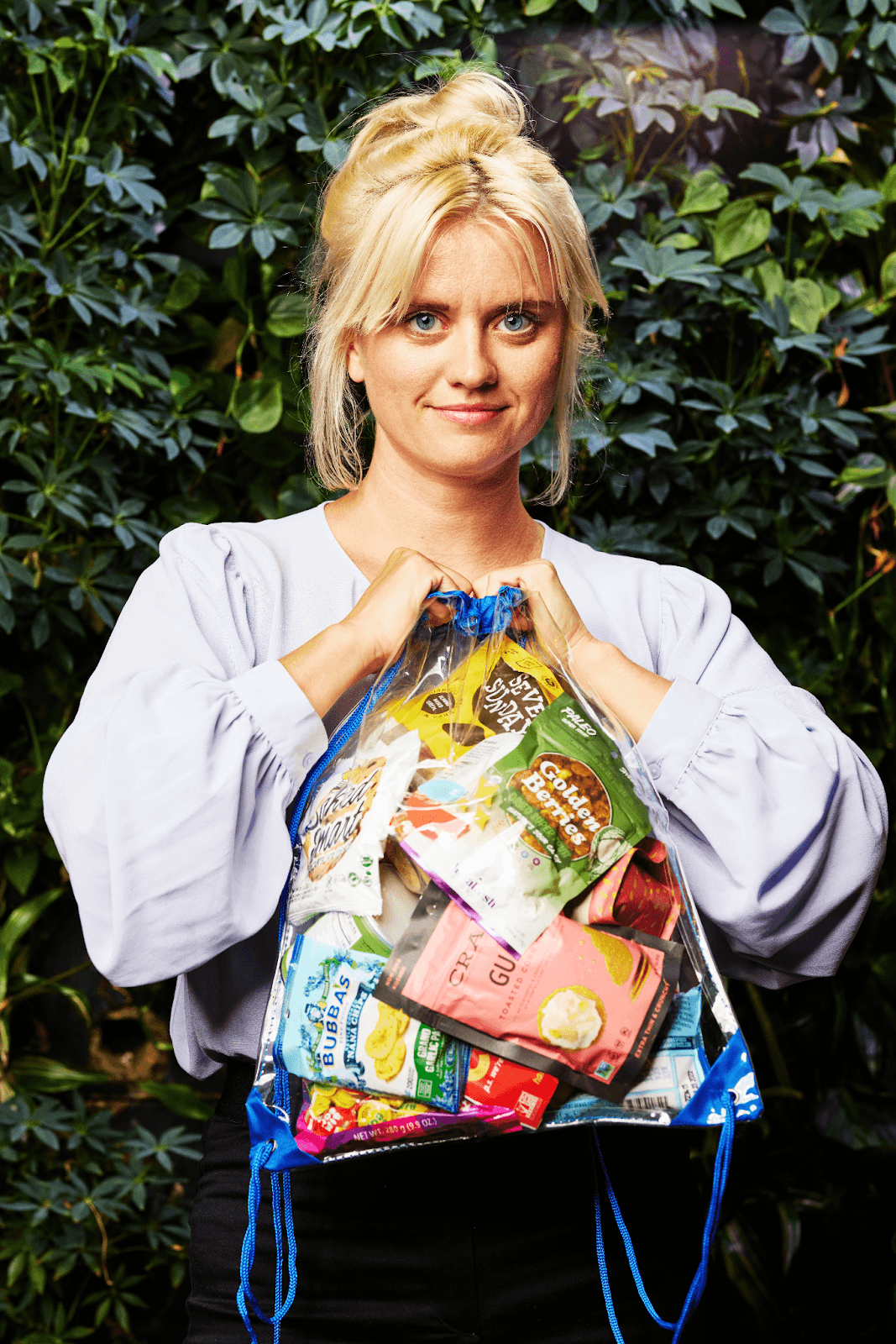 This hype is all thanks to the thoughtful, utilitarian, free branded swag items that event organizers carefully curate for a memorable swag bag. Swag bags are great for brand recall, overall brand awareness, and keeping the brand top of your mind.
Apart from being useful, your swag bag should be trendy and relevant. Consider your audience by taking note of their age group, and preferences and also if taking your swag with them is worth their luggage space.
If the event organizer has also made sure that the items are unique and useful then the recipients will value them even more. They'll remember your gifts and your brand too; that's why focusing on the right swag bag ideas for your event is so important.
Custom Swag Bags with Personalized Branding
Swag bags are simply a bagful of assorted goodies or gift items. Swag bags are also known as giveaways, goodie bags, and leave-behinds.
Interestingly, the meaning of swag bags (free gift bags) surfaced only around the 1960s. Prior to that, swag was used in various ways, for example, it meant a bag of stolen goods.
Swag bags are one of the important event attractions among participants.  A swag bag can include anything and everything right from office supplies to garments to scrumptious snacks.
Gift bags are everyone's favorite. We have listed the top 10 swag bags: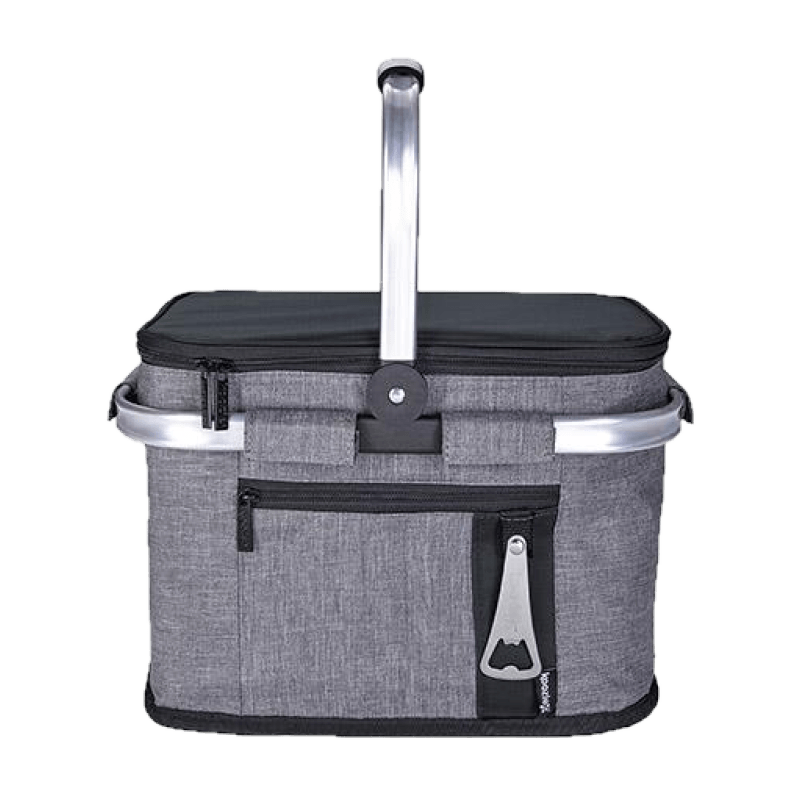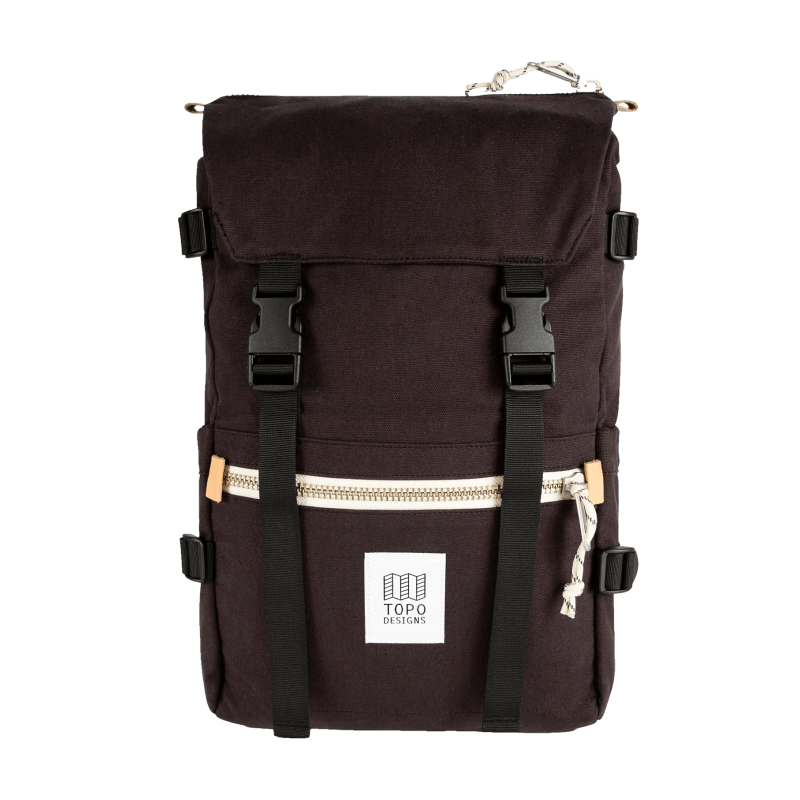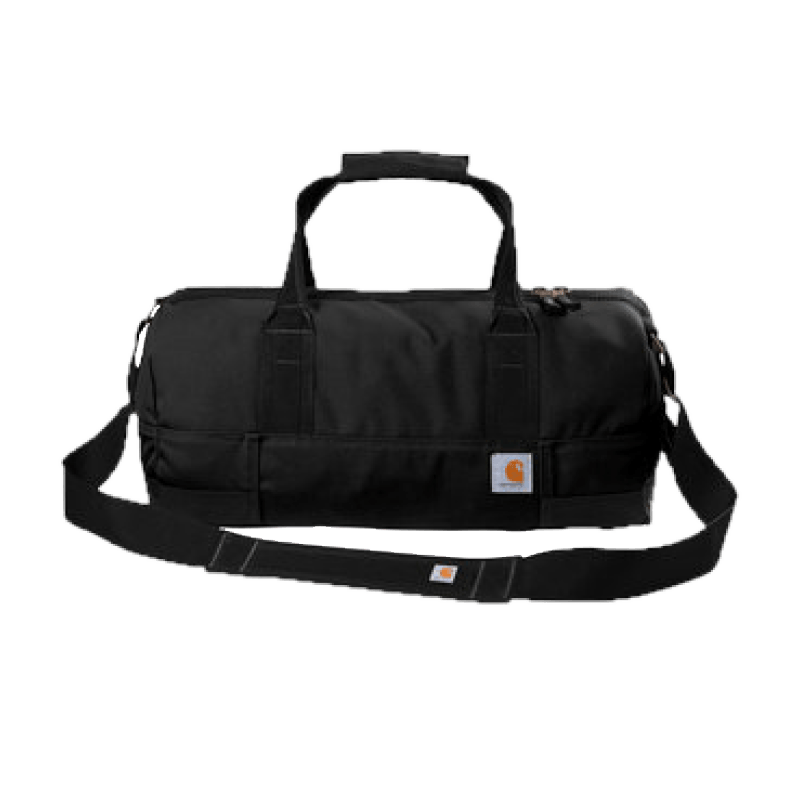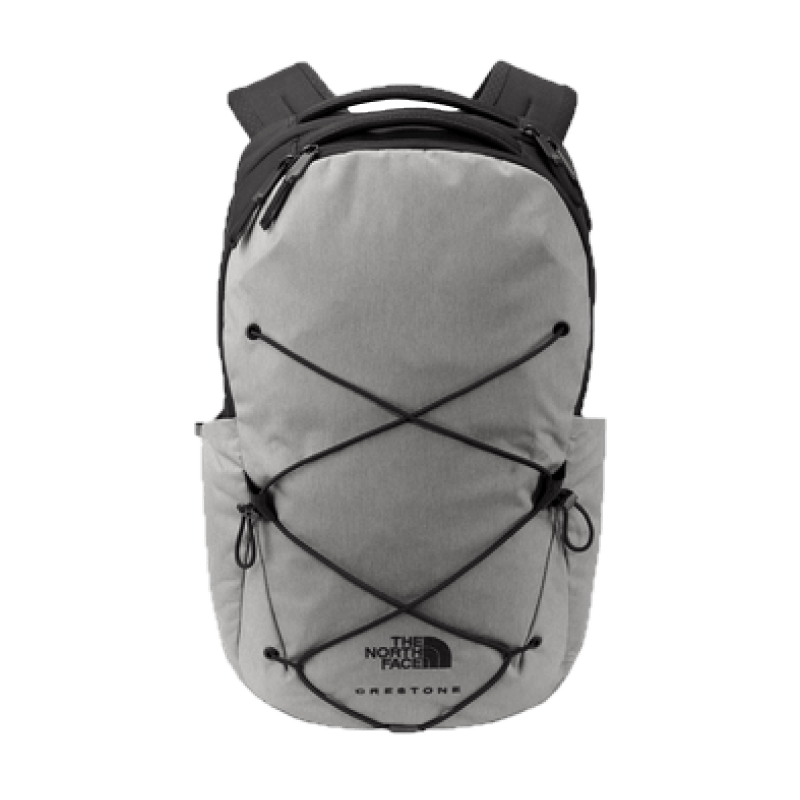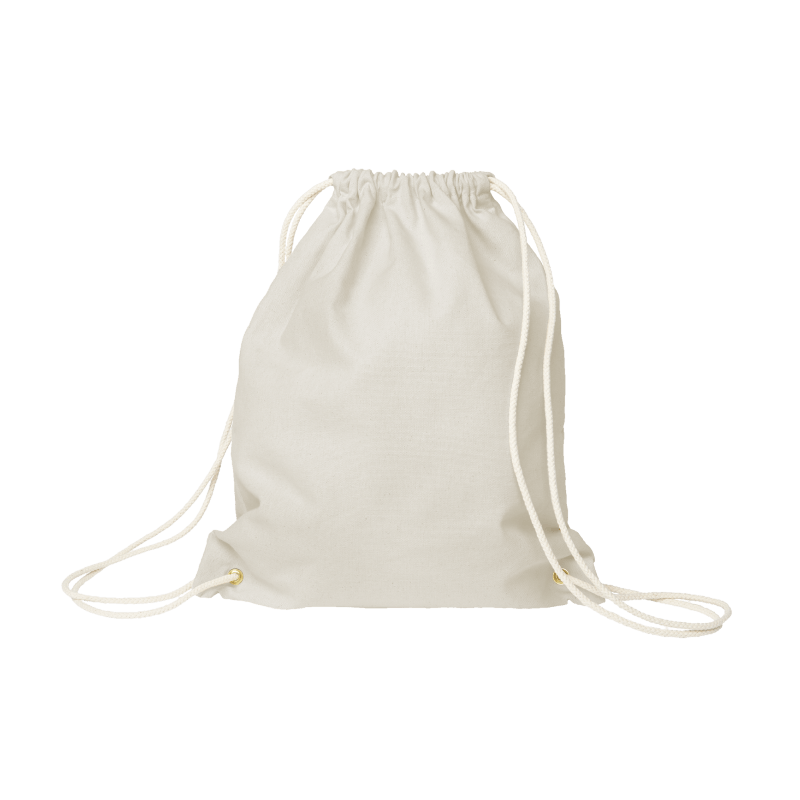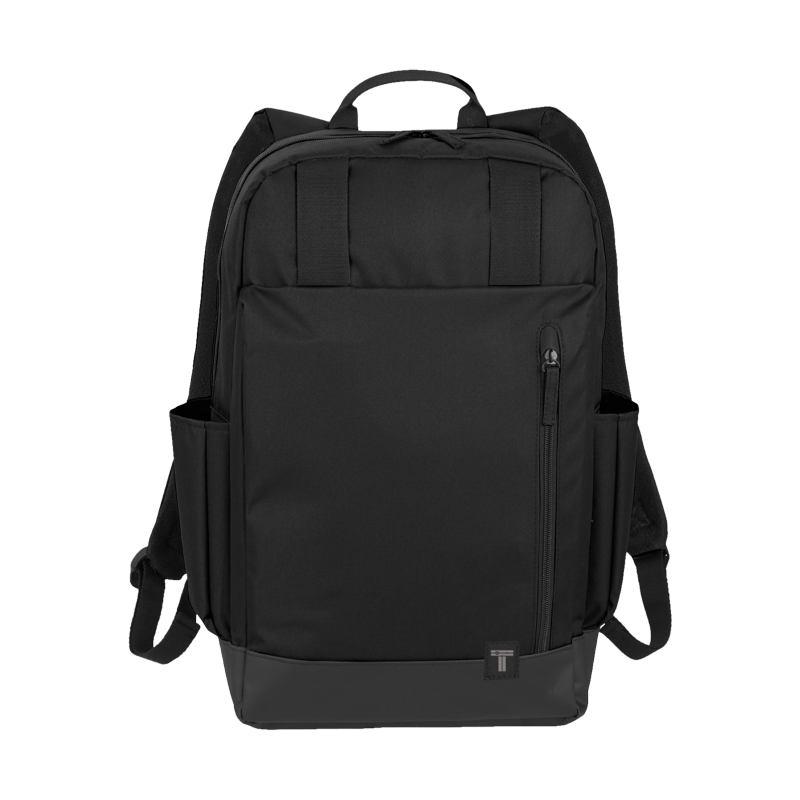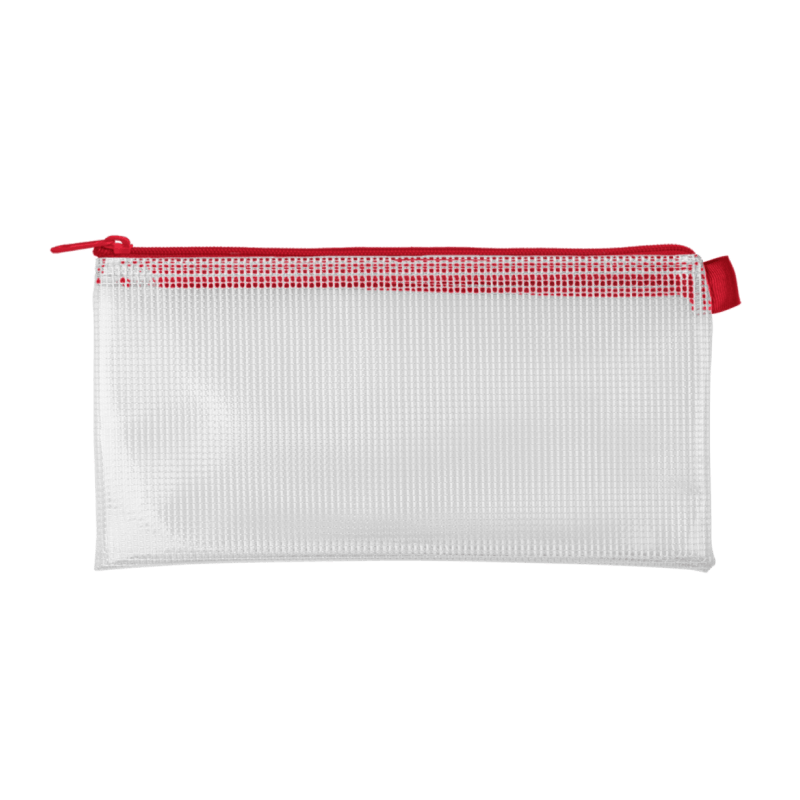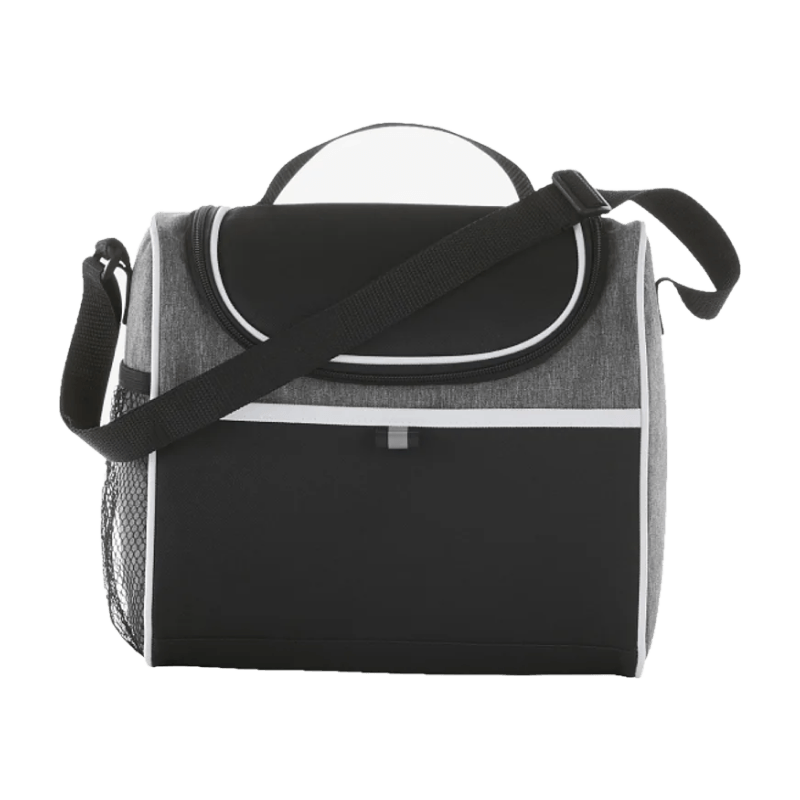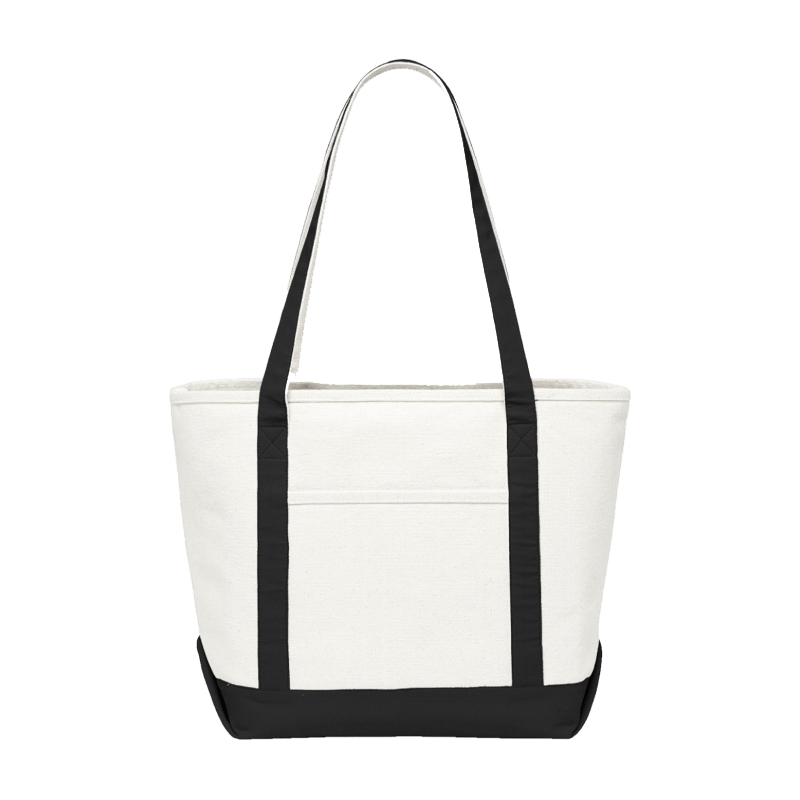 Swag Bag Ideas and Items
You can be extremely creative with your swag bag gift ideas. Lightweight, trendy and relevant is the way when it comes to in-person events. The best approach is to choose a category of gifts according to the needs of your event attendees. After all, the usability of your swag bag will add to the brand recall among your recipients.
There could be a wide variety of gifts that are best suited as swag bag ideas, but here's a quick list of some popular types of items you can put in a swag bag.
Tech-Savvy Swag Bags
Tech gadgets may be more on the pricier side as ideas for swag bags. But if executed right, they can influence your attendees to turn your expenses into investments. There are many options available to choose from, so it can be overwhelming when deciding what tech items to include in your swag bag.
To share a few examples, you could give away power banks, wireless charging pads, bluetooth speakers, or phone stands.
All of these items can be used with today's devices and provide a certain level of utility, increasing the odds they will become your recipient's everyday items. This also means they will be well appreciated because of their handiness.
Office Swag Bags
Office-use items can prove to be great ideas for swag bags. But, remember to consider the utility aspect of stationery or office items. Gift something that your recipient will definitely use.
After all, your swag bag ideas should create a brand recall and not just lie on your recipient's desk, or worse, get hidden away in some long-forgotten drawer.
Apparel Swag Bags
Clothes are a classic and timeless swag bag gift idea. From hoodies, vests, t-shirts or hats; you can include a wide range of clothing in your swag bag or allow your recipient to choose their own.

Additionally, clothing has a high utility factor, so, your recipients are more likely to use these products.

They might even have them for years to come, associating your company and brand positively. Investing in good-quality, environment-friendly apparel is among the best swag bag ideas.
Who to curate a swag bag for?
Usually, swag bags are distributed among recipients such as employees, customers and clients. Events and conferences are common occasions for distributing these free gifts.
Swag Bag Ideas for Employees
There are innumerable occasions to gift your employees with unique swag bags. You can say so many things with a swag bag, like welcome, goodbye, thank you or congratulations.
A few important occasions to gift swag bags to employees are:
Welcome new hires on their first day of work
Congratulate employees on their success or milestone achievement
Wish them a speedy recovery or show that you care about their health
Send a gift on specific holidays or occasions
Give corporate swag for employee appreciation day
Swag Bag Ideas for Customers
Your customers are extremely important for your business growth, you can make them feel valued with interesting ideas for swag bags.
Some important occasions to show them you care are:
Wish them a happy new year at the end of the year
Incentivize their purchases
Show your appreciation to loyal customers
Be a part of their personal celebrations like birthdays and anniversaries
Swag Bag Ideas for Clients
Your clients are instrumental in your success and the company's scaling. They're the ones that trust you with their own brand and provide work to you.
Doing something special for them is a good way to show you value them.
Welcome a new client with a special gift
Express your gratitude to long-term clients
Thank your clients on big orders
Share the joy of holidays with your clients
Swag Bag Ideas for Virtual Events and Conferences
Distributing swag bags at virtual events and conferences may be slightly different than your usual gifting, but can be just as effective as in-person gifting.
Virtual events are here to stay as we go into a "new normal" and embrace the future of work. You can add a special touch to an otherwise dry and somewhat disconnected virtual event by sending participants swag bags. You can send these swag bags to the attendees in advance and add a note about how you'd like them to use them during the event. Some interesting swag bag ideas for virtual events are:
Send t-shirts or hoodies to event attendees with your branding printed on them. You can request that they wear the apparel you send them for the event. In the end, a screenshot of all attendees wearing the same t-shirt can increase the feeling of connectedness with one another.
Snacks to munch on for longer events
If your event is going to be day-long or for longer hours, you could send some snack items in your swag bag. That way, you'll show the participants that you care about them and they'll pay better attention when their stomachs aren't growling. Snacks are surely a win-win.
You can even send waterbottles, tumblers, or mugs for their water and coffee. They can use your customized gifts during the virtual event. These are things that can be used even later on, creating brand recall.
Curating thoughtful swag bags is an art. It helps you show your valuable employees, customers, and clients that you care. So, make sure that you put in that extra effort to add a special touch to any corporate occasion. Your recipients will remember your sweet and thoughtful gesture for a long time.
SwagMagic has a range of unique and interesting swag bag gift items for varied event attendees like employees, customers, clients and so on. Some of the coolest swag ideas that you can find on SwagMagic are apparel, drinkware, office-use items, bags, tech products and others such as travel and pet accessories and tidbits like stickers and magnets.
Apart from the vast range of products, SwagMagic also has some amazing features to customize your swag. Right from a personal note for the recipient to a video from you or their favorite celebrity, you can personalize your company swag exactly the way you want. You can even offer your recipients a branded digital experience when they log on to your swag shop. All these wonderful swag bag ideas can help you curate an amazing swag bag for all those whom you want to show that they matter to you.
Check out SwagMagic for exciting swag that can be personalized for your employees.
You can even check out SnackMagic or Superior Dishes for tasty and scrumptious snack gifting. For exciting team-building activities, head to Team Builds.