Once upon a time, in an office not too far away, a team of dedicated professionals found themselves in a bit of a pickle. You see, their company had recently transitioned to a hybrid working model.
The team recognized that they needed a solution to bring them together. They needed something that would help build camaraderie and foster the kind of positive environment they all craved. That's when it hit them: a work gift exchange! Not just any gift exchange, but one with a unique twist that would capture the hearts of everyone involved. They needed to come up with a list of work gift exchange ideas that would engage, entertain, and ultimately transform their office culture.
And so, our brave heroes set forth on a journey to find the most innovative and memorable gift exchange ideas for work, eager to create an event that would strengthen their bonds and banish the negativity that had been creeping in. They discovered an array of gift exchange game ideas that promised laughter, surprises, and maybe even a little friendly competition.
The intrepid band of coworkers knew they needed to find gift exchange gift ideas that would not only bring joy but also foster a sense of unity and equality. They sought out gifts that were suitable for any gender and age, ensuring that everyone felt included and valued. This led them to the marvelous world of unisex gift ideas for adults, a treasure trove of fun, practical, and thoughtful presents that could make anyone smile.
They discovered that the key to a successful gift exchange was finding items that struck the perfect balance. They began to explore and experience gifts that ranged from gadgets to home essentials. Each one was designed to delight the recipient and create lasting memories. As they delved deeper into this realm of unisex gift ideas for adults, they found themselves enchanted by the variety.
As they prepared for the big event, the team knew they had done something truly special. They had found the perfect gift exchange gifts that would not only lift everyone's spirits but also help to rebuild the bonds that made them a remarkable group of coworkers. Little did they know, however, that their journey was just beginning…
10 Interesting Secret Gift Exchange Ideas
As they explored the world of unisex Christmas gifts for adults, they discovered a veritable treasure trove of gifts that transcended gender, age, and personal preferences. They encountered everything from sleek and practical kitchen gadgets to quirky board games that promised hours of entertainment. The team knew they were onto something, as they compiled a list of interesting gift exchange ideas that catered to a wide range of tastes and interests.
As the team prepared for the big event, they couldn't help but feel a sense of accomplishment. They had found interesting gift exchange ideas that would not only delight their fellow employees but also help to break down the barriers that gossip had created. With their list of unisex gift suggestions in hand, they eagerly anticipated the moment when they could unveil their carefully curated selection of unisex Christmas gifts for adults, confident that this time, the only rumors spreading through the office would be ones of laughter, joy, and camaraderie.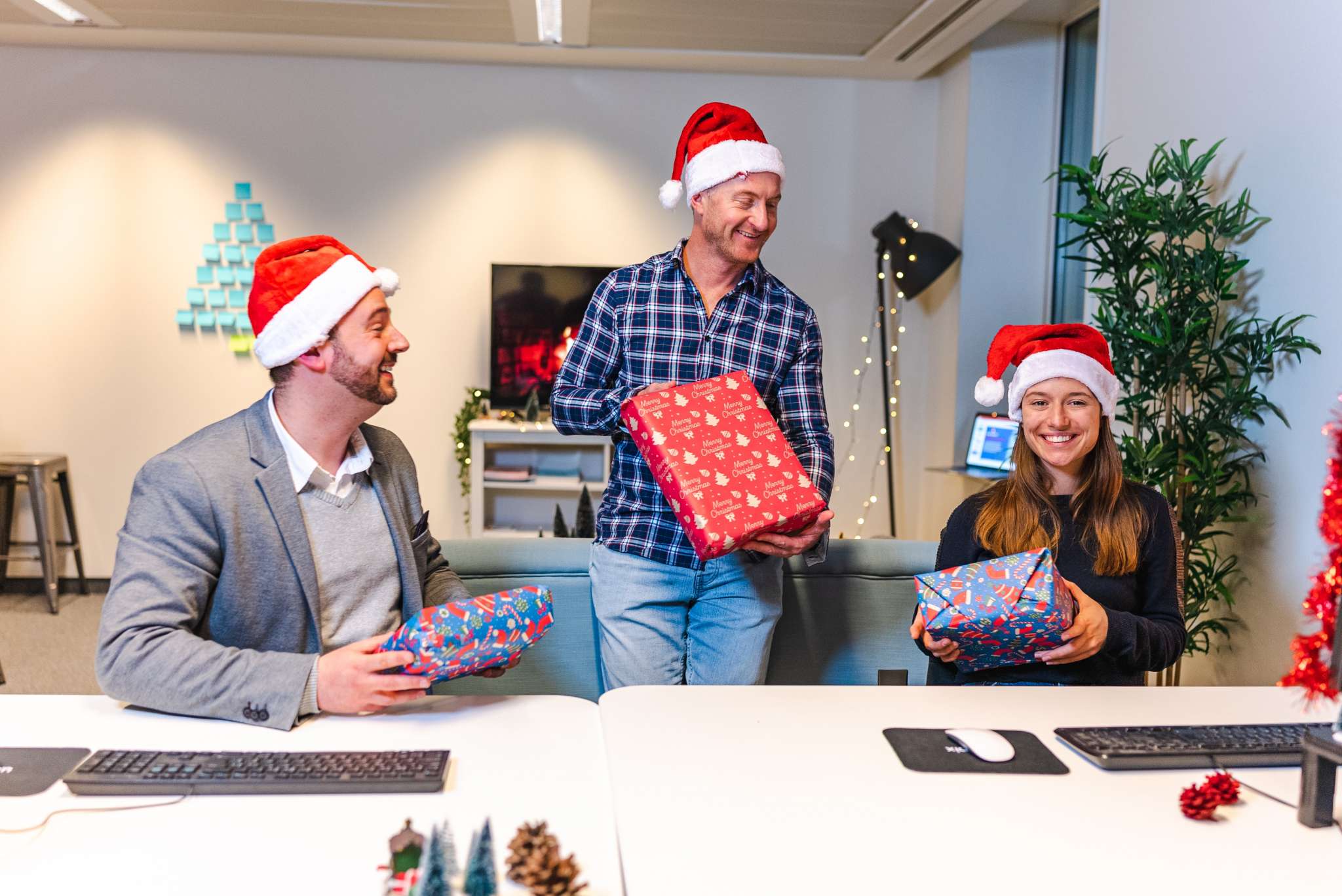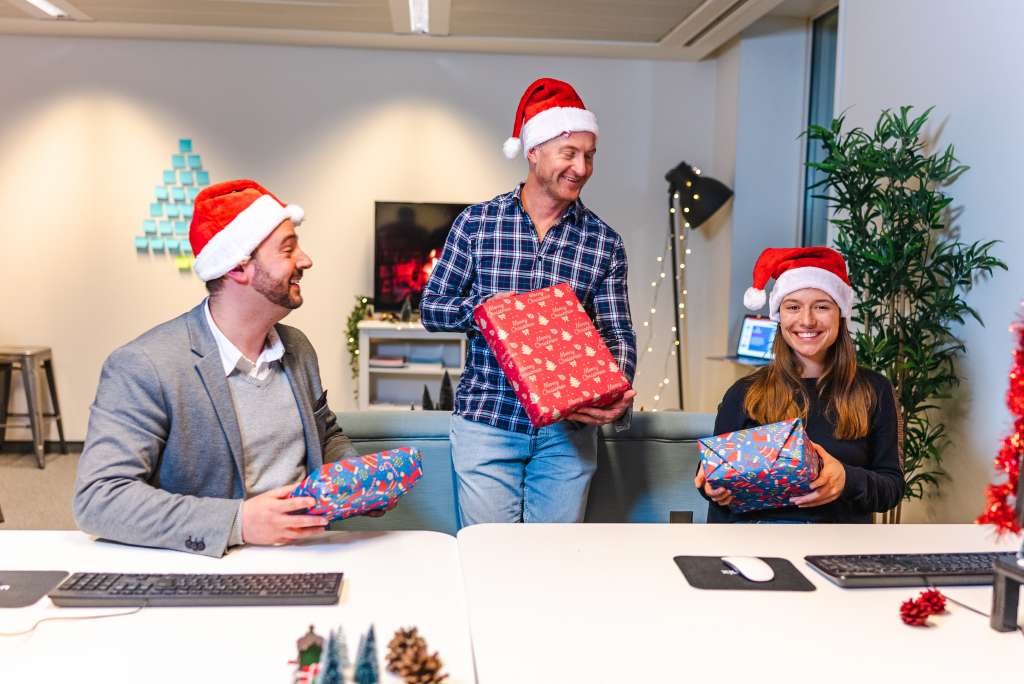 Virtual Exchange: For those who can't meet in person, a virtual exchange is a great way to celebrate the holidays. Create a group chat and have everyone share their gift ideas and exchange gifts online.
Themed Exchange: Pick a theme for the gift exchange and have everyone bring a gift that fits the theme. This can be a great way to add some creativity to the exchange.
Christmas Craft Exchange: Have everyone bring a craft they've made or have a craft night together and exchange the crafts each person has made.
Charity Exchange: Have everyone bring a donation to a local charity in lieu of a gift.
Secret Santa: Pick someone to be the Secret Santa and have everyone write down their name and creative Secret Santa ideas. Then have Secret Santa anonymously pick out a name and buy the gift for them.
Re-Gifting Exchange: Have everyone bring a gift that they've received in the past that they don't want or need.
White Elephant: Have everyone bring a random gift and exchange it with someone else.
Mystery Gift Exchange: Have each person put their name in a hat and draw out a name. Then have them buy a gift for the person whose name they drew without knowing who it is.
Home-made Gift Exchange: Have each person make a homemade gift to exchange with someone else.
Virtual Mystery Gift Exchange: Have each person put their name in a virtual hat and draw out a name. Then have them buy a gift for the person whose name they drew without knowing who it is and exchange the gifts online.
As it turned out, the hybrid work schedule didn't do much to quell the office gossip. Instead of gathering in the break room, employees simply migrated to the virtual realm. Turning Zoom breakout rooms into gossip hotspots. Recognizing that things had gotten out of hand, the higher-ups at corporate decided to bring everyone back to the office full-time. They hoped that in-person supervision would help curb the issue.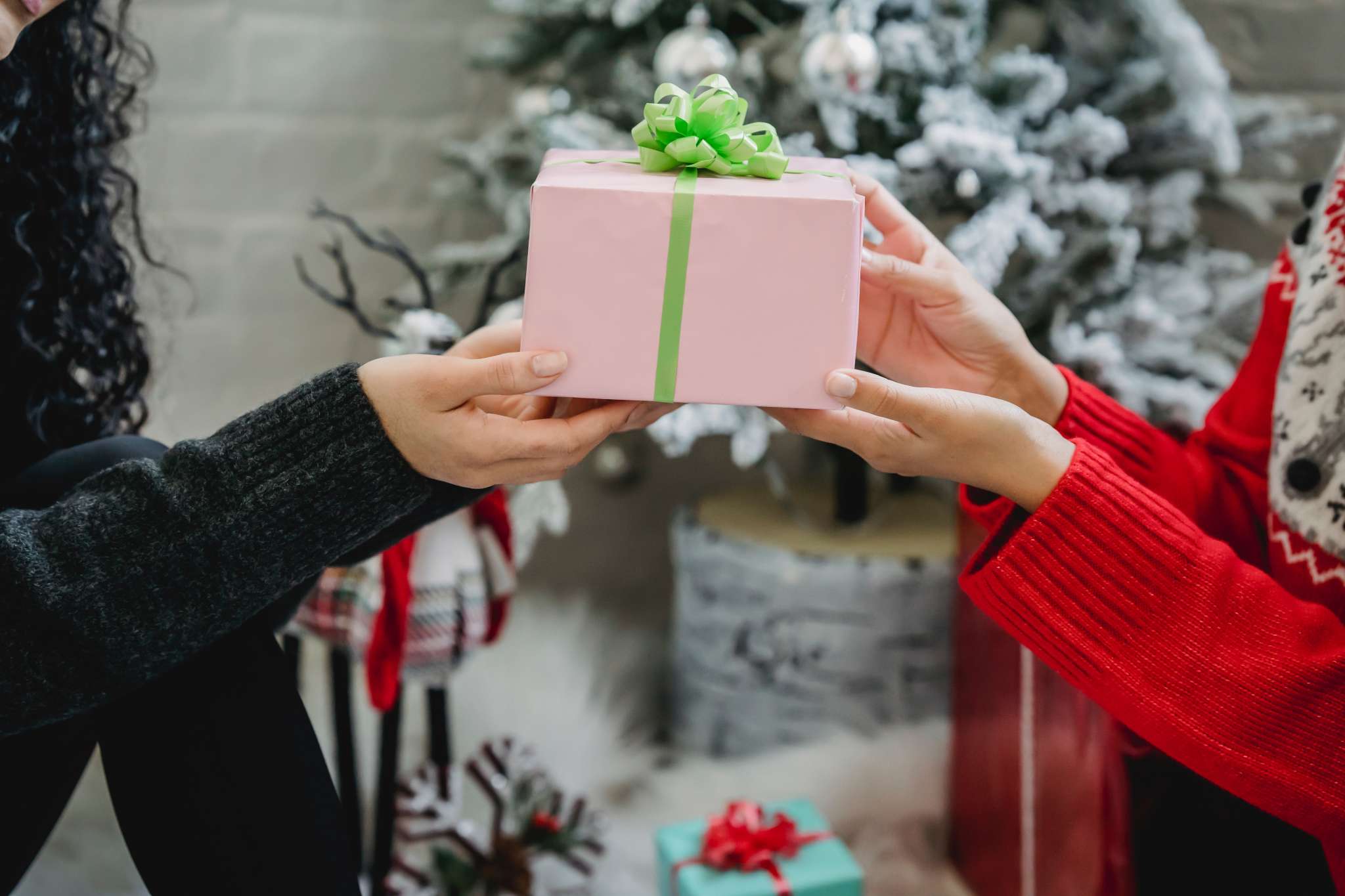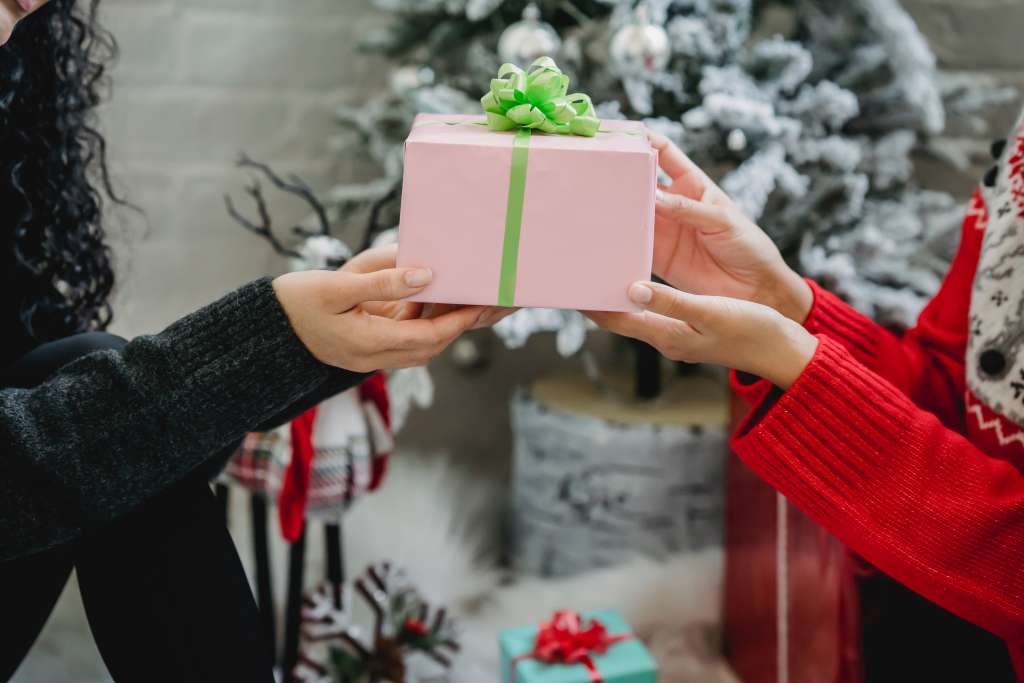 05 Unique Gift Exchange Fun Games to Play at Workplace
Desperate for a solution, the team knew they had to introduce a fun and engaging element to the gift exchange – games! They searched high and low for gift exchange games for large groups, games that would delight adults, and even Christmas gift games for adults and gift exchange games for adults that would bring out the festive spirit. By incorporating these captivating gift exchange games into their event, they hoped to redirect the focus away from gossip and toward creating a positive, team-building atmosphere for all.
Left Right Story: This game is perfect for large groups of adults. Begin by having someone read a story, but instead of reading the whole story, they can only read the words "left" and "right". Everyone follows the instructions of the storyteller and passes the gift to the left or right depending on the direction. This game is sure to have everyone in stitches.
Santa's Hat: In this game, each person stands in a circle and passes a Santa hat around the circle. When the music stops, whoever is holding the hat pulls out a gift from the pile and can open it or exchange it with someone else in the circle. This game is perfect for larger groups and is sure to bring out the Christmas cheer.
Gift Swap: This game is perfect for those who want to keep their gift a surprise. Everyone draws a number and the person with the highest number goes first. They can choose to open the gift or exchange it with someone else in the circle. This game can be great for large groups and is sure to add an element of surprise and fun.
Secret Santa: This classic gift exchange game is perfect for small to medium-sized groups. Everyone is assigned another person to buy a gift for and they can't reveal who they got the gift for until the end. This is a great way to get everyone in the christmas spirit with this holiday exchange gift ideas.
White Elephant: This game is perfect for those who are looking for a bit of chaos. Everyone brings a gift to the exchange and each person takes a turn selecting a gift. Once a gift is selected, the next person can either choose a new gift or steal the previous person's gift. This game is sure to bring out the competitive side of everyone.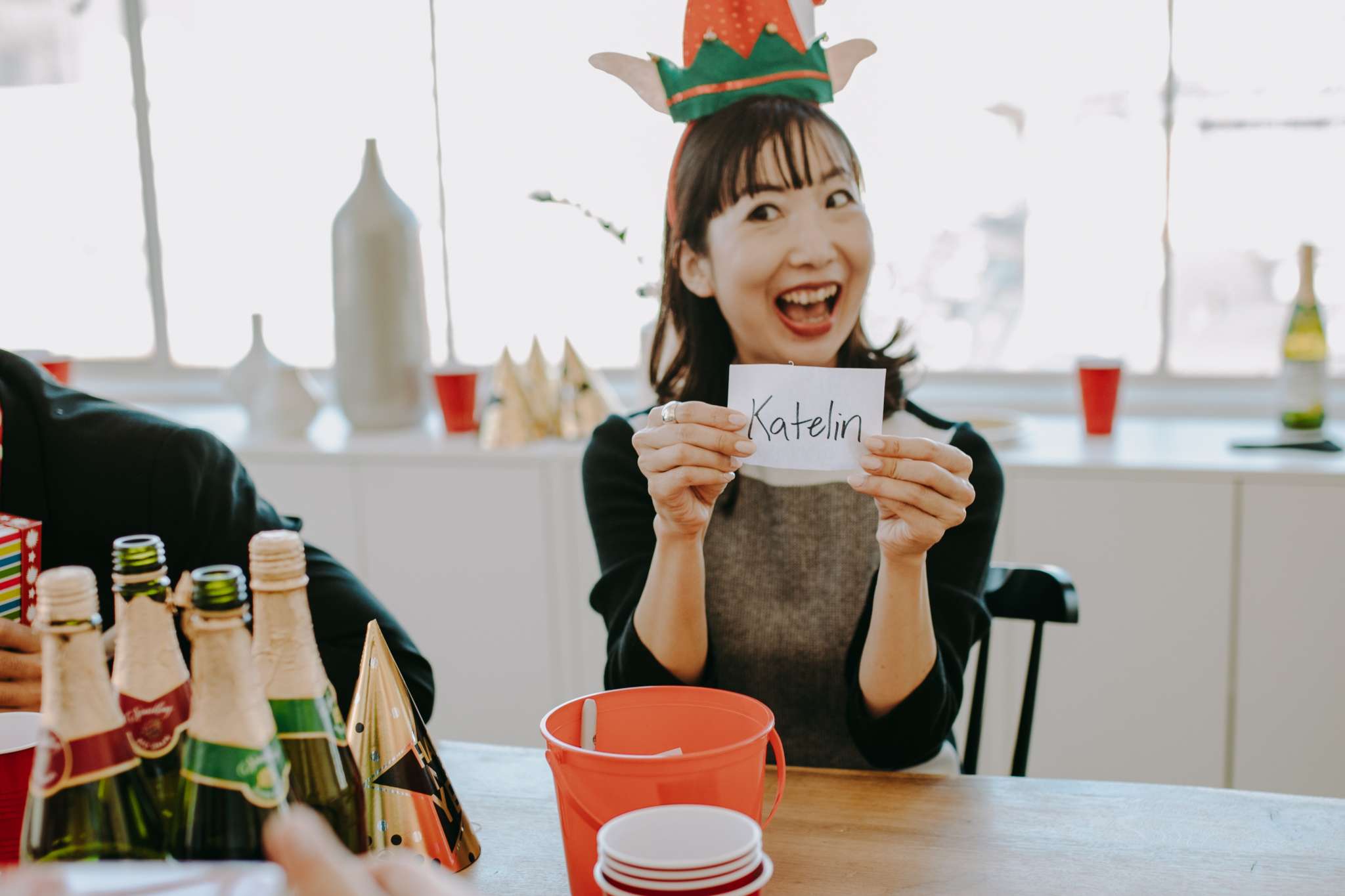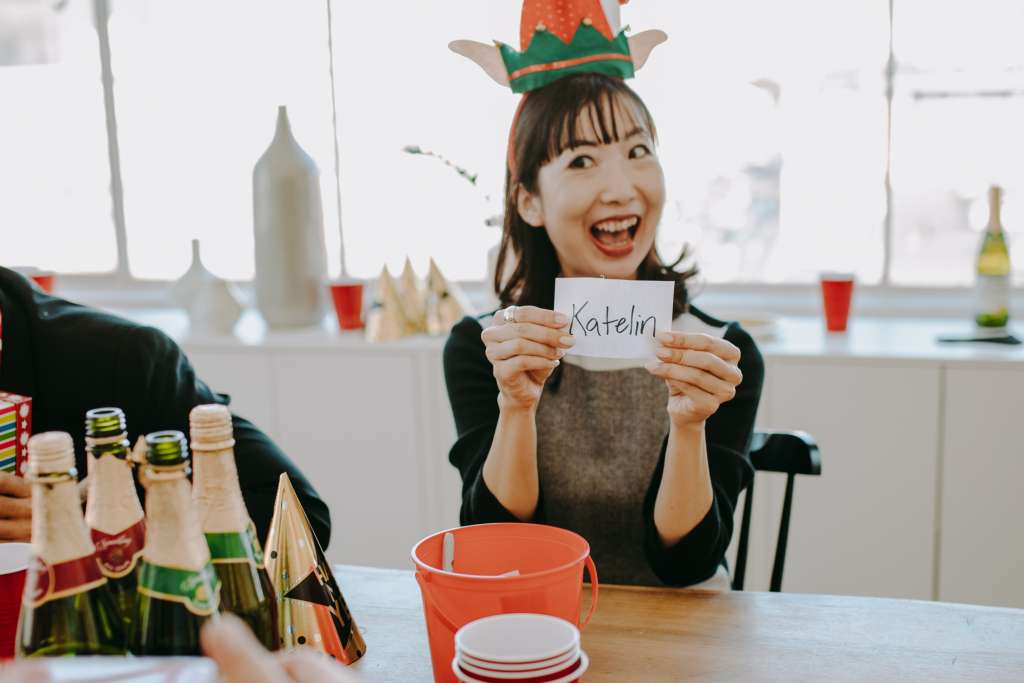 10 Christmas Gift Exchange Ideas For Work
The office finally found peace after a wild HR-sparked rumor brought gossip to a halt. The new HR manager stepped in. With harmony restored, the team focused on creating a festive and inclusive gift exchange.
They curated unisex gift ideas, ranging from cozy home accessories to amusing gadgets, and brainstormed unique Christmas gifts for female coworkers, such as elegant office accessories and self-care kits.
When it comes to Christmas gift exchanges at work, it's important to keep the gifts appropriate, thoughtful, and inclusive. Here are some Christmas gift exchange ideas for work: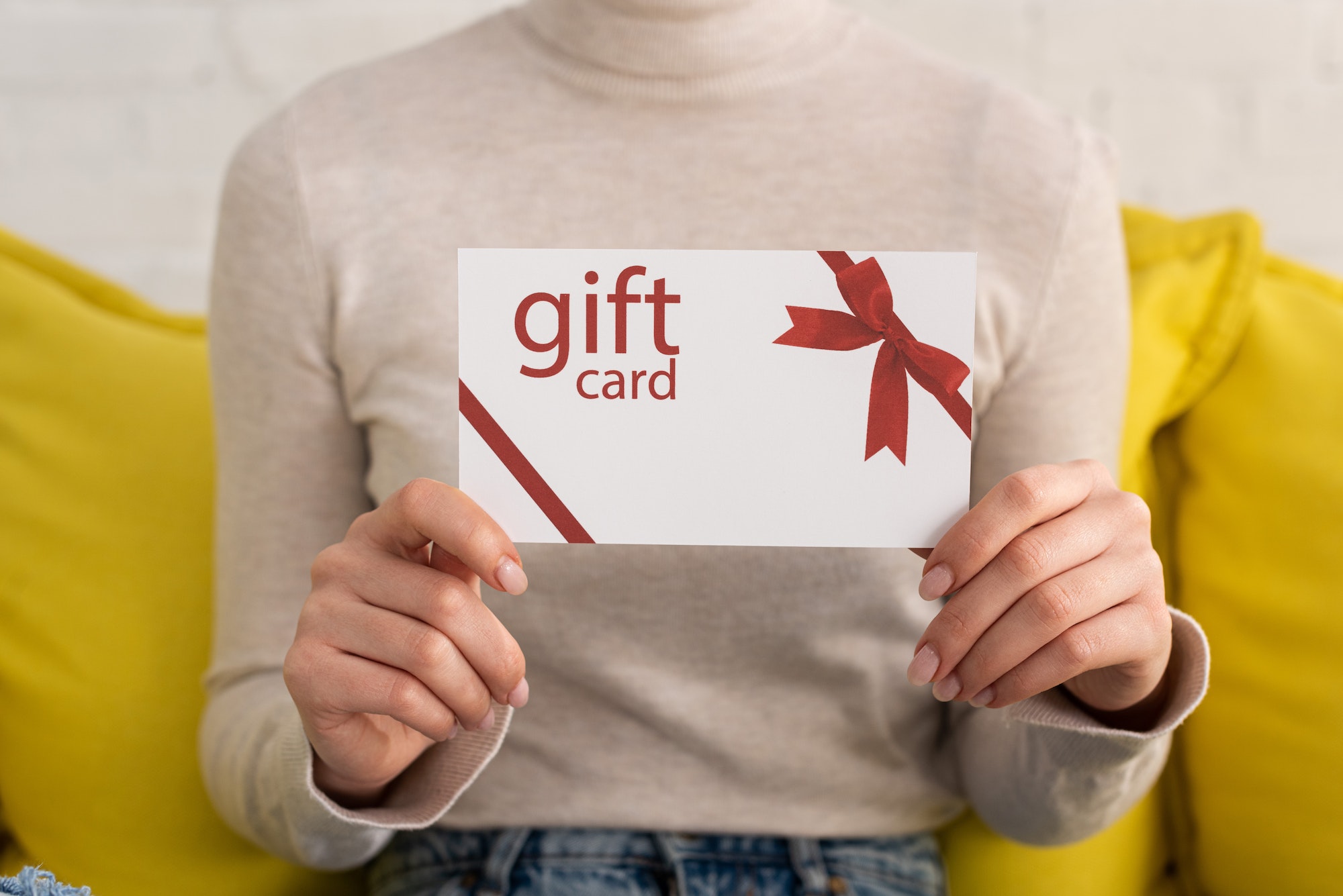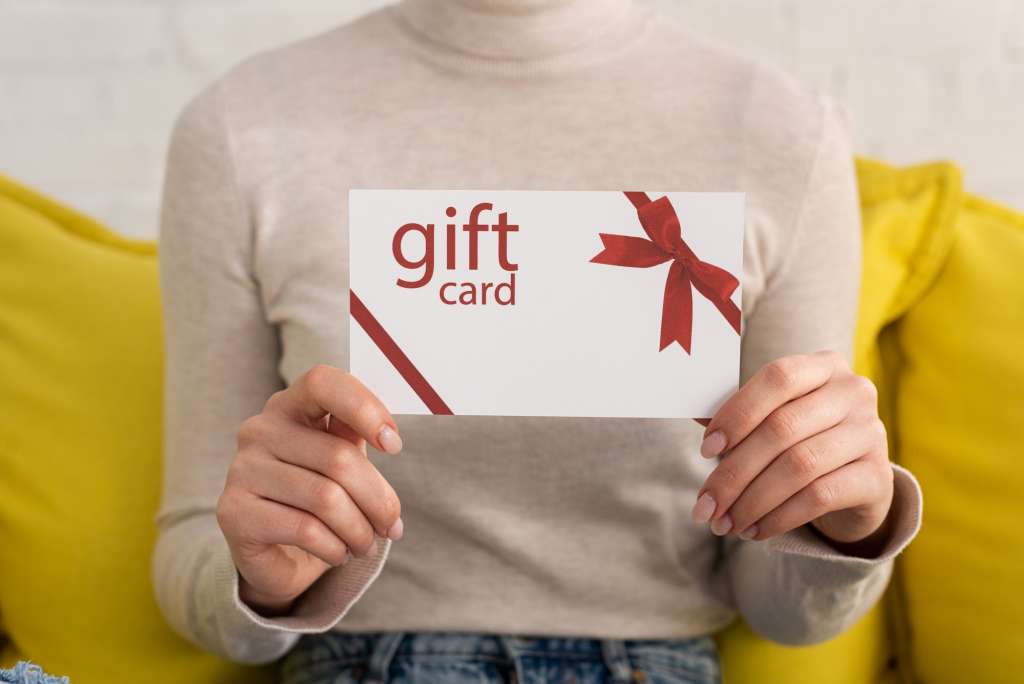 Gift cards are versatile and allow recipients to choose something they truly want. Opt for popular retailers or online platforms that offer a wide range of products.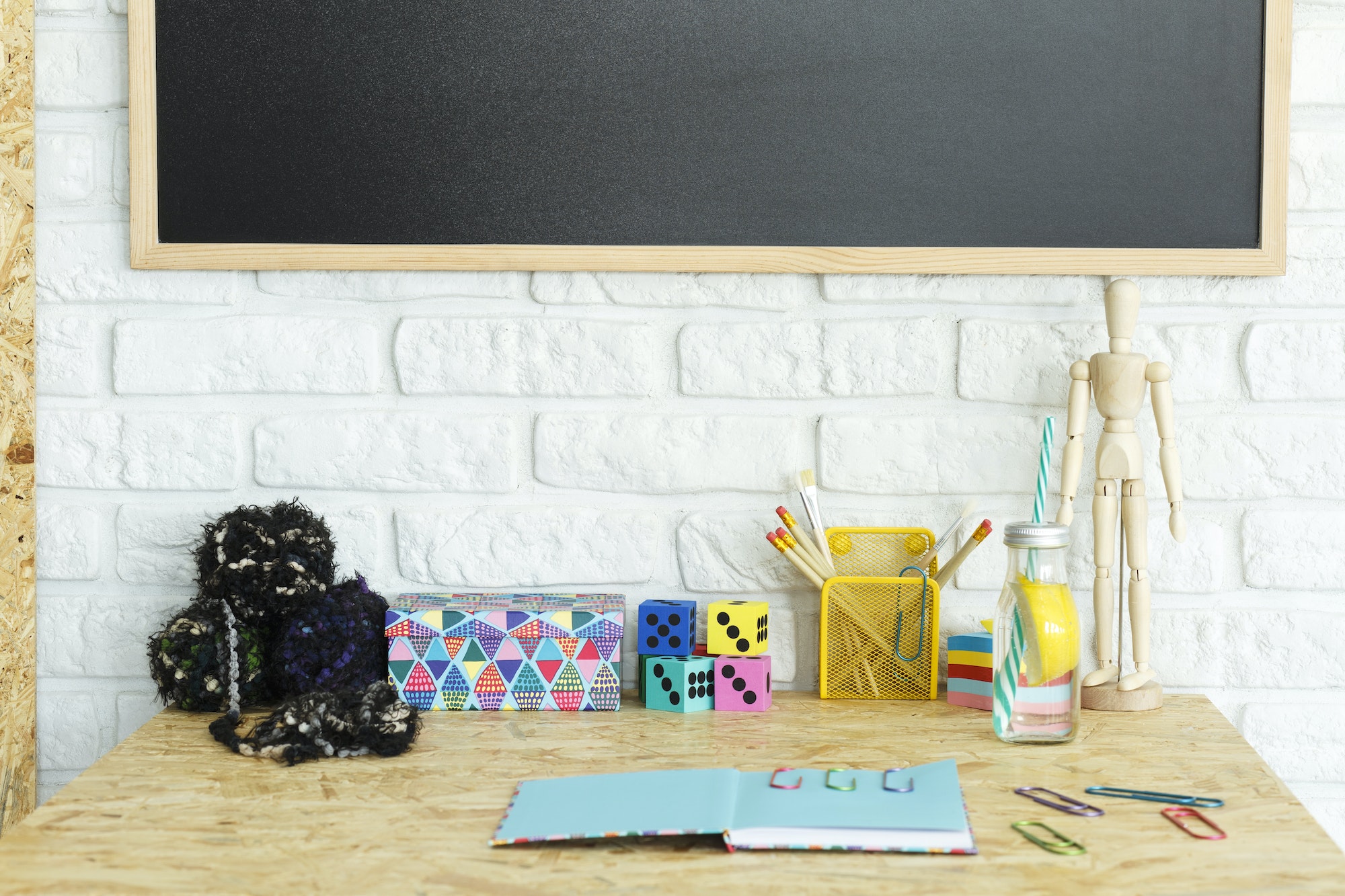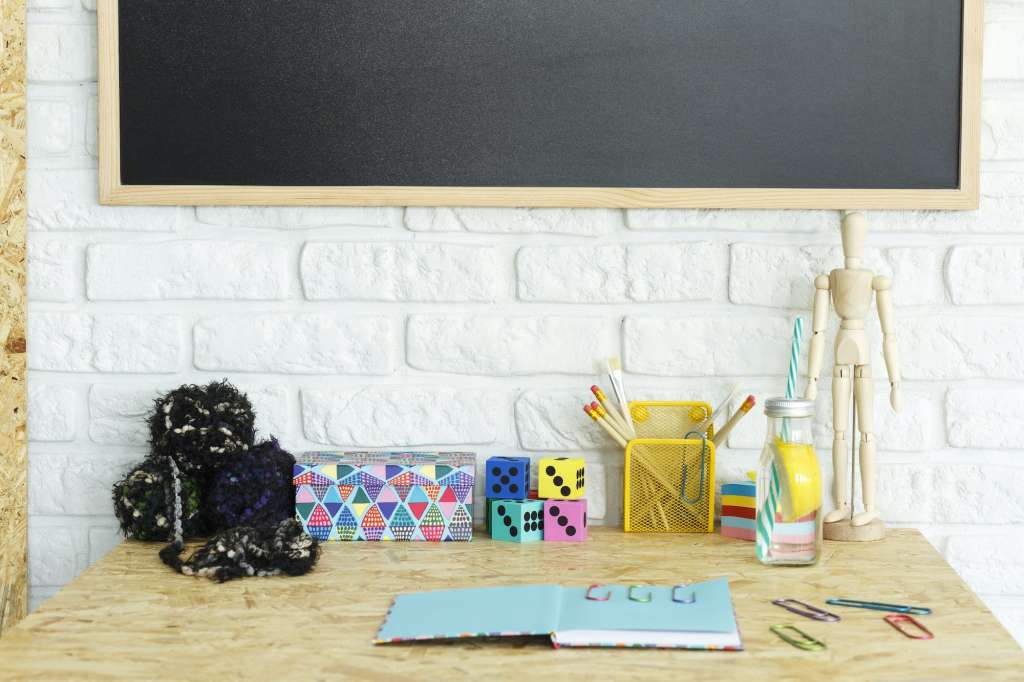 Help your colleagues spruce up their workspaces with stylish and functional desk accessories like a desk organizer, personalized notepads, a coffee mug warmer, or a unique pen holder.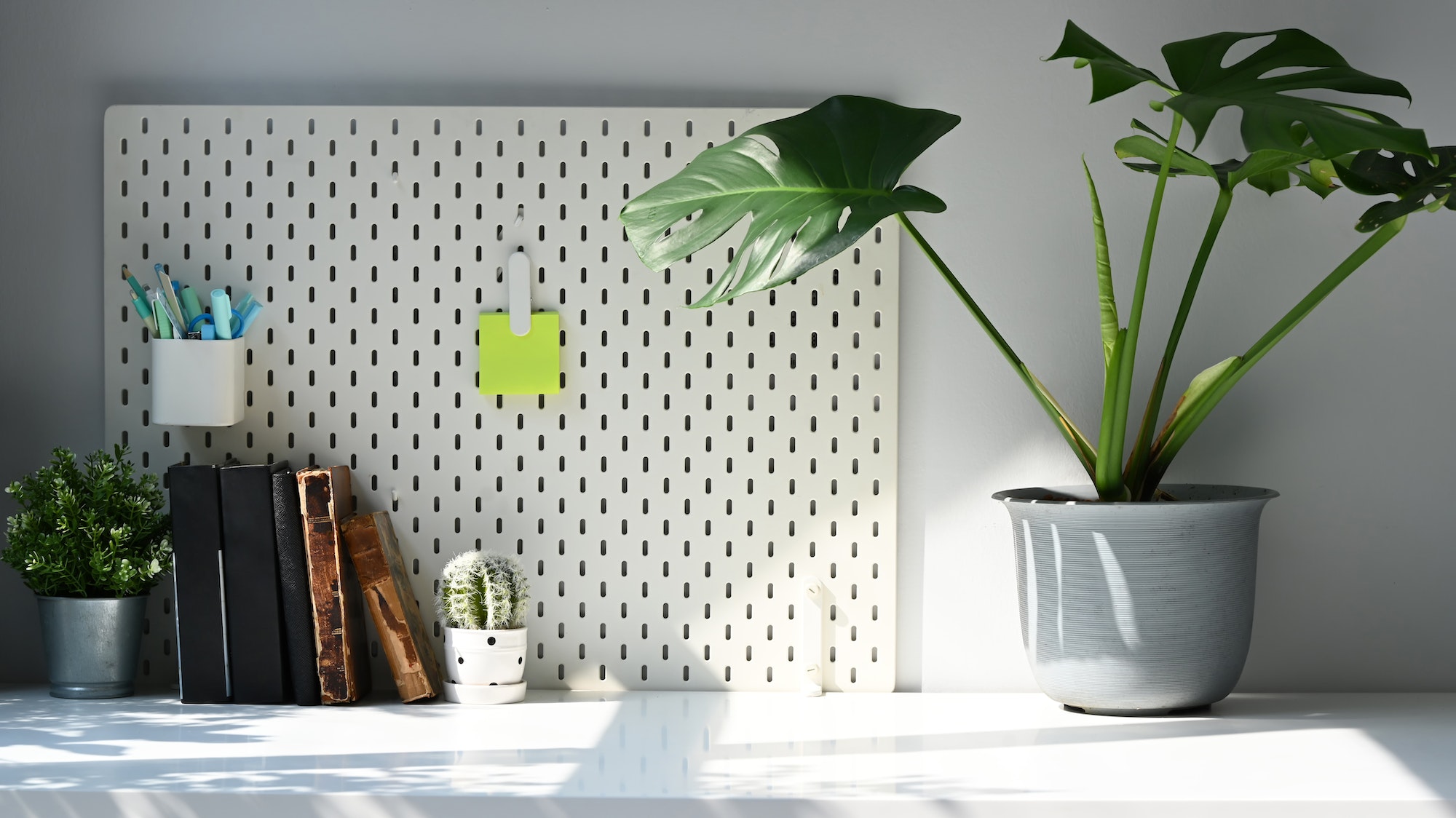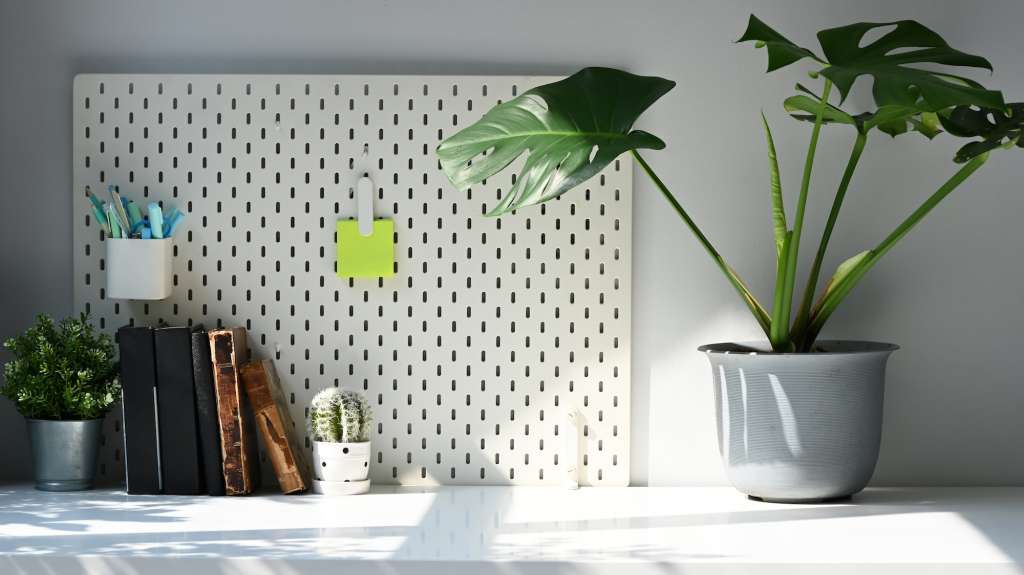 Adding a touch of greenery to the office can boost mood and productivity. Consider gifting low-maintenance plants like succulents, small potted plants, or air plants that can thrive in an office environment.
Customized Calendars or Planners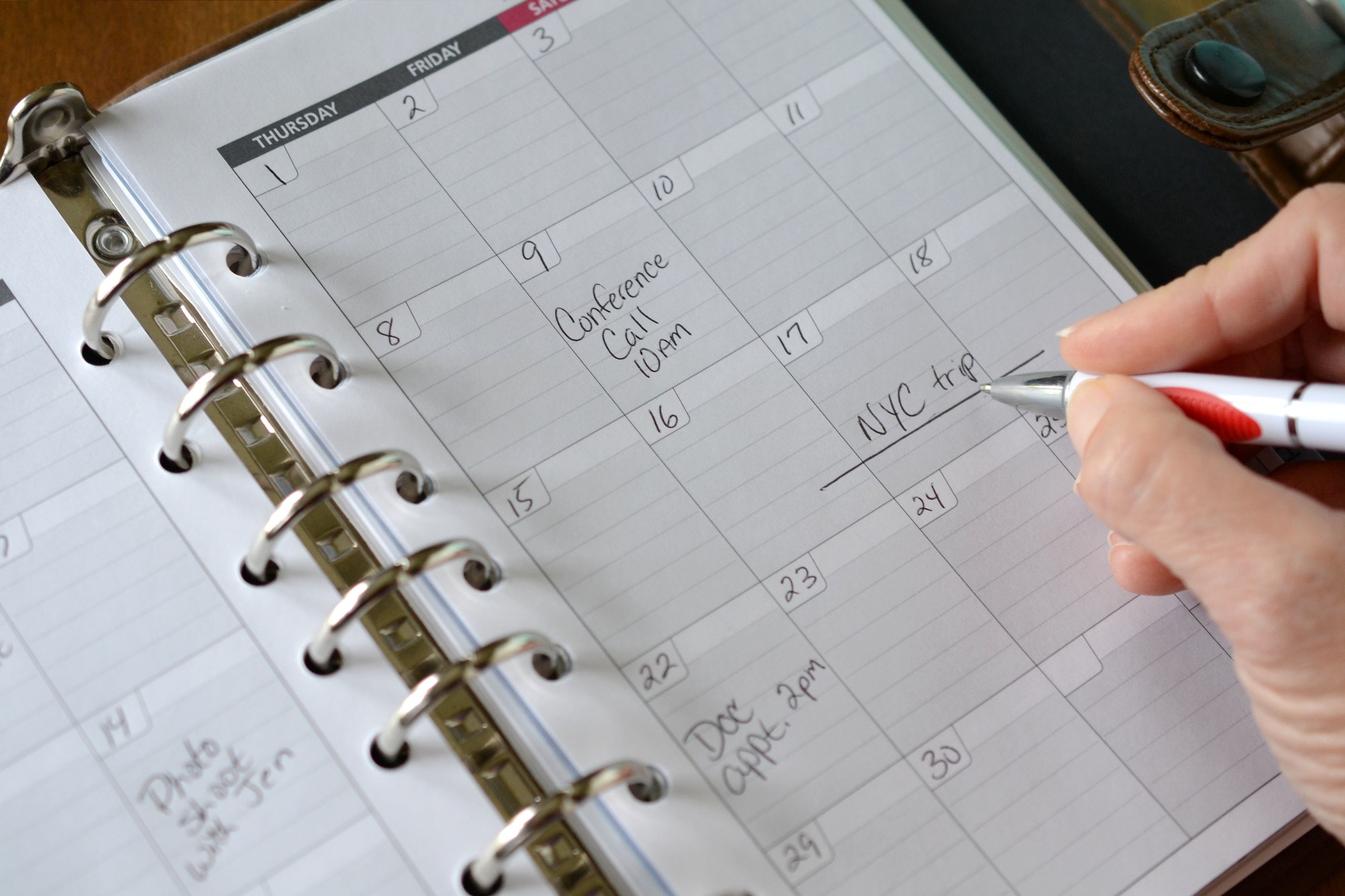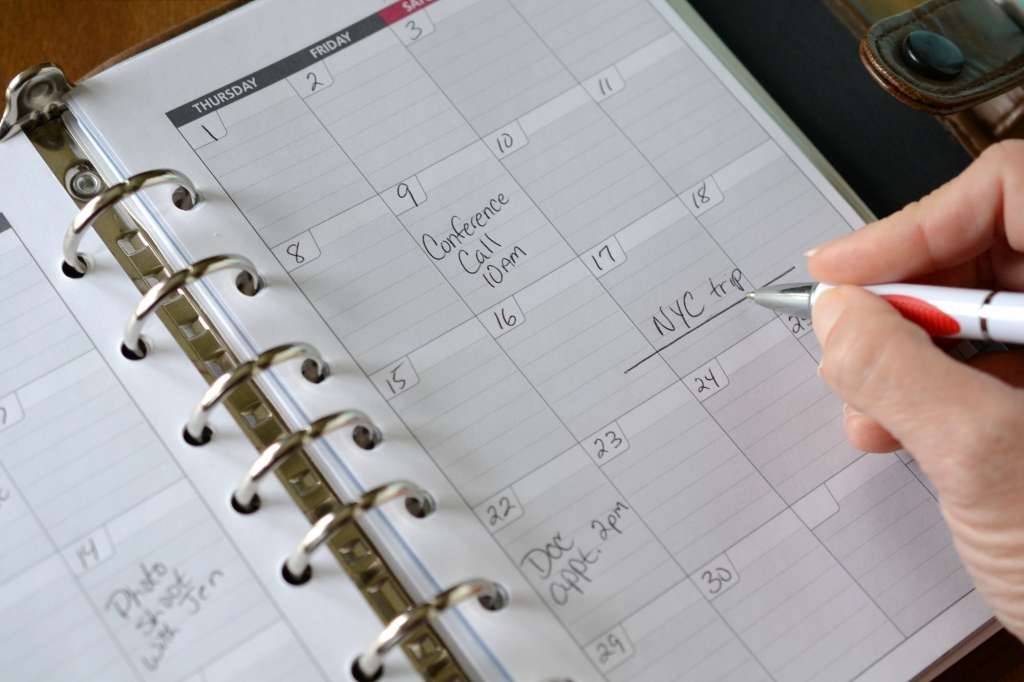 Help your coworkers stay organized and motivated with customized calendars or planners featuring inspirational quotes, personalized messages, or images relevant to your workplace.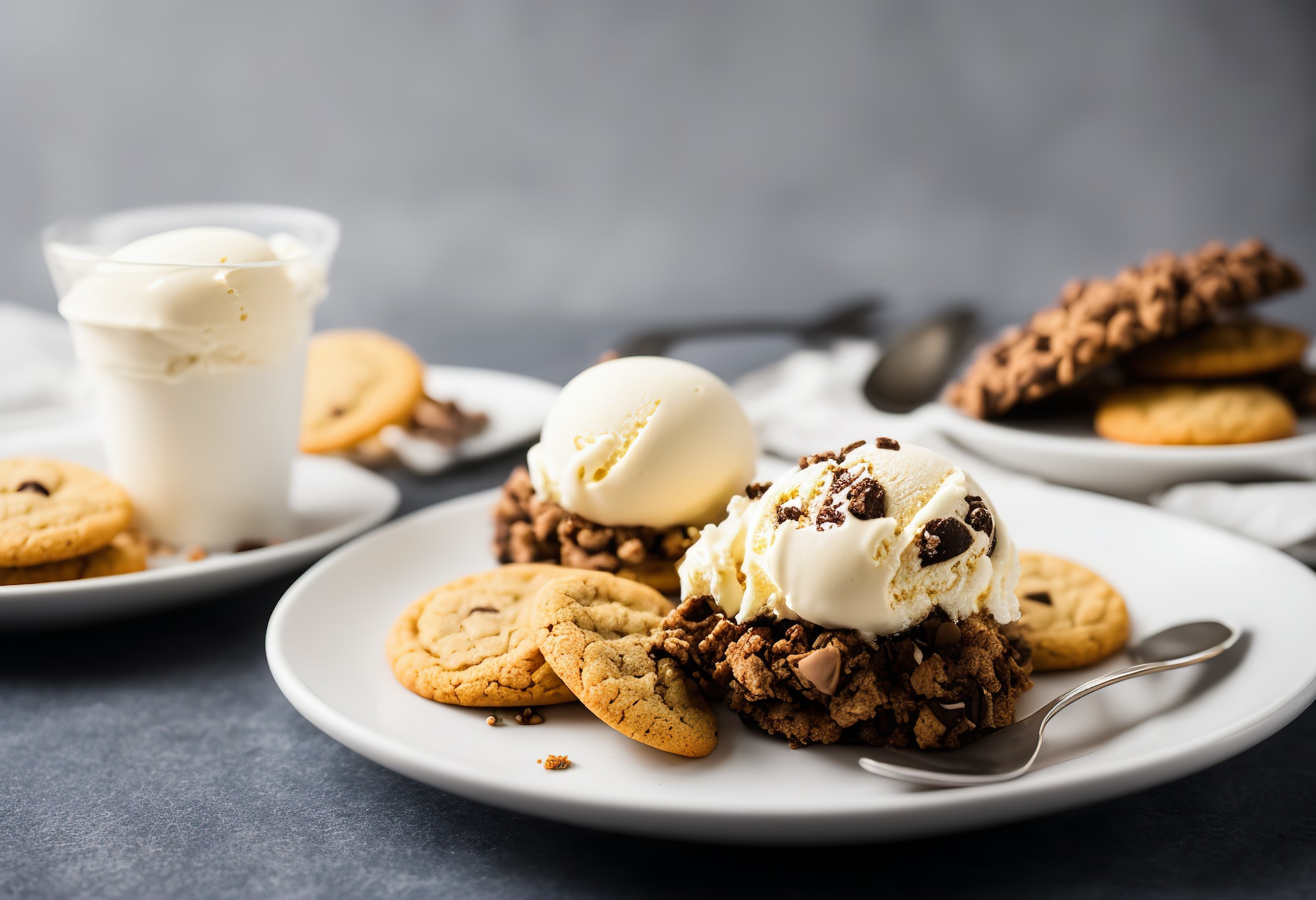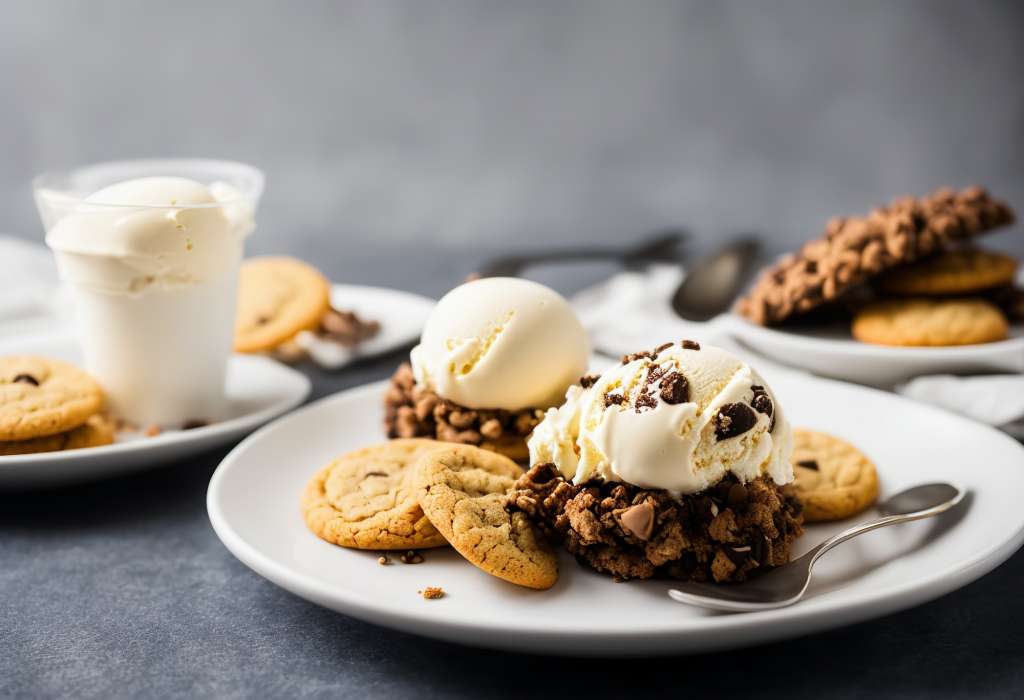 Delicious treats are always appreciated. Consider gourmet chocolates, specialty coffee or tea, gourmet popcorn, or a selection of exotic spices. Ensure you're aware of any dietary restrictions or allergies beforehand.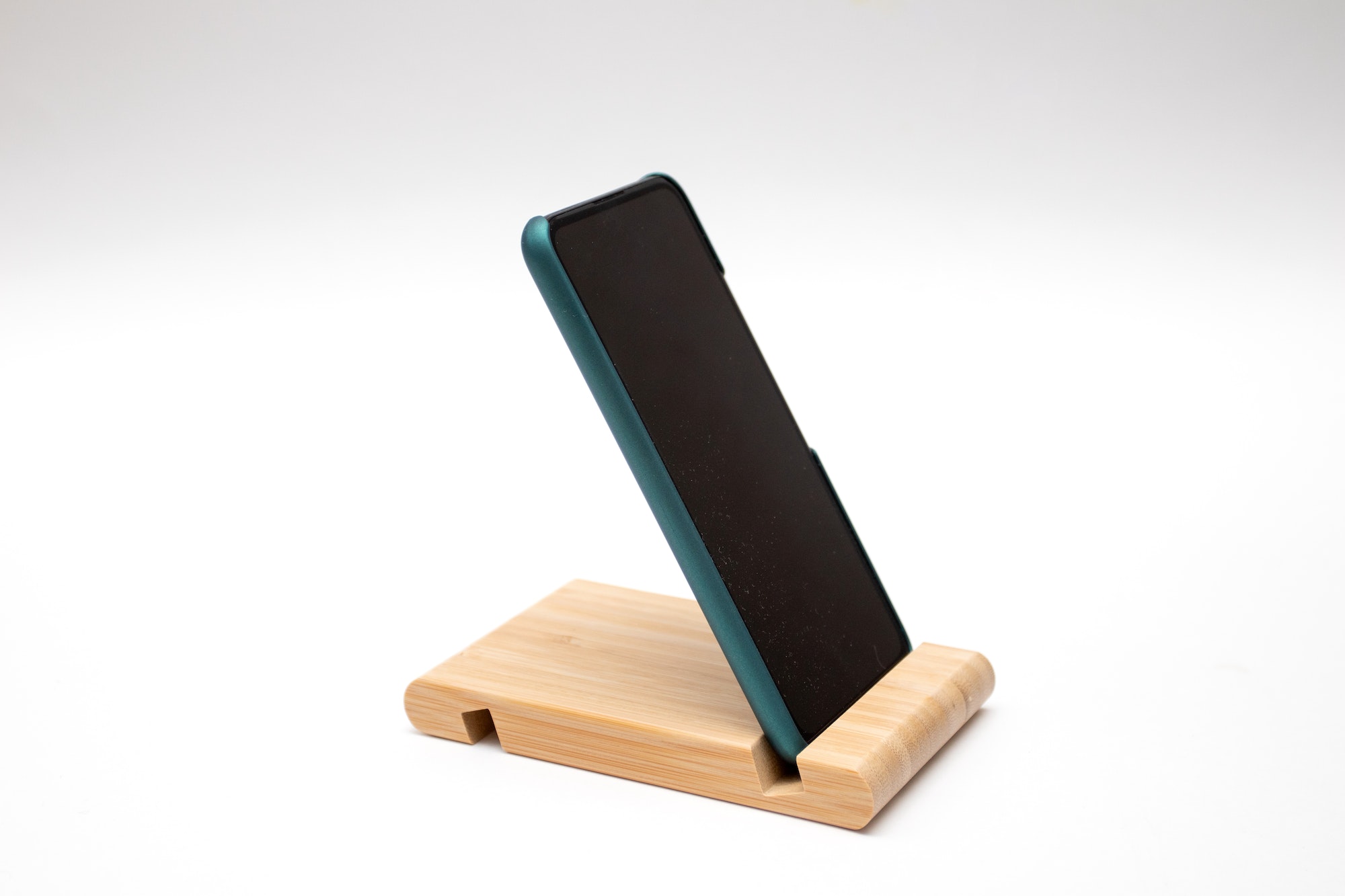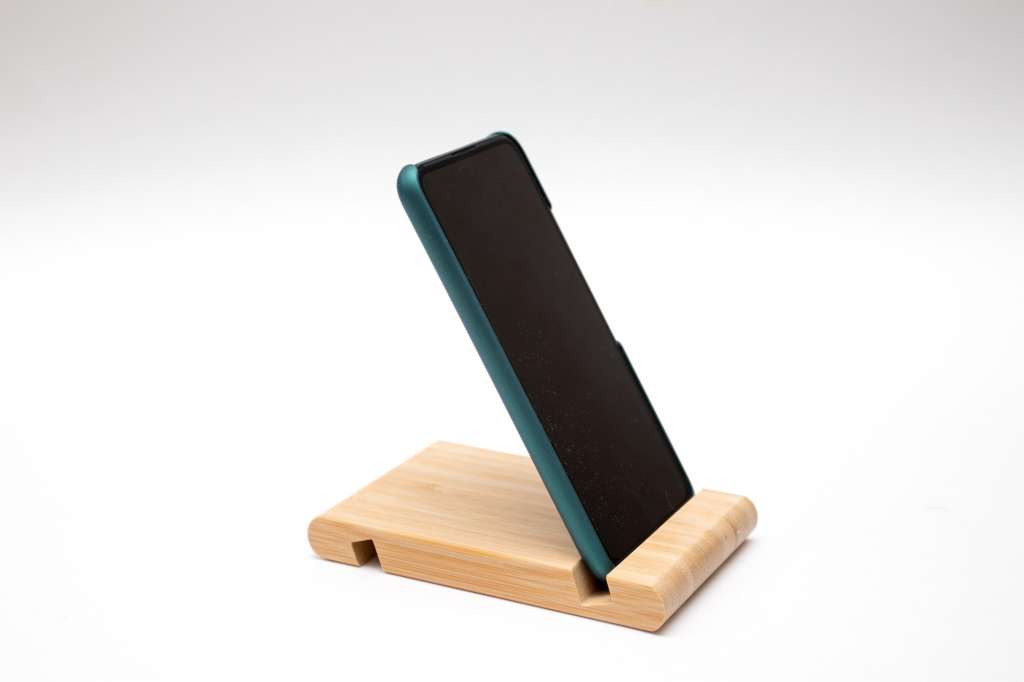 For tech-savvy colleagues, consider gifts like smartphone stands, wireless chargers, Bluetooth speakers, portable phone chargers, or stylish laptop sleeves.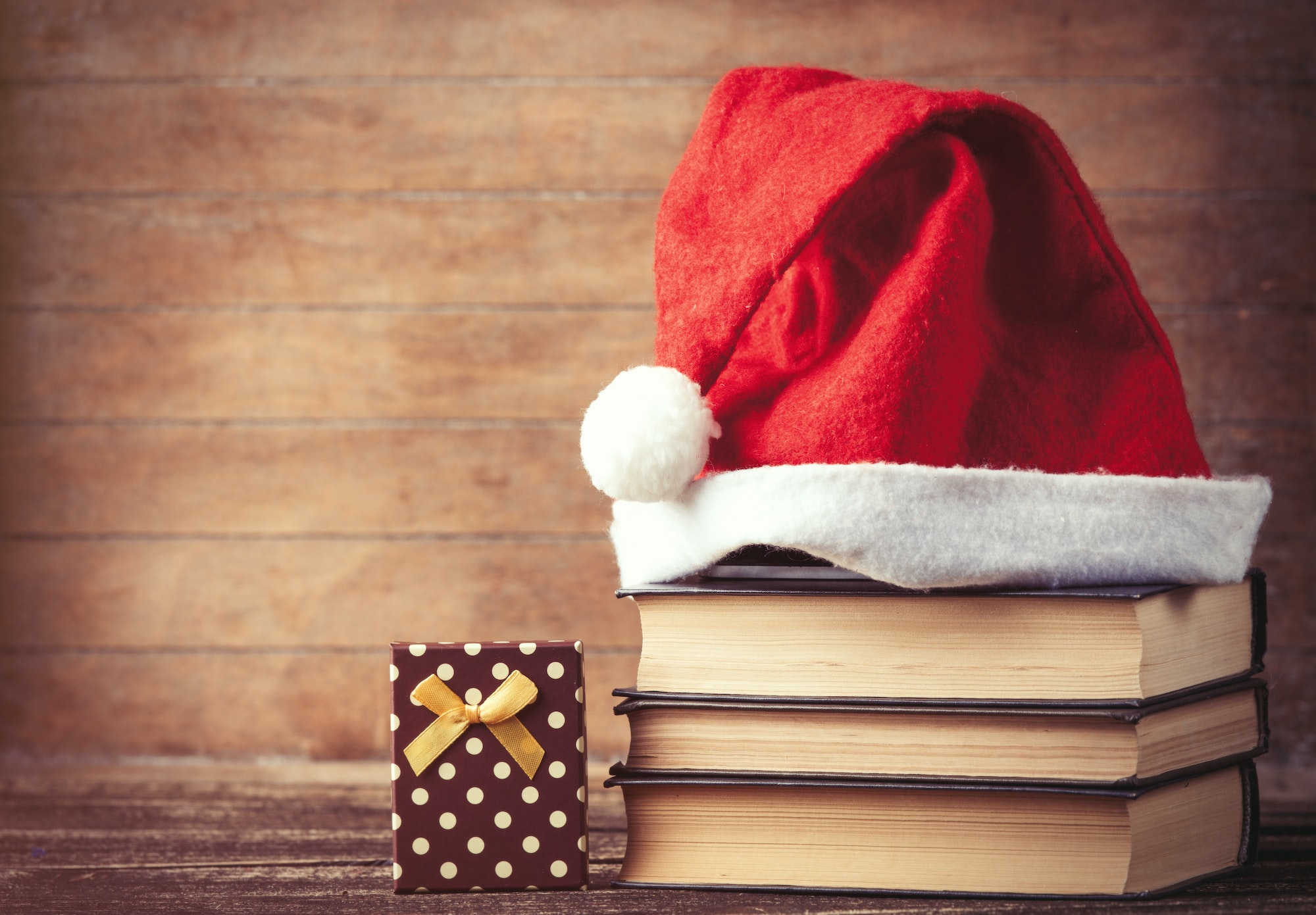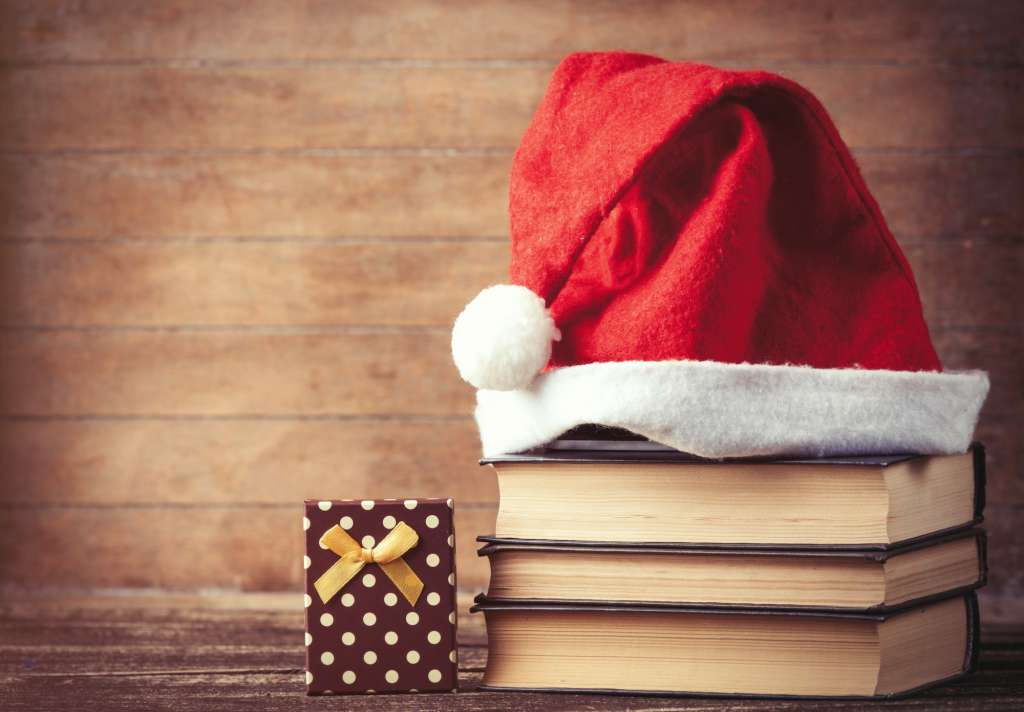 If you know the interests or hobbies of your coworkers, a book related to their field or a bestseller in a genre they enjoy can be a thoughtful gift.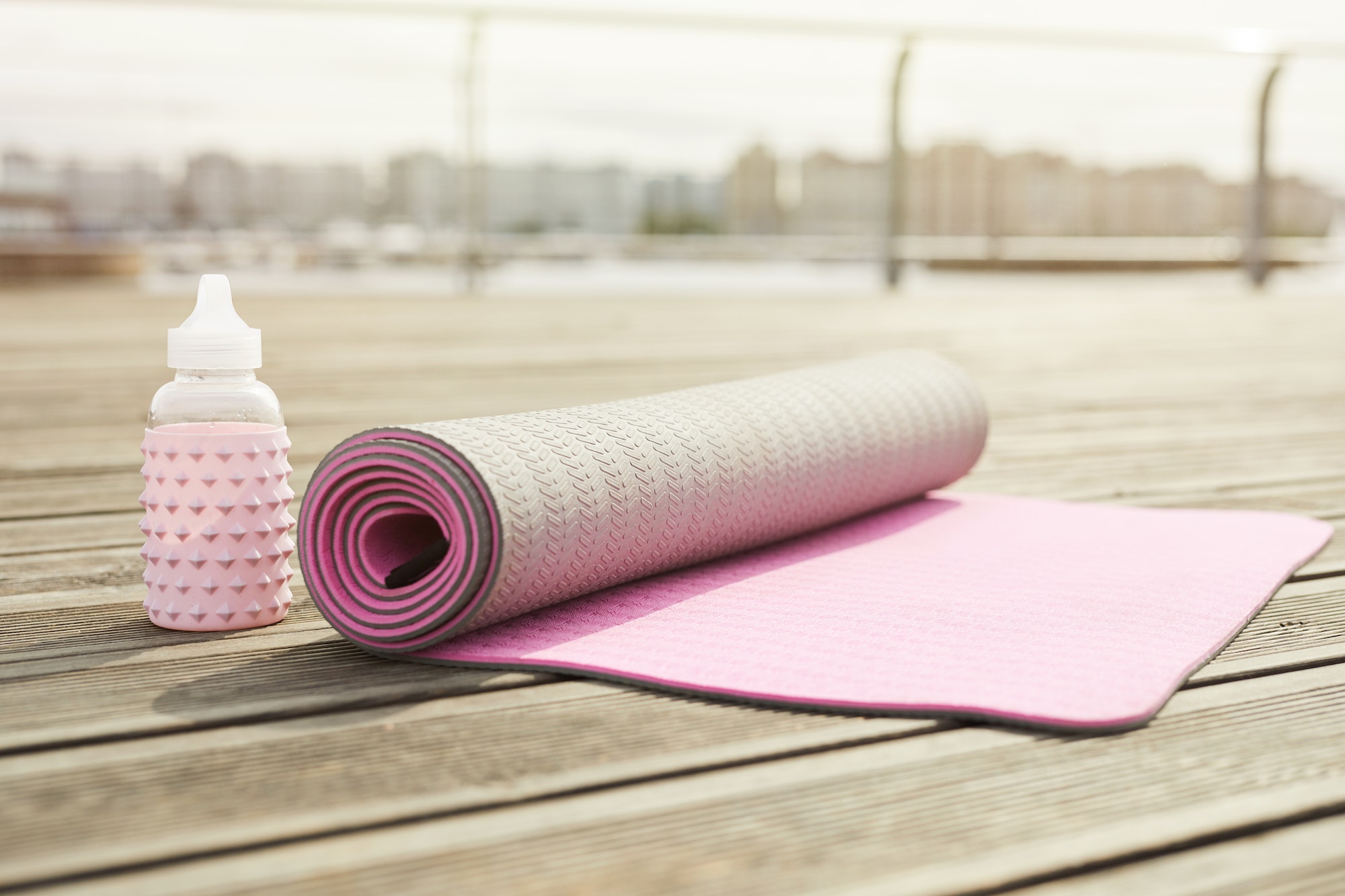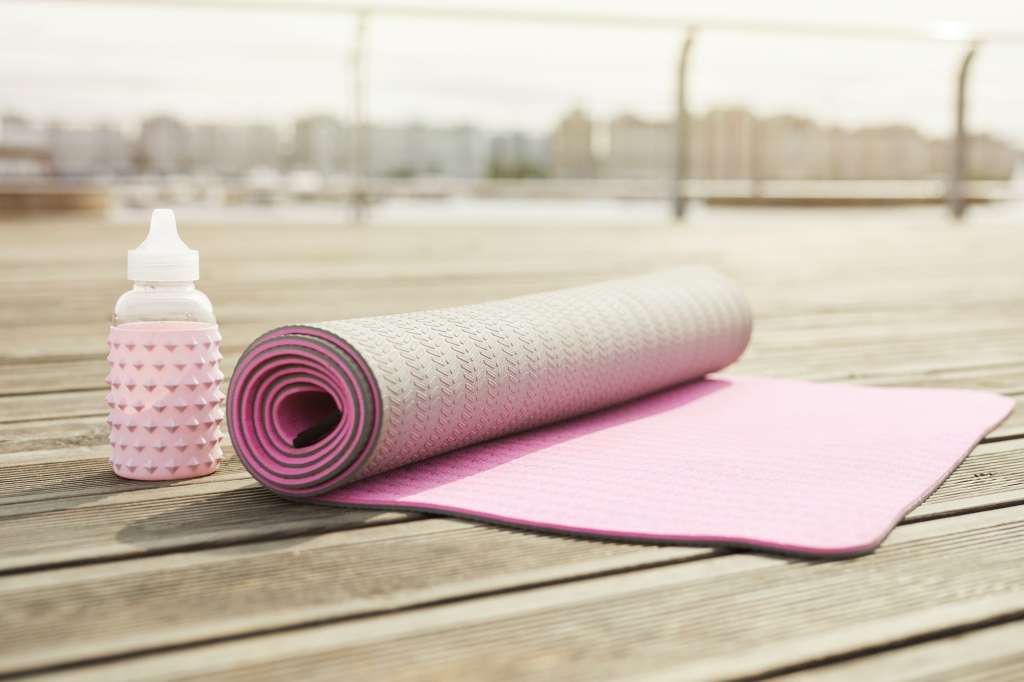 Encourage a healthy lifestyle by gifting fitness-related items such as a water bottle, workout gear, yoga mat, resistance bands, or a fitness tracker.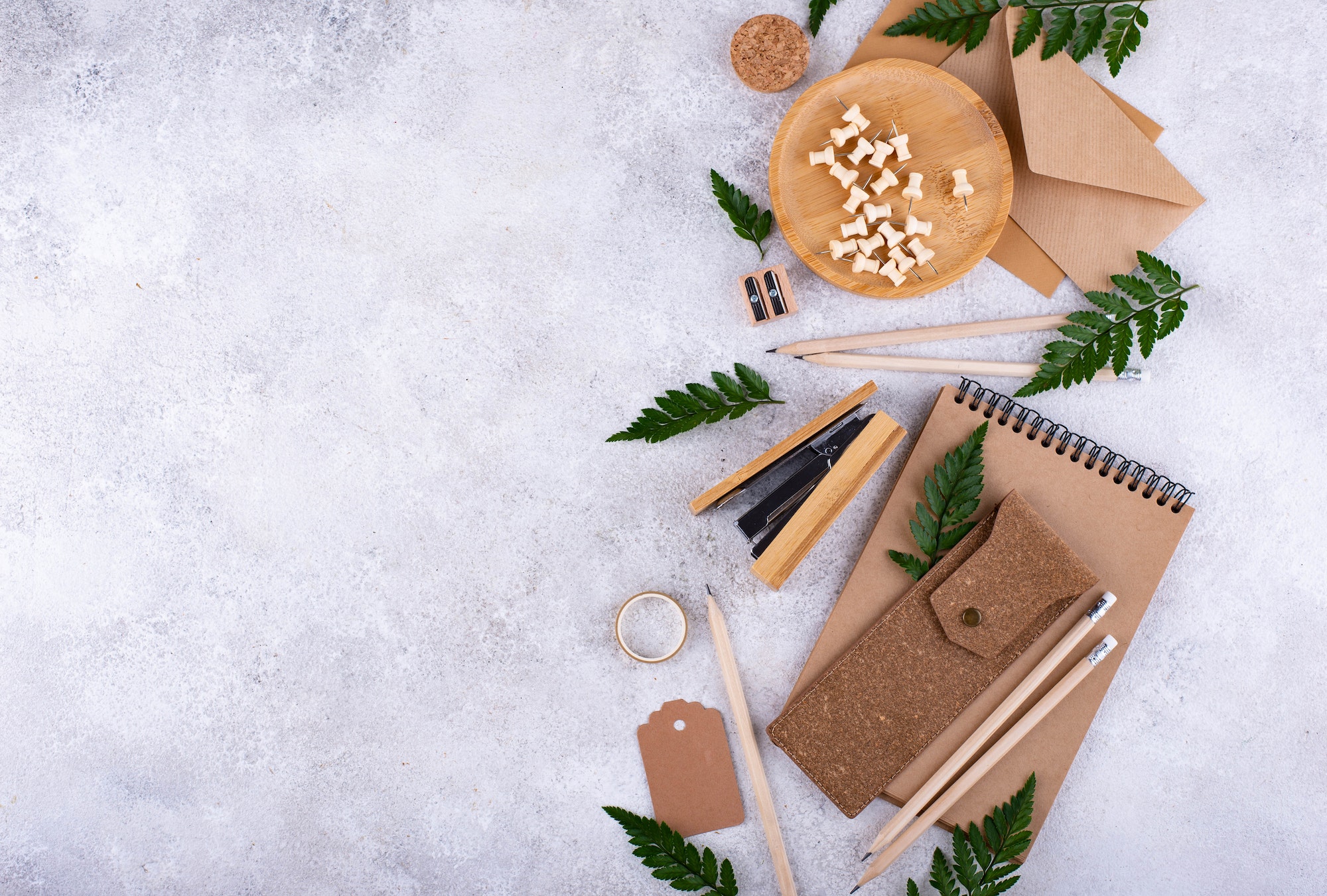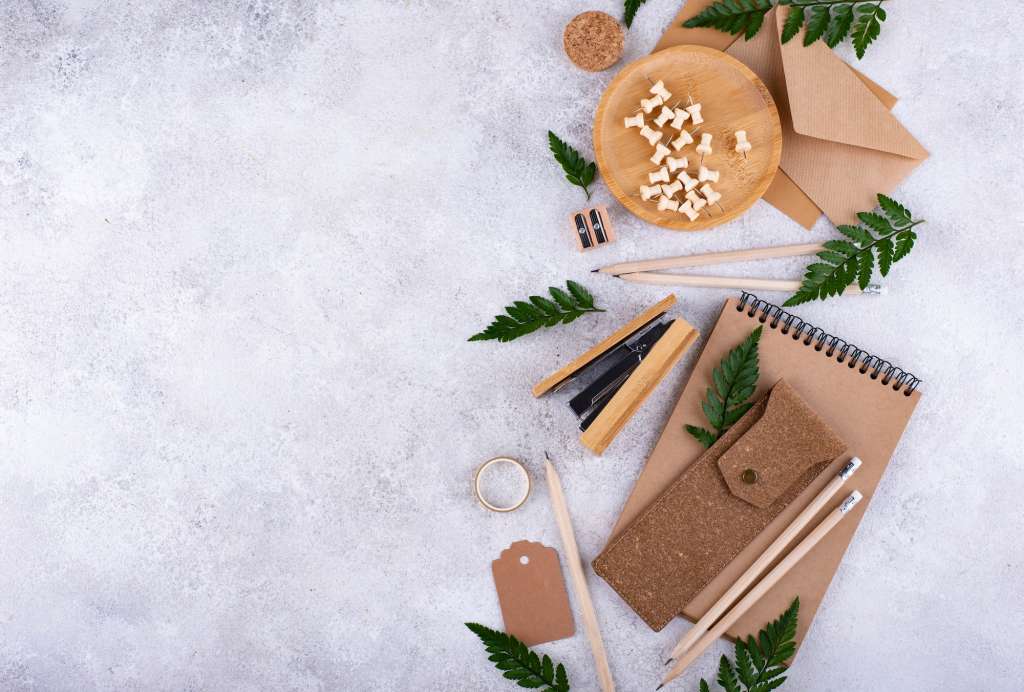 Customized stationery, such as notepads, notebooks, or pens with their names or initials, can make for a thoughtful and practical gift.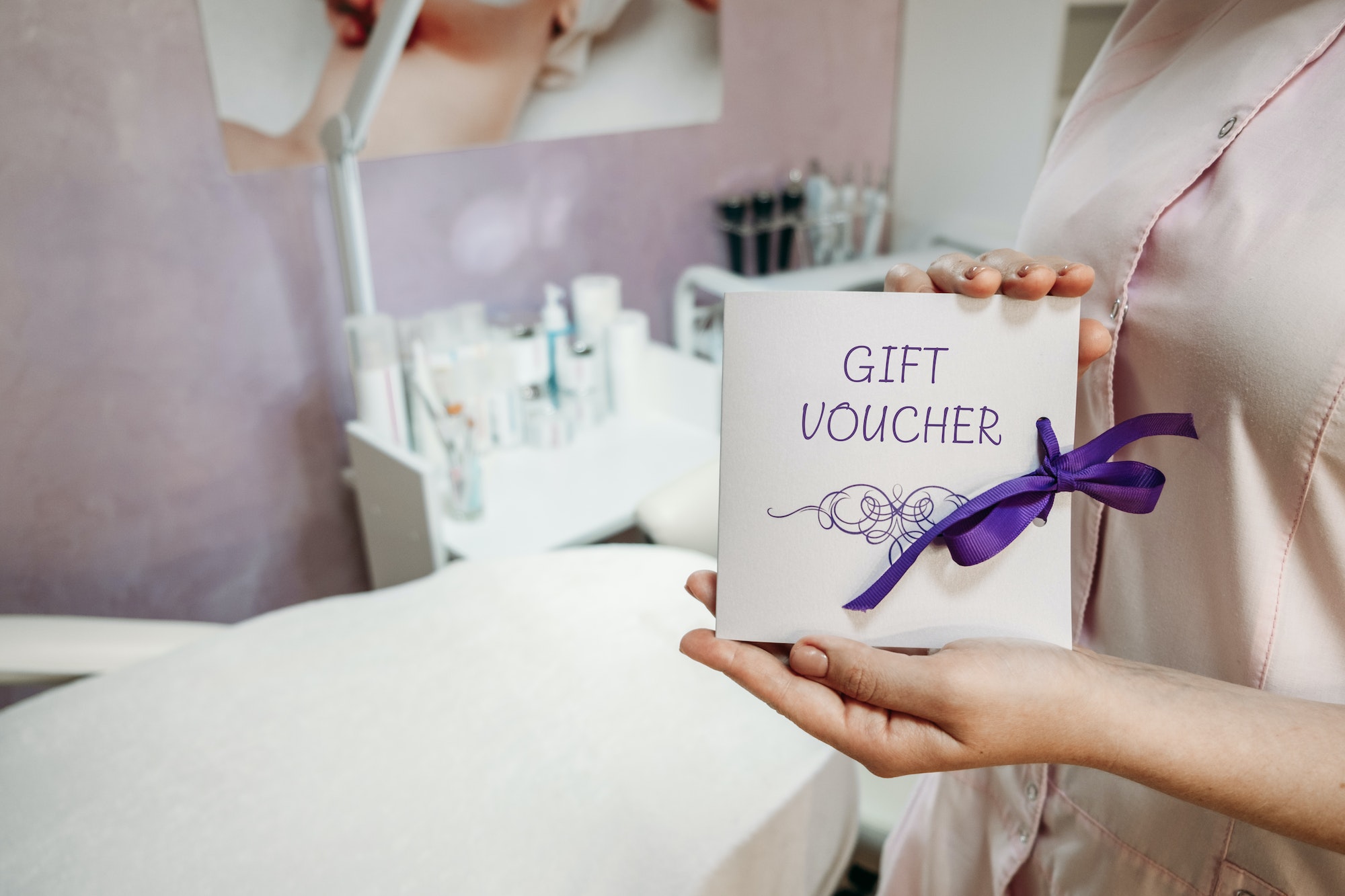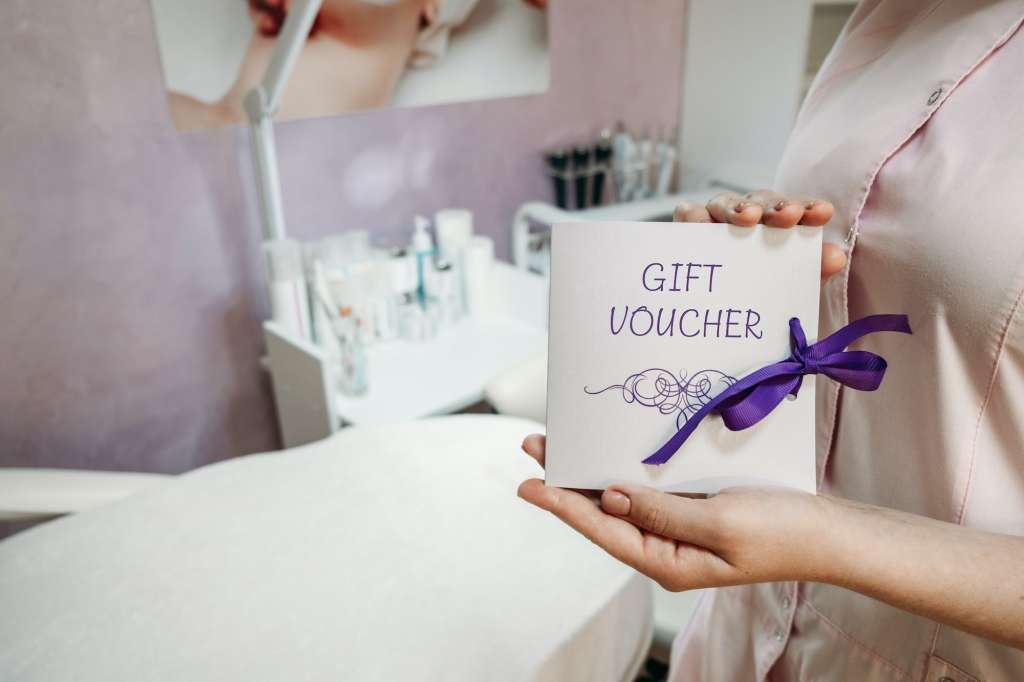 Give the gift of an experience by providing vouchers for activities like a spa day, cooking class, concert tickets, or a local attraction, allowing your coworkers to create lasting memories.
Remember to be mindful of any workplace policies or budget limits that may apply to gift exchanges. It's also a good idea to ensure that the gifts you choose are appropriate and won't offend or exclude anyone based on their personal beliefs or preferences.
With gossip in the past. The team eagerly anticipated a season of joy, camaraderie, and heartfelt gift-giving. Knowing their Christmas gift exchange ideas would foster unity and remind everyone of the true holiday spirit.