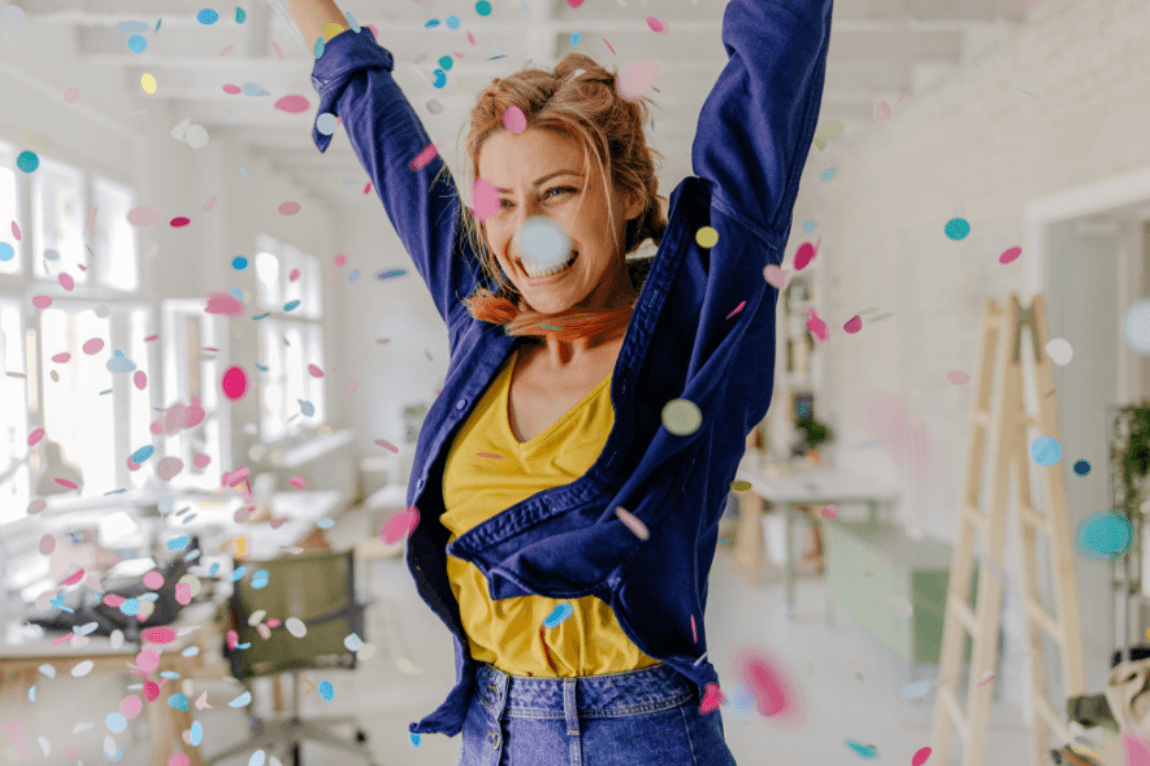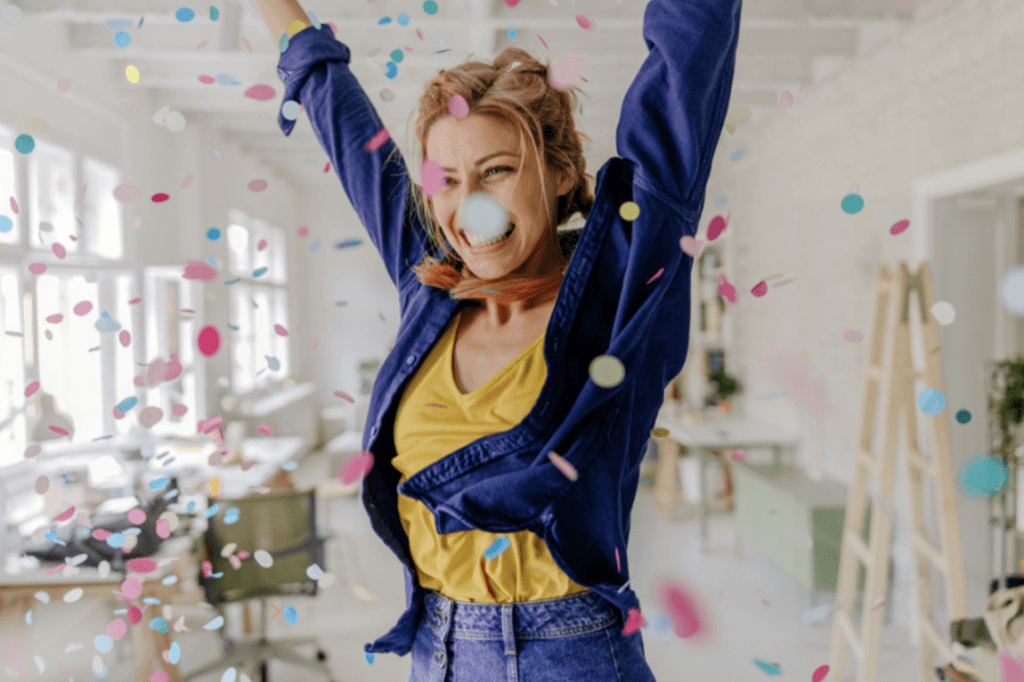 If you've ever worked in marketing, you know all too well the struggles of figuring out how to retain customers, especially when they're slipping away for seemingly no reason. Appreciation gifts for clients and customers can be a fantastic way to work on customer relationships, but deploying customer appreciation gift ideas at the right time is crucial.
Recently at our office, our marketing manager was flabbergasted that we were losing customers at a shocking rate, mainly because they appeared to be our most loyal crew. She quickly became frustrated, searching for clues in our analytics and data showing her what went wrong and when.
While she poured over data, becoming more stressed by the moment, the rest of our team set out to find the perfect gift for customer appreciation, as she knew that this was something we would require in the near future, as we set out to gain back our lost clientele.
Brainstorming customer appreciation gift ideas led us to two things we know our customers love; swag and food. You can never go wrong giving away branded gear and snack boxes, so we employed the help of Swag and SnackMagic to curate gifts to help bring our clients back to us.
Our marketing manager continued to look at numbers but approved our idea to order new swag. The plan was to send them out as a reminder and a thank you to our lost clients in exchange for responding to an email in which they would fill out a survey regarding their experience with our company and what they would change.
Our managers approved our plan to send gifts in exchange for essential customer information, and the marketing team was excited to have a strategy in place. We would soon get to the bottom of why we were losing customers!
Unique Customer Appreciation Gifts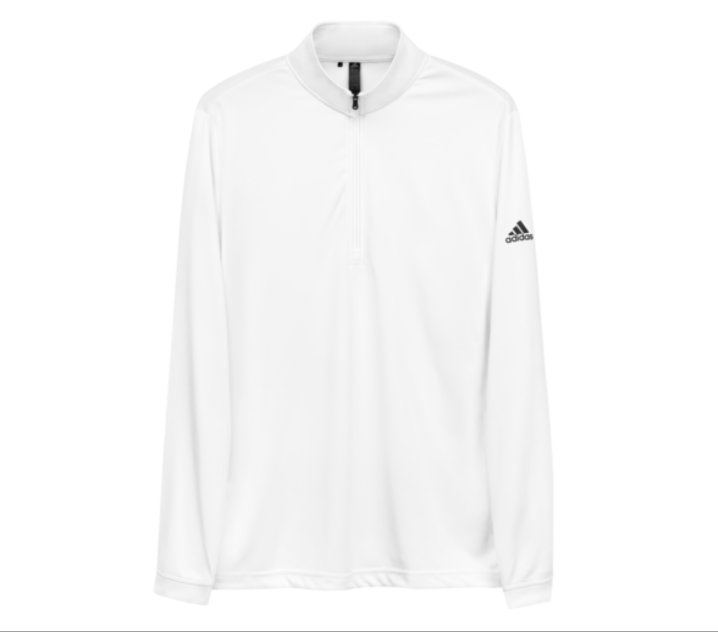 Office Supplies such as Journal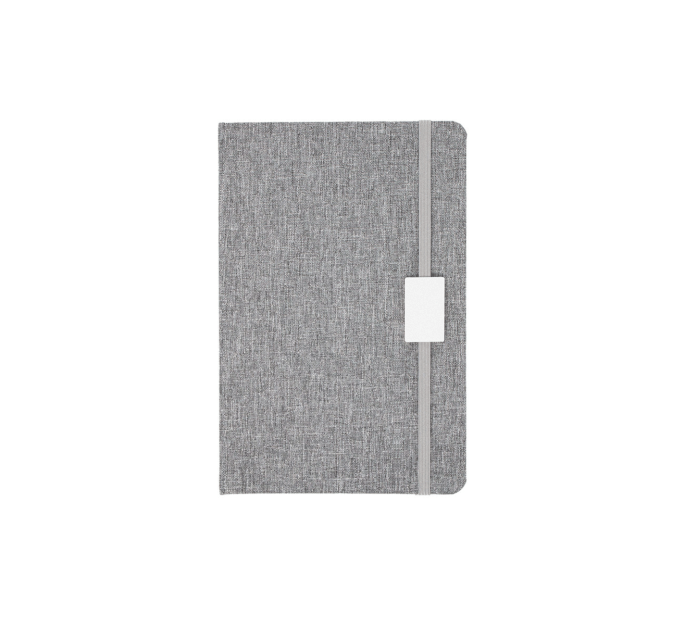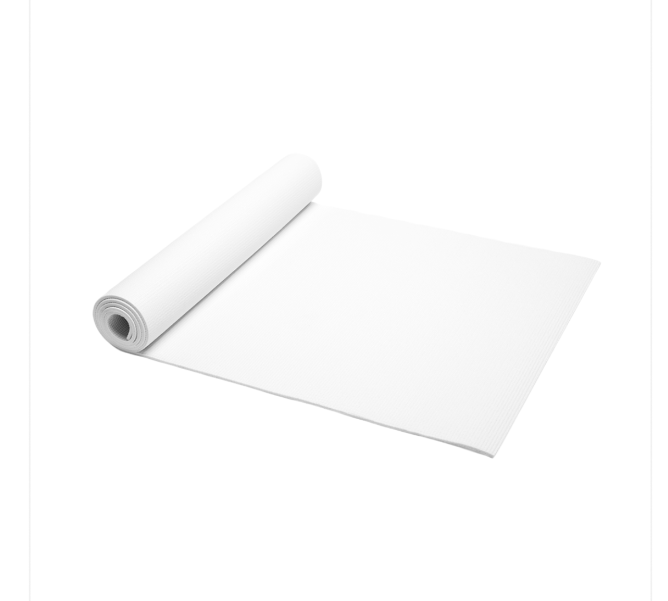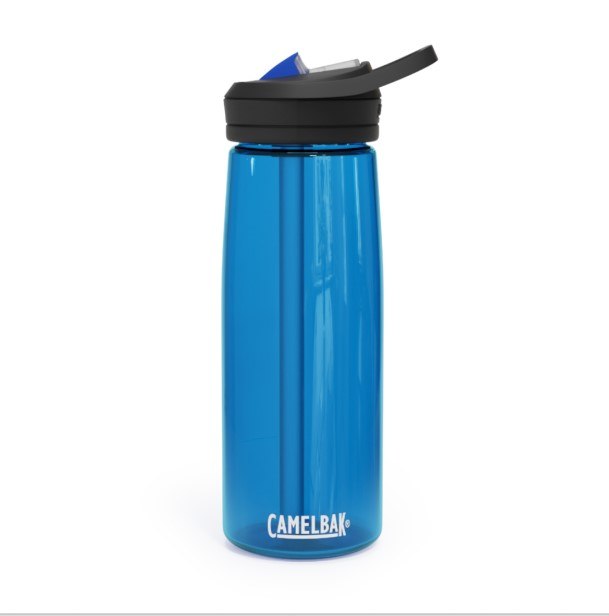 Curated Snack Basket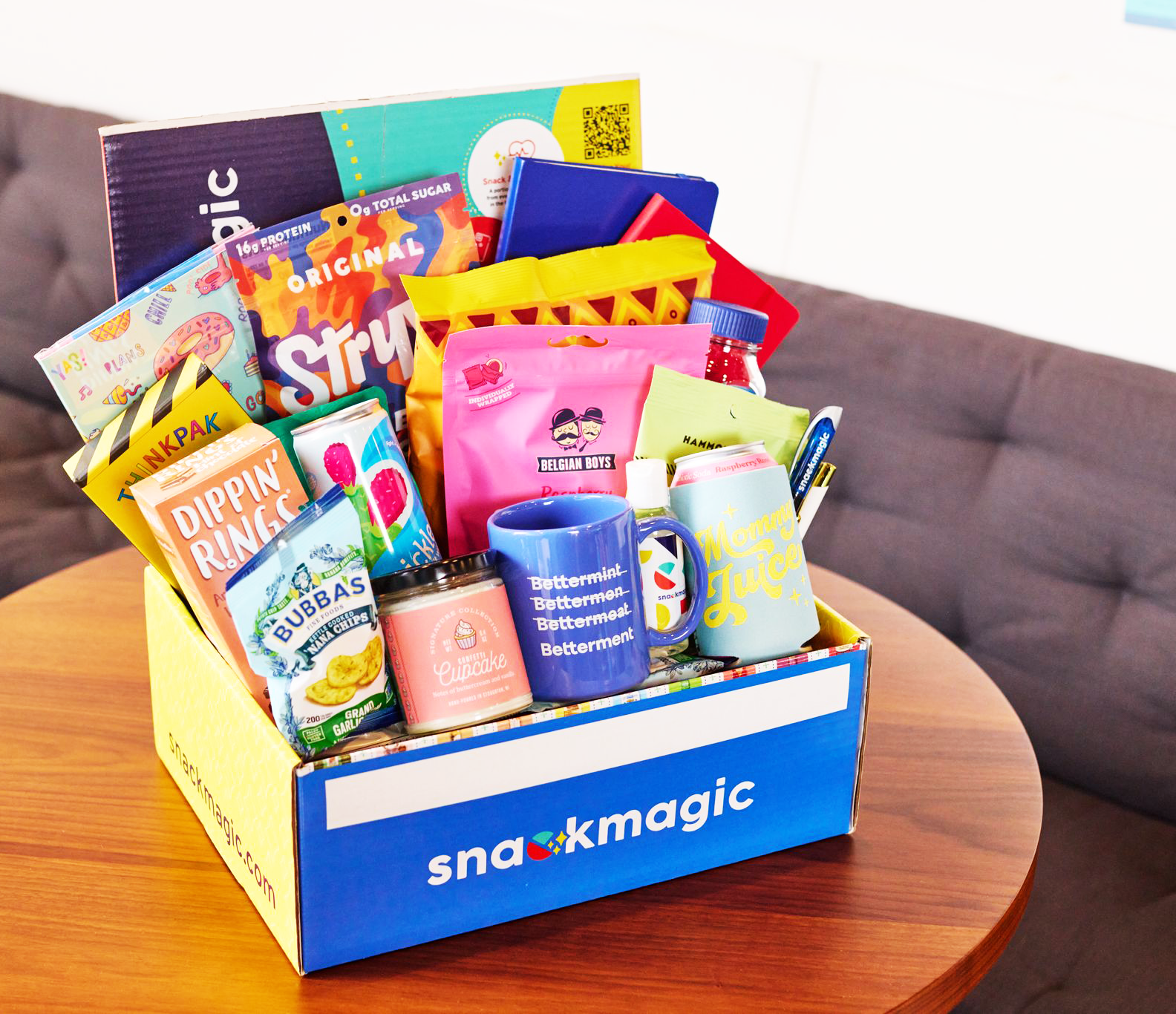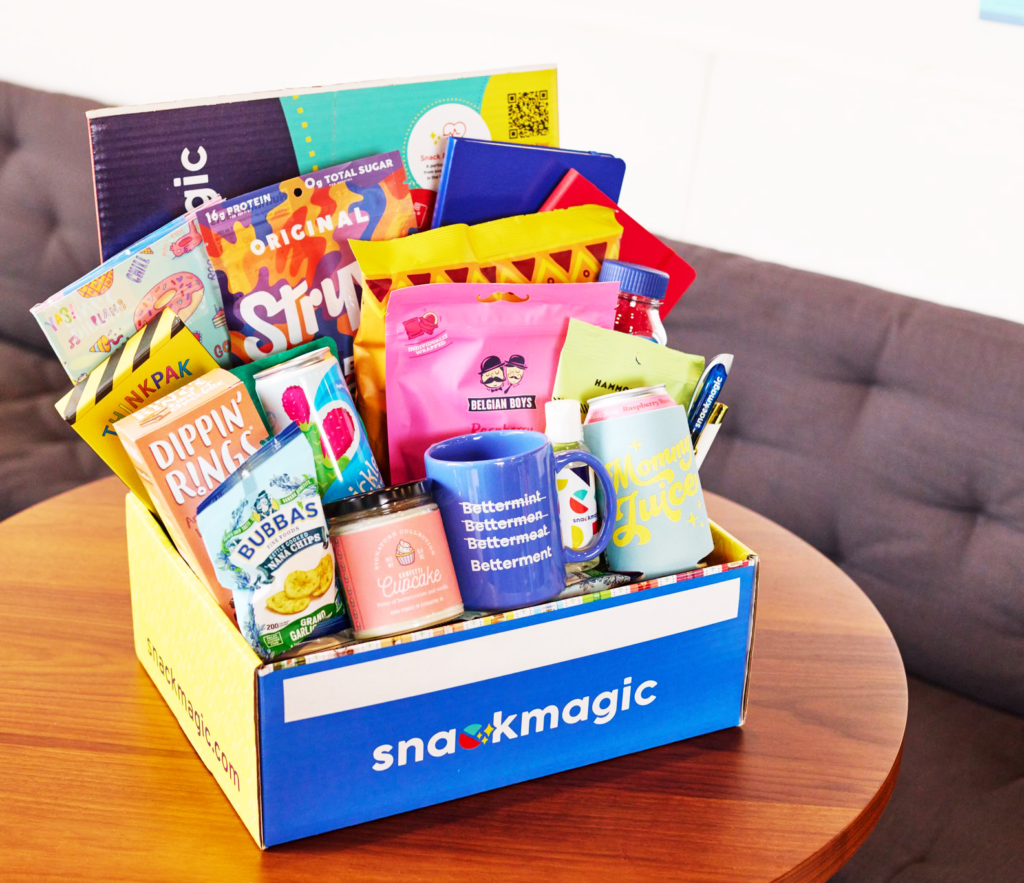 Part of our retargeting plan was to send out unique appreciation gifts for customers. After all, we wanted to regain our consumers with a memorable gift that they could use, not something they would throw out or give away.
SwagMagic makes it possible to choose gifts for your clients based on the customer appreciation ideas you've come up with. There's an extensive collection of gear, from sweatshirts and leggings to office supplies and home workout equipment. It's the perfect company to work with on your customer appreciation events and can easily live up to all of your expectations concerning your customer appreciation event ideas.
We really wanted to choose something that would stand out from the crowd for our lost customers, and we decided that a customized, stainless steel water bottle and a small but curated snack basket would work perfectly. Our marketing team was finishing up the email content, tailoring it to each customer account so it would make sense, and we were packing up our gifts in preparation to send them out.
Everyone was looking forward to bringing back lost accounts, and as our high-quality swag began to come in, we were becoming more and more excited about the potential outcome.
Inexpensive Thank You Gift Ideas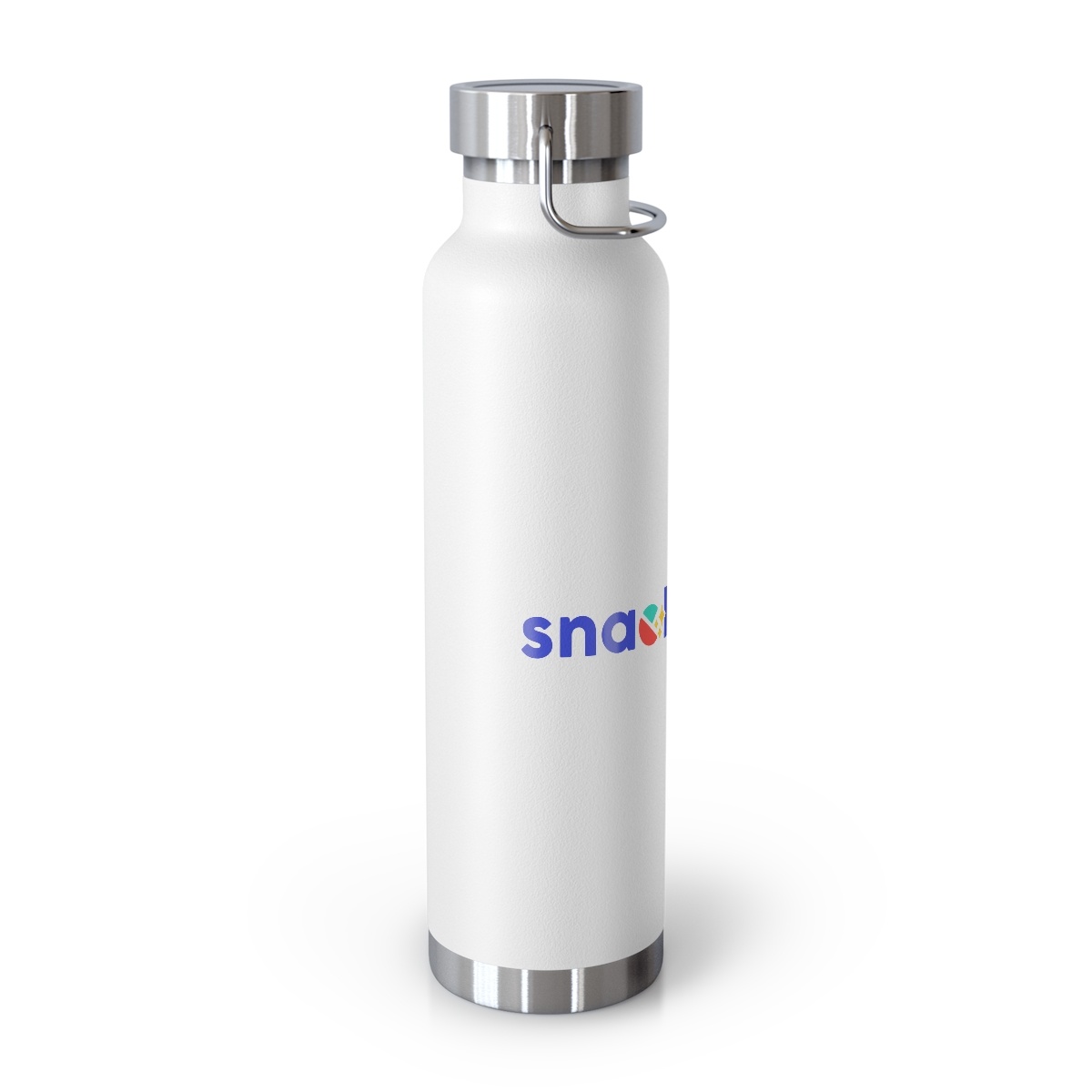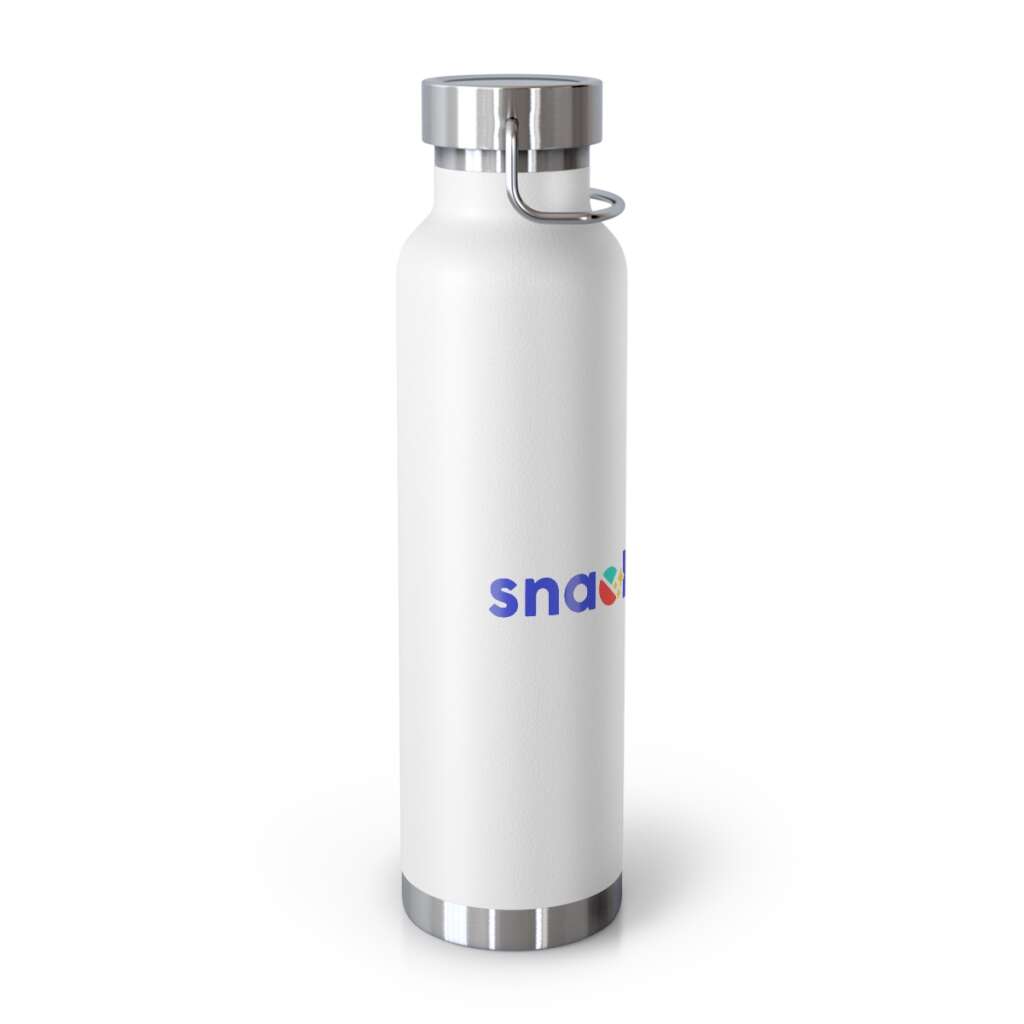 One of the most prominent aspects our marketing team focused on was freebie ideas for customers that wouldn't put us over our spending budget. Complimentary gifts for customers can quickly put you over when it comes to expenditures, so we wanted to invest in inexpensive thank-you gifts for clients.
SwagMagic had plenty of inexpensive thank-you gift ideas in their shop and helped curate them for our needs.
We ended up with gorgeous water bottles that served as fantastic inexpensive customer appreciation gifts.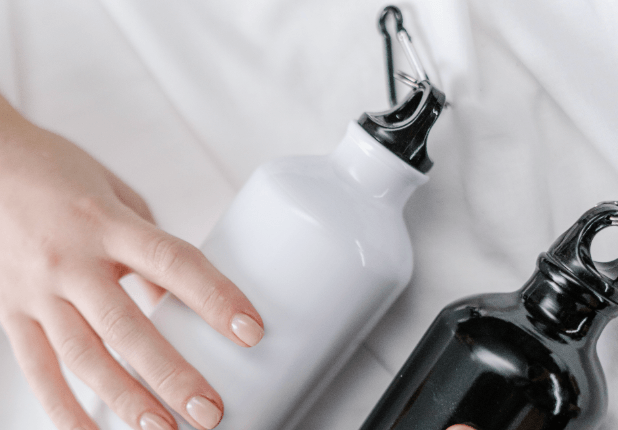 Thank You Message Note
We wanted to attach a message to our gift, and though it would usually be a thank you a message to customers for purchase, displaying thank you for supporting my business quotes, we couldn't entirely take that route since the gift was free.
We could still provide business thank you messages to customers who answered our email survey and supplied them with our gift and a thank you for supporting my small business message. It didn't take long for our marketing team to start gaining some incredible feedback from our clients, and it was a thrill to see them engaging.
As our email surveys came in with answers, we sent our thank you messages and quotes for clients and customers as an additional show of how much we appreciated them. We utilized thank you for being loyal customer quotes and looked deeply into how to thank customers on social media.
Overall our reactions to receiving a response from them showed them how much we truly cared about their business, and things were beginning to look up. Clients we had lost were beginning to interact with us once again.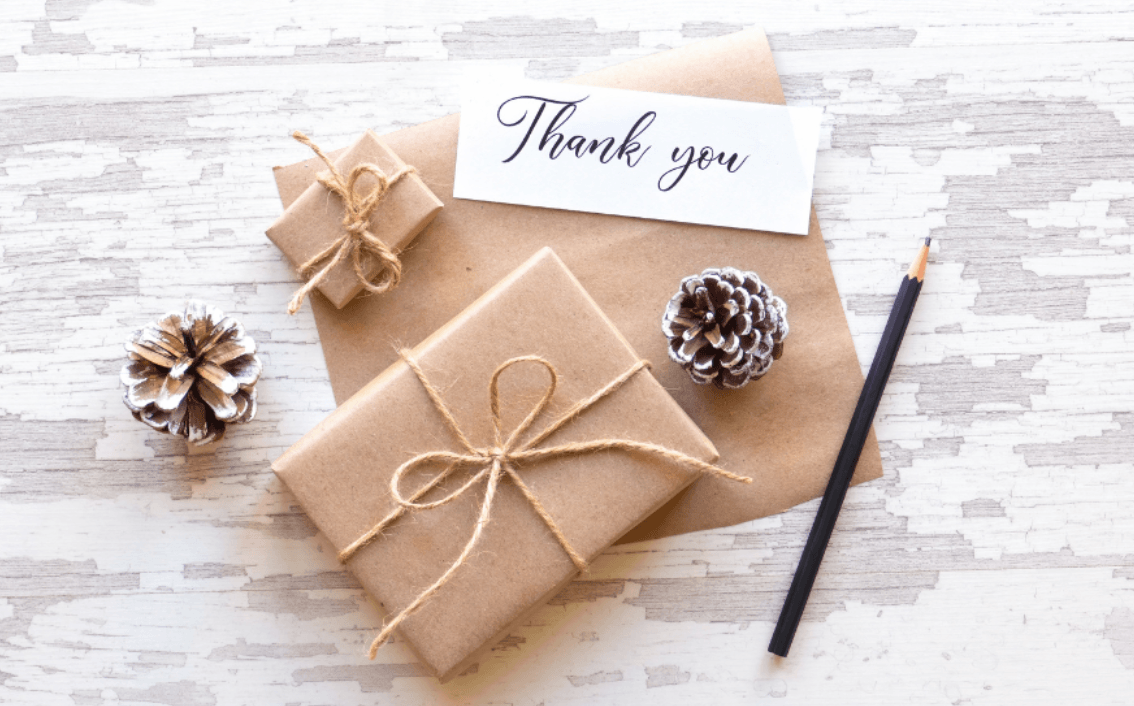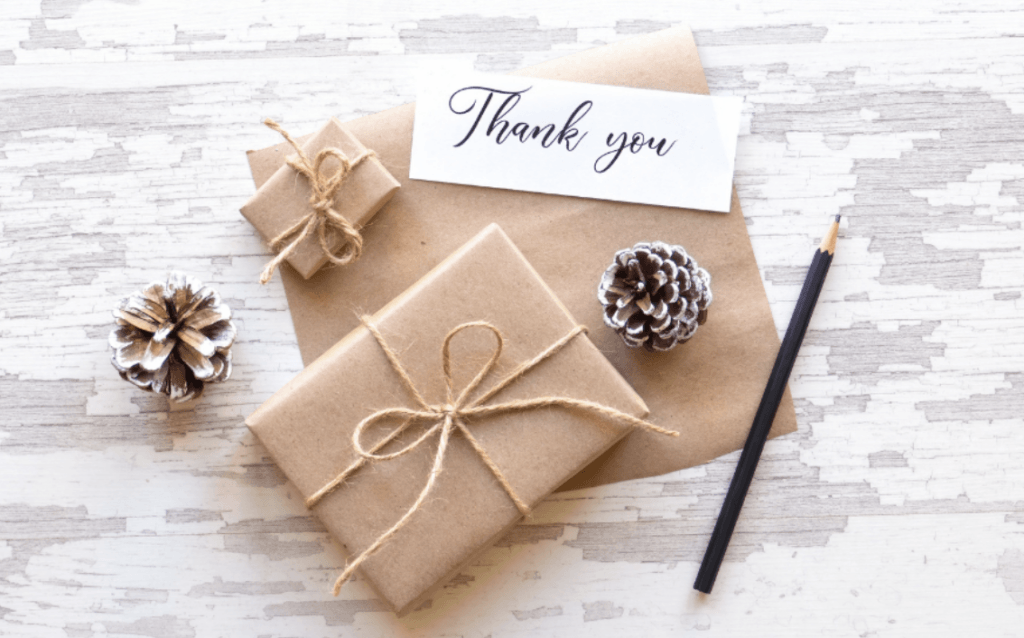 Gift Cards as Virtual Gifts
As our lost clients began repurchasing and signing up for new services, we began to consider a welcome gift for our new customers. SwagMagic could supply us with what we needed, and we even started thinking about client appreciation virtual gifts, such as gift cards for snack boxes.
In fact, our strategy to bring loyal clients back went so well that our boss asked us to start planning to celebrate customer appreciation day for clients and customers, with gifts from SwagMagic! They made it incredibly easy to choose and store our swag online, so it would be ready for order whenever we required it!
Celebrate Your Clients with SwagMagic
Ultimately, our plan to show our customers loads of appreciation worked! We brought back old clients, discovered the reasons that made them leave in the first place, and were able to fix the issues at hand. We couldn't have done it without the support of SwagMagic and our dedicated marketing team, who worked overtime to uncover what was happening.
Now, it's a practice for our company to give gifts to customers whenever possible. We know how much they appreciate it, and we're thrilled to show them what they mean to our company!