Coming up with Get to Know Your Customer Day ideas was the last thing on Alicia's mind.
Finally, she shortlisted the 6 best ideas for Get to Know Your Customer Day:
Host a Customer Appreciation Event
Conduct a Customer Satisfaction Survey
Personalize Your Outreach
Share Customer Success Stories on Social Media
Offer Special Discounts to Reward the Loyal Customers
Thankyou Giveaways and Promotional Merchandise
She had just spent hours searching for ideas and organizing the swag and employee giveaway items we kept in the office.
She couldn't even entertain the idea of ordering another thing to celebrate customers. If it were up to her, another employee or customer appreciation day would never occur again. An organized spreadsheet was more important than giving away custom swag and boosting business.
Regardless, management asked her to begin developing Get to Know your Customers Day gift ideas, and she was less than thrilled. Though Alicia was secretly hoping that we could hold a Get to Know Your Customers Day 2023 without ordering a single new item, she knew that would be impossible. She begrudgingly chose a company to work with to order additional swag and snacks for customer appreciation.
Though her spreadsheet weighed heavy on her mind, she set up a meeting with SwagMagic customer service. She was pleased to find that there were ways to keep office swag and not be so overwhelmed. Once Alicia determined that she could order swag and not screw up her spreadsheet, she brought together an office committee to begin brainstorming for Get to Know Your Customer Day Ideas.
The marketing team was thrilled with the option of ordering more swag, but they still needed to come up with games, events, and giveaways for both in-person and virtual events. Alicia carefully monitored everyone's input, ensuring that her office space wouldn't become cluttered with apparel and office supplies again and she wouldn't have to change or start a new spreadsheet.
She continued to give her input regarding SwagMagic and ensured our marketing team and other party planners that it was the way to go, not only price and convenience-wise but for her sanity.
Get to Know Your Customer Day Gift Ideas
As Alicia desperately tried to control the situation surrounding Get to Know Your Customers Day, our CEO stepped in. She stated how much she adored custom swag and began spouting off numbers regarding how much she thought we needed to order. You could see the color drain from Alicia's face. As our CEO sat at the head of our meeting table, she provided excellent input for our Get to Know Your Customer appreciation Day 2023 plans, but she also was clearly stressing Alicia out.
Alicia offered a list of 04 unique gift ideas for Get to Know Your Customer Day which included:
Personalized Thank You Notes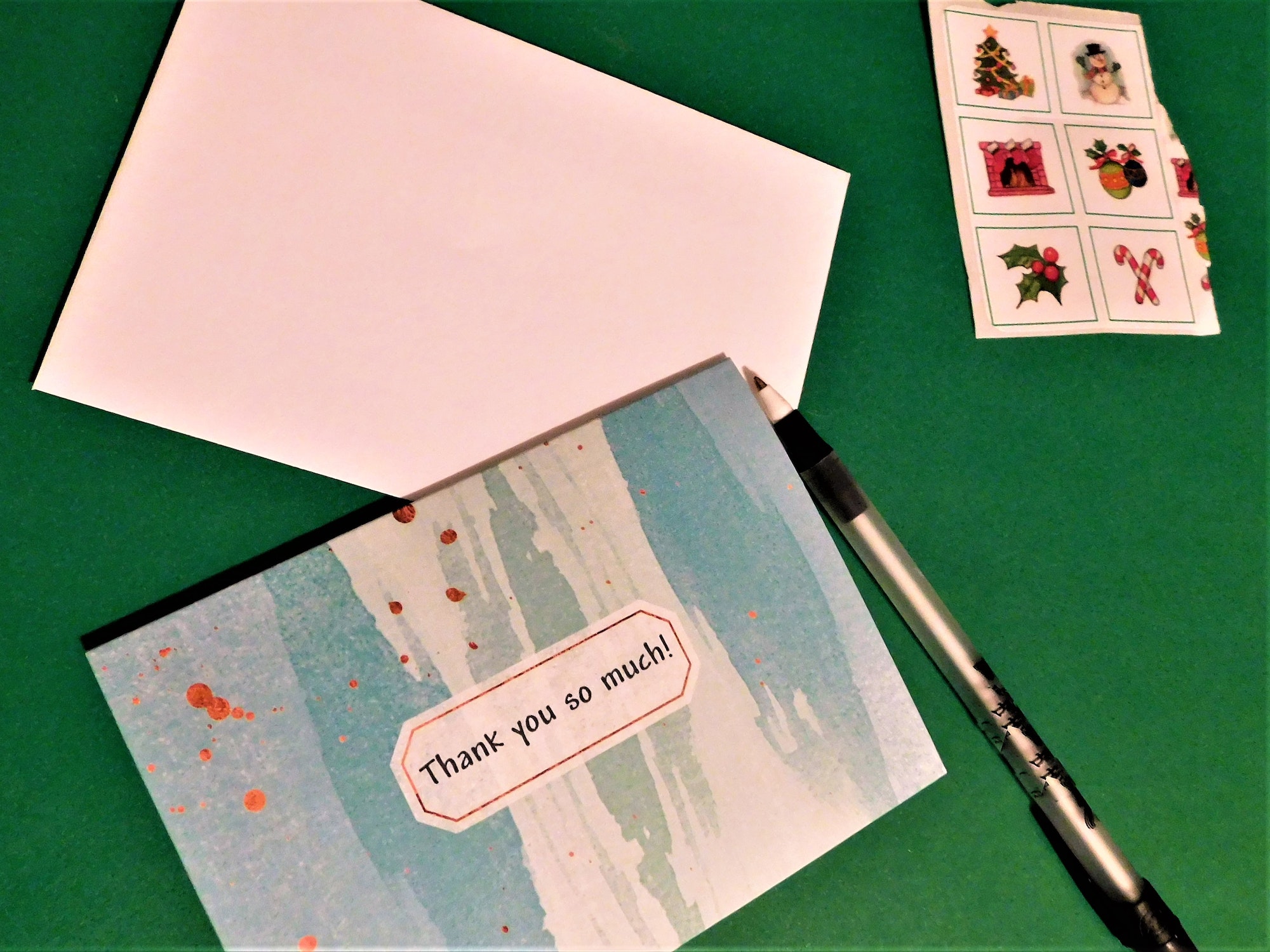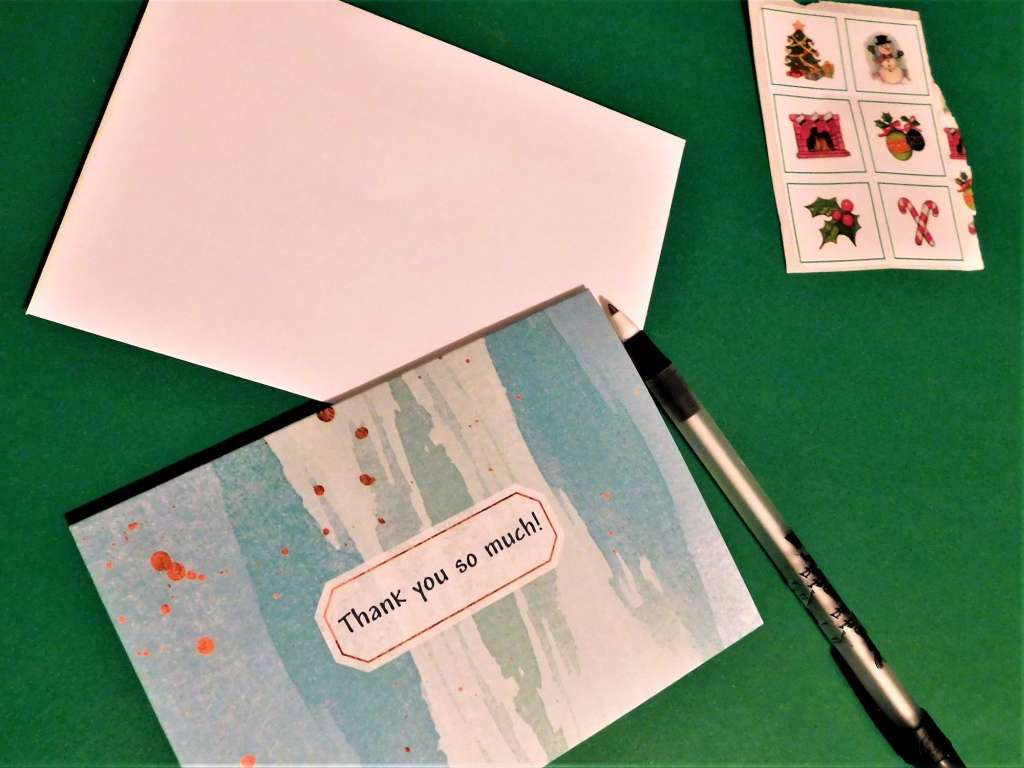 Customized Gifts and Swag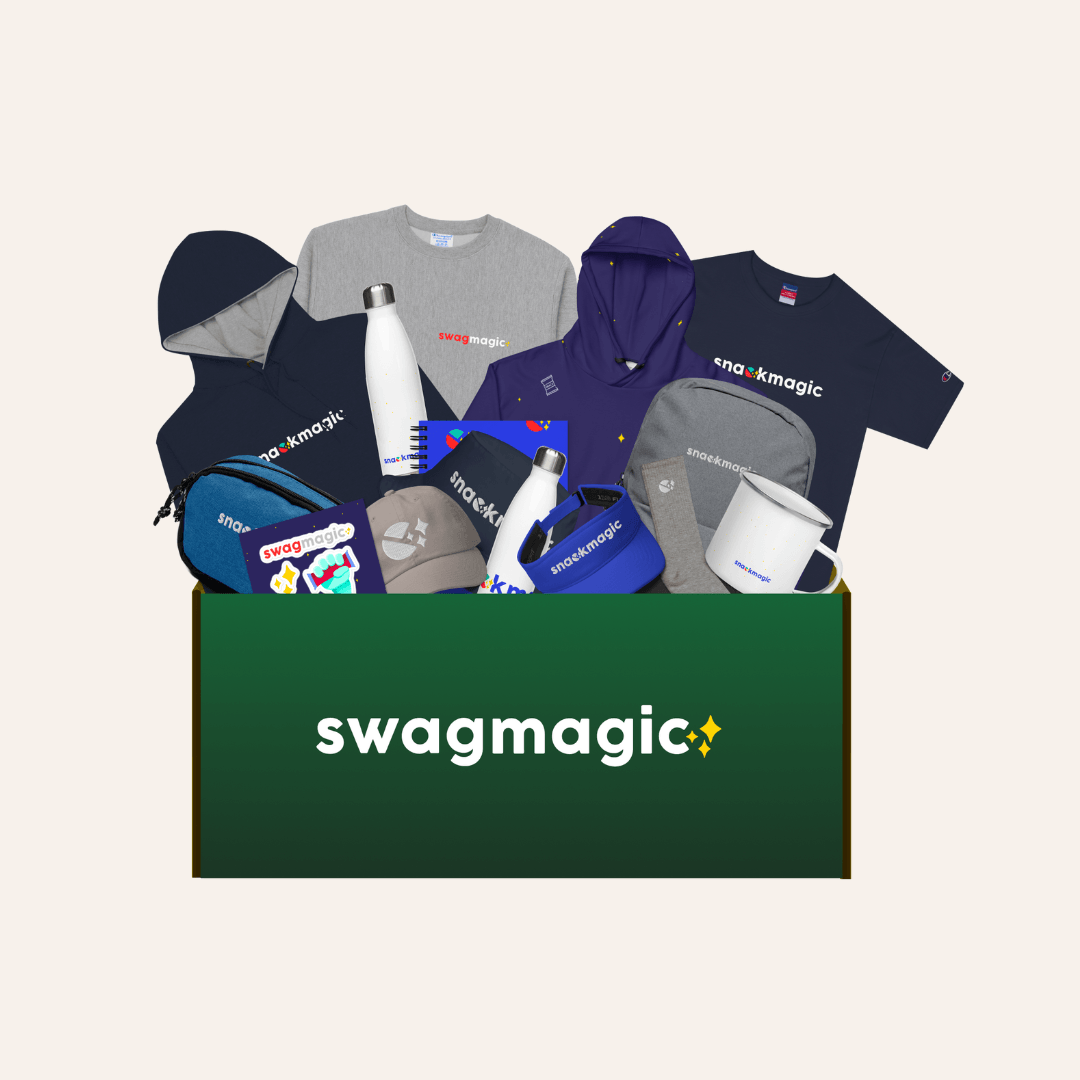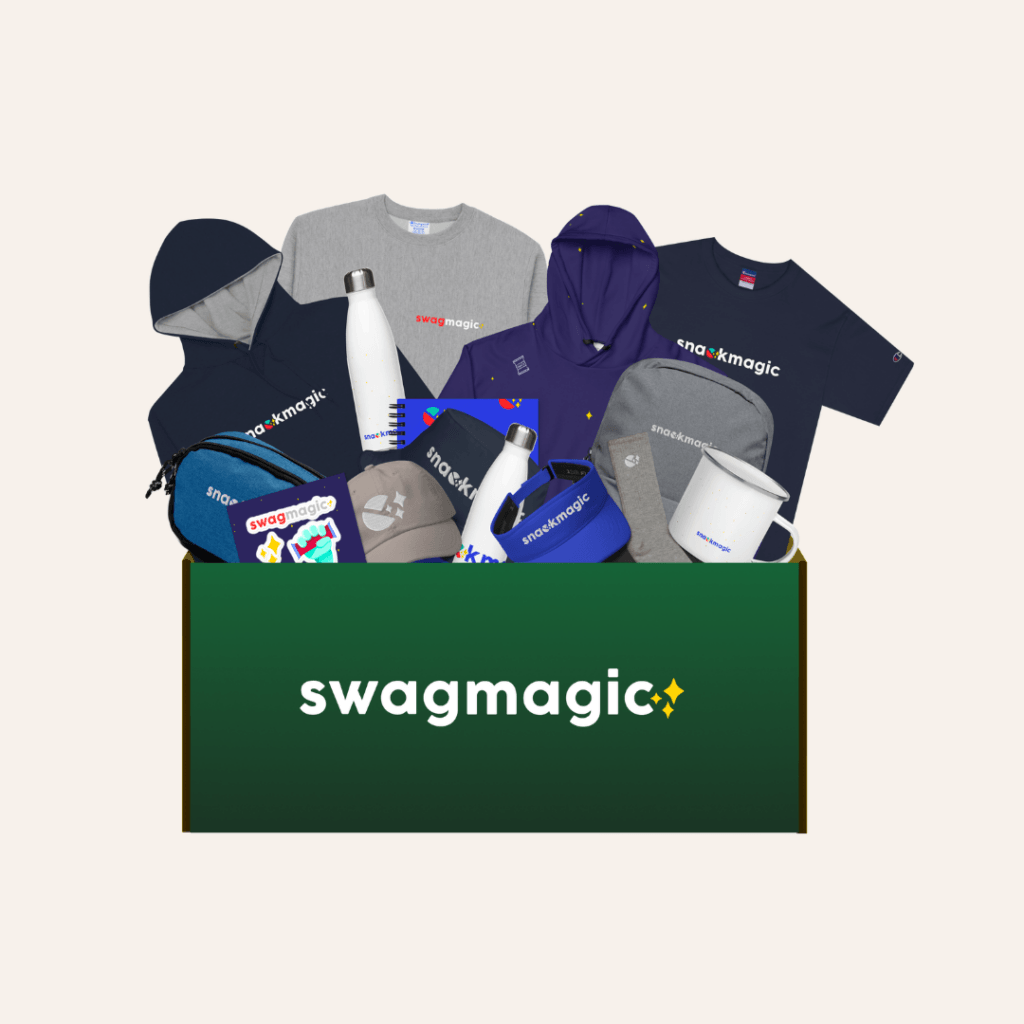 VIP Access to New Launch and Events
Free Samples of Premium Product Range
As for the Get to Know Your Customer Day gift ideas, our CEO wanted to give our most loyal customers a vest with the embroidered name of our company. She wanted to hold giveaways where our clients could comment on a social media post and win a mug or water bottle. Finally, she thought it would be a fantastic idea to use curated snack boxes to send out to customers that placed orders over a certain qualifying amount.
We all agreed these were fantastic customer appreciation ideas, but Alicia had to leave the room to breathe into a paper bag.
Get to Know Your Customers Day Questions
After calming down and putting aside her spreadsheet worries, Alicia began working closely with SwagMagic to build a store and locker to keep all the company swag without over-ordering. Her items would be ready to print and order whenever she needed them.
While other teams were building a Get to Know Your Customers Day quiz for giveaways and product recommendations and creating customer feedback captions for Instagram, Alicia worked hard in the swag department.
The questions you could ask from customers on Get to Know Your Customers Day can include:
What made you choose our product or service over our competitors?
What do you like most about our product or service?
What could we improve to make your experience with our product or service better?
How did you first hear about us?
What other products or services do you wish we offered?
How frequently do you use our product or service?
Have you recommended our product or service to others? If so, why?
What are your biggest challenges or pain points related to the industry we operate in?
What are your long-term goals related to our product or service?
Is there anything else you would like us to know about your experience with our product or service?
The biggest of Alicia's Get to Know Your Customers Day questions were answered. She would be able to please our CEO and keep her spreadsheet intact!
Get to Know Your Customer Day Activities
Planning Get to Know Your Customer Day activities is an integral part of a customer day celebration. Now that Alicia had a solution to her swag storage problem, she could better help the marketing team come up with Get to Know Your Customer Day ideas that would keep people engaged.
Of course, the chance to win company swag and snack boxes was a huge part of that process.
Our team devised many ways to show our customers how much we care.
Unique activities planned for Get to Know Your Customer Day covers:
Games to Engage with Customers
Customer Interviews
Create Customer Personas for Better Marketing
Conduct Surveys for Expectation Setting
Some of them
Get to Know Your Customers Day Social Media Ideas
It's impossible to engage with customers without Get to Know Your Customers Day social media posts. From happy client captions for Instagram to restock captions for Instagram, we laid out the perfect social channel strategy.
Host a Twitter chat
Customer Spotlight Story
Instagram Takeover for a Day
Share Customer Testimonials on Social Media
Ask for Feedback
Run a Contest to showcase your products
Get to Know Your Customers Day social media posts would help spread the word about our thrilling affair. Even Alicia was beginning to look forward to the celebrations. The whole office was buzzing with excitement, primarily over the special swag we would wear during the events!
How to Introduce Your Business on Instagram Caption
Business meeting captions for Instagram can play a significant role in getting to know customers better. There's no perfect how to introduce your business on Instagram caption, but we like to keep ours as transparent as possible.
Let people know what your business and what your customer celebrations are all about! Alicia helped us make a list of available swag for our party. We even had a fantastic social media response to that post in particular. It was a great way to up our event attendance numbers!
Office Swag and SwagMagic
By using SwagMagic, we were able to give away high-quality swag that our customers and employees loved! Alicia was thrilled to get rid of all the new and old swag. Which meant her spreadsheet was completely empty and in need of zero maintenance.
Working with a reputable, well-trusted swag company made our customer celebrations fun and profitable. While also drumming up plenty of new business without adding any additional stress to our employees! If you want to keep a rotating collection of gifts for your team and client base, SwagMagic is your best bet!