Imagine a world without teachers! They make the world better in every way. A survey by the National Center for Education Statistics shows that 94% of teachers spend their own money on school supplies in their classrooms. Such selfless service! Unfortunately, they rarely get the appreciation they deserve, so we will talk about some teacher appreciation ideas that they will be sure to enjoy.
Are you a student, school administrator, or HR that is looking for the best gift for your teachers? October 5th is just by the corner, and you know what it means – it's World Teachers Day! You don't have to get a panic attack because SwagMagic has got you completely covered!
Did you know that you can create your own personally branded swag store, choosing your preferred unique gifts and tagging them with your branded design and colors with SwagMagic? This way, teachers can choose from the store, and parents or students can get them gifts in their hearts. How nice does that sound?
We'll get into all that in detail, but first, here is a helpful list of gift ideas that teachers would love.
18 Teacher Appreciation Gift Ideas
For the Teacher that loves to snack
Everyone loves a good snack, but there is always that one person who almost always has a snack in their bag. If this is your Teacher, then they will love this pack of interesting snacks from SnackMagic. This pack gives you an option to shop from a variety of available snacks from over 300 brands. You can stock up on amazing snacks that are rare to find and send them directly to your Teacher! What's more, SnackMagic makes it even easier by creating delicious bundles with snacks that go well together.
For the organized Teacher
How about a new wallet for that Teacher that is always organized? This Herschel Roy Wallet by PCNA is perfect. It's a bi-fold and has multiple storage parts in it.
For the aesthetic lover
This heart-shaped Goodfaire puzzle is an intriguing gift. It also doubles as an aesthetic wooden furnishing, so it can be placed in a corner in the Teacher's space, and it can also be used as a puzzle.
For the writing lover
This PM-701 black-inked permanent marker is a perfect gift for the Teacher that loves to take notes. It has a fine bullet point and can be refilled with PM-701 refill.
For the Teacher that is always on the move:
This modern transit backpack is designed for easy commuting. It has a dedicated compartment for a laptop and plenty of other storage spaces to contain other materials.
To the unrepentant food lover
How about a tray of assorted dishes? Superior Dishes have a variety of mouth-watering dishes from different world-class vendors. Send a link to your Teacher and let them pick the content of their tray, and have it delivered specially to them.
A cake!
Everyone loves a cake on their birthday. This cotton cheesecake by Cotton Blues will stay in your Teacher's memory for a long time.
For the picnic lover
This collapsible picnic bag by Koozie is a worthy gift for your Teacher. It is modern looking and has a heat-lined compartment and a built-in bottle opener to give you easy access to your food and drinks.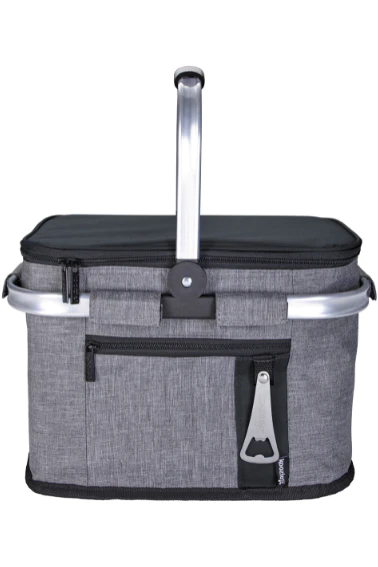 For the Teacher that is always looking for their keys
This Obie Keyring by ORIGAUDIO is the perfect gift for this Teacher. It has a brass ring that holds the keys securely and allows easy attachment to a loop or backpack. You can add some spice by customizing the keyring.
Board game lover?
If your Teacher loves board games, this signature kit from ORIGAUDIO will work fine. It contains cards, dice, and dominoes neatly packed together in a portable kit that can be carried on trips.
Simple jewelry lover?
This engraved silver bar necklace made by SwagMagic gives off a minimalistic, subtle, yet elegant look. If your Teacher is more of a minimalist, then this gift is perfect for her.
For the Teacher who is an exercise enthusiast
The exercise lover will appreciate this foam yoga mat from SwagMagic. The mat is printable, so you can make a nice customized print on it.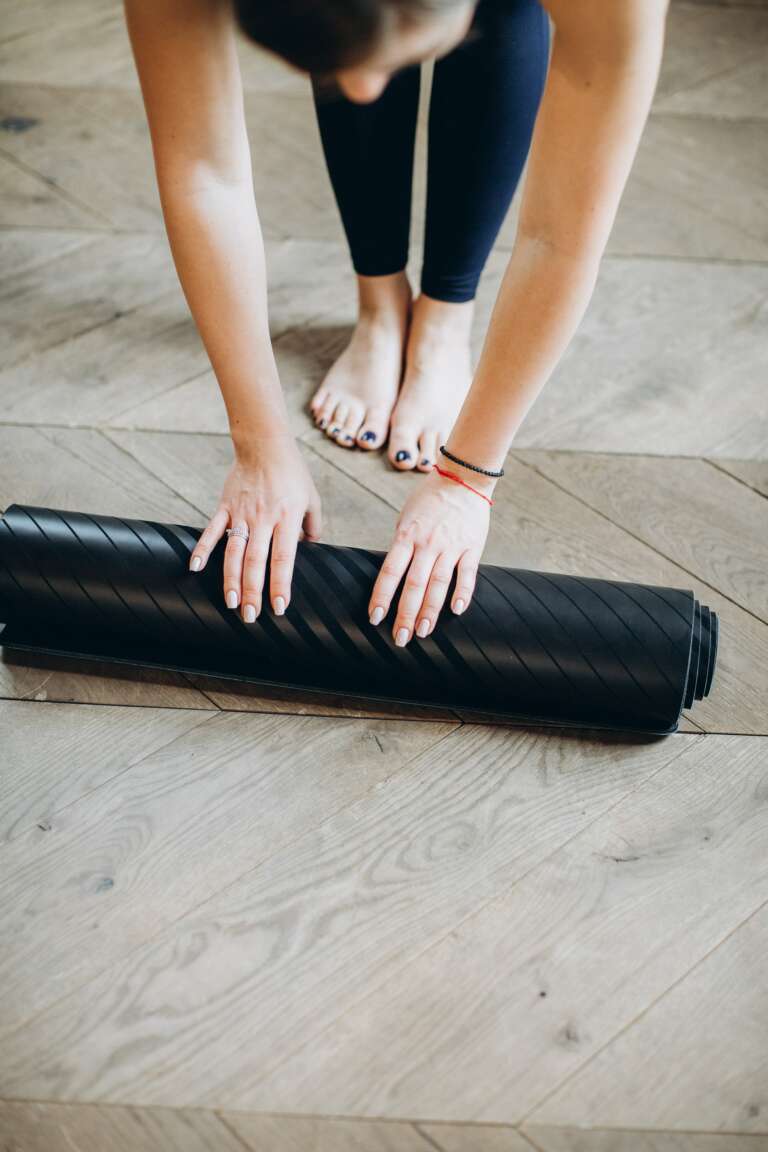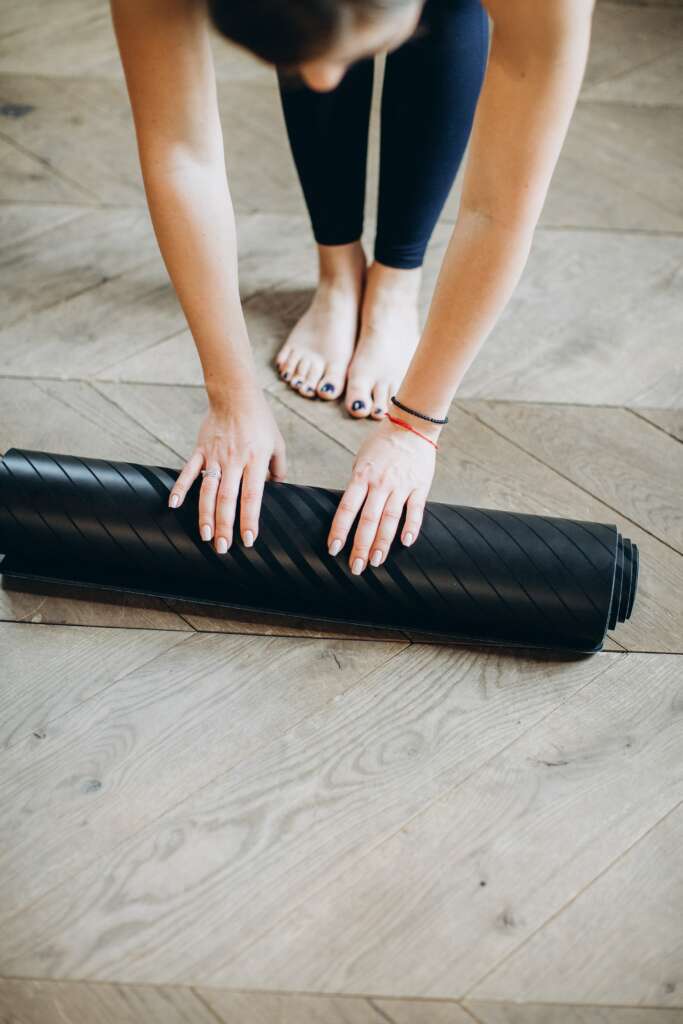 For the fanatic
How about this customizable magnet by Laser Cuts Line for your Teacher that is a fanatic? You can make a neat print of anything the Teacher loves; shows, characters, football club, or a sweet 'thank you for teaching me' note.
Curated box
If you are uncertain about what to choose, this Teacher's appreciation curated box by SnackMagic will do the trick. The box is loaded with several mouth-watering goodies, and it is certainly a way to say thank you.
The Teacher that is always running out of battery
This 400 mAh power bank by PCNA is perfect for this Teacher. It can provide additional 38 hours of power.
For the traveler
This Bluetooth luggage tracker is perfect for the Teacher that always travels. With the BeagleScout tracker by Powerstick, you can stay connected to your luggage and never lose track of it. The Bluetooth app increases the signal when you are close to your luggage.
The Teacher that loves to cook
Spiceology has a gift pack with a variety of spice flavors. There is a seafood spice pack, popcorn spice pack, veggie lovers pack, and other varieties of spices. This pack is perfect for the Teacher that loves cooking.
Box of cookies
Everyone loves a box of delicious cookies, and you can get this from The Dirty Cookies.
One-time setup for all your gift solutions
With SwagMagic, any school can set up a personalized swag store for teachers and students to order gifts. This way, teachers can make their personalized orders, and will no longer need to be stuck with gifts they do not want. Also, students and parents looking to gift teachers no longer have to come up with a blank brain when making ideas for the Teacher's gifts.
Thrill your teachers with our packs of a variety of gifts and make teacher appreciation week more exciting. Ready to start creating your store? Find us here