Navigating the realm of remote work can be a challenging endeavor, especially when it comes to setting up an efficient and comfortable workspace at home. That's where work-from-home kits come into play, serving as a lifeline for employees and employers alike who aim to optimize productivity without sacrificing well-being.
From essential tech gadgets to ergonomic furniture and wellness items, a well-curated work-from-home kit is your ticket to a seamless and successful remote working experience.
What are Work From Home Kits?
Work-from-home kits are packages designed to help employees set up a comfortable and productive home office environment. A good work-from-home kit aims to cover a range of needs, from technology to comfort and even well-being.
A work-from-home kit is a collection of essential and optional items like tech gadgets and office supplies designed to help remote workers create an effective and comfortable home office environment.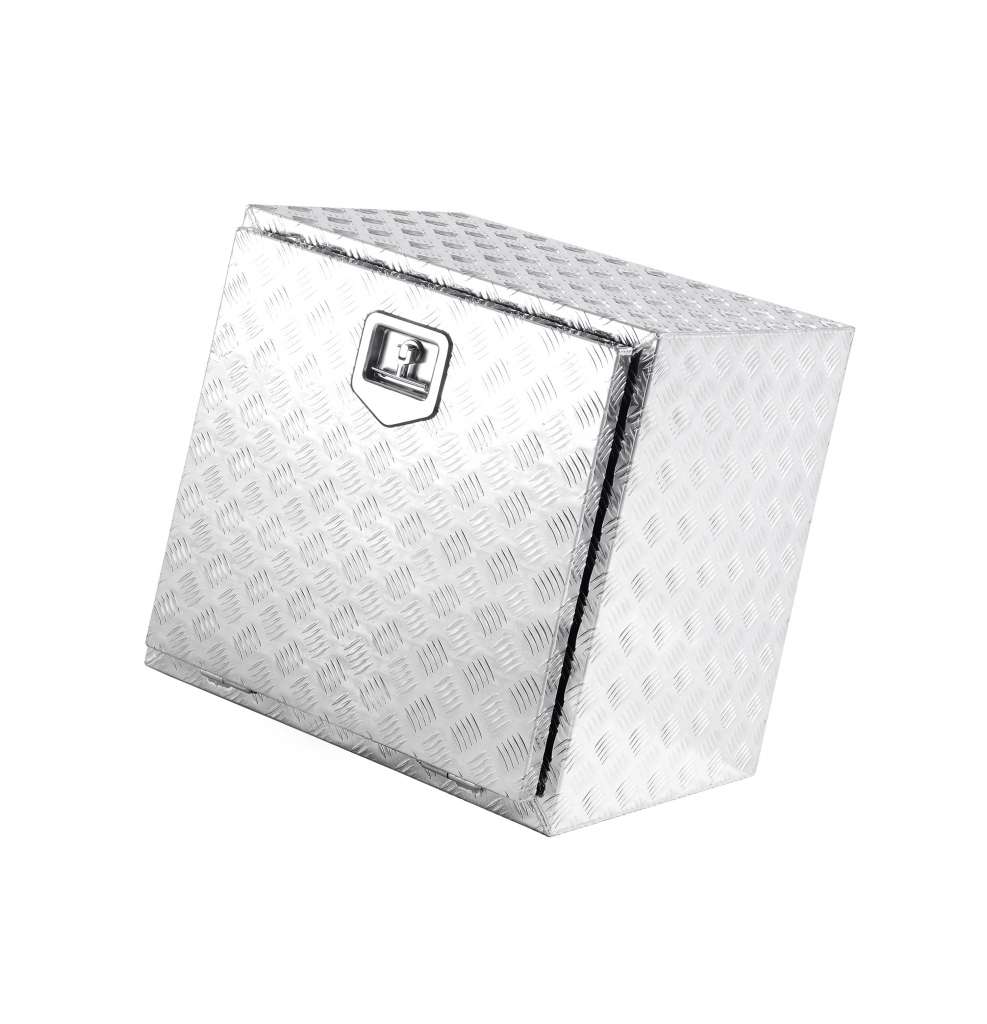 Work From Home Kit Ideas and Items to Be Included in WFH Kit
Creating a work-from-home kit is an excellent way to enhance productivity and comfort while working remotely.
WFH Tech Kit
Laptop or Desktop Computer: Choose a device that's powerful enough for your work tasks.
External Monitor: For multitasking or to reduce eye strain.
Keyboard and Mouse: Ergonomic designs can improve comfort during long hours.
Headphones or Earbuds: With a microphone for clear communication during meetings.
Webcam: If your computer's built-in camera isn't of high quality.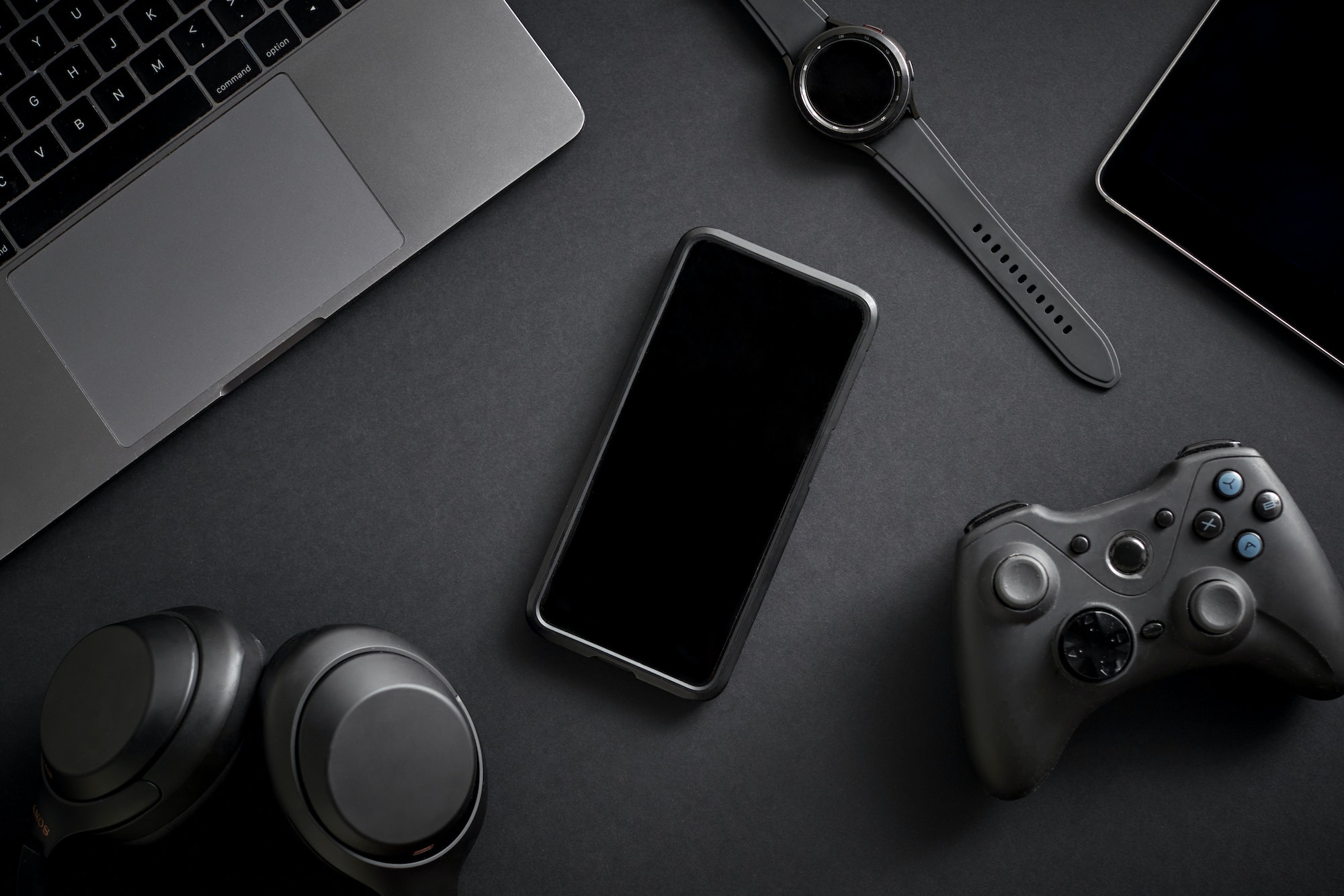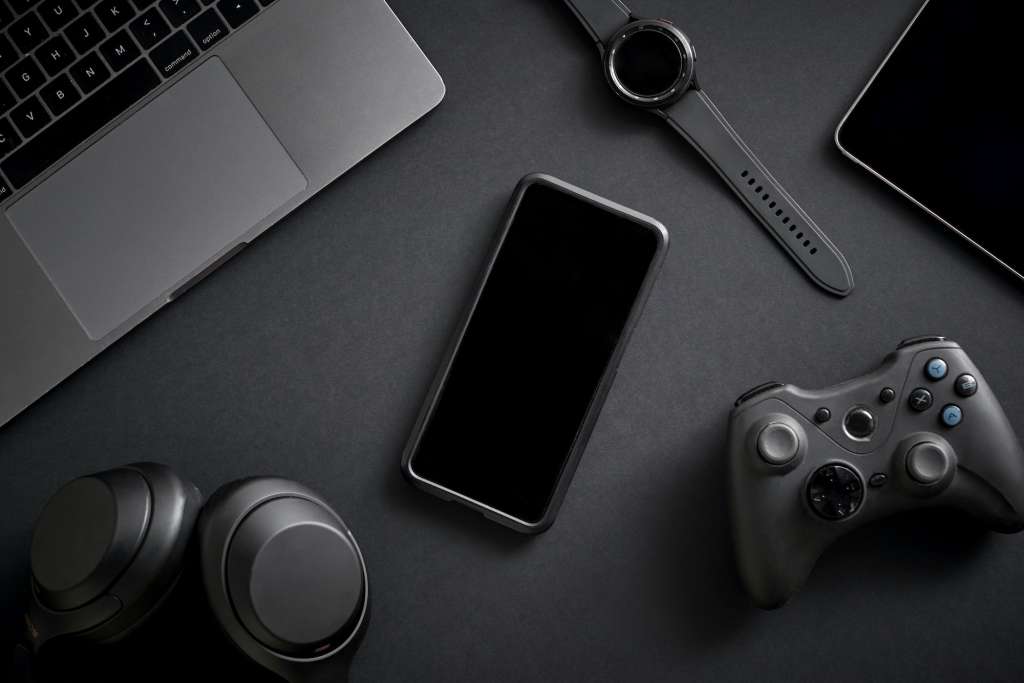 WFH Comfort Kit
Ergonomic Chair: Provides better back and lumbar support.
Adjustable Desk: For a flexible work environment, consider a height-adjustable desk.
Footrest: Helps maintain a comfortable sitting position.
Wrist Rests: For your keyboard and mouse to minimize wrist strain.
Laptop Stand: To elevate your device to eye level.
Connectivity WFH Kit
High-Speed Internet: A reliable, fast internet connection is vital.
Wi-Fi Extender: To ensure strong internet coverage throughout your home.
Surge Protector: Safeguards your tech devices from voltage spikes.
Multi-port USB Charger: To charge multiple devices simultaneously.
Office Supplies WFH Kit
Desk Organizer: Keeps your desk tidy with slots for pens, notebooks, and other small items.
Notebooks and Planners: For jotting down ideas, planning your day, and keeping track of tasks.
Stationery: Pens, pencils, highlighters, and post-its.
Cable Management: Use cable organizers to keep your workspace uncluttered.
Wellness and Aesthetics WFH Kit
Desk Plant: A small plant can add life and cleaner air to your workspace.
Task Lighting: An adjustable desk lamp that minimizes eye strain.
Coffee or Tea Maker: Keep your favorite hot beverage close at hand.
Air Purifier or Humidifier: To improve air quality in your workspace.
Art Prints or Wall Decor: To make your workspace more aesthetically pleasing.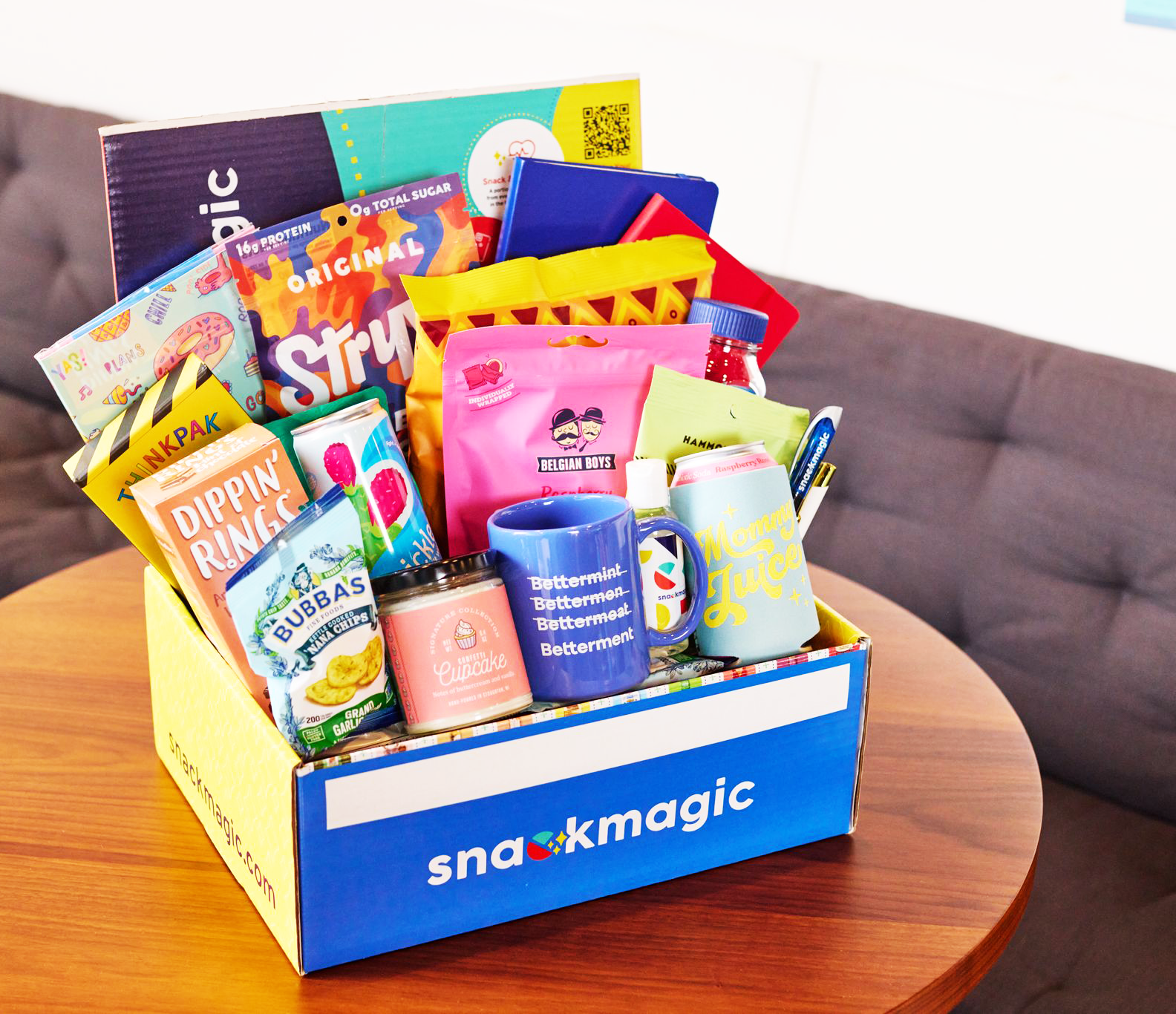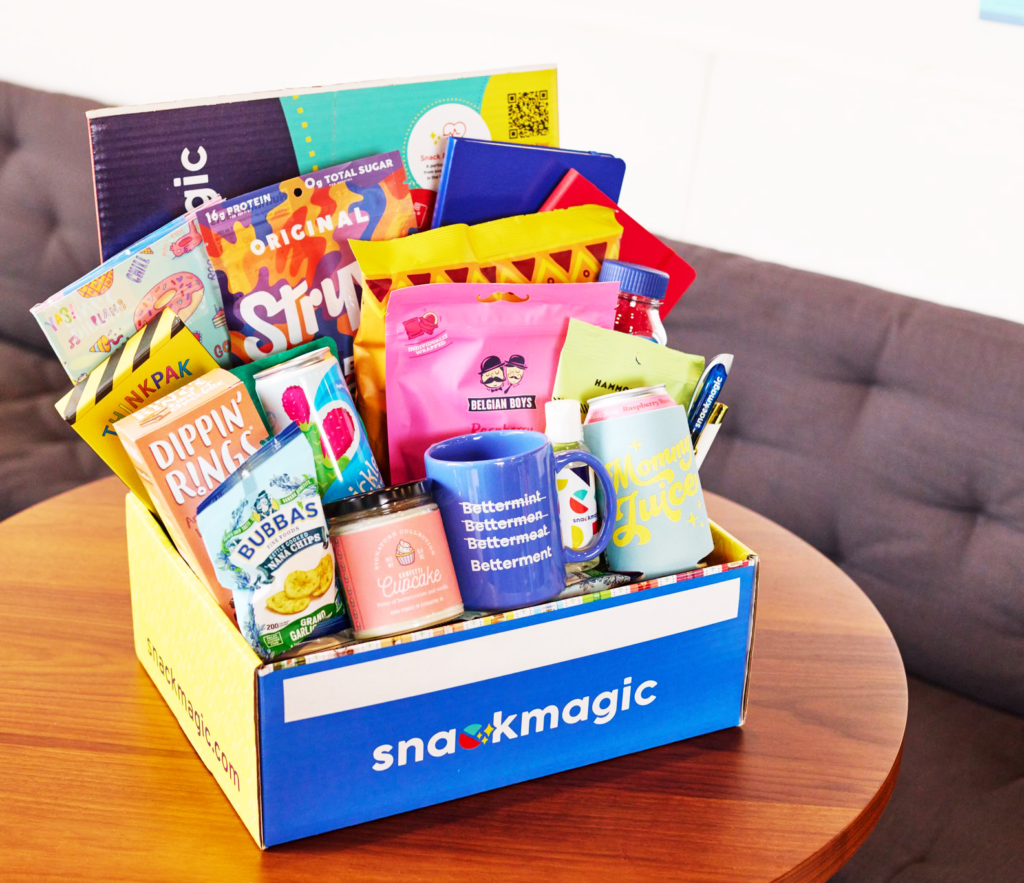 Items for Custom WFH Kit
Blue Light Glasses: Protect your eyes from screen glare.
Noise-Canceling Software: If you can't afford noise-canceling headphones, software might be a cheaper alternative.
Snack Box: A selection of healthy snacks.
Fitness Accessories: Resistance bands or a yoga mat for quick stretches or workouts.
Mug Warmer: Keeps your hot beverage warm throughout the day.
Customized Work From Home Kits for Remote Employees
Company Swag: T-shirts, mugs, or mouse pads with company branding.
Gift Cards: For office supplies or coffee shops.
Premium Software Subscriptions: Such as project management tools or design software.
Wellness Vouchers: For online fitness classes or mental well-being apps.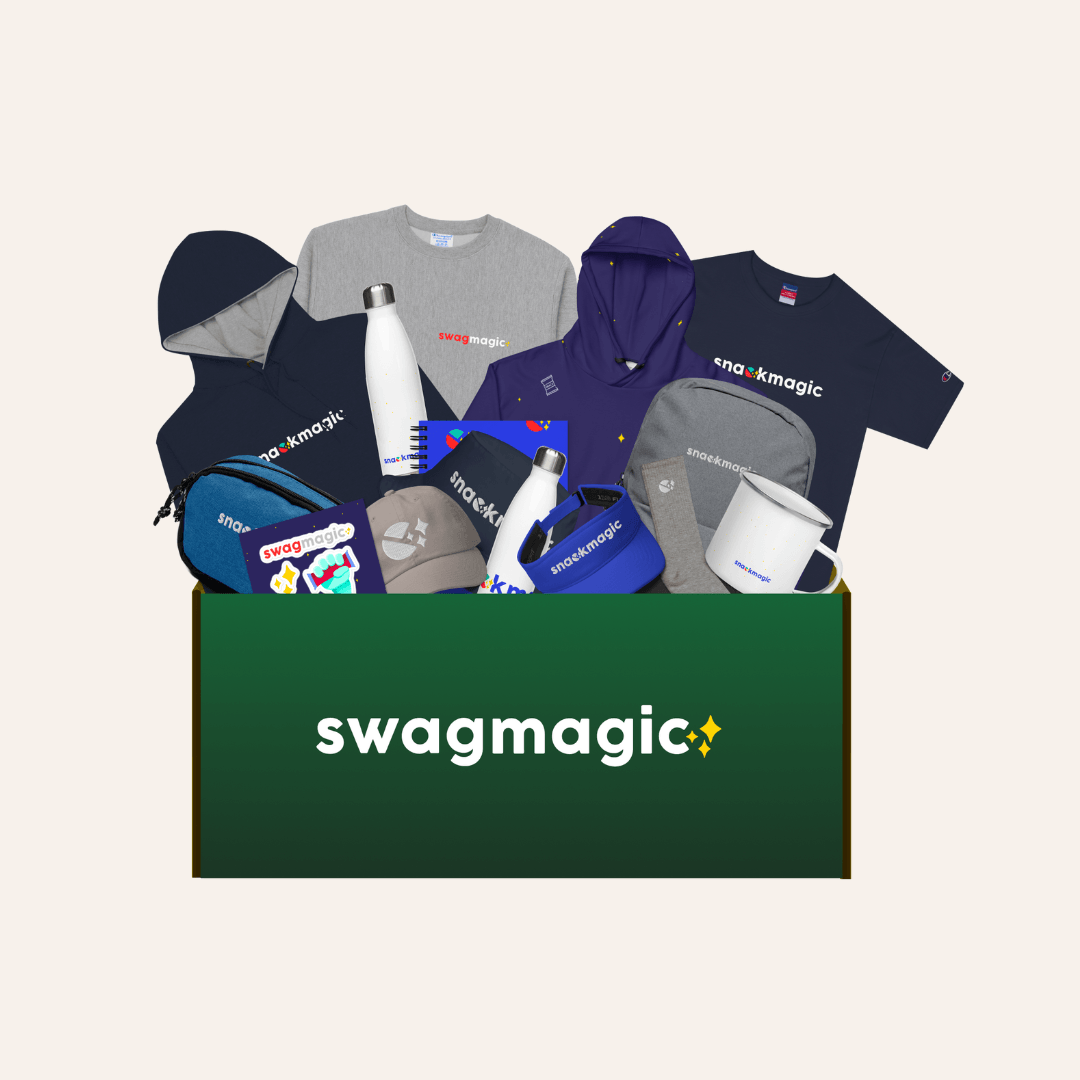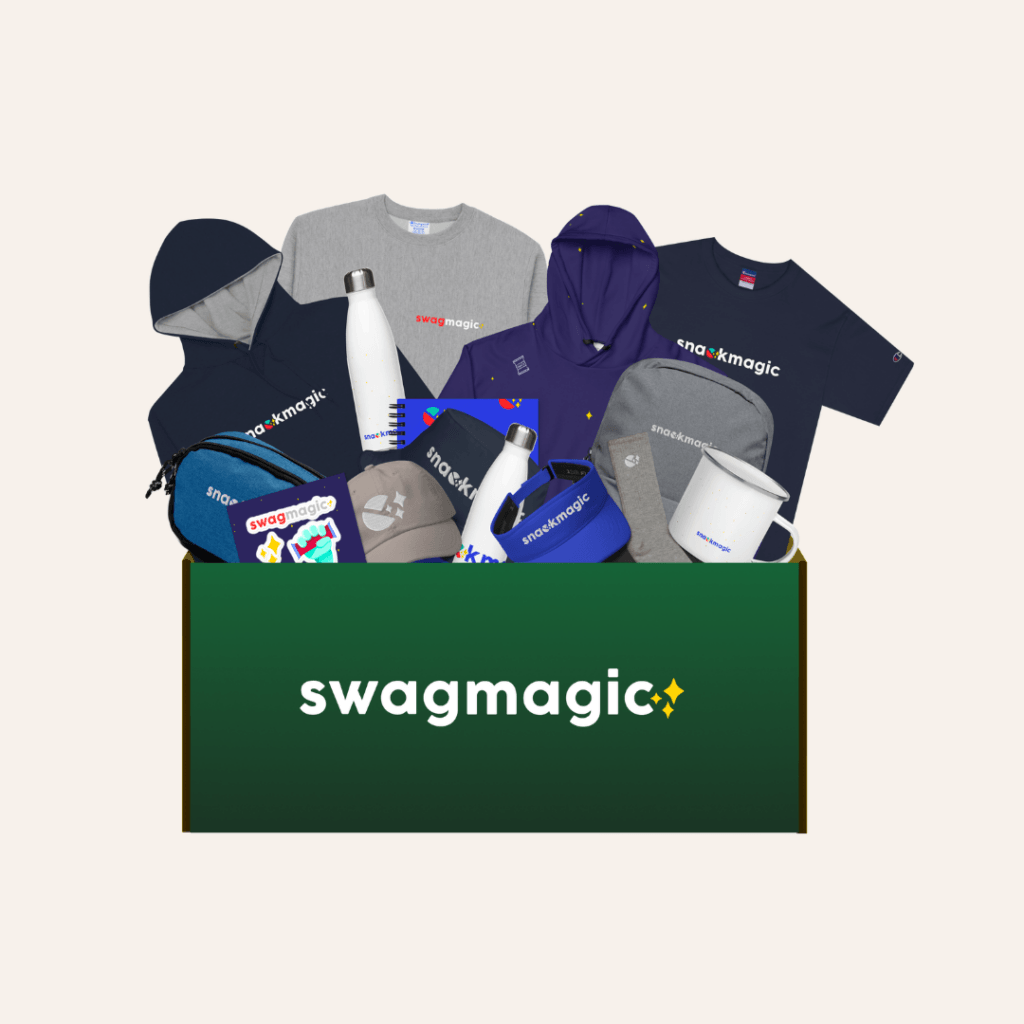 The WFH kit items you choose to include in your kit will depend on your needs, job role, and personal preferences. The goal is to create a workspace that is functional, comfortable, and conducive to productivity.
Revolutionize Remote Work with SwagMagic's Customized and Personalized Work-from-Home Kits
Transform your remote work experience with SwagMagic, the go-to solution for customized and personalized Work-from-Home (WFH) kits! Whether you're an individual looking to elevate your home office or a company seeking to boost employee morale, SwagMagic has got you covered.
We offer a curated selection of essential and luxurious items, ranging from high-quality tech gadgets to ergonomic furniture and wellness products.
The best part?
Everything is customizable! Add your brand's logo, choose your colors, or personalize each kit with individual names for that extra special touch. We take care of all the details, including packaging and delivery, ensuring a seamless experience from start to finish.
With SwagMagic, creating a productive and comfortable WFH environment has never been easier or more enjoyable. Make remote work feel like a perk, not a chore, with our tailor-made WFH kits.