If you're like most business owners, you know that your human resource team is essential to the success of your company. After all, they're the ones who keep things running smoothly behind the scenes! They should be appreciated for being a pillar of the organization.
But, what do you give your human resource team as a gift?
Unique Gift Ideas to Thanks and Appreciate HR Professionals
Your HR team is kept busy most days tackling their daily tasks. These include recruiting candidates, enforcing company policies, onboarding new team members, and putting out fires. With HR Professional Day coming up on 26 September, we felt it fitting to help you along by sharing a few gifting ideas for the HR team in your lives. You don't have to wait until 26 September though!
For what occasions are employee gifts meant? It can be anything like a work anniversary gift, employee welcome gift, or any other perk for work. If those gifts are unique and customized it impacts positviely.
When you are looking for a gift for HR professionals or gifts for HR managers, here are a few ideas:
An Office Plant
This can help them spruce up their workspace and add a bit of life to it. Those who don't really like to talk to people can talk to their plant instead!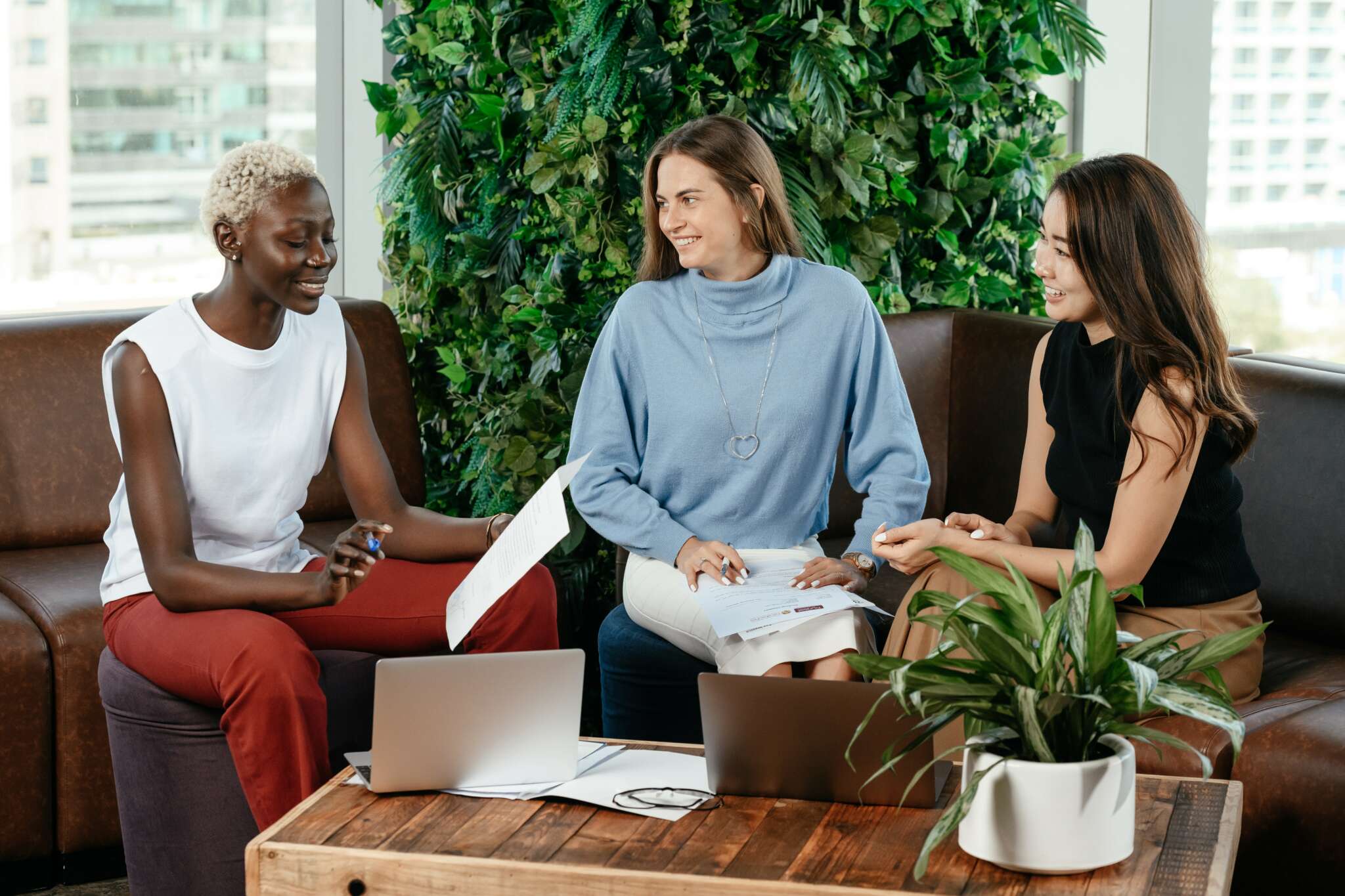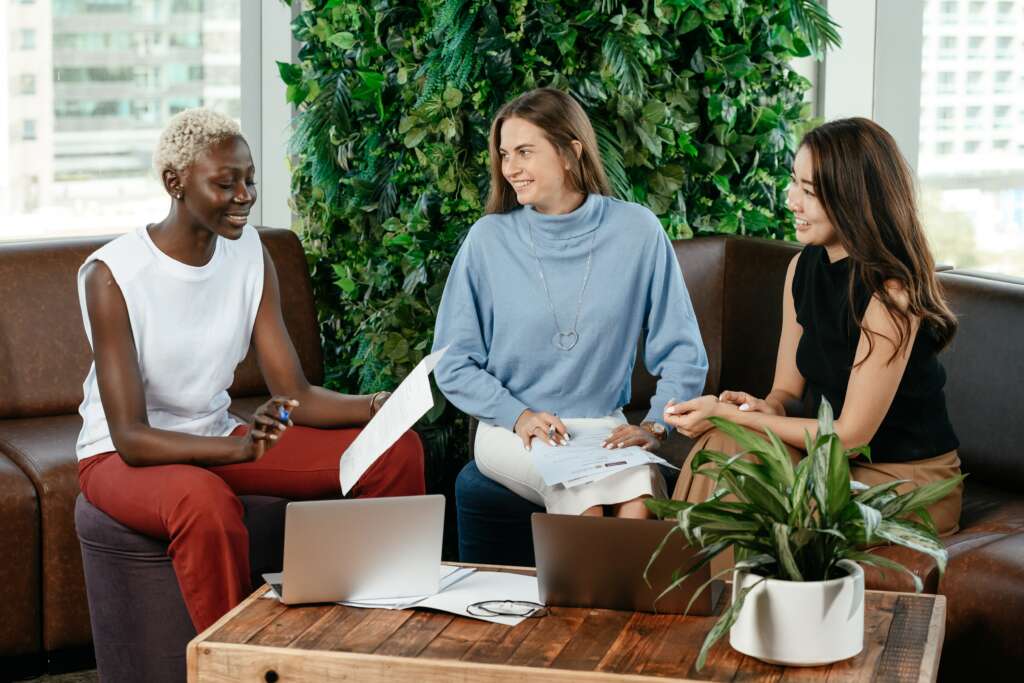 Magazine Subscription
When it comes to human resource team gifts, a subscription is often a great option. Try to see what they are reading, or subtly ask them in casual conversation to get a gauge on what they may find of interest.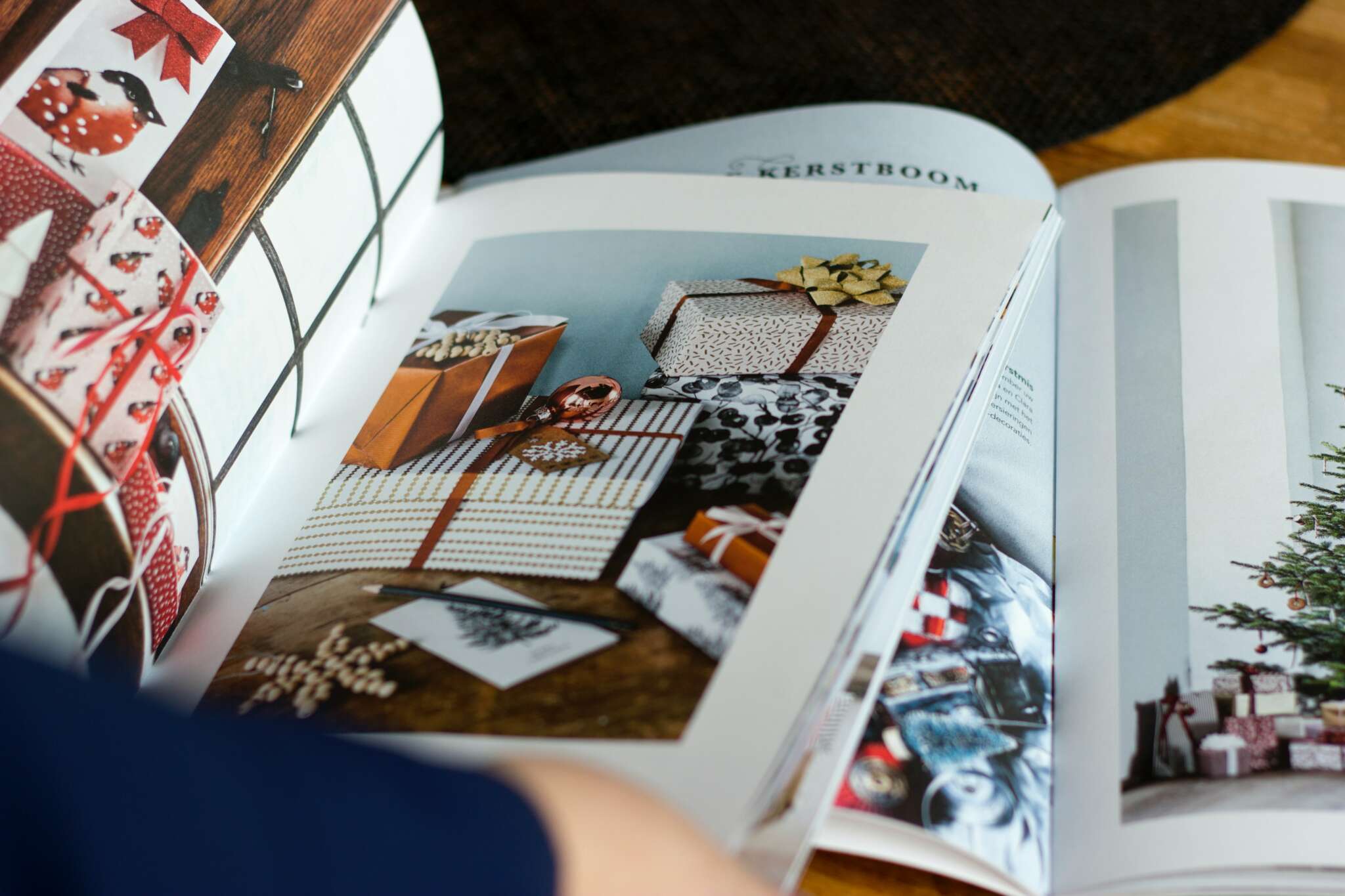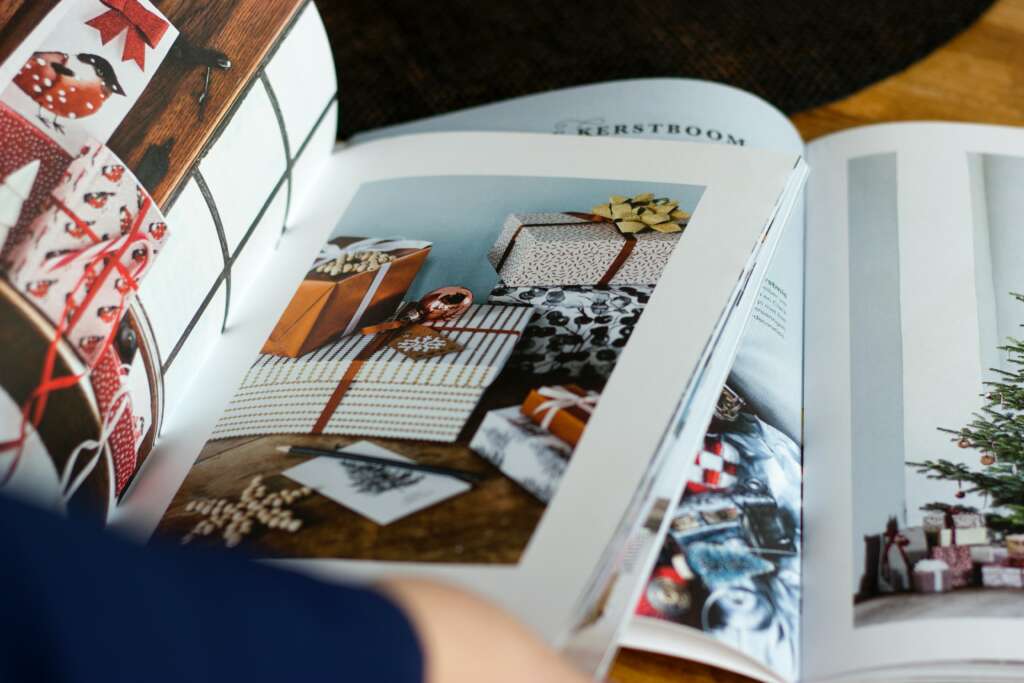 Laptop Sleeve
A sleeve for a laptop is a great option for those who are still working in a more hybrid model, where a laptop is moved around more often than usual. Find a sturdy option that will be able to protect the equipment, as at the end of the day it is yours and you'll have to replace it if it brakes.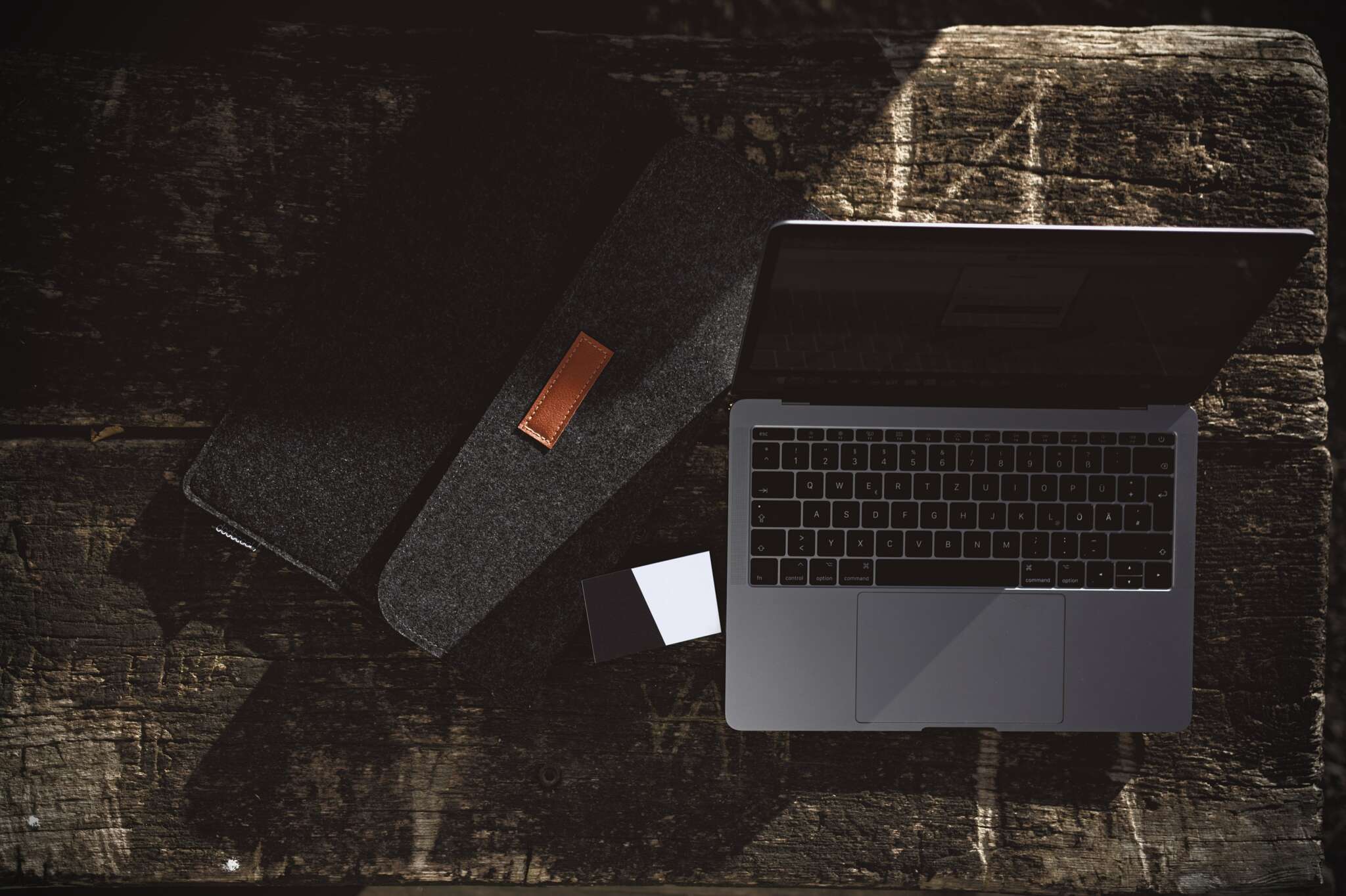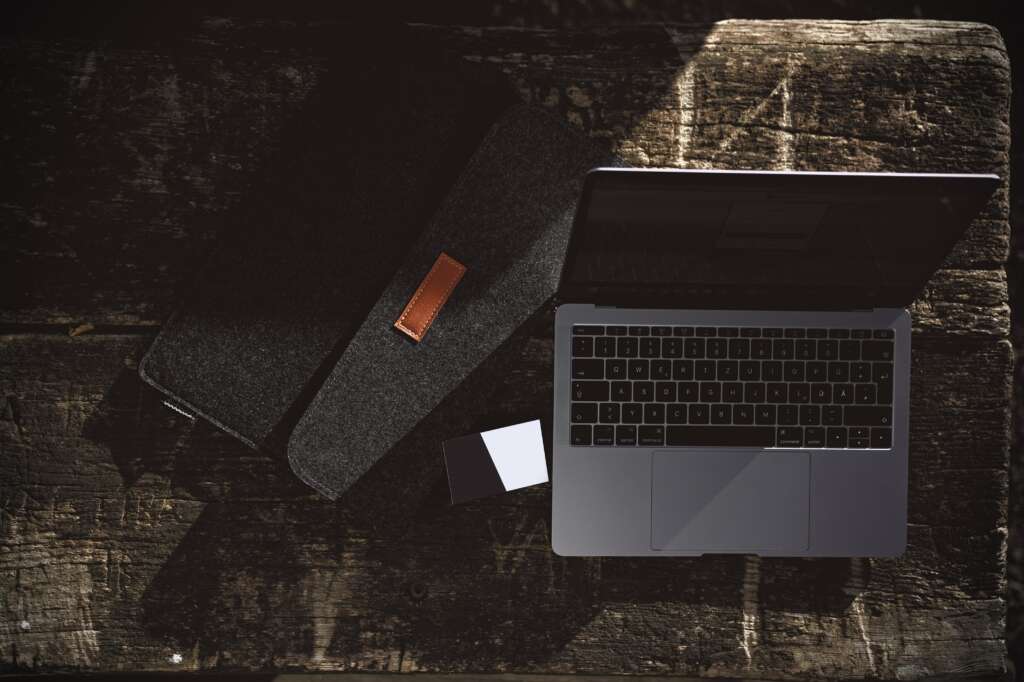 A Snack Box
Why not treat them to their own snack box? You can pack the box full of all sorts of goodies, whether that be healthy options or something a little sweet. SnackMagic is a great website where you'll find all you need.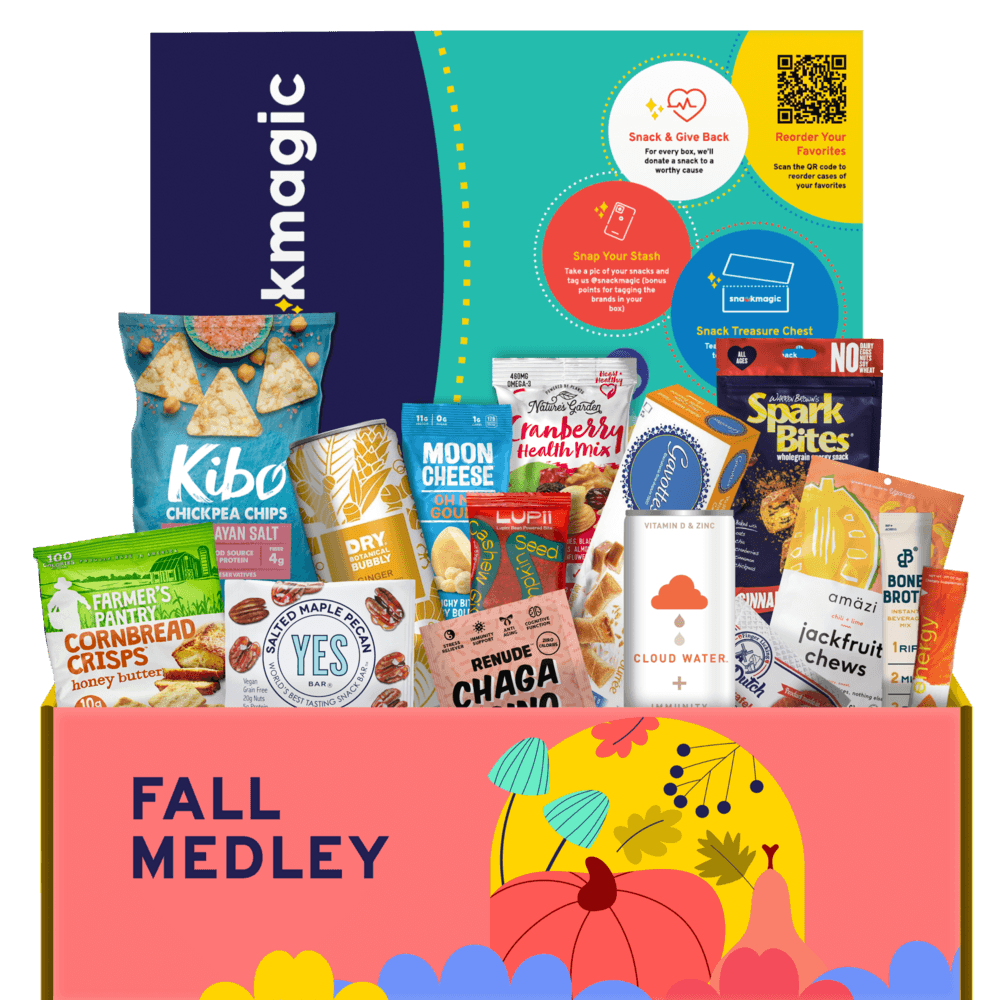 Phone Cover
A new phone cover is always a great gift idea. You can find covers for all sorts of devices, from the latest iPhone to an Android phone. There are loads of different designs and styles to choose from, so you're sure to find one that your HR team will love!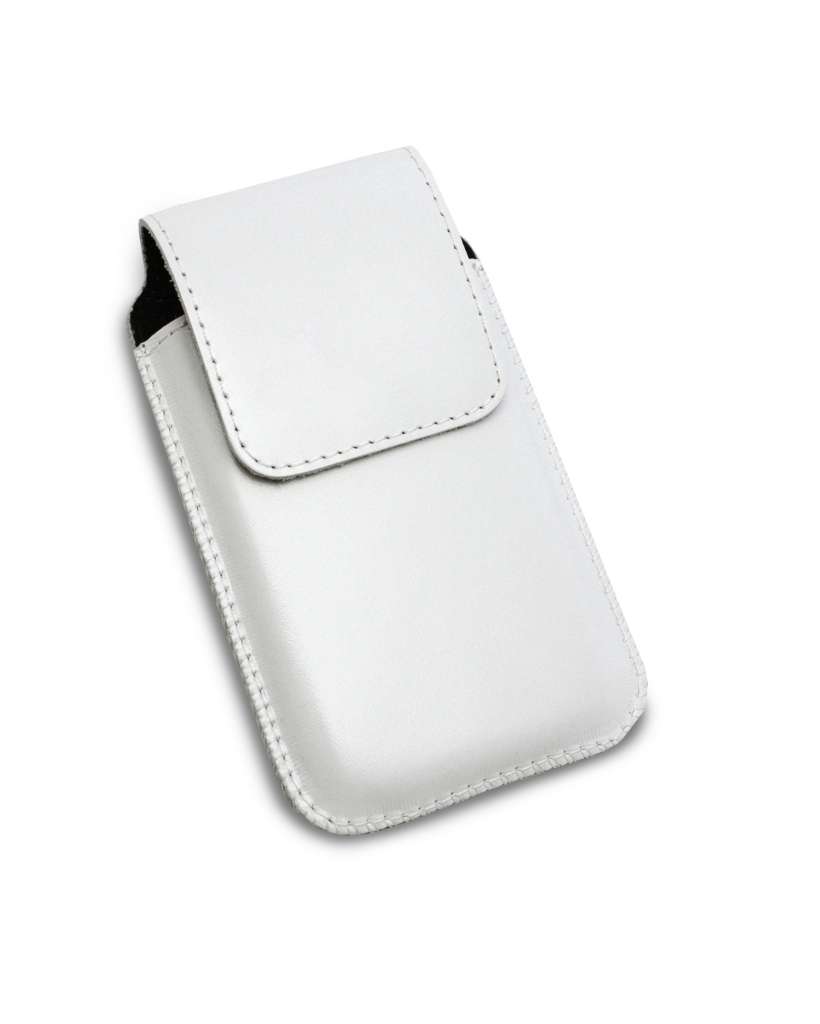 PopSockets – PopThirst Can Holder
This is a great gift for those who are always on the go. The PopThirst Can Holder attaches to any can, making it easy to keep hydrated while on the move. No more spillages!
An Amazon Kindle
If your team loves to read, then an Amazon Kindle is the perfect gift for them. They can store all their favorite books in one device and take it with them wherever they go.
Smoothie Mug
For those who are health-conscious or simply love smoothies, this is a great gift idea. They can make their own healthy smoothies at home or work, and they'll always have a mug handy to drink it from. Plus, it's another way to promote your brand if you place your logo on it!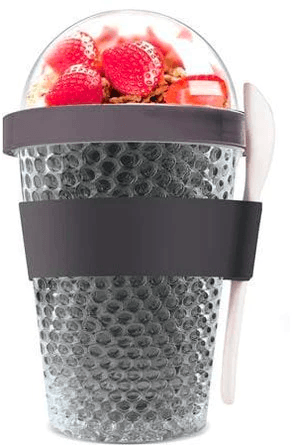 iPad Case
If your HR team loves technology, then an iPad case is a great gift idea. They can use it to protect their device when they're not using it, and it also doubles as a stand so they can easily watch videos or presentations. Look for a case that has a bit of personality, such as one that is brightly colored or patterned.
Wireless Mouse
A wireless mouse is a great gift for those who are always using their laptop on the go. It's much easier to use than a trackpad, and it can be easily stored in a bag or pocket when not in use.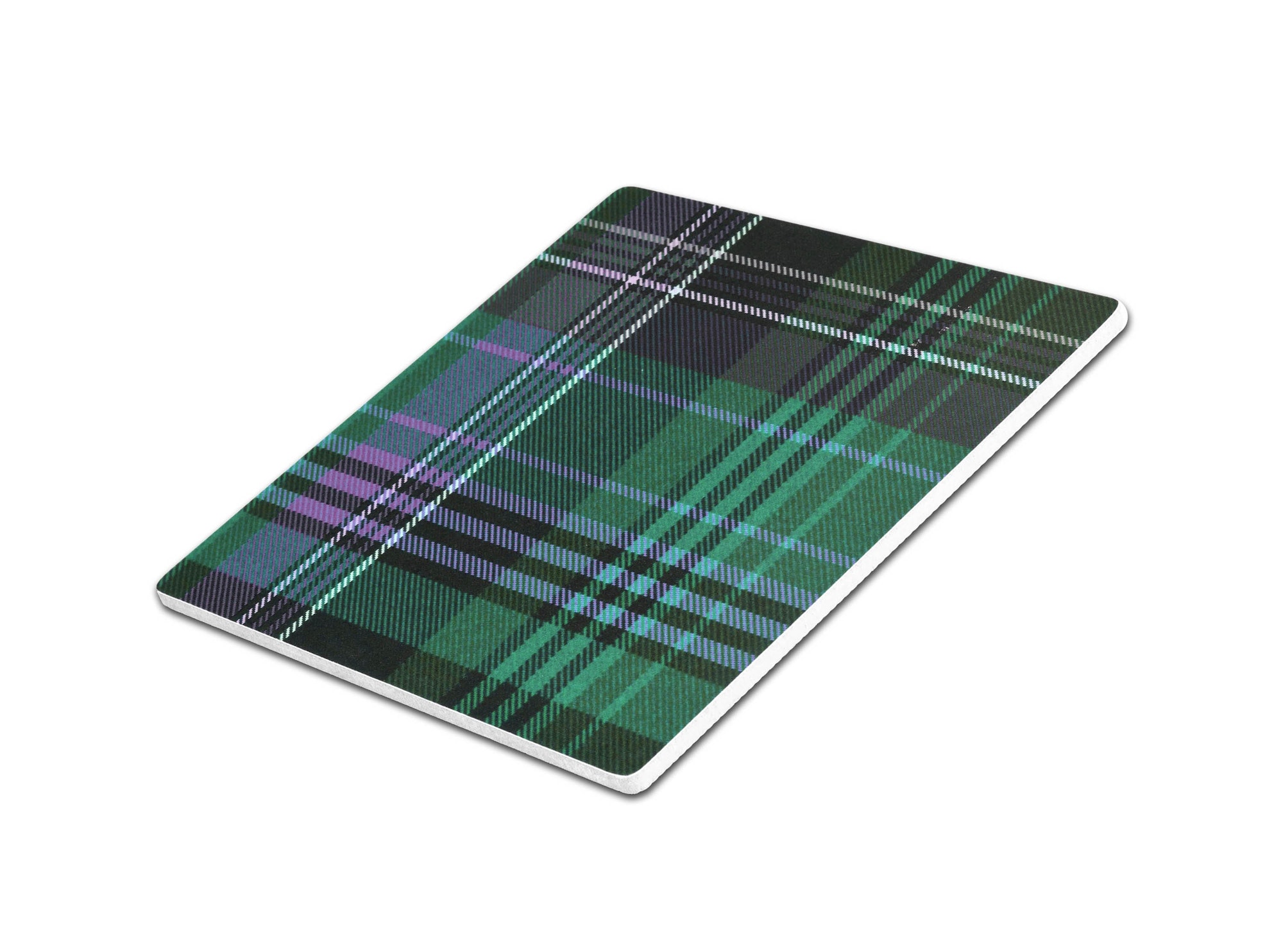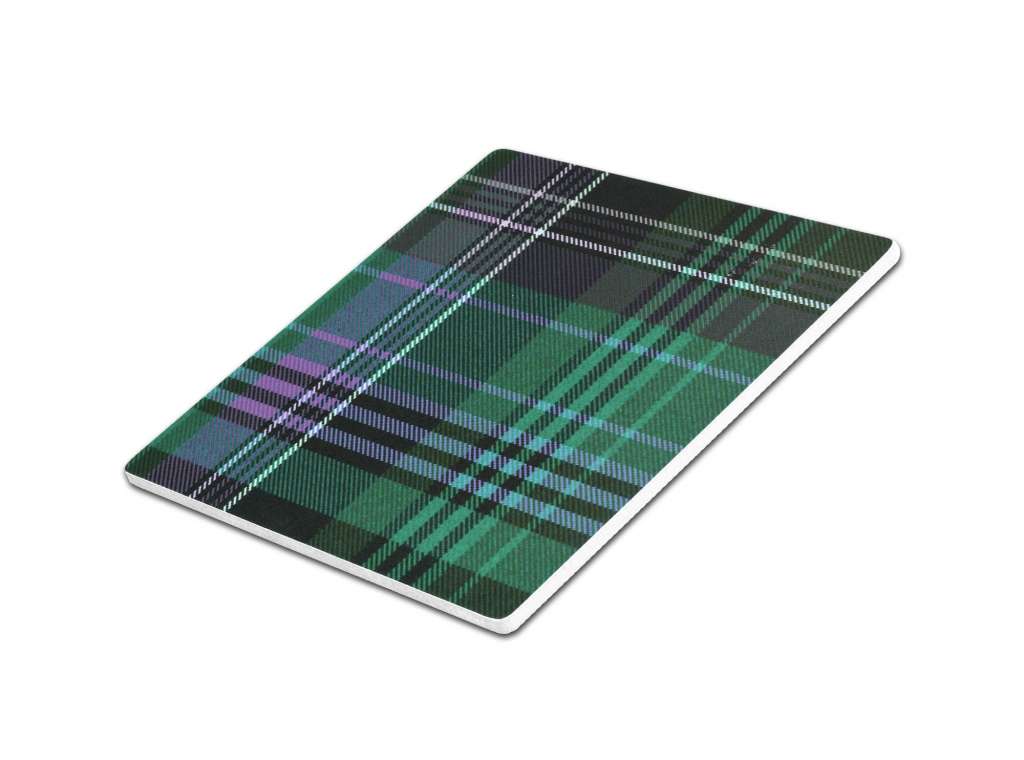 They are often the rock in your company, keeping the broader team aligned
We deal with difficult situations, whether that be discipline or staff circumstances
They have to enforce policy. This doesn't always make them the most popular team members
They have to work on deadlines, often being responsible for making sure your team gets paid on time each month
What gifts should I get for human resources professionals?
When considering what to gift your HR team, it's important to think about what they would appreciate. It's also essential that you consider the budget you have to work with.
How well do you know each of your HR professionals? What are their interests or hobbies? It's always a great idea to personalize gifts.
How much should I spend on gifts for the HR department?
This is a difficult question to answer as it will differ from business to business. You know your team and your budget best. A few factors you may want to consider when thinking about how much to spend include:
How big is your HR team?
Do you have an annual bonus or gifting budget?
Are you looking for individual gifts or something for the whole team?
Once you've considered these factors, you'll have a better idea of how much you can afford to spend on gifts for your HR team.
Where can I find the best HR gifts for work?
There are many places you can source HR gifts from, but we recommend these three: SwagMagic, SnackMagic, and Superiordishes.com.
SwagMagic
This website has a range of different gift ideas that are perfect for HR professionals. Their selection includes mugs, notebooks, tote bags, and more. You're sure to find something that your team will love!
SnackMagic
If you're looking for edible gifts, then SnackMagic is the place for you! They have a wide range of sweet and savory snacks that are perfect for the office. Your team will be sure to appreciate a tasty treat!
Superiordishes.com
With Superiordishes.com, you'll be giving the gift of a scrumptious feast! This is a corporate gifting platform that brings the best regional specialty foods to companies and organizations.
Conclusion
These are just a few gift ideas that your HR team is sure to love. Think about what they are interested in and what would make their life easier, then find a gift that fits those criteria.
Whatever you choose, they are sure to appreciate the thoughtfulness!