Incorporating fun activities into the office is a great way to encourage employee engagement, support team building, boost morale and keep employees happy.
Companies have started hosting a "Fun Friday" each week to liven up the workplace and boost employee morale. 
The company's fun-at-work celebration ideas don't have to be that intense, but you get the picture.
From games in the office to group activities that encourage teamwork, we want to share some of our best Fun Friday ideas with you:
Charades
Don't Smile
Scavenger Hunt
Never Have I Ever
Guess the Desk
Five-Second Q&A
Truth or Dare
Heads Up
Karaoke Nights
Dress Up
Office Olympics
Potluck
Fun Friday games are an excellent idea for companies looking to foster engagement and teamwork among employees. Finding a game that works for your company and team may take some trial and error though – as it did for us.
The initial game that involved the escape room may have been a little overboard, but it was certainly a great bonding experience for our team! And hey, the office escape room at least had a bathroom! 
Despite the initial concern when our People Ops team locked us in the office, the actual Fun Friday game was great for team building. In fact, escape room games are trending as a way to foster collaboration among employees.
But if escape rooms aren't your thing, you could always do a scavenger hunt (it's like an escape room without the hostage situation), trivia or another team-based game.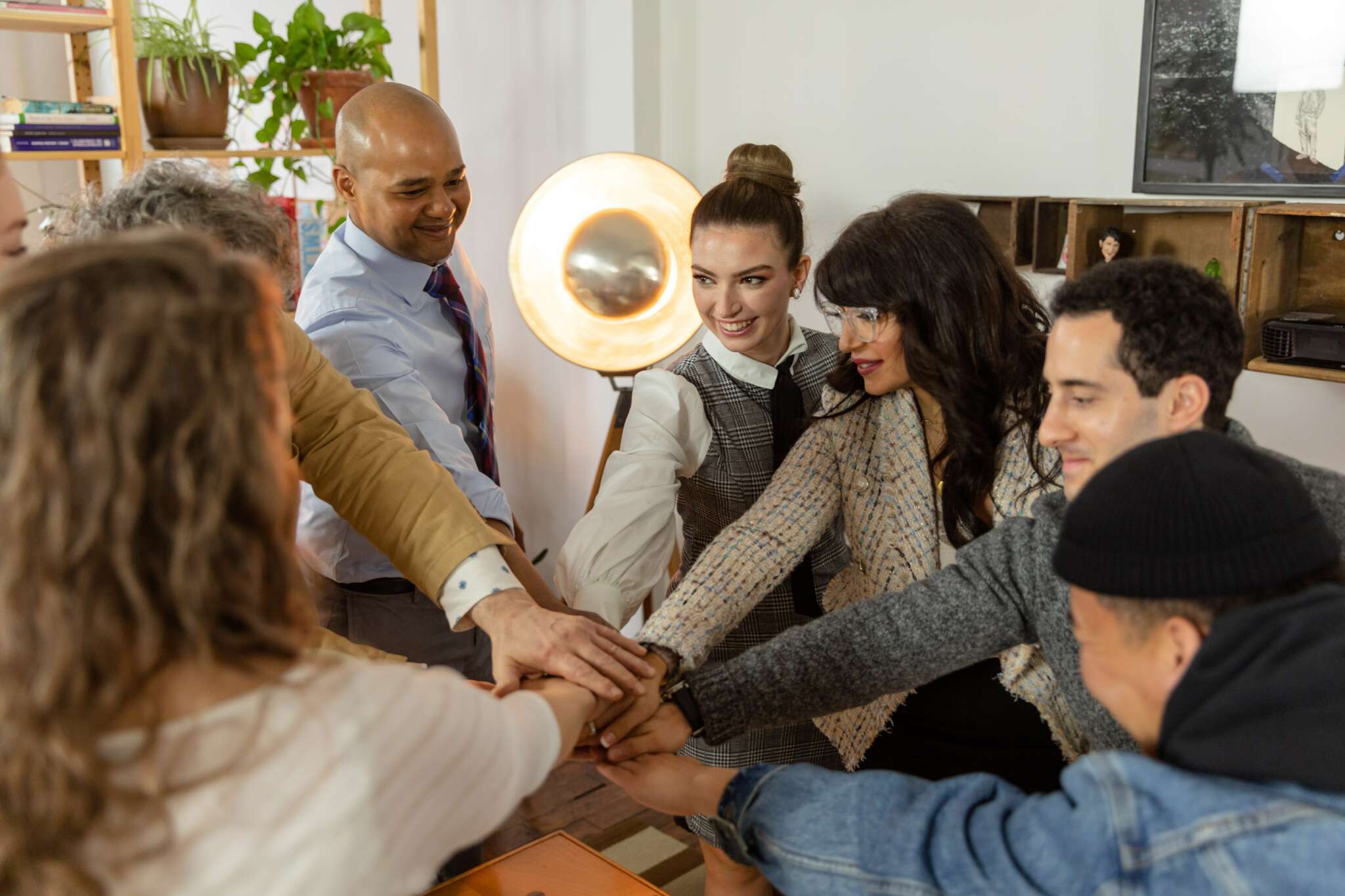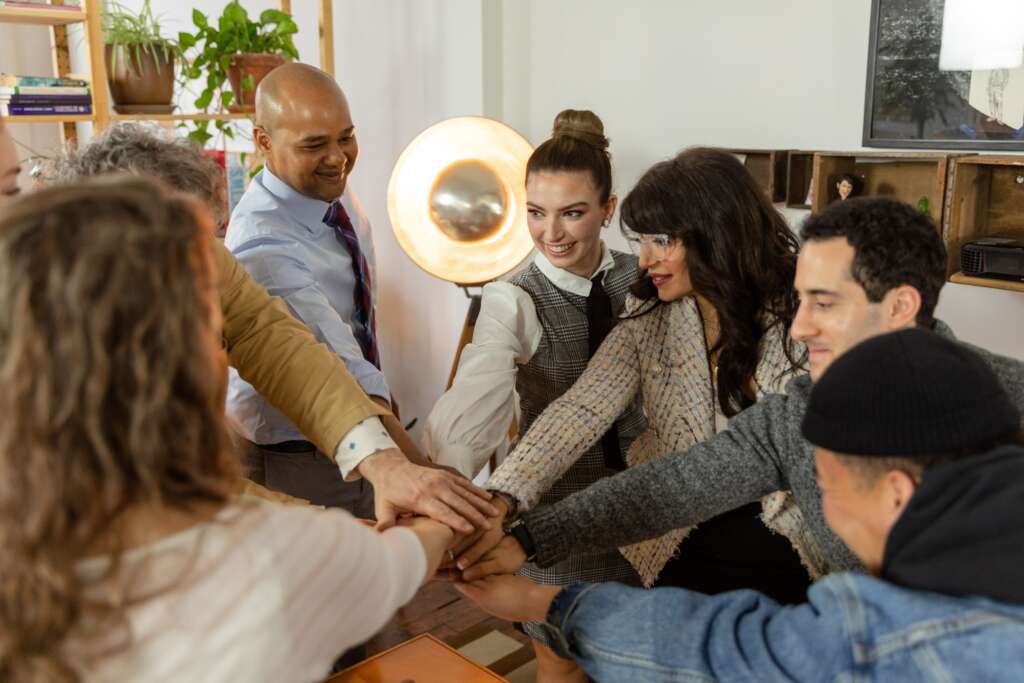 Finding the right activities for adults can be tricky. I mean, not all adults love escape rooms. But really any sort of activity that encourages collaboration will make for a great Fun Friday activity.
When we'd all gotten into the escape room, we decided that we should start looking around for clues. John discovered a whole box of bulk swag t-shirts – but strangely, they had a very different logo on them. We figured that must've been the first clue. Then Suzy found recycled pens – still not sure what that was about. And then I found a cake in the replica break room fridge. When I looked at the cake I noticed something was written on it in icing. Written on the cake was a clue on how to escape…
Anywho, the escape room scavenger hunt really allowed our team to bond – and we loved being able to keep the swag that we found.
Fun Friday activities that don't require a scavenger hunt could include a picnic lunch with lots of delicious snacks for your employees to enjoy together or a group card or board game that allows for some friendly competition. The possibilities for Friday Fun activities are endless – especially for offices that are in-person.
Fun Friday Virtual Games and Activities for Remote Employees
Organizing Fun Friday activities virtually can be a little more tricky when your team is remote – but it's not impossible!  Fun Friday ideas for working from home could include a virtual game that your whole team plays together.
Virtual Fun Friday activities on Zoom that you could also do, like show and tell or a trivia game:
My Workspace
Open Mics
Know Your Team
Show and Tell
Trivia Game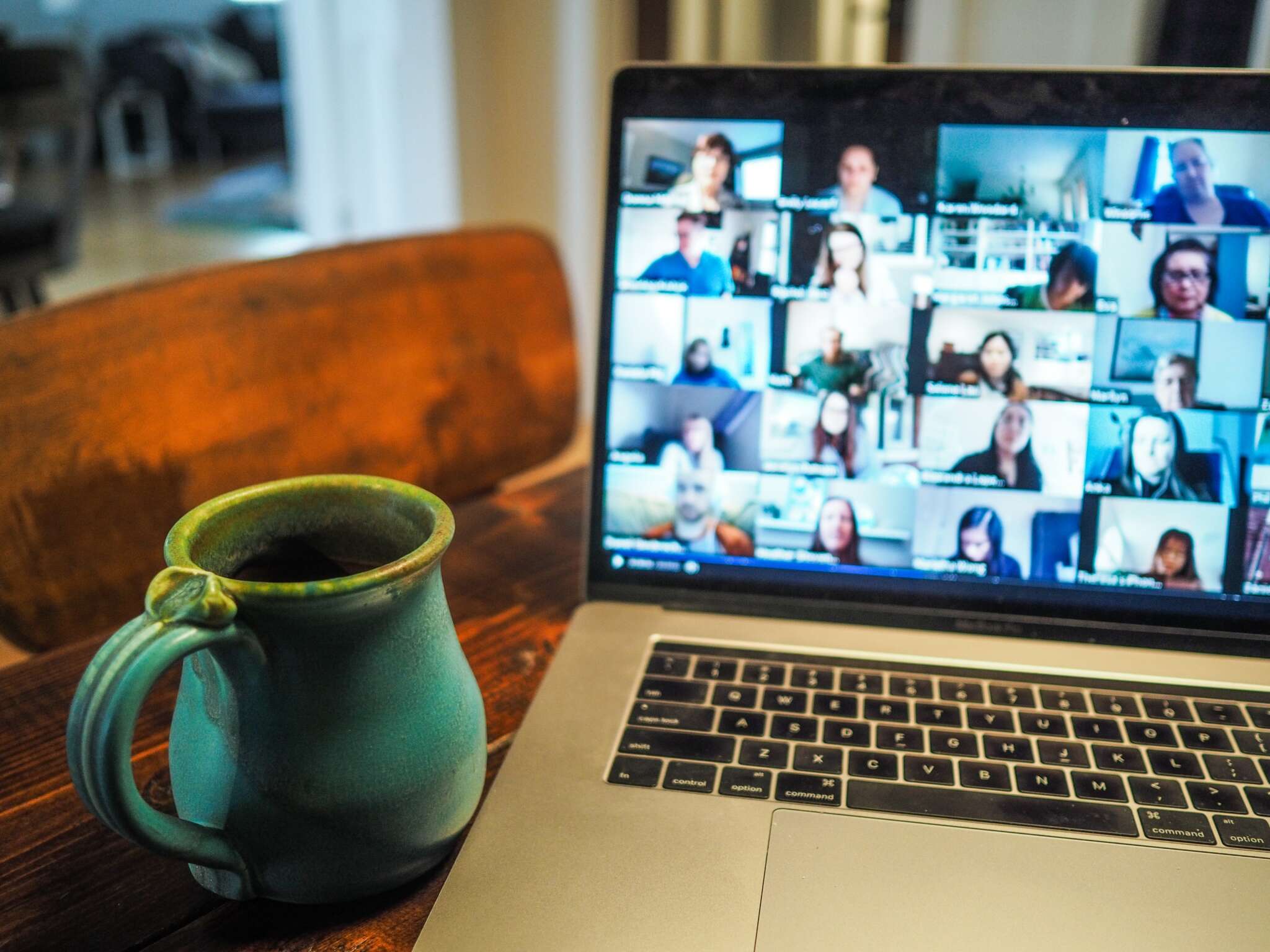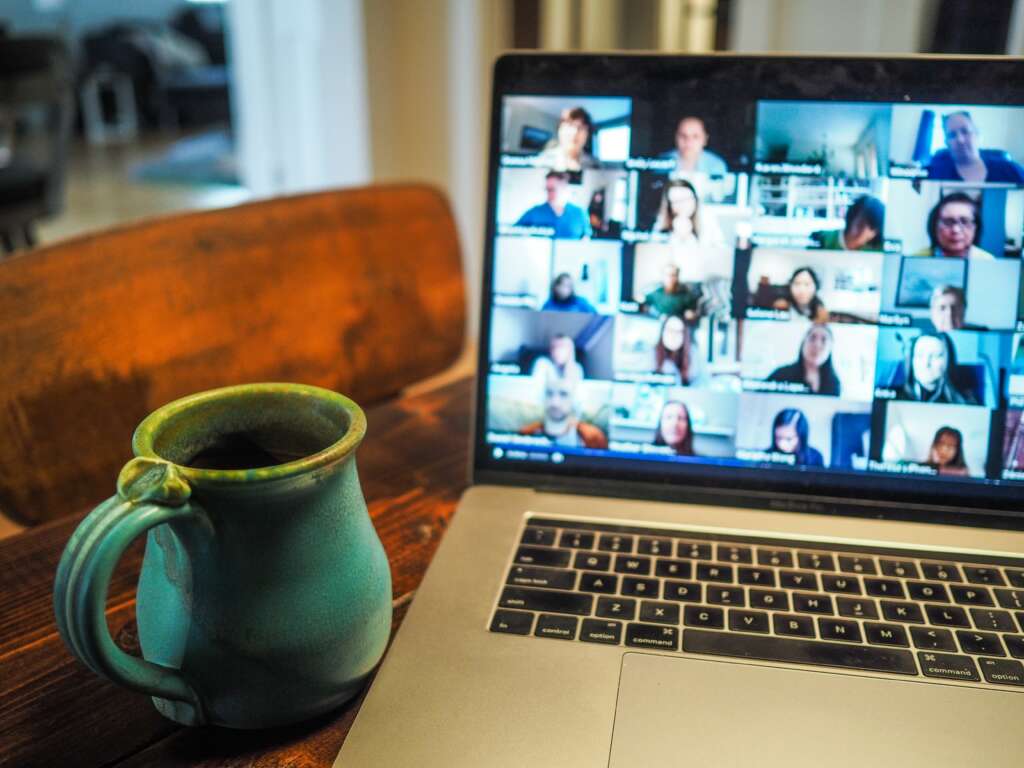 You could also take inspiration from schools. When classes went online, lots of teachers did Fun Friday activities virtual learning style.
Organizing virtual Fun Friday games can be as simple as sending out a pack of playing cards to each employee and playing a card game over Zoom.
A great choice to organize online Fun Friday games and activities is Teambuilds.com, where you can choose from tons of do-it-yourself events and virtual team-building activities.
The good news is that with virtual Fun Friday activities, you don't have to worry about anyone getting locked in an escape room!
That reminds me, I never finished my escape room story! Essentially after 5 hours we finally solved the mystery and People Ops let us out. Safe to say this was a bad team-building exercise and maybe next time People Ops should use teambuilds.com.
Hopefully, the Fun Friday activities that we shared with you go over a little bit more smoothly in your office.