The New Year is supposed to be a time of fun, celebration, and New Year's gifts. But when you're in an office and the quarter is coming to a close, things can get a little hectic.
Anywho, enough about that – you get the picture. If your office starts to get a little wild around the new year, giving out New Year gifts might be the right move. Giving a Happy New Year gift to your employees or coworkers shows them goodwill and it'll hopefully keep them off the streets.
So if you want to ease the end-of-the-year chaos, consider giving a New Year gift to brighten up the days of the employees: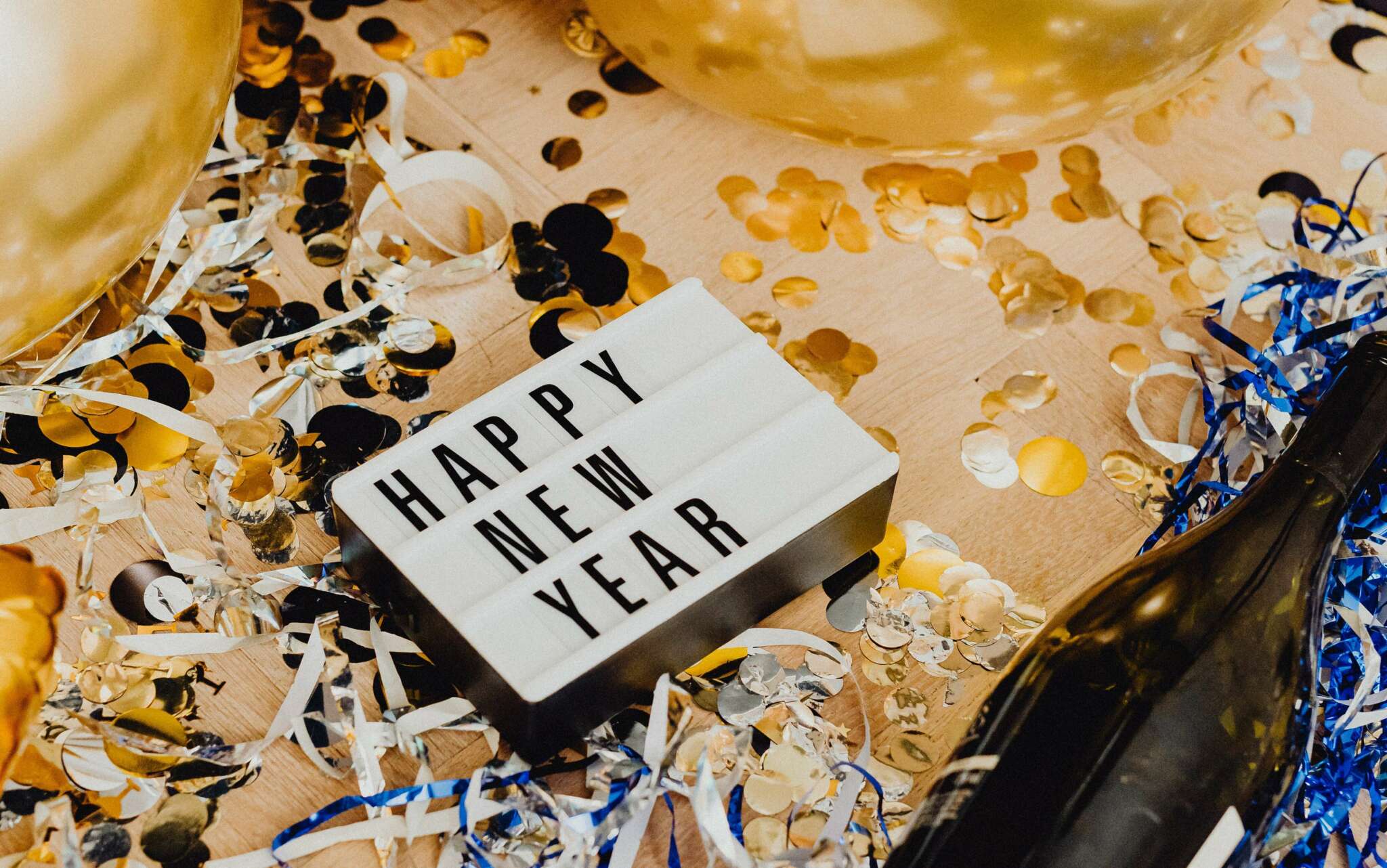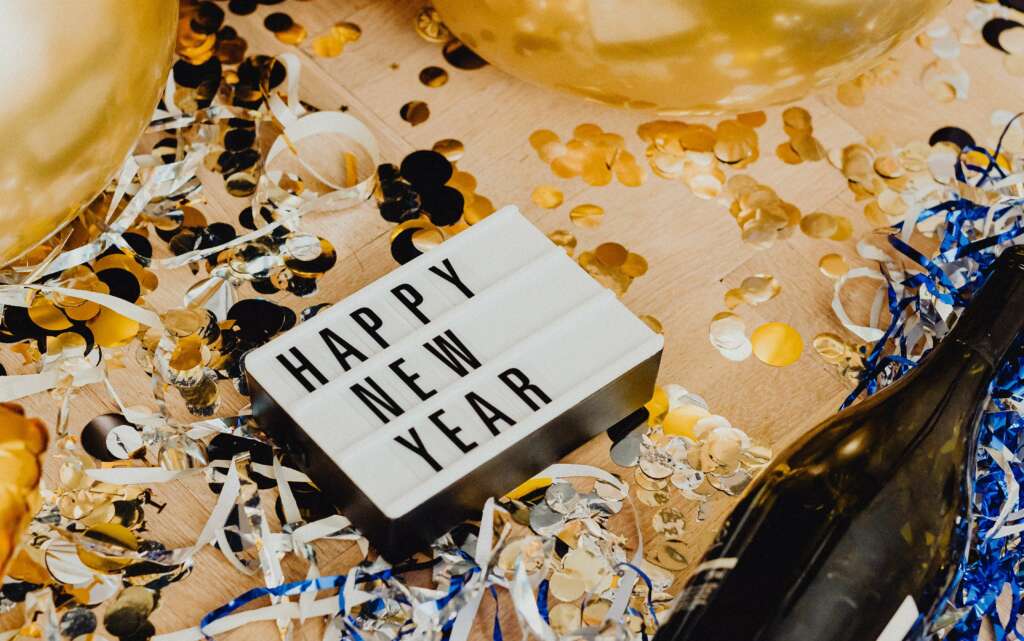 Experience as a Gift
You can't go wrong with giving an experience as a gift. For bosses that want to boost employee morale around the holiday, consider treating them to a New Year's Trivia Game or New Year's Holiday Game Show via Teambuilds.com.
If your employees are in the office, you can provide snacks and drinks to make it a fun experience. What's great about this is that you can also do it with remote employees. It's unique and something that your employees will definitely remember (as long as you're not serving cocktails during the event).
Gift baskets and bags are also a great unique option. If you want to put together New Year's gift bags, you could create a specially curated gift bag full of snacks and drinks that are unique to your recipient's taste.
Or you could send out winter medley baskets that are perfect for cheering anyone up during the dead of winter (and the end of the quarter)… believe me when I say our team could've used some cheering up after that one end-of-the-quarter incident.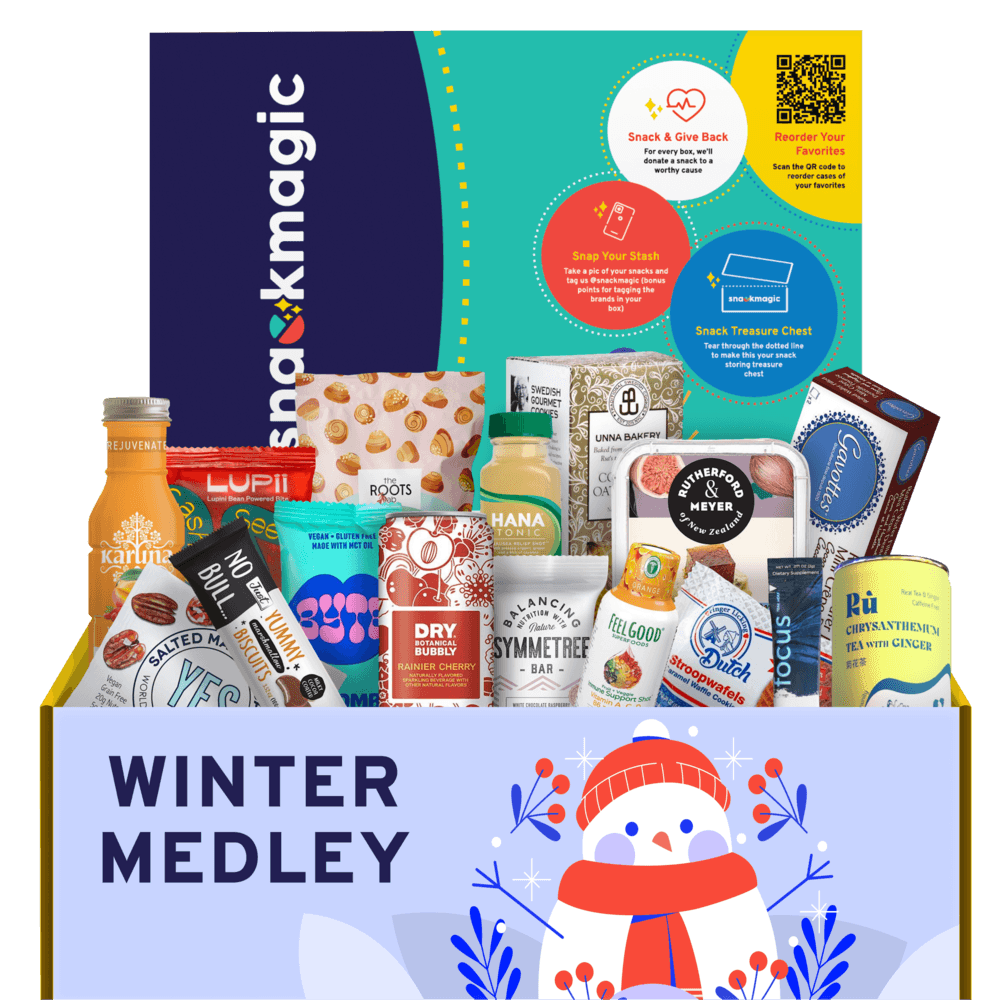 Price: $75.00
Cheese and meat boards are the perfect traditional New Year gift. Buy one for the whole office, for your clients, or for each employee!
Price: $107.00 Another popular New Year gift is delectable chocolates. You really just can't go wrong by giving someone chocolate.
Price: $49
Now if you want to be super traditional, anything bubbly makes the best New Year's Eve gift. It doesn't have to be alcoholic either. There are plenty of non-alcoholic sparkling wines that anyone in the office can enjoy (we're looking at you, college interns!).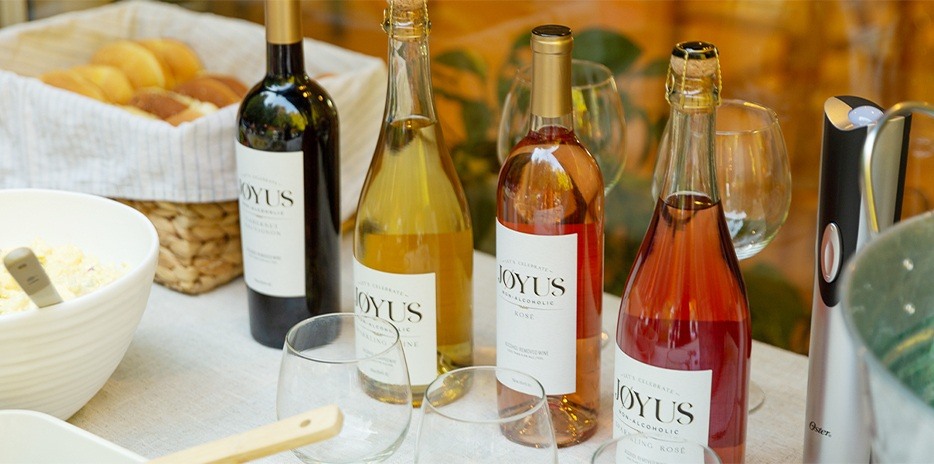 If you want to make things more personal, you could always give personalized New Year gifts as it is a great way to show someone you care and that you pay attention to what they like.
Custom gifts could include personalized swag, such as phone cases, notebooks, sweatshirts, tumblers, and more. Giving your employees a custom gift shows them that you value their time and effort. Which is probably what our boss should have done instead of sending us out of the streets to hustle. Which reminds me – I never finished that story.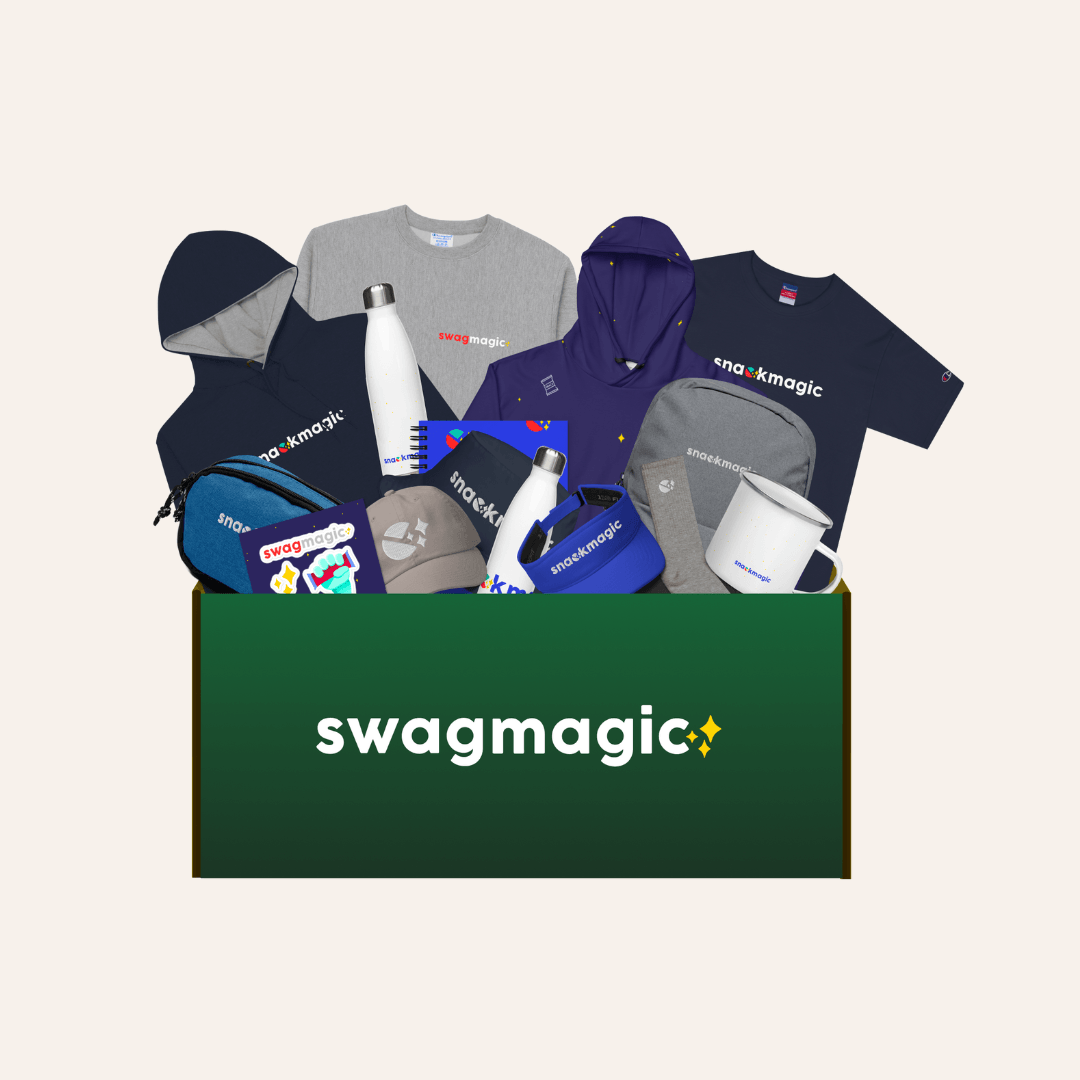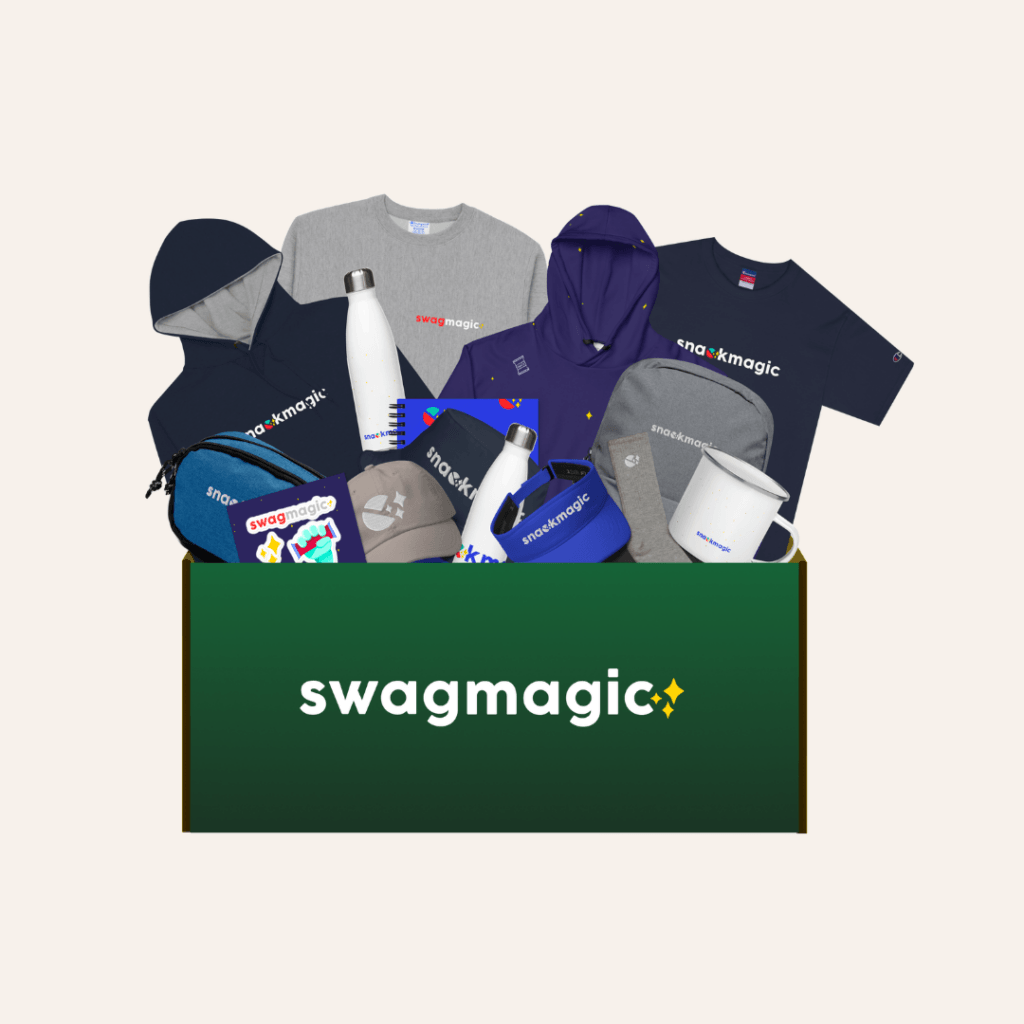 Personalized Work Desk Calendar
Gift a personalized desk calendar featuring company milestones. It's a daily reminder of the team's achievements and the exciting year ahead. Every page turned is a step forward, fostering unity and a shared vision for the future.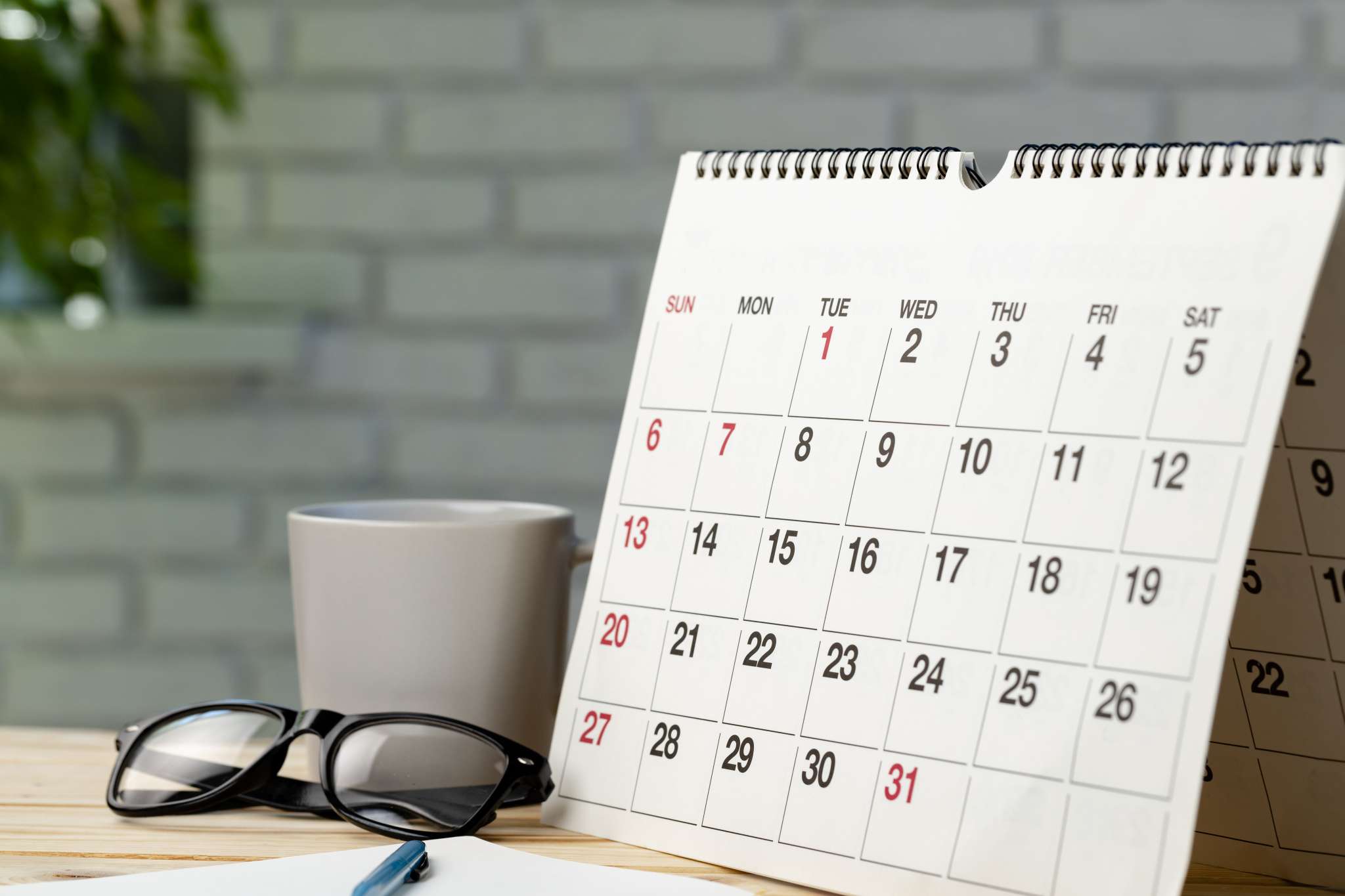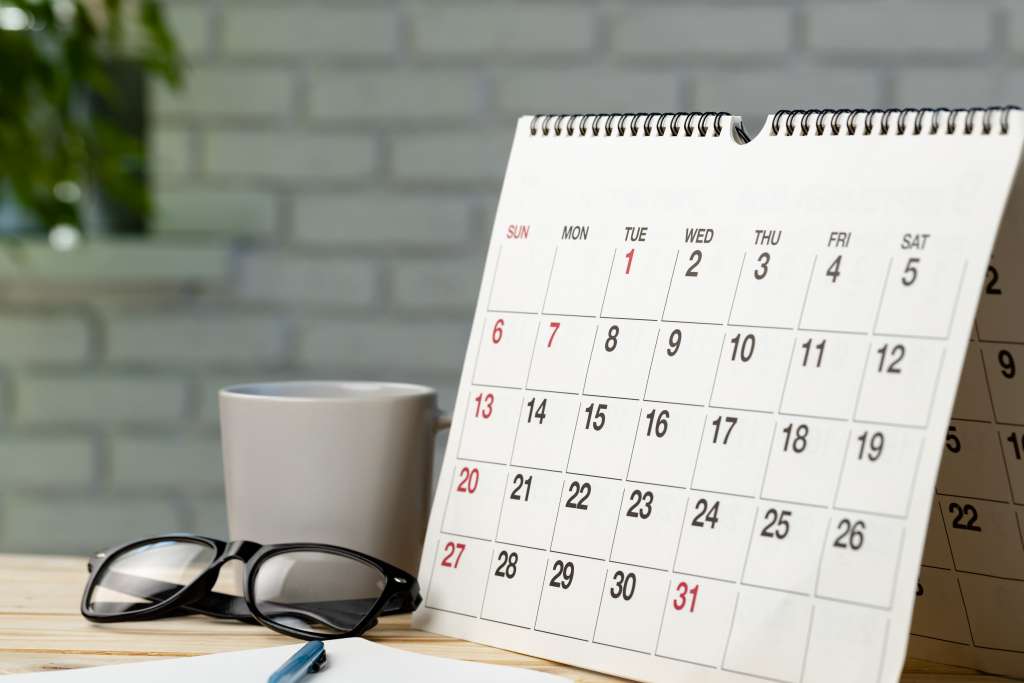 Price: $81.90
Present a finely crafted pen set in a beautiful box. A tool not just for writing, but for scripting success stories in the coming year. It signifies the importance of every decision made and the power of putting thoughts into action
Price: $28.55
Gift a premium leather-bound planner. It's not just a tool for organization, but a symbol of the many opportunities the new year brings. It encourages meticulous planning, setting ambitious goals, and tracking personal growth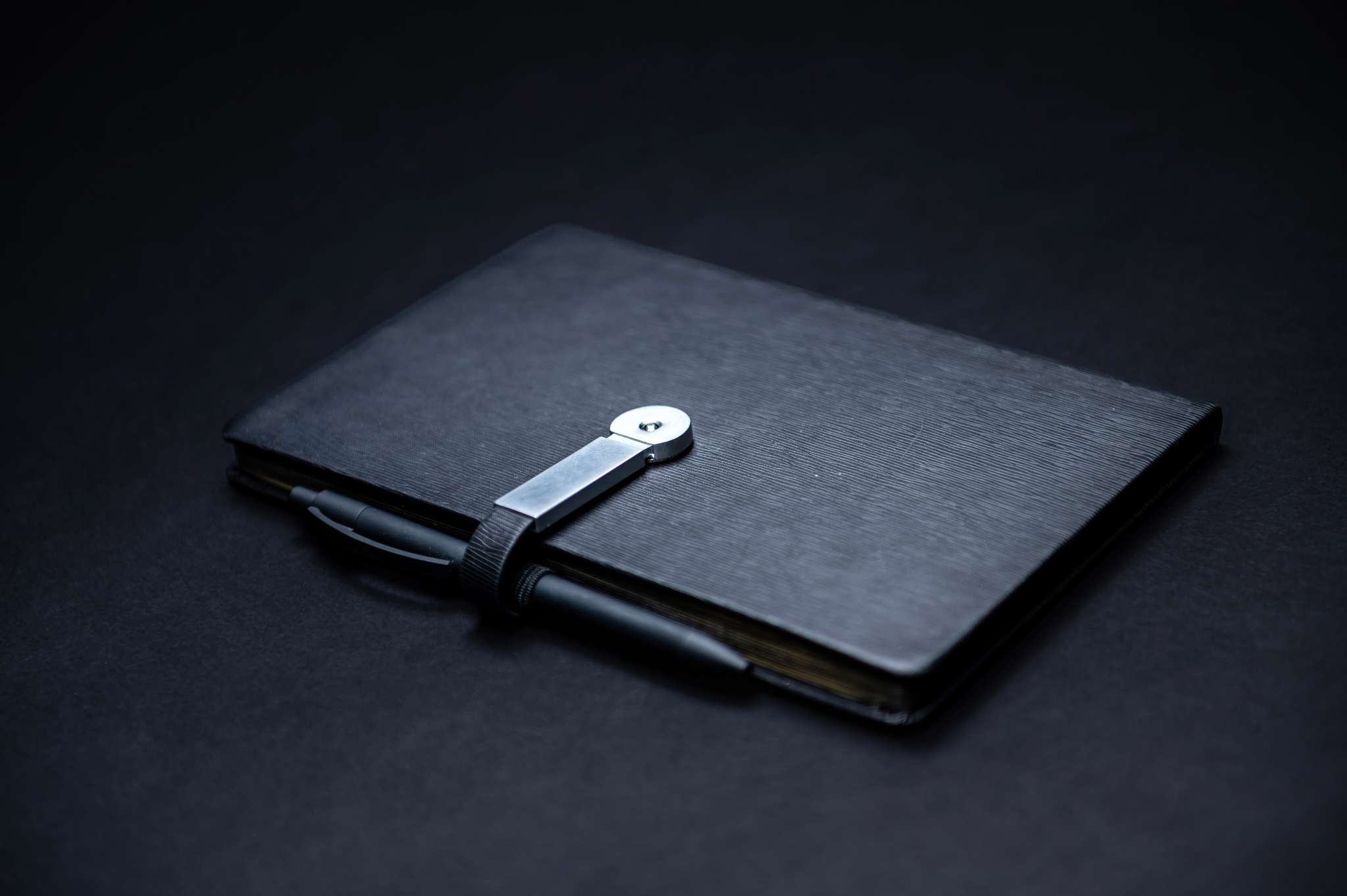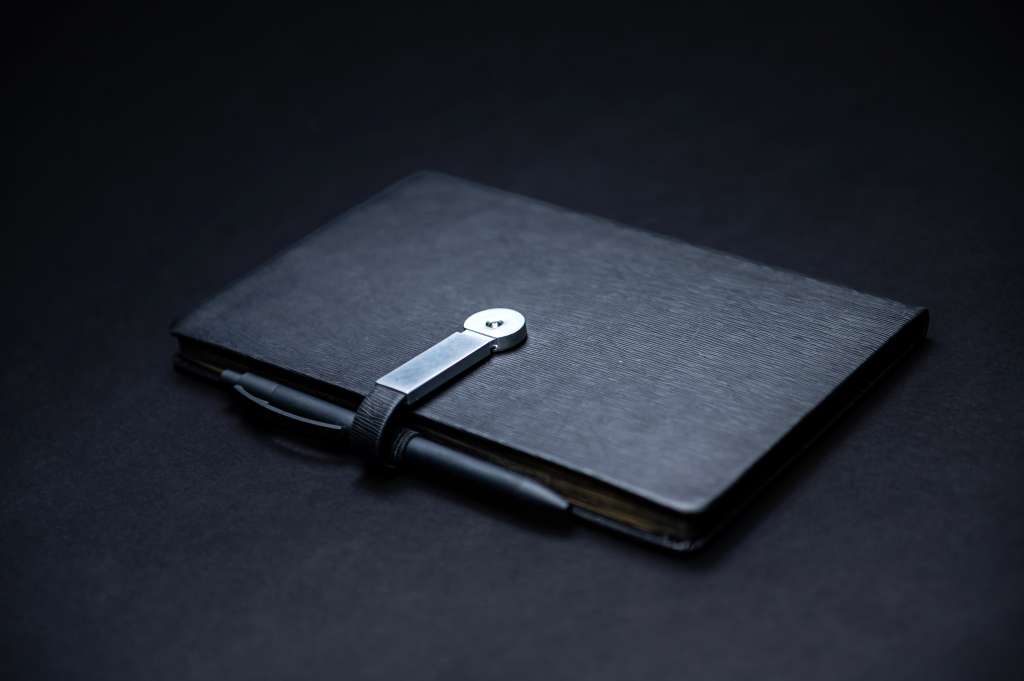 Price: $78.54
Equip your team with a sleek wireless charging pad. It's a nod to embracing modern technology and staying charged with challenges. A symbol of adaptability and the company's commitment to staying ahead of the curve.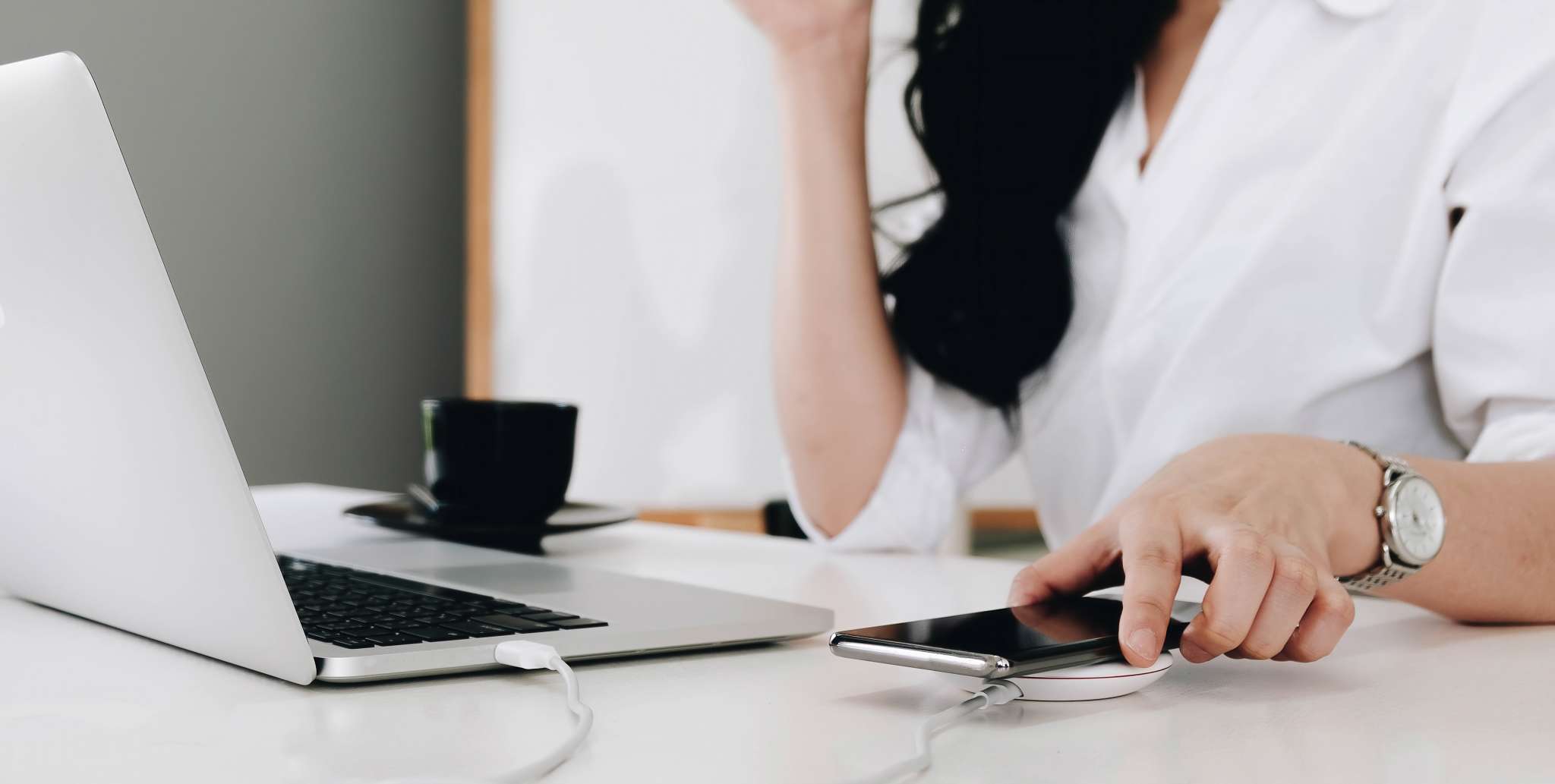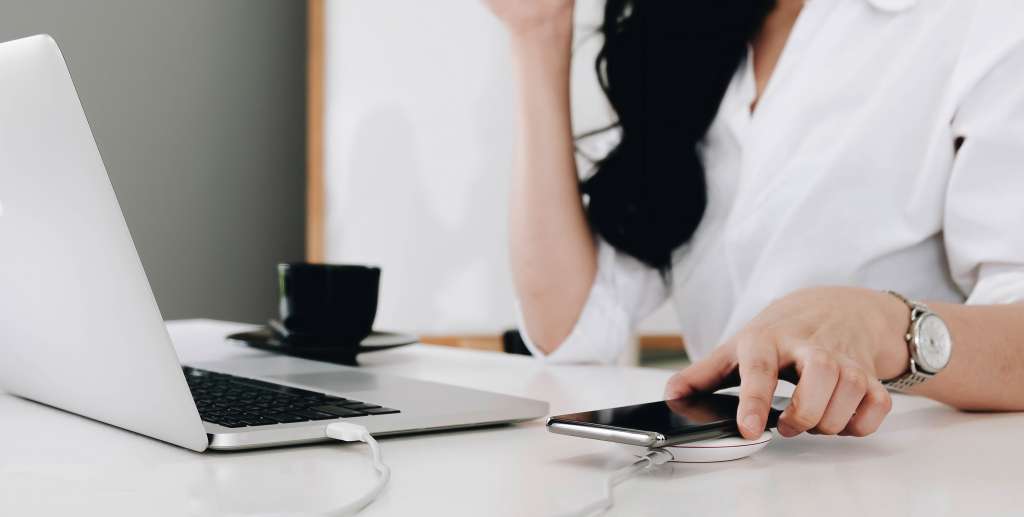 Price: $16.68
A coffee mug with the company logo or a motivational quote. A daily dose of inspiration with every sip they take. It's a blend of company pride and personal motivation, ensuring they start every day on the right note.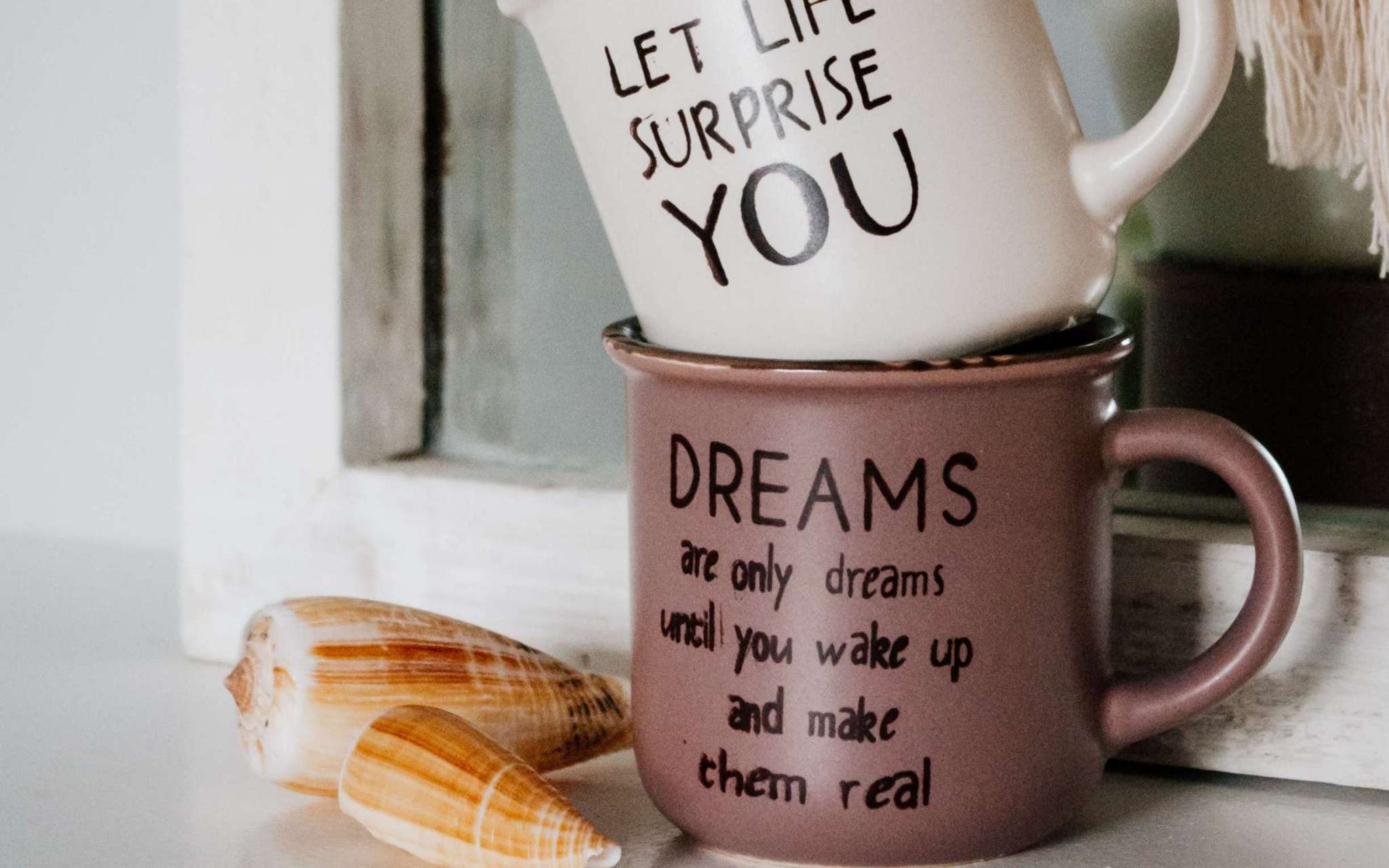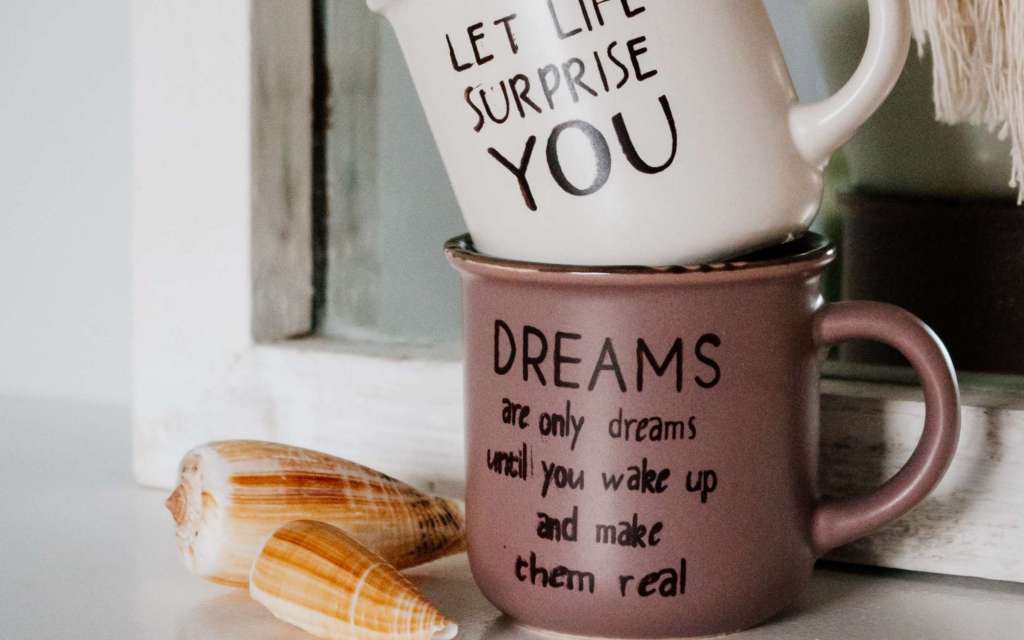 Price: $124.20
For those moments of focus, gift noise-cancelling headphones. It's a gesture that says, "We value your concentration and peace." It acknowledges the need for personal space in a bustling work environment and promotes productivity. It's a perfect New Year's gift idea.
Price: $19.30
An eco-friendly tote bag with the company's branding is the best New Year's gift idea. A stylish and sustainable choice for the environmentally conscious. It's a testament to the company's commitment to sustainability and encourages employees to make eco-friendly choices.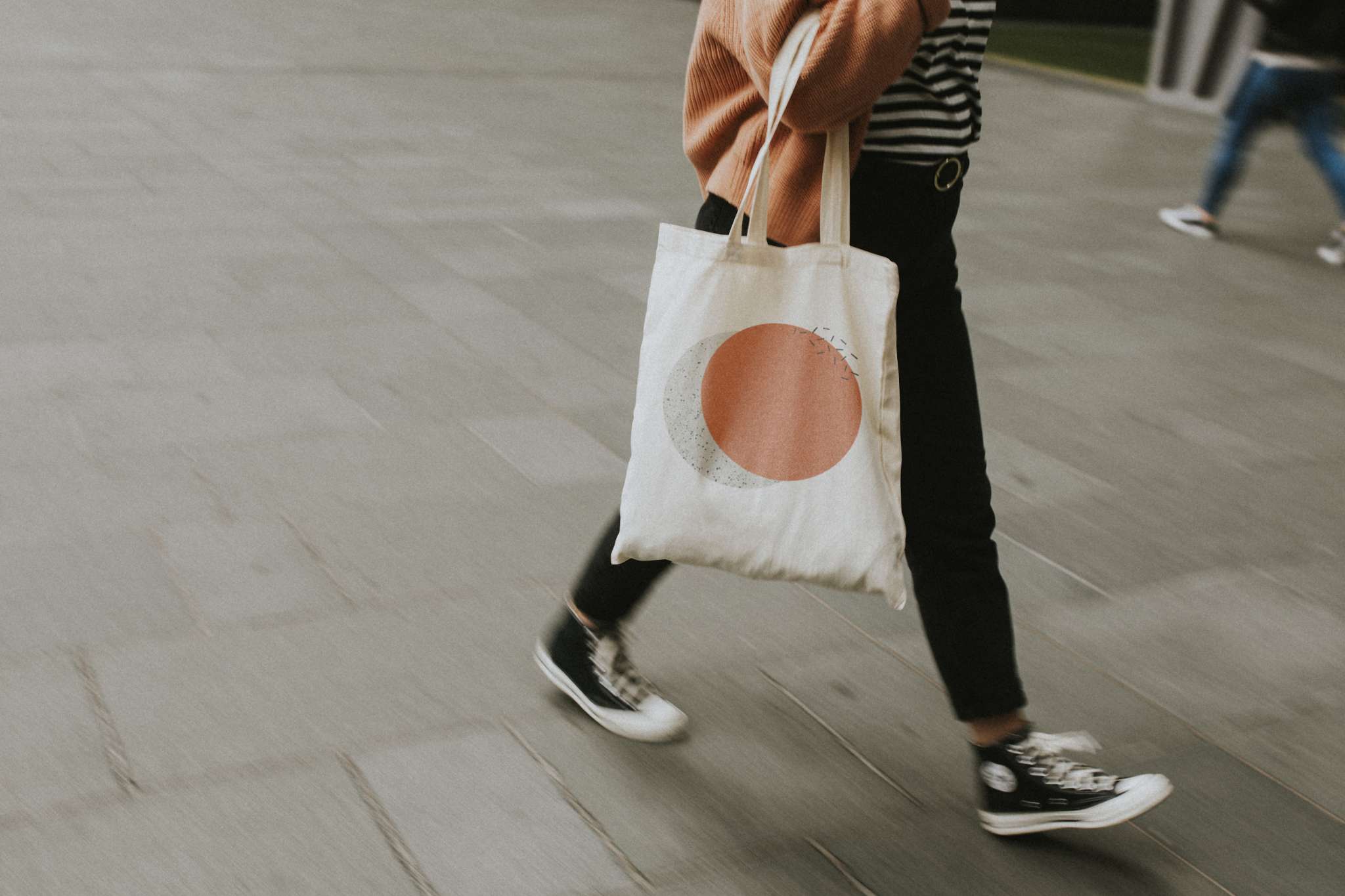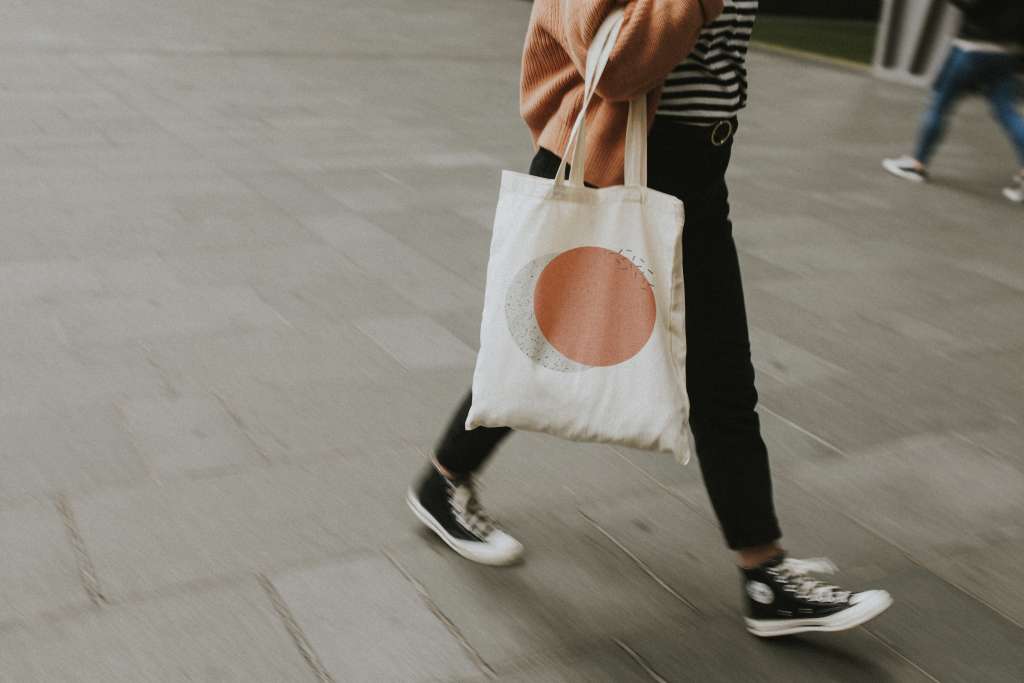 Professional Online Course Subscription
Empower your employees with a subscription to a professional online course. Investing in their growth is the best New Year gift. It showcases the company's dedication to continuous learning and the belief in nurturing talent from within.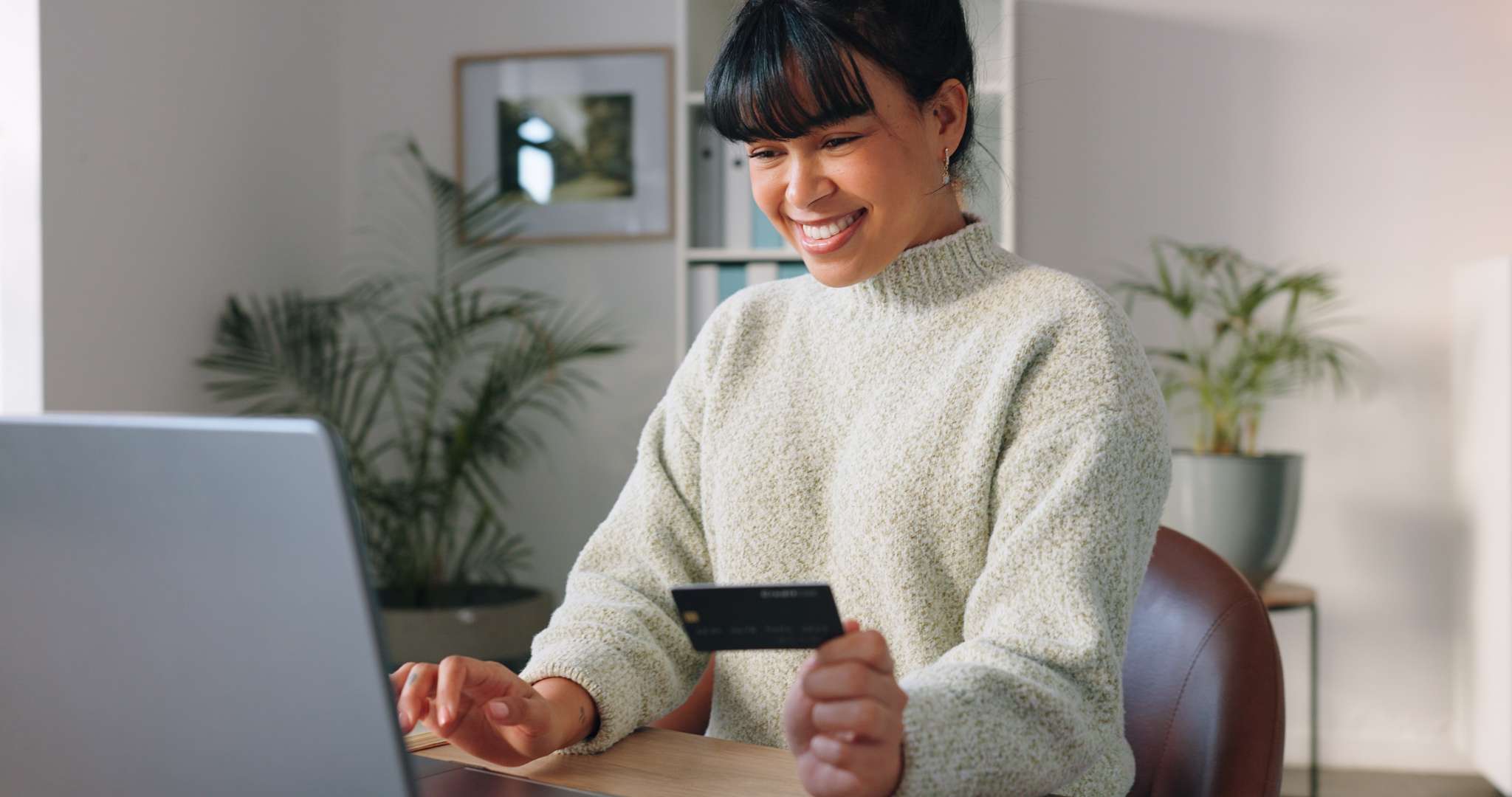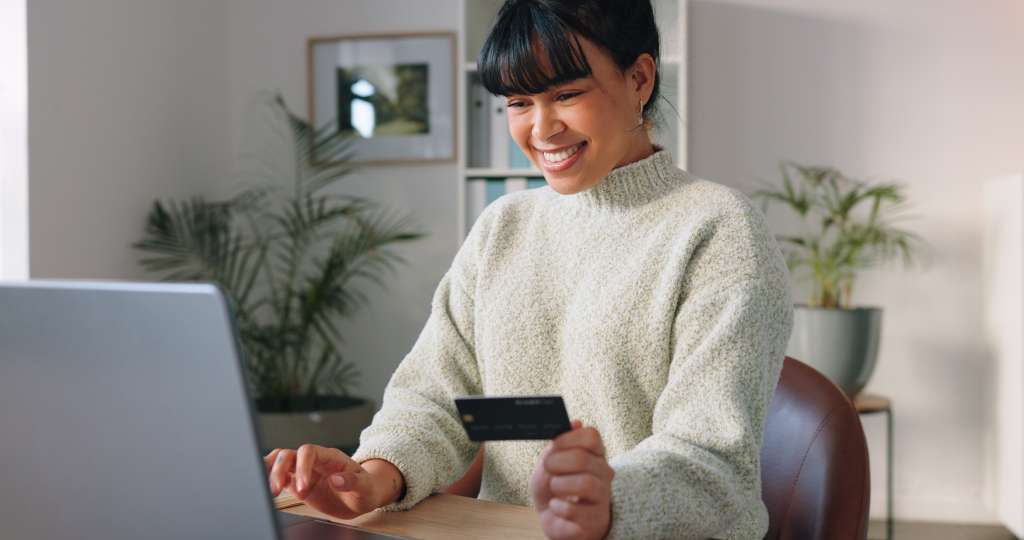 Ergonomic Office Chair Cushion
An ergonomic cushion for their office chair. A gesture that shows you care about their comfort during work hours. It's a commitment to their well-being, ensuring they work in optimal conditions for maximum efficiency.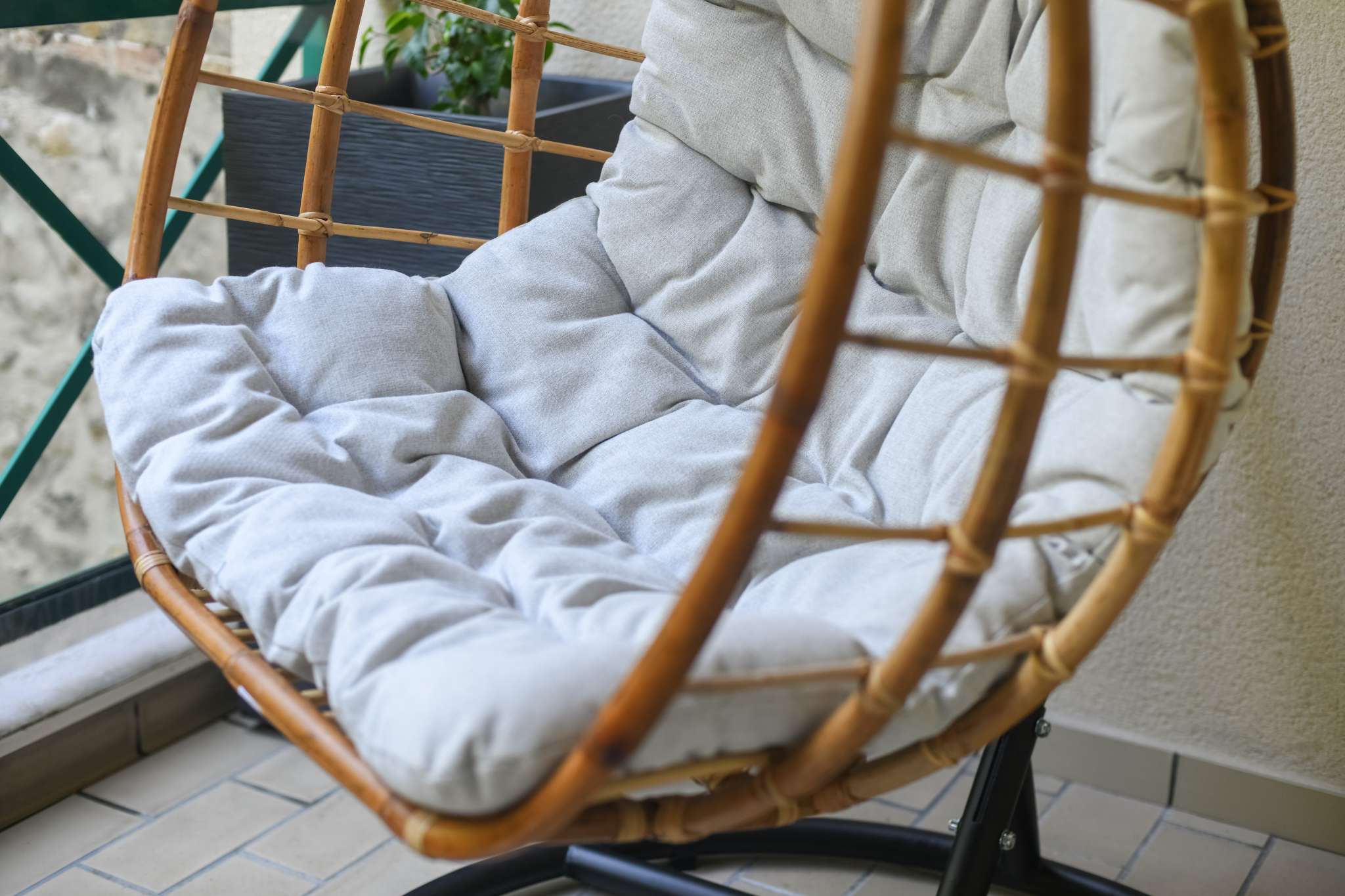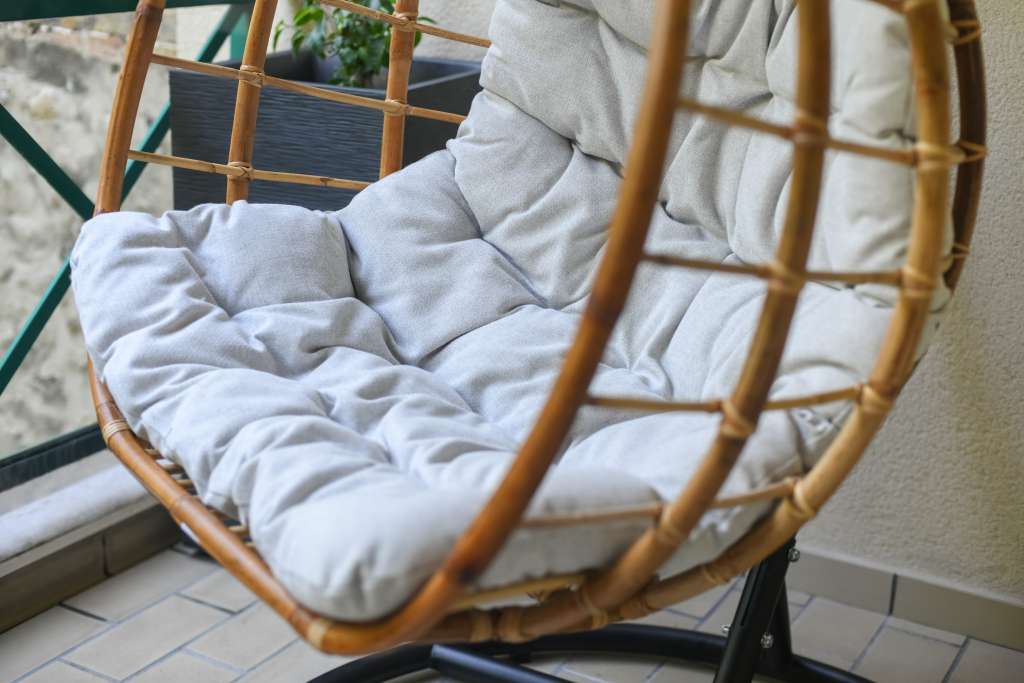 Personalized Stationery Set
A set of stationery items with their name or initials. Making everyday tasks a bit more special. Personal touches like these show employees they are valued and appreciated, fostering a sense of belonging.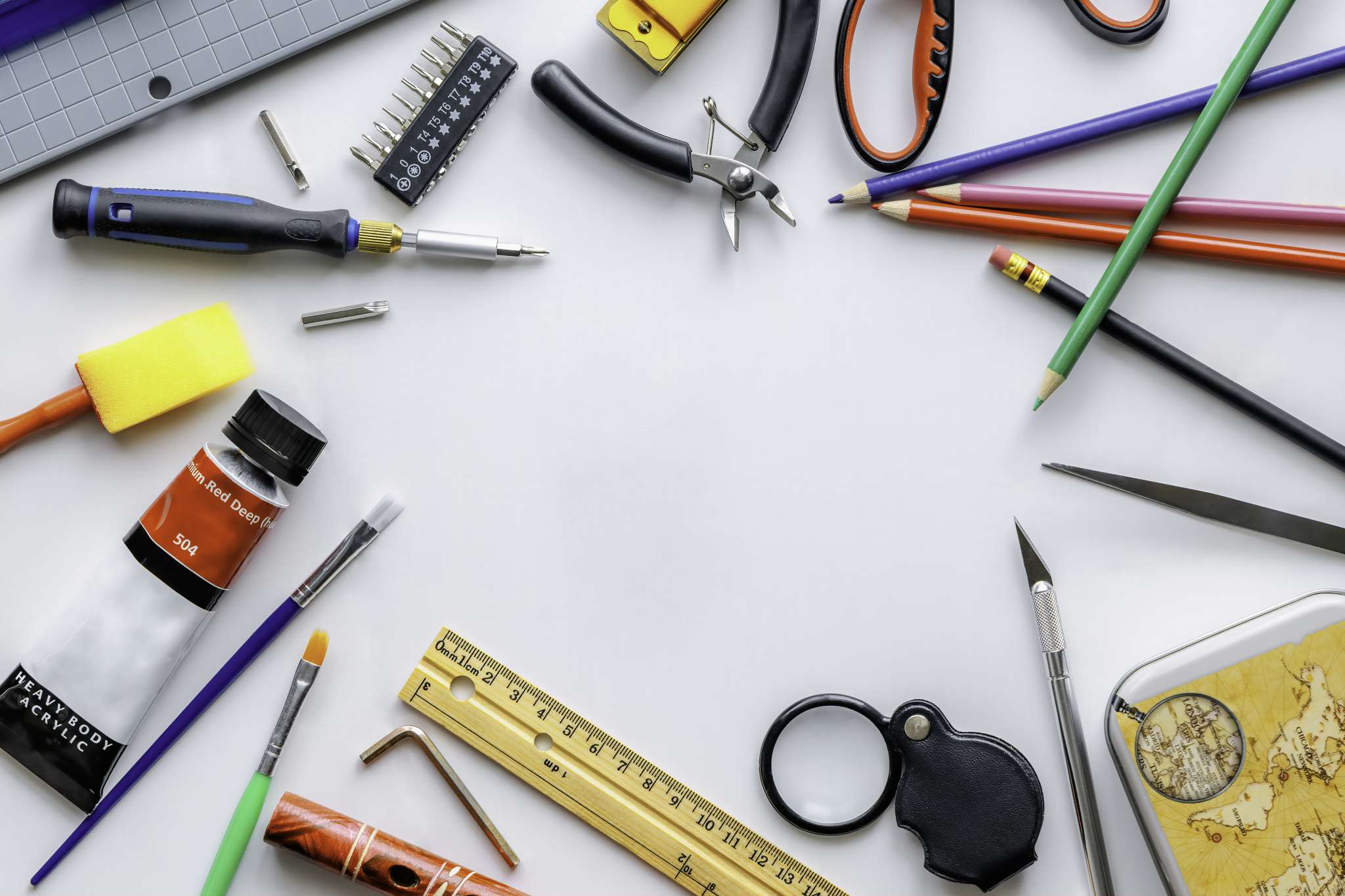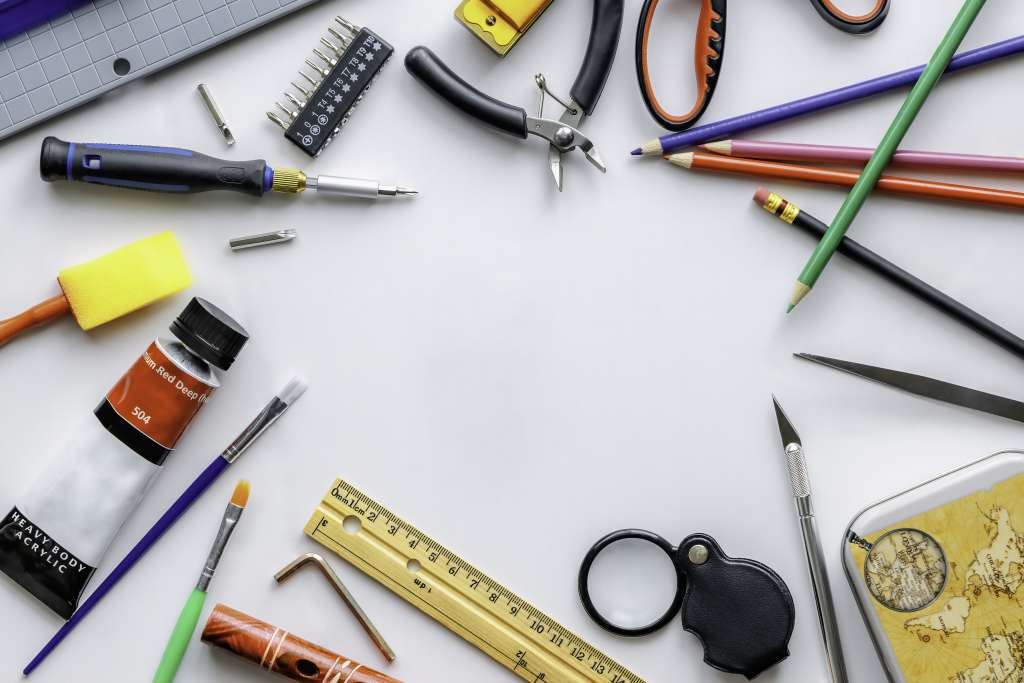 Price: $87.40
A cozy, company-branded hoodie. Perfect for casual Fridays and showing off company pride. It's a blend of comfort and camaraderie, ensuring they feel warm in both body and spirit.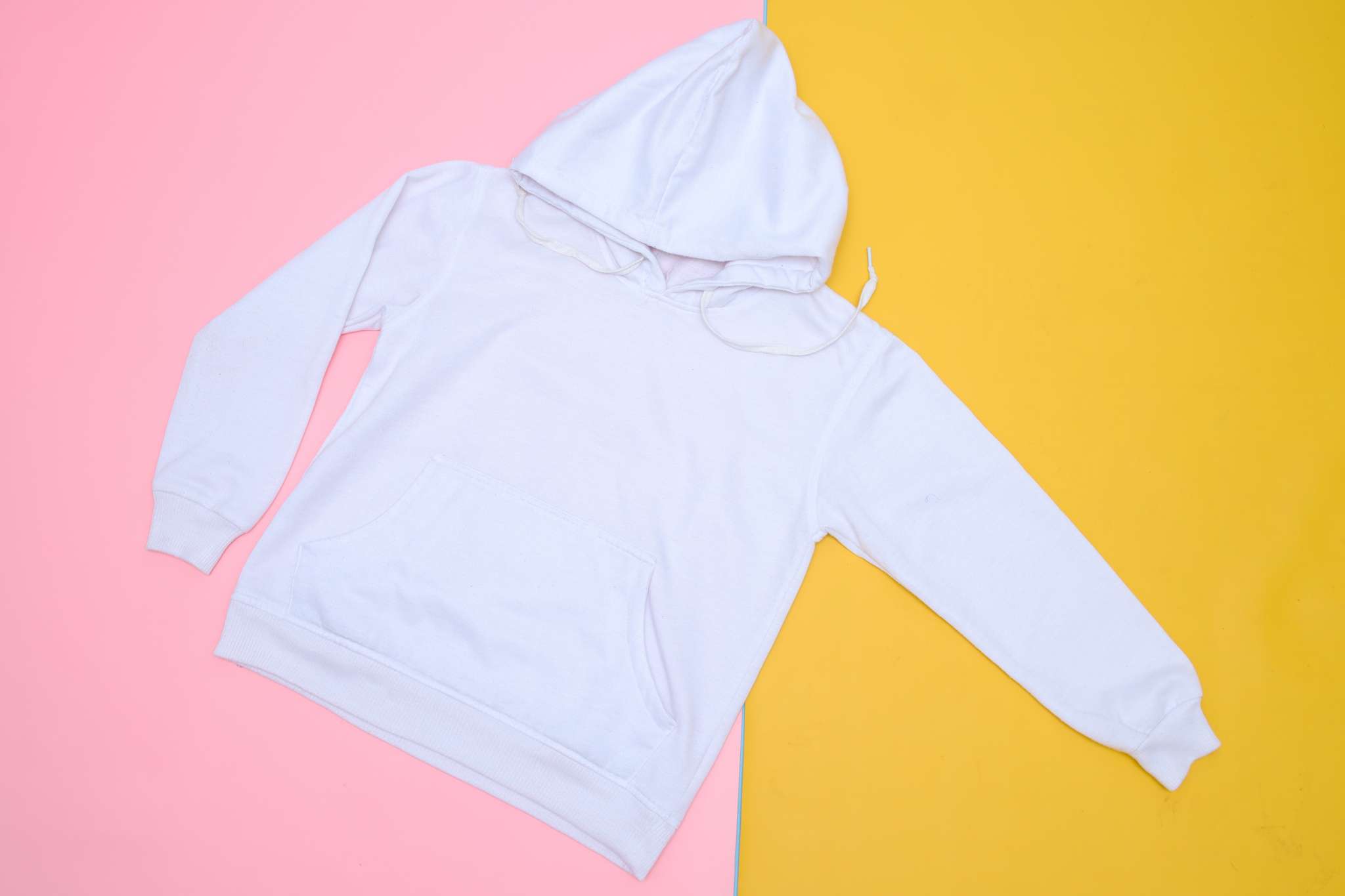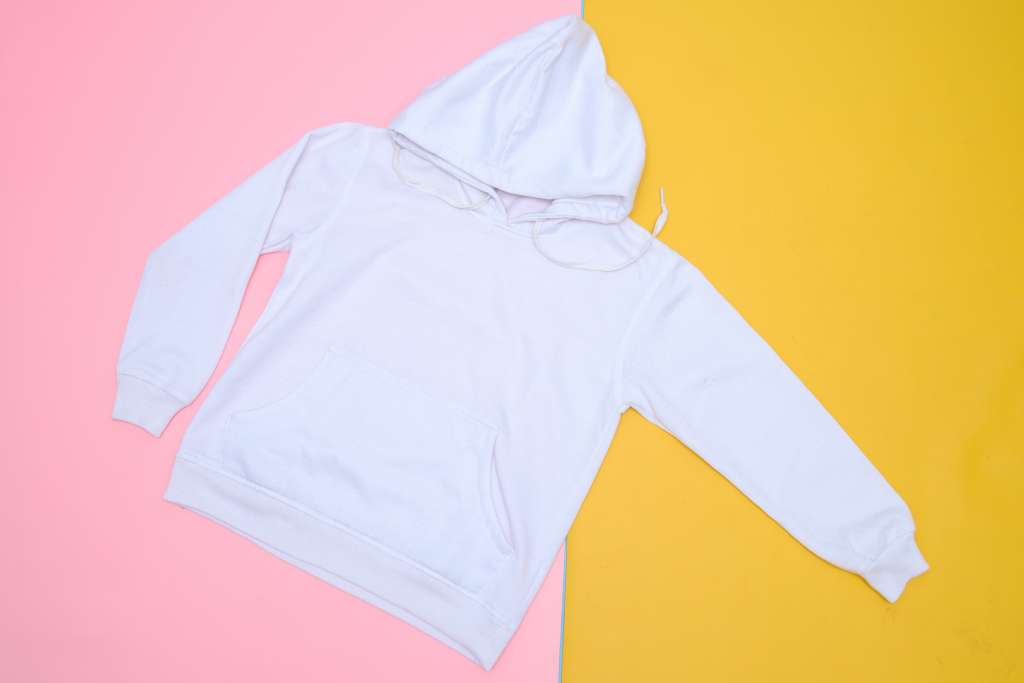 Digital Book Subscription
Gift a year's subscription to a digital book platform. Encouraging continuous learning and relaxation. It's a gateway to a world of knowledge, ensuring they always have something enlightening to delve into.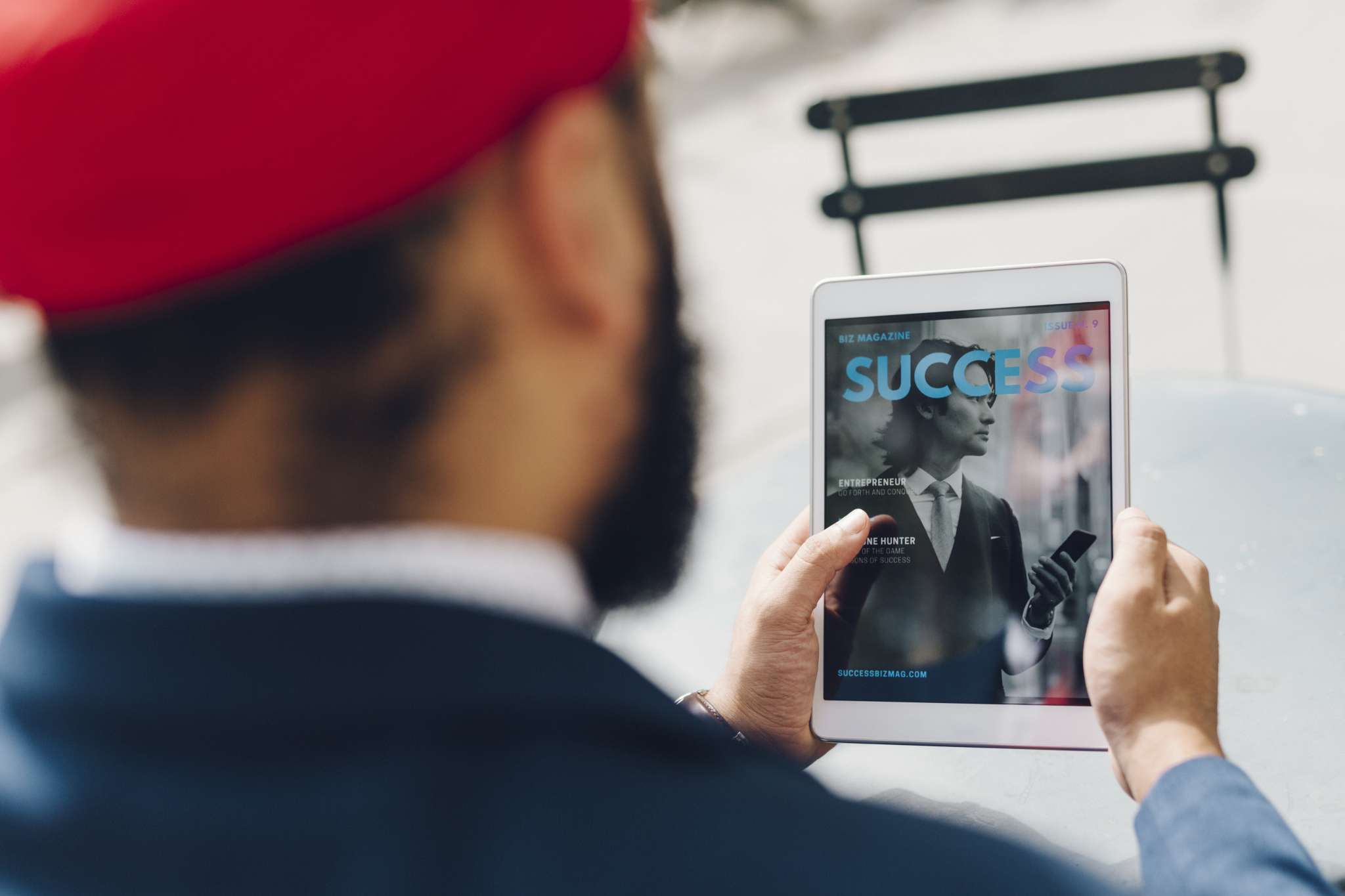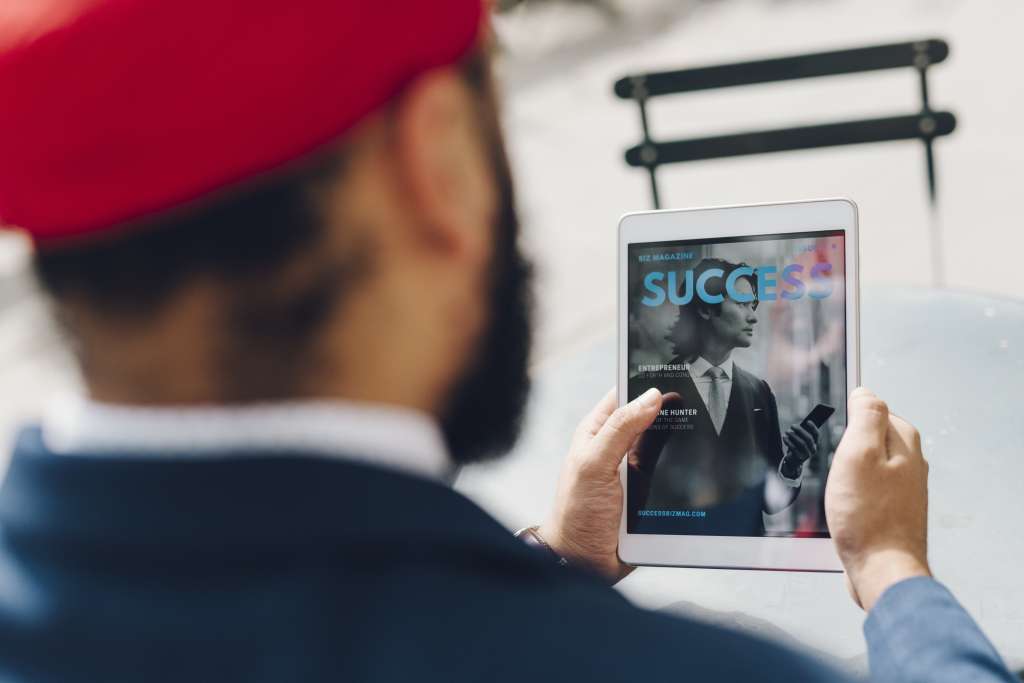 Price: $39.97
For the frequent traveler, a sleek travel organizer is a great gift to start the year. Making business trips smoother and more organized it's a testament to the company's understanding of their needs, ensuring every journey is a pleasant experience.
Price: $124.94
A fitness tracker to encourage a healthy lifestyle for every employee working from home. A step towards a healthier and more productive year. It's a commitment to their well-being, ensuring they remain active and energized for the challenges ahead.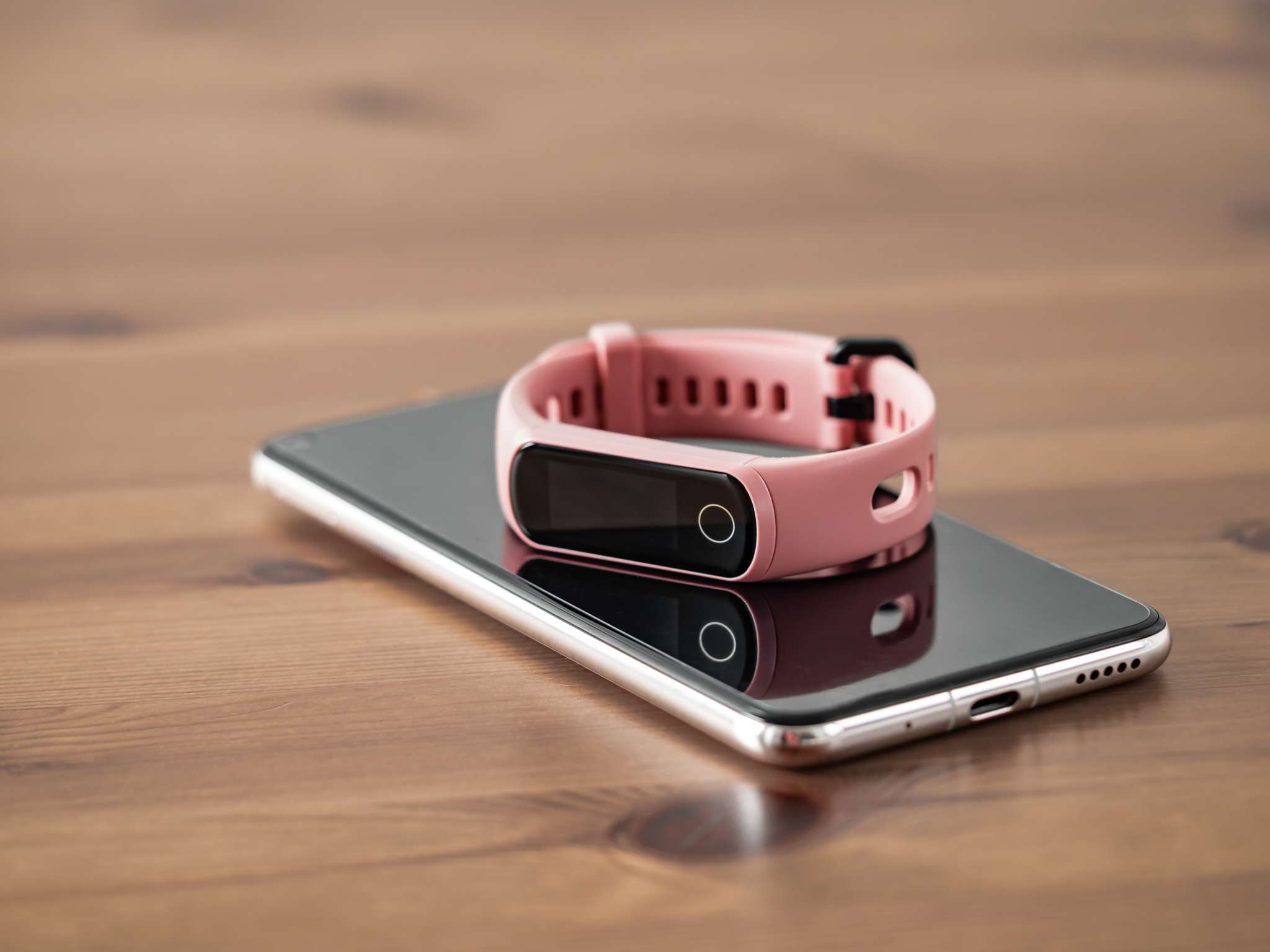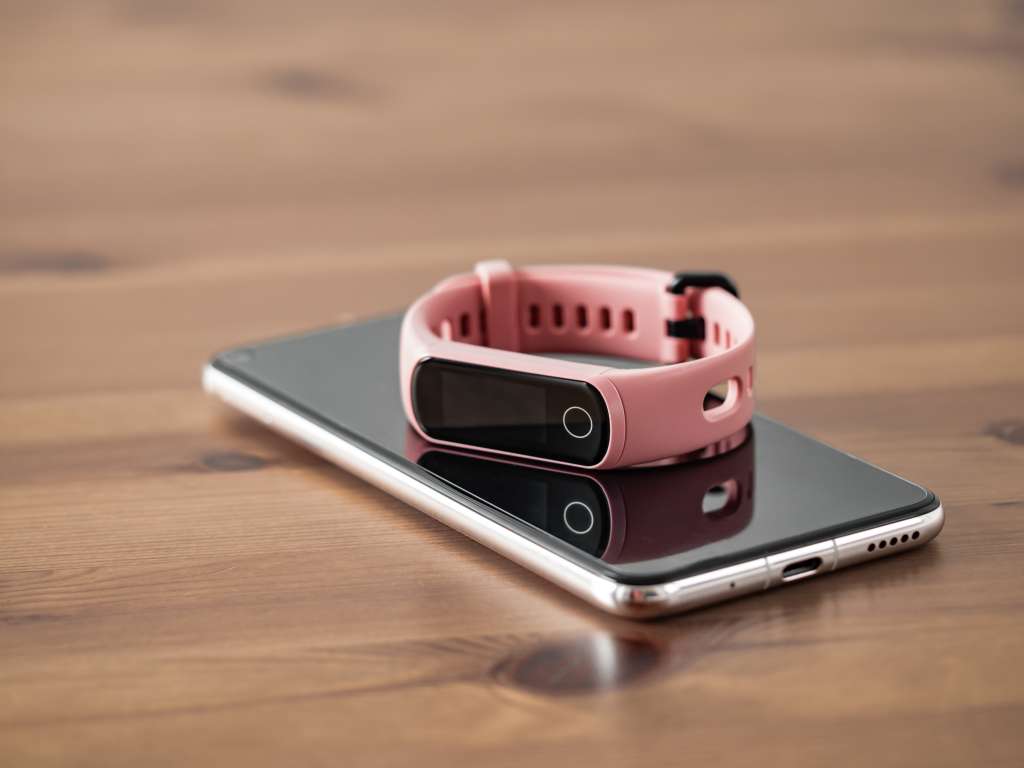 Price: $48.00
A little green for their workspace as last-minute gifting. A symbol of growth, prosperity, and a fresh start is an old-school way of saying thank you. It's a daily reminder of the company's growth aspirations and the importance of nurturing and self-care.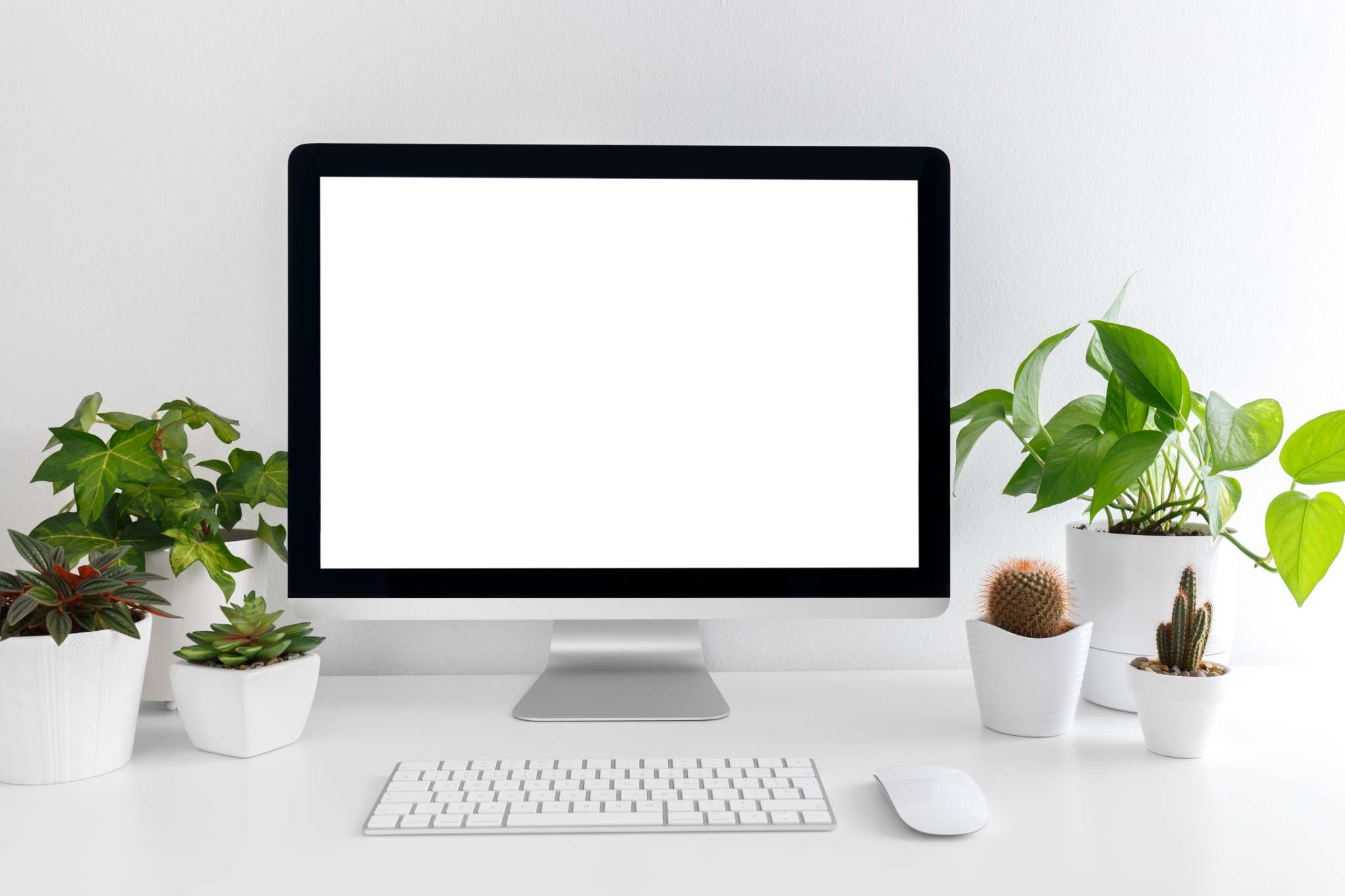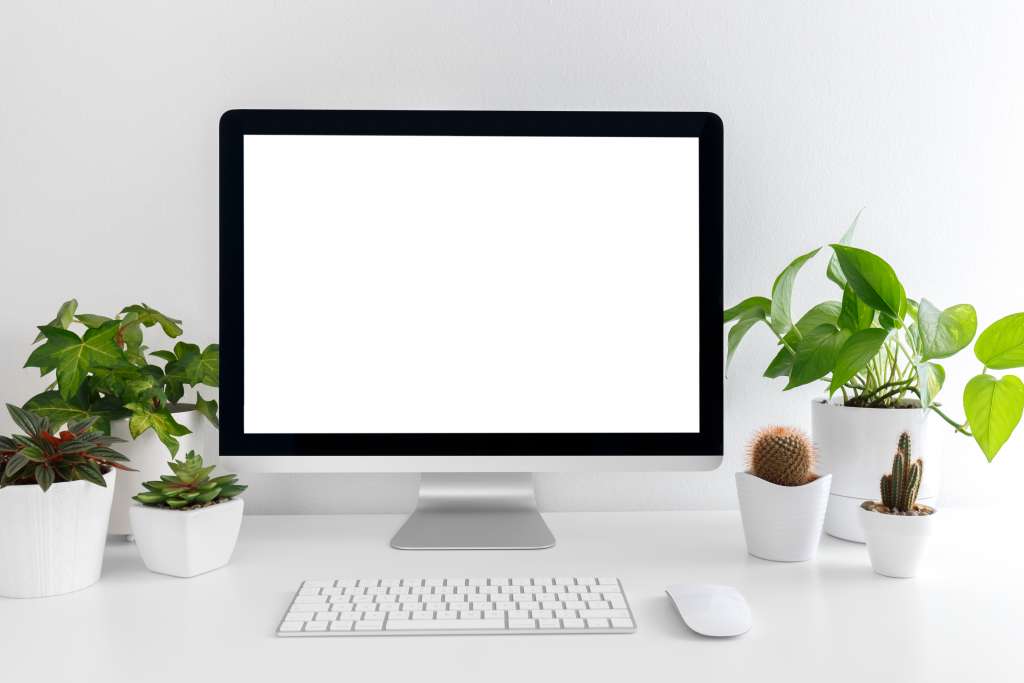 Price: $21.74
A high-quality water bottle with their name. Promoting hydration and personal well-being. It's a daily reminder to take care of themselves, ensuring they remain refreshed and revitalized.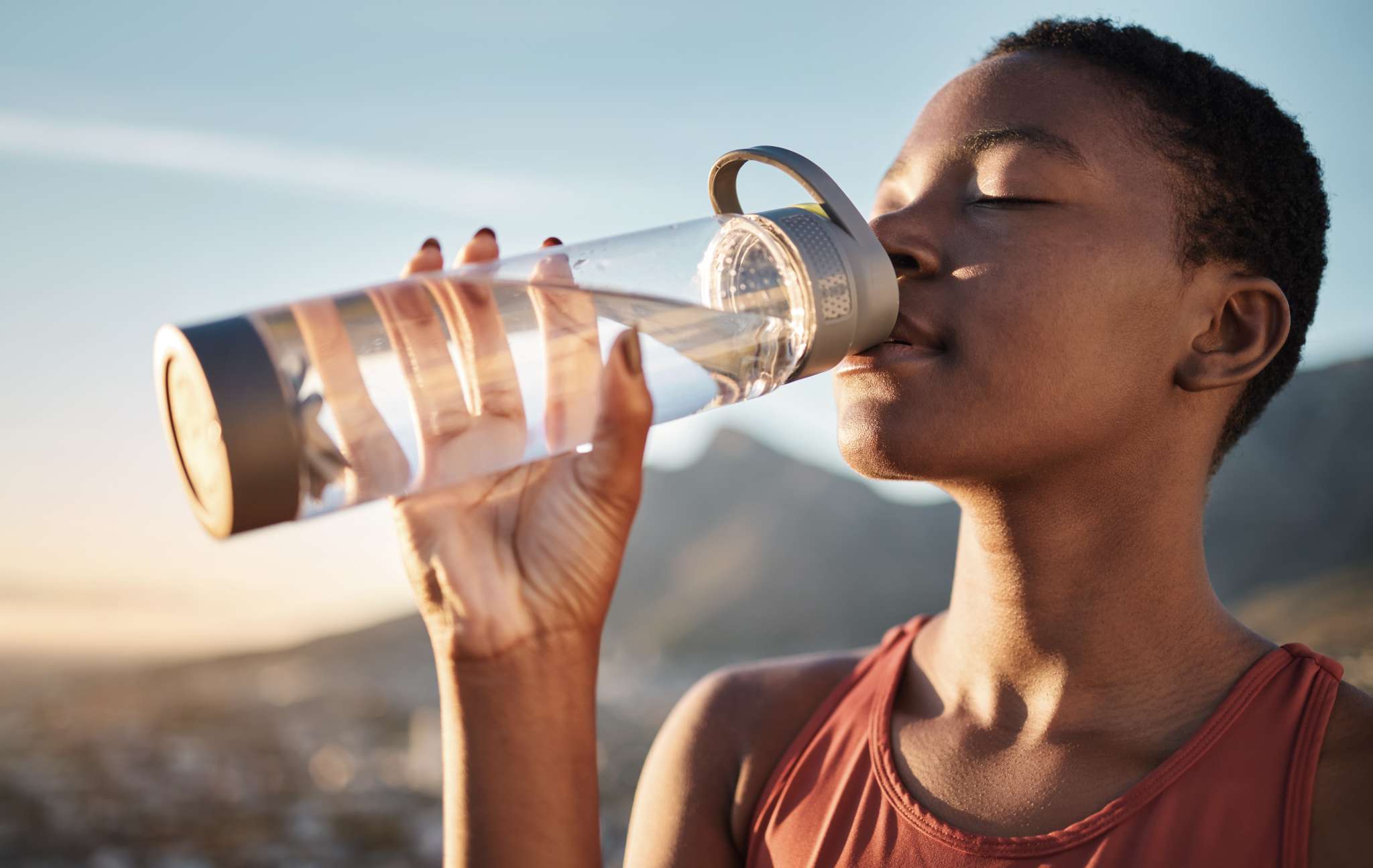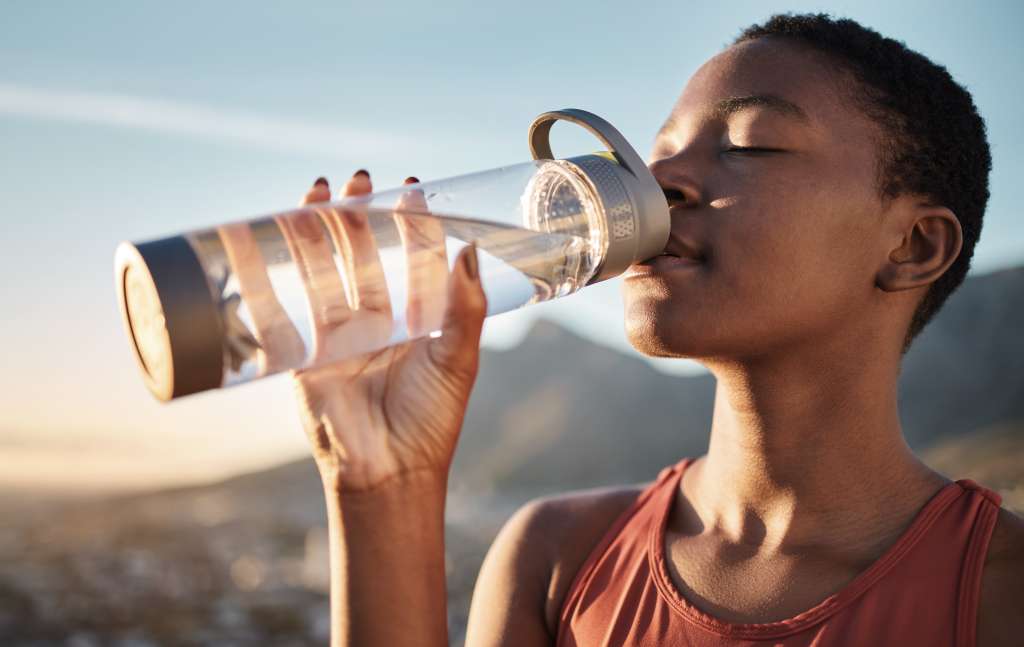 Tech Gadget Organizer
A compact organizer for all their tech gadgets and cables. For a clutter-free desk and mind. It's a nod to the company's understanding of the modern workspace, ensuring they have everything they need at their fingertips.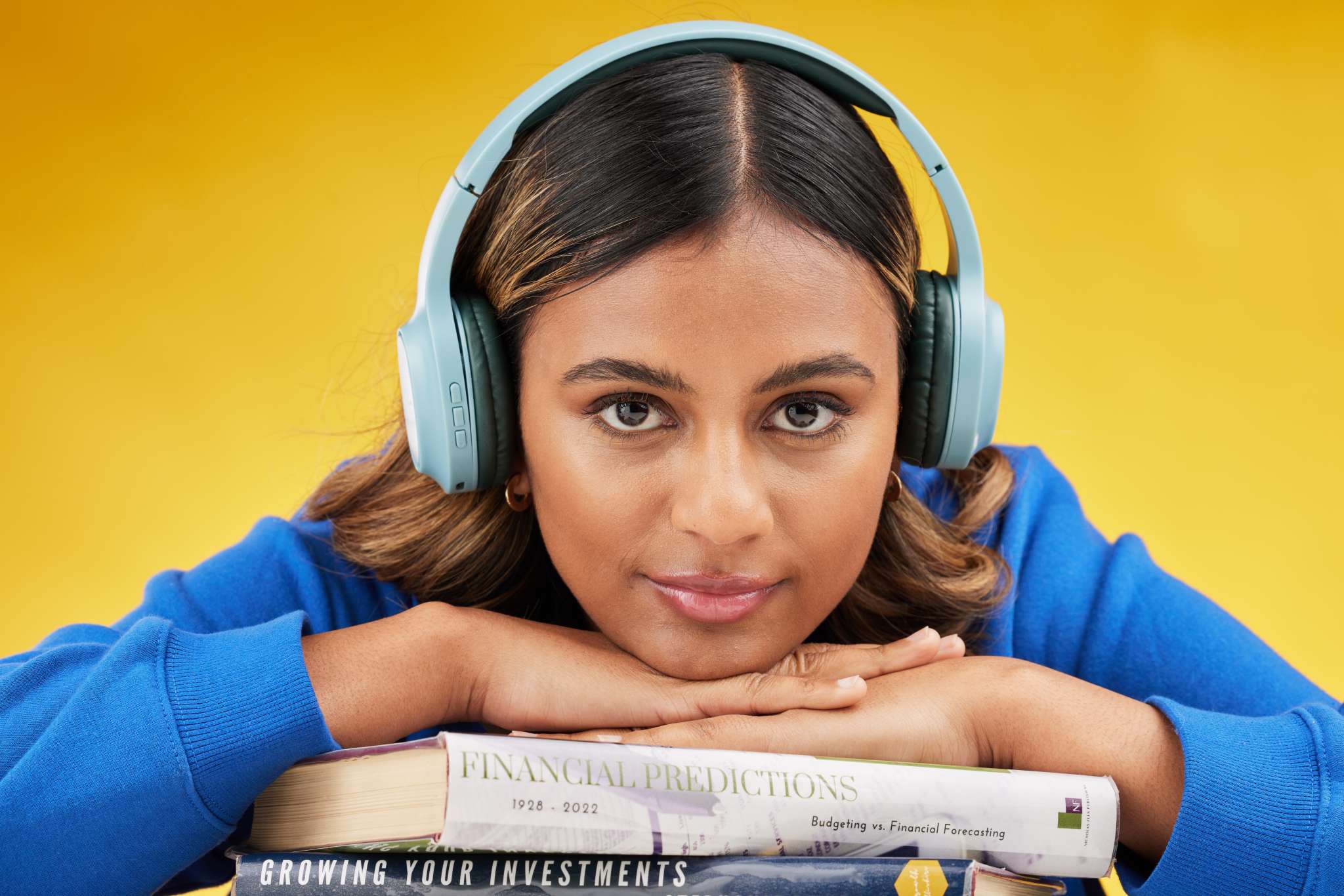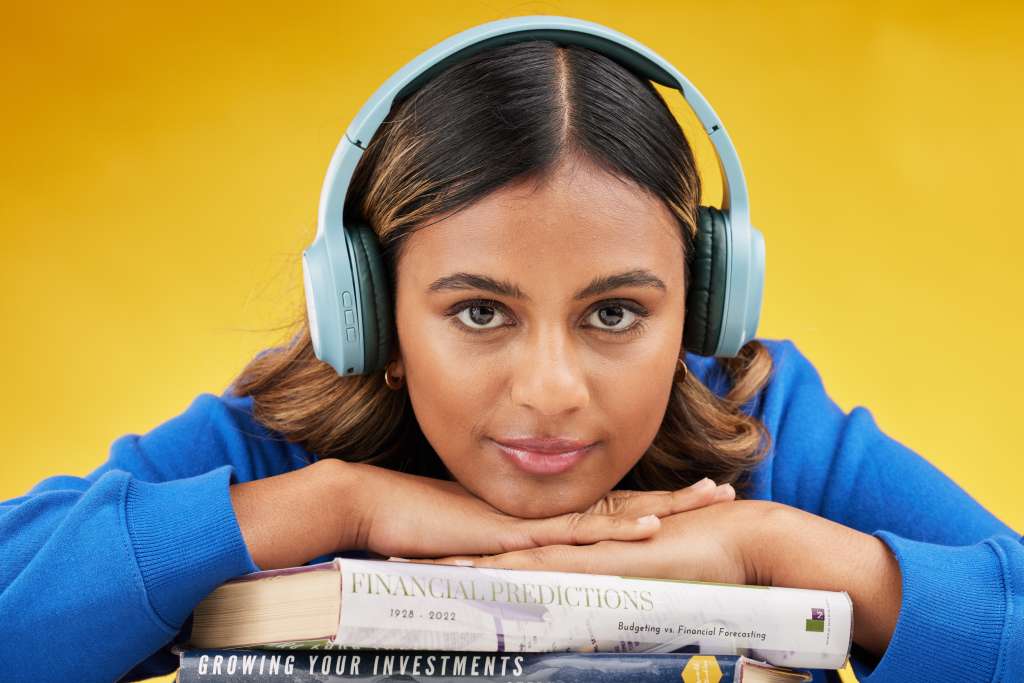 Virtual Reality Headset
For a break from work, a VR headset. Encouraging relaxation and a bit of fun in the virtual world. It's a blend of technology and leisure, ensuring they have the tools to unwind and rejuvenate.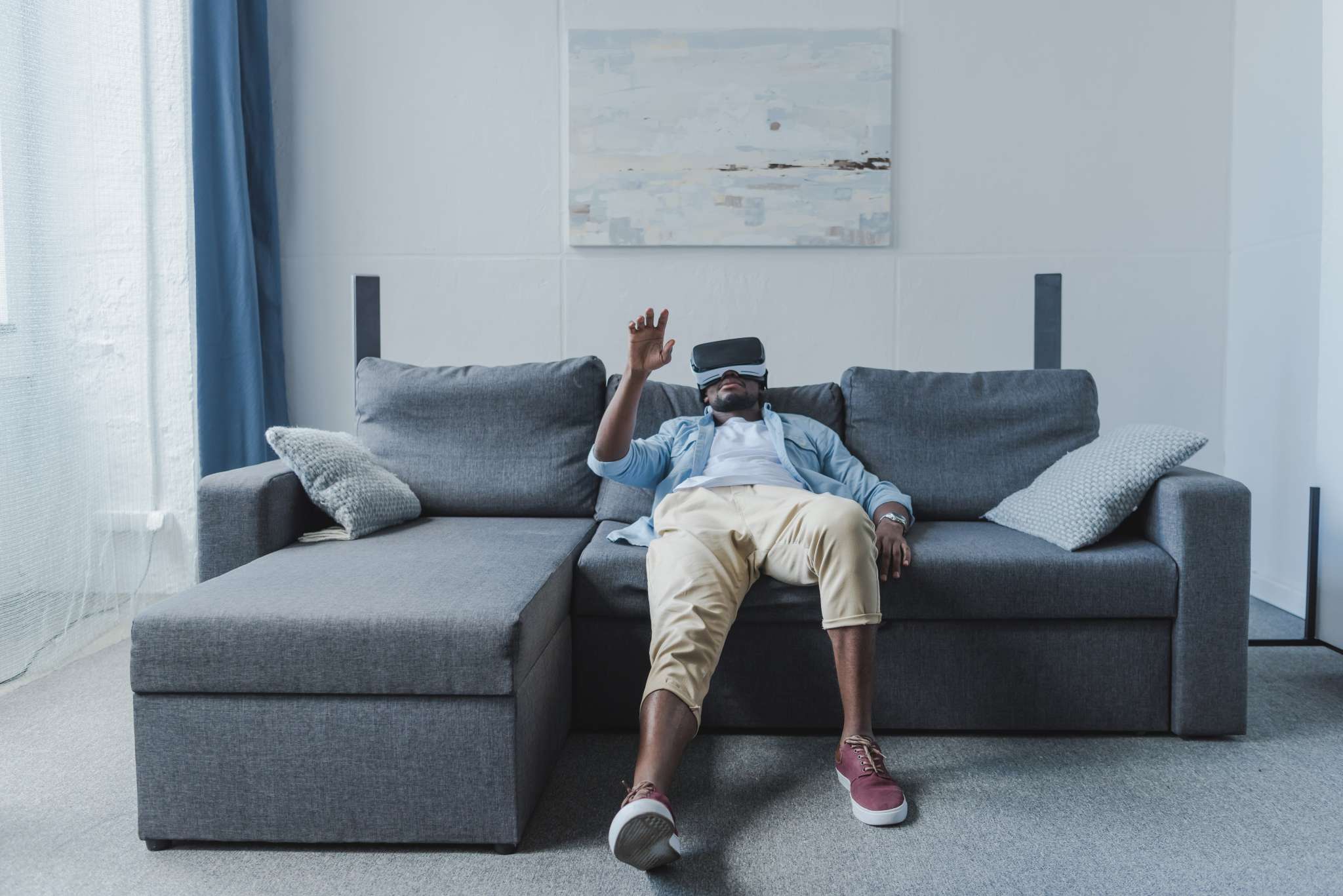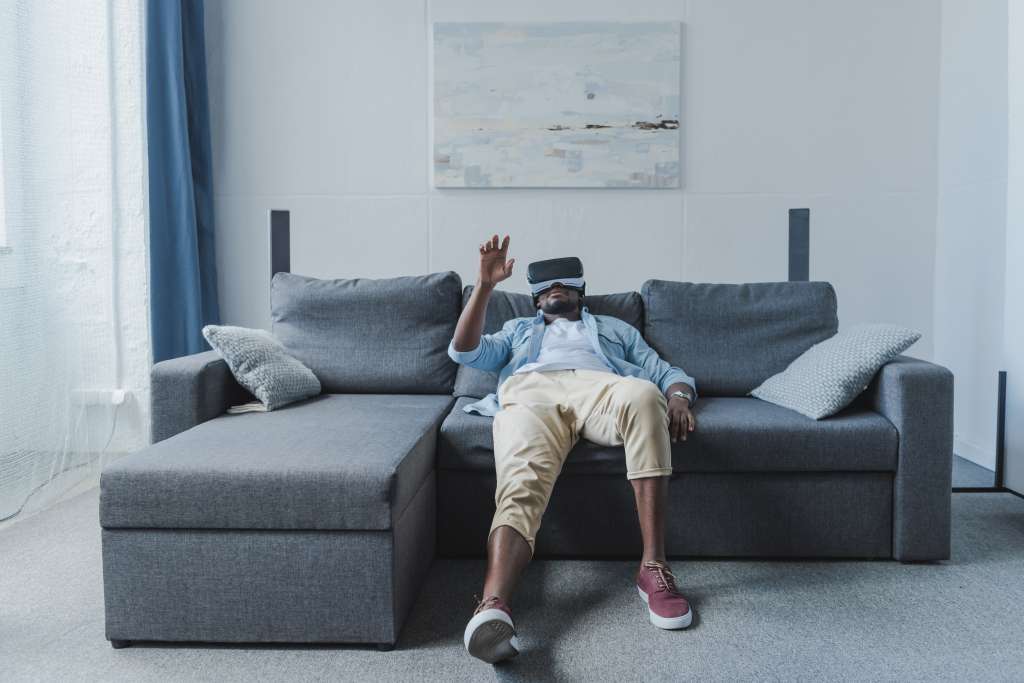 Price: $146.00
Send your employees and clients into the new year with a taste of luxury with a gourmet gift basket filled with decadent treats. This abundant assortment of gourmet snacks like cheese, crackers, chocolates, nuts, and fruit will delight any recipient.
Champagne
Pop open something special to toast the new year with a bottle of crisp, elegant champagne. Whether you select a French classic or Italian prosecco, a bottle of bubbly is a light and festive gift. Offer a high-end brand in an ornate bottle for VIP clients.
Price: $30Surprise your team with cute goodie bags bursting with fun swag like hats, nerf balls, snacks, confetti, noisemakers, and more. These festive bags packed with treats make great Instagram-worthy gifts to get everyone excited for the year to come.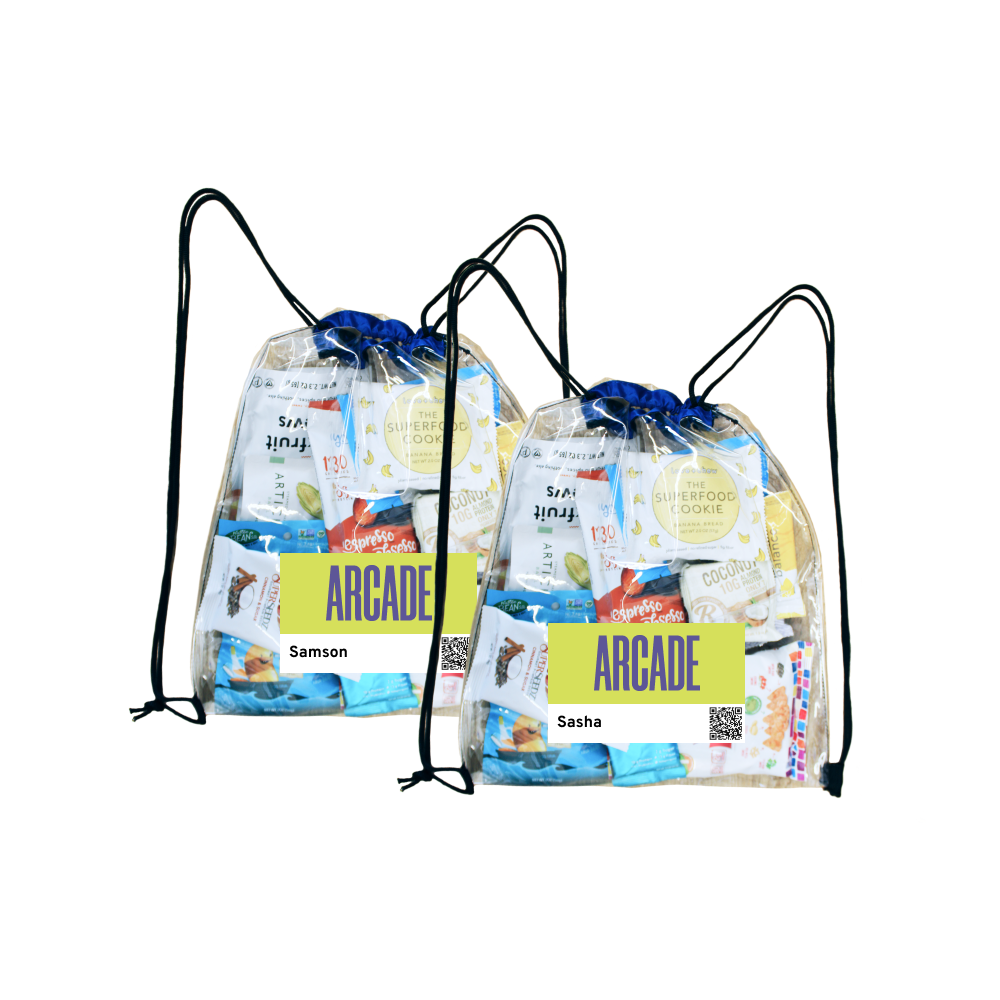 Price: $39.99Help clients and staff unwind and refresh with a stylish essential oil diffuser for their home or office. These quiet diffusers humidify the air and provide calming scents like lavender and eucalyptus that evoke tranquility and self-care.
Price: $9.60
Jot down new goals and ideas in style with a sleek journal or notebook. Opt for a motivational quote cover or add a modern monogram. A fresh journal helps your recipients organize their thoughts as they tackle everything the new year brings.
Innovative and Trendy New Year Gift Ideas Brought to Life by SwagMagic
Ring in the new year by wowing your employees and clients with custom-branded swag from SwagMagic! Take advantage of our global catalog, design expertise, and hassle-free fulfillment to make 2023 your best year yet.
Book a call today to explore your swag ideas, review budget-friendly options, and get started on mockups. Order early to ensure delivery for New Year gifting. What better way to start fresh than with sleek, modern swag that sparks joy while promoting your brand? The new year awaits your unique branded vision. Contact us now!
With the right swag partner in SwagMagic, you can build excitement, appreciation, and brand loyalty across your organization this new year. Rather than settling for the same old gifting and missing key opportunities, customize functional and fashionable swag they'll genuinely enjoy.
Plus, branded kits, global shipping, and premium branding create memorable unboxing moments that relay your values for a successful 2023 and beyond. Seize the unlimited potential of strategic swag, crafted specially for your culture and recipients. Contact SwagMagic today to make your vision a reality with creative solutions, premium quality, and exceptional service for all your New Year gifting and ongoing swag needs.