The New Year is supposed to be a time of fun, celebration, and New Year's gifts. But when you're in an office and the quarter is coming to a close, things can get a little hectic.  
Anywho, enough about that – you get the picture. If your office starts to get a little wild around the new year, giving out New Year gifts might be the right move. Giving a Happy New Year gift to your employees or coworkers shows them goodwill and it'll hopefully keep them off the streets.
So if you want to ease the end-of-the-year chaos, consider giving a New Year gift to brighten up the days of the employees: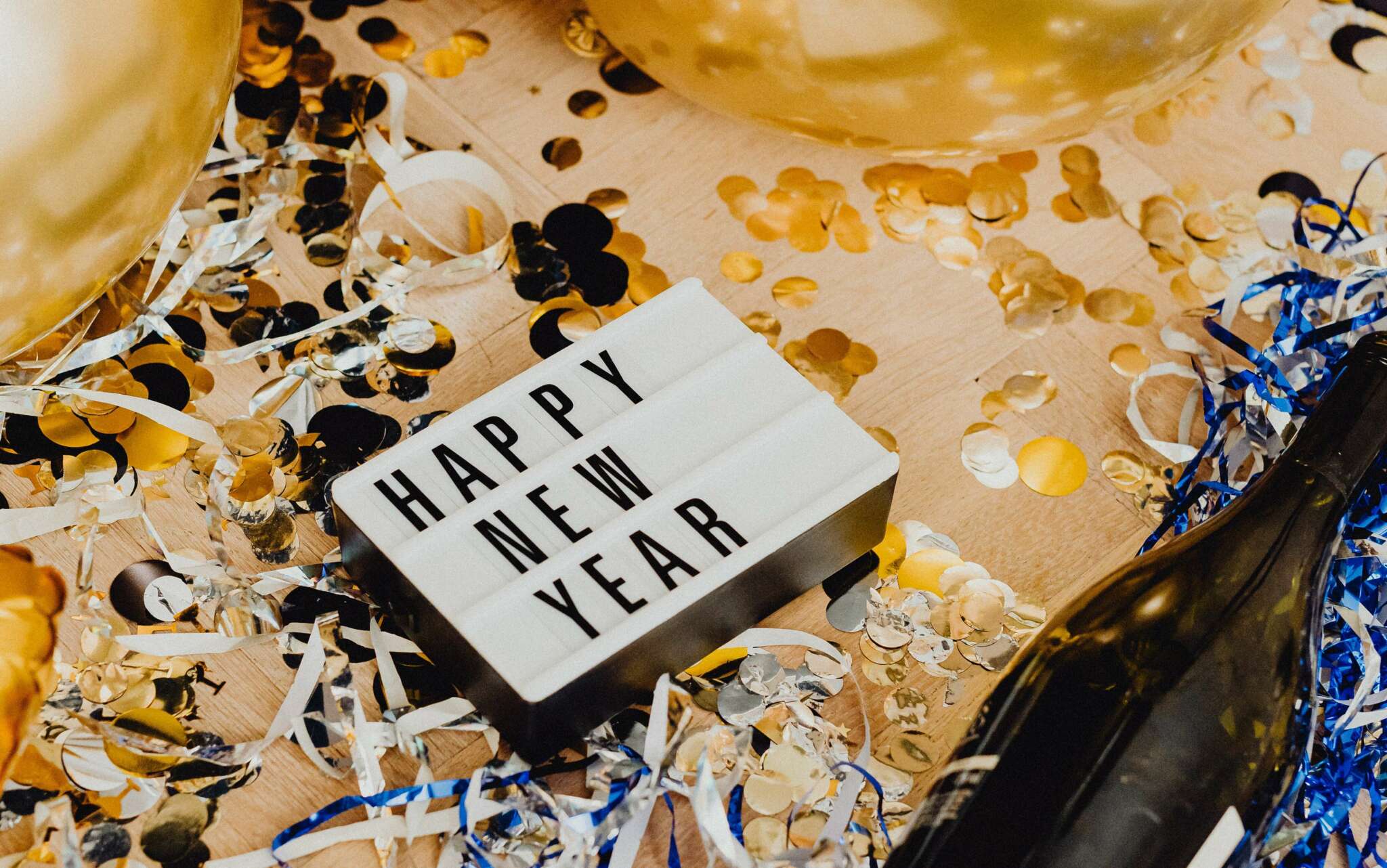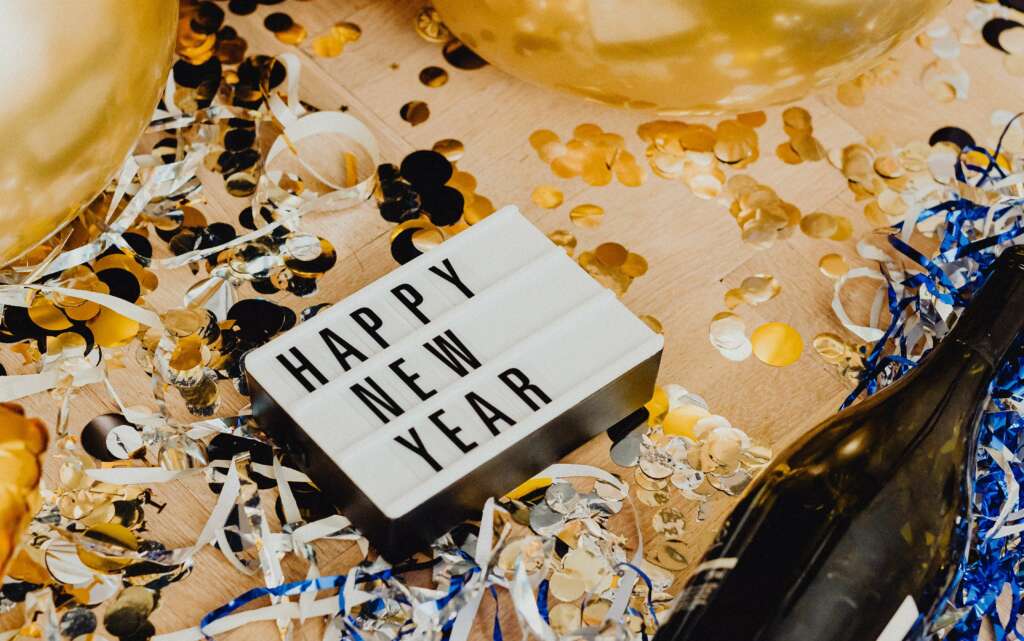 Chinese New Year Gift Box
Oh, before we finish that story about that crazy end of the quarter, just wanted to let you know that these new year gift ideas that we are about to share with you can also be used as Chinese New Year ideas. Because giving Chinese New Year gifts for clients is a great way to show them that you care and that you value their business. Sending out a Chinese New Year gift box shows thoughtfulness and it'll hopefully help you meet your end-of-quarter goals.
Experience as a Gift
You can't go wrong with giving an experience as a gift. For boss' that want to boost employee morale around the holiday, consider treating them to a New Year's Trivia Game or New Year's Holiday Game Show via Teambuilds.com. If your employees are in the office, you can provide snacks and drinks to make it a fun experience. What's great about this is that you can also do it with remote employees. It's unique and something that your employees will definitely remember (as long as you're not serving cocktails during the event).
Curated Snack Gift Basket
Gift baskets and bags are also a great unique option. If you want to put together New Year's gift bags, you could create a specially curated gift bag full of snacks and drinks that are unique to your recipient's taste. Or you could send out winter medley baskets that are perfect for cheering anyone up during the dead of winter (and the end of the quarter)…because believe me when I say our team could've used some cheering up after that one end-of-the-quarter incident.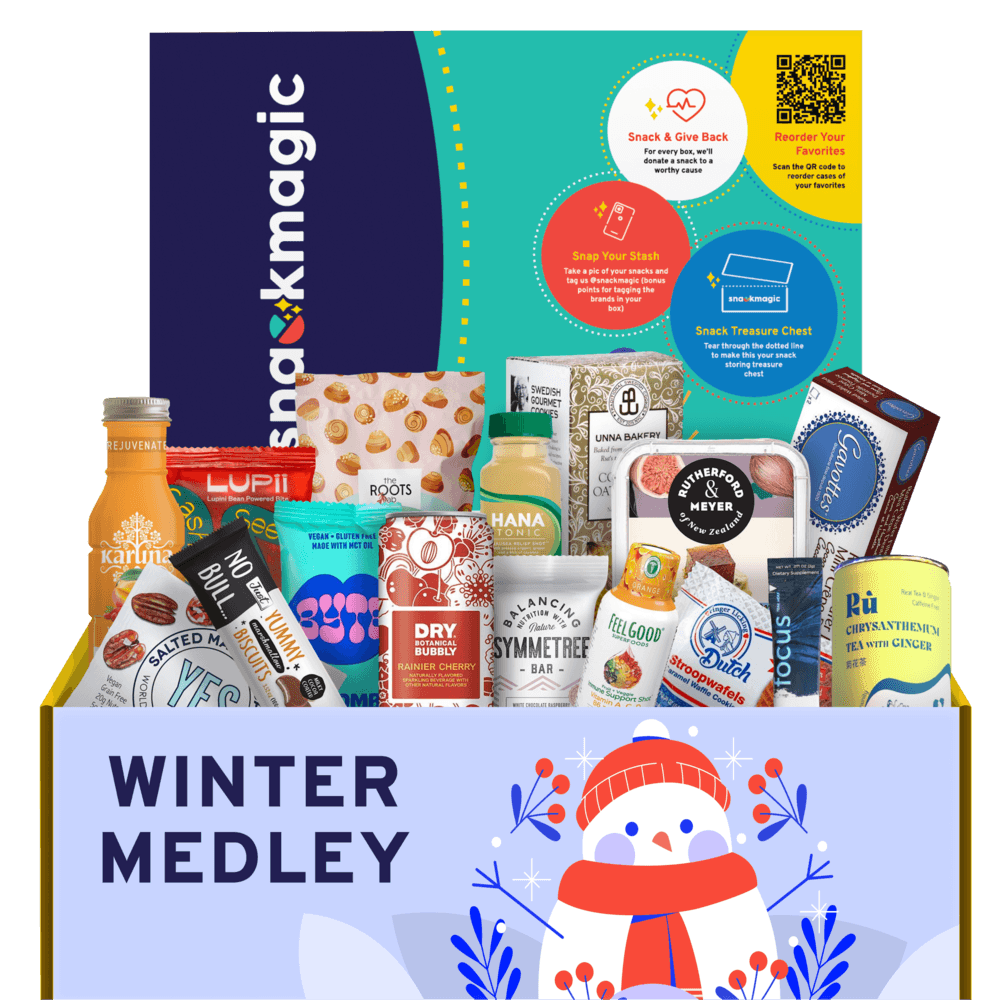 Essentially, when our boss realized we weren't on track to make our numbers, he totally freaked out. He decided there was no way we were going to fall short again, even if it meant we had to sell in bulk on the street. The newest people were assigned to office blocks throughout the city, where they had to walk around and push the product. More senior people drove around in company vans, distributing to the street people and collecting money. It felt more like a scene out of Narcos than a day working corporate in New York.
Cheese Boards
Cheese and meat boards are the perfect traditional New Year gift. Buy one for the whole office, for your clients, or for each employee!
Chocolate
Another popular new year gift is delectable chocolates. You really just can't go wrong by giving someone chocolate.
Bubbly
Now if you want to be super traditional, anything bubbly makes the perfect New Year gift. It doesn't have to be alcoholic either. There are plenty of non-alcoholic sparkling wines that anyone in the office can enjoy (we're looking at you, college interns!).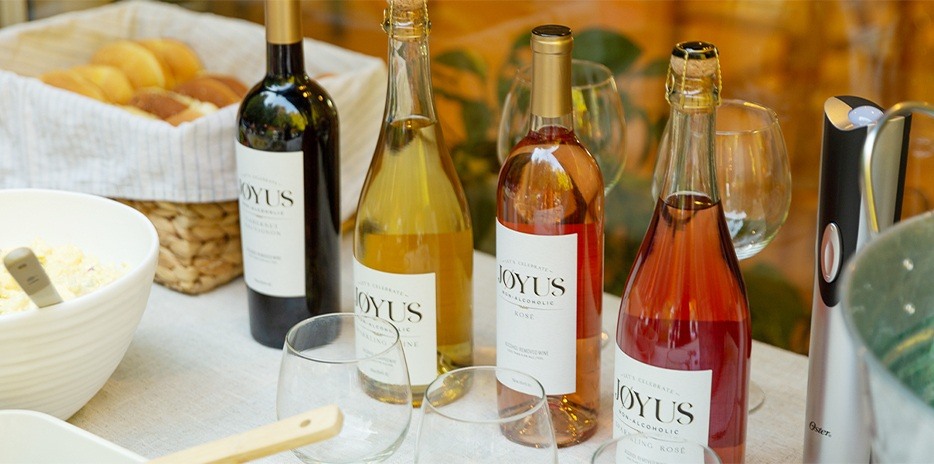 Personalized Swag
If you want to make things more personal, you could always give personalized New Year gifts as it is a great way to show someone you care and that you pay attention to what they like.
Custom gifts could include personalized swag, such as phone cases, notebooks, sweatshirts, tumblers, and more. Giving your employees a custom gift shows them that you value their time and effort. Which is probably what our boss should have done instead of sending us out of the streets to hustle. Which reminds me – I never finished that story…
So, the next day, the boss brought everyone in and started asking questions. When one person finally admitted to skimming, he tried to punish them, but they threatened to report him to corporate. That's when things got messy. No one wanted to go back out after that, so we missed our targets for the third quarter in a row. We have a new boss now. Our new boss gives New Year gifts.