There is no denying that engineers are intelligent people. But buying gifts for engineers can be more difficult due to their intelligence, level of education, and (sometimes) a quirky sense of humor.
It seems as though engineers always needed extra monitors. We figure it's for viewing their long-winded code series. But, our engineering team frequently seemed to need more than two monitors. That seemed a bit much, no?
Over time, we caught on… they needed another monitor to view a super secret engineer-slack chat screen that only the upper-echelon engineers were a part of. When we took it up to the boss, he did the opposite of what we expected.
He rewarded the engineers for being guileful. After all, where would we be without engineers? So, then we gifted the team a curated swag and snack kit filled with a TON of branded swag, snacks, and even more tech to reward their efforts.
Unique engineering gifts that are best for engineers and appeal to their inquisitive and analytical nature are:
Multitool kit – An inexpensive gift idea for an electronics engineer
3D Printer – A luxury gift idea for a biomechanical engineer
Arduino Starter Kit – A great gift idea for coders
Raspberry Pi – Cool gift idea for an IT engineer
Soldering Station – Best gift idea for mechanical engineer
Mechanical Keyboard – Creative gift idea for industrial engineer
Laser Distance Measurer – Amazing gift idea for a civil engineer
Bluetooth Speaker – Bulk gift idea for an engineer
LED Desk Lamp – Perfect gift for an engineer
Scientific Calculator – Most loved gift by all engineers
Headphones – A useful gift idea for all engineers
IEEE Engineering Magazine Subscription – Perfect gift for a studious engineer
Drone – A luxury gift for an engineer
Virtual Reality Headset – Fun gift for an engineer
Mechanical Pencil Set
Digital Tape Measure
Coffee Maker
Power Bank
Wireless Charger
Personalized Engineering Book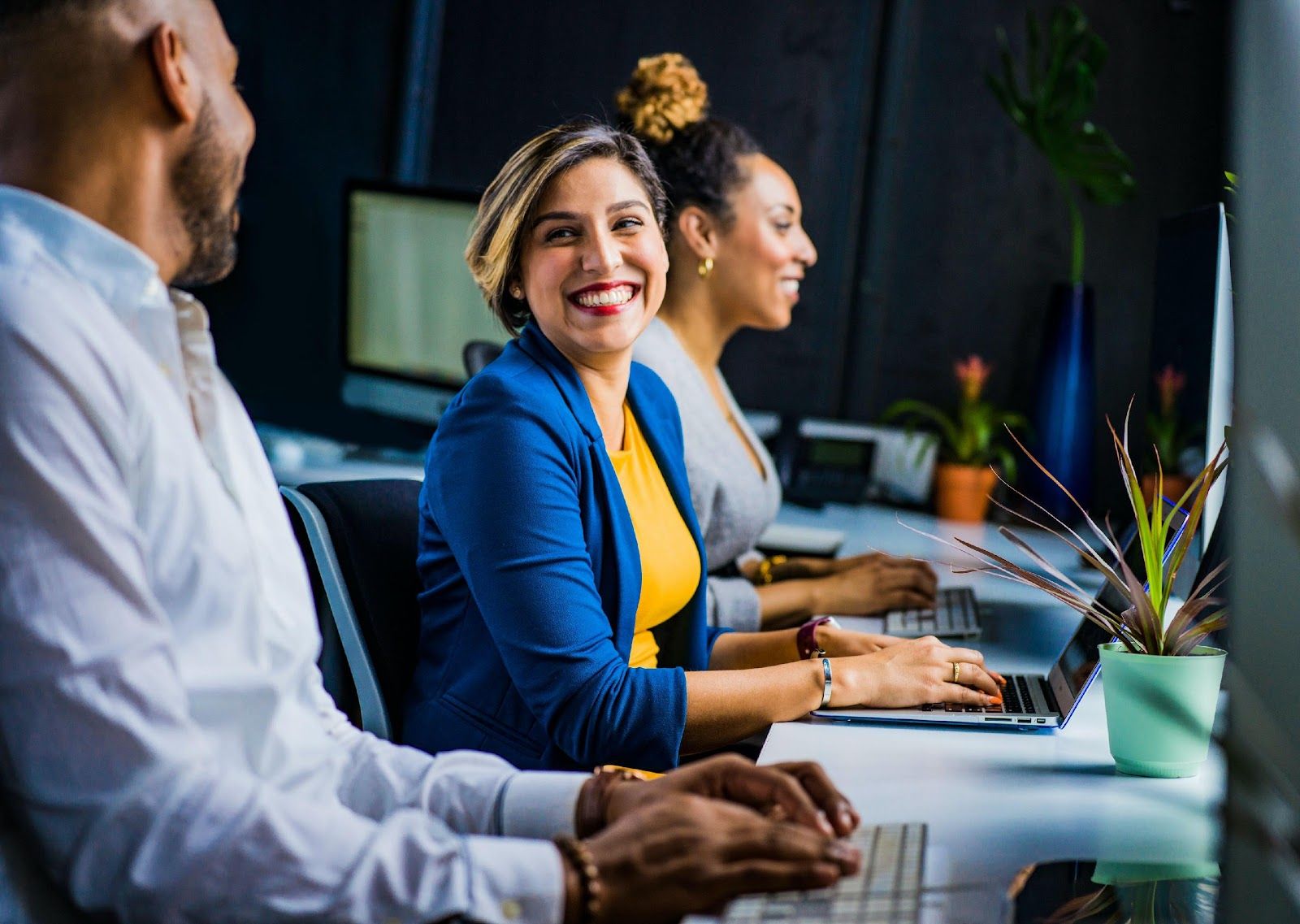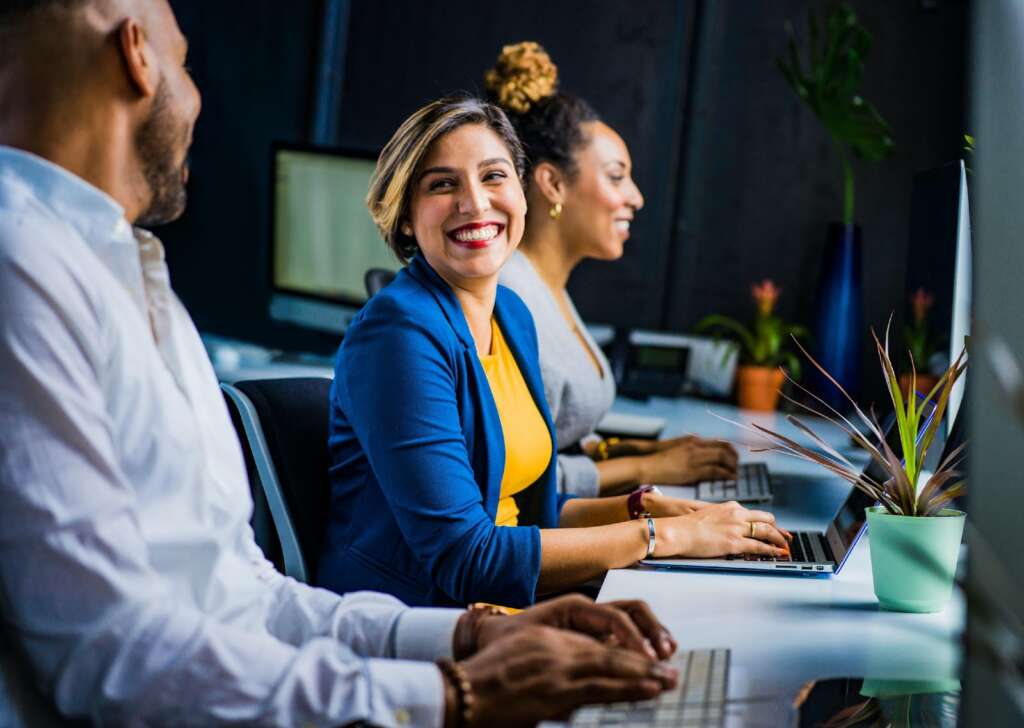 Gifts for Software Engineers
1. A Mouse Jiggler
This Jiggler mouse needs to be on your list if you want to get the best gifts for software engineers.
A mouse jiggler stimulates the cursor on your screen to keep your computer alive while you are away from it. With it, software engineers can take a break from their computers without being detected by any employee monitoring software.
2. An Online Course
Programmers adore online education. The largest selection of online courses is available on Udemy.
Udemy provides more than 85,000 online courses to learn anything, such as advanced technology like Big Data, Automation, Cloud Computing, Artificial Intelligence, Machine learning, Robotics, etc., starting from popular programming languages like Java and Python.
3. A Pluralsight Membership
Programmers value memberships and Pluralsight is similar to Netflix for software engineers.
It has more than 5000 online courses on the most recent subjects, including machine learning, front-end development, and back-end development. Additionally, it has exercises, interactive tests, and the most recent certification information.
4. Subscription to Amazon Prime Music
Programmers adore music, and they never grow tired of listening to it. In reality, many programmers find that listening to music helps them focus and works faster.
Your programmer friend will undoubtedly find something he likes on Amazon Music, which has the most extensive choice of music.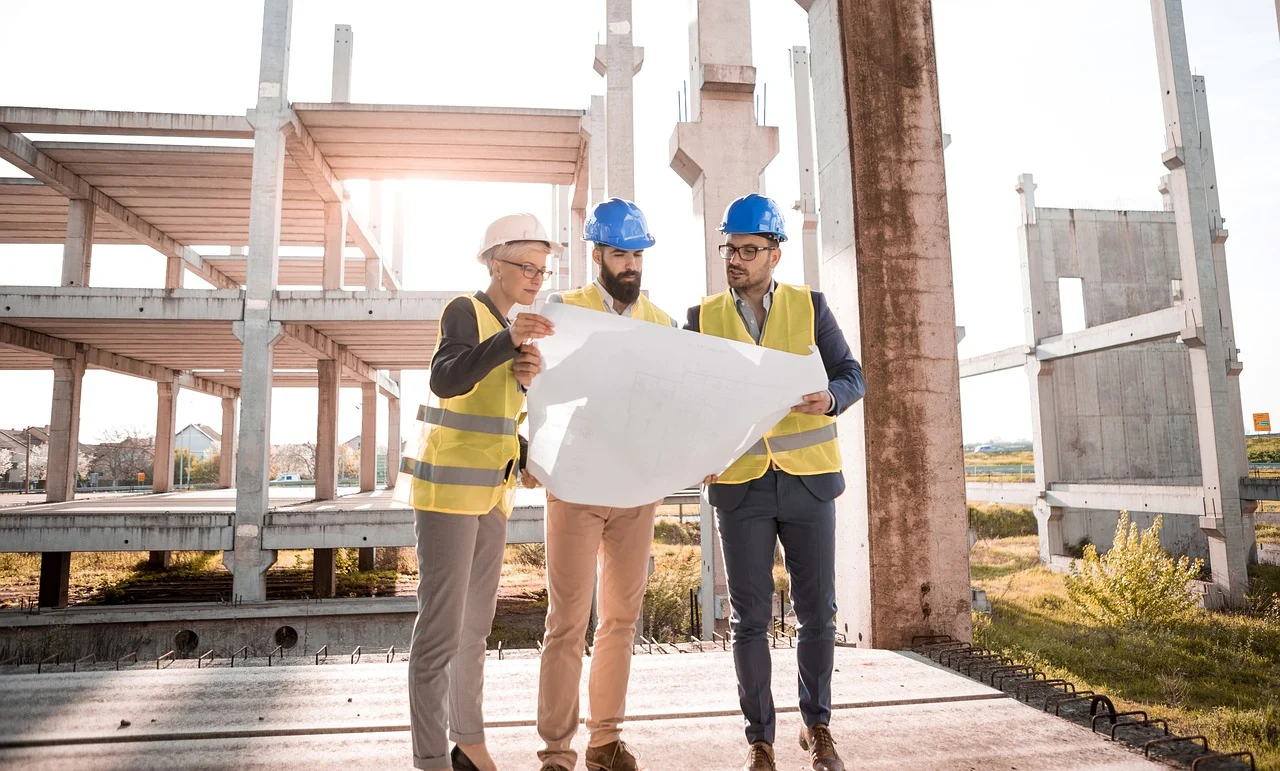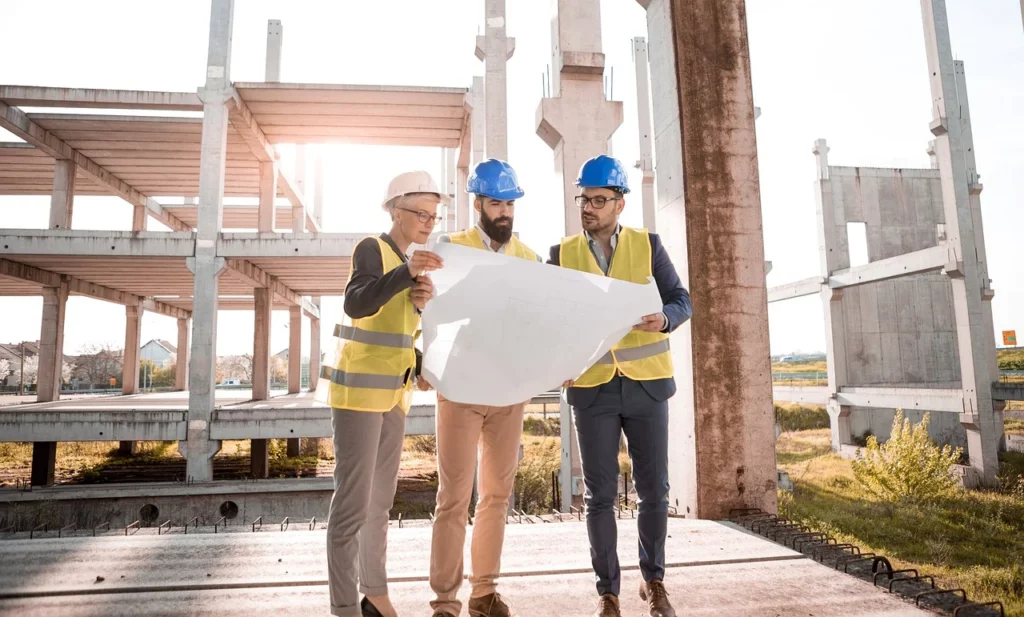 Gifts for Civil Engineers
5. A Digital Tape Measure
A digital measuring tape is a constructive gift idea that any civil engineer will appreciate.
It offers many cool features, such as two memory buttons for adding up measurements, a centerline calculating capability, and a metric-to-US (or imperial) measurement conversion option (meters and centimeters to feet and inches).
If only the NASA engineers who miscalculated a conversion and lost a $125 million Mars lander had bought one of these…
6. A Hexflex Multitool
A snowboarder tired of carrying a set of screwdrivers and spanners on the slopes for unexpected repairs created this helpful little device.
This will appeal to civil engineers because it is practical, small, and will make them seem reasonable the next time an office chair requires immediate repairs!
7. Hand Warmers from Zippo
Zippo's rechargeable electric hand warmer is an excellent gift for civil engineers who spend the winter working outside.
They have undergone extensive safety testing, so don't worry—they won't set anyone's hands on fire.
8. An LED Beanie Hat
Consider engineers working in the rail, highway, and tunnel industries. With this incredibly clever beanie hat's integrated LED light, they can keep their hands free and their heads toasty while illuminating their surroundings.
Engineers won't arrive at a site and discover they've forgotten their torch.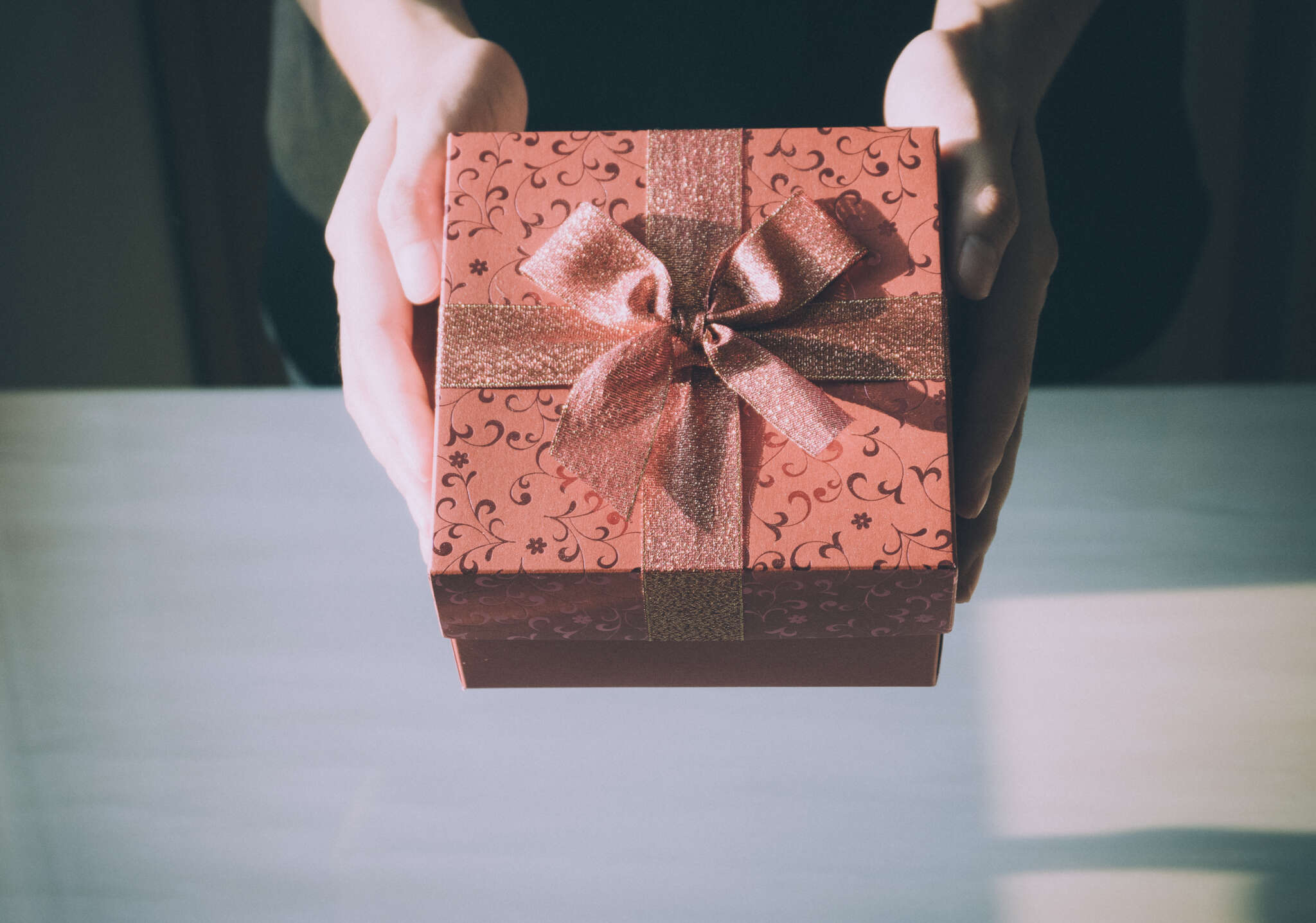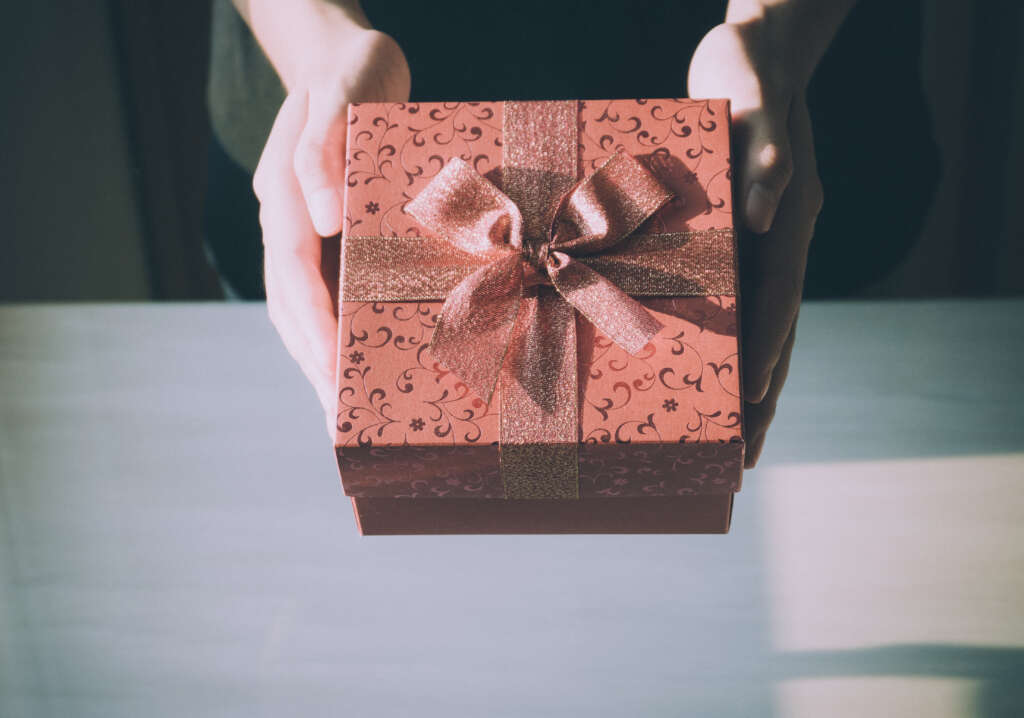 Gifts for Aerospace Engineers
9. Mathematical Problem Riddle in Space Science
Aerospace engineers like solving mathematical puzzles. And this manual produced by NASA will inspire them for the subsequent difficulties!
10. Pocket Engineer Scale
Physics has thousands of constants and conversion formulas, which might overwhelm anyone. But this portable engineering scale has practically every conversion and constant value engineers could ever require.
11. Posters for NASA Space Exploration Patents
Aerospace is for the world's true visionaries who wish to build technologically advanced machines.
However, taking lessons from the era when revolutionary machinery had to be built on a shoestring budget is also a blessing. These NASA space exploration patent posters are a unique keepsake for an aerospace engineer.
12. Fundamentals of a Flight Silk Tie
This silk tie is the personification of an aircraft engineer. Also, it isn't overly nerdy. It is for someone who takes satisfaction in solving complexities in their career.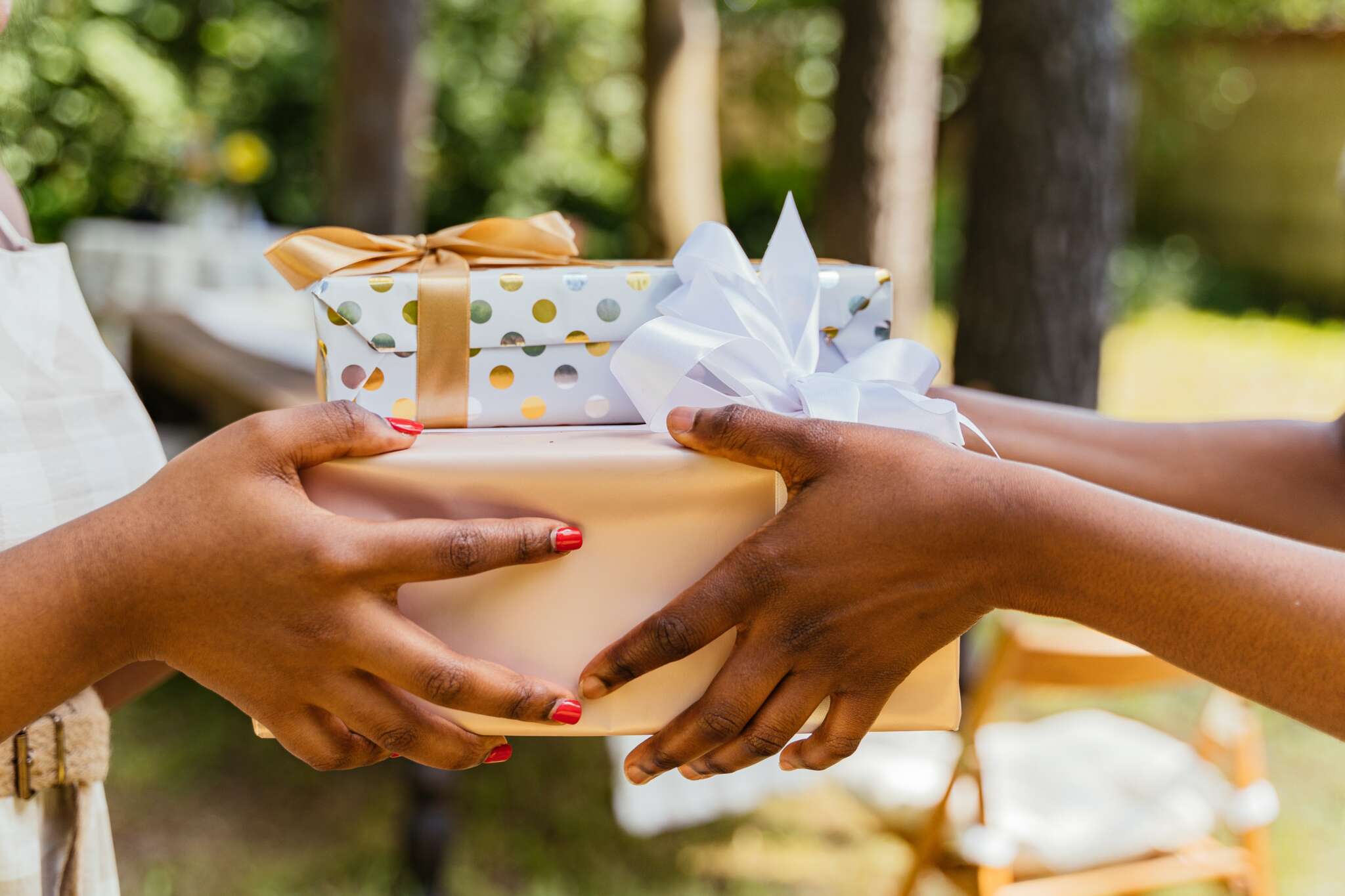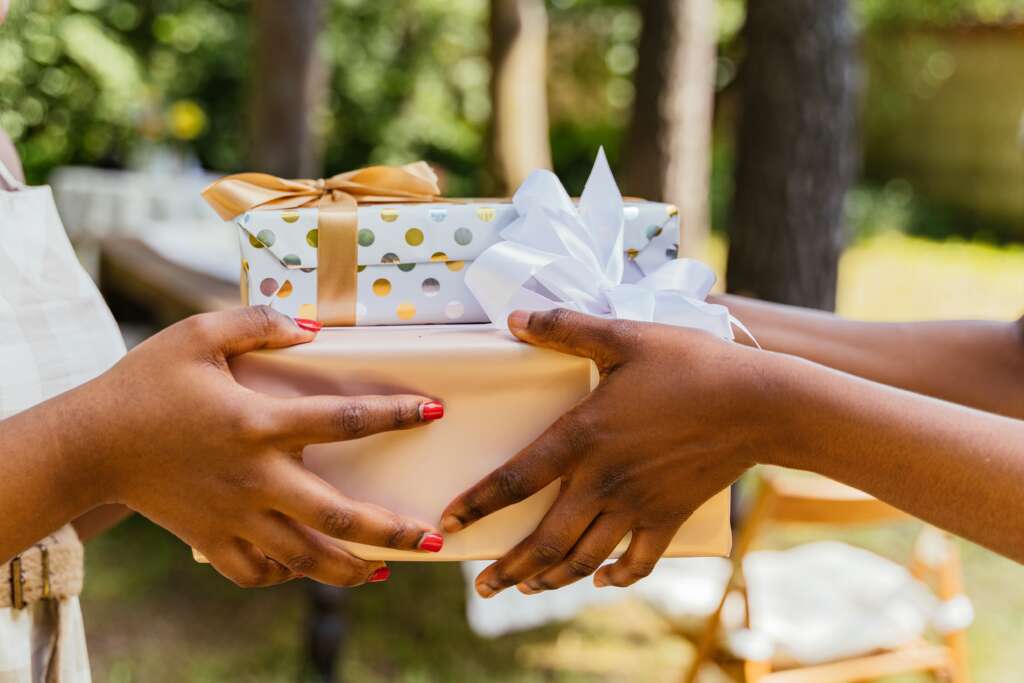 Gifts for Mechanical Engineers
13. A Special Math Clock
Any mechanical engineer will become incredibly enthusiastic when they hear about the Sheldon Cooper Clock, a name that is both clever and exciting.
14. Vernier Caliper
A vernier caliper is an instrument used to take precise measures without assistance. It is one of the most crucial tools for a mechanical engineering student because it will be required for fieldwork at least once daily.
15. Quadcopter
Playing with drones and quadcopters is fun, and many mechanical engineers enjoy maintaining and enhancing them. Quadcopters are employed in many industries, including surveillance, recreation, travel journals, films, and drone selfies.
16. Sneaky Uses for Everyday Things
Let's face it; parents won't consider them engineers unless their kids fix some damaged items around the house. The book 'Sneaky Uses for Everyday Things' is a practical manual that is simple to use.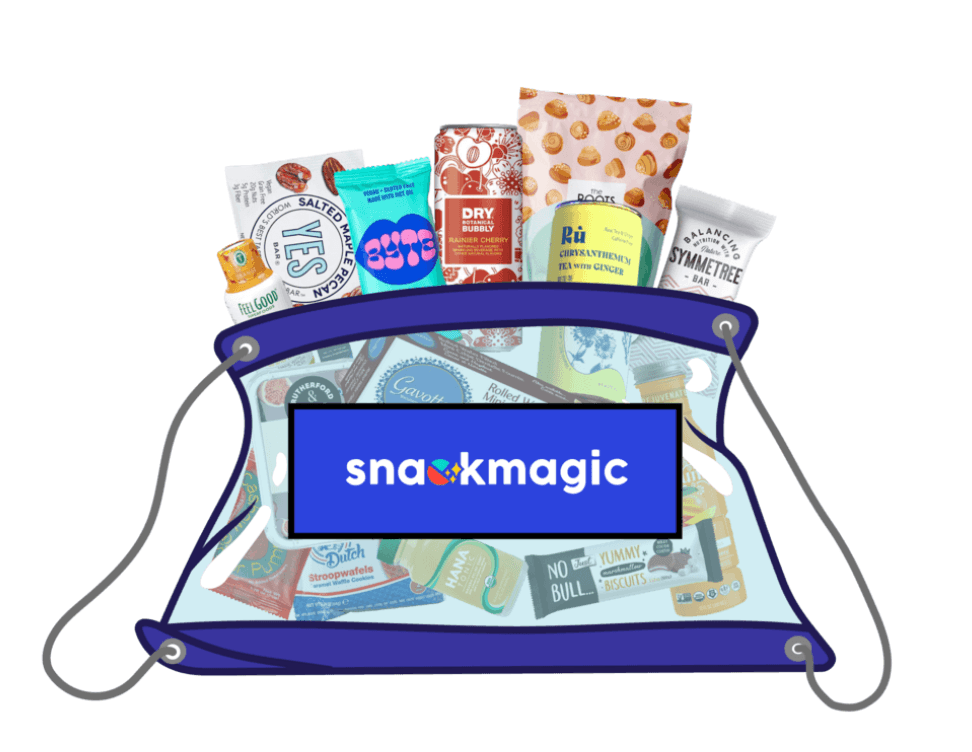 Gifts for Electrical Engineers
17. The Pocket Ruler And Unit Converter
The most valuable and distinctive pocket tool for any electrical engineering expert or student.
It is the size of a credit card and is jam-packed with features and data that an electrical engineer will use daily while attending school and working.
Electrical engineers and students frequently need to insert and remove tiny screws and fasteners of all kinds to avoid damaging surrounding delicate electronics.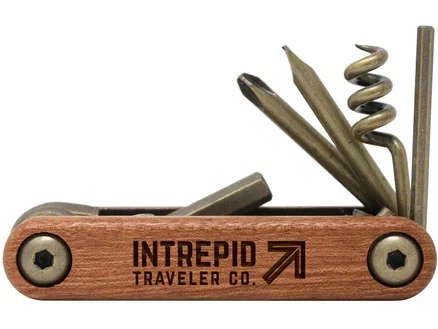 19. QuadHands Workstation
It takes four hands to solder electronics together – two to hold the soldering irons and two more to keep the workpieces together.
Every workbench for electrical engineers has a "helping hands" workstation, and the QuadHands setup is among the best all-around ones available.
20. A Magnetic Wristband
Computer repair technicians, electricians, and engineers adore the magnetic wristband as a cheap but handy accessory.
It makes it easier to avoid constantly dropping little screws or losing drill bit heads.
Get the Perfect Gifts for Engineers
Make sure you understand the focus of the engineer you know and love if you're looking for excellent presents for them. Engineers in the mechanical, chemical, and aeronautical fields have unique specialties besides being naturally crafty.
And when you need help choosing and customizing the best gifts for engineers, SwagMagic can help. Contact us today, and let's help you get the best gift for your best engineer.