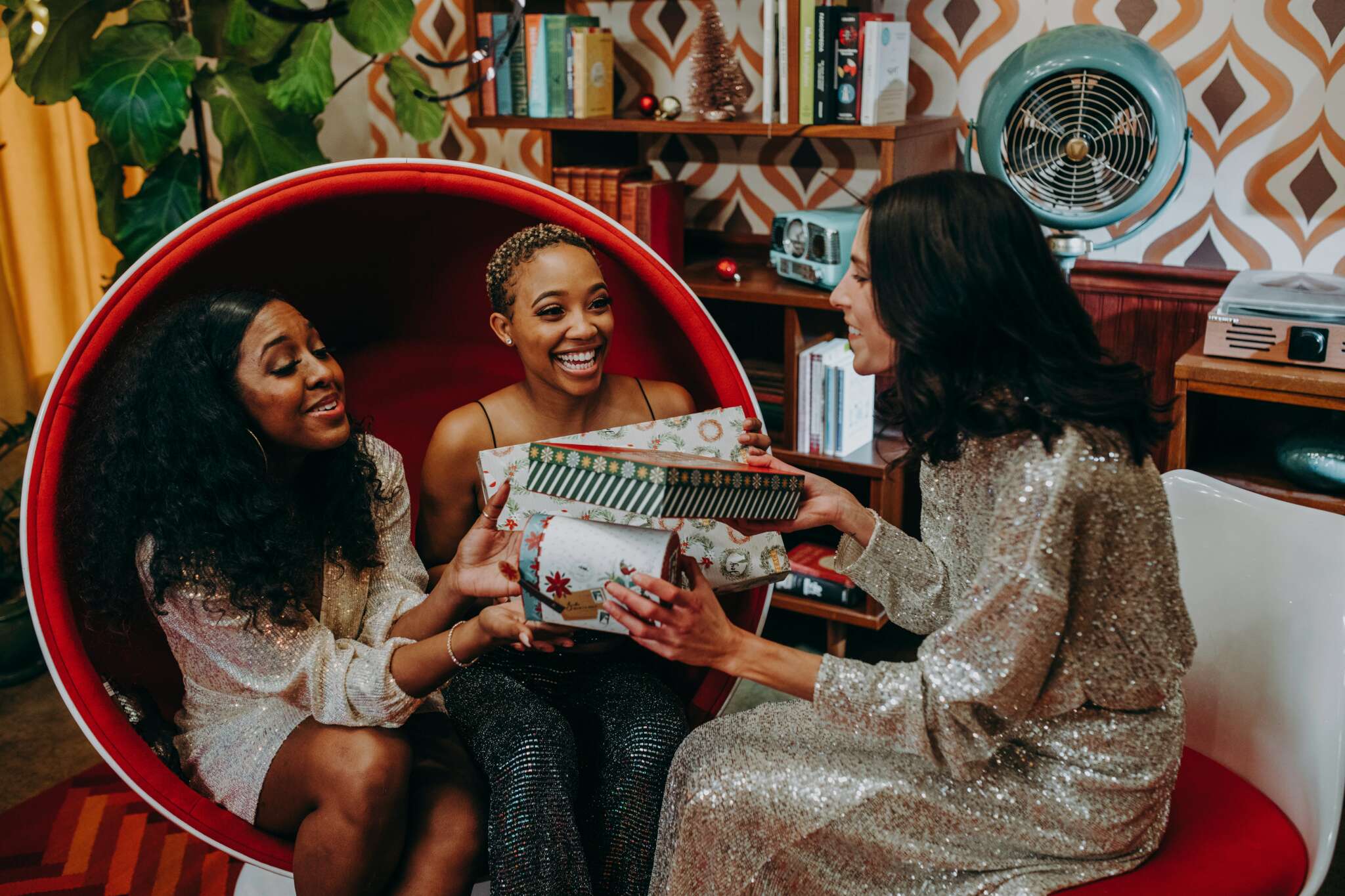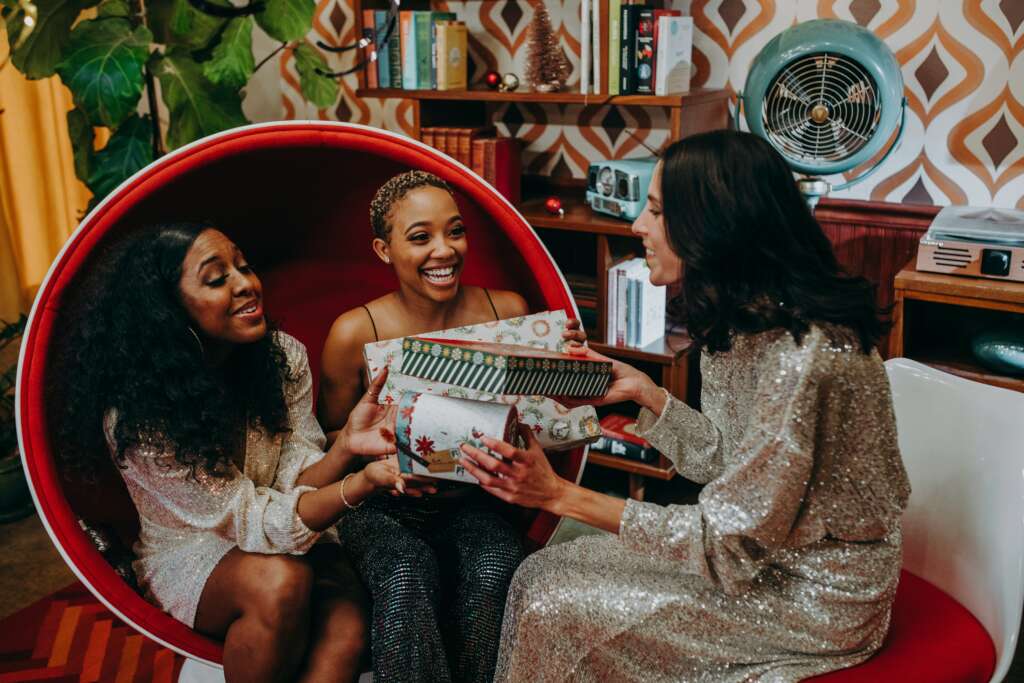 Gift giving is a thoughtful way to show appreciation for a job well done or to express gratitude for being part of a team. But what do you do when you don't have a large budget for it?
Many employees find recognition and appreciation the most important for office morale. That's why we've put together this collection of unique and inexpensive thank you gift ideas for coworkers that will show them how much you appreciate them. Keep reading to view our selection of bulk gifts for coworkers that are sure to please everyone on your list!
We know that office dynamics can get pretty complicated. But if you want to show genuine appreciation for a team member, then thank you gifts are always a great way to go! Before we get started, here are a few general tips:
If you don't know the person well, it's best to avoid anything too personal. A thank you gift should be something that anyone can appreciate. Avoid tasteless jokes or anything that could be construed as offensive.
Make sure the gift is appropriate for the office setting. You'll want to avoid any gifts that others could perceive as too personal or inappropriate. For example, avoid giving gifts that anyone could perceive as romantic, such as a bouquet of roses or anything else that could be read as having a hidden meaning.
10 Unique Thank You Gifts For Coworkers
Now that you have the ground rules, let's dive into our top 10 inexpensive yet thoughtful and appropriate thank you gifts for work colleagues.
Custom Throw Blanket
There's always at least one person in the office who is always cold. A warm throw blanket is always a hit, especially if it has a customized image! Choose a meaningful picture or a tasteful inside joke to make this thank-you gift extra special.
Work Bestie Gift
Work besties are the ones who make office life bearable. Show your work bestie how much you appreciate them with a fun and unique gift that celebrates your friendship and makes them laugh. Create something customized with an inside joke or a celebration of your friendship.
Portable Hand Fan
Our favorite gifts of appreciation for coworkers are those that solve a problem or relieve discomfort. A portable hand fan is one of those items that you always wish you had but never have on hand when you need it.
Curated Snack Box
The way to many people's hearts is through their stomachs! A curated snack box is the perfect thank-you gift for the coworker who is always looking for something to nibble on.
Massage Roller Ball
A massage roller ball is an excellent gift for gym rats and office warriors alike. A massage roller ball is perfect for those who are always on the go and need to relieve muscle tension.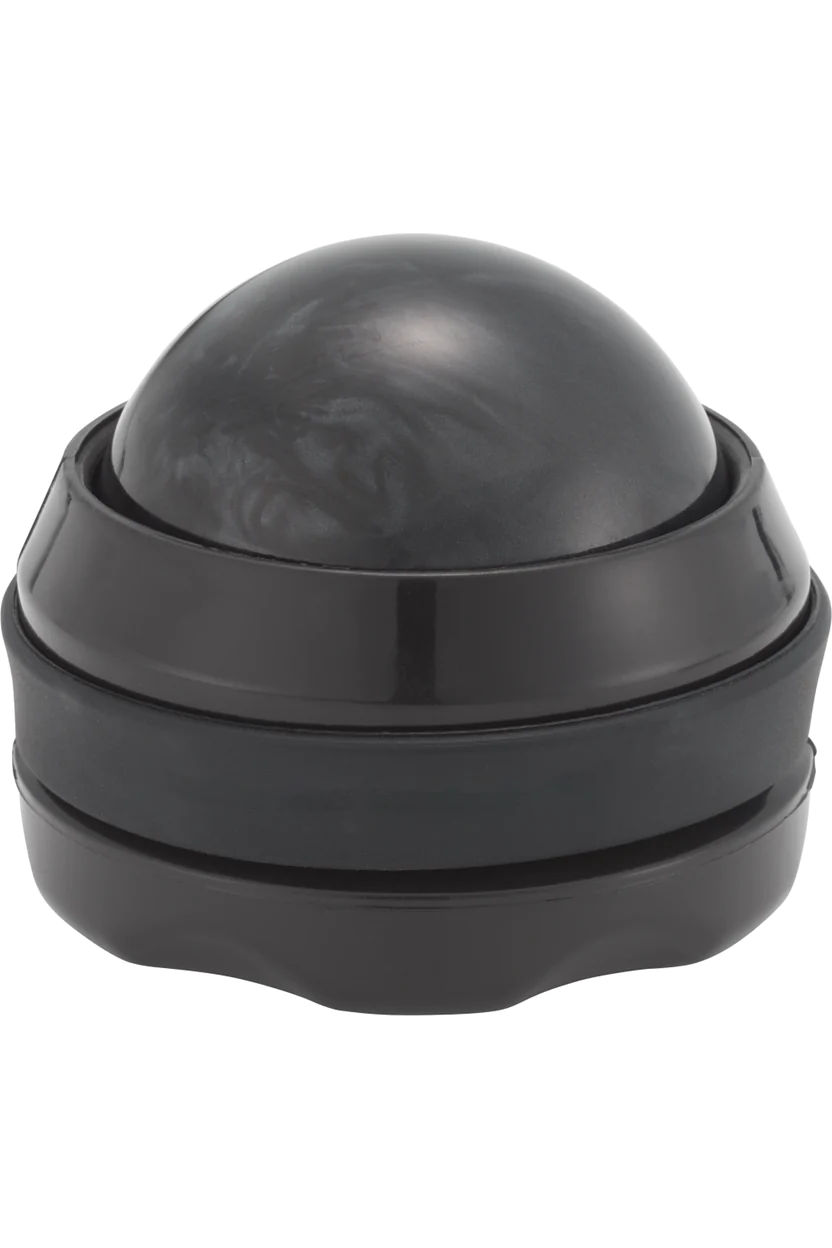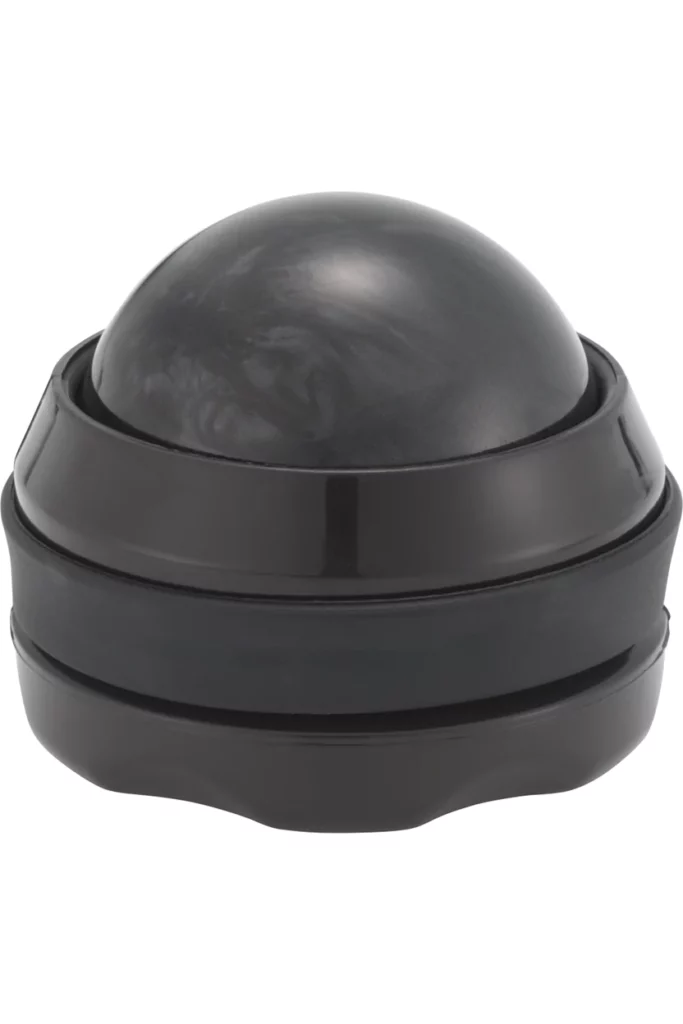 Delicious Dishes
This website is a fantastic way to show your appreciation for remote workers in place of taking everyone out to a fancy restaurant. Recipients can choose a special dish or confection they prefer according to the budget you set. And then it is shipped, ready-to-eat, to their door!
This gift is perfect for remote life and a great alternative to a traditional evening out. It's also a generous and thoughtful gift that anyone can enjoy. It's a good gift idea for employees to send to their remote location as a thank you for their hard work.
Mug Warmer
Every office has its coffee or tea drinker. That's why one of the most popular office gifts is a personalized mug. So take it a step further and give them a mug warmer to put it on. Coworkers will appreciate this thoughtful gift all winter long!
Spot
Do you have a coworker who always loses their keys or can never find their phone? Help them out with a Spot. This handy little device attaches to anything and then helps you track it down using your smartphone.
Surprise Them
A great way to celebrate year-end quarterly successes or personal achievements is with a thank you gift that surprises and delights. A fun way to do this is with a mystery box full of office employee thanksgiving gifts or holiday-themed items.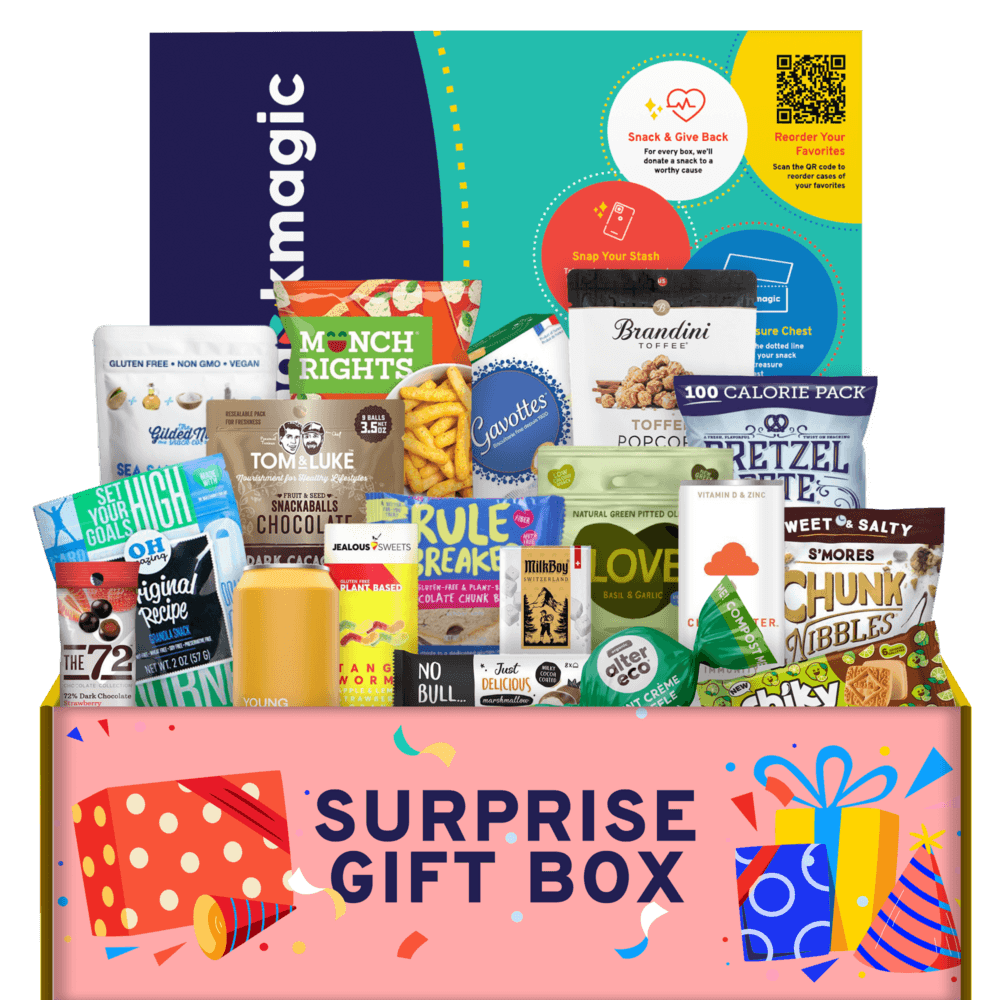 Let Them Choose Their Own Swag Item
One of the easiest ways to give unique office gifts to coworkers is to provide them with many options! When you set up a branded company store, you can upload your images and let the recipient choose their preferred items and styles and even personalize items on their own. Don't worry, you set the budget, so you can easily keep track of spend! Also, if a recipient chooses not to partake in your gift, you get your money back.
The Best Thank You Gifts For Coworkers
With some planning, you can find the perfect thank you gift for anyone on your team. You can send curated snack boxes or other items with custom branding using SwagMagic. It's easy to manage your gifts with open-link ordering, rush shipping, and a gift-giver guarantee.
When it comes to thank-you gifts for coworkers, think about what they will appreciate the most. If you're on a tight budget, consider opting for a gift that is practical or solves a problem. A portable hand fan, massage roller ball, or mug warmer are all great options.
If you have a little more money to spend, consider sending a delicious dish that will be shipped right to their door. No matter what you choose, just make sure it is heartfelt and shows that you are grateful for their contributions to the office.