Running a successful business involves many independent factors that need to work together for optimal growth. Maintaining 24/7 support, top-quality products, and keeping profits on the up and up can be a lot! You definitely need gift ideas for coworkers to keep those wheels turning!
One of the most important factors that span all businesses and processes is the workforce. Keeping your workforce motivated and focused on the tasks at hand can help you make the most of your related departments.
That being said, how exactly can you keep your workforce motivated? Well, apart from various things such as automating procedures to make their work easier, gifts are a great motivator.
Top 8 Gift Ideas to Boost Employee Motivation in 2023
Price – $1 – $100
What is it?
Office supplies are a vast range of items that can be used in a home or outside office. These items can be pens, books, mousepads, electronics, and more that have some value to an employee in an office so that employees feel recognized. That being said, each item is unique and while some jobs may not need pens, they might be the staple for others.
Why is it a good gift?
Office supplies are a gift that everyone on your team can surely use. Whether it is the sales team using a pen to take down notes or the in-office staff with a new mouse. Each and every employee has used for some sort of office supply which can improve their workflow. Thanks to this, office supplies are one of the optimal employee gift ideas in 2023.
Price – $50
What is it?
A tumbler is a sort of drink container that is able to regulate temperature inside itself. So, it can ensure that your hot coffee remains hot or your cold iced cappuccino stays cold. A good quality tumbler can manage to do this for many hours.
Why is it a good gift?
This is one of the most common and easy small gift ideas for employees. As most people drink something or the other, it can be used by almost everyone. Along with this, having a brand logo can help promote your company and also keep your employees energized.
Price – $10 – $370
What is it?
Clothing for employees is available in various different styles and shapes which can be customized. This often involves adding a brand logo or symbol to make the item definable by your company. The price range here is quite vast as clothing ranges from plain tees to large jackets.
Why is it a good gift?
This is a gift that is quite convenient as a spare item of clothing and is also great for team building and marketing. Specifically, as your employees wear it around, it will be seen in public and also build a sense of unity. So, it is an ideal multipurpose employee gift idea!
Power Banks
Price – $31 – $100
What is it?
Power banks are electronic devices that have a battery that can be used to charge devices on the go. They are available in a variety of shapes and sizes with varying battery capacities as well. For example, some can hold up to one charge of a phone while others are powerful enough for multiple phone charges.
Why is it a good gift?
Power banks are great for employees who work in the field as they often need to keep their phones charged. So, this device will help them ensure that they have battery power and make their job easier.
Sunglasses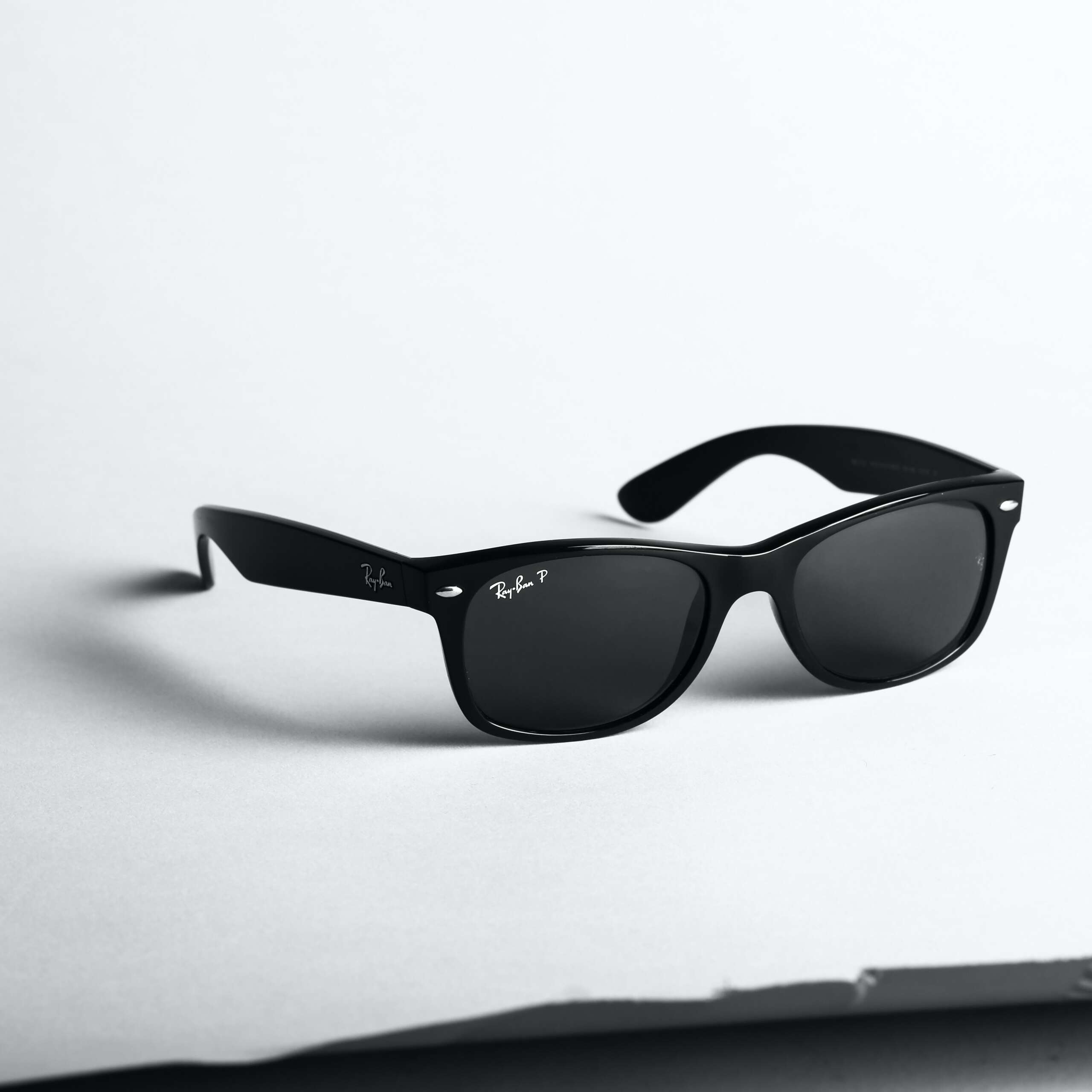 Price – $25 – $100
What is it?
Sunglasses are a common item that consists of glasses with sun-blocking lenses. These usually don't have any lens power and can be purchased without the need for any prescription. Instead, they are a great fashion statement and can block out the sun on summer days.
Why is it a good gift?
This is a great gift as it is common and doesn't need too much thought. Just a few styles of sunglasses and you can find one for all your employees. Moreover, most people wear sunglasses so it is sure to be used and enjoyed by your team.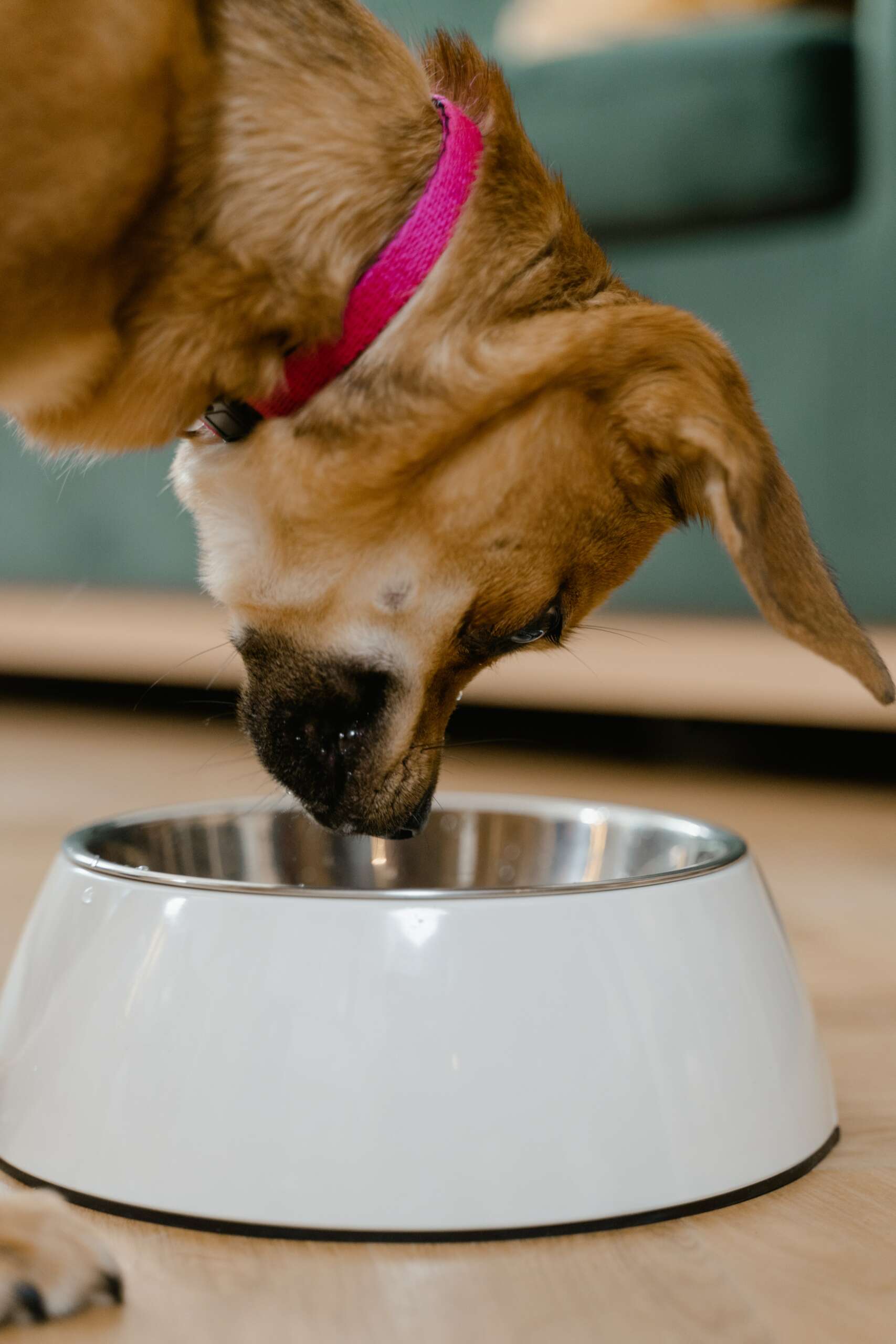 Price – $39 – $71
What is it?
As the name suggests, a pet bowl is a bowl that is used to feed your pet's food. They are great for various types of large pets and can be used for both food and water. Along with this, many people get their bowls engraved to create a sort of connection with their pets.
Why is it a good gift?
A pet bowl is one of the most unique small gift ideas for employees but also one that is great. While it won't work for employees without pets, the ones that have a dog or cat will surely enjoy a good quality bowl. Along with this, you can ask them about the pet's name and an additional engraving is sure to make your employee happy.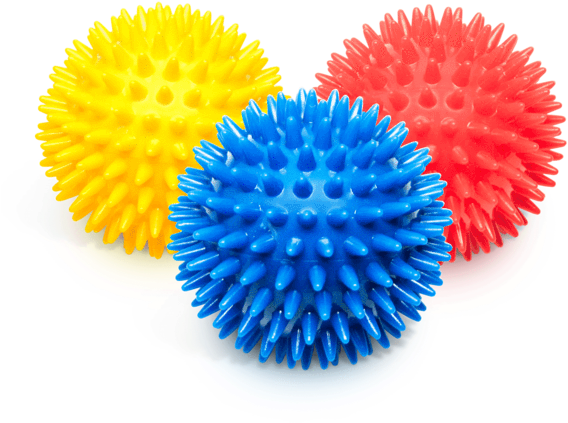 Price – $11 – $20
What is it?
This Massage Roller Ball is a small handheld device that can be used across the entire body to massage the muscles. It is great for quick and easy use and is known to reduce strain and pain in the body.
Why is it a good gift?
This is probably one of the most useful gifts for employees with desk jobs. Specifically, as they end up sitting on a chair all day, it is quite common that they can face back pain and issues. So, a quick massage with this handheld device can make their life relaxed and painless.
Price – $3 – $6
What is it?
A can cooler, (Can Kooler) is a covering that you can wrap around your can to keep it cold. This specific item is made out of sequin and is available in various different designs ranging from plain black to unique patterns. It is also available in different shapes and sizes for other types of cans/bottles.
Why is it a good gift?
A Can Kooler is a great idea both as an in-office gift and a work-from-home gift for employees. This is because more often than not your employees will want to enjoy a quick drink. This cooler allows them to keep their drink cold for a long so they can work without worrying about any kind of heating or cooling drink.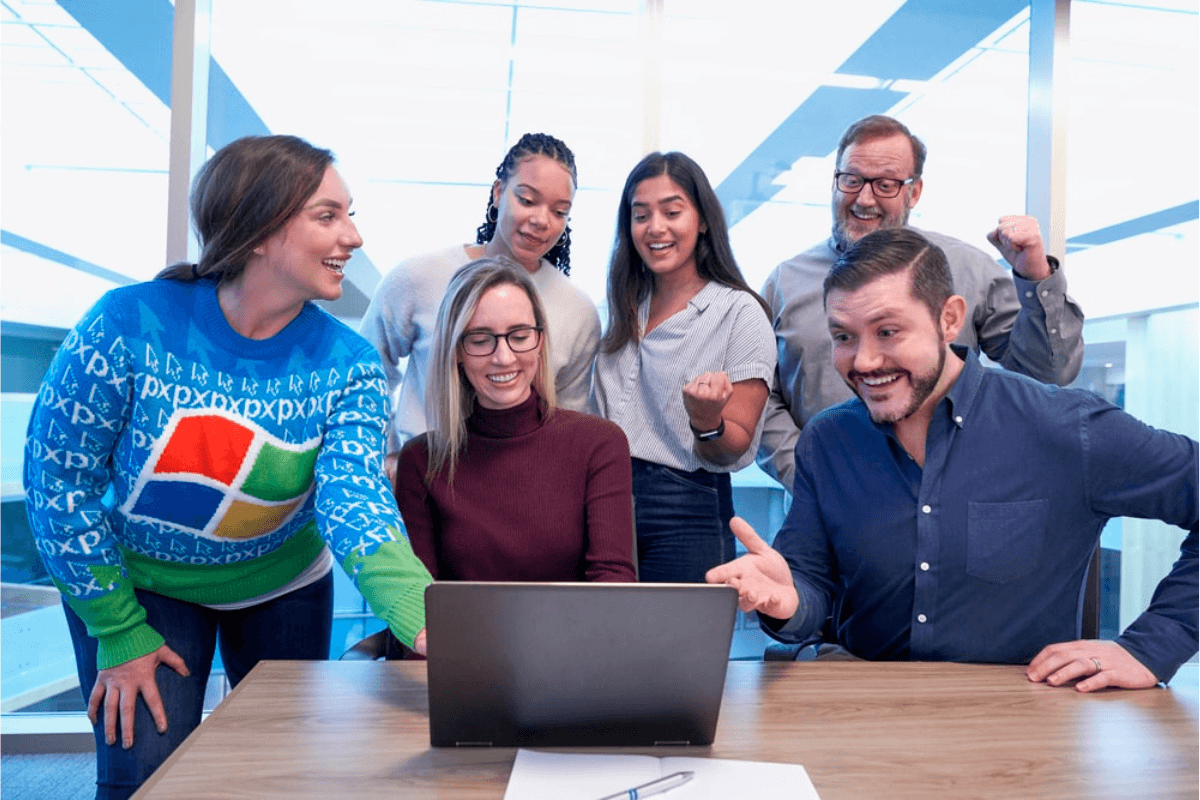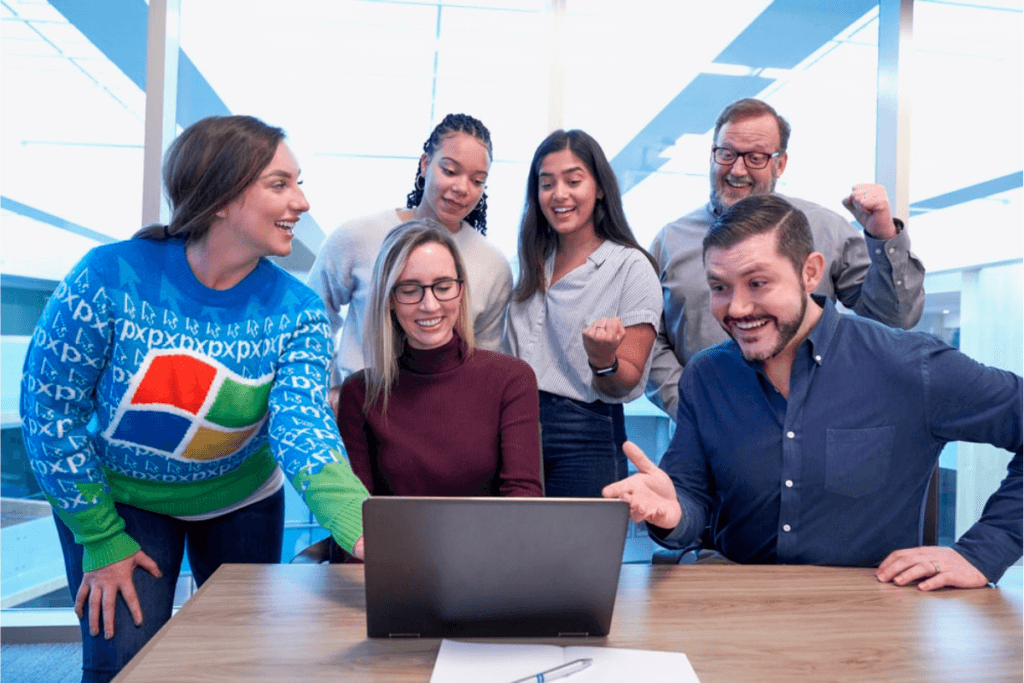 Why Is There A Need For Employee Gifts?
Let's first understand the importance of employee gifts. Essentially, the primary motivating factors for employees in a business are salary, benefits, environment, and additional positive reinforcements.
Now, the greater these things are, the more an employee will be motivated to work hard. For example, imagine paying an employee of the month double the amount they are currently paid for the same work. He/she is bound to be motivated to put in more work due to the happiness of earning more.
Similarly, giving your employees small gifts can create a similar impact with positive repercussions. Consider having a sales team that is not reaching the targets you have set for them. As a store, this situation can lead to immense losses. So, to tackle this, let's say you provide your entire team with small packages that contain miniature gifts and a note to promote their work. Not only will this make them feel welcome, but it will also remind them of their motivation to work optimally.
How We Can Help Us With Setting Up An Employee Gifting Store?
Considering you have decided on your employee gift idea in 2022 and now want to amp up the process. Well, the best way we can help you improve employee morale and also your entire workflow is with the help of automation.
At Swagmagic, we are dedicated to providing high-quality automation that can track and operate the giving of swag treats. As shown above, these treats range from small mugs to massage rollers and can make your employees much happier and more motivated.
All you have to do is take the step and take the demo on our site. We can guide you through the process so you can have a swag store set up in no time. Also, with our treats dashboard, rush shipping, scheduling options, and more, you can be sure that the right employees will get the right benefits ASAP.
With that, we hope this list helped you find the best small gift ideas for employees! And in addition, swagmagic can help you in ordering gifts for your coworkers in bulk.
Also read: Employee of the month gifts