The holiday season was upon us, and we were planning Hanukkah and Thanksgiving gift ideas for our employees. Suddenly, a rumor emerged that the Thanksgiving gift basket ideas included fireworks and alcohol.
Our event planning team spent weeks convincing corporate that our Thanksgiving gift baskets would not involve either of these items and were finally approved to continue with our plans.
While half of our event team made lists of Thanksgiving gift bag ideas, the others put together a meeting to discuss the consequences of office gossip.
We contacted SwagMagic for our Thanksgiving gift ideas, and they provided us with everything we needed. Our fun cute Thanksgiving gift ideas were coming together, even though we did have to organize everything from home.
Thanksgiving Gift Ideas for Employees and Office Staff
Food items: Traditional Thanksgiving foods such as pumpkin pie, cranberry sauce, stuffing mix, and gourmet popcorn.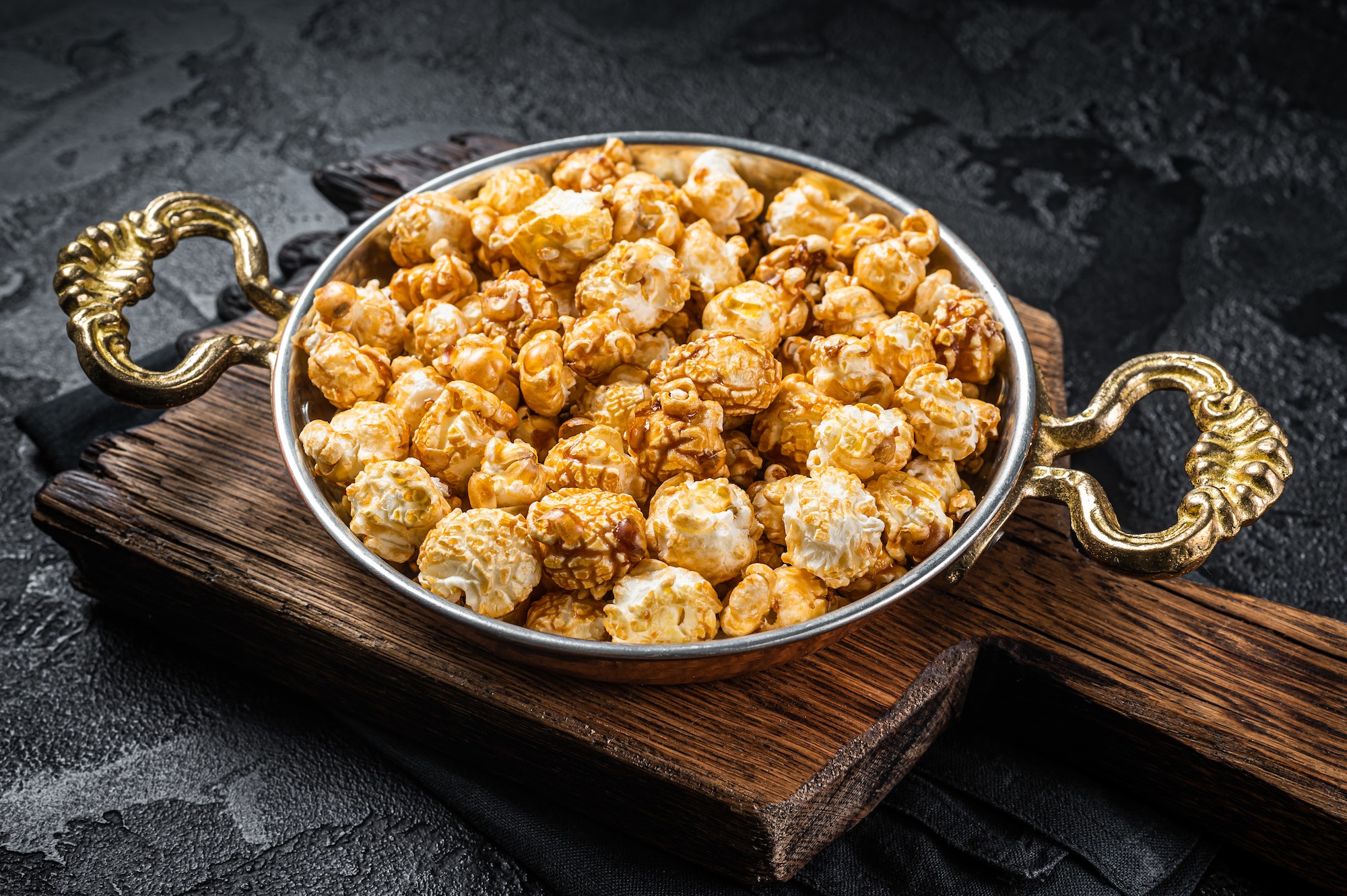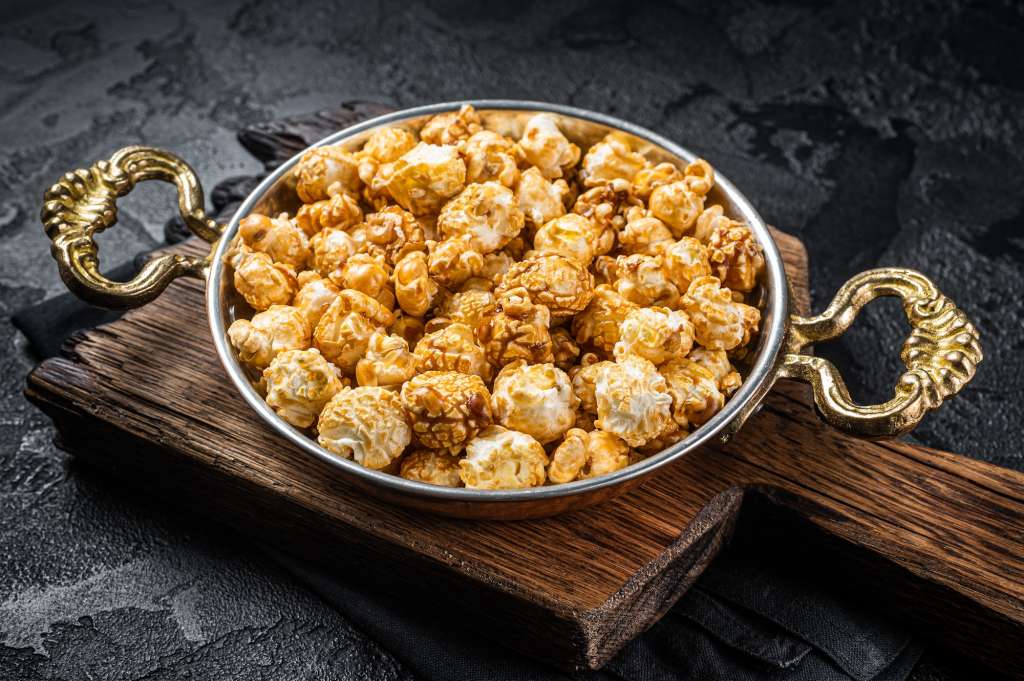 Beverages: Apple cider, tea, coffee, or hot chocolate.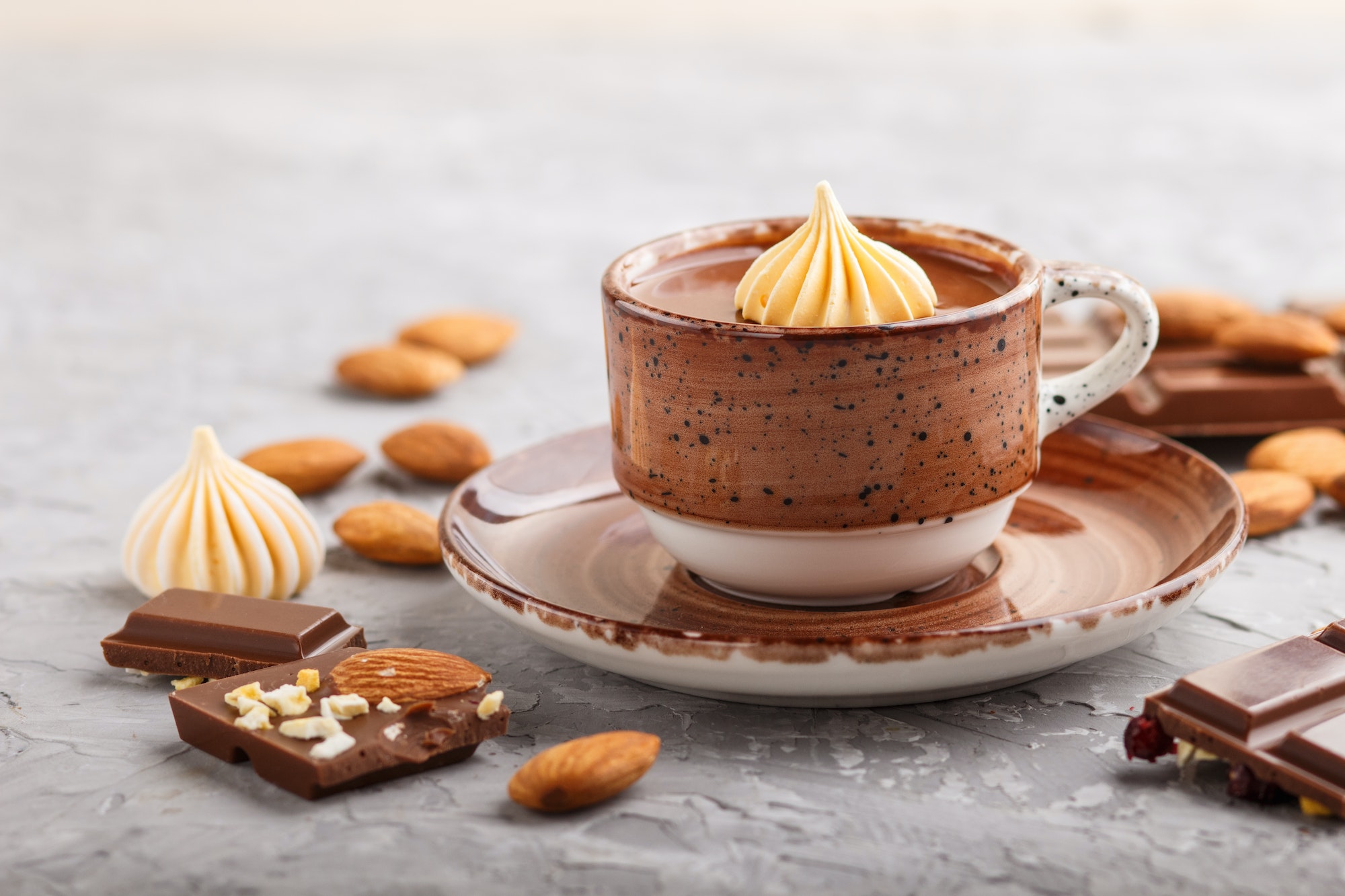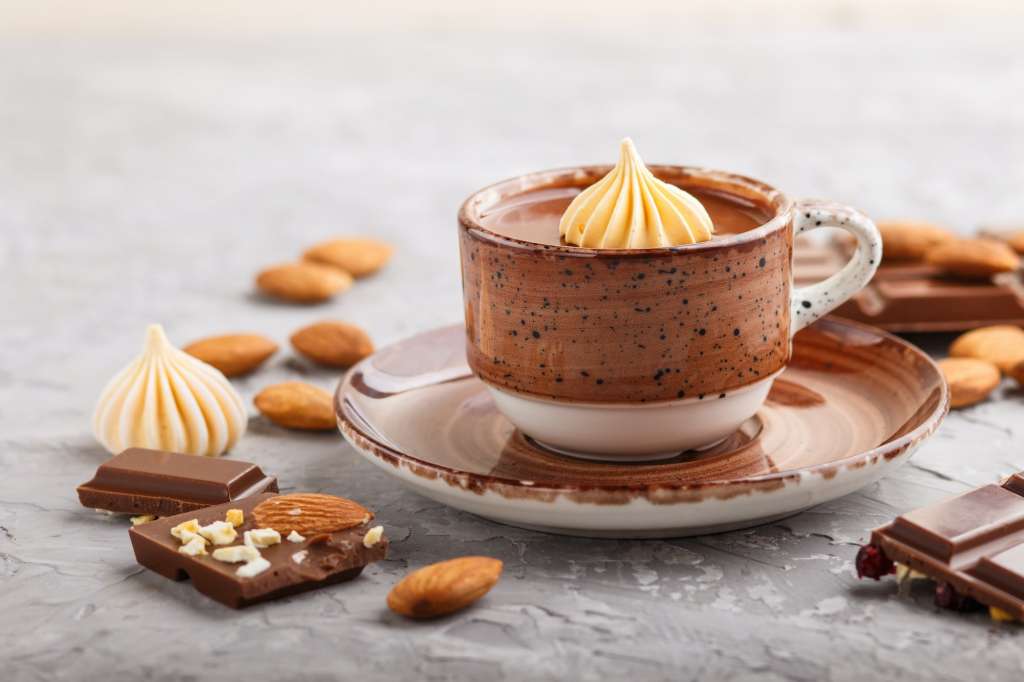 Gift cards: Gift cards to restaurants, movie theaters, or local stores.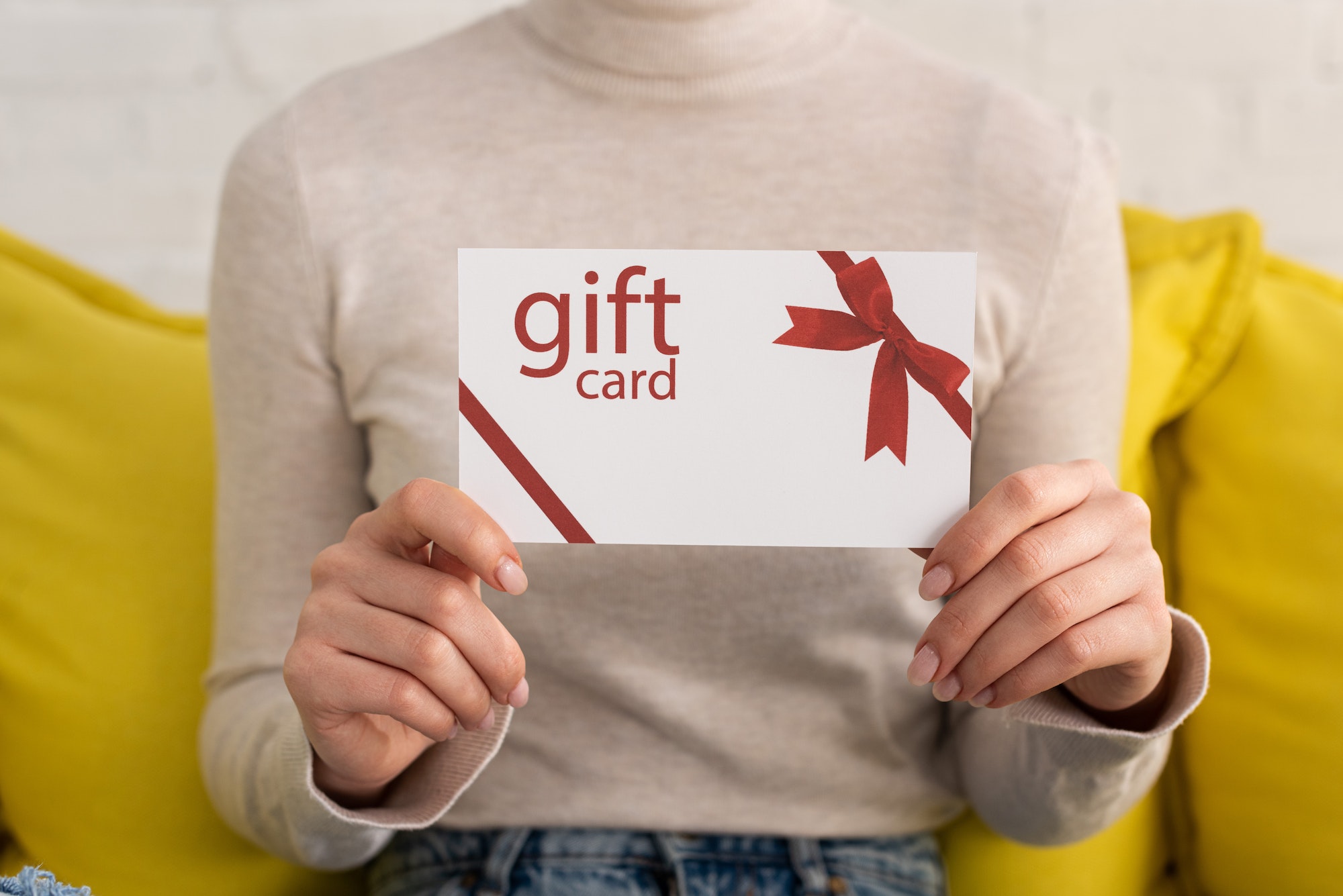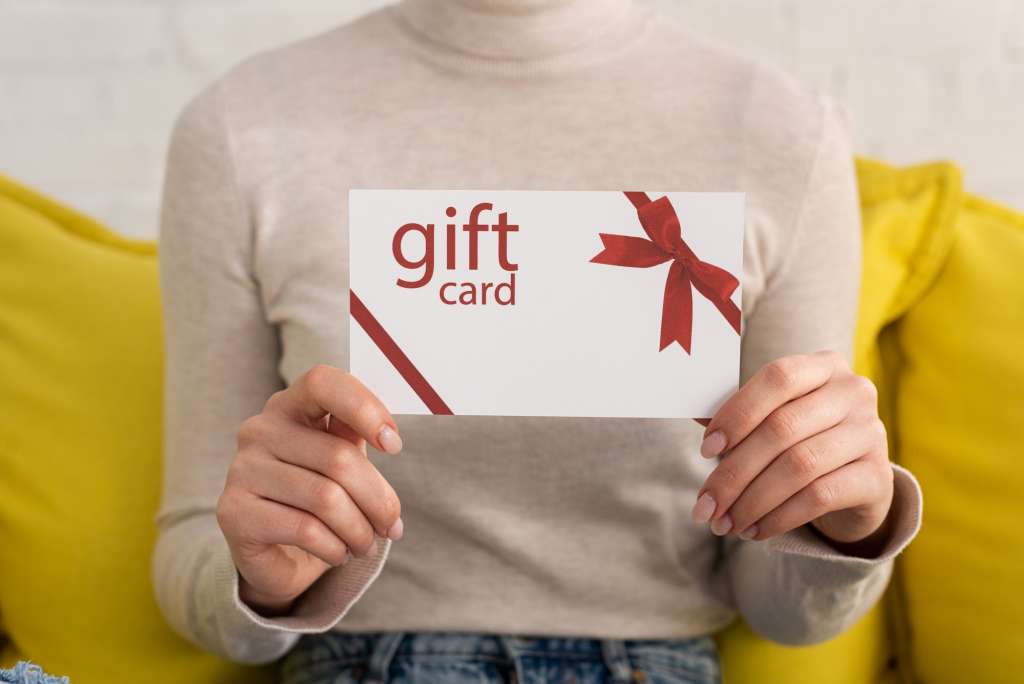 Thanksgiving decorations: Decorative fall-themed items such as tablecloths, candles, or seasonal centerpieces.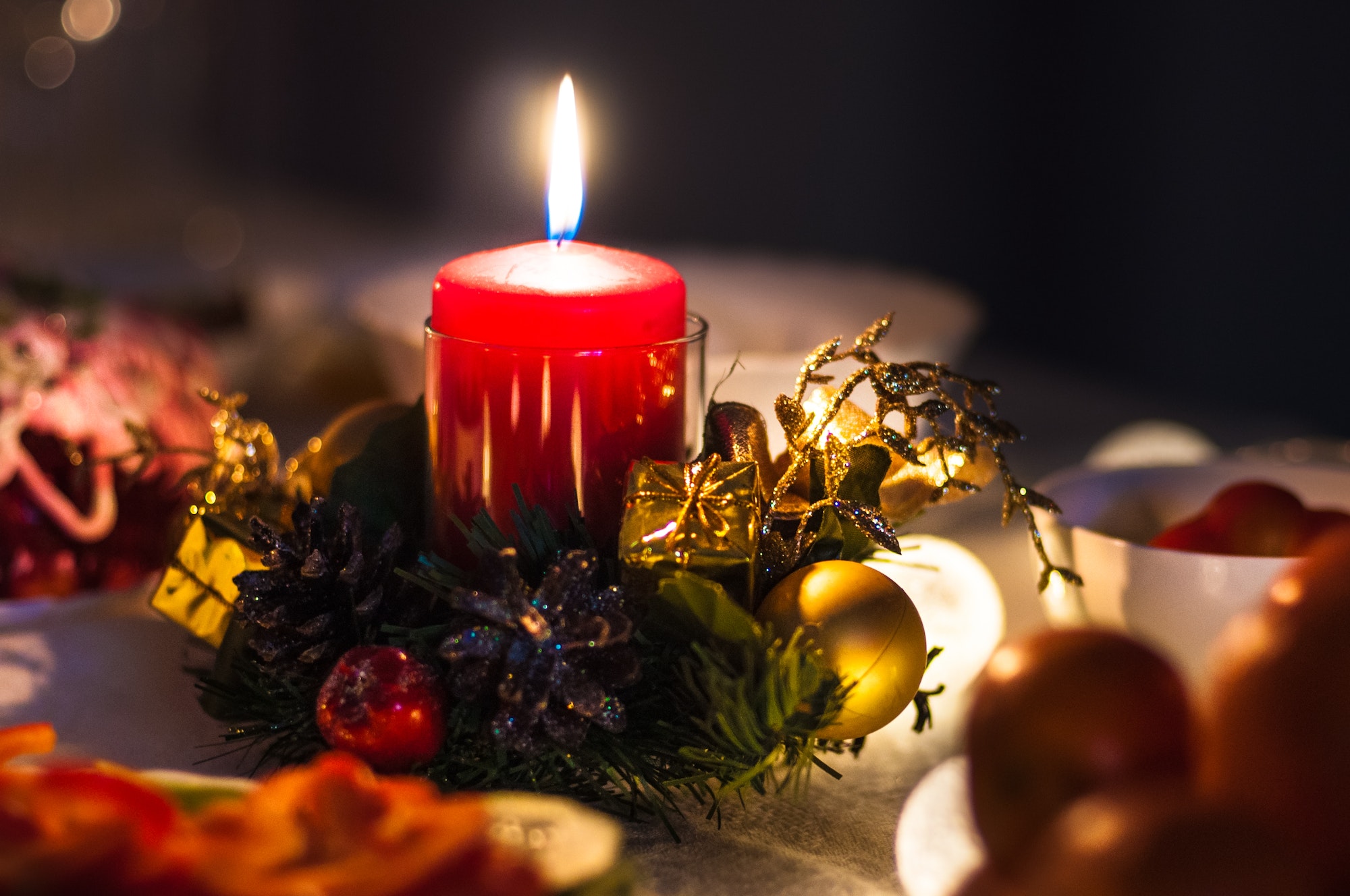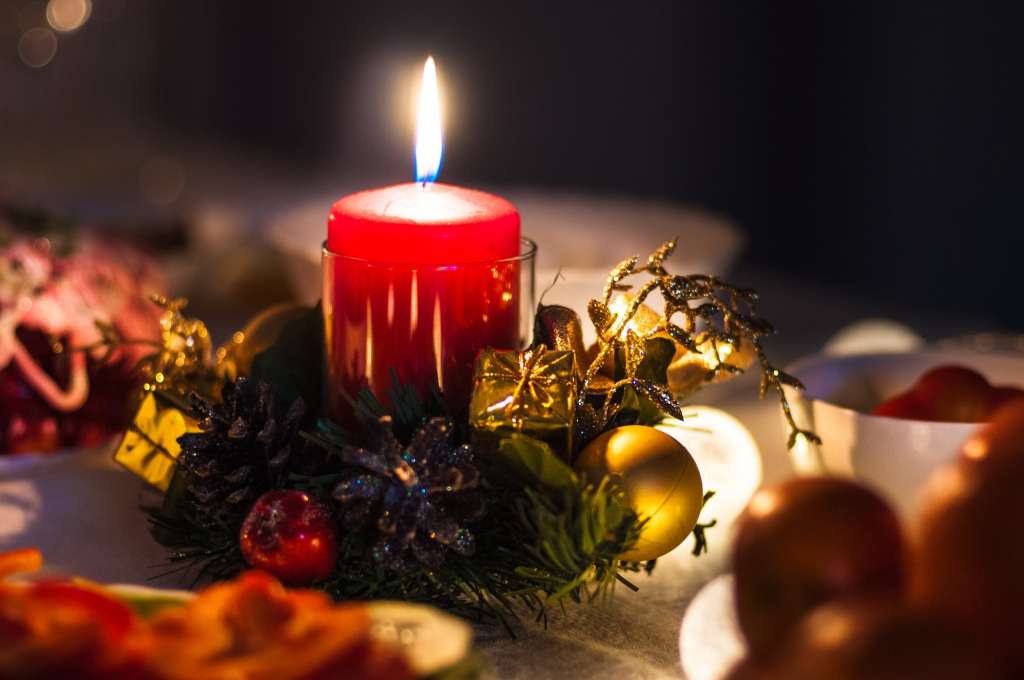 Personal care items: Hand cream, bath bombs, and body lotion.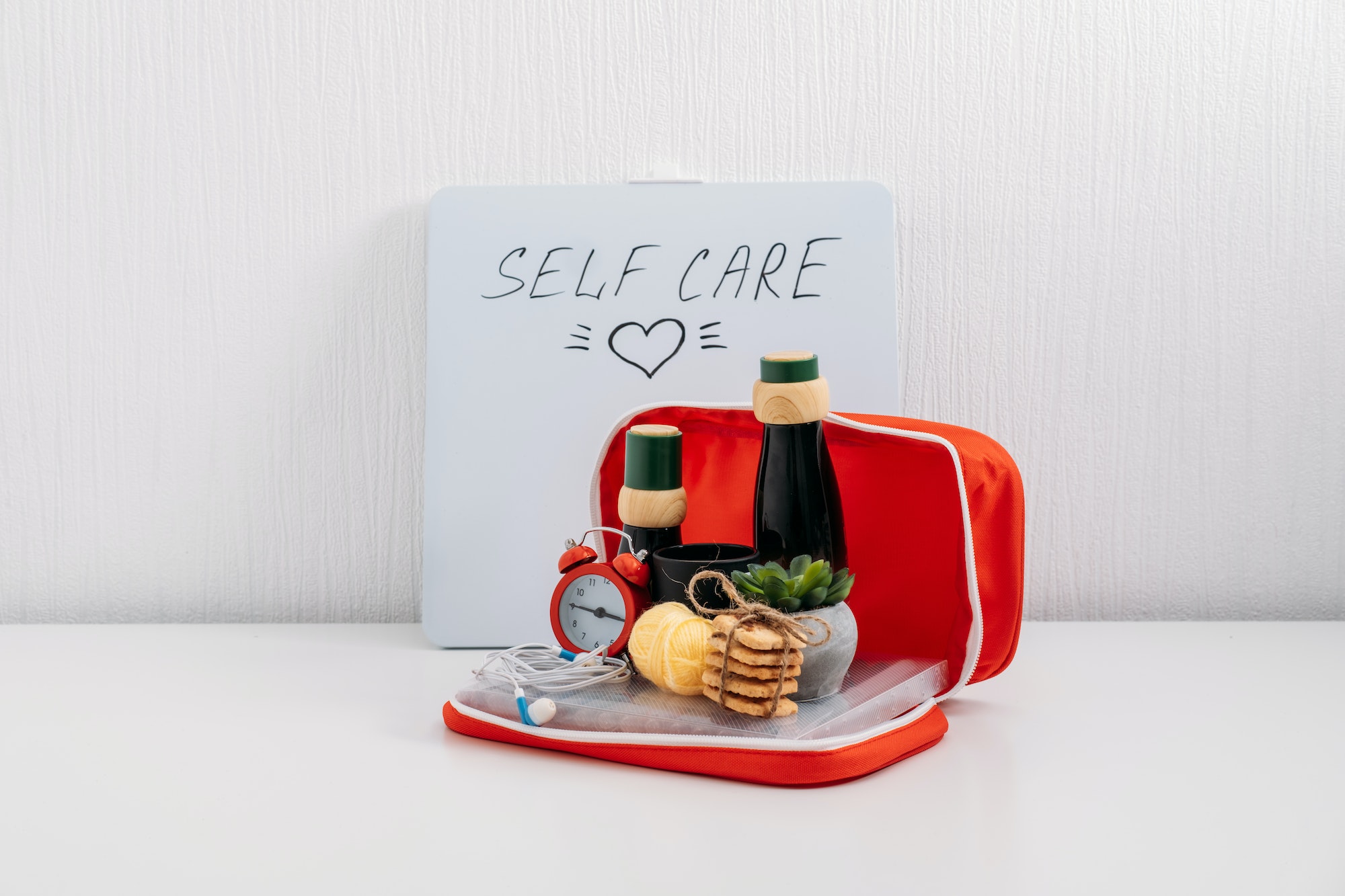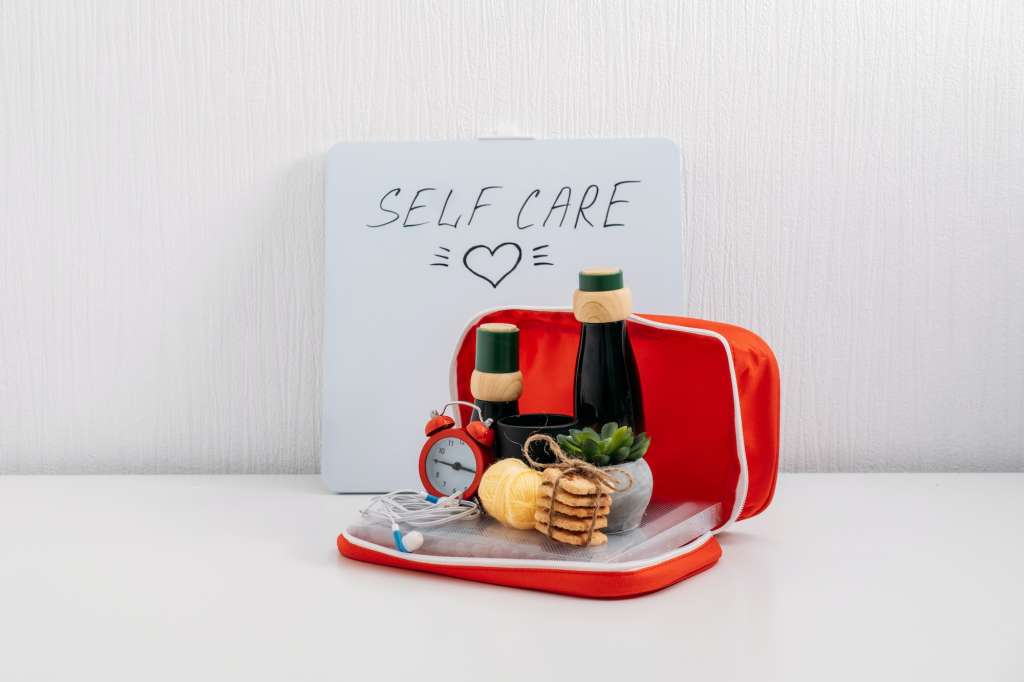 Office supplies: Pens, notepads, or desk organizers.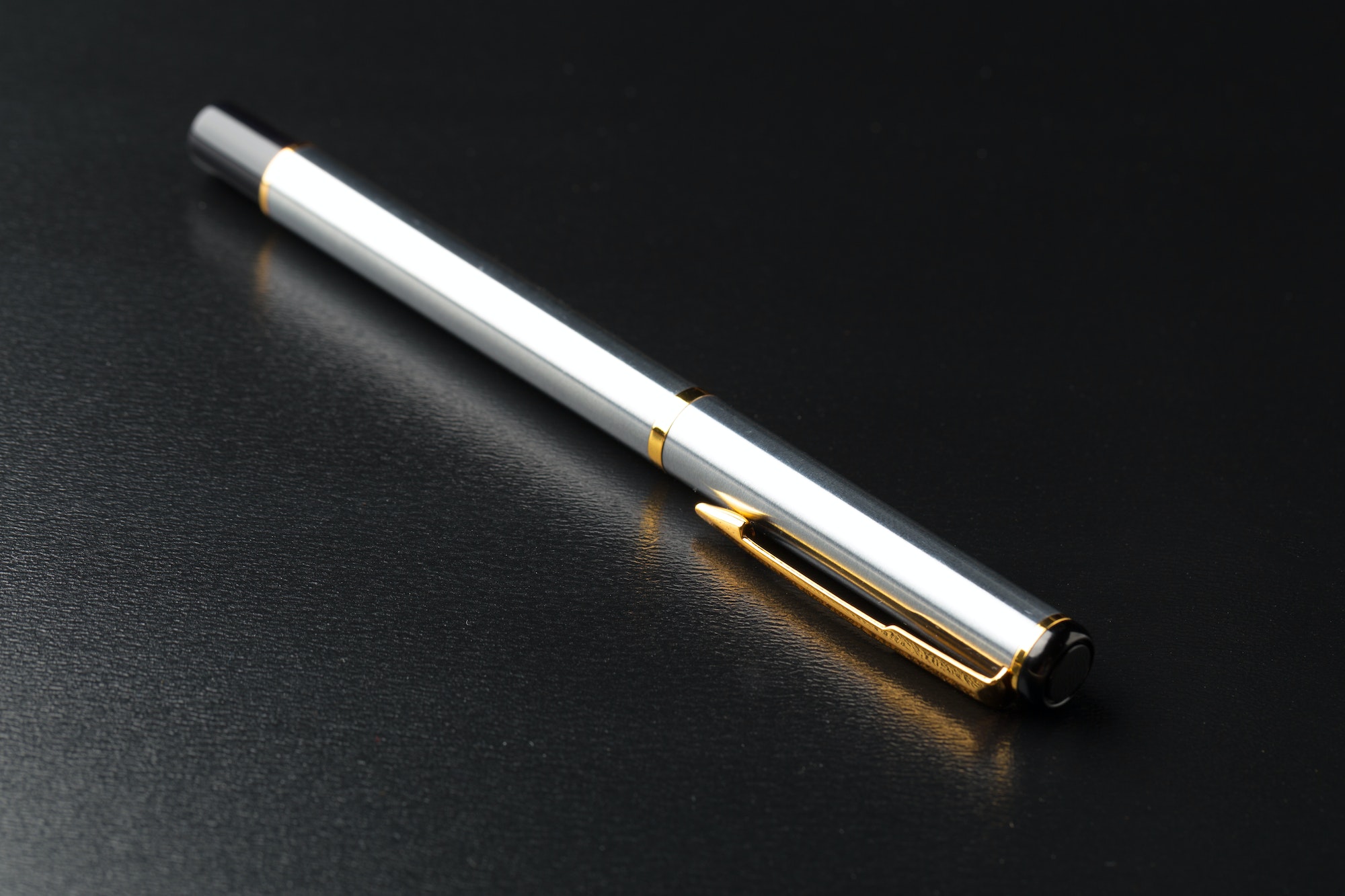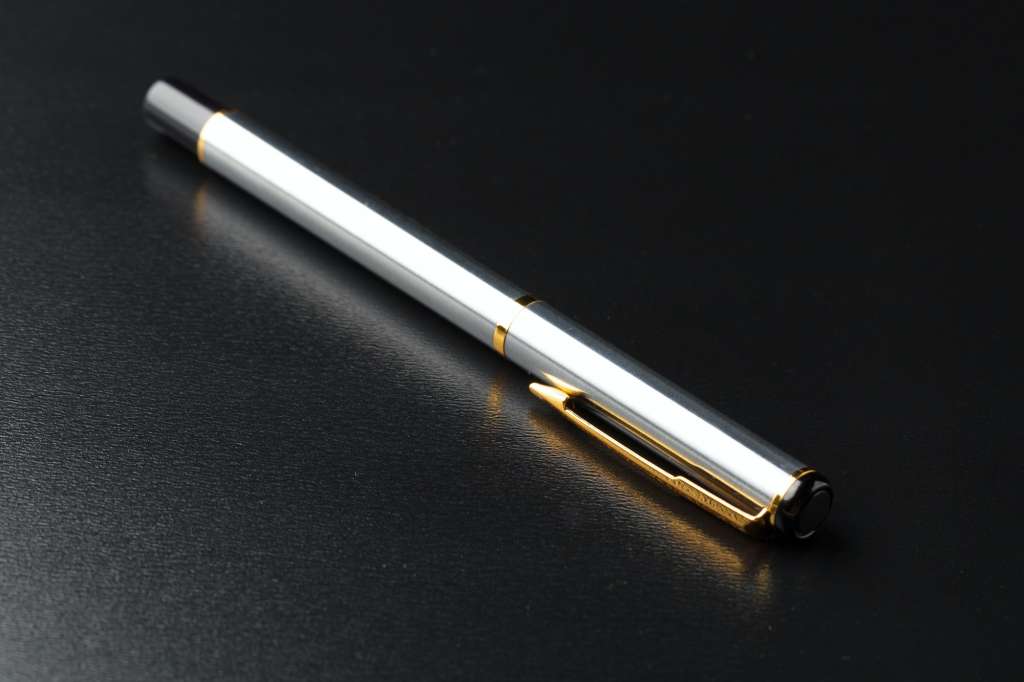 Books: Books about gratitude or Thanksgiving traditions.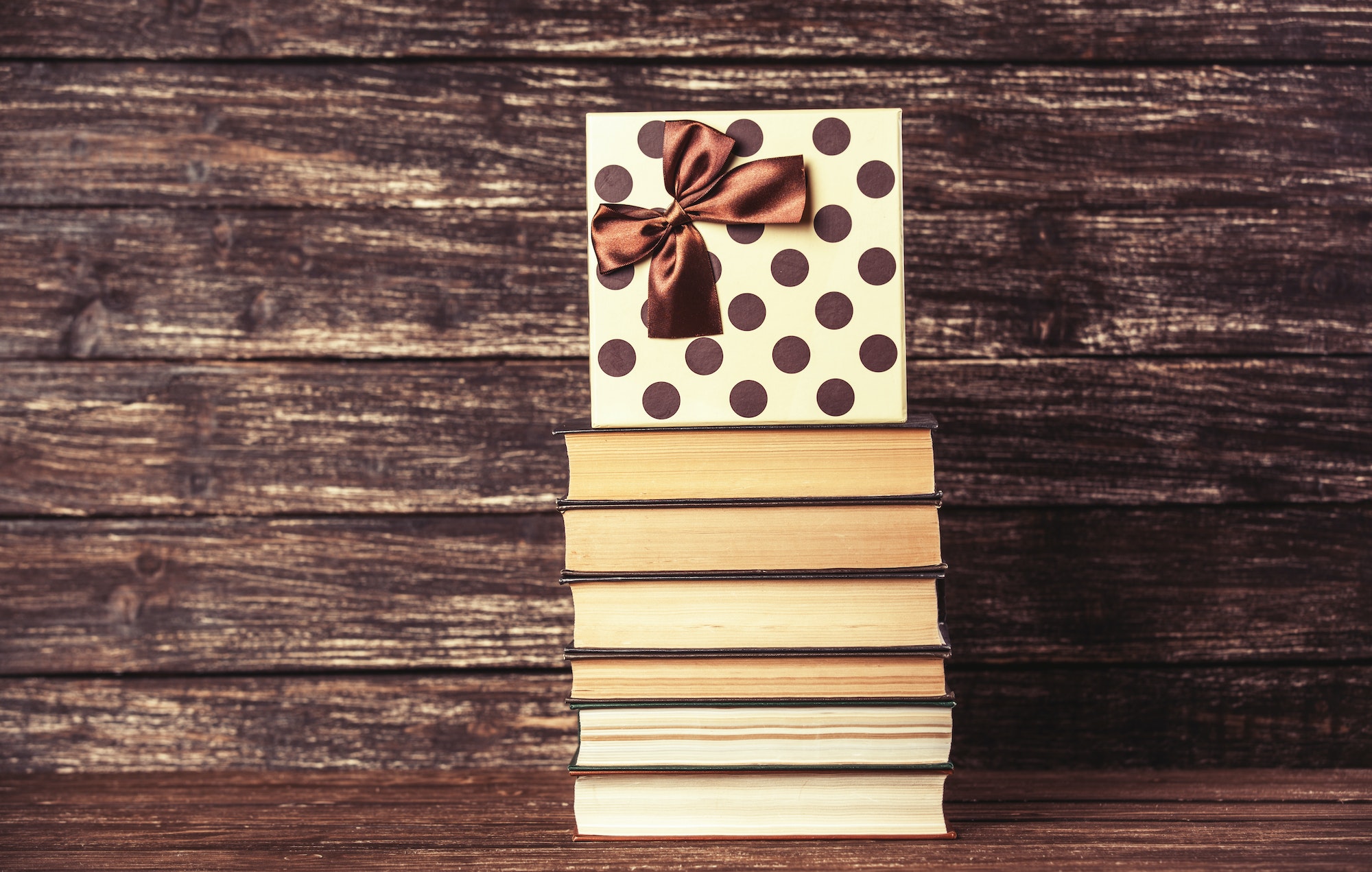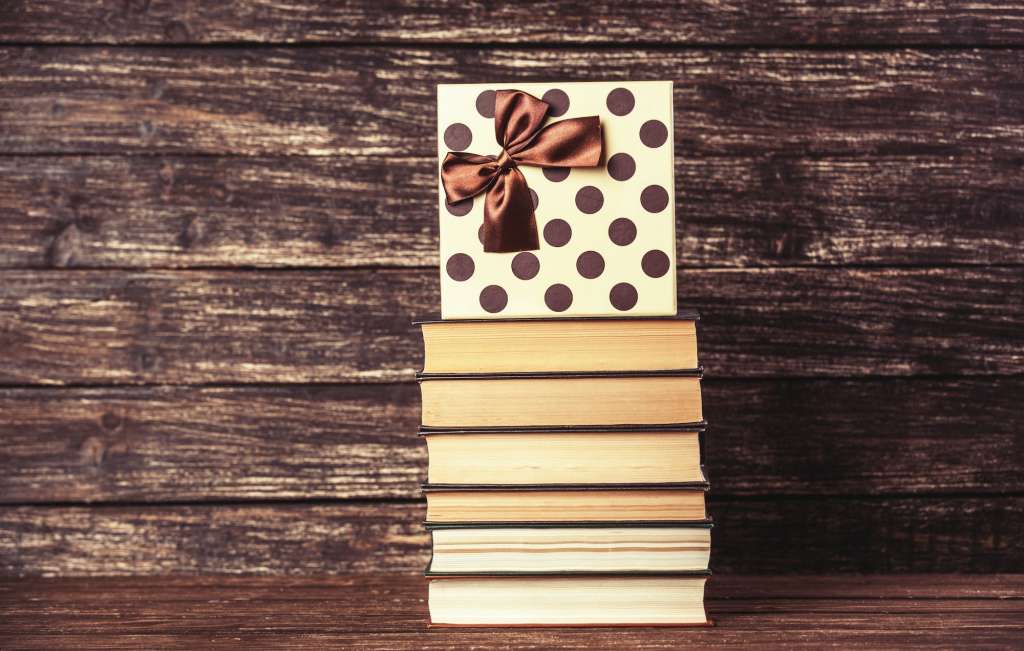 Tech items: Headphones, phone cases, or portable chargers.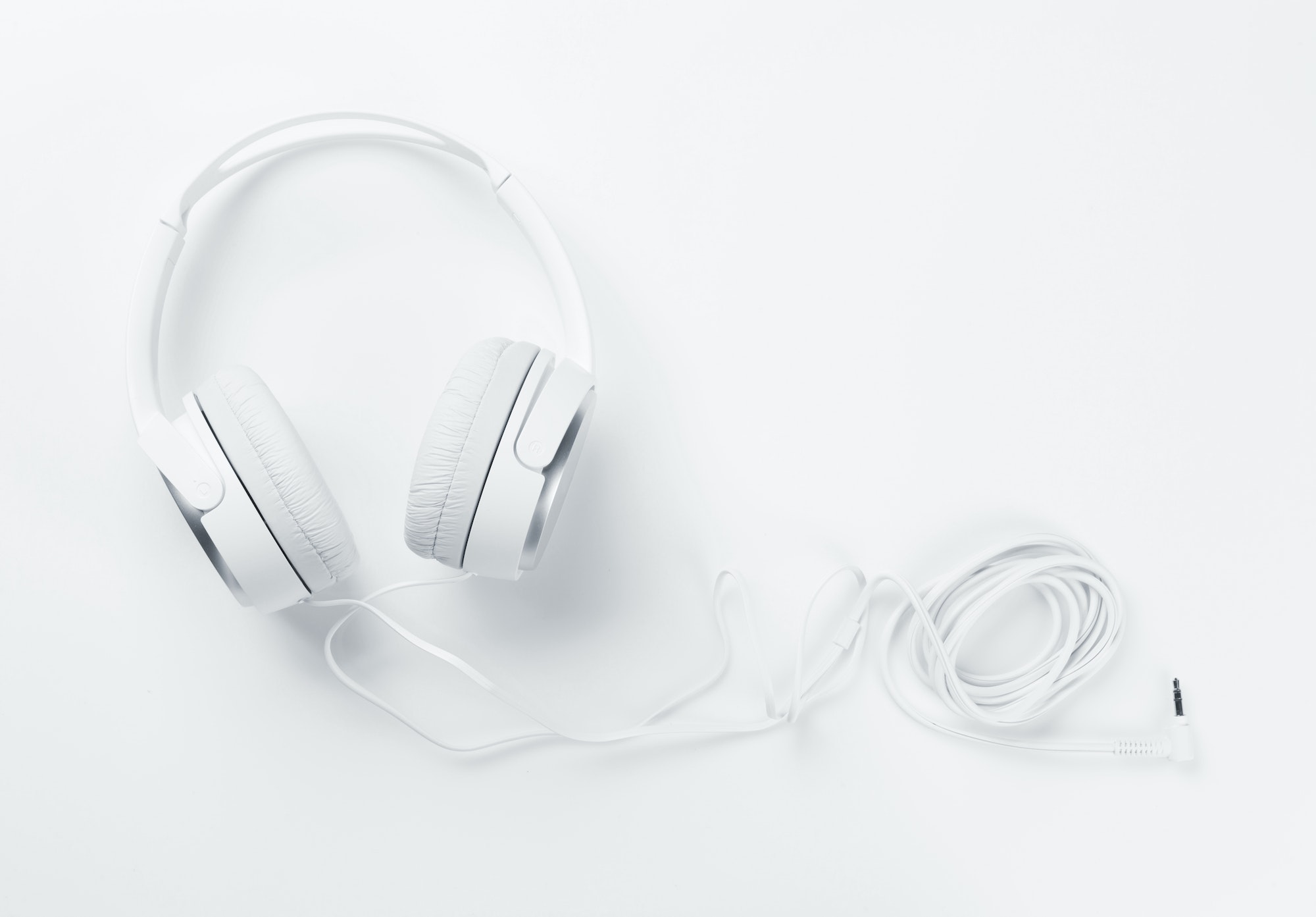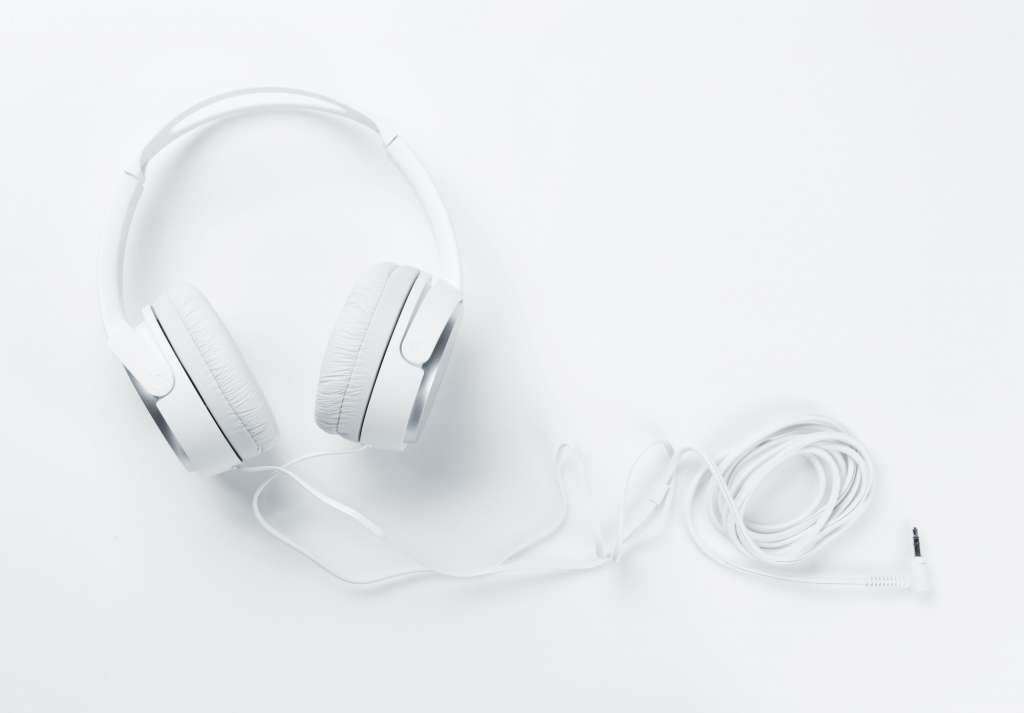 Gift baskets: Combine several small items into a gift basket for a thoughtful and personalized gift.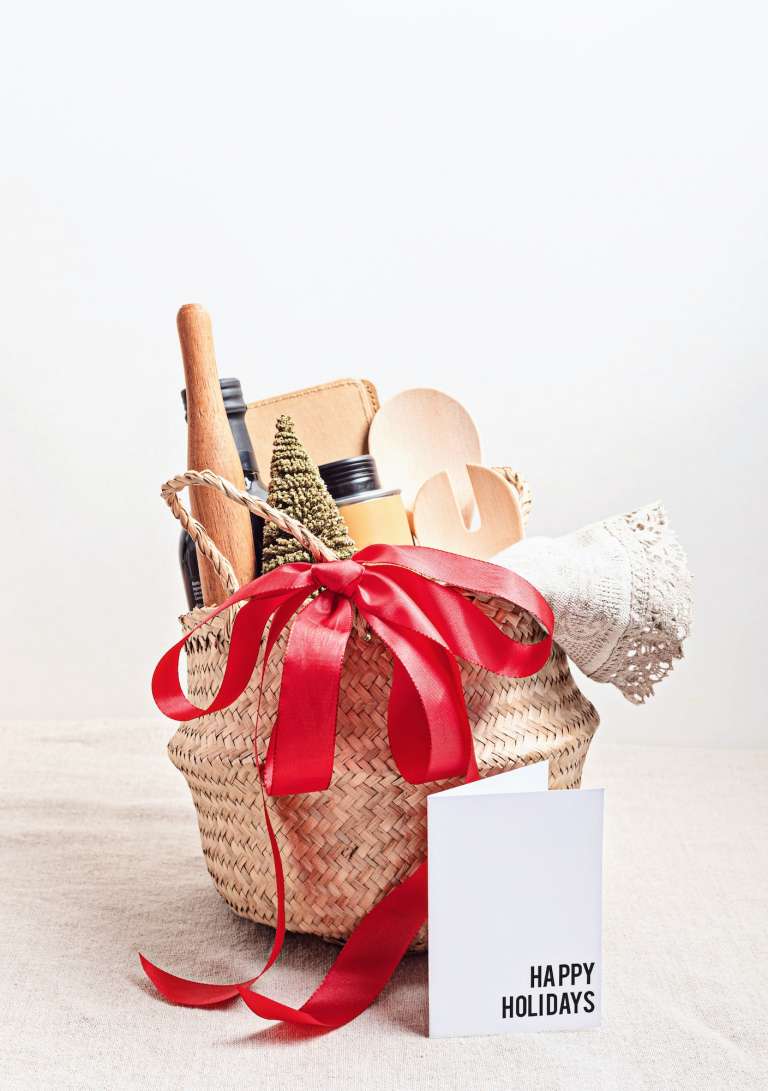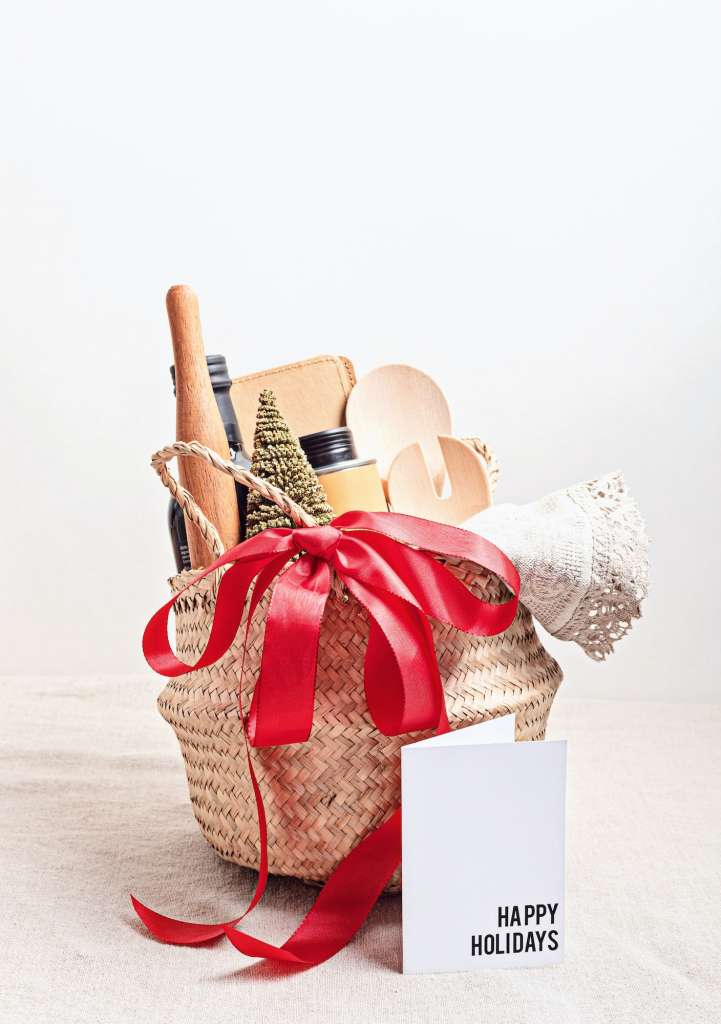 SwagMagic topped it off with branded sweatshirts, water bottles, and work backpacks to carry things back and forth to the office.
Thanksgiving Gift Ideas for Clients
The rumors and gossip continued to swirl, even from home. Though we'd developed some Thanksgiving gift ideas for customers, we still had no clue who was spreading rumors.
We stuck to easy Thanksgiving gift ideas, like gift cards and mugs, and gave out branded gear as Thanksgiving gift ideas for clients. 
Gourmet Food Basket – A basket filled with delicious food items such as chocolates, nuts, cheeses, fruits, and wine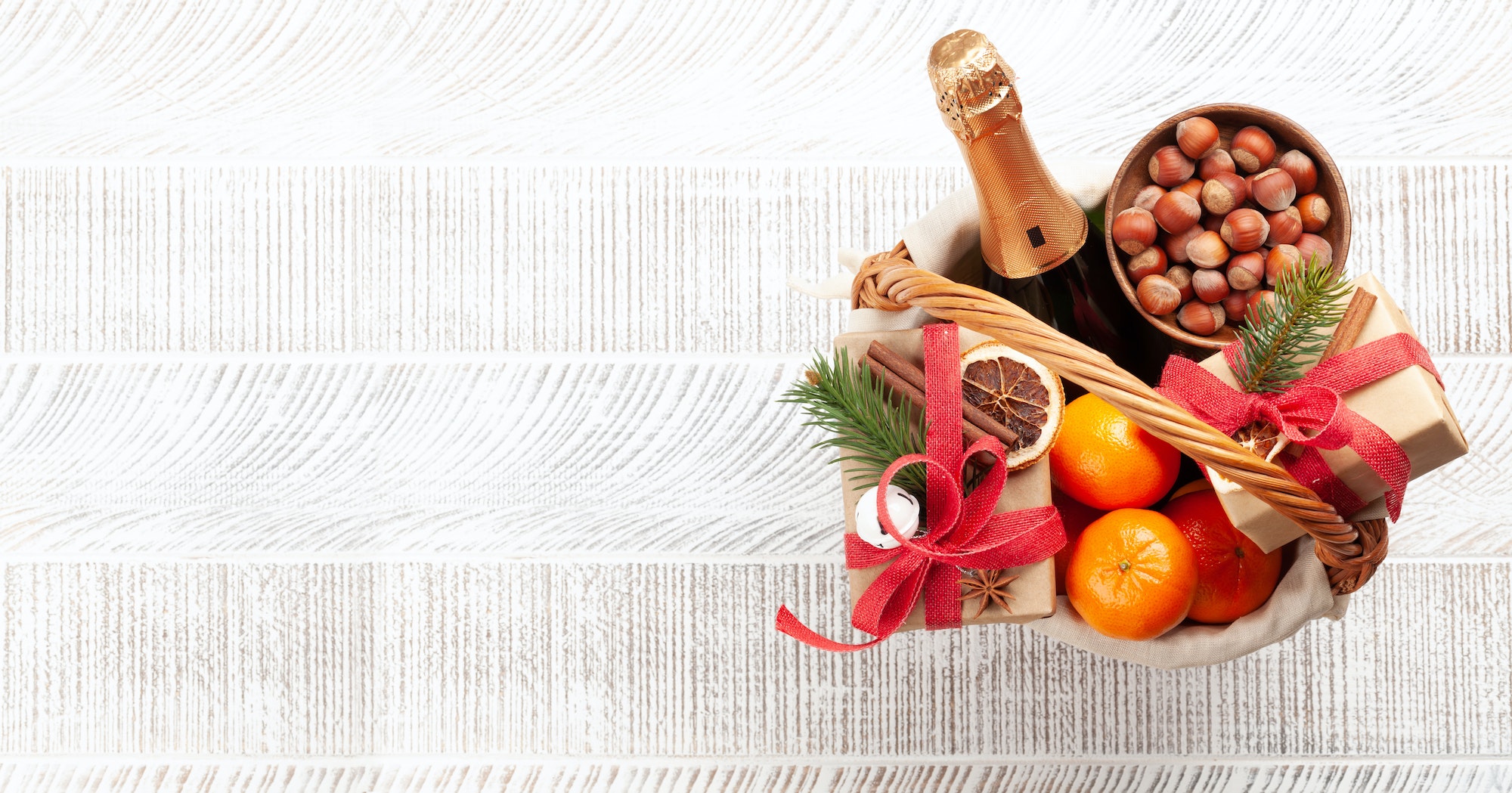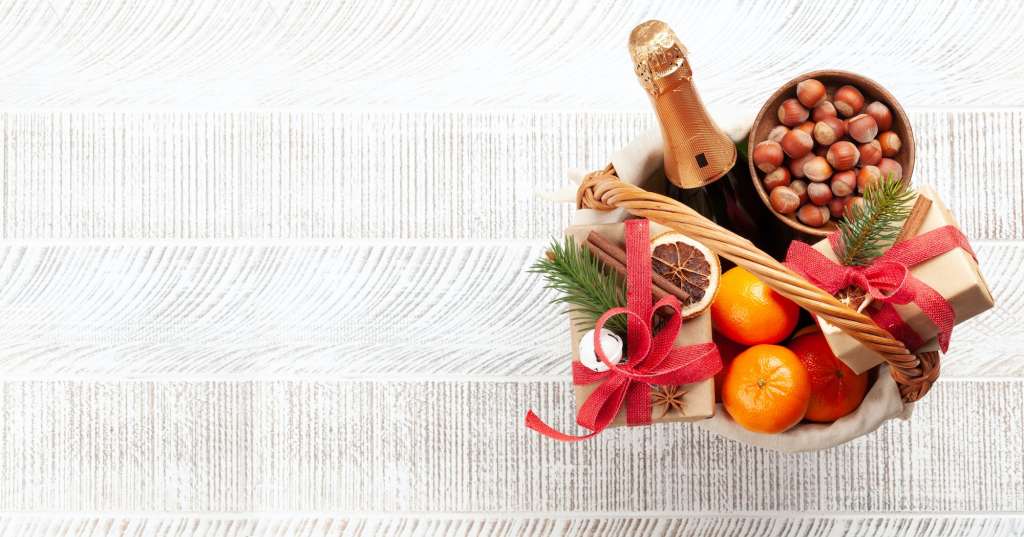 Personalized Thank You Note – Expressing gratitude and appreciation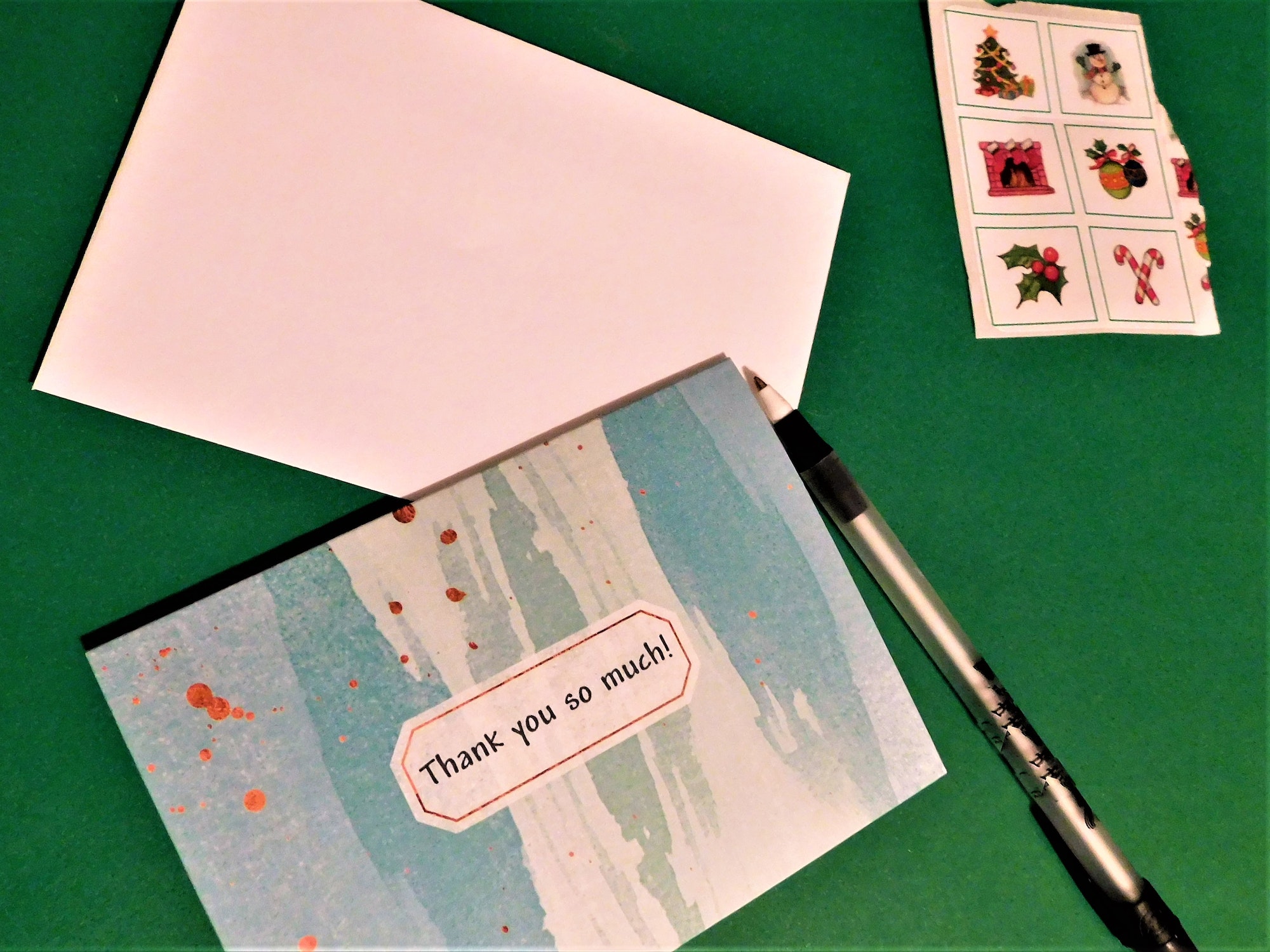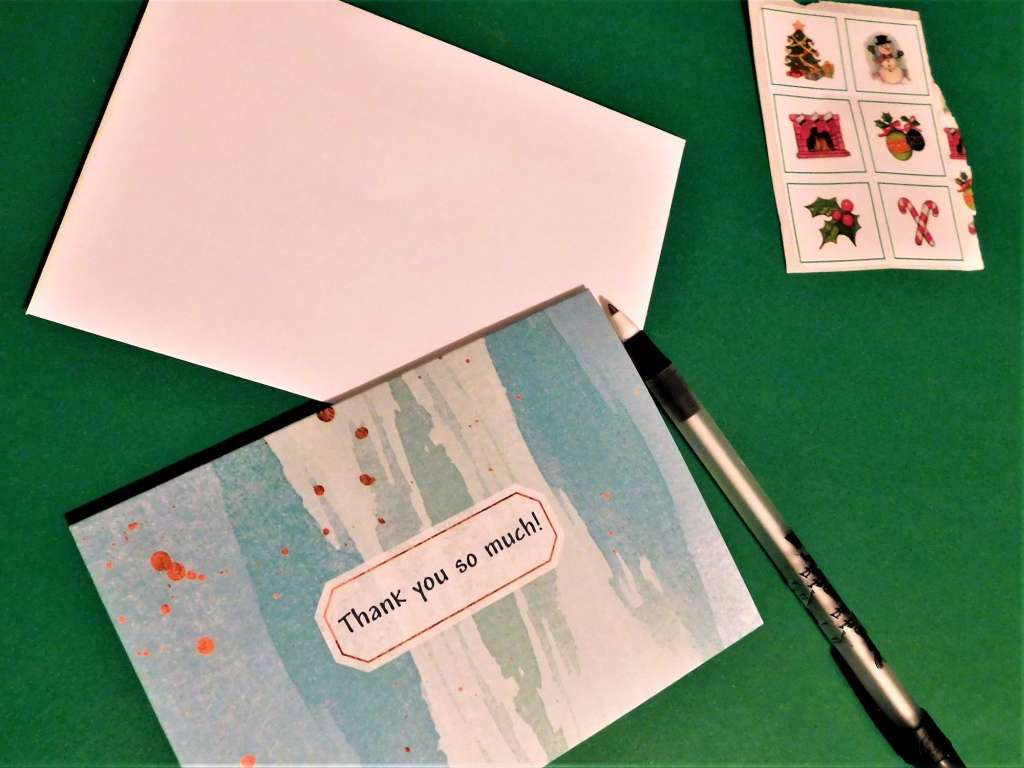 Desk Accessories – Customized pen set, a planner, or a desk organizer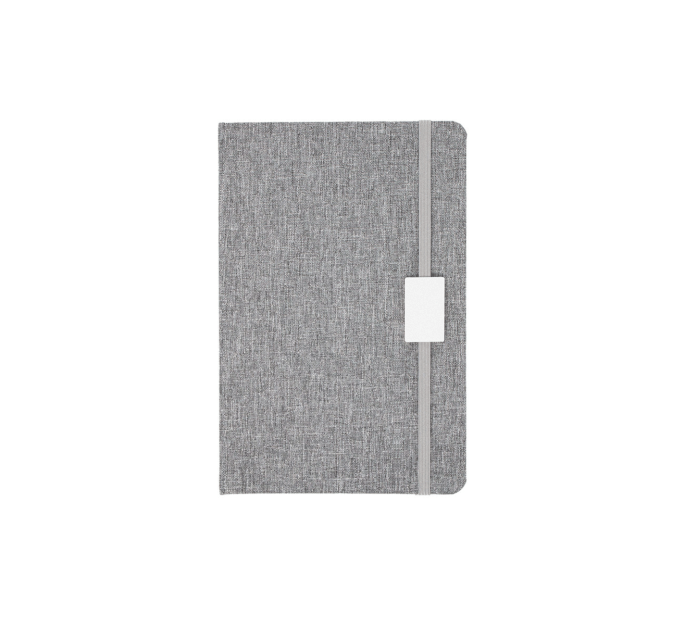 Gift Card – A gift card to a local restaurant, spa, or gift store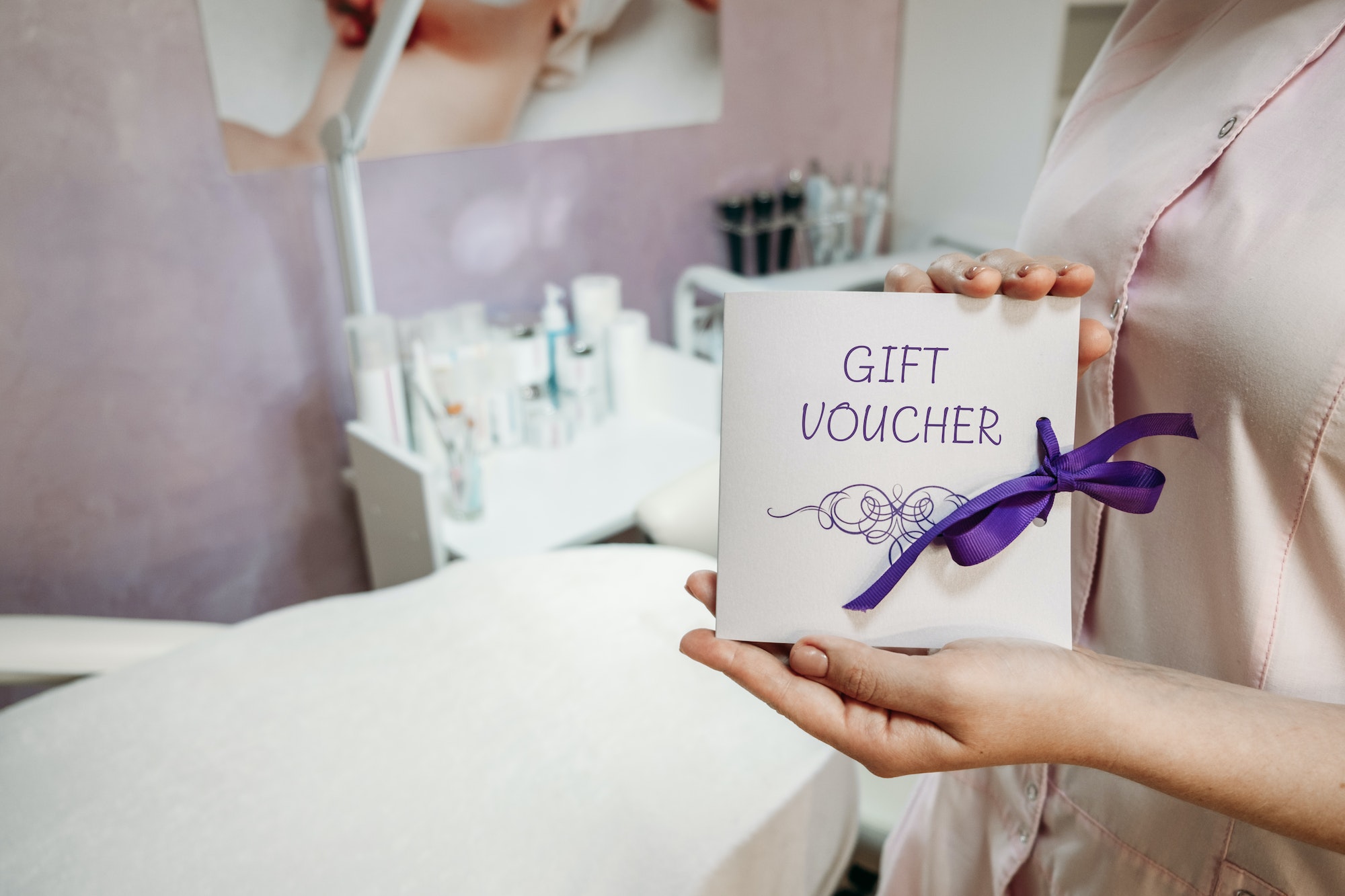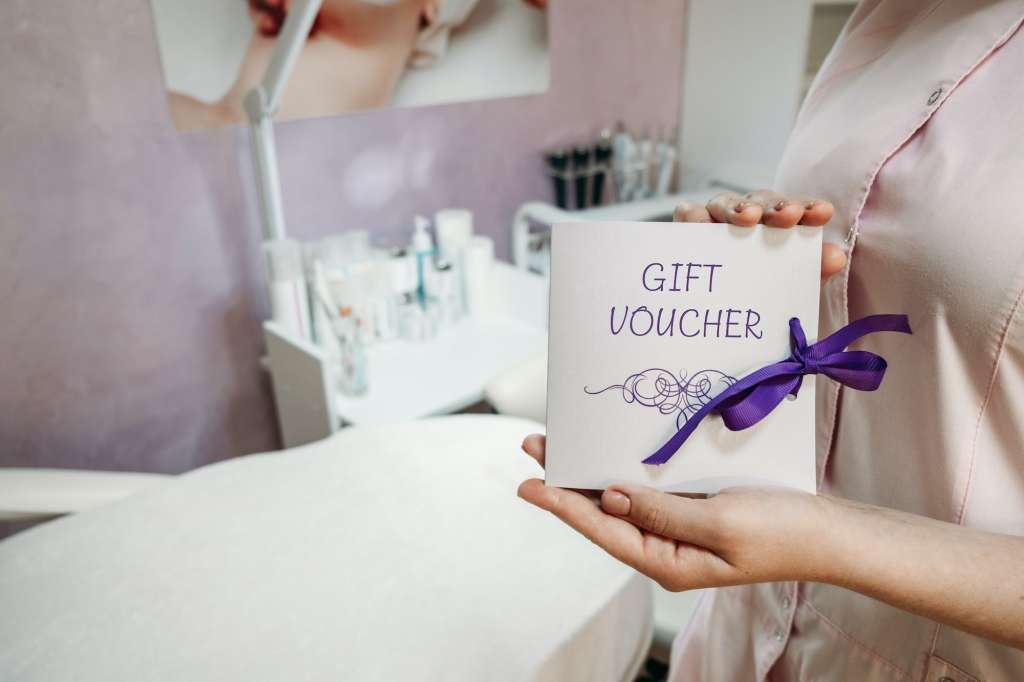 Home Decor – Candle, a throw blanket, or a decorative piece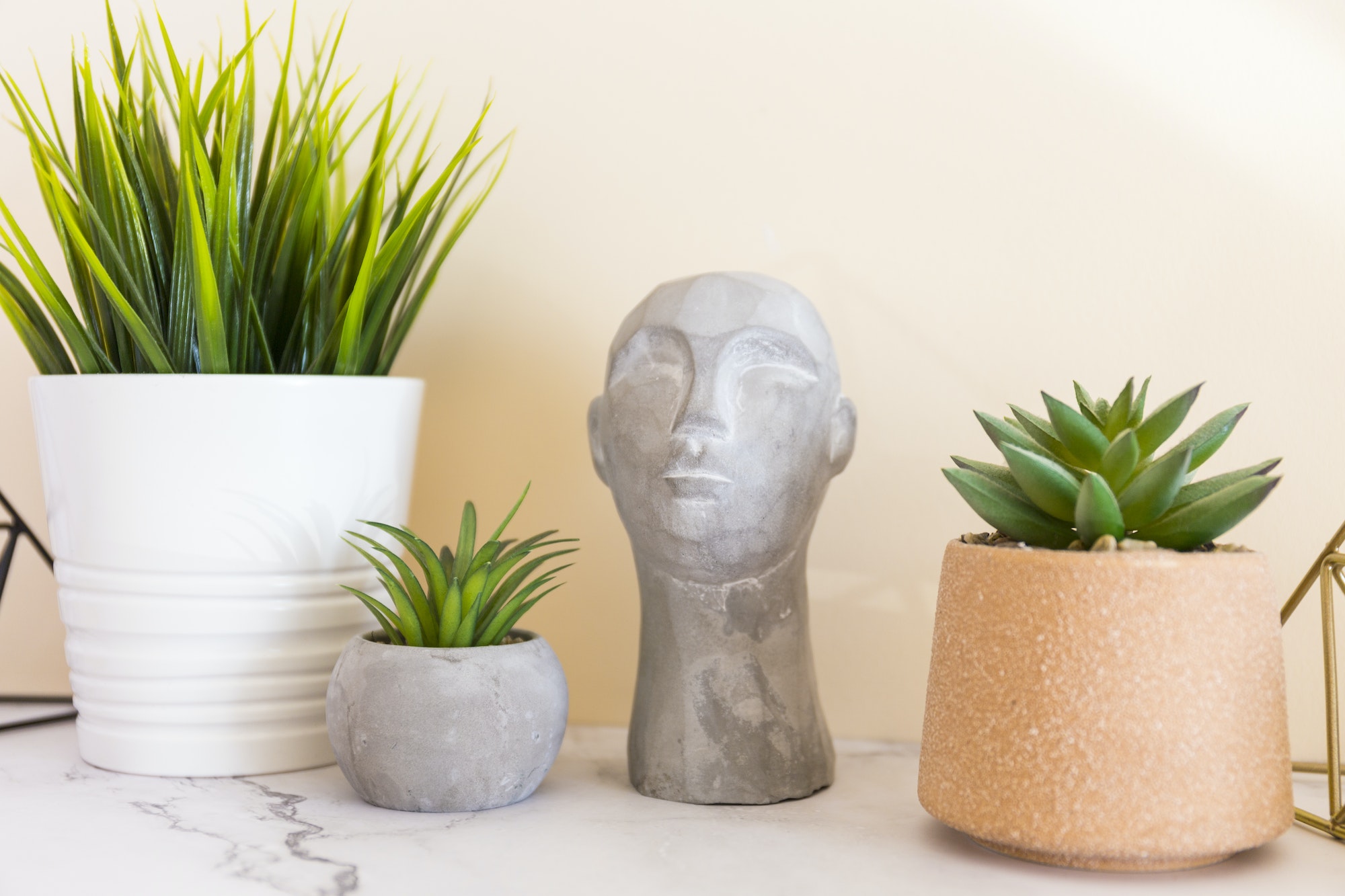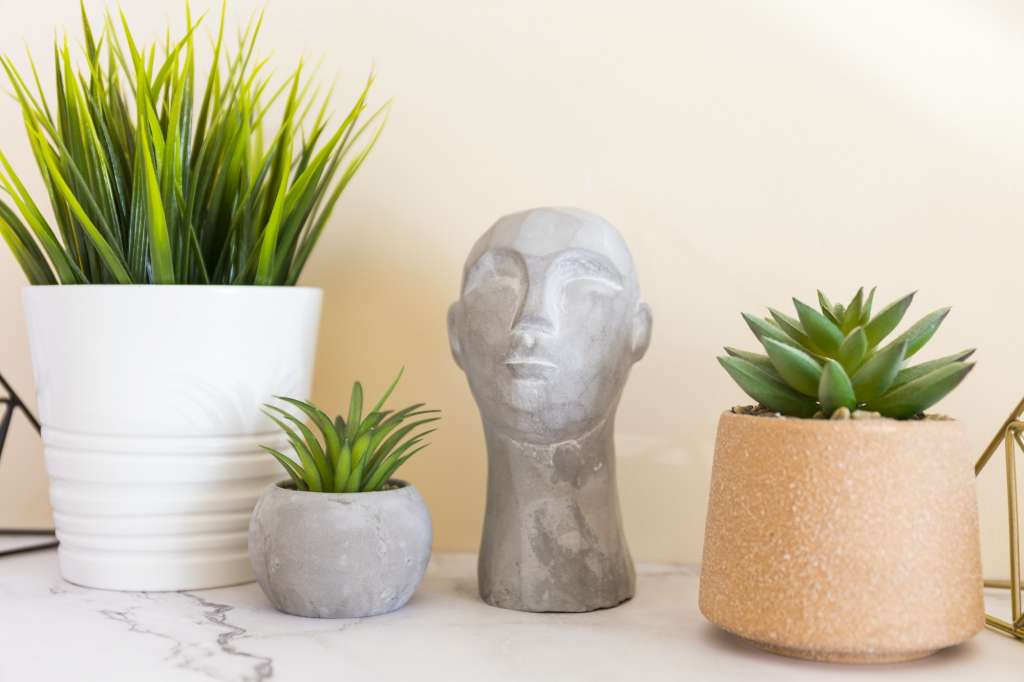 Our Thanksgiving business gift ideas were a hit with corporate, but that didn't sway them to allow us back in the office full-time. With gossip spreading like wildfire over emails, there was no chance.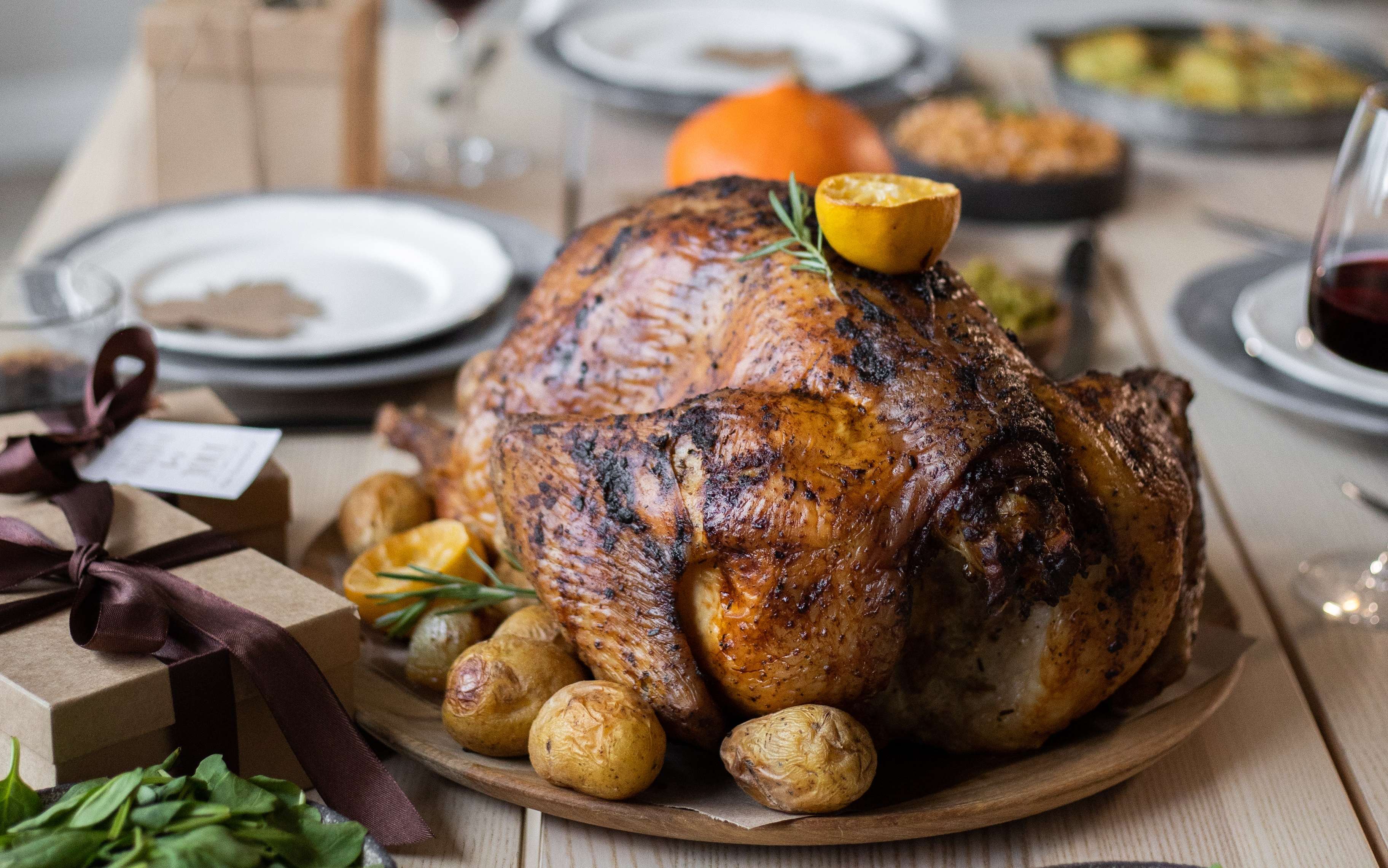 Thanksgiving Gift Ideas for Teachers
Our office celebration was coming up, and we had terrific Thanksgiving gift ideas for employees in place, including everything in the baskets and heaps of free swag. We gave out certificates to parents for Thanksgiving gift ideas for teachers and were thrilled with the fun, cute Thanksgiving ideas we'd come up with.
We met in person for our office party, some gossiping by the water cooler and others gossiping about the gossip. By the end of the party, we'd traced the office gossip back to one person, and we were shocked to discover it was Jack!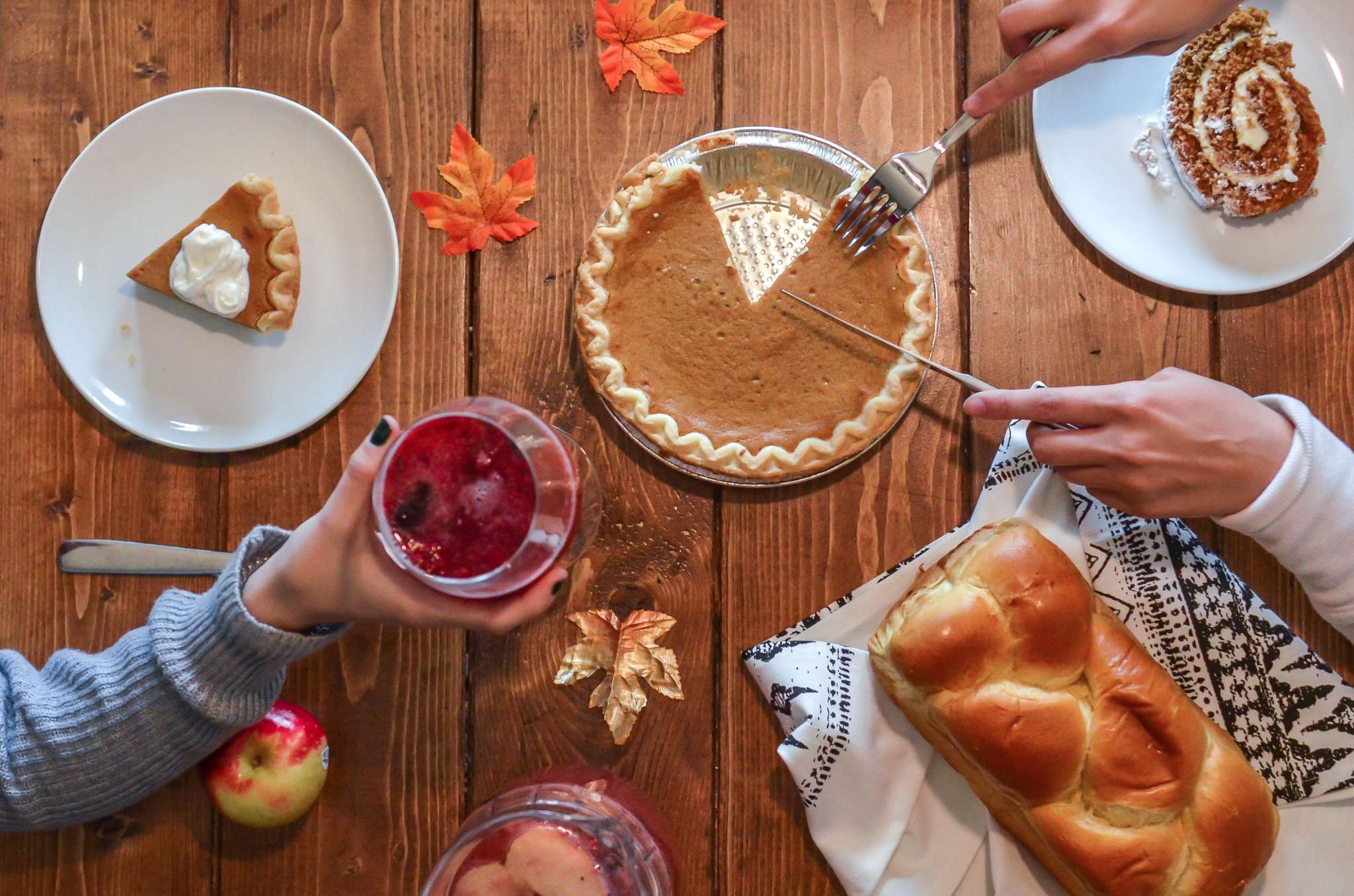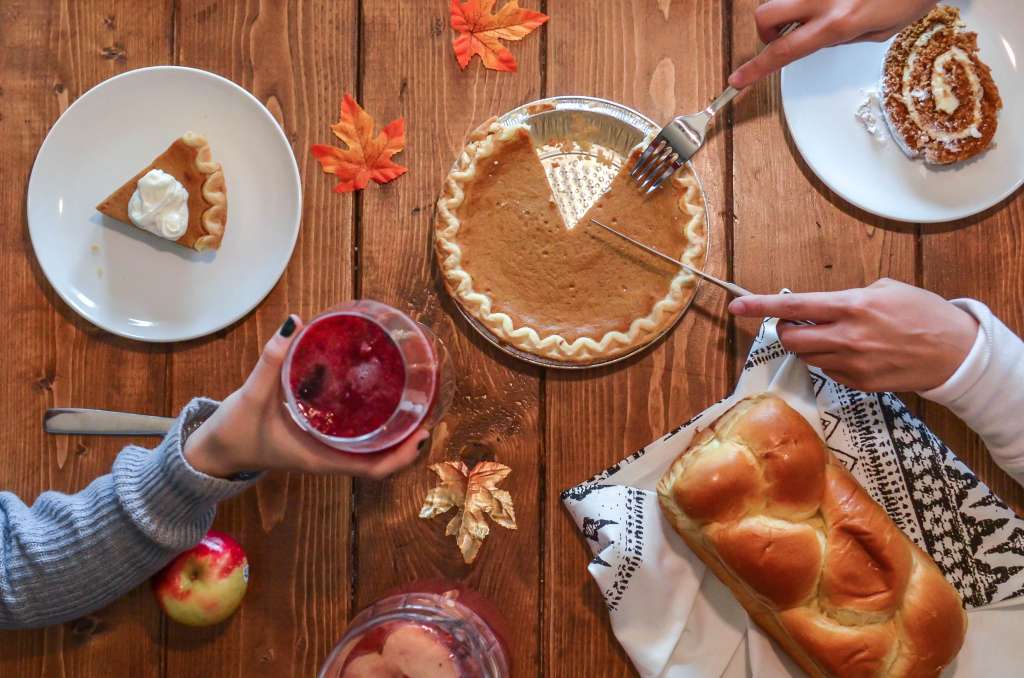 Thanksgiving Gift Ideas for Family and Friends
Our food gift ideas for Thanksgiving went over well, with every SnackMagic snack box empty. Corporate loved our thank you gift ideas and Thanksgiving hostess gift ideas. We gave employees great Thanksgiving gift ideas for family too!
However, even with all of our hard work, the standout event of the party was Jack being the office gossip. When we confronted him, he broke down and said he wanted to work from home all along, and since he knew corporate would hate our constant distractions, he kept inventing rumors to take our focus off of work.
We were in awe. Jack helped us plan this event, coming up with Thanksgiving gift ideas for students and friends, and our Thanksgiving gift basket ideas DIY! How could he spend all that time with us and never mention that he wanted to work from home?
Jack felt so bad that he admitted what he'd done to management. They repealed the hybrid rule, though they stressed that we could work from home whenever we wanted, which Jack did, and he was thrilled that his dog would never be alone again.
Addressing Office Rumors
From this experience, we learned that SwagMagic could throw together an incredible swag collection in no time and that gossip will kill office morale. We worked better as a team after this situation, trying to be as open with one another as possible.
Our party was a complete success, especially since we reached the source of the rumors. We got to come into the office whenever we wanted, and our management team realized how important a work-life balance is to employees.
Overall, it was a win for everyone involved, even rumor-spreading Jack, who did apologize.