Expressing gratitude with thank-you gifts in a business environment is essential for building strong relationships. Whether you're looking to reward your employees for their hard work or show appreciation to loyal clients, a thoughtful gift can go a long way.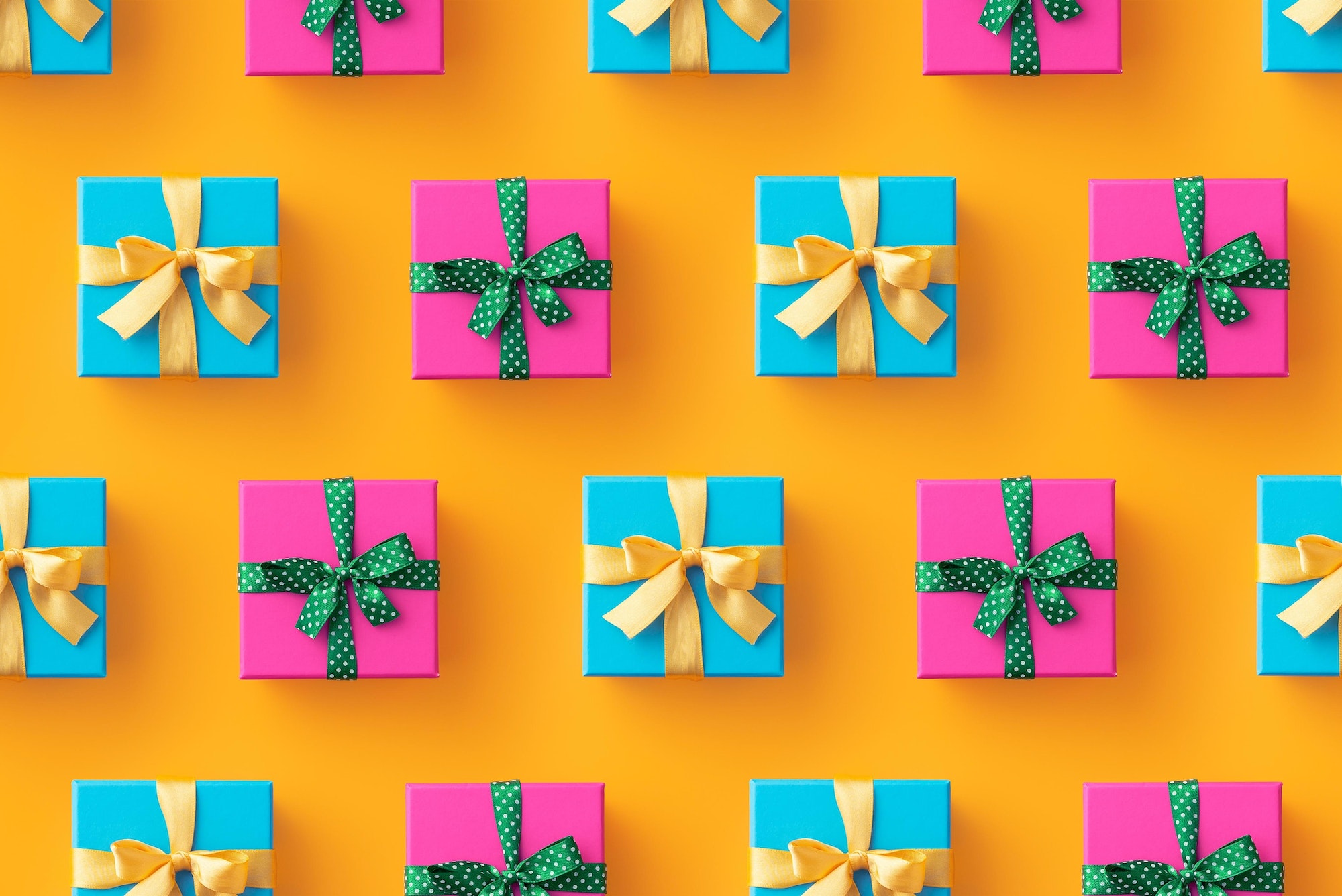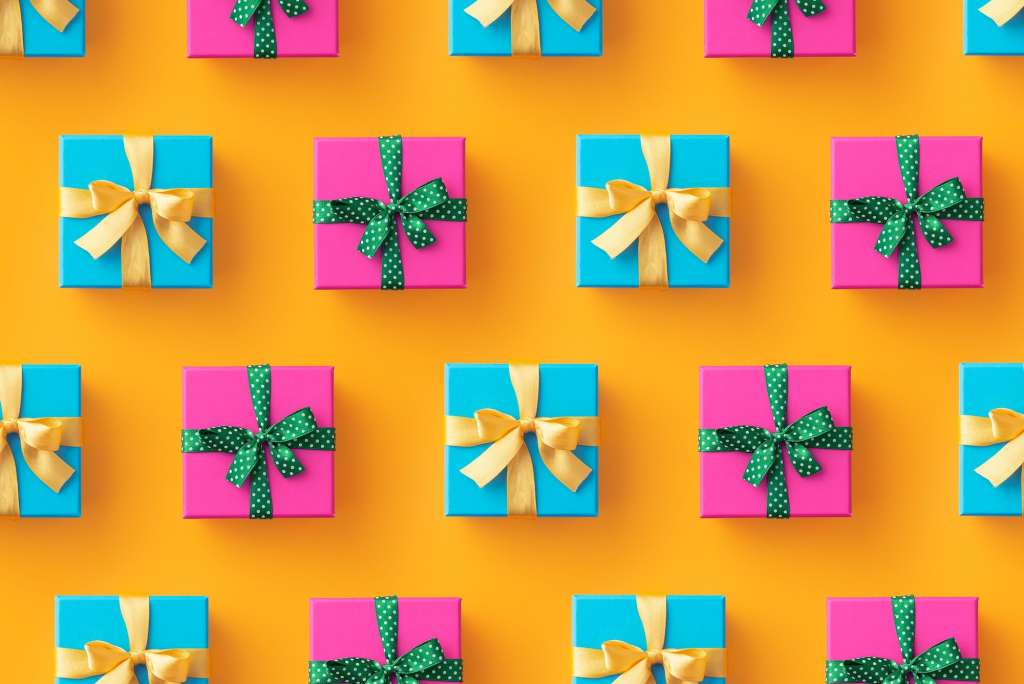 Thank You Gifts for Employees
Personalized Desk Accessories
A customized mouse pad, pen holder, or desk organizer adds a touch of personalization to their workspace.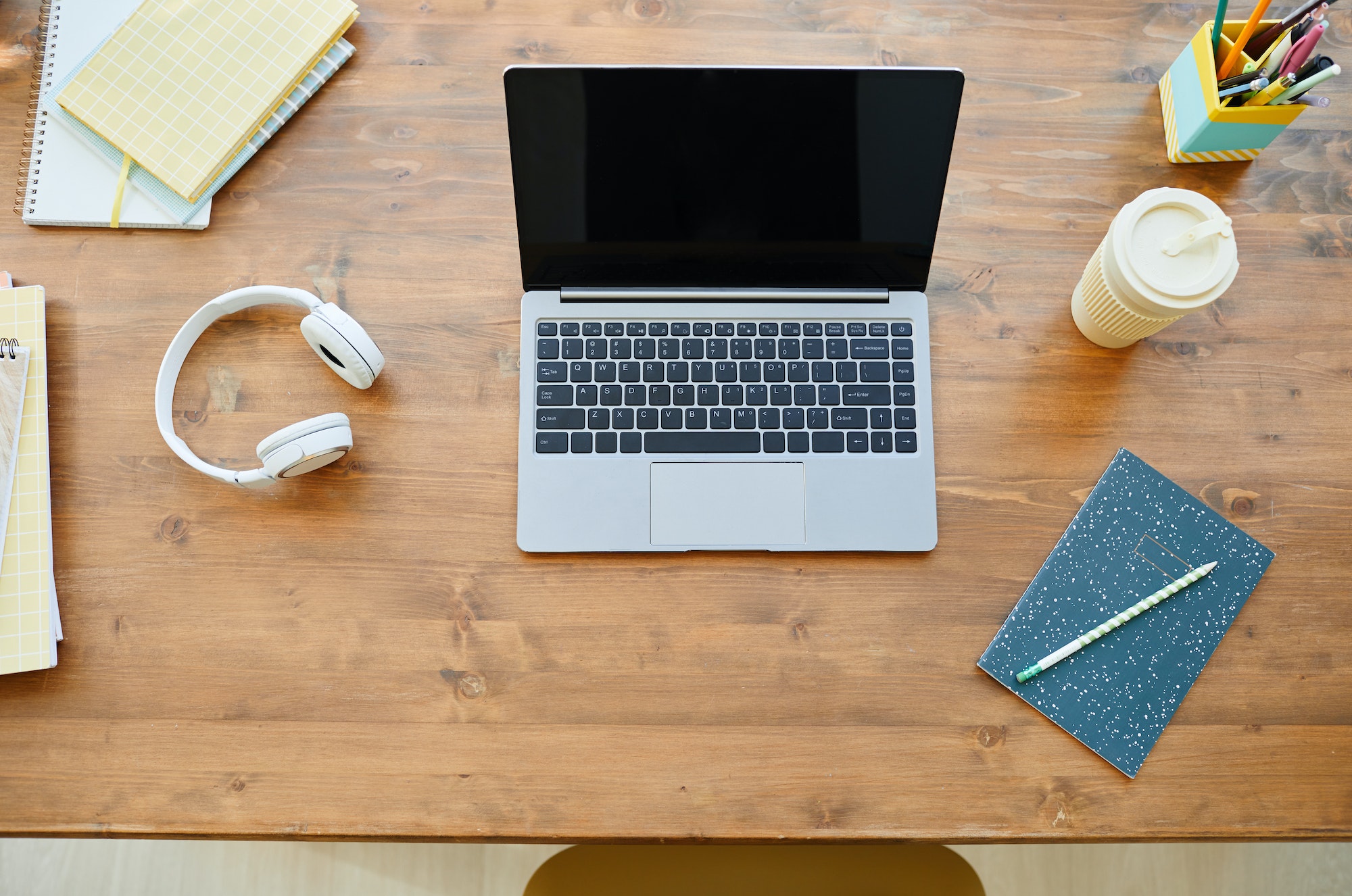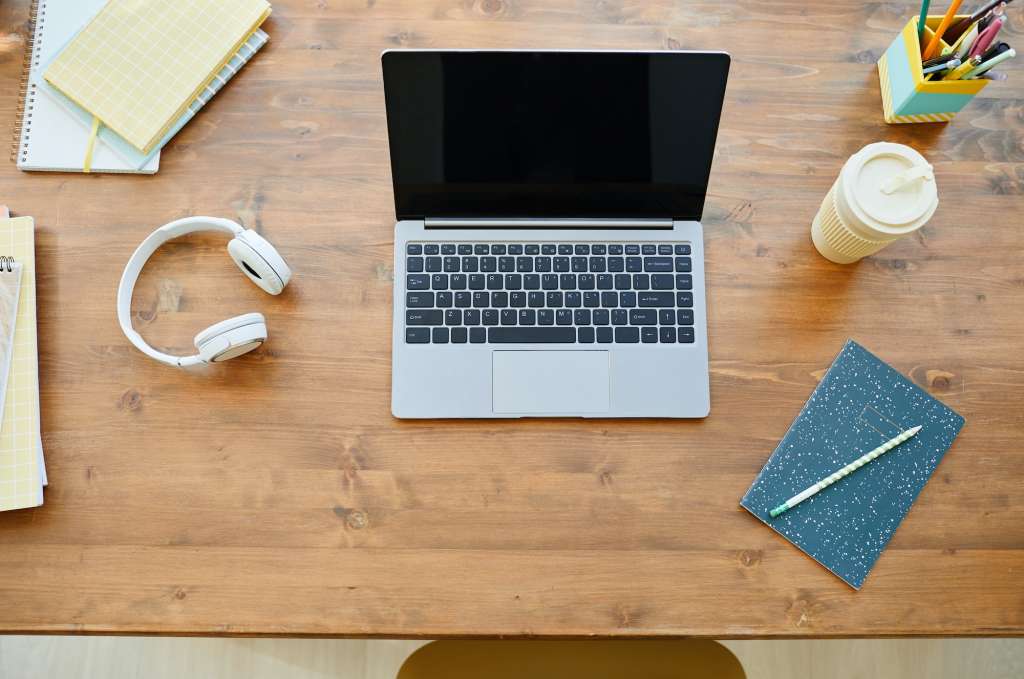 Spa Gift Cards
Help them unwind with an eco-friendly spa kit.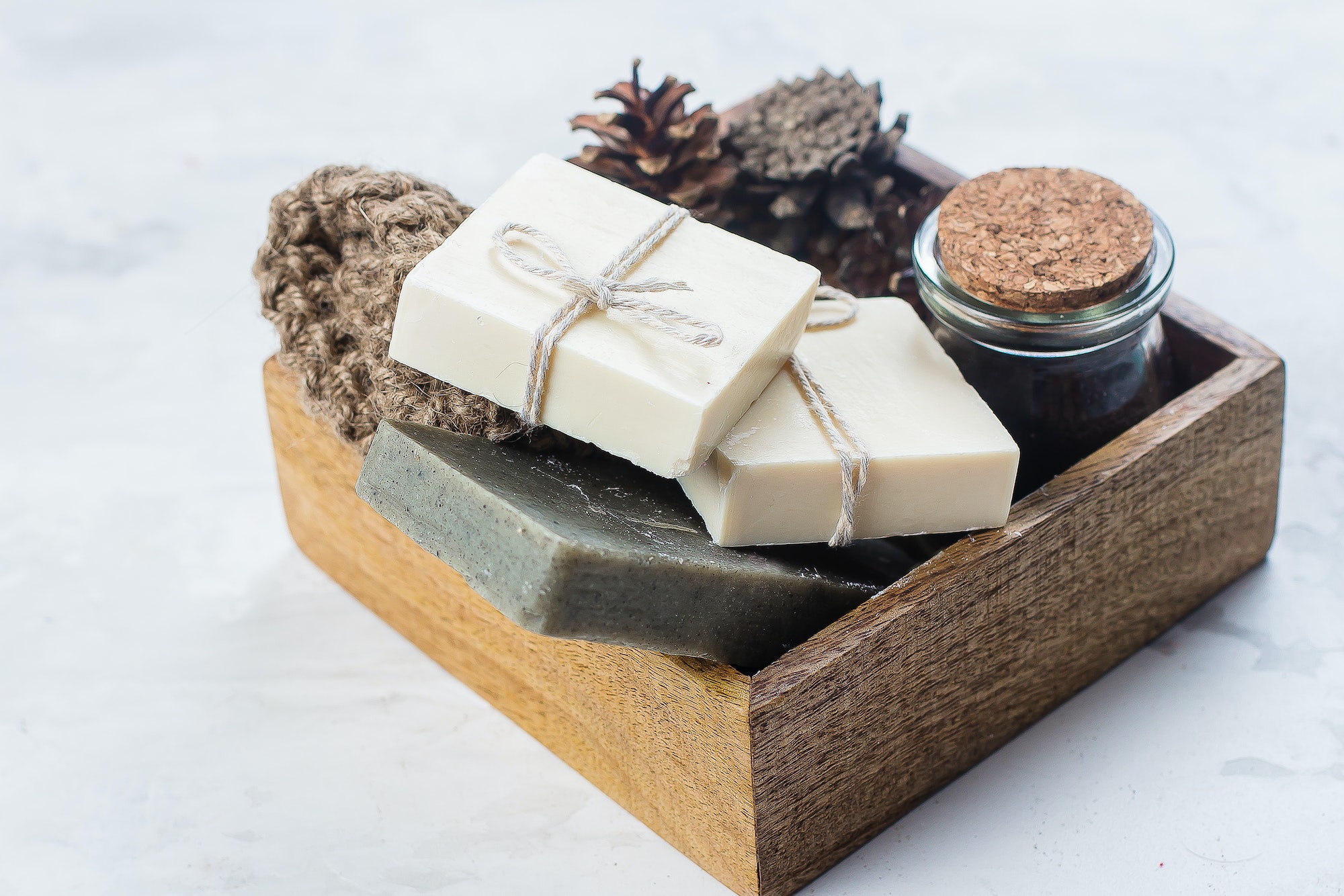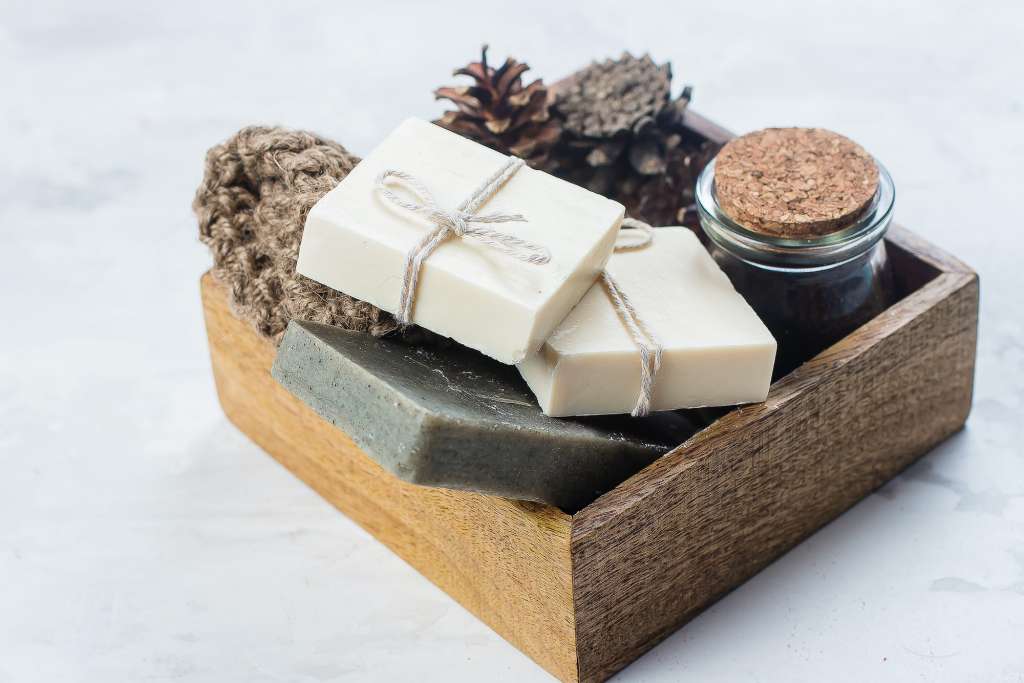 High-Quality Headphones
For those who work in noisy environments, noise-canceling headphones can be a godsend.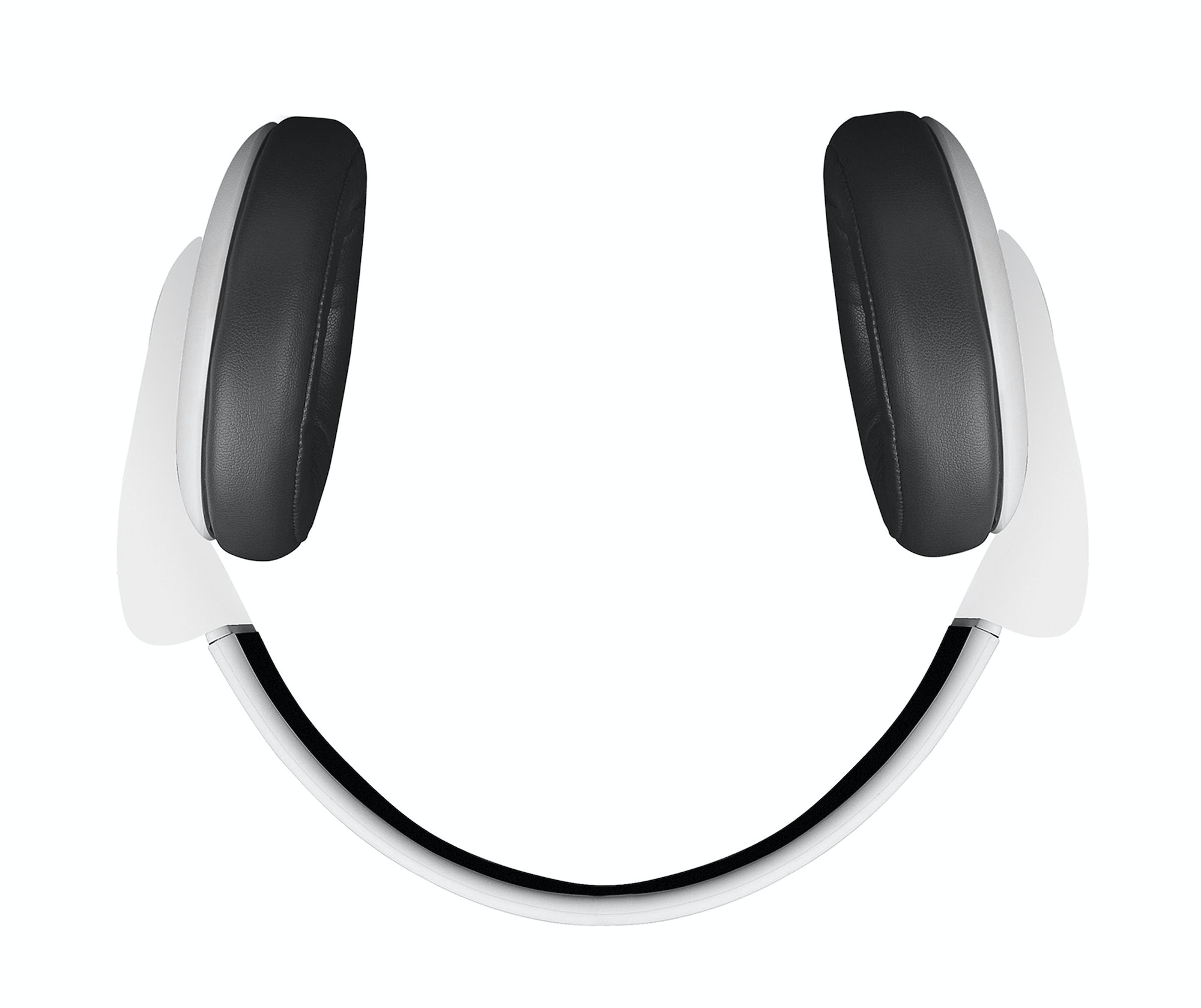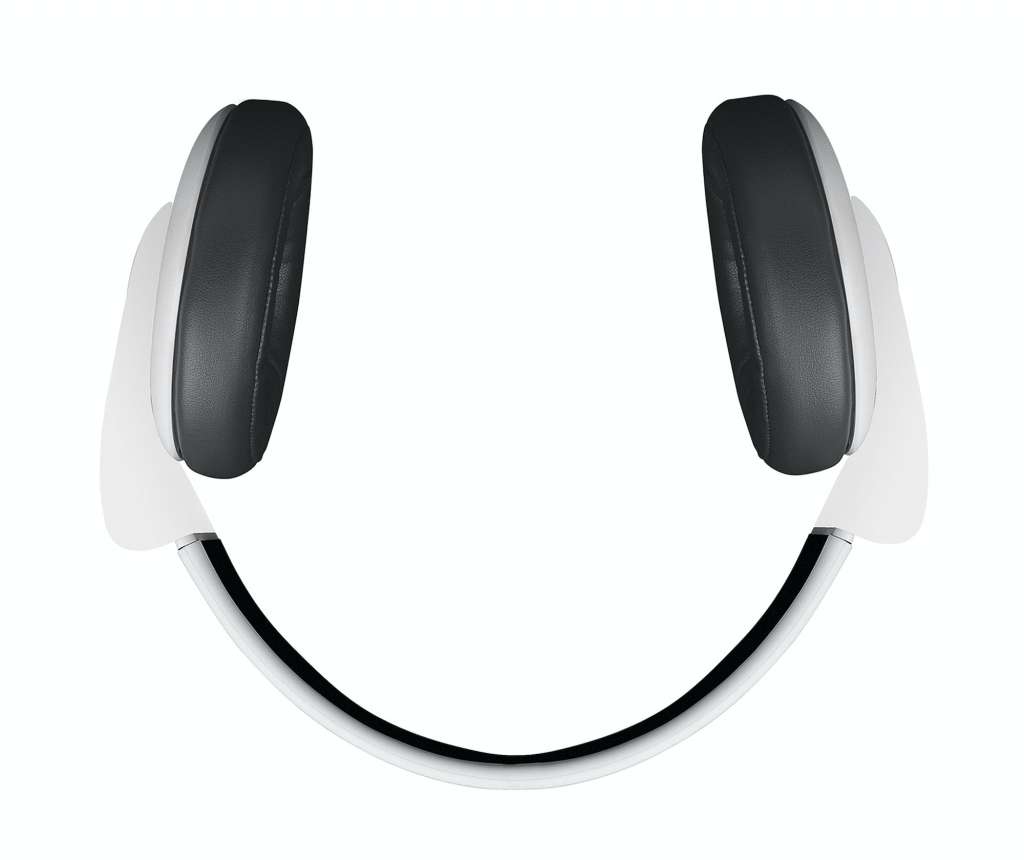 Plants
Small potted plants like succulents are an eco-friendly gift that also brightens up their desk.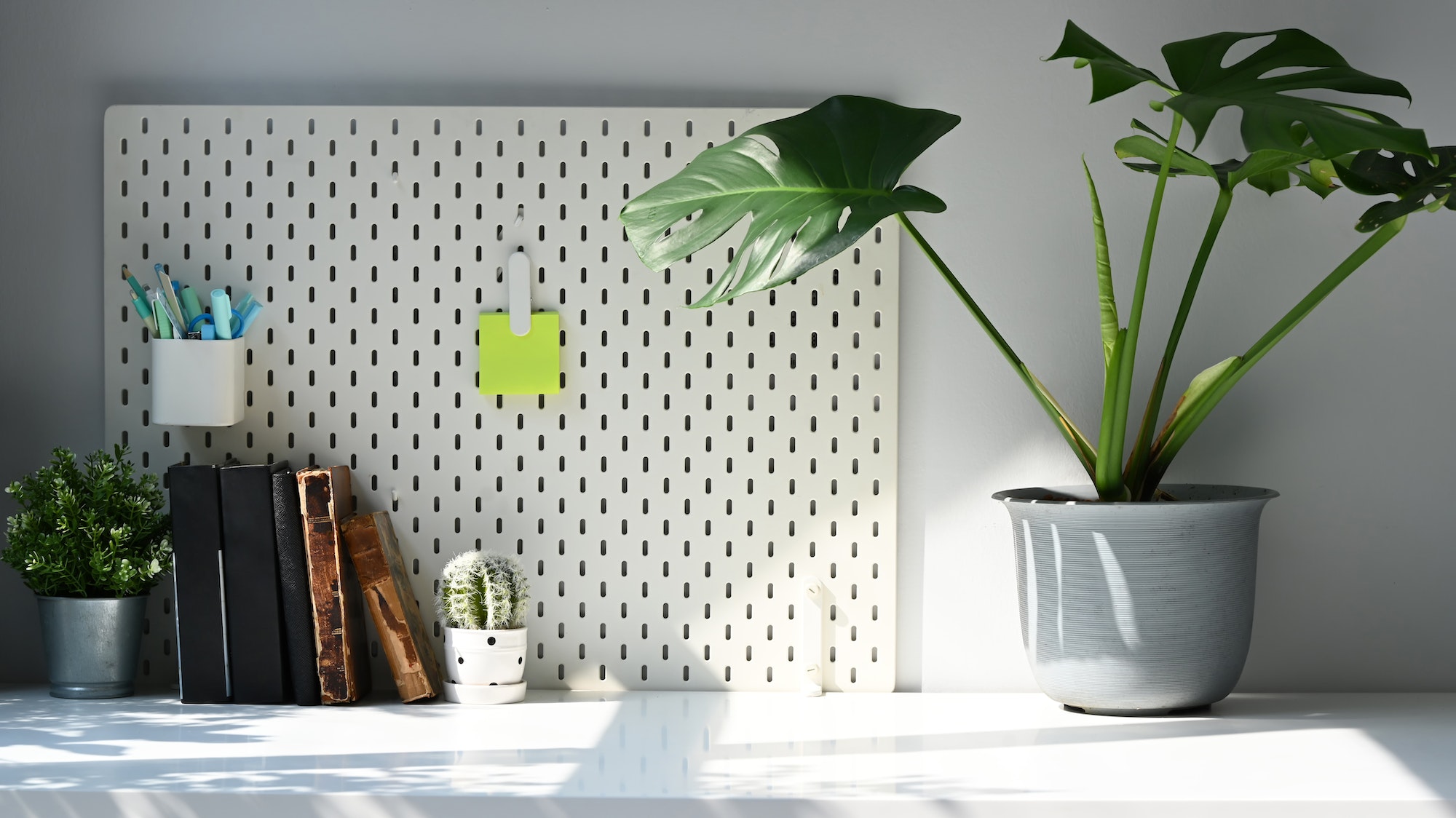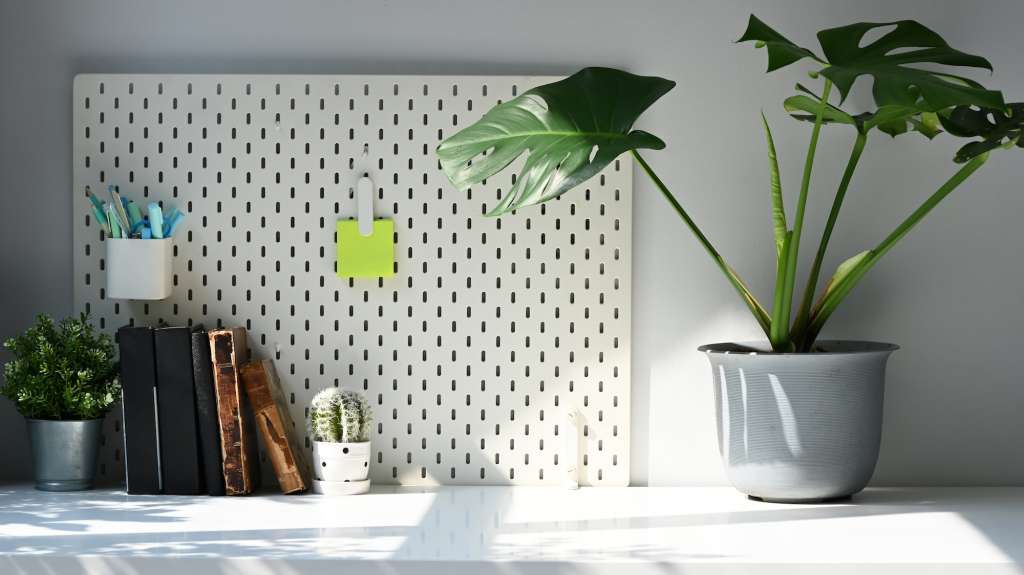 Gourmet Coffee/Tea Sets
A set of high-quality coffee or teas can provide comfort and a little luxurious break.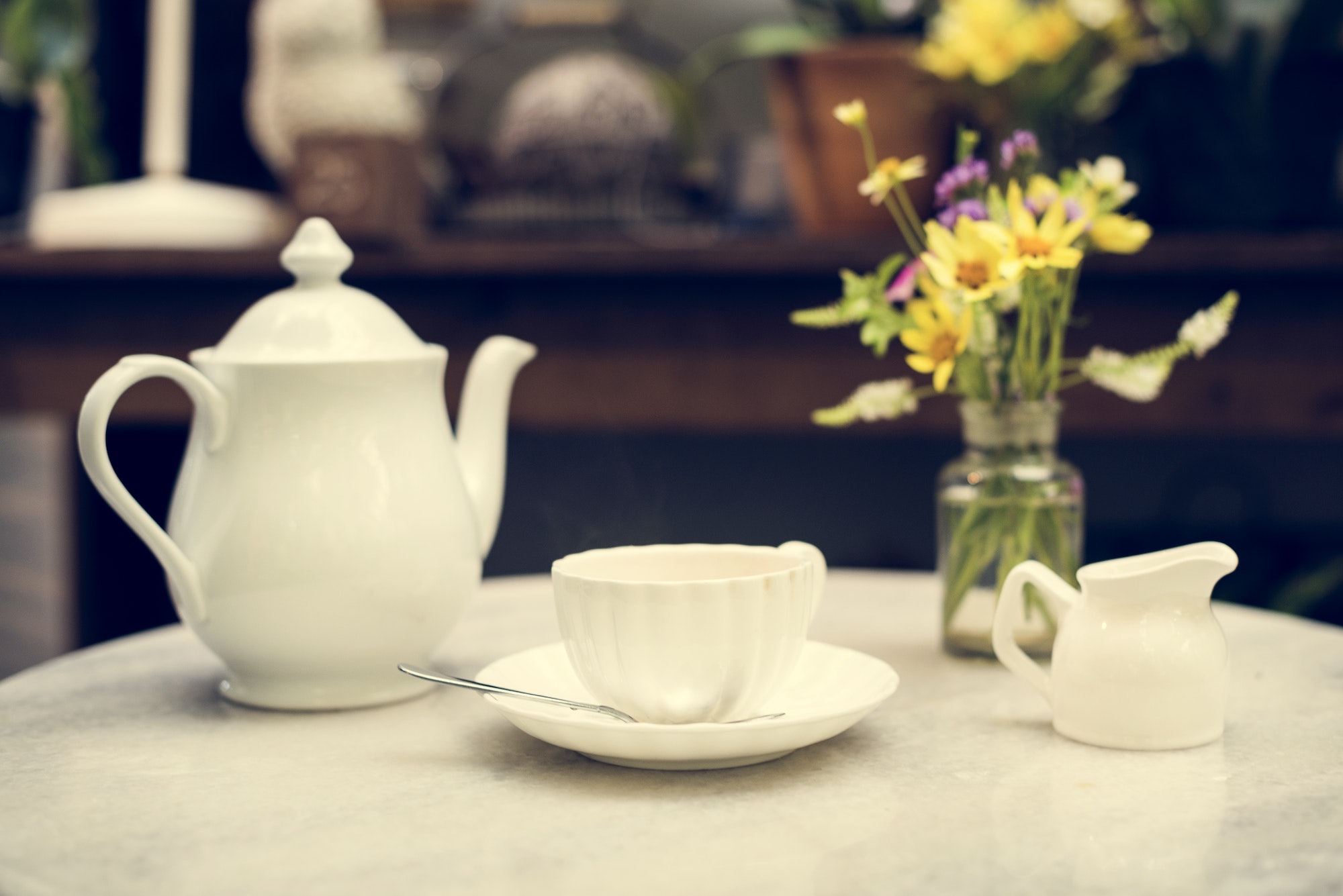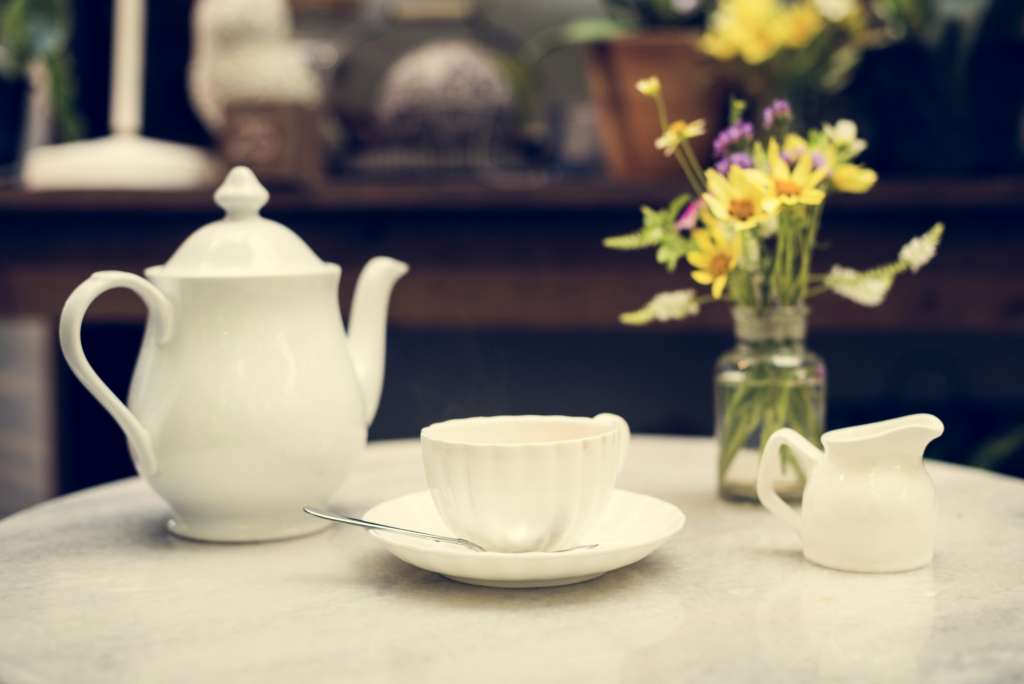 Work-from-Home Kits
Think of comfy slippers, a cozy blanket, and other essentials that make working from home more enjoyable.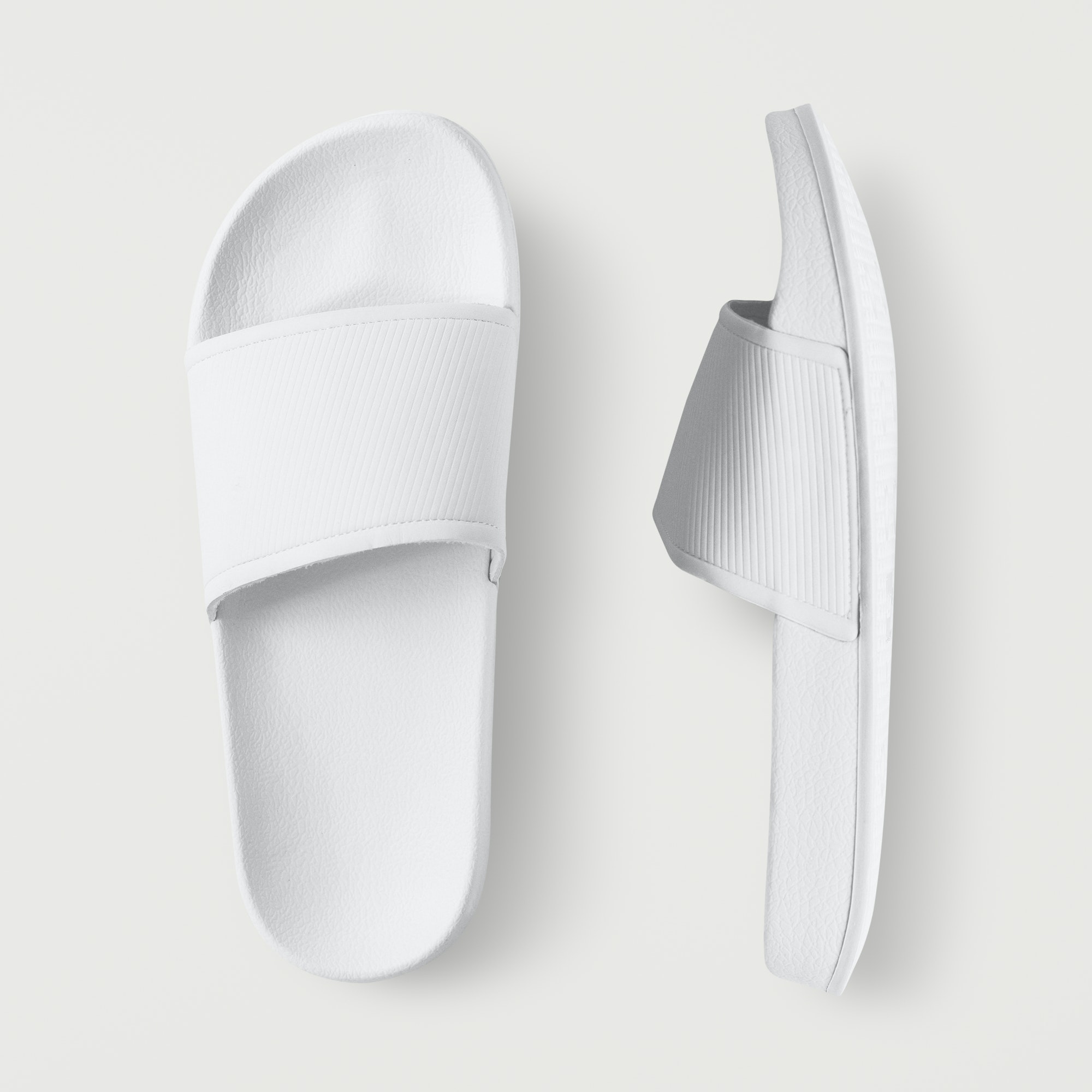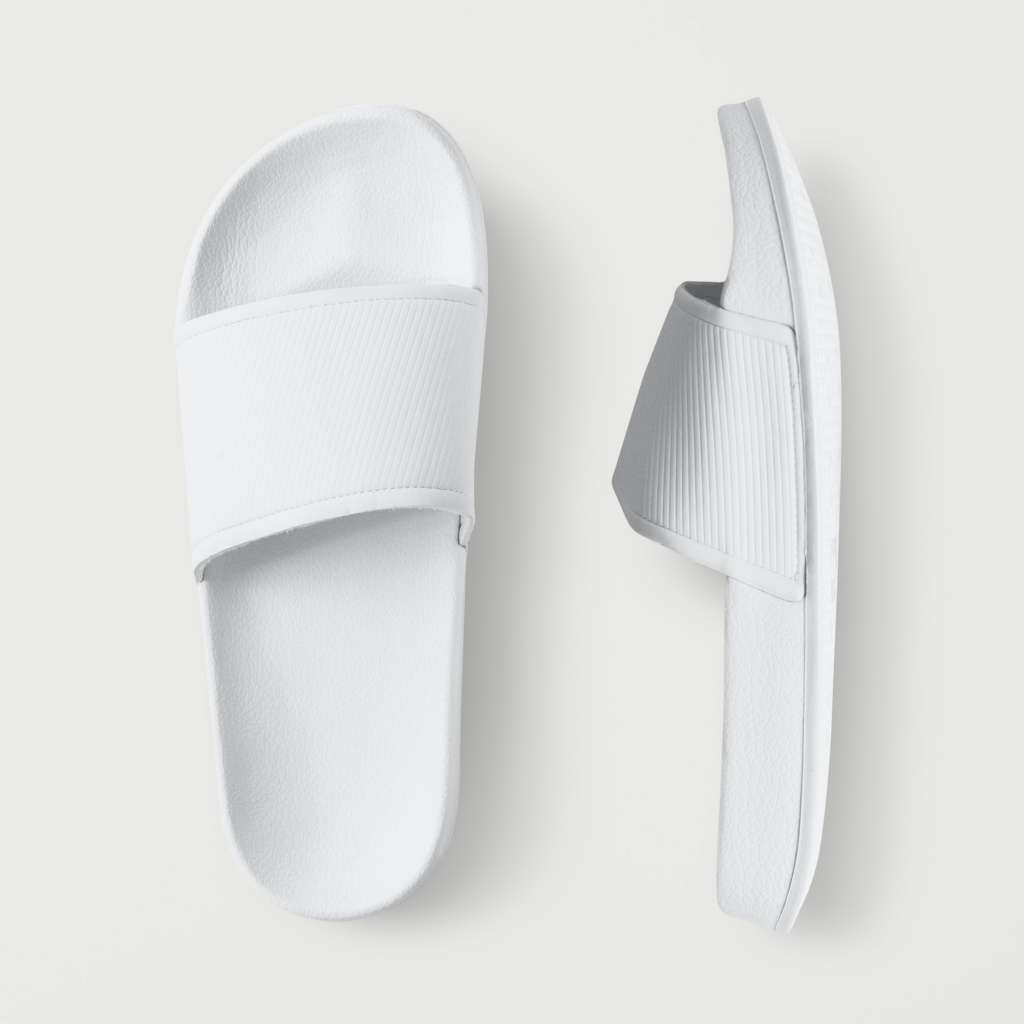 Fitness Trackers
Help your employees stay fit with a device that tracks their physical activity.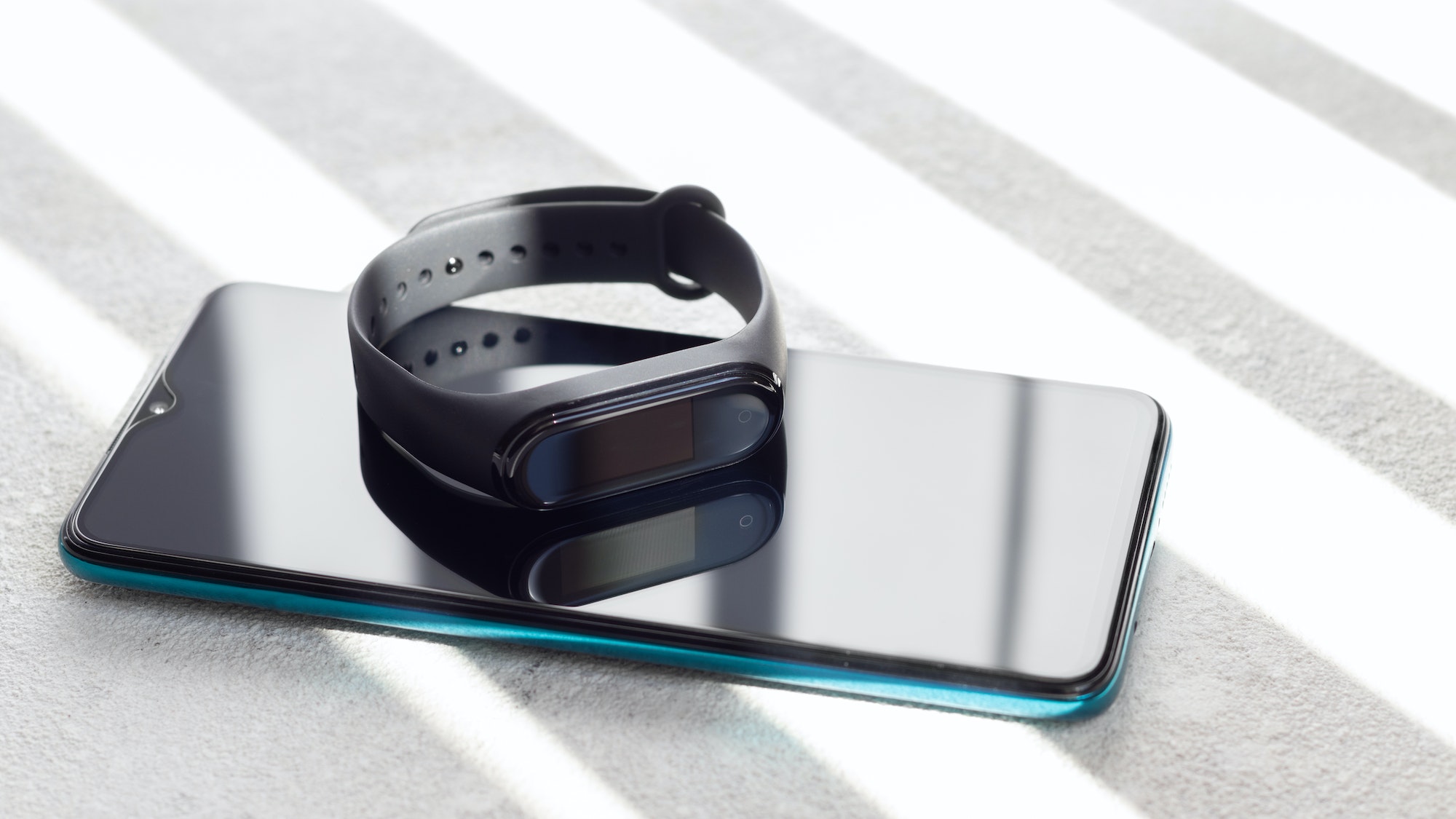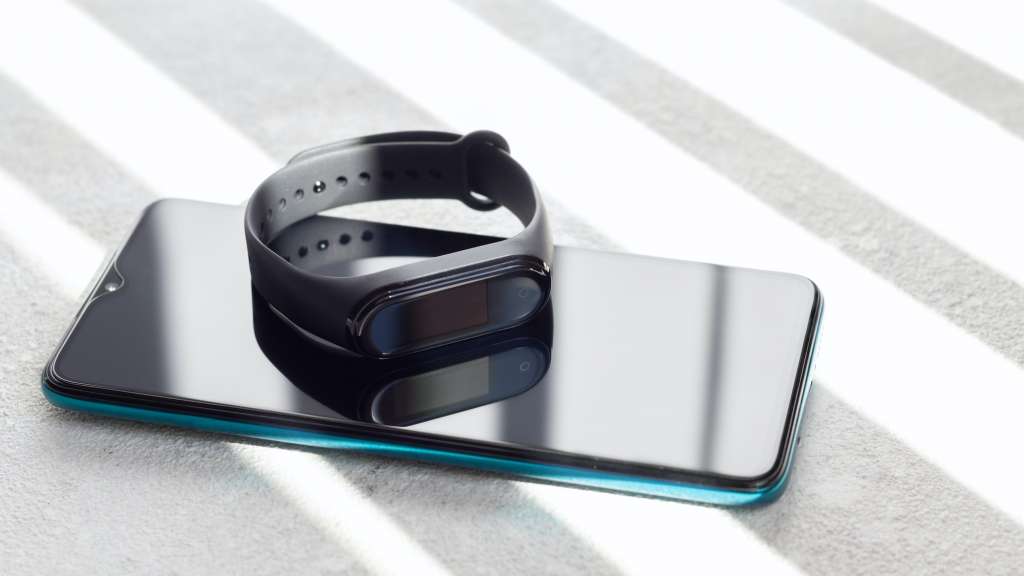 Insulated Lunch Box
For those who bring lunch from home, an insulated lunch box can be very practical.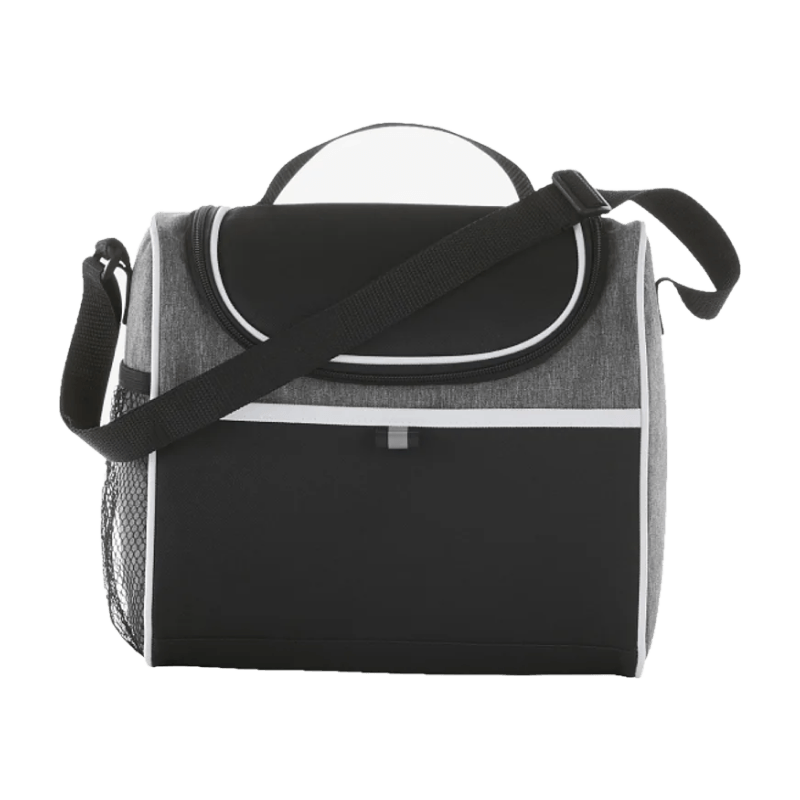 Personal Development Books
Books that inspire personal or professional growth show that you care about their development.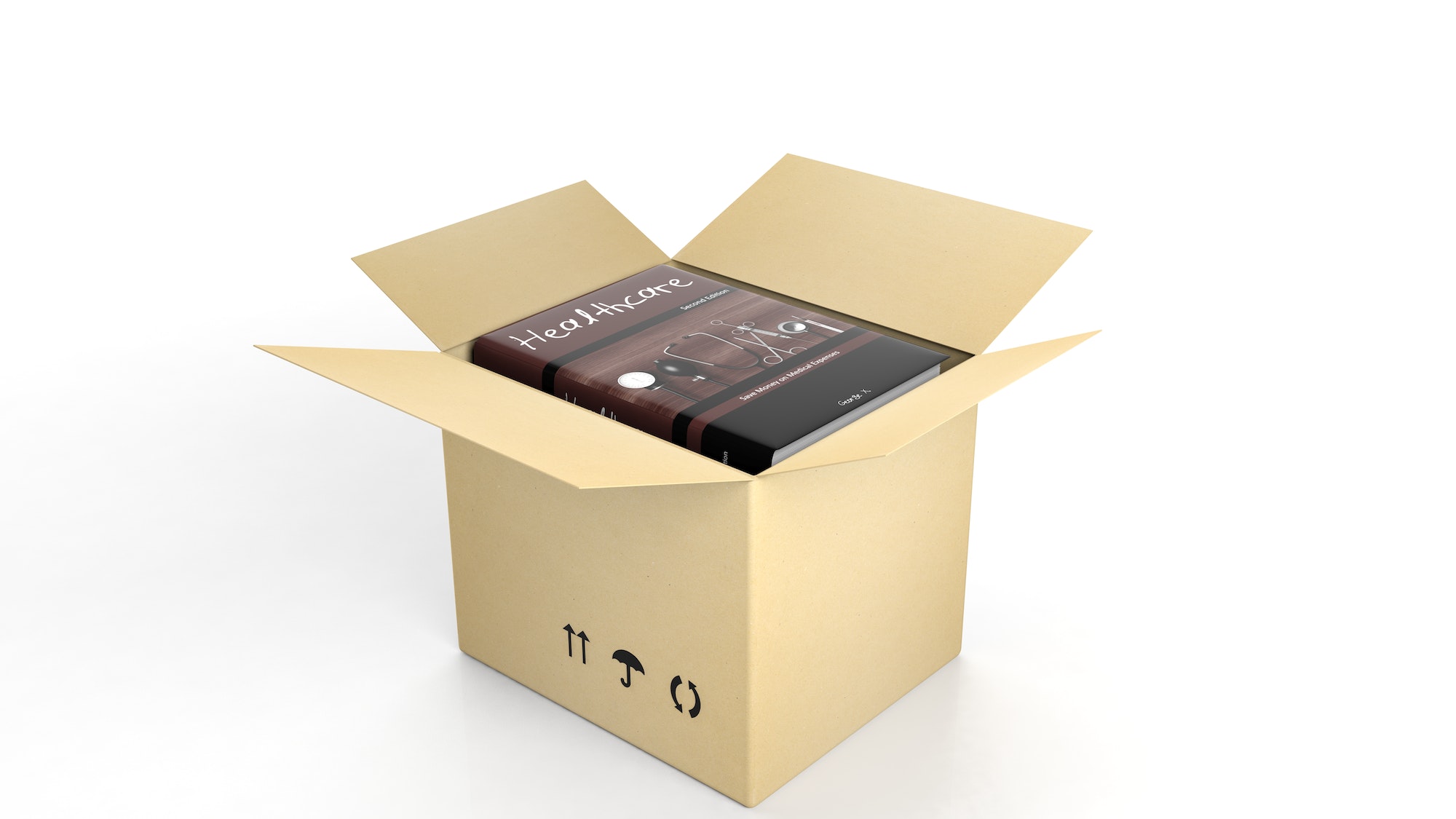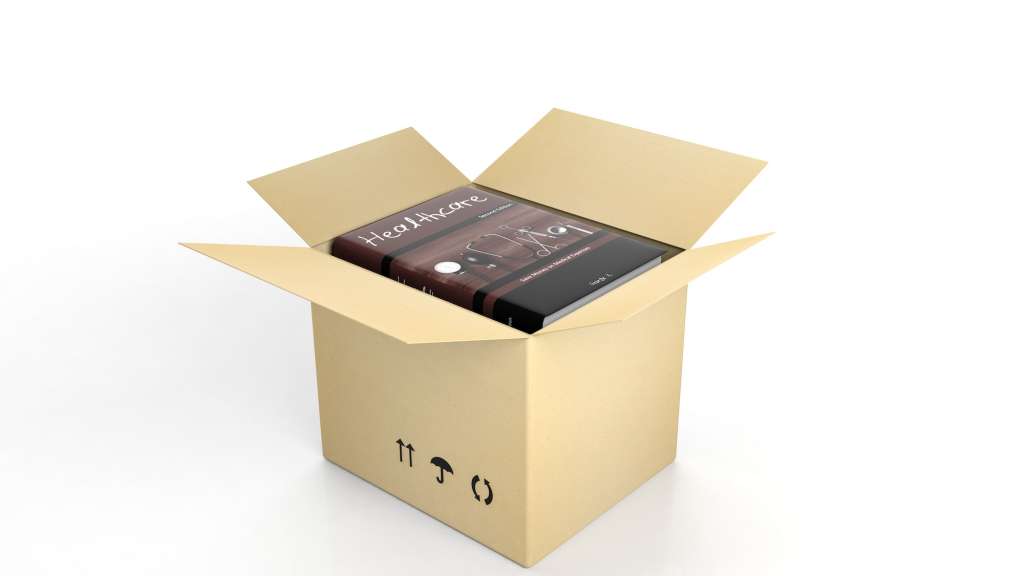 Wireless Chargers
A wireless phone charger makes for a convenient and practical gift.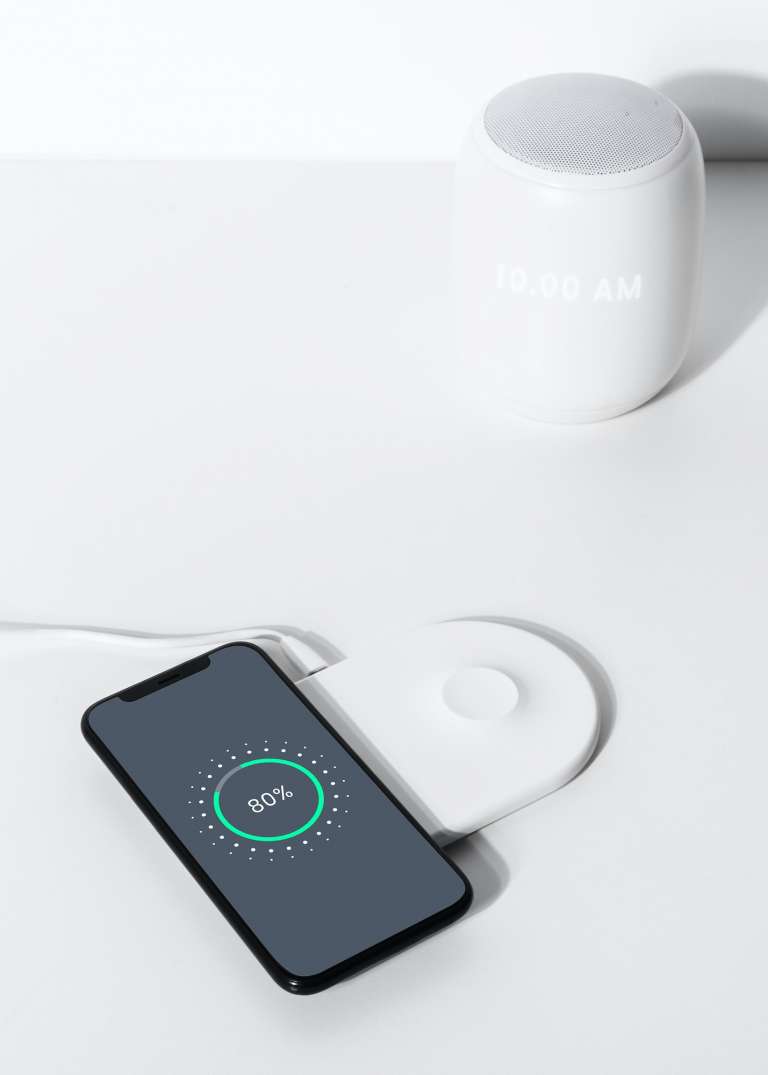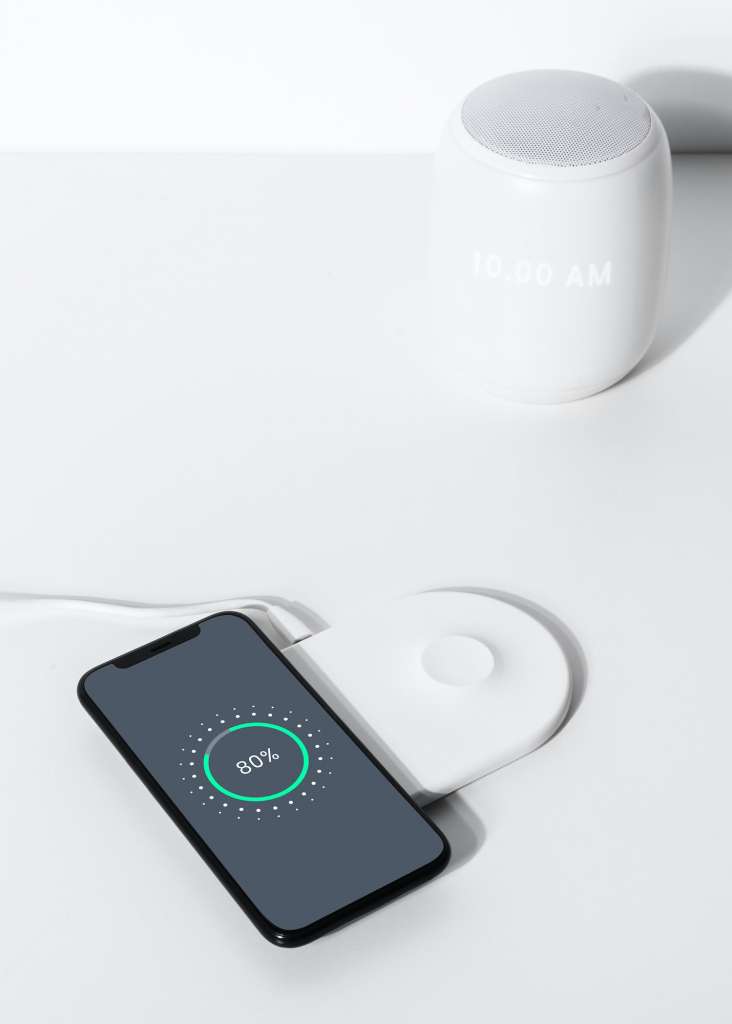 Inspirational Wall Art
Motivational quotes or art pieces can add some inspiration to their workspace.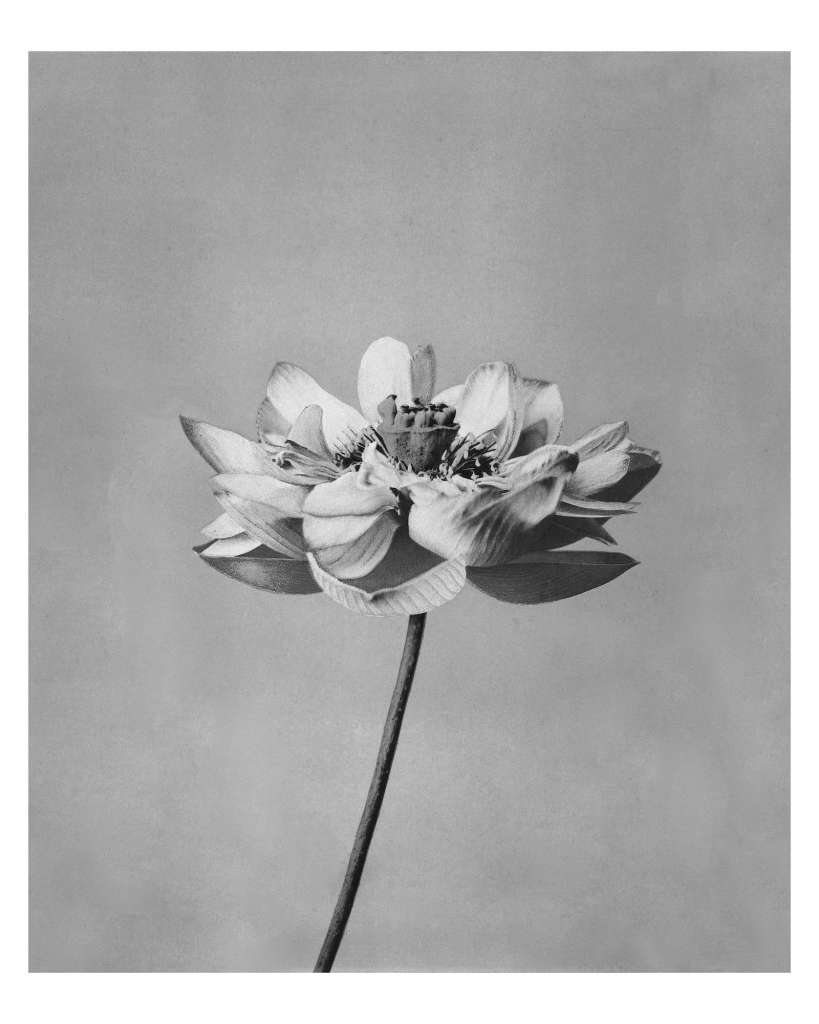 T-shirts, hoodies, or water bottles with the company logo can foster a sense of belonging.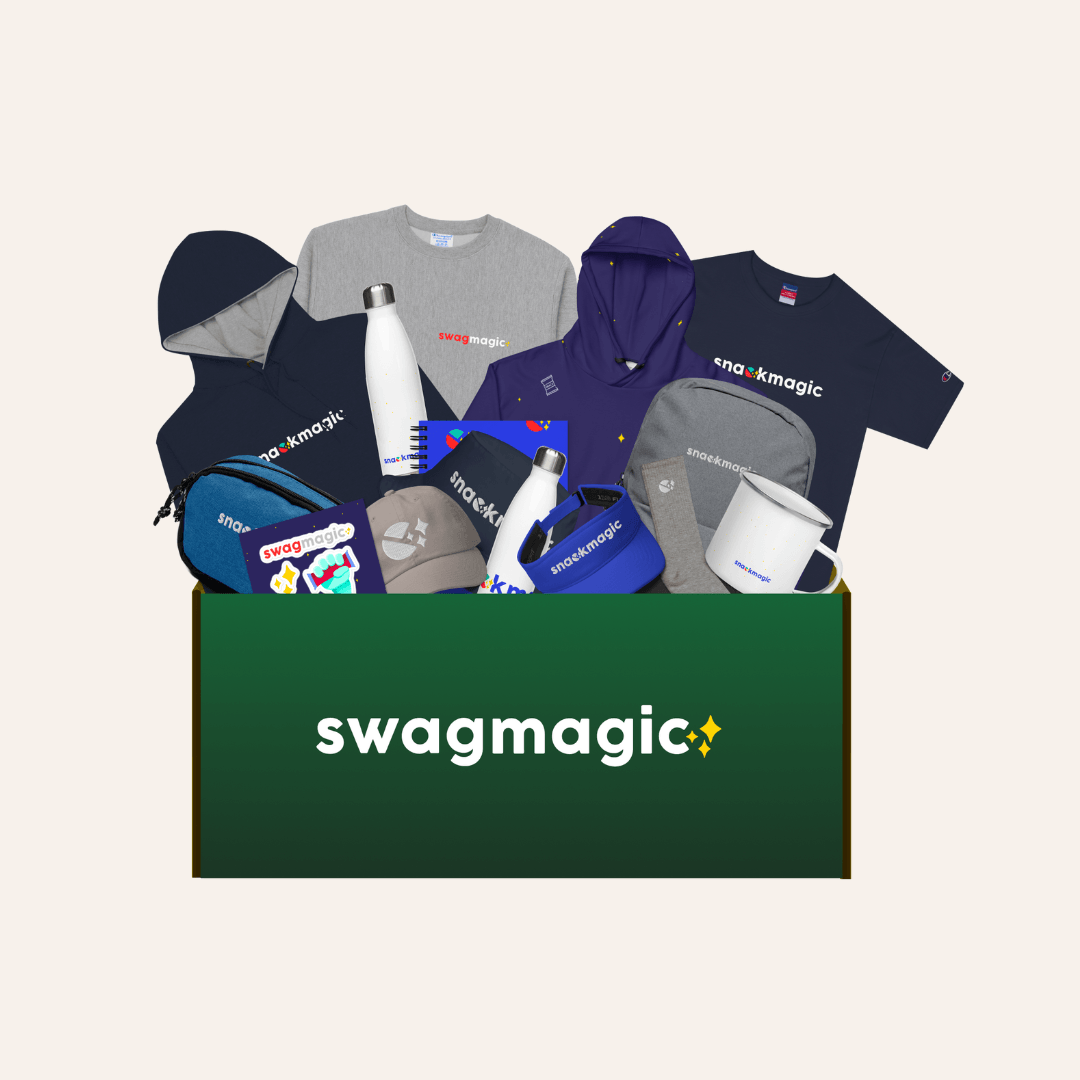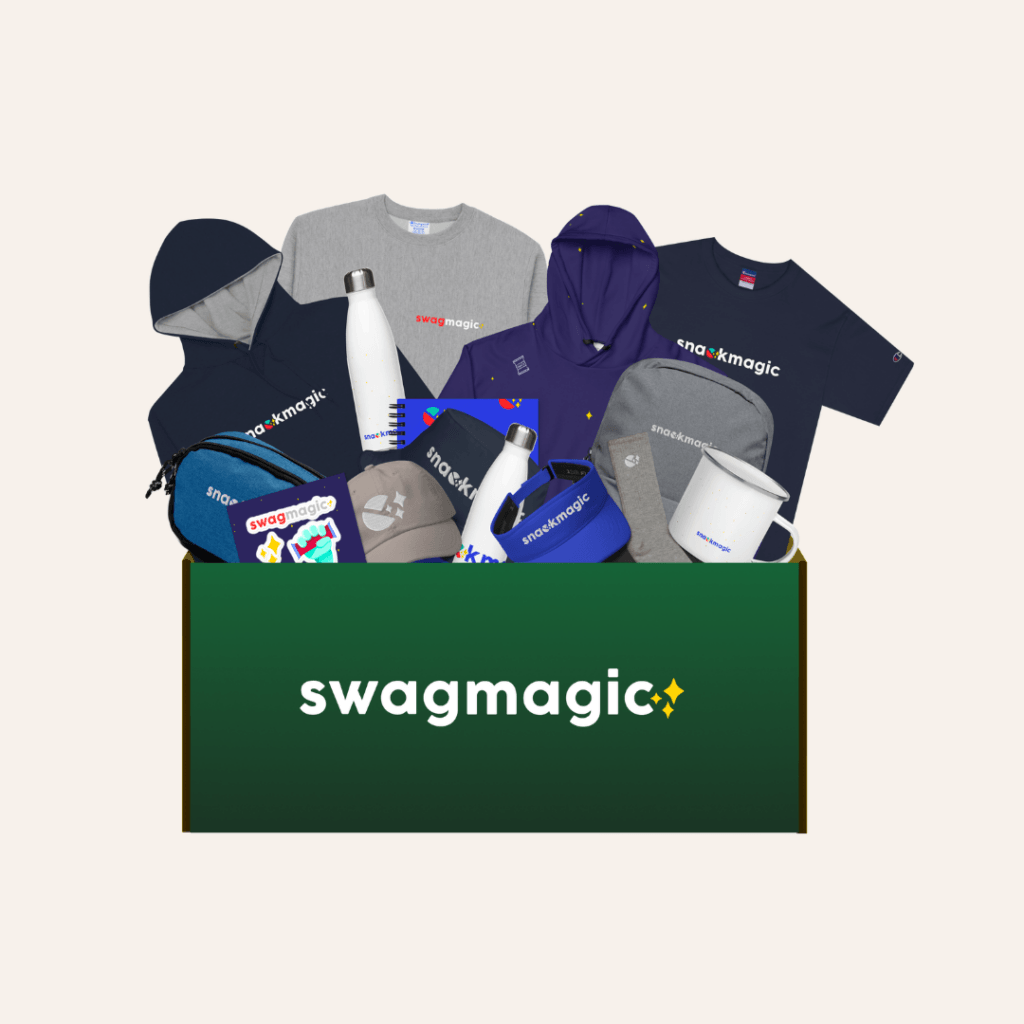 Ergonomic Office Supplies
Think of ergonomic chairs, keyboards, or mouse pads that can make their work more comfortable.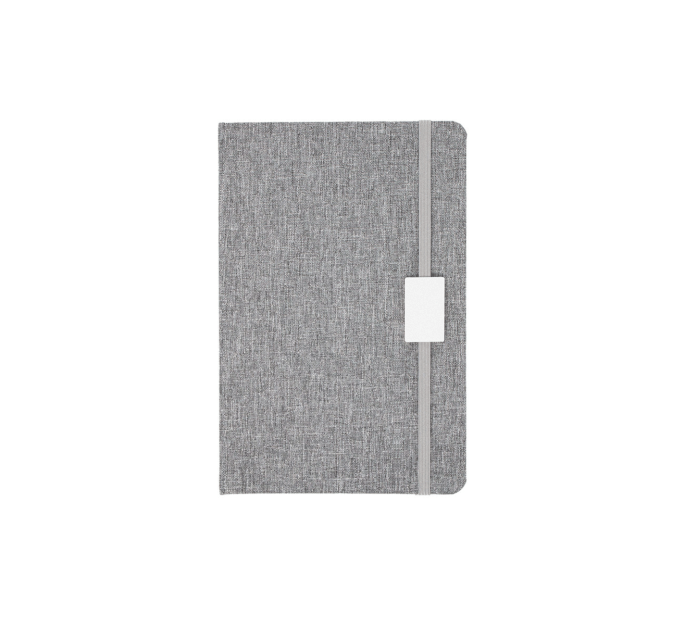 For the workaholics who often skip meals, a snack box can be very thoughtful.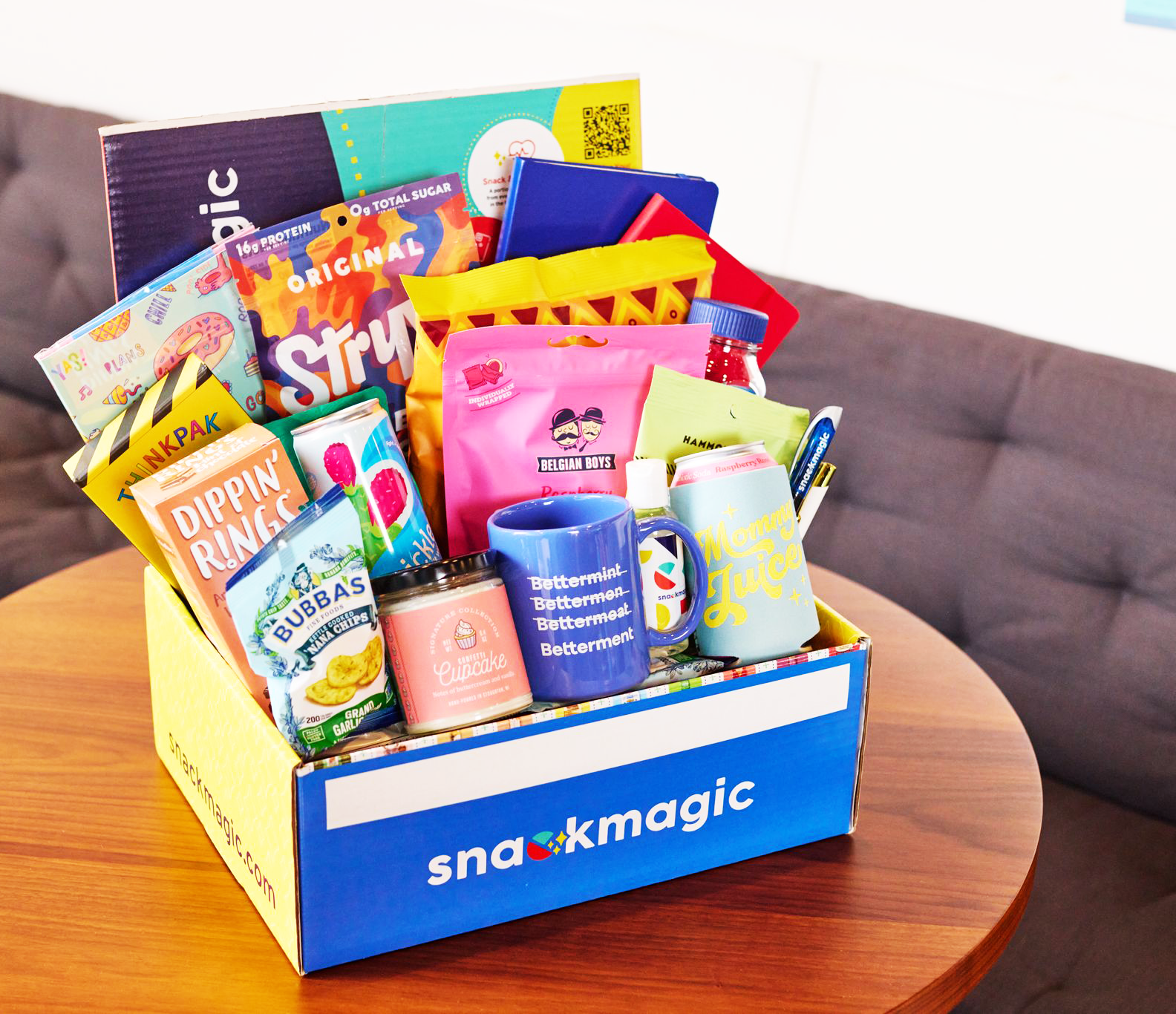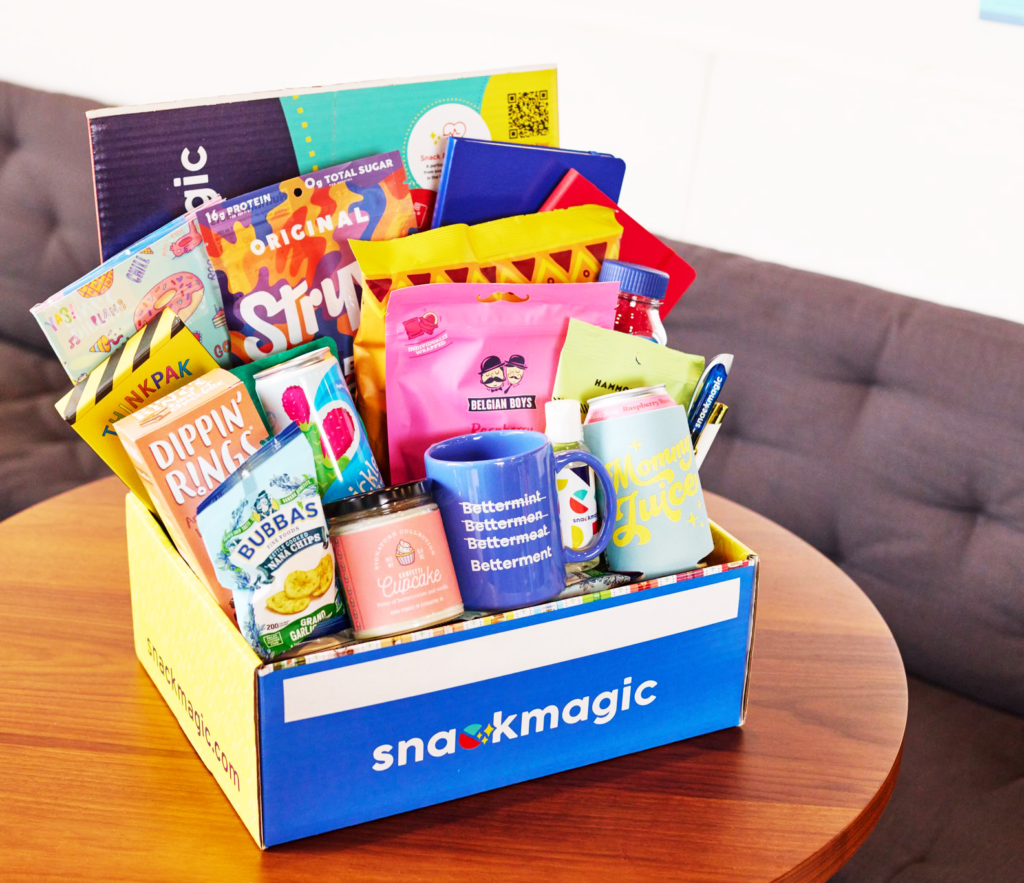 For more tips and gift ideas, feel free to talk to our swag and gift experts. Don't forget to share this guide with anyone looking to find the perfect 'thank you' gift!
Thank You Gifts For Clients
Customized Corporate Gifts
Personalize gifts like notepads, keychains, or USB drives with your company logo.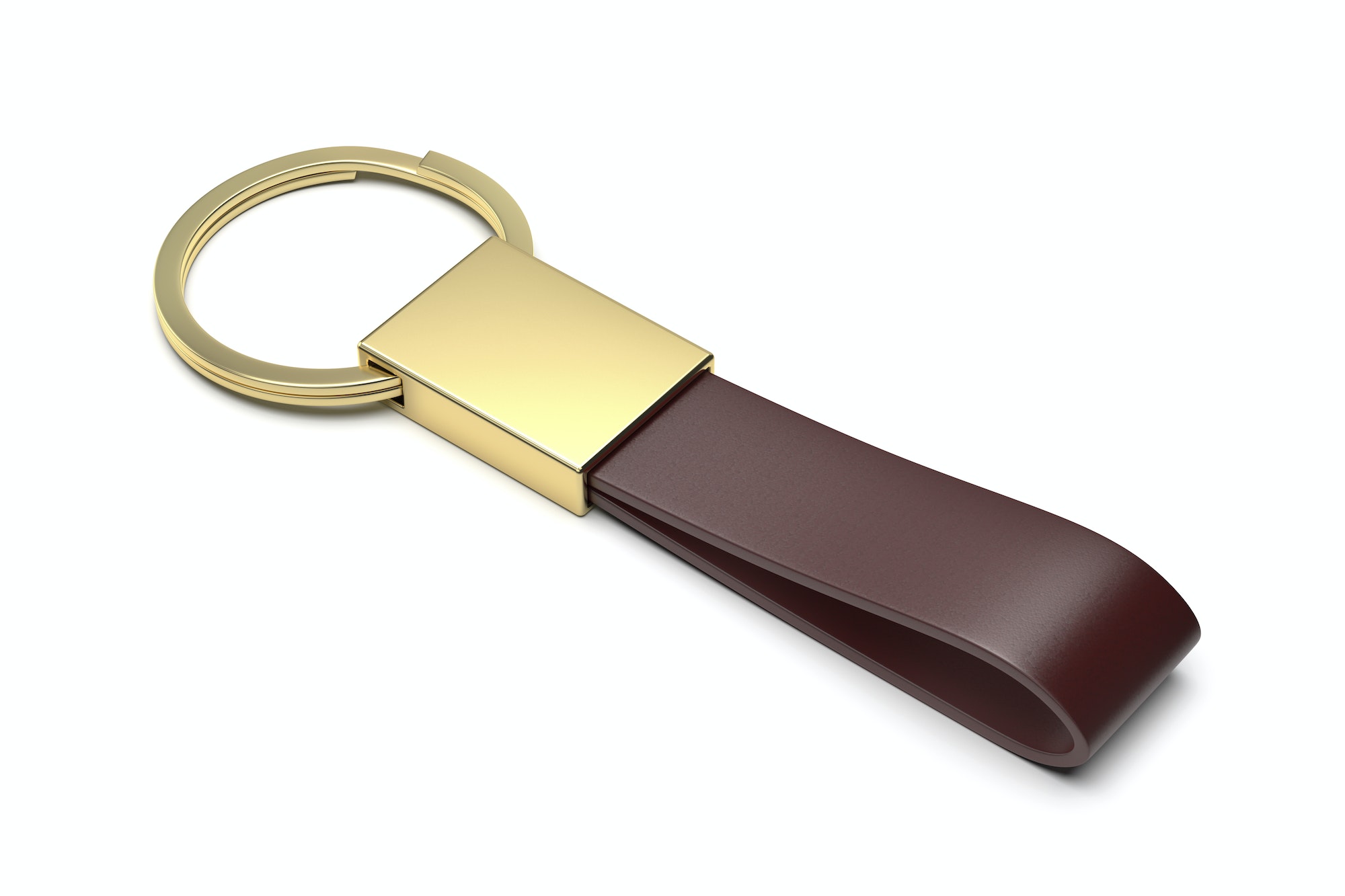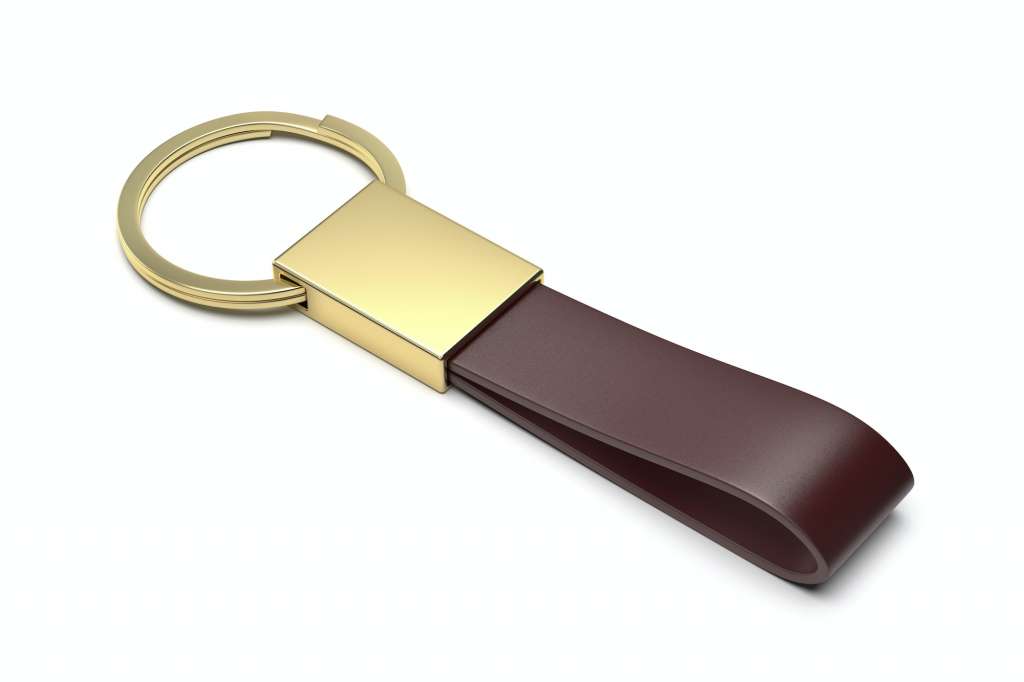 High-Quality Leather Goods
Leather-bound notebooks, wallets, or laptop cases offer a touch of luxury.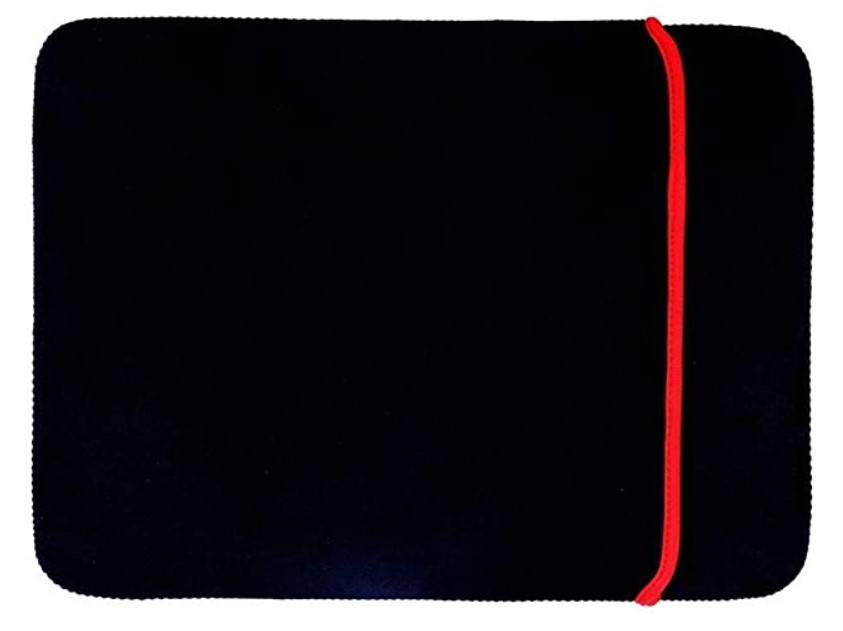 Premium Wine or Liquor Sets
For clients who enjoy fine drinks, a set of premium wine or liquor can be an excellent gift.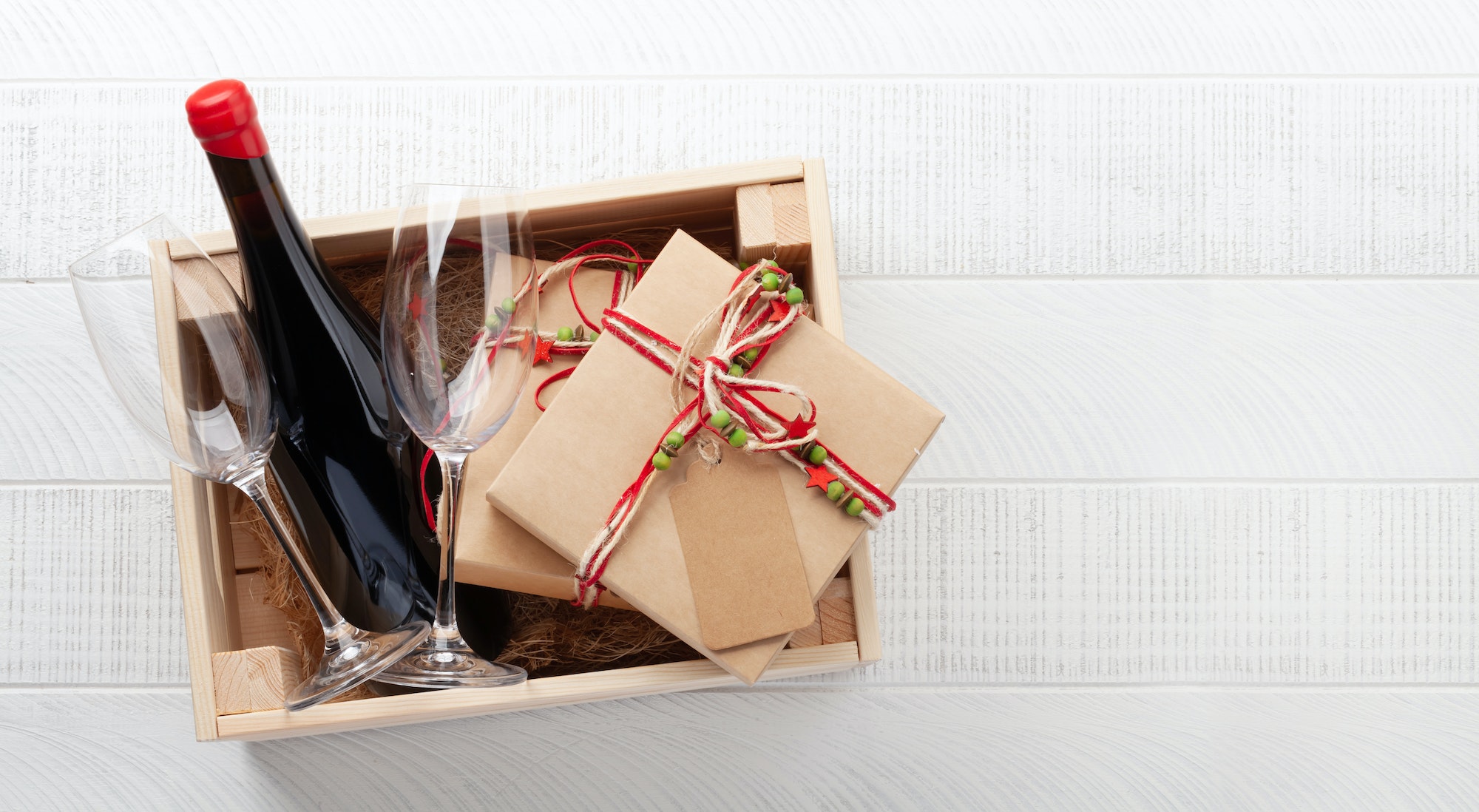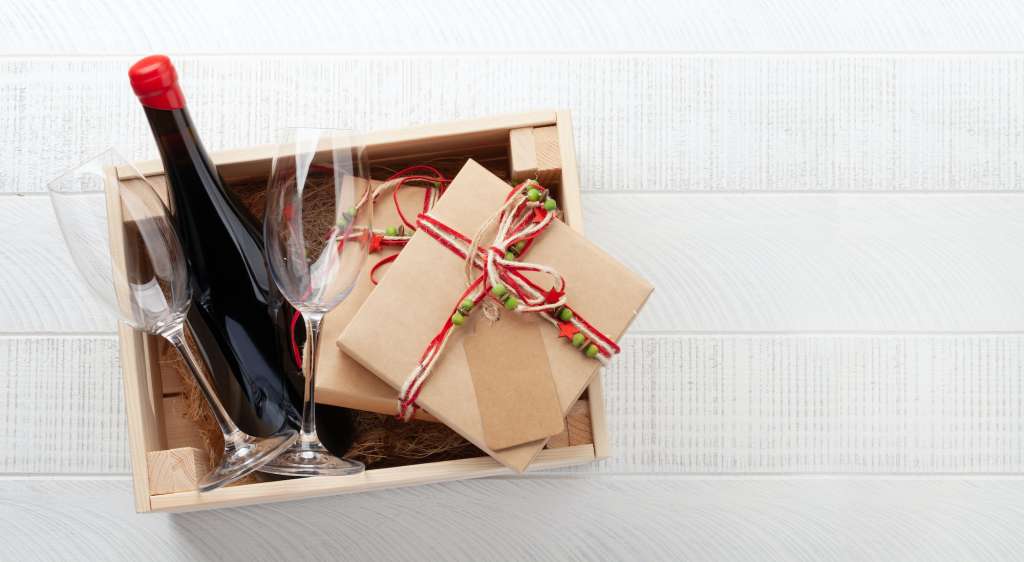 Tech Gadgets
Bluetooth speakers, portable chargers, or smart home devices make great gifts.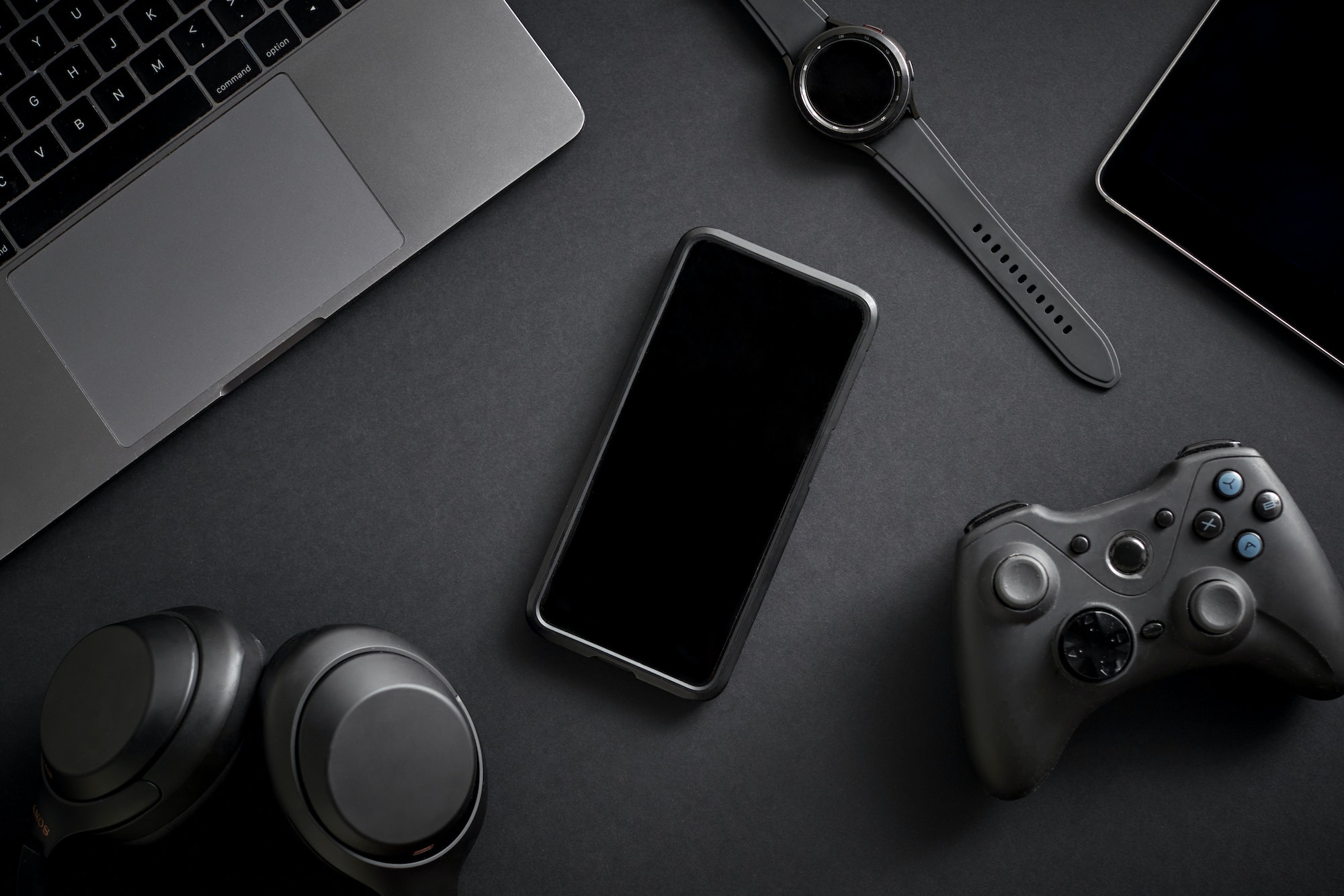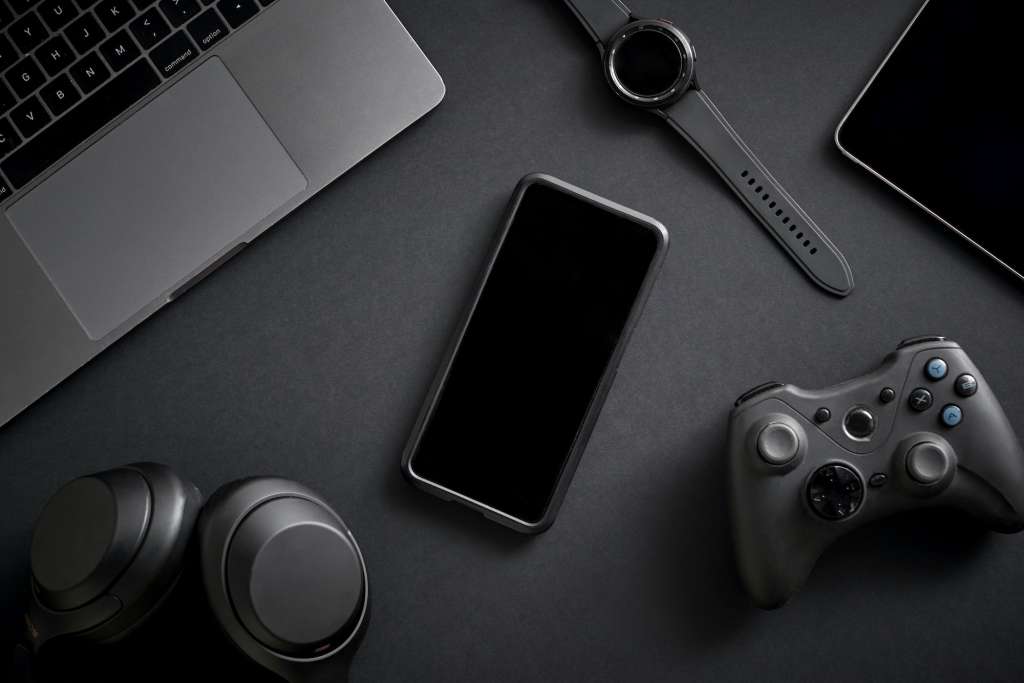 Handmade Local Crafts
Show your support for local artisans while giving your client something unique.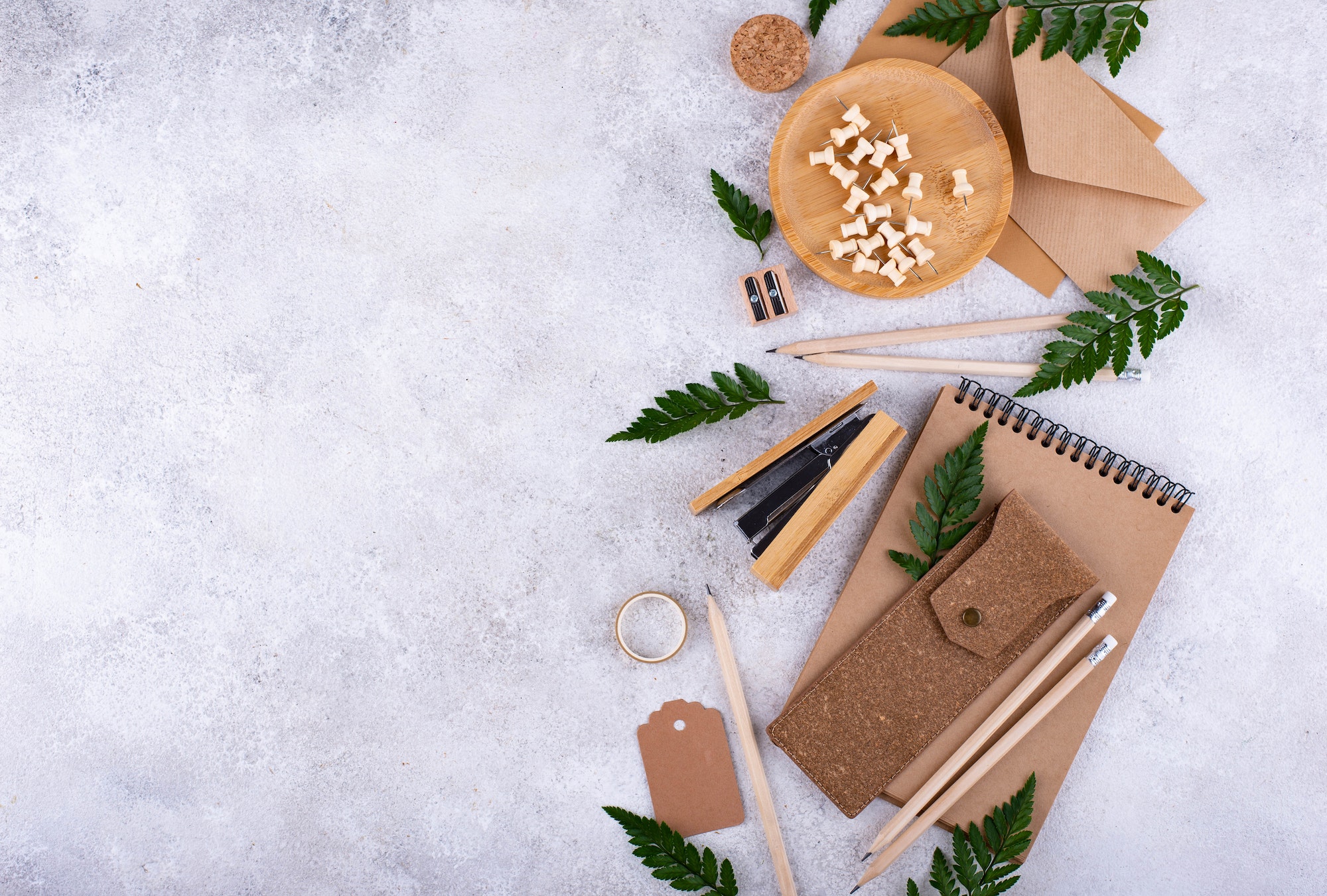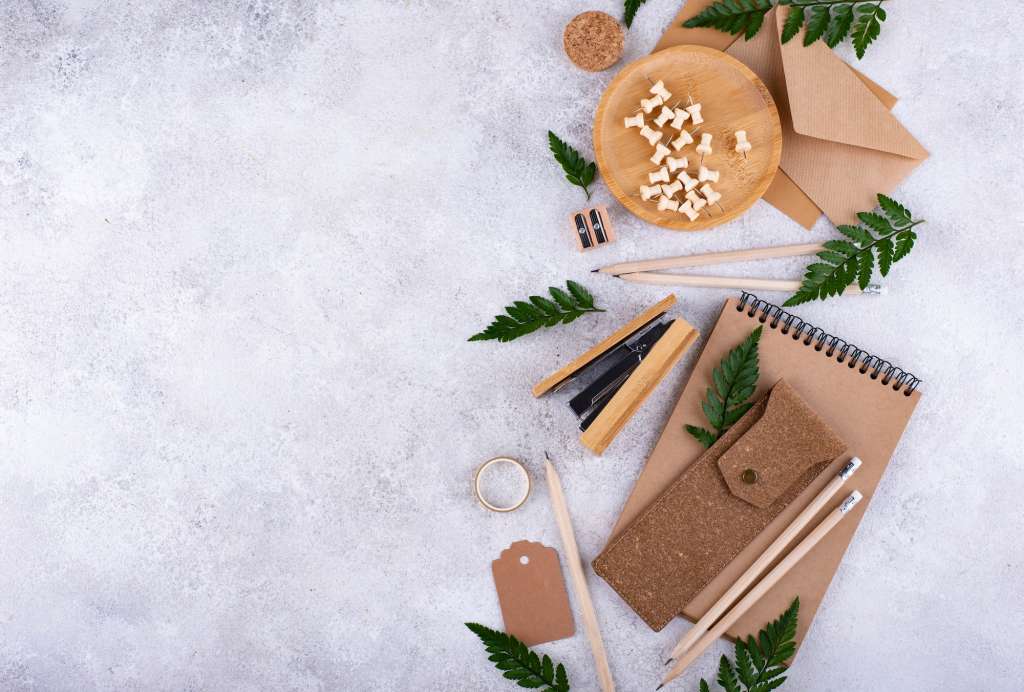 Gourmet Gift Baskets
Assemble a basket with gourmet treats, like luxury chocolates, cookies, fine cheeses, and exotic fruits.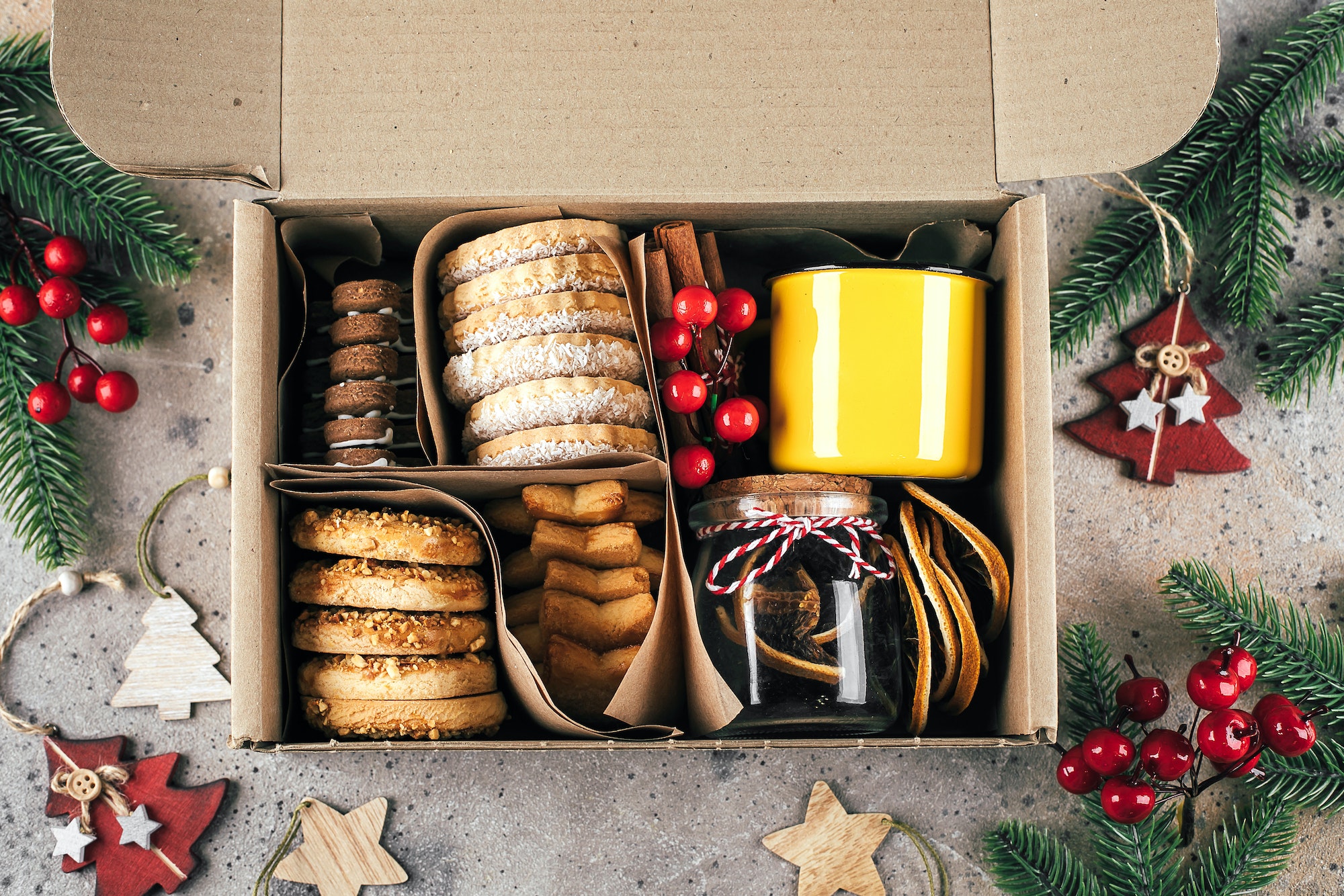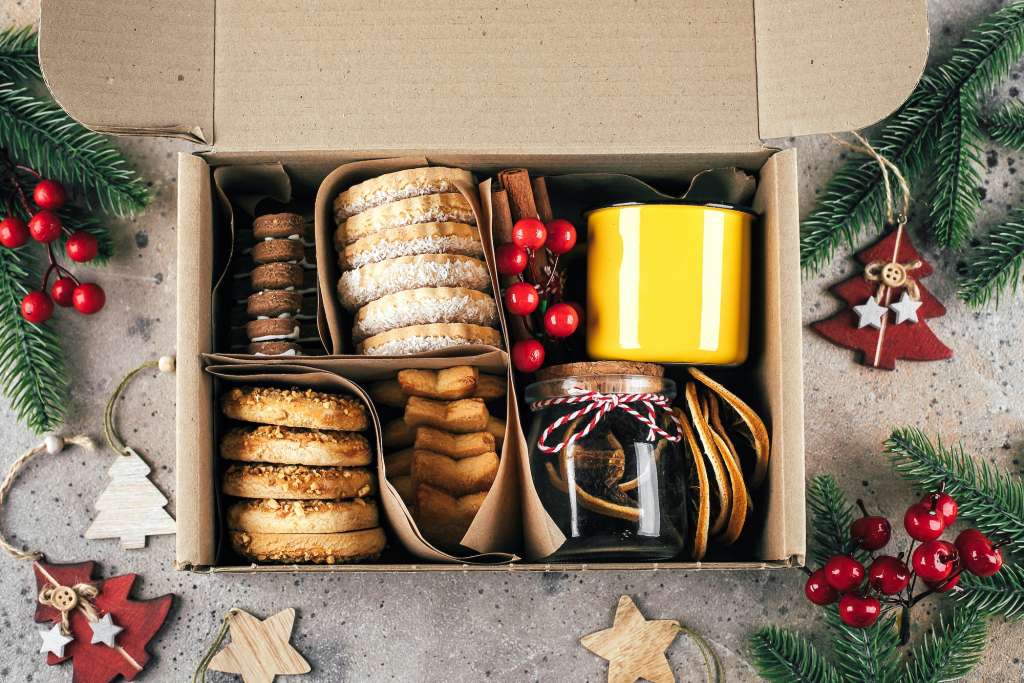 Premium Office Supplies
High-quality pens or notebooks can make their office tasks a bit more pleasurable.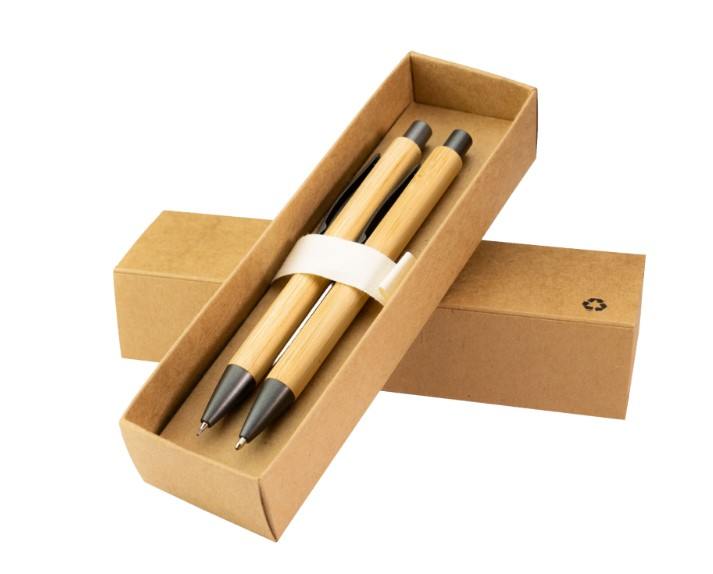 Luxury Skincare Sets
A set of luxury skincare products can offer relaxation and self-care.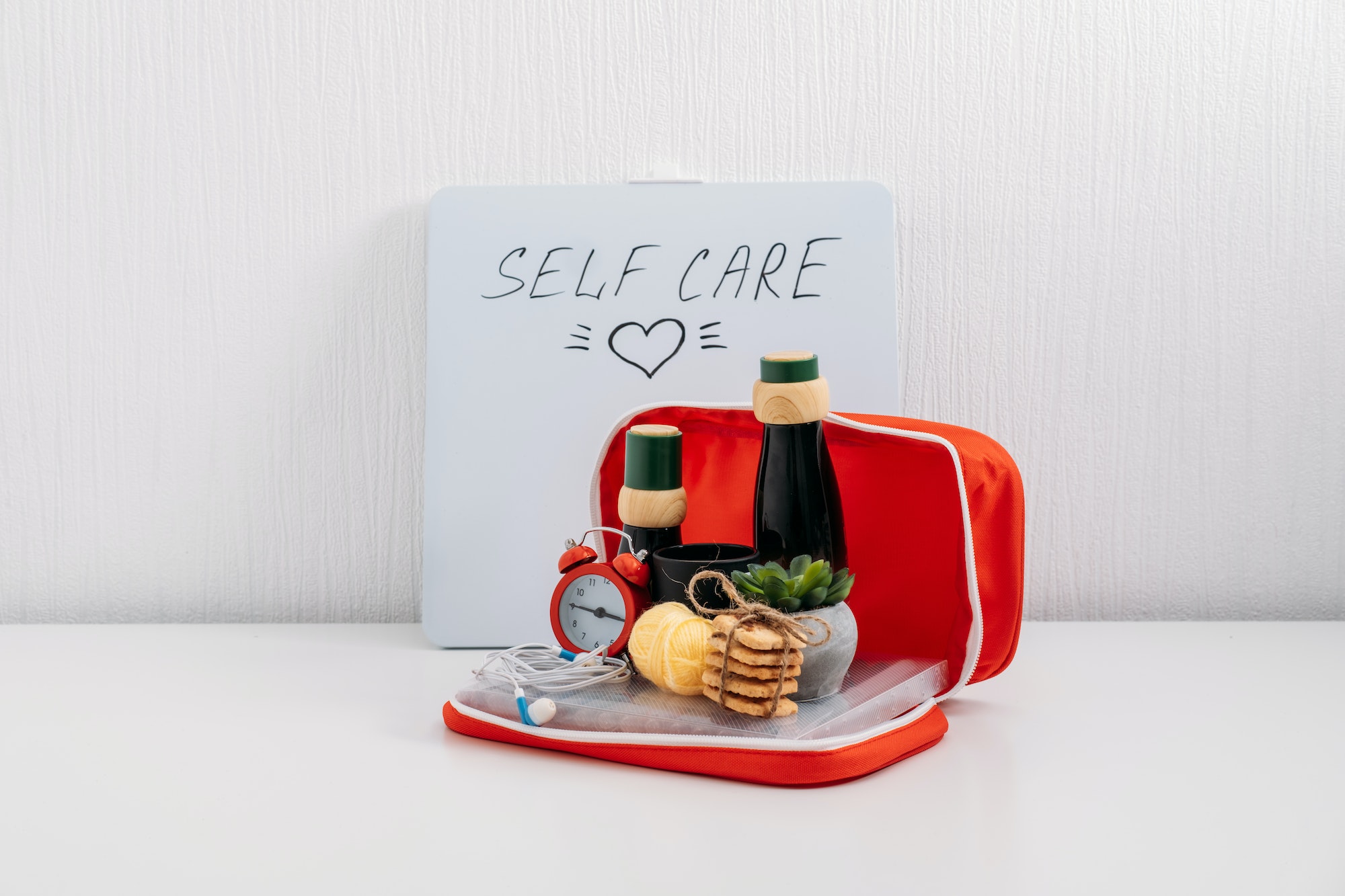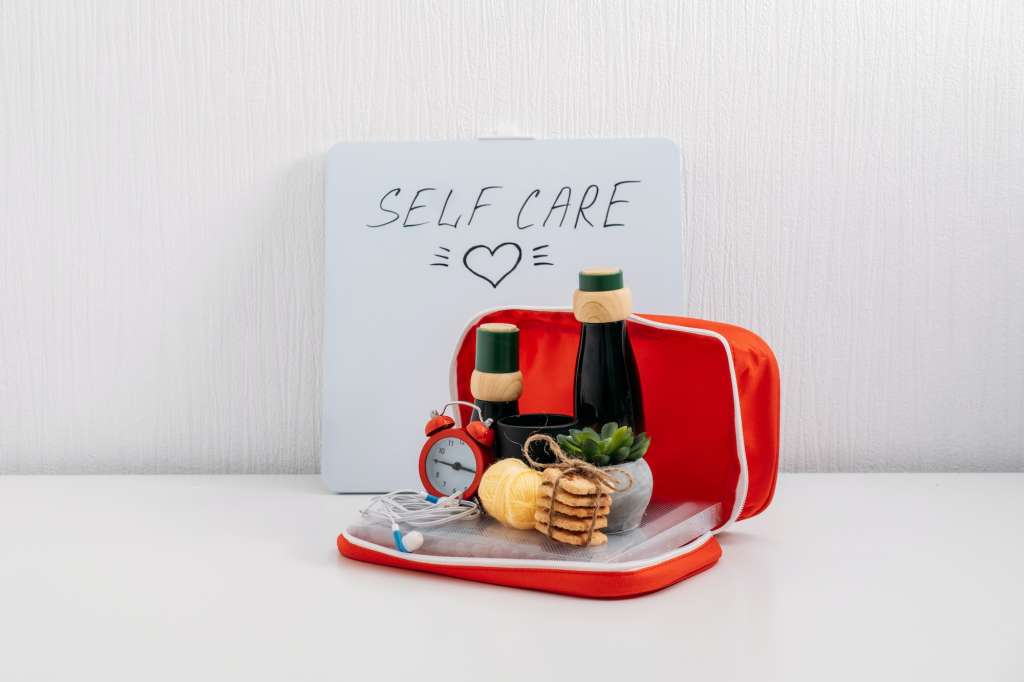 Travel Accessories
High-quality luggage tags, passport holders, or travel pillows can be excellent for clients who are often on the go.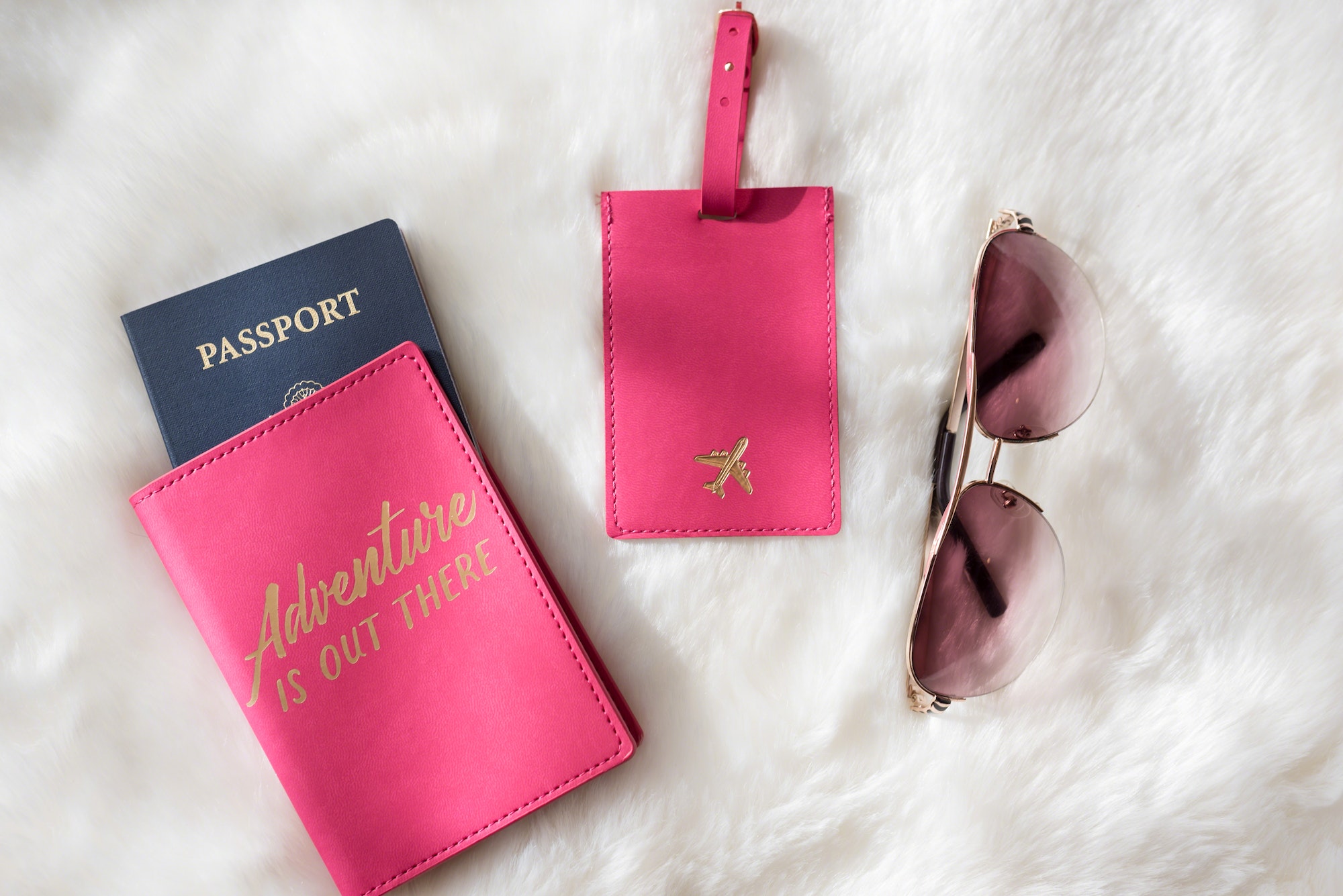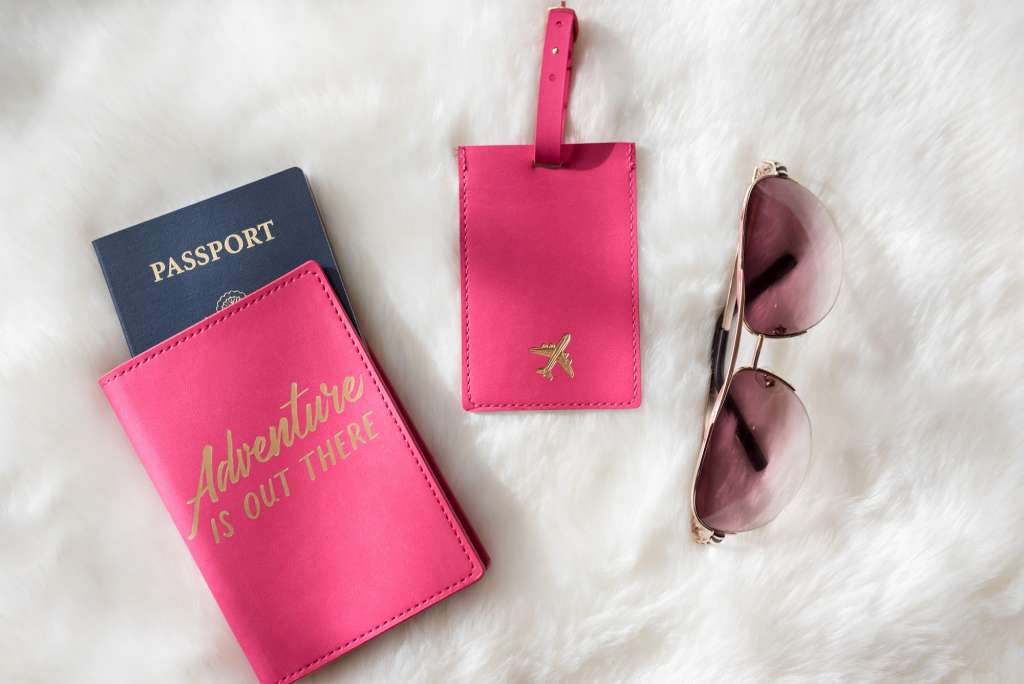 Showing appreciation through gifts is a gesture that never goes unnoticed.
Remember, it's not about the price tag, but the thought and effort you put into selecting the perfect gift that truly counts. Happy gifting!
FAQs
What exactly is a 'Thank You' gift?
A 'Thank You' gift is a present given to express gratitude or appreciation to someone. It serves as a tangible representation of your thanks and can range from small tokens to more significant items or experiences.

A simple 'Thank You' gift could be a bouquet of flowers delivered to someone's doorstep to express gratitude for their help or support.
What are the different types of 'Thank You' gifts?
The main categories of Thank-You gifts typically include personalized gifts, experiential gifts, classic gifts like flowers or chocolates, subscription boxes, and DIY or handmade gifts.
Is it appropriate to give a gift to say 'thank you'?
Absolutely, a gift can often communicate your thanks or appreciation better than words.
How much should I spend as a budget on a 'thank you' gift?
The amount you spend can vary depending on your relationship with the recipient and the reason for the gift. The thoughtfulness behind the gift is often more valuable than the price tag.
What are some popular types or examples of personalized 'thank you' gifts?
Customized mugs, engraved jewelry, monogrammed bags, and personalized photo frames are popular choices when it comes to personalized gifts.
Can food be considered a good 'thank you' gift?
Absolutely! Gourmet gift baskets, fine wines, or a set of exotic teas can be a delightful way to say 'thank you.'