Before we dig into the plusses of company swag and offer our ten company swag ideas, let's discuss employee morale in a broader sense.
At SwagMagic, we prioritize our employees' morale, and we're always amazed at how much a tiny bit of recognition can provide a boost to our hardworking people.
You don't have to do anything crazy or over the top to improve your team's attitude. Yet, only 65% of US workers are happy at their jobs, while only 20% are passionate about their work.
While those above numbers aren't painting an ideal picture, there's a silver lining. It won't take many resources to change such attitudes. Instead, the strength of your company culture can lay the foundation for (nearly) permanently excellent employee morale.
What better way to instill that excellent culture than with company swag items?
The team unity and harmony you create are remarkable when you make a simple yet meaningful gesture like offering corporate swag.
Now, let's examine the topic of swag further before we delve into our top company-branded swag ideas to bolster employee morale:
What Is Company Swag?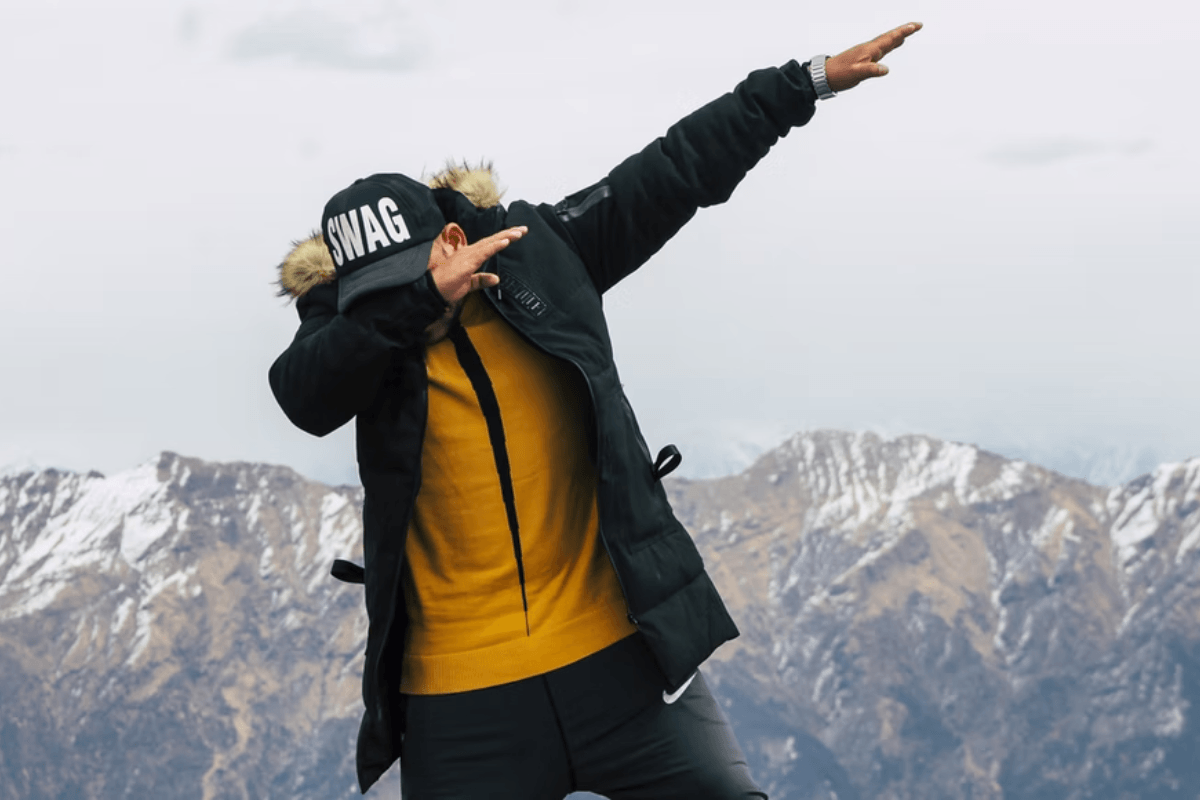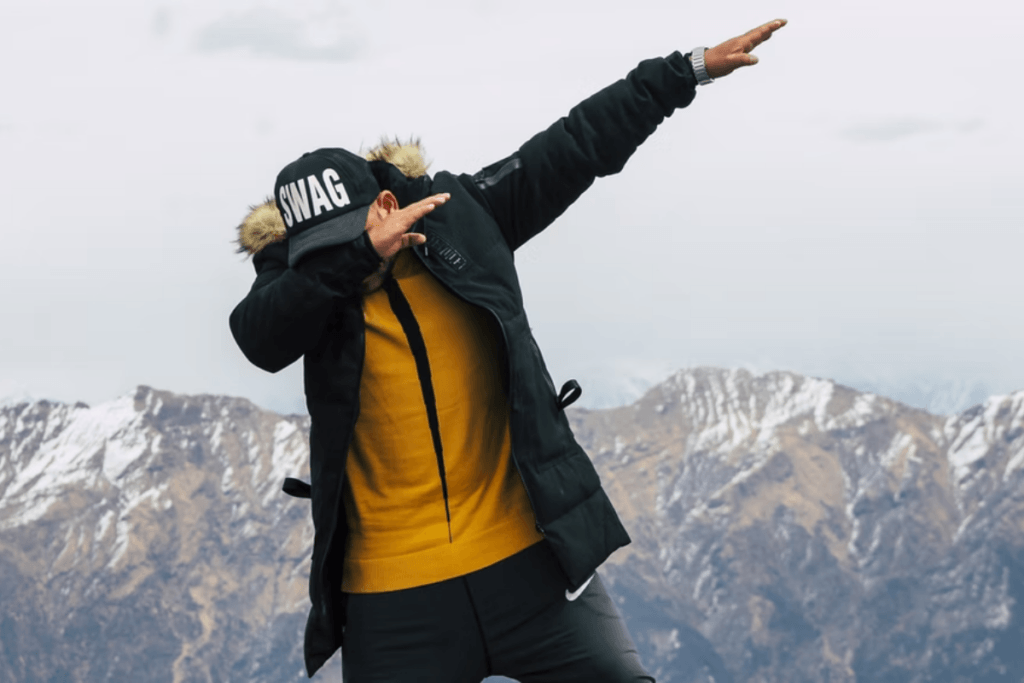 Swag, generally, is marketing merchandise or promotional products companies giveaway to increase brand awareness and foster goodwill.
Customers, leads, and–most relevantly–employees are the typical recipients of this branded business merchandise.
While the primary focus with customers is market penetration and improving sales, swag for your workforce is meant to enhance employee morale and foster loyalty.
Swag for companies is often items such as drinkware, writing utensils, performance wear, wireless chargers, etc.
The levels of customization can vary. For example, you can design swag with your company's logo, add a tagline, and personalize swag for your employees. This transforms run-of-mill swag into dynamic custom company swag.
Why Is Company Swag Helpful?
Below, we'll explore how company swag helps your organization:
How Does Company Swag Help With Employees?
According to LinkedIn, company swag offers the following benefits:
It tells employees you expect them to be around long-term and proves that you're invested in their future with your organization.
Your employees get immersed in brand colors, which establishes company loyalty because it solidifies that everyone is on the same team. Recipients will feel vital to the business and endeavor to live up to your faith in them.
Swag gives employees a sense of pride because they can show it off. After all, your specifically branded swag is something they could've only received by working for your organization, and they'll feel honored as such.
How Does Company Swag Help With Clients?
The base-level benefits of giving swag to clients are clear–you're increasing brand visibility and loyalty. Plus, you're providing something of value to customers free of charge, making them want to reciprocate that gesture with their spending money.
However, since this blog is about employee morale, we'll discuss how improved employee morale pays off with your clients.
When your team holds positive sentiments toward their work environment, there's often a ripple effect with how they treat your customers.
In other words, happy workers = happier clients. Company swag contributes strongly to such an atmosphere.
10 Comapny Swag Ideas To Consider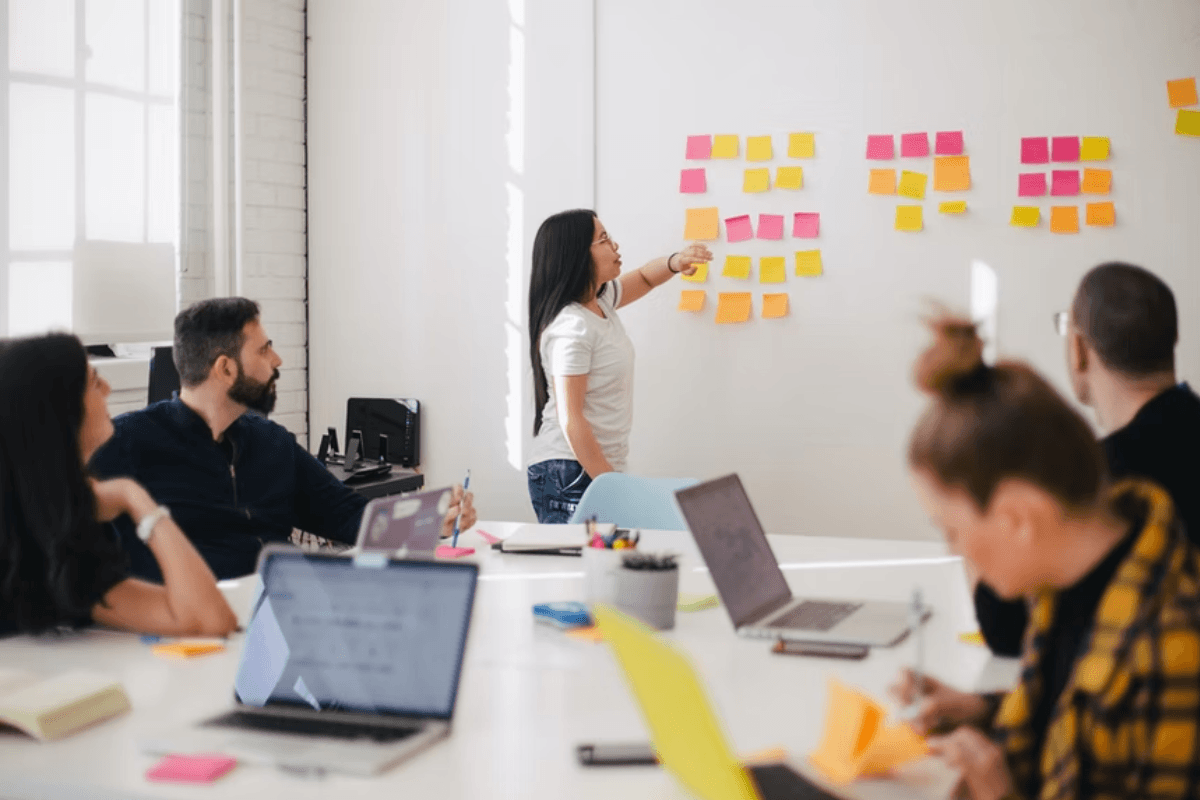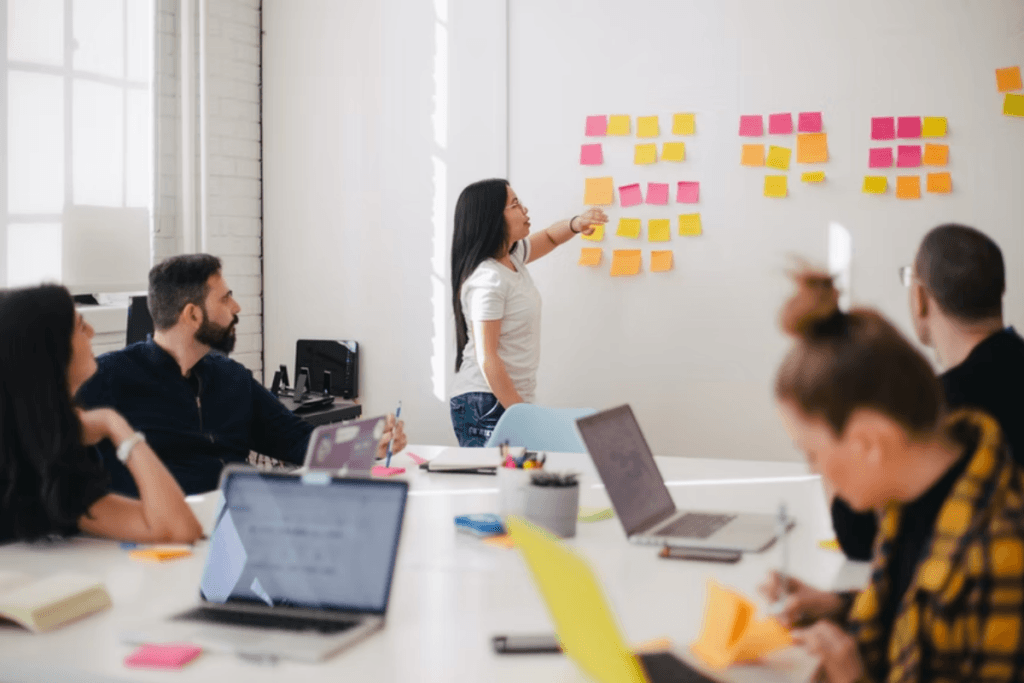 Branded Drinkware
The to-go mug is the cornerstone of any office employee.
In other words, drinkware is branded swag your employees will use and appreciate. Don't skimp on quality–think water bottles with durable installation and UV sanitization, for instance.
High-Quality Traveling Bags
Depending on your location, you'll probably have many team members taking the bus or train. Make their life easier by providing a high-quality bag in which they can store their must-haves for their daily commute.
Top-Tier Tote Bags
You know what they say, different totes for different folks. Okay, maybe we just say that. Still, Tote Bags handle all the trouble of storing much-needed items for the workday with some style and panache.
Customize a tote bag for your team members, and they'll keep a special storage space in their hearts for your company.
Micro USB to USB Cable
In a professional environment, you'll never know when having a USB cable handy will pay dividends.
Thus, something clever and thoughtful like a micro USB to USB cable that attaches to your employee's keychain will prove valuable whenever a crucial file needs backing up.
Wireless Charger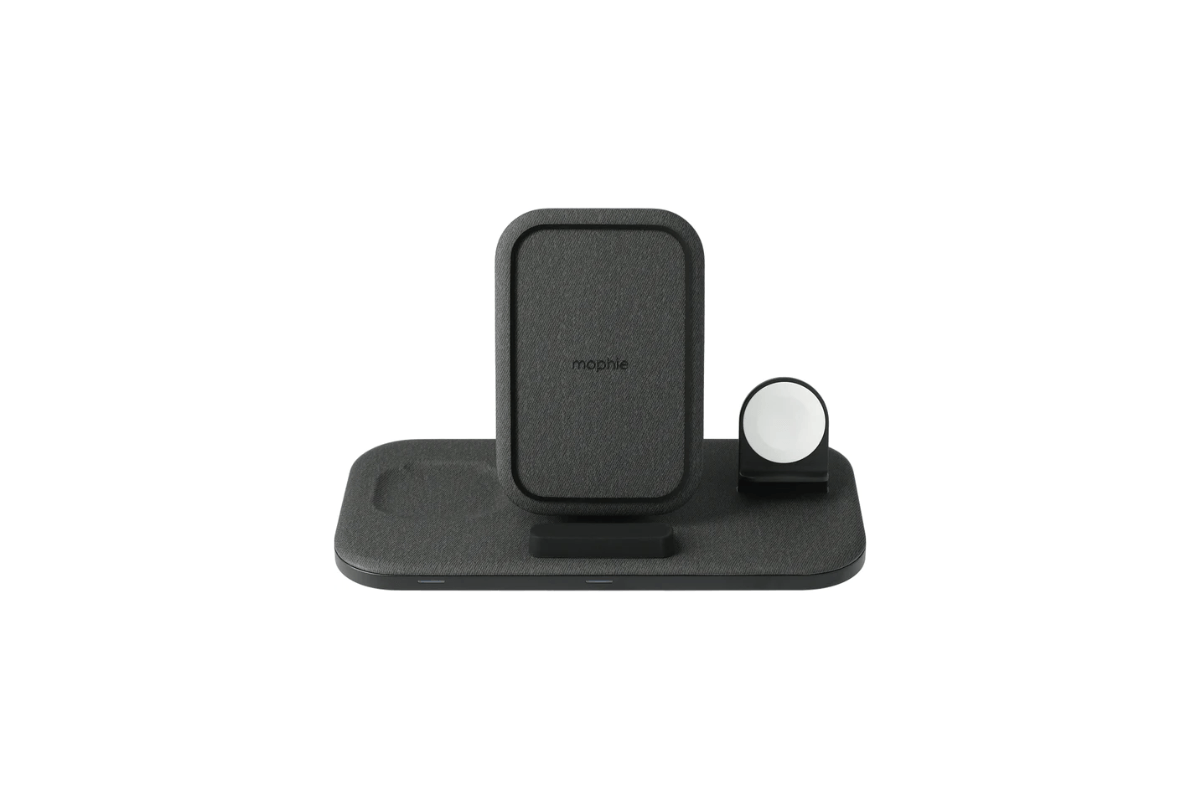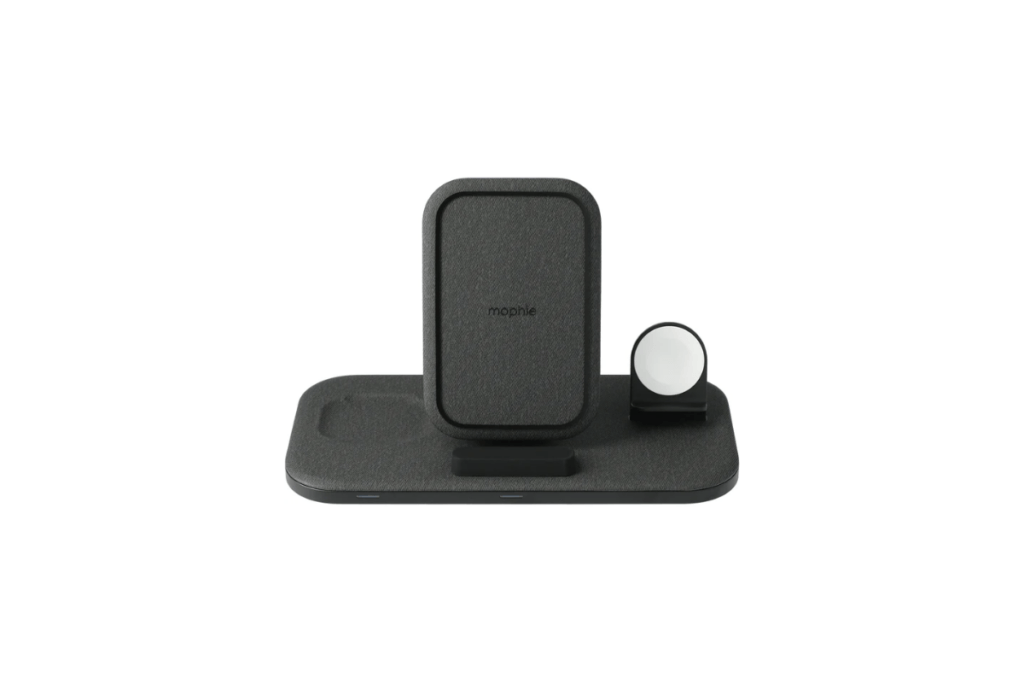 No matter how plugged in we all seem to be, we still fall victim to dwindling battery chargest at inopportune times.
Gifting a custom-branded wireless charger to your employee helps ensure they don't run into the dreaded phone battery death during their stressful workday. Your team members will always be prepared and available for important calls.
Planning Journals
Your team is a group of high-functioning professionals keen on delivering results. Planning is a significant part of top-notch performance, typically requiring a journal to stay on top of their tasks and projects.
Aid in those organizational skills by gifting your team a branded journal.
Stylish Apparel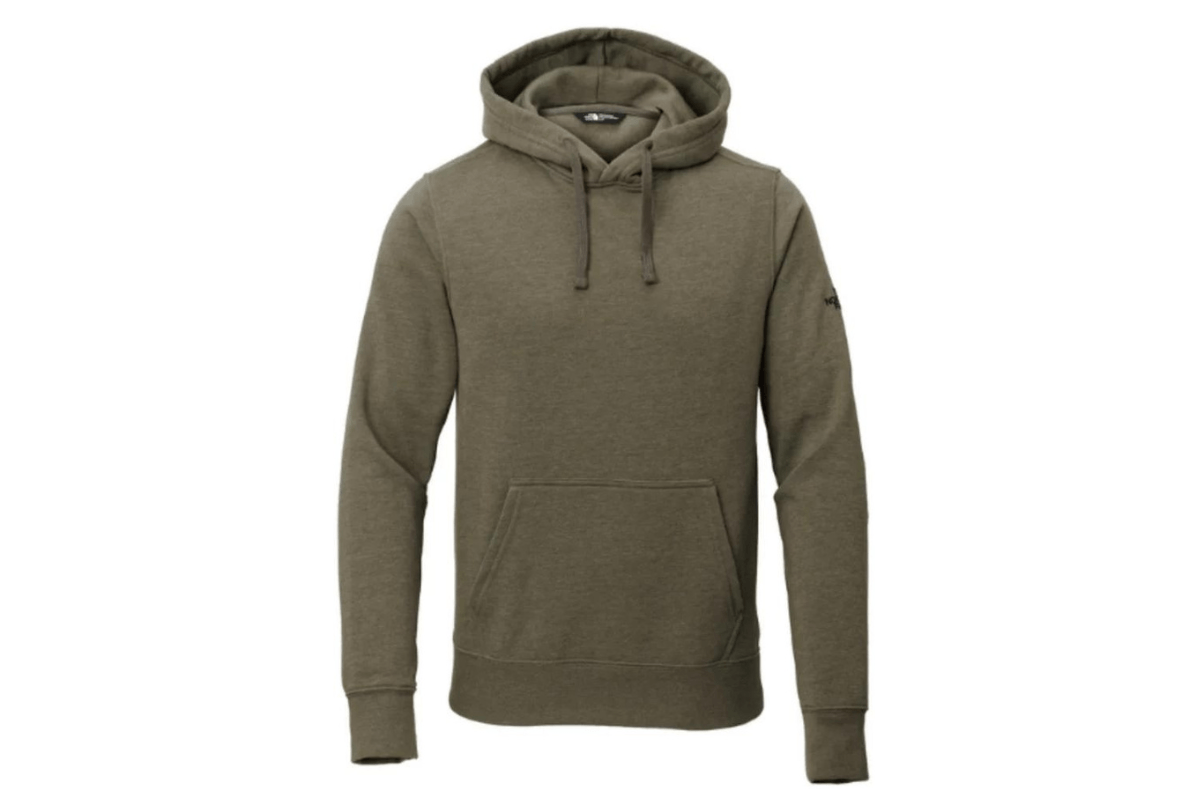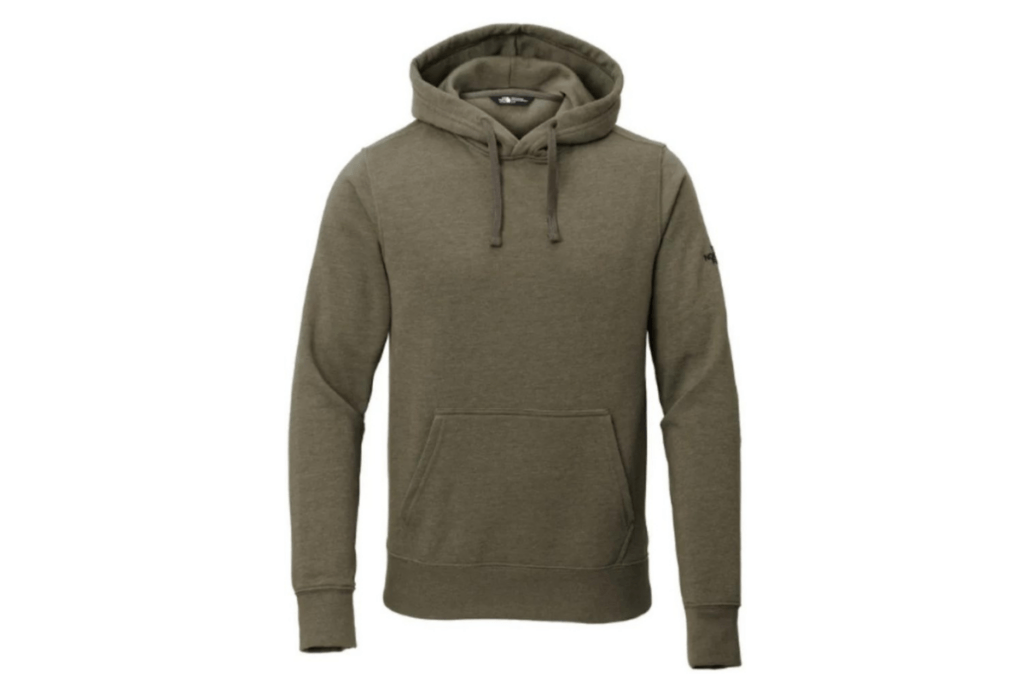 Nothing makes your team look more like a team than outright wearing your company's colors. Design with desirable brands like The North Face to ensure your branded apparel is more appealing to your employees' eyes.
Delightful Desk Decor
Tasteful office decor is proven to boost employee morale. So, why not capitalize on that trait with exquisitely designed, custom-branded desk accessories?
Snazzy Writing Instruments
Go beyond a blue plastic pen and gift your team members a snazzy metal pen that writes beautifully. Doing so enhances penmanship and proves that you're investing in your team's day-to-day performance.
Appeal To Pet Lovers
70% of families own pets in the US. Find out who's a pet owner in your organization, and dole out your branded swag accordingly.
For instance, a branded dog bowl proves you've taken the time to learn about your team members' personal lives.
Designing And Gifting Company Swag Is Seamless With SwagMagic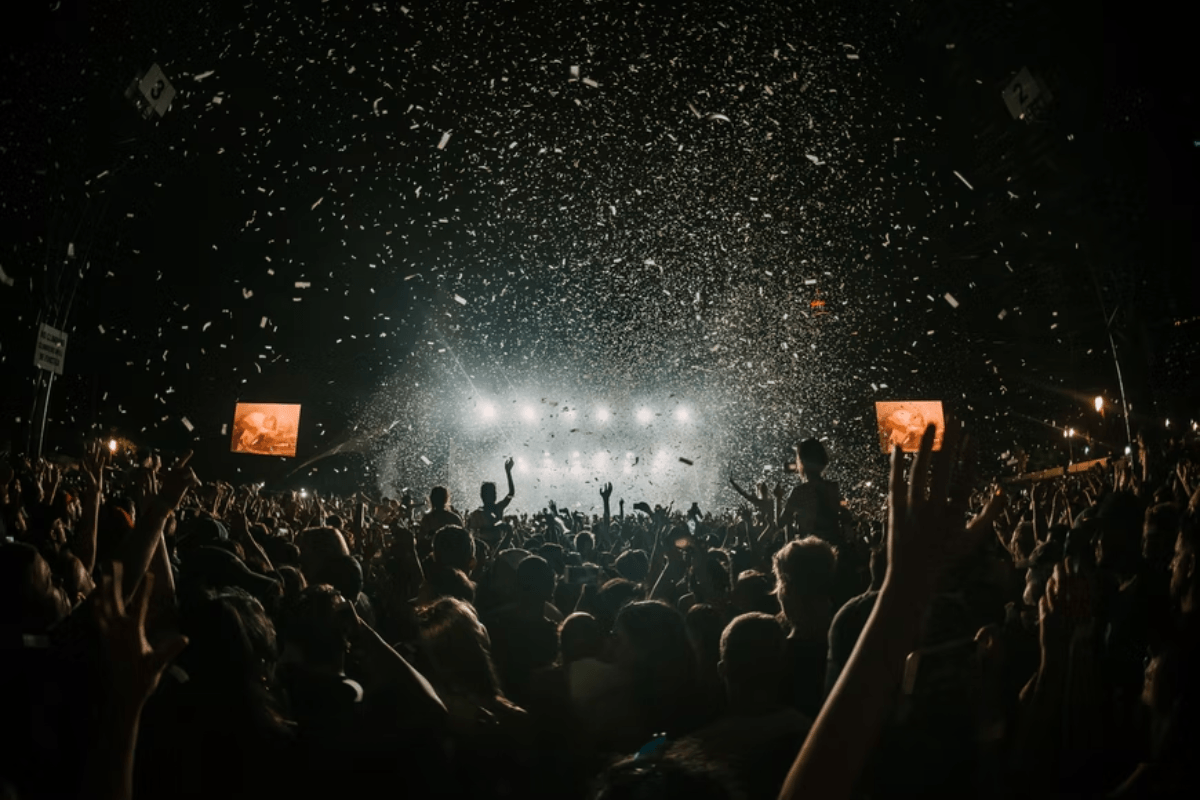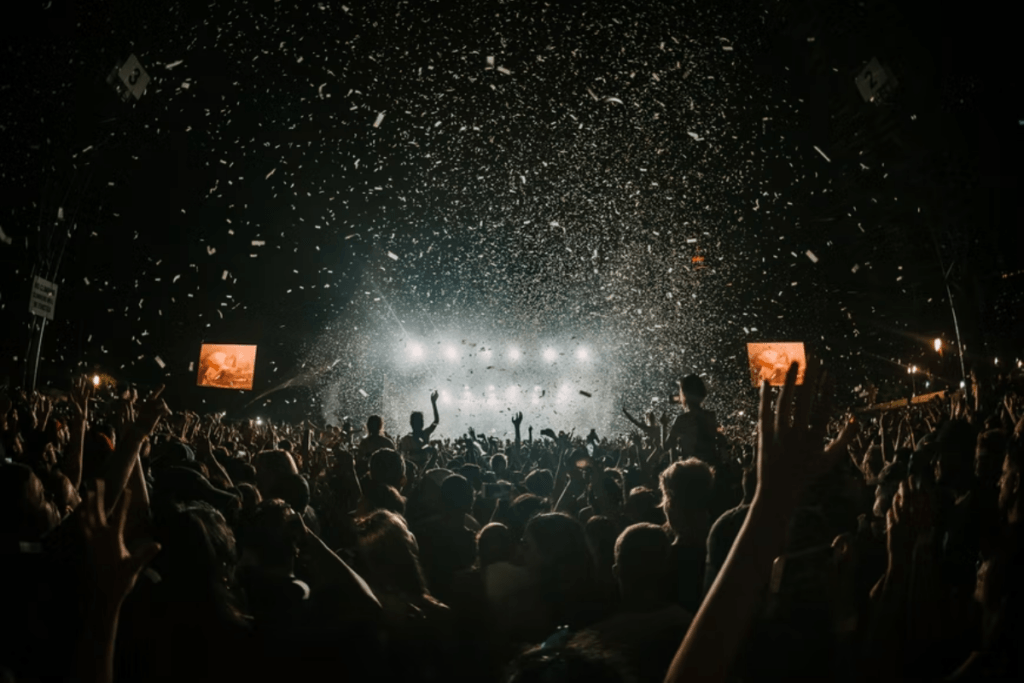 With SwagMagic's collection of curated company swag boxes and dynamic features like the Create Your Own Store option, purchasing and delivering swag can be seamless.
The above notion applies no matter where your team members are located. Depending on your needs, we'll handle almost everything, including shipping, storage, and obtaining delivery addresses.
Want To Learn More? Then Check Out SwagMagic's Diverse Swag Catalogue.
The jury is in. company swag will skyrocket your team's morale at a reasonable cost to your company. Check out our offerings in our vast catalog of corporate swag items and take the first step toward improved employee morale today. 

Also read: Top corporate gift websites