When you talk to the team at SwagMagic about our feelings on company swag ideas, we think Forbes said it best when the publication asked, "does your brand's swag have swag?"
We translate that question to: does your swag have marketing oomph?
While brainstorming company swag ideas, you want to think about the best gifts you can give your coworkers, customers, business partners, and prospects. Then, you're taking those gifts and determining how they can best represent your company's image.
That's an all-encompassing group of people for whom to shop, combined with seamlessly add your branding.
What is Company Swag?
Swag, generally, is marketing merchandise or promotional products companies giveaway to increase brand awareness and foster goodwill.
Customers, leads, and–most relevantly–employees are the typical recipients of this branded business merchandise.
While the primary focus with customers is market penetration and improving sales, swag for your workforce is meant to enhance employee morale and foster loyalty.
Swag for companies is often items such as drinkware, writing utensils, performance wear, wireless chargers, etc.
The levels of customization can vary. For example, you can design swag with your company's logo, add a tagline, and personalize swag for your employees. This transforms run-of-mill swag into dynamic custom company swag.
Why Is Company Swag Helpful?
Below, we'll explore how company swag helps your organization:
How Does Company Swag Help With Employees?
According to LinkedIn, company swag offers the following benefits:
It tells employees you expect them to be around long-term and proves that you're invested in their future with your organization.
Your employees get immersed in brand colors, which establishes company loyalty because it solidifies that everyone is on the same team. Recipients will feel vital to the business and endeavor to live up to your faith in them.
Swag gives employees a sense of pride because they can show it off. After all, your specifically branded swag is something they could've only received by working for your organization, and they'll feel honored as such.
How Does Company Swag Help With Clients?
The base-level benefits of giving swag to clients are clear–you're increasing brand visibility and loyalty. Plus, you're providing something of value to customers free of charge, making them want to reciprocate that gesture with their spending money.
However, since this blog is about employee morale, we'll discuss how improved employee morale pays off with your clients.
When your team holds positive sentiments toward their work environment, there's often a ripple effect with how they treat your customers.
In other words, happy workers = happier clients. Company swag contributes strongly to such an atmosphere.
Perhaps, the above preamble illustrates why picking the best company swag ideas is such a challenge. Fortunately, provided you're struggling to decide on the right branded swag items, SwagMagic has you covered with
6 thoughtful company swag ideas for 2023 and beyond.
Section 1: Apparel
Branded apparel can bolster brand recognition while amassing goodwill with your swag recipients, whether they're employees, colleagues, customers, partners, or prospects.
Take the McDonald's chicken hoodie. They turned their swag recipients into walking billboards, offering a clever, creative, and memorable design that people would happily wear.
Therein lies a core component of your branded apparel. People should want to wear it, whether for a laugh (like with the chicken hoodie) or to show it off because it looks good. We tend to stick to visual appeal at SwagMagic, as highlighted by our catalog items below:
Section 2: Drinkware
Did you know that 71% of Gen Xers are likelier to do business with advertisers that offer them free branded drinkware?
While you mull over swag ideas, those are the insights you need to influence your decisions. Also, remember that your Gen X employees or colleagues would likely appreciate promotional drinkware just like consumers.
It all comes to offering value with your company swag. People want convenient, portable drinkware they can bring anywhere and reuse. It makes life easier, and your brand will be associated with that ease whenever the swag recipient sips from their tasty beverage.
Check out some of our branded drinkware offerings below: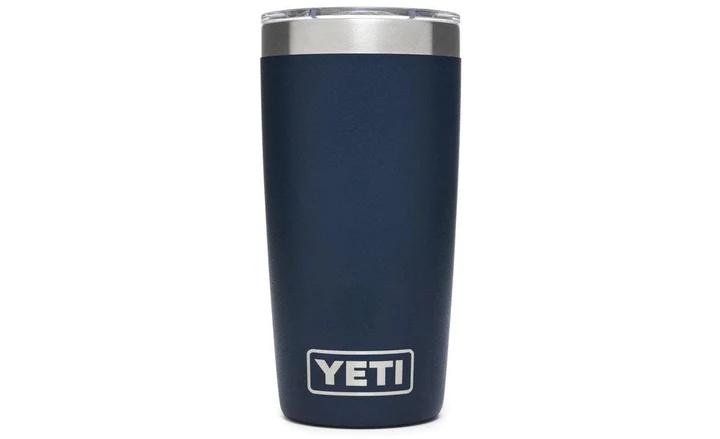 Section 3: Outdoor and Travel
Is your brand adventurous? Does it embrace the wonders of travel and outdoor activity? Even if your company isn't a direct reflection of those swashbuckling values, maybe a subsection of your team possesses those traits, or perhaps a subsect of your target customers does.
Either way, your brand can feed the desire for nature and exploration with the SwagMagic catalog items below:
Section 4: Bags
This section meshes the outdoor and travel, but it goes beyond that because who doesn't need a bag? It can be best gift option as conference swag idea. Even the non-adventurous recipients of such swag will appreciate the storage and not having to pack their belongings in plastic shopping bags.
The usefulness offered by a bag will link to your brand. Plus, if the bag is of high quality, that top-notch quality will also be associated with your company. Take these bags available in SwagMagic's catalog, for instance: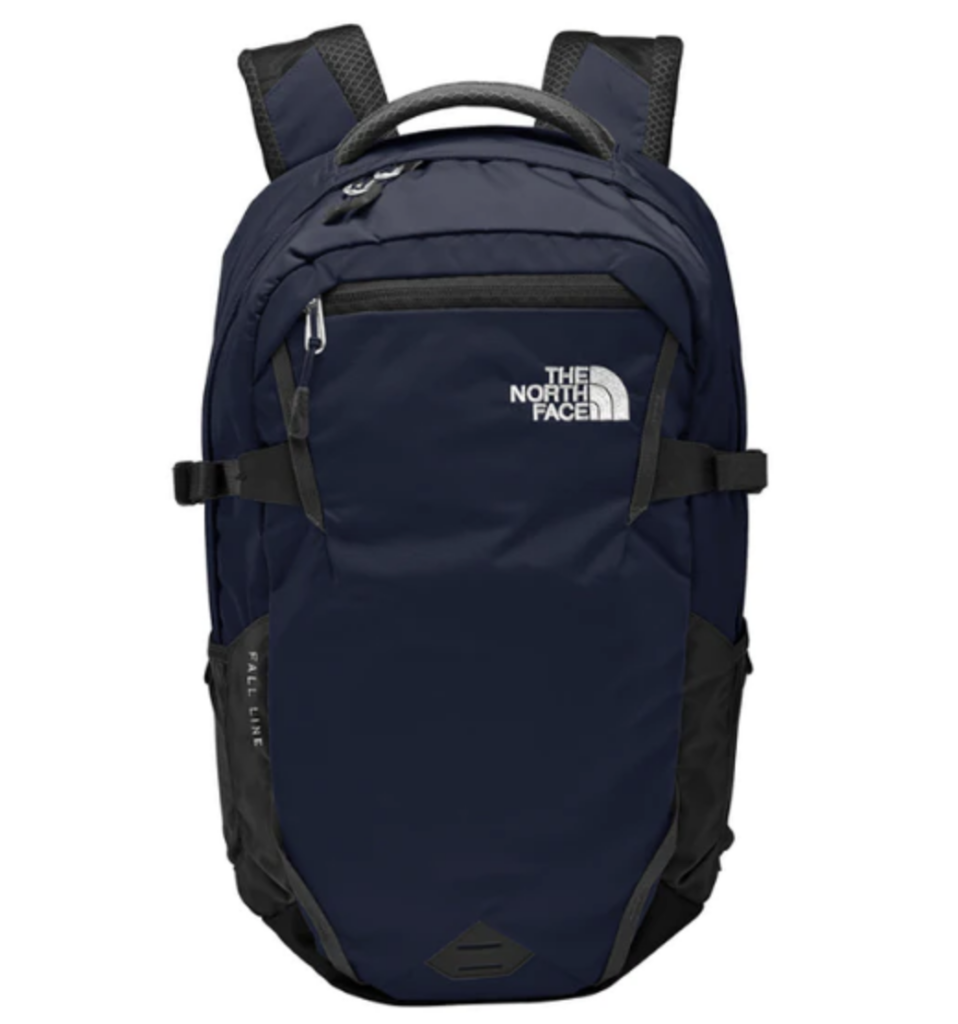 Section 5: Lifestyle
Lifestyle items are easy wins. They're often the little gadgets that set your swag recipients up for success and comfort, ensuring phones remain charged, files get backed up, etc.
Below are a few standout branded Lifestyle catalog items from SwagMagic:
Section 6: Office
It's safe to assume the bulk of your swag recipients spends a significant chunk of the day at the office. Be with them at work, helping them thrive by sending them valuable, high-quality, and stylish office-based swag items such as the SwagMagic catalog items below:
Be Sure To Partner With The Top Company Swag Provider In The Game
Company swag can either be an investment that yields massive returns–or it can be a financial sinkhole. It all depends on who you partner with as a provider.
SwagMagic works with companies like yours to provide a turnkey branded swag experience, storing your swag and picking/packing your orders. We're also flexible, allowing you to build your own store or send swag kits. Additionally, we'll gather the necessary information about your recipients to ensure they get what they want.
At SwagMagic, we're your partner in the swag business. We want our products to help your organization flourish–not be just another promotional item that gets hidden in the stockroom.
Want to learn more? Then request a demo today!