As we explore company swag ideas for events and the top swag item options, we first want you to consider your returns.
With branding methods like an event swag giveaway, you can't necessarily link direct revenue-based returns to your investment. But, you could tie such initiatives to the return on your objective (ROO).
Specifically, you could draw connections between your event giveaways and accomplishing marketing objectives, such as brand awareness. 
Then, you'll be able to revel in how successful your event swag ideas are.
Now, let's shed more light on unique event swag ideas:
Wirebound Journal: Recipients can also write down their next game-changing idea in your branded journal. Thus, they'll consider your company whenever they discuss their incredible innovation.
Waterproof speaker: An event sometimes requires extra oomph with your swag giveaway ideas since you're competing with other companies messaging.
Branded Hoodie: Brand it with your logo and tagline and it will be cozy and on message.
Face Masks: Keeps attendees safe and healthy. You'll be viewed as a responsible, conscientious brand.  
Frosty Beer 2 Go: Refreshing and one of the inexpensive event swag ideas to go for.
Daily Commute Backpack: For streamlined day-to-day storage.
Waterproof Jacket from The North Face: All the traveling required to attend an event can leave attendees vulnerable to the elements. Offer them some protection with a branded jacket.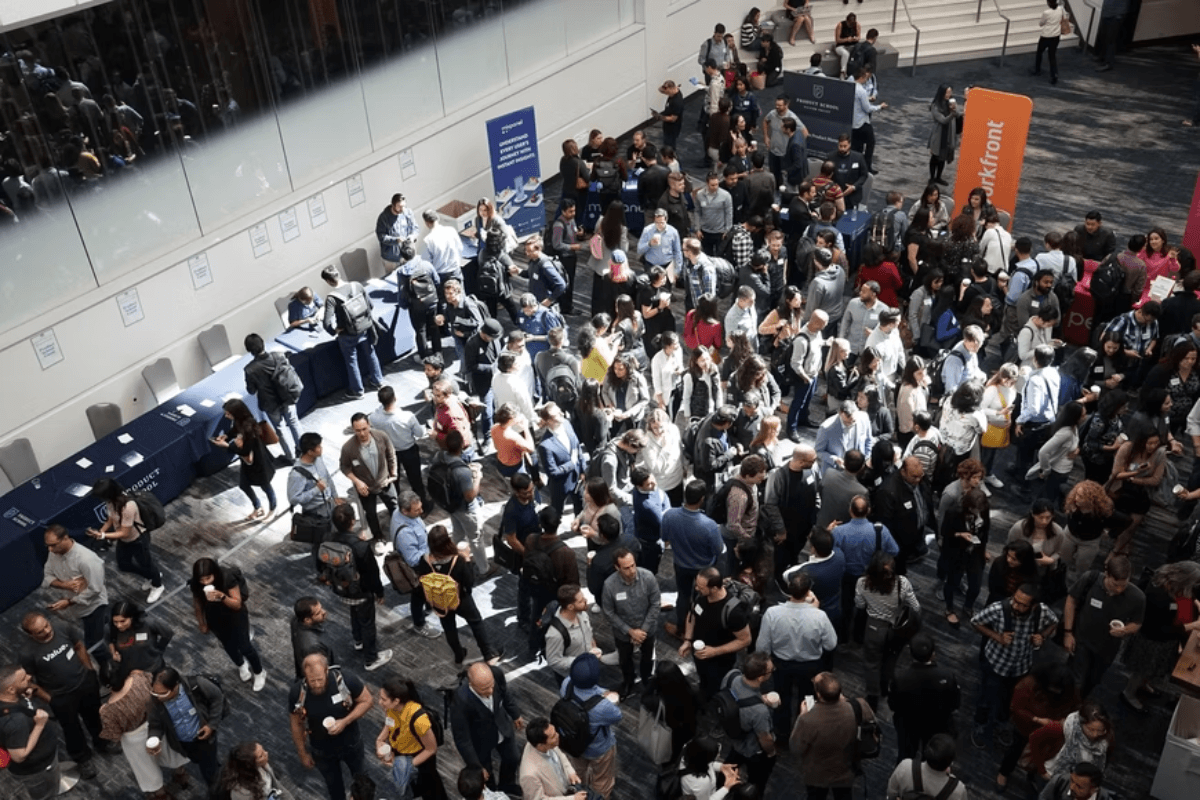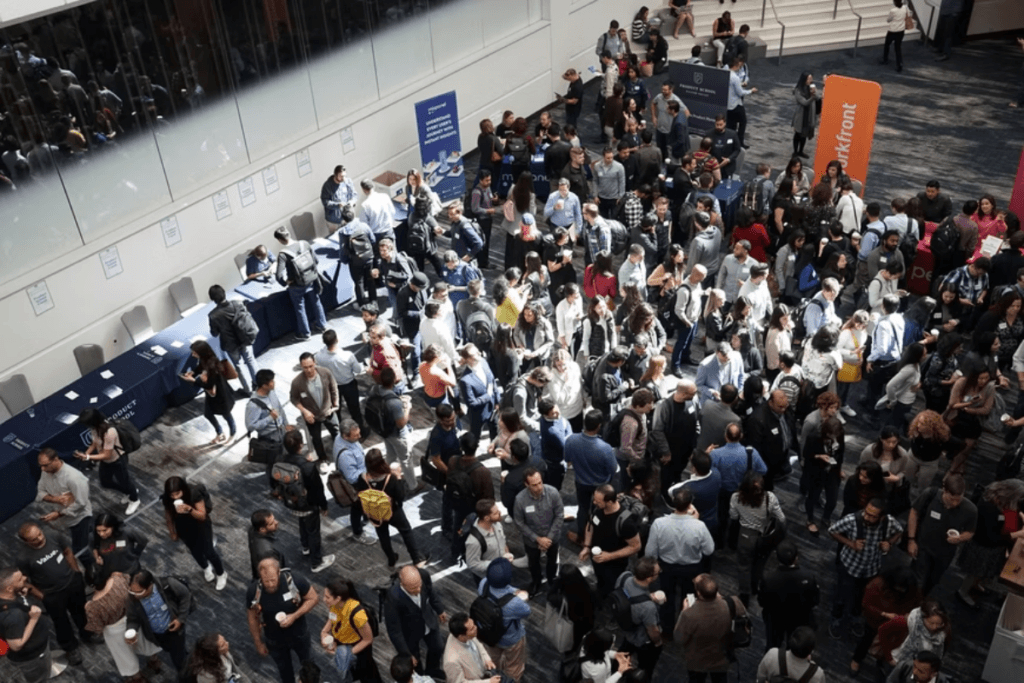 How Does a Swag Giveaway Make Events Successful?
There are plenty of swag ideas for your events that people will love. But you've got to ensure you align the appropriate swag with the correct event, or else that potential for love will quickly turn into indifference.
Provided you're able to strike the right chord (which we'll help you do), you'll find many long-term benefits in brainstorming thoughtful swag ideas.
For one, attendees will likely remember the corporate swag you provide more than all the discussed topics. Why? Because you're giving people a keepsake from that conference that leaves a lasting impression.
To the above point, 85% of consumers claim they'd do business with organizations that have given them a promotional product.
So, even if your keynote speaker flubs their speech or the food is subpar, a successful swag giveaway will leave attendees with positive sentiments towards your brand. That's how you create lifetime clients and partnerships.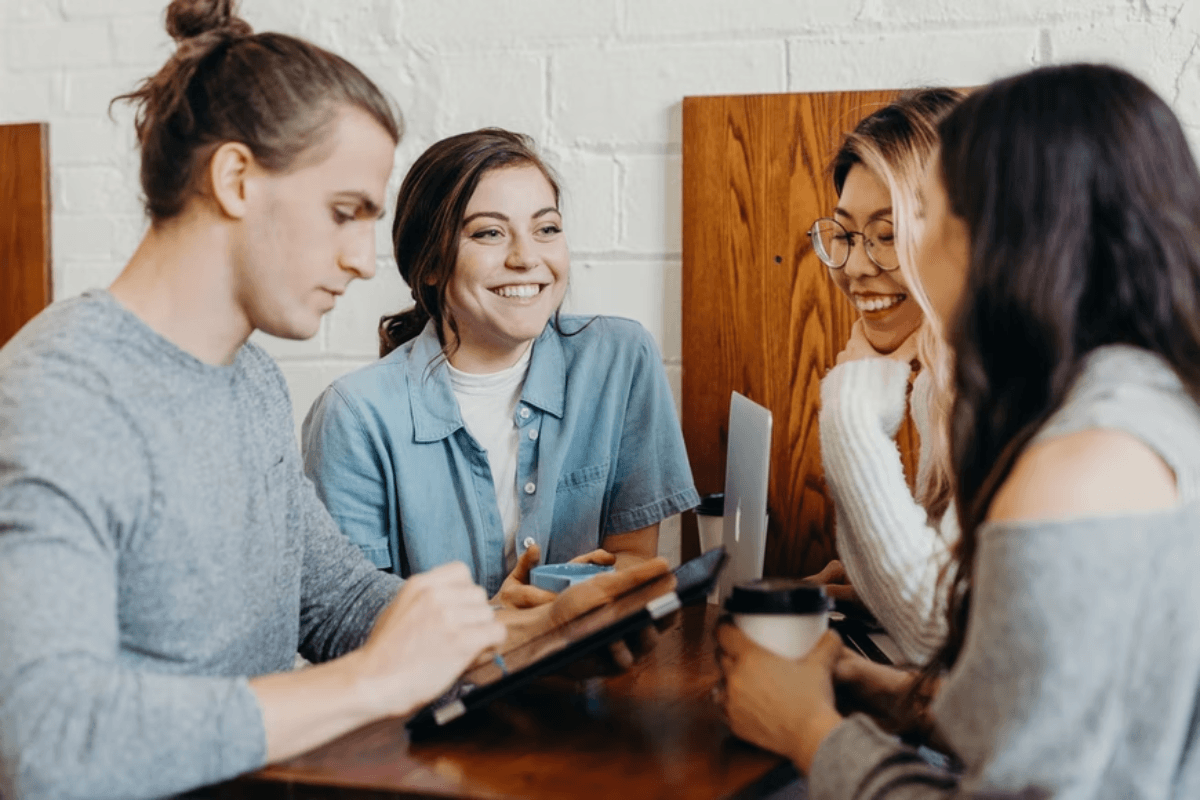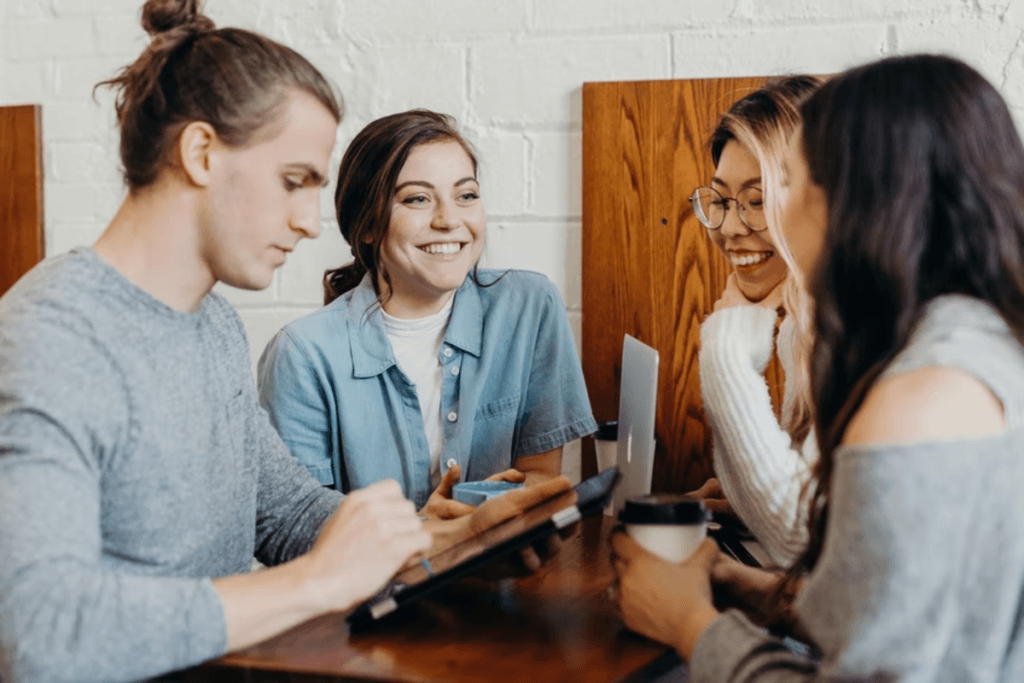 Factors to Consider Before Deciding on Swag for Events
When you brainstorm your conference swag ideas, you need to mull over what type of conference you're running or sponsoring.
Is it in-person (meetings or meet-ups)?
Are you doing a virtual event over a video event platform?
Are you executing your swag giveaway initiative at a trade show?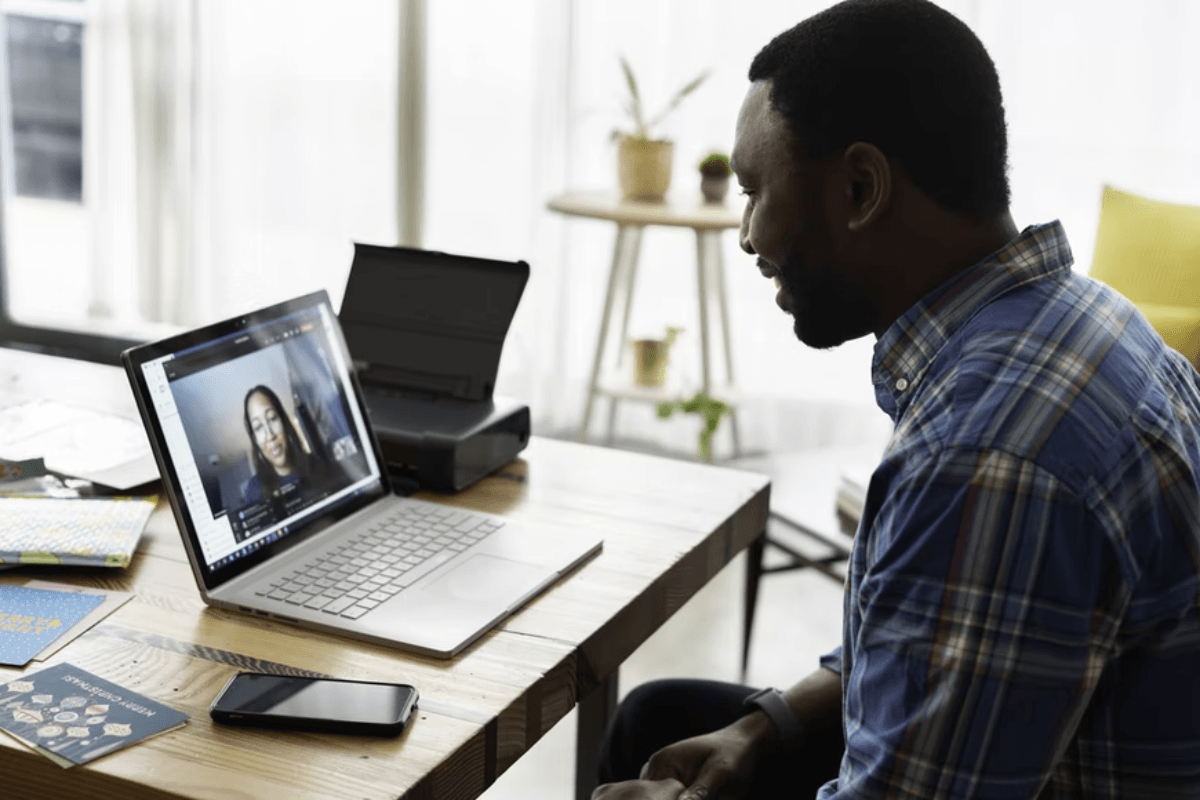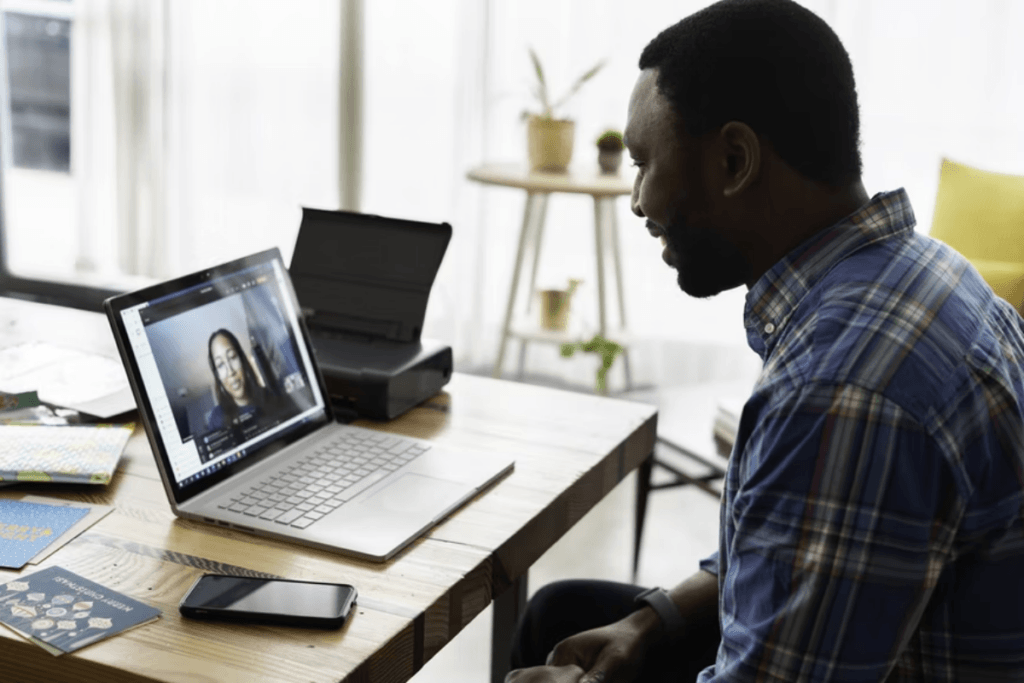 Trust SwagMagic To Make Your Conference/Event Swag Giveaway An Unmitigated Success
In and of itself, a swag giveaway isn't enough to guarantee a return on your marketing objectives. Aligning with a swag provider like SwagMagic that allows you to Create Your Store and seamlessly send curated boxes (ideal for virtual events) ensures that your company event/conference swag giveaway delivers lasting results.
Want to learn more about SwagMagic? Take a look at our Global Menu.