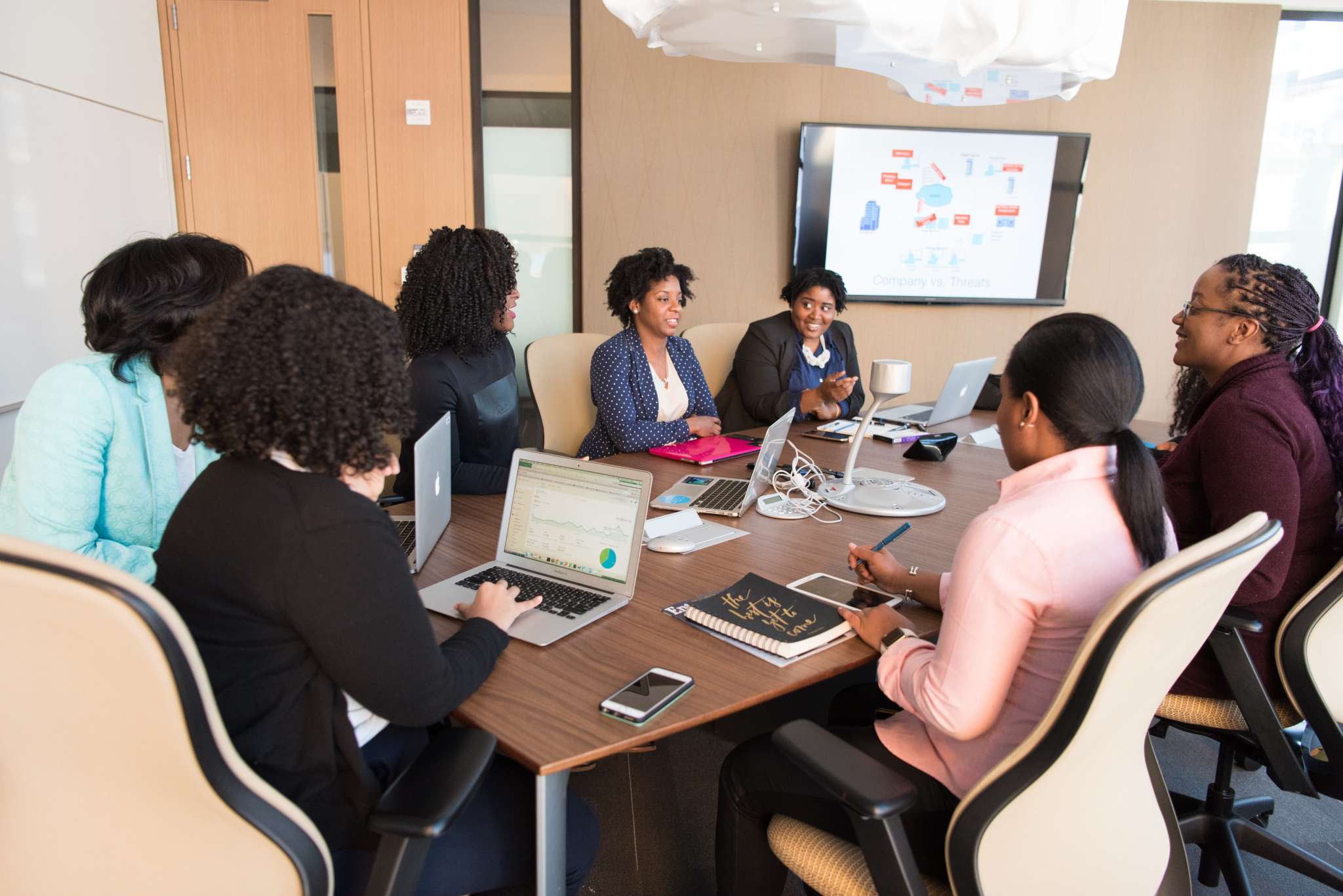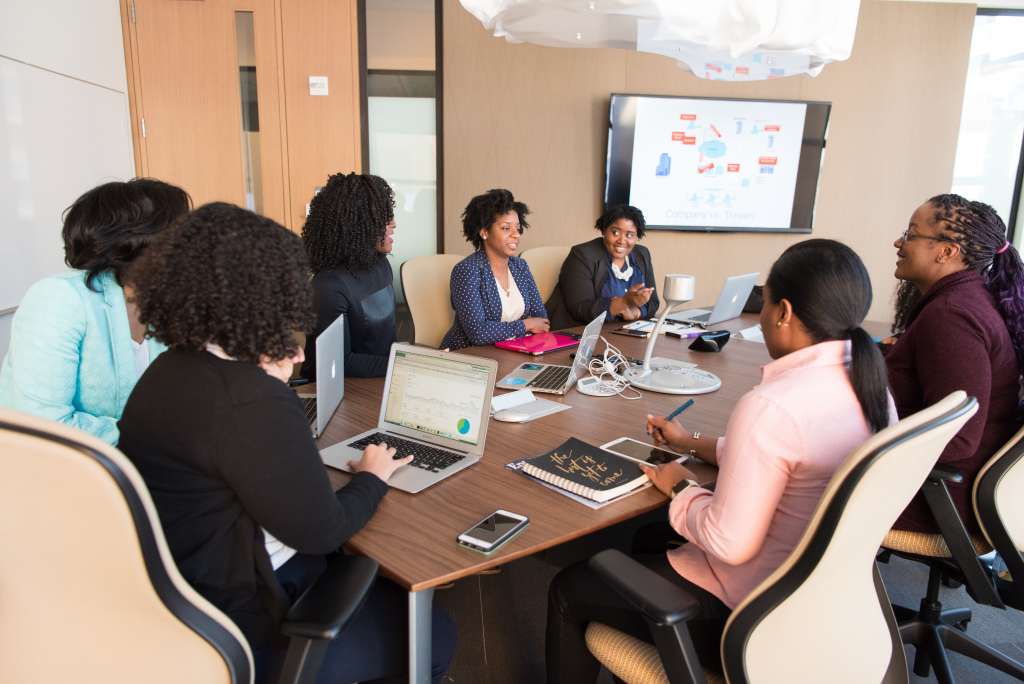 Our company has a hybrid work schedule. This means you must come in to work in an office twice a week, and the other three days, the team can work from wherever they want. This has been great for the team. However, management doesn't think our team is as engaged as we once were. So, they decided to create an employee engagement committee. This committee is dedicated to learning how to induce your corporate values through gifting and helping our team; feel like a team!
The event coordinator decided to spearhead the project. Unfortunately, she was also the one and only person willing to help. She created a plan to create a corporate gifting pen pal system. Everyone would get a different pen pal for the month. They'd need to buy gifts, send treats, and write letters to their team members. Each team member would have a budget to spend on their pen pal for the month.
All the employees were excited about this new project she was in charge of, and we knew she was the perfect pick. She's obsessed with shopping, so we all knew she'd come to the table with great corporate gifting ideas and fun custom corporate gifts for the team. 
Once the committee was created and all of our first month of pen pals was set up – she got right to work creating the experience for the team. She set up Slack channels, introduced everyone to their pen pals, and even planned fun icebreakers for us to all get together. This was great because we worked for a big company, and many of us hardly knew one another. We needed an extra nudge to step outside our comfort zone and make a new friend.
Here's how everything played out:
Examples Of Core Values In The Workplace
The event coordinator wanted to do more than just set us up with a buddy and call it a day. She wanted to create an experience that spoke to our company values and culture.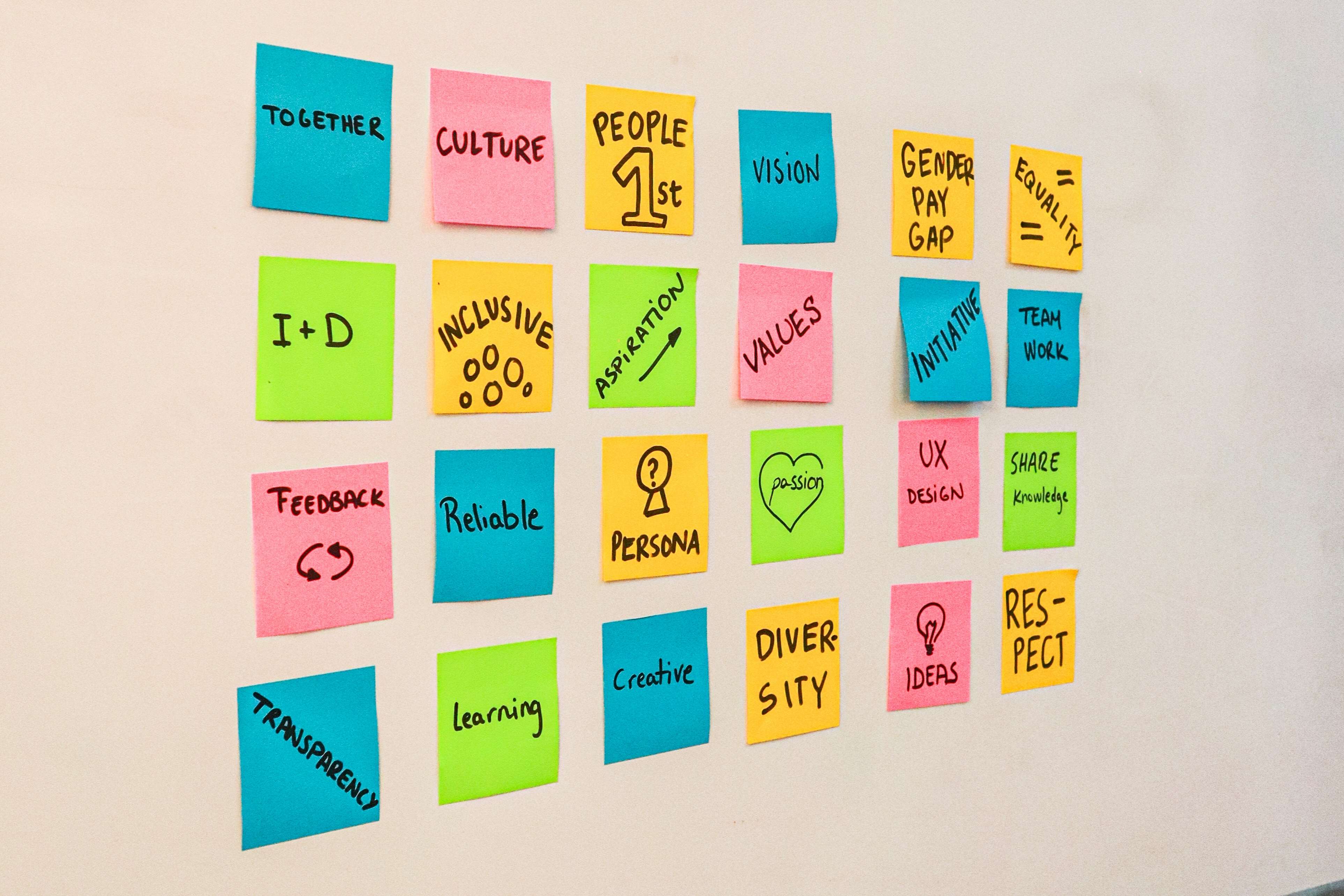 How To Promote Values And Practices
During the first week of the new pen pal system, the event coordinator put together a PowerPoint with different examples of core values in the workplace. She walked us through how to put core values into practice and gave us examples of how to use these values to be better team members and how to induce your corporate values through employee gifting. 
I won't lie – not everyone was as engaged as she wanted them to be. Some people were only in on the experience for the free corporate gifts. The event coordinator decided that PowerPoint slides and lectures probably weren't the best way to get her point across. Besides, was anyone really listening to her presentation anyways?
So, she went back to the drawing board for creative ways to display company values.
What Is Corporate Gifting
She knew that everyone was only interested in the gift exchange for the free gifts… I mean, can you blame them? But she wondered what she could do to teach the team why corporate gifting is important. She started researching other corporate gifting programs and seeing what other brands do to keep their remote team engaged.
She wanted her program to be much more than a pen pal or buddy system. She wanted everyone to be celebrated for their contributions, milestones, and achievements. This would inspire her coworkers with needs-based motivation and push them to stay entertained with her idea.
The event coordinator spent hours laying out the groundwork for what is corporate gifting and how individuals can use the pen pal program to stay connected with team members and celebrate their accomplishments. That's when she knew what she needed to do. She decided to turn the experience into one big game.
Top Corporate Gifting Companies
Next, she needed to find corporate gift suppliers that complemented her vision for the project. While doing research on different top corporate gifting companies, she found SwagMagic. SwagMagic made it easy to buy and ship gifts to team members and clients. With their solution, you can set up a company store and track your team's major moves and data in real-time. They were even one of the top luxury corporate gifting companies for high-end items at different price points.
She knew SwagMagic was one of the top corporate gifting companies when she realized she could also use the platform to send gifts to employees in different countries.
Employee Gifting Platform
The event coordinator didn't realize how complex the corporate gifting industry was and all the choices she had available. But she knew one thing for sure: SwagMagic was the right choice for the team.
The event coordinator started setting up the new employee gifting platform for the team. She sent out the rules and explained how individuals would only get gifts if they reached an achievement or a milestone.
Suddenly, the team had a completely different opinion on the corporate gifting platform they were using. The team members started to get really competitive – almost instantly. They stayed up after hours making client calls, sending emails, and showing off their sales numbers. The corporate gifting platform turned every day into a video game.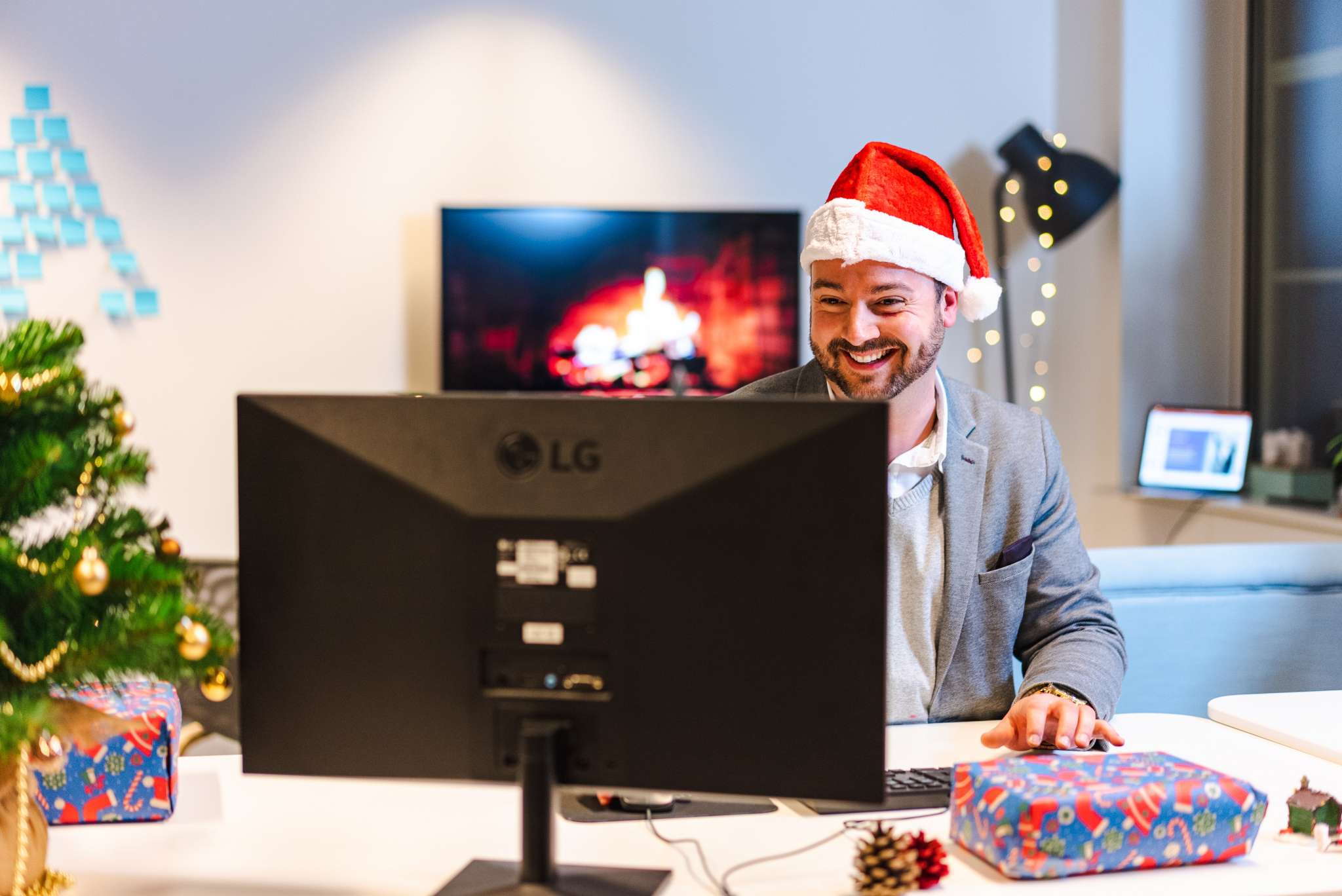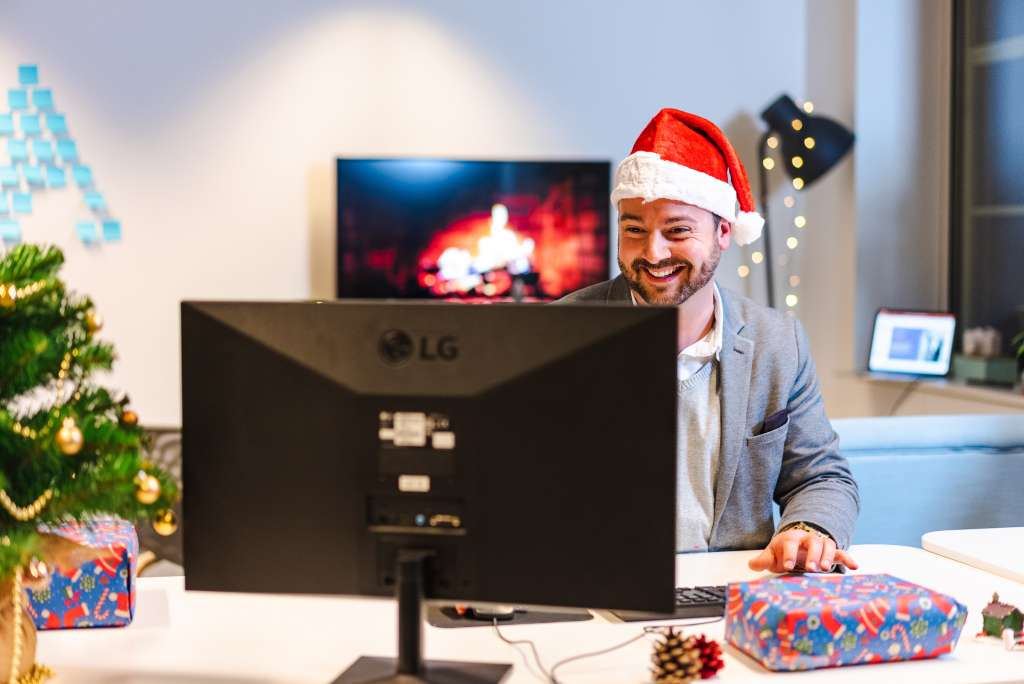 Conclusion
In the end, she wasn't sure if she taught the team how to induce your corporate values through gifting. She also wasn't sure if anyone was any more connected or social. It was like everything was one big game: all the time. Everyone was always in hyperdrive, working to meet their goals so they would land a gift from their coworker. It got to the point where no one was talking to each other, just demanding gifts when they reached their goals. 
Even though the experience didn't help the team grow closer, it did help us boost our revenue numbers – so corporate is happy! In fact, they would let us move to fully remote if we keep the revenue numbers up.
The event coordinator knew that she would soon need to go back to the drawing board and find better ways to engage with her coworkers. Maybe, she'd plan a fun happy hour, wine-tasting event, or a virtual Zoom party – who knows! All she knew was that anything would be better than the original plan she had.