Retirement is a significant milestone in anyone's career, a time to reflect on past accomplishments and embark on new adventures. However, what happens when a project manager's retirement plans seem questionable?
Such was the case with our beloved project manager, Ben. We couldn't help but wonder if his retirement was merely a ploy to receive lavish gifts only to continue working from the comfort of his home. Embracing the spirit of fun and camaraderie, we played along with Ben's plan while secretly plotting a prank to ensure his project manager's gifts for retirement were memorable yet utterly unsellable. 
This story covers ample gift ideas for project managers, with a mischievous twist. Spoiler alert: SwagMagic and SnackMagic were significant pieces of the puzzle in helping us find gifts for project managers. It's not that Ben would be completely unable to sell his high-quality swag gifts (because they're pretty awesome), but if we customized them with his name and title, it would be much more unlikely! 
Let's get it started!
Tech Gifts for Project Managers
As rumors swirled about Ben's dubious retirement intentions, we contemplated the perfect tech gifts for project manager for his tech-savvy nature. After all, if he planned to work from home indefinitely, embracing cutting-edge technology would be essential.
From state-of-the-art headphones to smart home devices, we sought unique tech gifts for managers to enhance his work-from-home experience. Not only would these gifts provide practical value, but they would also serve as a constant reminder of our appreciation for his dedication and leadership. Here's a list of what we ordered: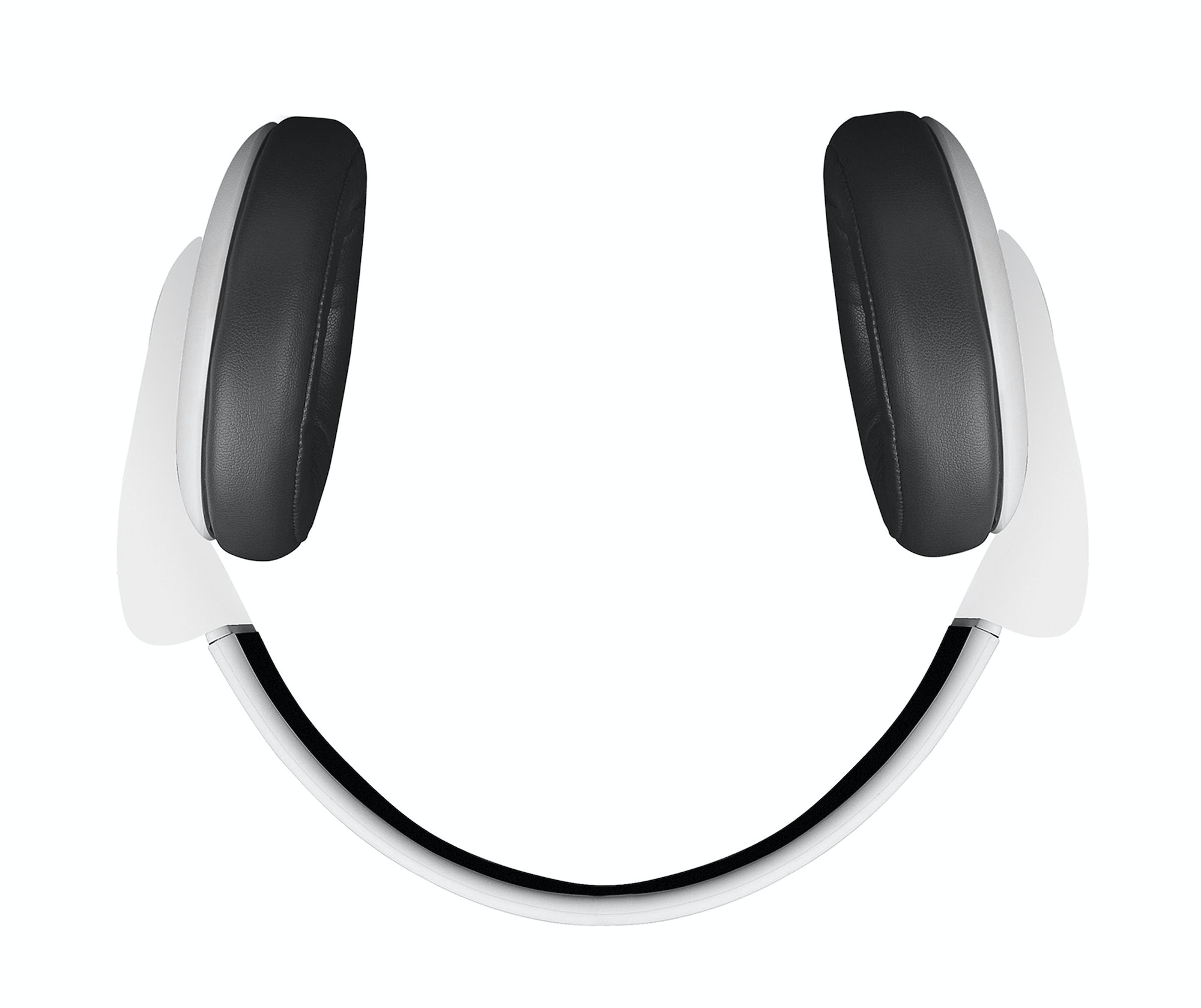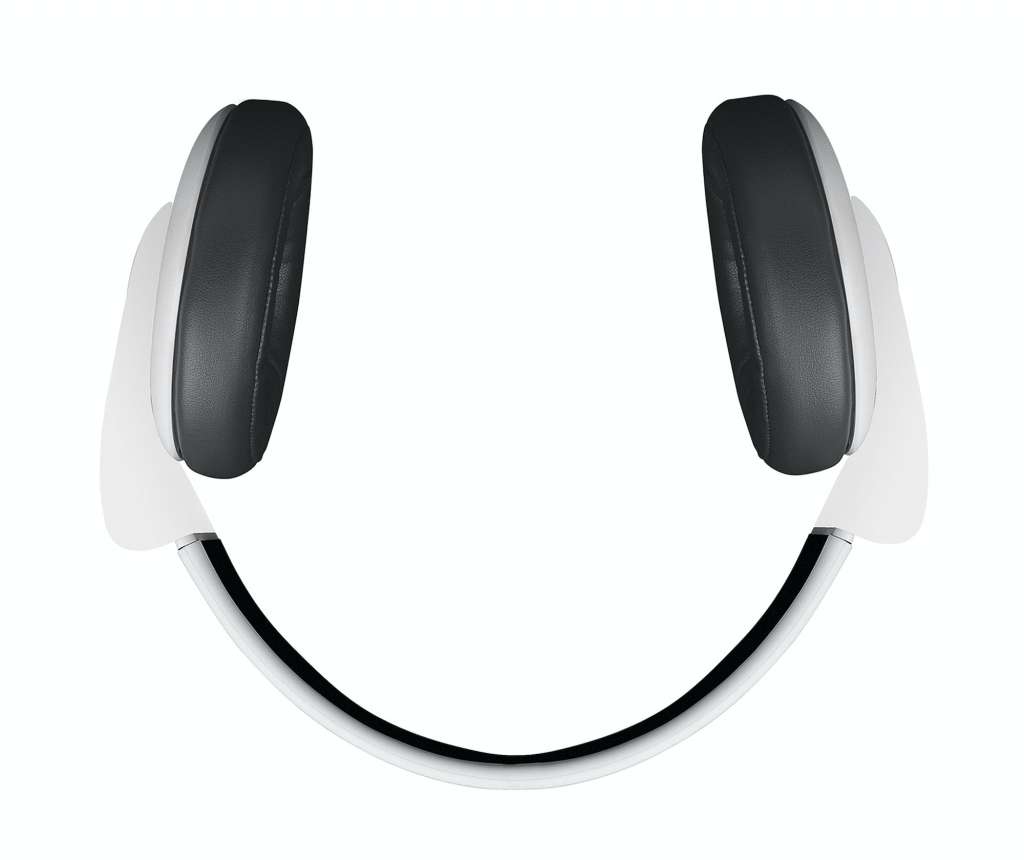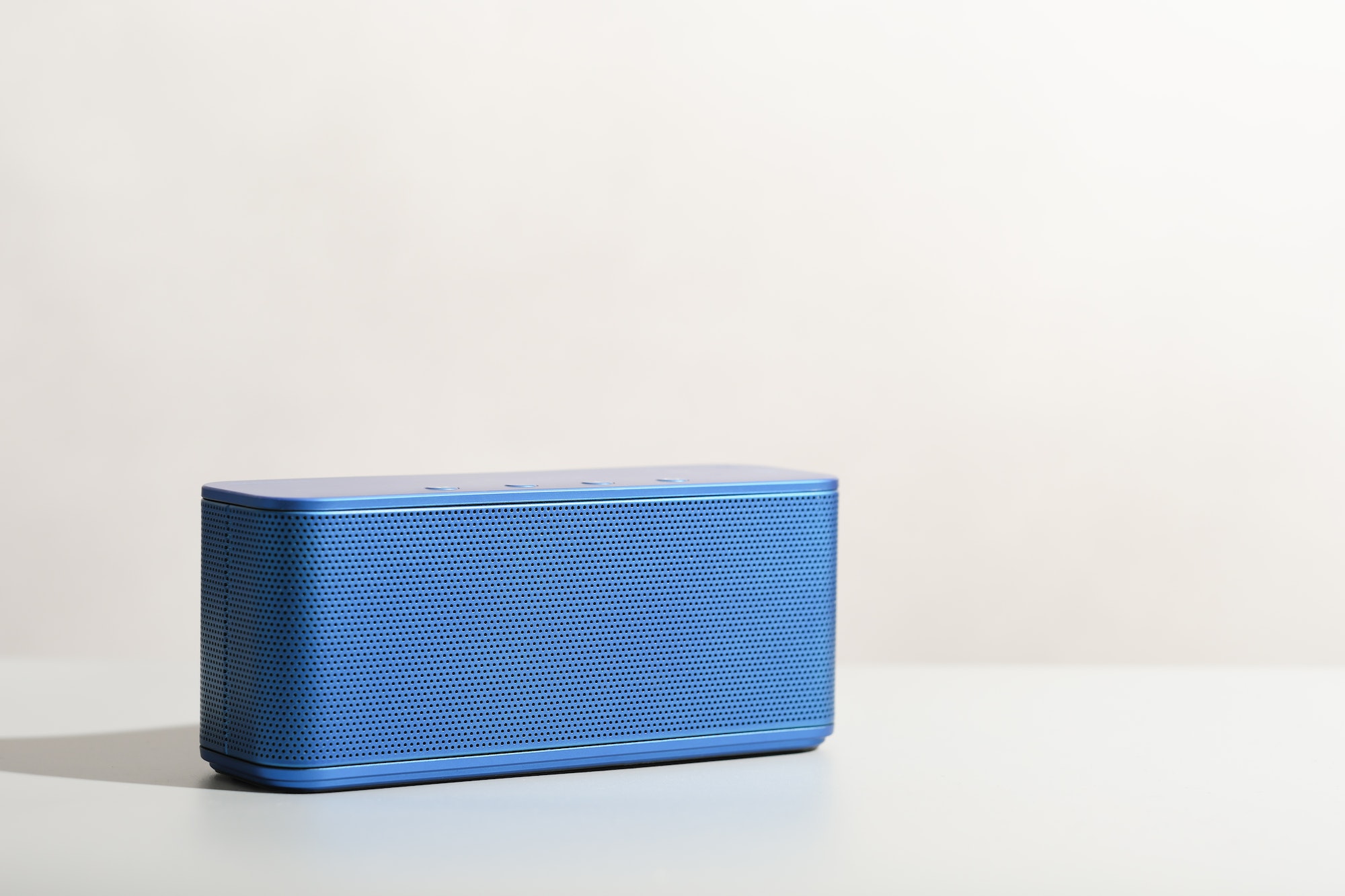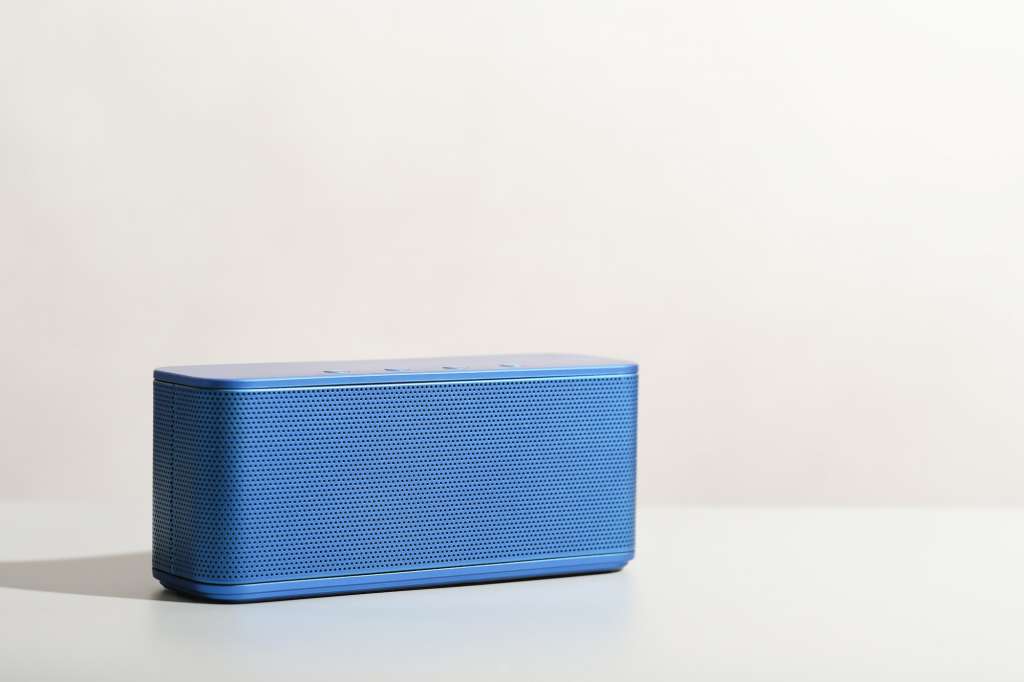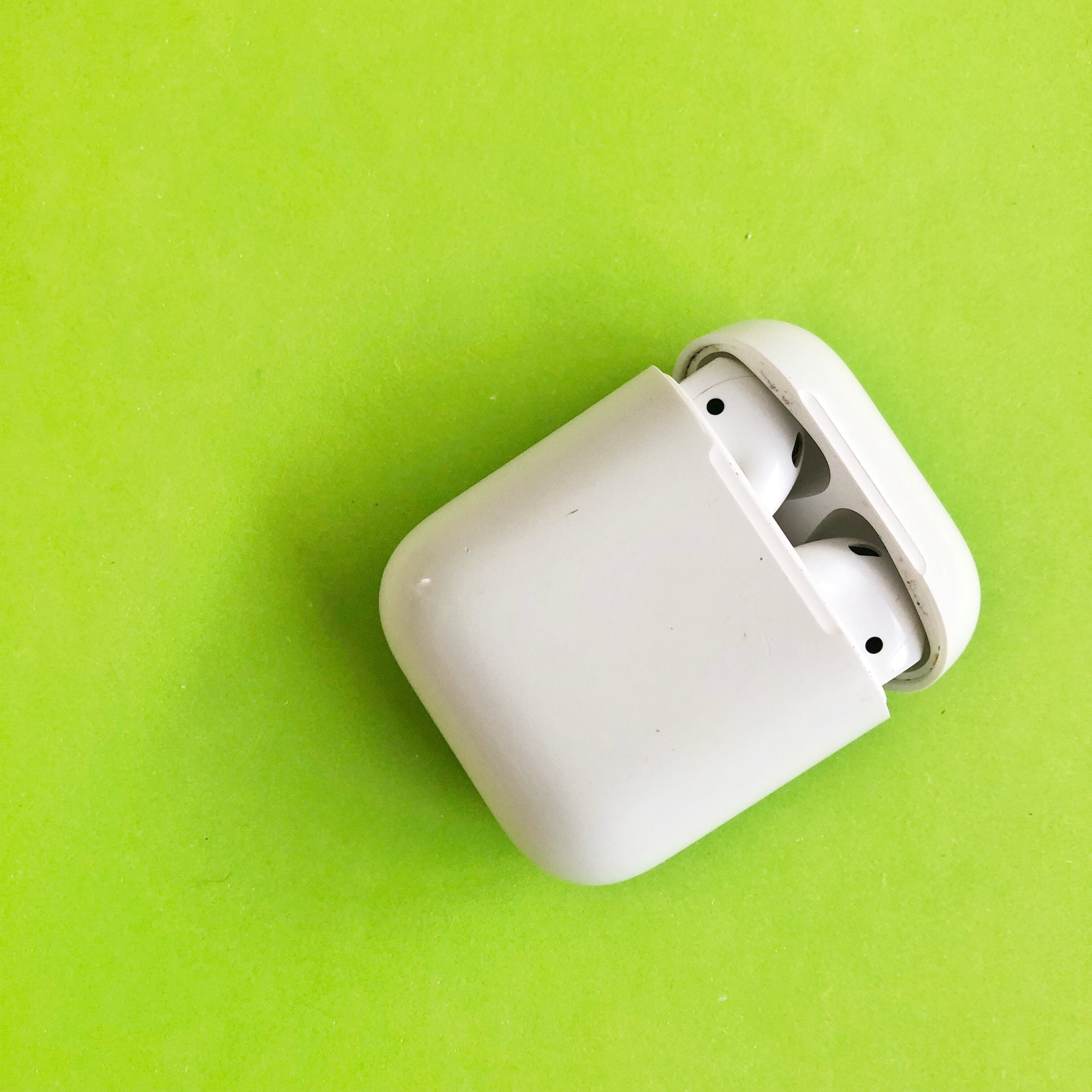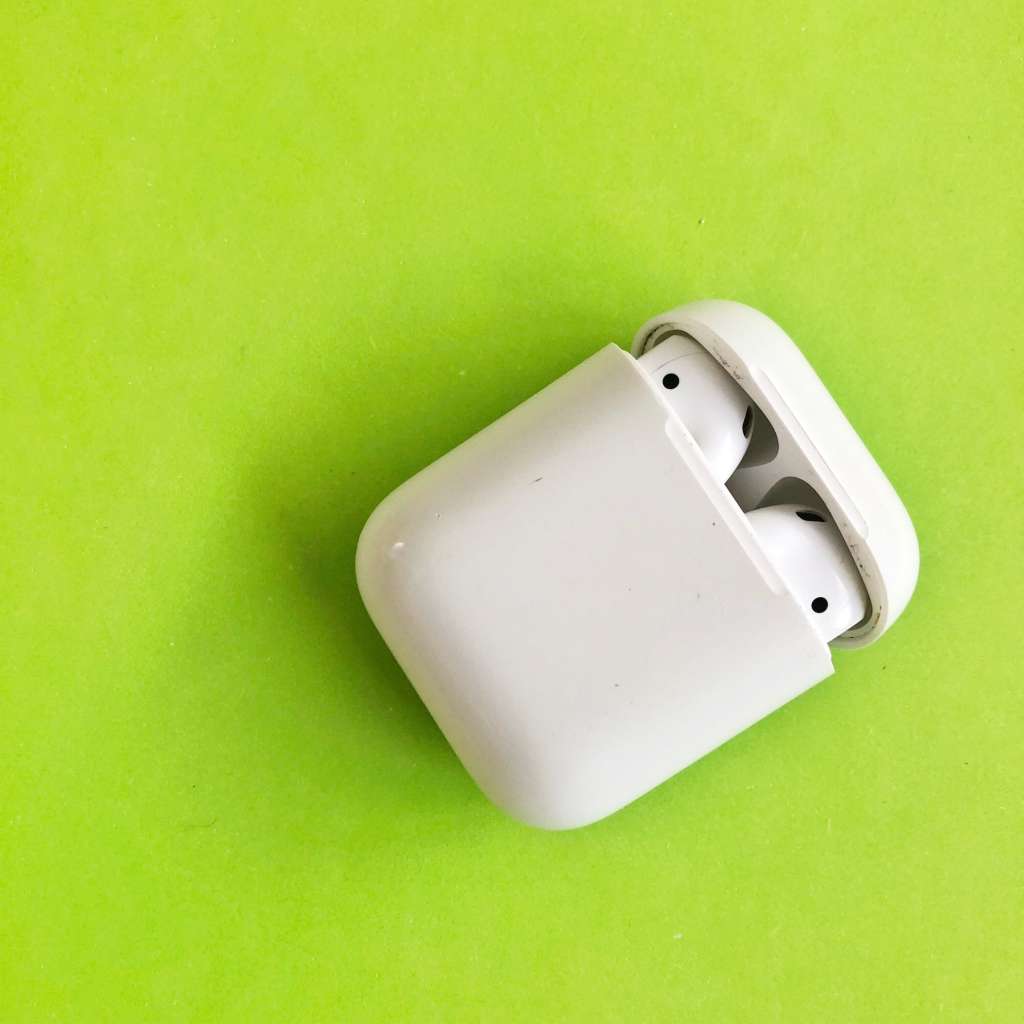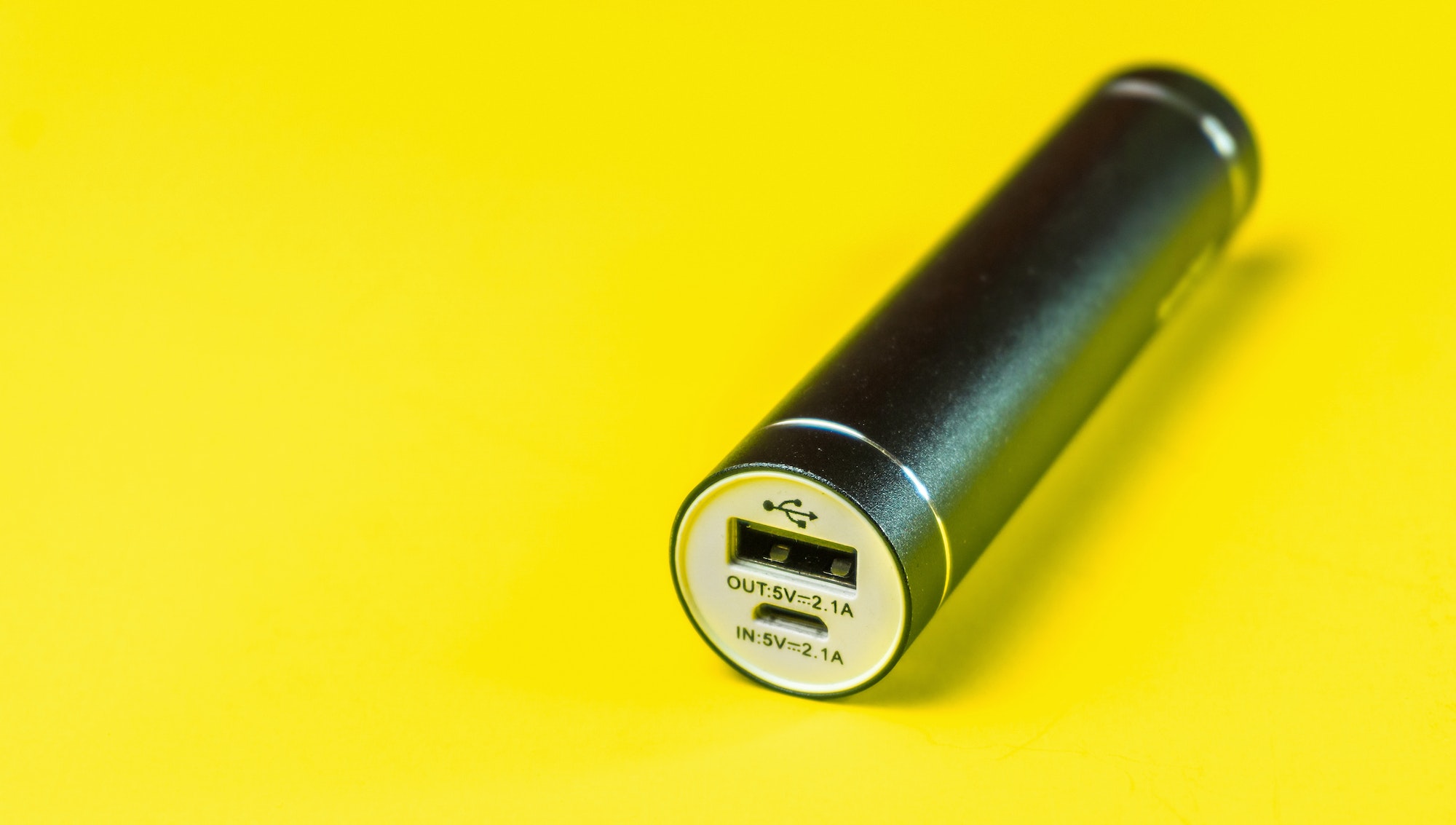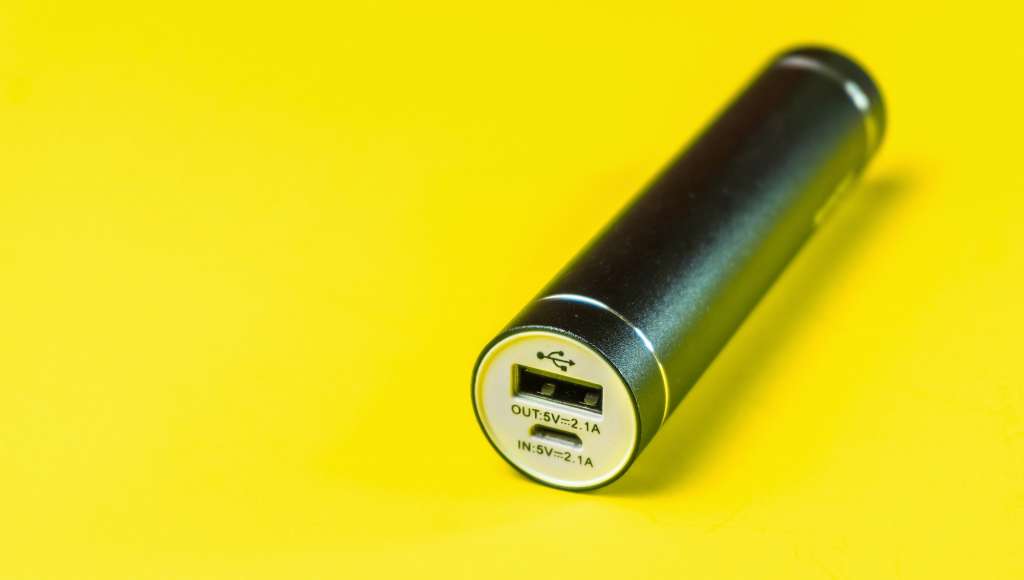 Each of these items can easily be found at SwagMagic, and you can order as many as you'd like! For Ben, we ordered one each and customized them just for his desk. It was a truly unique gift for a boss!
Project Team Gifts
We stumbled upon a startling revelation amid the discussions about Ben's potential retirement ruse. Some of us had discovered evidence suggesting that Ben had been reselling the gifts he received. Our team gifts, given with heartfelt intentions, had inadvertently become mere commodities in Ben's profit-seeking scheme. 
Undeterred, we decided to think outside the box and seek gifts boosting team unity, creativity, and shared experiences. From team-building activities to personalized mementos, our goal was to present Ben with gifts that couldn't be monetized but would leave a lasting impact on our relationships. In fact, they would have been fantastic gift ideas for office staff, and we were sure to keep that in mind moving forward!
Personalized Gifts for Project Managers
Personalized gifts for project managers often carry a profound sentimental value, creating a lasting connection between the giver and the recipient. Aware of Ben's penchant for profit, we aimed to provide personalized gifts that were not easily sellable while perusing the best manager gifts available at SwagMagic!
We delved into unique gifts for the boss male, choosing custom-made items that highlighted his achievements and celebrated his individuality. From engraved plaques commemorating his project successes to personalized artwork reflecting his leadership qualities, these unique gifts for employees would serve as reminders of his impactful contributions to the team.
Customized Laptop Bag or Briefcase: A stylish and sturdy laptop bag or briefcase is a practical gift for any project manager. Opt for a high-quality piece that can safely hold all their essentials, including their laptop, documents, and personal items. Personalize it by having their name or initials embroidered or embossed onto the bag.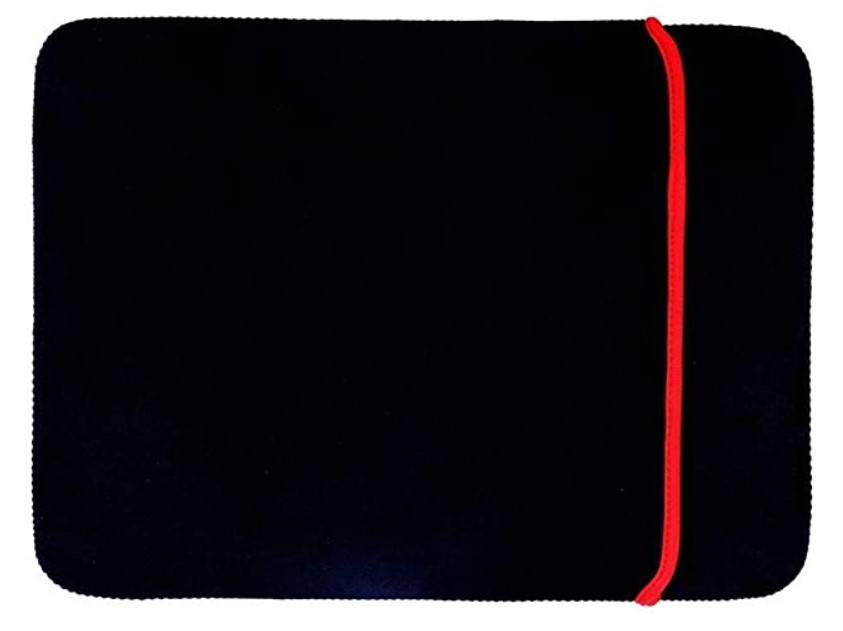 Personalized Desk Name Plate: Show respect for their profession with a custom-made desk name plate. This can be a sleek and modern acrylic piece or a traditional wood style, depending on their taste. Include their full name and title (i.e., Project Manager) and consider adding a motivational quote or personal mantra that resonates with them.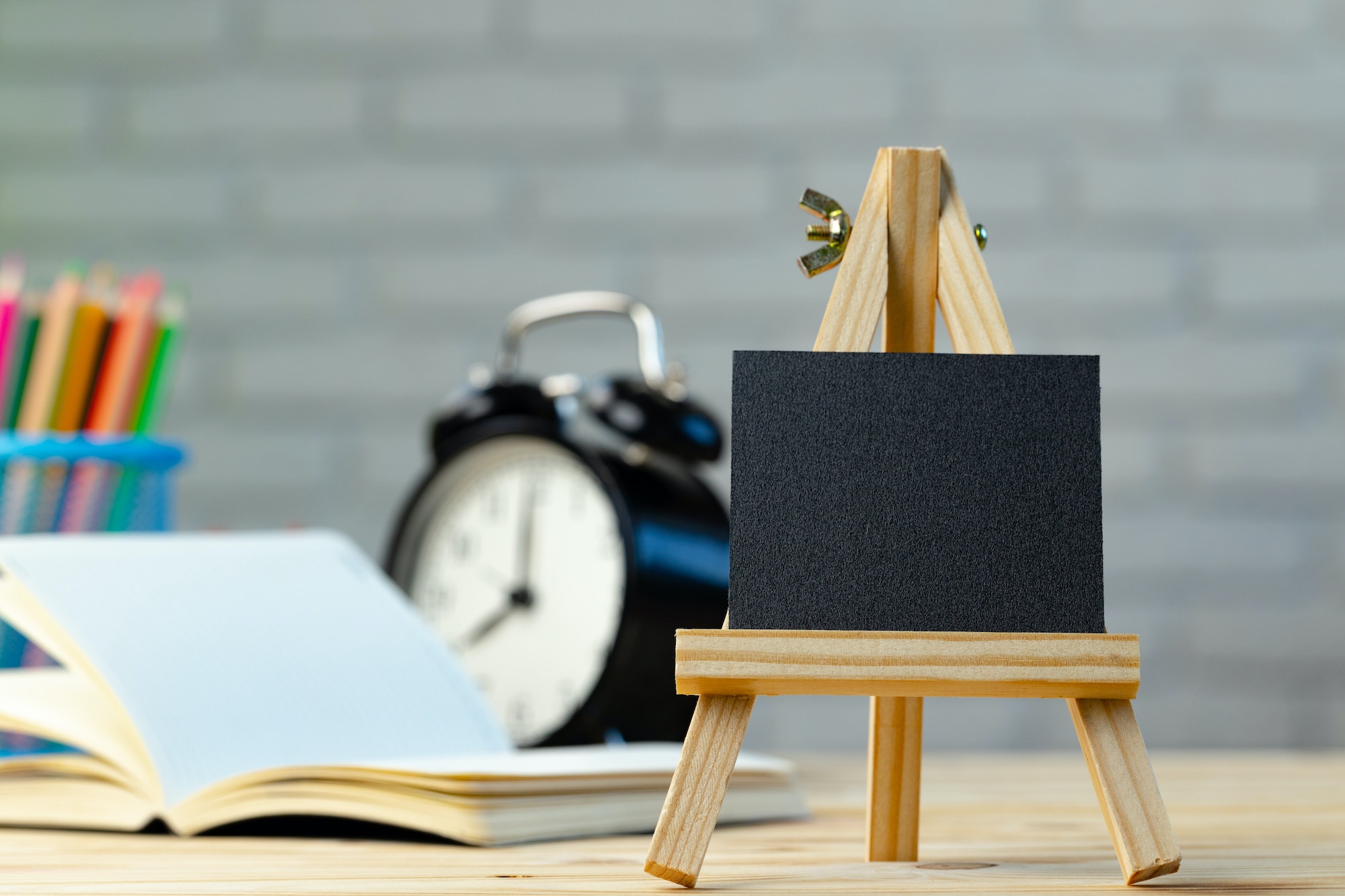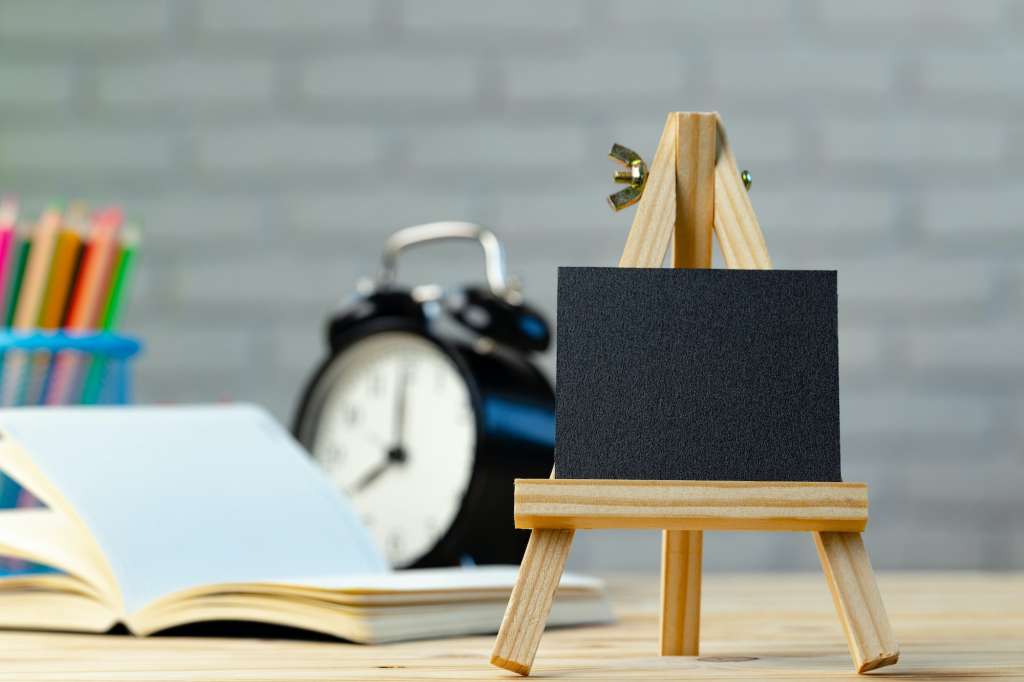 Custom Digital Portrait: If you're looking for something unique, consider a custom digital portrait. Find an artist who can create a caricature or professional portrait of the project manager. This could also incorporate elements of their work, such as an illustrated backdrop of their office or project symbols around them. The digital portrait can then be printed and framed, or used as a fun and personalized avatar for their professional online profiles.
Holiday Gifts for Project Managers
The holiday season allowed us to show appreciation for Ben's hard work and dedication over the years. However, given his history of reselling gifts, we needed to devise a strategy to ensure our holiday gifts were unique and irreplaceable.
Embracing the festive spirit, we curated a collection of holiday gifts for a project manager that exudes warmth, thoughtfulness, and personal touch. By opting for handmade crafts, locally sourced delicacies, and personalized ornaments, we ensured that our Christmas gifts for the project manager would bring joy during the holiday season while remaining immune to Ben's reselling tendencies.
We also found some great options for Christmas gift for boss female and Christmas gifts for female boss, in case the person to take Ben's place was a woman!
Customized Planner for the New Year: A new year means new projects and tasks. Gift them a high-quality planner for the upcoming year, personalized with their name or initials. You could choose a planner with special sections for project management, such as spaces for goals, milestones, and deadlines. This gift is not just useful but also signifies a fresh start and a successful year ahead.
Holiday-Themed Tech Accessories: Tech accessories can make their workday more enjoyable and festive. Consider a Christmas-themed mouse pad, a New Year-inspired laptop skin, or holiday-colored cable organizers. These practical yet festive gifts can bring a bit of holiday spirit to their workspace.
New Year Wellness Package: After a year of hard work managing projects, a wellness package could be a thoughtful gift. This could include a subscription to a meditation app for stress relief, an ergonomically designed office cushion for better posture, and a high-quality water bottle to ensure they stay hydrated. Accompany this with a note wishing them a healthy and prosperous New Year.
The Best Gift for Project Manager
With our prank plan in motion, we set out to find the best gift for project managers to encapsulate our collective creativity and sense of humor. Rather than traditional retirement gifts, we sought out peculiar and idiosyncratic items tailored to Ben's personality and served as inside jokes within the team. 
From a calendar dating back to the year, he started to a hilariously hideous pair of socks and a customized doll resembling his likeness, our gifts for your boss male with full of memories, laughter, and the shared experiences we had cherished throughout our time working together.
The Unforgettable Farewell
The day arrived when we would bid farewell to Ben, armed with our carefully selected and funny gifts. As he unwrapped each present, laughter filled the room, and nostalgia washed over us all. It was a bittersweet moment, acknowledging the end of an era while embracing the possibilities of new beginnings.
Ben's reaction exceeded our expectations, as he appreciated the thoughtfulness and effort we had put into our unconventional gifts. It was a truly memorable farewell, one that brought the team closer together. It served as a testament to the bond we had formed under Ben's leadership.
While we initially suspected our project manager's retirement plans were a ploy for extravagant gifts, we decided to turn the tables with a prank that would provide him with unique presents from SwagMagic. Through tech gifts, team gifts, personalized tokens, holiday surprises, and ultimately, the best farewell gift, we celebrated our time together and bid adieu to our beloved project manager in a way that he would never forget.
This journey of creativity and camaraderie reminded us that even in lighthearted pranks, the value lies in the connections we forge and the memories we create. Our team will continue to turn to SwagMagic and Stadium brand options for all of our future gifts. Not only was everything customized beautifully, but our CEO loved them so much that they became our official company swag supplier!