It's almost Eric's retirement and he's the absolute worst gift receiver. It's an odd thing to be, but Eric just isn't the type of person that's easy to get gifts for. Unless it's particularly sentimental or a trending gift for men, he usually just resells the gift for some quick pocket money. It's not that he's ungrateful, but we at the office think he's just a little "pragmatic that way".
We're all planning to at least give a token of appreciation for his time working with us, but we want to get creative with it so that he doesn't just resort to selling these gifts to the highest bidder. As the team plans for our co-worker's retirement, we take inspiration from trending gifts for employees to come up with unique and meaningful gifts for him. We want to make sure that our gift is not only thoughtful but also something that he can cherish for years to come. After all, he has been an important part of our team, and we want to show him how much we appreciate his contributions.
We start by researching the best gifts for men, looking for items that are both practical and meaningful. However, we soon realize that we want to do something more personalized and heartfelt. Thus, we decide to focus on getting the kind of small, personal gifts that reflect our co-worker's personalities and interests. By putting our creativity to work, we hope to pull together a gift that is not only one-of-a-kind but also something that he will treasure forever.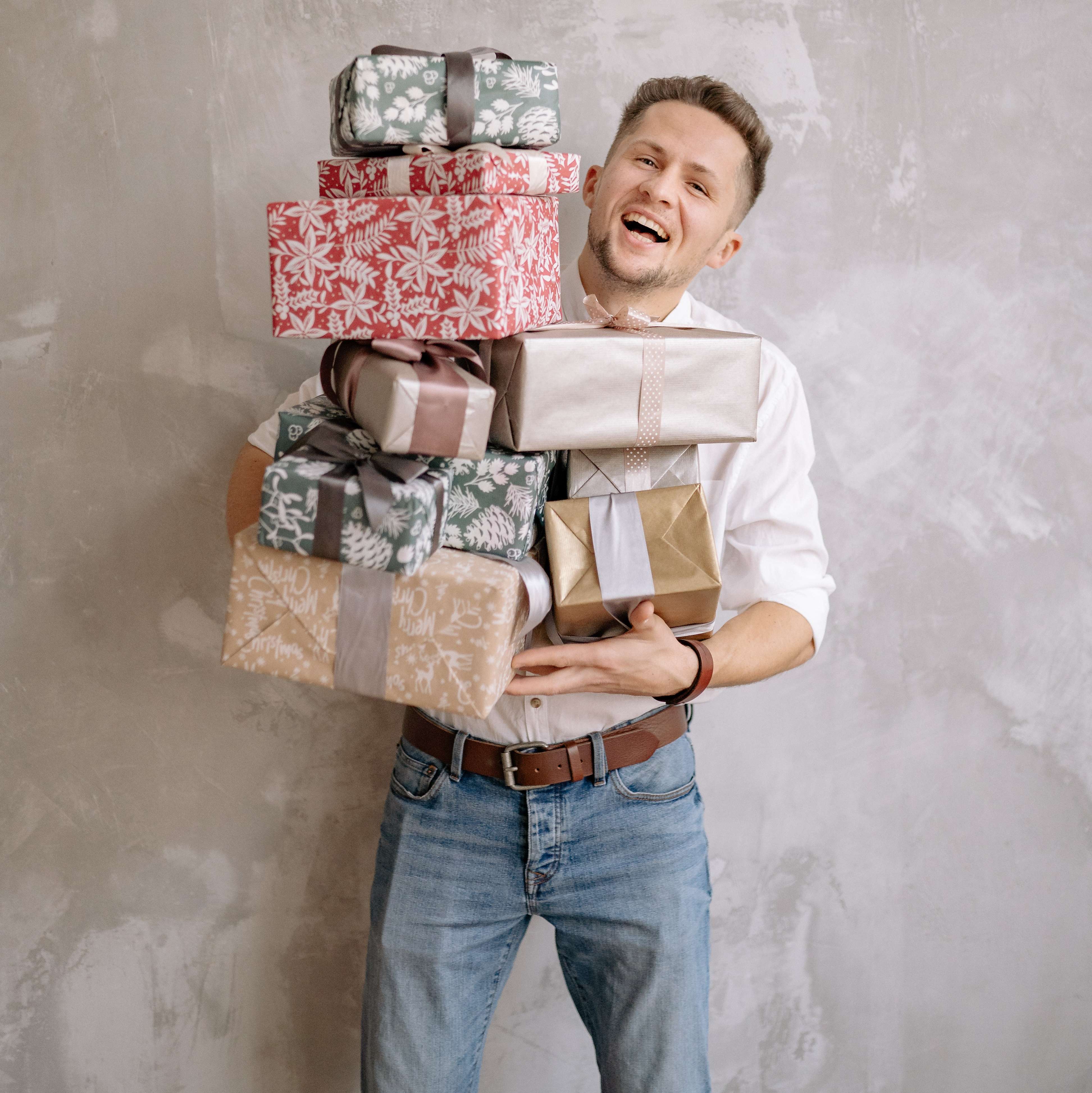 Trending Corporate Gift Ideas For Men
Now Eric was a stand-up guy, but he had eccentricities as well. He wasn't a particularly bold dresser, though he seemed to enjoy fishing and the outdoors a lot. The fact that he was retiring raised a few eyebrows as well. Eric wasn't particularly old nor did he win some sort of lottery. He seemed to have about 100 hobbies that he rarely talks about but is willing to pitch in on if the topic ever came up. He was the office's quiet "renaissance man", and we needed to get him a gift that matched that. 
With Eric's unique personality and interests in mind, we begin to search for "trending corporate gifts for men 2023", and "trends in corporate gift ideas". We want to ensure that our gift is not only meaningful but also fits within the corporate setting. We stumbled across a few options that catch our eye, such as personalized fishing gear and outdoor adventure kits, especially through our company's SwagMagic store page.
Wireless charging pads or portable chargers with company branding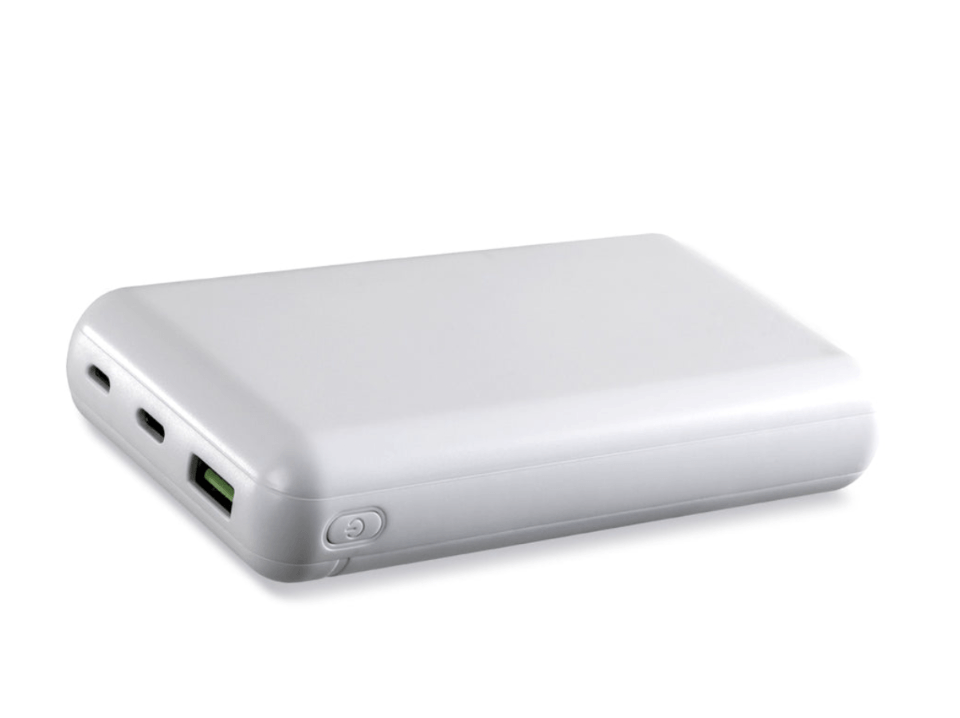 Personalized travel mugs or water bottles with company logos.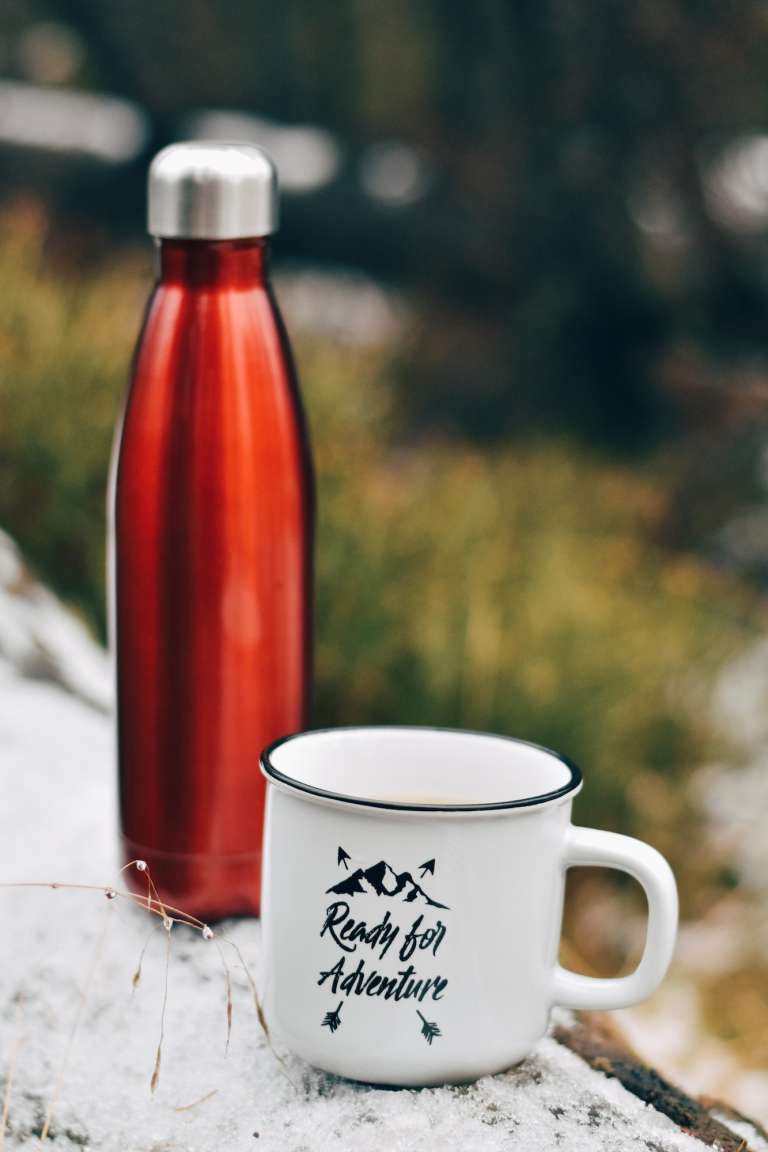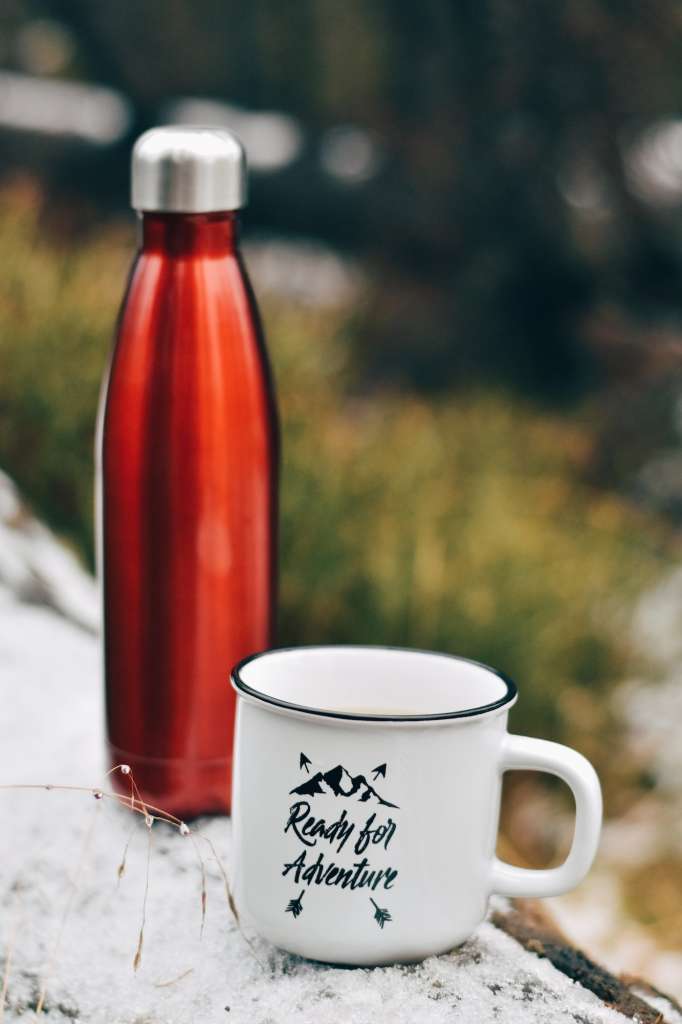 High-quality backpacks or messenger bags with custom embroidery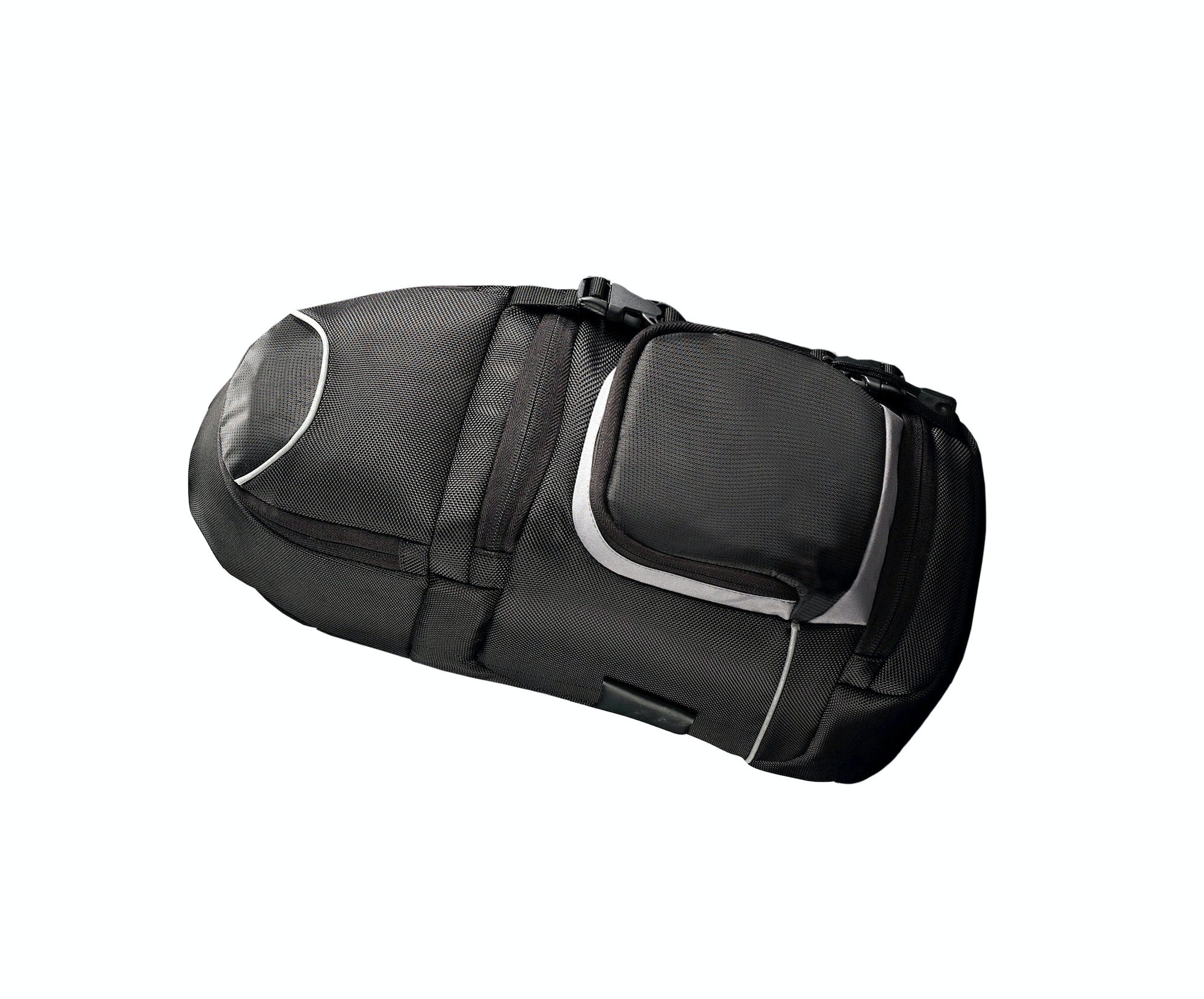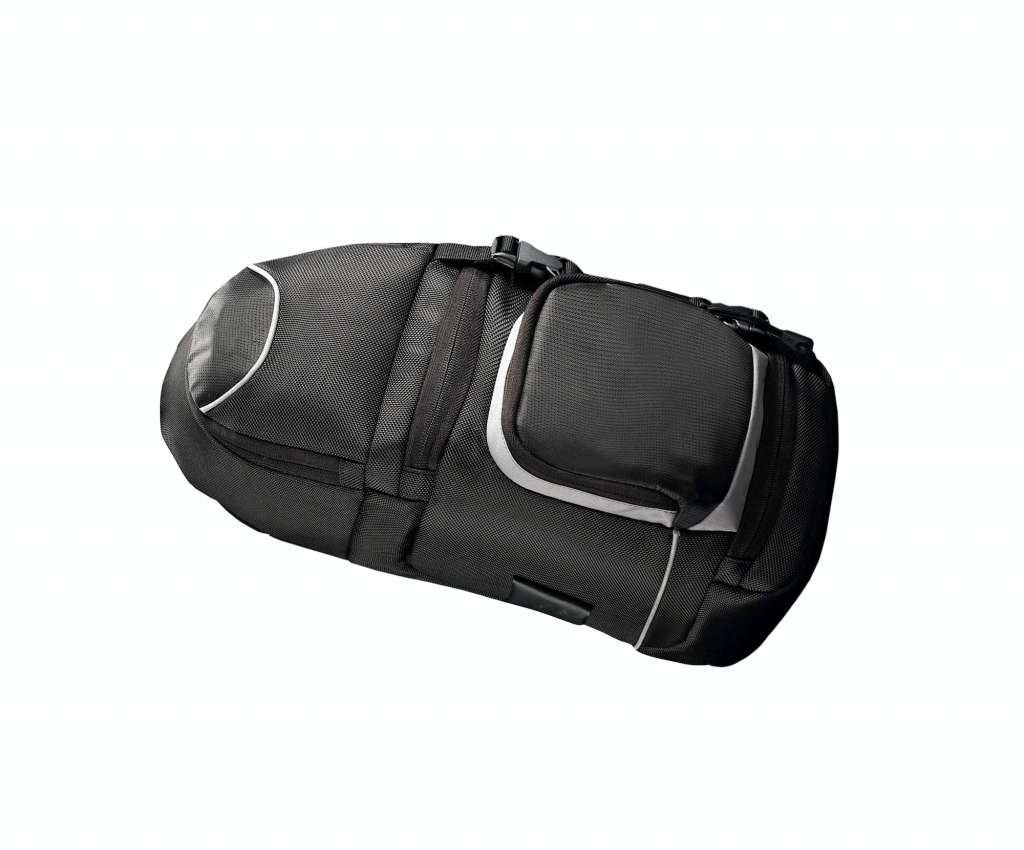 Branded Bluetooth speakers or noise-canceling headphones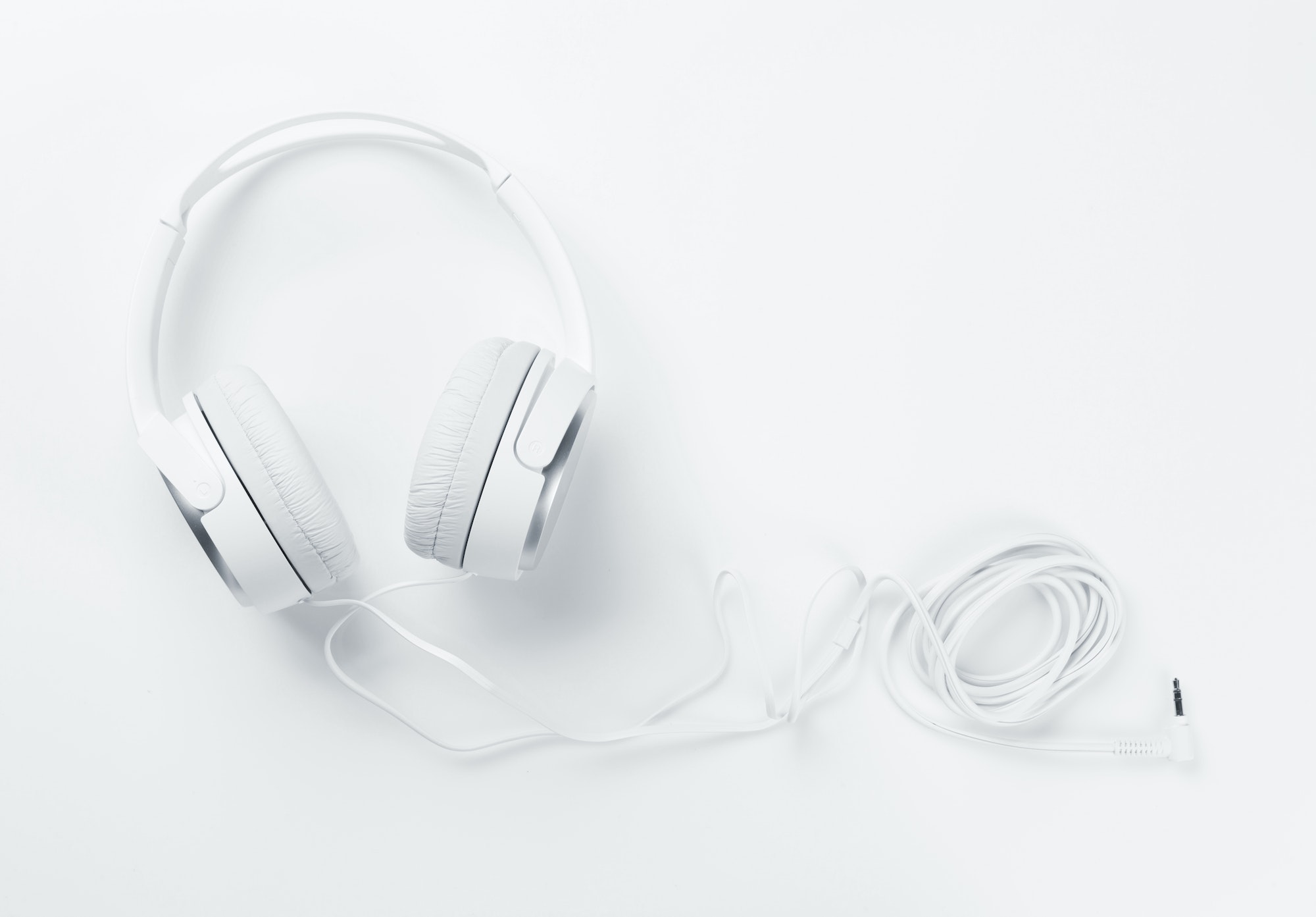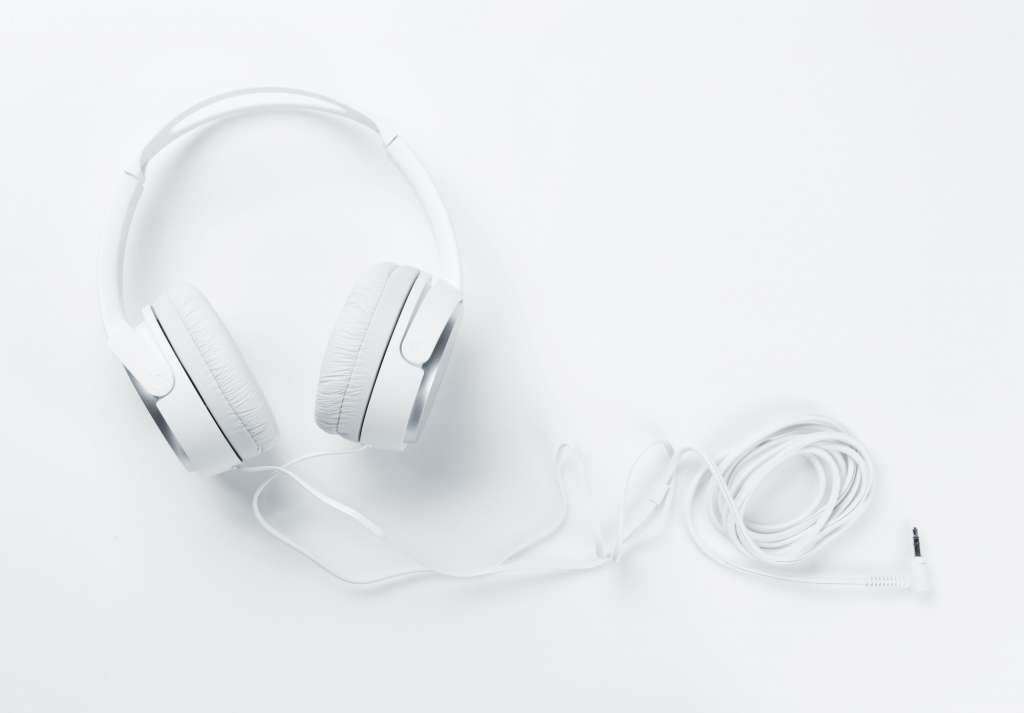 Customized leather-bound journals or notebooks with a company name on the cover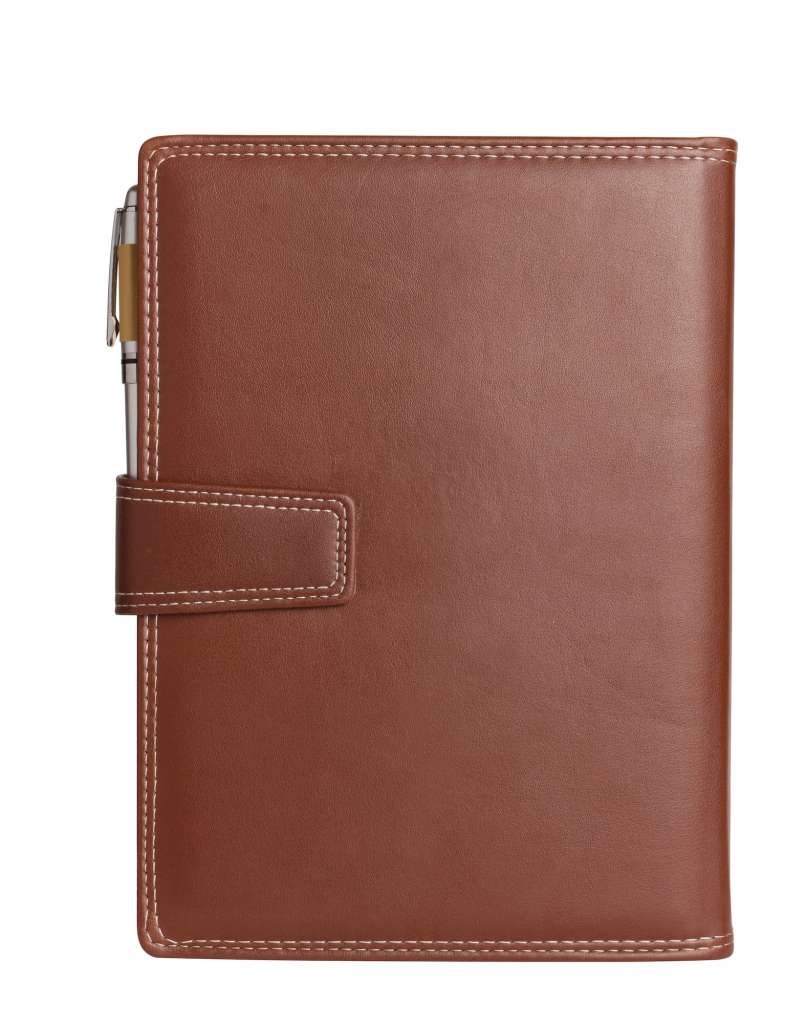 Desk organizers or pen holders with company branding or personalized messages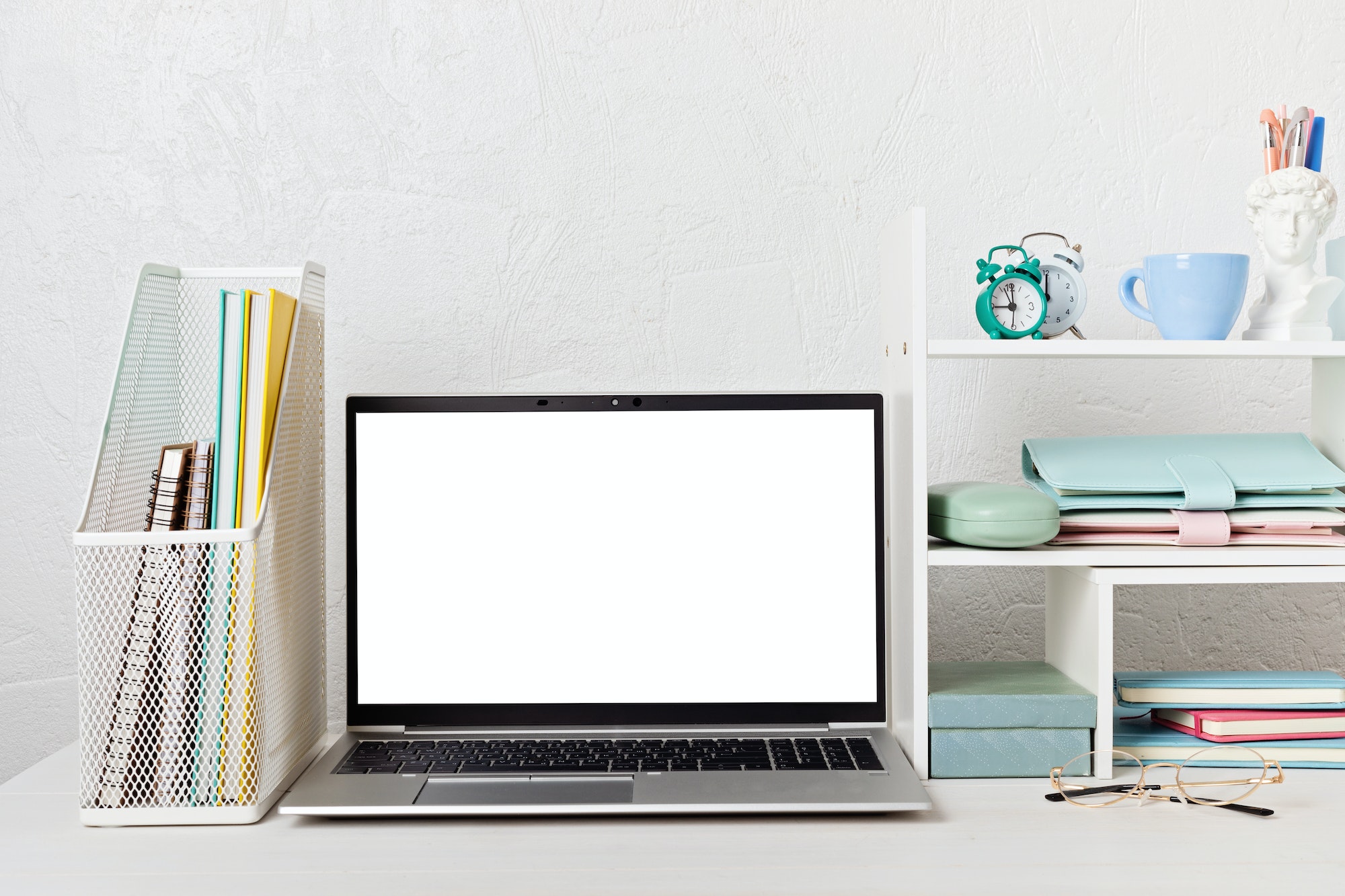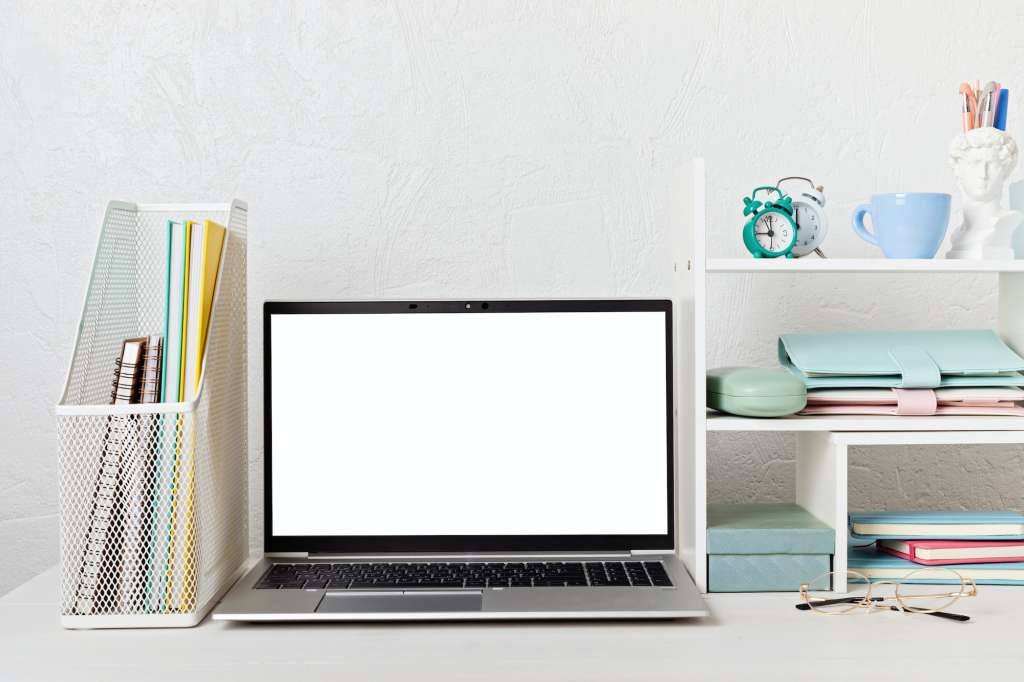 Executive-style pens or branded stylus pens for use in the office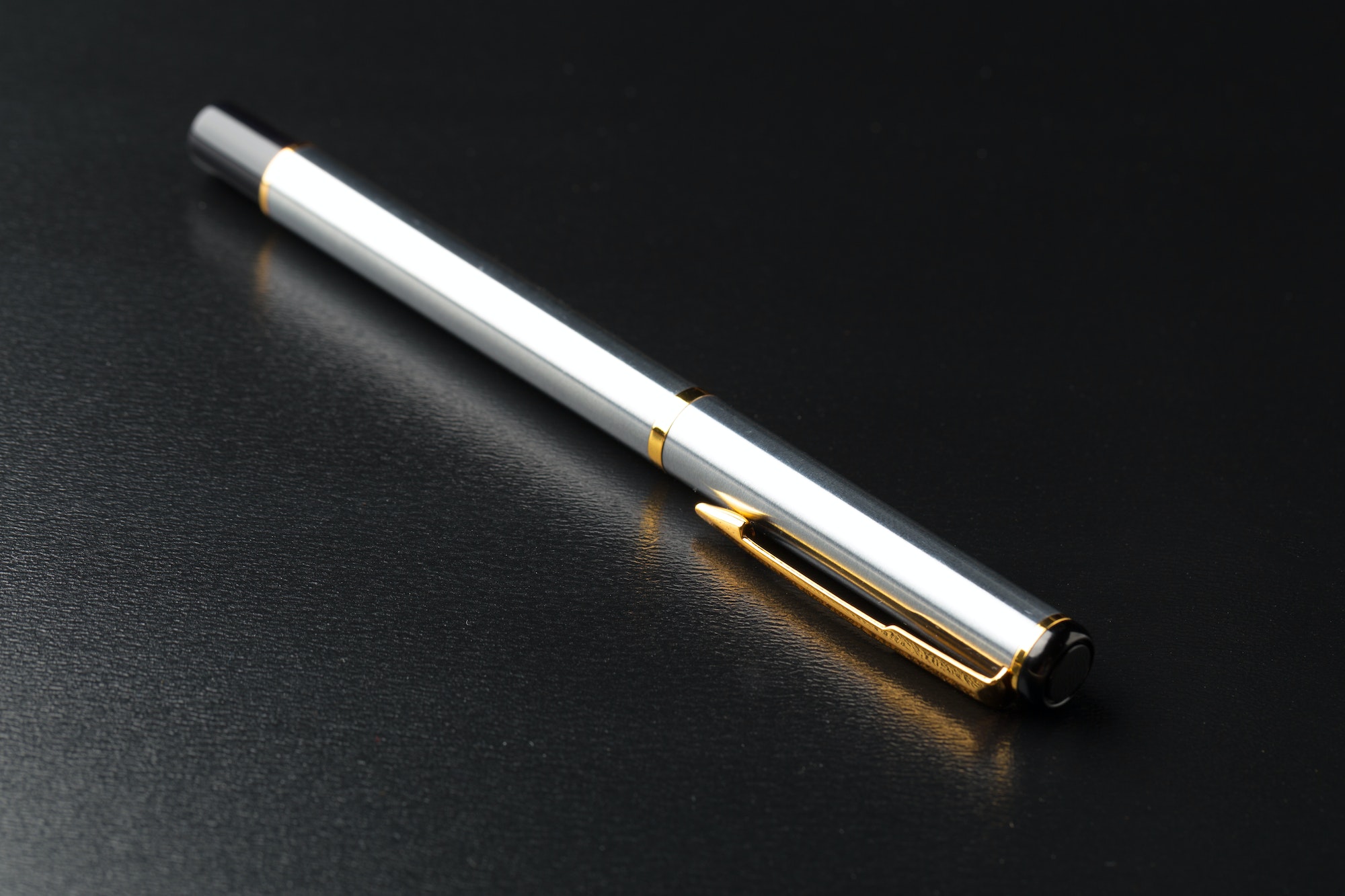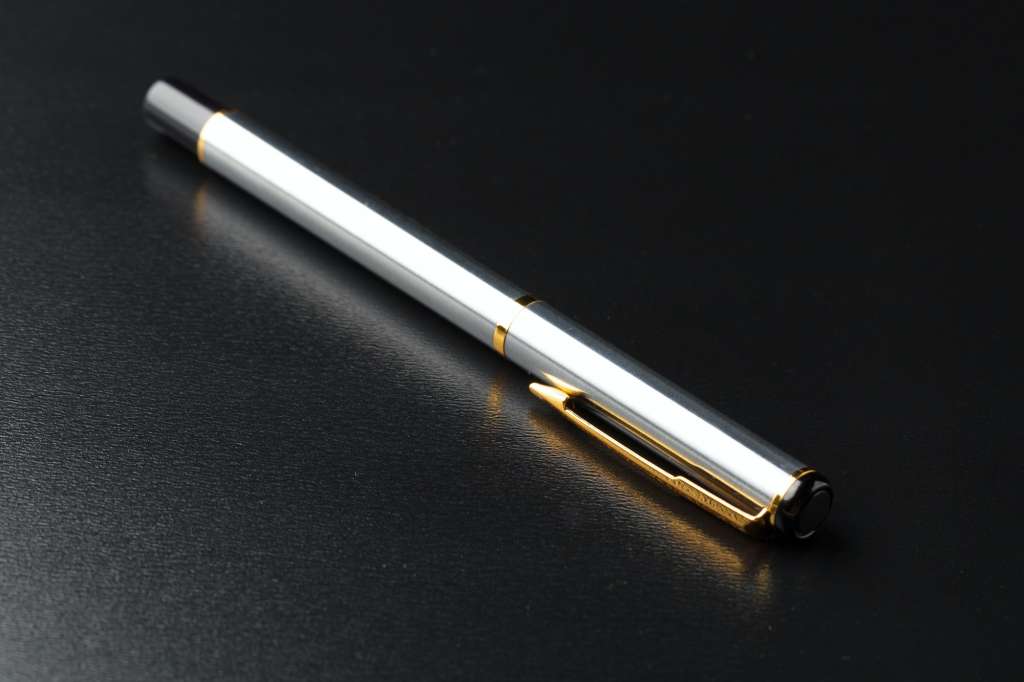 Branded golf accessories like customized golf balls or golf tees with company logos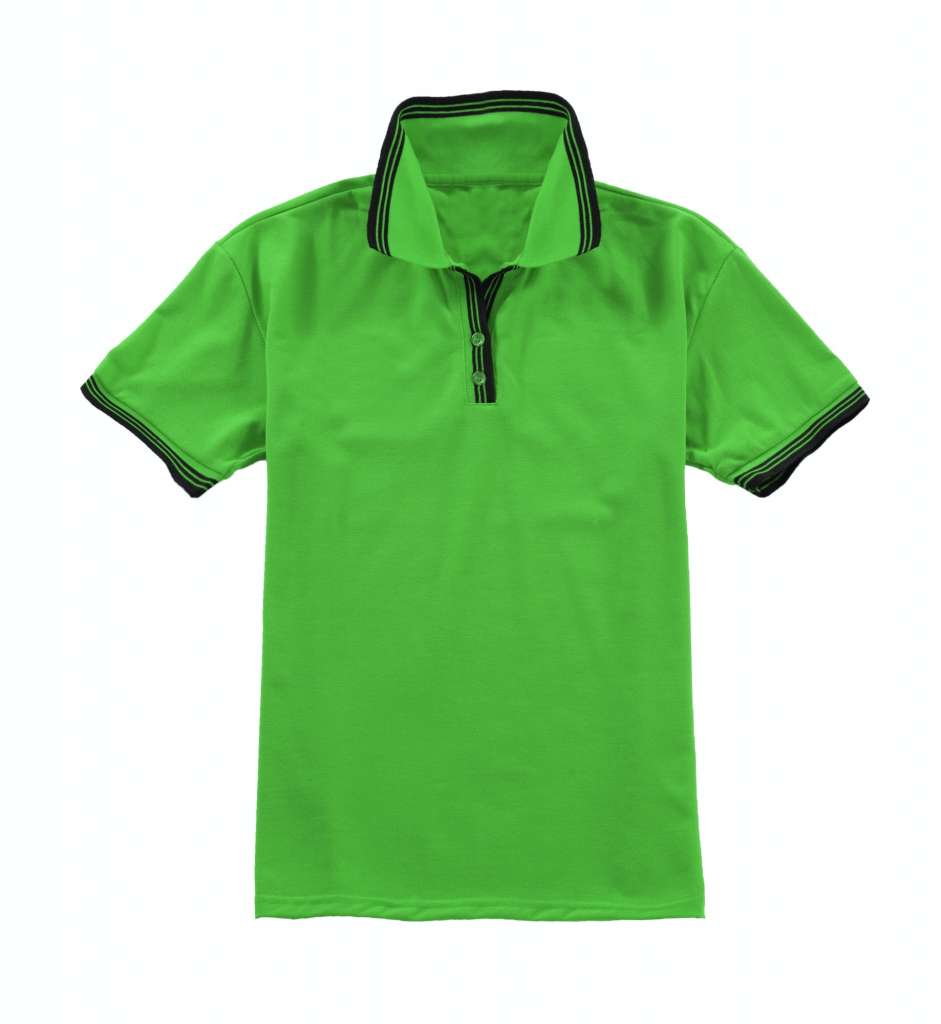 Personalized career milestone mementos, such as trophies or plaques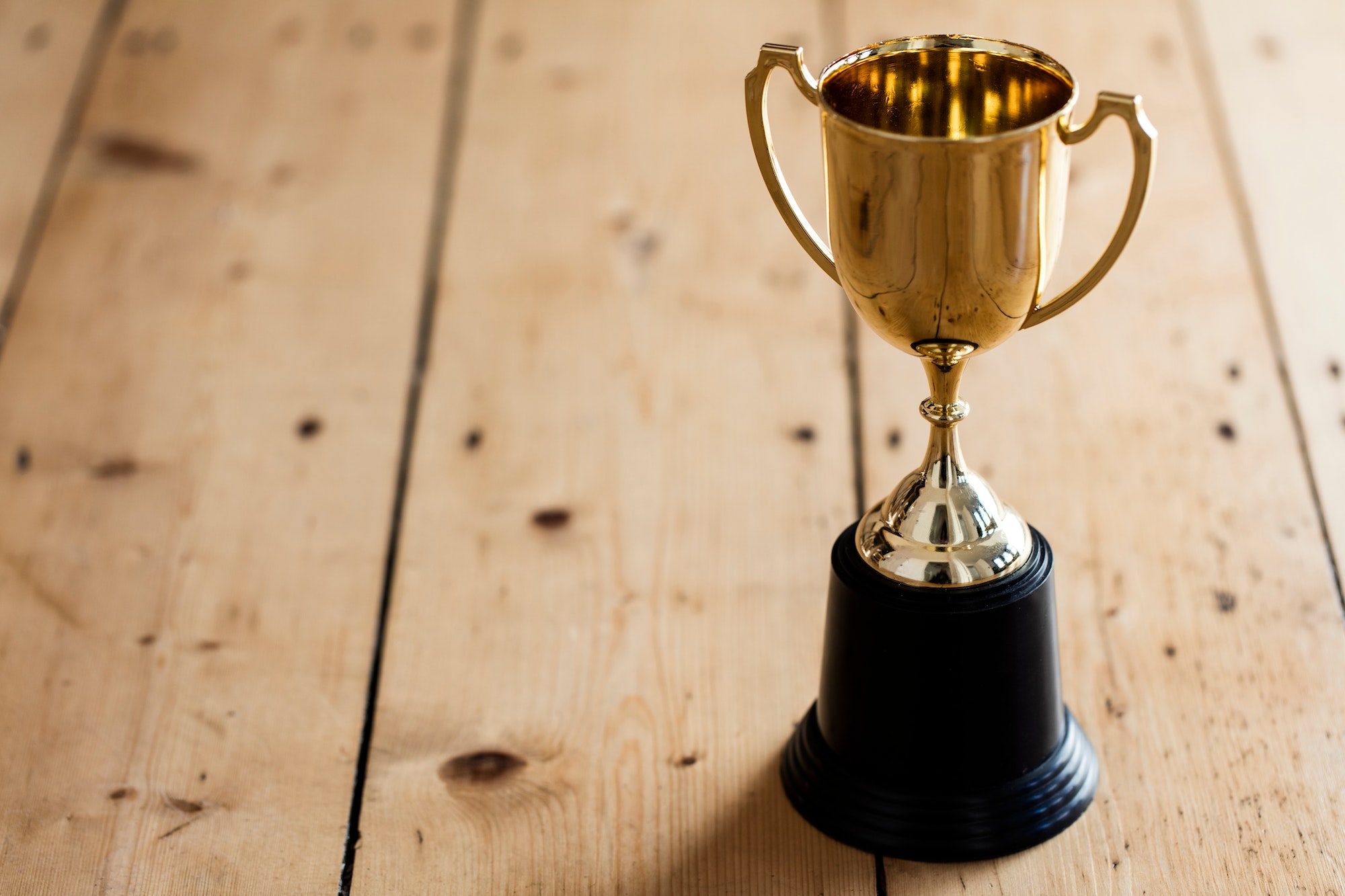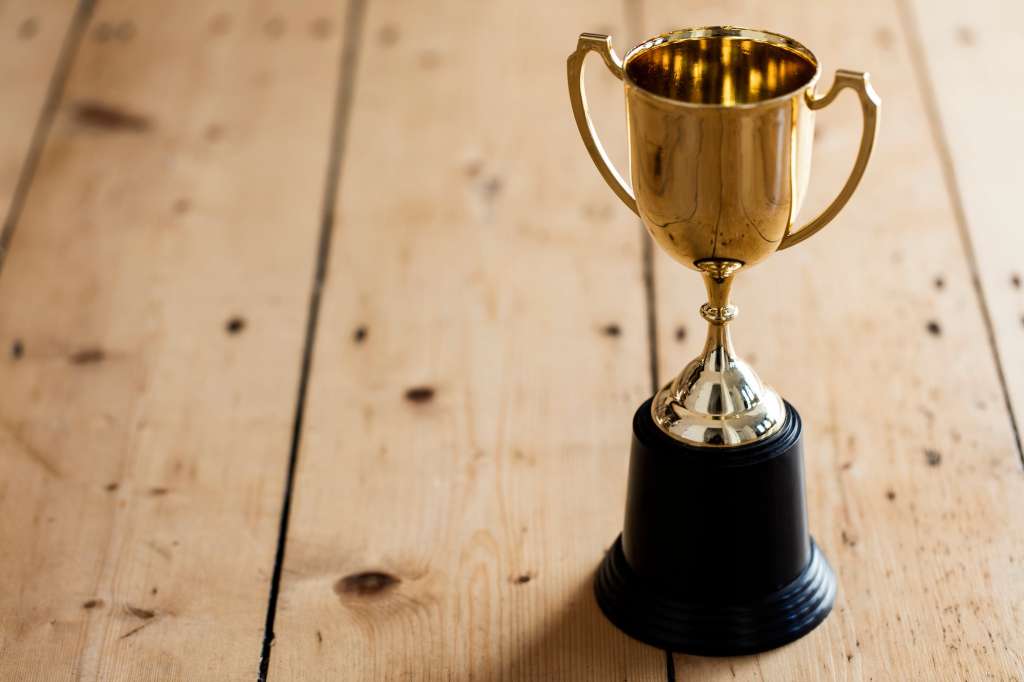 Gift cards to popular retailers or restaurants, complete with personalized messages or custom packaging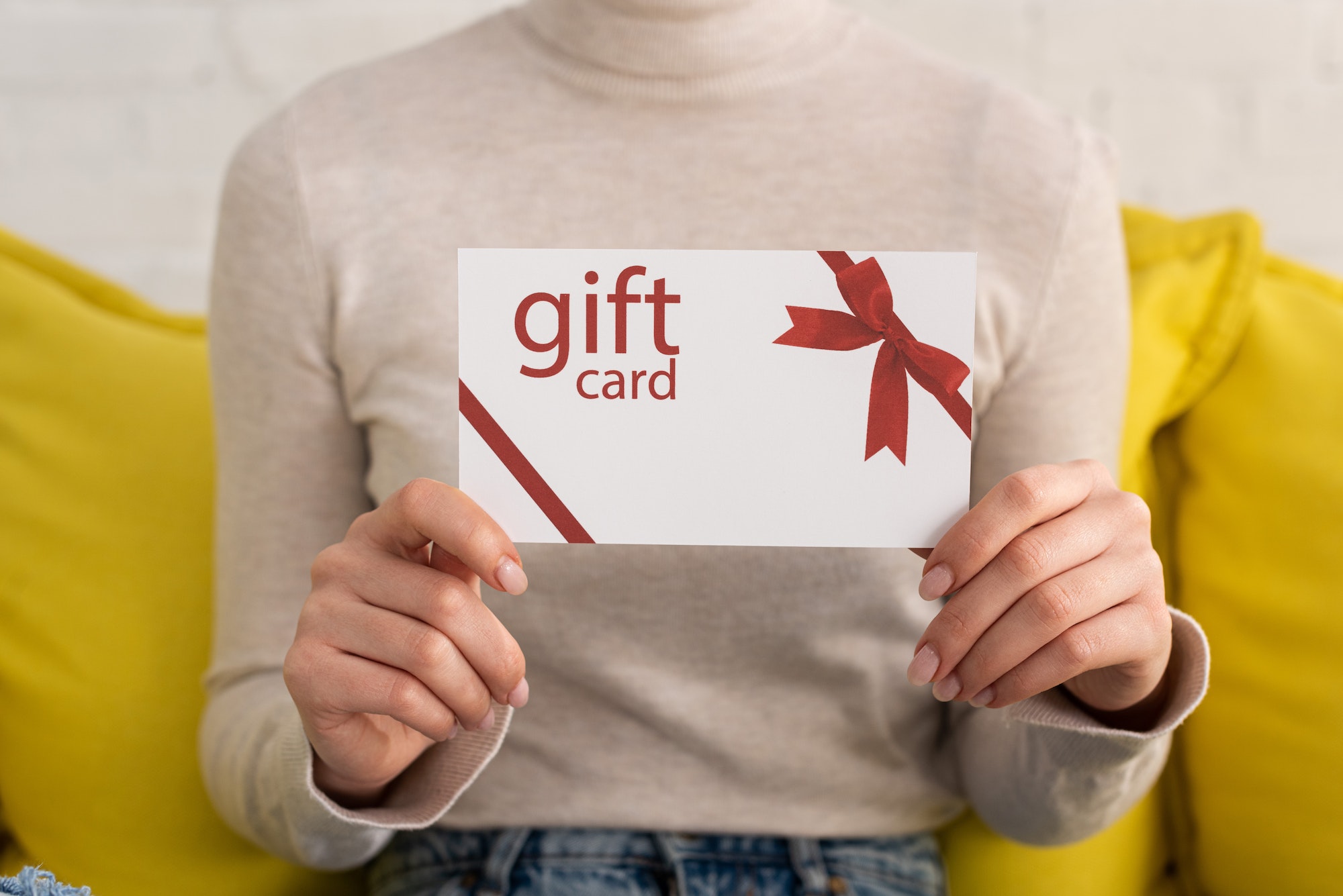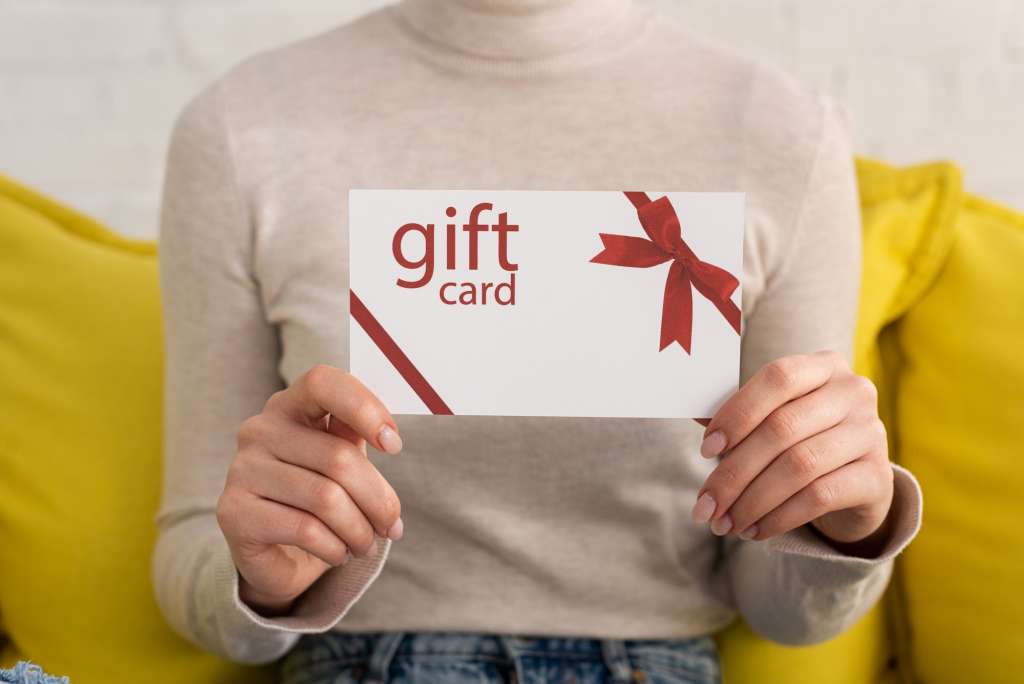 These trending corporate gifts for men seem to align with Eric's interests and hobbies, making them a great fit for his retirement gift. We take note of these ideas and continue to brainstorm other options that may be a good fit for him. Our goal is to find a gift that is both practical and personal, one that Eric will use and cherish long after his retirement. With the latest corporate gift trends in mind, we are confident that we will be able to find the perfect gift for our beloved co-worker.
Gifts For Men's Birthday
As we continue to brainstorm ideas for Eric's retirement gift, we can't help but remember the incident from last year's birthday celebration. It was supposed to be a surprise party, but somehow Eric found out beforehand. He seemed happy and grateful for the gifts we got him, but later we found out that he had sold some of them online. It left us feeling a bit disappointed, but we realized that we needed to put more thought into choosing a birthday gift for male friend like Eric. We ended up pooling together the different items we were planning on getting him that we decided were just too easy to resell:
A personalized designer money clip with name or initials engraved on it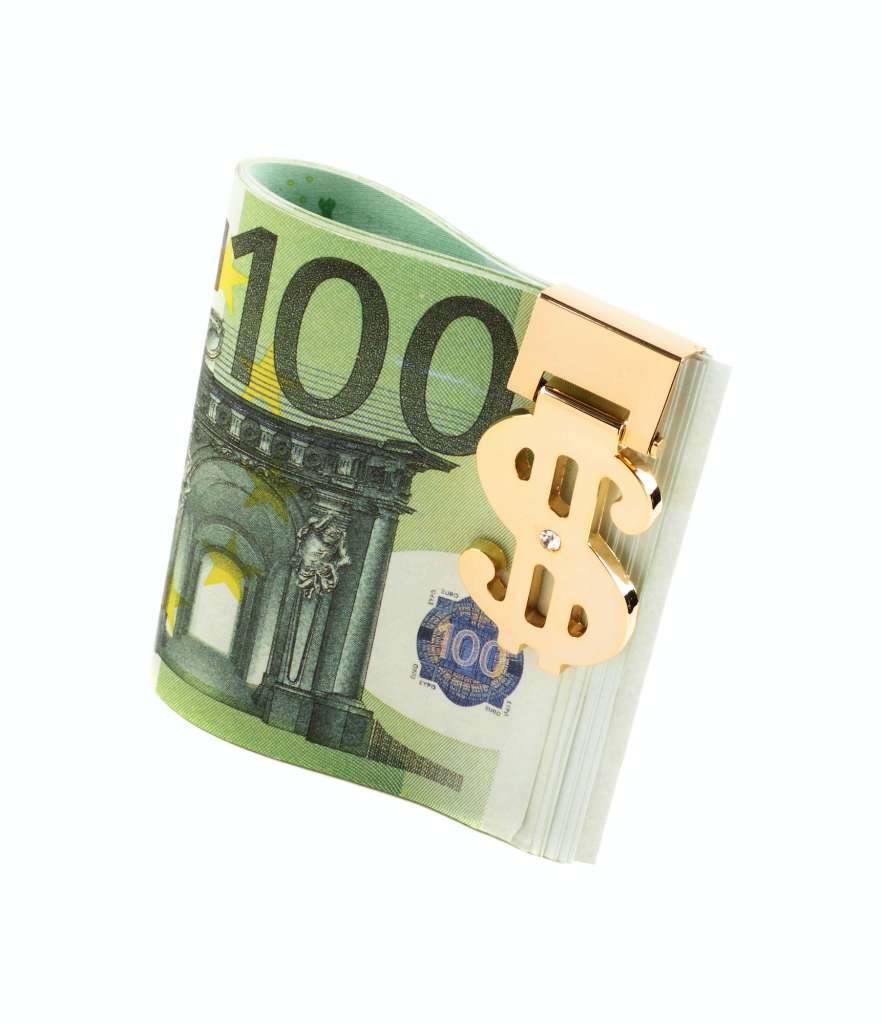 A set of high-quality grilling tools or a portable grill for backyard barbecues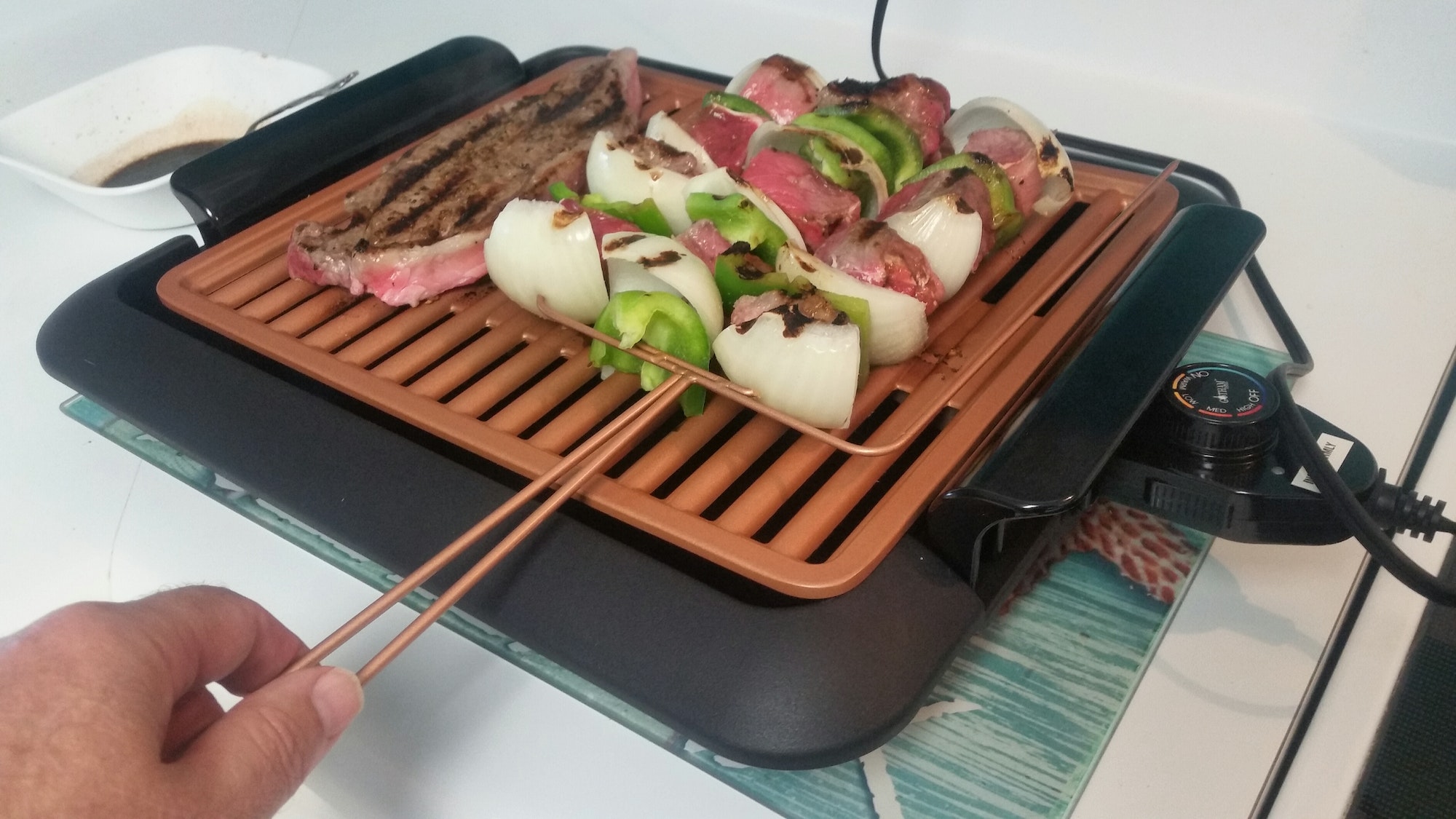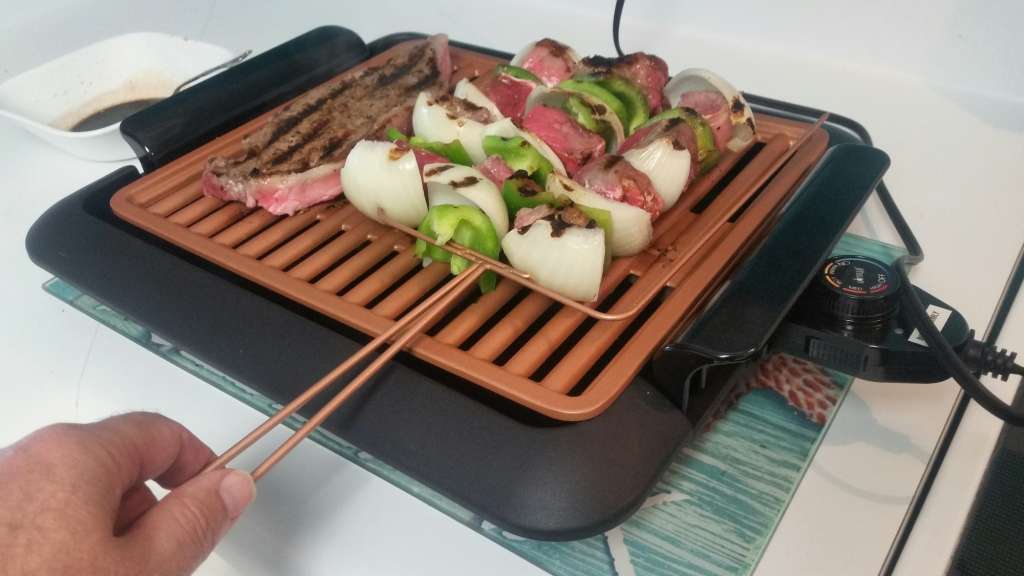 A subscription to a monthly delivery service for craft beer, wine, or spirits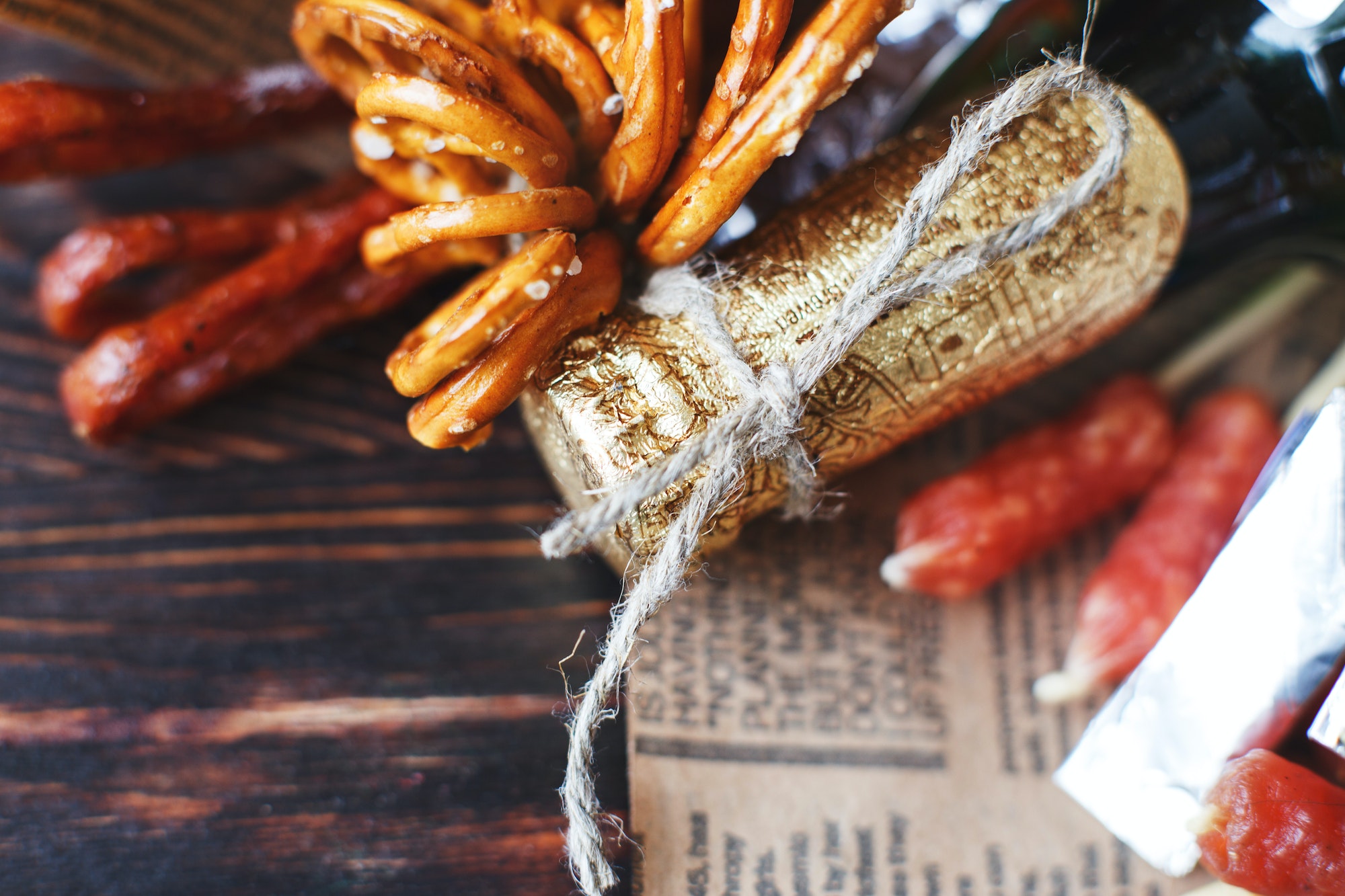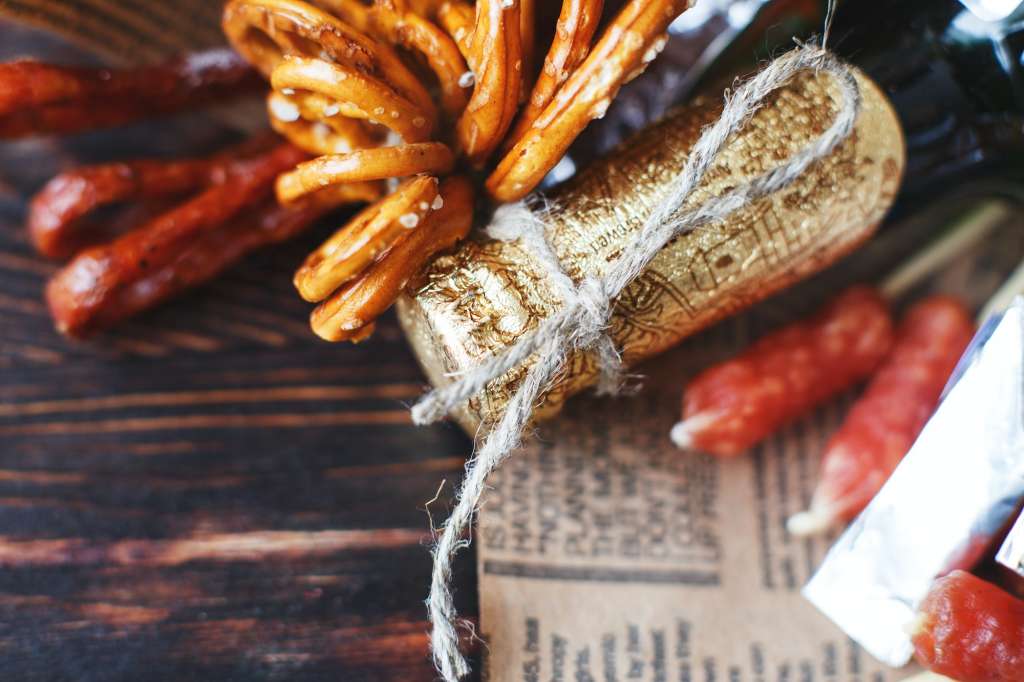 A fitness tracker or smartwatch to help him stay on top of his health and fitness goals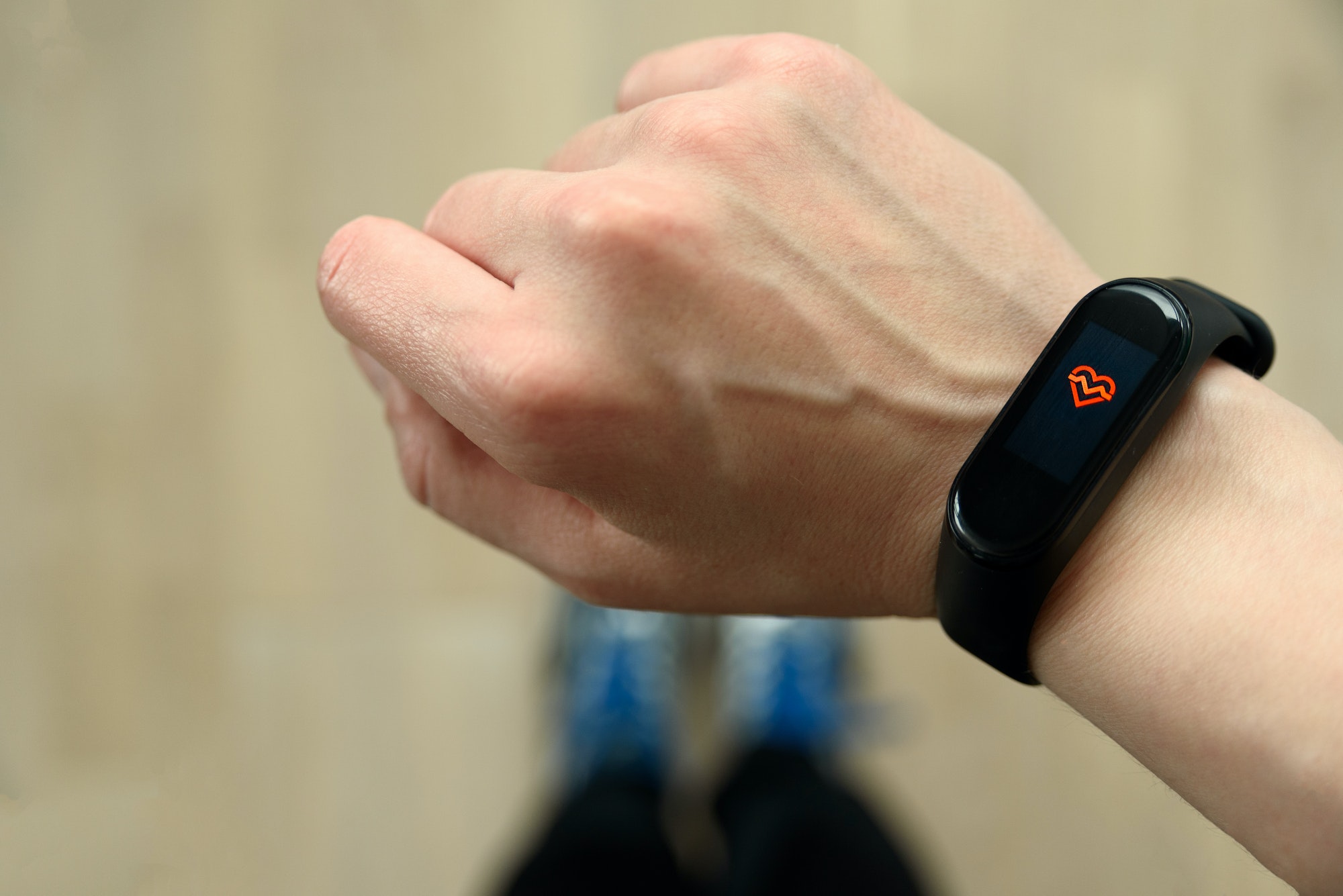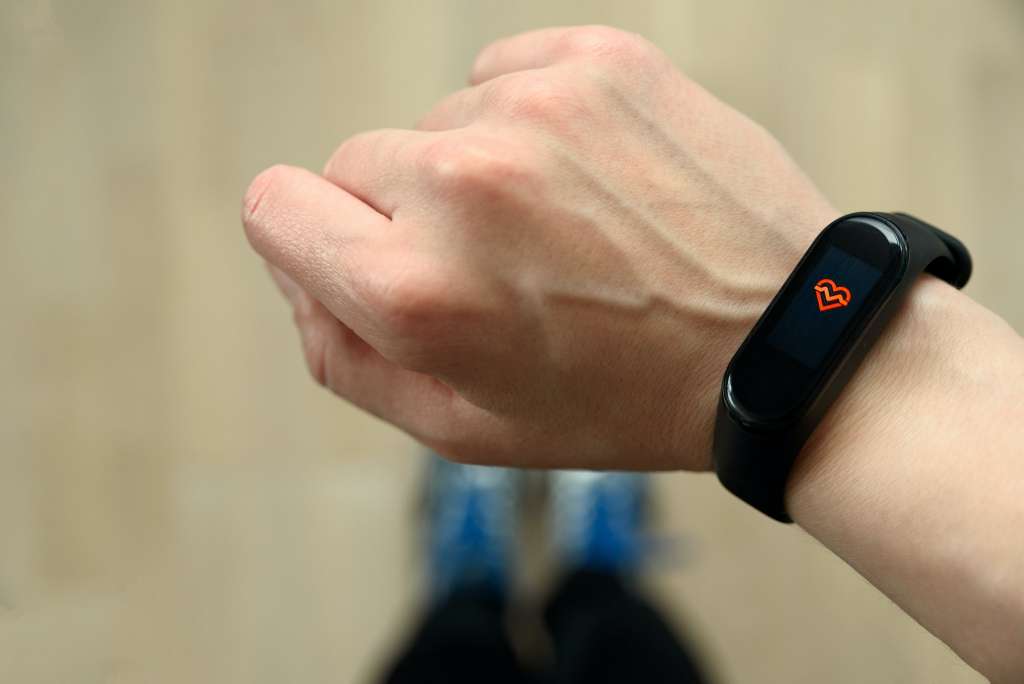 A high-quality pair of noise-canceling headphones for his music or podcast listening pleasure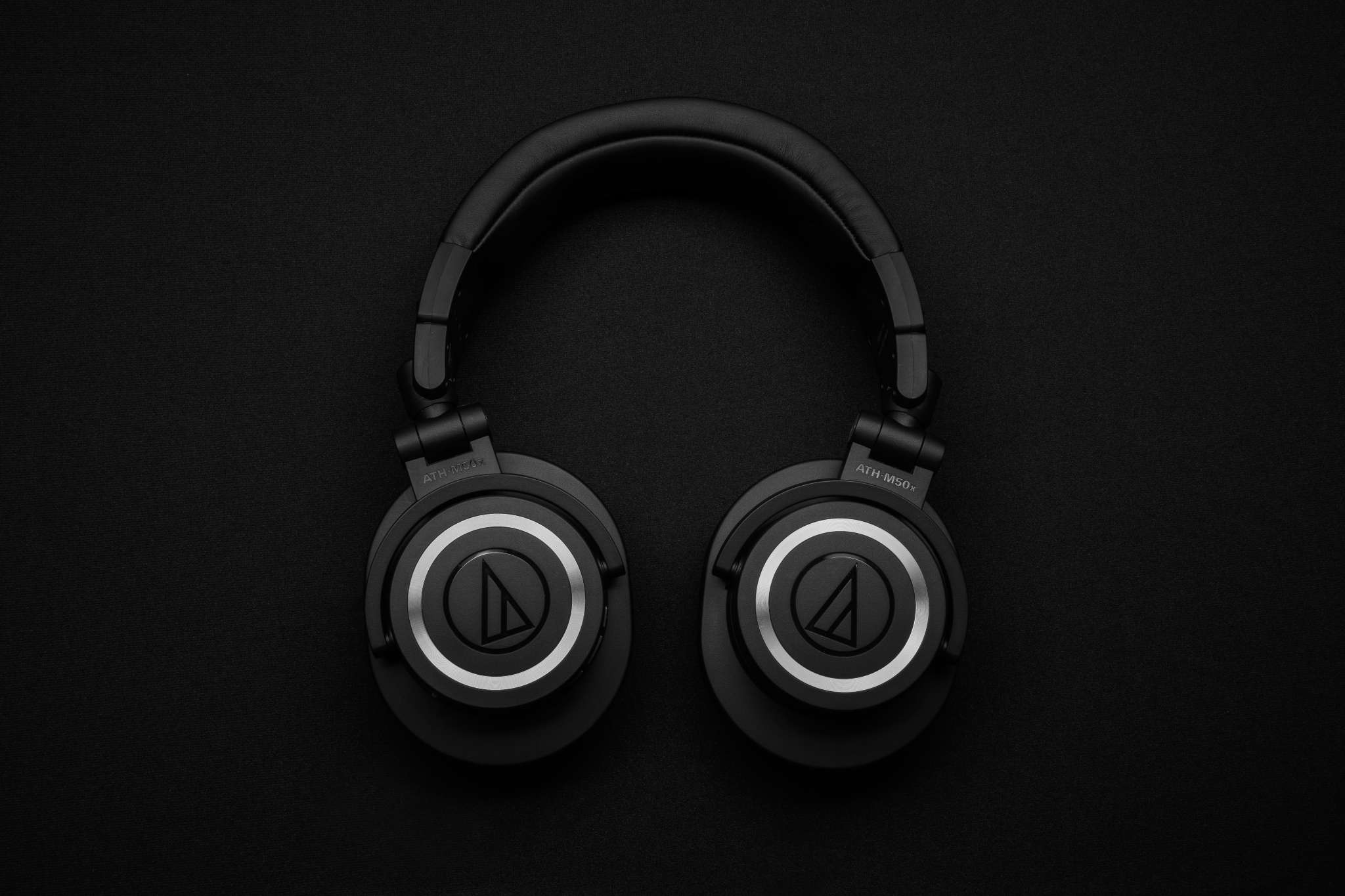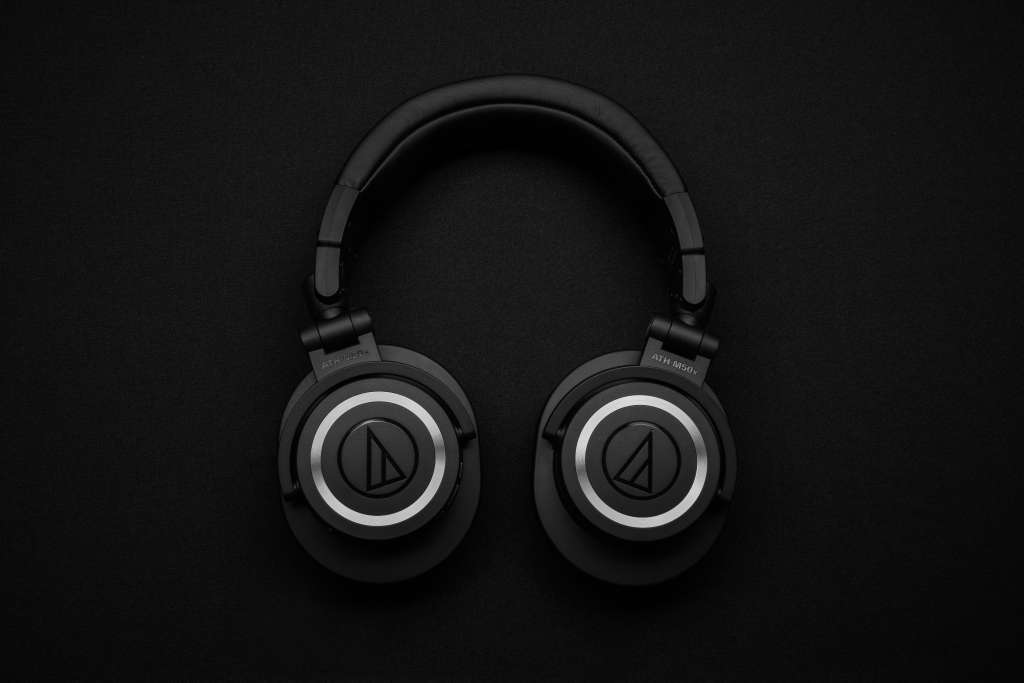 A virtual reality headset or video game console for immersive gaming experiences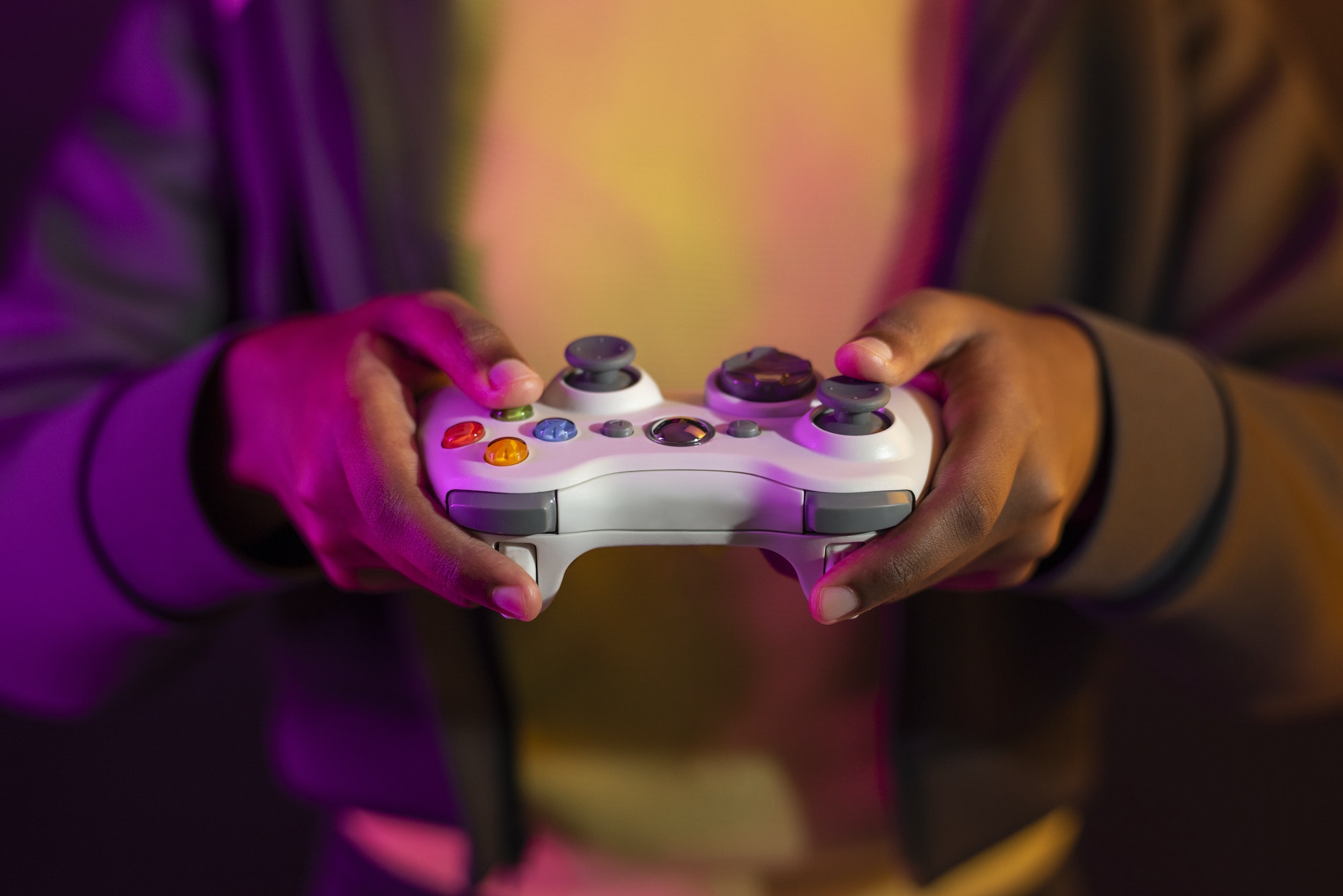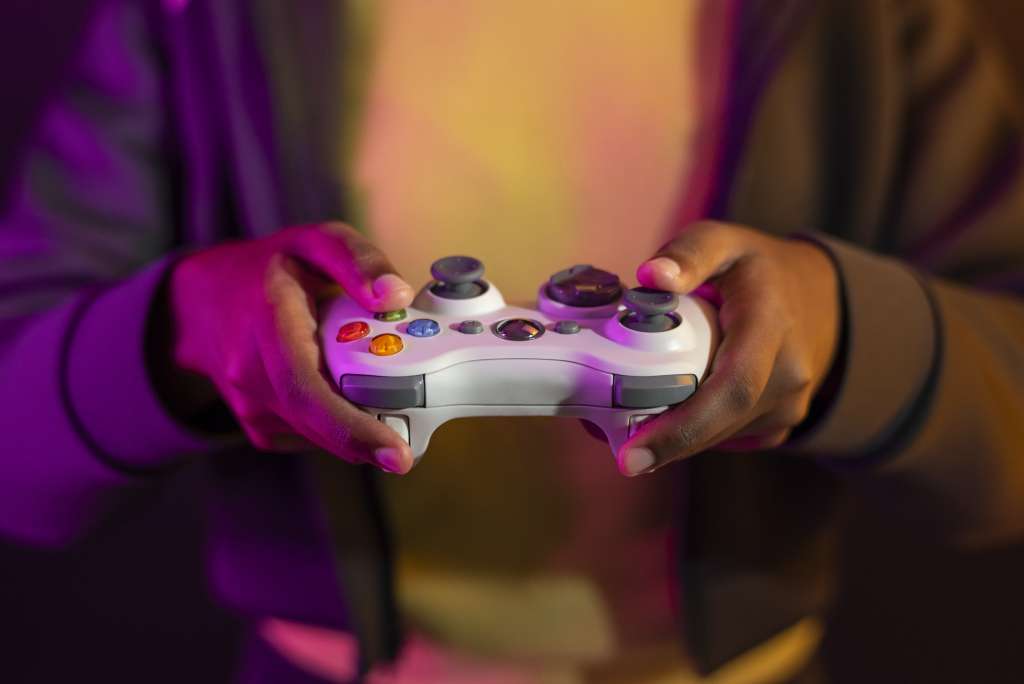 A classic board game or card game to enjoy with friends and family


A high-quality shaving kit with a straight razor and grooming products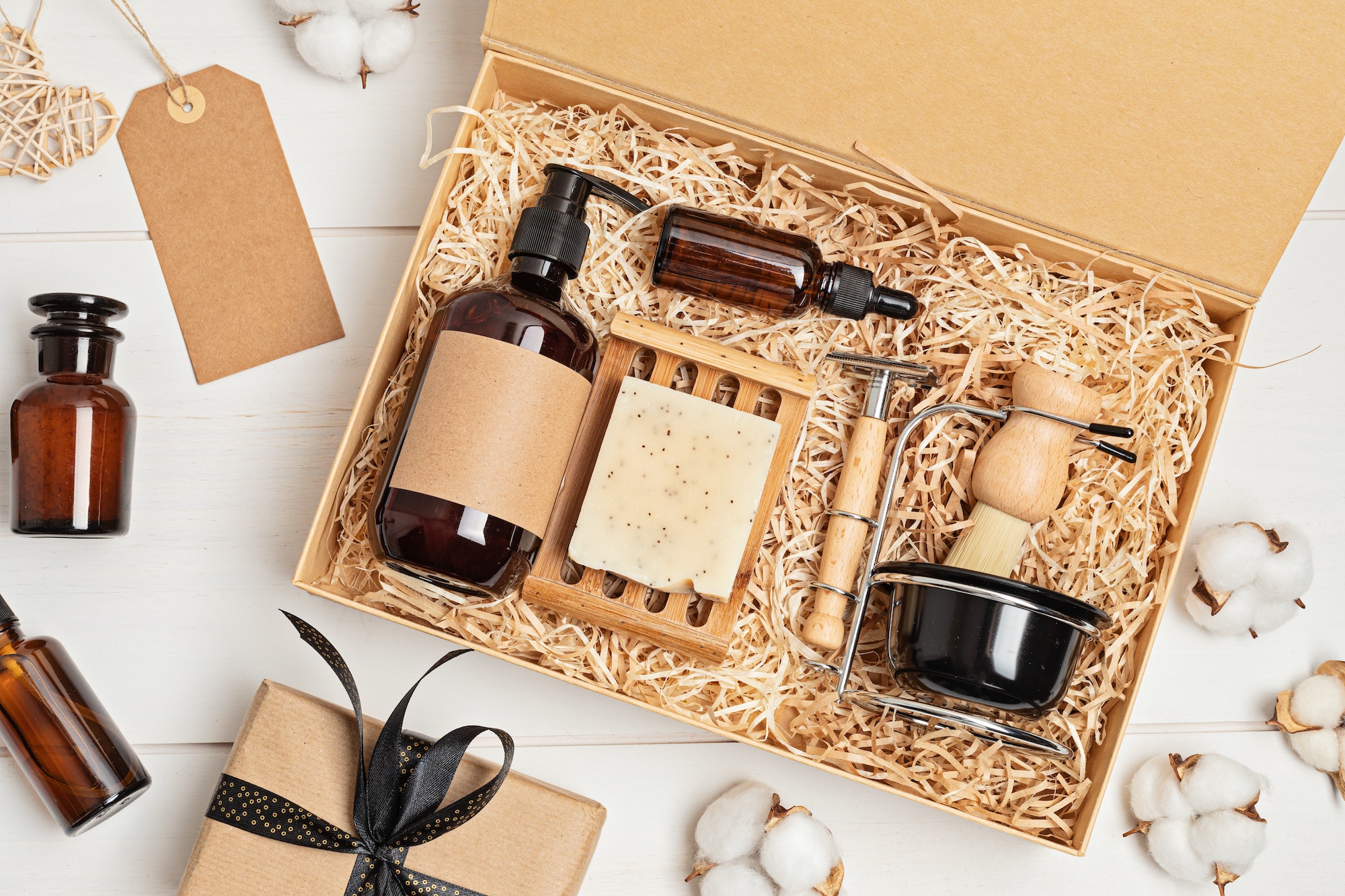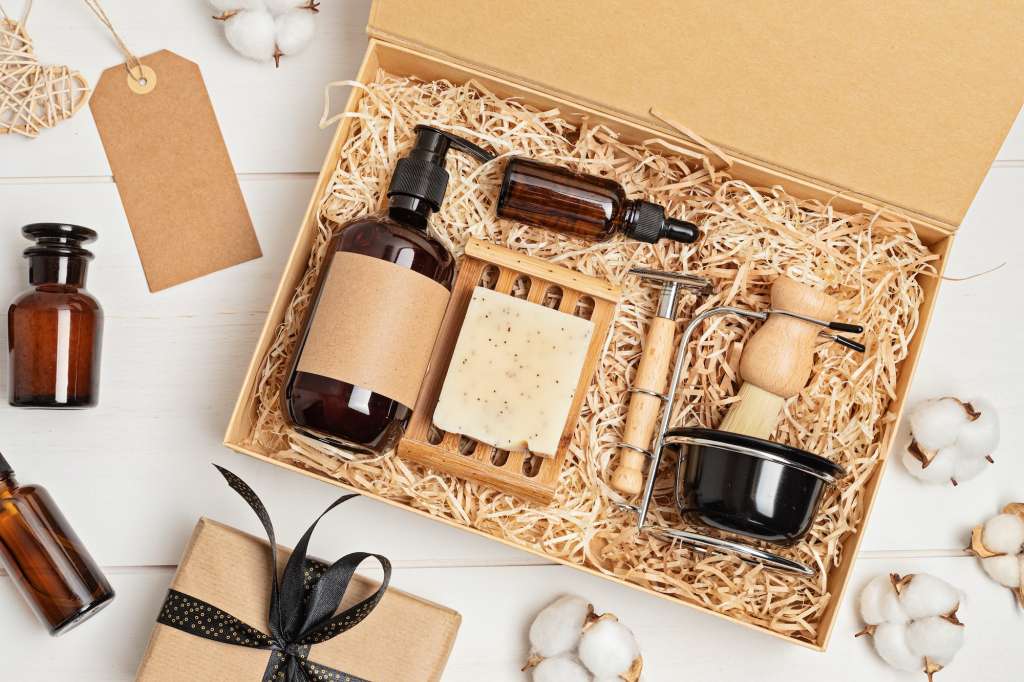 A classic engraved watch, preferably with a classic and timeless design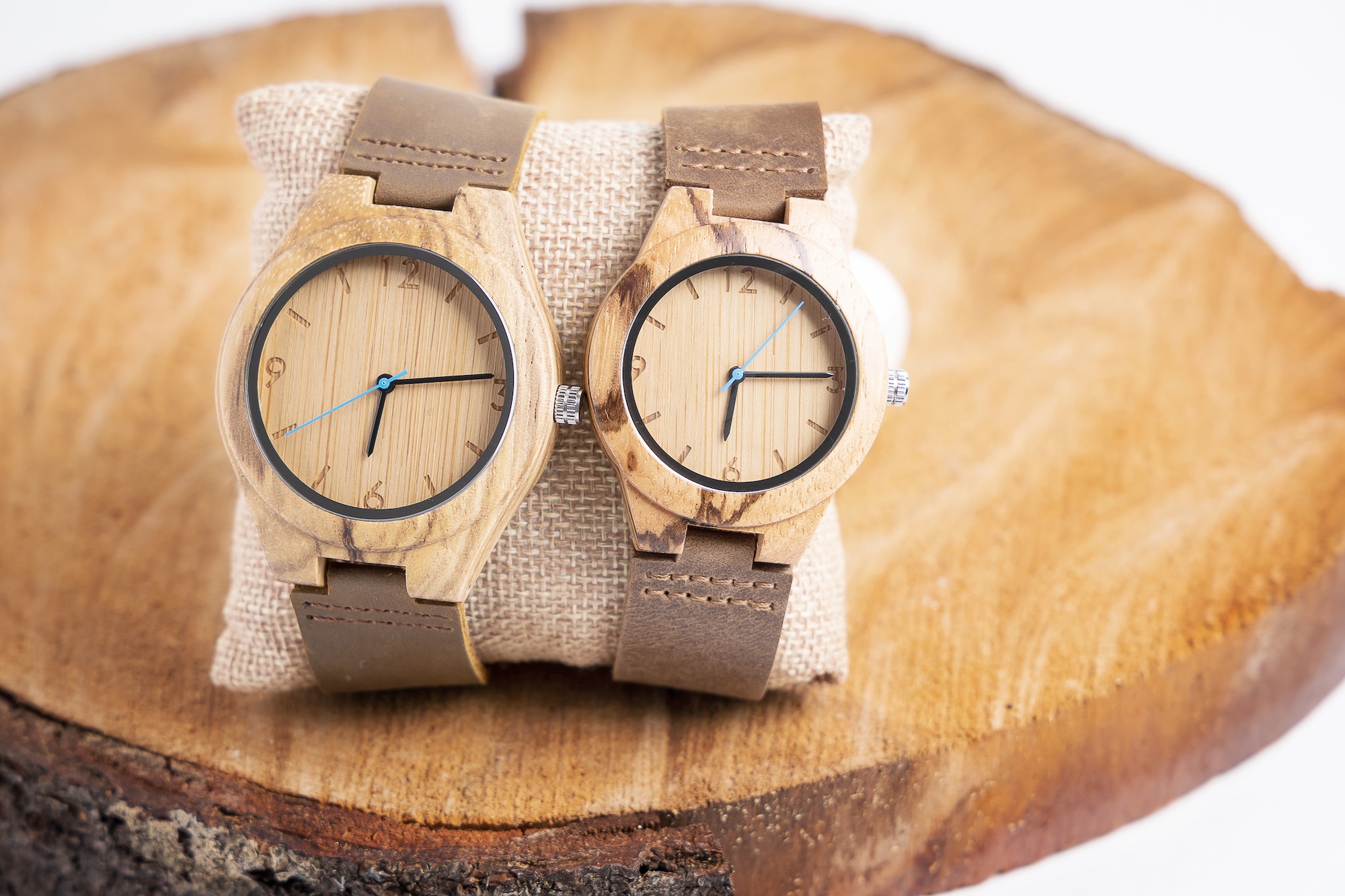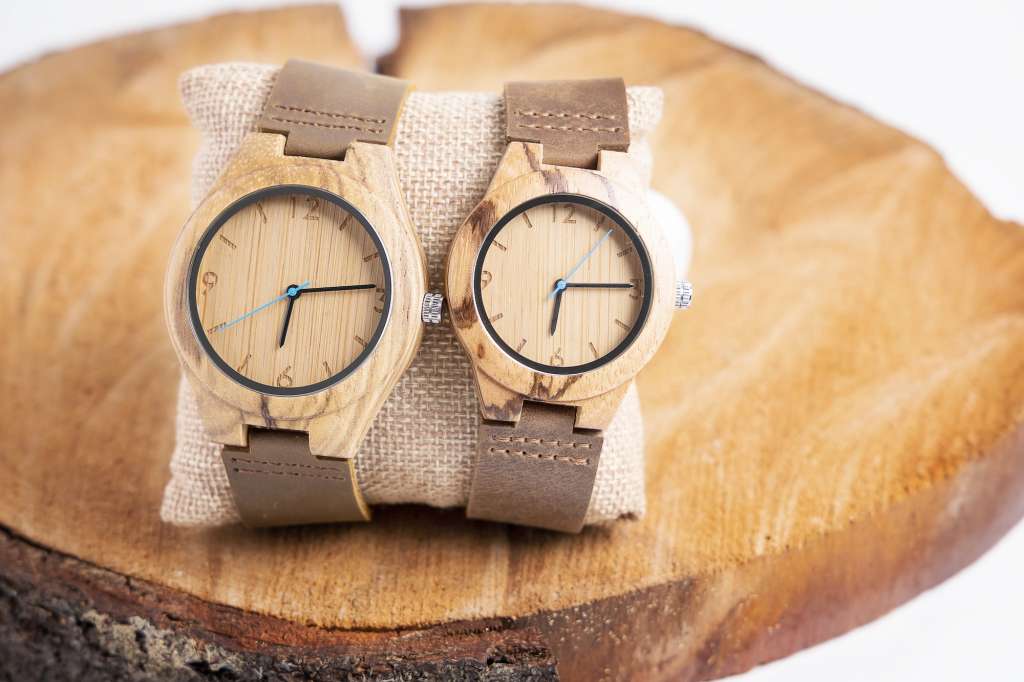 Needless to say, this had us rethinking our strategy when it came to gifts for men's birthdays, especially now with one retiring from the office.
Gifts For Men Who Have Everything
We learned that top birthday gifts for men are not always the most expensive or flashy ones. Rather, it's about finding unique birthday gifts for him that truly reflect his personality and interests. This time, with his retirement gift, we want to make sure that we get it right. We want to give him a gift that he will truly treasure and not want to resell.
So, we delve deeper into his hobbies and interests and come up with a list of personalized gift options that we believe will make him feel appreciated and valued. We can't wait to see his reaction to our thoughtful gift that we were able to collate through the SwagMagic curated box feature, one that we know he will cherish for years to come.
Gifts For The Guy Who Has Everything
We all know that one guy who seems to have everything already. Eric was just like that, which made finding the perfect retirement gift for him all the more difficult. However, we were determined to find something that would surprise him and show our appreciation for all he does for the company. After some searching, we found a few unique gift ideas for men that we thought he might appreciate. We even considered some luxury gifts for men to really make them feel special. But in the end, we decided that useful gifts for men would be the best way to go:
Customized passport holder with initials or name on it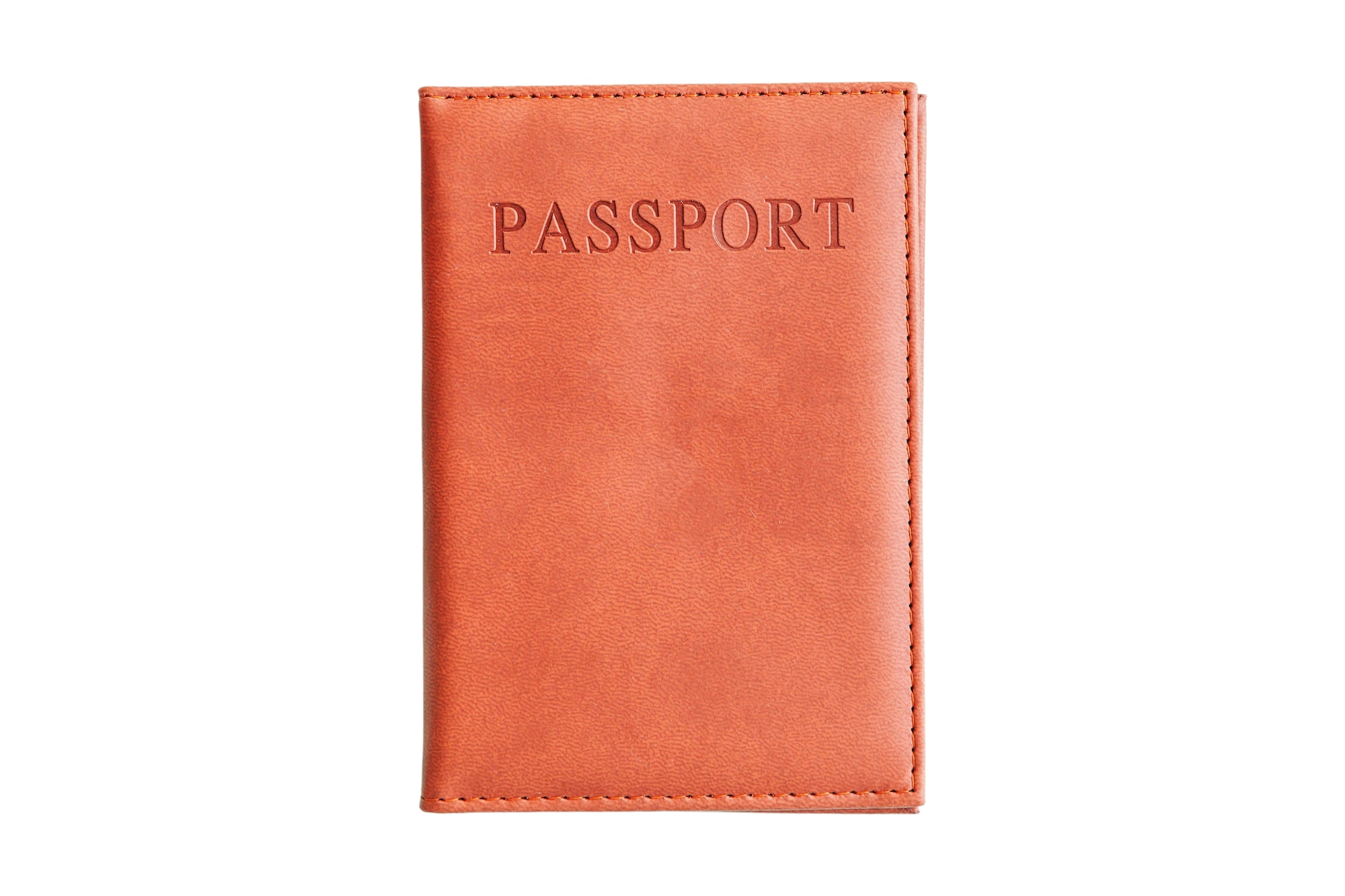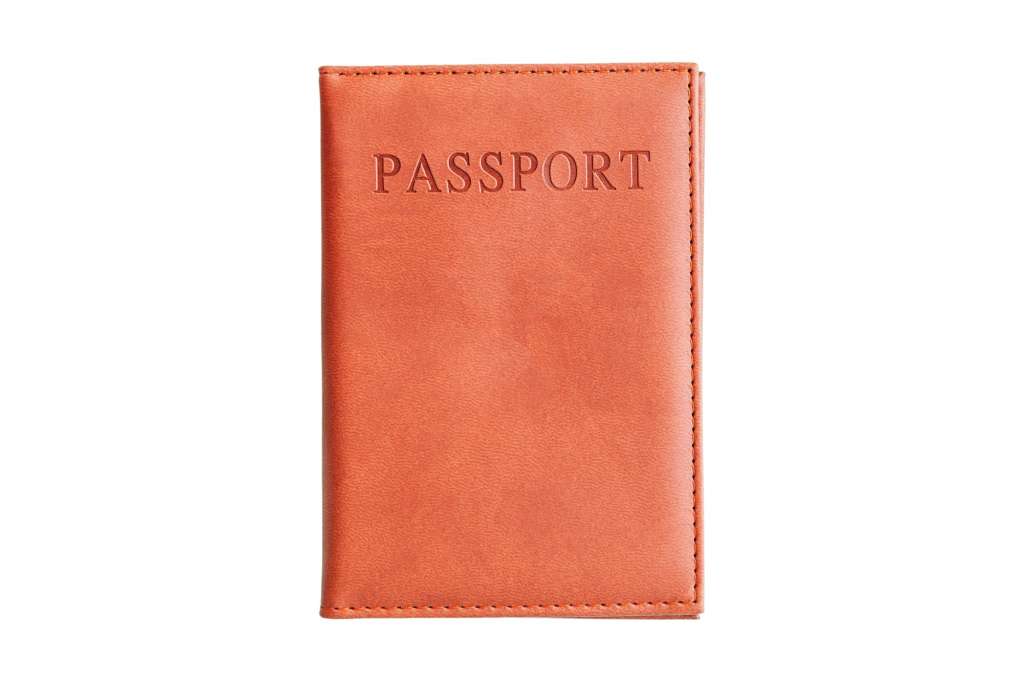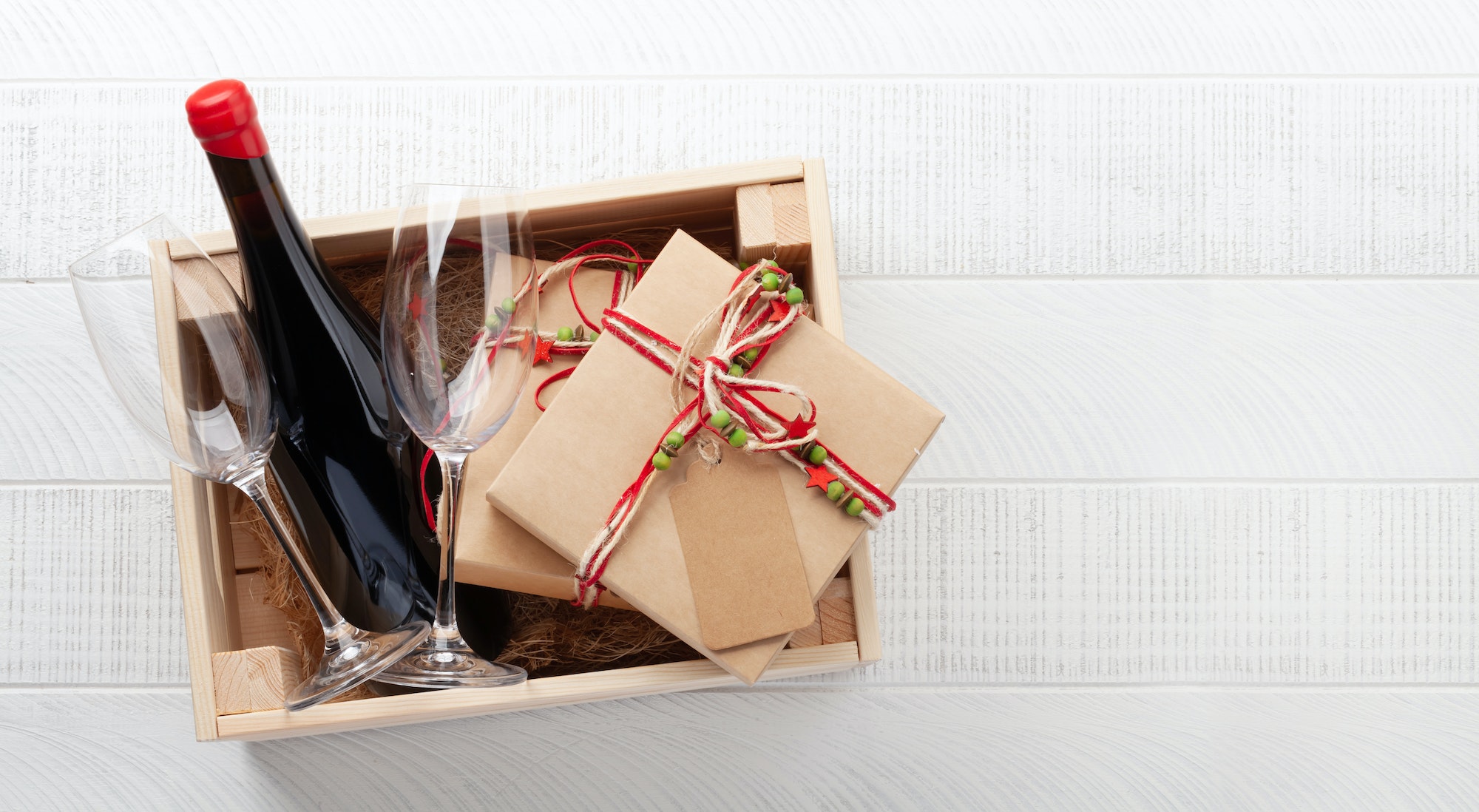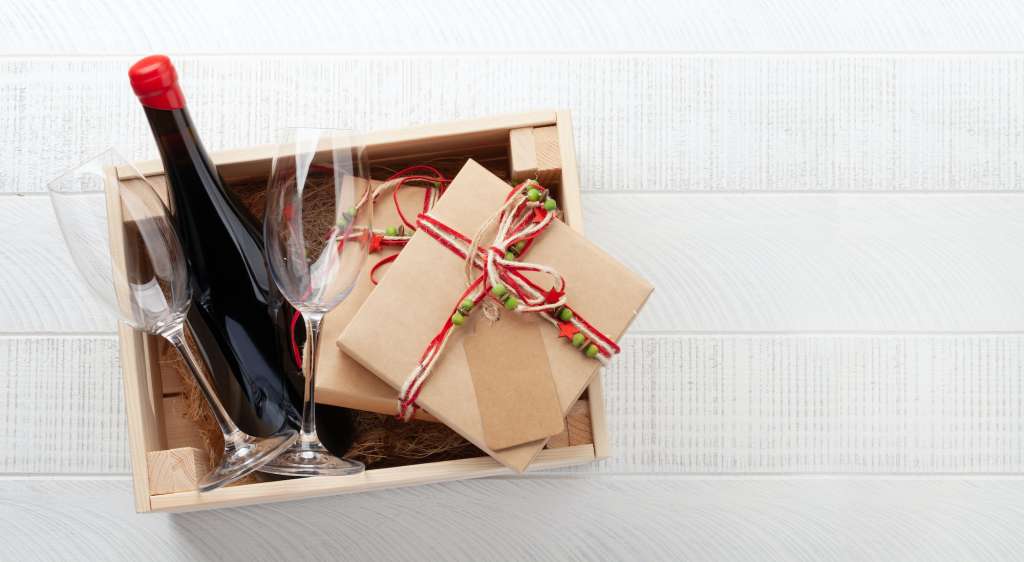 A cooking class for cooking lovers or those who want to try new cuisine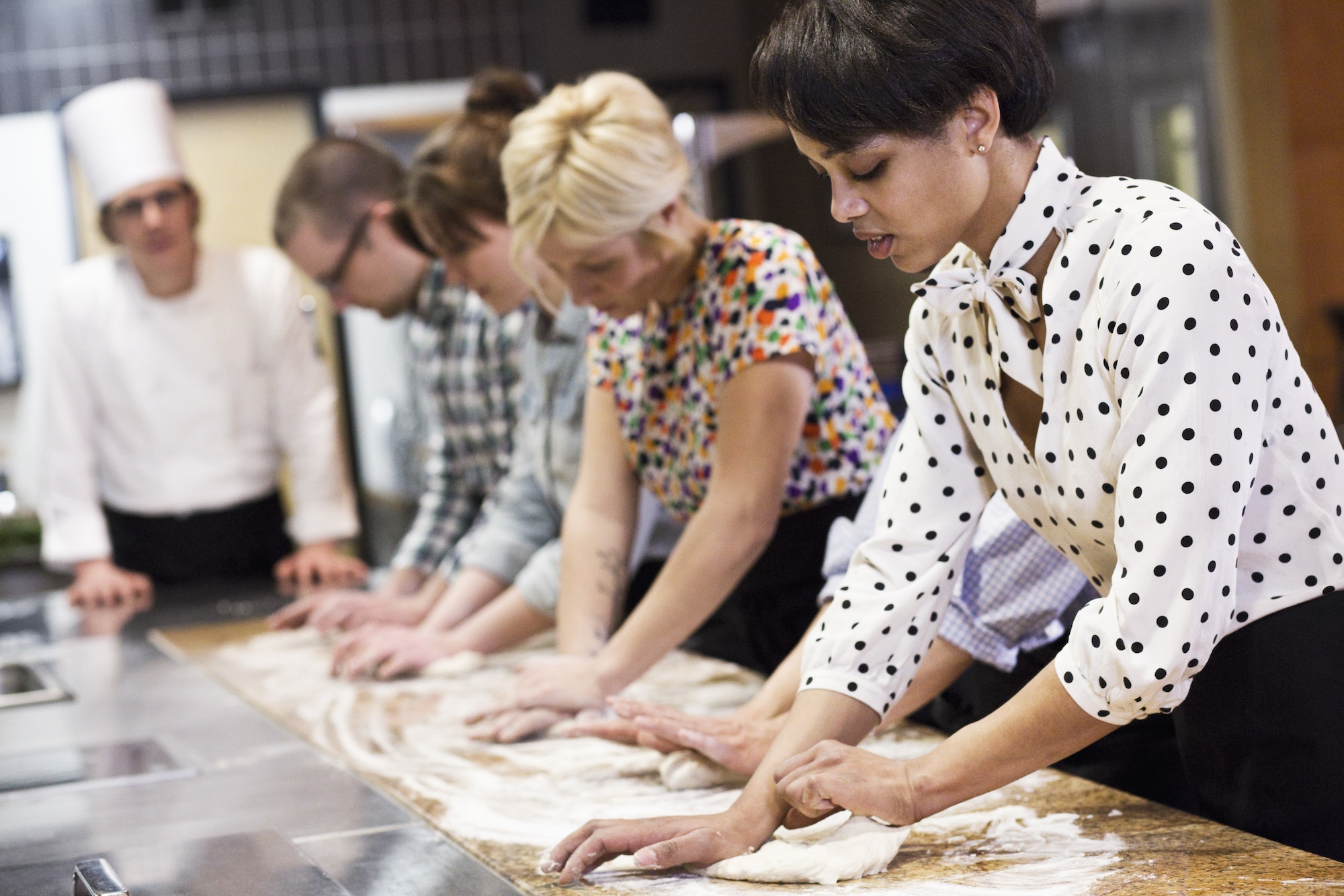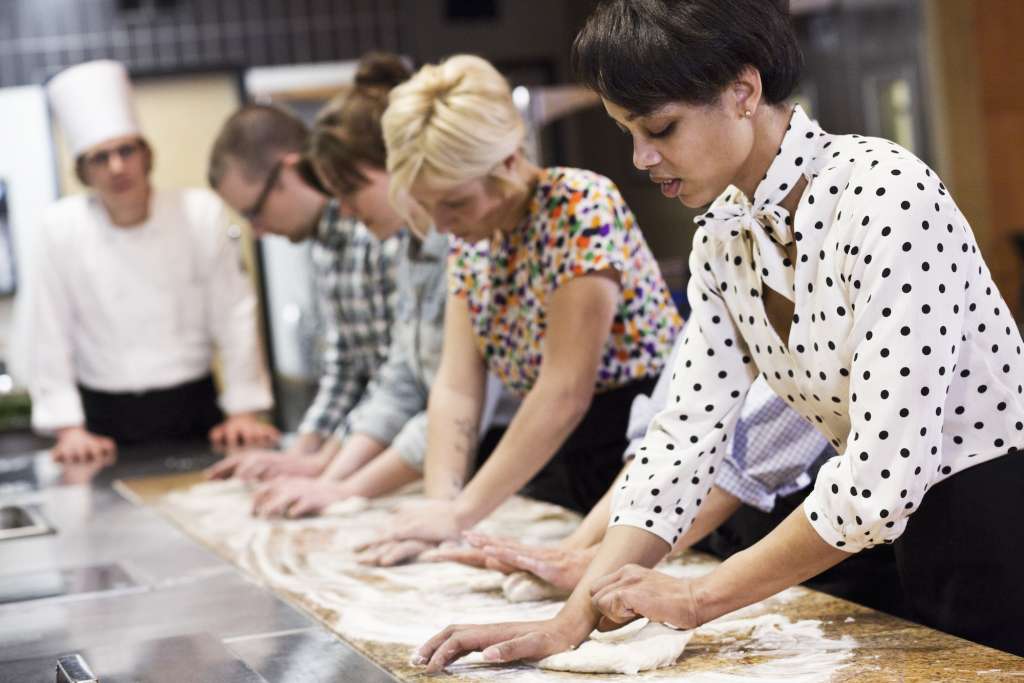 A custom-made map of his favorite city or travel destination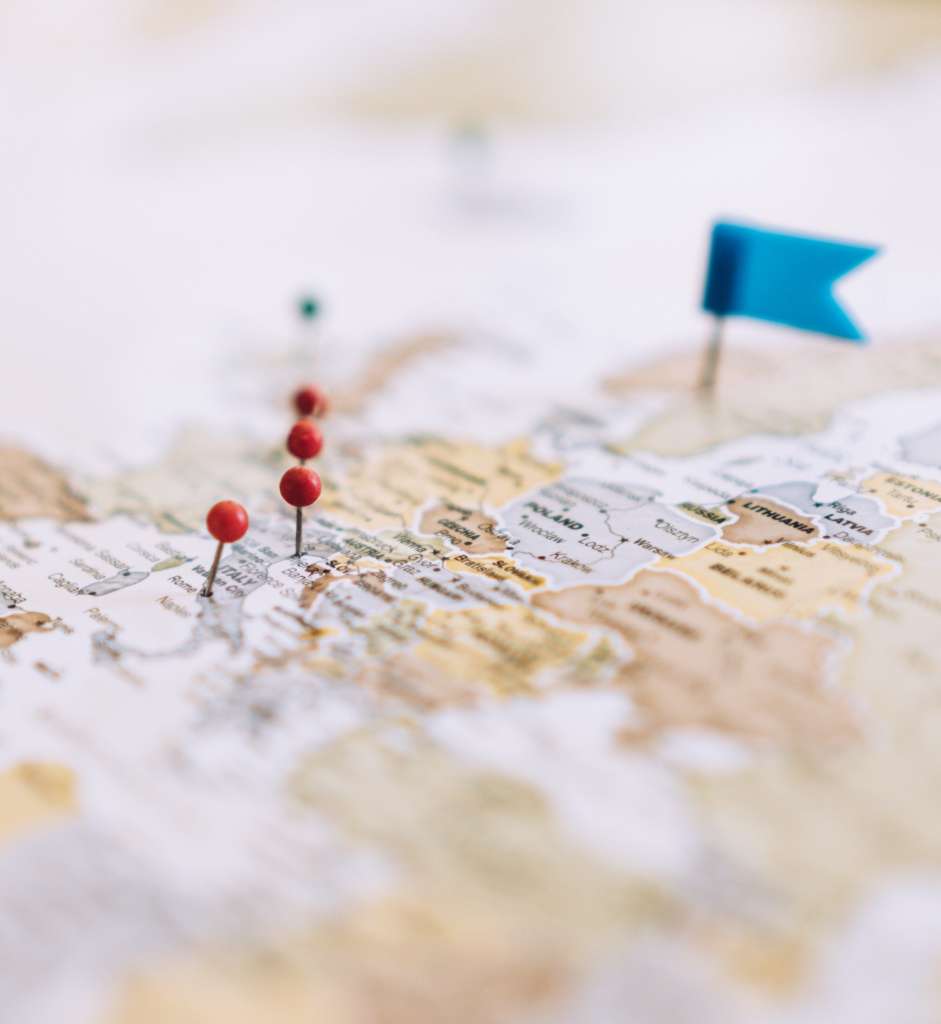 A unique experience like a hot air balloon ride, a scuba diving course, or a helicopter tour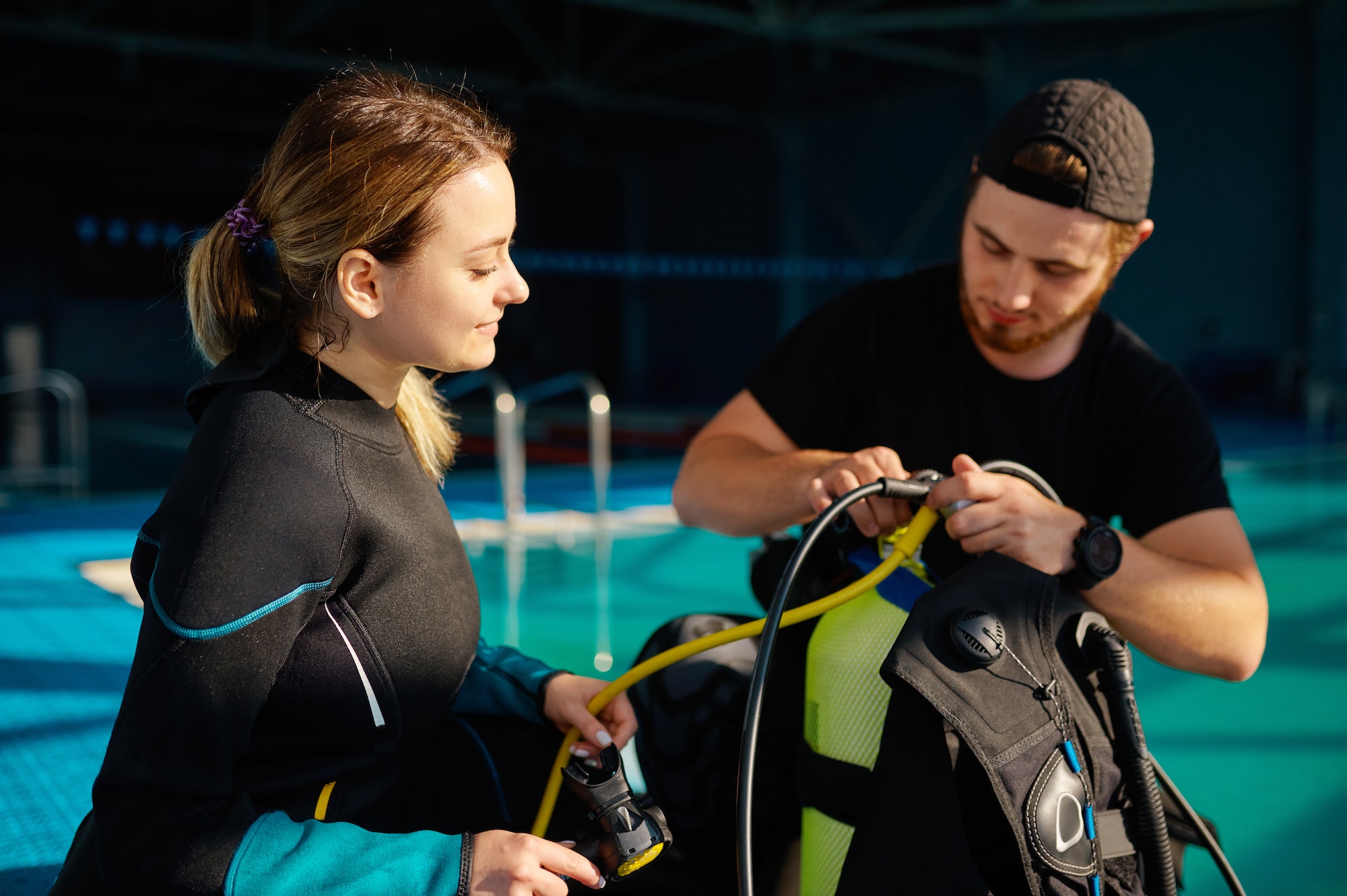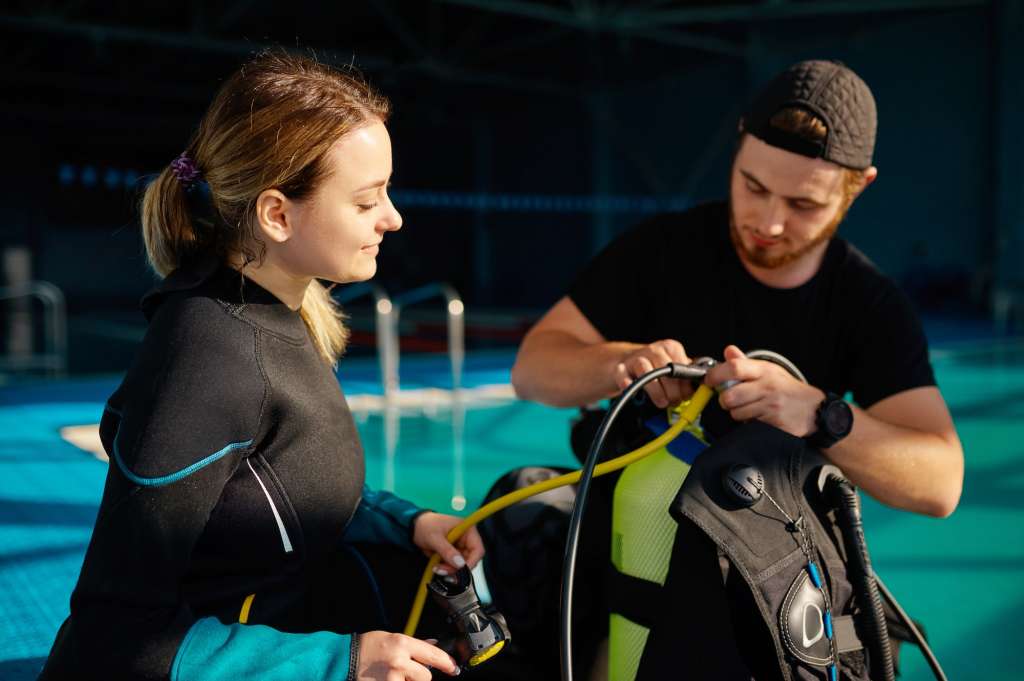 A set of high-end outdoor gear for his next camping or hiking adventure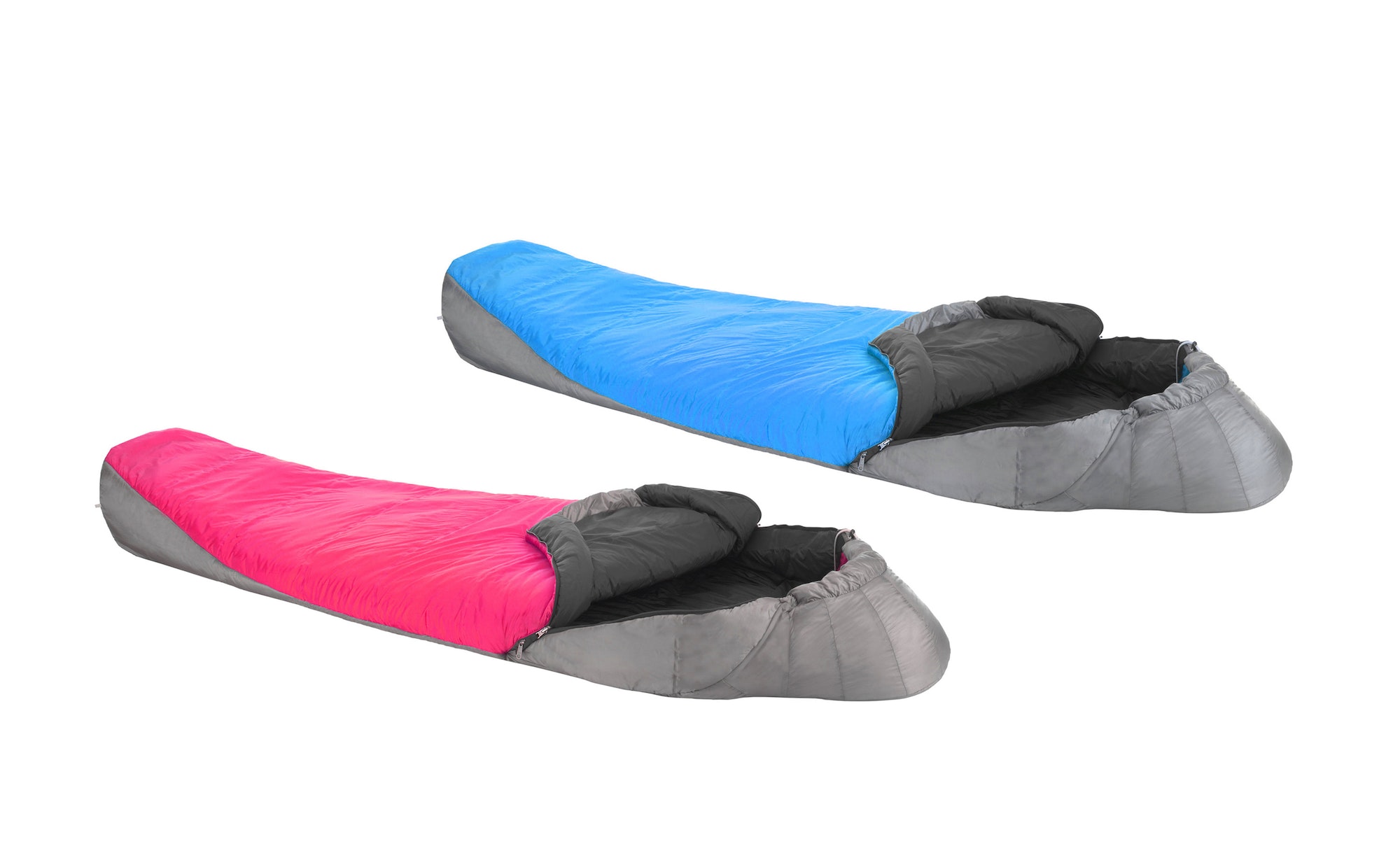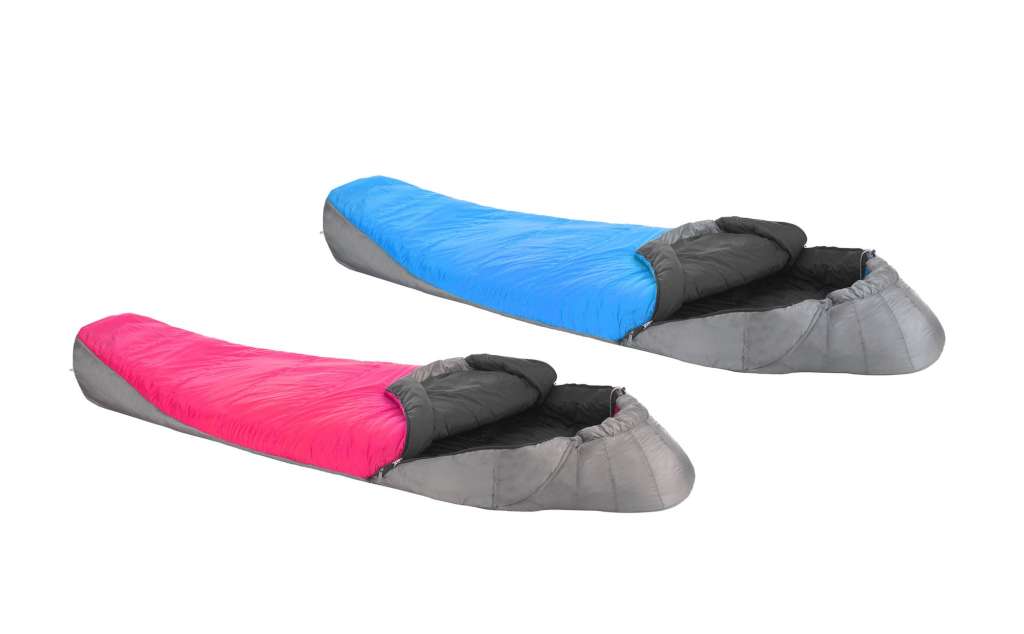 A hand-crafted or vintage fountain pen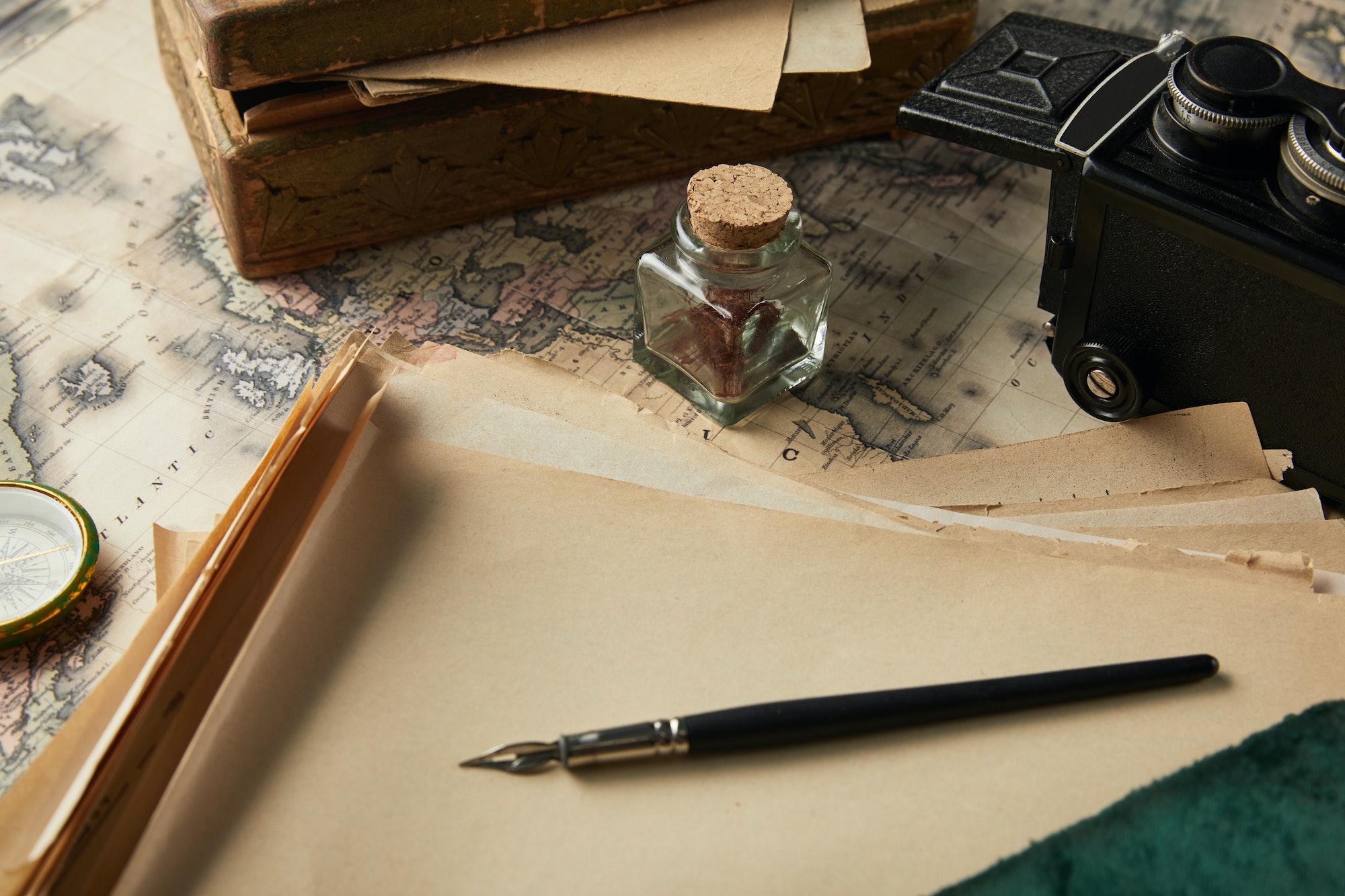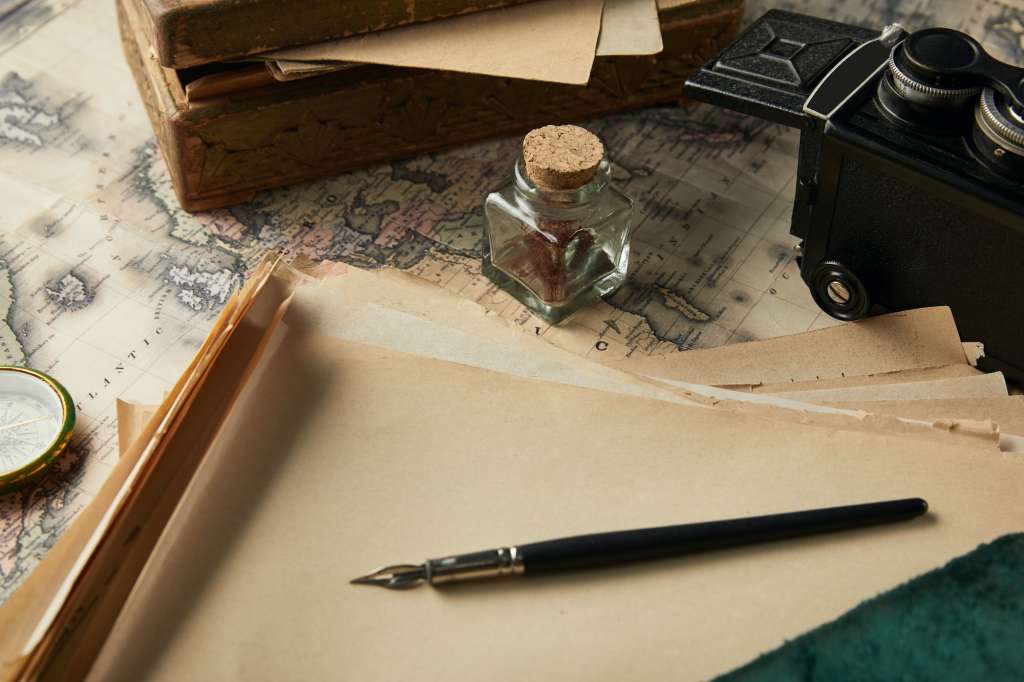 A donation to a charity or a cause he cares about, in his name, such as the American Cancer Society or the World Wildlife Fund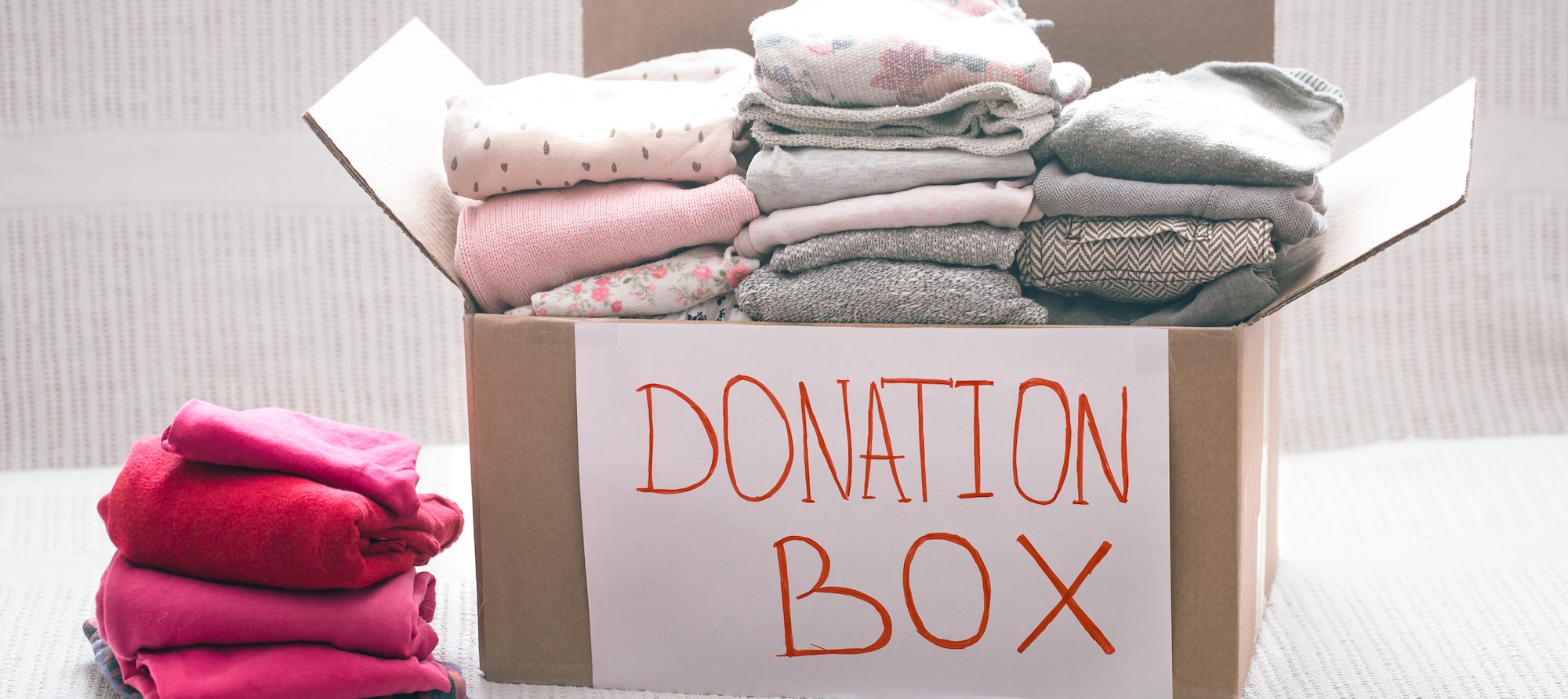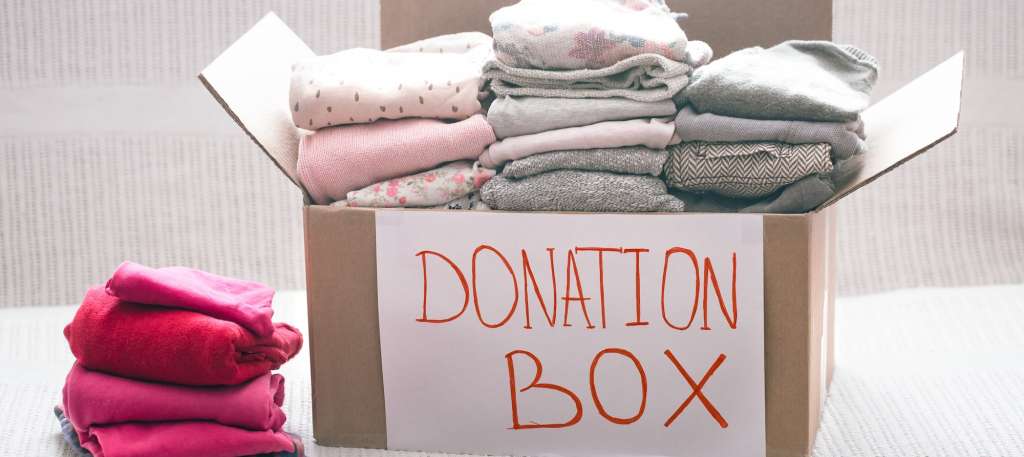 Branded Gifts For Men
As we were brainstorming gift ideas for Eric's retirement, we were relieved that we hadn't settled for branded gifts for men like we did last year for his birthday. Instead, we had some cool gifts for guys in mind that we knew he would appreciate. We were hoping to find trendy gifts for women and men that reflected their unique personalities and interests, and not just something with the company logo slapped on it. Plus, with our focus on finding unique gift ideas for men, we were confident that we would avoid the risk of Eric selling his retirement gift for some quick cash.

And somehow if you missed out in planning gifts for any occasion Don't panic! Swagmagic can help with its Last minute gift guide for you.