Employee recognition and corporate gift giving are critical for nurturing talent and building strong business relationships. Sending customized corporate gifts with your company's logo is an excellent way to make employees and clients feel valued.  Sending corporate gift baskets allows you to convey sincerity and appreciation to employees or potential new clients. Our wide selection of unique corporate gift ideas can be tailored to your corporate logo and personalized for employees, loyal customers, or potential new clients. Choose from our catalog of gift baskets and high-quality customized gifts to surprise your team, employees or clients. With custom business gift baskets featuring treats personalized with your logo and a note of thanks, you can create memorable gifts for employee milestones, holidays, client gifts, or special corporate events. Celebrate employee dedication, and welcome new clients or potential clients with personalized corporate gifts and gift baskets they'll treasure.
Corporate gifts are items or products given to employees, clients, customers, or any stakeholders by the company or business as a token of appreciation, recognition, or to build goodwill.
Best corporate gifts for employees and clients such as swag boxes and snack baskets are an excellent way to reward employees' efforts and encourage a positive business relationship with clients & customers.
Similarly, marketing gifts are promotional items that help strengthen current bonds or forge new relationships with business stakeholders.
Corporate Gift Ideas and Personalized Baskets for Customers, Clients and Employees  
Price: $32.20
Show your cherished employees you care by gifting them with a custom logo apron—it's a unique business gift and a practical way to say thanks for all the delicious baked goods that make our office feel like home.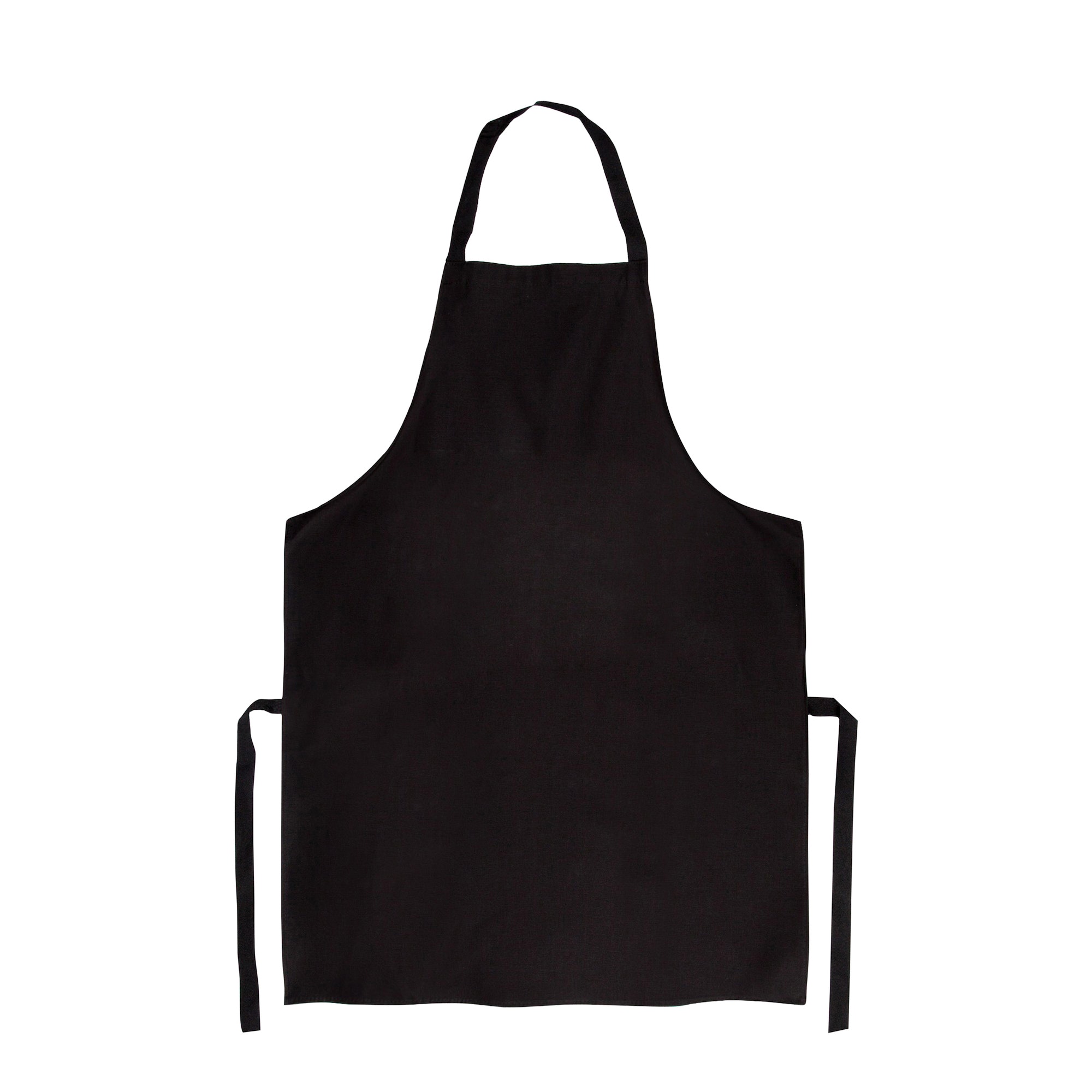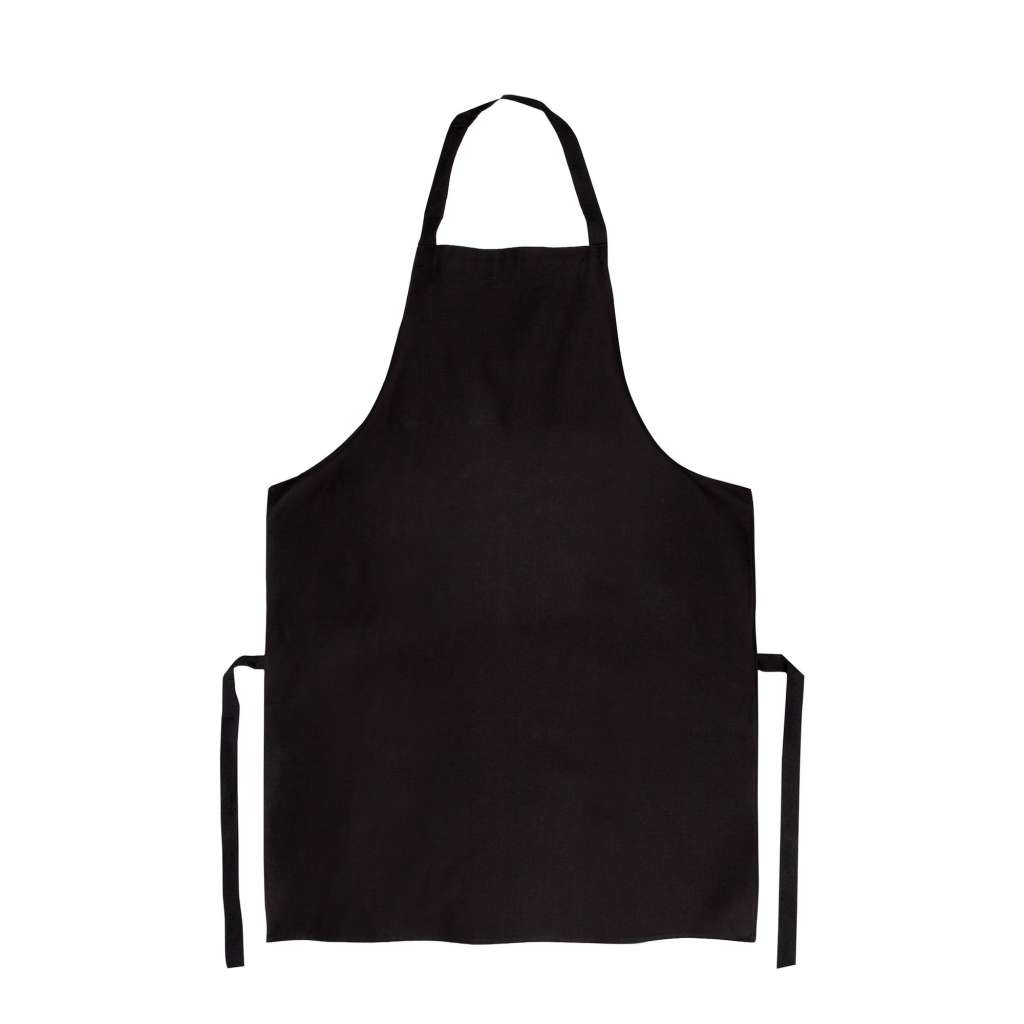 Price: $35.31
A new corporate thank you gift idea for that one employee who is constantly on their laptop, so why no
Help them in ensuring that their computer is in great shape. This laptop sleeve is perfectly cushioned and lightweight to keep laptops looking new. One of the best and most thoughtful corporate gifts for clients.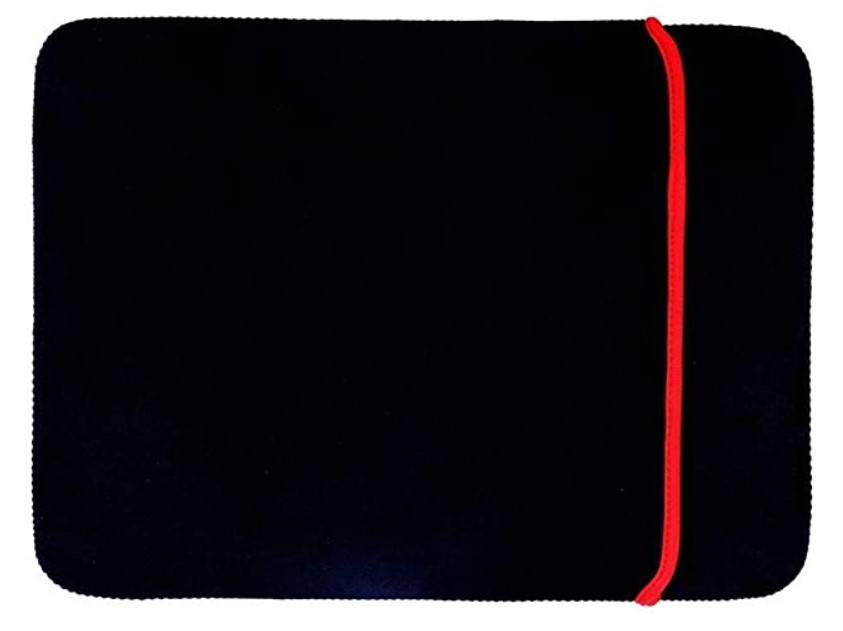 Price: $89.47
The yoga mat is the best wellness corporate gift idea for that one person who is obsessed with health and fitness.
It's cushioned for maximum support and this yoga mat is completely customizable to match their personality. A personalized gift for your employees they will appreciate every time they use it.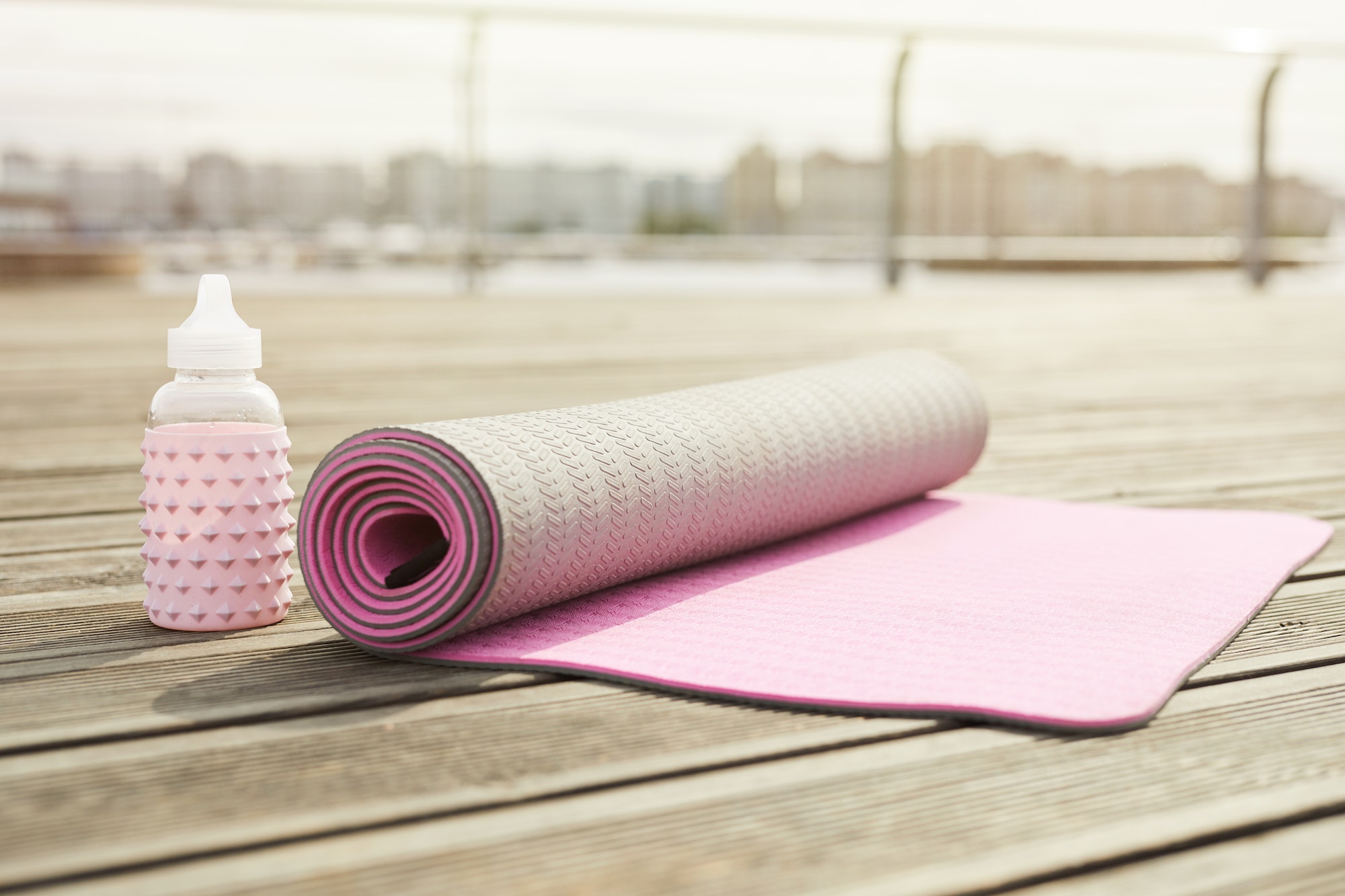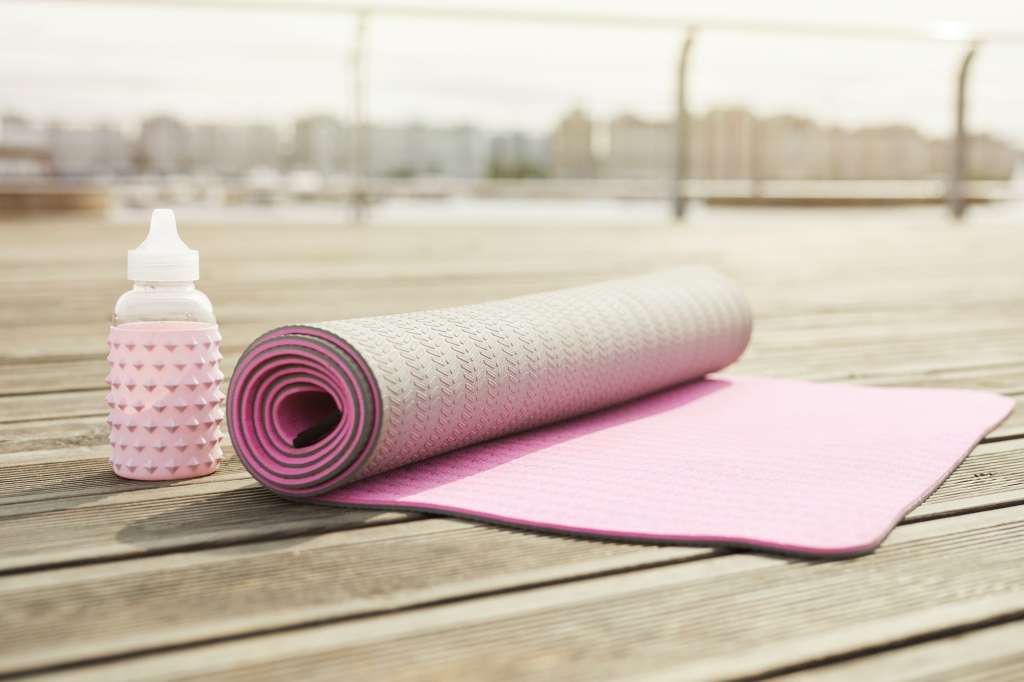 Price: $60
Our Self Care Gift Set is the ultimate corporate gift box, featuring pampering bath and body products to help recipients unwind after a stressful work week. The luxury skincare and scented candles promote relaxation, making this the perfect gift to support employee wellness.
Price: $104.00
Gourmet chocolate makes for an indulgent corporate Christmas gift that will delight any recipient. Elegantly wrapped and featuring a selection of artisanal truffles, this sweet treat conveys appreciation in a thoughtful, upscale way. The rich chocolate flavors create a warm and festive gift for clients and colleagues.
Price: $25.30
For work-from-home employee gifts, our personalized coffee mug combines function and style. Featuring a modern design, the insulating qualities keep coffee hot, while the customized element with the recipient's name shows an extra bit of care. It's a great gift that makes remote workers feel seen while helping fuel their days with delicious coffee.
Price: $42.83
With sleek branding and superb insulation, our custom corporate tumbler is both memorable and useful – the definition of the ideal promotional gift. Bold company logos and modern styling promote brand awareness, while the tumbler itself keeps drinks cold for hours, making it a gift recipients will use constantly.
Custom Magnets- Unique Gift
An inexpensive corporate gift idea that is a perfect fit as a small onboarding gift, or as part of a welcome package.
These magnets will allow you to get your company message anywhere as well as offer a little piece of décor for your employees.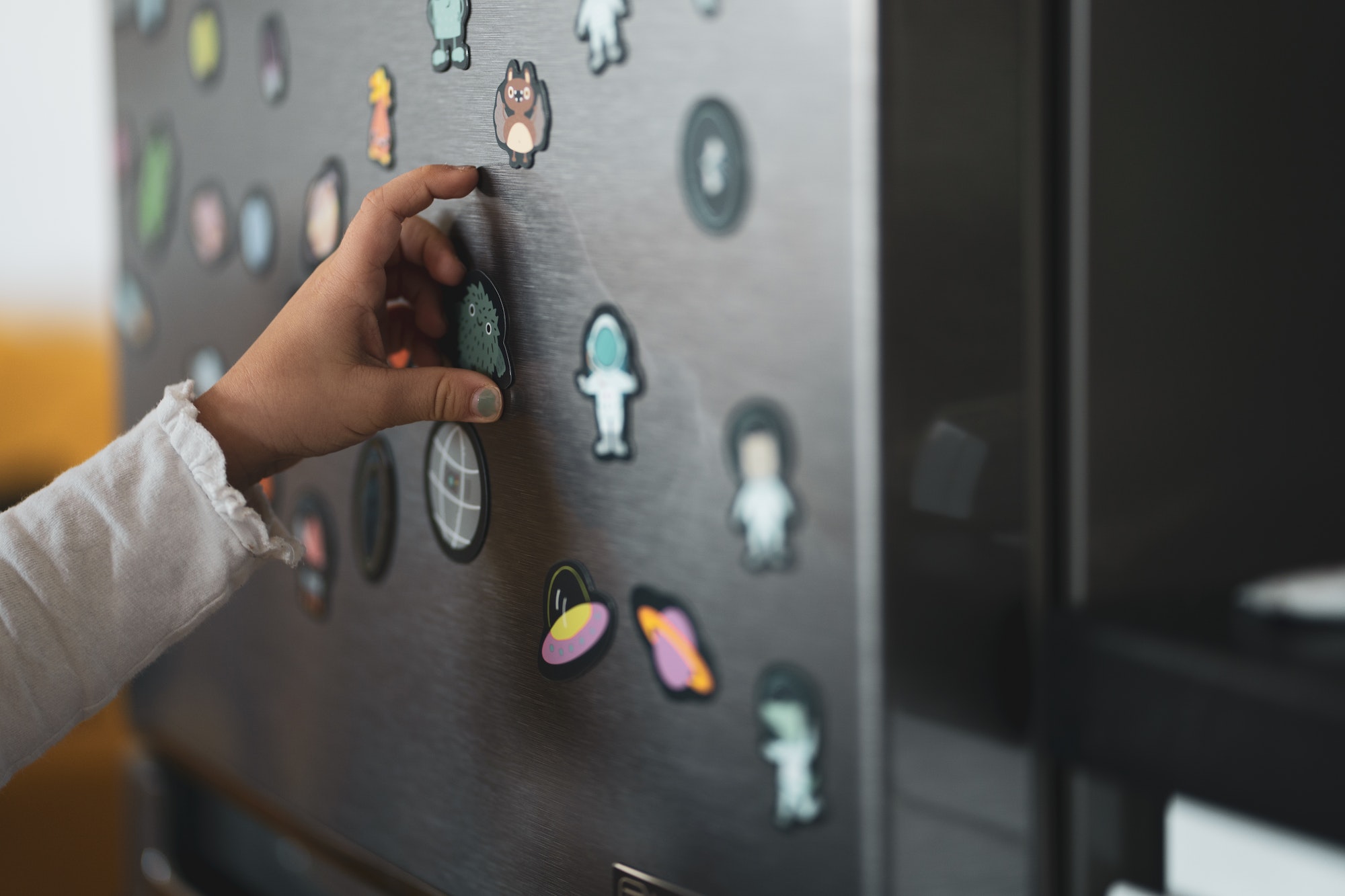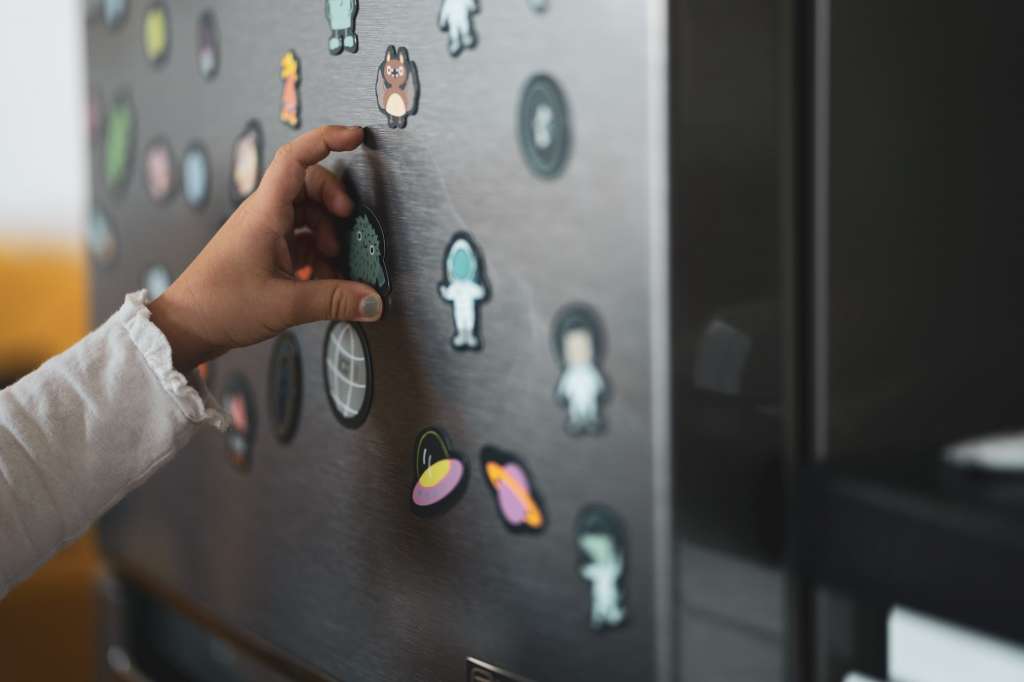 Price: $41.63
Marking a special company milestone? Our ultra-soft throw blanket makes for the perfect commemorative gift to appreciate loyal employees around the world. Whether celebrating an anniversary, sales goal, or other major achievement, this cozy blanket recognizes their contributions to making your success possible.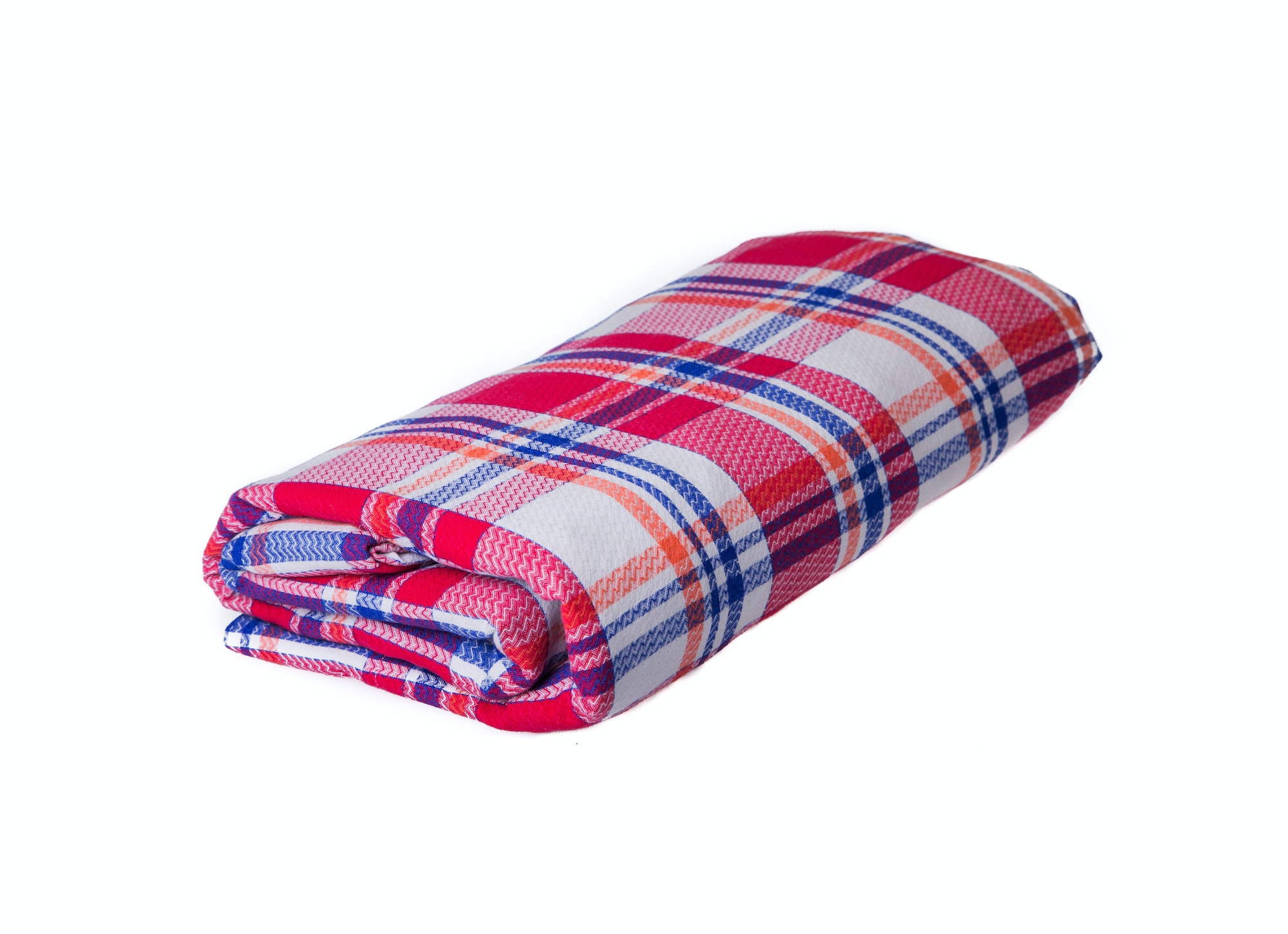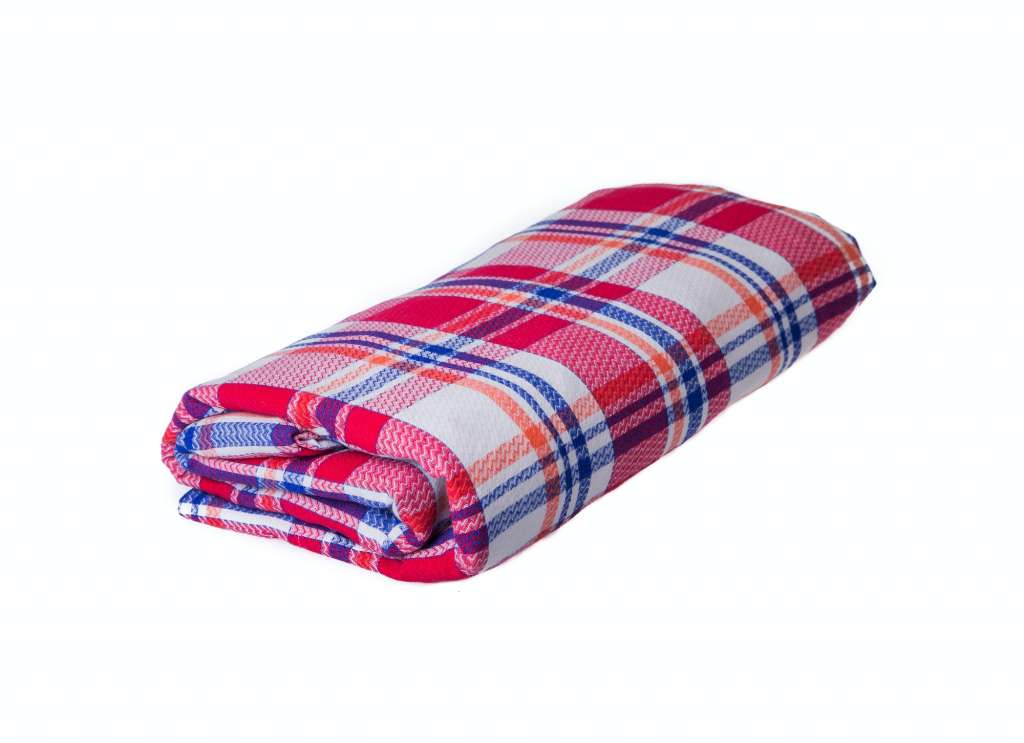 Ultimate Flyer- An Awesome Gift for kids
Do you have employees who love to spend time outdoors with one another? Do you have a lot of employees with small children?
This ultimate flyer frisbee, a fun corporate gift, will allow your employees to have plenty of fun outside.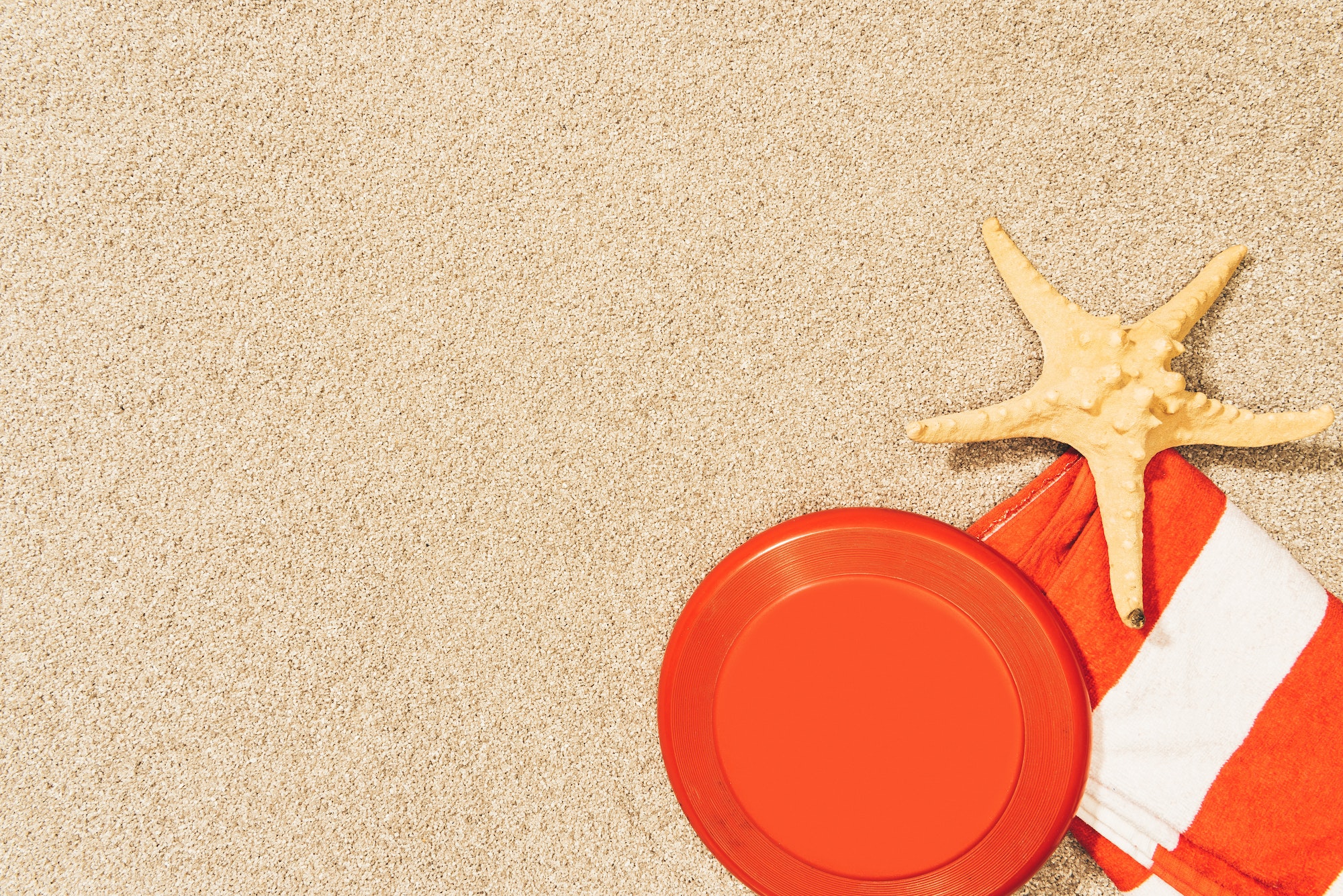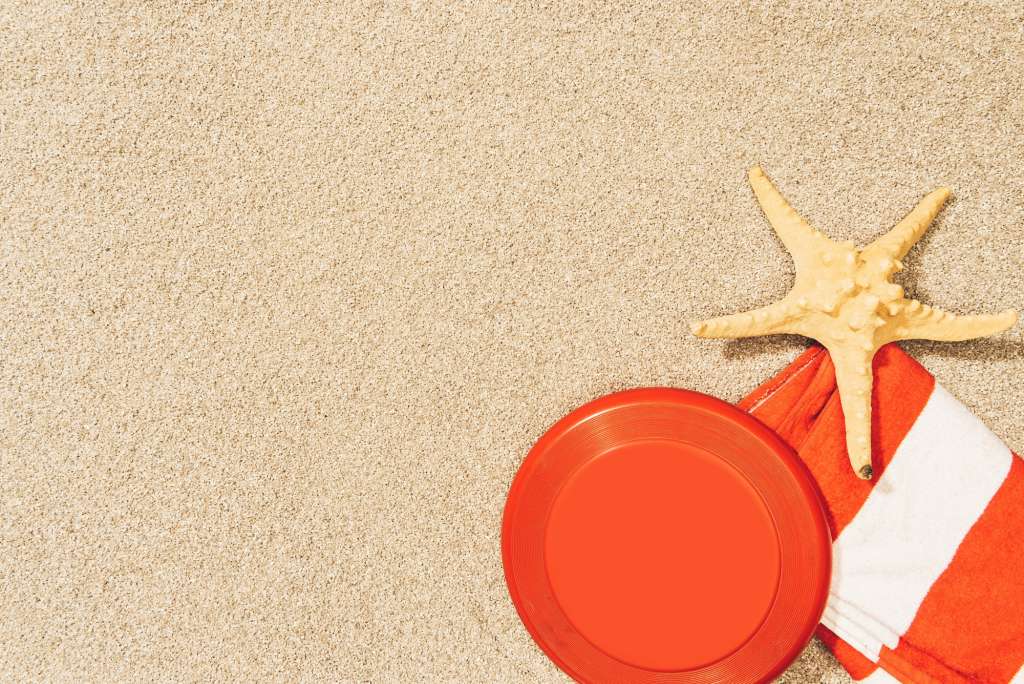 Price: $43.50
An excellent onboarding corporate gift. Your employees will be able to keep their drinks nice and cool throughout the year with this comfortable Koozie while showcasing their company pride.
Price: $62.92
An amazing retirement corporate gift for those who love to cook and spend time outdoors.
You can't go wrong with this camping picnic basket as a retirement gift. Completely customizable, you'll be able to show your employees how cherished they are at your company.
Roasting Sticks
An excellent corporate gift for those who have kids.
When paired with the frisbee, these roasting sticks are great for marshmallows and hotdogs alike, allowing your outdoor-oriented employees to spend plenty of campfire time during their next vacation.
Price: $43.53
Unique corporate gift features a Bluetooth finder as well as a touch tool that allows people to push buttons and turn door handles without actually touching the item.
Price: $17.14
A perfect corporate gift basket item.
Again, we're going to classify this as an onboarding gift, but it would also make a great addition to a retirement gift basket that includes a computer. This customizable mouse pad allows people to scroll across their computers with ease.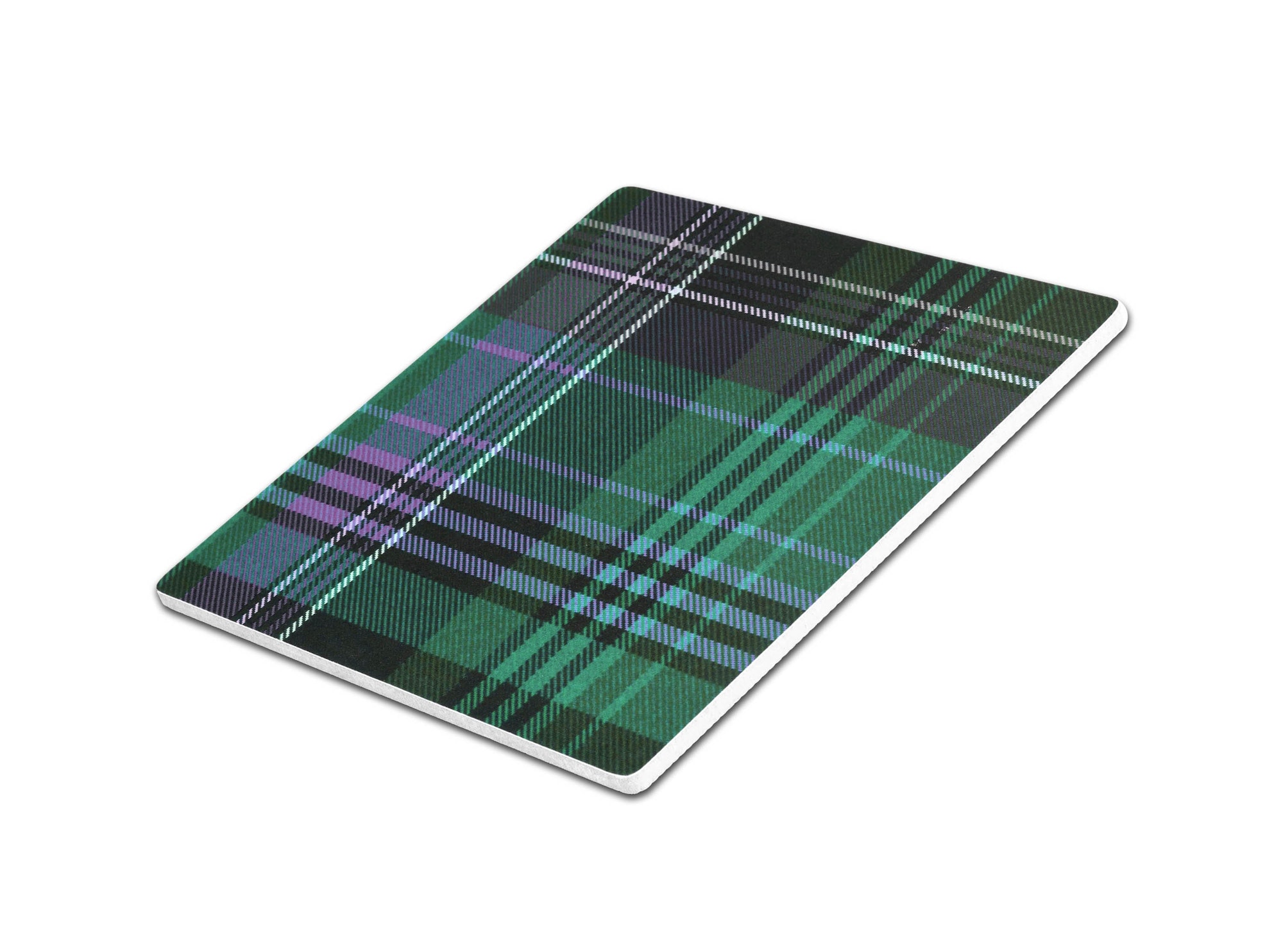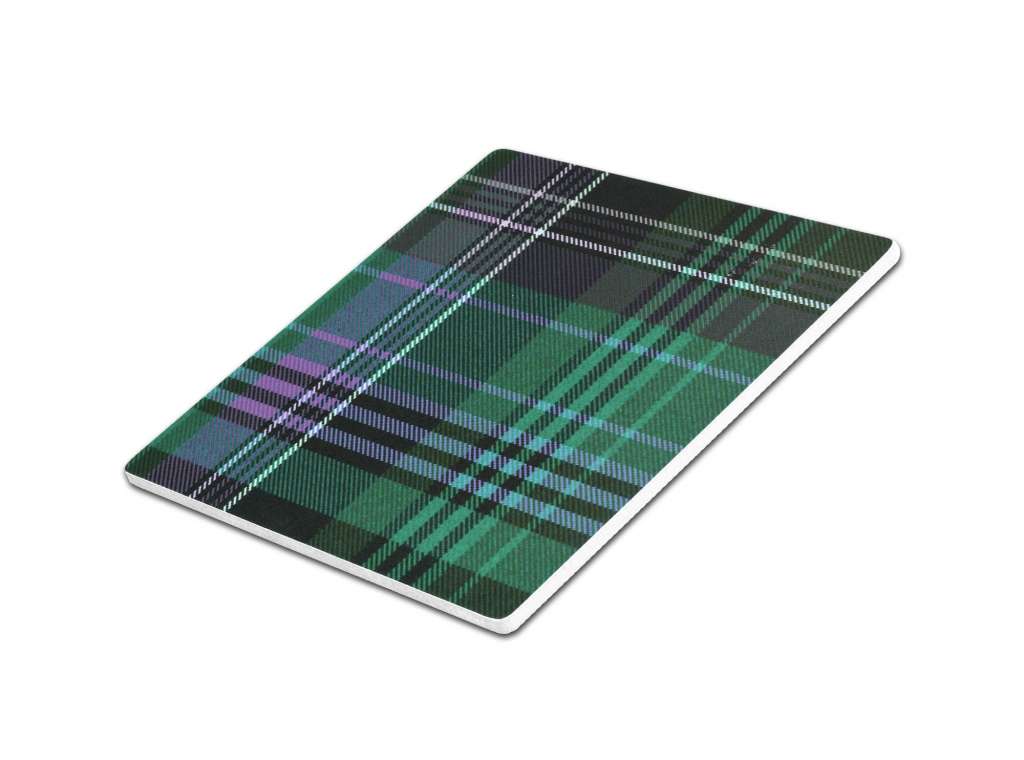 A luxury corporate gift like a silver bar necklace is perfect for client retirement or employee appreciation.
This sterling silver pendant and coated chain will become a treasured item for your employees.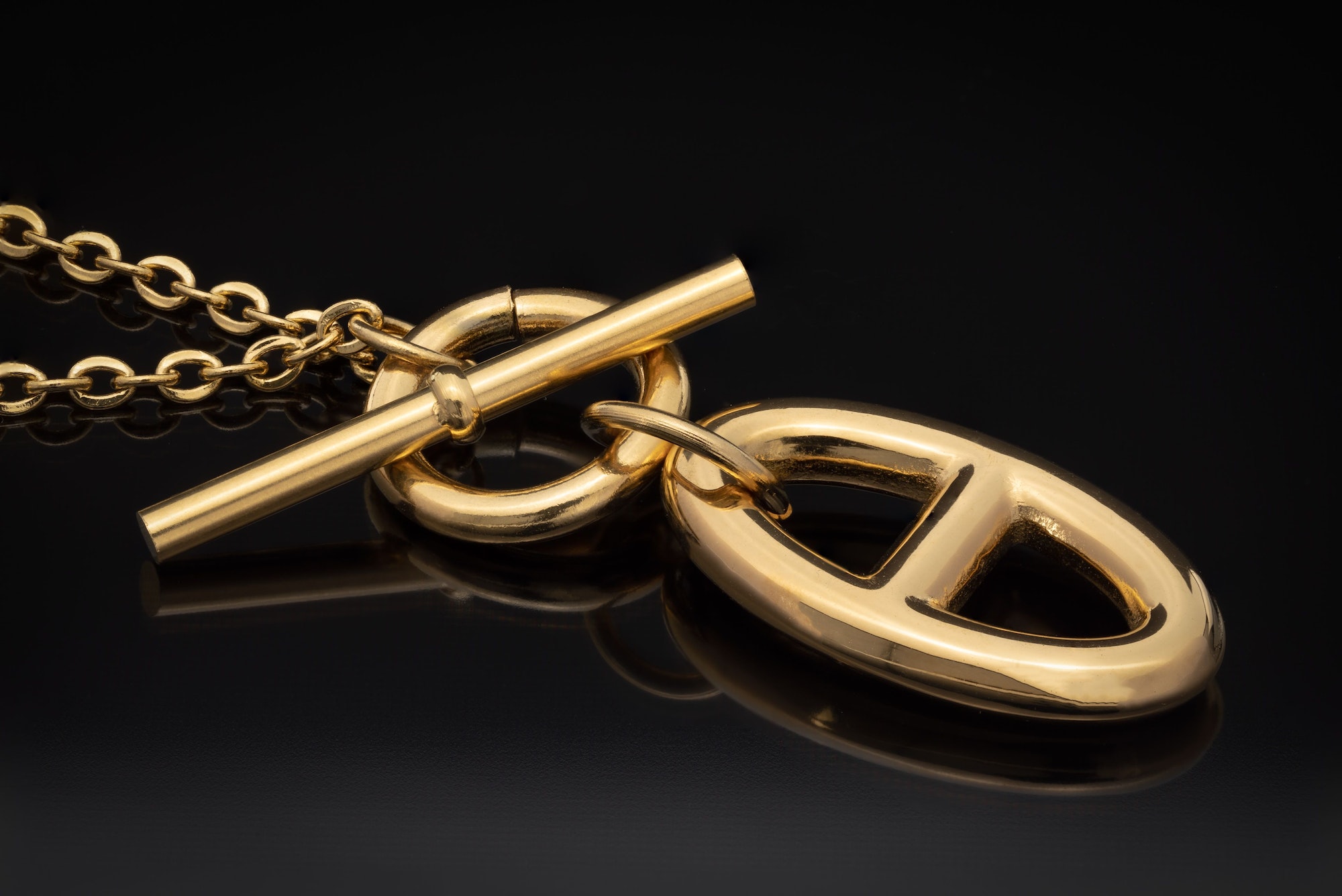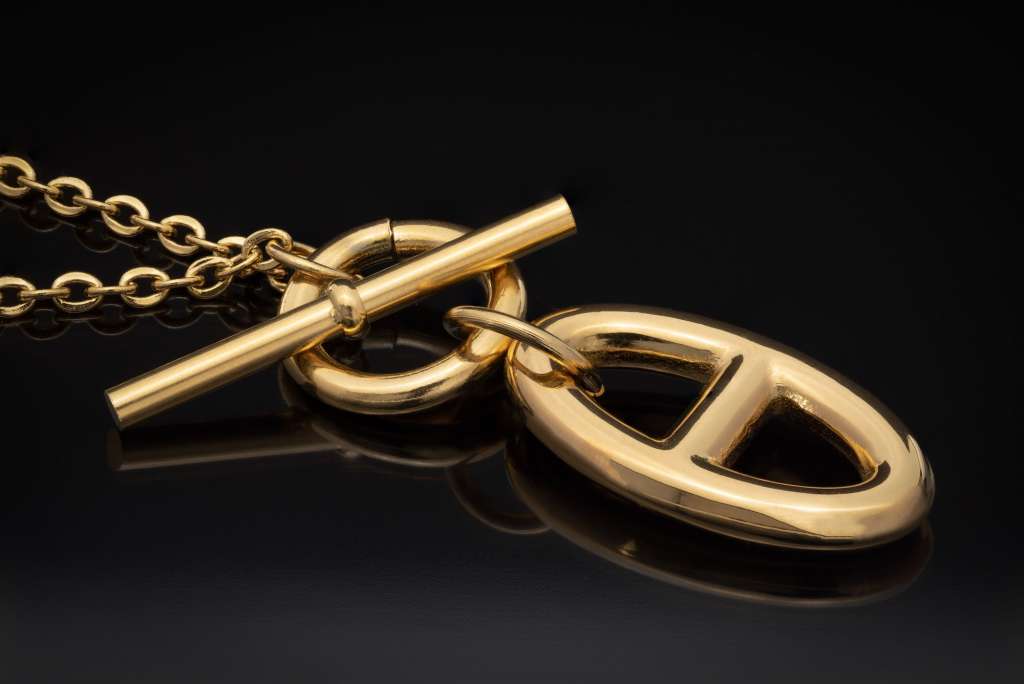 Combined with the bar necklace we just shared; this bracelet will quickly become a favorite for employees. Completely customizable, this bracelet is great as part of the set or can be given as a single gift to men or women.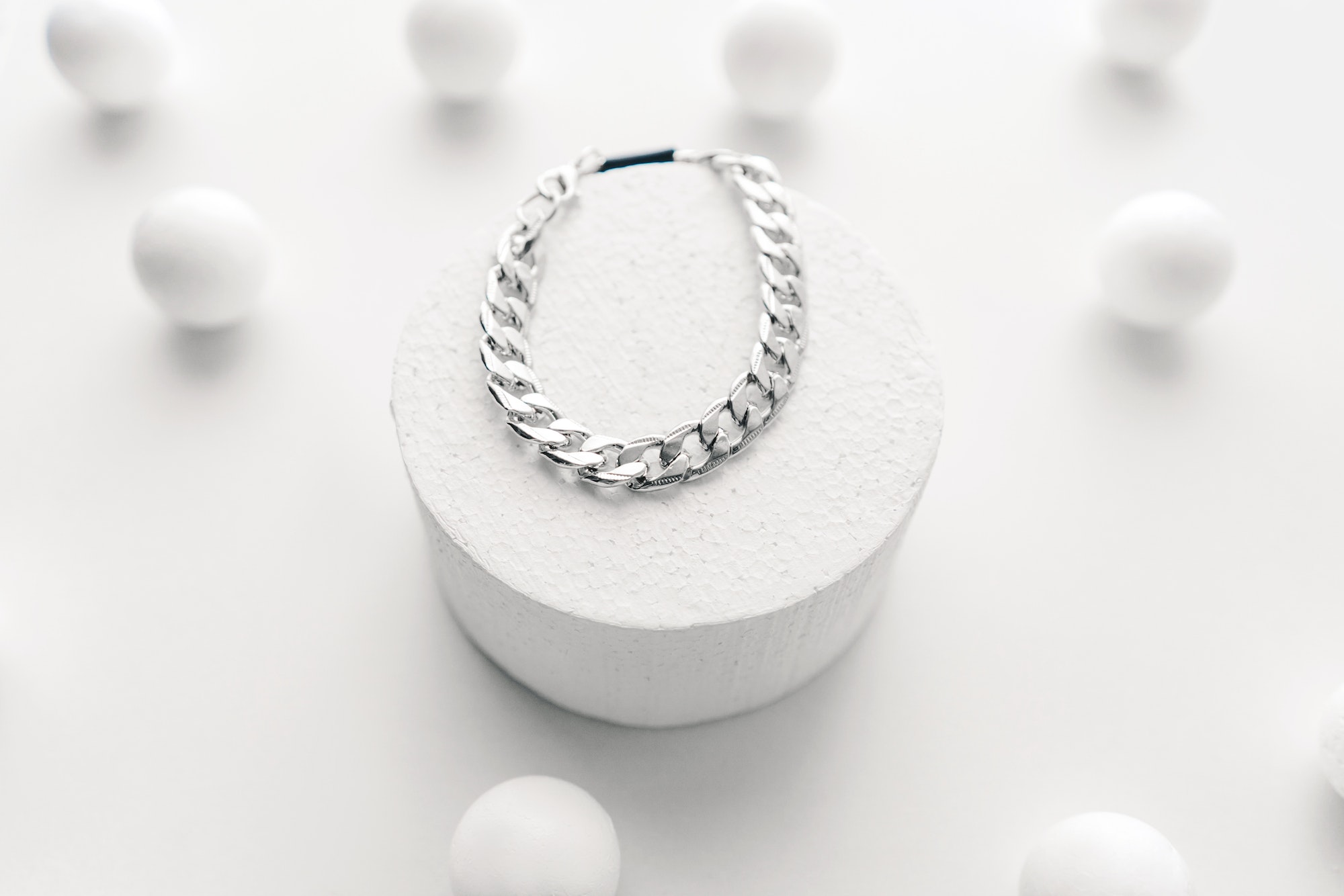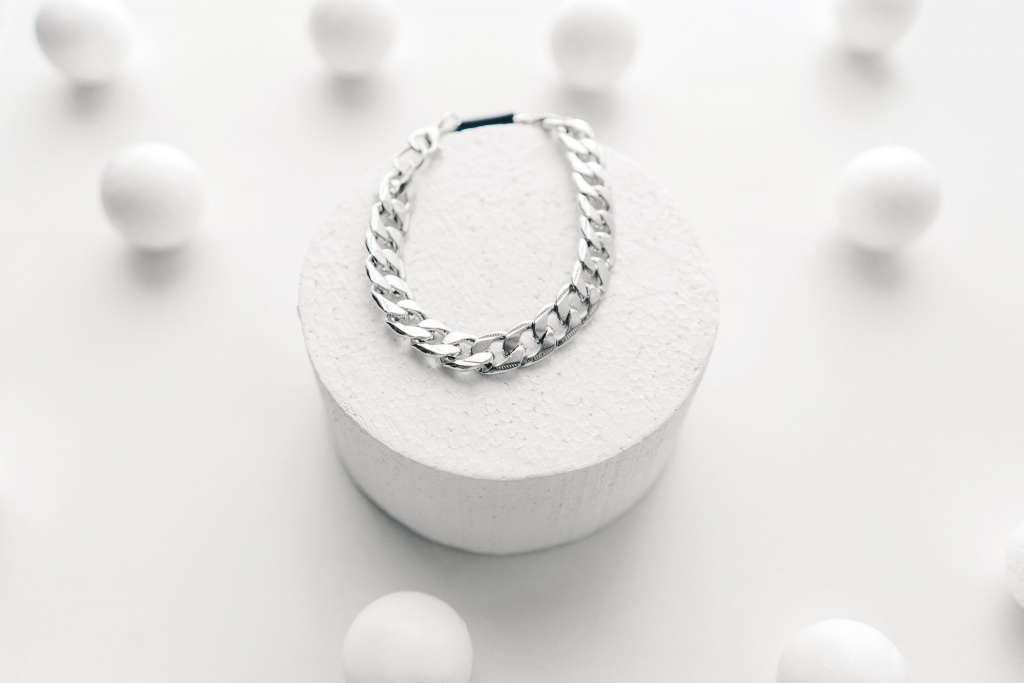 We're always looking for unique corporate gift packaging ideas and therefore you can send a customizable snack stash to anyone.
Do you have an employee who constantly talks about the podcast they want to start or makes some great Instagram videos? This microphone and ring light kit will ensure perfect sound and pictures during your employee's free time.
Also read: Creative Corporate Gift Wrapping Ideas
Importance and Benefits of Corporate Gifts for Employees
To learn more about appropriate corporate gifts, watch this short video.
Corporate Gifting Occasions
Making the client or employee onboarding process more exciting for new hires can be accomplished by giving them a jam-packed welcome kit. The welcome package for new employees can contain practical gift items like tech and accessories. It can also include snacks and branded swag.
Consider personalizing the present with their name and the company's logo to make the employee feel more treasured and welcomed.
Holidays and special corporate days are the best occasions to rejoice with your personal and professional contacts. The ideal times to give your staff heartfelt luxury corporate gifts are around holidays like Diwali, Christmas, and Chinese New Year. These are very auspicious times when companies can really make a noticeable splash by recognizing and celebrating different cultures through corporate gifting.
Celebrations are appropriate when one receives a promotion at work. While most people prefer celebrating their successes with friends and family, businesses may join in by giving their corporate gifts to employees.
The promoted employee will feel special due to this thoughtful gesture, which will cause an explosion of good emotions.
The finest opportunity to express gratitude for retirees' efforts that she/he has put in over the years is when they are retired. It's an accomplishment that calls for a lavish celebration.
The most remarkable way to celebrate the person departing and show appreciation for their devotion and contribution to the firm is to thank them with a unique corporate gift.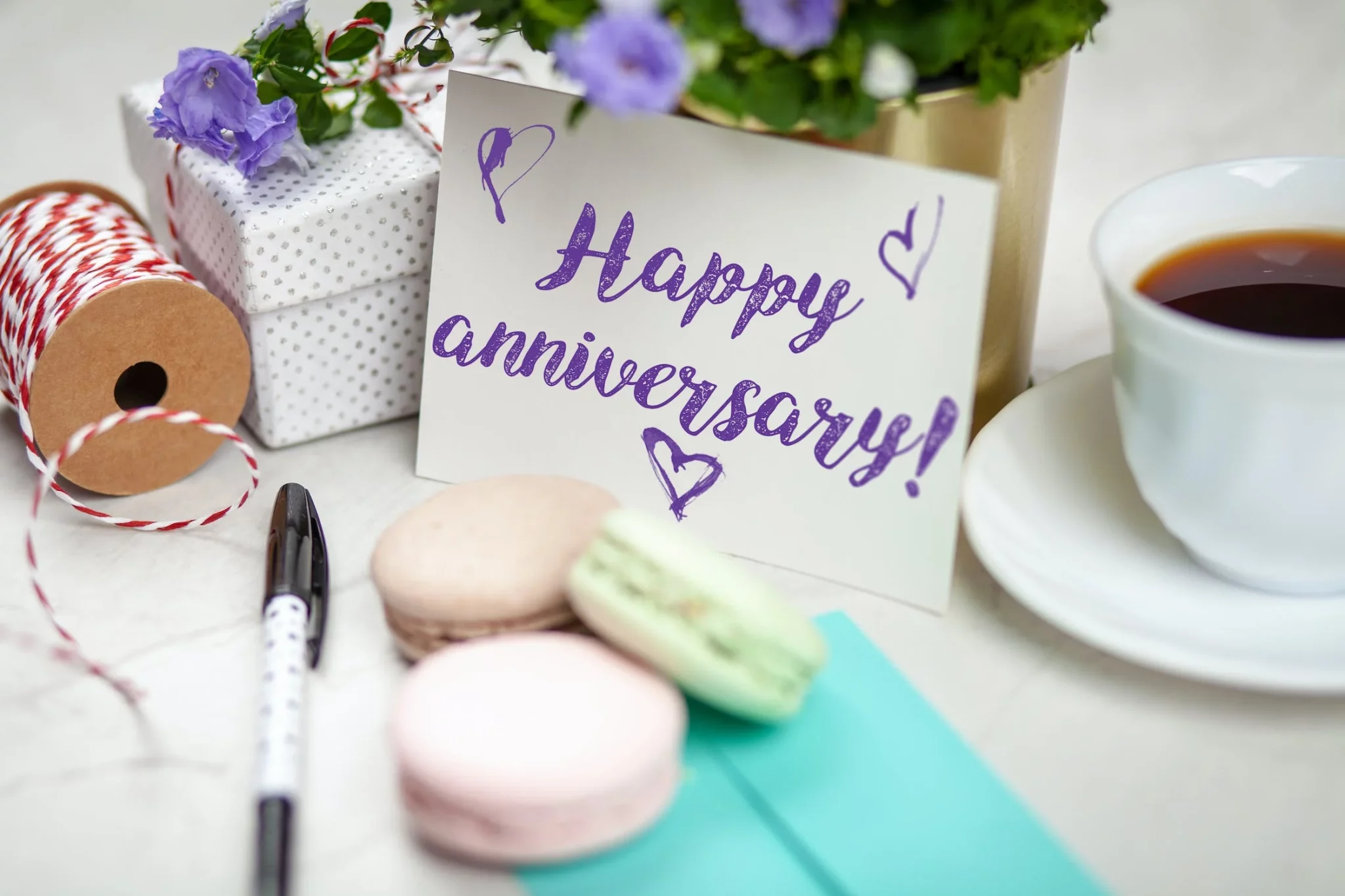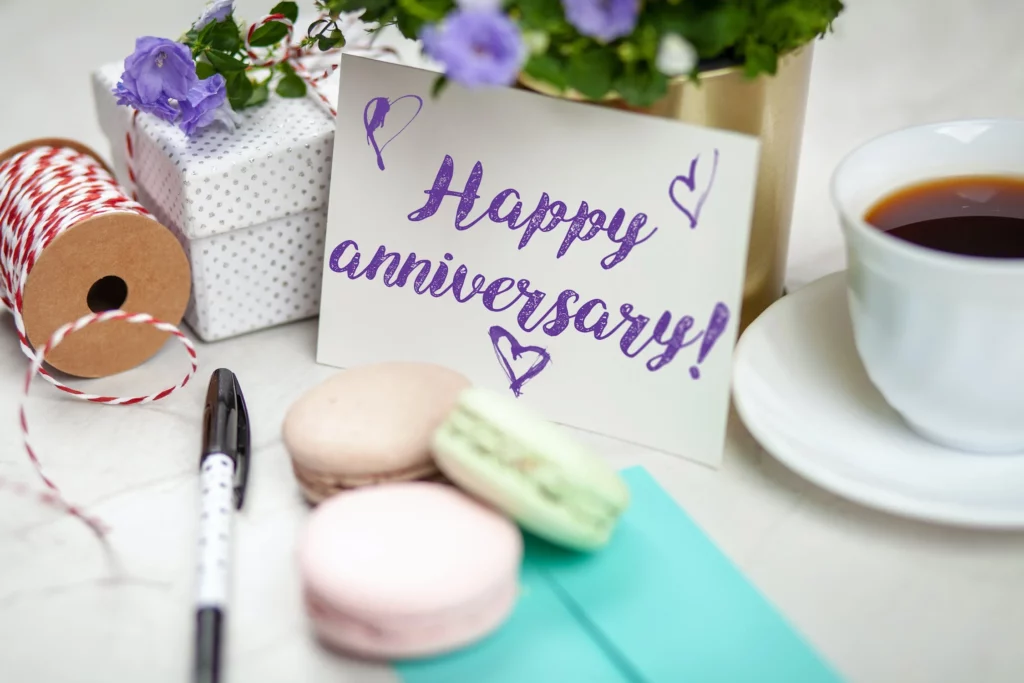 Recognizing an employee's anniversary with the organization demonstrates that their efforts and hard work are valued. With job hopping becoming the norm and quiet quitting on the rise, long-standing employees that go above and beyond should be rewarded.
Other unique corporate gifting occasions are:
Client Meetings
Conferences
Business Events
How SwagMagic can help?
While selecting your gifts, take note of practicality, the gift's cost, uniqueness, and the personal preferences of the people you are gifting. Above all, let your corporate gifts reflect your values as a brand.
In addition, if you somehow missed out on planning gifts for any occasion we also have Last minute gift guide for you.
However, sometimes you may not always know exactly what to get your employees. SwagMagic the best gifting platform takes the guesswork out of employee giving, allowing you to offer your employees an array of customized products. You'll be able to set a budget and let your employees choose what they want. You can even add your logo and customize corporate gifts and send them to old employees plus attract new customers. Learn more here.
Also read: Common corporate gifting mistakes and how to avoid them