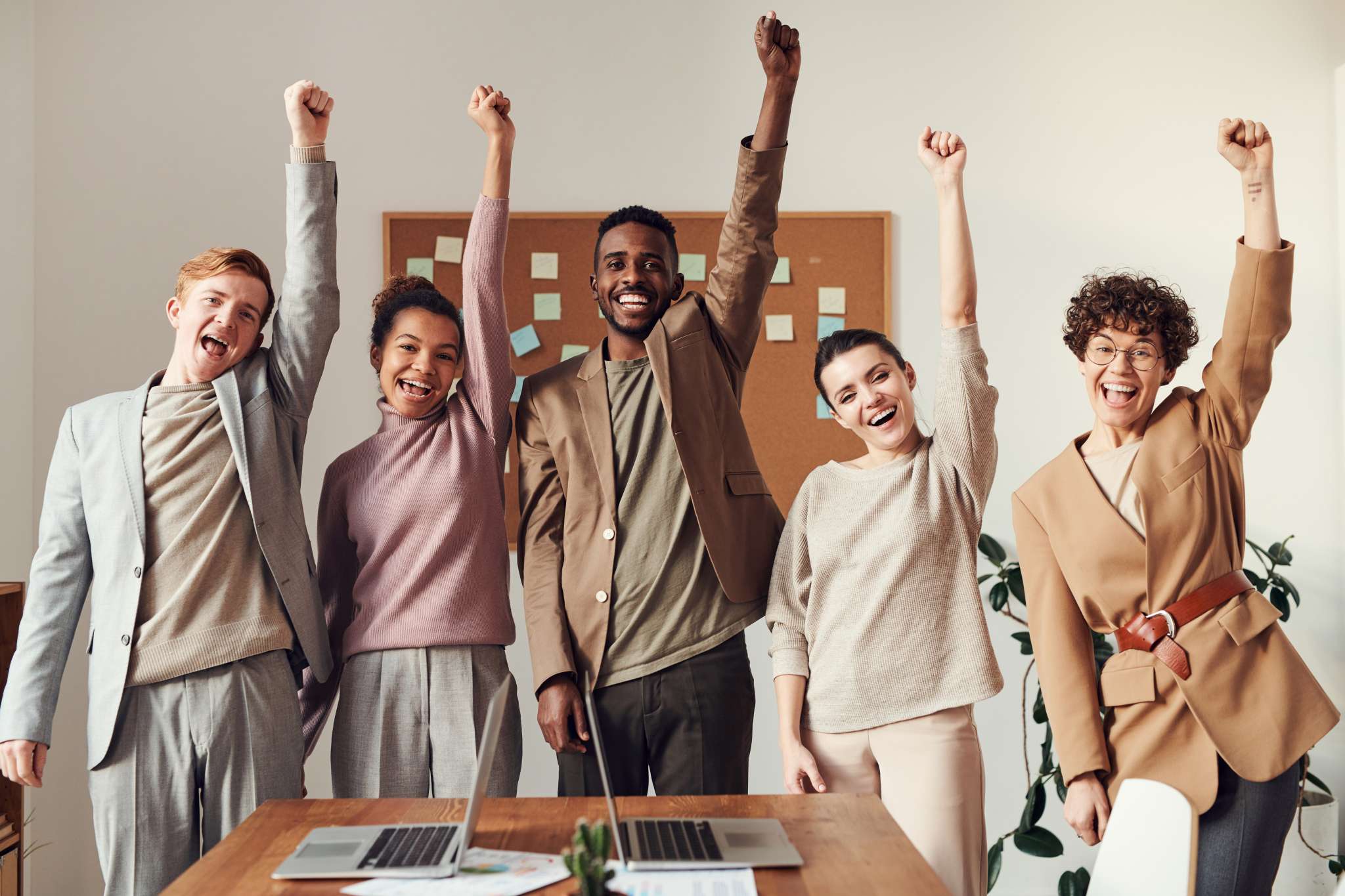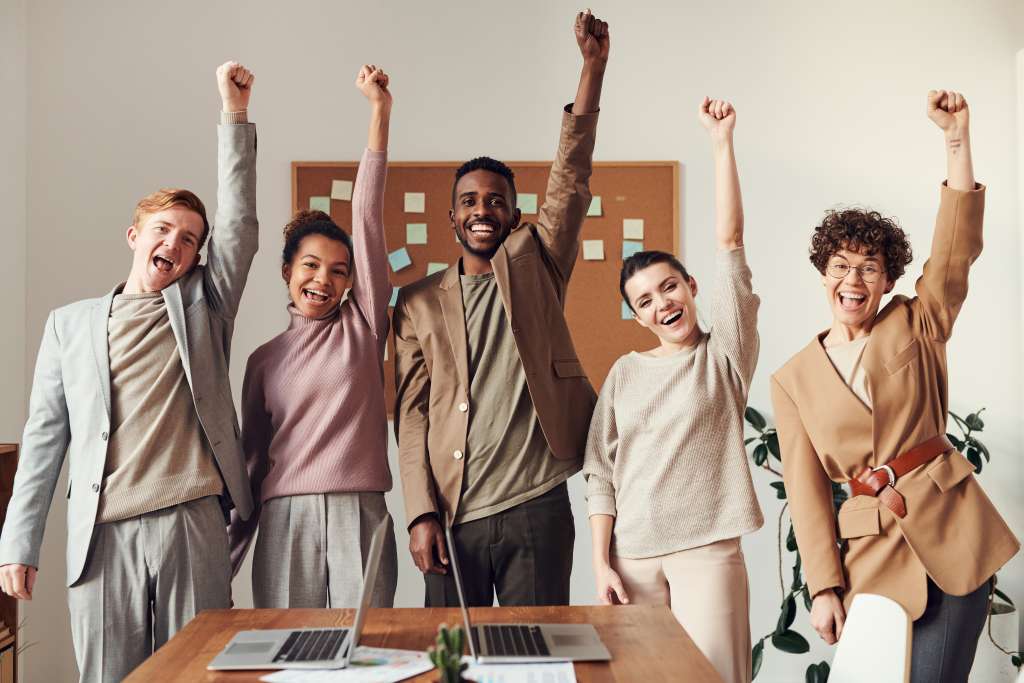 Who doesn't love custom team swag? Swag is an invaluable tool your company can use to help your team feel like part of something bigger and to build on your reputation. According to a recent survey, 74% of HR professionals say a company's reputation is critical for recruiting. 
Those custom t-shirts, backpacks, and water bottles with your logo can unite everyone and make them feel part of something special. As a business, you use team swag to improve engagement, productivity, and efficiency and build a thriving workplace. Swag is more than just another branded item. They are tools that can impact the workplace dynamic for the better. 
Branded team swag items can also increase brand loyalty and enhance workplace culture. When everyone gets together for happy hour or at an event, they'll feel tied towards a common goal while wearing the same branded apparel and sporting the same custom backpacks. They'll feel part of something so much bigger than just another company. This will improve your retention rates and help you retain top talent.
When shopping for team swag, you'll notice endless opportunities and products available. How will you know what your team likes or what will leave the biggest impact? How much of my budget should I allocate toward custom items?
We're here to walk you through how to use swag to your advantage and show you our top 15 items you can customize and personalize however you choose.
Let's take a closer look at a few of our most popular items:
Baxter Beanie
Beanies are a great gift for holidays, colder climates, or the winter months. The Baxter Beanie has a high-end look and feel and isn't your average run-of-the-mill beanie. The front of the beanie features a stylish leather patch, so you can subtly add your logo without it being overwhelming. This will ensure your employees will wear it throughout winter!
Hoffman Dad Hat
The dad hat is making a comeback. The Hoffman Dad Hat is a great team swag idea because it's trendy, versatile, and appeals to a larger audience. This is a 6-panel unstructured fit with an adjustable metal buckle and a curved brim.
Luxe Flask™ Signature Collection
Looking for a high-end gift to help celebrate a recent milestone or accomplishment? Our Luxe Flask is what you need. This 6 oz stainless steel flask features a matte black finish and a screw top closure. At Swagmagic, we can help you add your logo or brand messaging to the front of the flask for a complete look – and even ship it out for you on your behalf.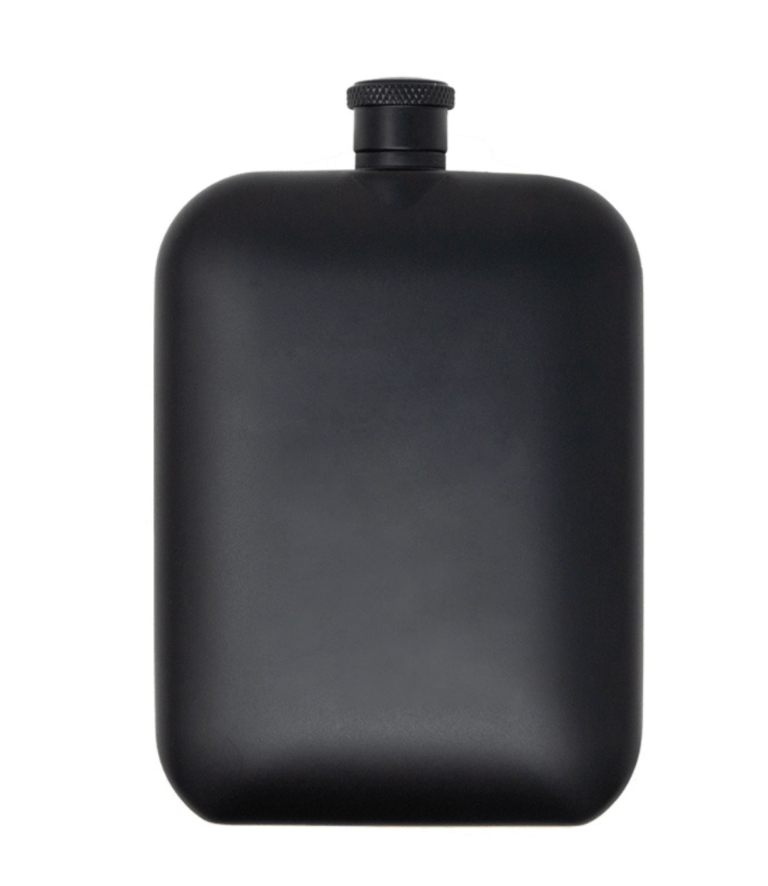 Gravitis™ Wireless Car Charger
Tech items are a crowd favorite for gifts. They are versatile and functional. So you can feel confident that your team will use and appreciate the swag item. This wireless car charger helps your team charge their phone while they're on the go. Every time they jump in the car to go somewhere, they'll be reminded of the company they work for and the team they're part of.
Fletcher Folio™
A high-end gift with a next-level impact on your audience. The Fletcher Folio is the perfect team swag item for your busy sales team. Everywhere client meetings, conferences, or events they go to – they'll get to sport your logo. This high-quality portfolio will complement your branding initiatives and leave a lasting impression on every customer your team connects with.
Slater™ Tote
Totes and bags are great tools to gain authentic brand recognition. Everywhere your employees go, your brand will be seen and recognized by a new audience that crosses paths with your team. Adding your branding to a high-end backpack like the Slater™ Tote is perfect for employee appreciation, onboarding gifts, holiday gifts, and more.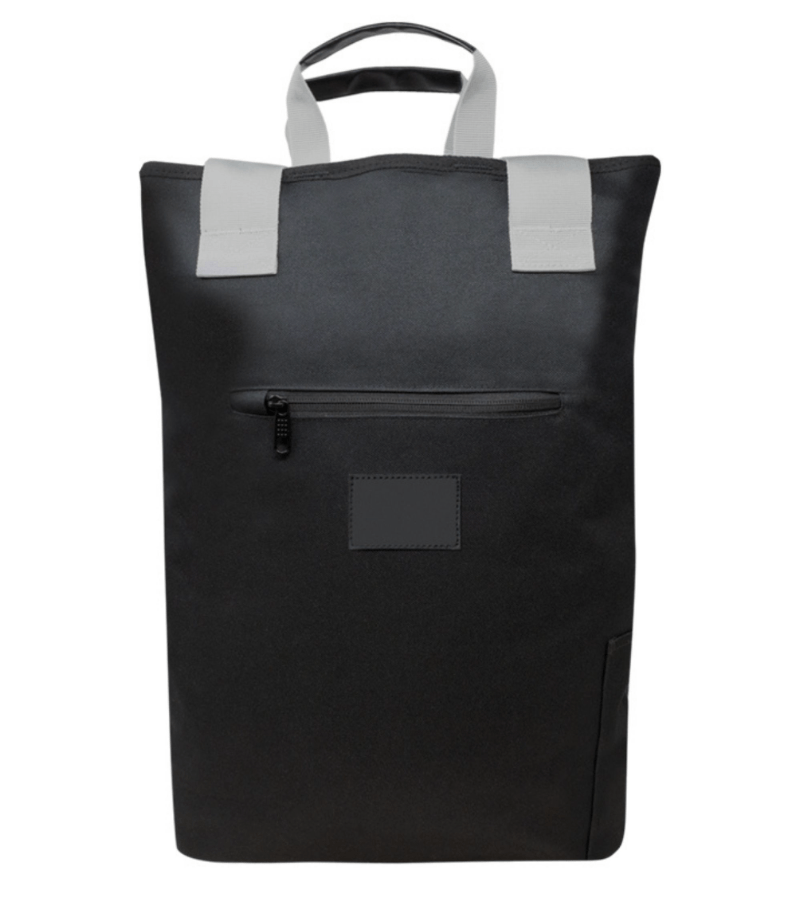 Tucson Ivory Scribe Journal
A professional journal is a working professional necessity. With a branded journal, you can ensure your employees will use it throughout the workweek, and the journal will become an essential part of their office or desk setup.
Carhartt Foundry Series 20″ Duffel
Do you have a team always on the go? Whether it's by car, train, or plane: A branded duffel is the perfect team swag item. Giving your team members a branded duffel ensures they always have a bag they can use for business and leisure travel.
Igloo® Daytripper Dual Compartment Tote Cooler
Get your brand noticed on the weekend with a tote cooler. A branded cooler is the perfect gift or giveaway item for your team. This ensures you can extend your marketing initiatives to the weekend.
JBL Clip 3 Portable Bluetooth Speaker
Pair your brand with a well-known and recognized logo. A Bluetooth speaker is a great team swag option with a high-perceived value. Surprising your team with a branded Bluetooth speaker when they hit their goals or reach a milestone is a great way to show you care about their contributions.
PopSockets PopGrip – POPGRIP AS
Sometimes it's the small items that drive the biggest impact. Giving your team a PopSocket as part of their new hire experience is a great way to welcome them to the team. Once they add the PopSocket to their phone, your brand will be recognized everywhere they go.
Auden Bamboo Wireless Charging Mouse Pad
Have a work-from-home team? Surprise them and help them feel connected to your brand with a custom wireless charging mouse pad. This item will help enhance their work-from-home setup and remind your team that you appreciate their contributions.
La Cuisine Prep Apron
If you have a team full of foodies – we have the perfect team swag gift for them! This high-quality apron is stylish and versatile. It will get your brand recognized on the weekends and in the kitchen.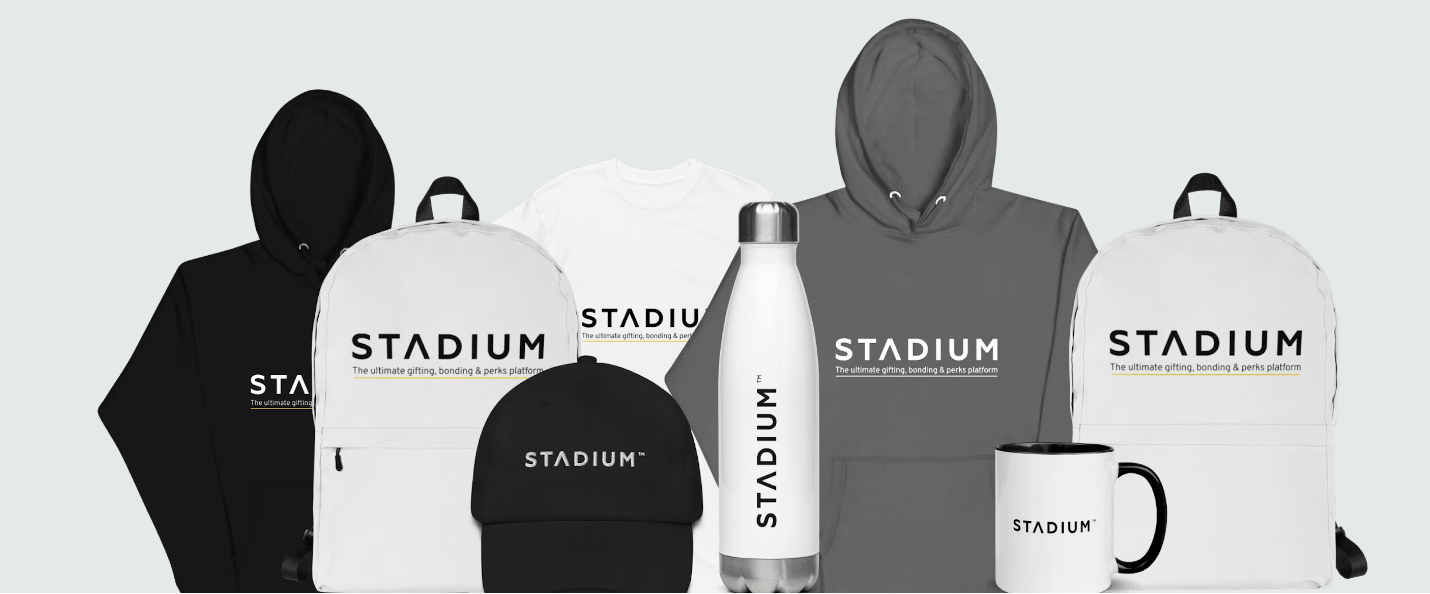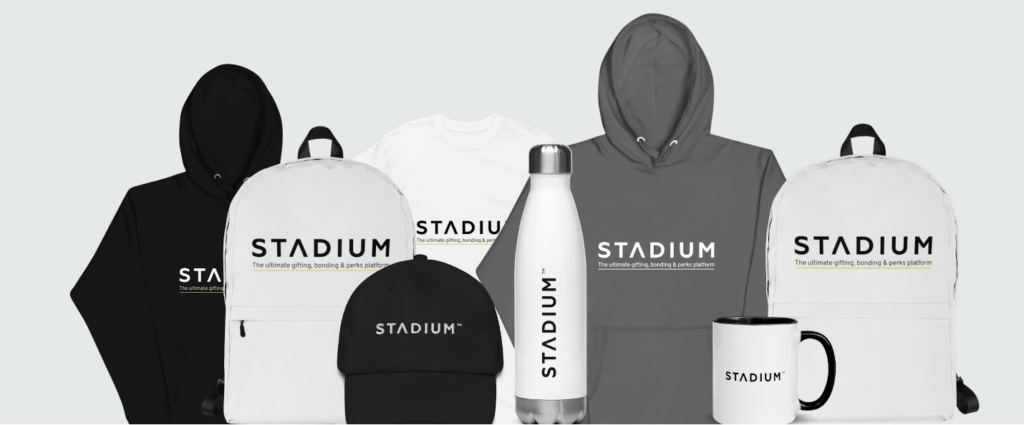 Experience The Power of Swag With Swagmagic
Ready to surprise your team with branded swag and promotional items? We're the experts in team swag. Any of our products can be customized with your logo or brand messaging and shipped to your employees, no matter where they are. If you're ready to upgrade the workplace with custom swag, you've come to the right place.
Explore our collection of items today to get started.