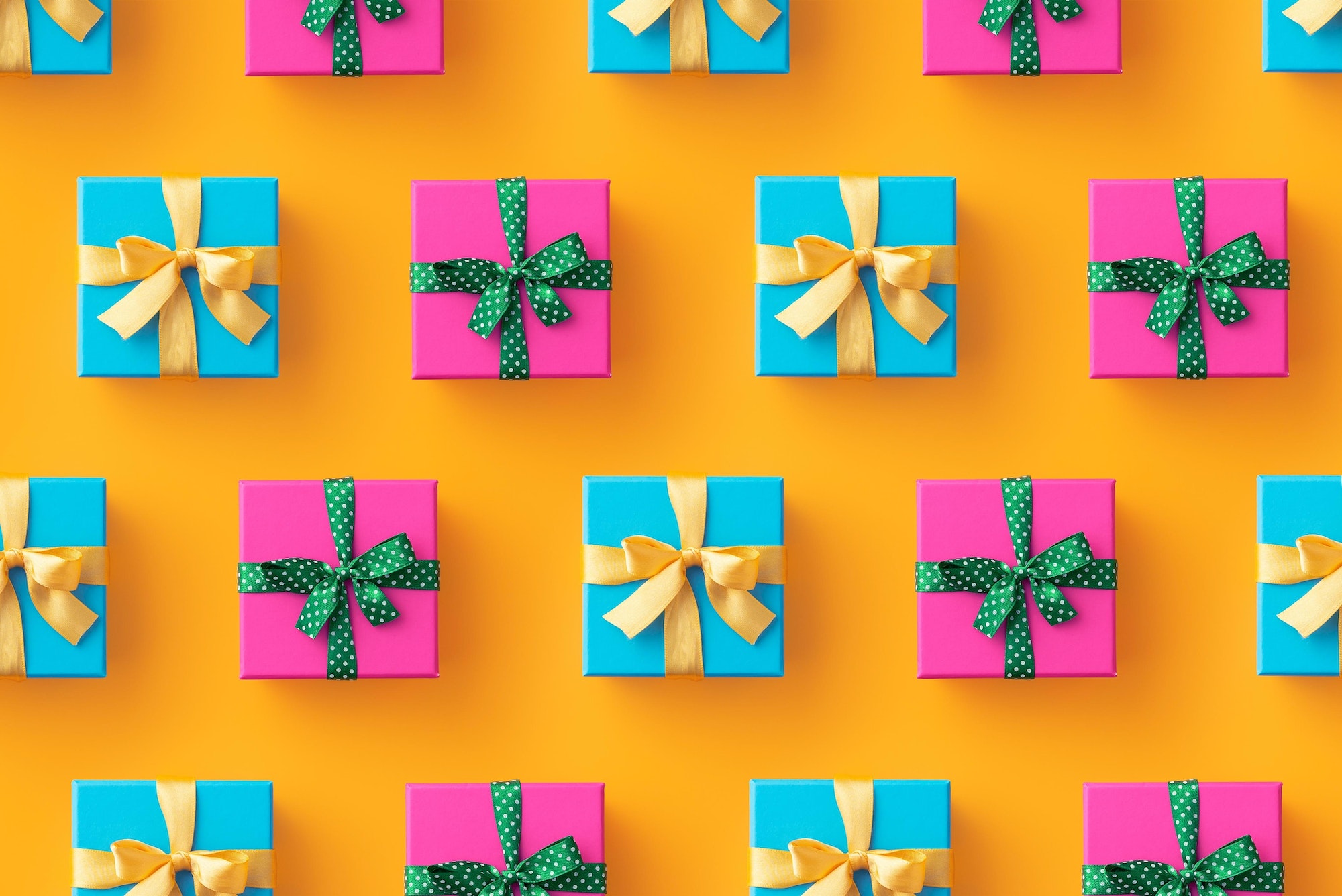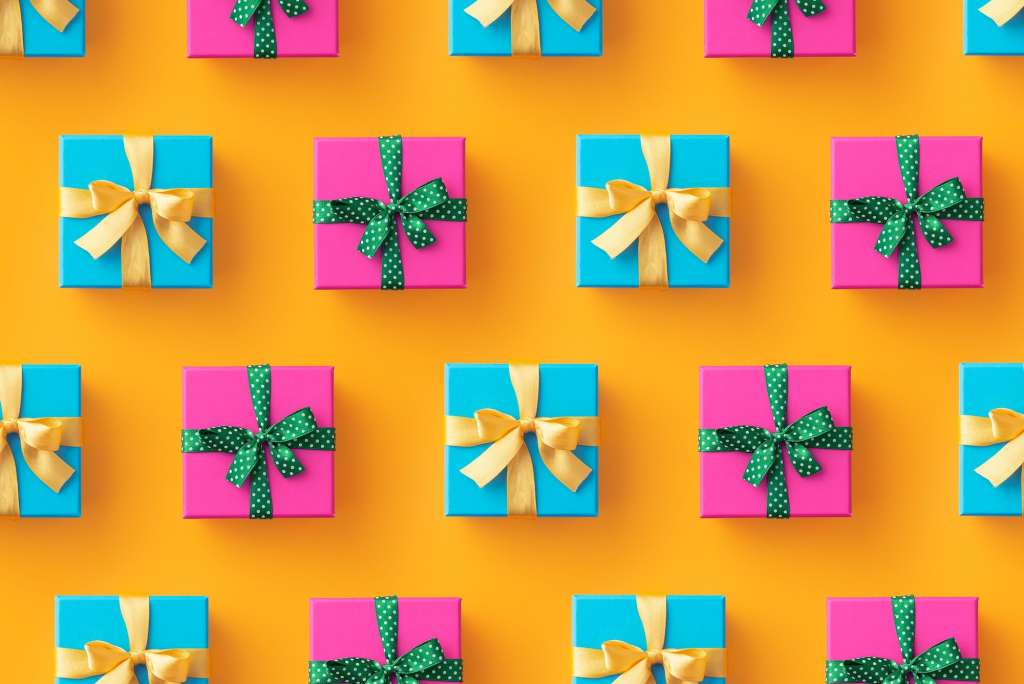 The Problem of Uniformity: When Anne's software startup took off, she wanted to celebrate her employees' hard work. But she faced a common issue: finding unique new business gifts that represented both her startup brand and her diverse team.
The Trouble with Delivery Timing: Anne's competitor, Ben, wanted to surprise his team with gifts too. However, he was hesitant due to logistical nightmares from past experiences.
Budget Woes: Chris, a budding entrepreneur, wanted to gift his small team but was tight on budget.
The Desire for Personalization: Dana's design startup thrived on creativity. She wanted custom-designed gifts that were as unique as her team's ideas.
Relax!
You need not be worried like Anne or Chris.
When choosing gifts, SwagMagic can be the ideal partner to ensure quality, personalization, and the desired wow-factor. Incorporating such bulk gifts for coworkers can elevate the morale of the startup team and solidify a sense of belonging.
10 Bulk Startup Gift Ideas to Resonate With the Team
Personalized Power Banks: Portable chargers with the startup's logo ensure the team stays charged up and ready.
Branded USB Drives: Useful and practical, a custom thumb drive can store more than just data; it stores memories.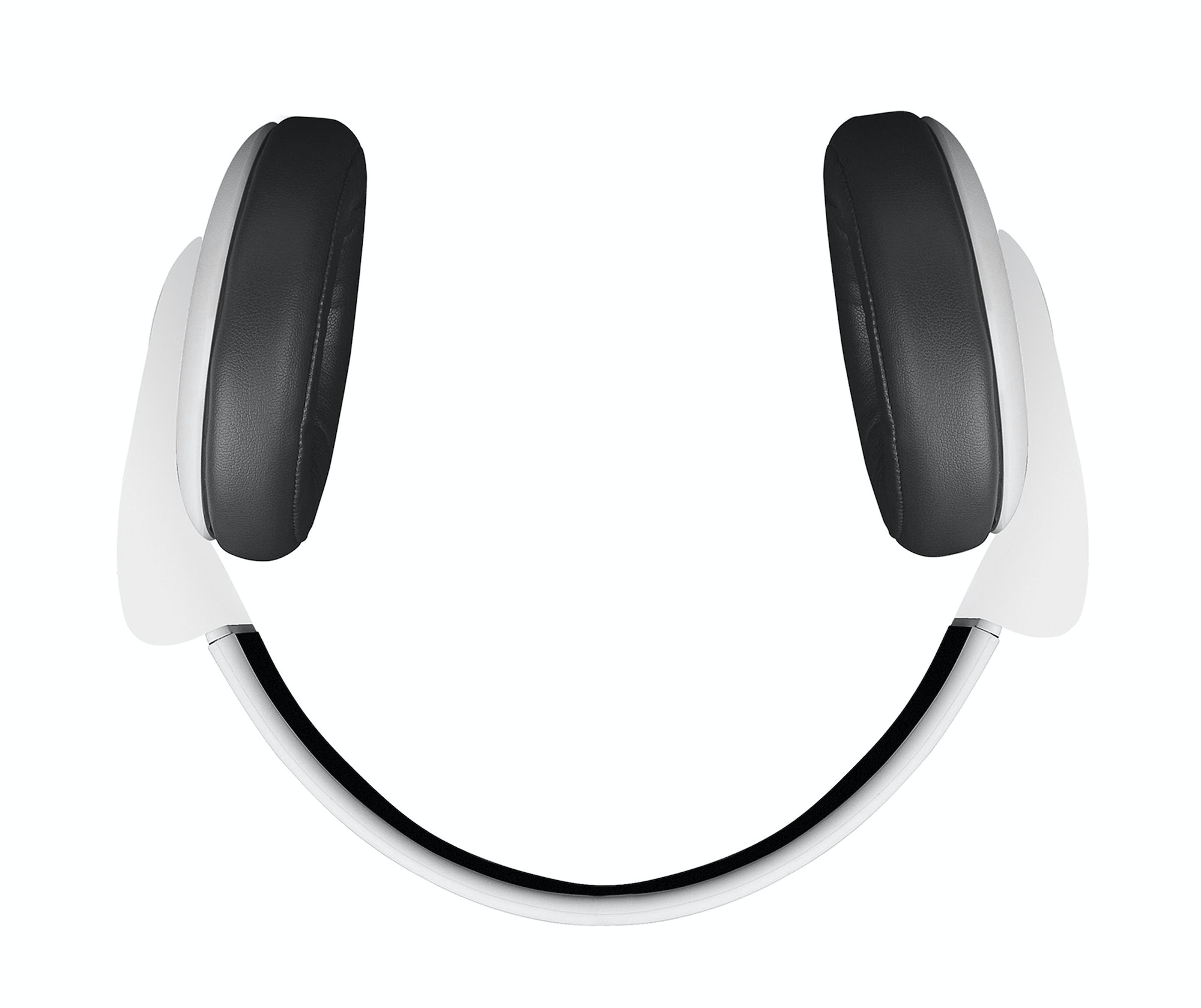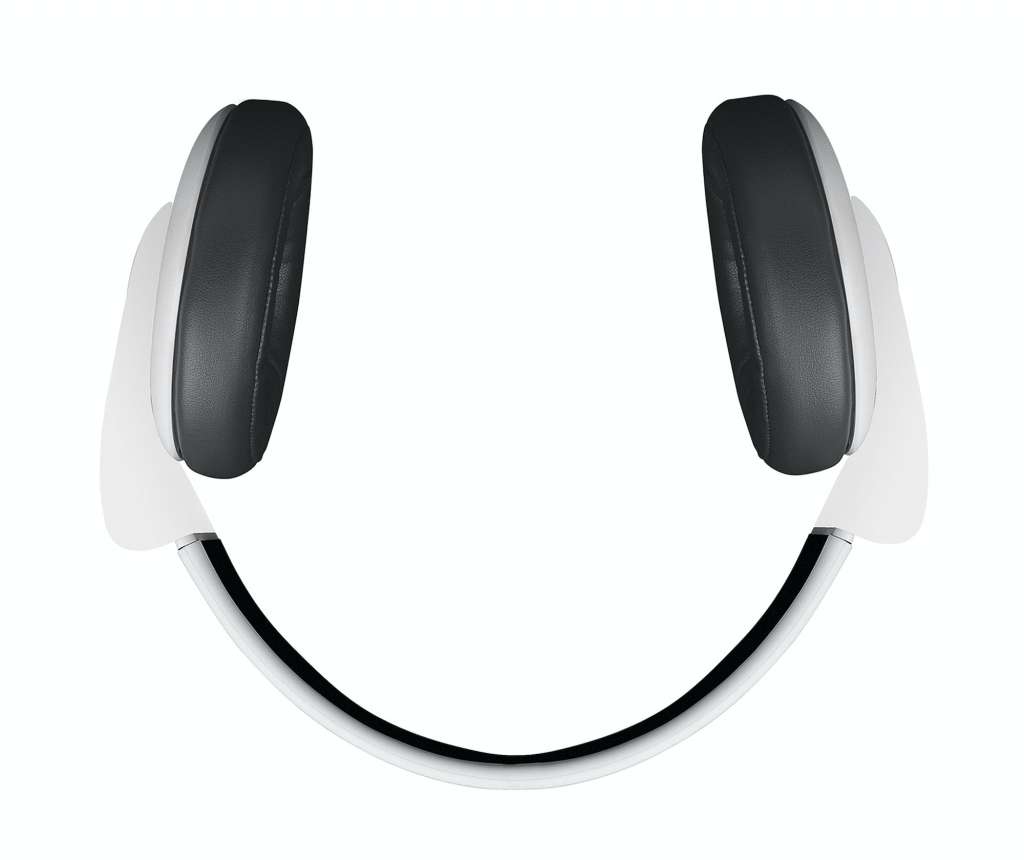 2. Office Supplies with a Twist
Notebooks with Startup Quotes: Inspire employees every day with branded notebooks containing motivational startup quotes.
Ergonomic Mousepads: Boost productivity by combining comfort with the company's design.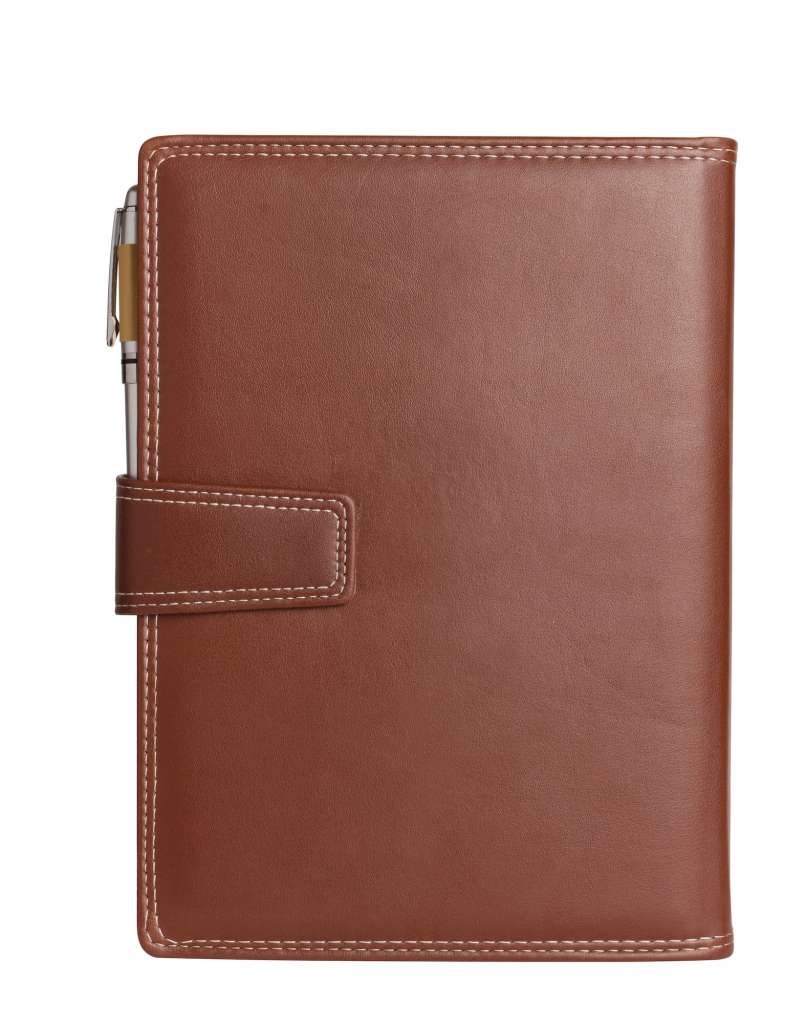 3. Eco-friendly Products
Reusable Tote Bags: Ditch the plastic and promote sustainability with branded tote bags.
Bamboo Desk Organizers: An eco-friendly choice to keep the workstation tidy and the planet clean.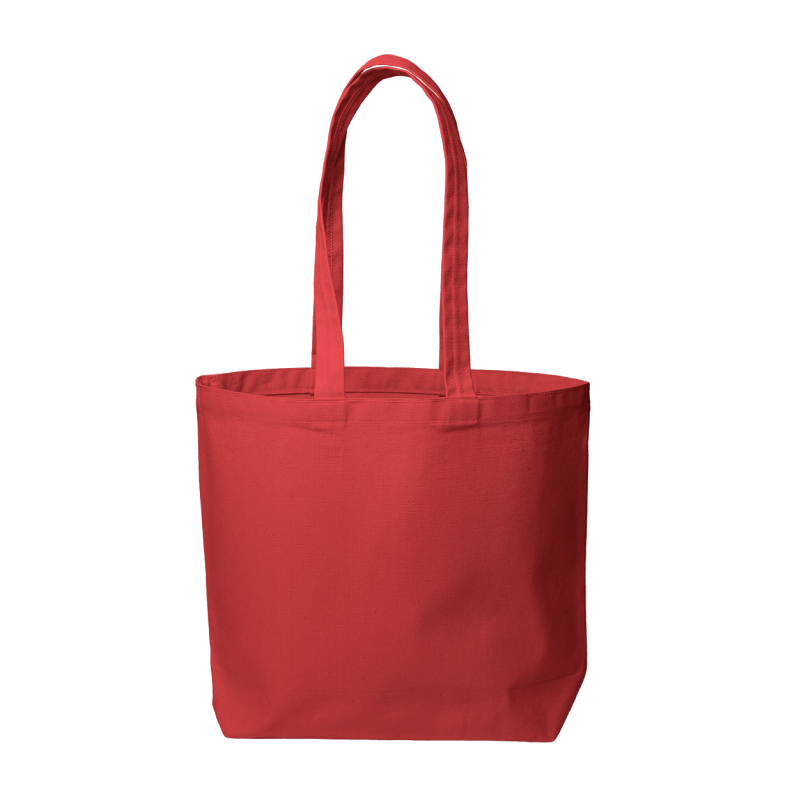 4. Wellness Items
Custom Yoga Mats: Promote health and wellness with mats that remind employees to stretch and relax.
Branded Water Bottles: Hydration is key! And a bottle with the startup's logo makes drinking water a tad more stylish.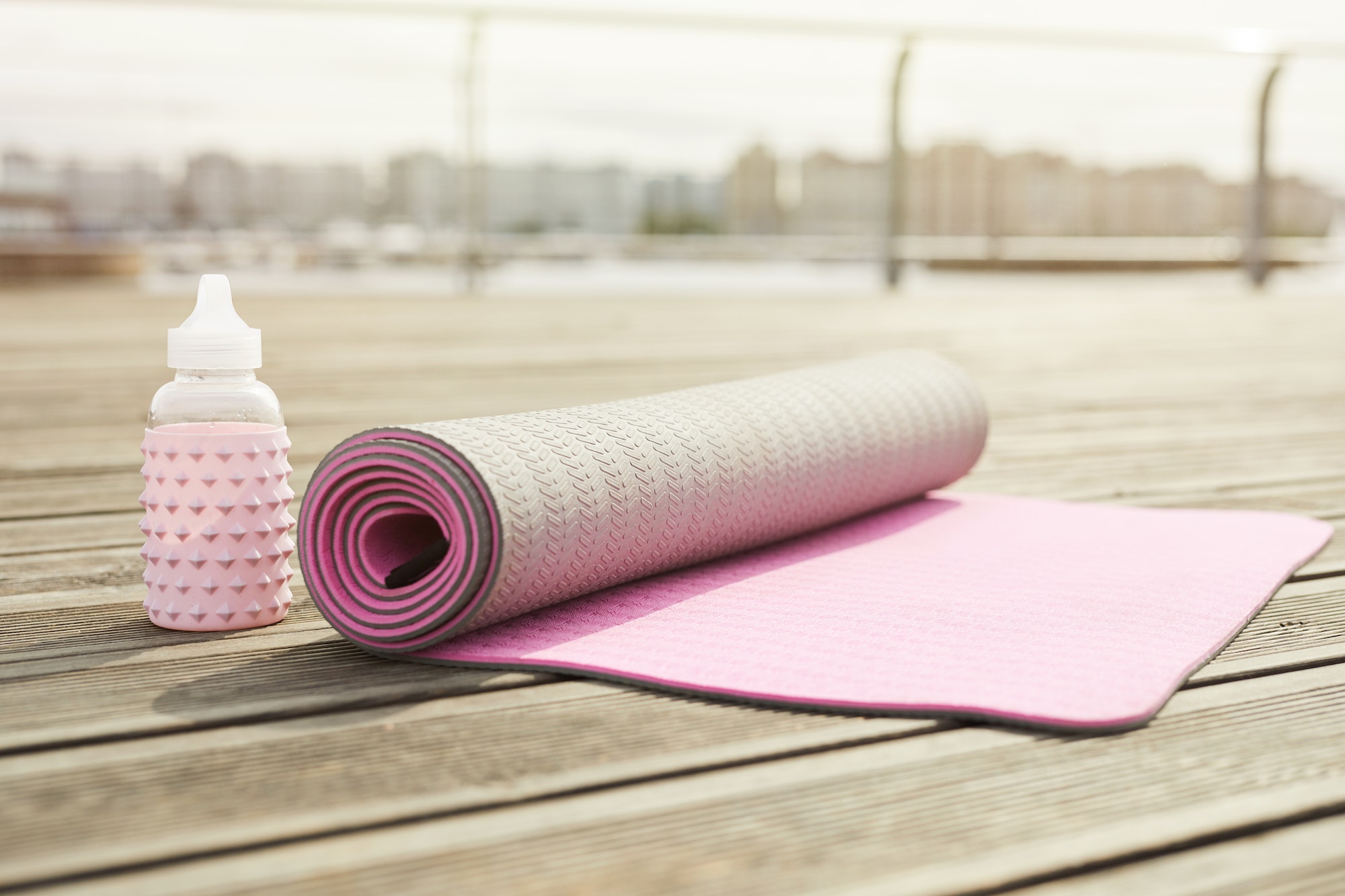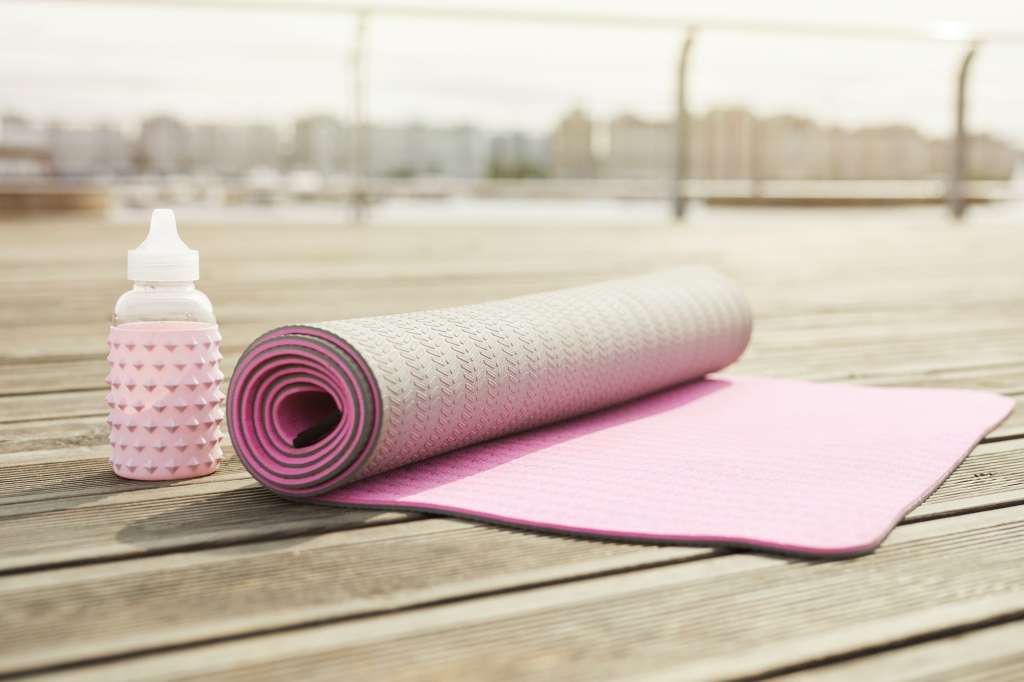 Startup Hoodies and T-shirts: Casual, comfortable, and a walking advertisement for the brand.
Custom Embroidered Caps: Perfect for outdoor team-building activities or just to sport on sunny days.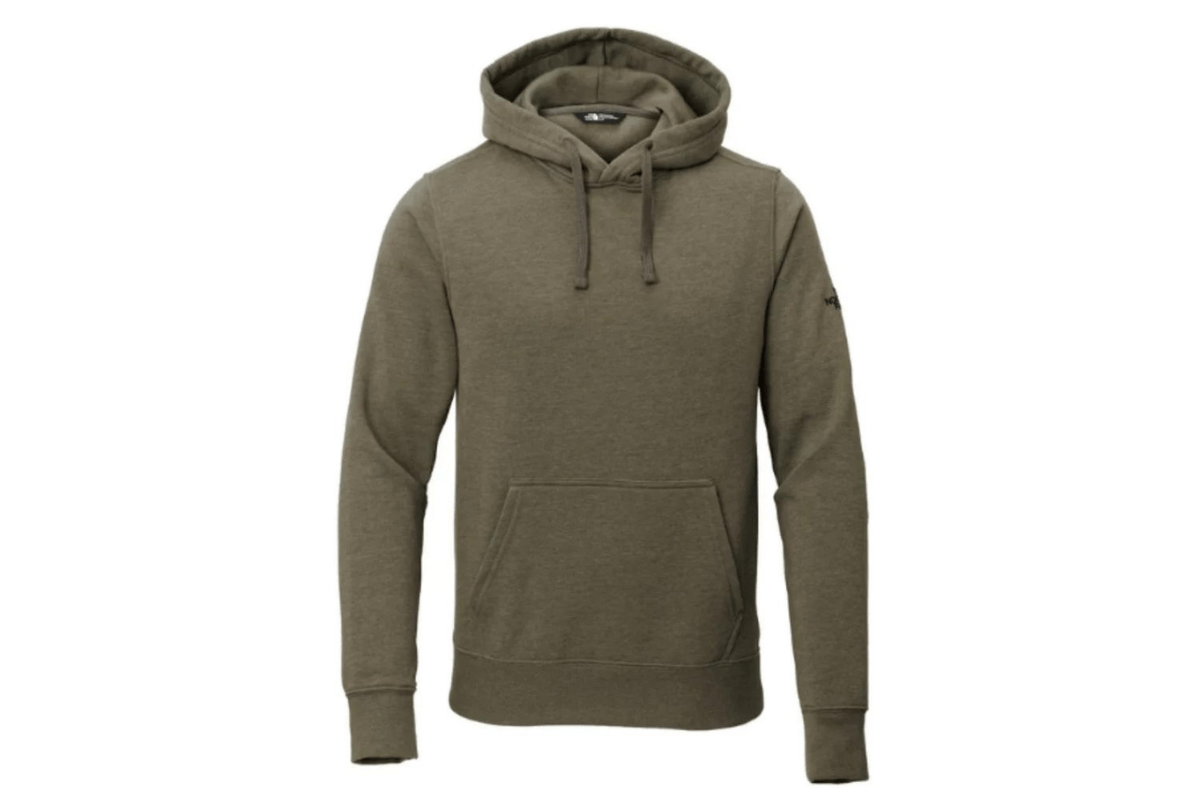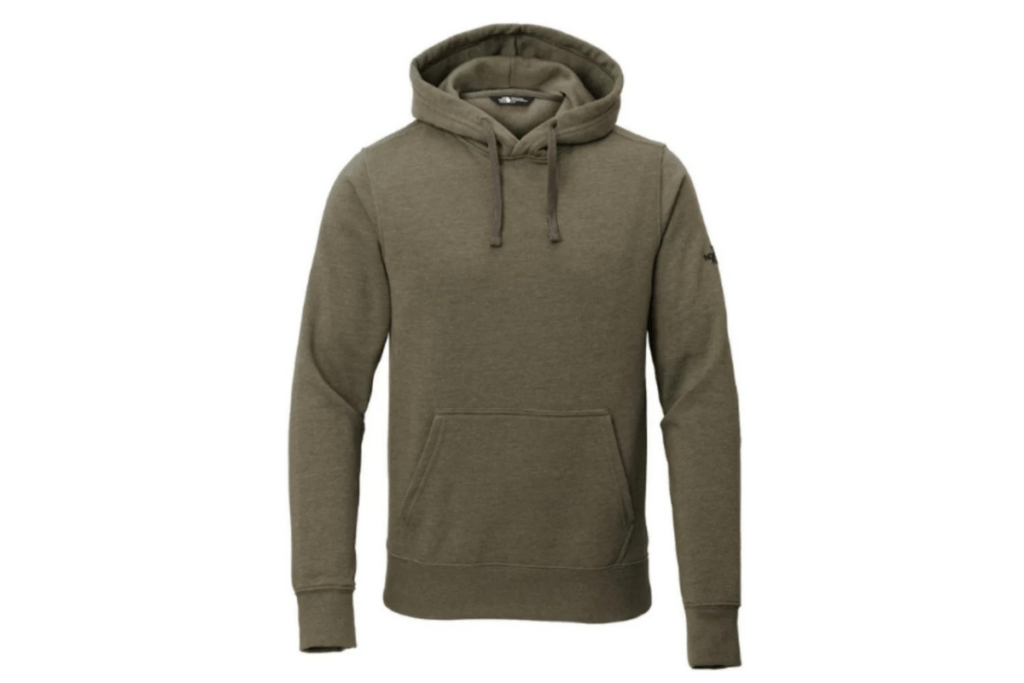 6. Personal Care Kits
Branded Hand Sanitizers and Masks: In the current times, these not only showcase care but are essential too.
Startup Care Packages: A combination of essential oils, lip balms, and lotions, all branded and bundled up.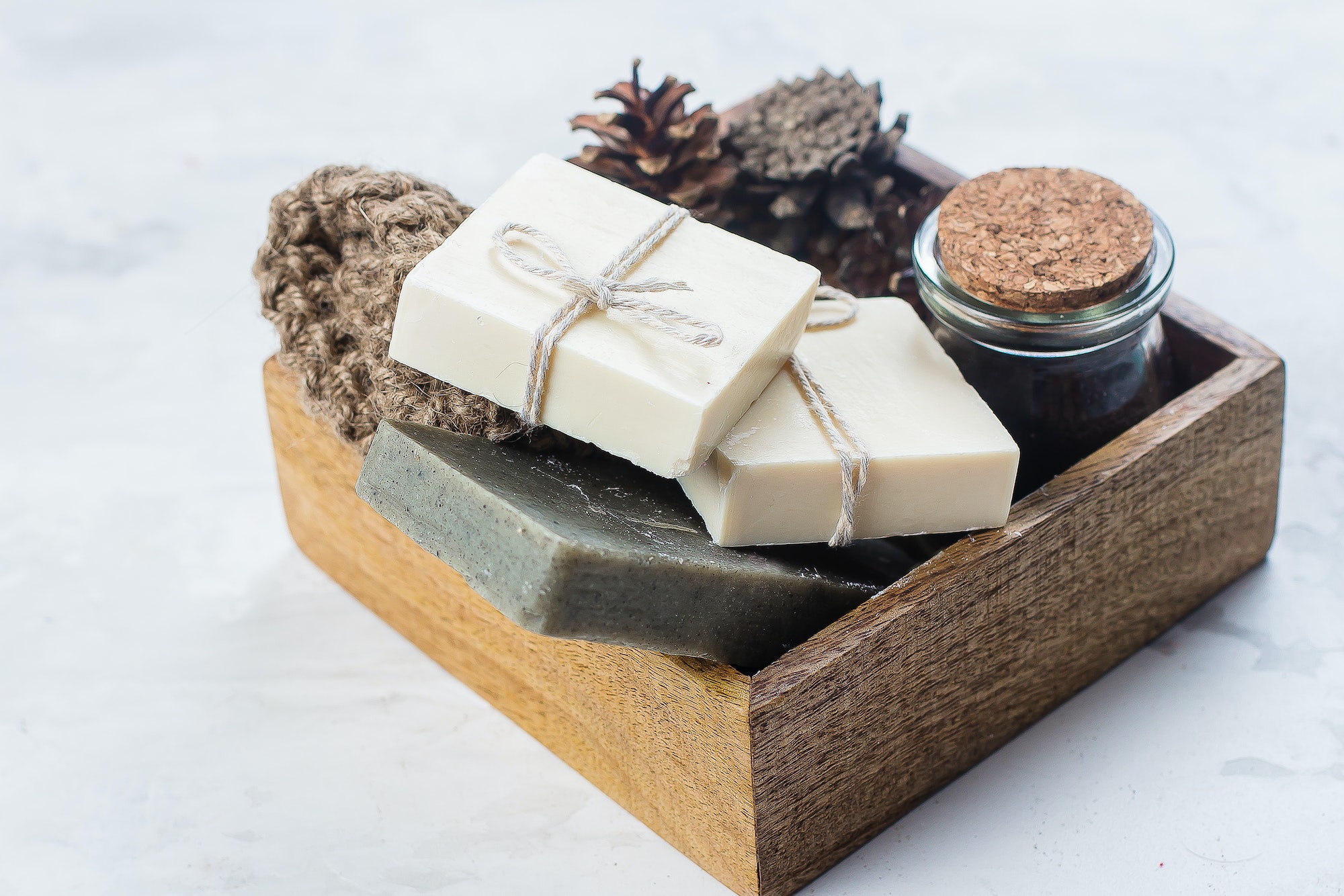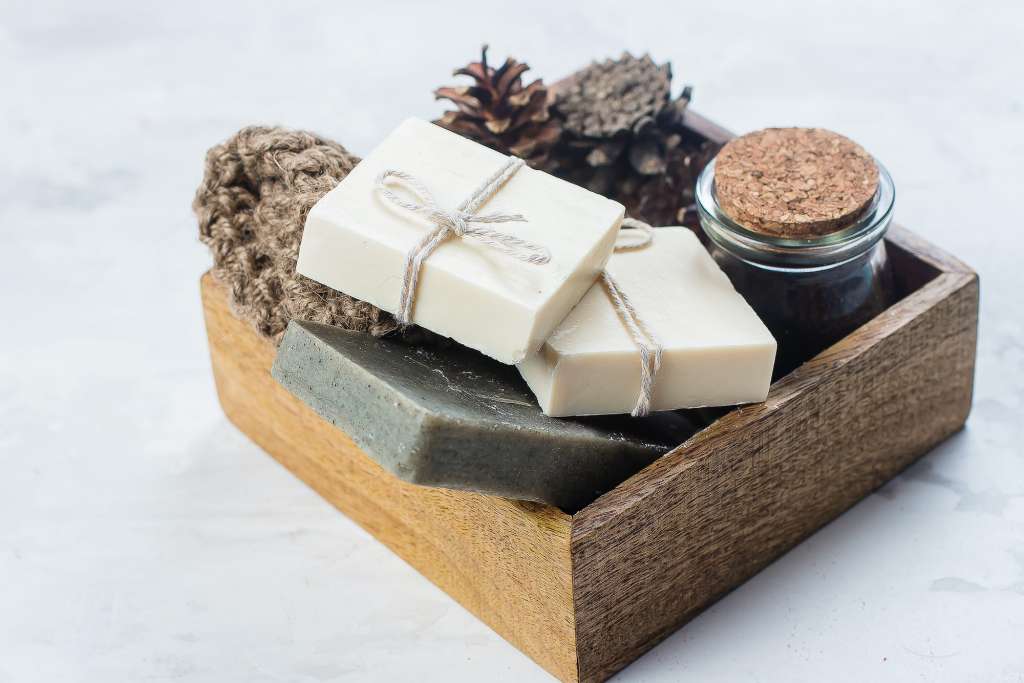 Fidget Spinners with Logo: A fun way to take short breaks and reduce stress.
Puzzle Sets: Great for team-building activities or simply to challenge oneself during breaks.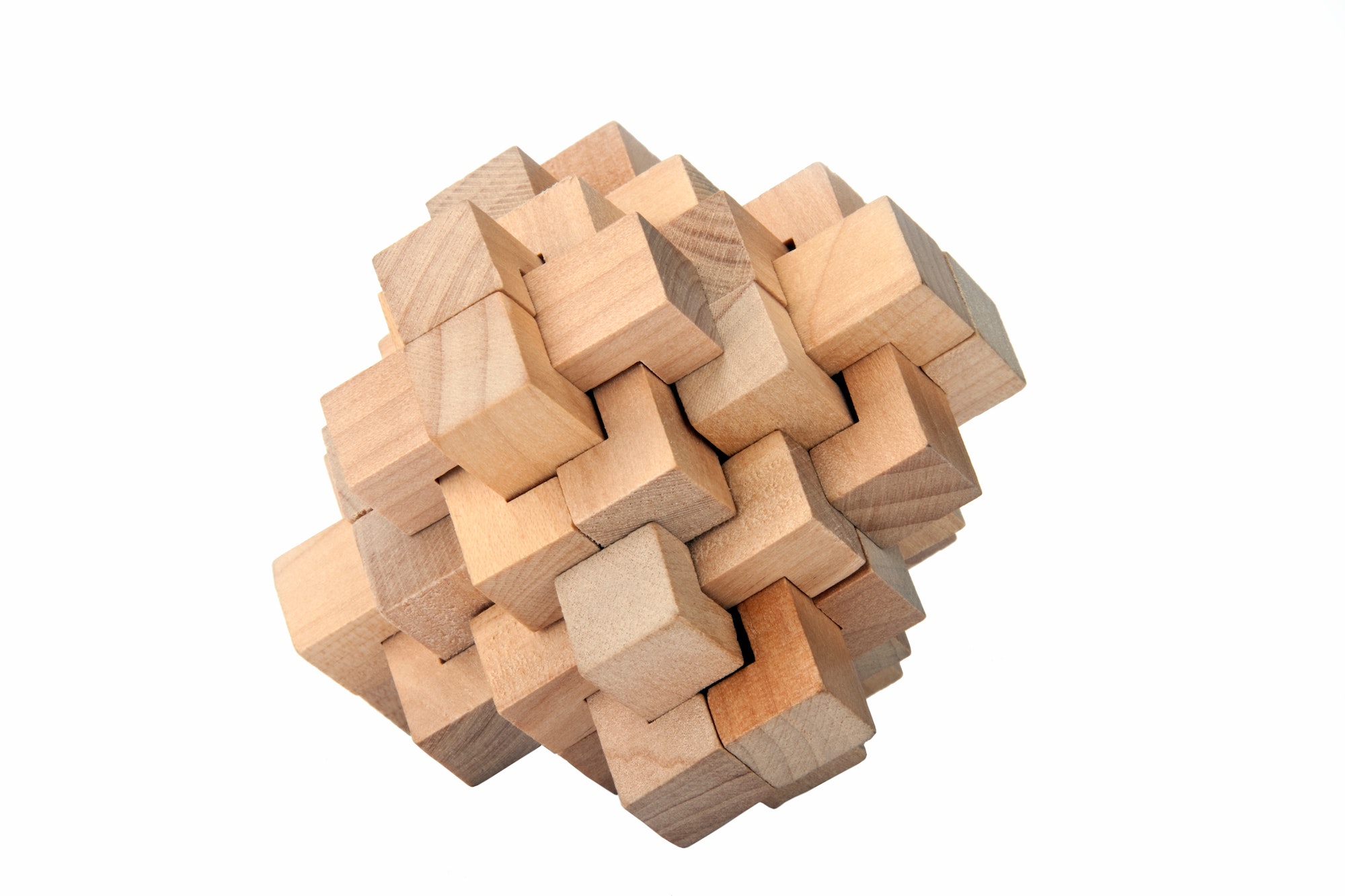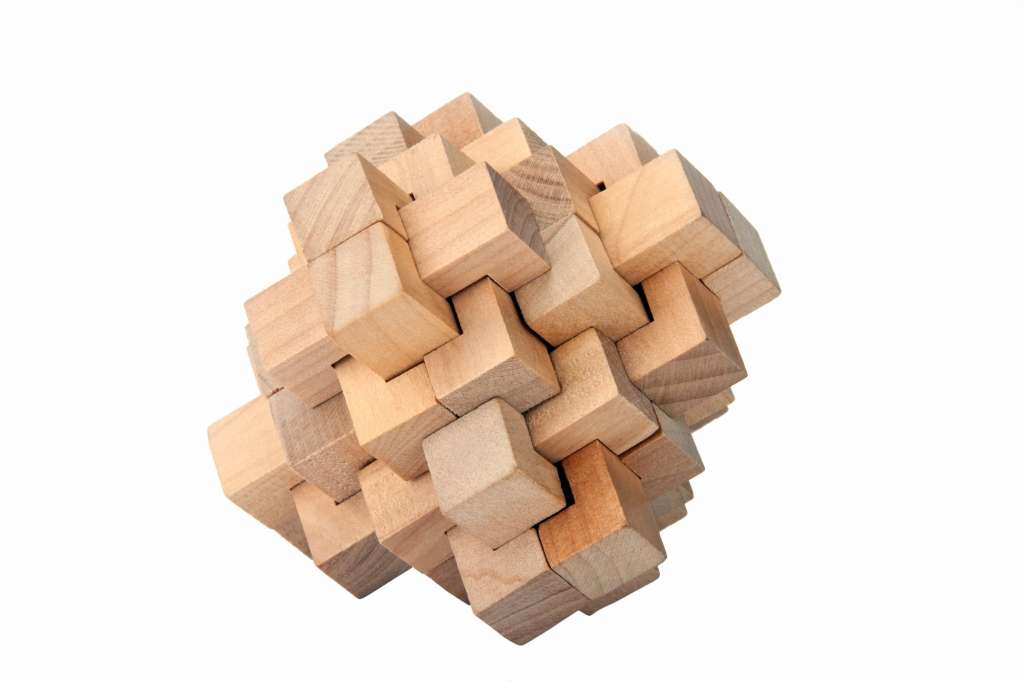 Custom Coffee Mugs: A daily reminder of the company's vision with every sip.
Branded Snack Boxes: Fill them with healthy snacks to keep energy levels up!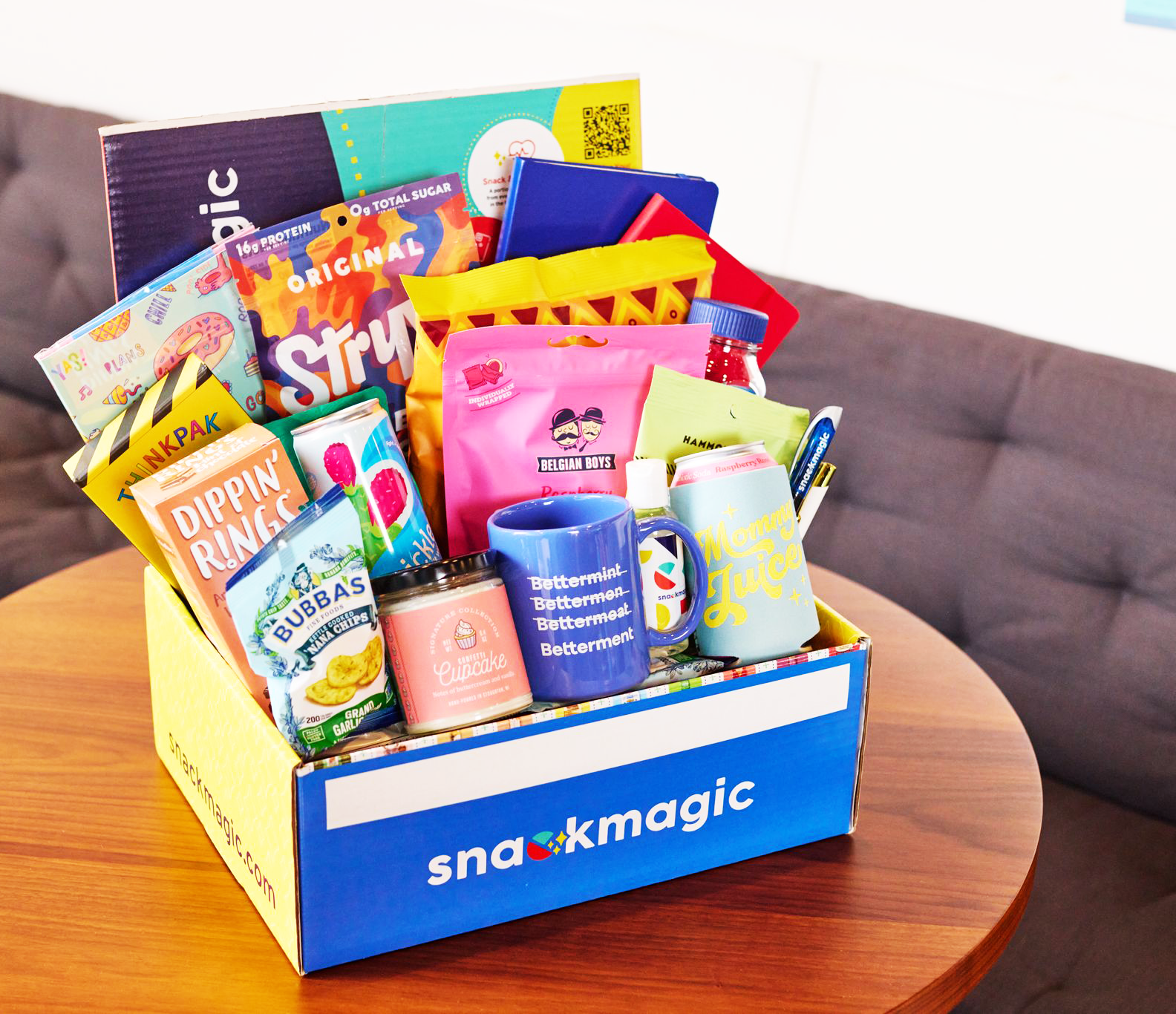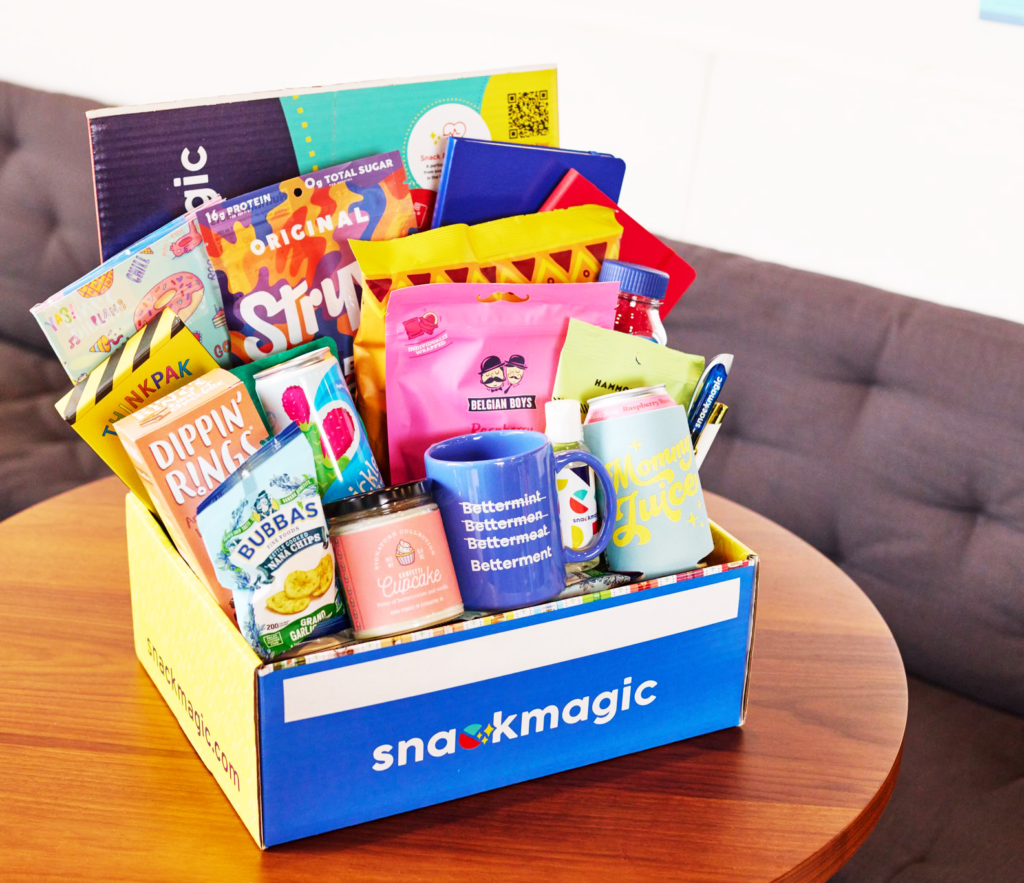 9. Travel Essentials
Startup Luggage Tags: Travel in style and spot your luggage easily.
Custom Passport Holders: For startups with global ambitions and international meetings.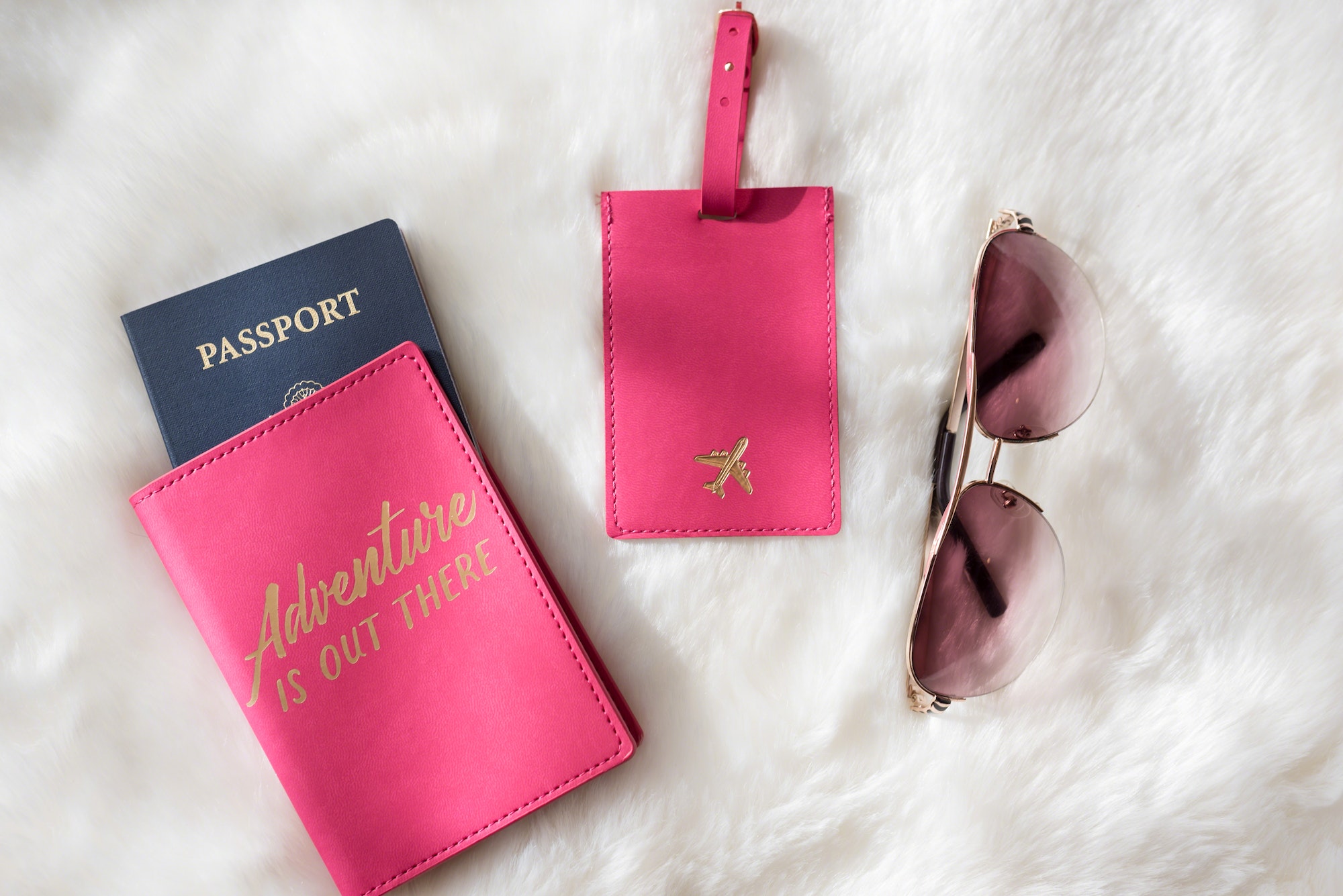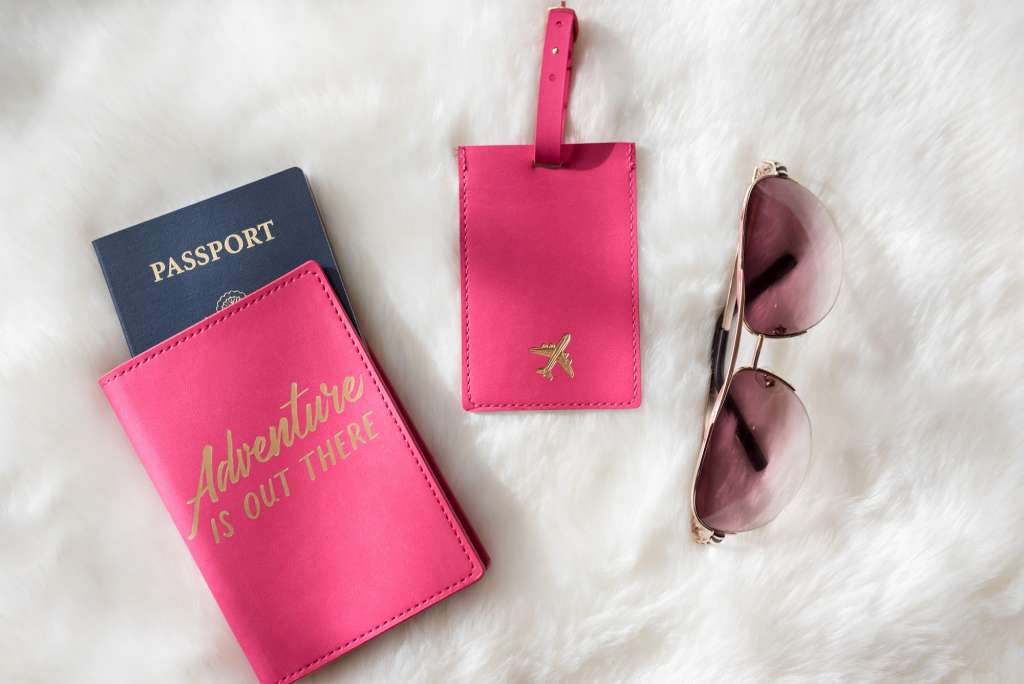 10. Personalized Stationery
Stylized Pen Sets: A classic gift that's always appreciated and used.
Startup Stickers and Badges: Let employees personalize their laptops and workspaces.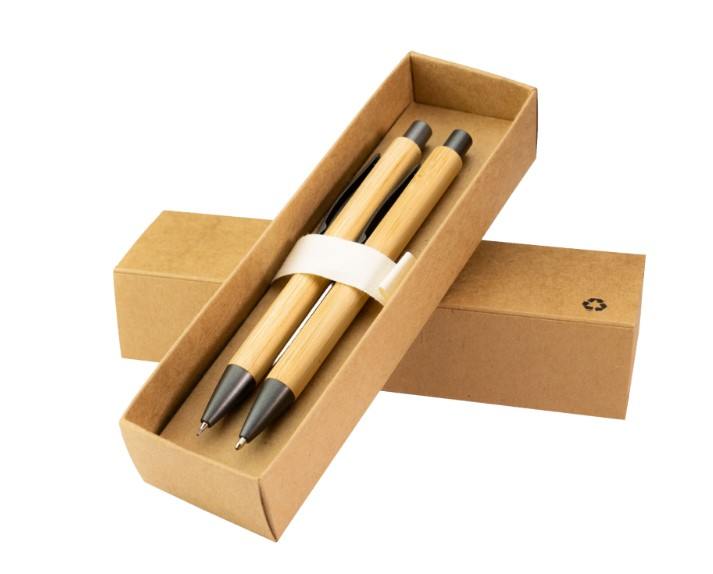 11. Swag Kits and Boxes
Startup Swag Kit: Curated packages combine various items like custom tech gadgets, apparel, and personal care essentials into a stylish kit. It's an all-in-one solution that leaves an unforgettable impression.
Themed Boxes: Depending on the occasion or the season, themed swag boxes can be assembled. Think "Winter Warm-Up Boxes" with branded beanies, mugs, and hot cocoa mix, or "Summer Sizzle Boxes" with custom sunglasses, beach towels, and sunscreen.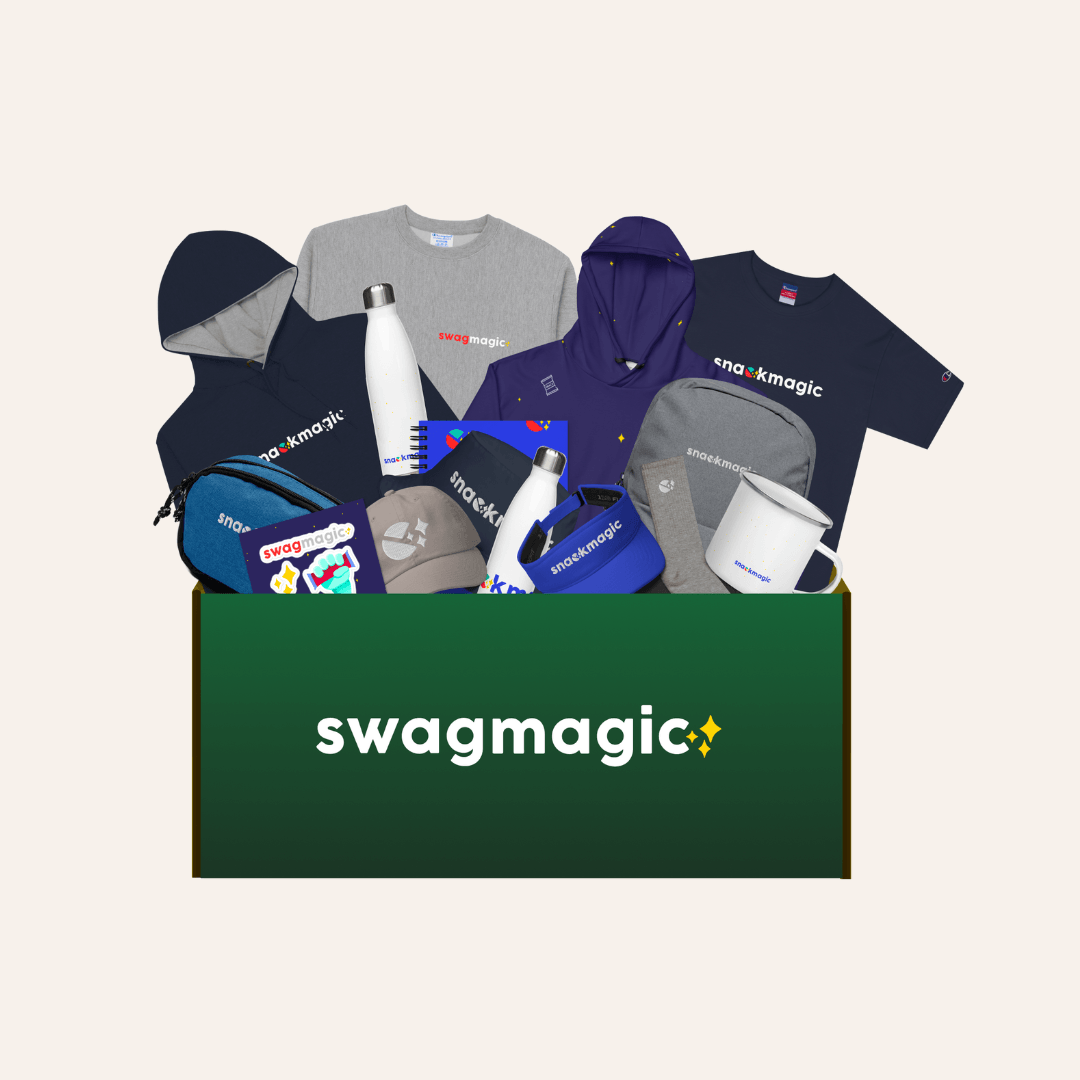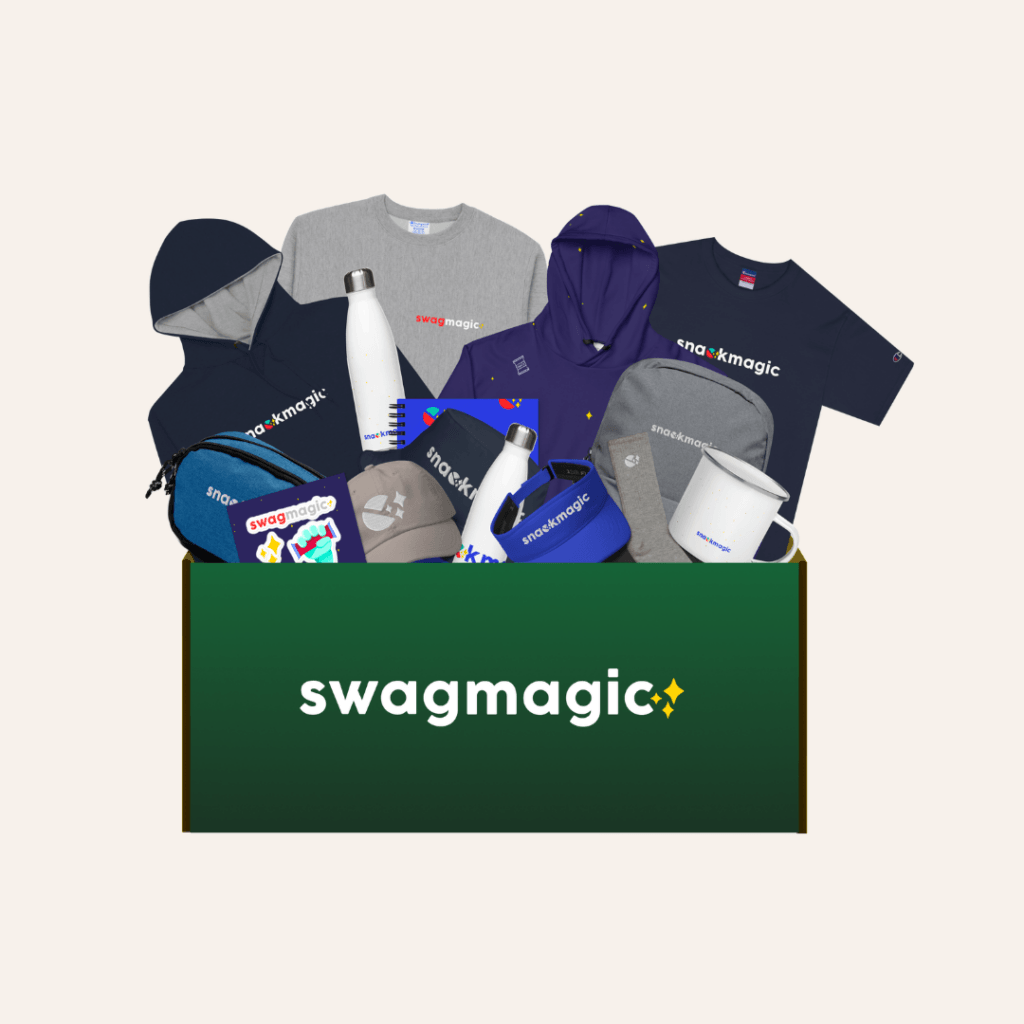 SwagMagic to the Rescue
Custom and Personalized Swag: With SwagMagic, Anne could finally get gifts that resonated with her brand and catered to the diverse tastes of her employees. Whether it's custom-designed T-shirts or innovative tech gadgets, they had it all.
Gift Card Solutions: Ben loved the idea of gift cards. It gave his employees the freedom to choose, eliminating the risk of unwanted gifts. SwagMagic's array of options ensured there was something for everyone.
Promotional Merchandise: Chris was delighted to find budget-friendly promotional items that not only served as gifts but also as brand promotion tools. The dual purpose was a win-win.
Swag Store: For Dana, the Swag Store was a dream come true. An exclusive online store where her employees could pick and customize their gifts. The level of personalization was unparalleled.
Corporate Gifting Solutions: SwagMagic also catered to larger corporations with a vast selection of premium products, ensuring that corporate gifting was hassle-free, timely, and always top-notch.
Custom Swag Baskets: With SwagMagic's expertise, creating a memorable swag kit or box tailored specifically for your startup becomes a breeze. These kits not only foster a sense of unity among the team but also reinforce the brand's identity and values.
SwagMagic proved to be the one-stop solution for startups and corporations alike, making gifting seamless, personal, and magical.