Startups are synonymous with innovation, energy, and a go-getter spirit. But in the competitive landscape that new businesses operate in, it's essential to take every opportunity to stand out.
One often-overlooked way to make a lasting impression is through swag and gifts, not just for your employees but also for clients, partners, and potential investors.
If you're a startup owner, you might ask: "Why do I need to spend money on swag and gifts?"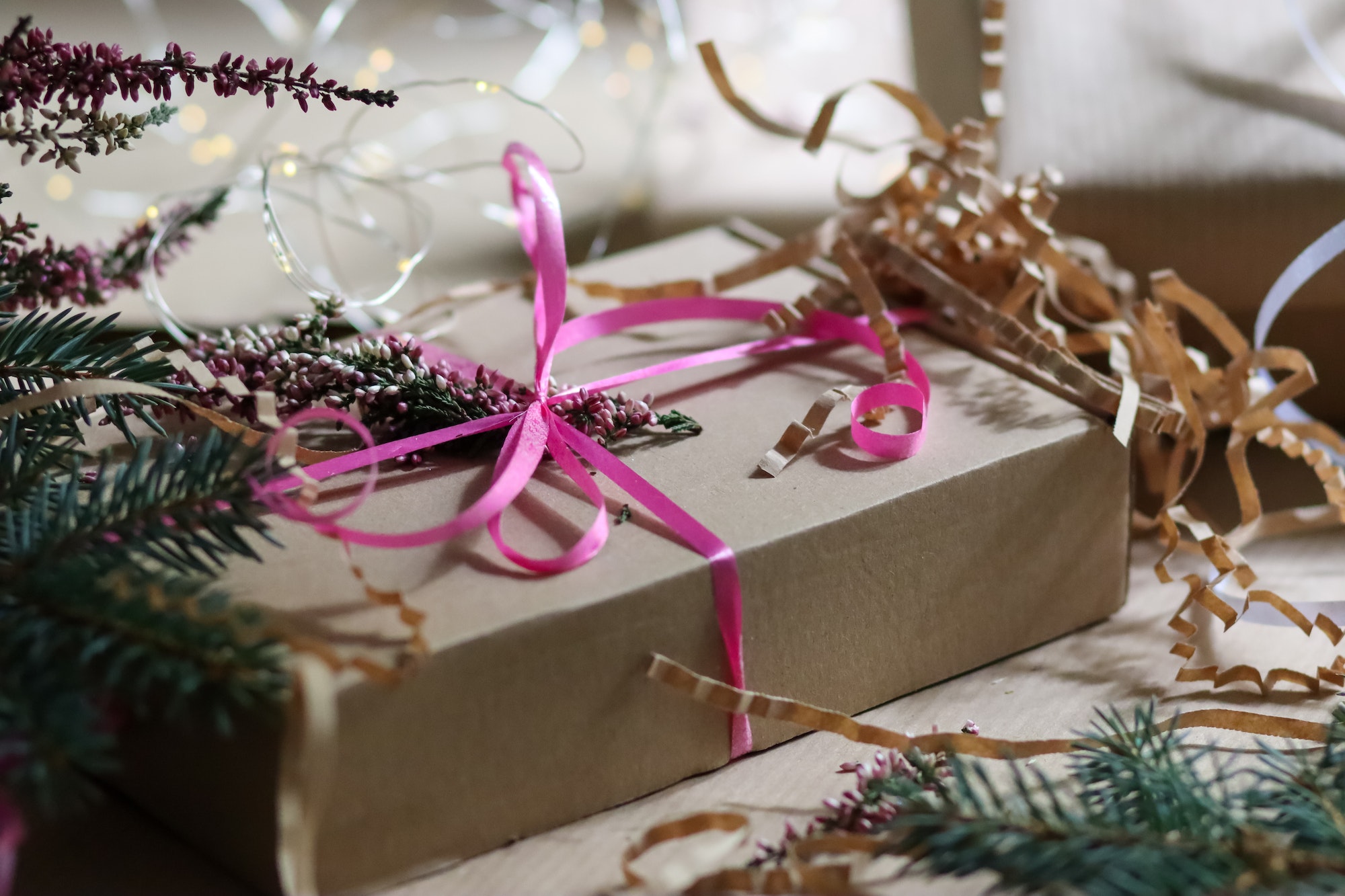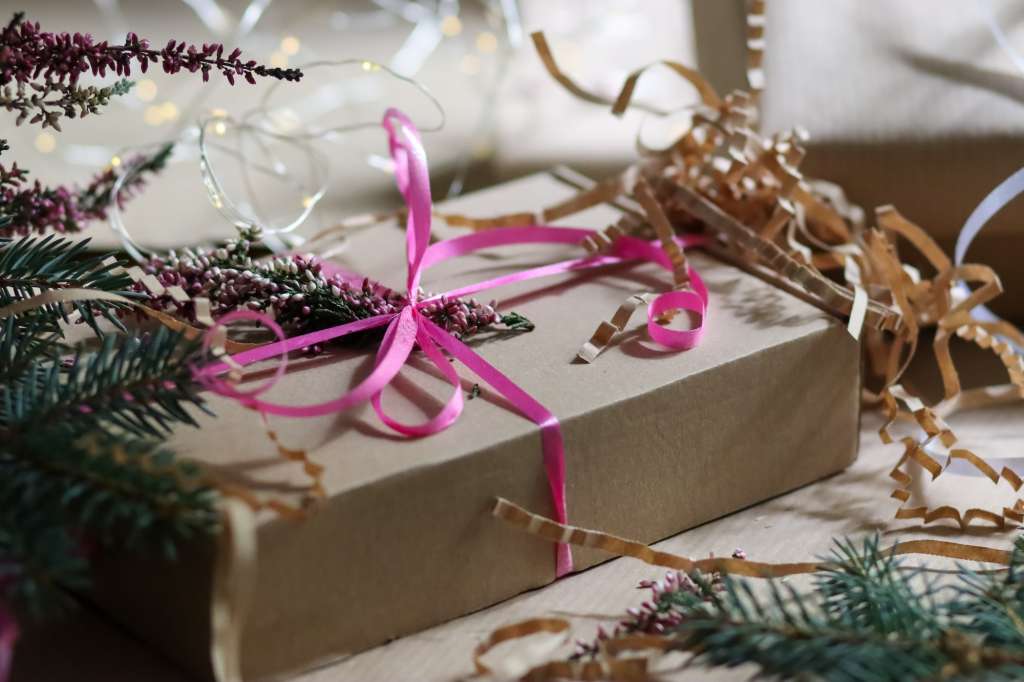 The answer is simple: brand recognition, increased loyalty, and networking opportunities.
20 Unique Swag and Gift Ideas for Startups
Custom T-Shirts
Perfect for team-building events or promotional giveaways. Custom t-shirts are an instant hit, providing advertising each time they are worn.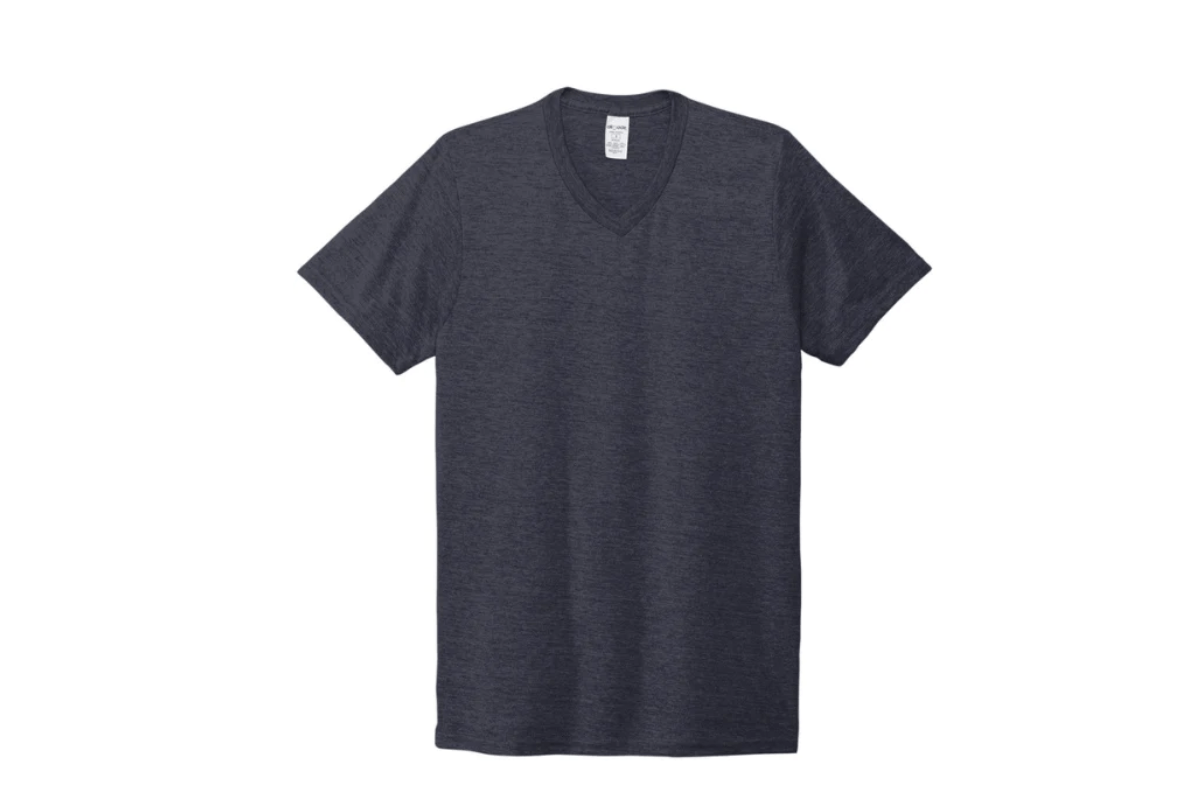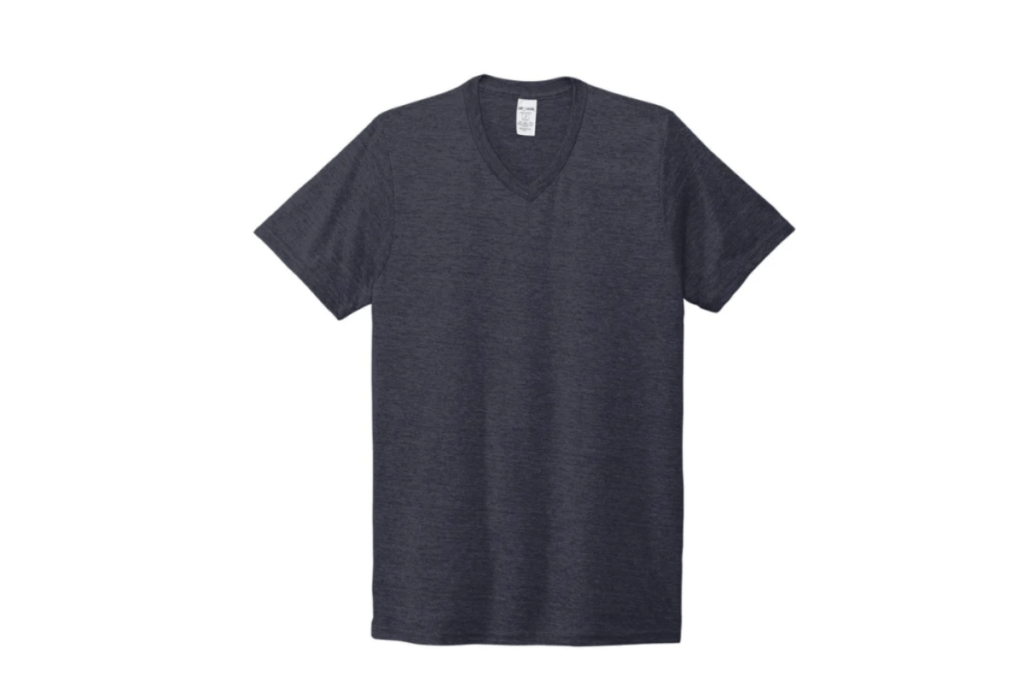 Branded Coffee Mugs
Ideal for both clients and employees. They'll start each morning with your brand in their hand.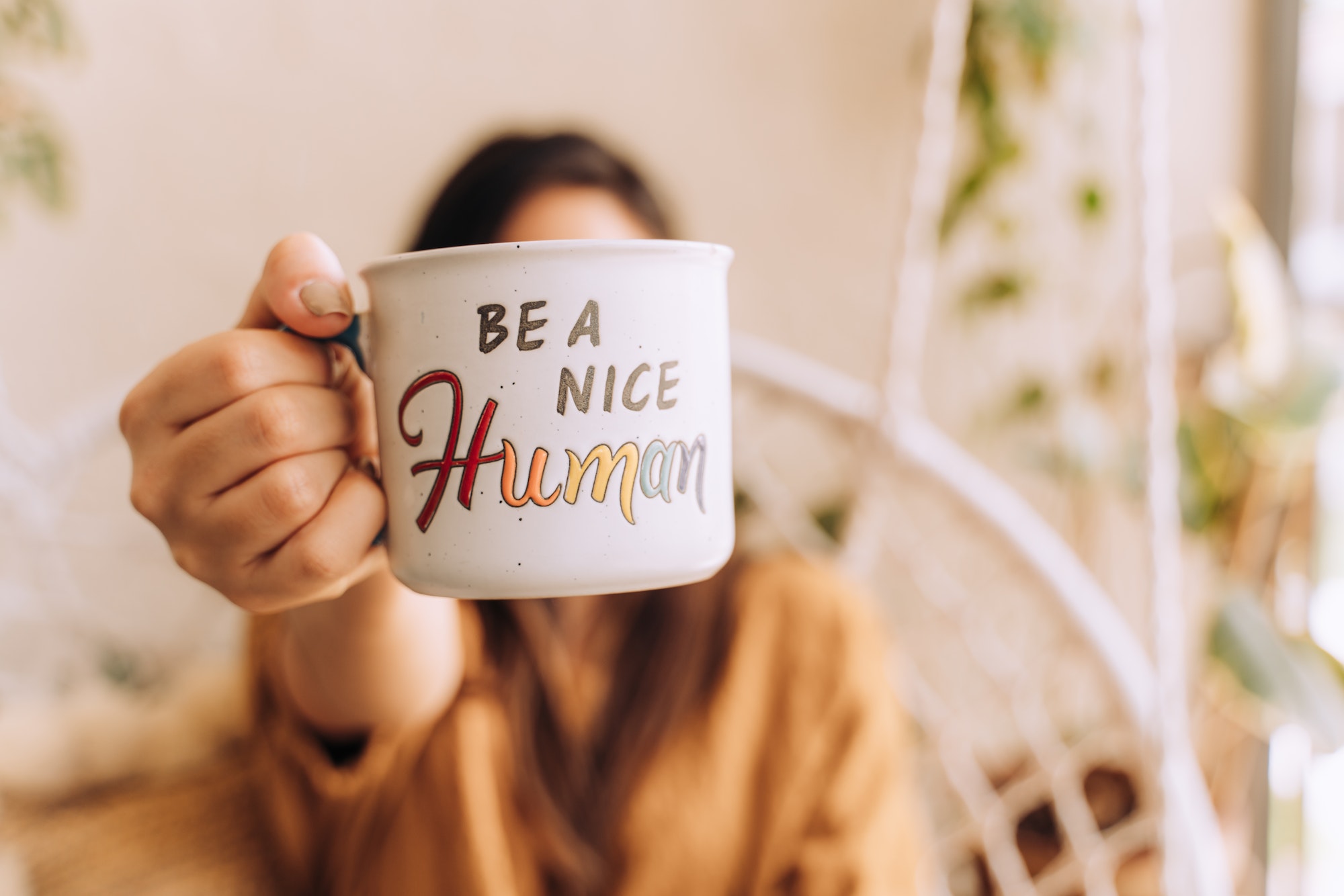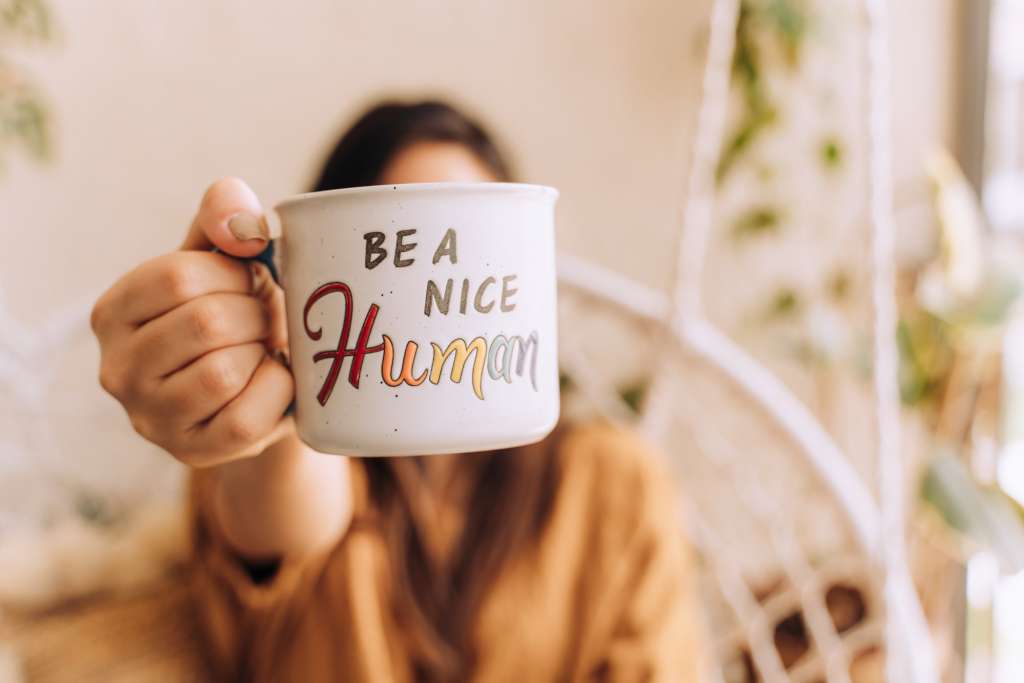 Reusable Water Bottles
Eco-friendly and practical. Hand these out at trade shows or include them in a new employee welcome kit.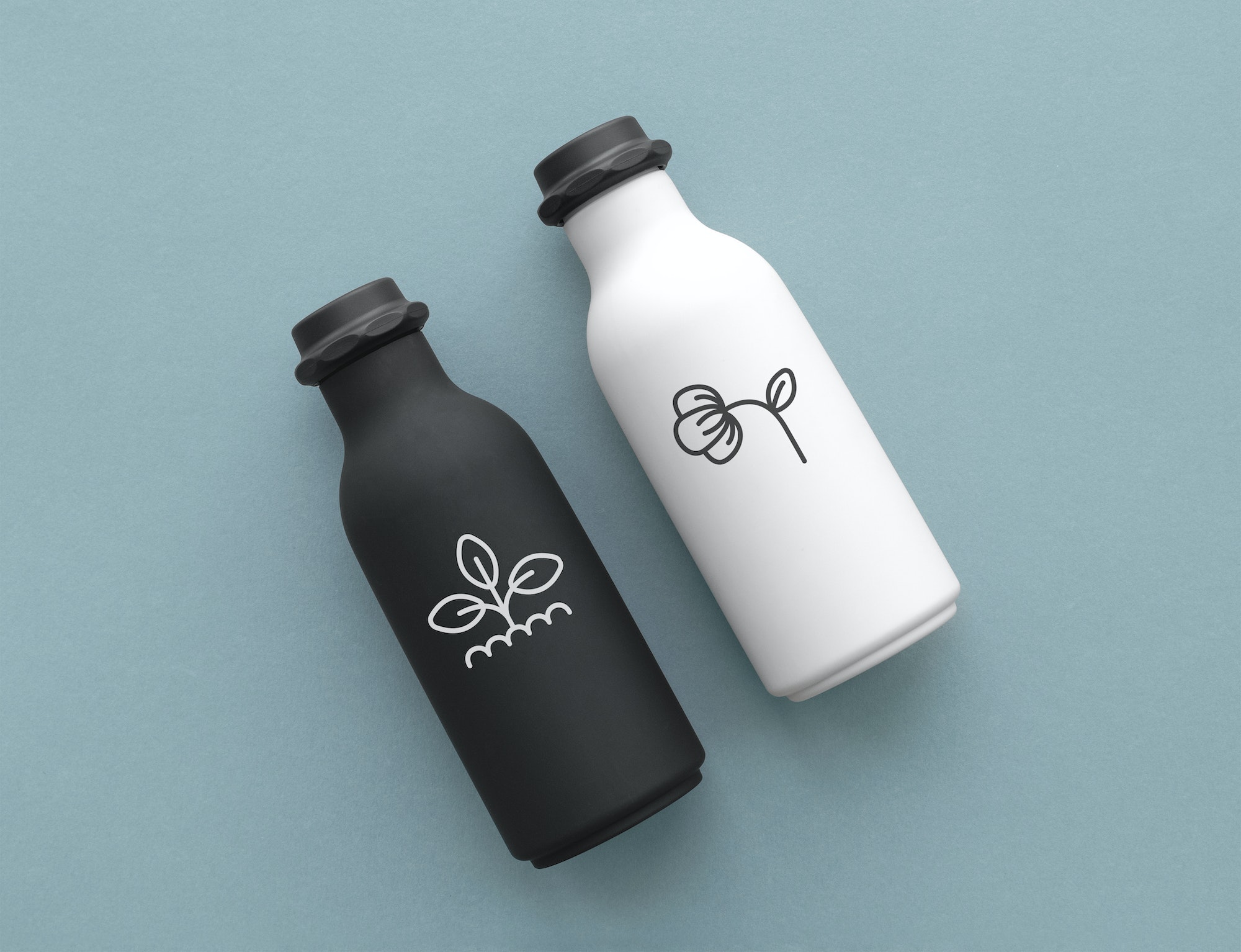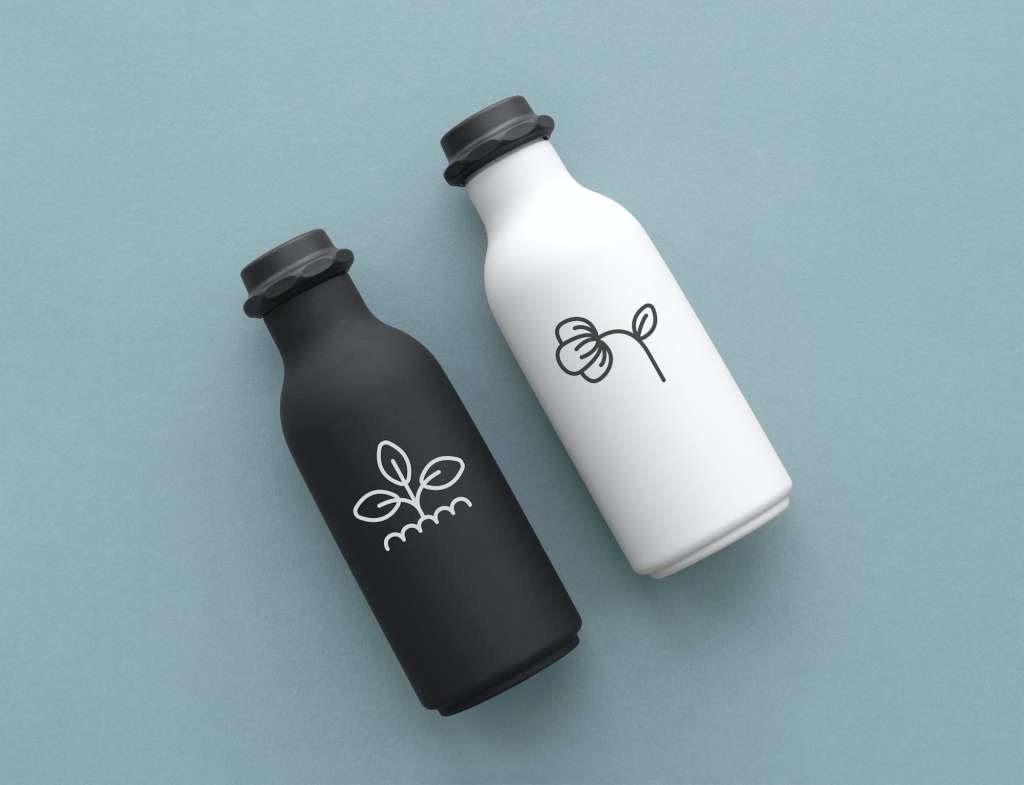 USB Drives
Great for tech events or client meetings, it provides a useful tool that keeps your brand top-of-mind during file transfers.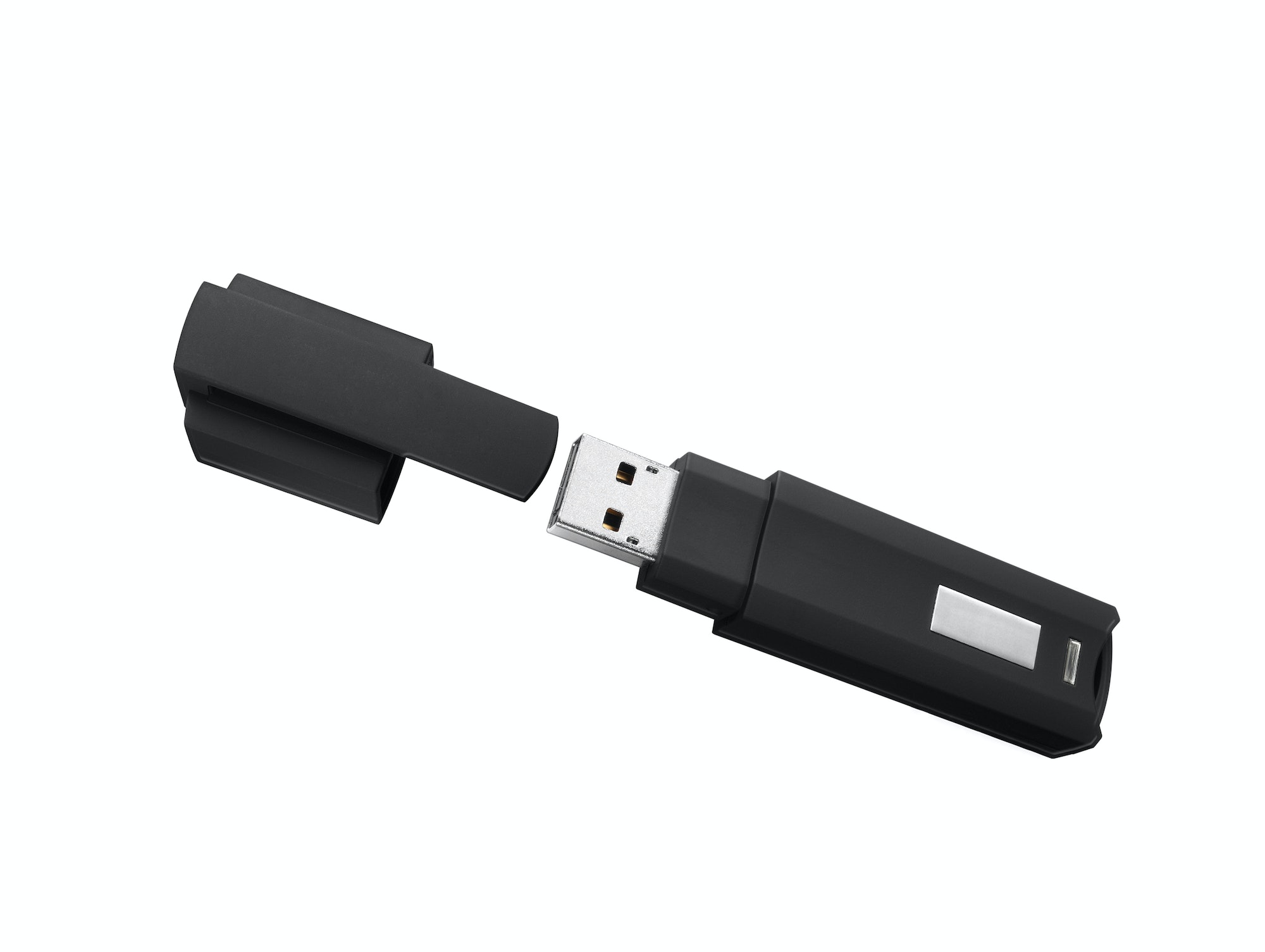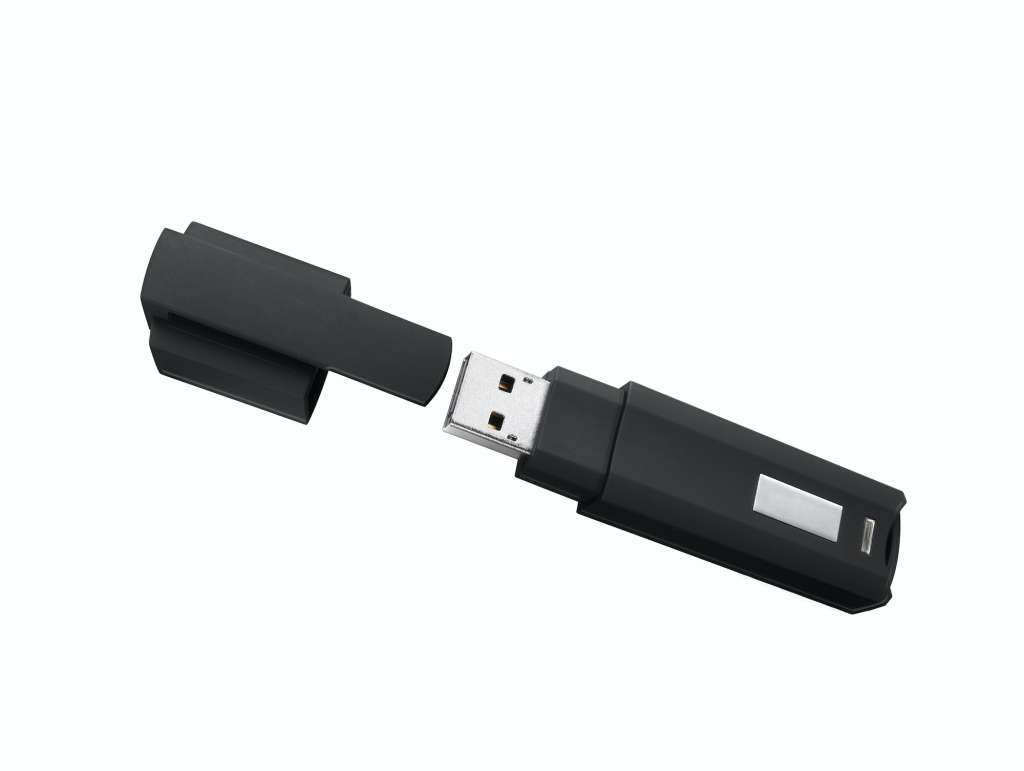 Wireless Chargers
A modern gift that clients and employees will use daily, subtly reinforcing your brand's forward-thinking image.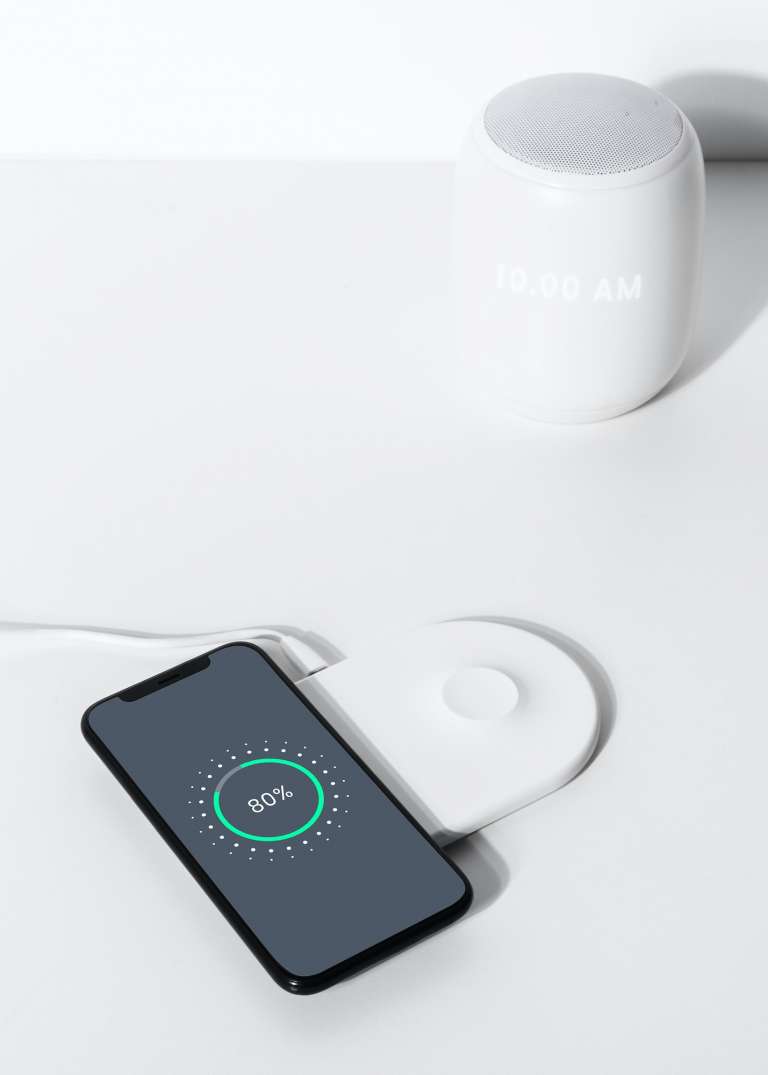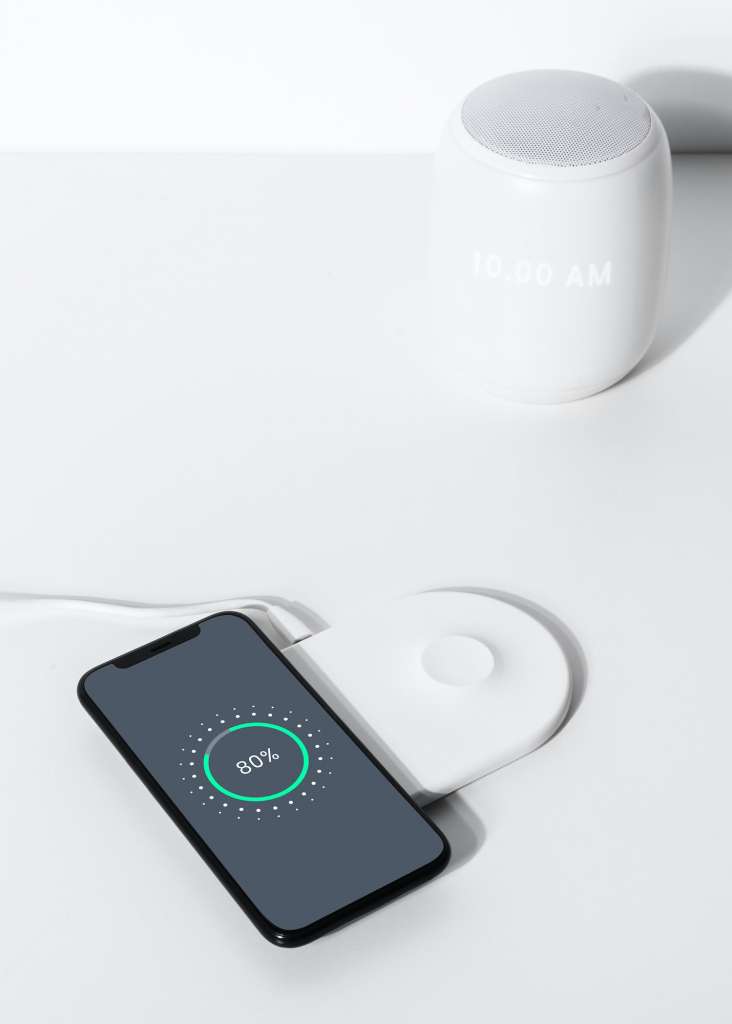 Bluetooth Speakers
Make some noise at corporate events by giving away branded speakers, signaling that your startup is fun and innovative.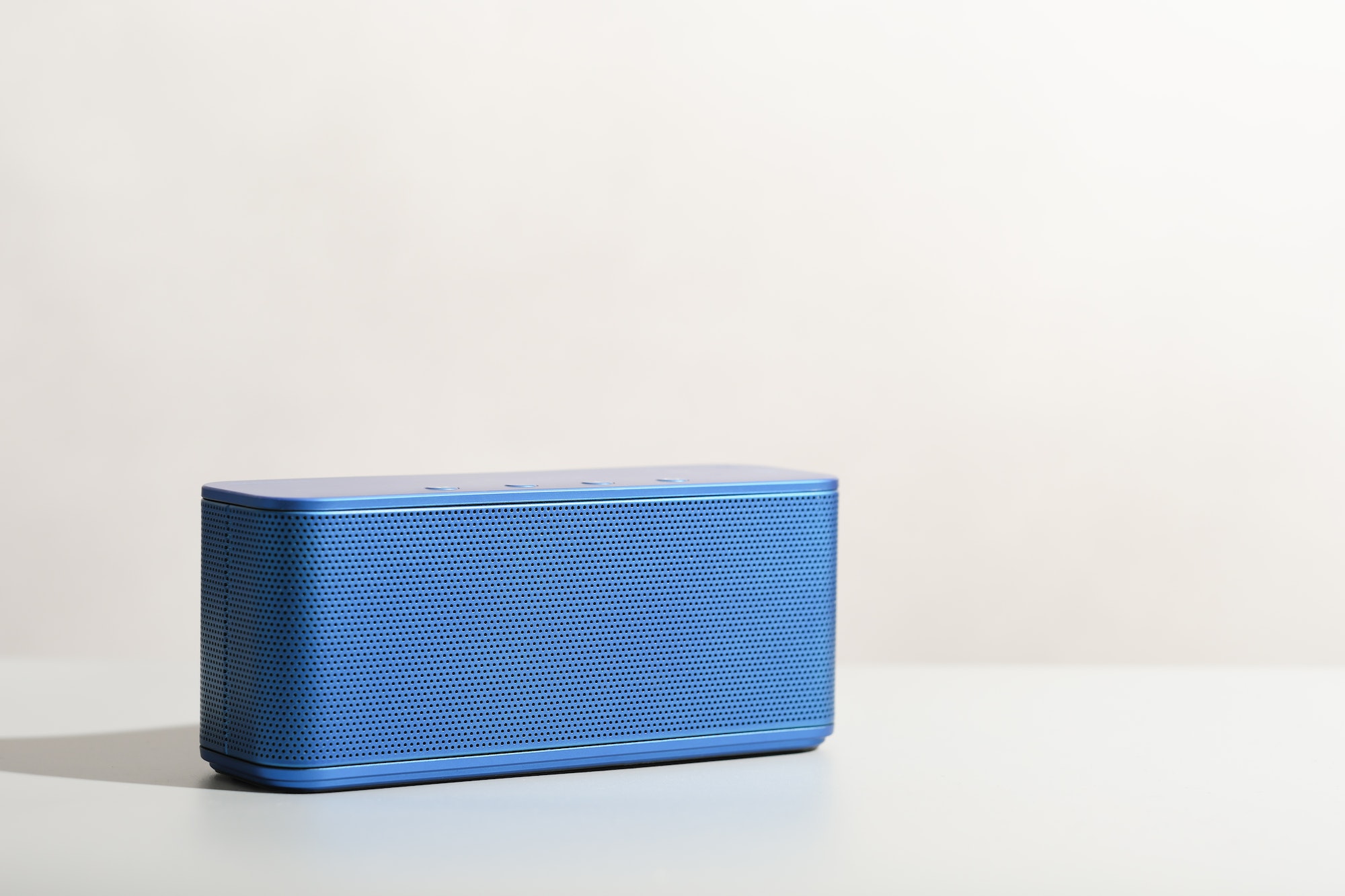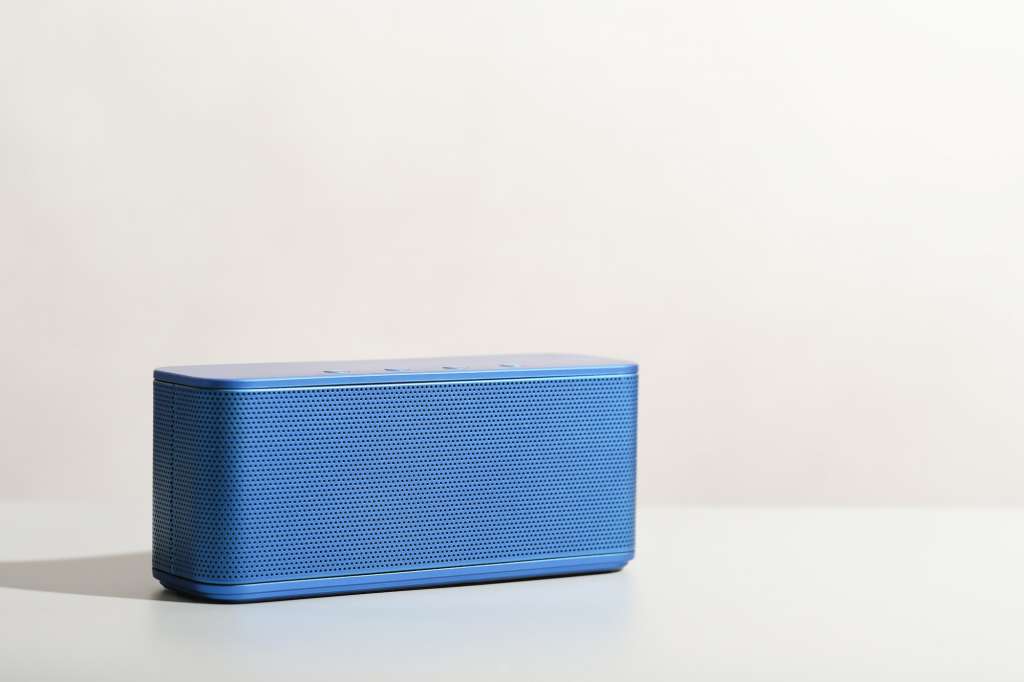 Custom Notebooks
Ideal for conferences or internal meetings, notebooks offer a personal touch while being universally useful.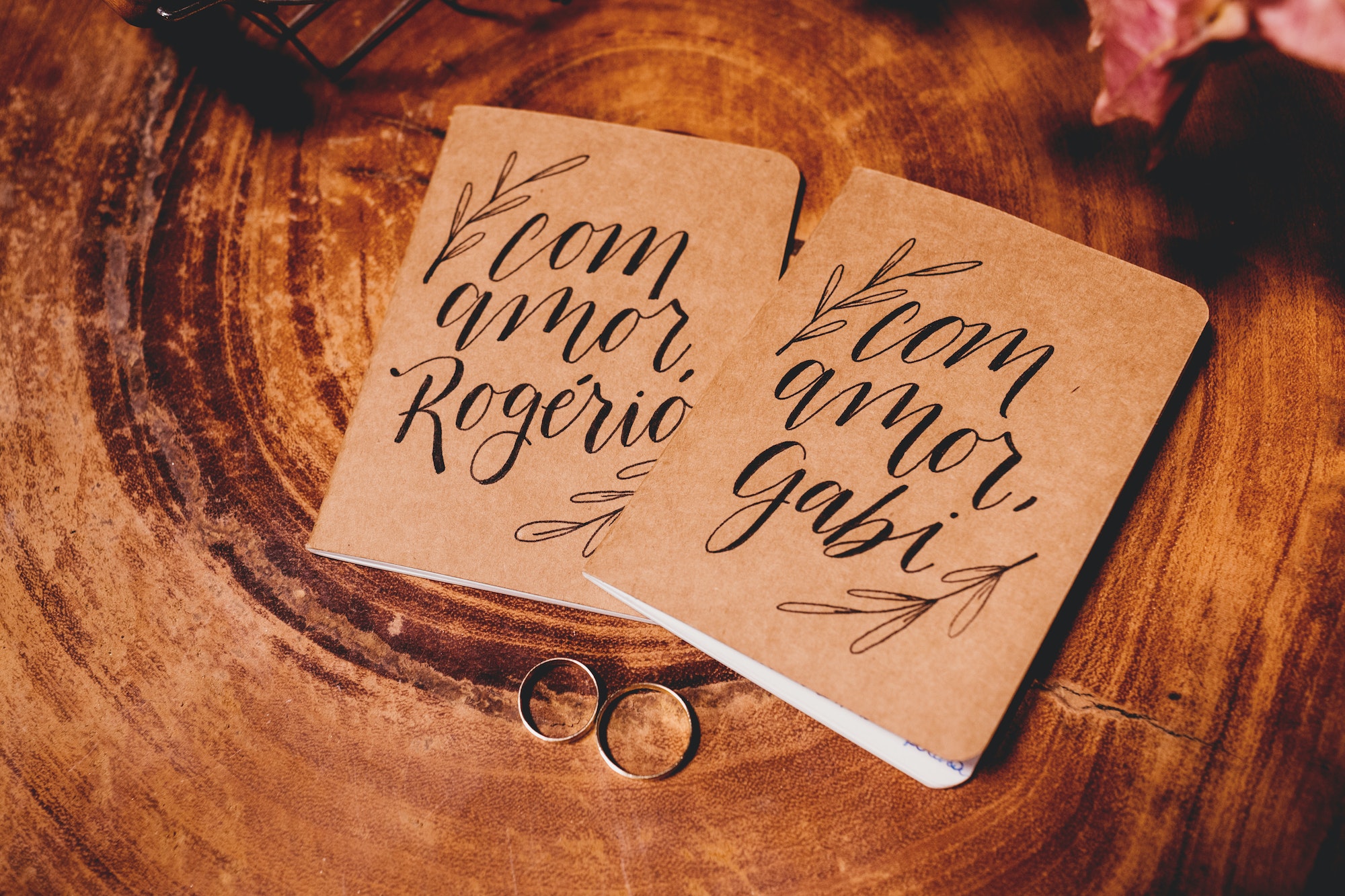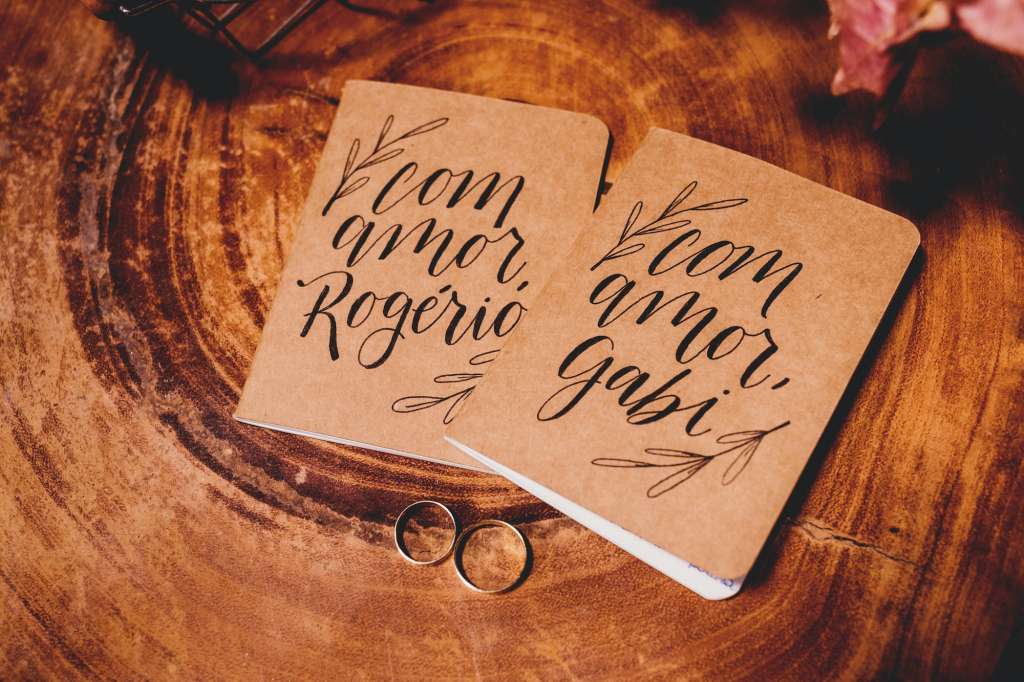 Tote Bags
Perfect for trade shows and events, providing a practical item for attendees while also advertising your brand.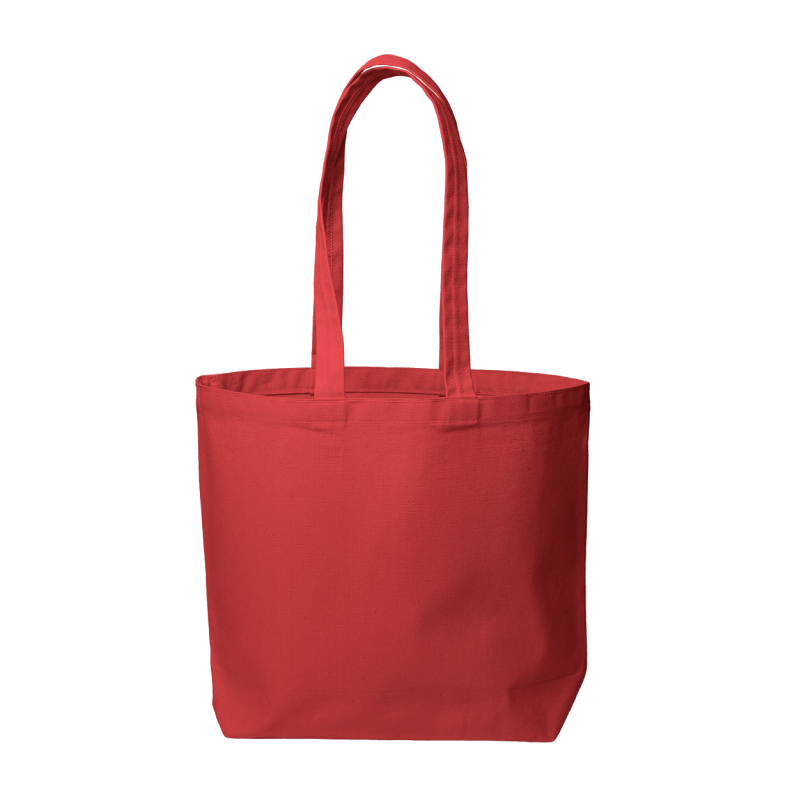 Mouse Pads
Useful for both clients and employees, mouse pads are a subtle but constant visual reminder of your brand.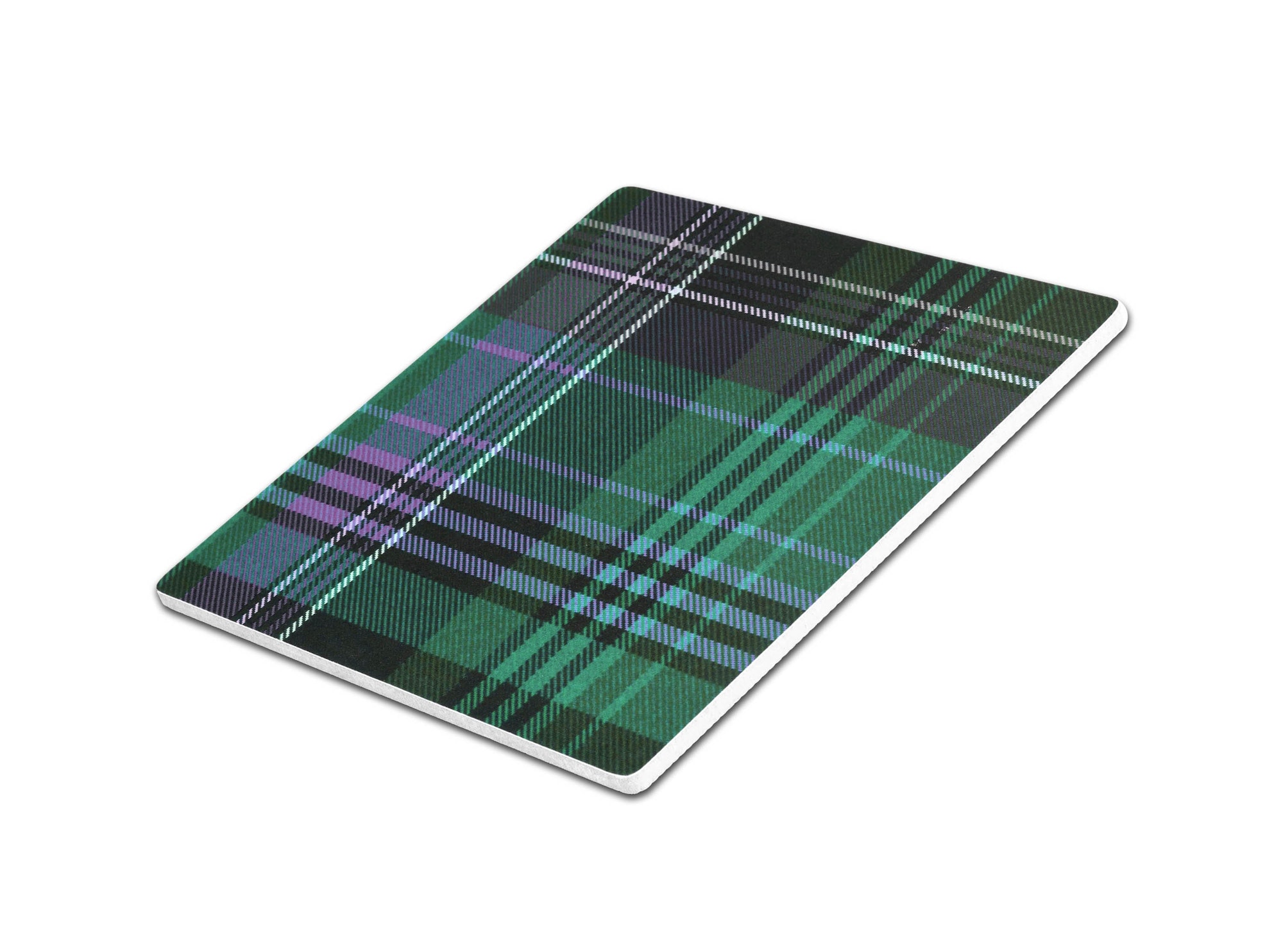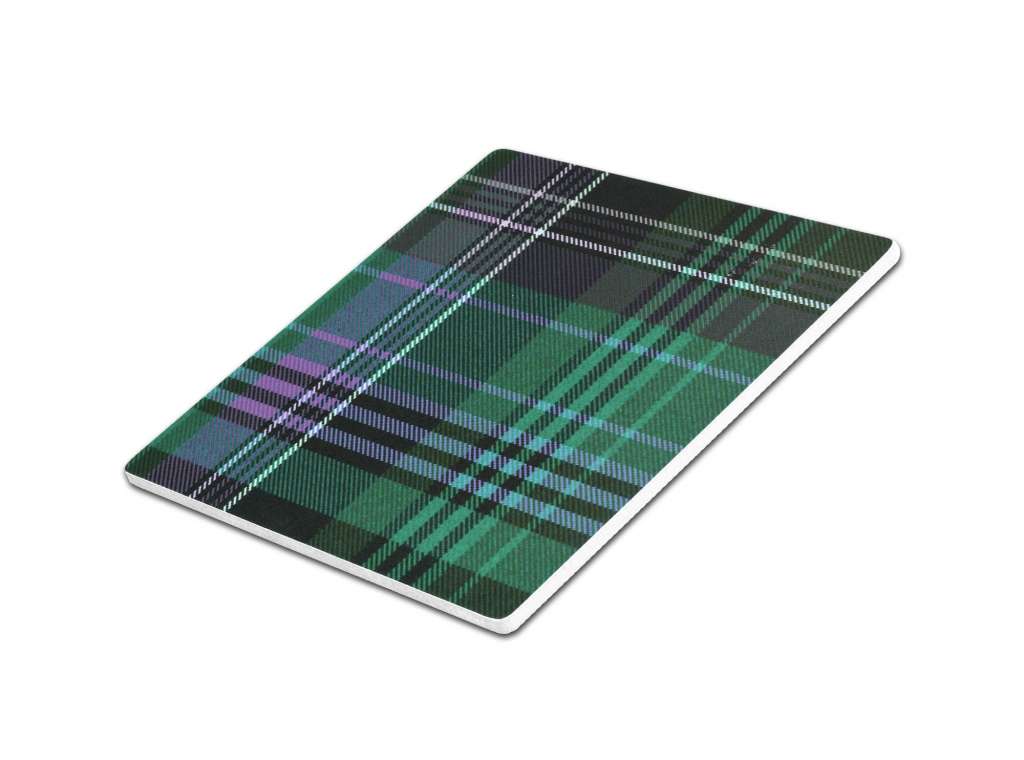 Desk Plants
A charming gift for clients or employees that brings life to their workspace and fosters a positive association with your brand.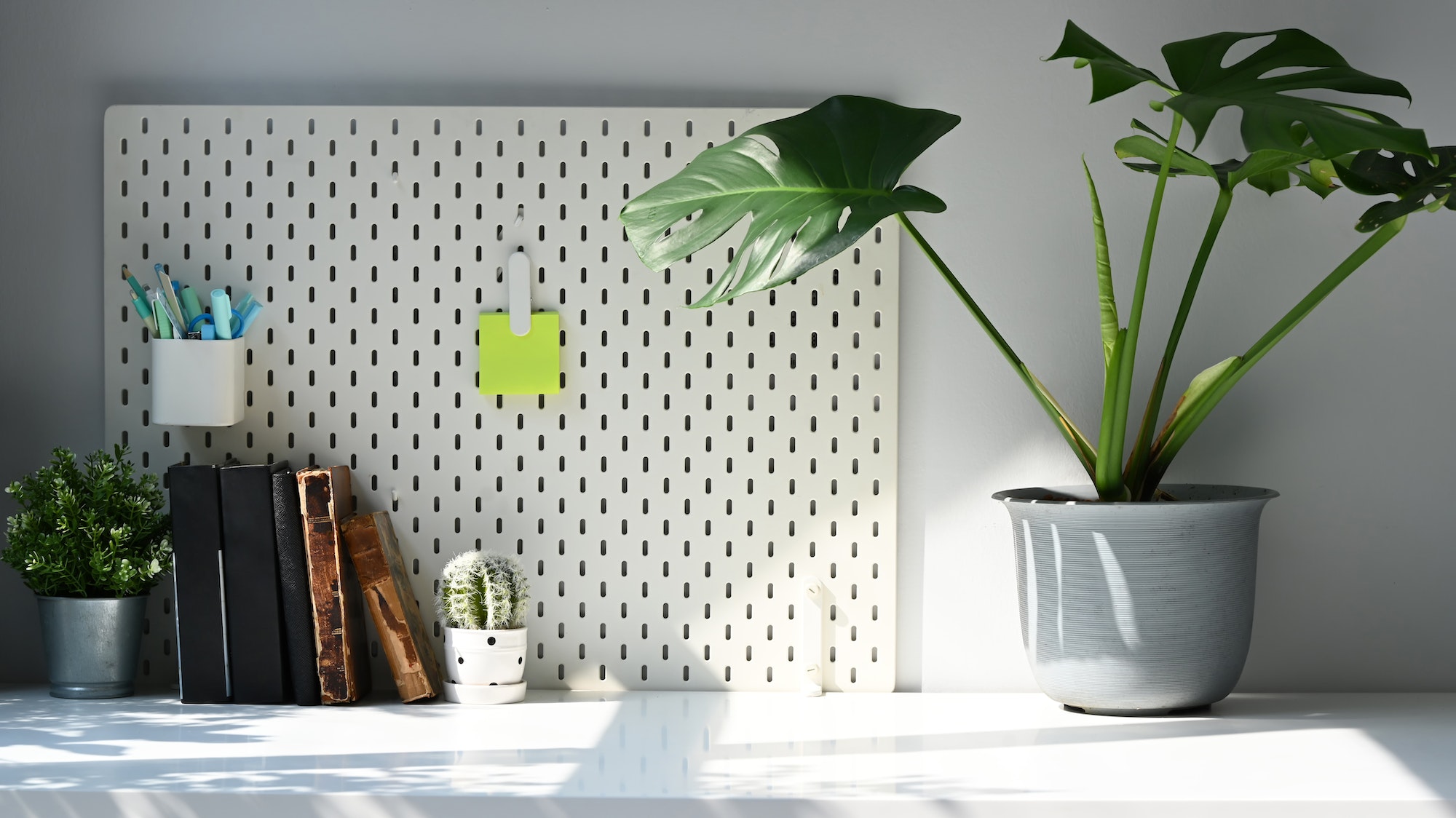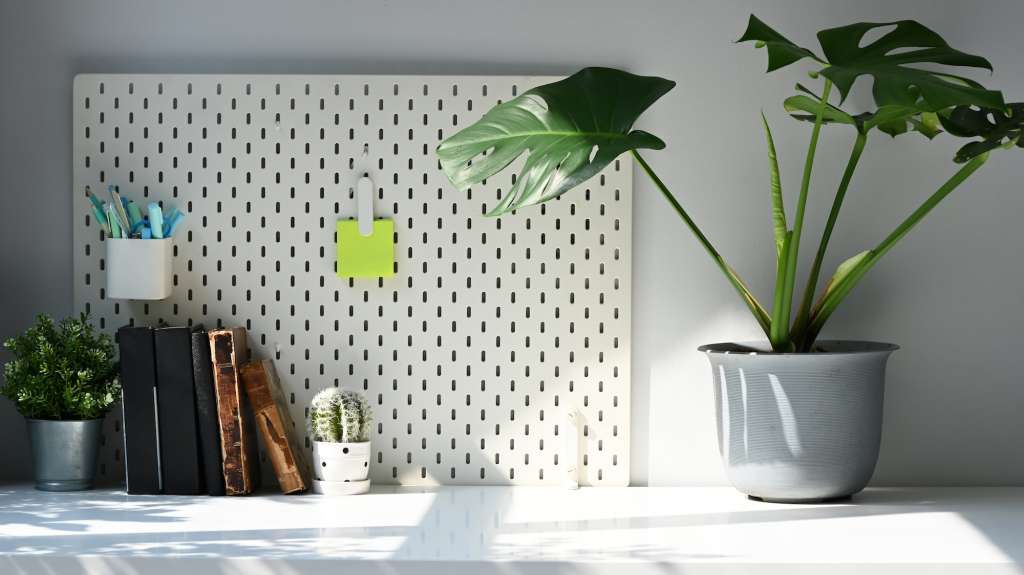 Mobile Phone Holders
Make daily screen time a branding opportunity by distributing customized mobile phone holders to clients and employees.
Stress Balls
A quirky but thoughtful gift, perfect for office settings where everyone could use a stress relief aid.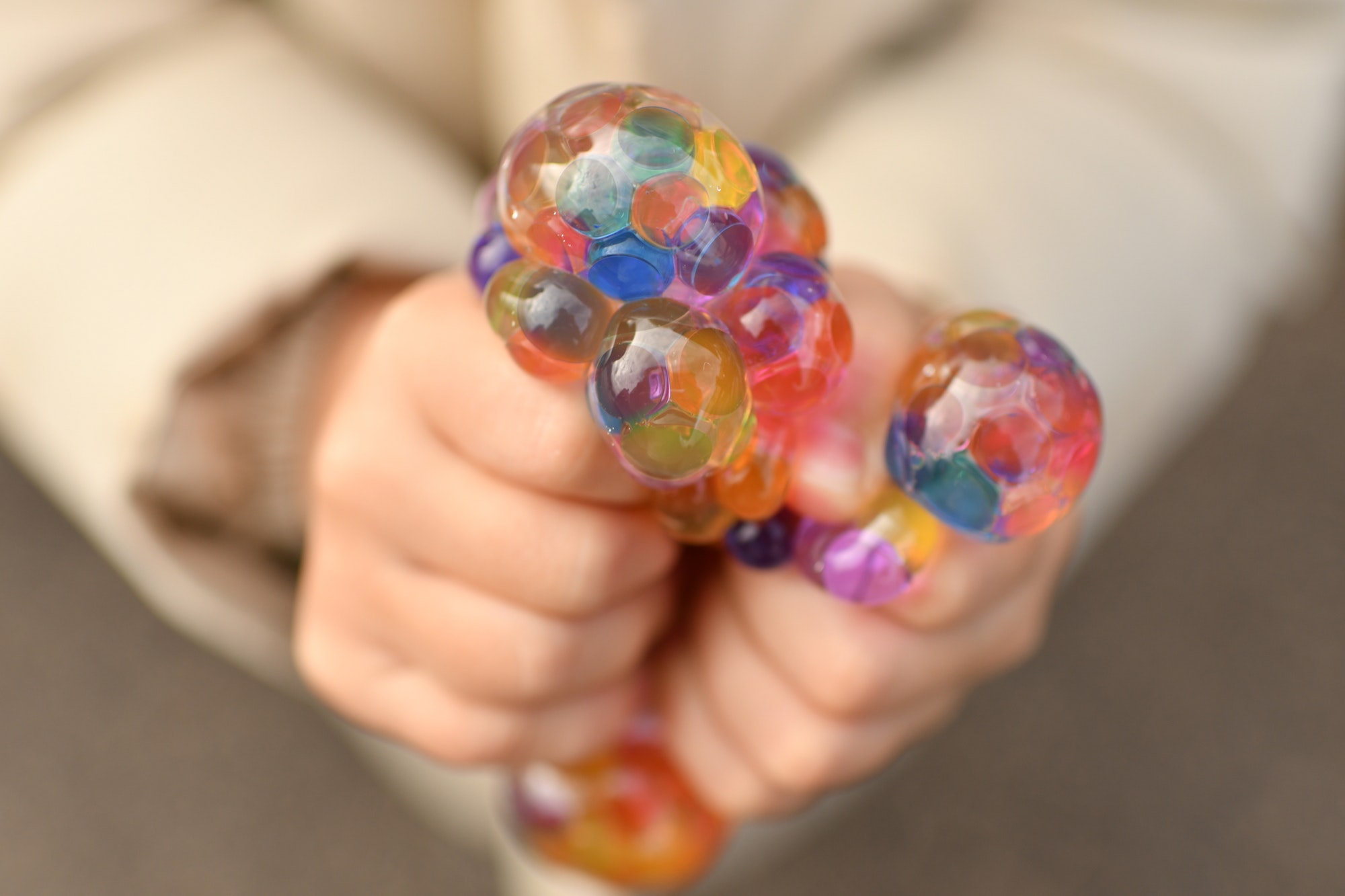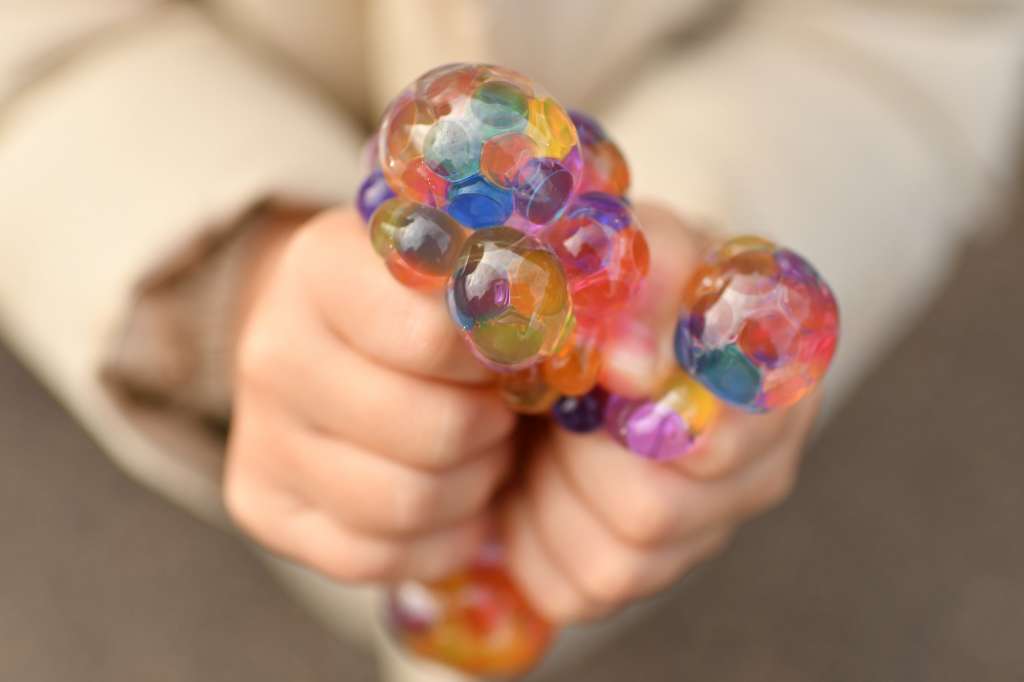 Hand Sanitizers
Highly relevant in today's world, branded hand sanitizers serve as a functional and caring gift.
Gift Cards
Ideal for employee rewards or client gifts, offering the freedom of choice while requiring minimal effort on your part.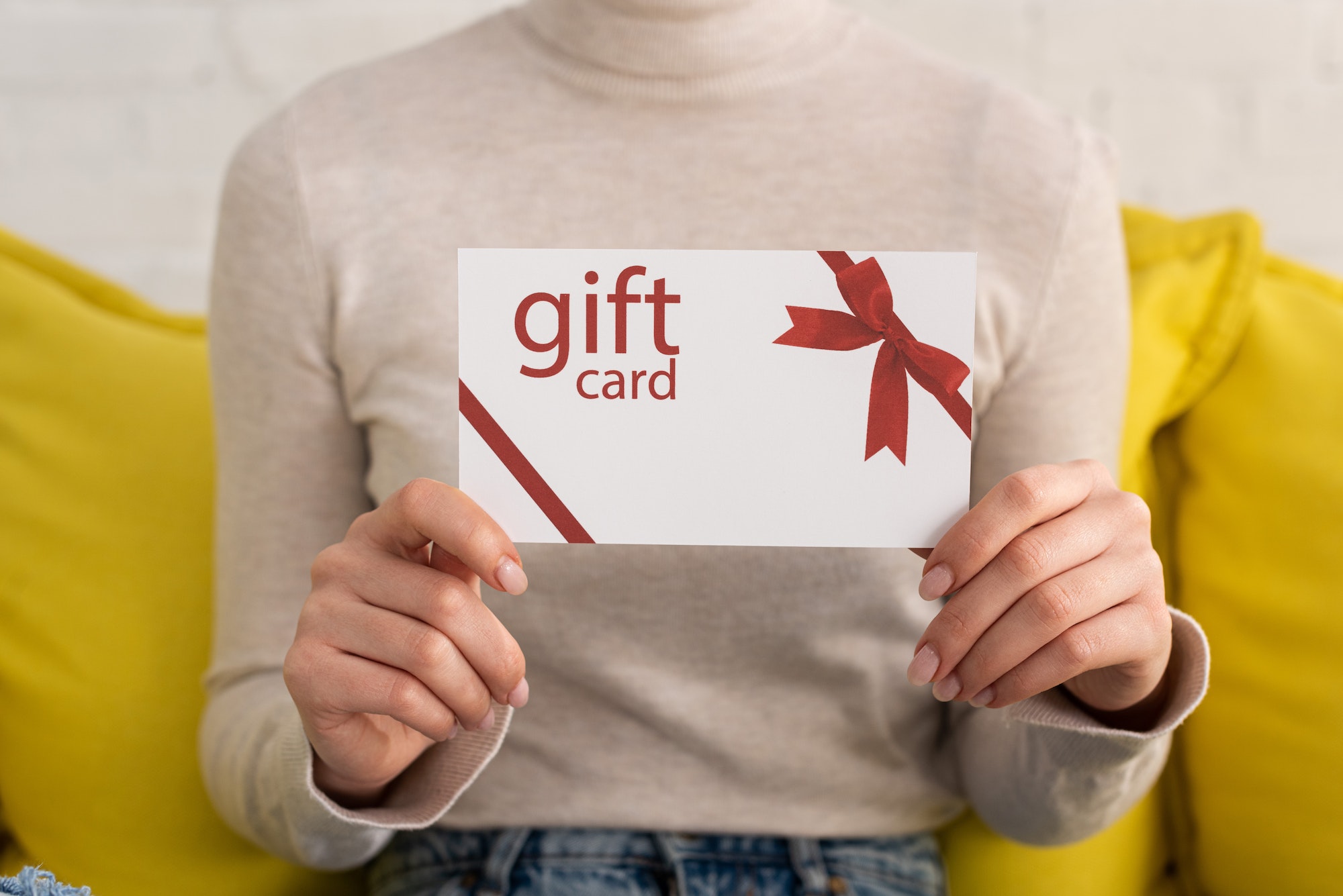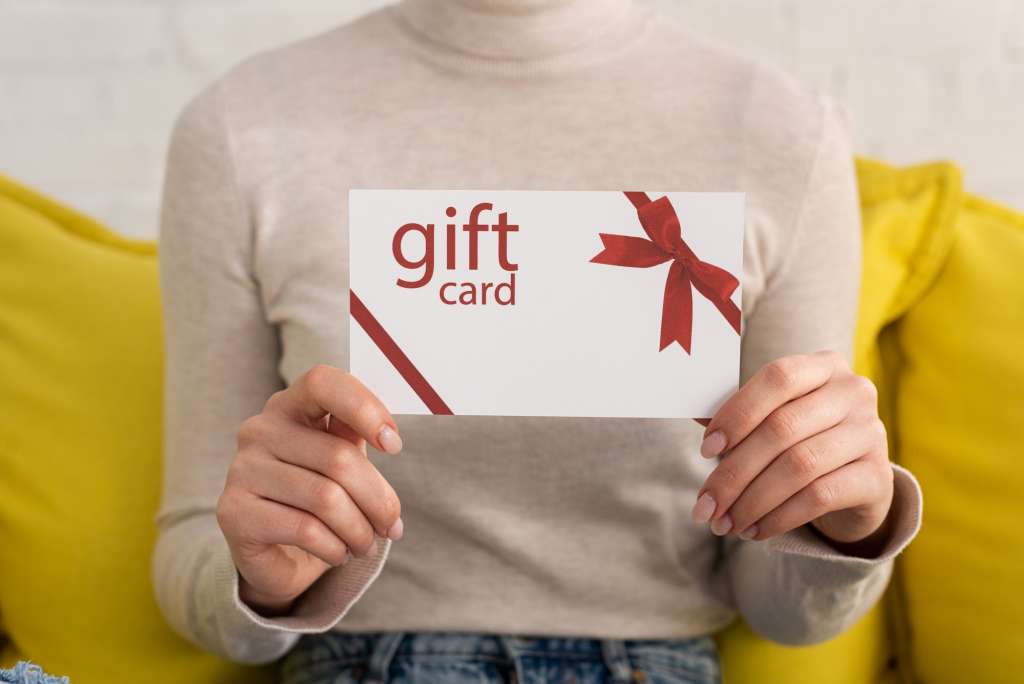 Webcam Covers
A budget-friendly item that offers privacy and shows your company values security, perfect for tech-based clients or events.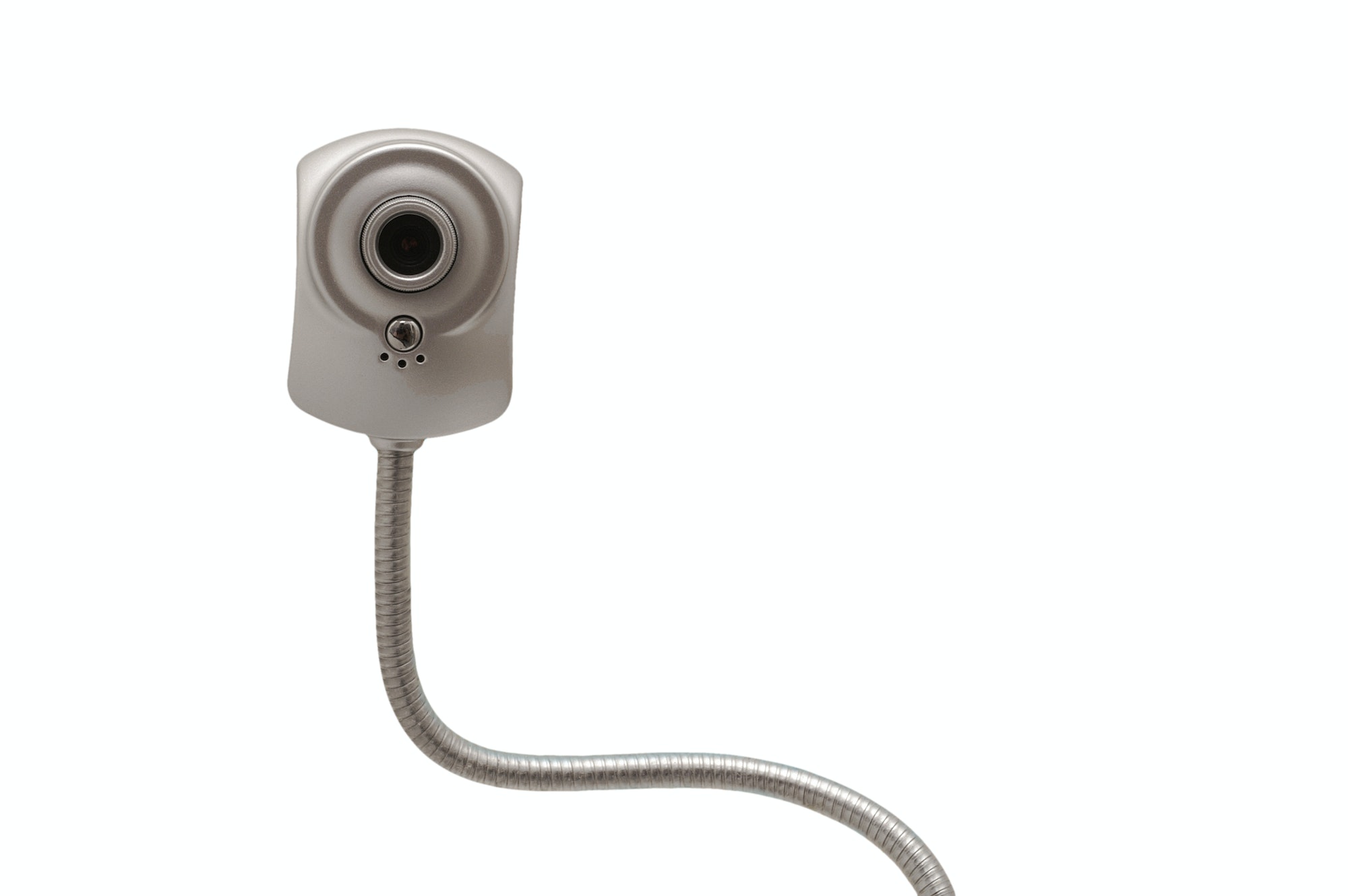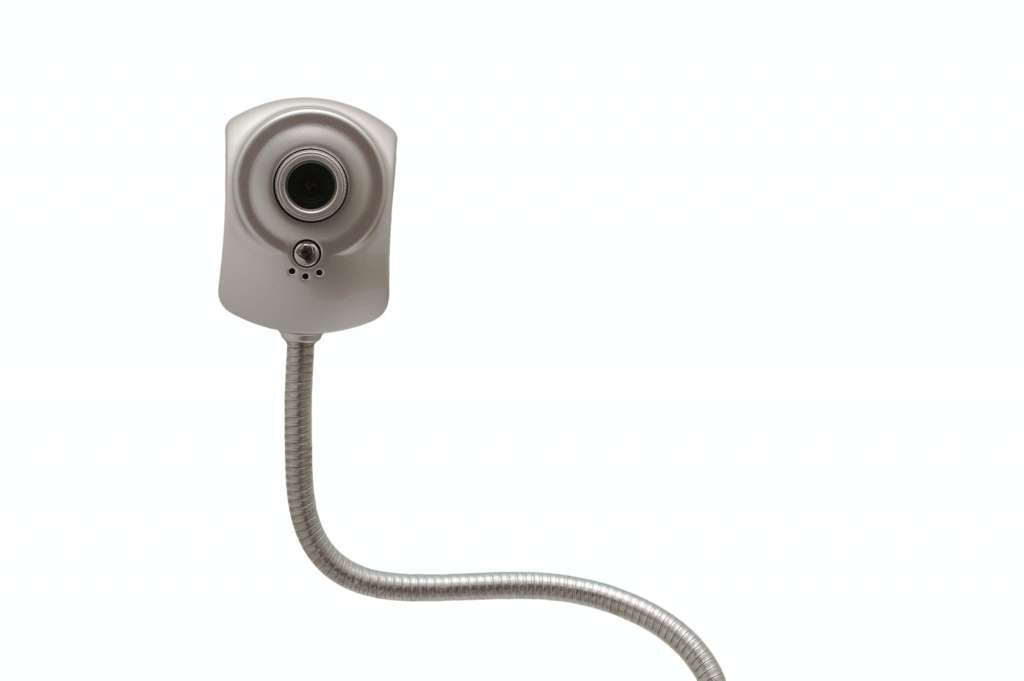 Branded Pens
An office staple that's ideal for events or client meetings, ensuring that your brand is always just an arm's reach away.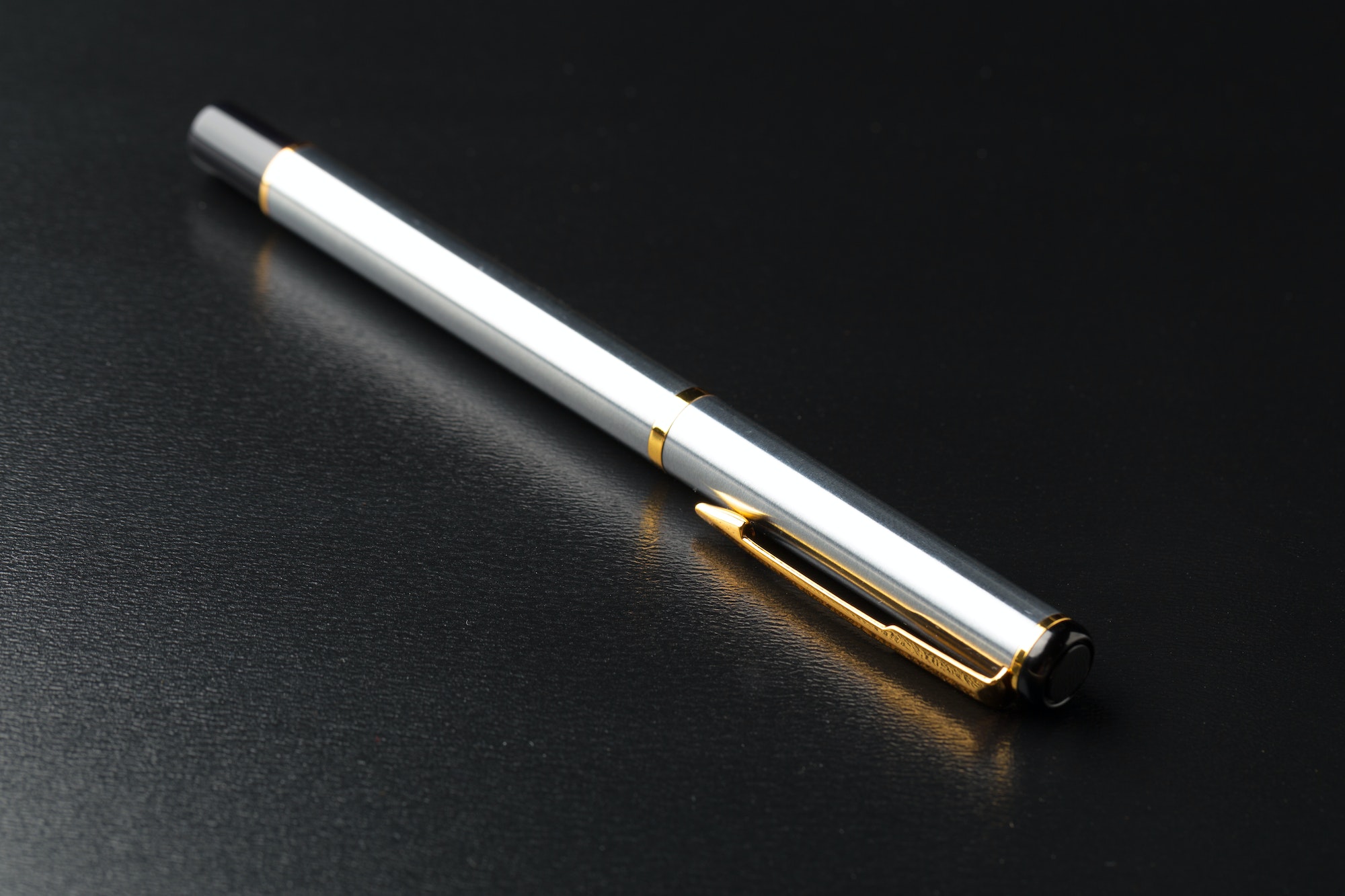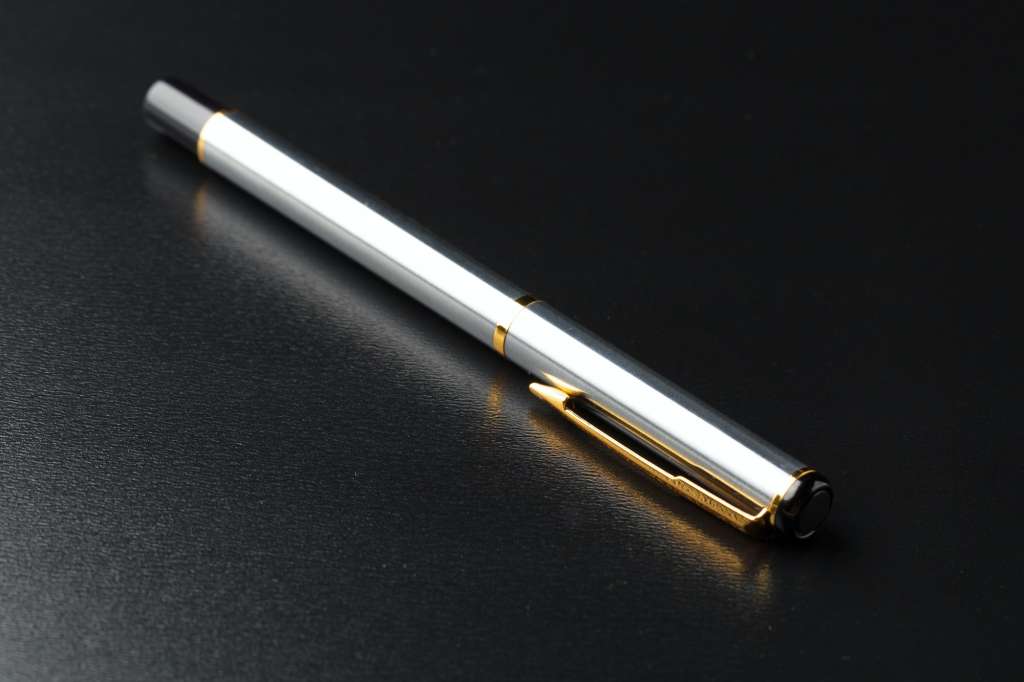 PopSockets
Trendy and useful for smartphone users, they make for a great gift, especially for a younger demographic.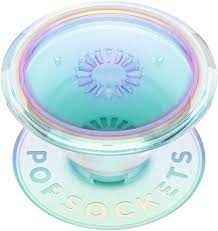 Travel Pillows
Perfect for startups in the travel or wellness industries, offering comfort while also promoting your brand.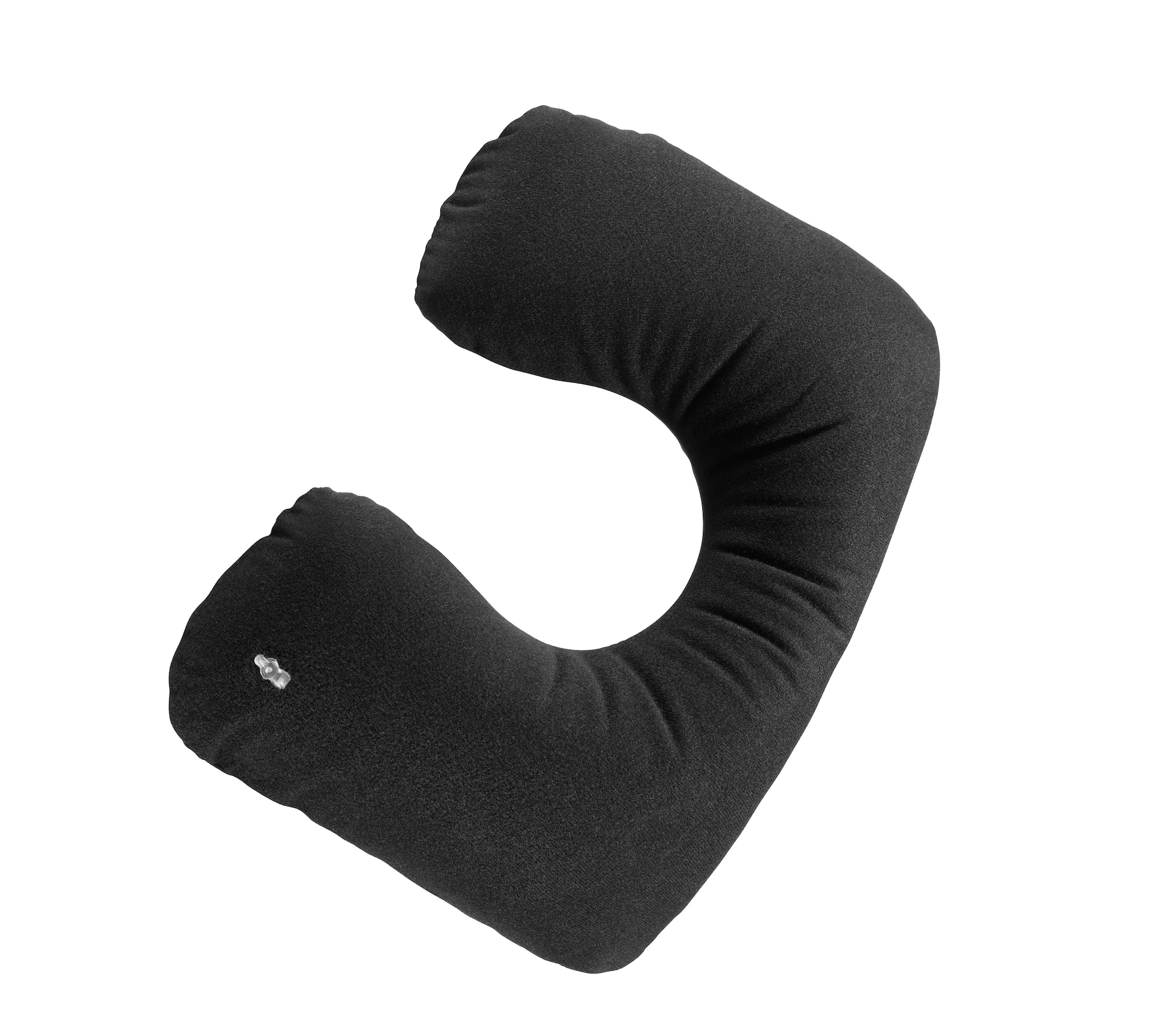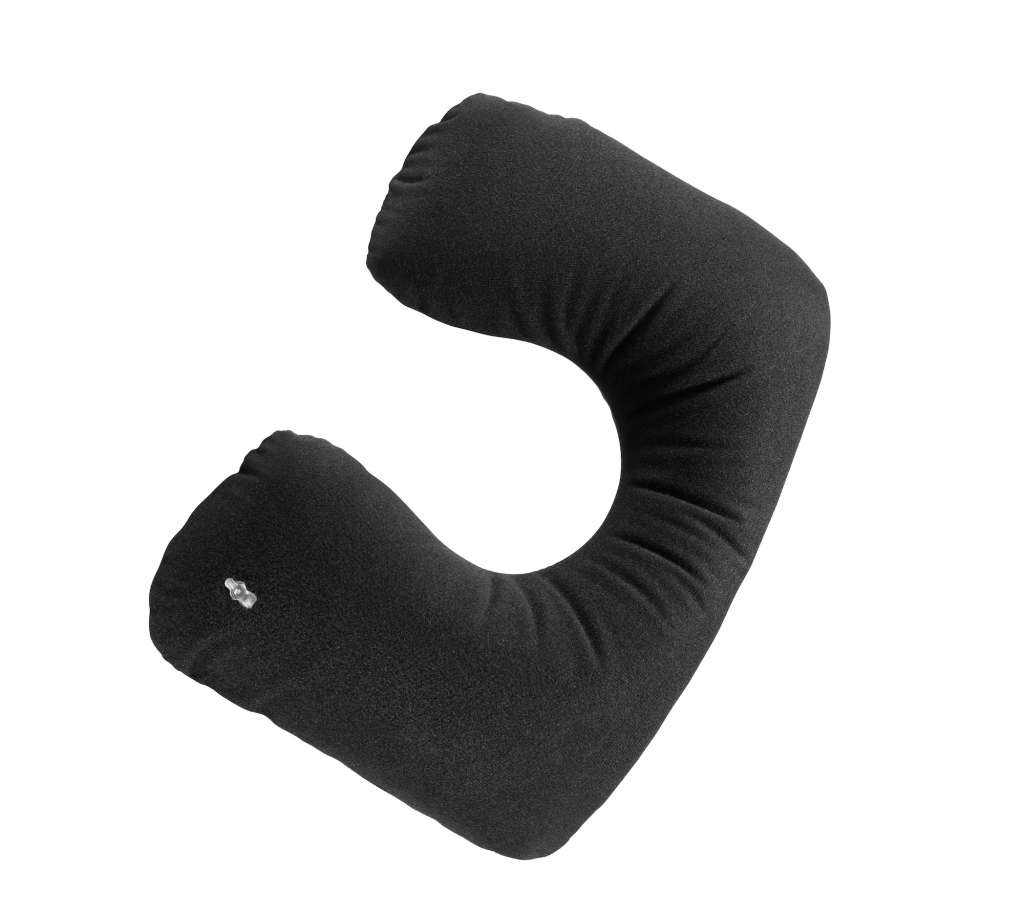 A classic choice for holiday gifts, showing clients or partners that you appreciate them in a tasteful (and tasty) way.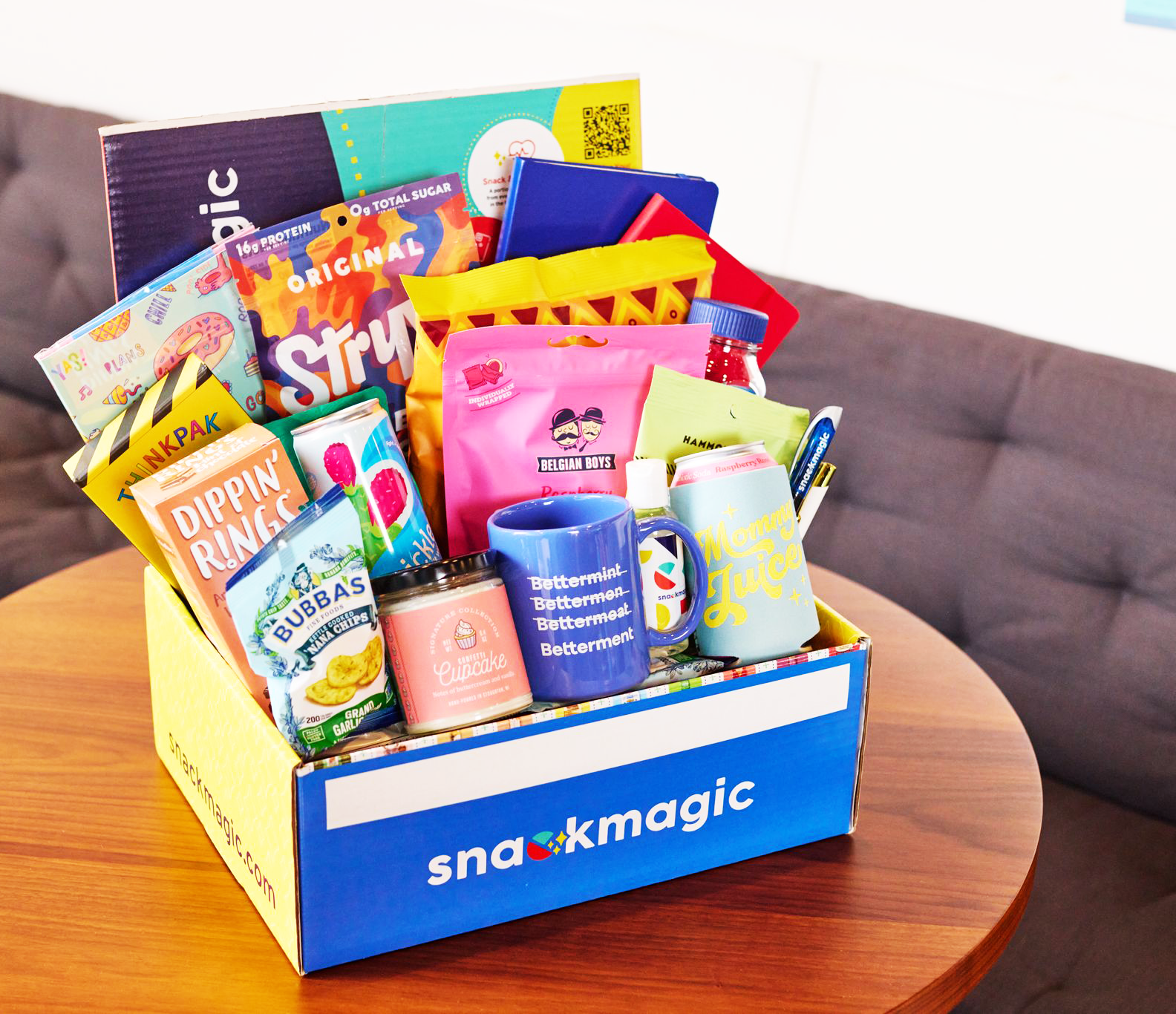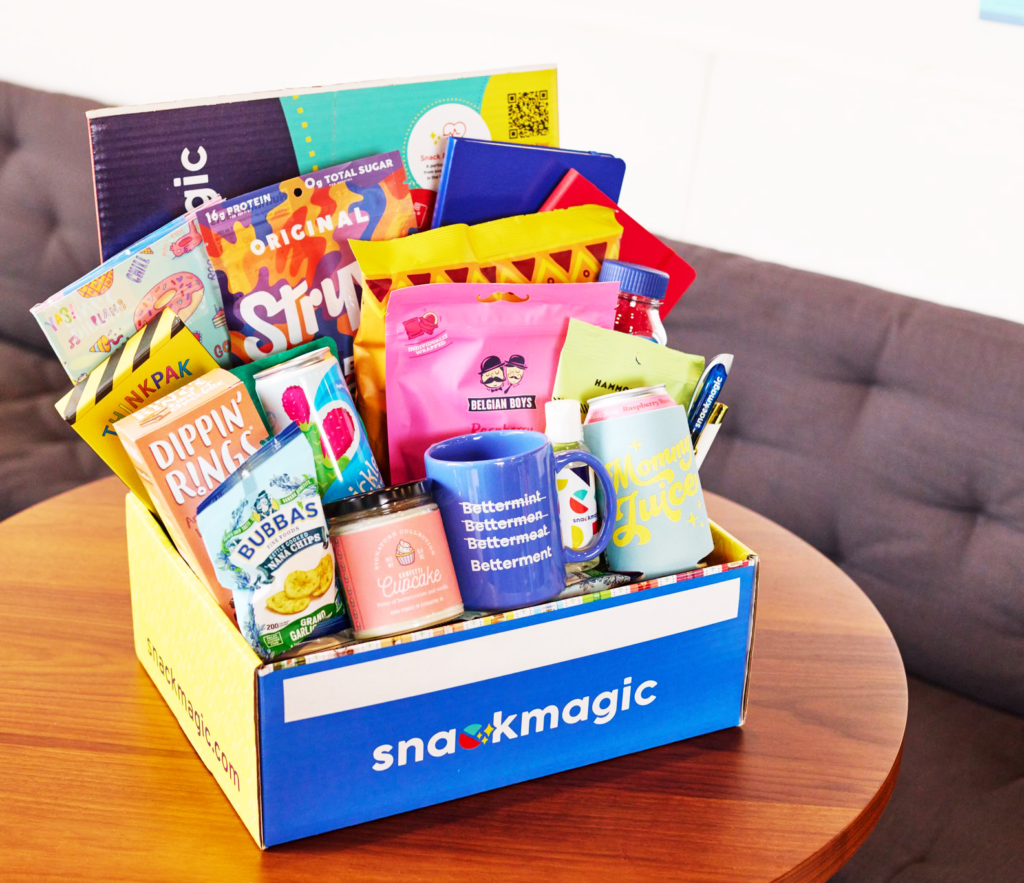 Eco-Friendly Straws
Show your company's commitment to sustainability by giving away reusable straws at events or as part of a sustainability campaign.
Each of these swag and gift ideas for startups offers a unique way to represent your brand while providing value to the receiver. Choose wisely and watch your brand grow!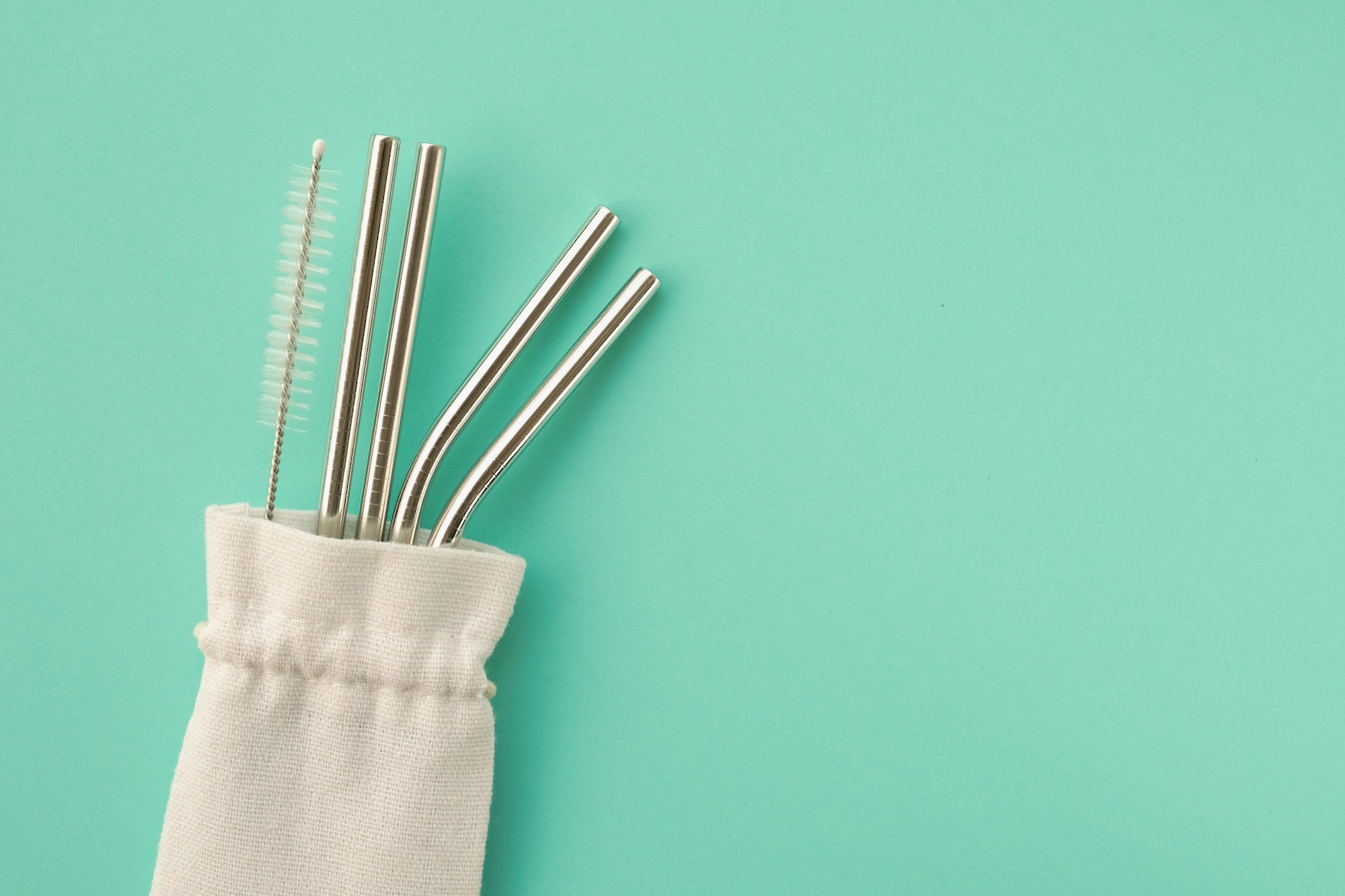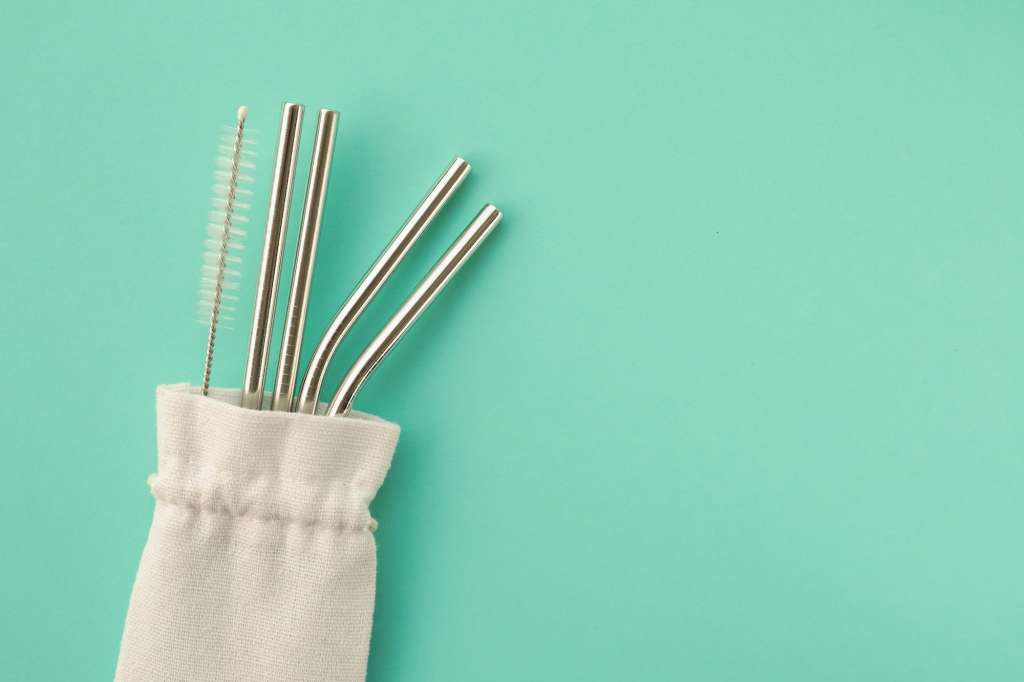 How to Choose the Right Swag and Gifts for Startups
Know Your Audience
The first step in selecting the right swag or gifts is knowing your audience. Tech-savvy clients might appreciate a cutting-edge gadget, while eco-conscious consumers will love sustainable products like reusable water bottles or eco-friendly tote bags.
Quality Over Quantity
High-quality swag and gifts reflect well on your startup's image. A well-made item will last longer and ensure your brand is remembered positively.
Make It Useful
Choose items that people will use in their daily lives. The more your swag or gift is used, the more brand exposure you get.
Budget Considerations
While it might be tempting to go all out, remember that you aren't still a startup, and budgets are tight. Opt for high-impact, low-cost items that deliver value.
Swag and gifts can be critical in building brand recognition and forging lasting relationships for startups. They are an investment into the company's future and an integral part of your marketing strategy. So, next time you're planning a promotional event or looking for a way to say thank you to your clients or employees, don't overlook the power of well-chosen swag and gifts.

Consider SwagMagic for Seamless Customized Swag Delivery Worldwide
Whether you're hosting a global online event, opening a new branch overseas, or simply want to send a 'thank you' token to international clients, logistics can be a nightmare.
SwagMagic eliminates this hassle by offering seamless, worldwide delivery of customized swag. This service ensures that your branded merchandise reaches its destination in perfect condition, on time, every time.
With SwagMagic, you're not just sending items; you're delivering a memorable brand experience to doorsteps around the world.