Looking to show appreciation and boost the morale of construction workers through gifting and sending swag?
Construction workers are the backbone of our infrastructure, dedicating long hours to build the world around us. Their hard work often goes unnoticed, but it's an essential part of creating the structures we rely on daily.
Consider these thoughtful gift ideas that can make a difference both during work hours and beyond.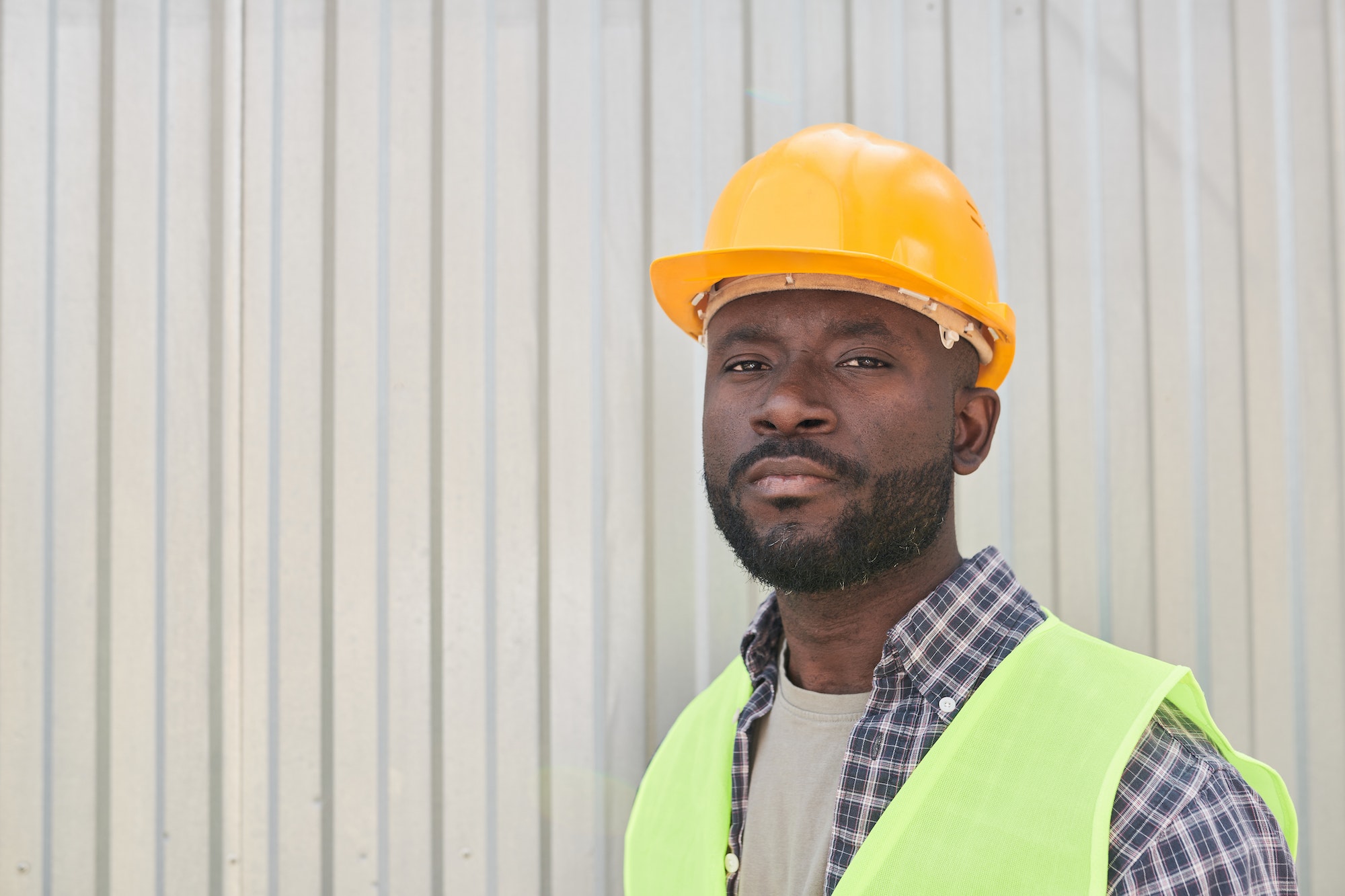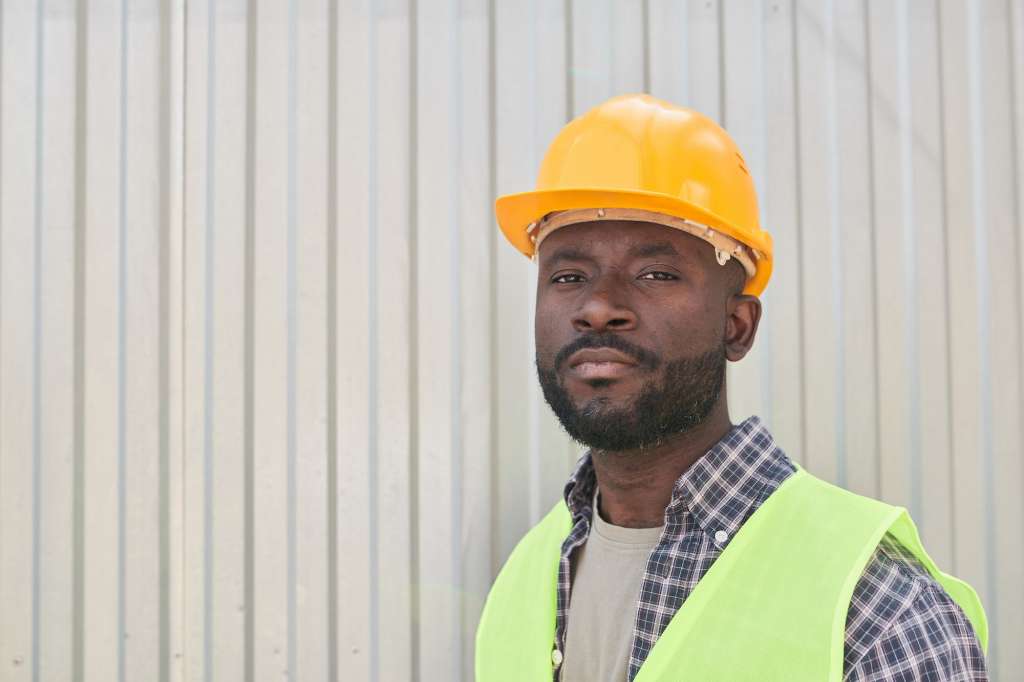 Custom Swag and Personalized Gift Ideas for Construction Workers
Quality Work Boots
Construction workers spend most of their day on their feet, making comfortable and durable work boots essential. Invest in a pair from a trusted brand known for providing support and protection.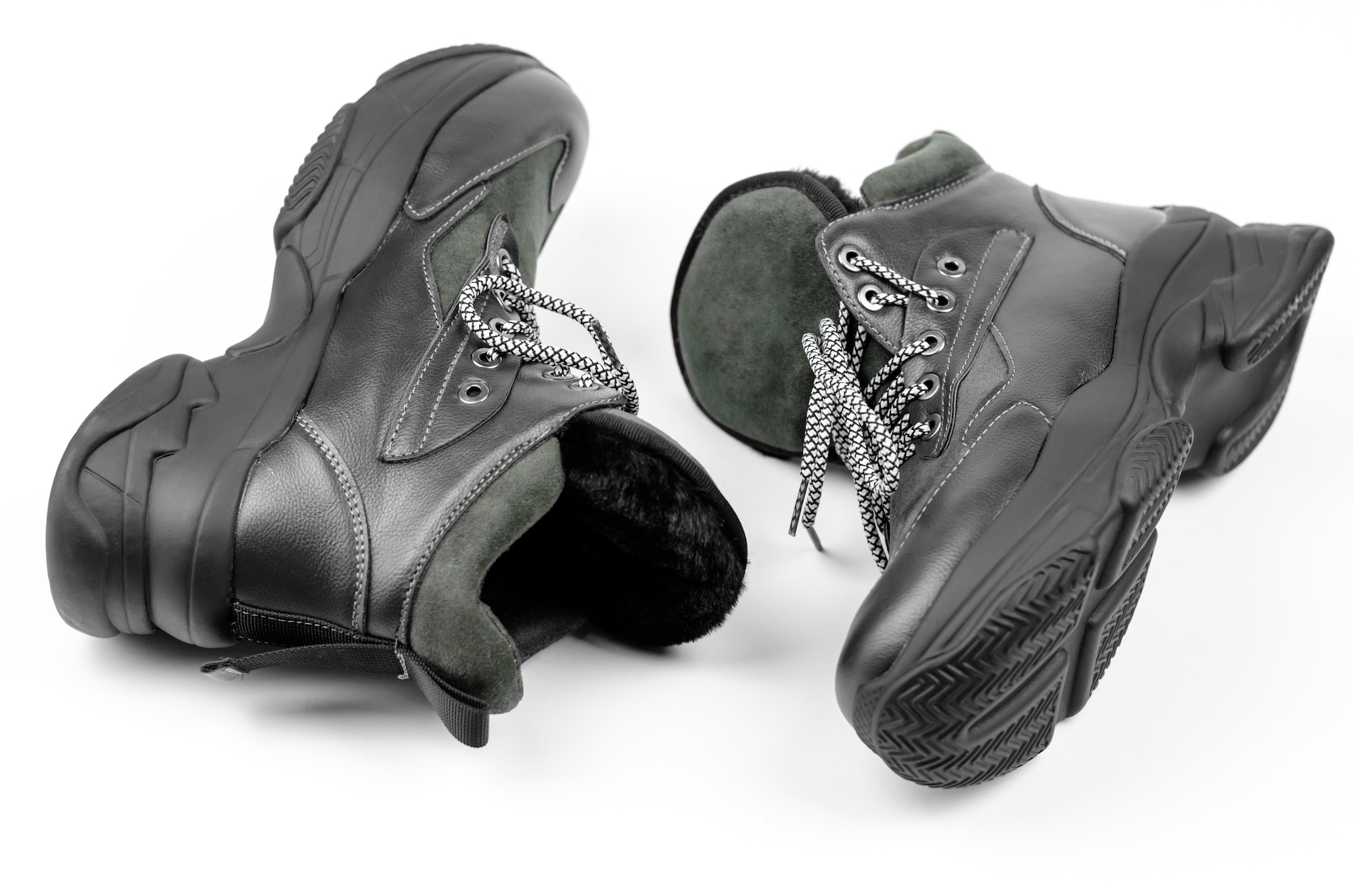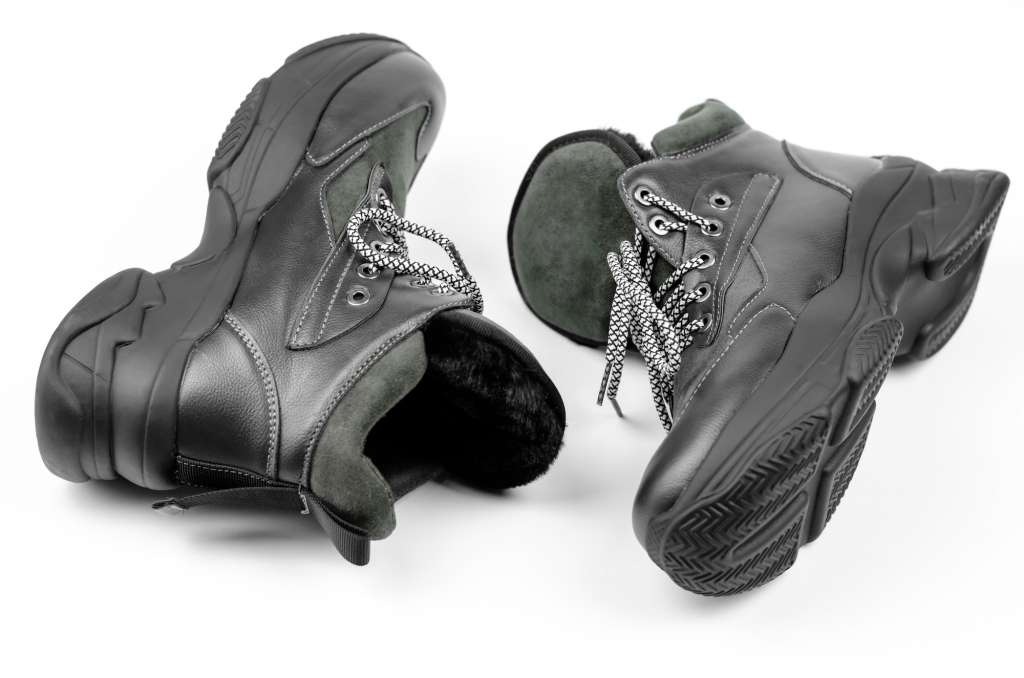 Tool Set
A comprehensive tool set or a specific tool they need for their trade is a practical gift. Look for items like a durable hammer, a set of screwdrivers, or a versatile multi-tool.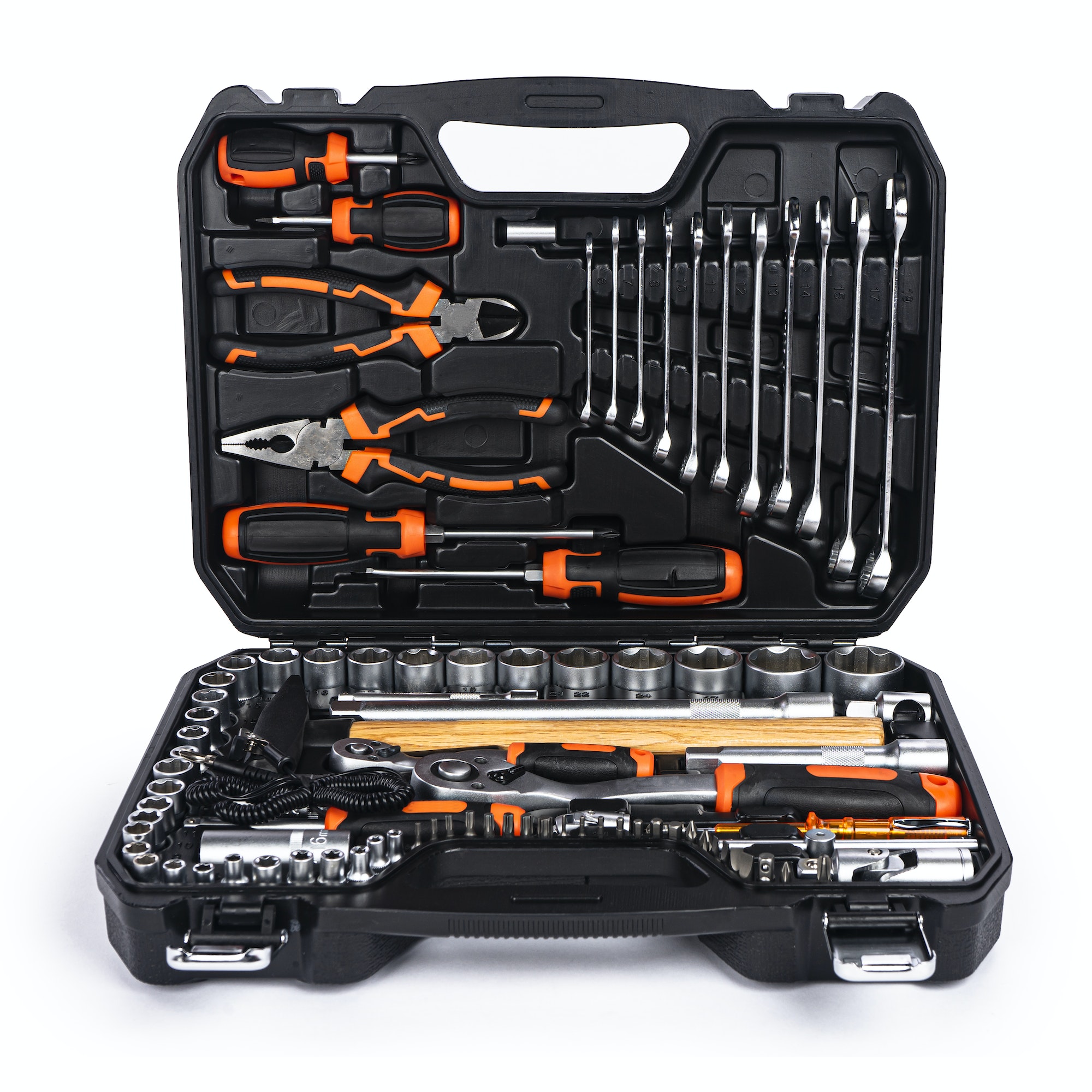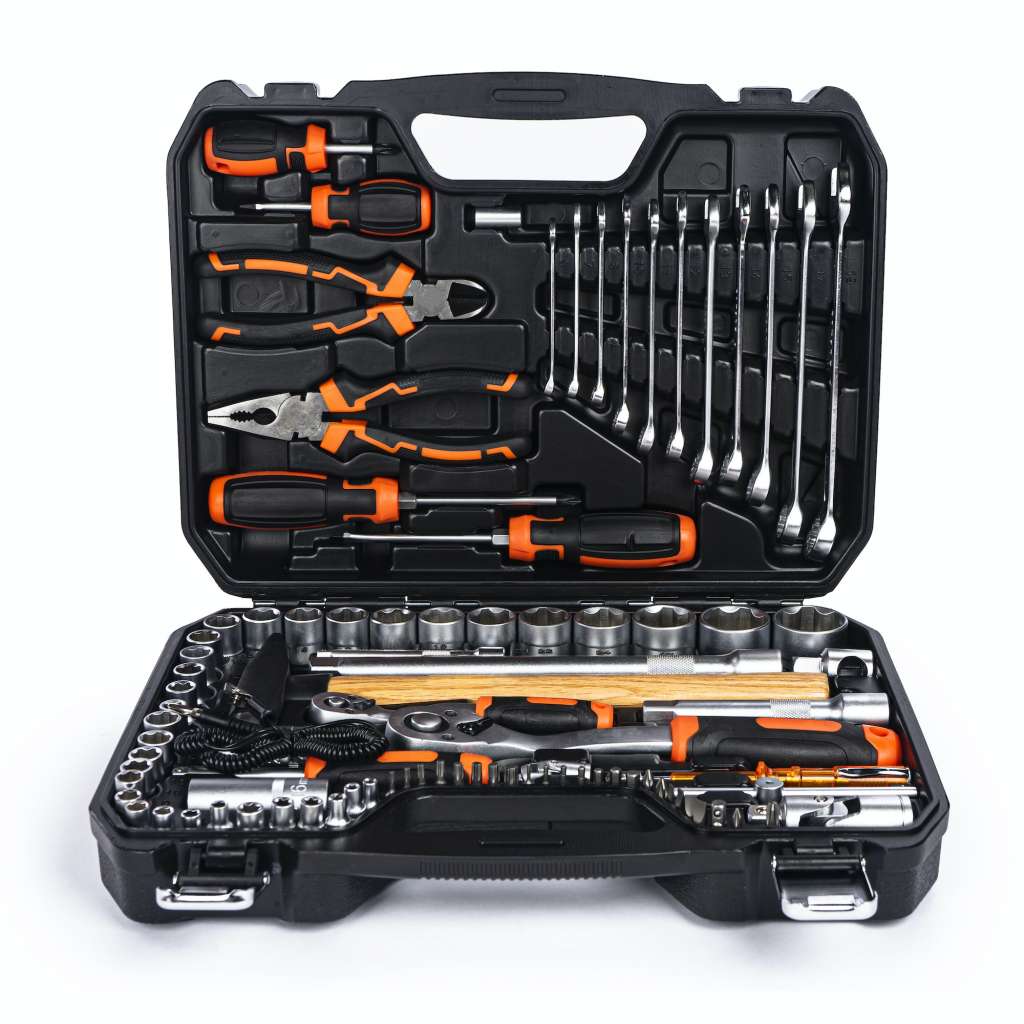 Eco-Friendly Swag Box
A swag box filled with construction-themed merchandise like branded shirts, hats, and accessories can be a fun and thoughtful gift. It not only provides practical items but also adds a touch of company or industry pride.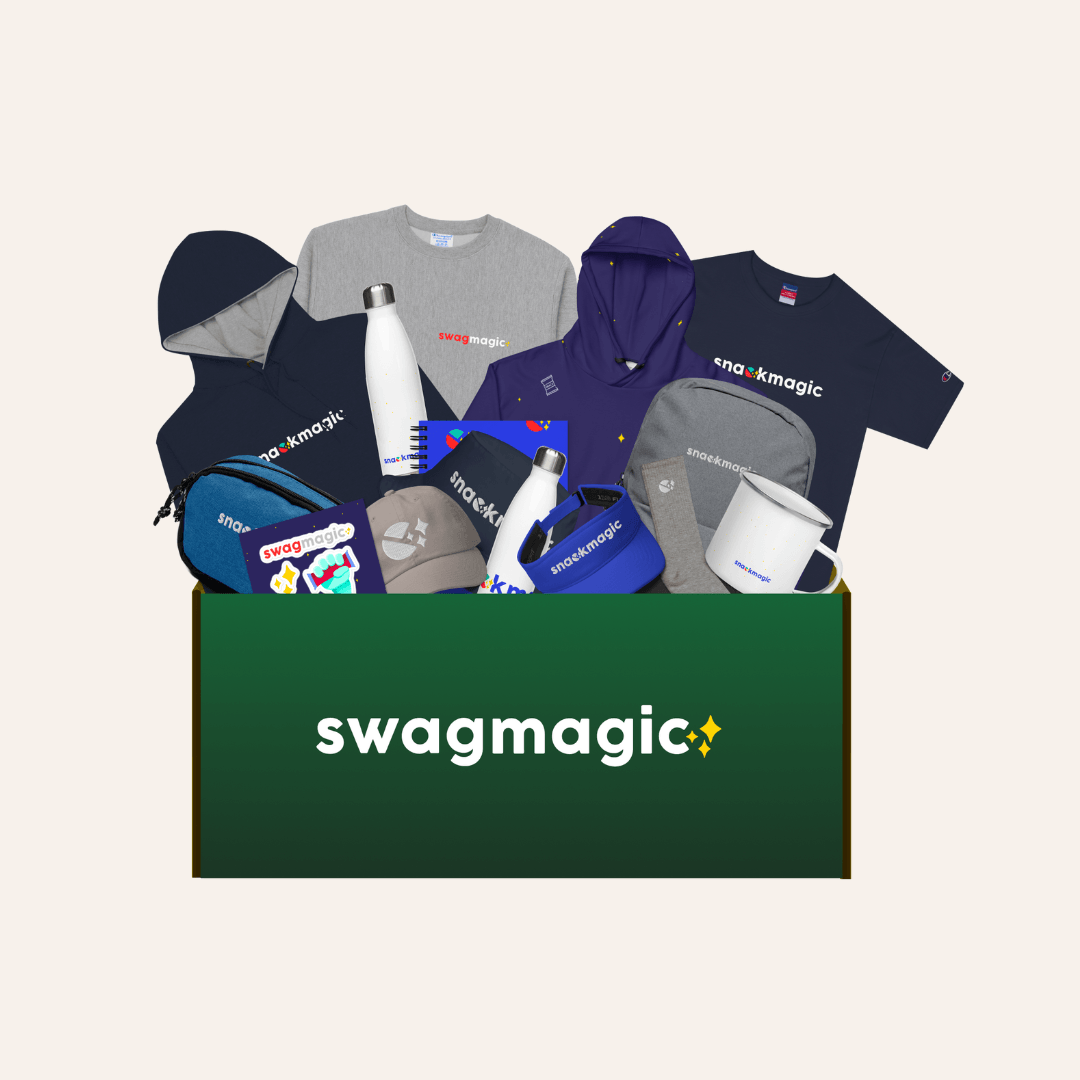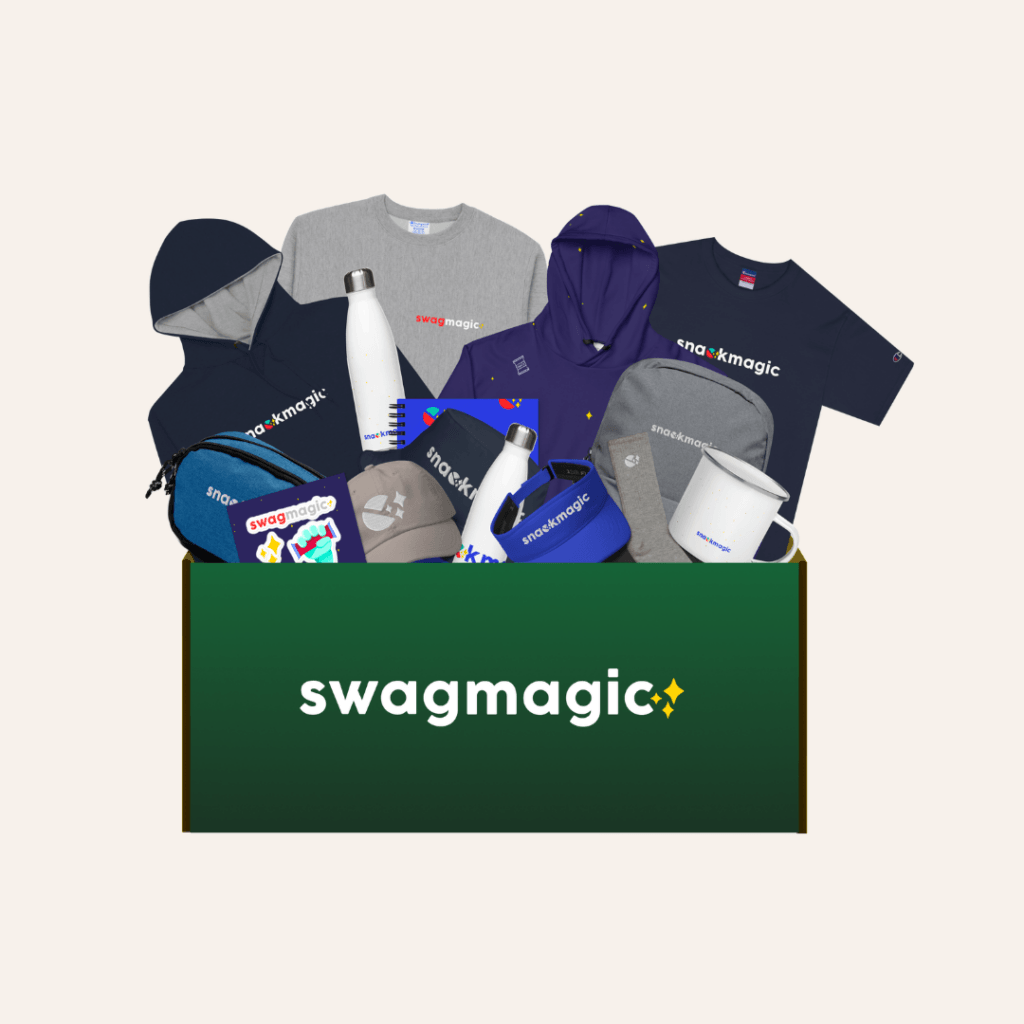 Holiday Gift Set
Show your commitment to sustainability by gifting an eco-friendly kit that includes reusable water bottles, bamboo utensils, and eco-conscious cookies. It's a great way to support their health and the environment simultaneously.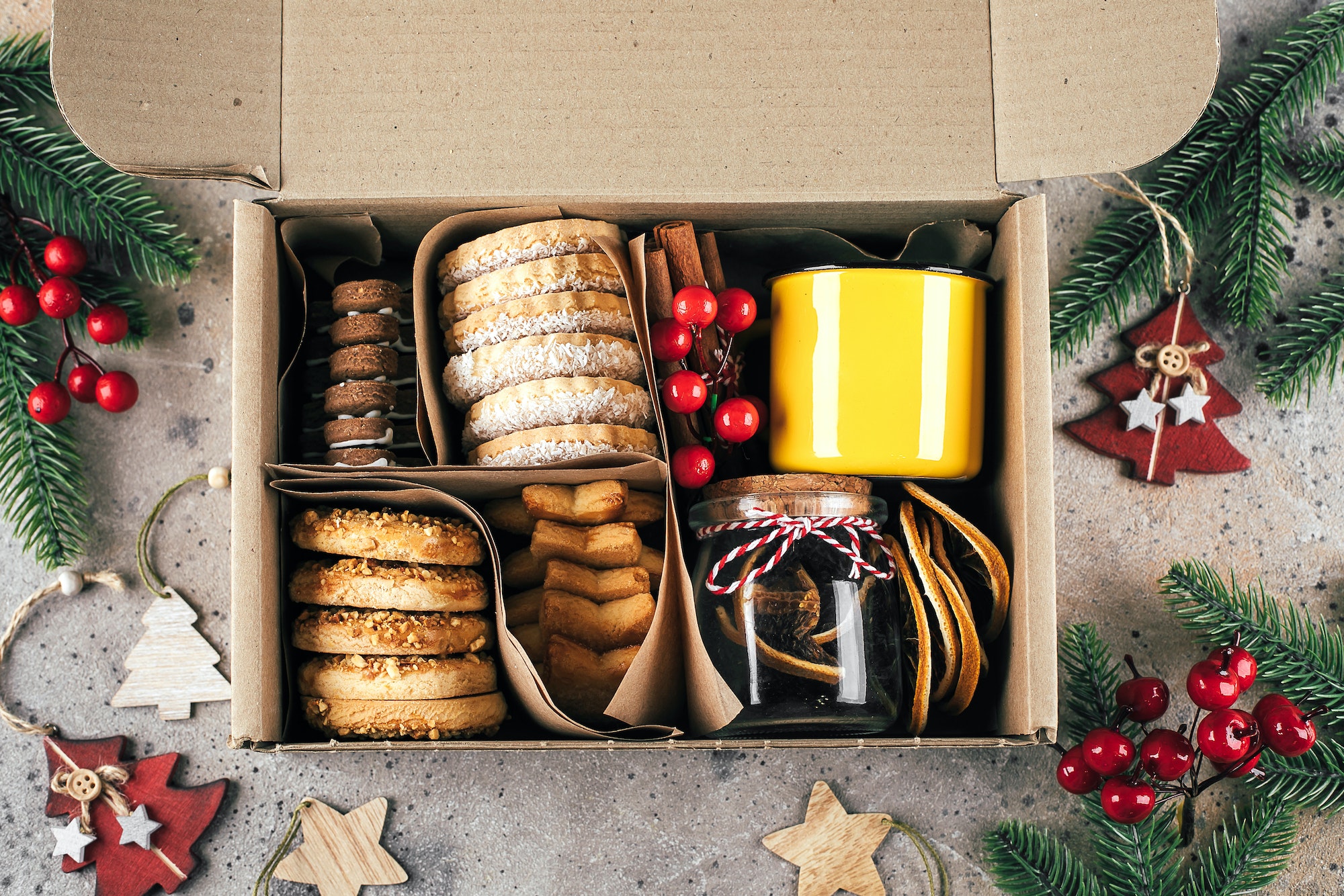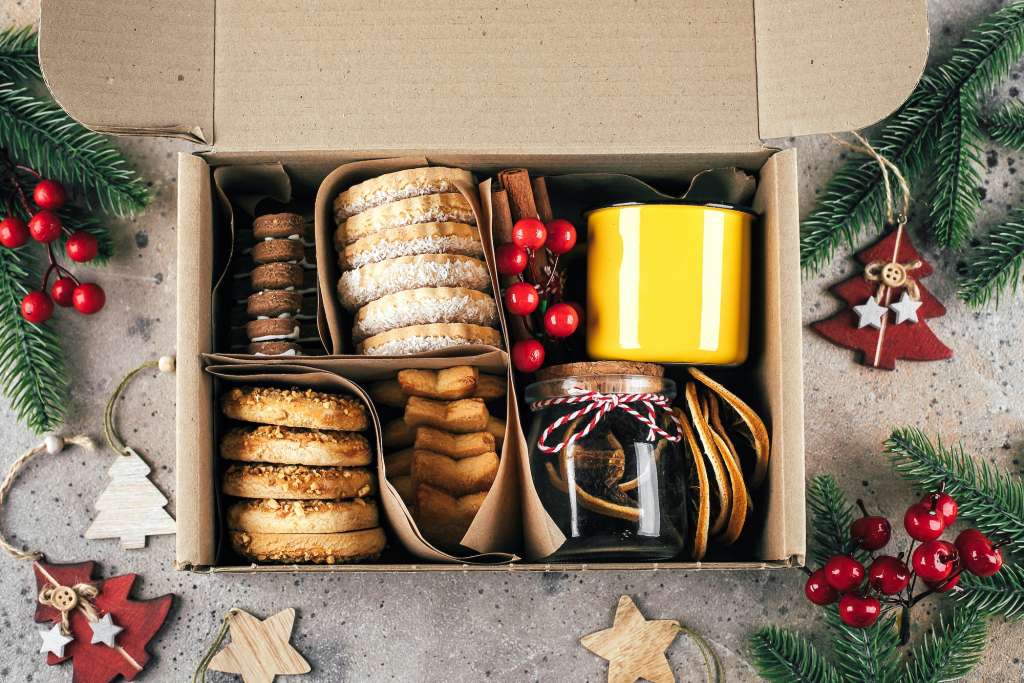 Snack Box
A well-stocked snack box filled with an assortment of energy-boosting snacks can be a lifesaver for construction workers on the go. Include a variety of granola bars, nuts, dried fruits, and protein snacks to keep them fueled and focused throughout the day. This thoughtful gift not only satisfies their cravings but also supports their productivity on the job.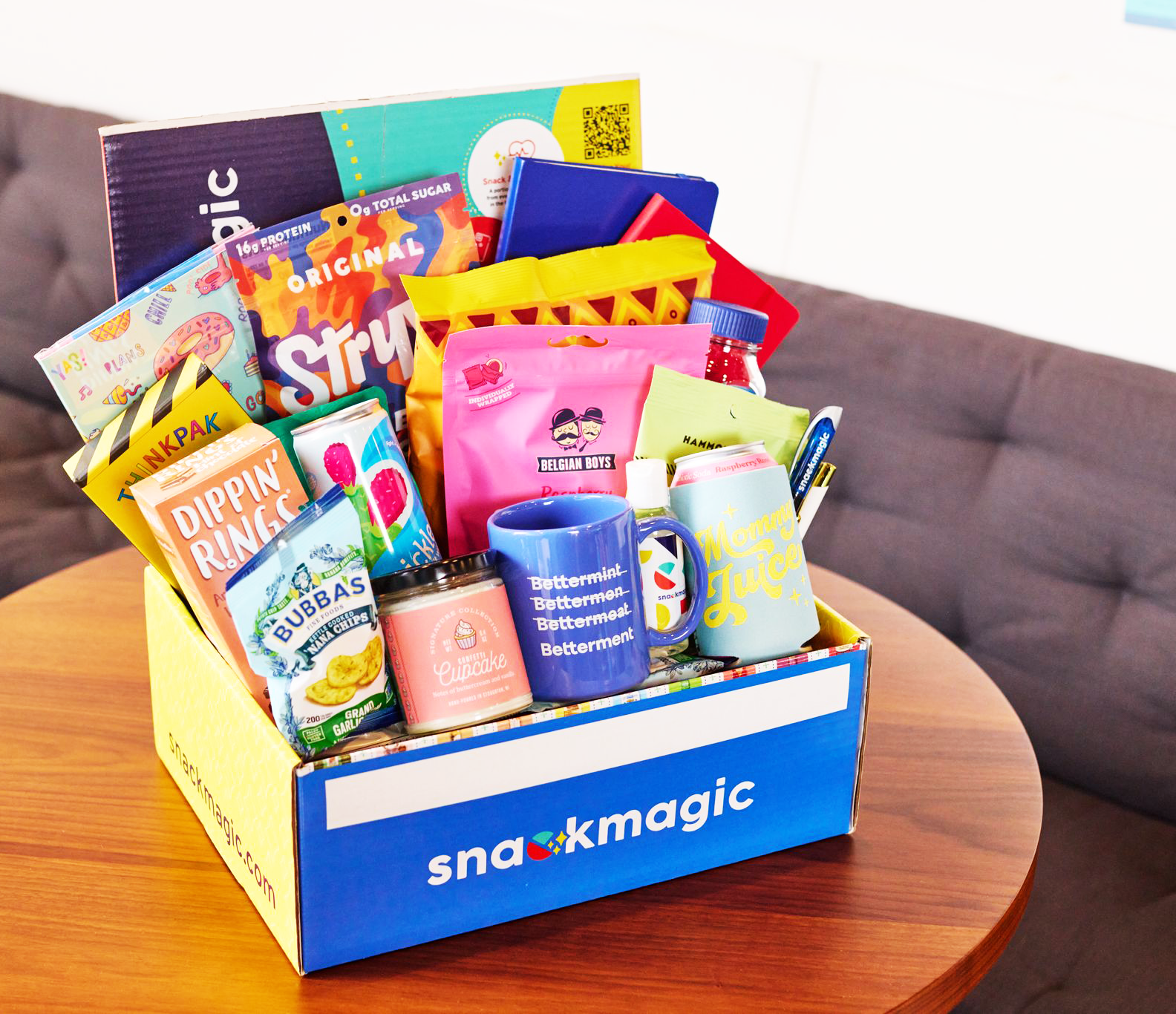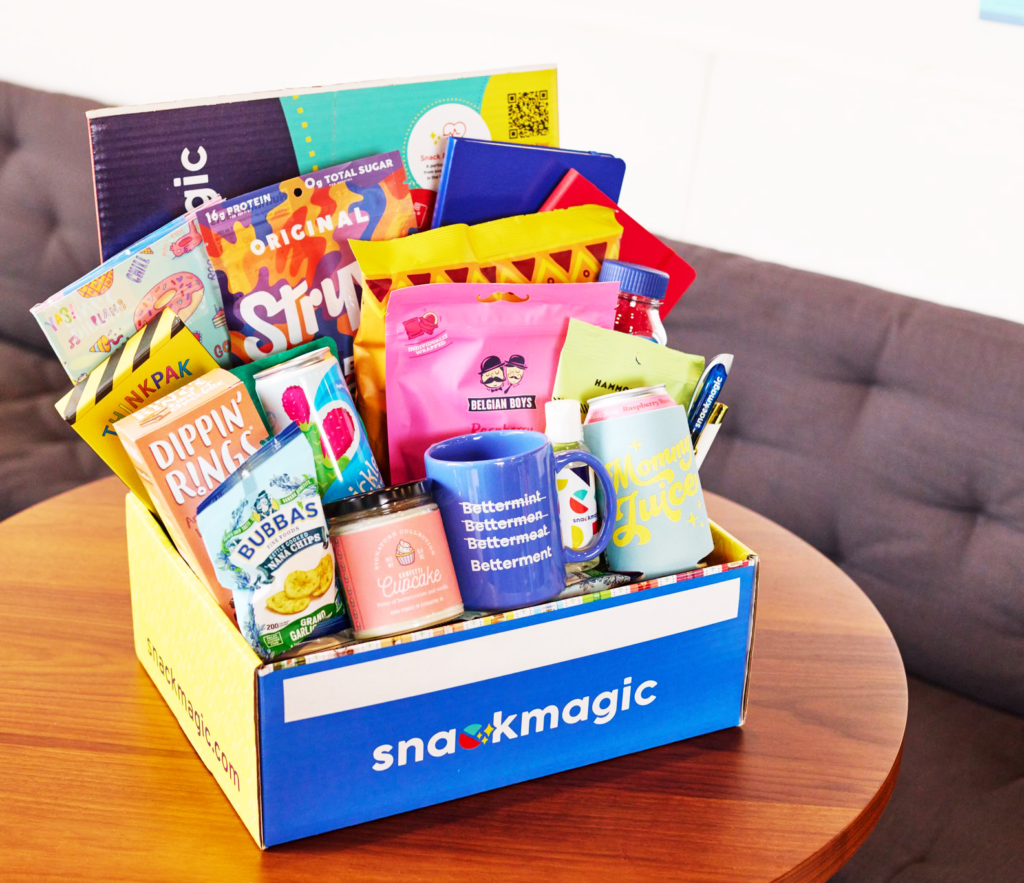 Customized Gear
Adding a personal touch to their work gear can make a significant difference. Consider gifting a custom-made hard hat with their name or a motivational message. Personalized items like this can make their safety gear feel special.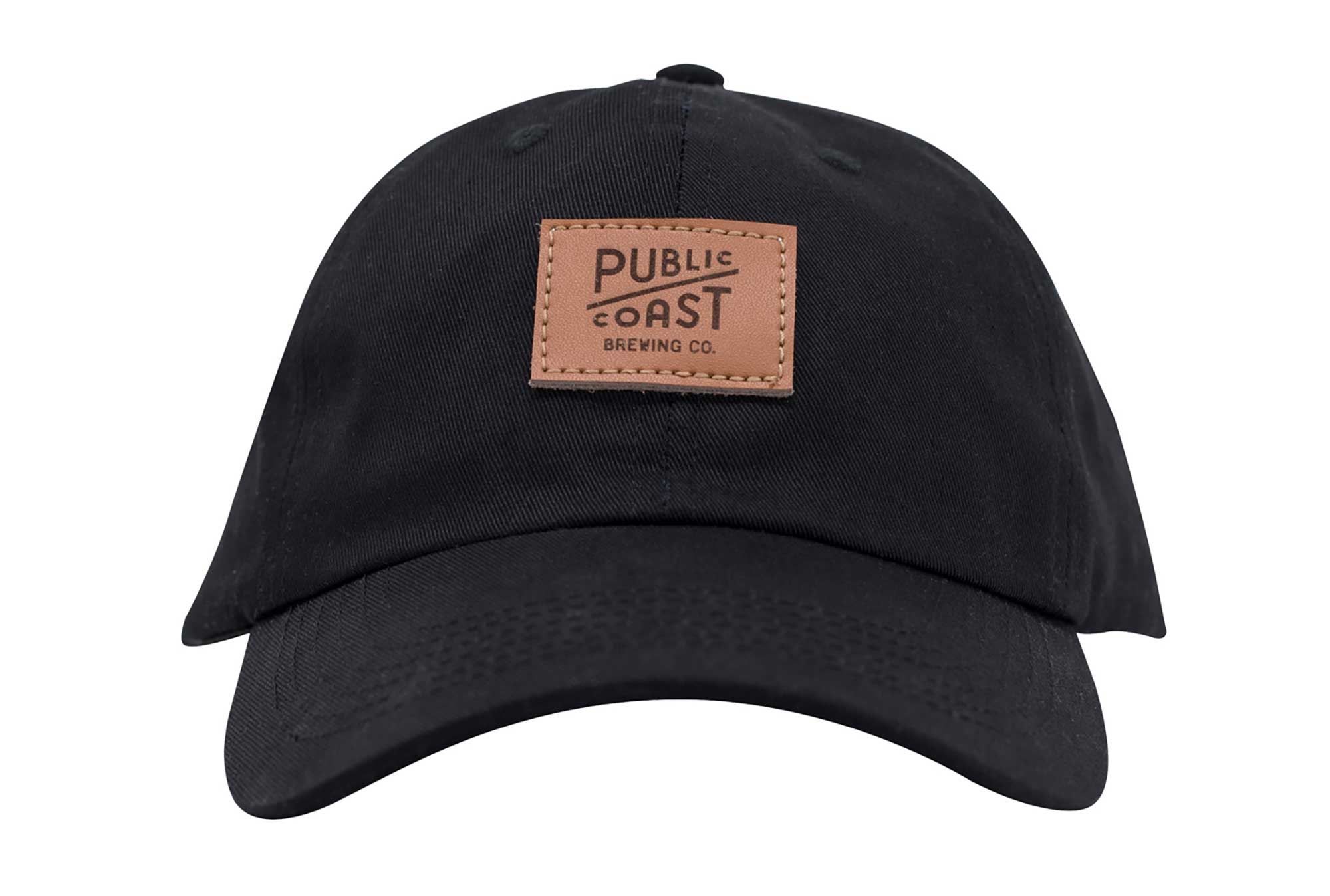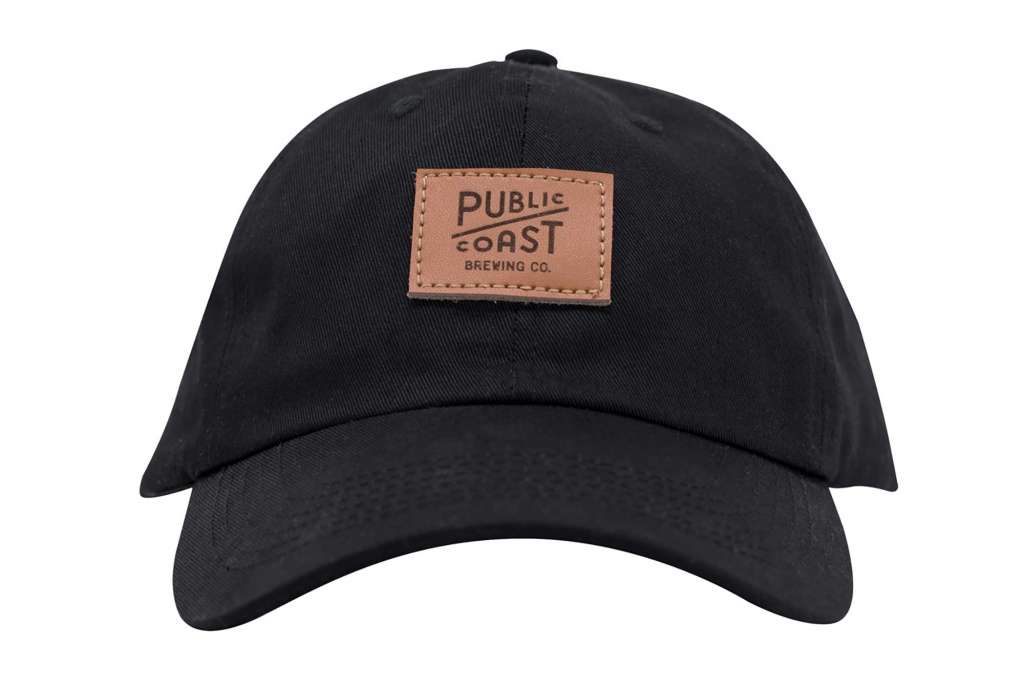 Customized Coffee Mug or Thermos
A durable coffee mug or thermos with a custom design can keep their beverages hot or cold while they work, allowing them to enjoy a sip of comfort during the day.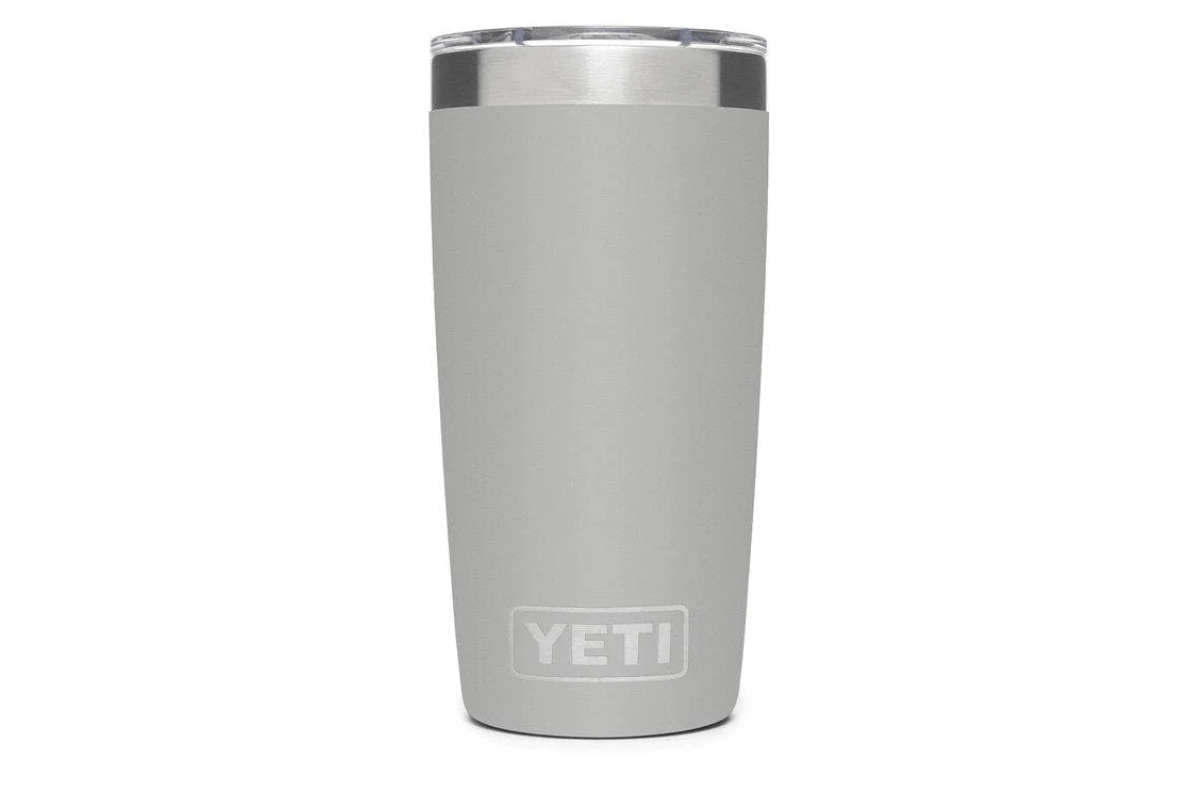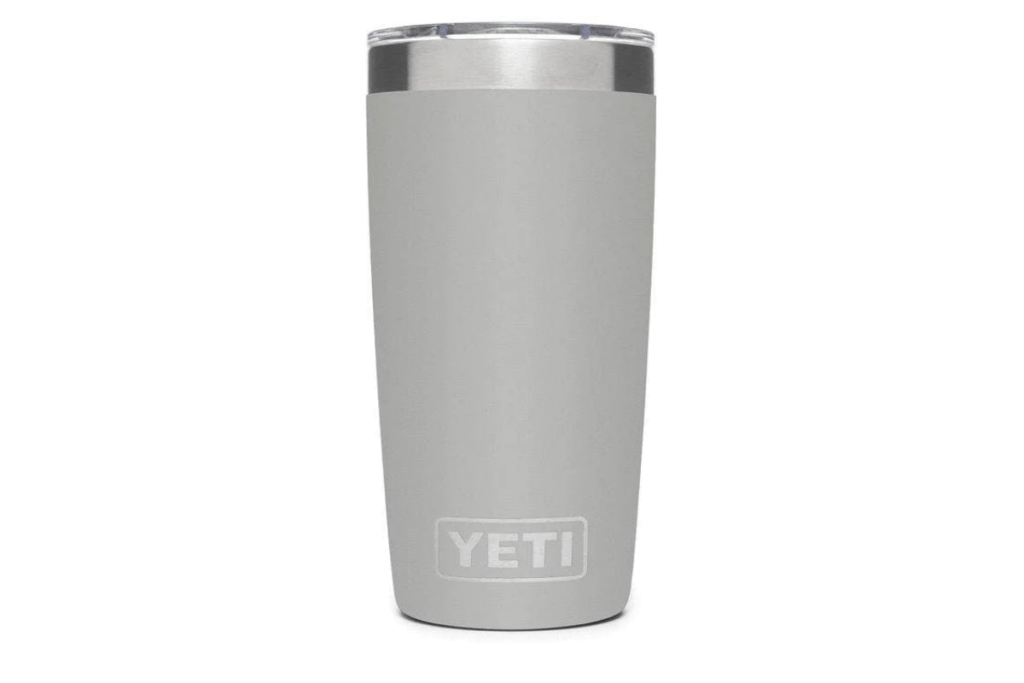 Books, Journals or Manuals
If they have a passion for expanding their knowledge, consider books or manuals related to construction techniques, project management, or safety protocols. It's a thoughtful gift for those looking to further their expertise.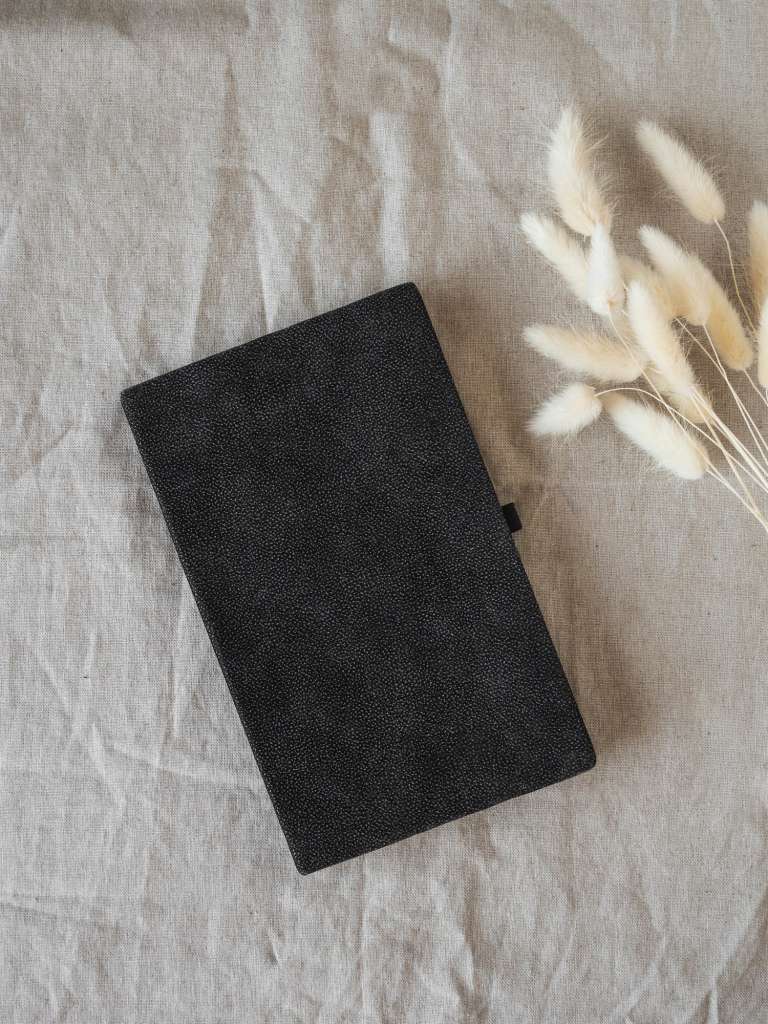 Spa Gift Certificate or Massage
Construction work is physically demanding, so a gift certificate for a massage or spa treatment can be a great way to help them relax and rejuvenate after a tough day on the job.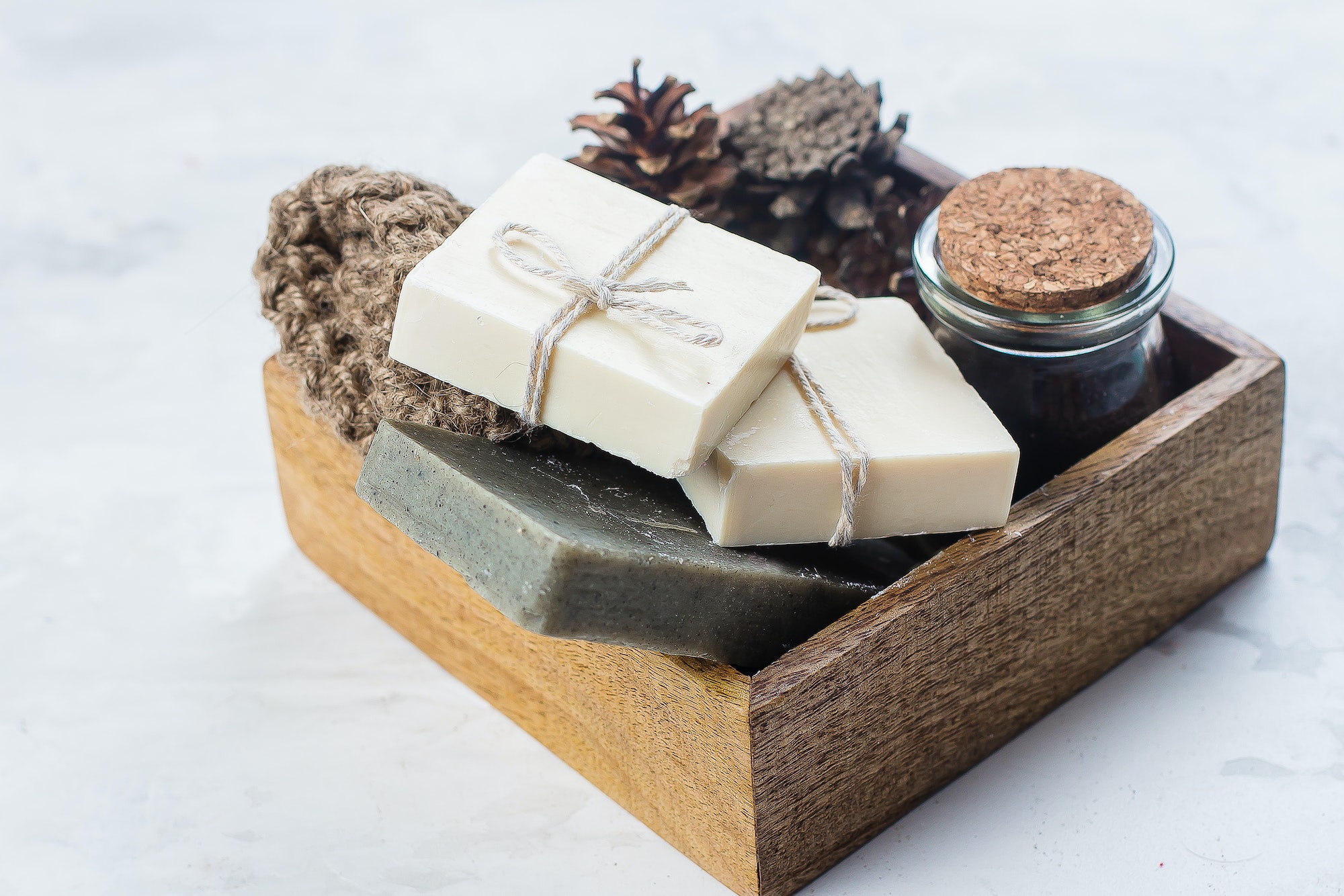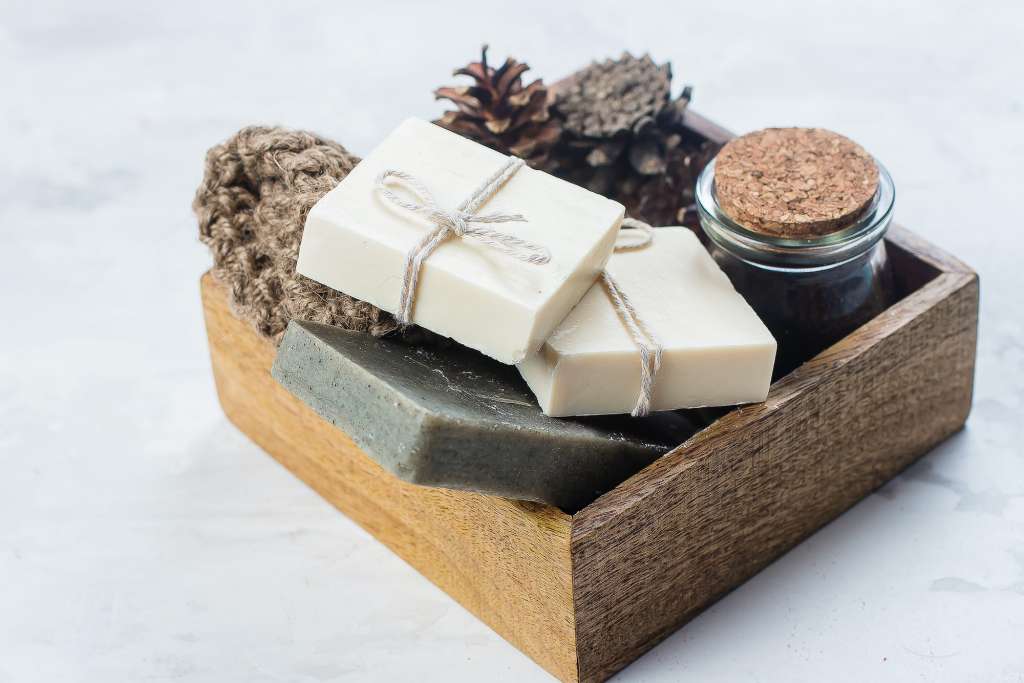 Bluetooth Speaker
A rugged and portable Bluetooth speaker can provide some entertainment and motivation during breaks or downtime. Music can be a great morale booster on the job site.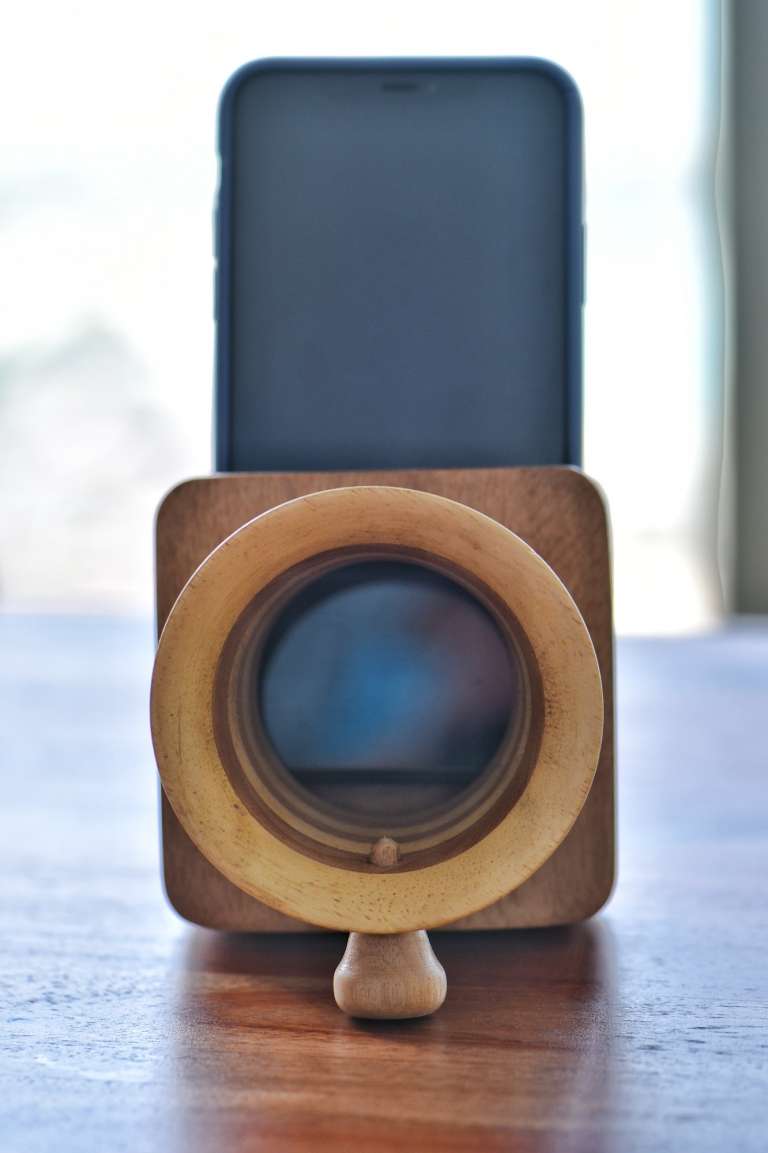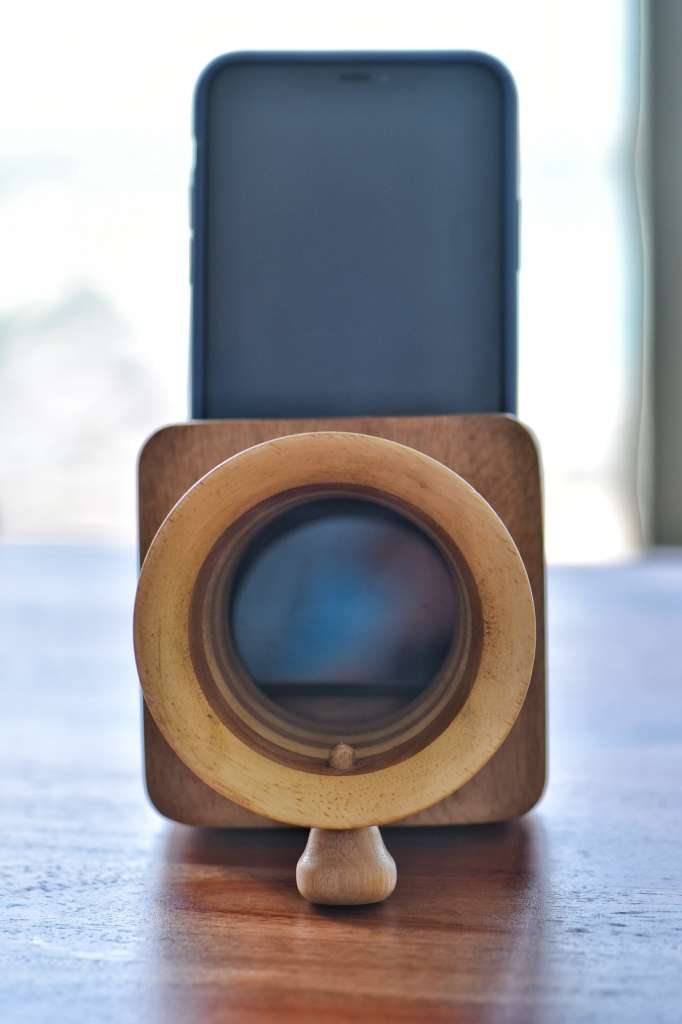 Lunch Cooler
A durable lunch cooler or lunchbox with compartments can help them carry their meals and snacks to the job site, ensuring they have the fuel they need to stay energized.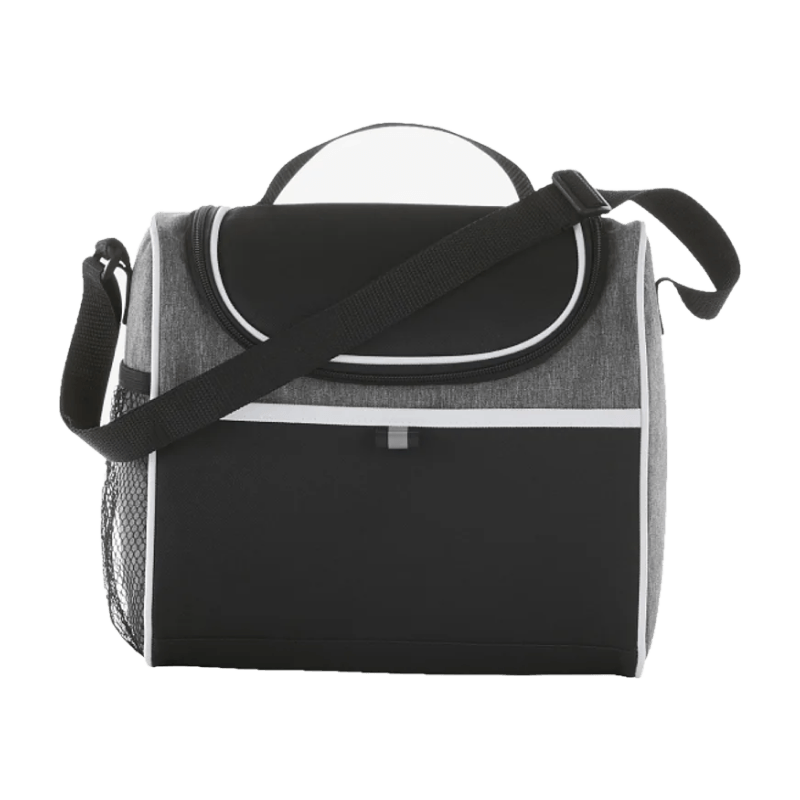 Gift Cards
If you're unsure about their specific needs or preferences, gift cards to a hardware store or a popular online retailer can give them the flexibility to choose what they need most.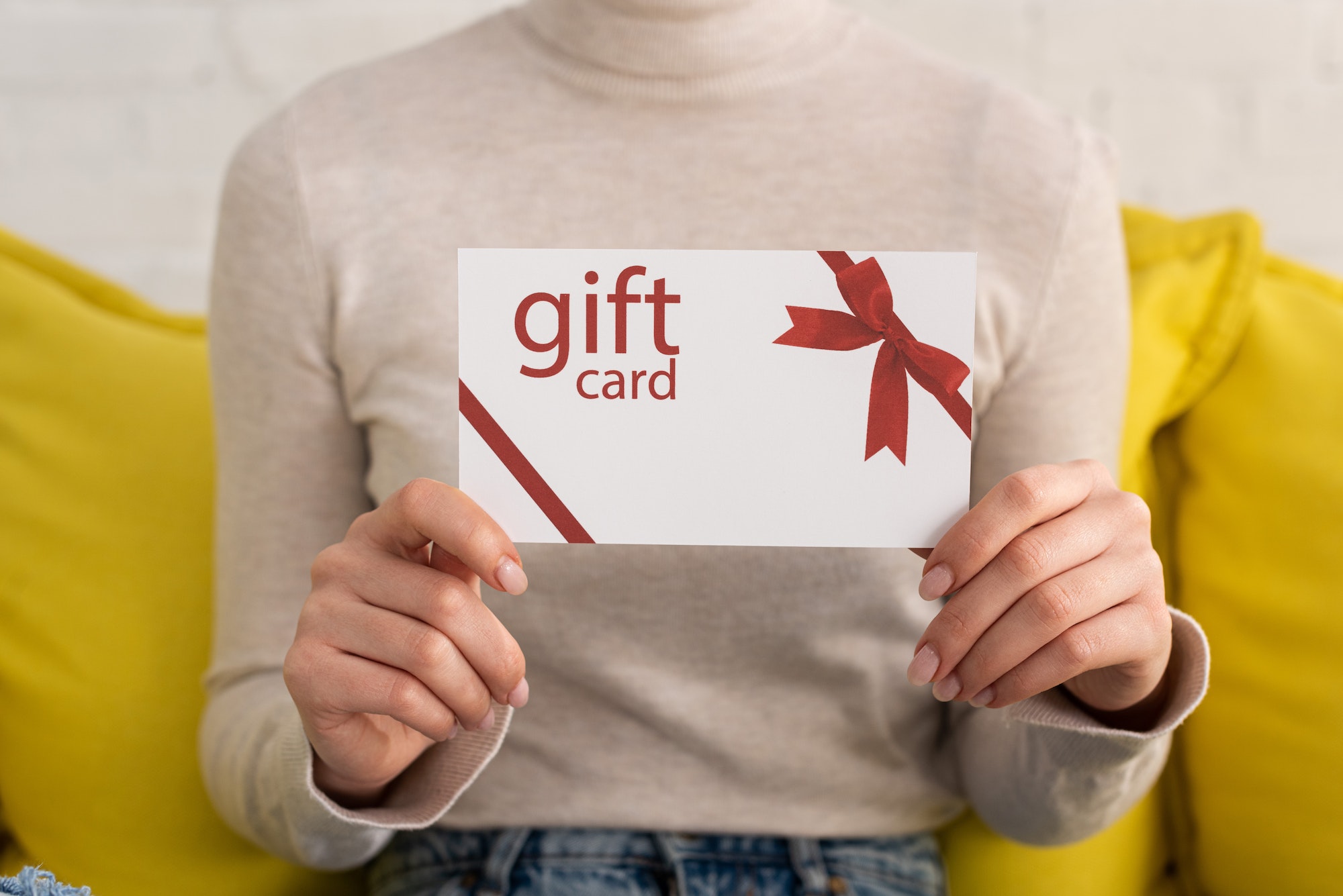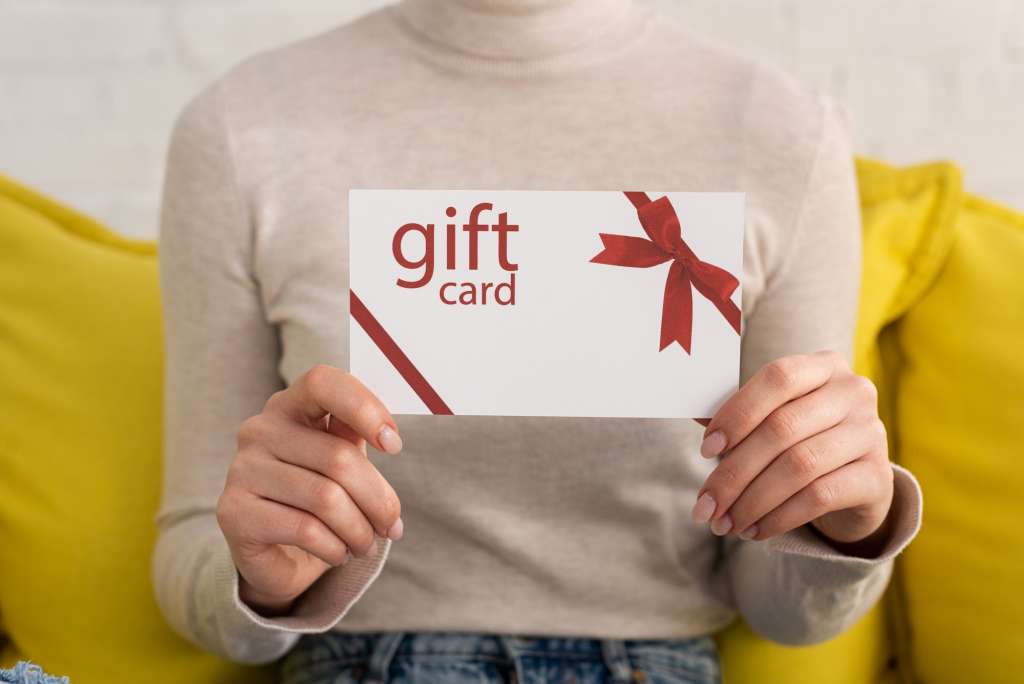 Fitness Tracker
Some construction workers like to track their physical activity and health. A fitness tracker can help them monitor their steps, heart rate, and more, promoting a healthy lifestyle.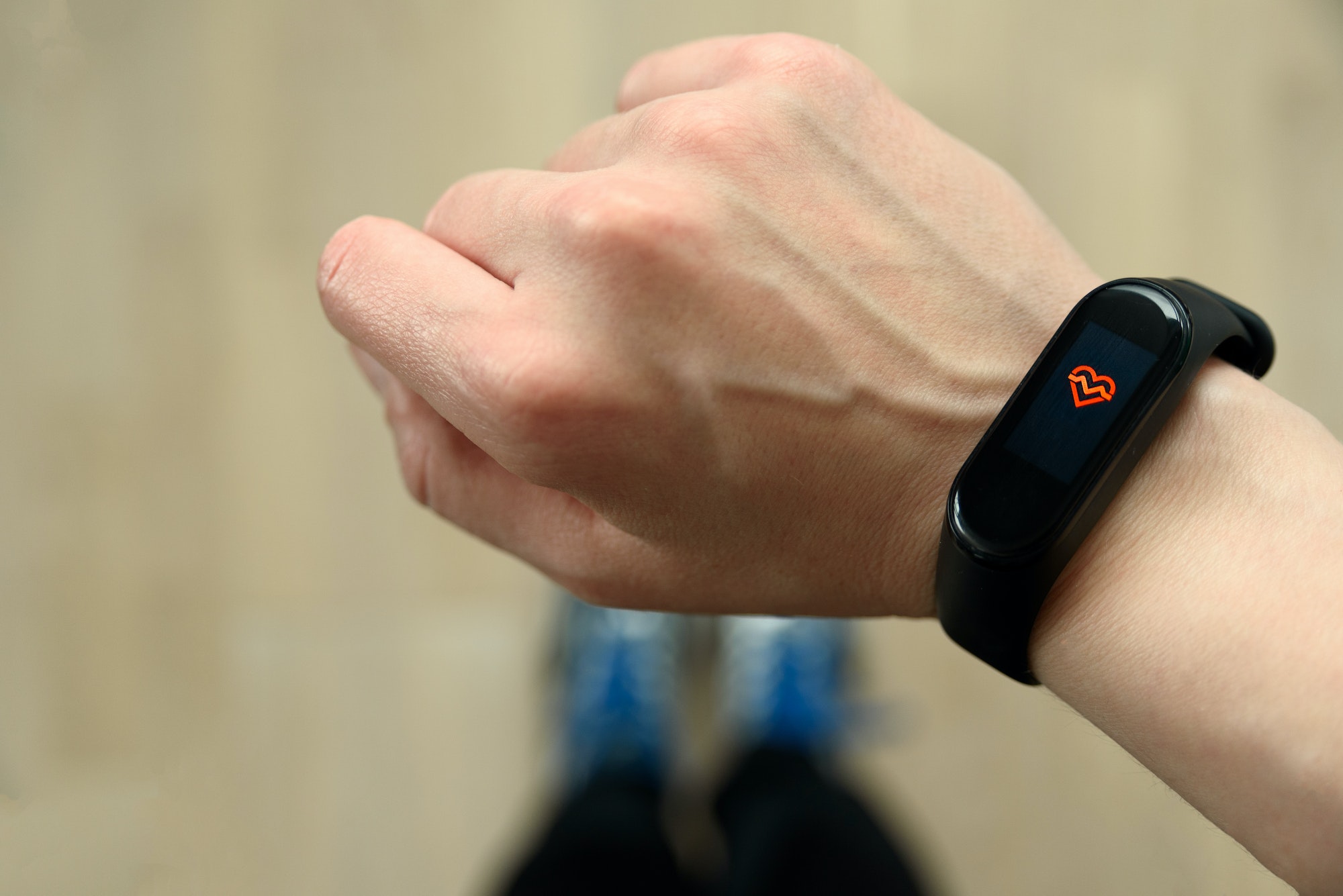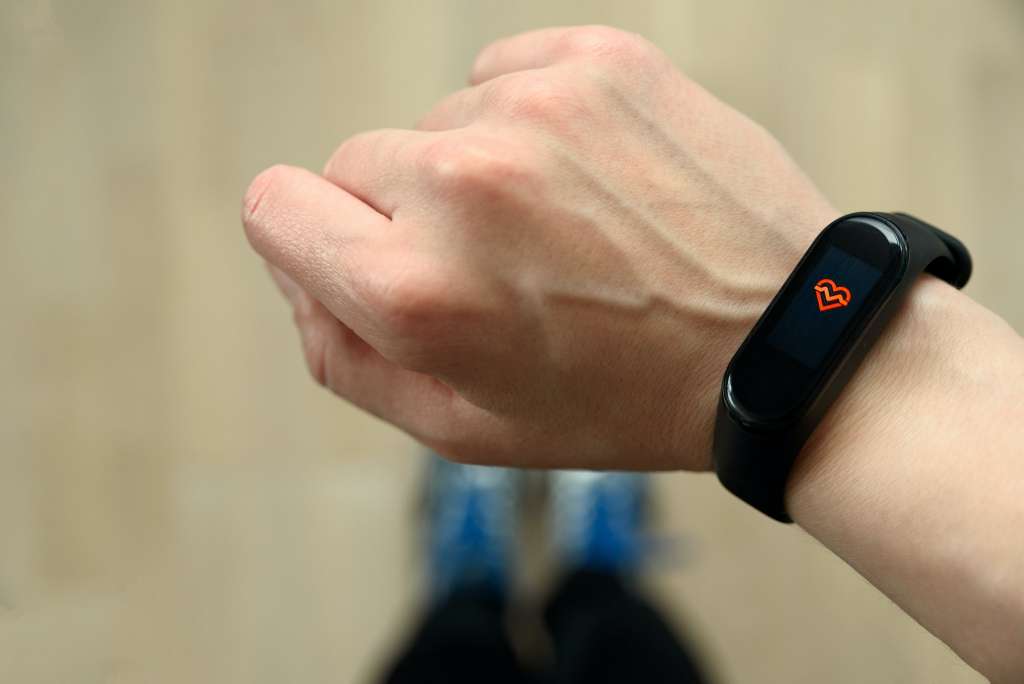 Noise-Canceling Headphones
These can help block out the loud machinery and provide some peace and quiet during breaks, allowing them to recharge both mentally and physically.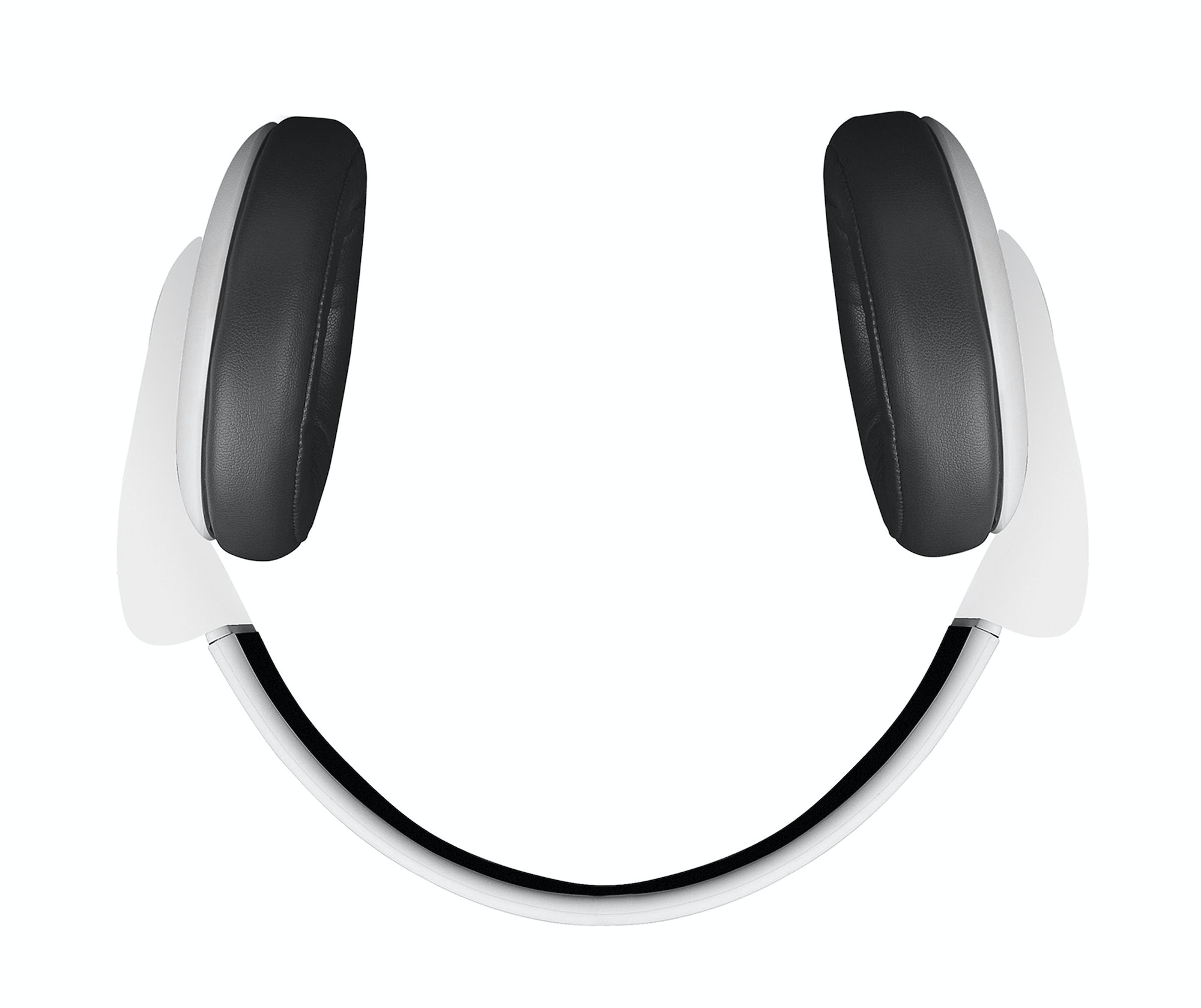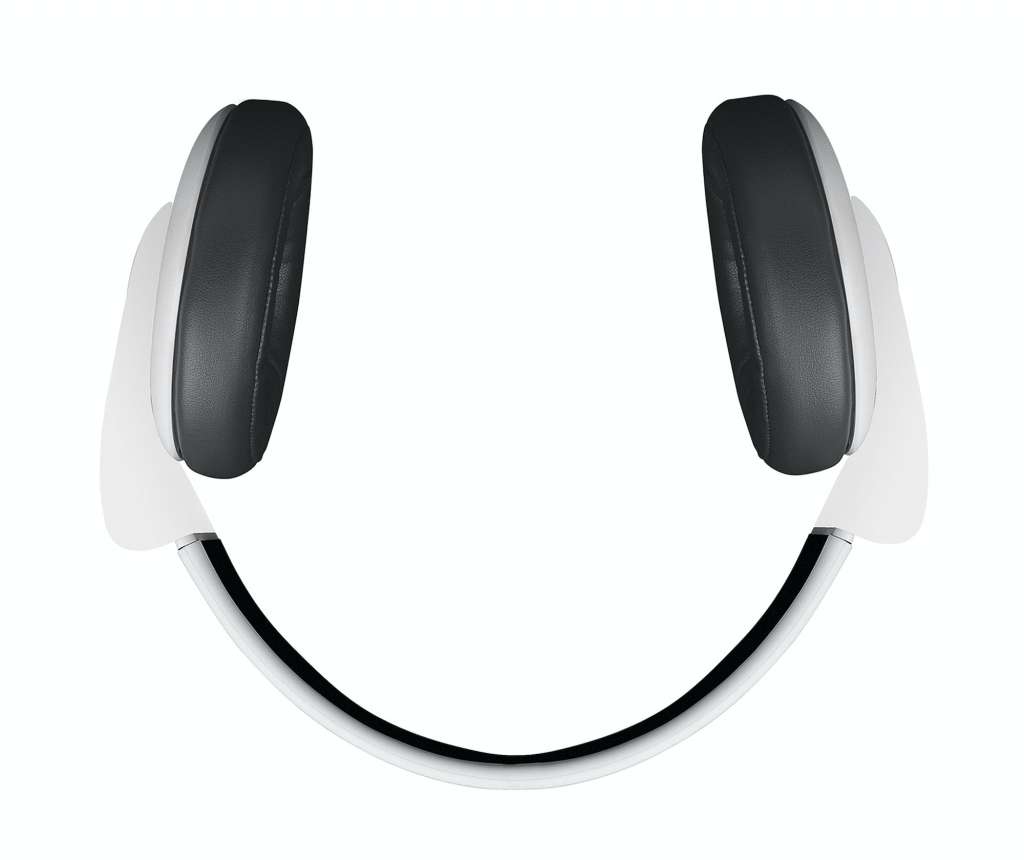 Choosing the perfect gift for construction workers involves considering their needs, interests, and the demanding nature of their job. Whether it's enhancing safety, personalizing their gear, or providing opportunities for relaxation and learning, a thoughtful gift can make a construction worker's day both on and off the job site.
Show your appreciation for their hard work and dedication with a gift that celebrates their essential role in building our world. These gifts not only make their work more efficient but also create a lasting bond that goes beyond the construction site.

Not sure how to move ahead? Book a call with SwagMagic for solutions from gifting and swag experts.