The question about the meaning and definition of SWAG isn't as cut and dry as they seem.
SWAG Definition
For businesses, the acronym SWAG stands for "Stuff We All Get".
For some corporates, SWAG is also referred to as "Souvenirs, Wearables, and Gifts".
The word SWAG has different meanings depending on the context and reference for which it is used.
Formally, it was a fastened curtain or piece of fabric that hung in a curve that drooped.
Informally, it is referred to as stylish confidence. Also, you'd read that swag refers to ill-gotten money or goods stolen by a burglar or thief.
The informal definition is likely closer to our definition of swag than a drooping piece of fabric.
After all, the reason people enjoy company swag aligns with the motivations of some burglars. Simply put, people like getting things for free. Yet, the definitions are not one and the same. Because the corporate swag, branded swag we're talking about isn't stolen, of course.
Another talking point is how swag doesn't only have several definitions; it's many different things, too.
To some experts, swag is an art form; to others, it symbolizes brand confidence. And to swag recipients, it's a way to interact with marketing messages while adding value to their lives.
Let's delve further into the topic of "what is swag?"
What is SWAG?
SWAG is free promotional merchandise such as branded apparel, drinkware, stationary, accessories, or any memorable gift item given to clients, employees, or meeting attendees for marketing, awareness, and branding purposes.
Corporate swag items come in an array of different shapes and forms.
These days, some more popular company swag ideas are drinkware, apparel, pens, USB drives, etc. You can hand out swag during a person-to-person interaction with customers, during virtual events, at in-person conferences, or as a component of an online promo.
A universal rule of successfully branded swag is it should contain your company's logo, marketing message (e.g., slogan or tagline), and contact details.
Well, successful swag is more original than you think. Sure, you're giving people items that everyone gets. But you're packaging, branding, and conveying your marketing message creatively, which will set your swag (and your brand) apart from the rest.
SWAG Synonyms
Promotional items
Branded items
Corporate branded items
Goodies
Booty
Doodads
Trinkets
Handouts
Leave-behinds
Giveaways
Gifts
These terms fall under the corporate swag umbrella.
SWAG That Helps Companies Thrive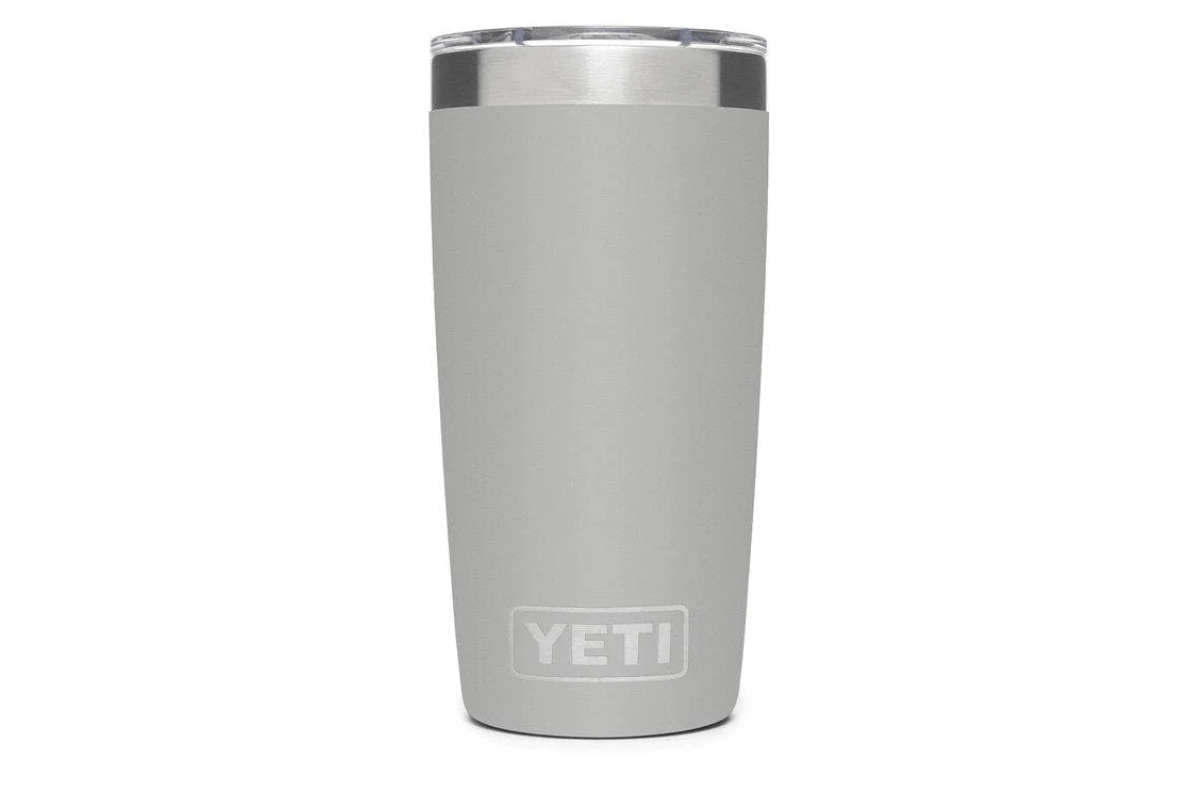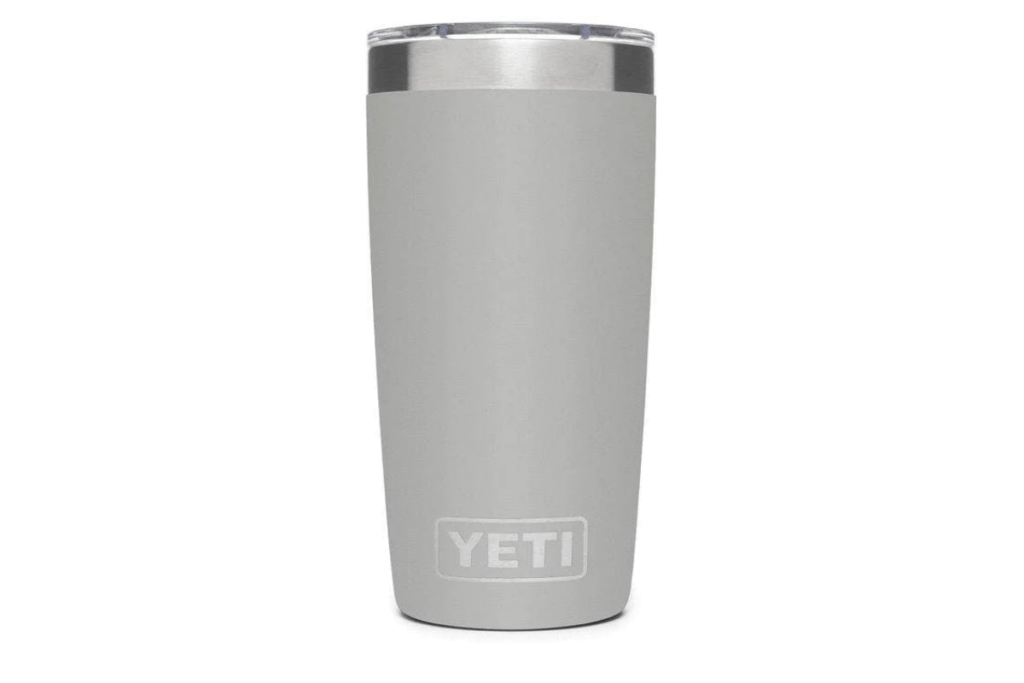 Before we list examples of swag, there's are two crucial factors you need to keep in mind:
You aren't turning a direct profit from a promotional item.
You always must be conscious of how much you pay for marketing tactics.
Undoubtedly, the returns you yield for a successful swag campaign will vastly eclipse the upfront costs, but you don't want to go crazy. Thus, the most common (and successful) types of swag aren't over-the-top offerings. You aren't meant to give away cars or Rolex watches. That's too much.
Alternatively, you can't be too cheap. Sacrificing quality will negatively impact your brand. Customers will associate the lackluster item with your company.
The most trusted swag given are:
Apparel (e.g., a North Face Sweater)
Drinkware (e.g., a YETI Rambler)
Outdoor & Travel (e.g., SIMBA Lapel Pins)
Bags (e.g., Port Authority Backpack)
Lifestyle (e.g., PCNA Wireless Power Bank)
Office/Stationery (e.g., Zebra Ballpoint Pen)
The above items are of high quality, will help your brand stand out, and won't break the bank. They're also available in SwagMagic's vast catalog of swag items.
Want to learn more about what a swag-based partnership with SwagMagic can mean for your brand? If so, request a demo today!