Employee gift boxes are an excellent way to personalize a gift for office staff. They're also one of this year's most popular gift items.
Bulk gifts for coworkers allow you to create a completely customized gift that matches the recipient's personality.
Each gift box can be unique, or, you can give boxes that are the same (e.g., world cheeses, candy, etc.) but provide a fun experience that's not getting a company t-shirt for the 20th time.
Custom gift boxes for employees make the employees feel valued for their contributions this year. Expensive chocolates, beach towels, and jackets feel more fitting than swag items employees can potentially receive all year long.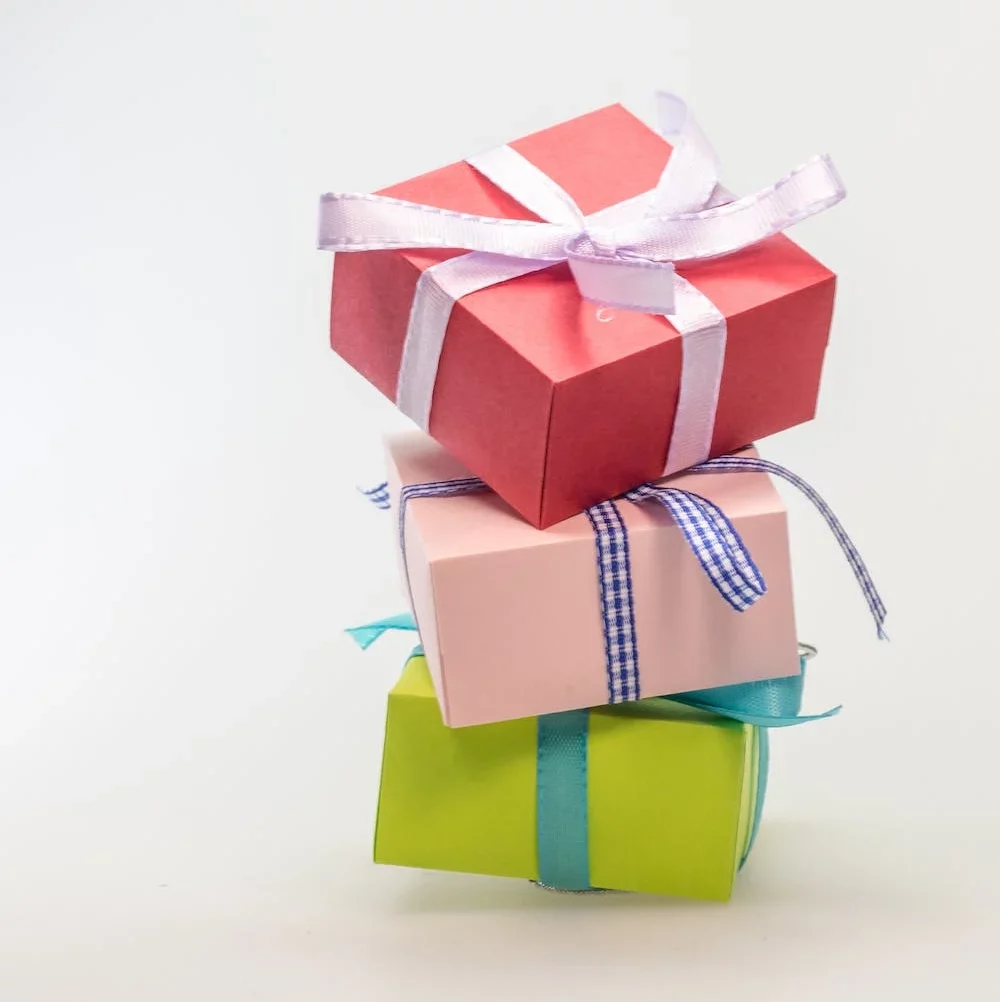 This yoga mat will quickly become one of the most popular gift items in your boxes. Made of high-quality cushioned foam, this yoga mat allowed anyone to work out in style. Perfect for those with an established workout plan or those who want to start a company yoga workout.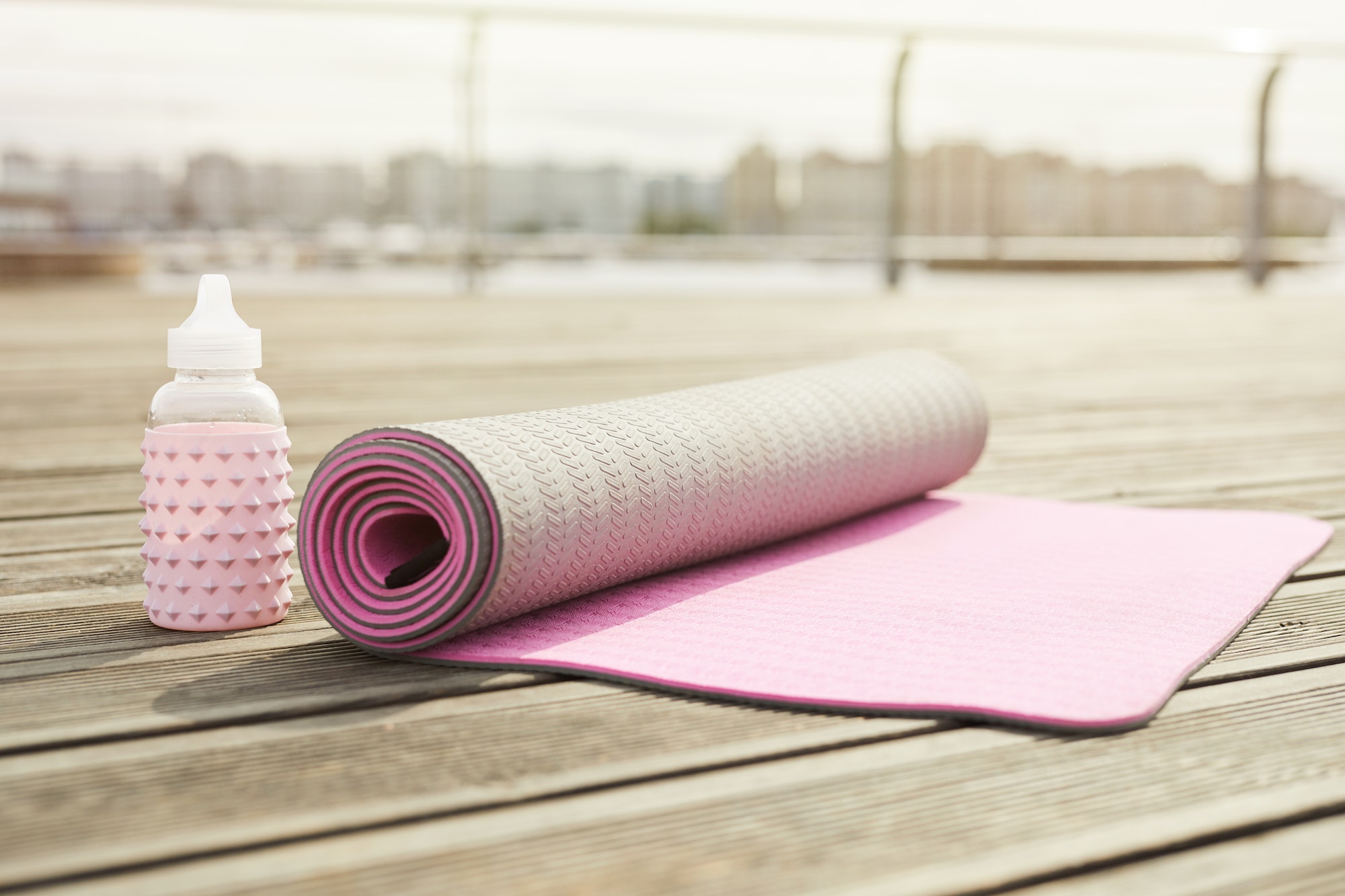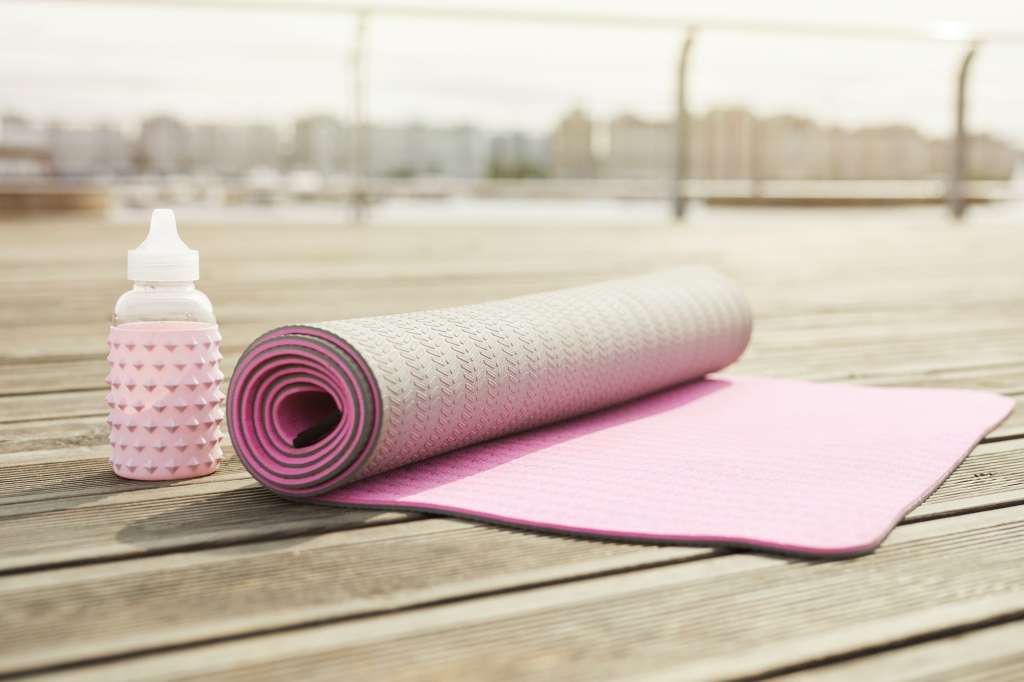 This might not seem like the most thoughtful gift at first; however, hear us out. These towels are butter soft and tightly knit meaning your employees will love using them throughout the year.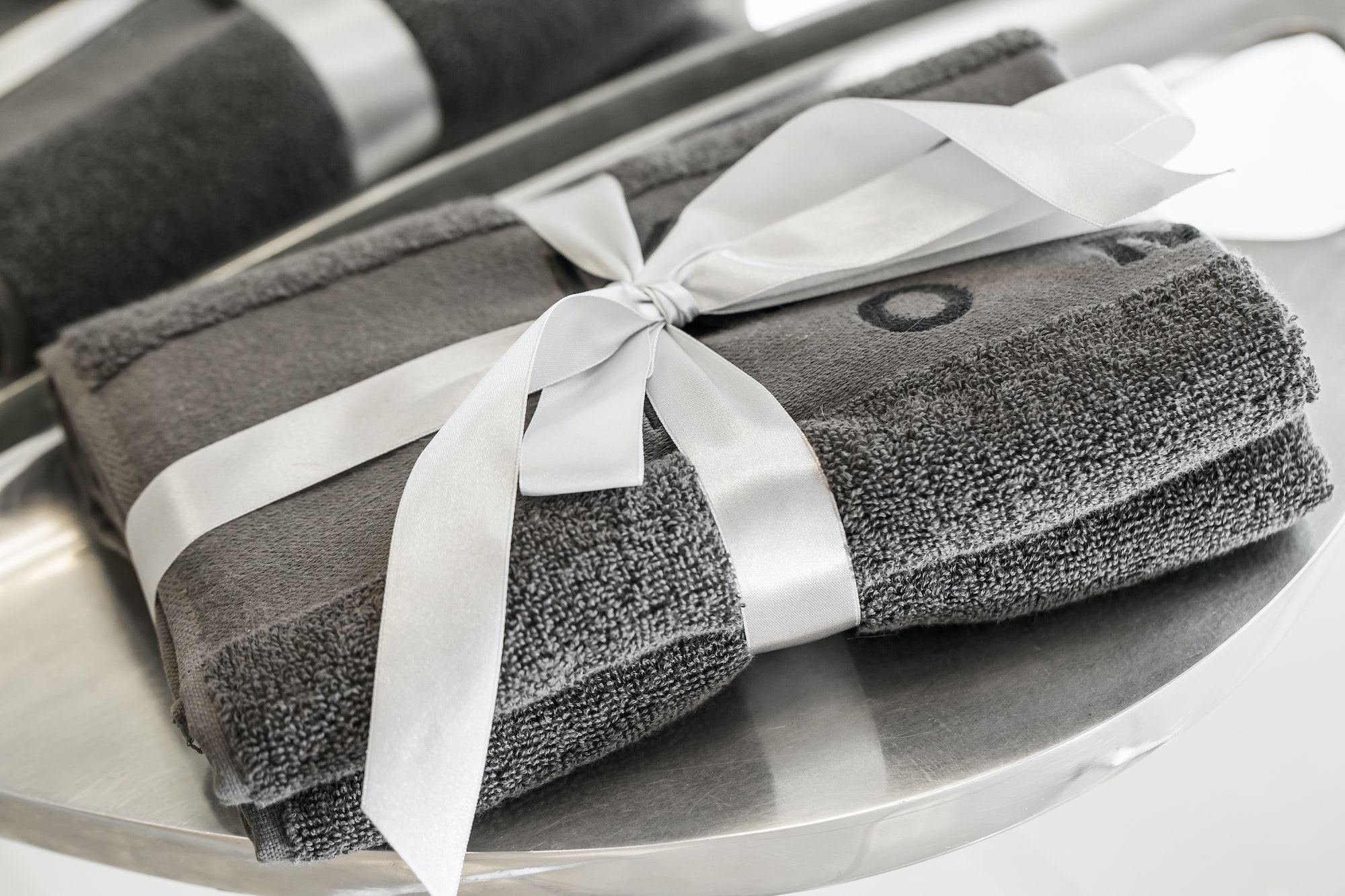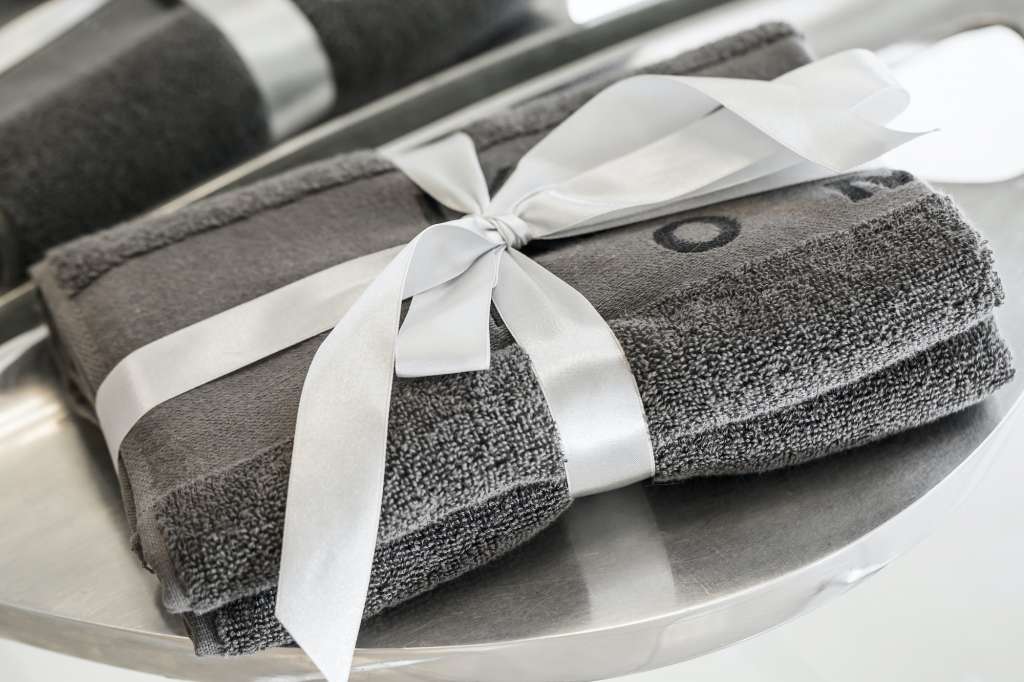 Throw blankets are a staple for one main reason; they are comfortable and nearly everyone has them in their home. This throw blanket is an excellent gift option for everyone in the office and, being they are completely customizable, your employees will get nice and warm while showcasing the company's branding.
For female employees, this silver bar chain necklace will become a game changer. With a variety of color options and personalized engraving, you can create a beautiful statement piece that your employees will cherish and love.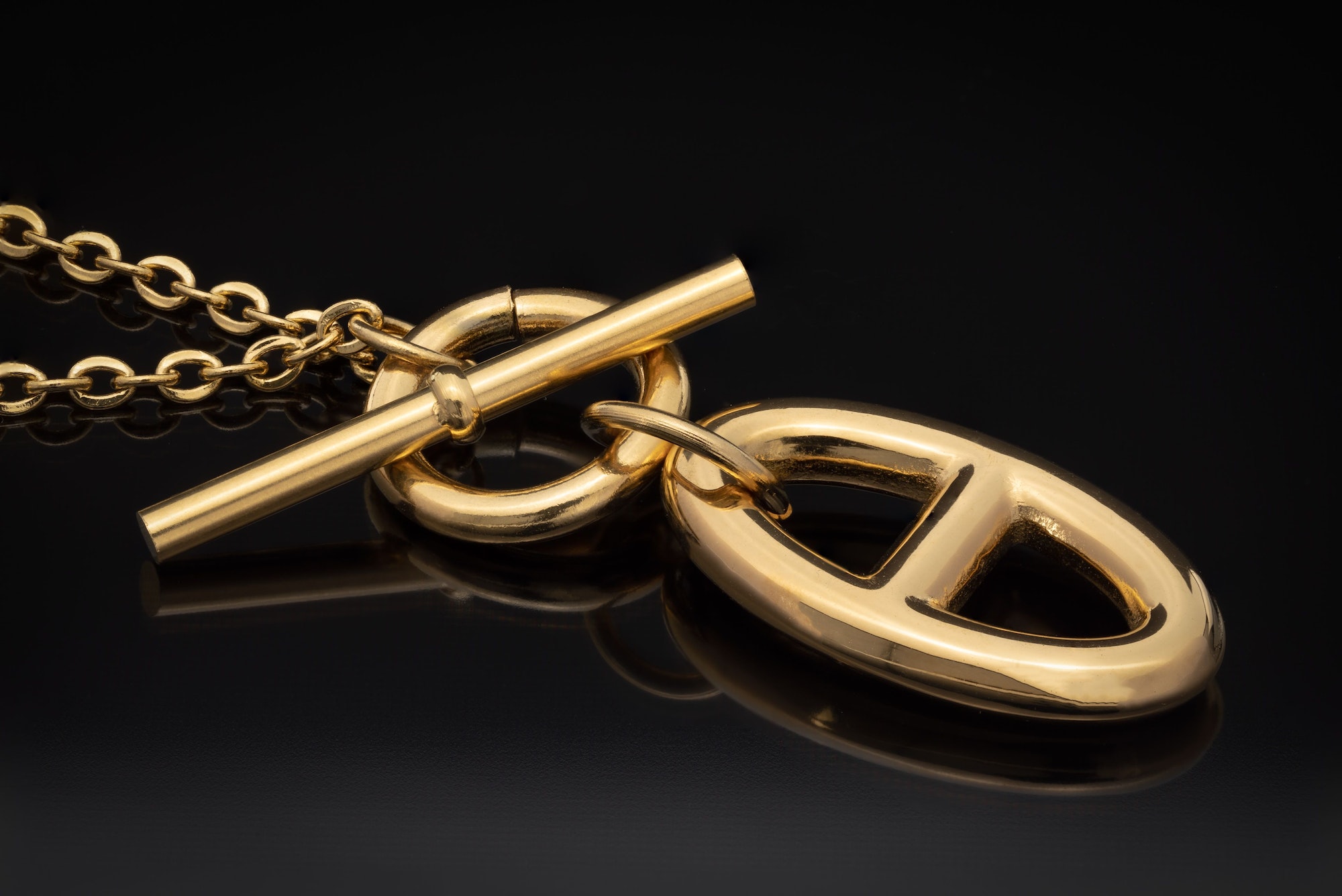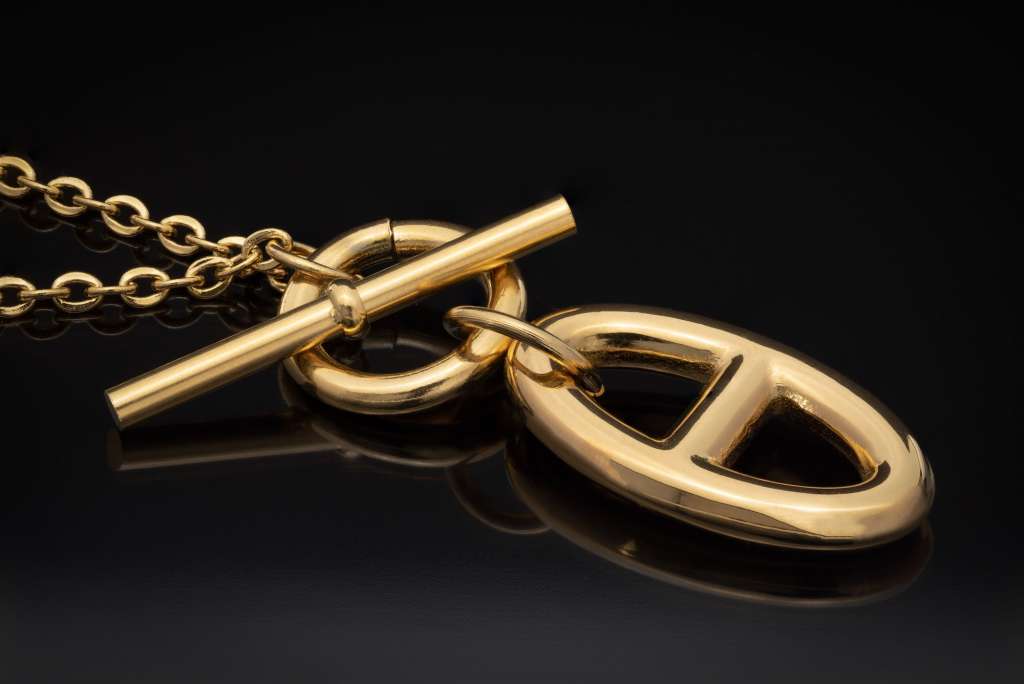 Bag tags are one of the most important items for anyone who needs to travel, so why let your employees use those cheap ones made from paper at the airport? This bag tag will quickly become a staple when employees vacation as it's weatherproof, durable and stylish.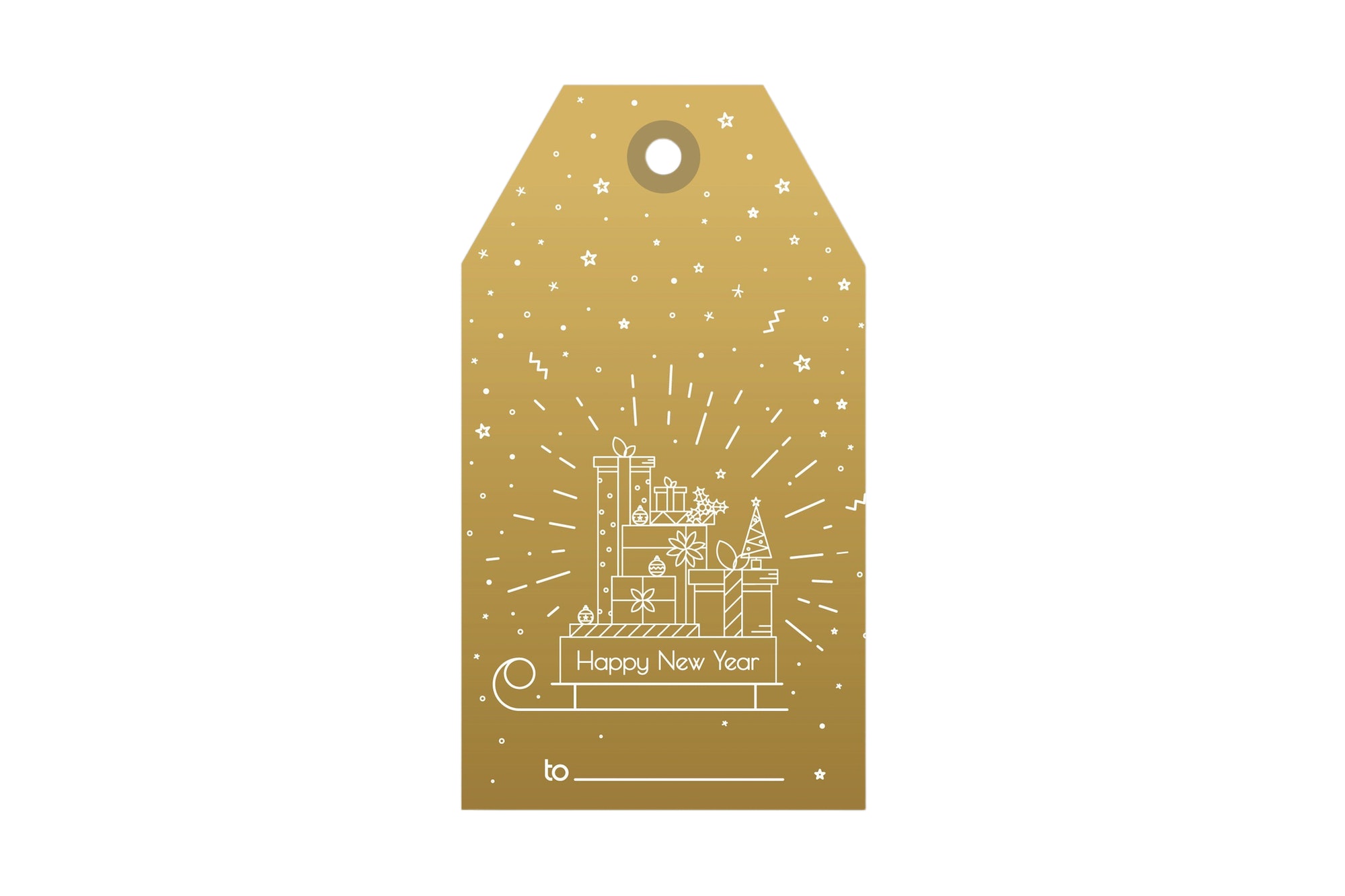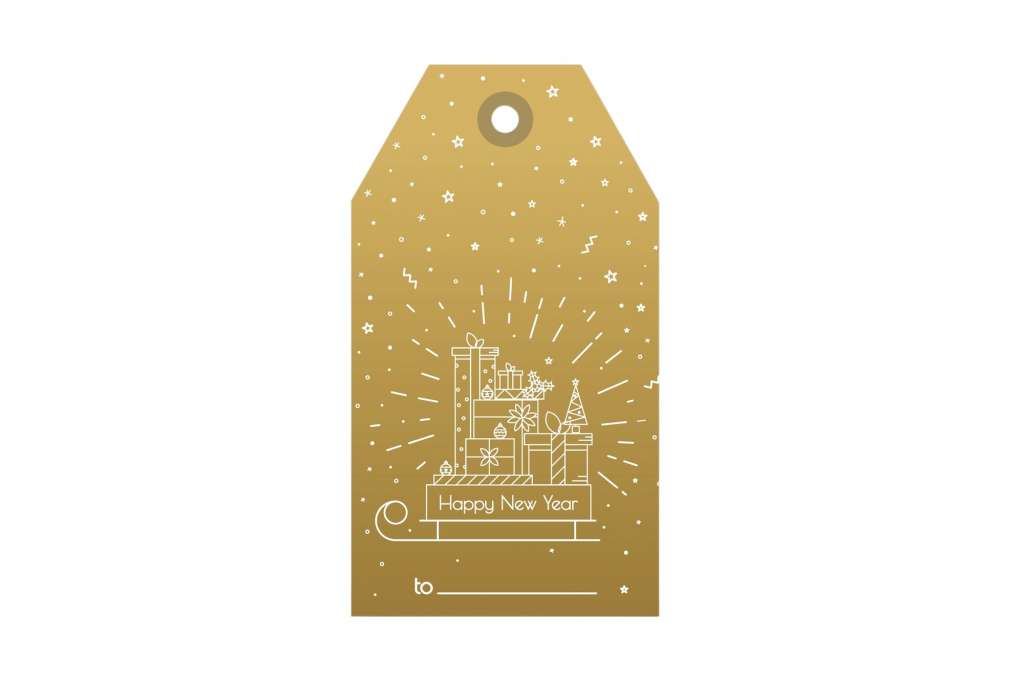 Coasters are one of those items we all want but never seem to remember to pick up. That changes with this deluxe coaster set that actually turns into a bottle opener, letter opener, ruler, nail puller, wire cutter and so much more. Give the gift of functionality with these coasters and see your employees jump for joy.
Game night is important for many people across the nation and this game kit will be the perfect addition to any home. Featuring an art-deco box and all the basics one needs to play most games, this game kit will become a favorite for your employee gift idea.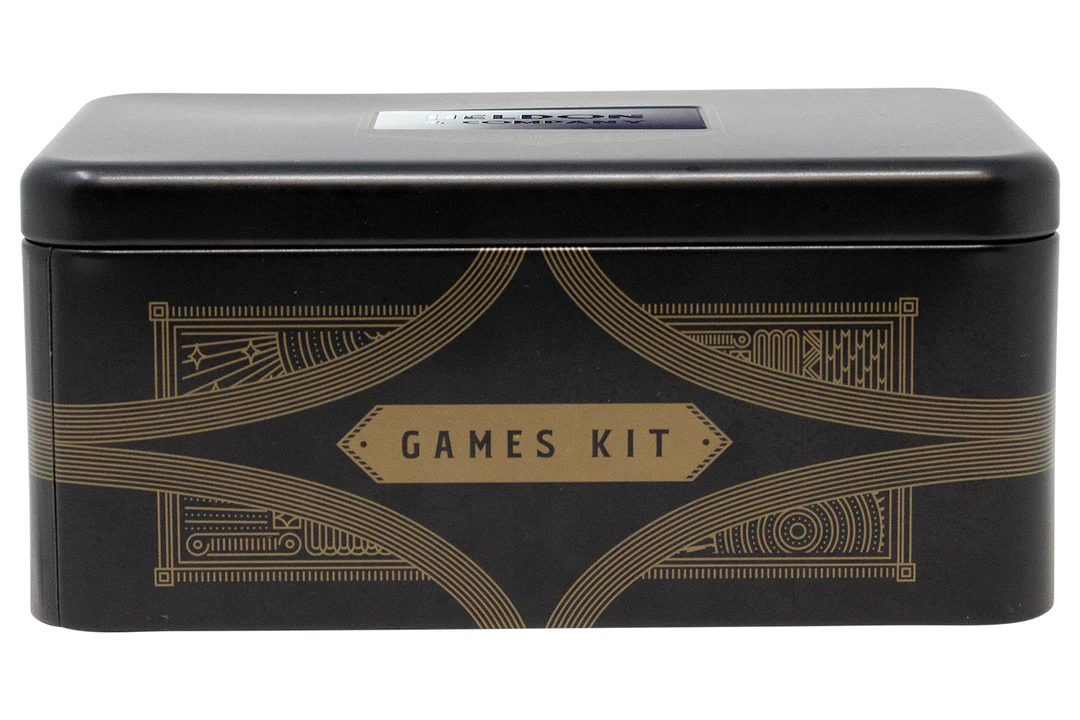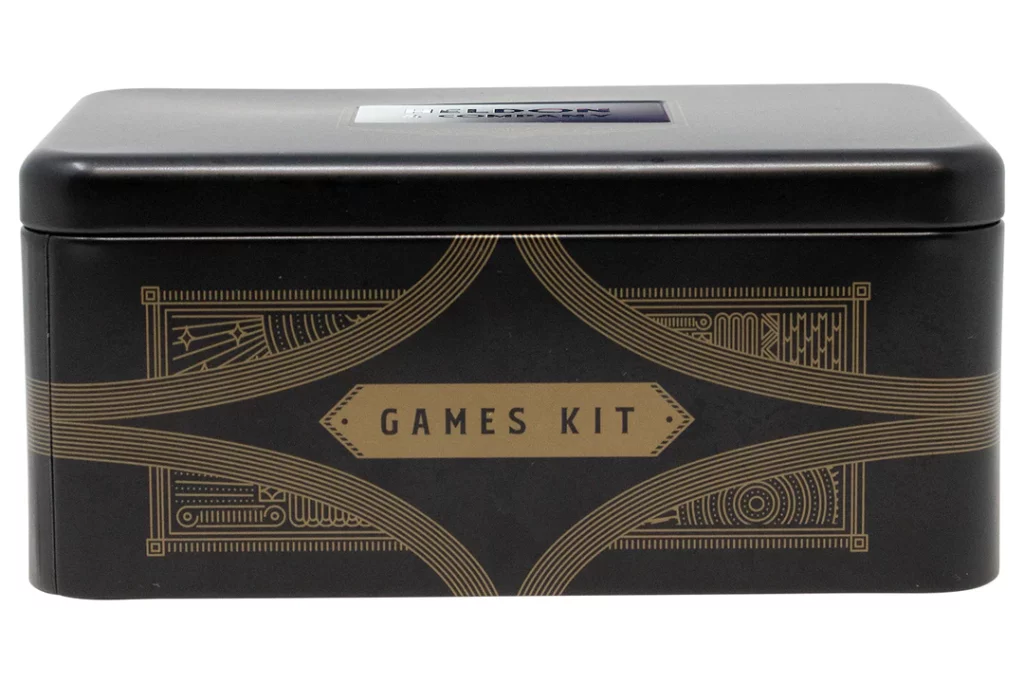 A quality speaker is hard to find at an affordable price but not anymore with this beauty. Delivering crisp, high-quality sound and a compact design, this will be an employee favorite.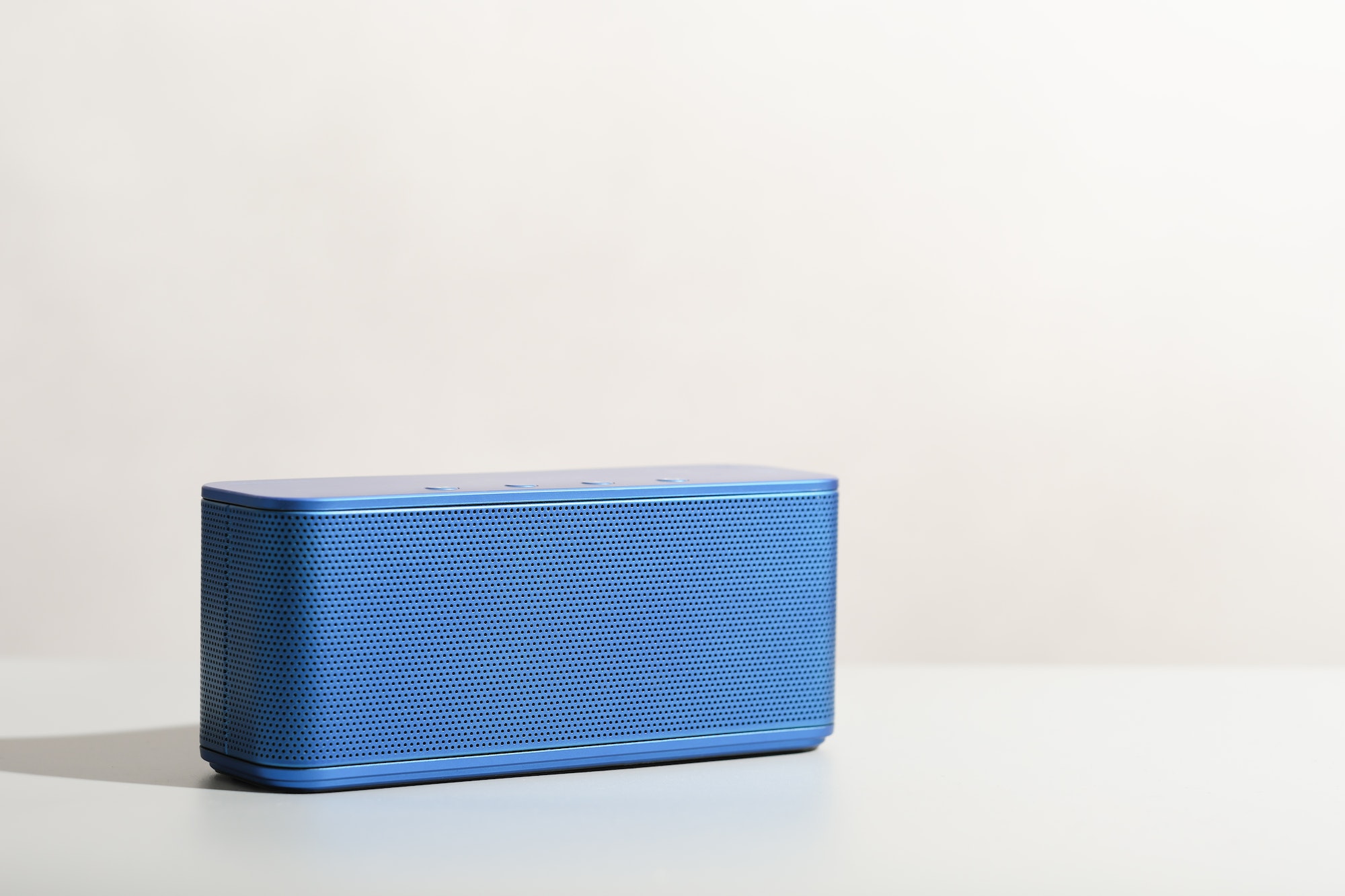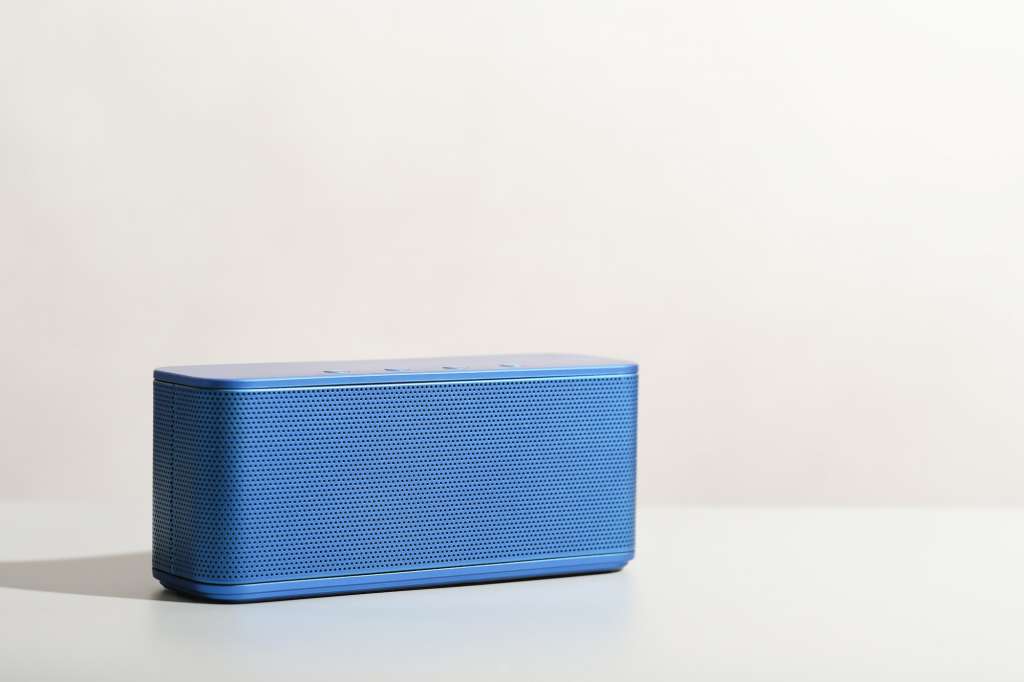 Not everything needs to be taken out of the office. This Stick and Stone Pencil Cup is perfect for all employees as it allows them to store their writing instruments in style.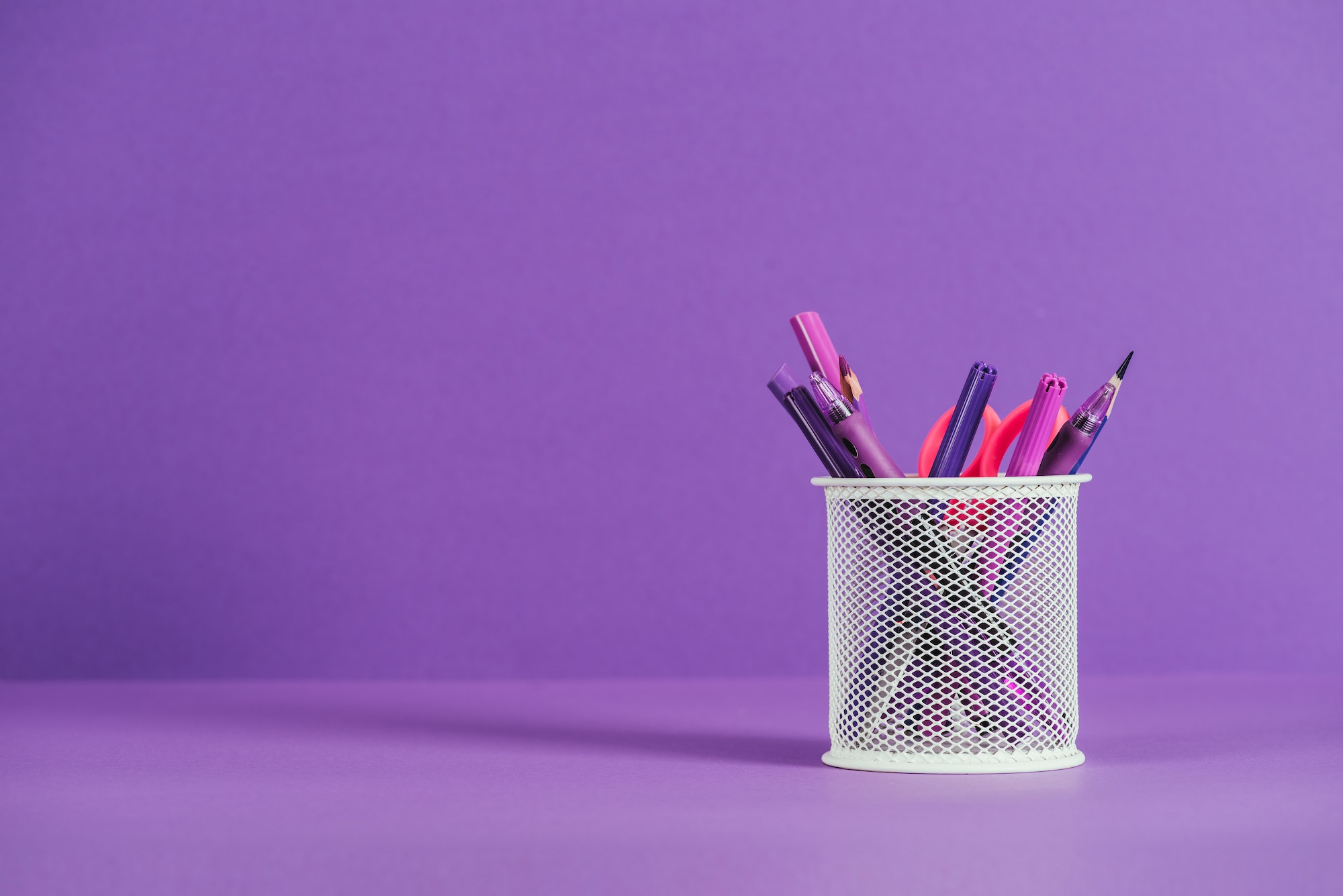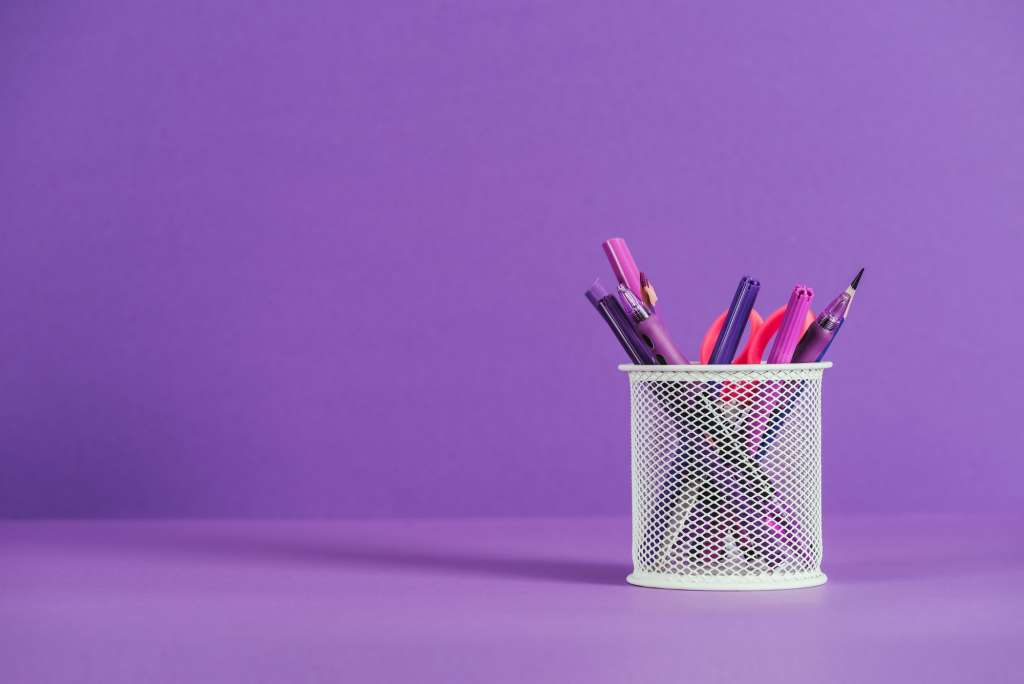 Building off our last entry, you can't very well give someone a pencil cup and not include a business card holder. This sleek model from Stick and Stone is perfect for those who want to give their employees something they'll use at work for years to come (plus the uniformity of matching business card holders can increase the office aesthetic).
Another great option is a more a bit more personalized, but it's excellent for those who will use it. This microphone and ring light set will allow your employees to create their own internet content that looks like it was produced in the studio.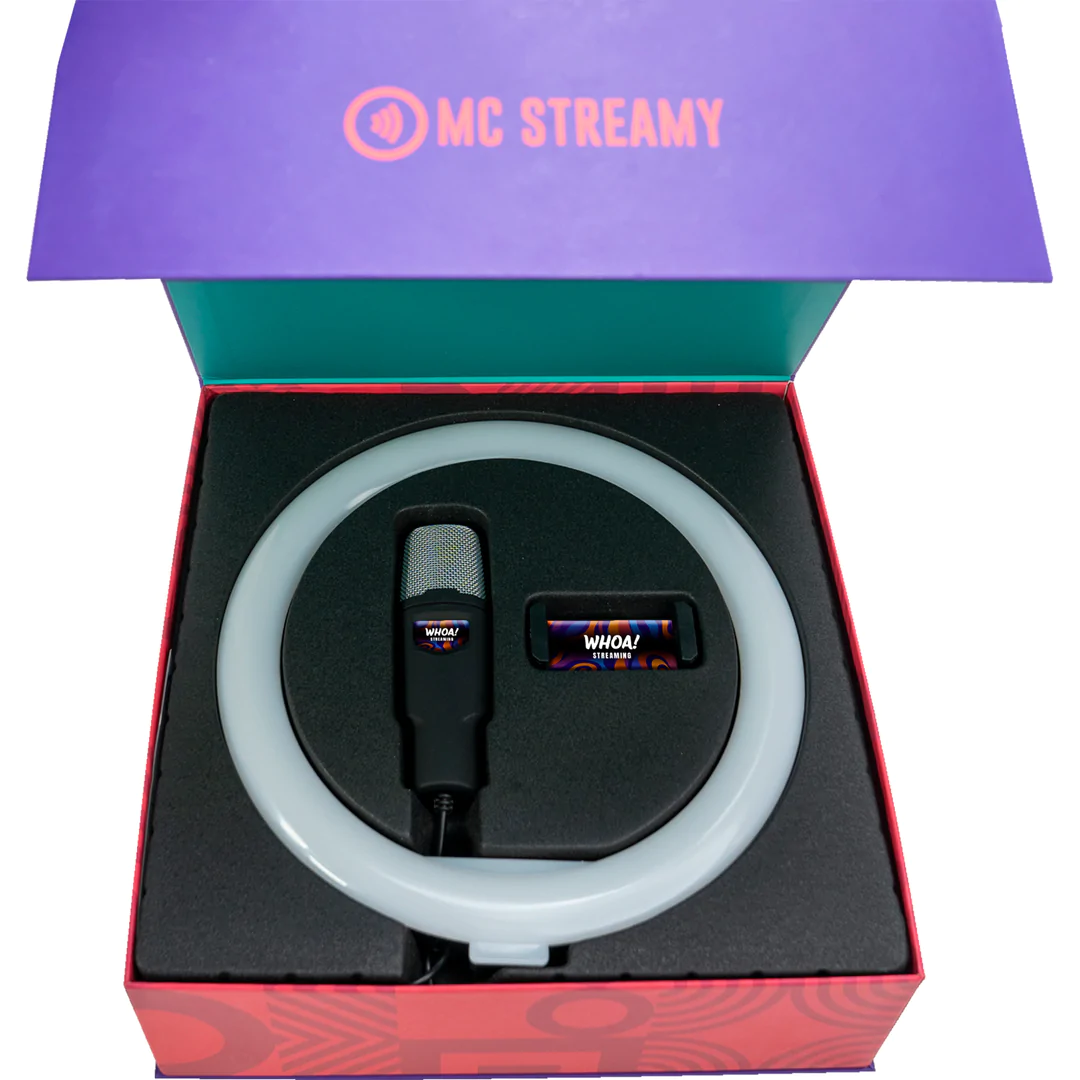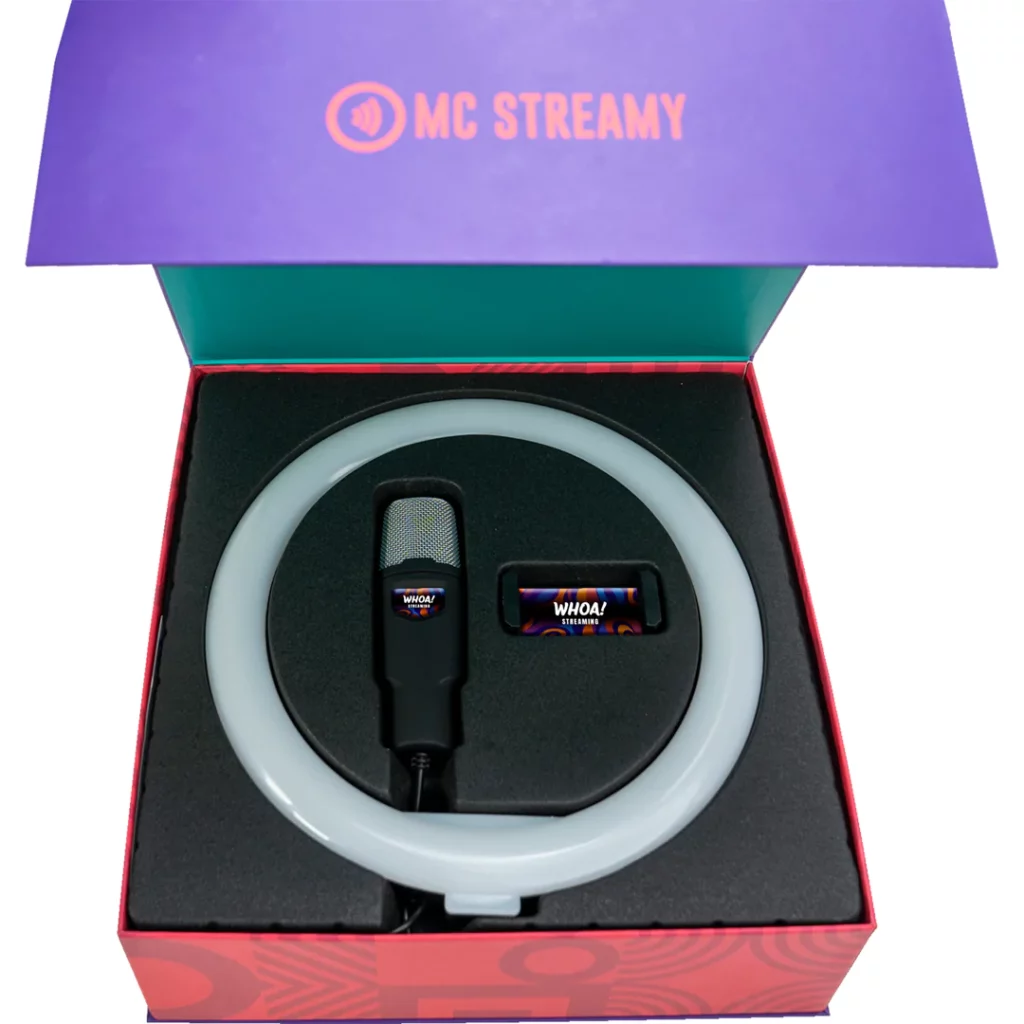 How SwagMagic can help?
Sarah is in luck because not only can she ship all of her existing swag to her very own swag locker and track her inventory online, but she can also design and order additional swag.
The beauty of it all is SwagMagic will pick, pack and ship all of her curated swag kits to all the employees, anywhere in the world. All she has to do is decide what goes in each box and sit back to receive compliments on all her hard work.
Create employee gift boxes quickly and easily with the help of SwagMagic