Employees give their best to see an organization achieve its corporate goals. But how about offering an employee anniversary gift as an incentive for long-term service or as one of the perks of work?
No organization can thrive without a virile workforce. Most employees work for an organization for five to ten years or more. But unfortunately, employee recognition has kept dropping over the years.
Thus, "quiet quitting" and job hopping are on the rise. The Bureau of Labor Statistics confirms that employee turnover rates are 57.3%. That shows a 25% drop in voluntary turnover and others.
A daylight desk lamp is a perfect employee anniversary gift. It could make reading or writing in a semi-lite home easier. No need to switch on the main light.
The Daylight desk lamp makes it easier to work from home. It has natural, warm, and white light hues. So, the employee could pick the hue that suits them best per time. Besides, the light offers a healthy dose of sunlight too.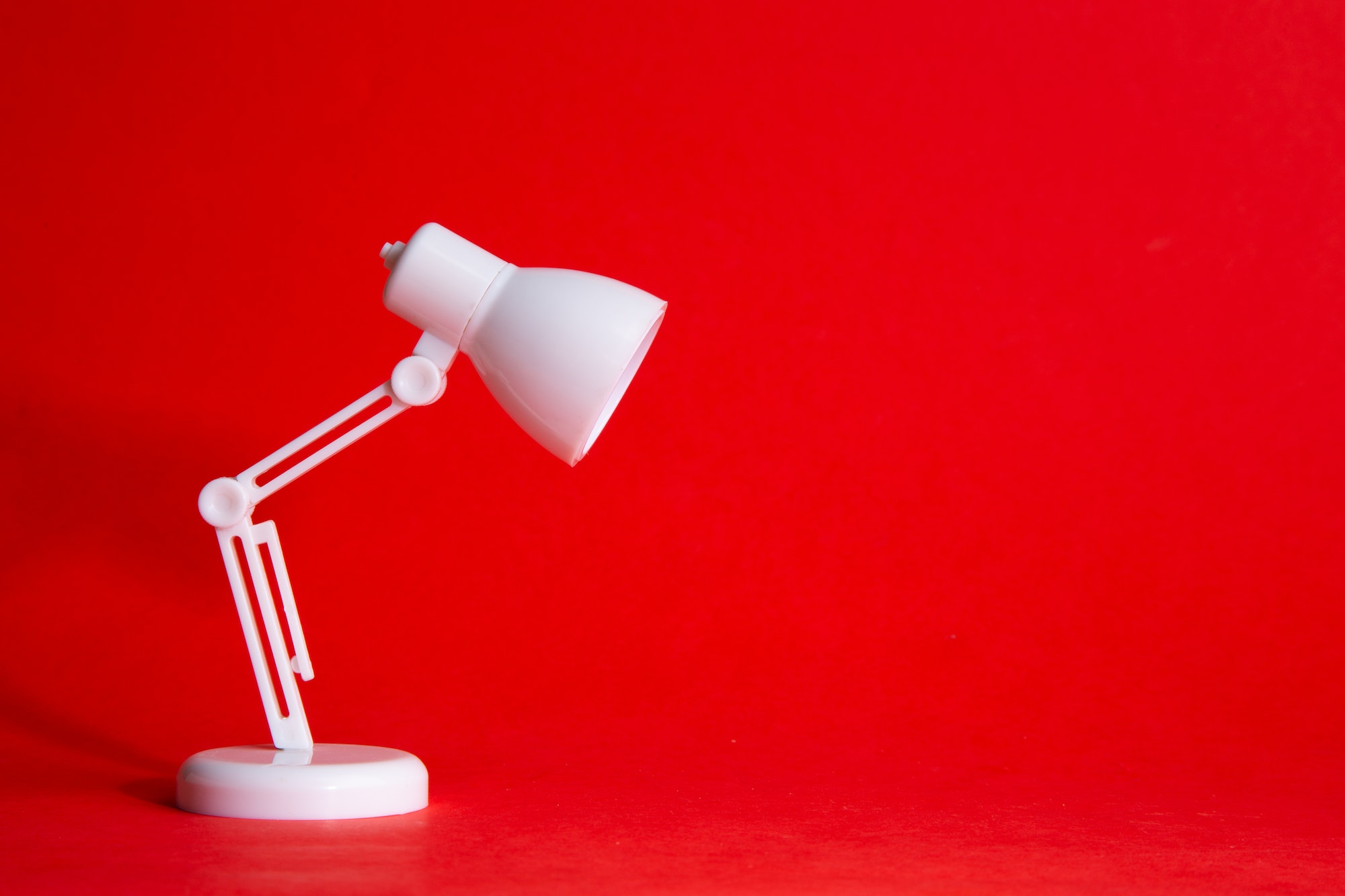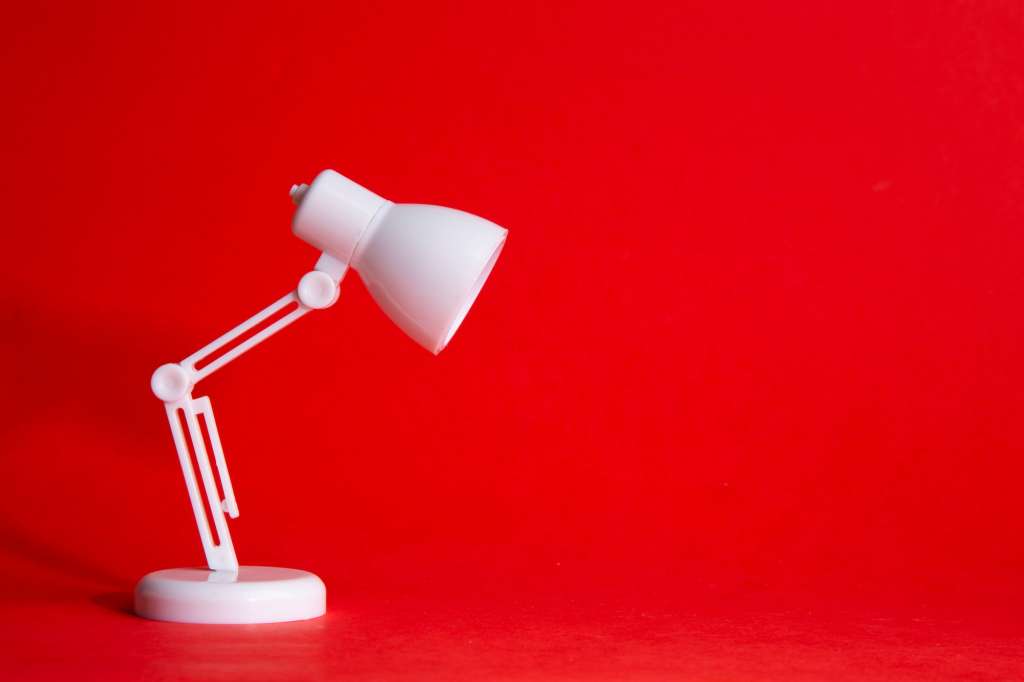 Treat deserving staff to branded outfits from your organization. A warm gesture of such should go with the staff's name and the company's branding.
It should give your staff a feeling of fulfillment and help to boost their confidence. So, employee anniversary gift ideas could include:
The Recover Sustainable Apparel or an All-Made brand of clothing will do the magic.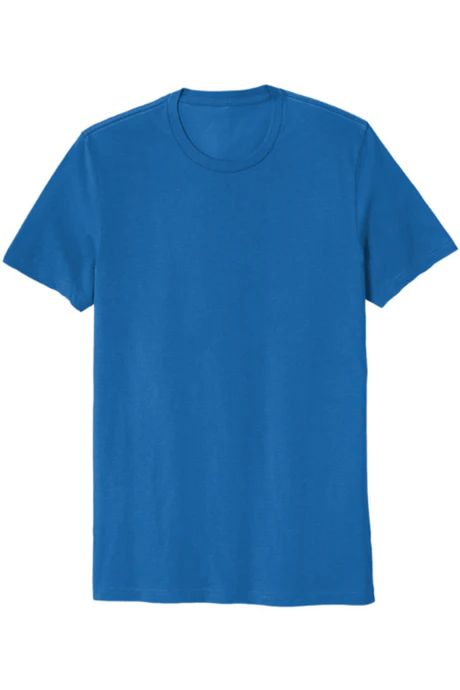 The presentation portfolio works best for a 1–5th employee anniversary gift idea. It will not only excite the employee but also help them work better. The portfolio has a pen loop, a 3-ring binder for files or documents, and zippers. It also comes with a card slot, a file folder, and a cushioned handle for comfy carrying.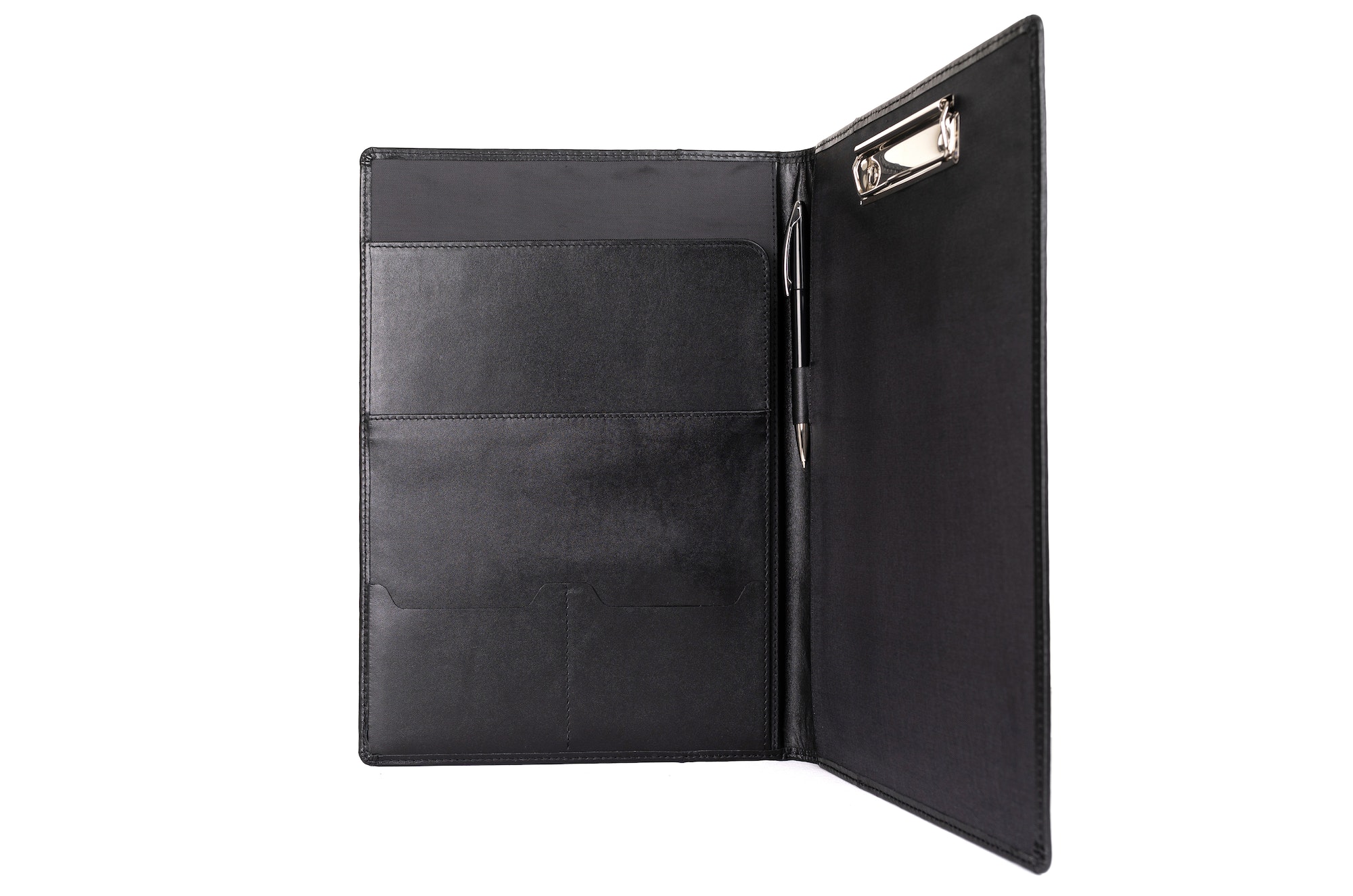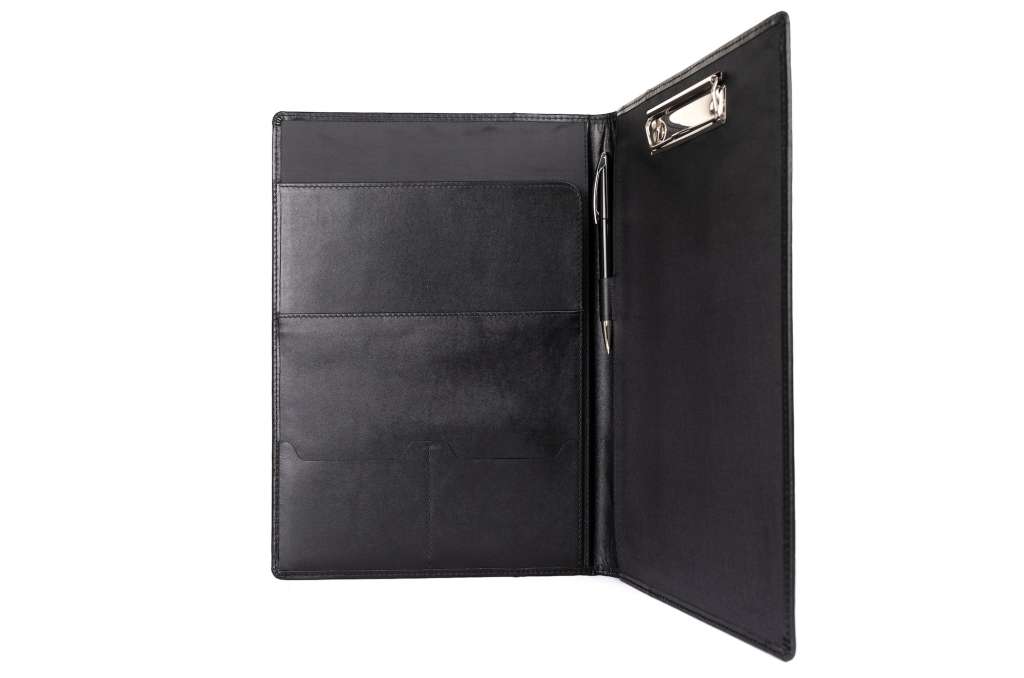 A well-funded virtual gift card for shopping could do the anniversary trick. Yes, it's fine to think of presenting something fanciful or exciting. But at other times, the deserving staff may have a better use for the funds. A gift card will help employees fulfill their longings like travel or a shopping spree.
It's best to have a specific budget for each staff grade to keep things fair. For example, the reward amount could increase based on the number of years spent in the organization. That could make each milestone unique and spur others to put in more service years.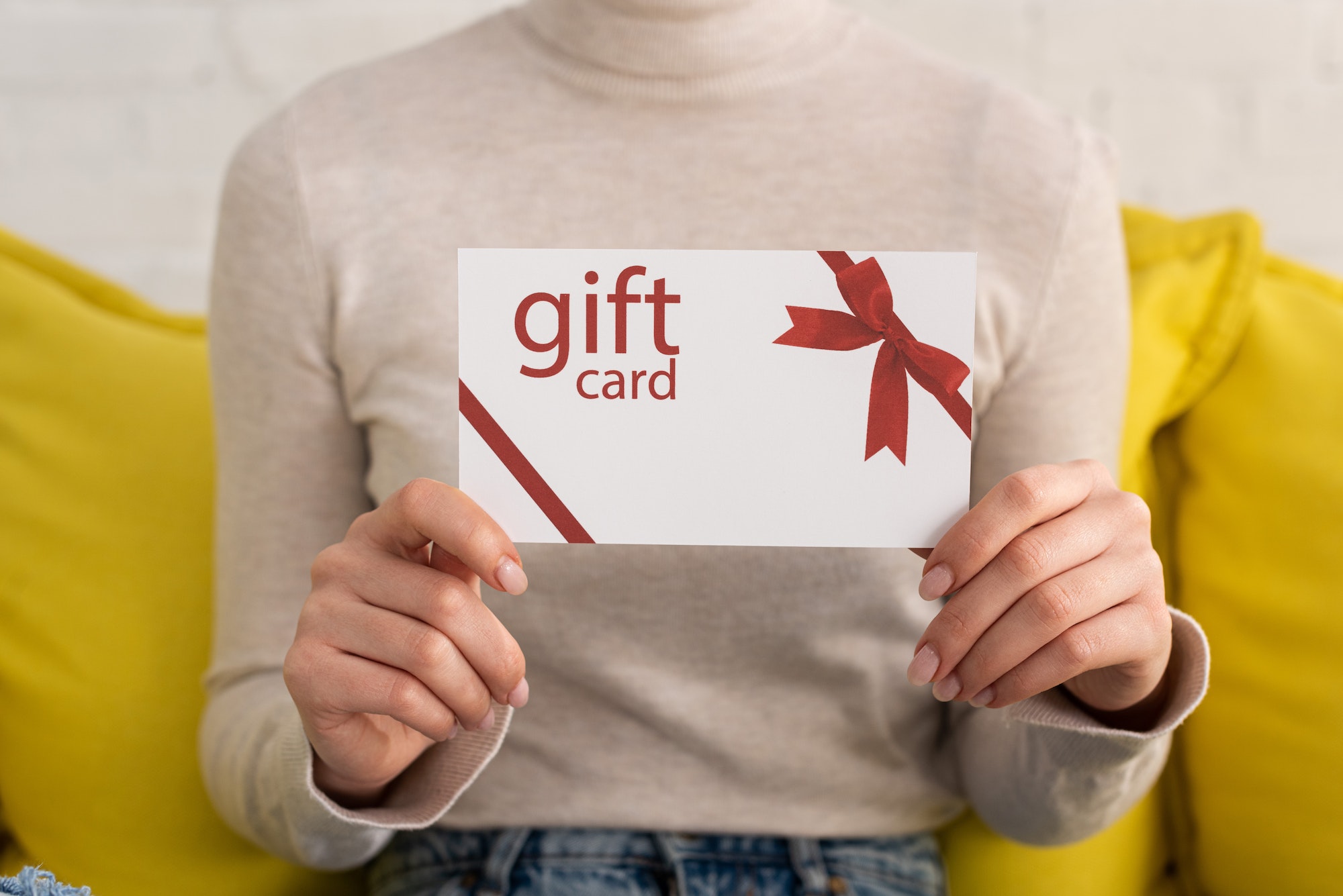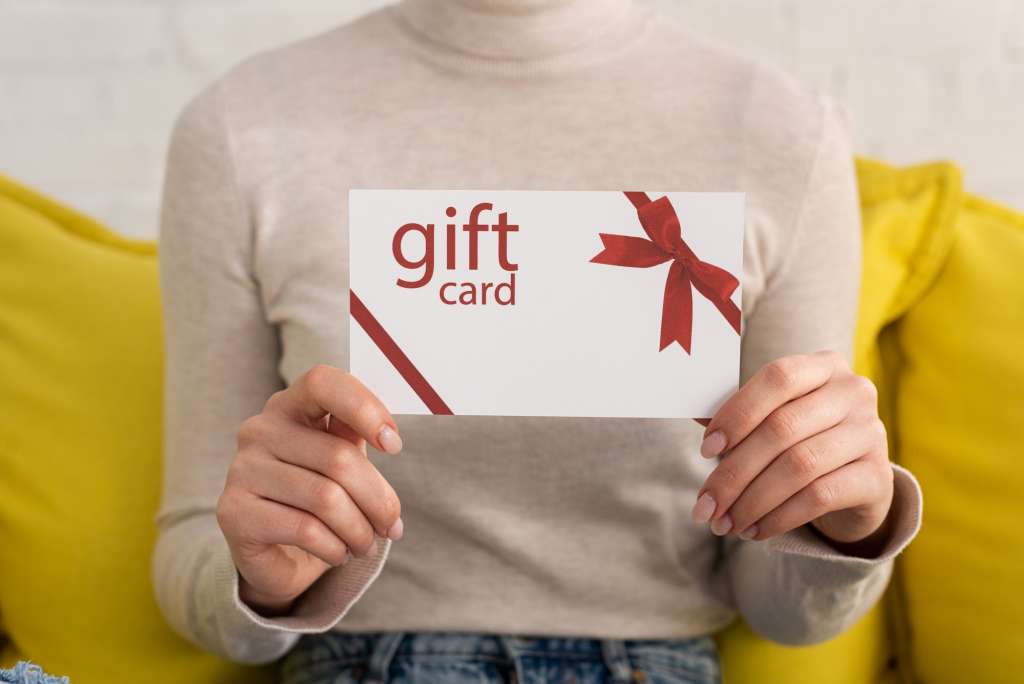 An award plaque is a popular gift for an employee's anniversary. But organizations usually hold special events or award nights to present the plaque.
Trophies or awards are a thing of pride. Recipients usually display plaques in their offices or homes for family and friends to see. It also serves as a reminder to the staff of their hard work.
An award would be appropriate for a five or more-year anniversary.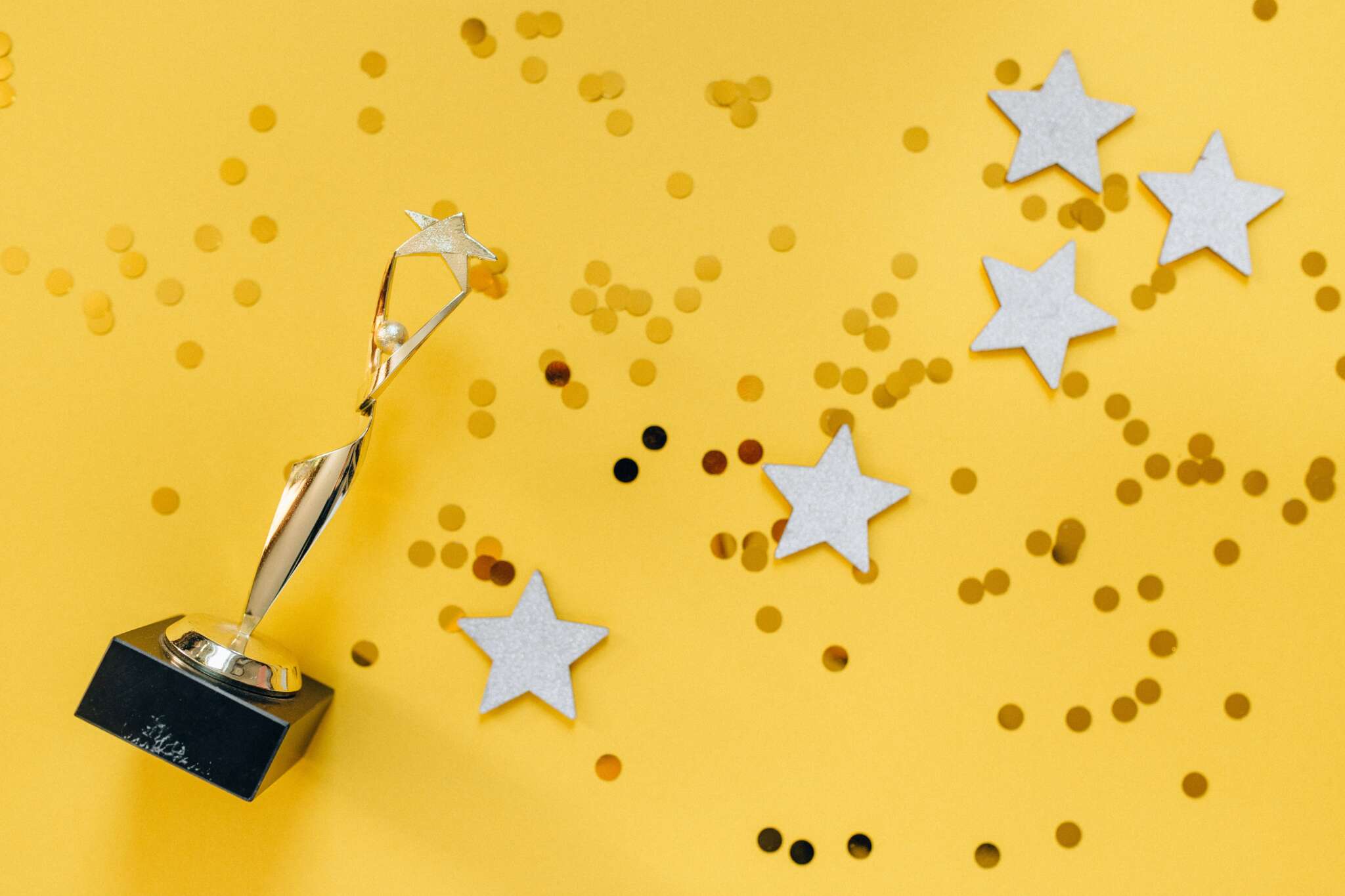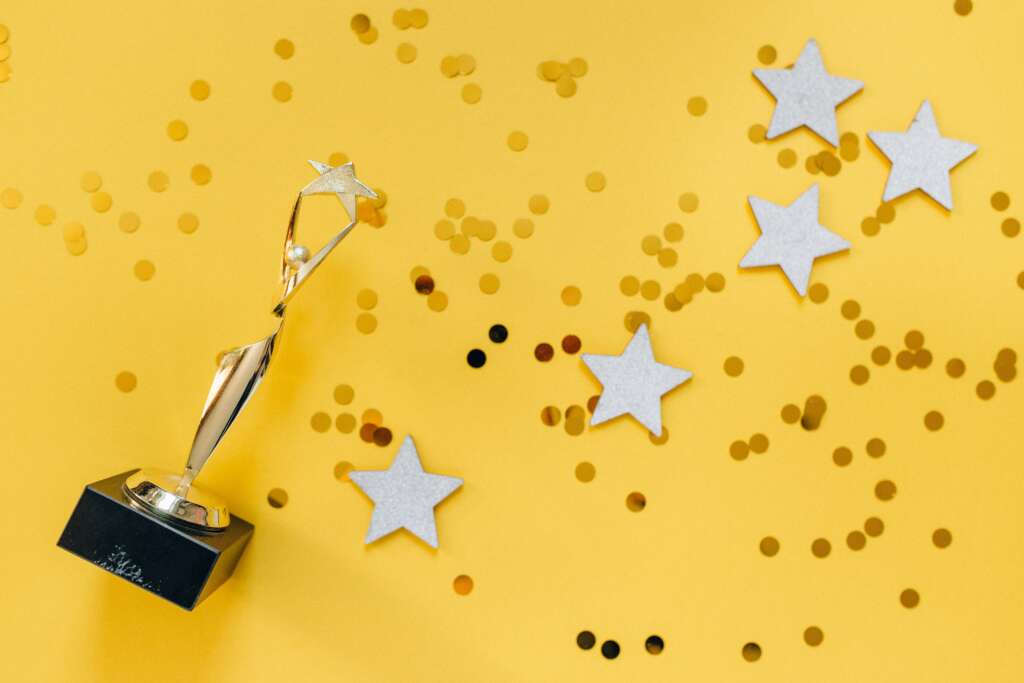 After lighting, this exhilarating tabletop fire pit can run for 2-3 hours. Your staff has no worries about releasing smoke, soot, or ash into the atmosphere.
The tabletop fire pit is a ceramic bowl with a fiber cotton wick for igniting the flames.
The blue glass pebbles and flames shine through the windproof glass. It produces lovely flames that light up your employees' homes.
As a reminder, you could customize the gift with the company logo and staff name. Ask us how to order it.
Everyone loves a backpack. All you need to do is to identify the one that works best for the employee. For example, a travel or computer backpack could be an ideal gift for an employee.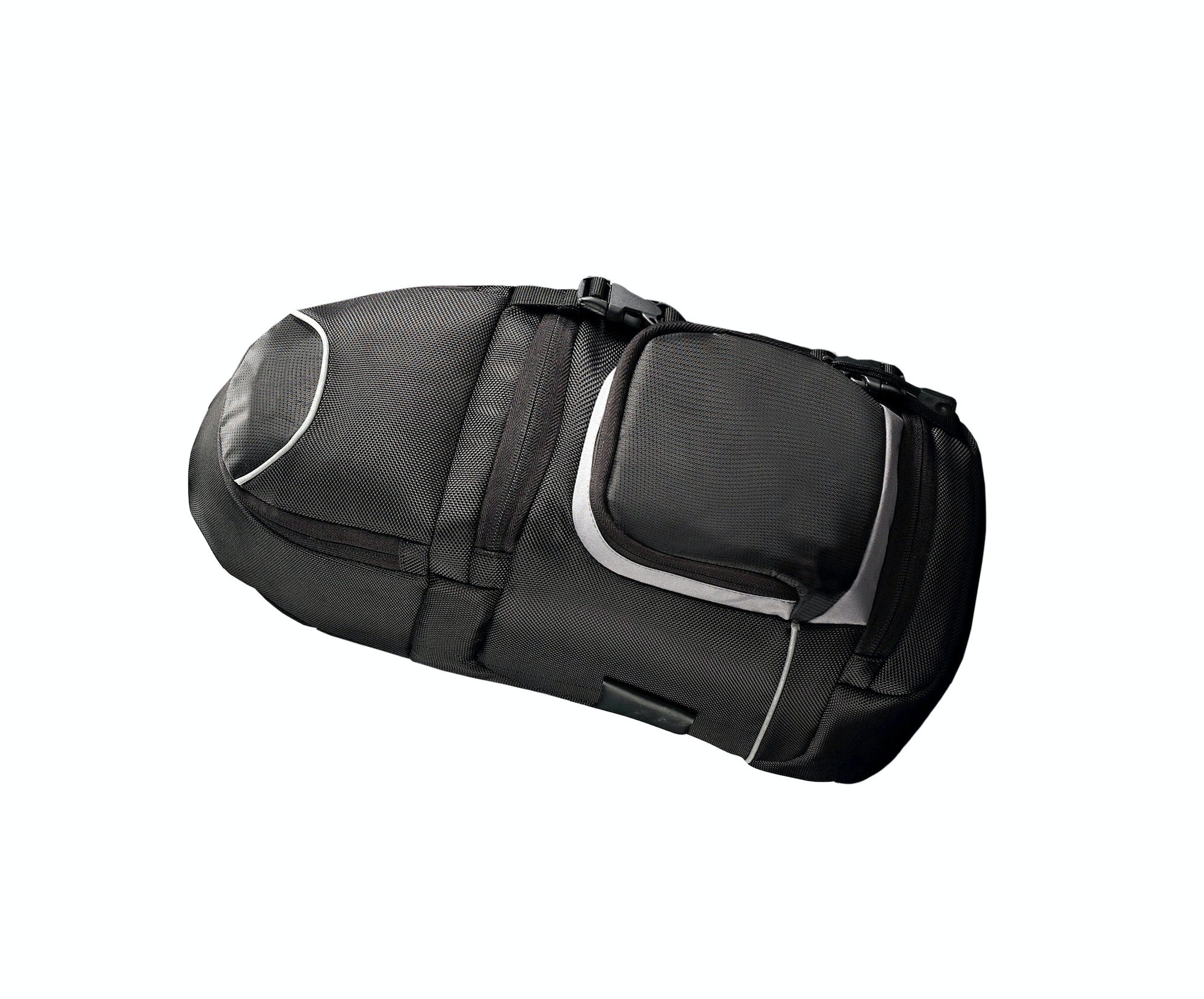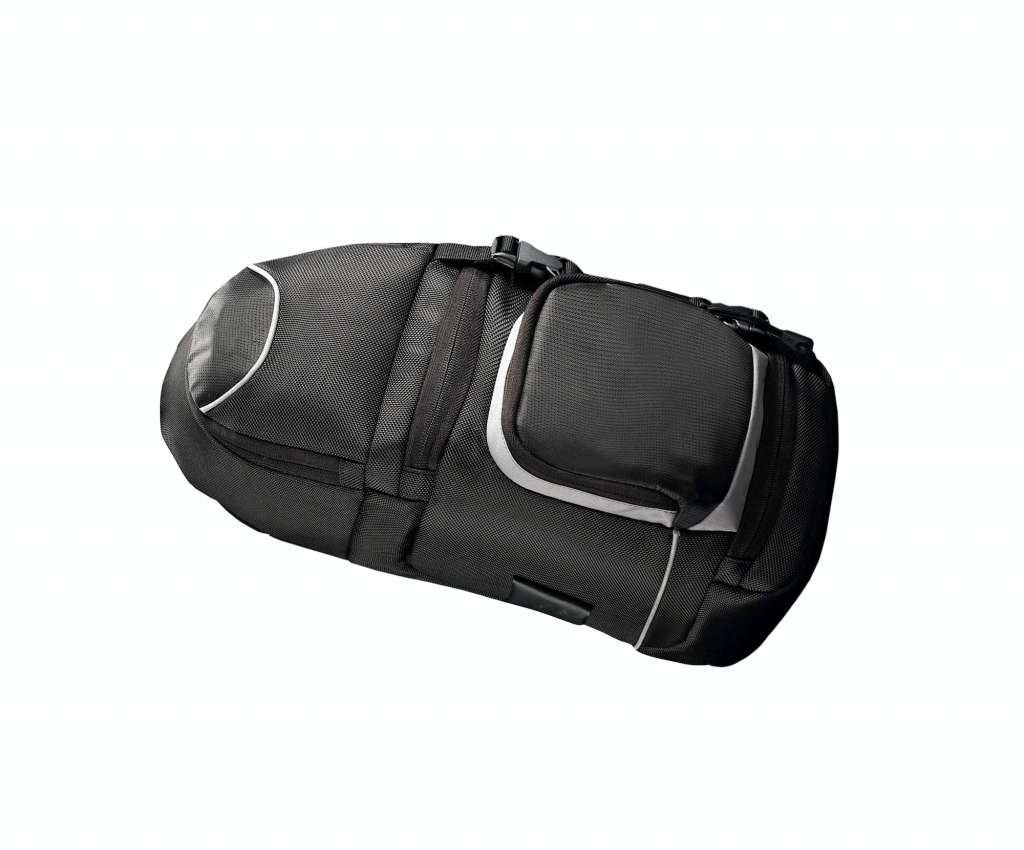 The artisanal gourmet tower is an excellent option from the list of our employee recognition idea and can be given as the best anniversary gift. But you could even spice things up more by making it a family affair.
The point is, we all love a free and special meal, indoors or outdoors!
A special meal package for the family says you not only care about work. It tells the staff that their personal lives matter too.
Here are a few gift ideas:
Family pizza night gift set
Mix berry nuts mixed
Taco night gift set
Grill & BBQ gifts
Mrs. Fields Cookie & Cocoa gift set.
Wisconsin favorites
Chocolate-covered almonds (designer tin).
Electronic diffuser & essential oil
Moment of calm gift set
Field & Co. Cable knit Sherpa blanket
Cakes and other confectionaries are always an excellent delight as an anniversary gift for employees, you can send them anywhere nationally. You could present them alone for one or less than five years of employee anniversary.
However, cakes and candy work best as additional gift items for more than five years. Then, for example, you could put them in a gift basket.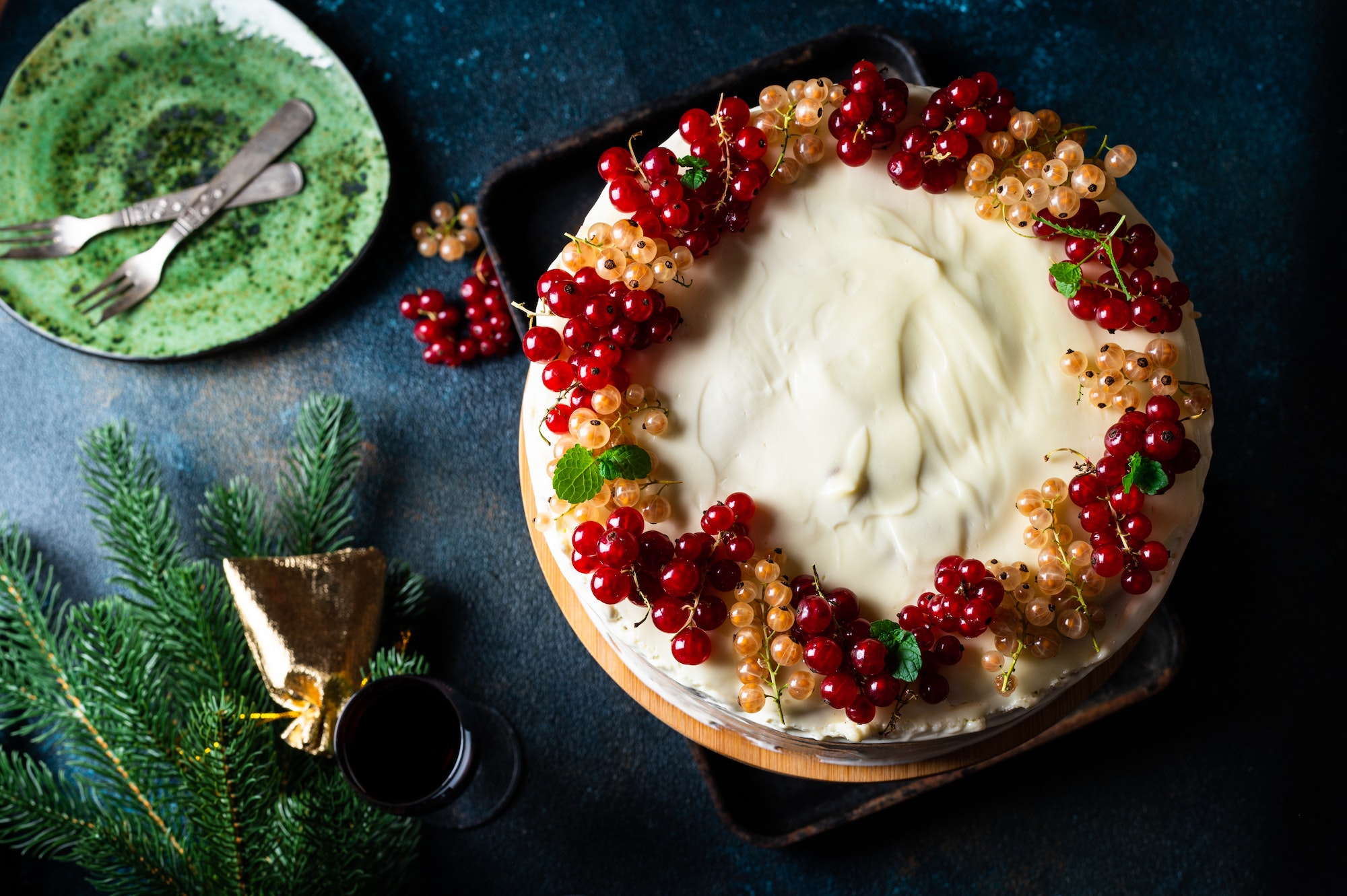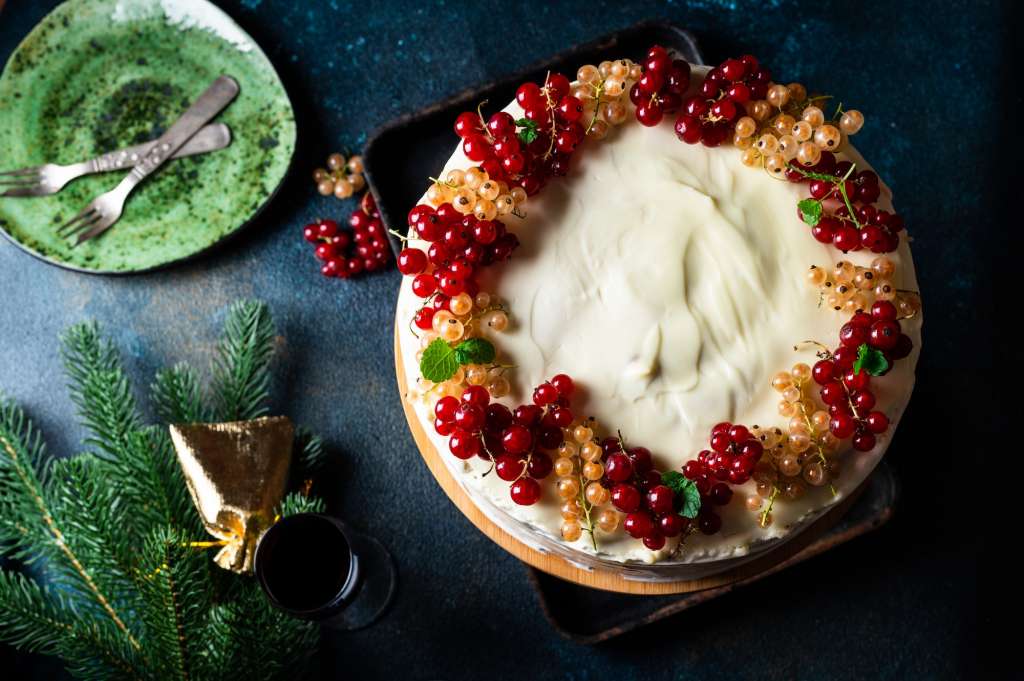 A gift basket as an employee anniversary gift is always an exciting reward. First, however, you should take a critical look at the type of items in the basket.
You could have a variety of items in the basket. For example, you have a unique basket containing personal effects, toiletries, corporate (branded), or vacation gifts.
The employee gift basket could contain edibles, drinks, little gifts for the whole family, and more. Whatever you choose, please ensure you select rare gift items and not any random stuff.
Some other gift ideas include:
We can help you create the perfect gift basket or in other words – the perfect swag kit specifically for employee anniversaries and new employee welcome kits.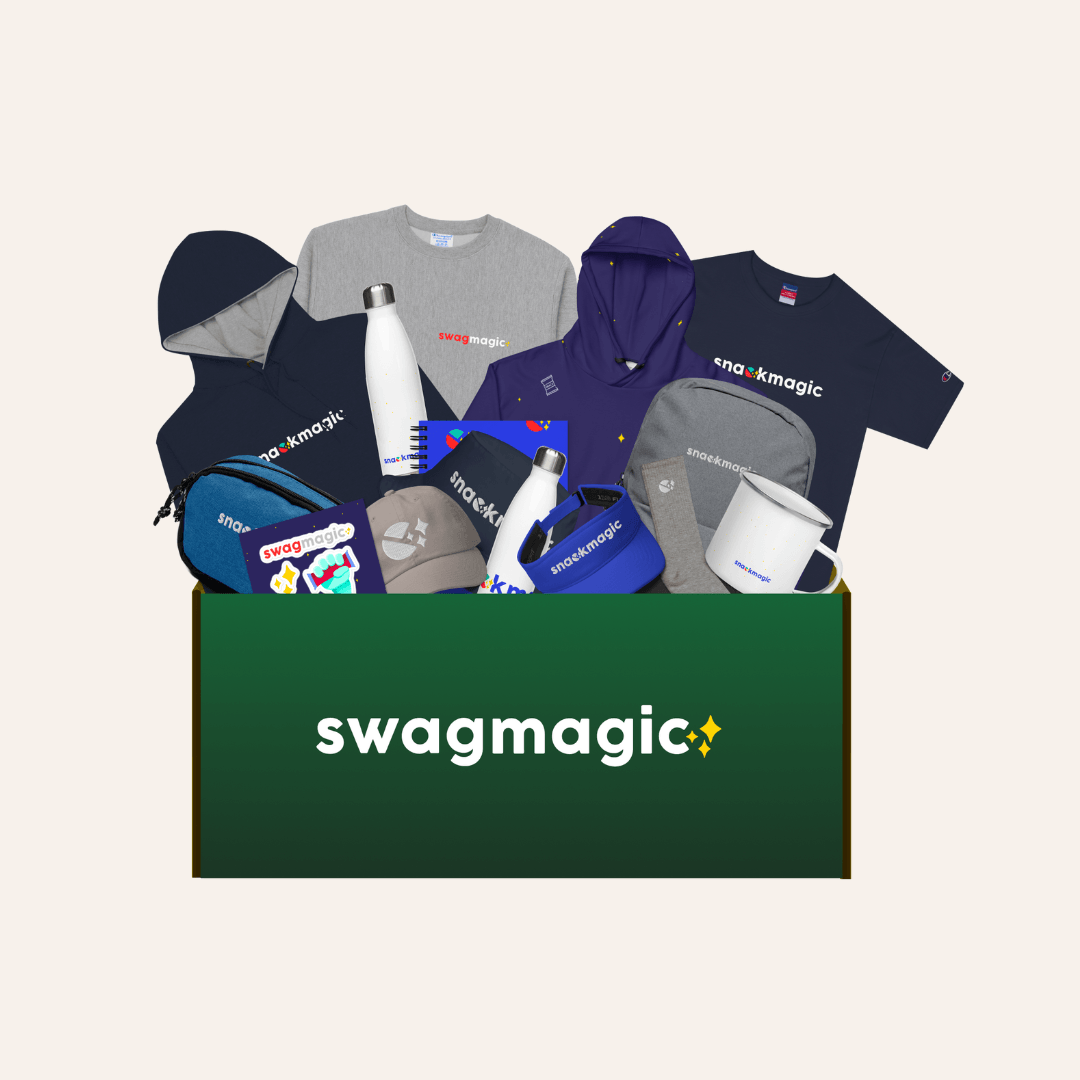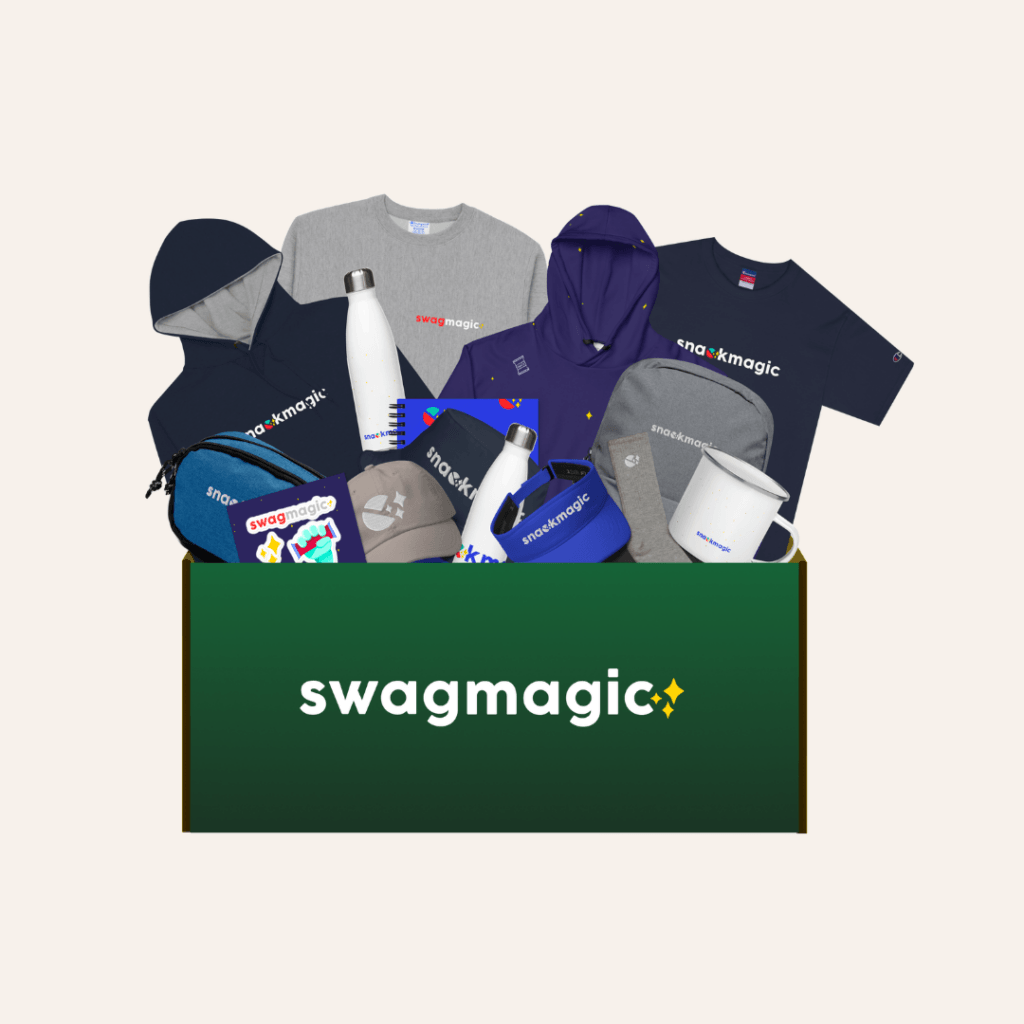 A potted plant works best as an anniversary gift for someone who works from home. The employee could place the plant by the window or desk to brighten up their home office. Besides, it's fun and beautifies their home!
Potted plant ideas include:
Modern Sprout indoor herb garden kit

Poppies grow kit (The kit comes with all your employee needs to grow and care for the houseplant. It also has a watering system to deal with little watering or over-watering. So, if they sometimes forget to water the plant, it will still survive).
A succulent plant (easy to maintain!)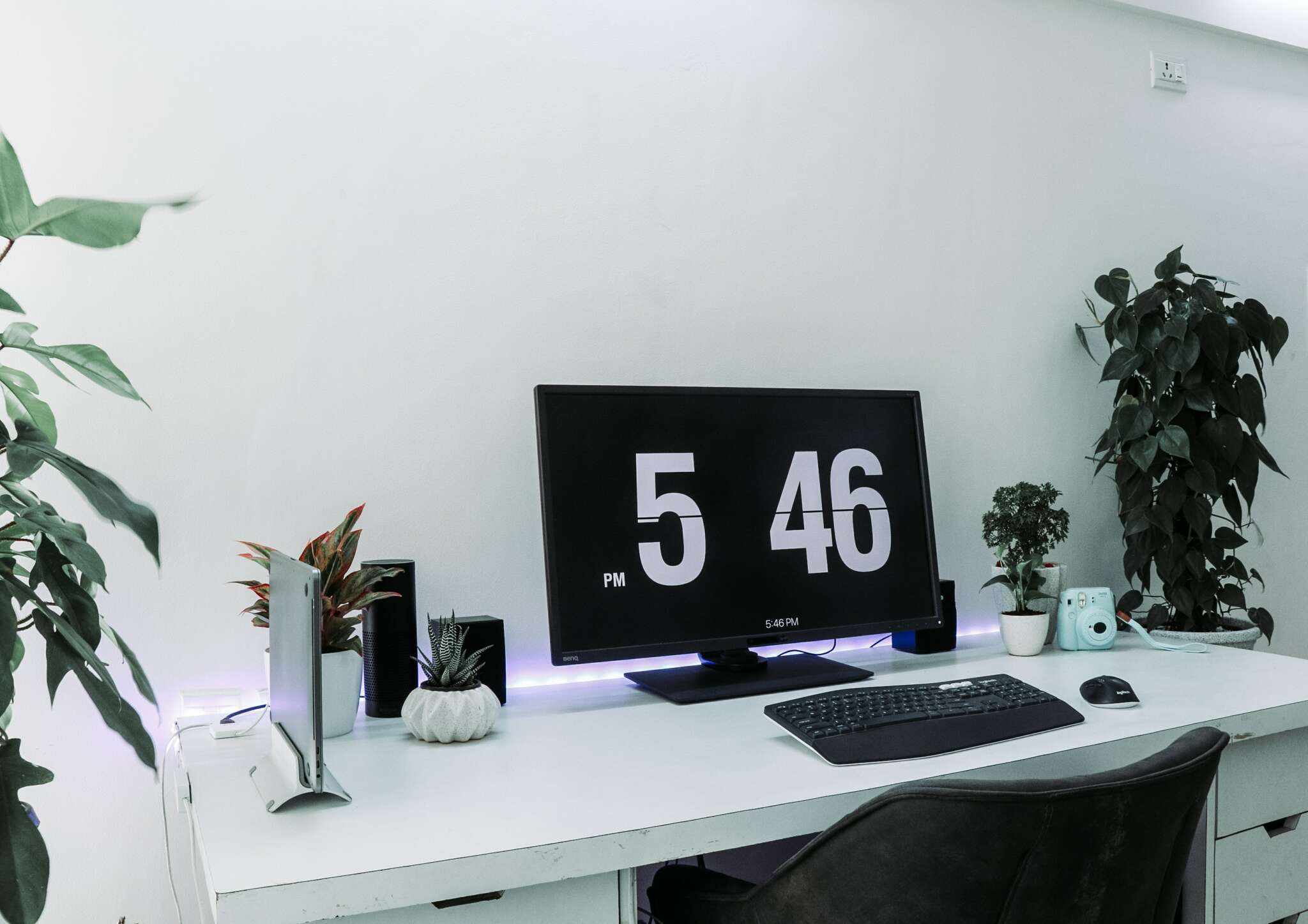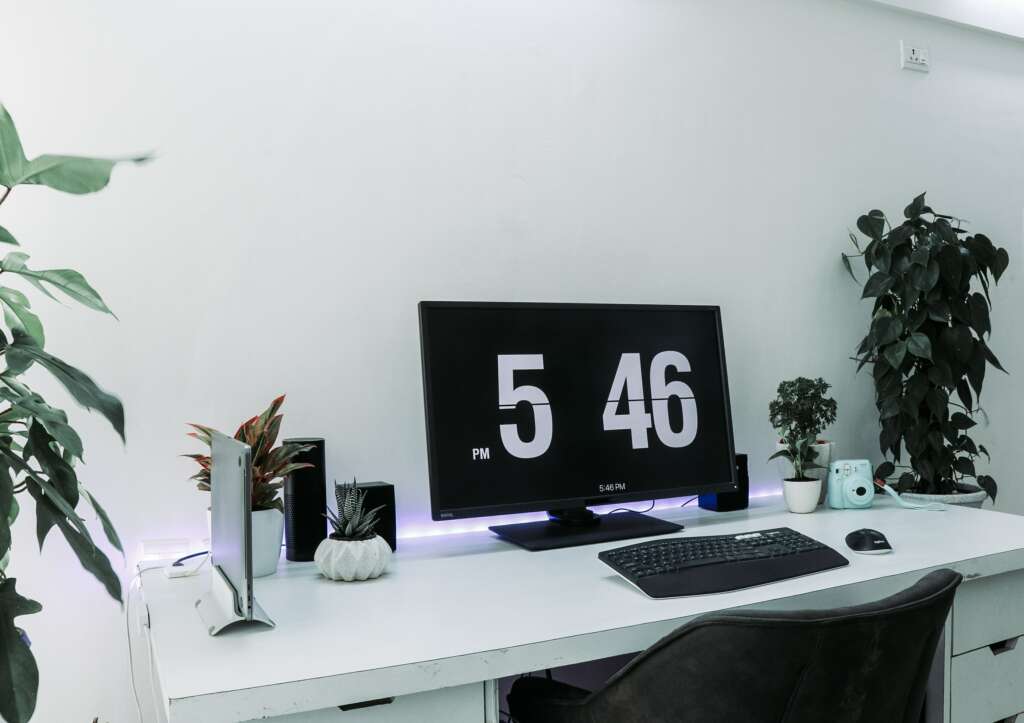 Parting Advice on Gifting
You can always add something extra with a physical gift such as an evening with the CEO, a special awards event, or vacation day(s). Some employees like the quiet life, but others may love the public shows or celebrations. So, try to understand each staff's uniqueness when trying to celebrate them.
Feel free to do what your organization's budget can accommodate. But remember, the staff retention rate keeps dropping every year. The best way to reward hard work is by appreciating those who help the organization succeed. Let SwagMagic help you achieve this, learn more here.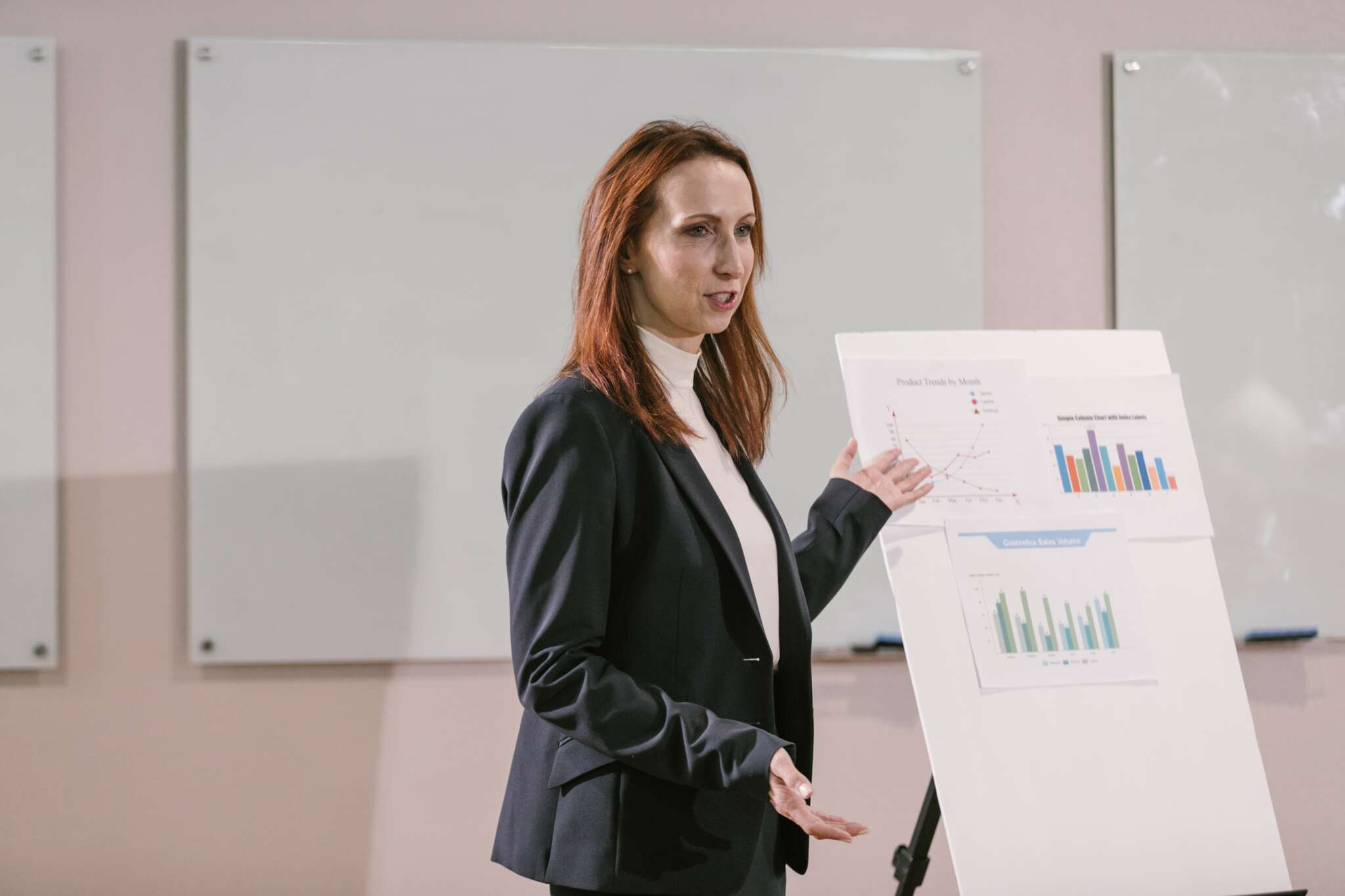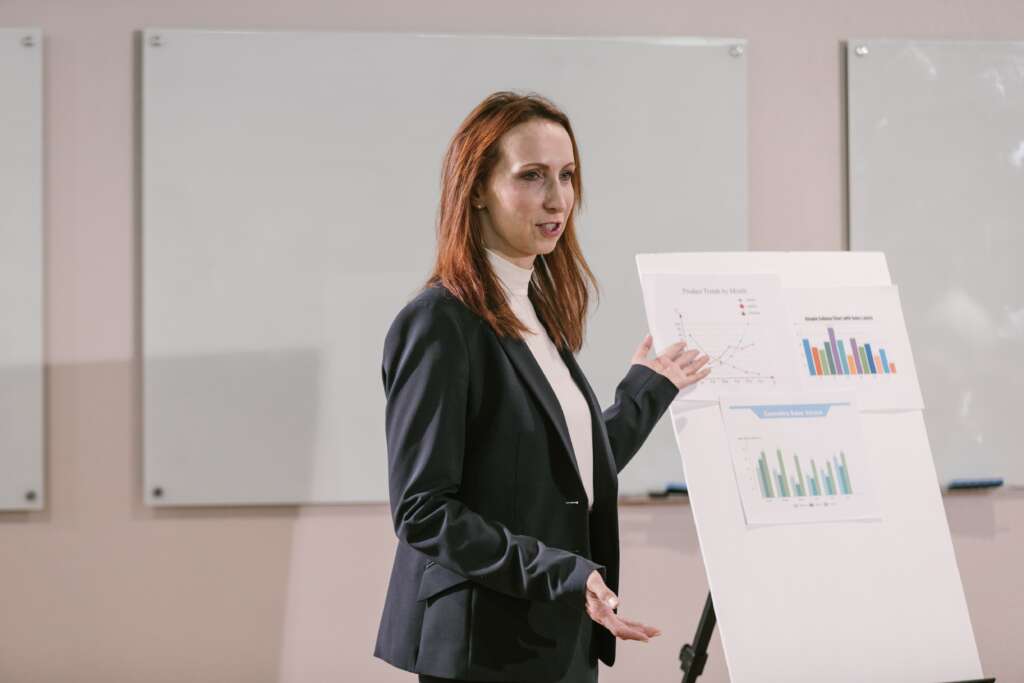 What is Quiet Quitting?
Quiet quitting is the state of mental detachment from a job. It involves demotivation that causes one to put in only the required effort at work.

A quiet quitter stays in a company's employment but will not go beyond its job description.

Thus, a Gallup study shows that about 50% of the US workforce is involved in quiet quitting. Another survey confirms that at least 85% of the global workforce has become quiet quitters. 

Part of the reasons for quiet quitting includes the lack of appreciation for employee commitment. "I'm just gonna do only what I'm paid to do. From now on, it's gonna be only what's in my job description." 

Show a little more appreciation by rewarding years of service and loyalty to deserving employees who've made an impact on the firm.