Experience gifts are unique, memorable presents that provide the recipient with an opportunity to do something exciting, relaxing, or enriching, rather than simply owning a new item. These gifts can range from adrenaline-fueled adventures like skydiving to tranquil experiences like a day at the spa. The benefits of employee gifts are numerous. They create lasting memories, offer personal growth opportunities, and can even contribute to improved mental health by providing anticipation and excitement.
Many people find that experience gifts are better than material gifts for several reasons. Firstly, they provide a break from the norm and offer something new and exciting. Secondly, they are more personal and thoughtful, showing that you understand the recipient's interests and passions. Lastly, they are more sustainable, reducing the demand for material goods and the associated environmental impact.
There are different types of experience gifts available, catering to a wide range of interests and suitable for various occasions. Whether it's a birthday, anniversary, or holiday, there's an experience gift that's just right.
Types of Experience Gifts
1. Adventure Experiences
Adventure experiences are perfect for thrill-seekers and those who love to feel their heart racing. These unique gifts can range from extreme sports to outdoor adventures. For example, skydiving offers an adrenaline rush like no other, as the recipient will free-fall from thousands of feet in the air.
2. Travel Experiences
Travel experiences are ideal for those bitten by the travel bug. These gifts can offer the recipient a chance to explore new places, cultures, and cuisines. A weekend getaway to a cozy cabin in the woods or a beachfront resort can provide a much-needed break from routine.
3. Food and Drink Experiences
Food and drink experiences are a fantastic choice for gourmands and culinary enthusiasts. Wine tasting sessions, for instance, can offer a sophisticated experience, teaching the recipient about different wine varieties, their tasting notes, and perfect food pairings.
4. Cultural Experiences
Cultural experiences are great for those who appreciate art, history, and culture. A guided tour of a museum can provide insightful knowledge about different art forms, historical periods, and artifacts.
Art classes can help unleash their creativity, teaching them to express themselves through various mediums.
5. Sports and Fitness Experiences
Sports and fitness experiences are the perfect gift for fitness enthusiasts and sports lovers. A yoga retreat can provide a peaceful getaway where they can deepen their practice, relax, and rejuvenate.
6. Relaxation Experiences
Relaxation experiences are ideal for those who need a break from their hectic lives. Spa treatments like massages, facials, and body wraps can provide a day of pampering and relaxation.
Occasions for Giving Experience Gifts
1. Birthdays
Birthdays are a personal celebration, making them a perfect occasion for experience gifts. Whether it's a thrilling skydiving adventure for an adrenaline junkie, a cooking class for a foodie, or a relaxing spa day for someone who needs a break, there's an experience gift to suit every interest.
2. Anniversaries
Anniversaries celebrate shared memories and experiences, making them an ideal occasion for experience gifts. A romantic hot air balloon ride, a gourmet dinner for two, or a weekend getaway can provide a memorable way to celebrate this special day.
3. Holidays
Holidays like Christmas and Valentine's Day are a time for giving and sharing. Experience gifts can offer a unique and memorable present that stands out from the usual material gifts.
A wine tasting tour, a theater performance, or a yoga retreat can provide an exciting experience to look forward to.
4. Mother's Day and Father's Day
Mother's Day and Father's Day are occasions to show appreciation for our parents. An experience gift that caters to their interests can be a thoughtful and personal way to say thank you. Consider a gardening workshop for a green-thumbed parent, a golf lesson for a sports-loving parent, or a gourmet cooking class for a food-loving parent.
5. Weddings and Engagements
Weddings and engagements are celebrations of love and new beginnings. An experience gift can provide a unique and memorable present for the happy couple. A romantic weekend getaway, a couples' spa treatment, or a cooking class to enjoy together can offer a fun and bonding experience.
Top Experience Gifts of the Year
Skydiving Experience
For the adrenaline junkies, a skydiving experience is sure to be an unforgettable gift. It's a thrilling adventure that offers breathtaking views and a rush like no other.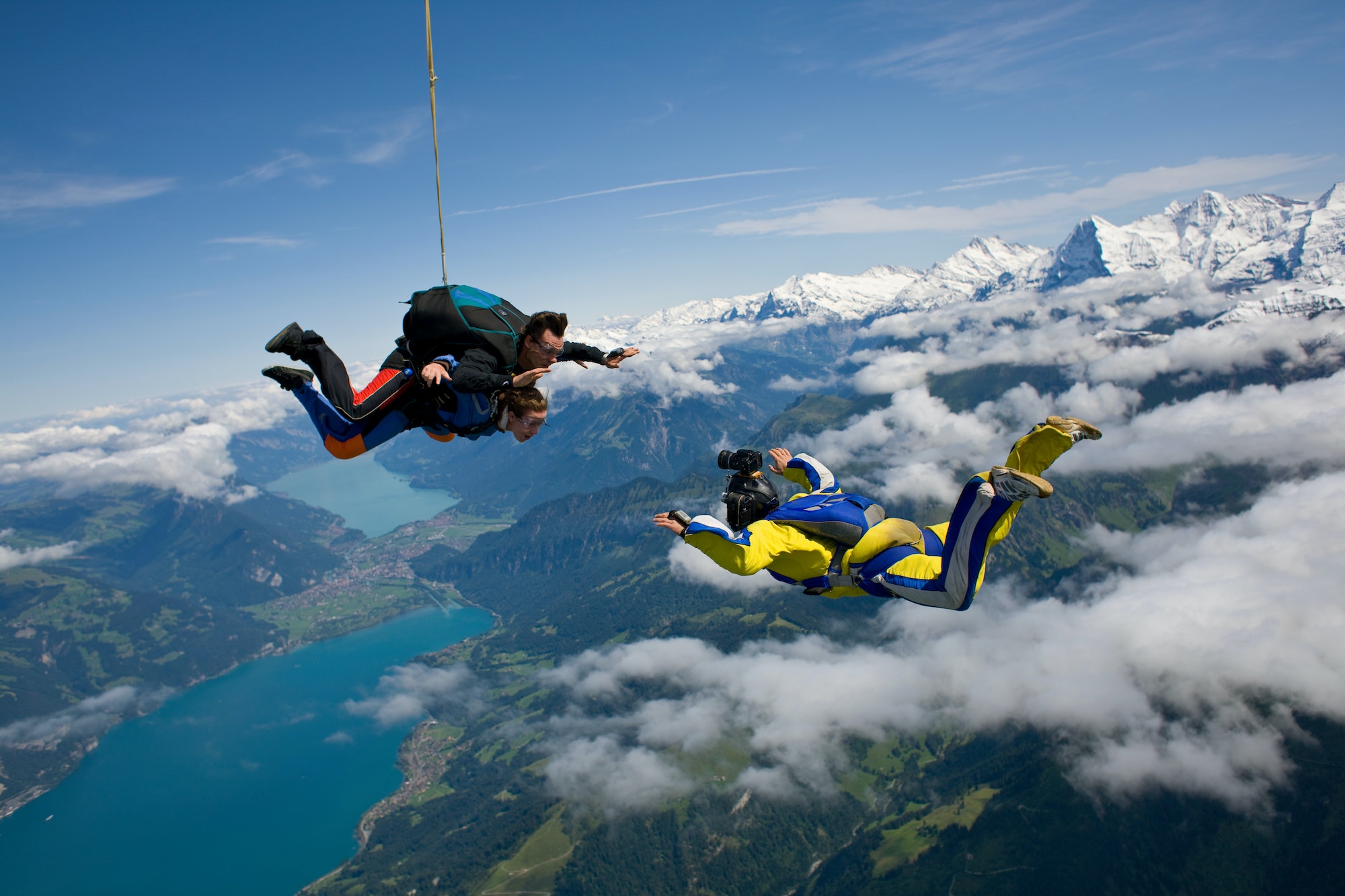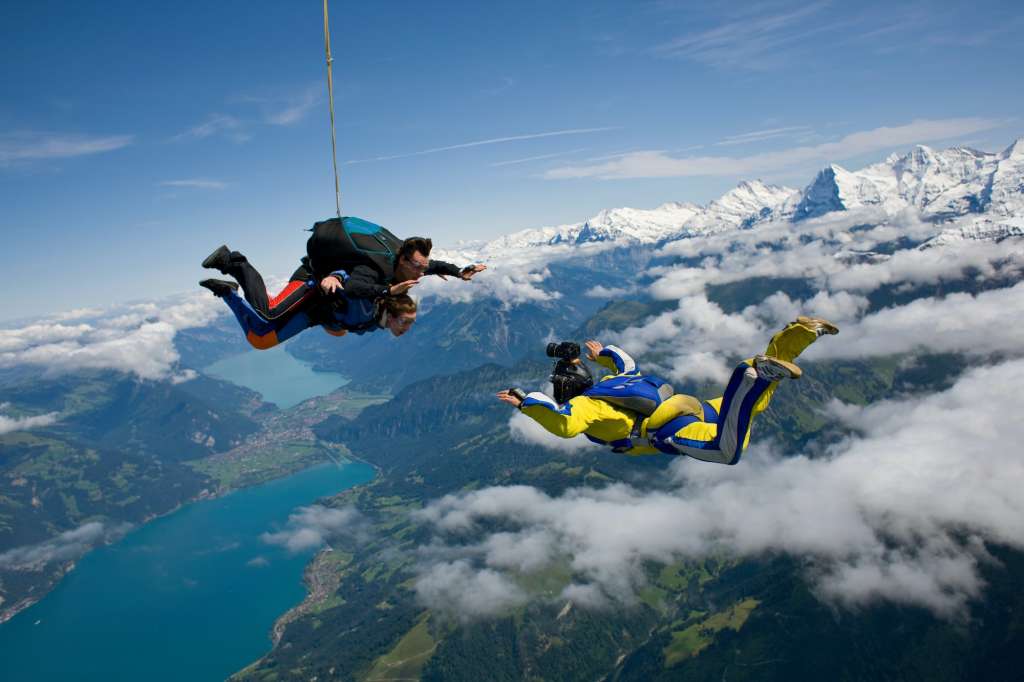 Cooking Class
For the foodies, a cooking class can be a fun and educational experience. They can learn new recipes, techniques, and enjoy the fruits of their labor at the end.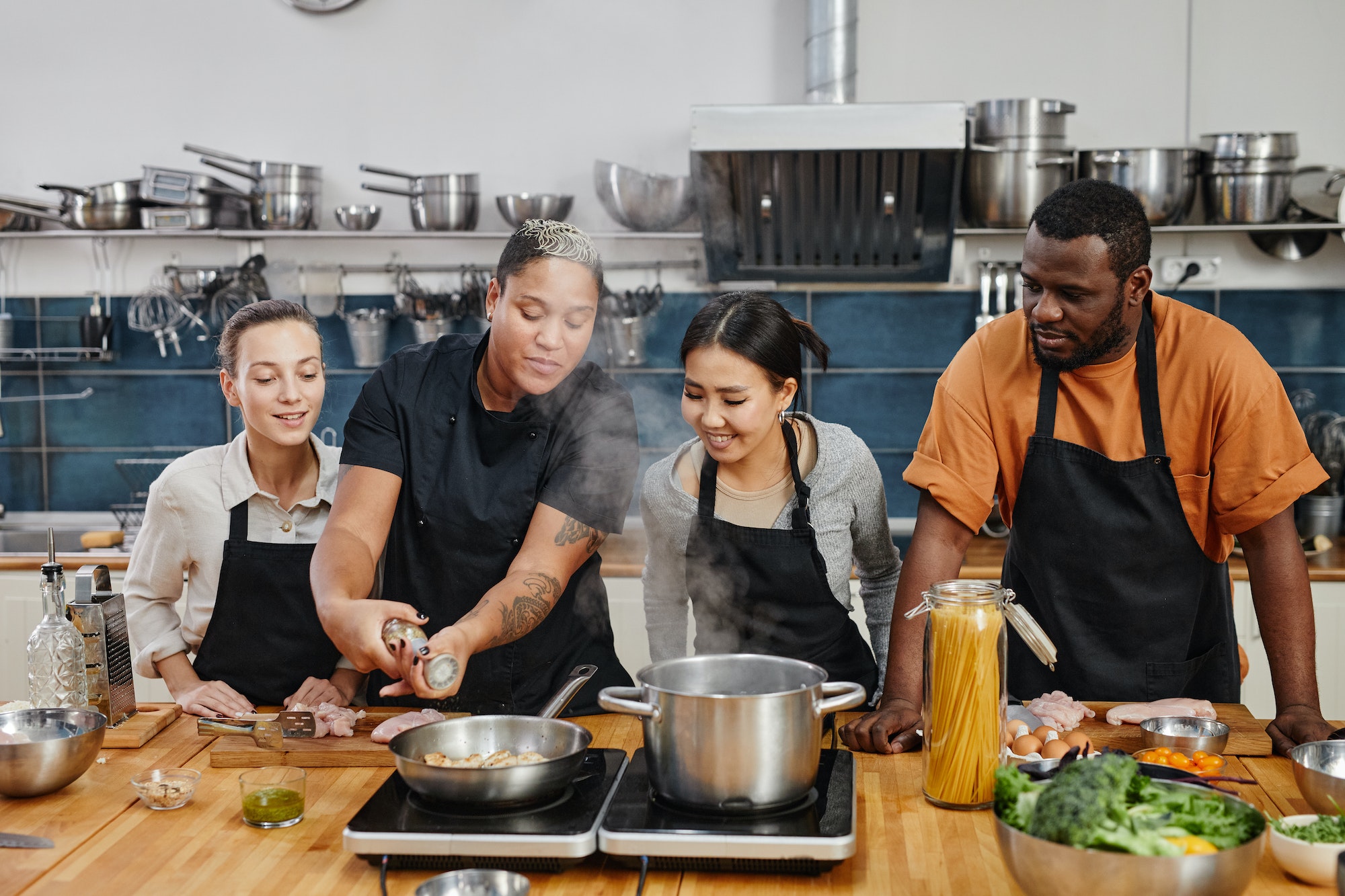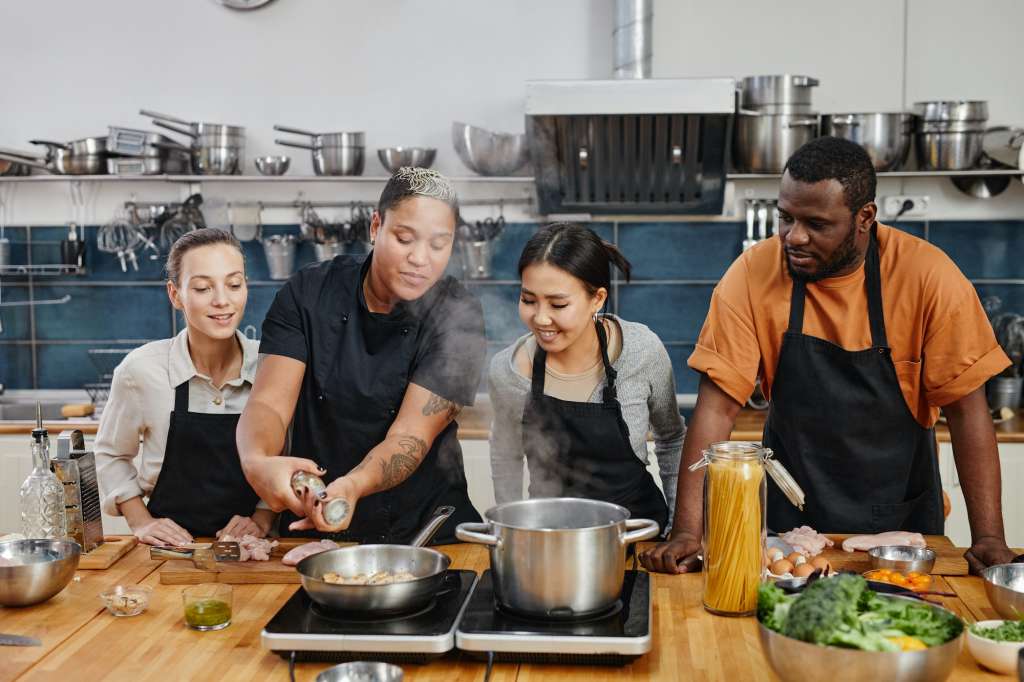 Wine Tasting Tour
A wine tasting tour is a great gift for wine lovers. They can learn about different types of wine, how they're made, and of course, enjoy some tastings along the way.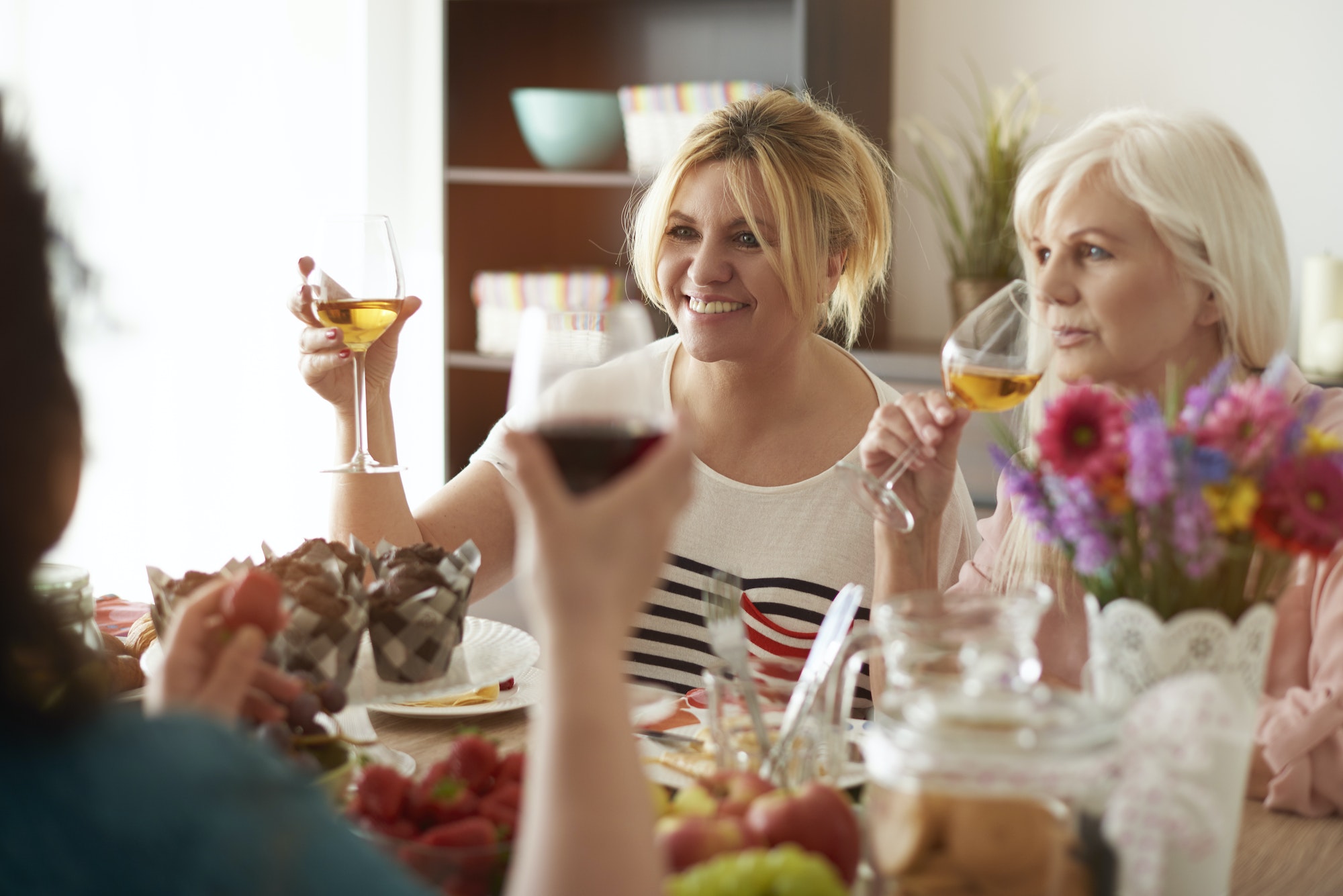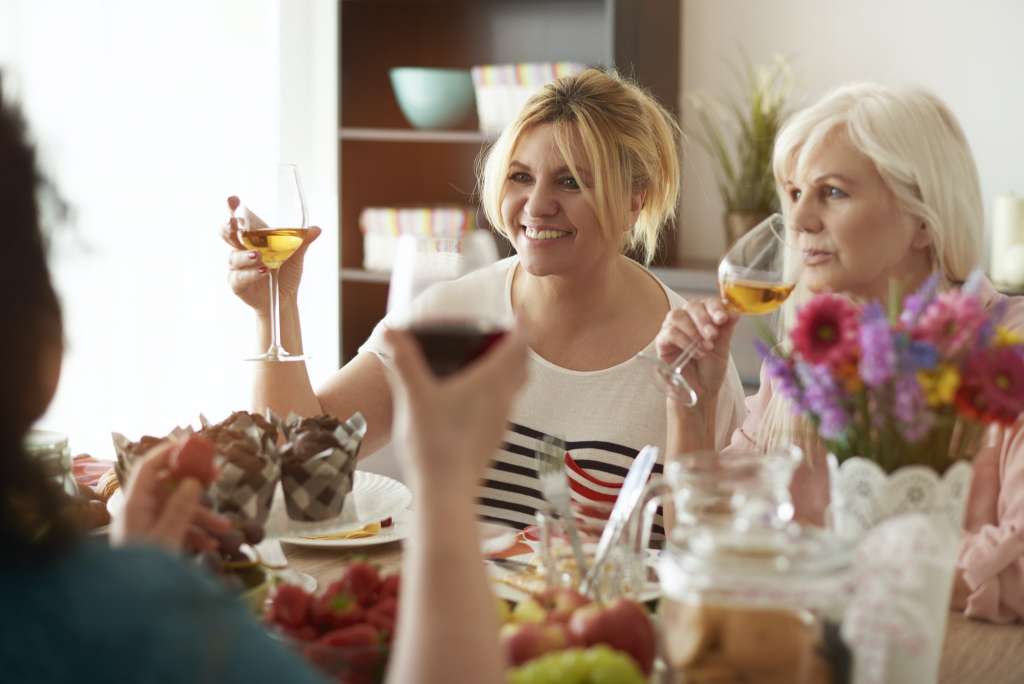 Spa Day
A day at the spa is a perfect gift for someone who needs some relaxation and pampering. They can enjoy treatments like massages, facials, and more.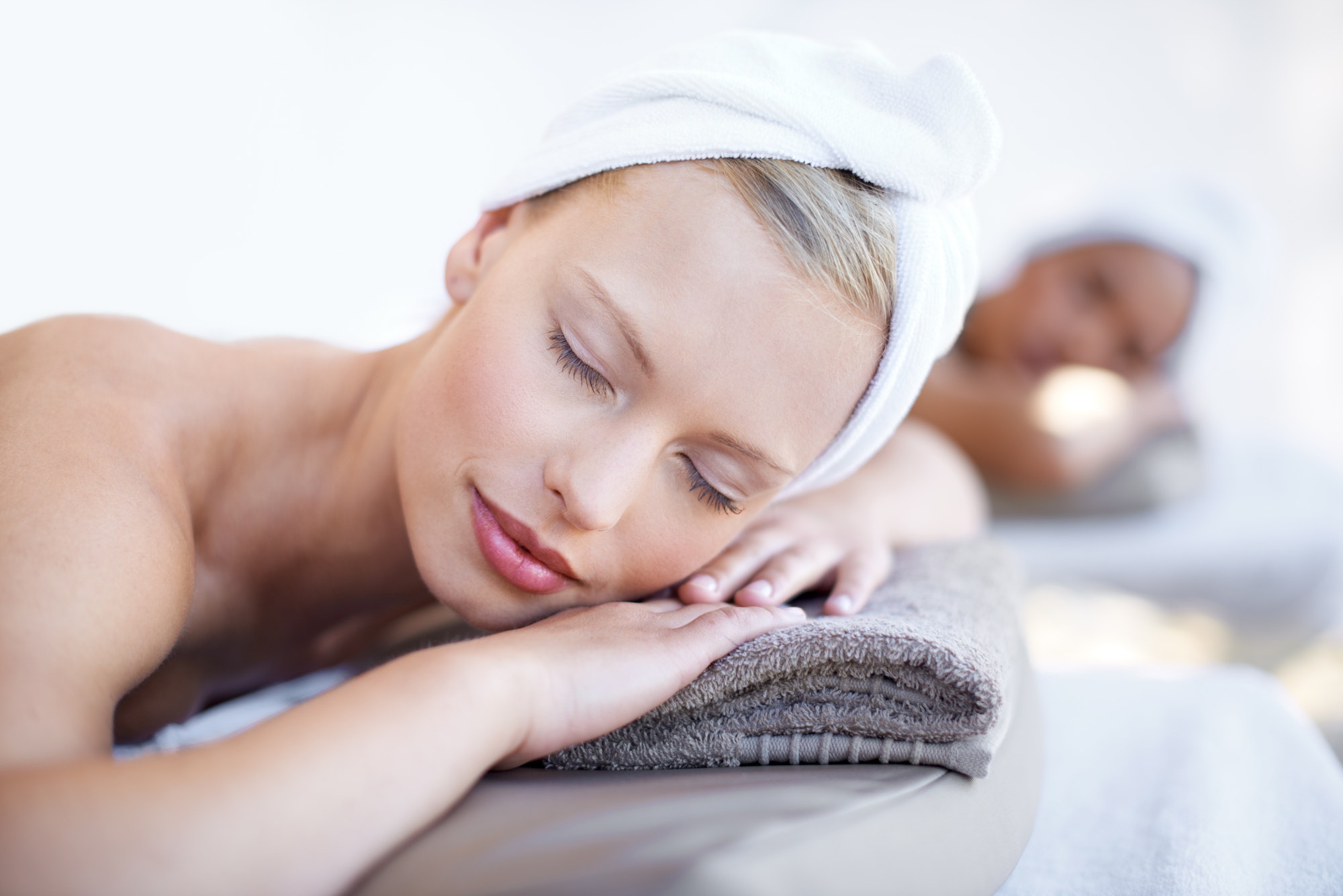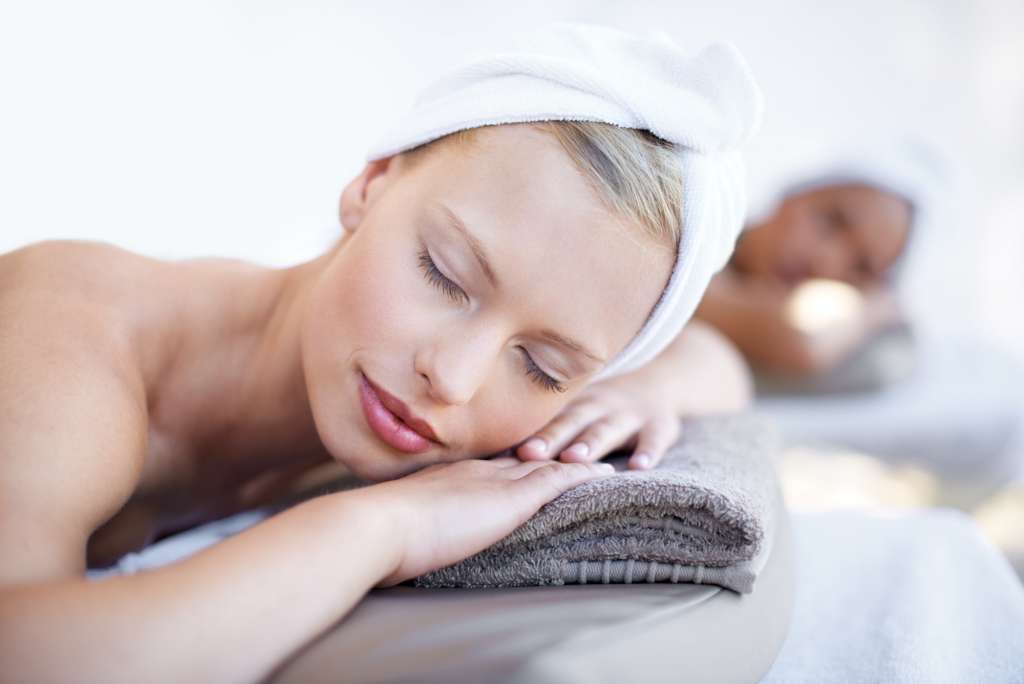 Hot Air Balloon Ride
A hot air balloon ride is a unique and romantic experience. It offers stunning views and a sense of tranquility that's hard to match.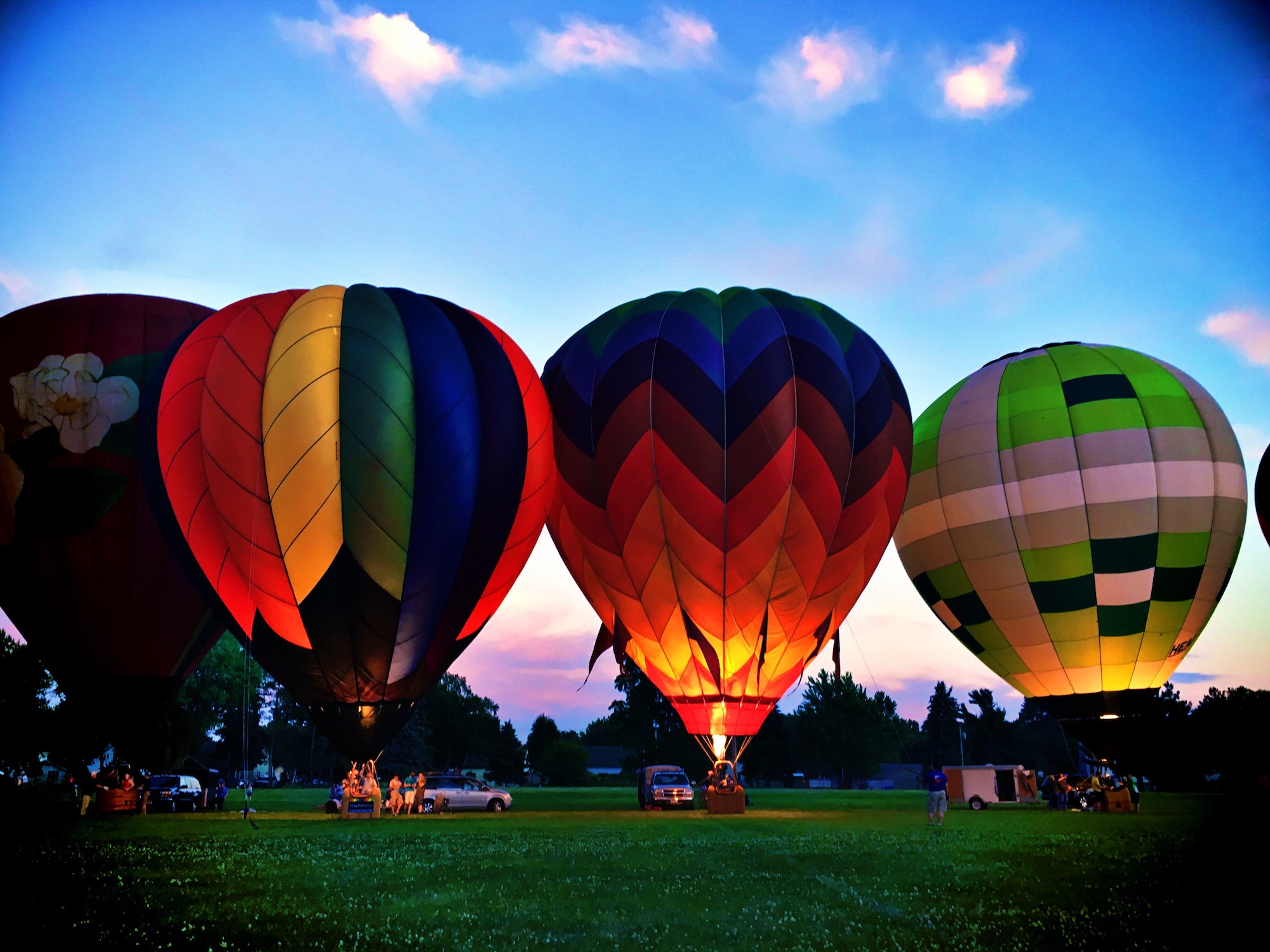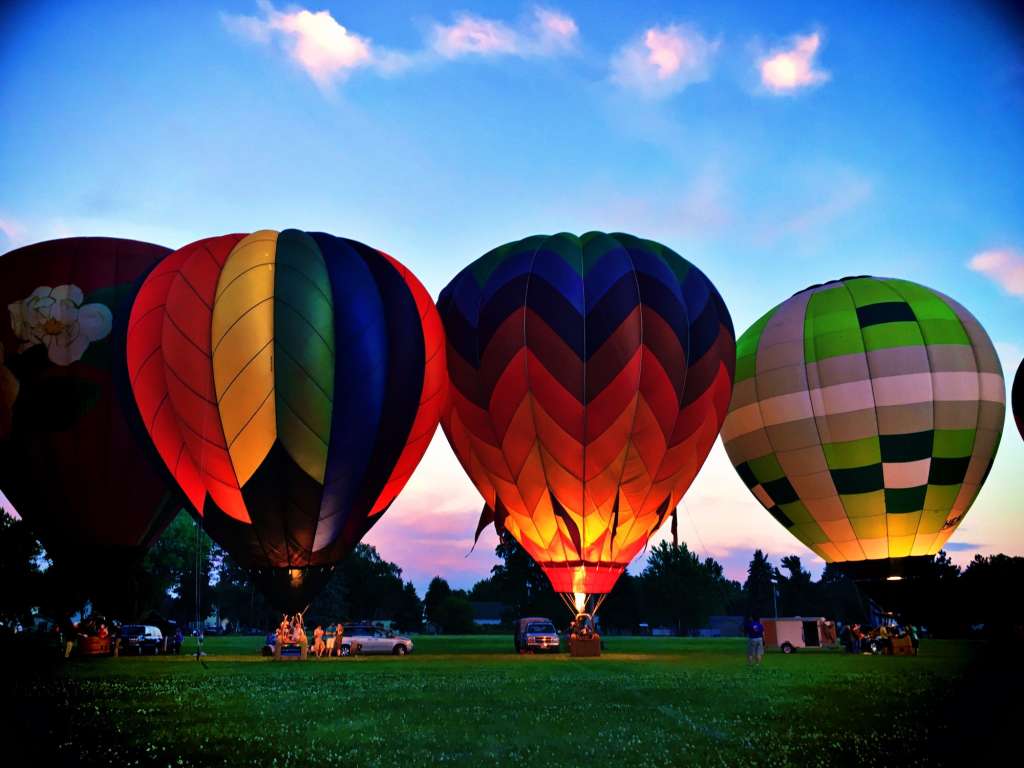 Yoga Retreat
For those who love fitness and wellness, a yoga retreat can be a rejuvenating experience. They can enjoy yoga classes, healthy meals, and beautiful surroundings.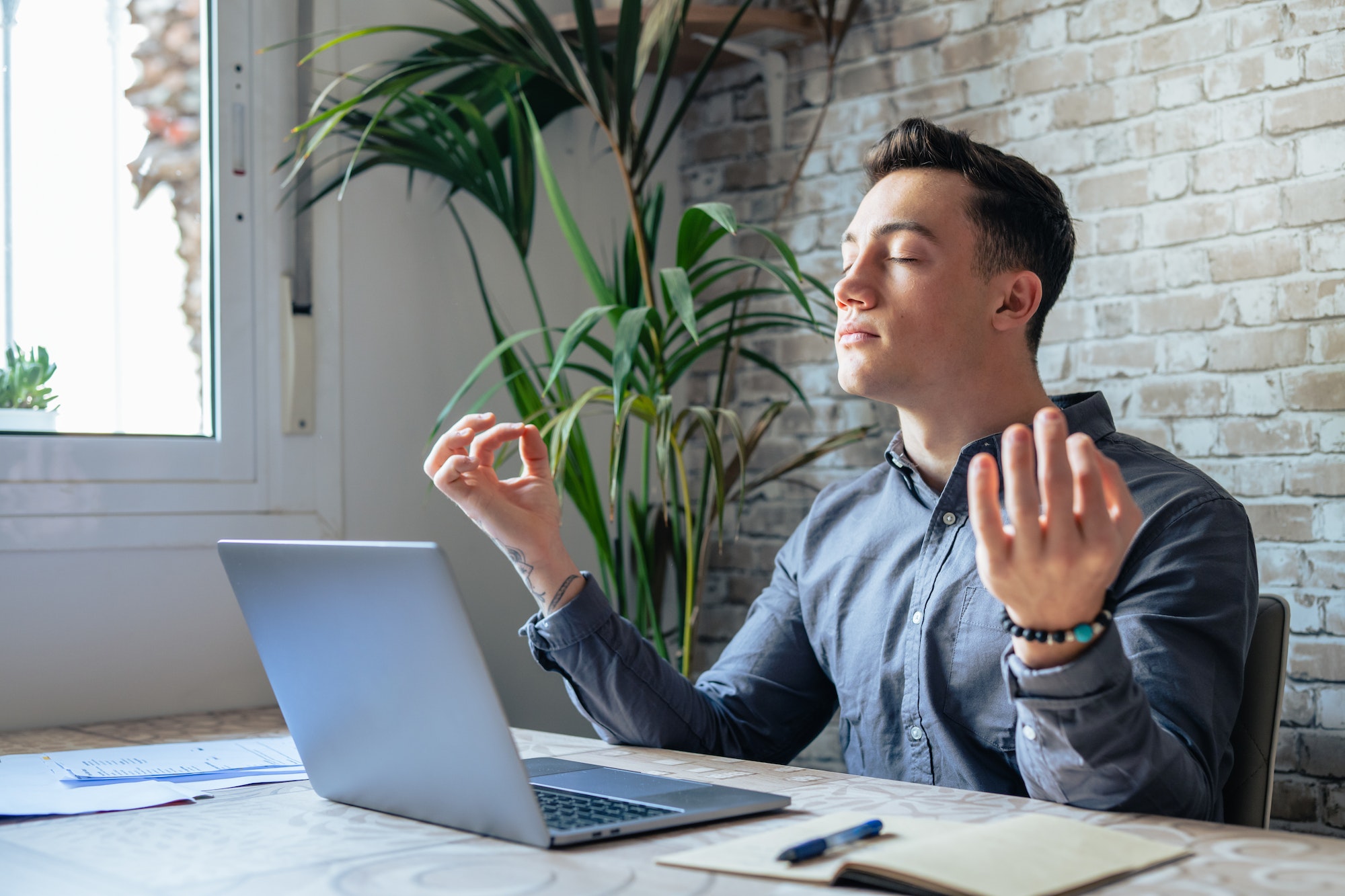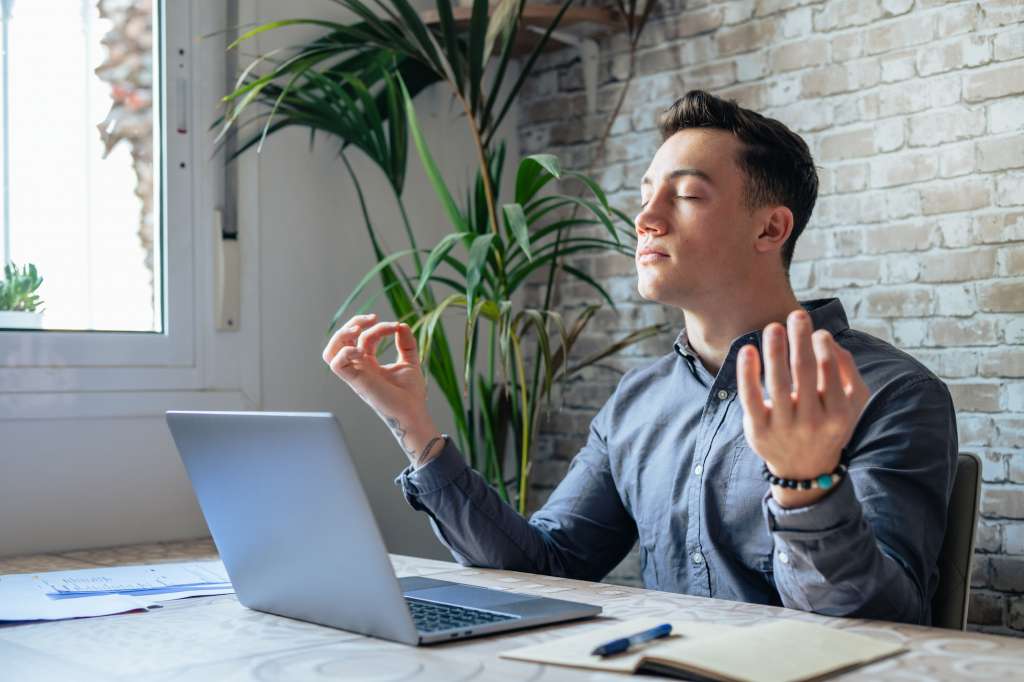 Museum Tour
A museum tour is a great gift for art and history lovers. They can explore exhibits and learn about different periods and styles.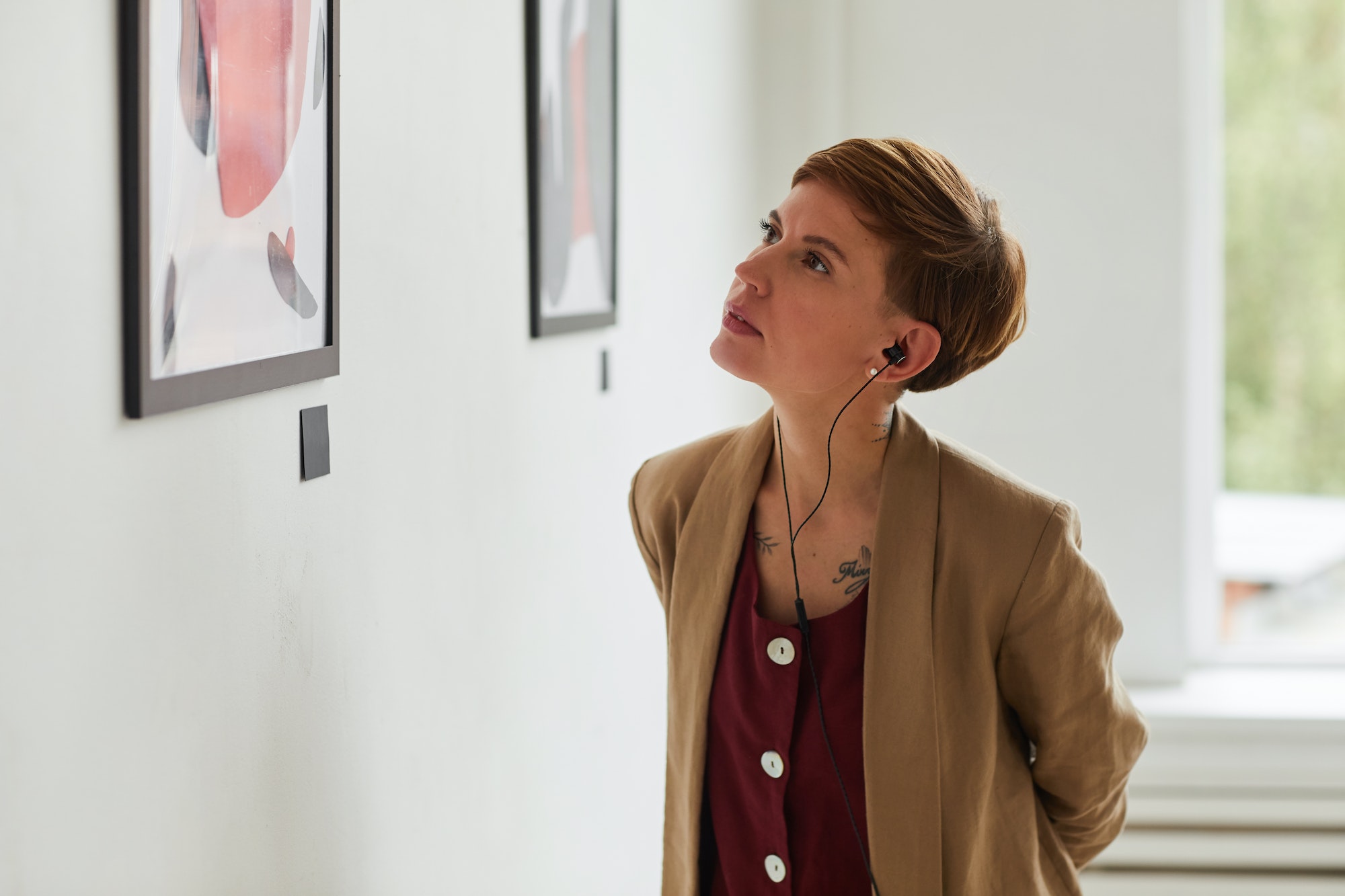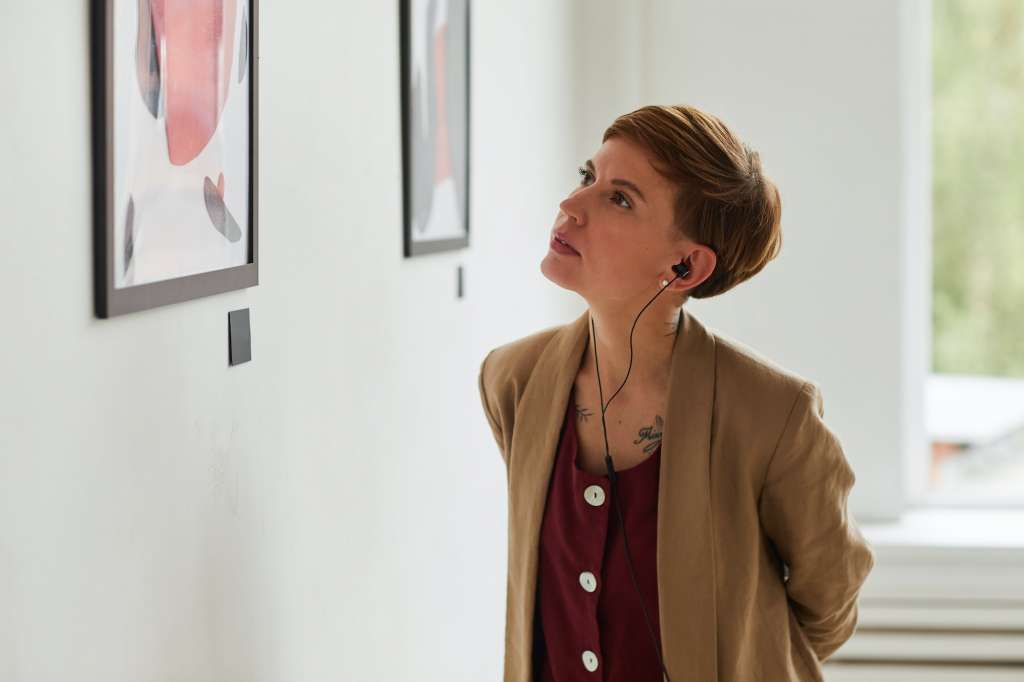 Gourmet Dinner
A gourmet dinner at a top restaurant is a great way to indulge food lovers. They can enjoy a multi-course meal prepared by a skilled chef.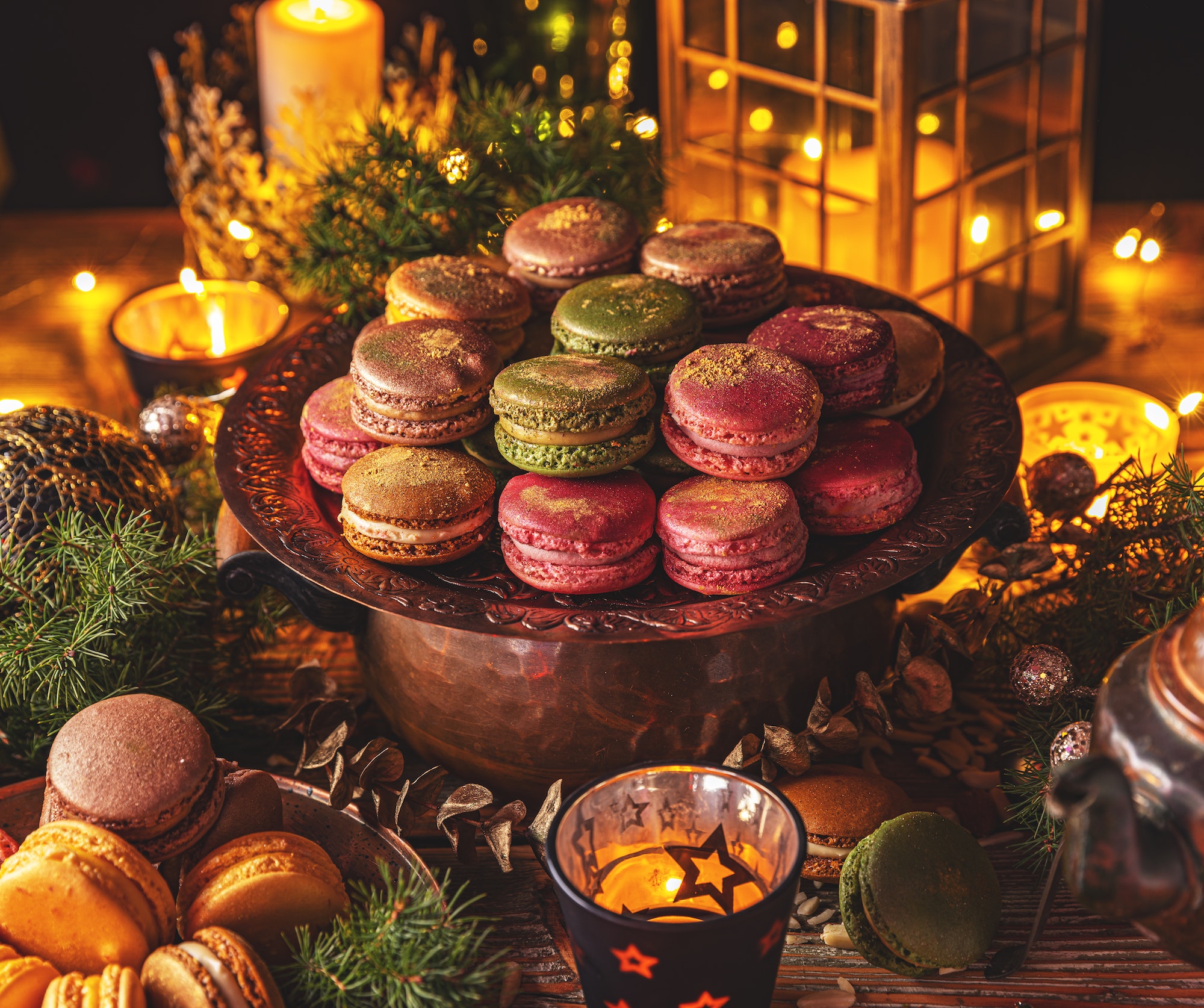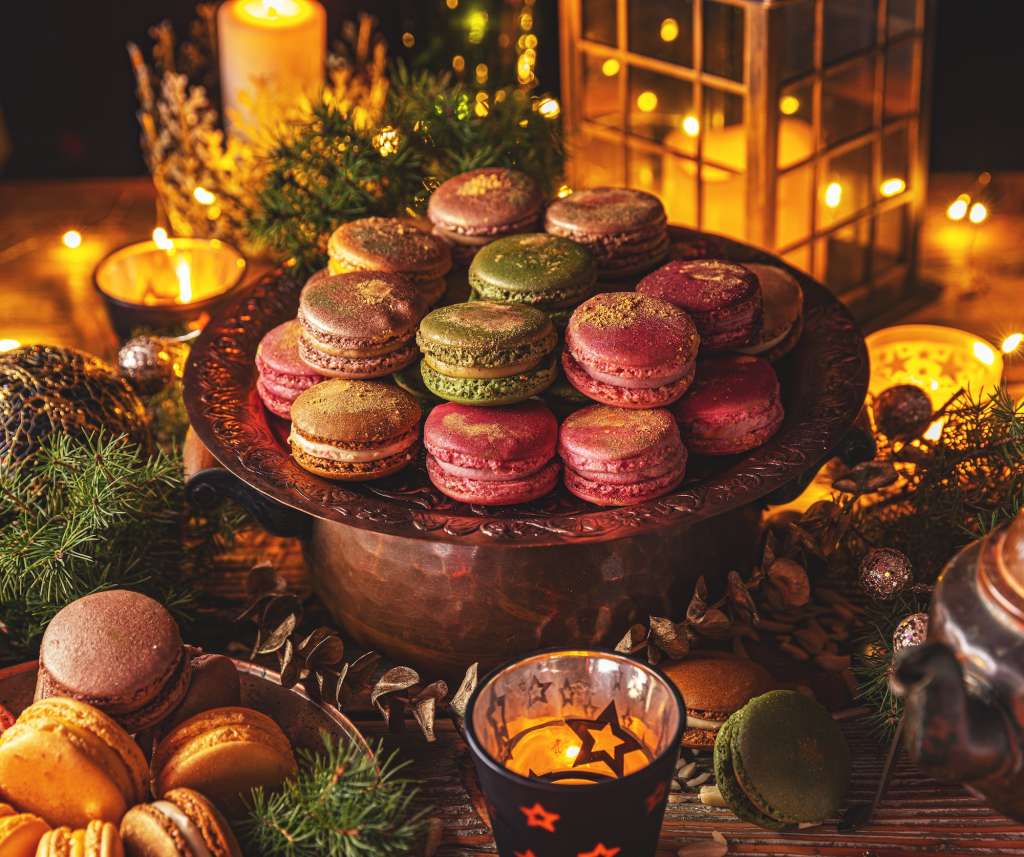 Weekend Getaway
A weekend getaway is a great gift for anyone. It offers a break from the routine and a chance to explore a new place.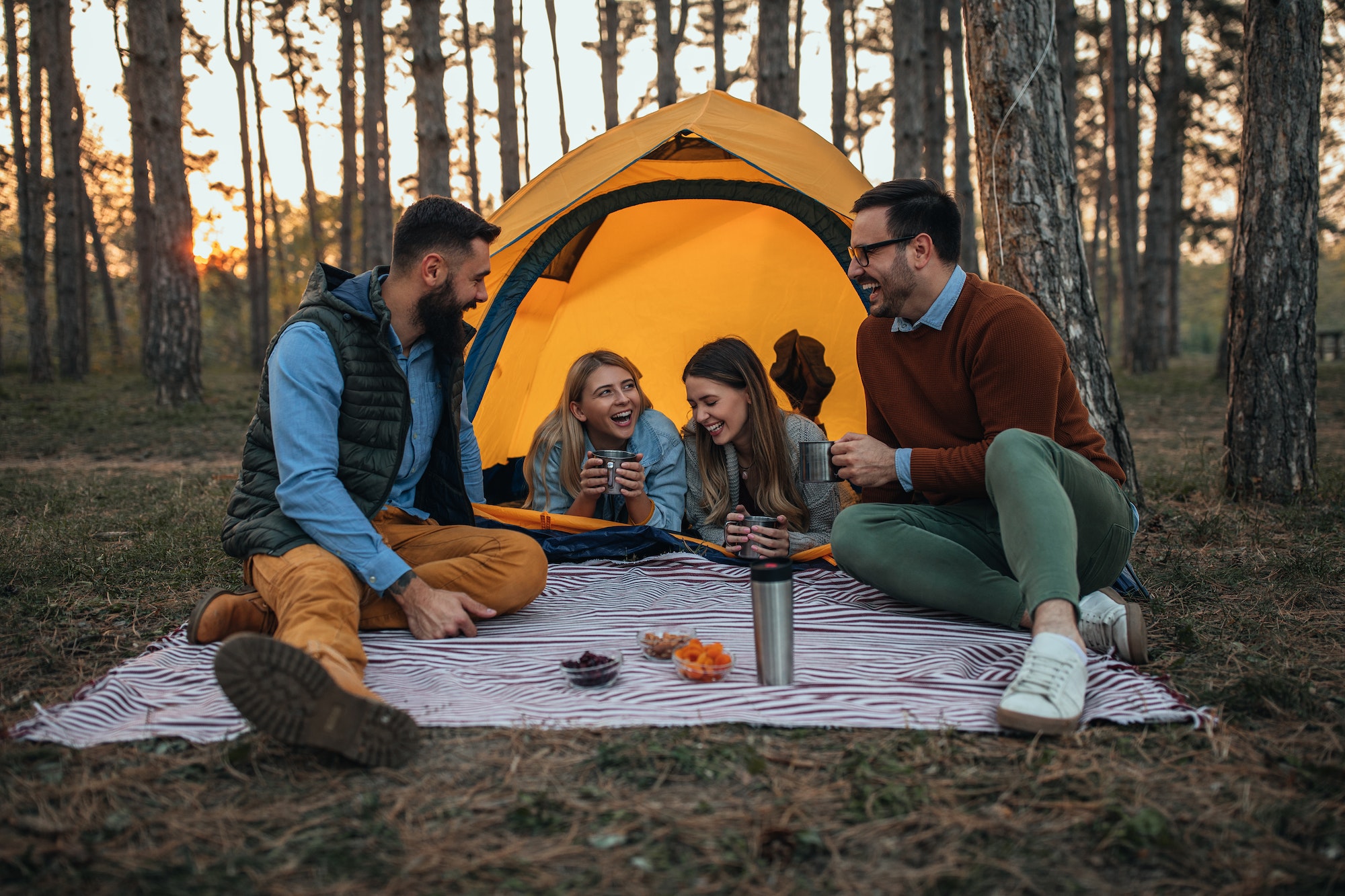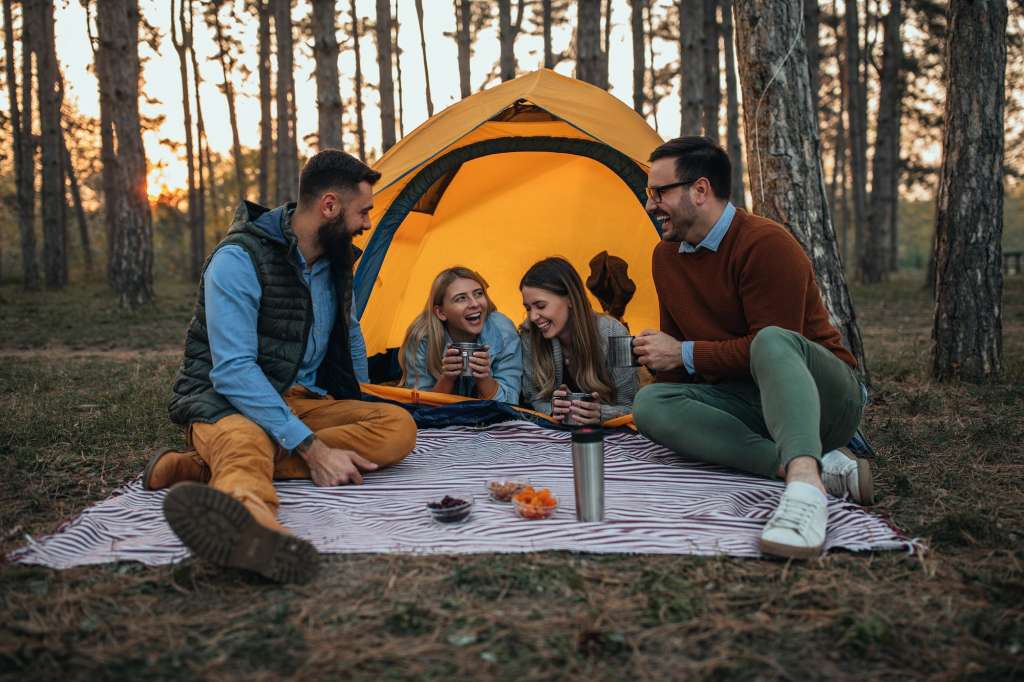 Spring Medley Box from SnackMagic
A curated box of spring-themed snacks is a delightful treat. It's a great way to enjoy the fresh flavors of the season.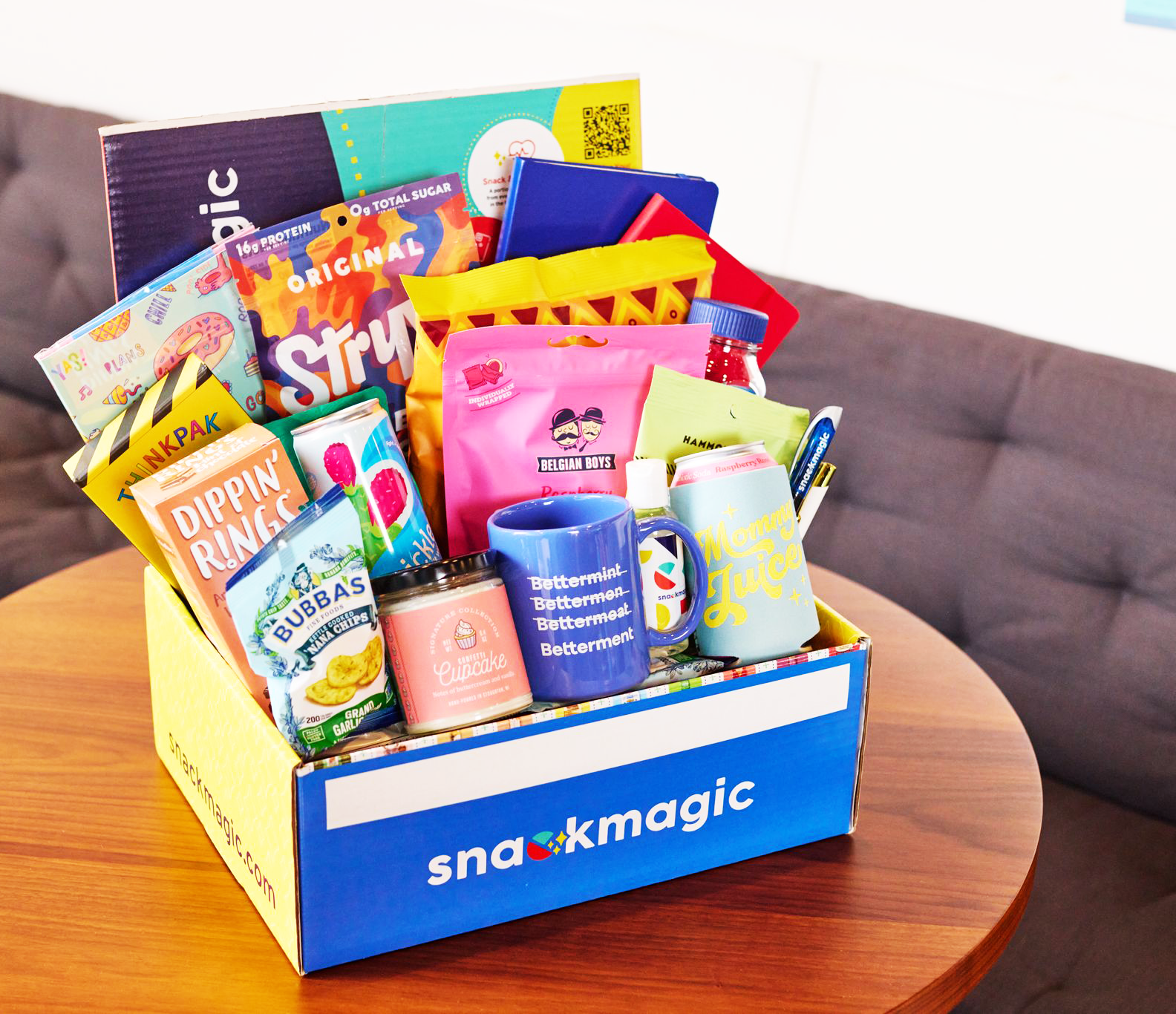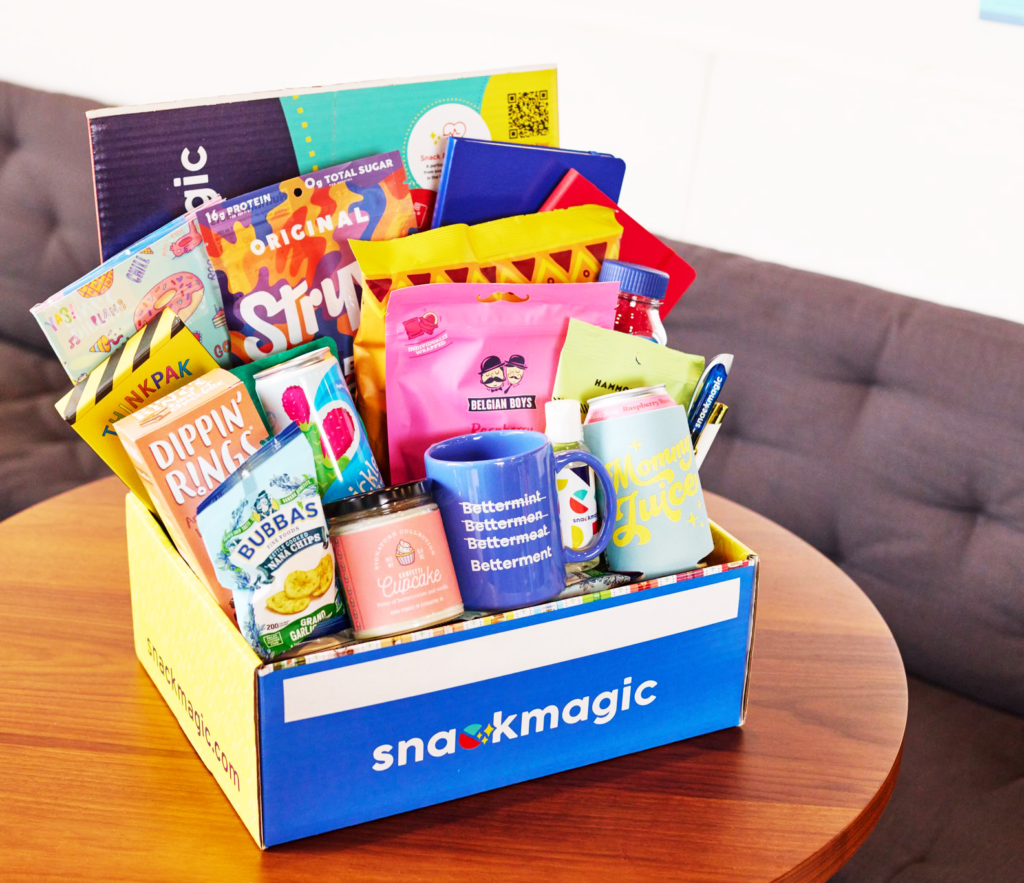 Remember, the best experience gift is one that suits the recipient's interests and passions. Consider their hobbies, dreams, and bucket list items when choosing the perfect experience gift.
FAQ
How do I choose the right experience gift?
Consider the recipient's interests, hobbies, and bucket list items. If they love adventure, consider an adrenaline-fueled experience like skydiving. If they love to relax, consider a spa day or meditation retreat.
How do I purchase an experience gift?
Experience gifts can be purchased online from various providers. Once you've chosen the experience, you can usually buy a voucher that the recipient can redeem.
How does the recipient redeem their experience gift?
The recipient will typically receive a voucher with instructions on how to book their experience. This usually involves contacting the experience provider directly.
What happens if the recipient doesn't like the experience gift?
Most experience gift providers offer flexible policies that allow the recipient to exchange their experience for another of equal value. It's always best to check the provider's policy before purchasing.